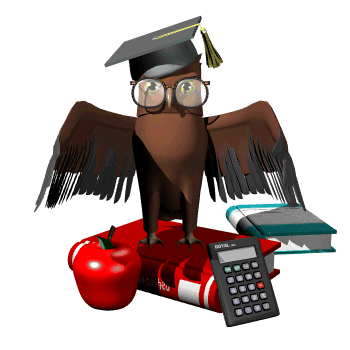 School

Counseling Department
The Middle School Counseling Office is located in the front of the school next to the Main Office. Mrs. Paredes and Mrs. Sparno are fully qualified to assist students with educational plans and with personal problems. In working with students, the counselors seek to assist each of them in making constructive and realistic decisions, both academically and socially.

Some of the ways the school counselors help students:
to assist with adjustment to middle school

to

develop successful work/study habits

to assist with the development of peer relationships and social/personal adjustment

to explore personal and vocational goals and how to achieve them

to conceptualize and explore strategies for solving problems

to seek comfort in times of crisis
In addition to individual counseling, the counselor meets and works collaboratively with all teachers. The counselors are responsible for the administration of standardized testing program including the New Jersey Assessment of Skills and Knowledge (NJASK). The counselors are members of the 504 and I&RS Committees and also work closely with the Child Study Team. Thus, main stream teachers are constantly apprised of the special needs of the classified students in their classes.
The counselors also serves as coordinator of services between school and outside agencies. Parents are encouraged to notify the counselor if their child is receiving services from an outside agency.
Students are encouraged to see their grade level counselor any time during school hours. Students should obtain a pass from their teacher or the office before coming to visit their counselor. Parents are encouraged to contact their counselor for information or consultation anytime during the school day.
201-664-5560 x6007


6th Grade Counselor
201-664-5560 x 6006


7th Grade Counselor