News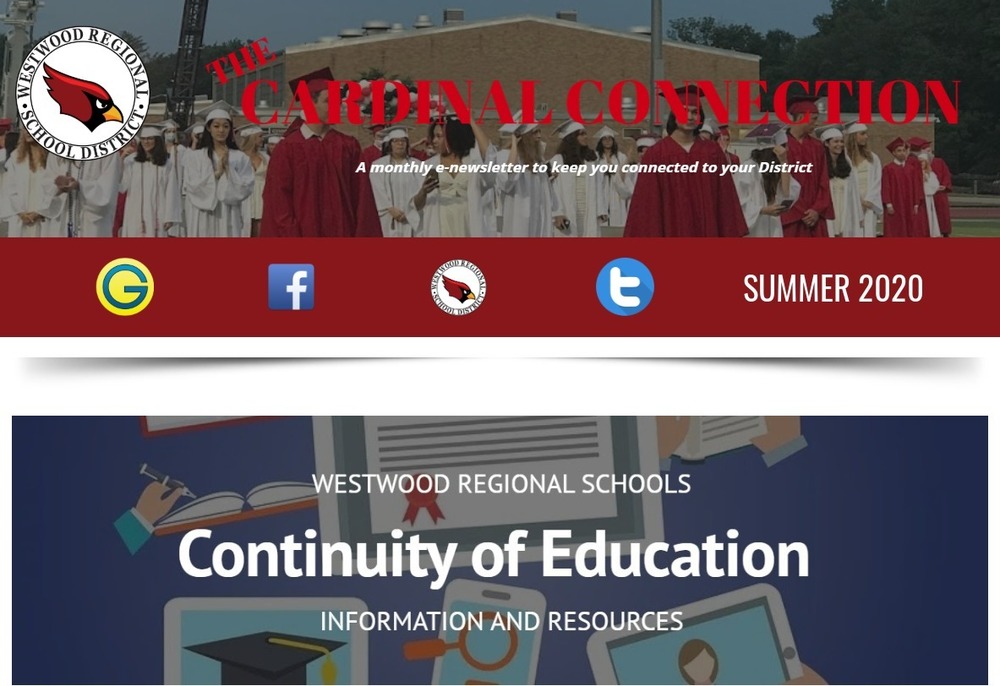 In this edition you will find information about: Continuity of Education Update:September Opening and Restart including preliminary plansWWRSD Commitment to Anti-Racism...
If you need to register for Kindergarten this year, click here to go to the Kindergarten Information Page.

N.J.S.A 10:4-8(b) authorizes local units to conduct public meetings through use of streaming services and other online meeting platforms. Therefore, in light of the current...
SEE ALL NEWS