In case you have not been by the Middle School lately, we have made lots of progress including: erection of the steel frame in the center courtyarddemolition of the two classrooms...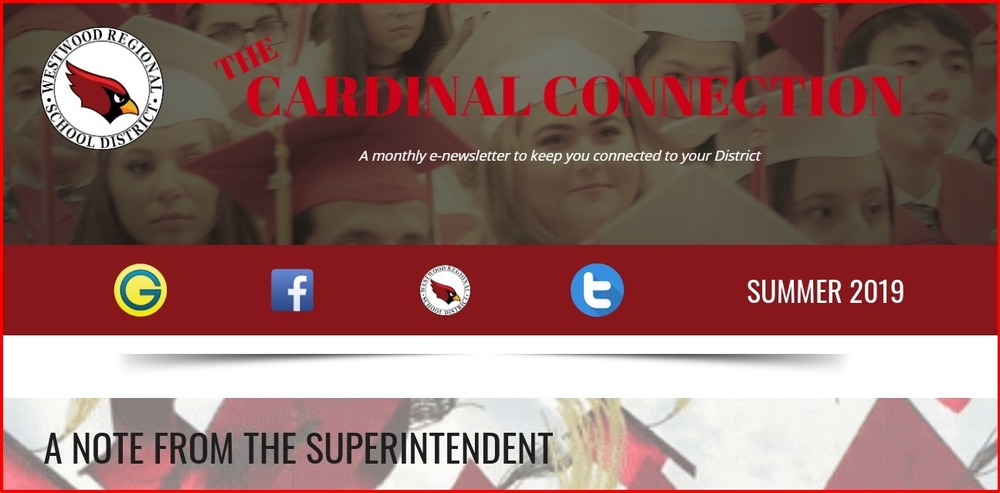 The 2019 End-of-Year edition of the Cardinal Connection is now available. In this edition you will find: Summer Message from the Superintendent District Mobile App and Website Re...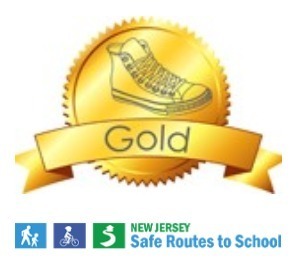 Safe Routes to Schools Gold AwardBy Casey WyattJuly 30th, 2019We are proud to announce that Washington School, Jessie F. George School, and the Middle School have received 2019 Gol...