Reminder: School Picture Day is tomorrow, 9/24!!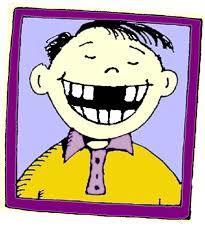 Thank you to all of our parents and guardians who attended our Annual Back to School Night! We hope you enjoyed the night with your child's teacher/s in the classroom where your sons and daughters spend a considerable amount of time each day! If you were not able to attend, please reach out to the classroom teacher as all classes had Parent/Teacher Conference Sheets out for time scheduling.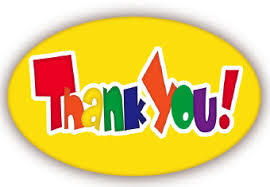 Back to school night is here! Please join us on Wednesday, September 18, 2019!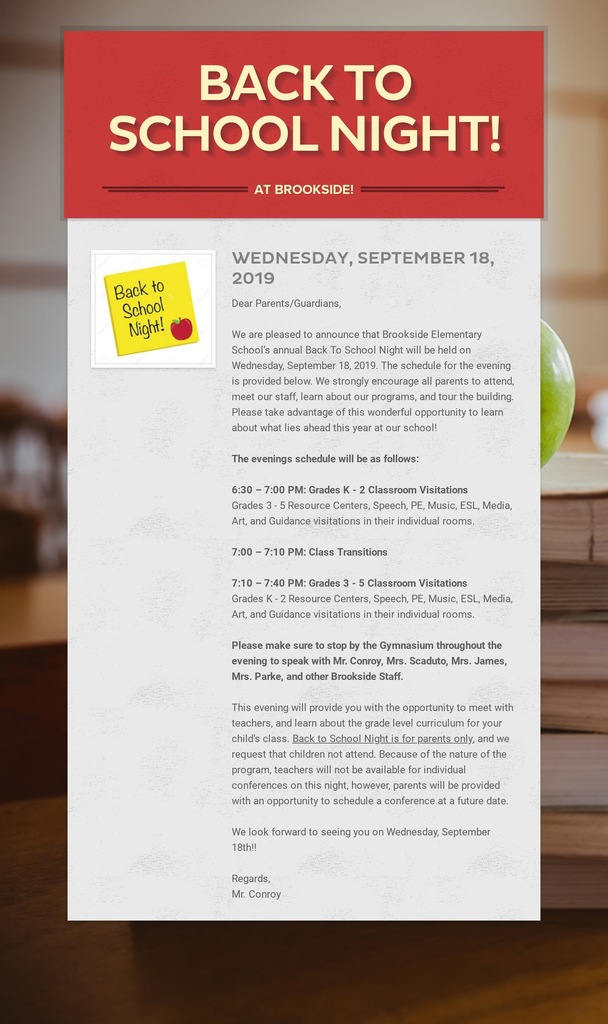 We are loving our new app! Access sports scores, cafeteria menus, news updates, and even emergency notifications, right from your pocket. Download the app on Android:
http://bit.ly/2IxQxfB
or iPhone:
https://apple.co/2Ix8ZVO
.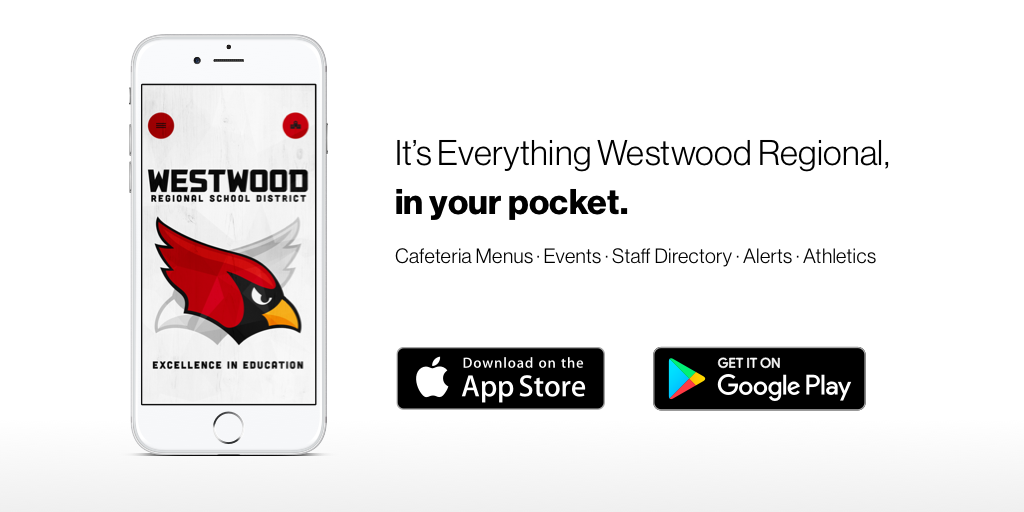 Such a great opening at Brookside! We are settling into our new routines!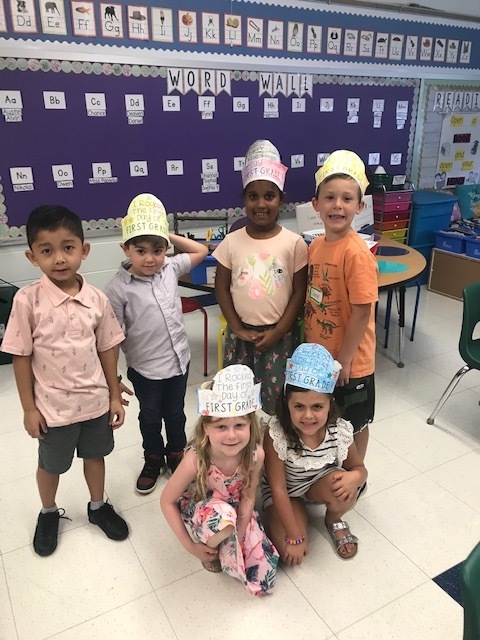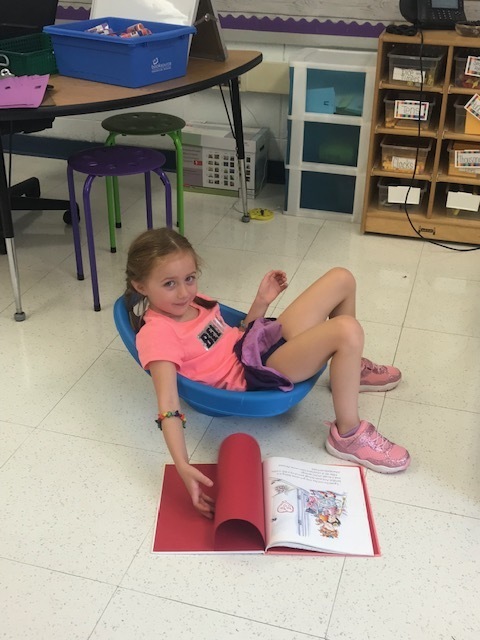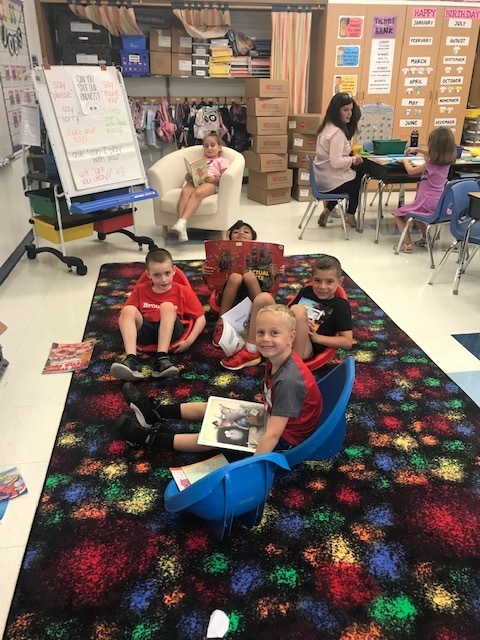 In time for the start of the school year, we're thrilled to announce Westwood Regional School District's new app! It's Everything Westwood Regional, in your pocket. Download the app on Android:
http://bit.ly/2IxQxfB
or iPhone:
https://apple.co/2Ix8ZVO
.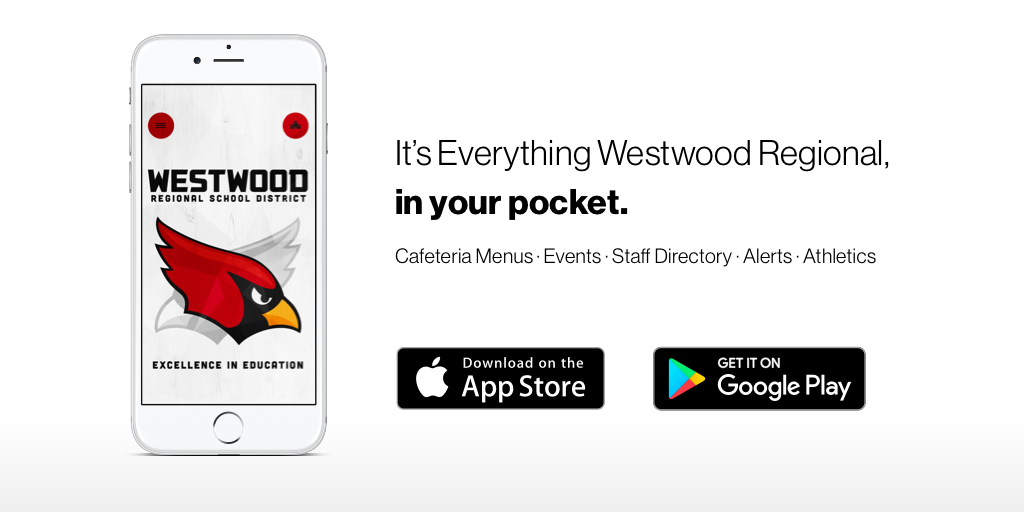 Please go to the following link to see an important message from Lieutenant Richard Antonacci, Westwood Police Division of Traffic and Safety, regarding Brookside School Drop Off & Pick Up! shorturl.at/BHW89

We had a great Kindergarten Scavenger Hunt today! Excited for a new group of students to start their educational journey with us!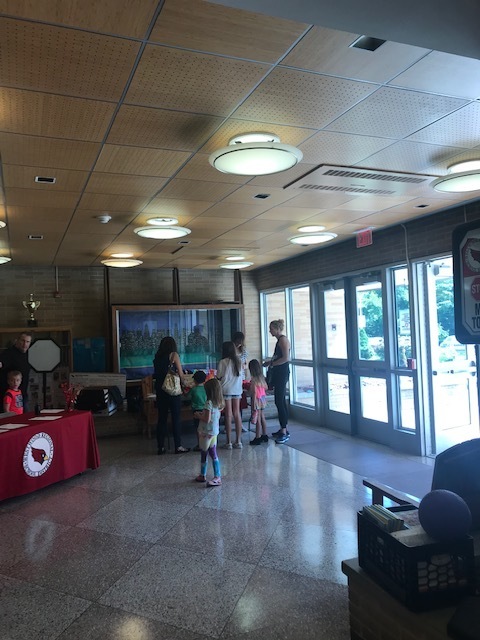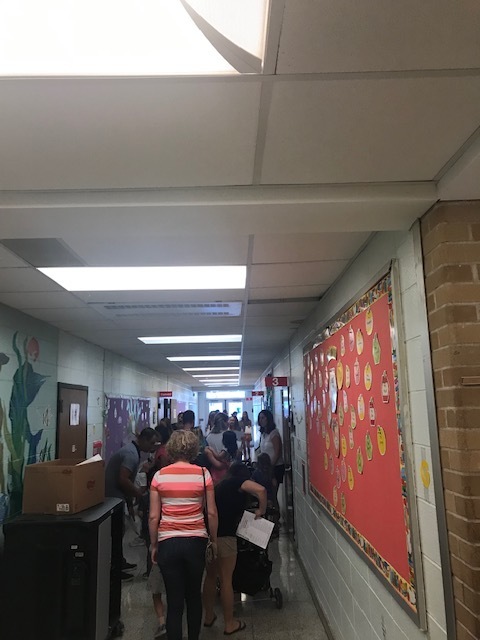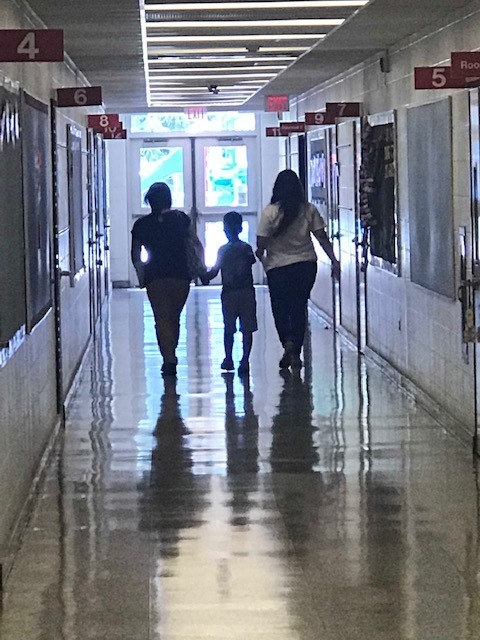 The steel is on site and being erected at the Middle School. You can really see it starting to take form now!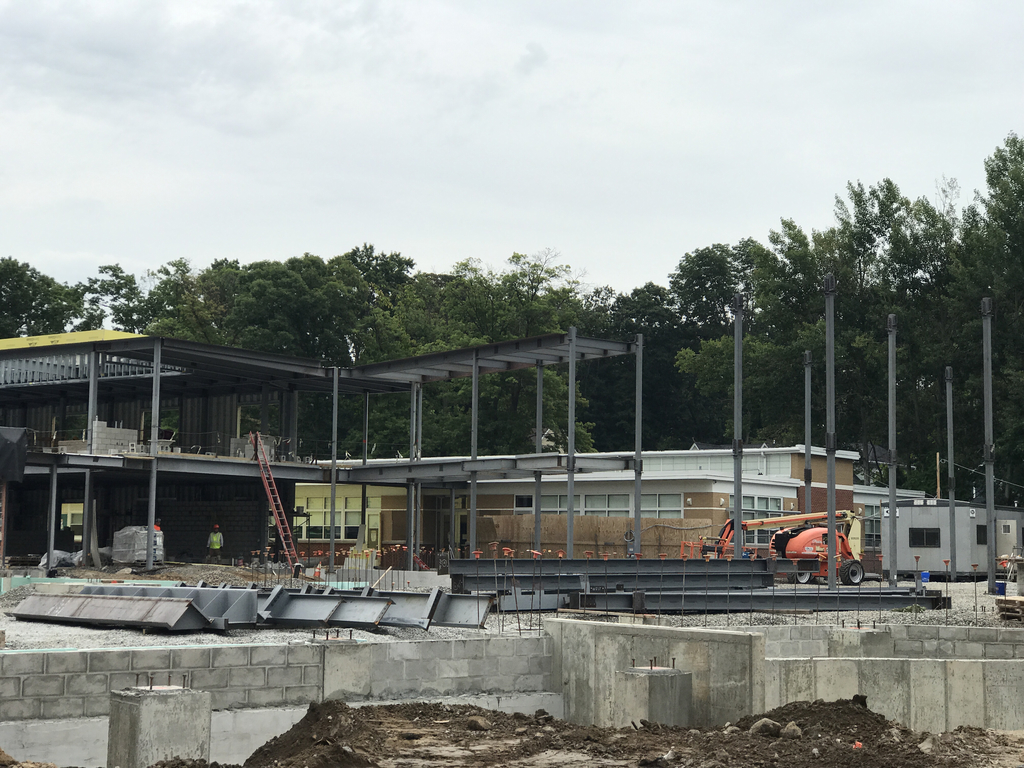 In need of childcare for the last few weeks of summer? There are still spots open in the Champions End-of-Summer Camp at Jessie F. George School for students in Grades K-5. Camp is open from 8am-5pm from August 12th- 29th. Families can register online at Discoverchampions.com.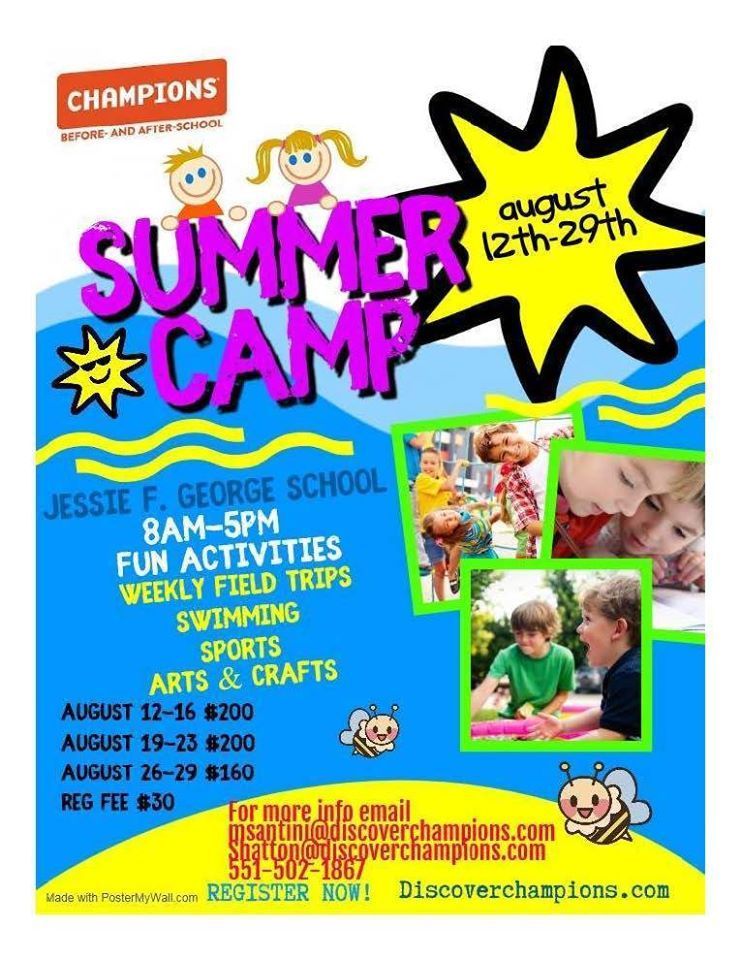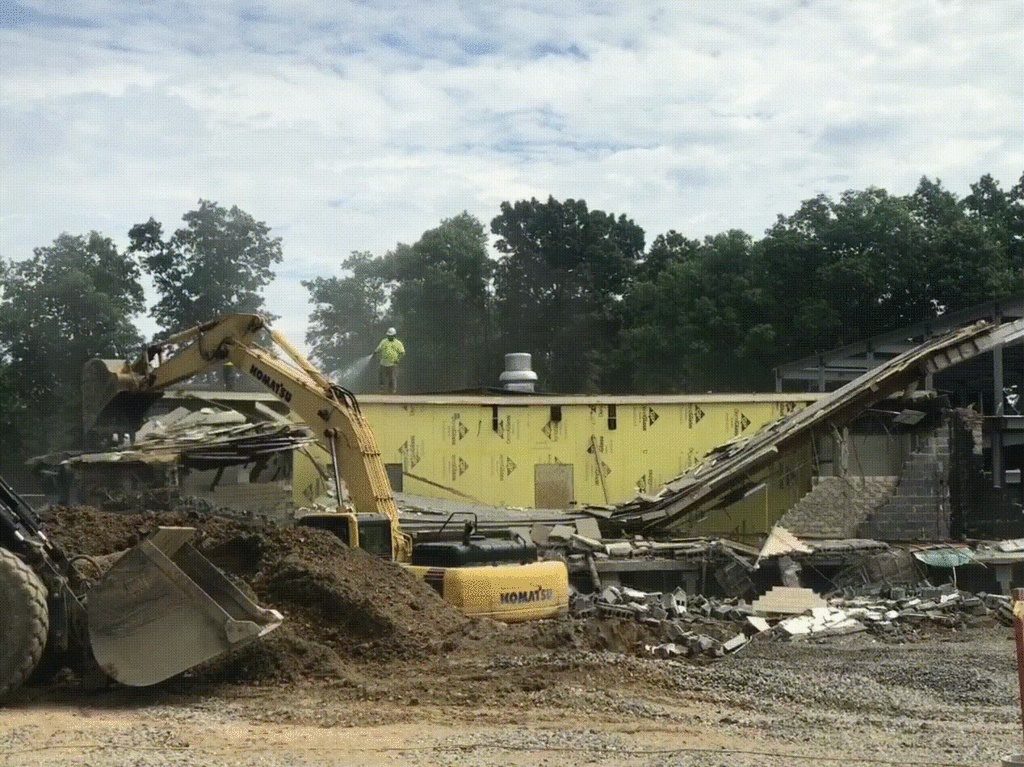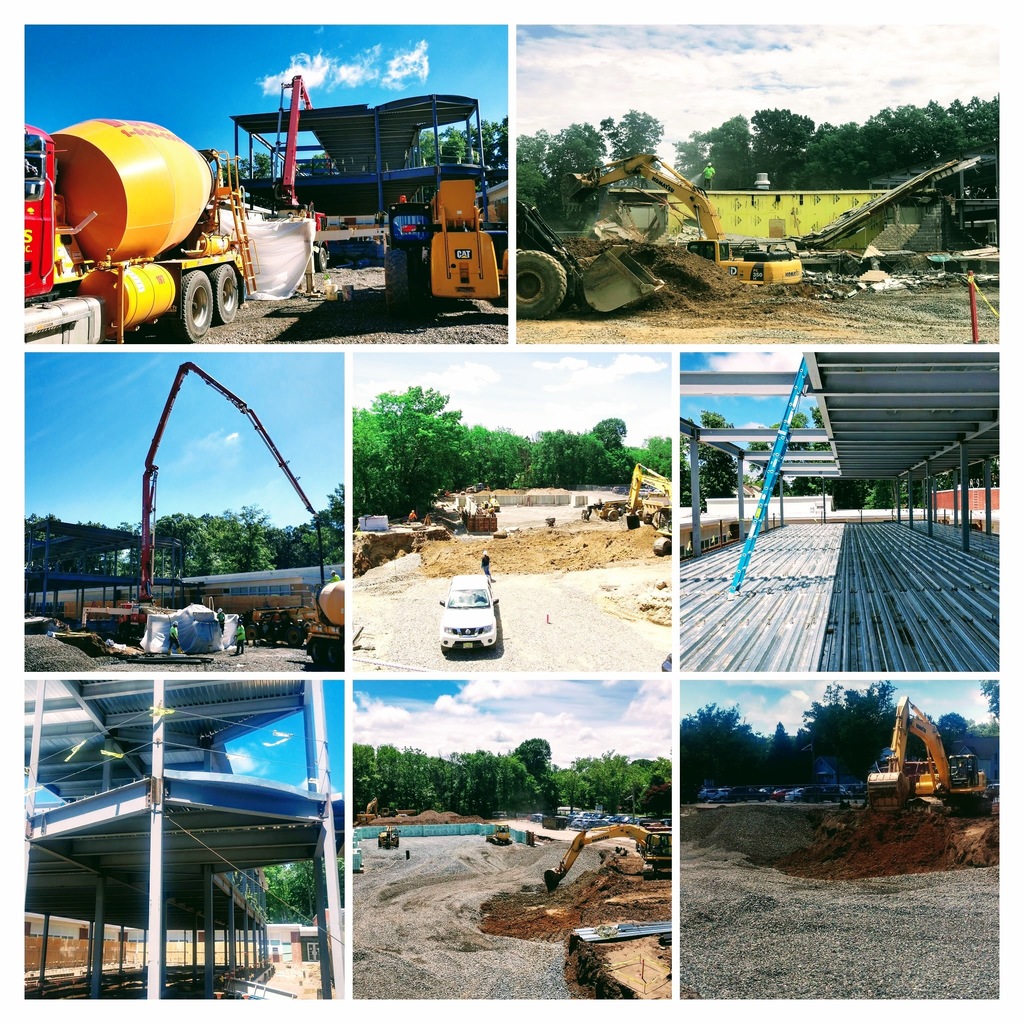 Looking for a summer camp in late August? Champions is offering weekly options from August 12 - 29 for WRSD students in grades K-5. Check out the flyer details.

COMING SOON! As part of our on-going efforts to keep you connected, Westwood Regional School District will be releasing its own app available on Android and iOS devices in the coming months. More details to come.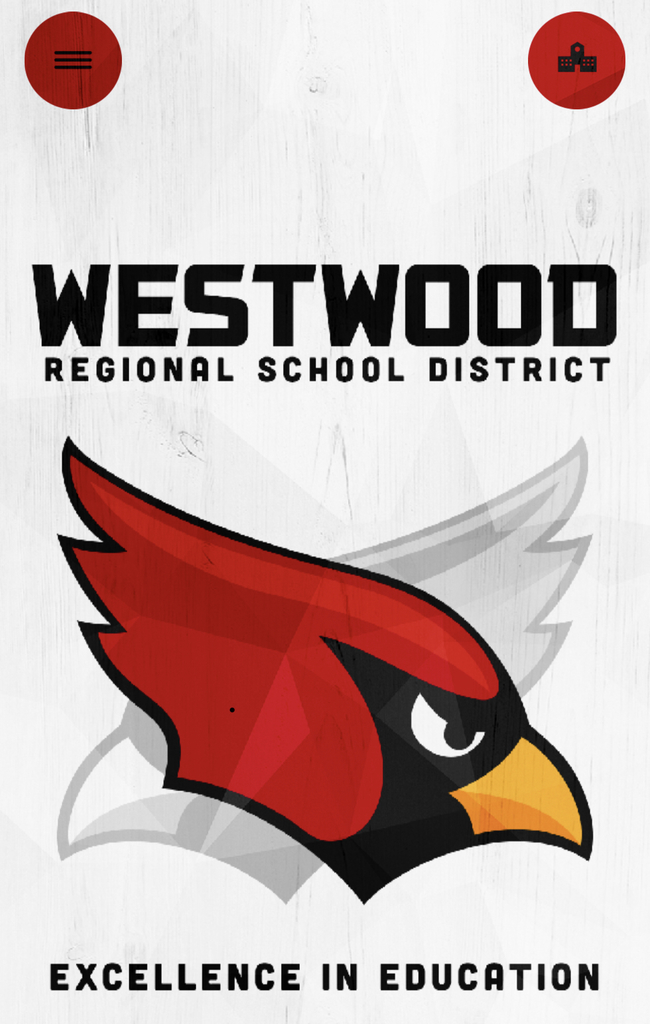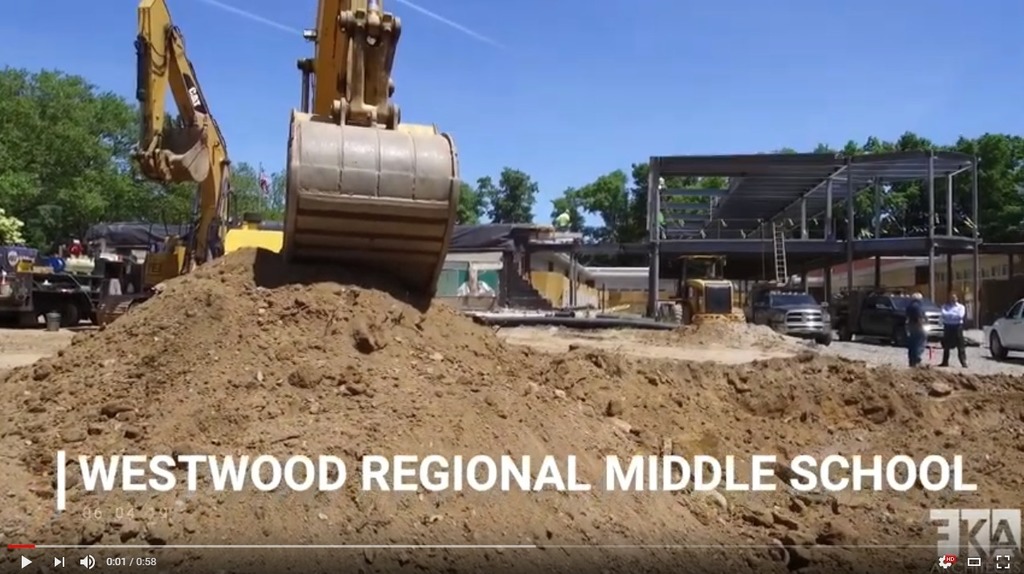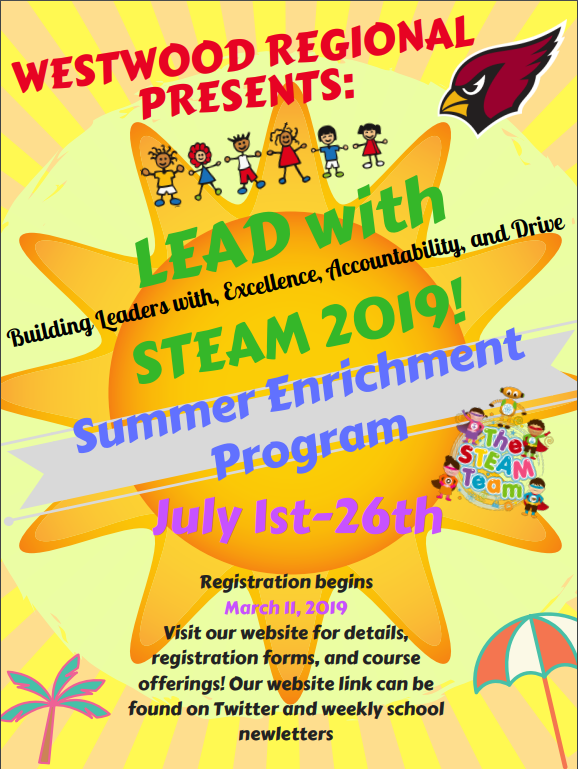 More scenes from the 2019 WRSD Wellness Event. See you next year!