Mark your calendars! We can't wait to see all of our Brookside families at our Open House. #BESTatBrookside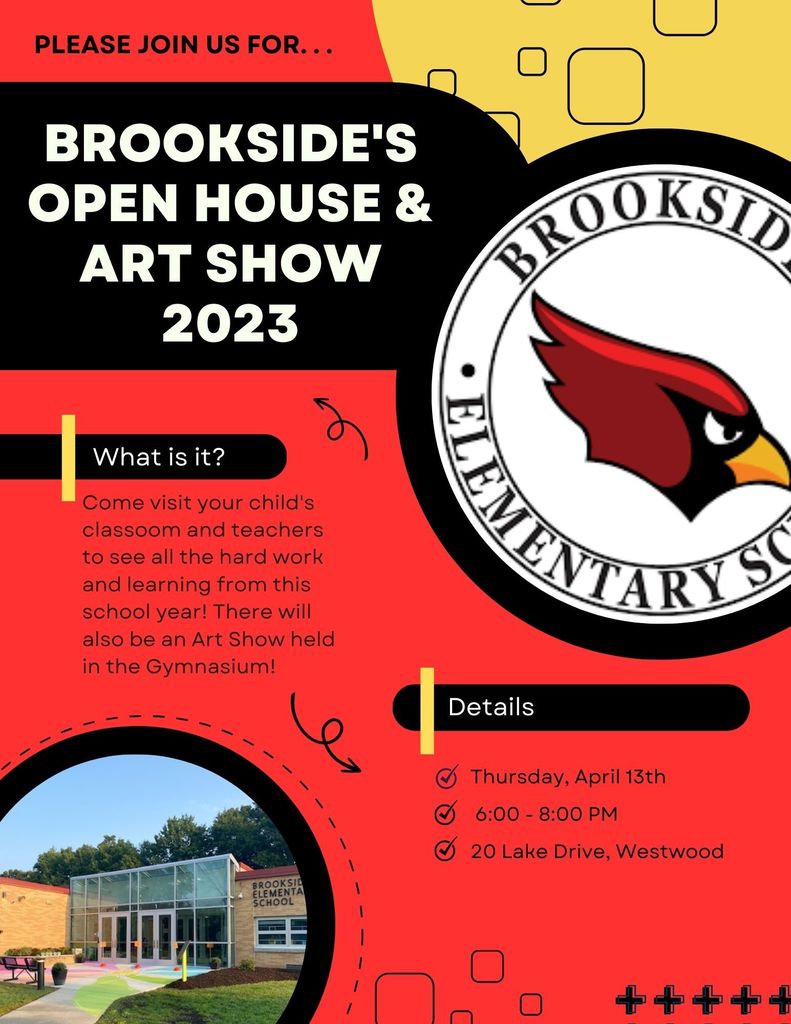 1st Graders in Ms. Bowker's class are working on making their focus muscles strong. Coming into warrior pose helps us all feel empowered to make good choices throughout our day. #BESTatBrookside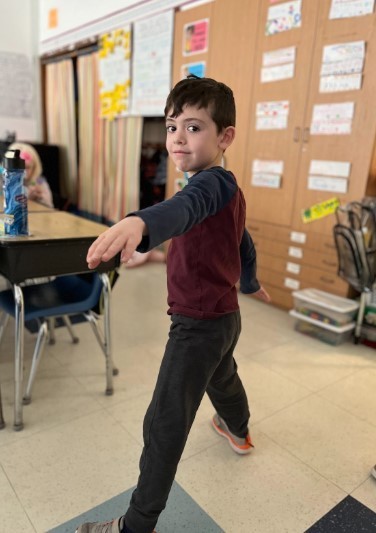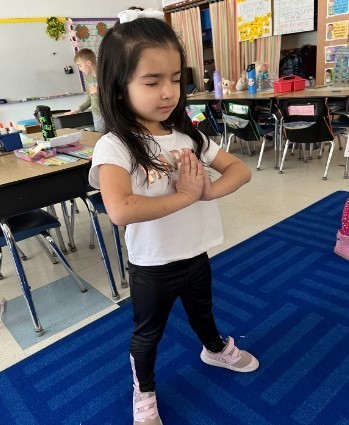 First graders in Media Center played a fun game where they spent time with different Caldecott Award-winning books.The Caldecott is given out annually to books that have the best illustrations. We learned that pictures are an important part of telling a story! #BESTatBrookside
Second graders in Ms. Vozza's class participated in a fun word work exercise where they create their own word search using their red words! Once their word searches were completed, they swapped with a friend! #BESTatBrookside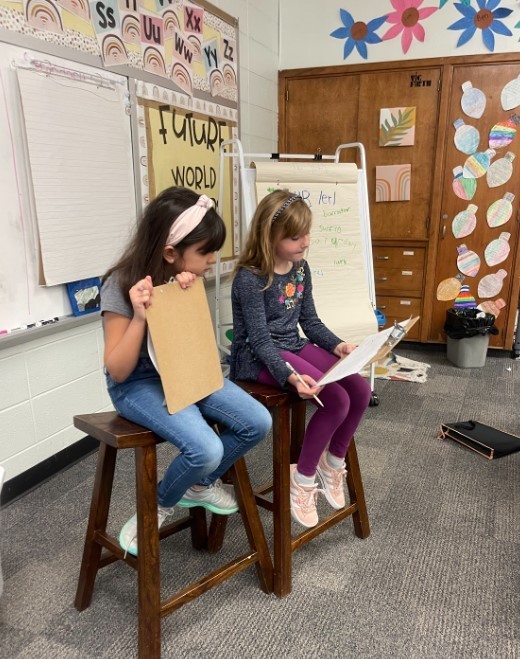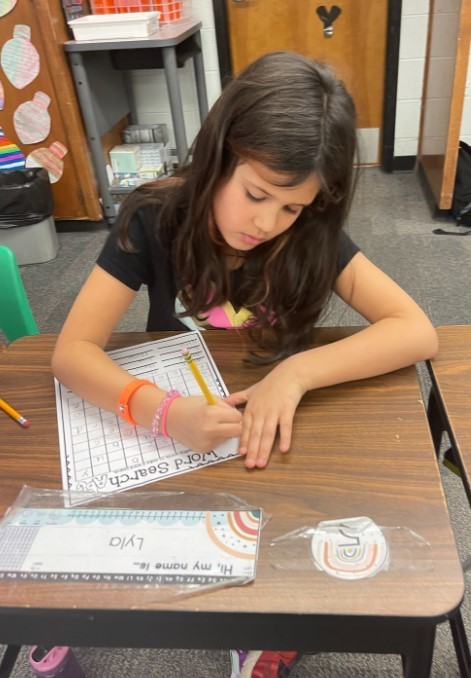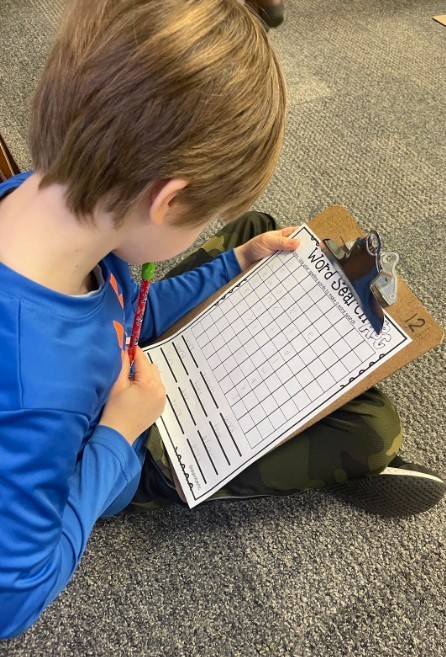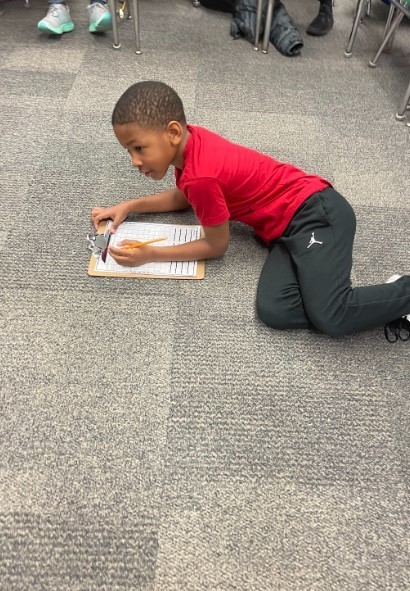 Brookside enjoyed a visit from the Harlem Wizards! Students and staff alike had a great time participating in this fun assembly. We hope to see everyone at the main event on April 2nd at WRHS!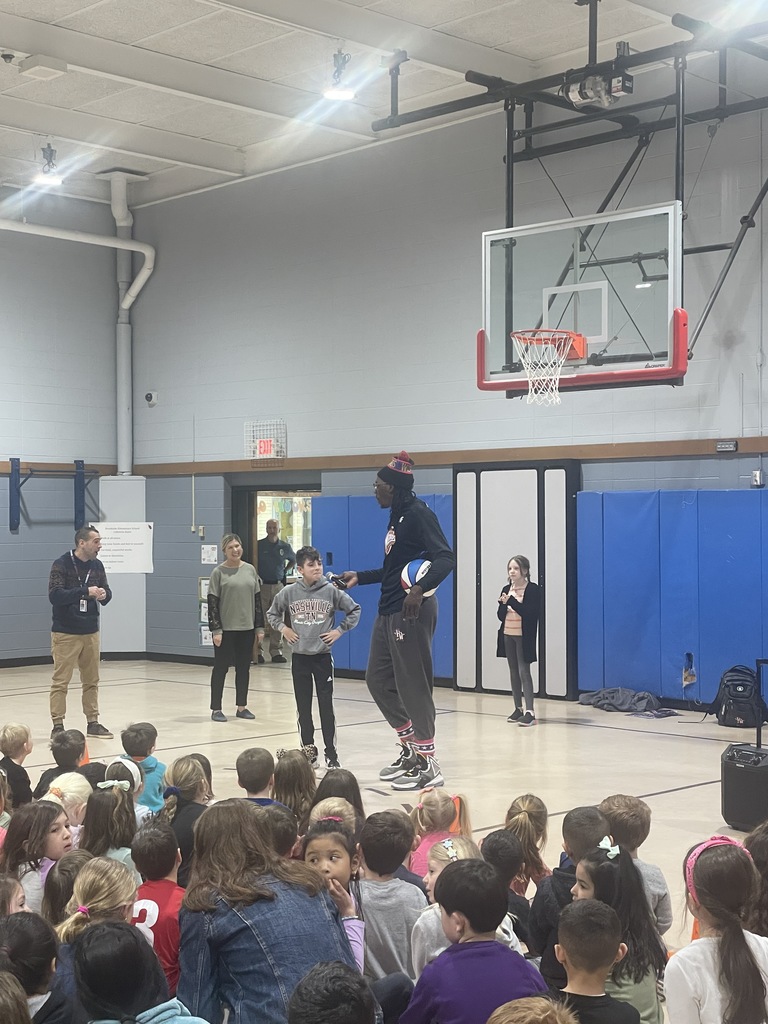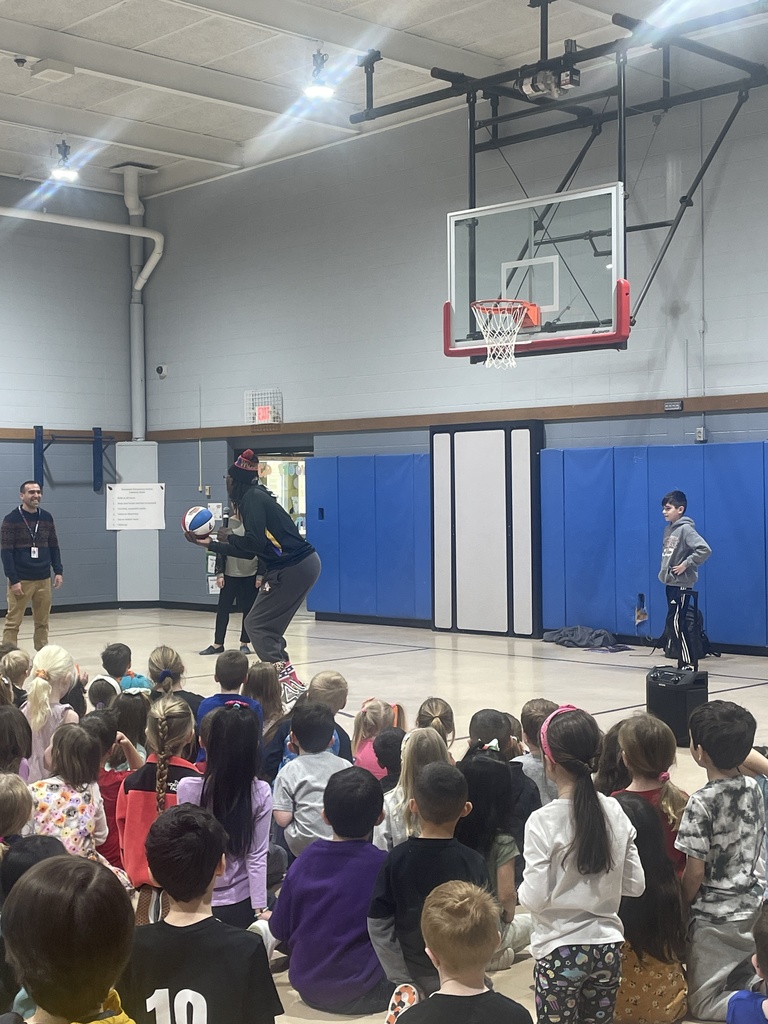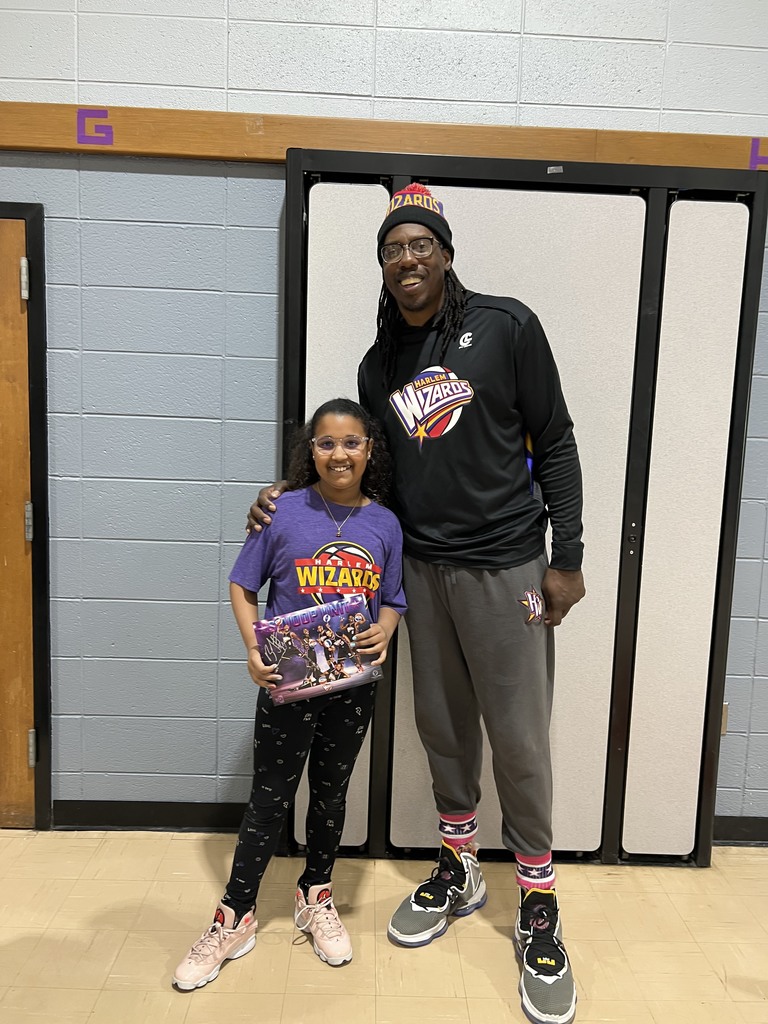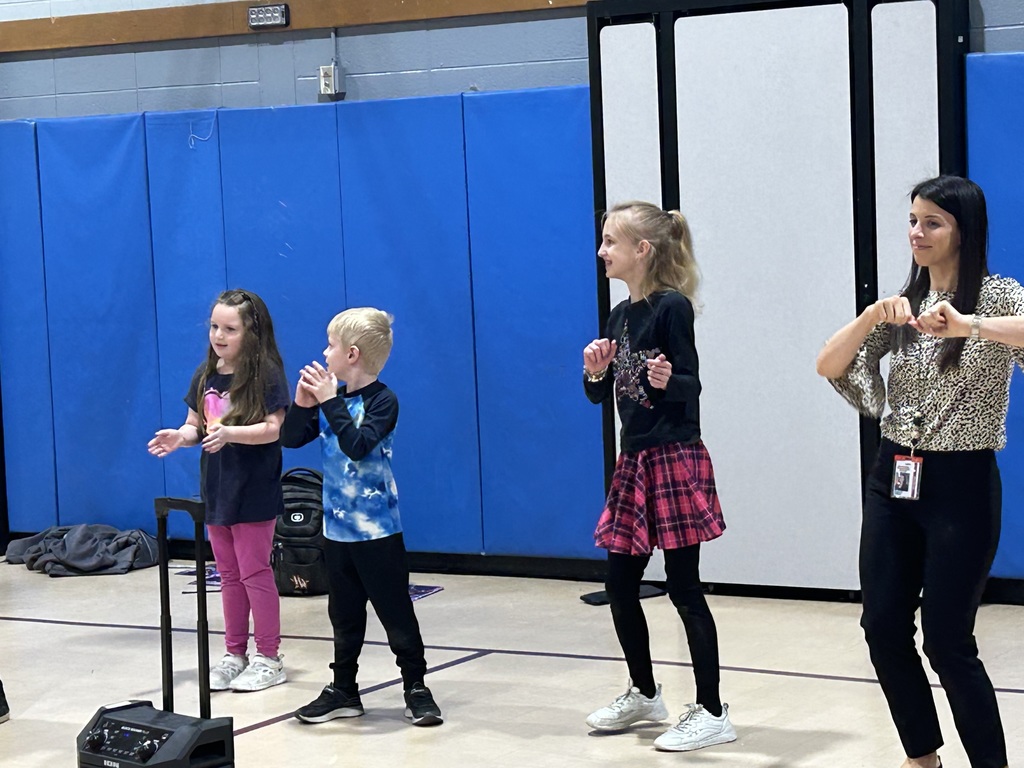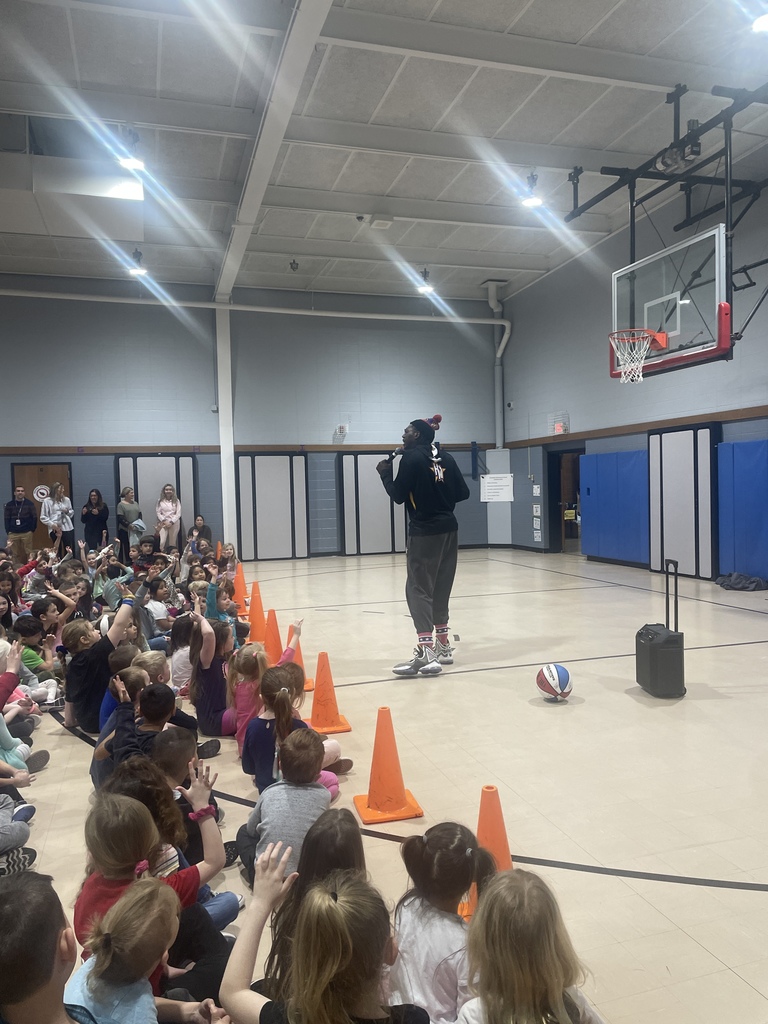 During Spanish with Ms. Araujo, 5th graders identified weather expressions using the lyrics of the song "La Canción del Tiempo y el Clima." #BESTatBrookside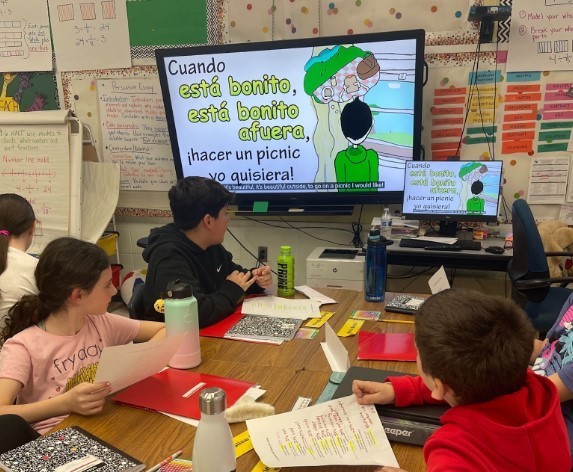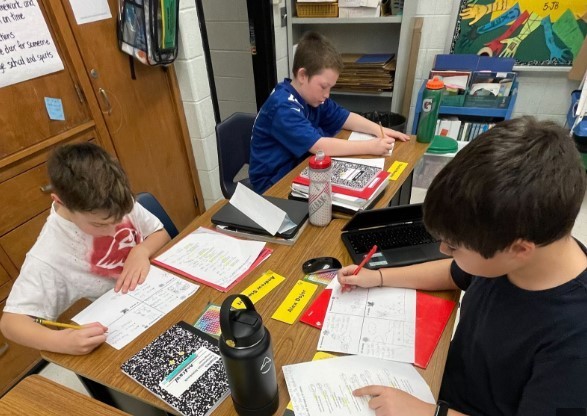 Mrs. Le Parc's Kindergarten MLs have been very busy! They have been learning the letter Y and read the stories Yes Day! and Extra Yarn. They shared what they would do if they had their own Yes Day (eat lots of pancakes) and discussed the characters in each book. #BESTatBrookside

Students in grade 3 learned about different careers through parent presentations this week. We were lucky to have Mr. Mandaglio's dad visit and teach us about his career as well! #BESTatBrookside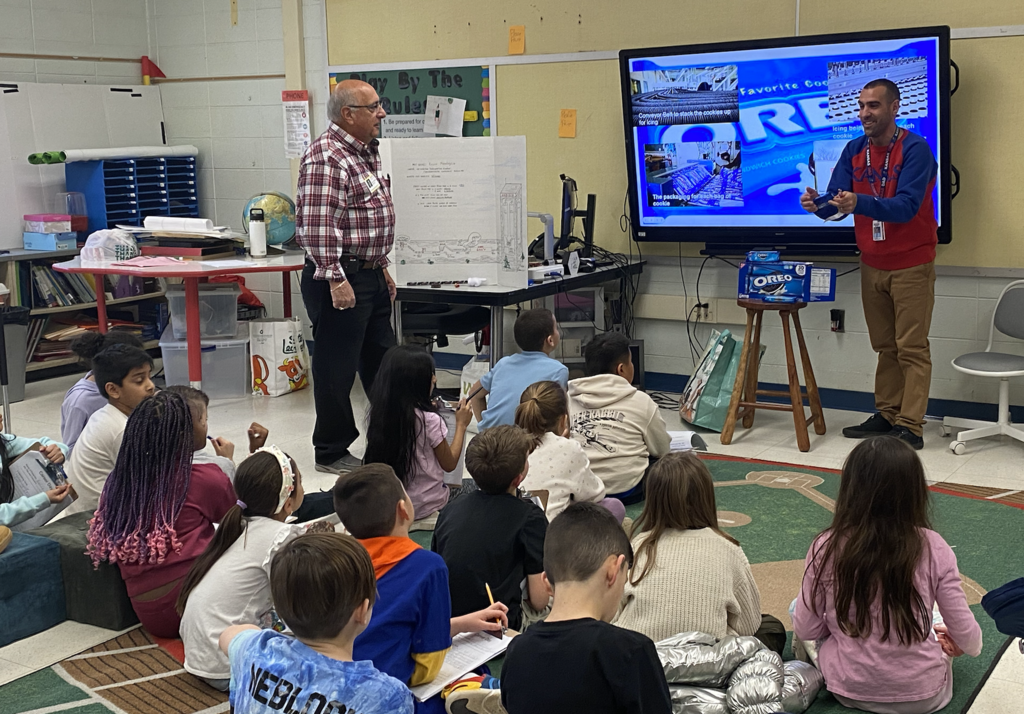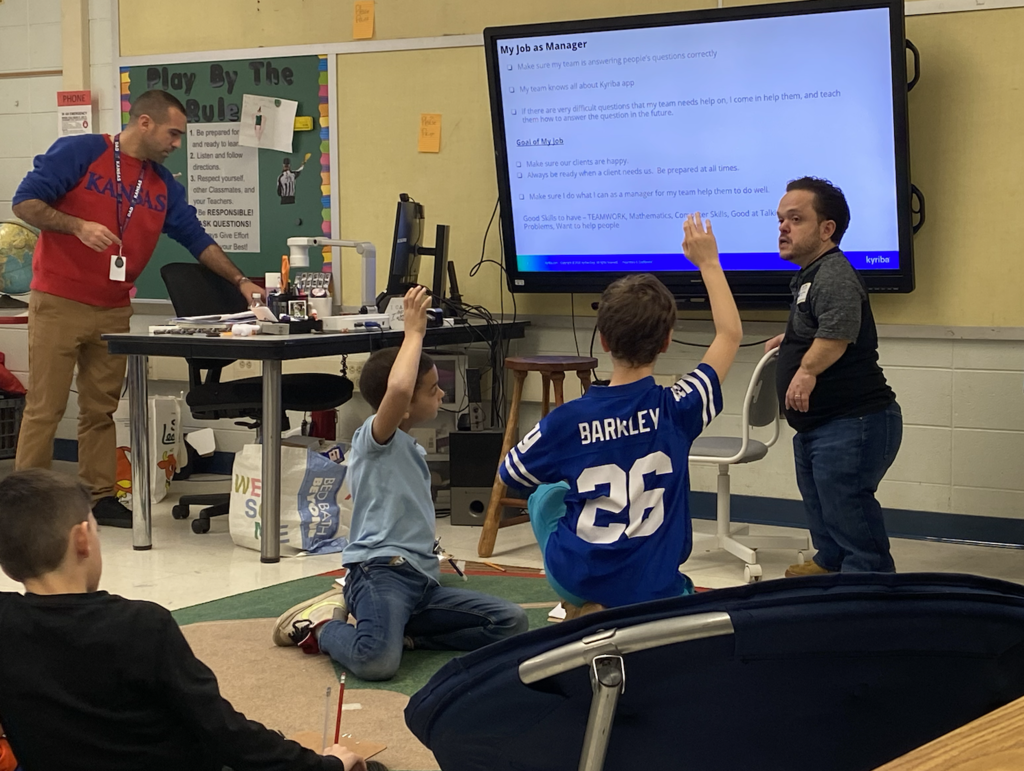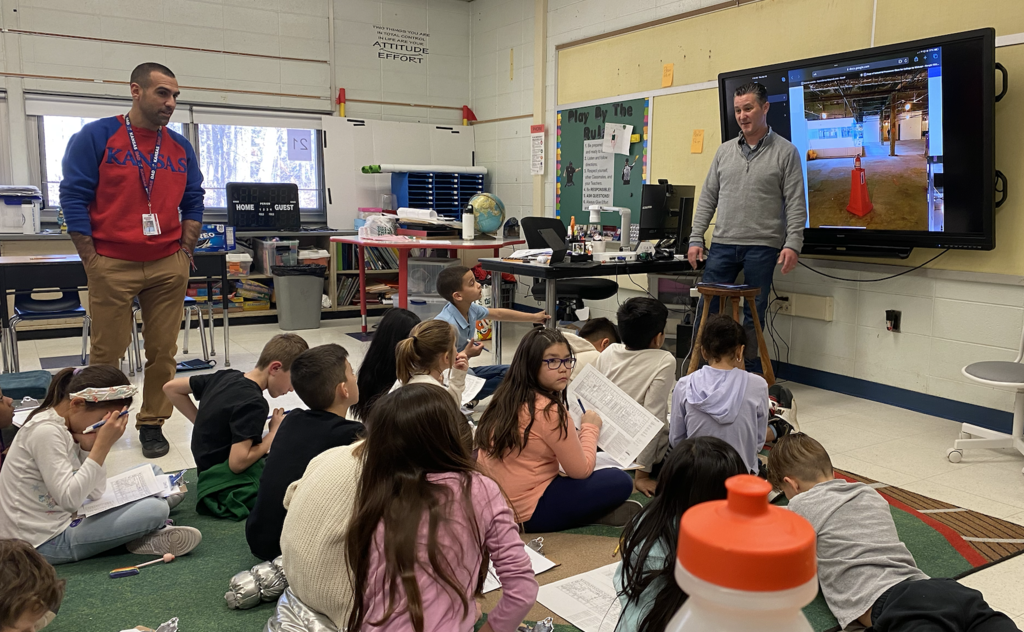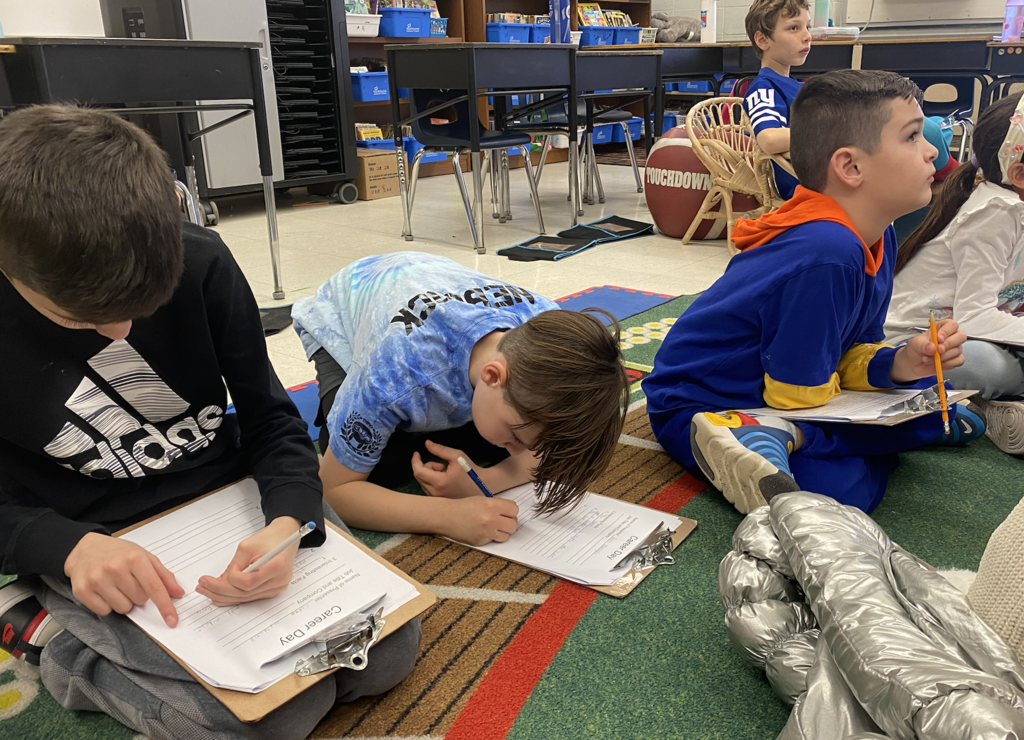 Students are rewarded with Brookside Pride bracelets for demonstrating positive school behavior and acts of kindness. Check out some of this week's recipients. #BESTatBrookside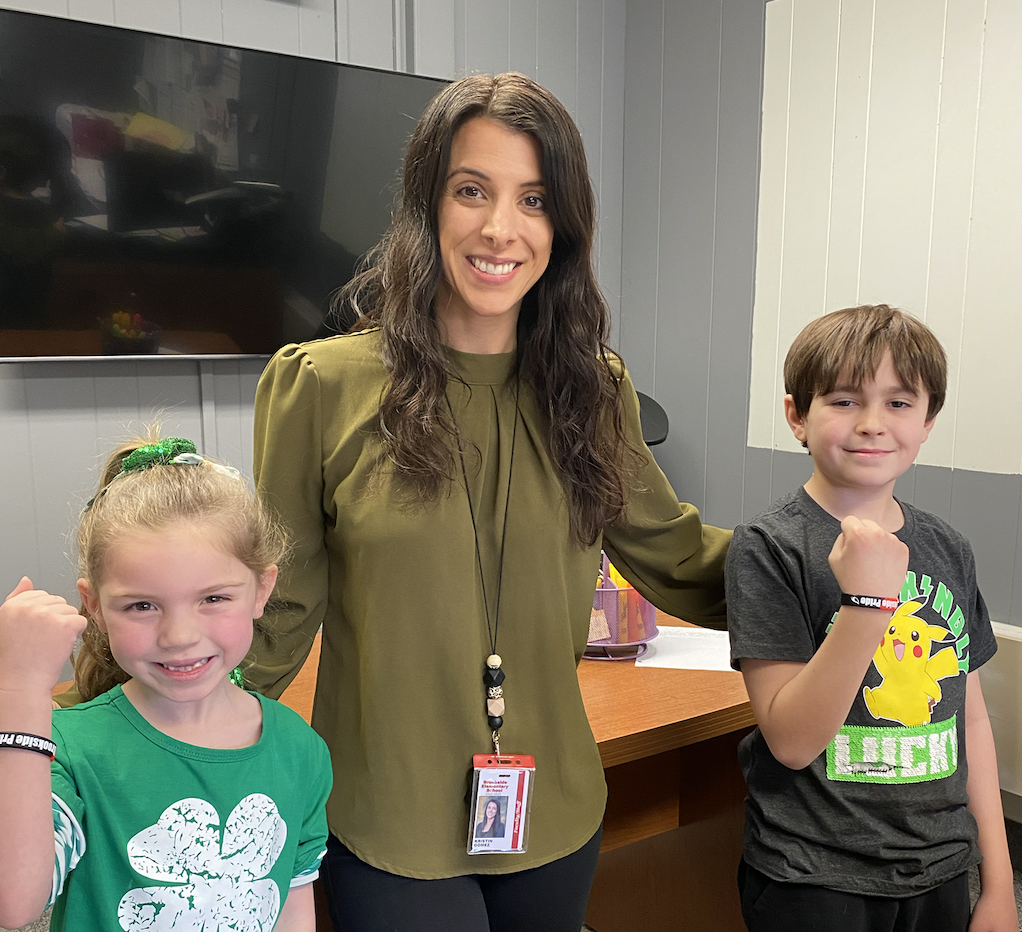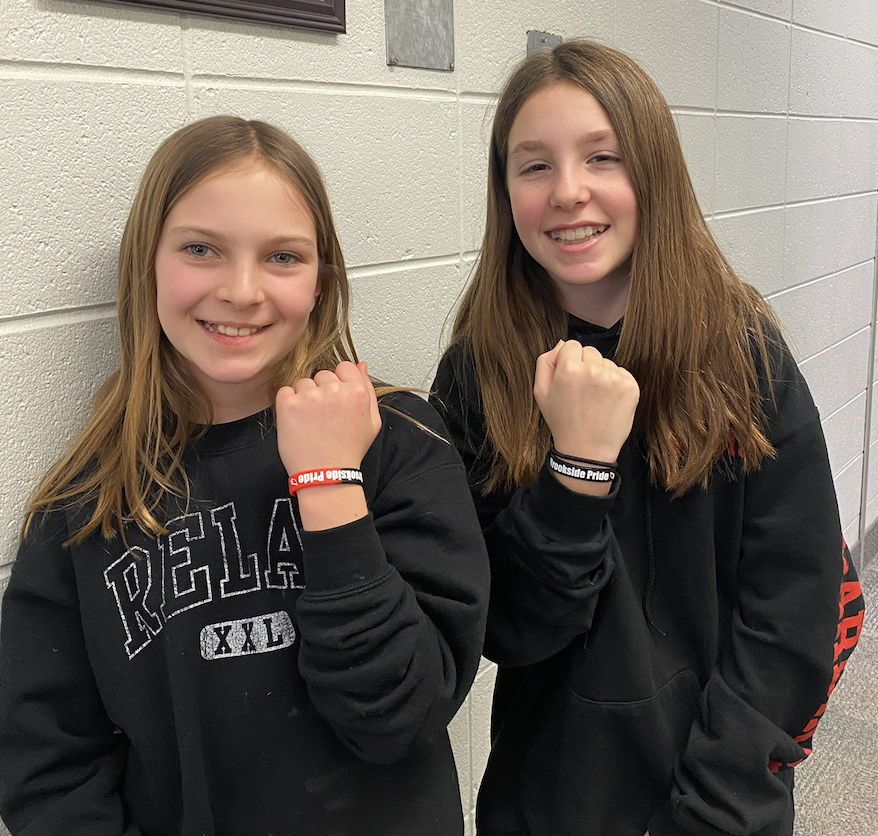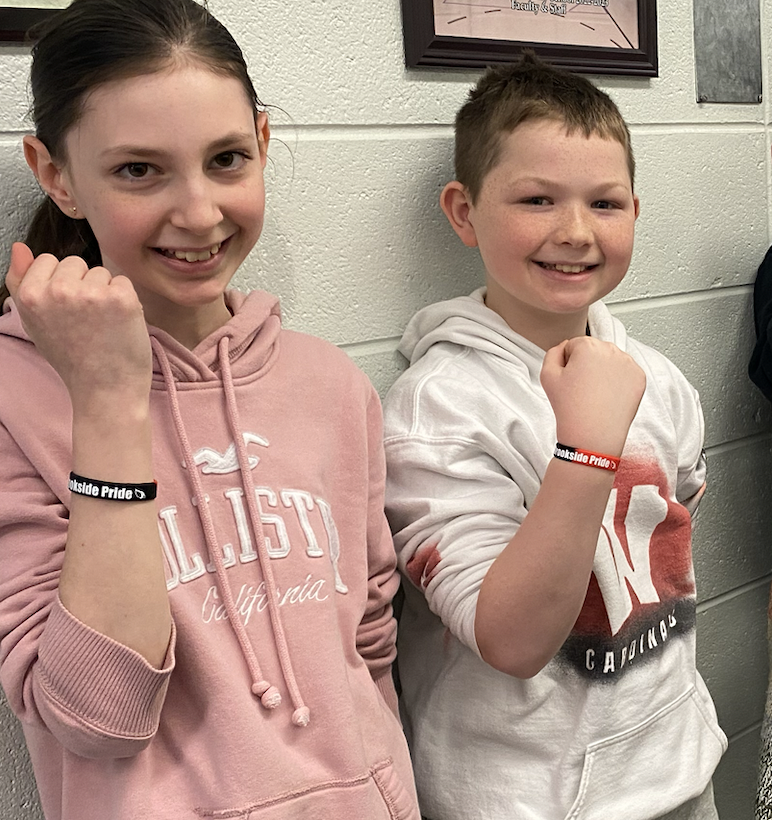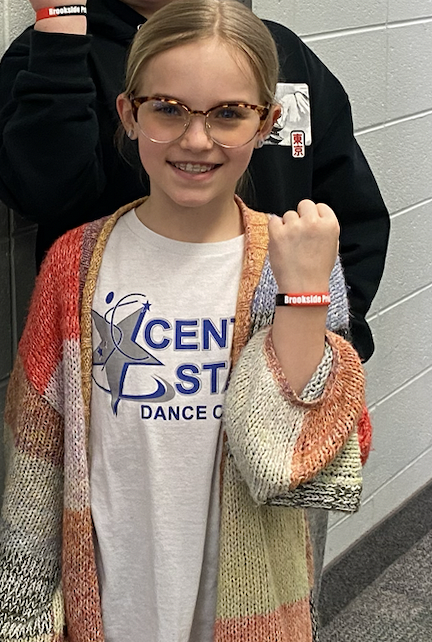 Brookside is lucky to have the BEST staff! #BESTatBrookside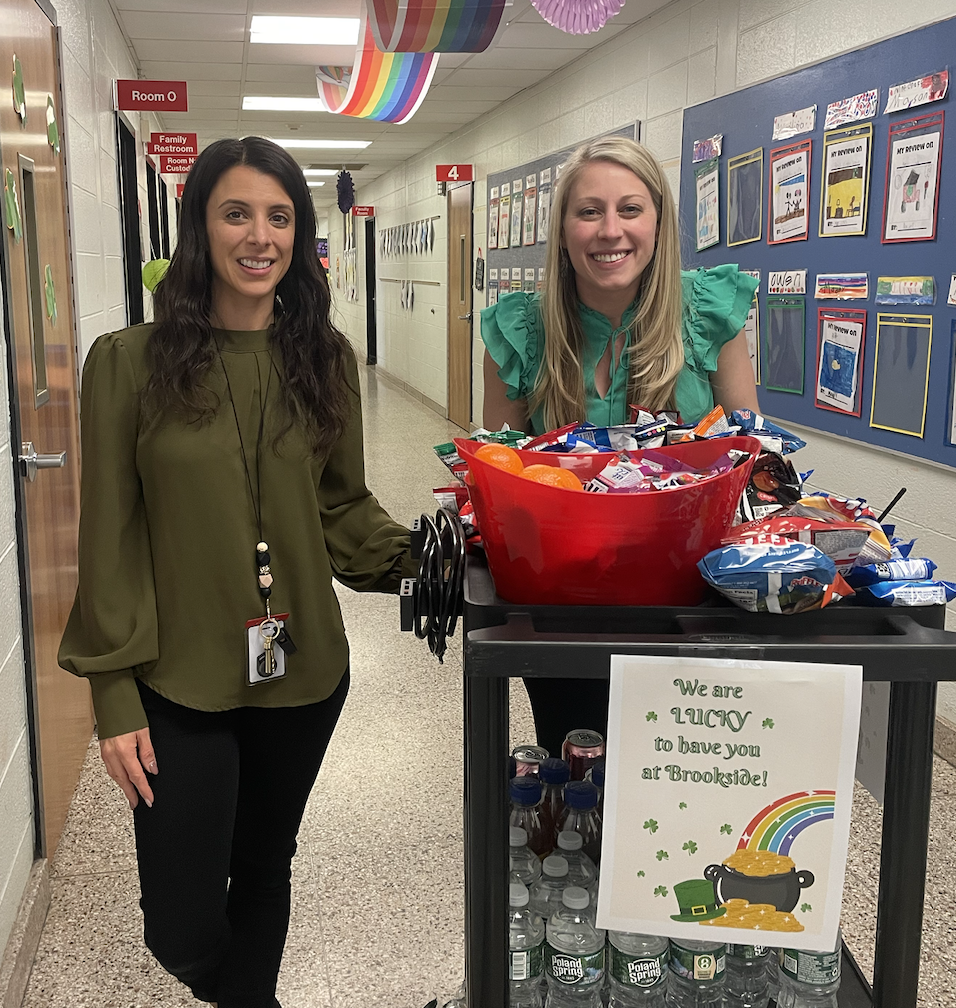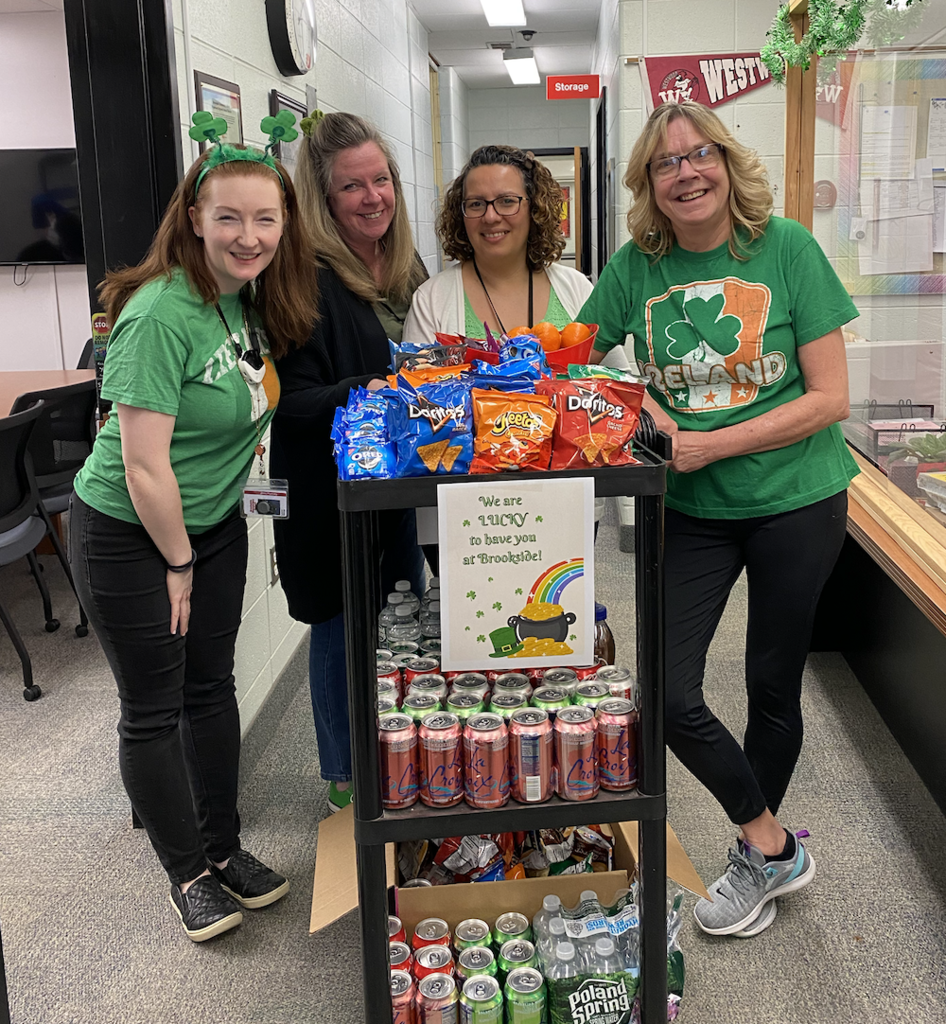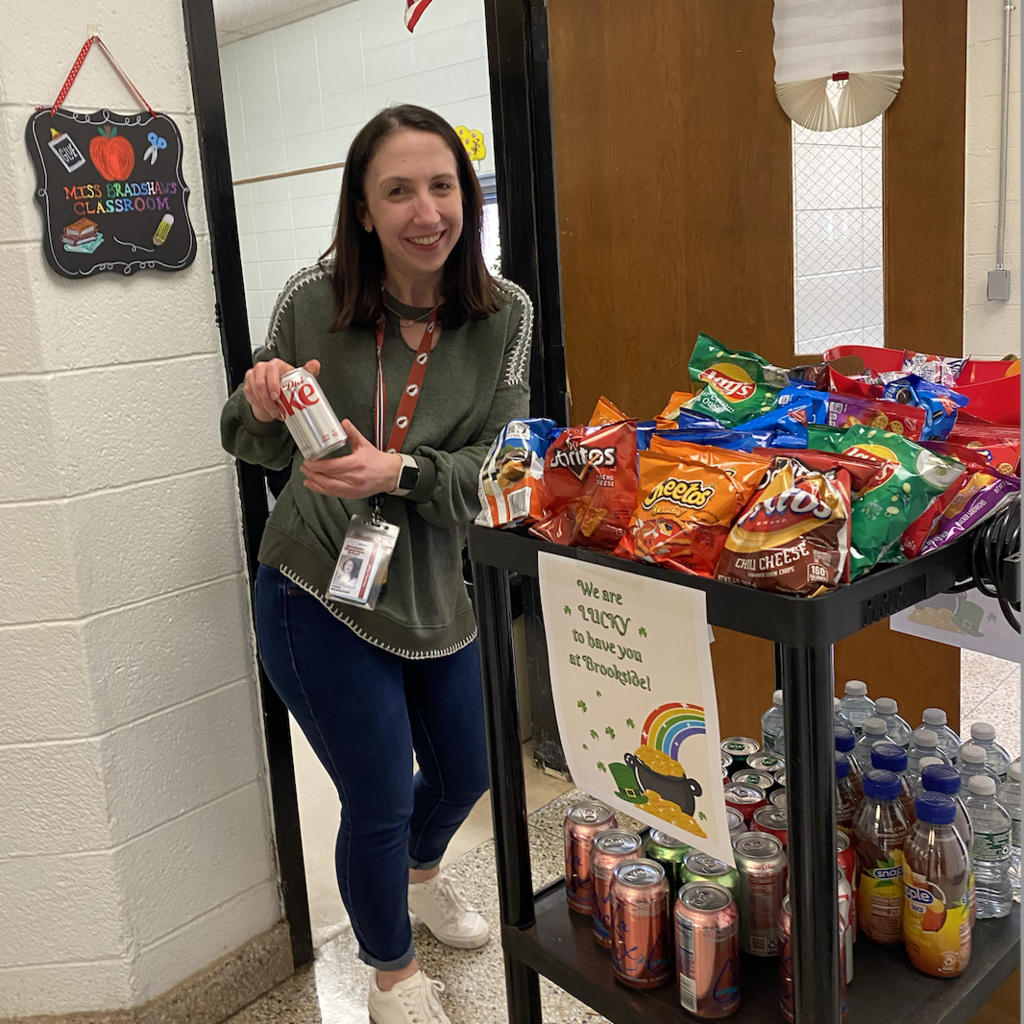 Mrs. Oldak's Kindergarten class is learning about different types of materials during Science. They explored different types of paper, made predictions about what would happen to paper when it gets wet, and then even made their own paper! #BESTatBrookside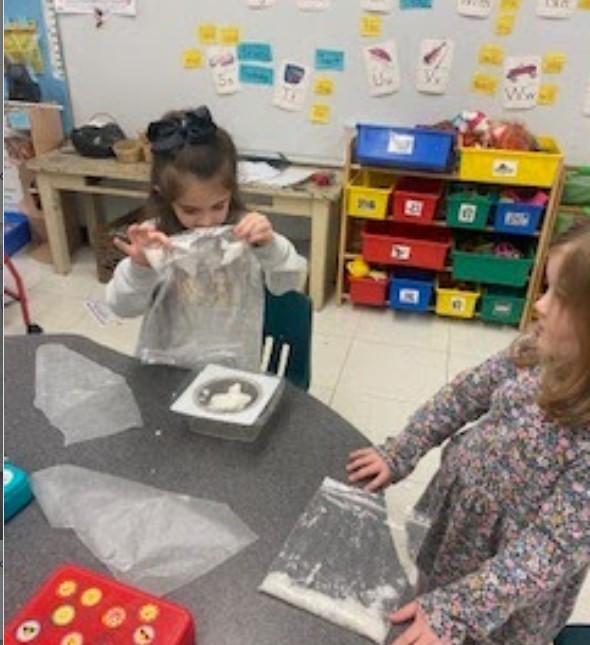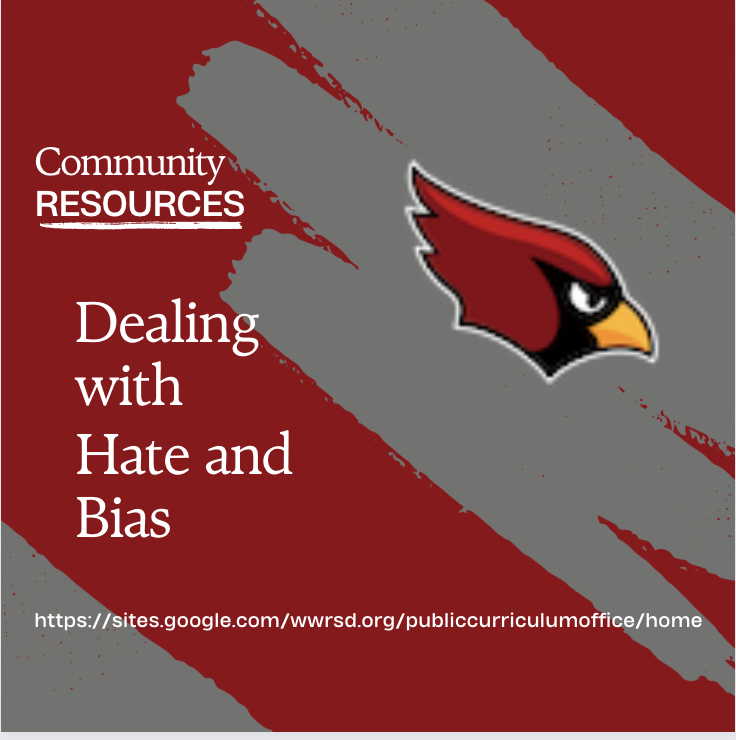 Students in Ms. Acosta and Ms. Cascione's 4th grade worked together to collect and organize data. Then, we used the data to plot our information on one big line plot! #BESTatBrookside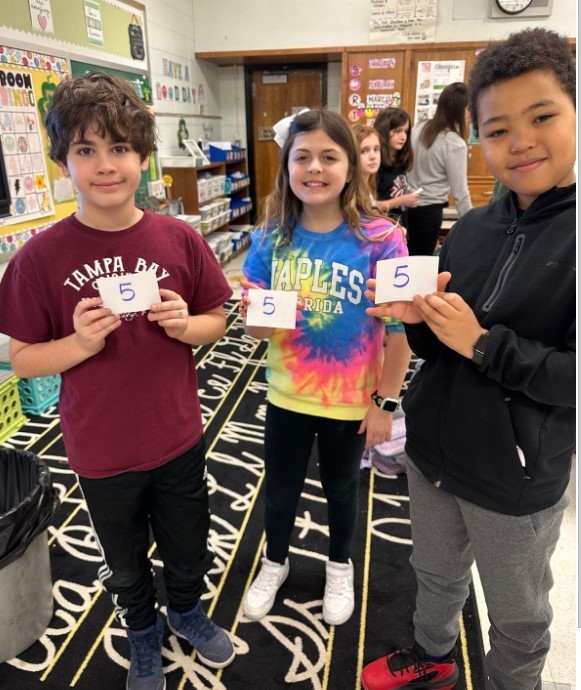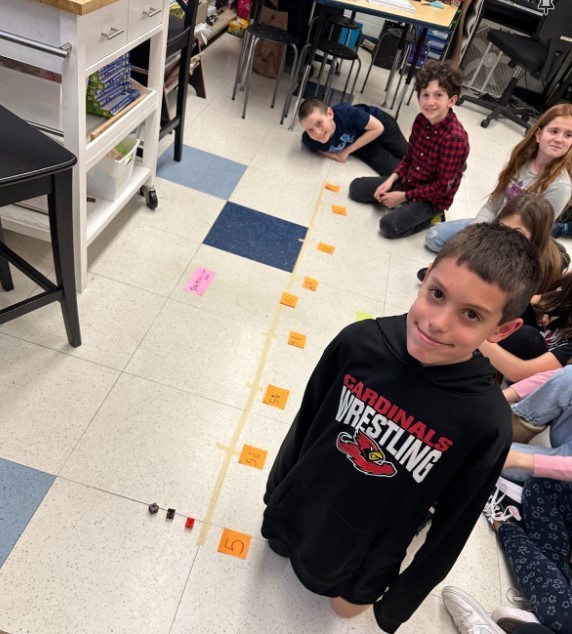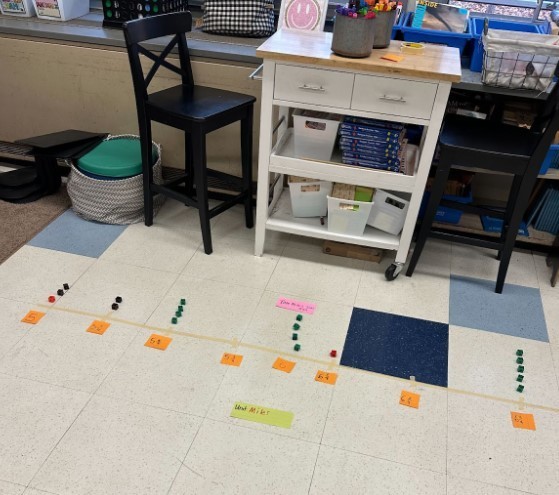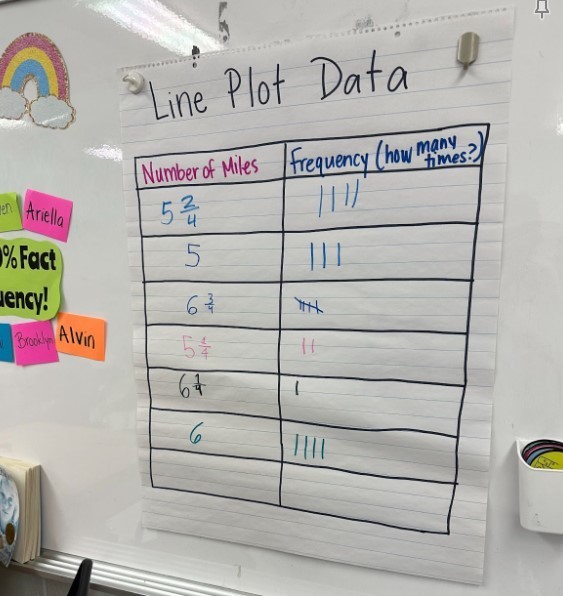 4th graders played "Trashketball" to review for their Topic 10 test this week. What a fun way to practice learned skills and build confidence! #BESTatBrookside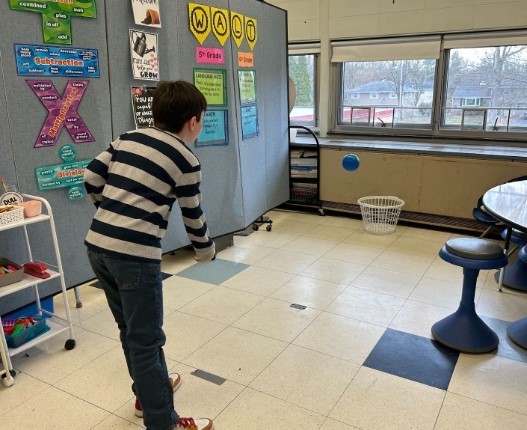 Multilingual learners (ESL) have the opportunity to use an iPad Mini to assist with translations. WRSD has over 70 students learning English as a new language, with over 400 students in the district speaking another language at home, in at least a dozen languages. #Diversity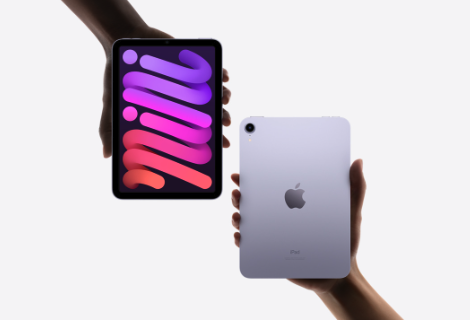 Tuesdays are Red Word Days! Here are friends of all ages learning new red words. Our first grade friends learned "around" and our third grade friends learned "cereal" and "library." How appropriate for them that this past Tuesday was National Cereal Day! #BESTatBrookside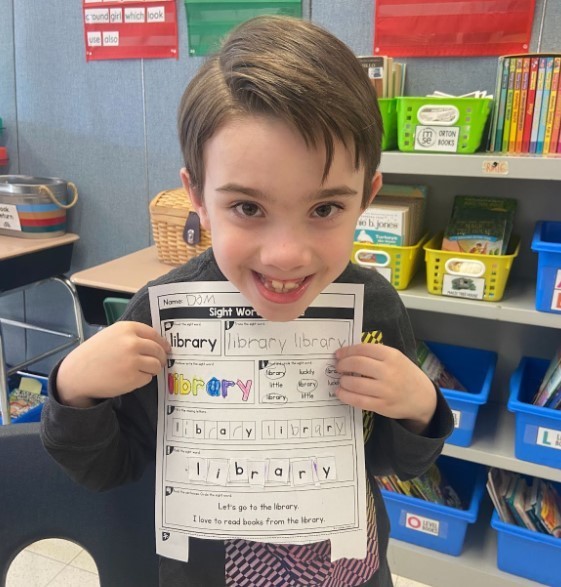 Our teachers come up with great ways of presenting student learning.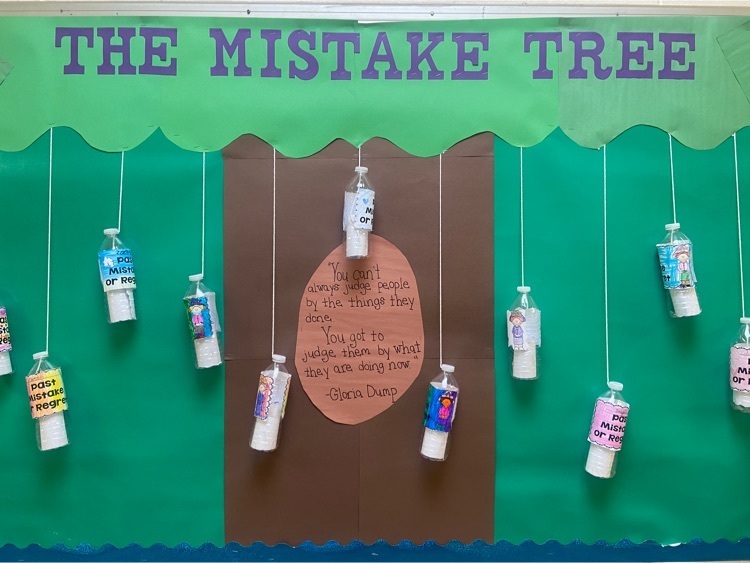 In science, 2nd graders in Ms. Iozzia's class are learning how to separate rock mixtures. They were challenged to separate three different sized rocks using screens. They figured out that certain rocks can be filtered through the screens to separate the mixture! #BESTatBrookside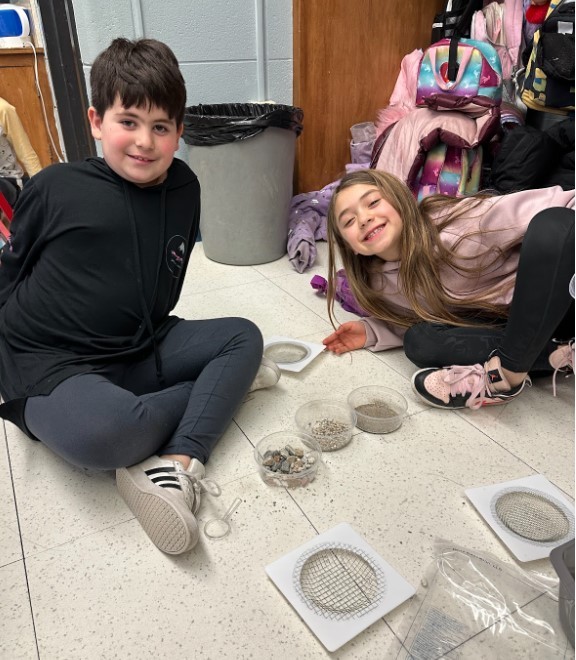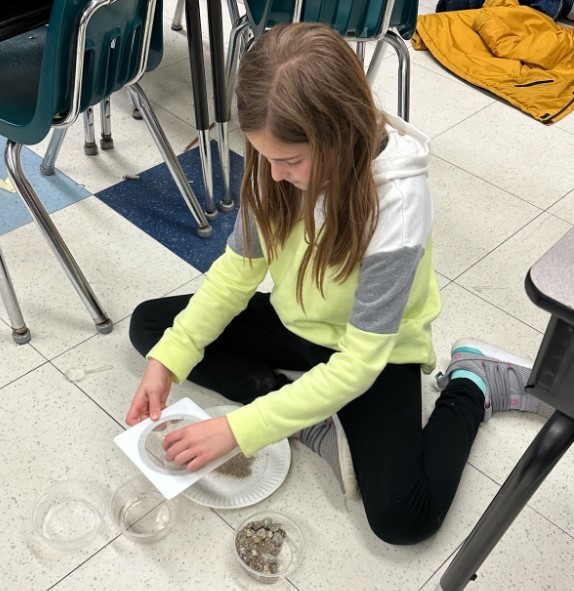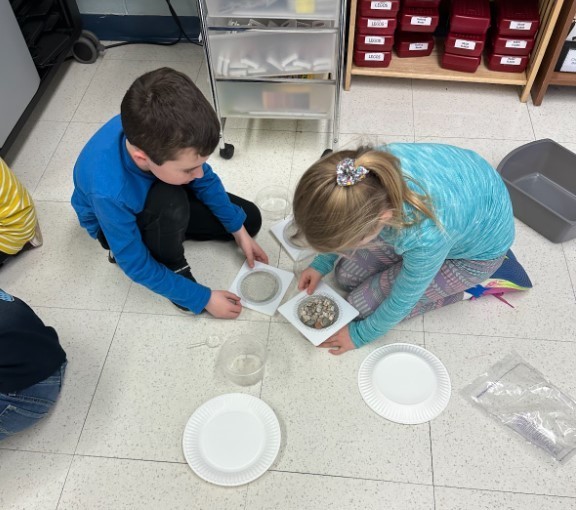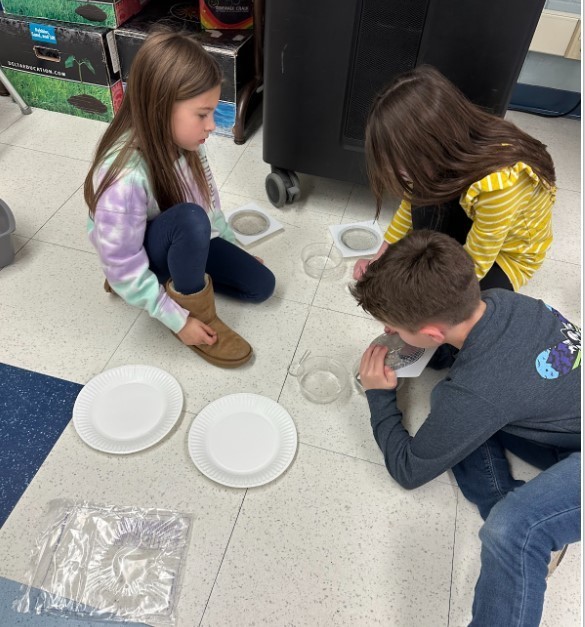 Readers in Mrs. Basovsky's class are engaged and inquisitive during their Character Studies Book Clubs. They are asking questions such as: What are the main character's traits? What do we notice about what the character is saying and how he/she is acting? #BESTatBrookside