Brookside Physical Education and Health Teacher, Mr. Holl, kicked off The Great Body Shop lessons this week! Kindergarten students worked on making healthy food choices, and identifying which choices would be considered unhealthy!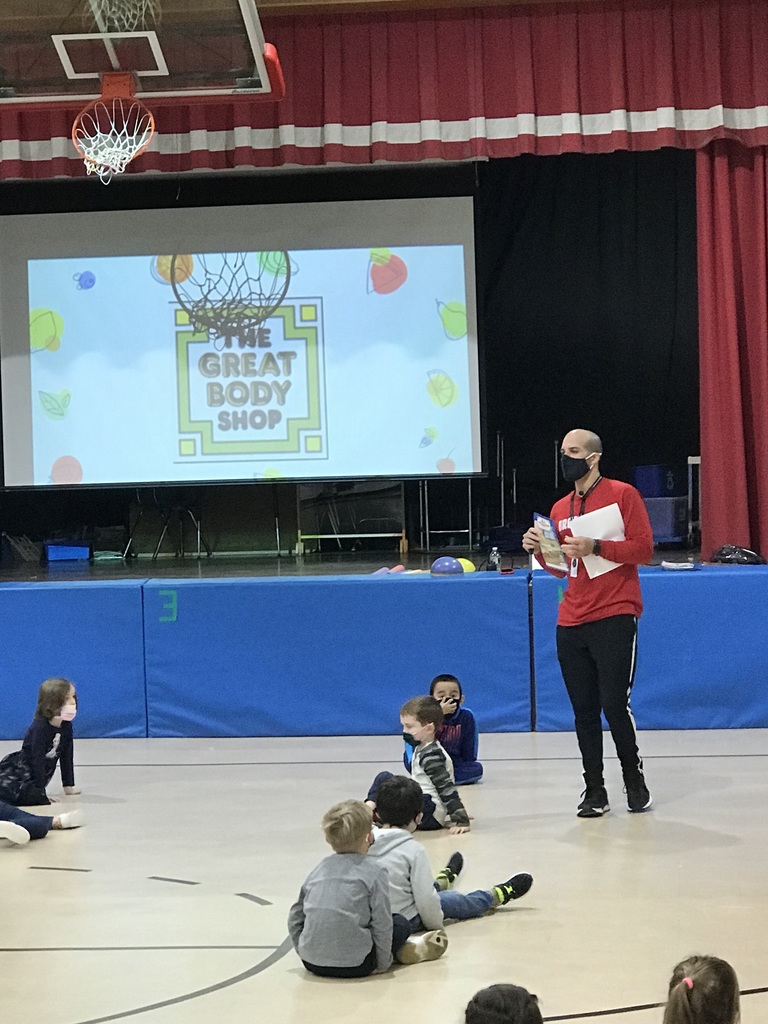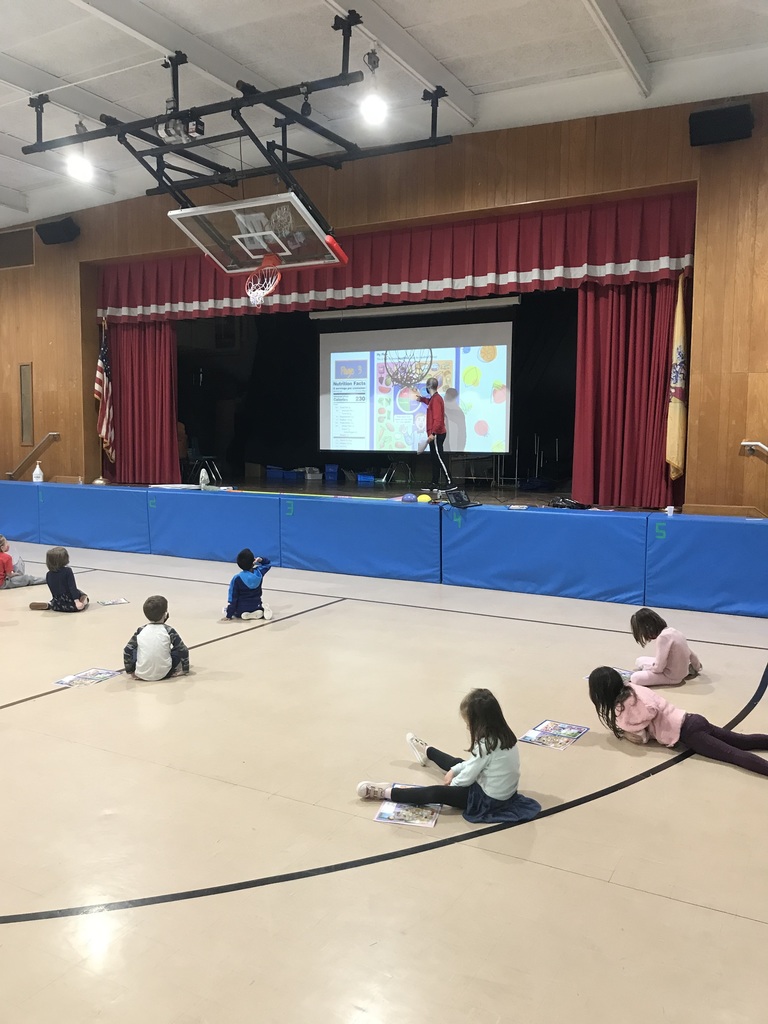 Please check out our New Feature: Faces of Brookside! This month we feature our Specialists and Therapists!
https://www.smore.com/kas24


Brookside Firsties "Snow" their Fact Families!

5-A Worked to complete their investigation of Transport Systems by building a model of the circulatory system using Two plastic-bottle heart shaped chambers with rubber stoppers, one to represent the right side of the heart and one to represent the left side of the heart!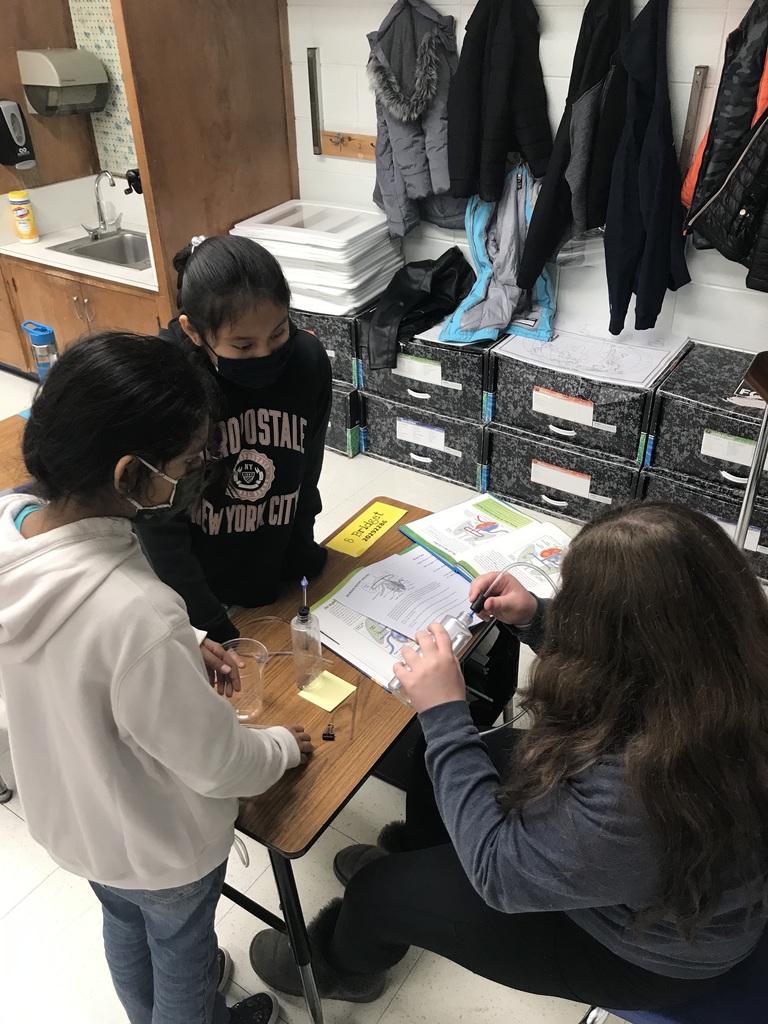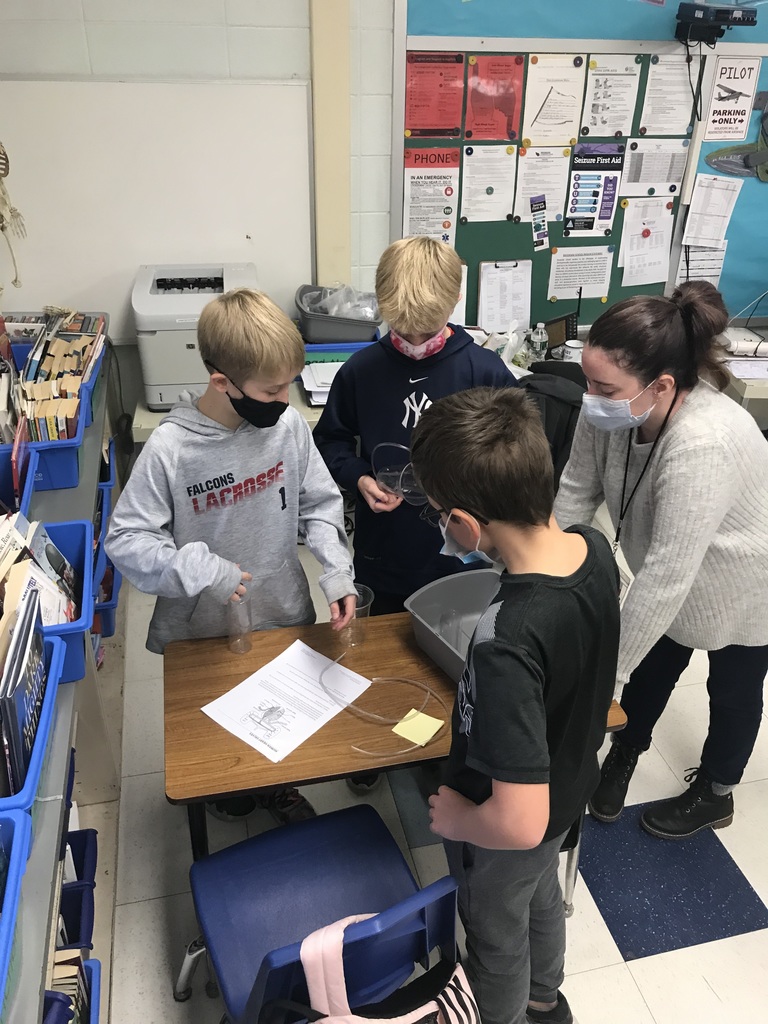 Great Way to Kickoff a Friday with a visit from the Brookside Cardinal!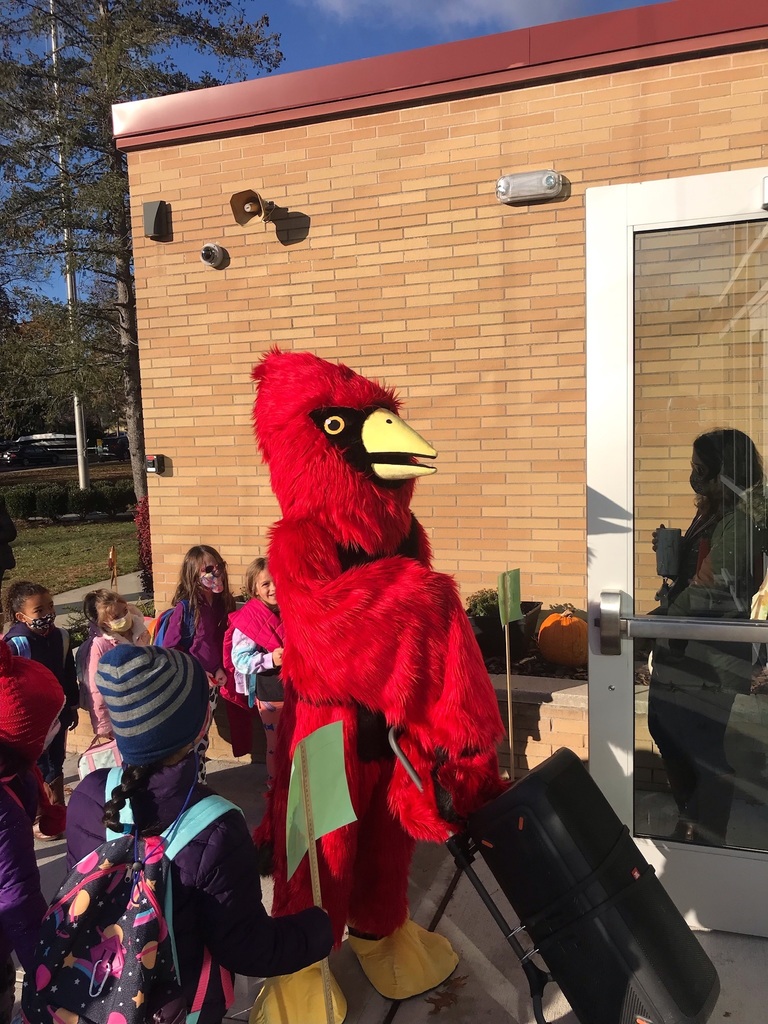 Watch out Brookside School, there are new WORD DETECTIVES in school! 🕵️‍♀️🔎🕵️‍♂️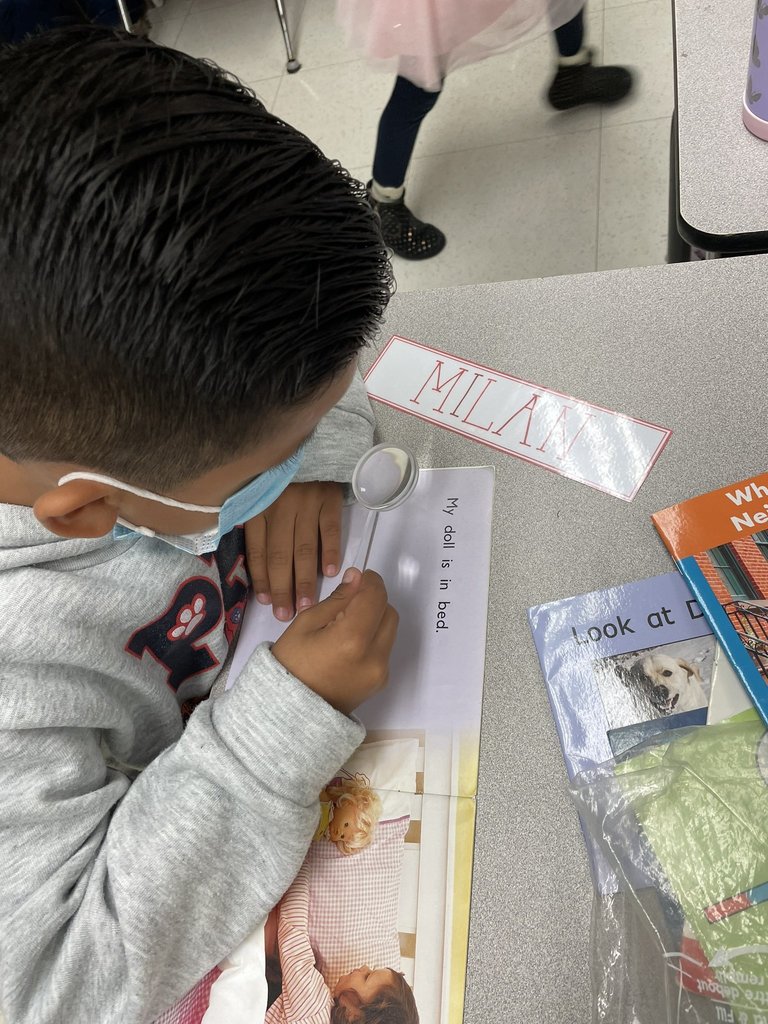 Mr. Adkins 5th grade students completed their unit on Ecosystems with some amazing dioramas!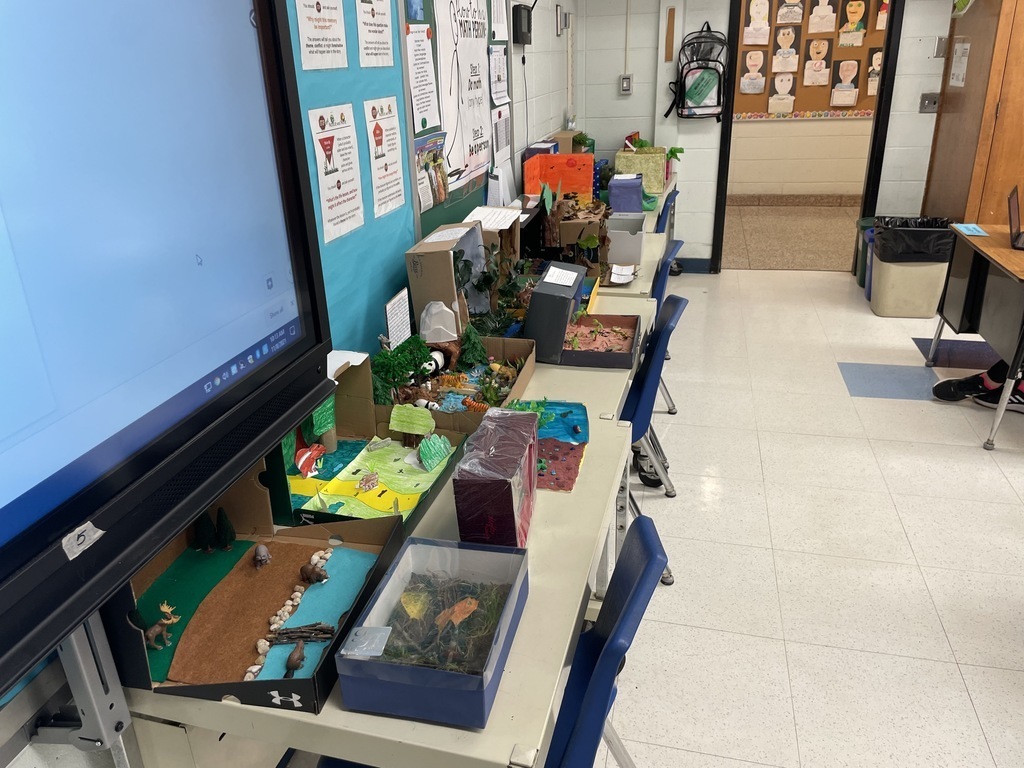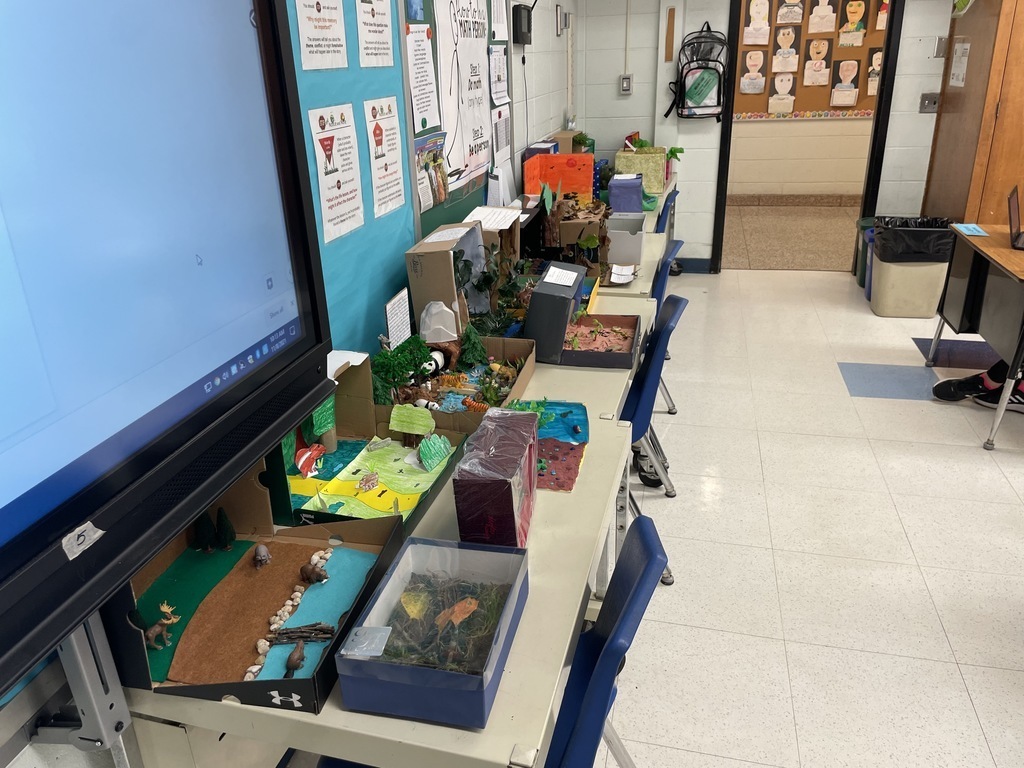 Our donation bins are filling up! Just a reminder we are collecting for 2 more weeks!

OPEN BOARD SEAT: The Westwood Regional Board of Education is currently seeking a Township of Washington citizen to become a member of the Westwood Regional Board of Education. Follow the link for details:
https://www.wwrsd.org/article/489921?org=wwrsd

Brookside School 3rd and 4th grade students were treated to an instrumental music demonstration by some of our districts music specialists!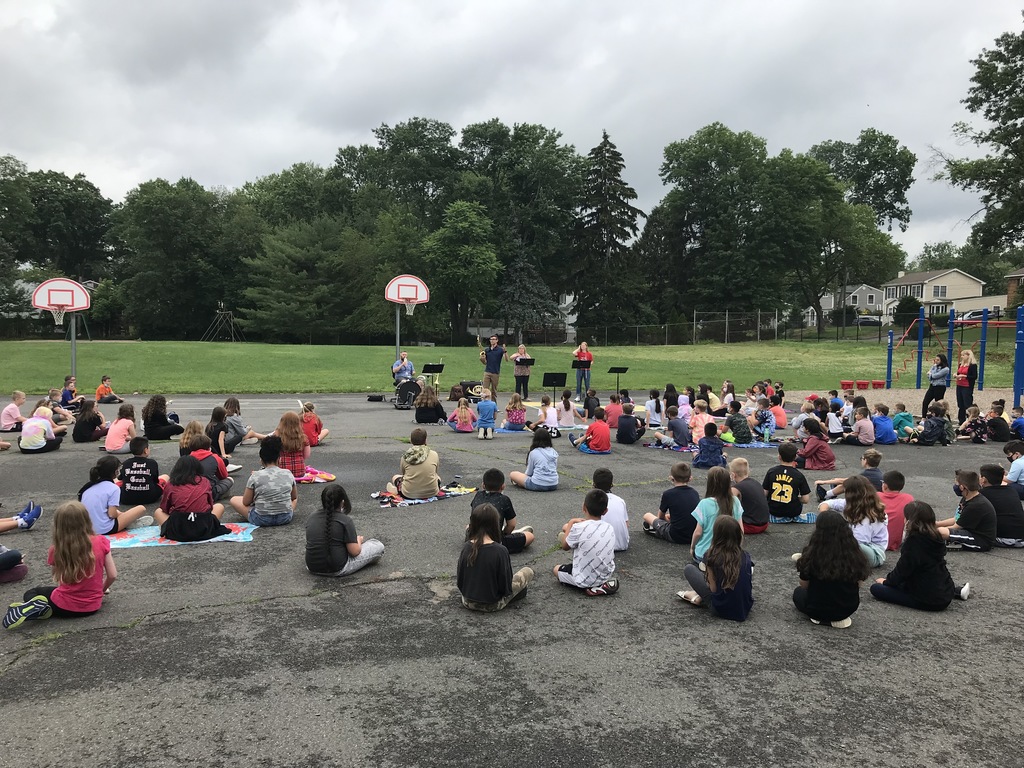 Brookside School would like to wish everyone a Happy and Safe Memorial Day! Thank you to all our service men and women for your courage and sacrifice!

Please be reminded that schools will be closed from Friday, May 28, 2021, to Tuesday, June 1, 2021. School will resume on Wednesday, June 2, 2021.

Mr. Adkin's 5th grade students at Brookside School enjoyed some outdoor classroom time to complete their work!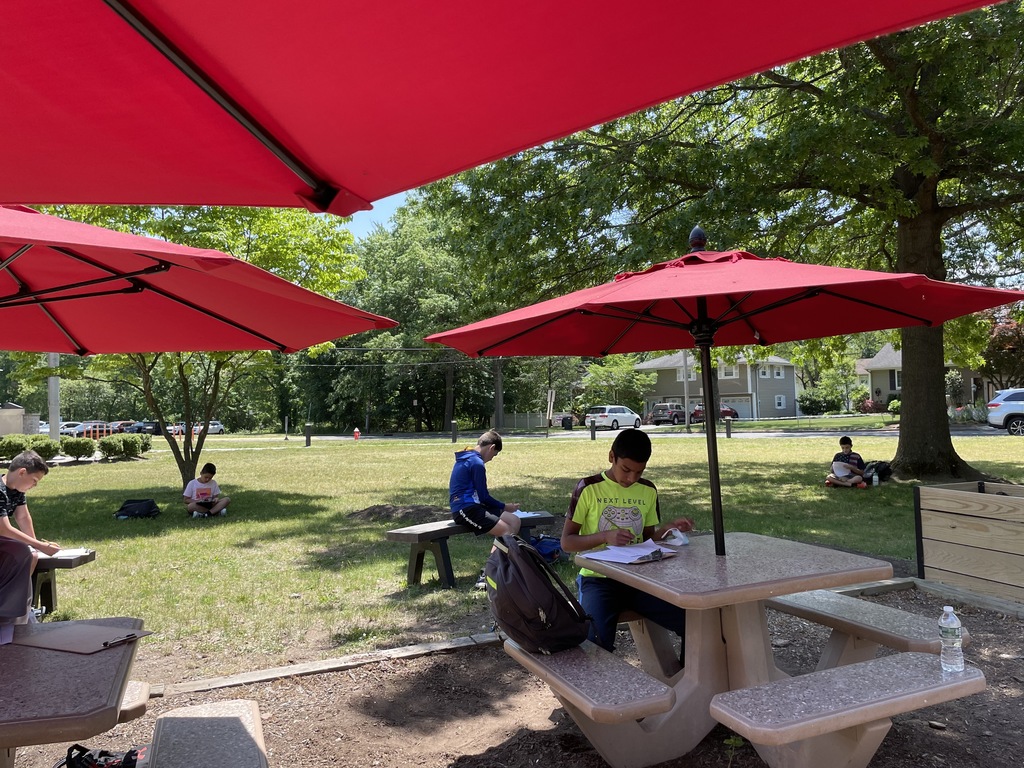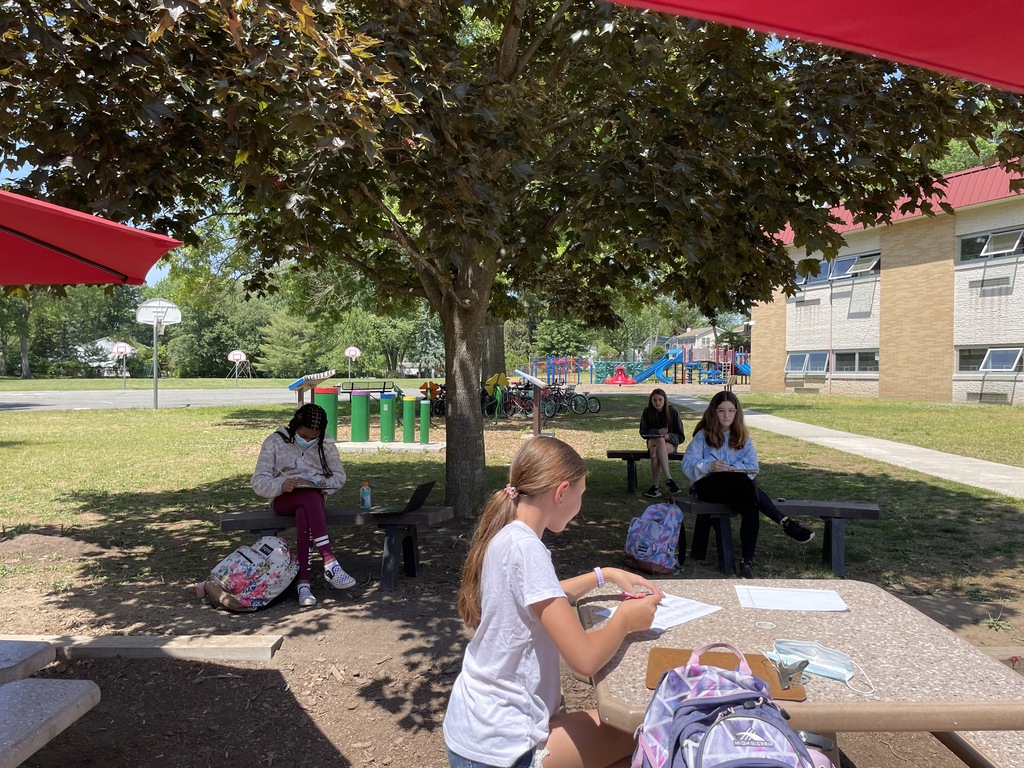 This Week was Wellness Week at our elementary schools! Brookside students were greeted with inspiring messages from the PAL's and our teacher advisors!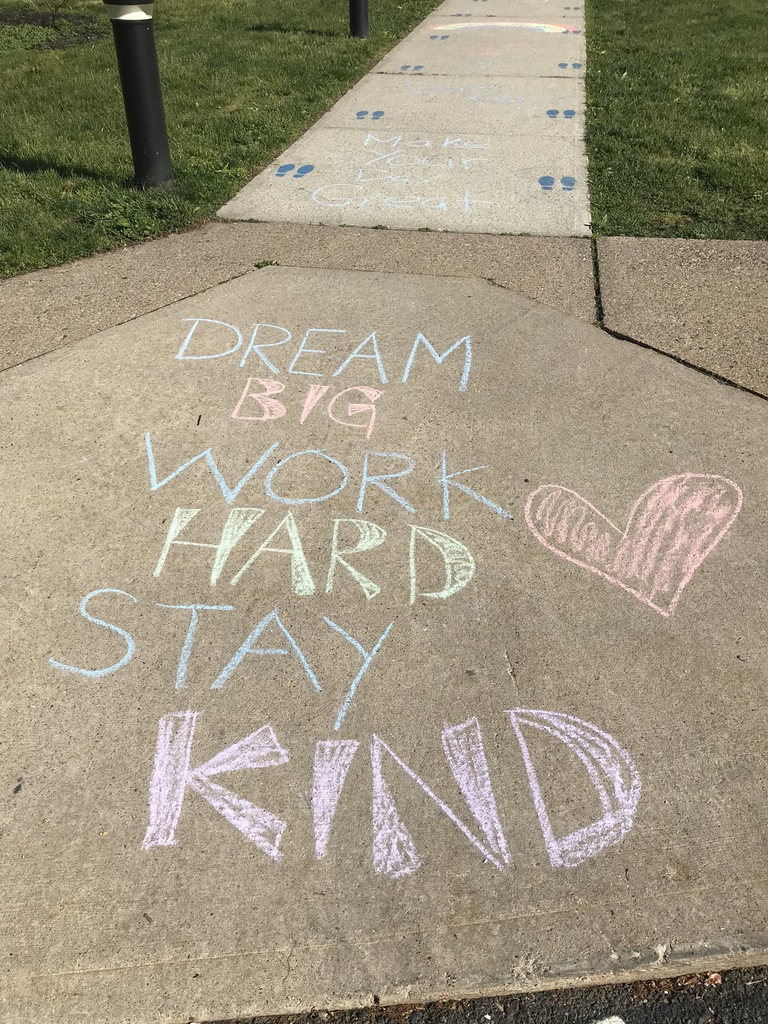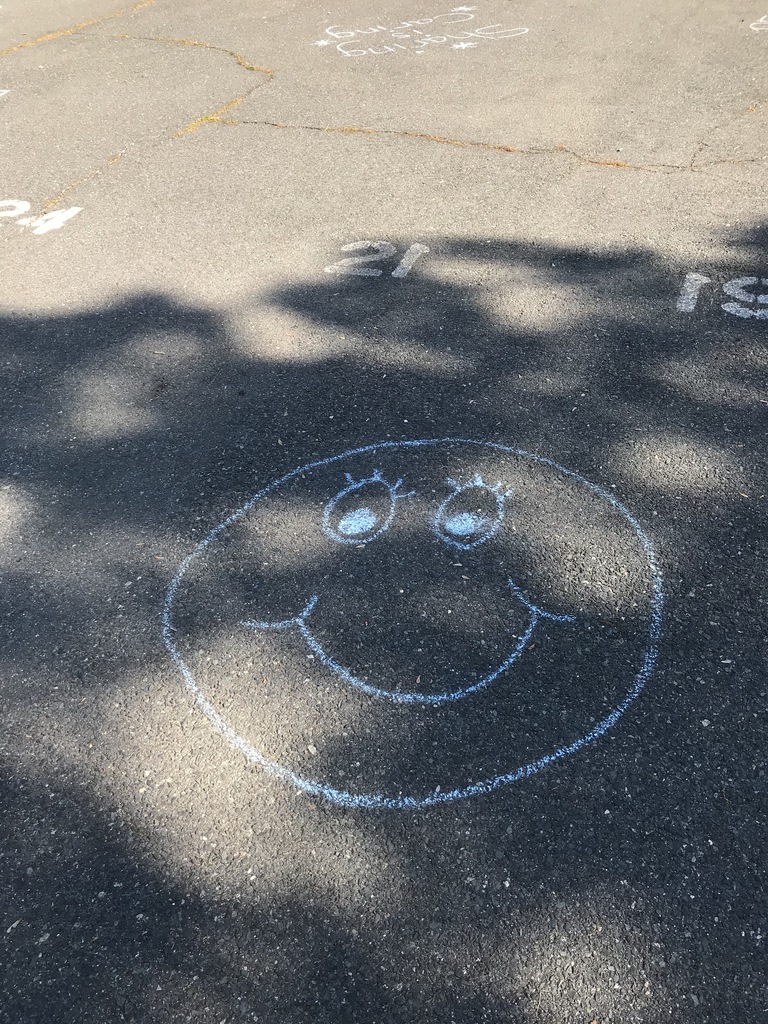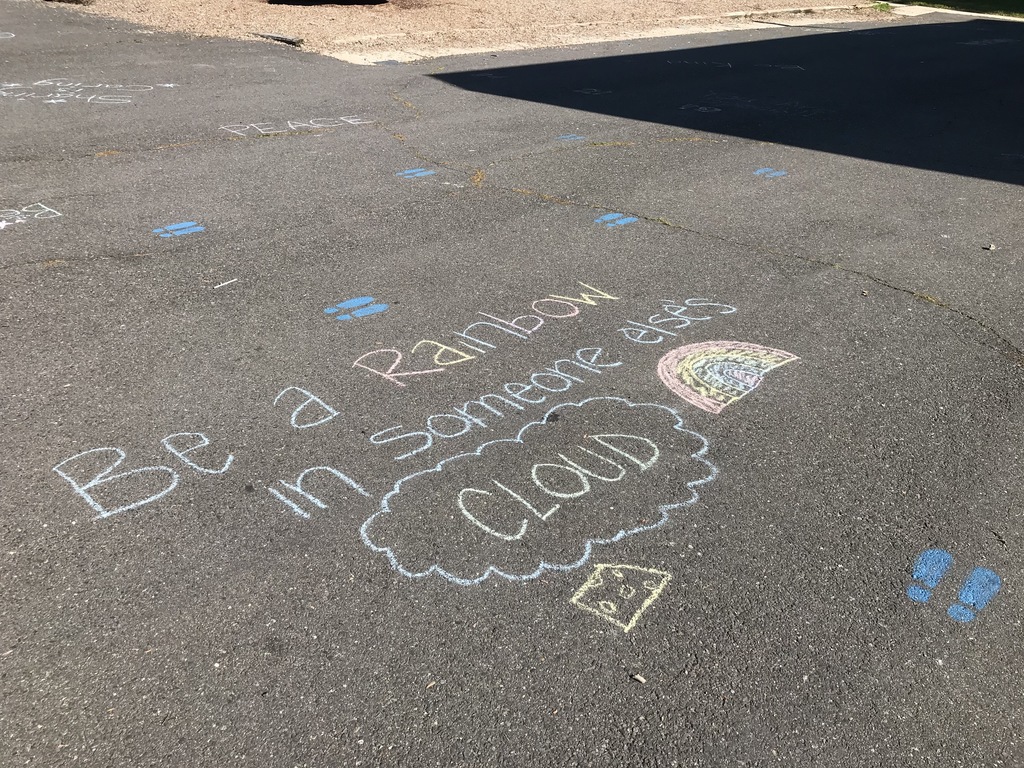 Continuing #wellnessweek at Brookside by wearing tie dye to show it's okay to express all of our emotions and by doing a little yoga outdoors to finish off a beautiful afternoon.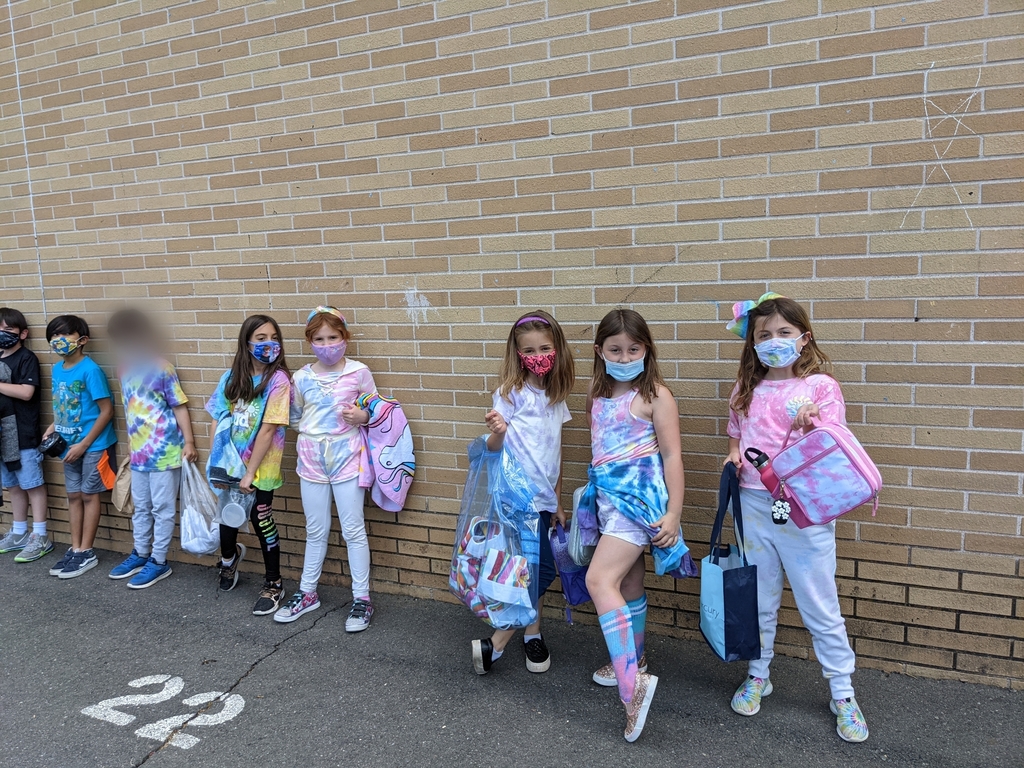 This past Arbor Day, some Brookside School Cub Scouts earned their Ferns, Feather and Fur belt loop while serving the community and doing their part to keep the school beautiful! Thank you scouts for taking so much pride in our school! Well done!

Showing off our new t-shirts! We have been together through it all in a year like no other. We remain Brookside Strong!!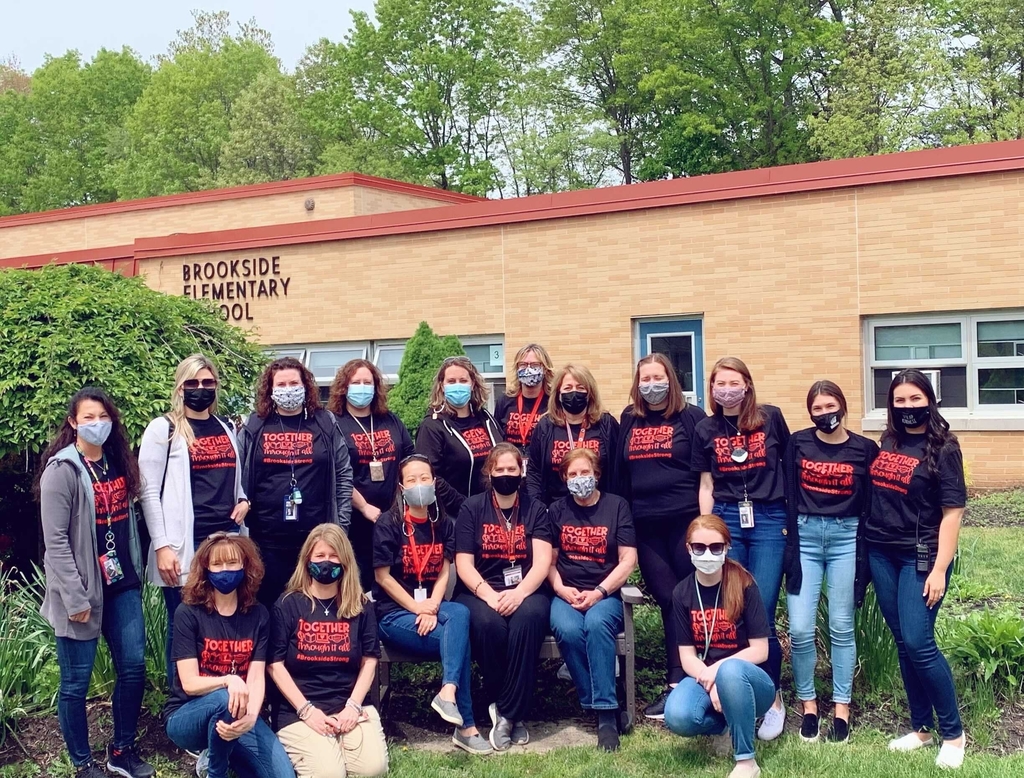 Brookside's PTO finished up this fantastic week celebrating our hardworking and amazing teachers with more snacks! Thank you!!!!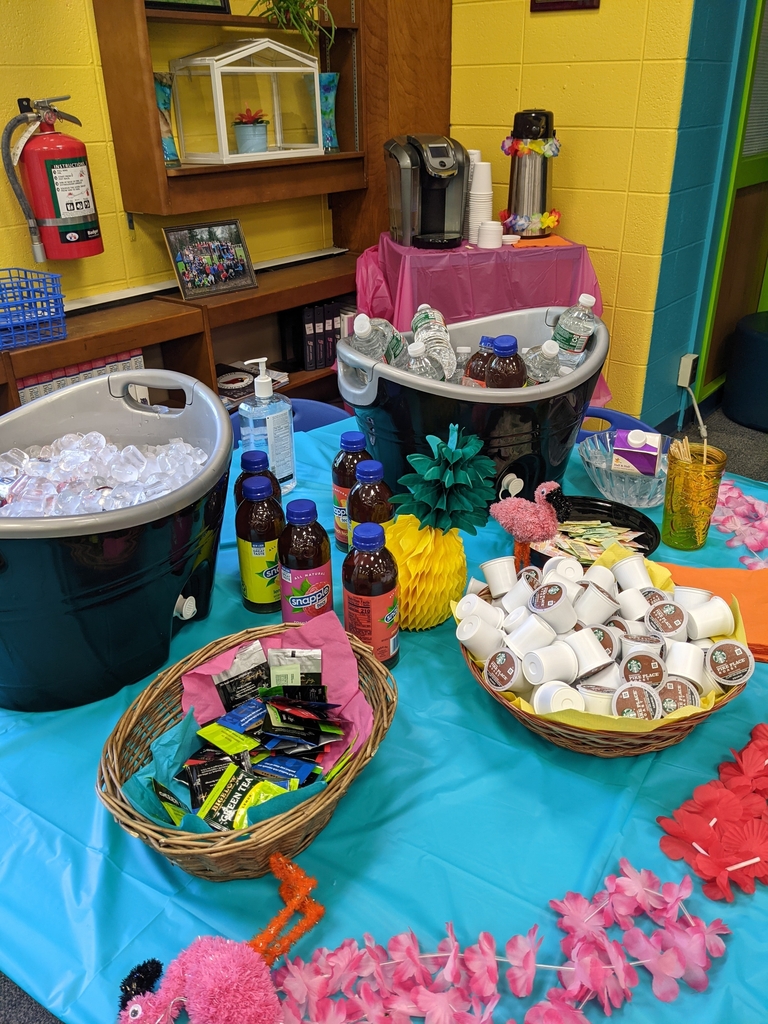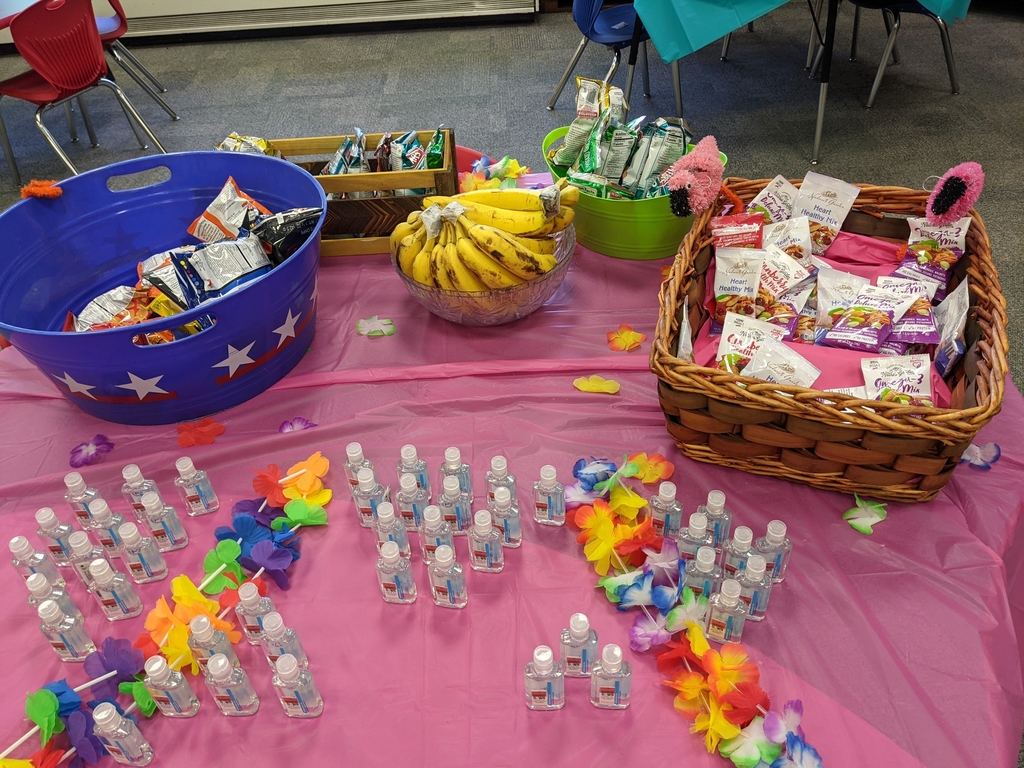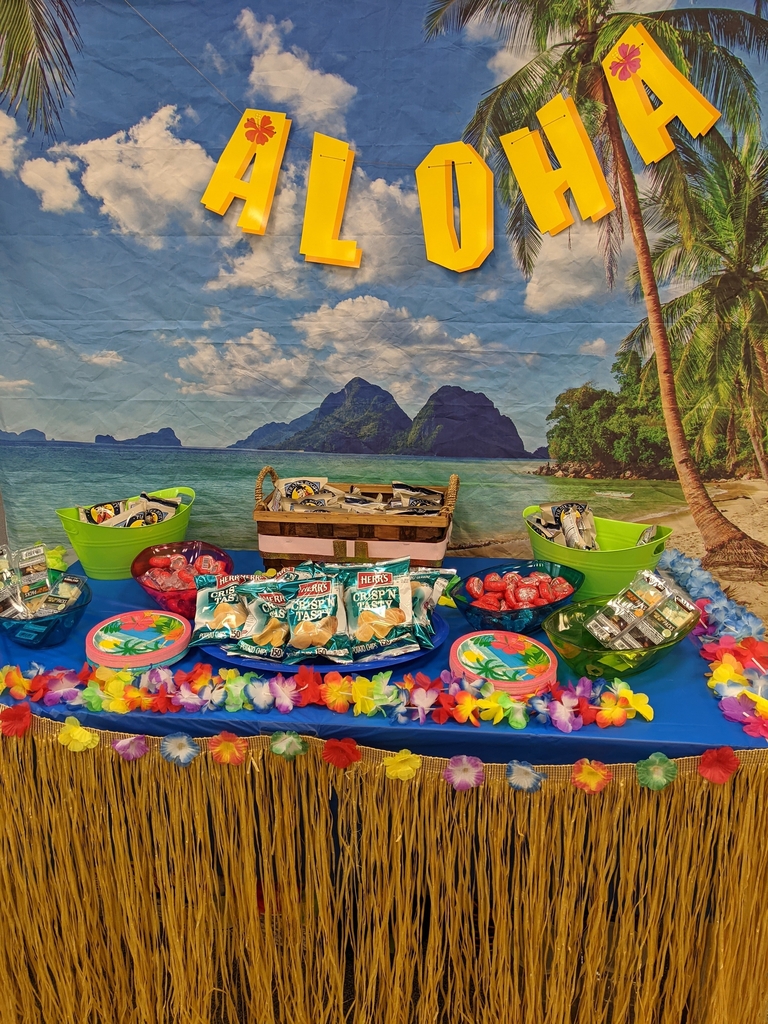 Thank you to the Brookside School PTO for making T-shirts' for all our Brookside staff members! #brooksidestrong @CounselingBES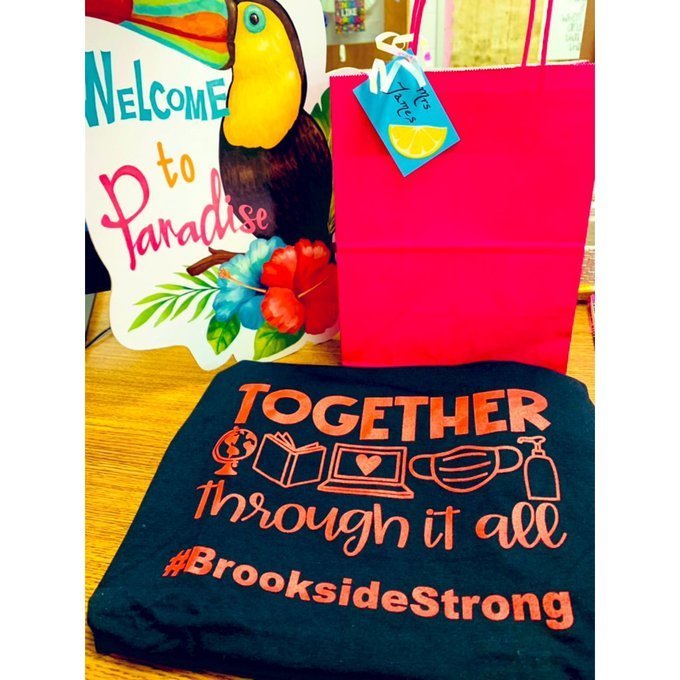 On Wednesday, May 5th, the Brookside PTO held a luncheon for Teacher Appreciation Week, that included live music! Thank you to Mrs. Harrahy, and Mrs. Blaney for their coordination of the event!