REMINDER: School is closed for students on MONDAY, JANUARY 20, 2020! Please go to
https://www.smore.com/8awzj
to view this week's edition of This Week at Brookside! Have a great weekend!


The attached advisory is being shared on behalf of our partners in law enforcement regarding an incident in Hillsdale, NJ.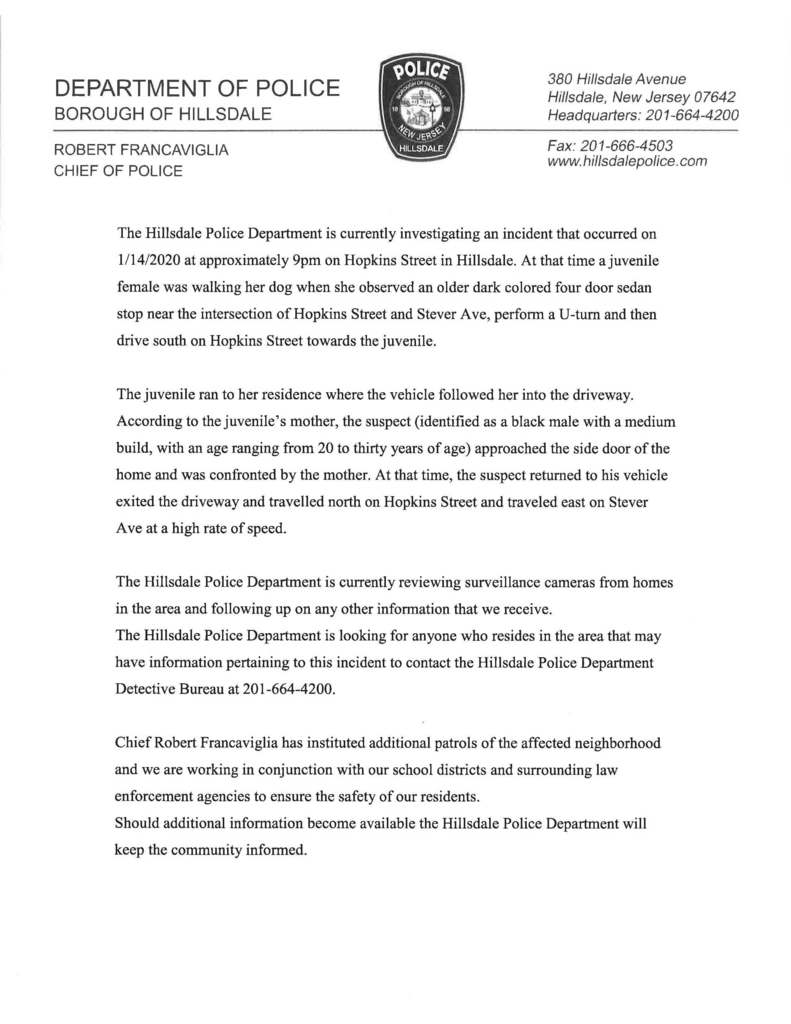 Unfortunately, Dr. Sileo has canceled his presentation "Coping with the United States of Anxiety" which was scheduled for this evening at Brookside Elementary School. Due to a family emergency Dr. Sileo is unable to present and apologizes for any inconvenience this may have caused. Please stay tuned for more details.
Save the Date! Brookside will be participating for the third year in The Great Kindness Challenge!
We can use different strategies to solve word problems with 3 addends!
Brookside 3rd grade students were given a presentation from Bergen County CAP Coordinators on stay safe strategies!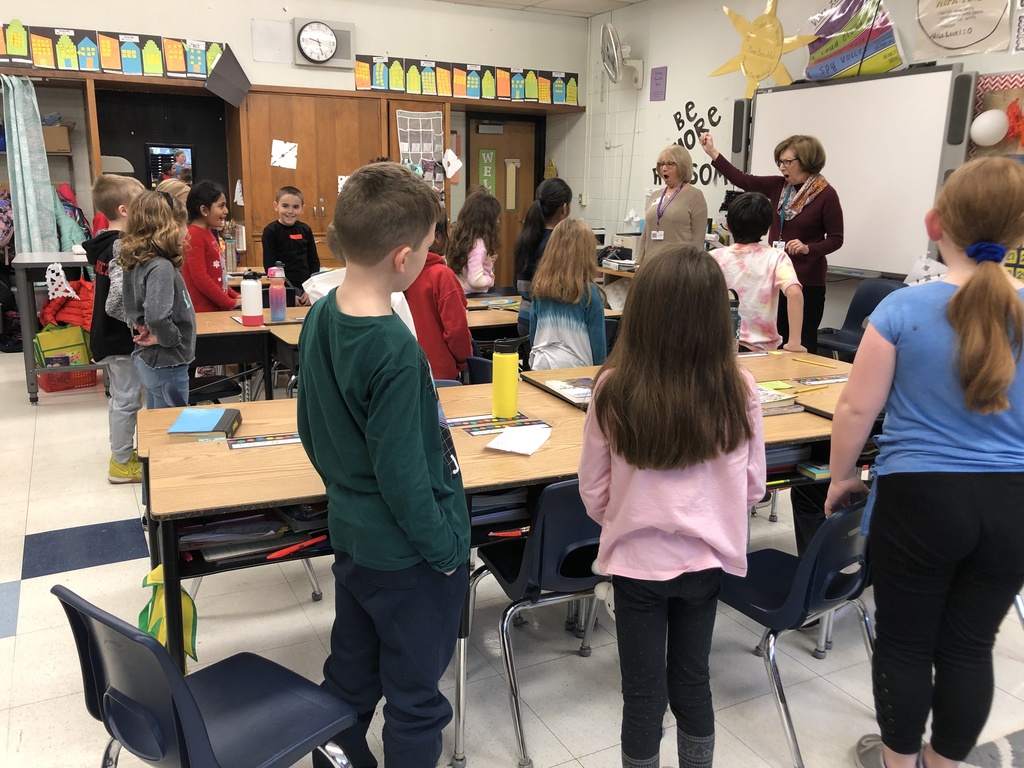 Game Night is the Friday from 6:30-8:30pm at Brookside. It's a free event open to all Brookside students!

January 15 @ 7 PM: The Westwood Regional School District Elementary Counselors are pleased to host Dr. Sileo for an evening for ALL parents with children in Grade K through High School. He will be discussing the mental health wellness of our students. RSVP: bit.ly/WWRSD_RSVP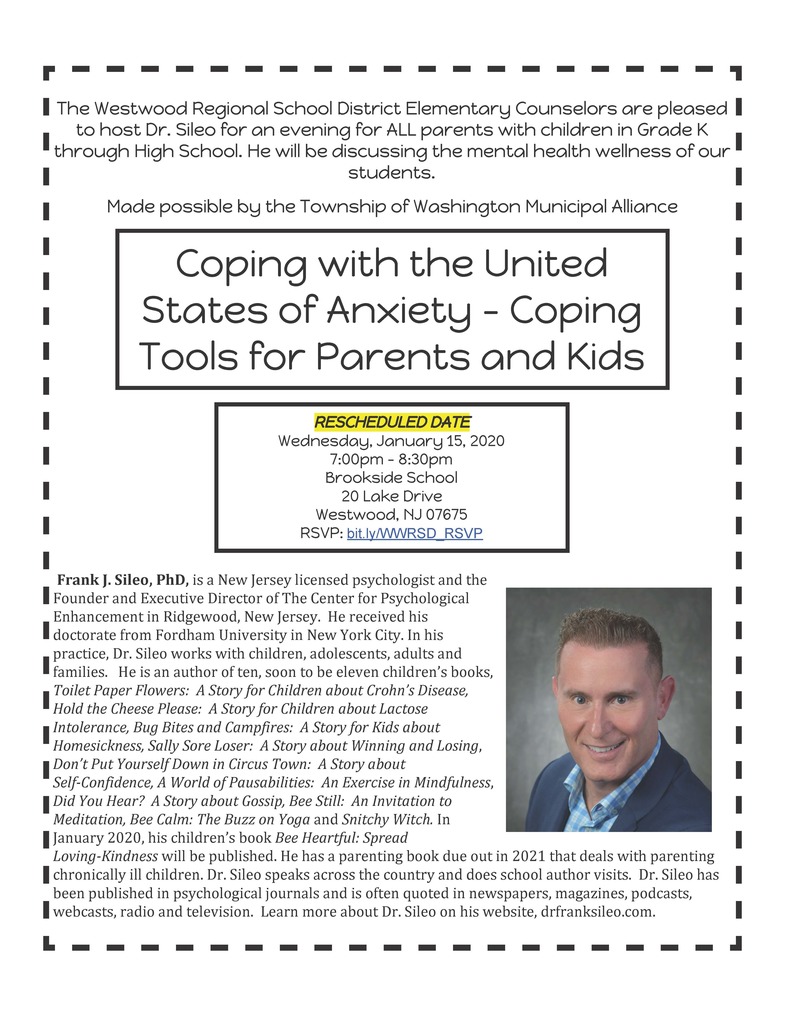 The December 6 Anxiety presentation was rescheduled to January 15.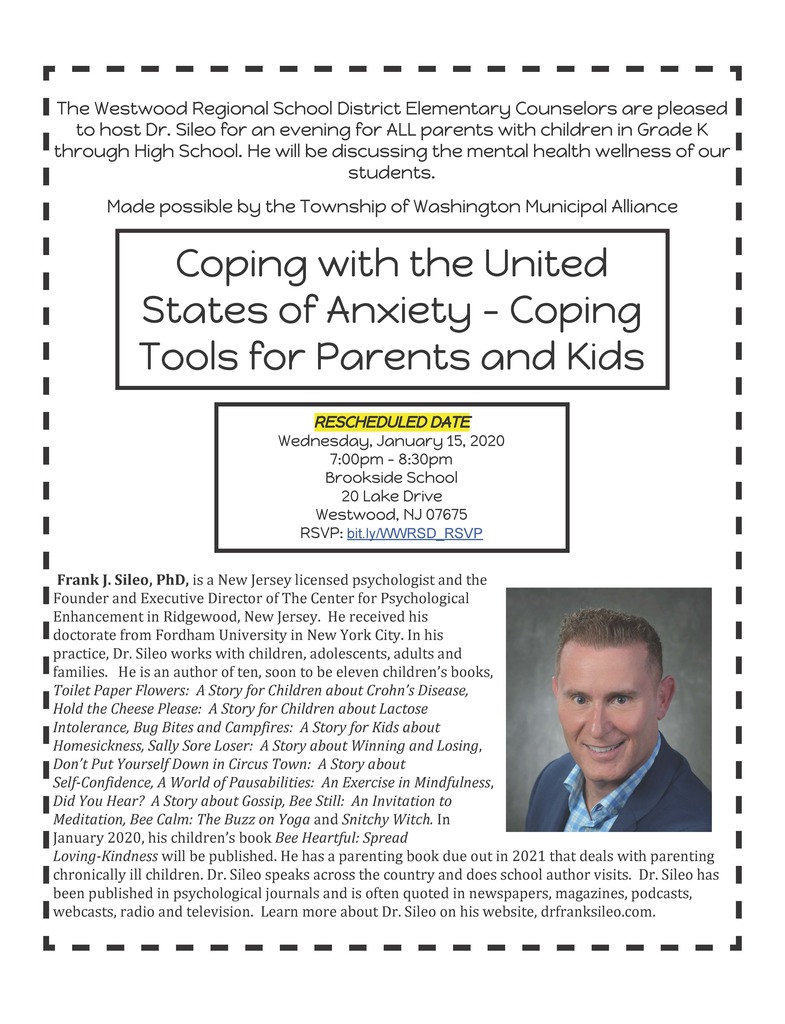 The December 11 presentation, "Coping with the United States of Anxiety - Coping Tools for Parents and Kids" is cancelled and will be rescheduled for a later date. Details regarding the new date will be forthcoming.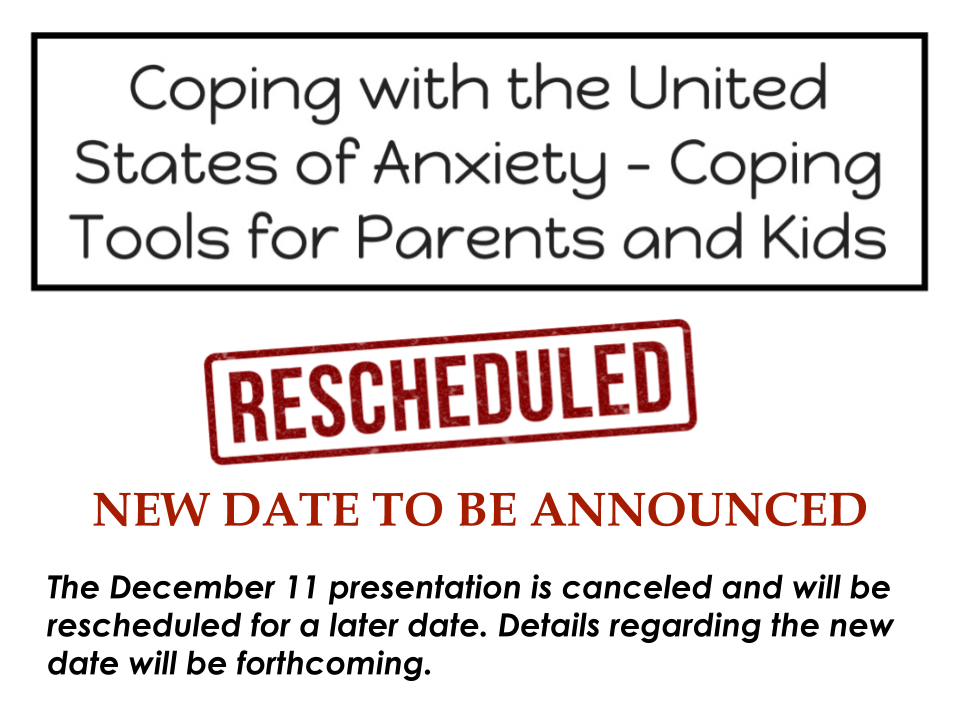 Please see the attached flyer for the December 11th evening presentation on Anxiety, all staff and K-12 parents are welcome to attend. Please use the link to sign up and feel free to pass along to any parents you think may be interested! bit.ly/WWRSD_RSVP
Miss Johnston's kindergarten students working hard in their math centers, as they learn to "add more" and "count on"!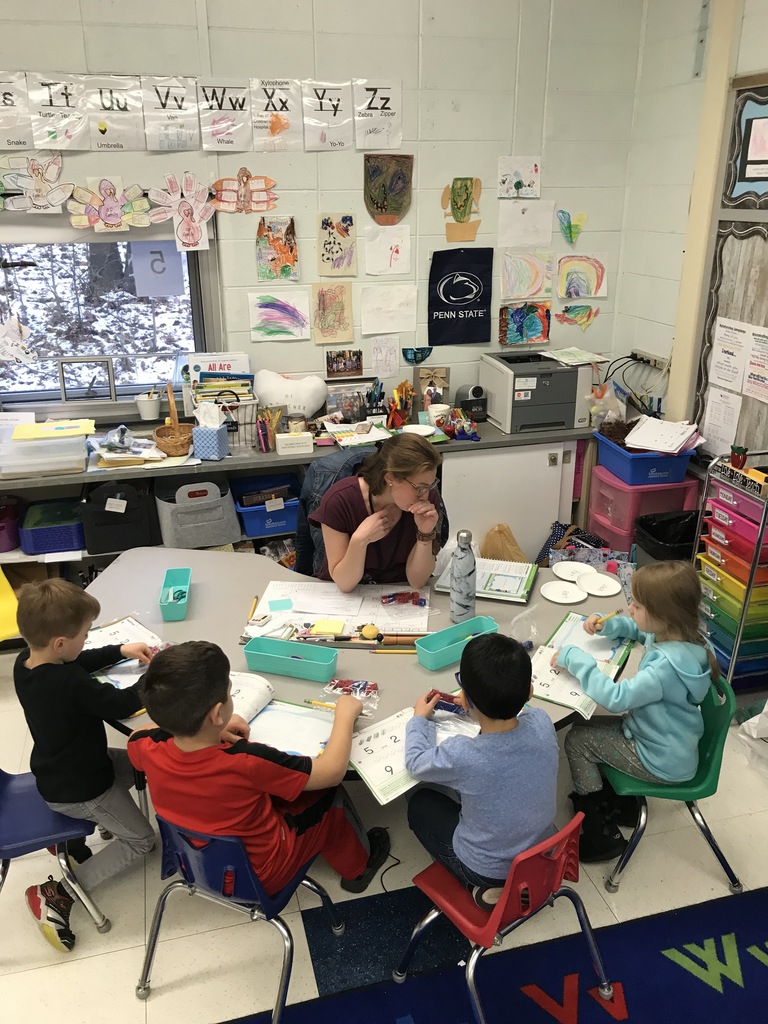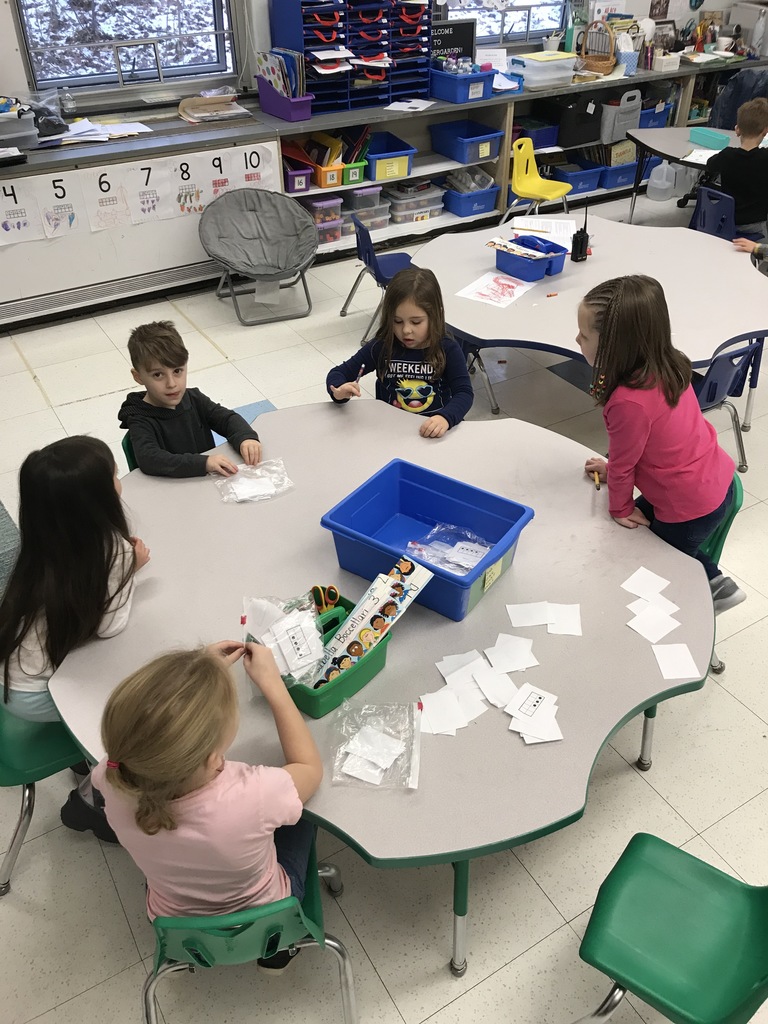 Happy Thanksgiving! Please go to
https://www.smore.com/r7ja4
for our Thanksgiving Edition of our Newsletter! Don't forget to check Genesis for our first marking period report cards!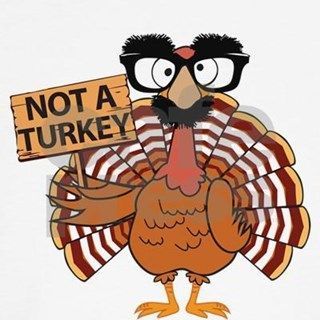 REMINDER: 12:45 p.m. dismissal, Wednesday, November 27, 2019!
It's official! 1-P has earned their Word Detective Badges!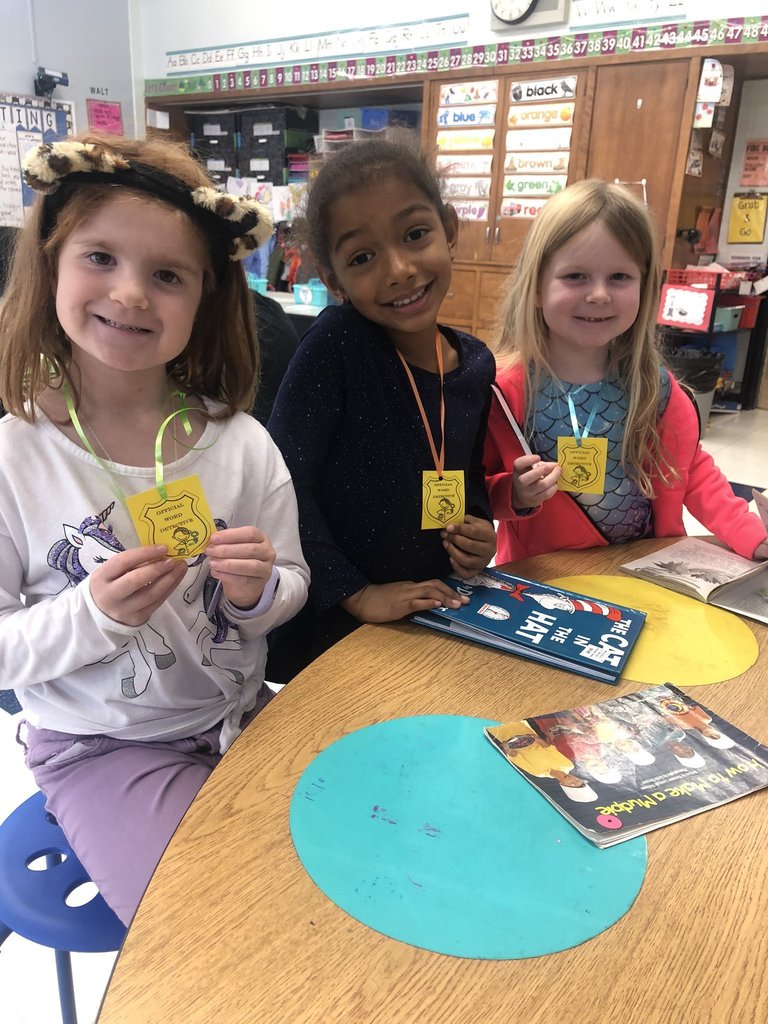 Brookside School Girls on The Run (GOTR) are finishing their fall 2019 season. Their final lesson asked them to share what they learned, participating in the first ever GOTR squad at Brookside! Thank you to Sergeant Morrell for your support!