Ms. Zakar's Zak Pack requested assistance from Berkeley's Marketing Division to help promote the upcoming return of the school store with colorful advertisements!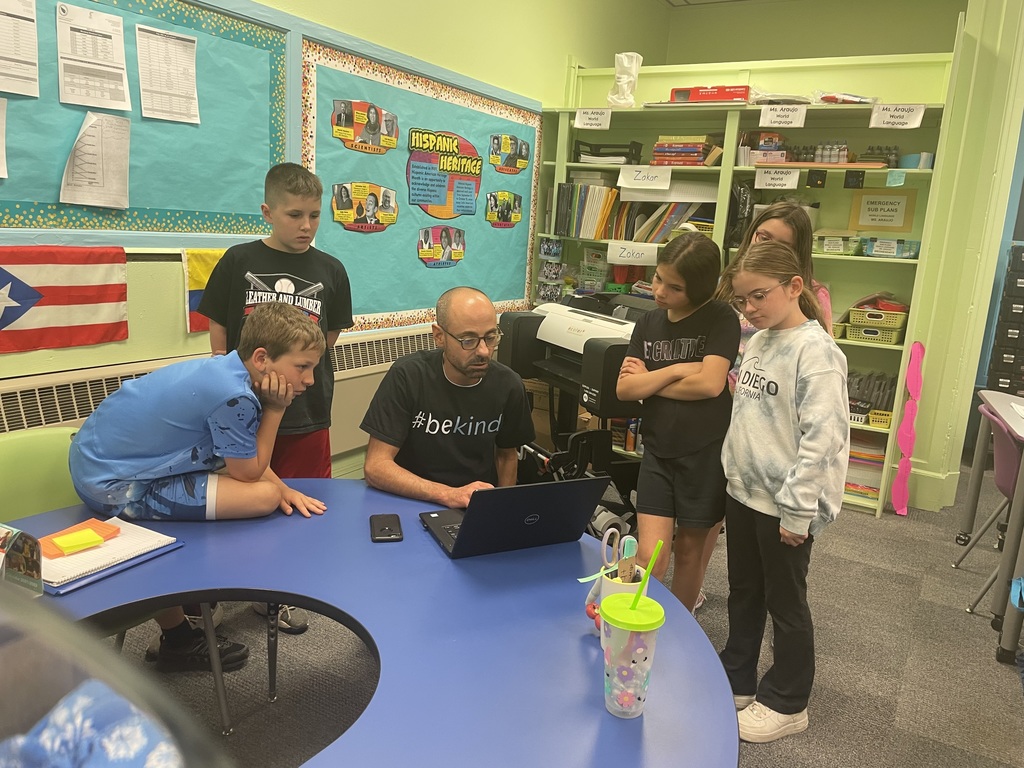 Kindergarteners in Miss Katzin's class share non-fiction facts with their reading buddies outside and enjoy some fresh air!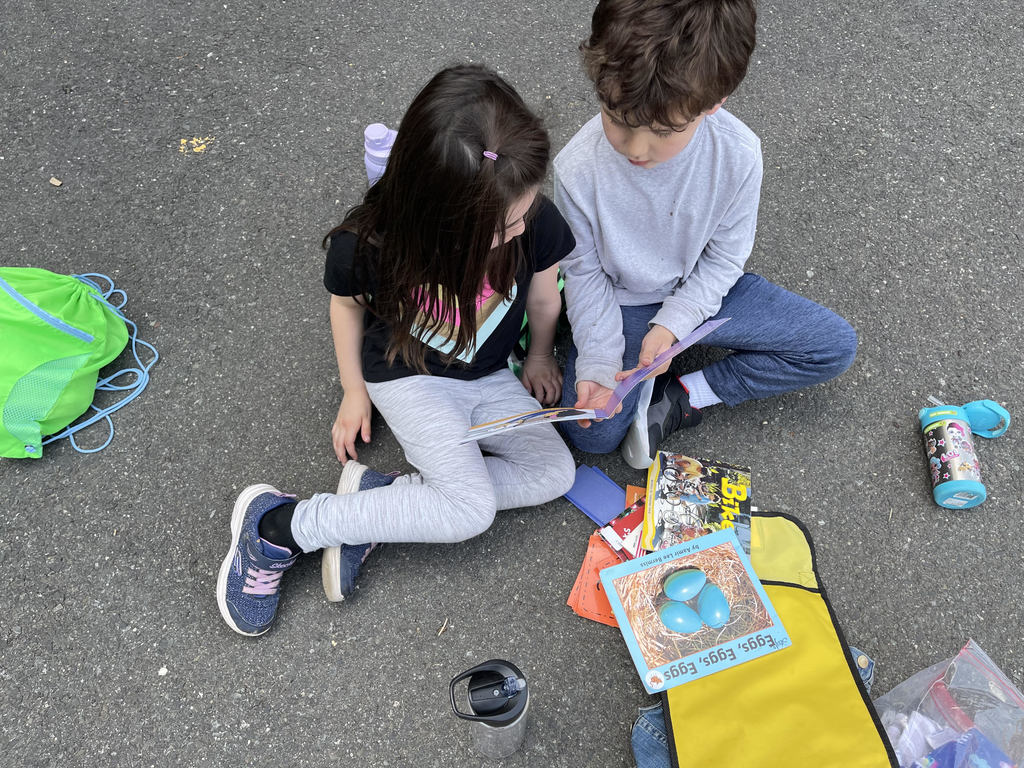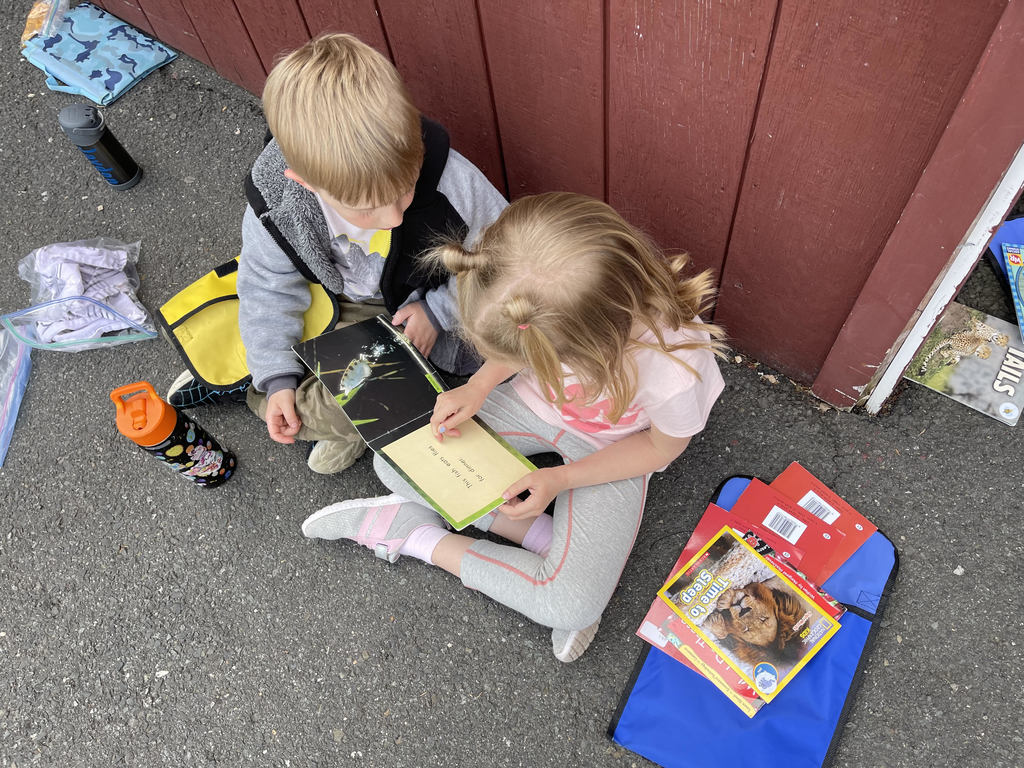 Congratulations Amelia Eustic on being the Grand Prize Winner for the Healthy Lunch Challenge from Pomptonian Food Services! Amelia's ' "Delicious Wrap" contains quinoa, chicken, apples, and cucumbers.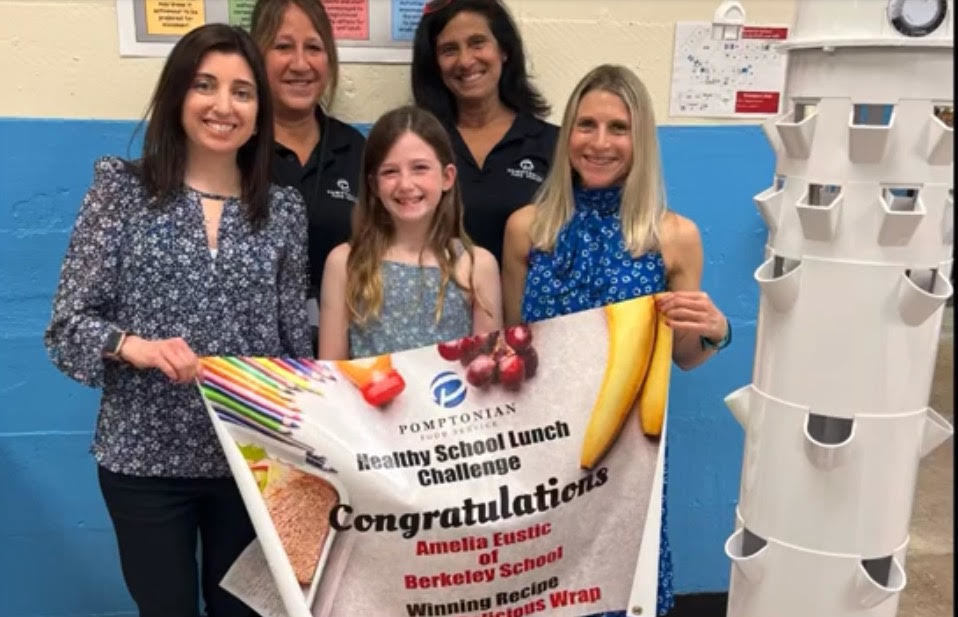 "May the Fourth be with You" and Happy Wellness Wednesday! Thank you Berkeley PSO for the catered lunch from Crecco's!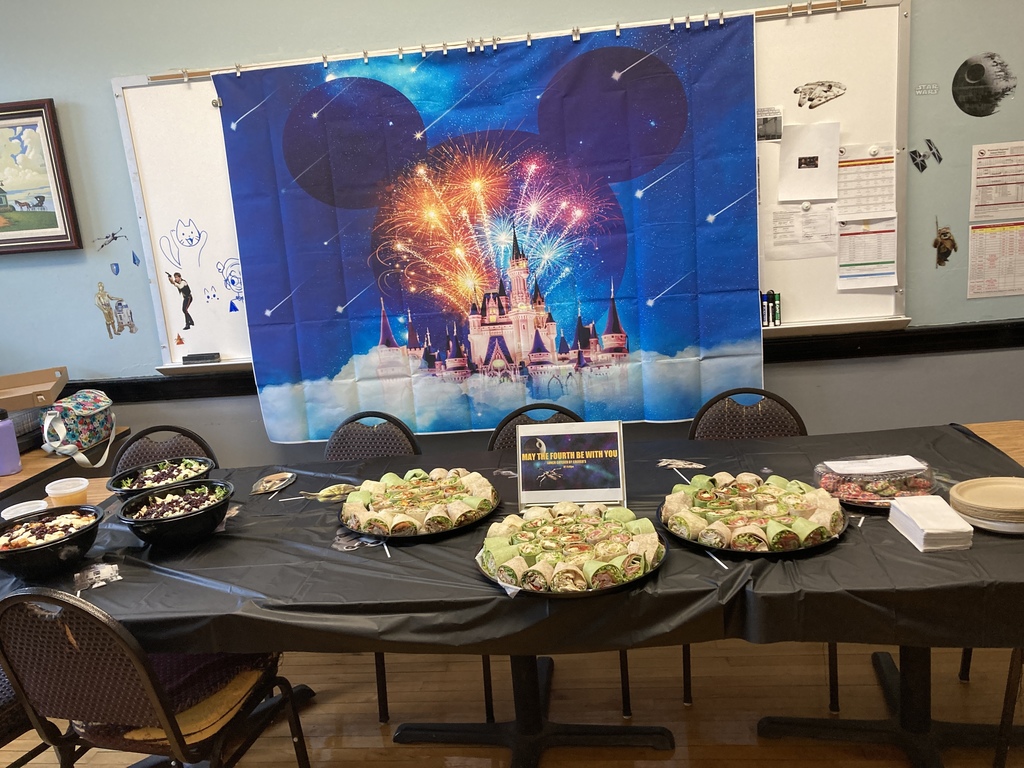 Thank you Berkeley PSO a for the FROZEN treats and thank you Berkeley Sunshine for the treat cart....keeping our energy up for Staff Appreciation Week!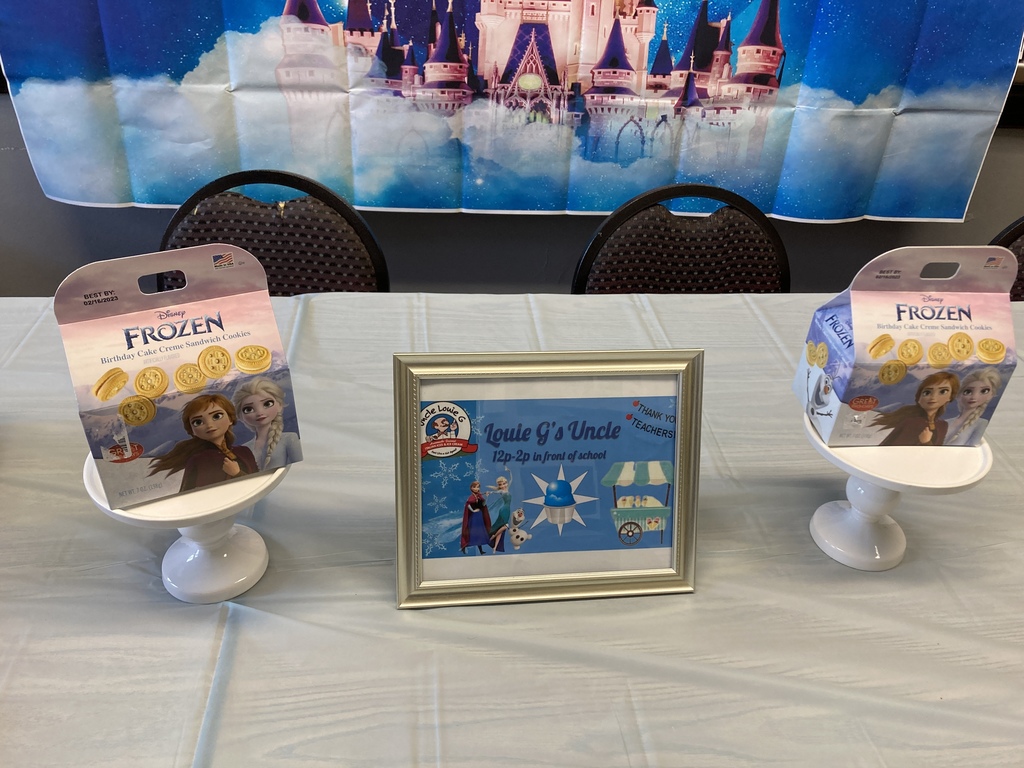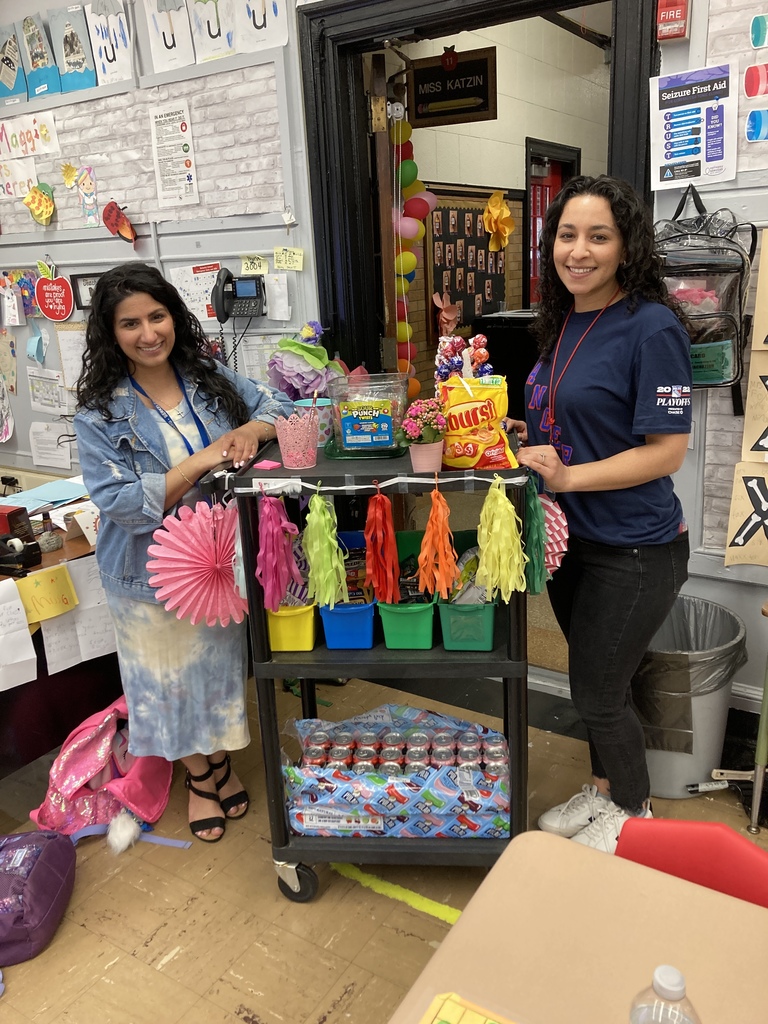 Thank you Berkeley PSO and all our parents for making us feel like a dream come true for start of Staff Appreciation Week with themed days, events, and treats!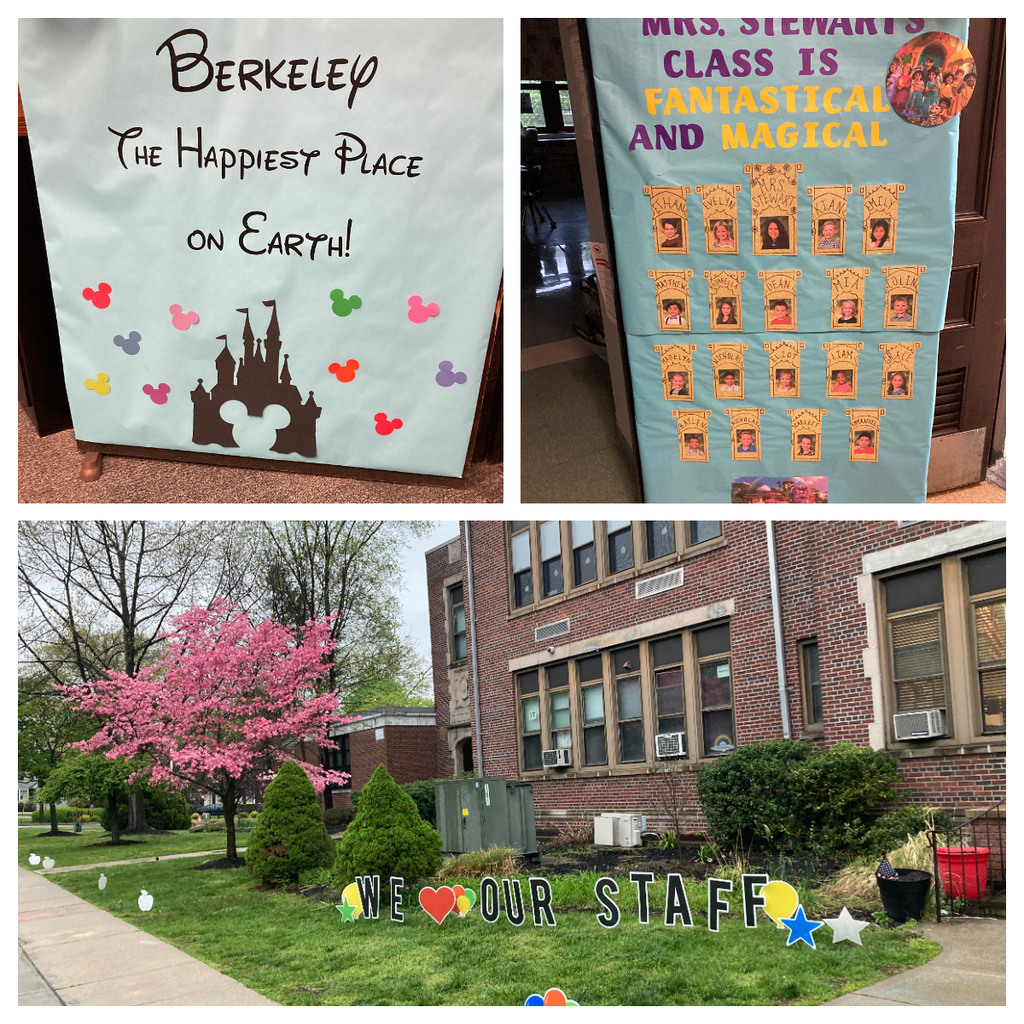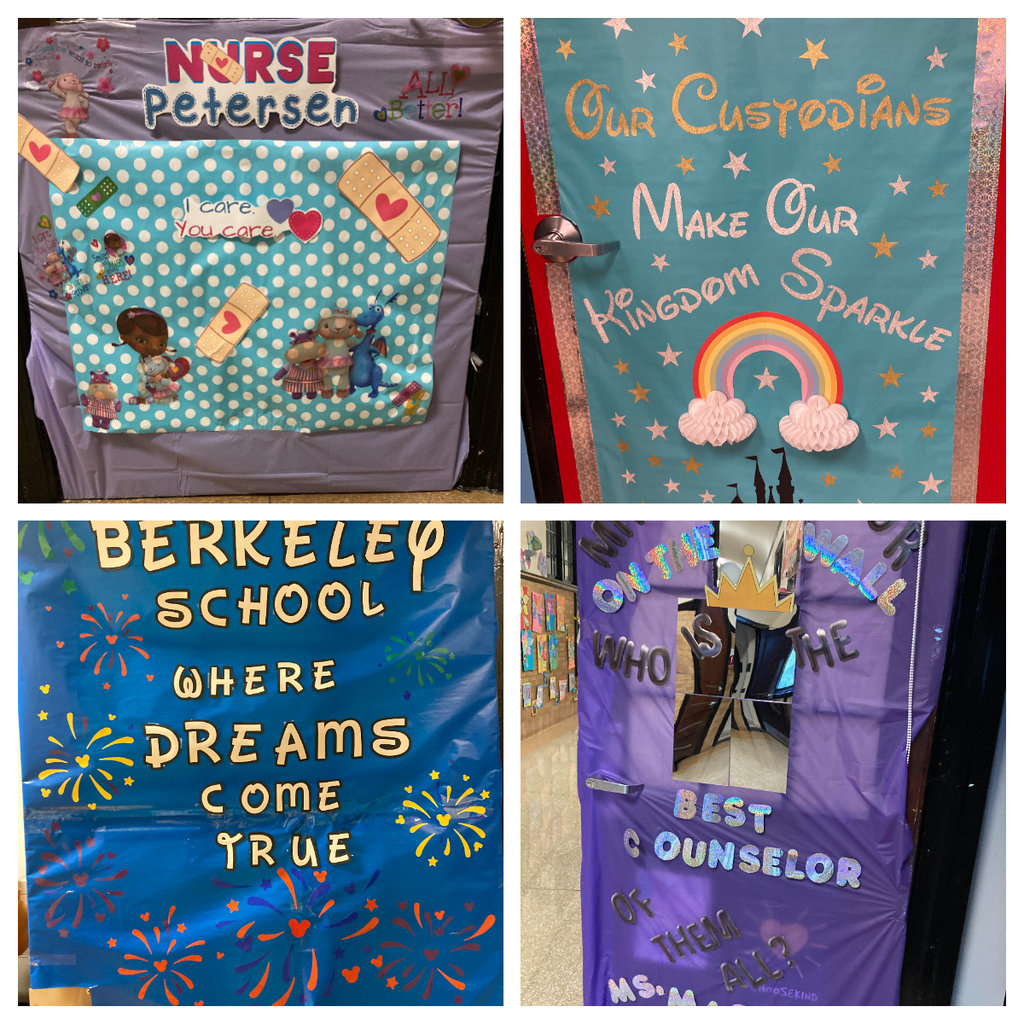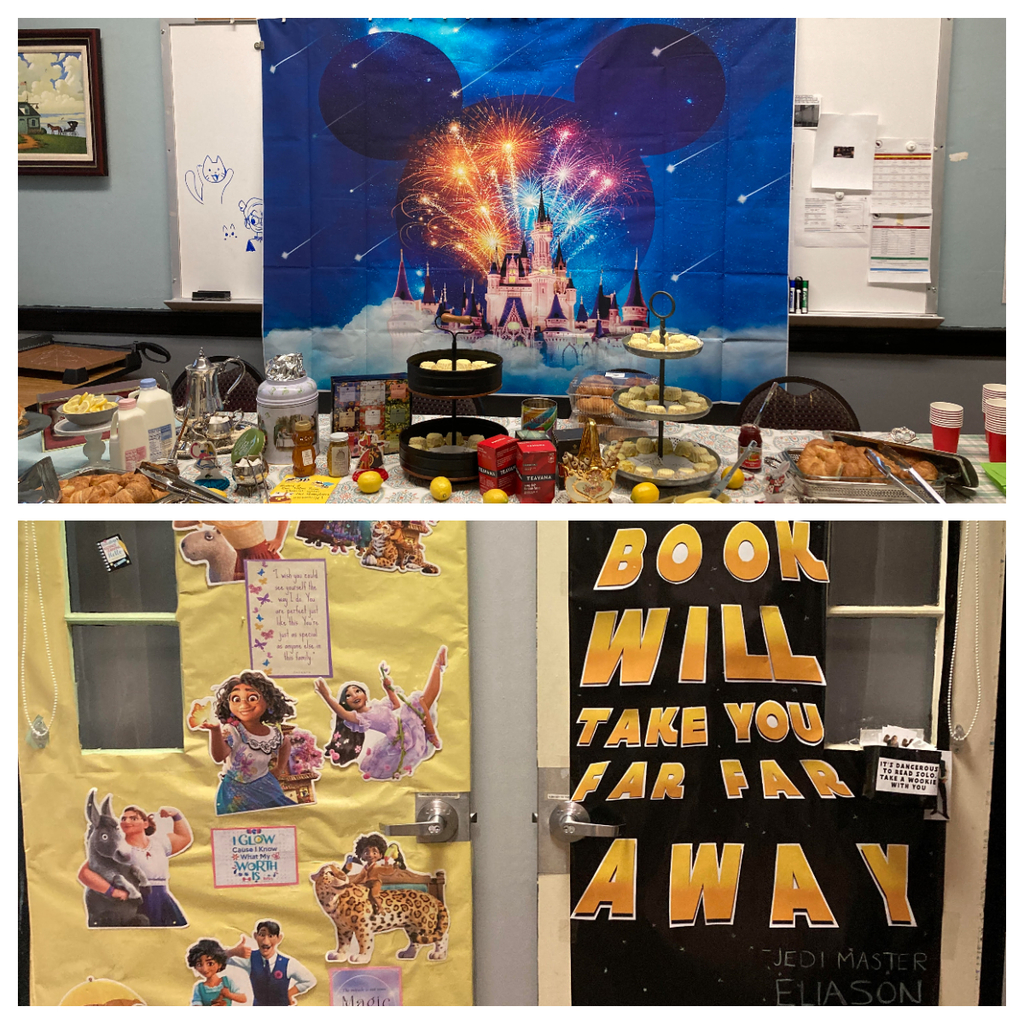 Wellness Wednesday can also show how we help and support each other, while showing how much we love our Cafeteria Ladies!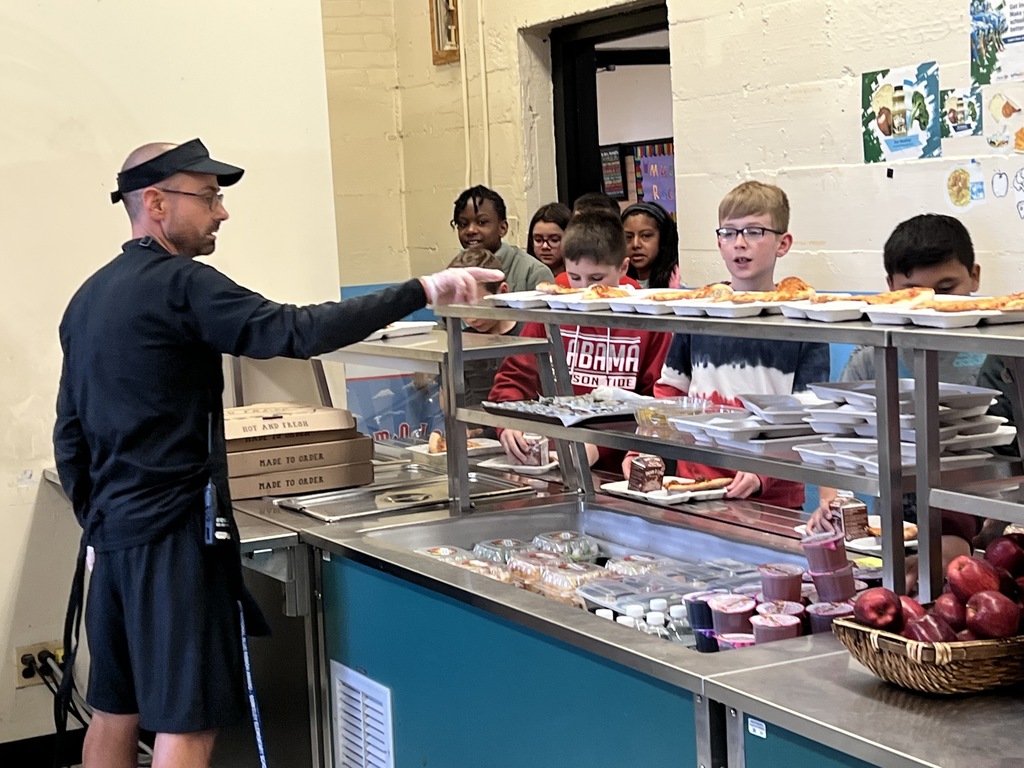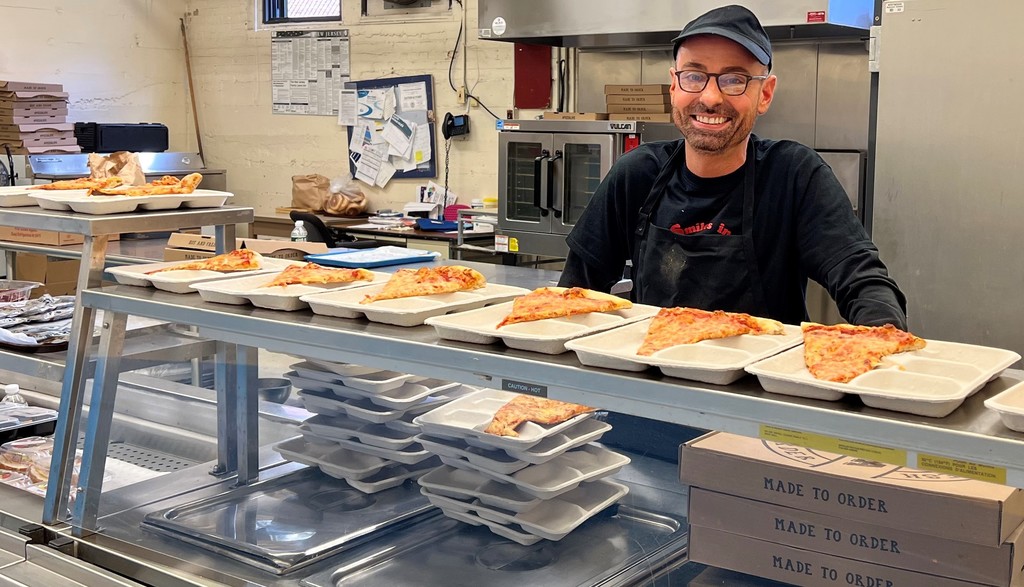 Kindergarteners having more great times visiting our town of Westwood!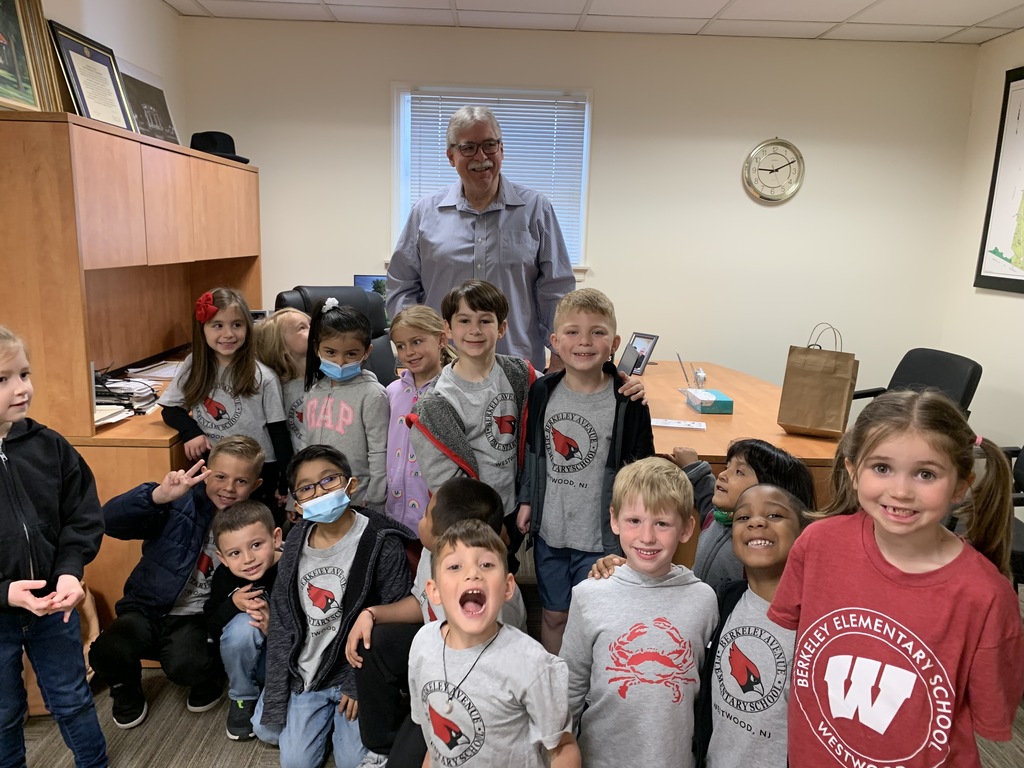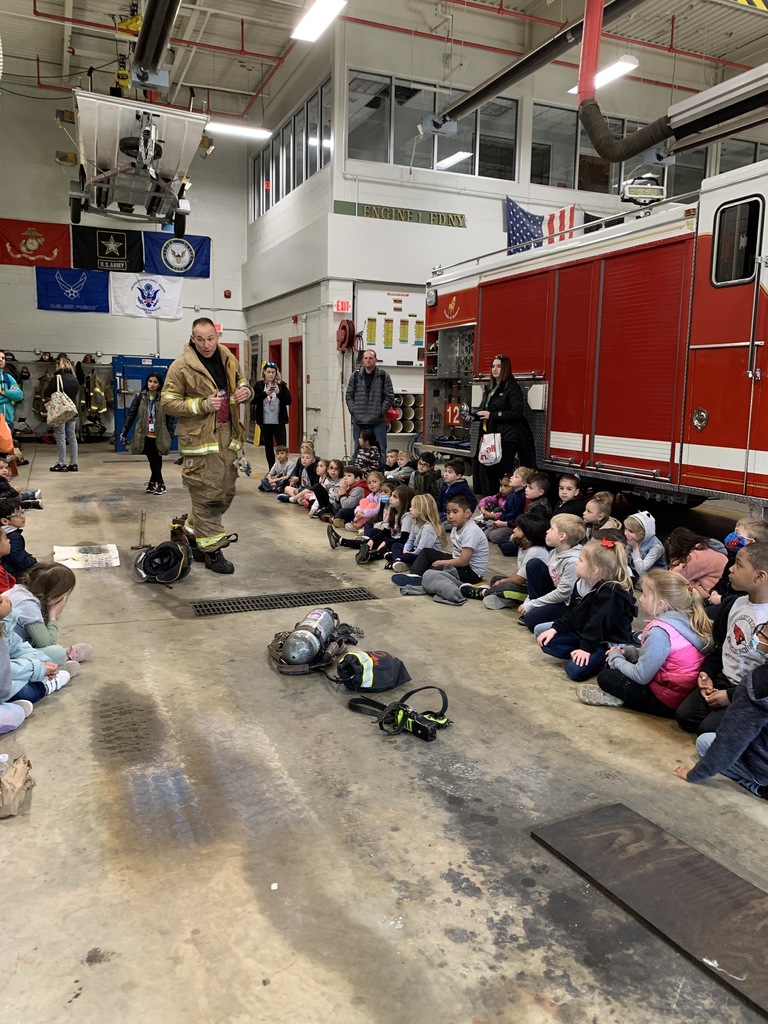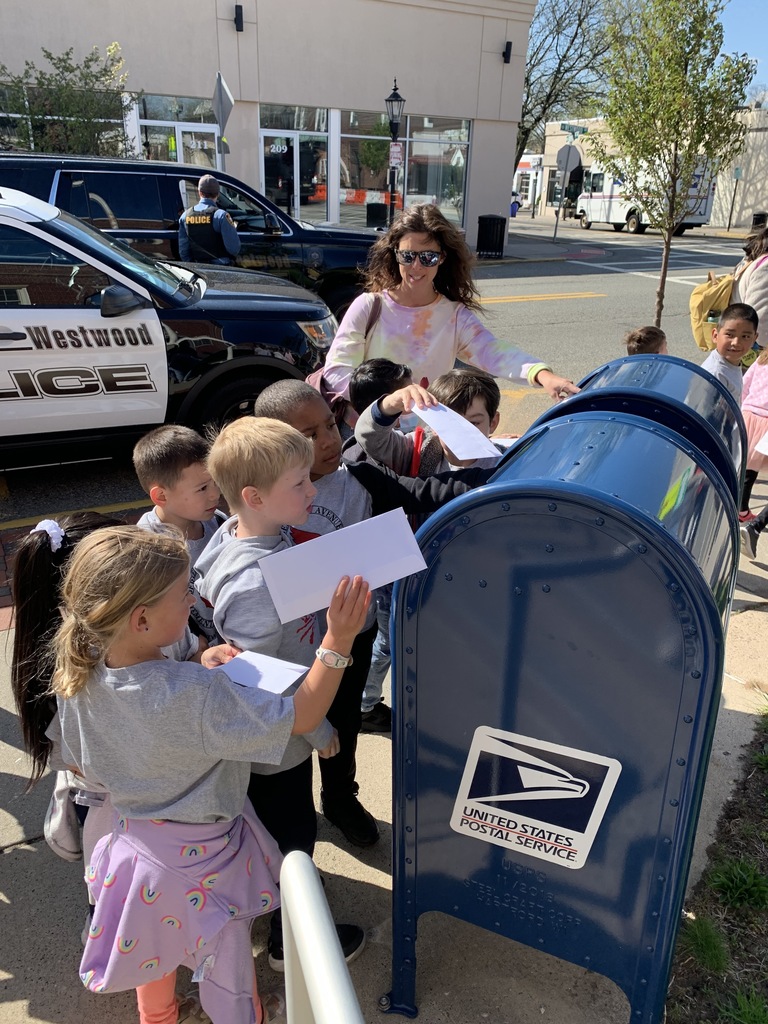 And they're off! Thank you Westwood PD, kindergarten parents, and staff for helping with our first walking field trip in kindergarten! Children will be visiting some parts of our Westwood Community: Town Hall, WW Fire Department, and WW Library!

Happy Earth Day 2022! Thank you Berkeley PSO and Mr. Cliff for "The Dance of the Honeybees"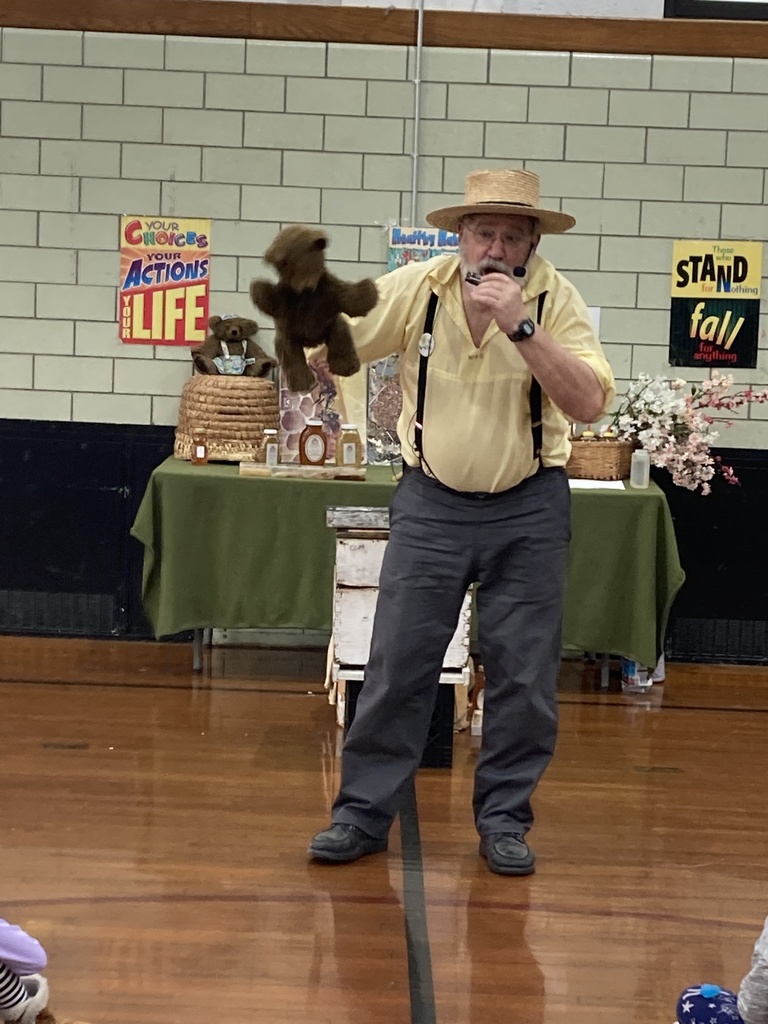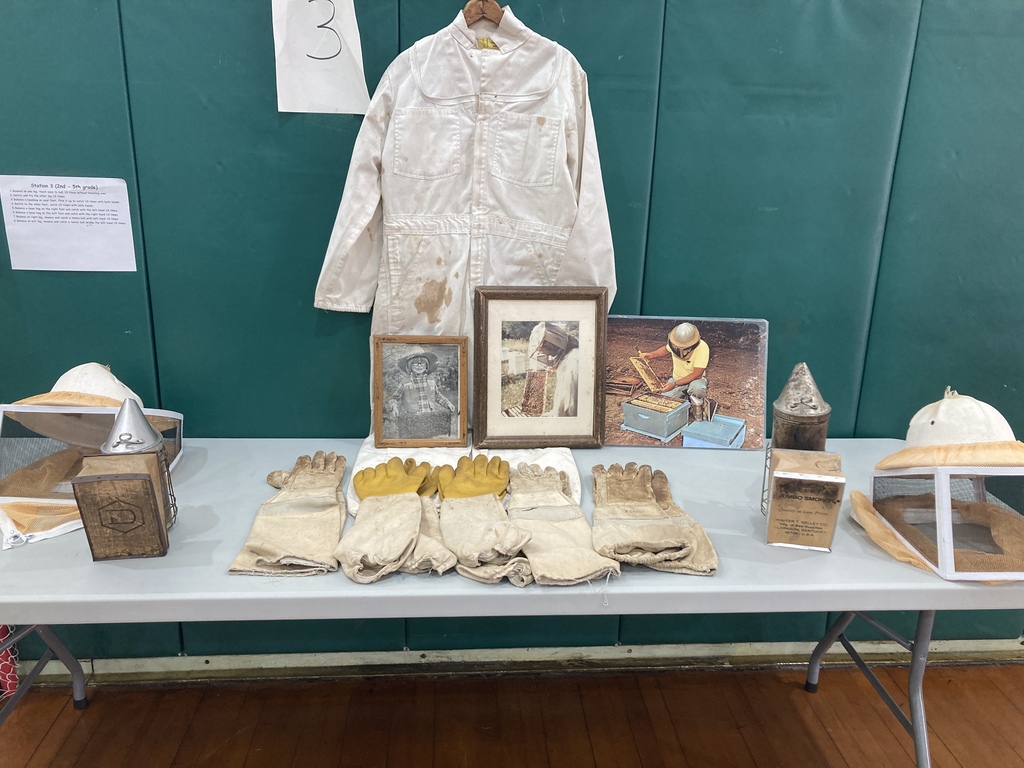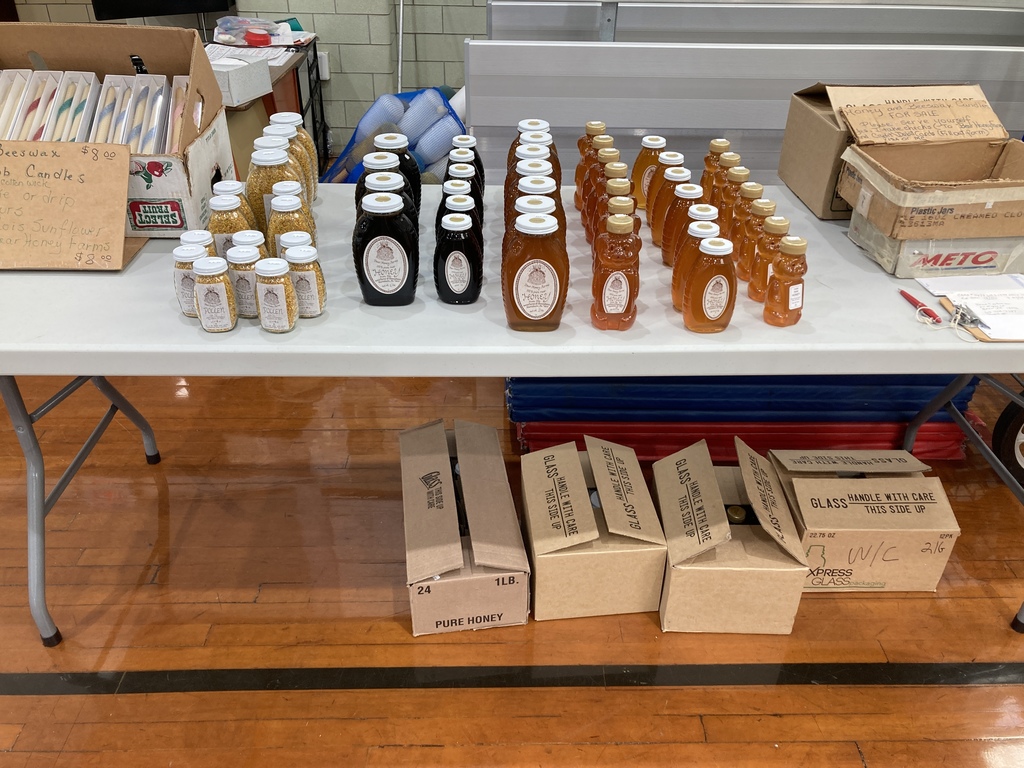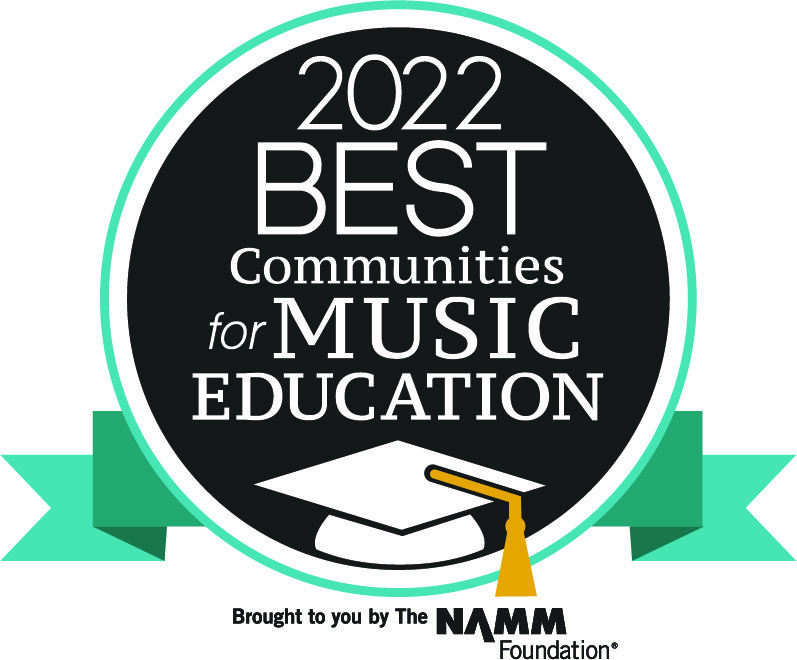 Miss Katzin's Kindergarten Class is learning about communities. Where will the baby chicks visit over spring break?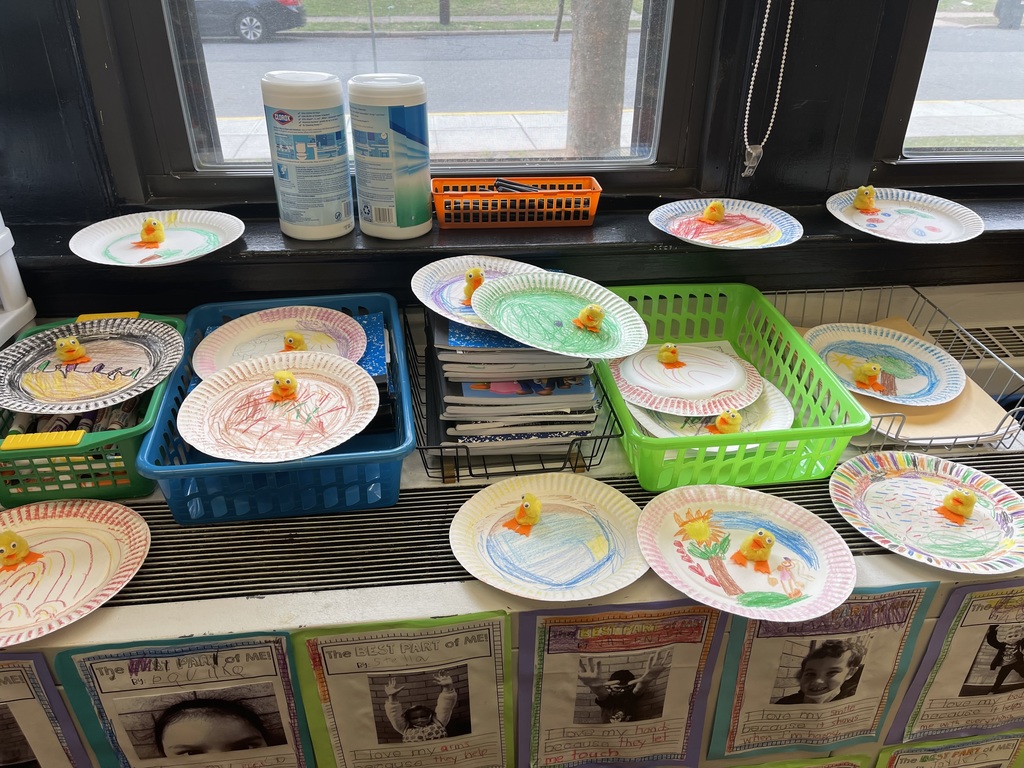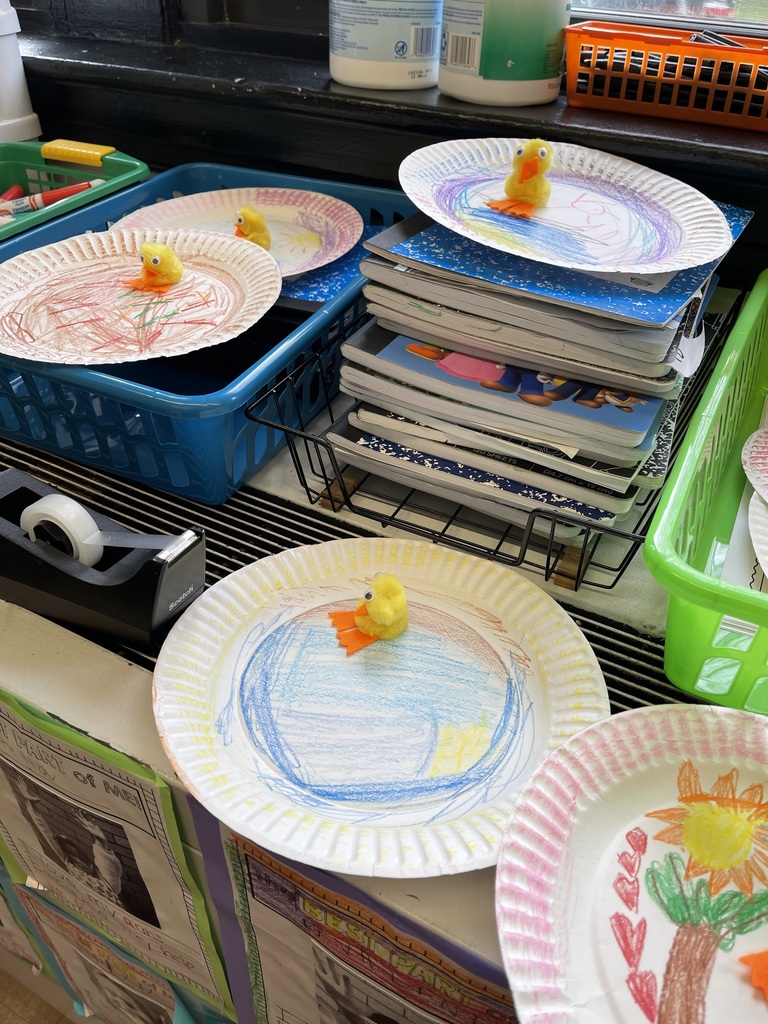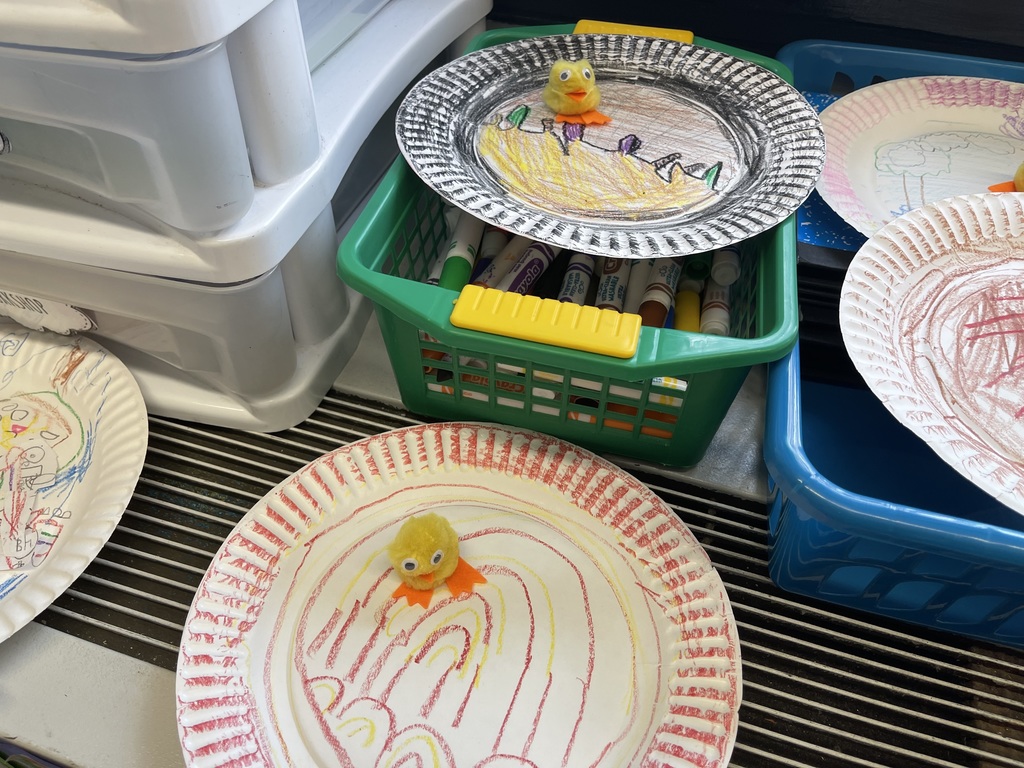 Everyone belongs!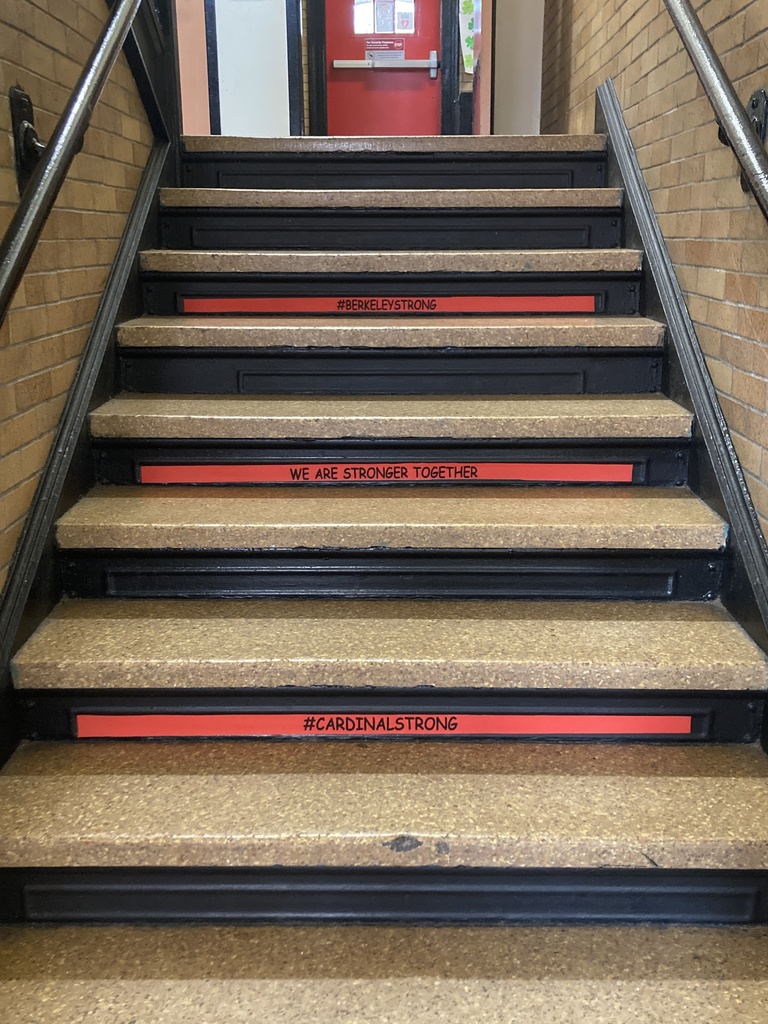 High School student Olivia Larsen was accepted into Harvard University! Congratulations!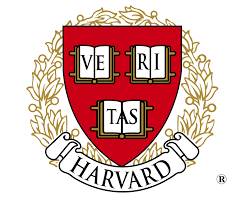 All high school students in grades 9-12 will attend a workshop presented by members of a non-profit organization called Alumni in Recovery. Alumni in Recovery is composed of young adults who are living in recovery and abstinent from all drugs and alcohol. This wonderful organization strives to heighten awareness, hope, and resources for local communities by sharing their personal stories with addiction and how they overcame them. Students will view the workshop on Thursday, April 7th or Friday, April 8th during their P.E./Health class. Additionally, we will also be offering a parent program on this same topic on Thursday, April 7th at 6:30PM in Hurley Theater. This program is free and open to all parents in our community.

Thank you Berkeley K-3 students, Main Stage Academy, and Berkeley PSO for our first 'Triple Threat' Performance!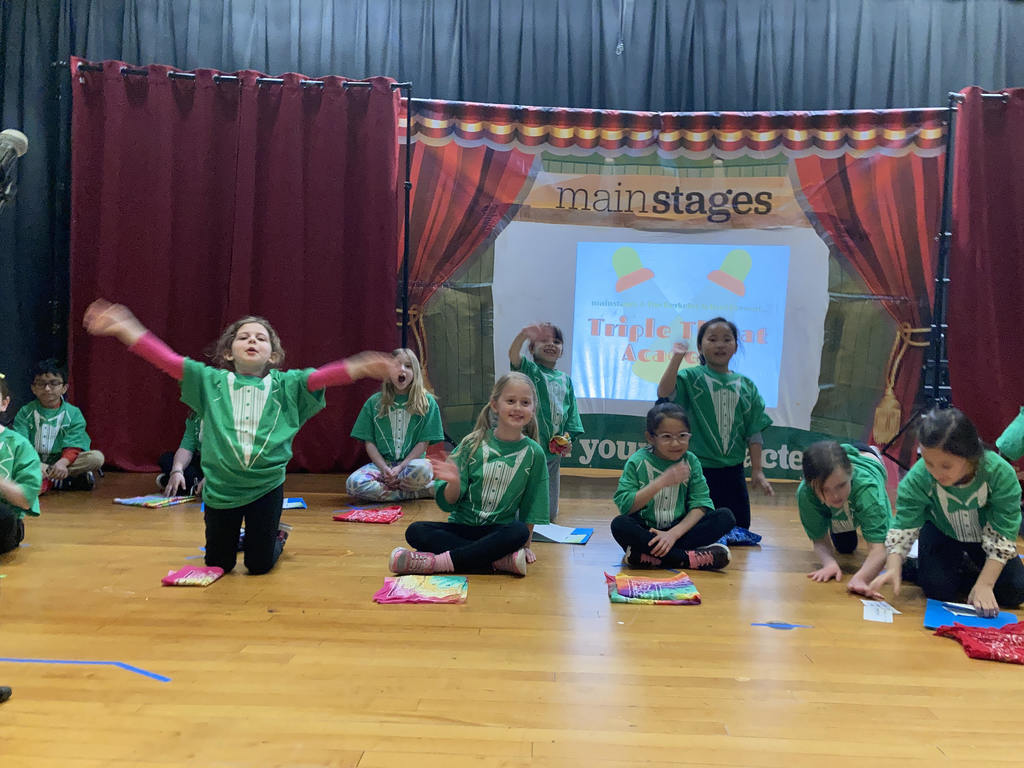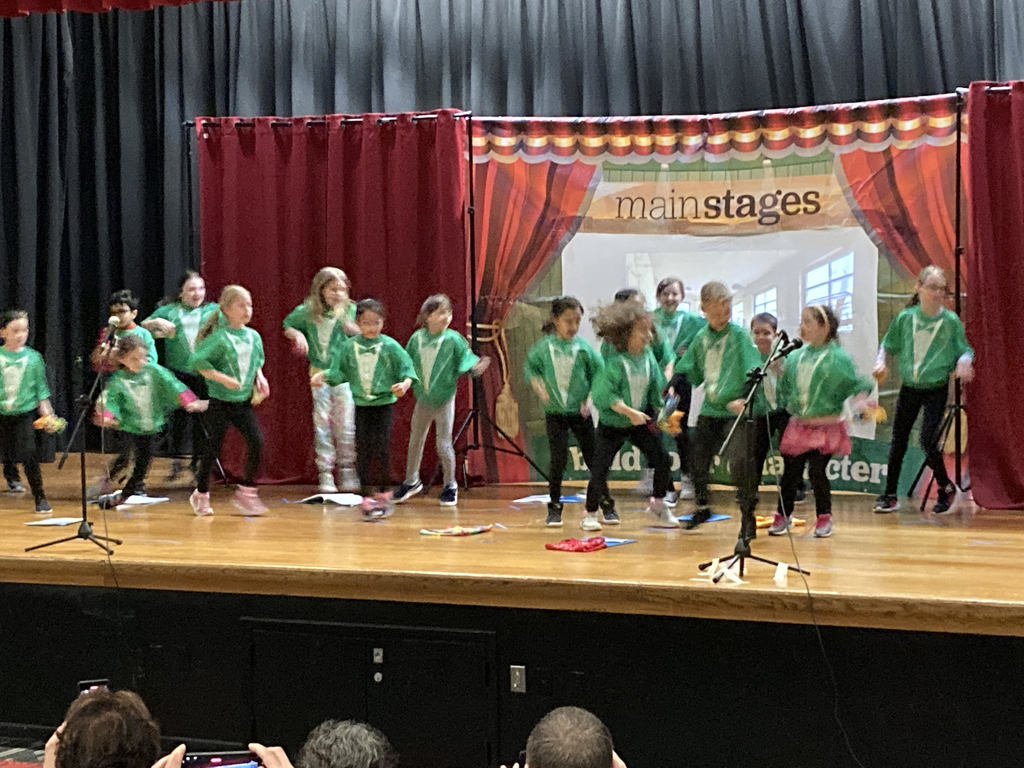 Dr. Mortimer and the Westwood Regional elementary principals visited the Responsive Classroom program at Washington School in Wyckoff this morning. Response Classroom is a social/emotional program that our District will adopt next year. It is a mechanism to create "safe, joyful, and engaging classroom and school communities for both students and teacher." Responsive Classroom "creates optimal learning conditions for students to develop the academic, social, and emotional skills needed for success in and out of school." We look forward to brining this program to our District as well.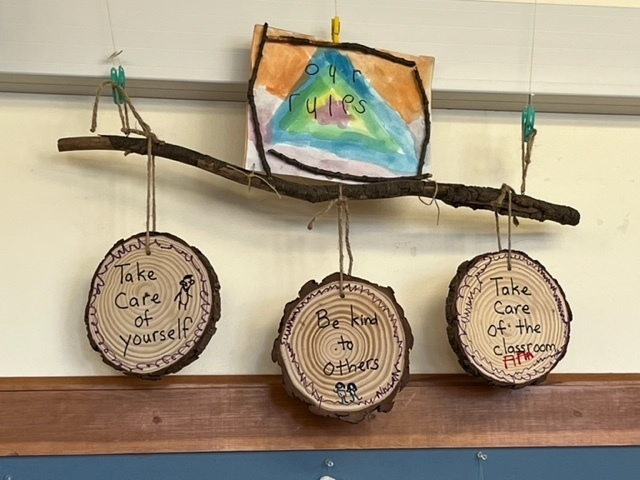 WRMS Health teachers met with renowned expert Judy LoBianco, Executive Director of SHAPE NJ (Society of Health and Physical Educators of New Jersey) today to learn strategies for teaching the NJDOE's Health and Physical Education standards. LoBianco is among an elite group of school district leaders recognized in Education Week's annual Leaders To Learn From report.

Mr. Andrew Kramar will begin his position as the WWRSD Director of Technology on May 31, 2022. Mr. Kramar has a Bachelor of Arts from the University of Pennsylvania and a Master of Public Administration from New York University. He is coming to us from the Morris Plains School District, where he serves as the Director of Informational Technology and a Principal. We sincerely look forward to welcoming him to the District!

Beginning April 1, the Westwood Regional School District will pay substitute teachers $150 per day if they posses a Bachelor's Degree and $140 for 60 college credits. We will also raise our pay for sub nurses to $200 per day. Please contact HR for more information.