Thank you Miss Lizzi for helping us understand overall nutrition and how to keep our bodies healthy.

Kindergarteners start each day with their morning meeting and prepare for a day of learning.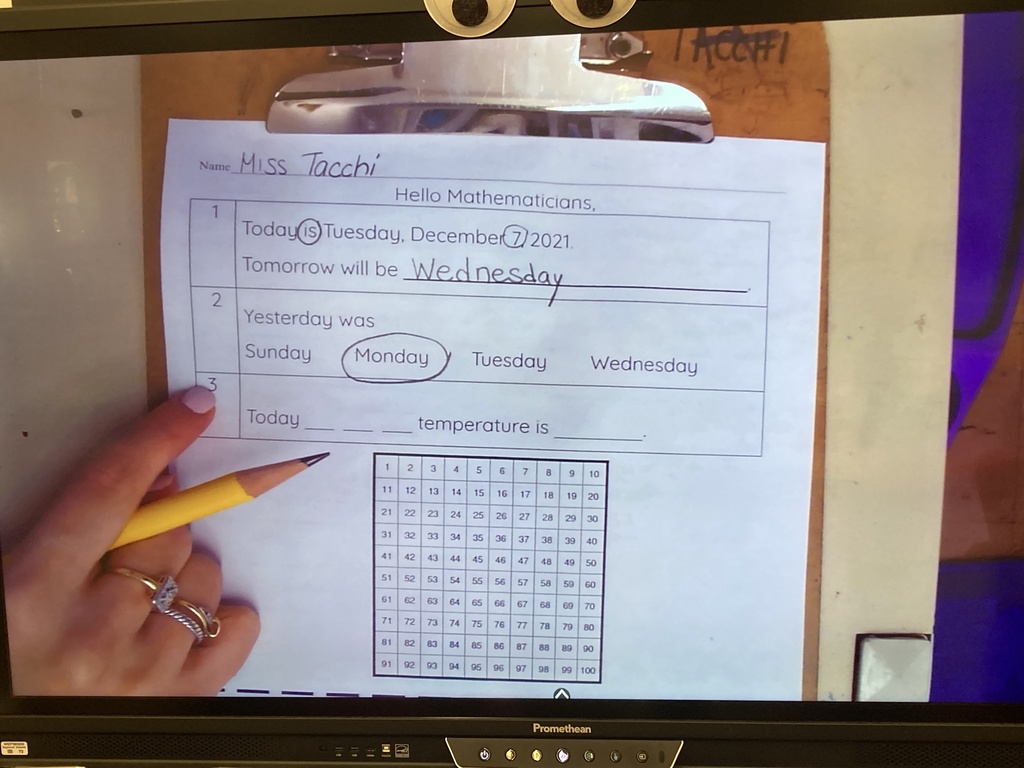 Happy Wellness Wednesday to all! Using different body and breath movements can help us in many ways to help regulate our bodies and minds.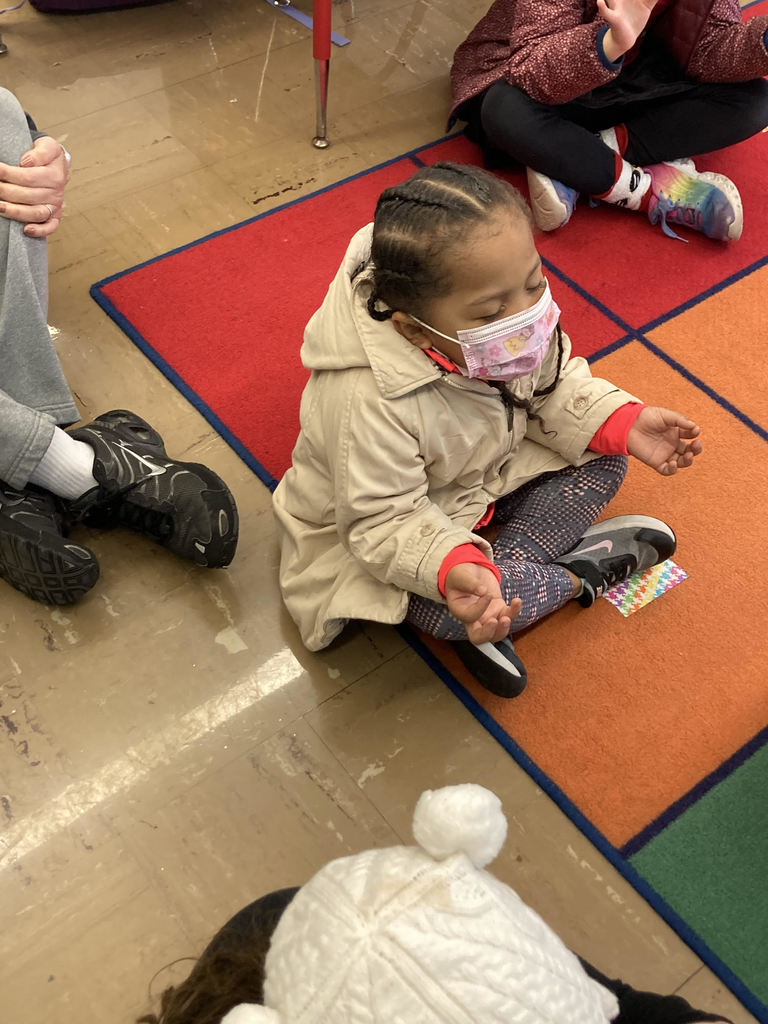 The Holiday Season is upon us; thank you Berkeley PSO for the return of our annual Holiday Shop.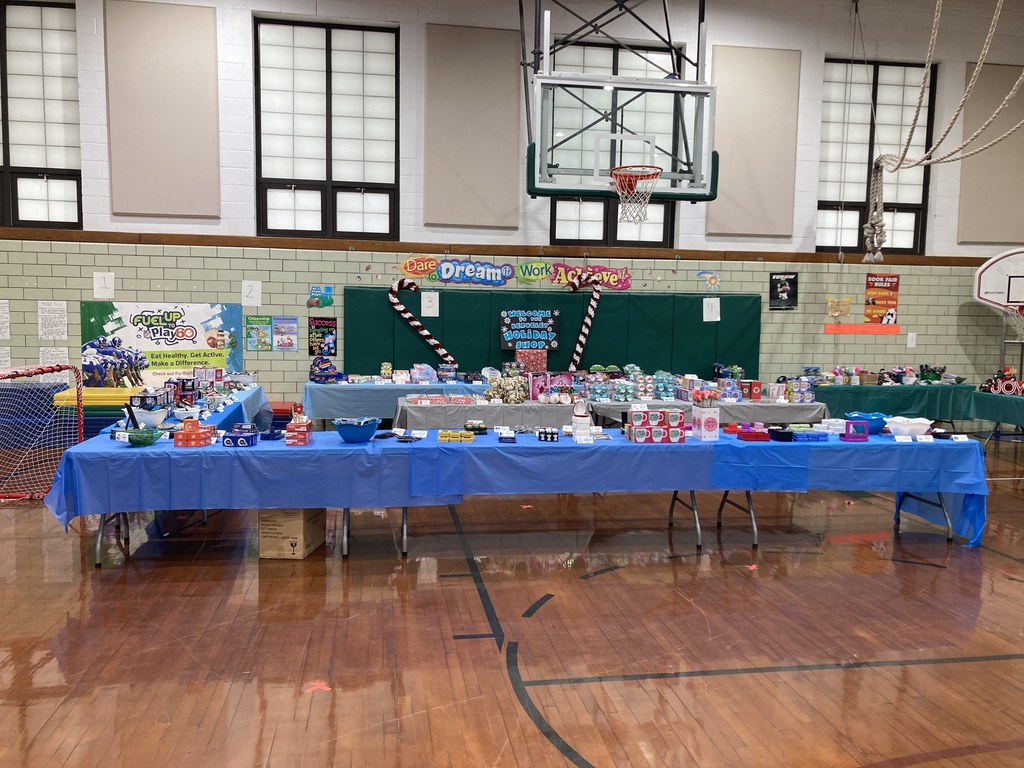 Please continue to donate items and food to help everyone enjoy the holiday seasons. the Diaper Drive, Food Drive, and Toys for Tots collection boxes are outside for two more days. Thank you to all!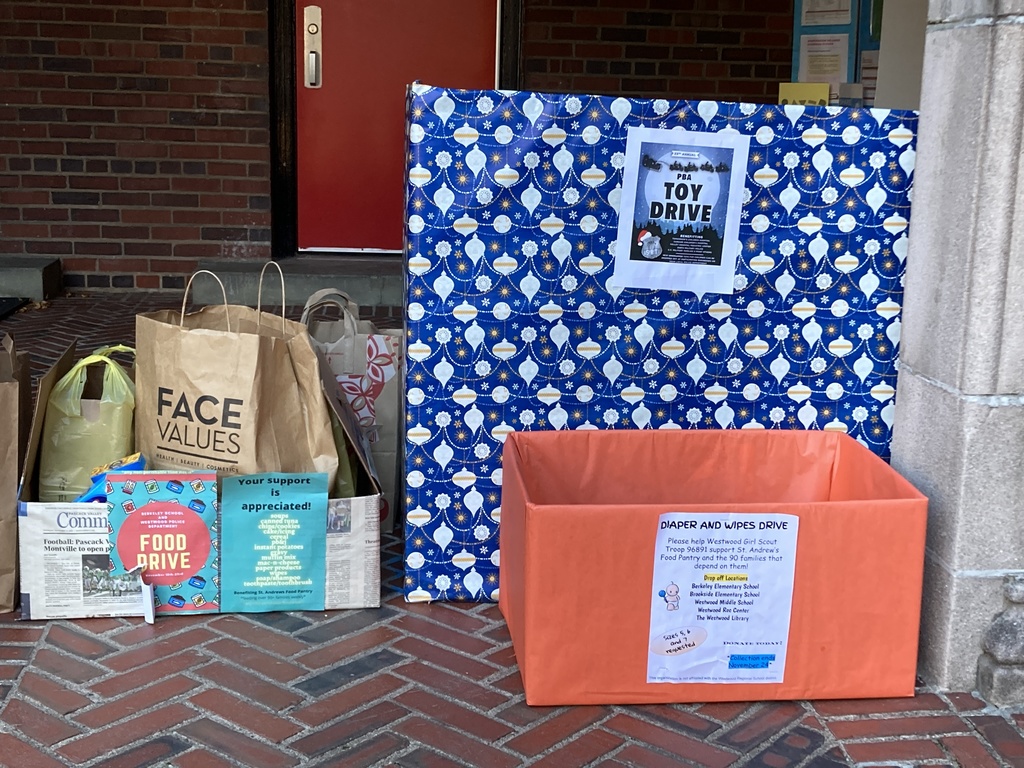 Our Fun Run is 'off and running'!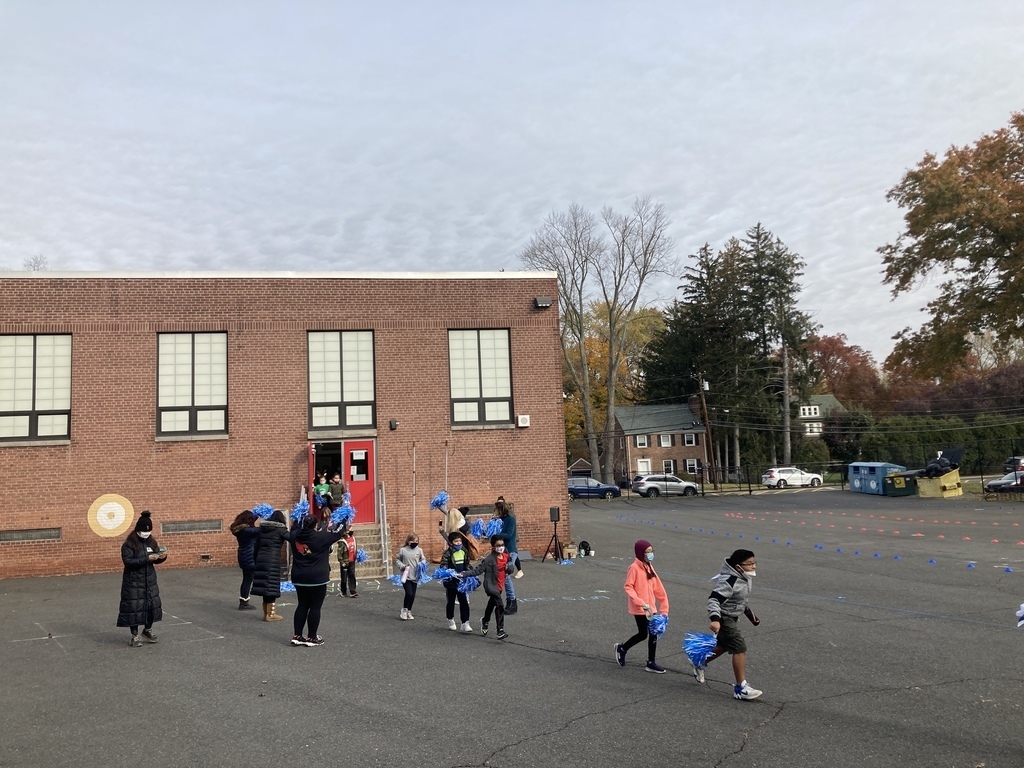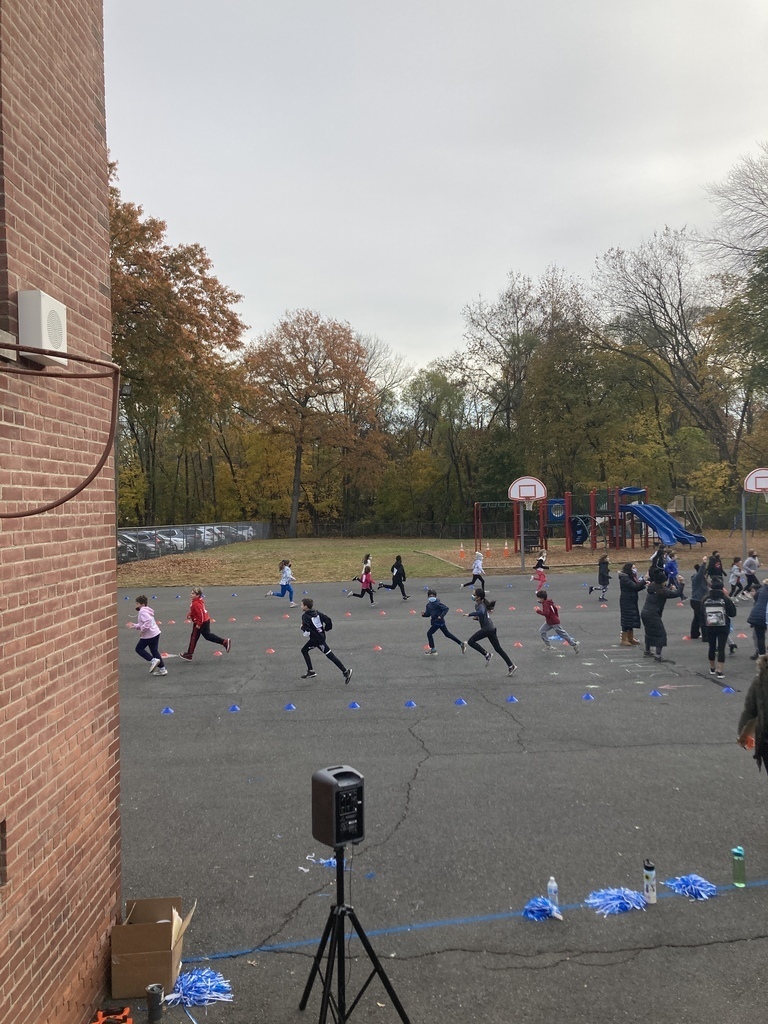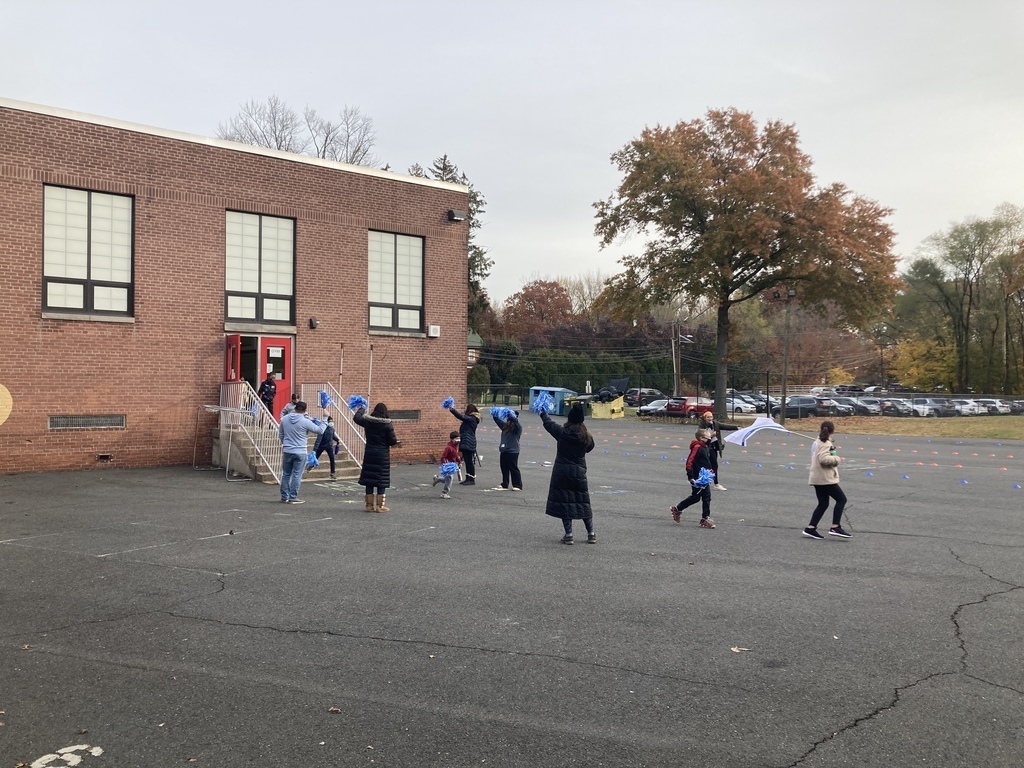 Thank you Berkeley PSO and Mrs. Ko for our Second Annual Fun Run! Grades 3-5 run on Wednesday and Grades K-2 run on Thursday! (Don't forget your sneakers and appropriate clothing for outdoors.)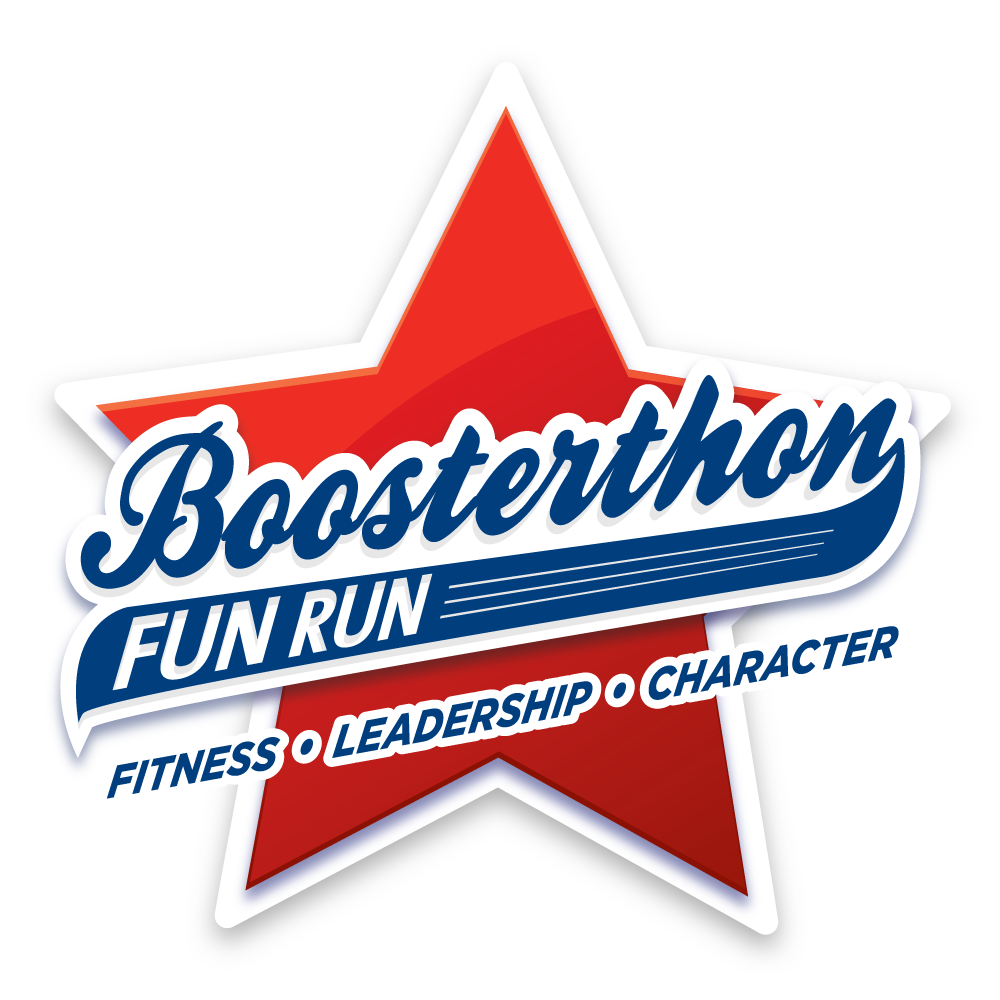 Wellness Wednesdays are fun for all!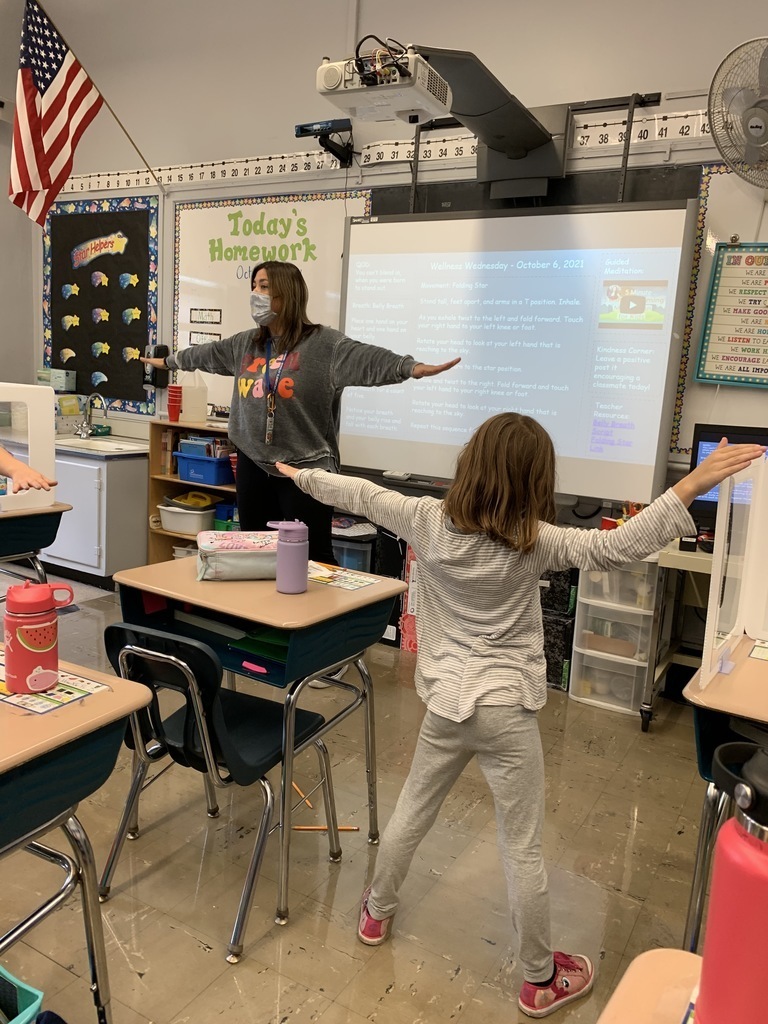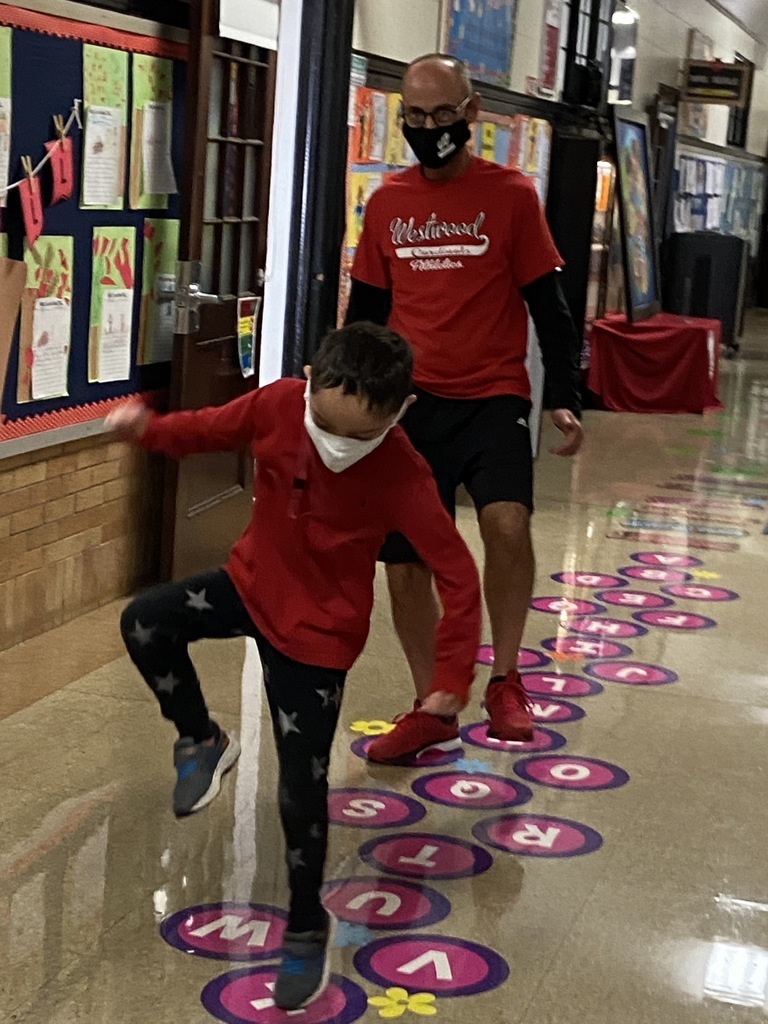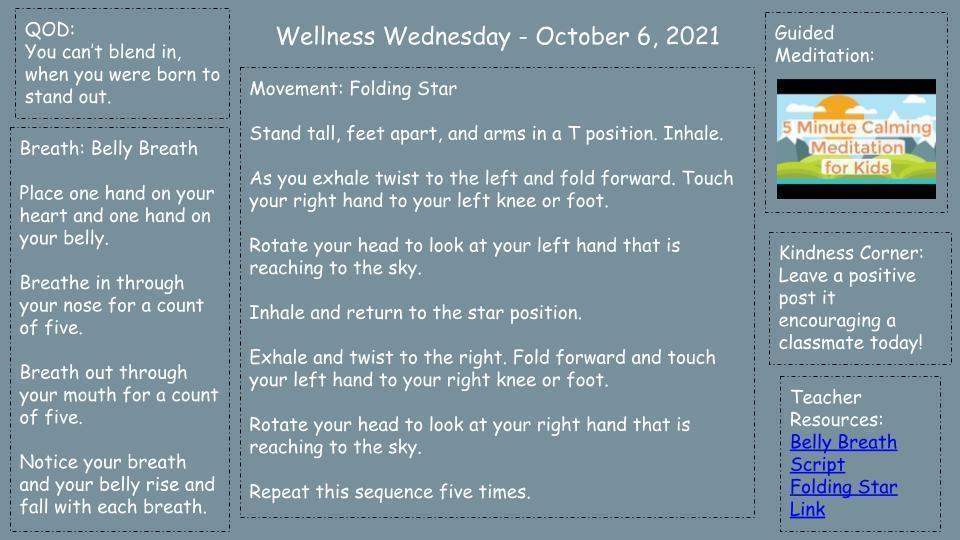 Thank you Epilepsy Services of New Jersey and Mrs. Petersen for the presentation for fifth graders in recognition of Epilepsy Awareness Month.

Thank you Berkeley PSO, Mrs. Falk and Mrs. Canaletti for the return of our Book Fair!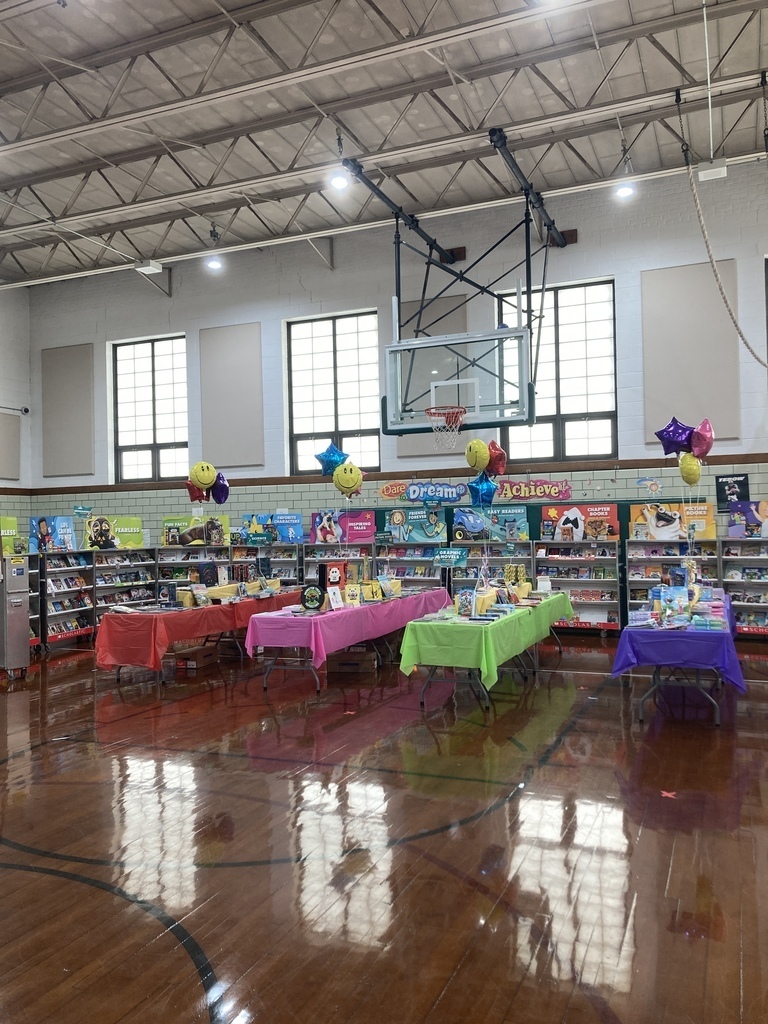 Thank you Berkeley PSO for the thoughtful snacks for evening conferences tonight!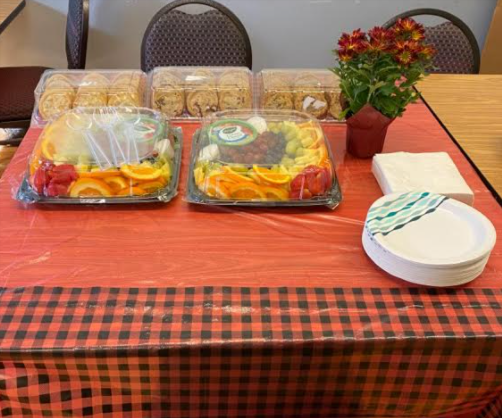 Thank you Berkeley children, parents, and staff for your cooperation and support in helping everyone enjoy safe Halloween Festivities and Parade! "We go the distance!"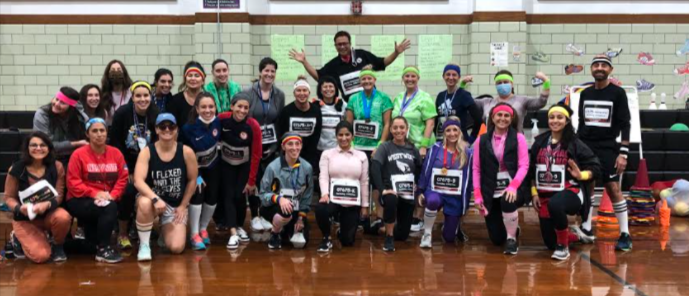 Thank you Berkeley PSO for our festive fall decorations! We love making our school feel warm and inviting to learn and grow.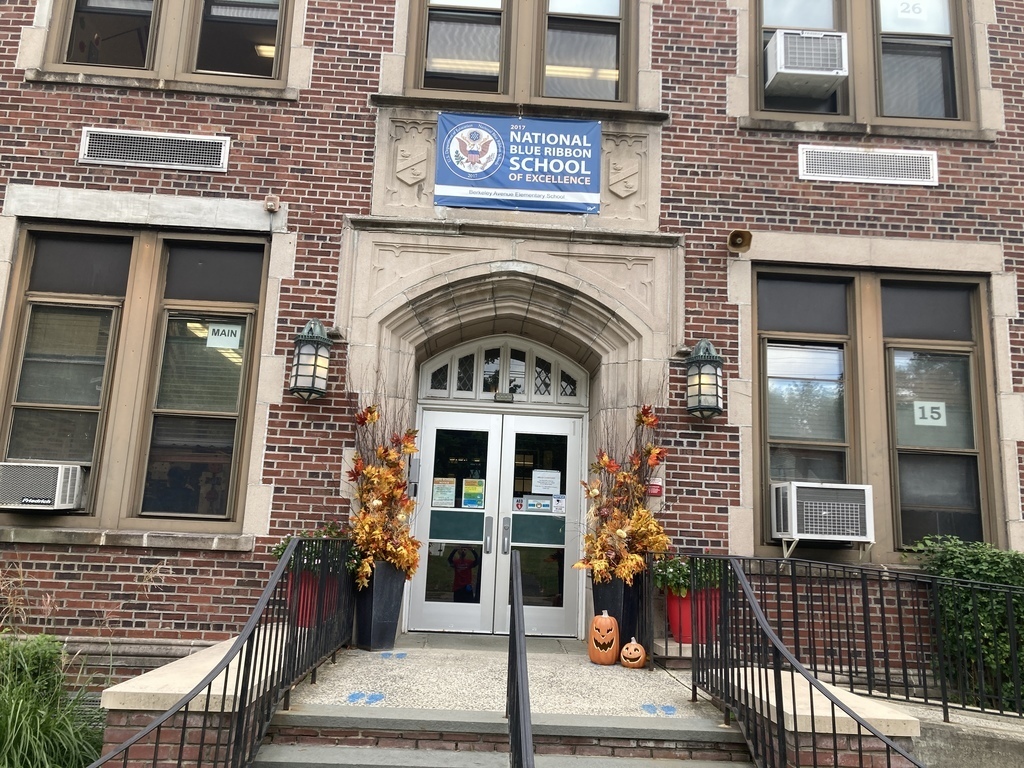 Thank you Berkeley Safety Patrol for your assistance during arrival and dismissal and special thanks to our coordinators, Ms. Sabbagh and Ms. Gonzalez.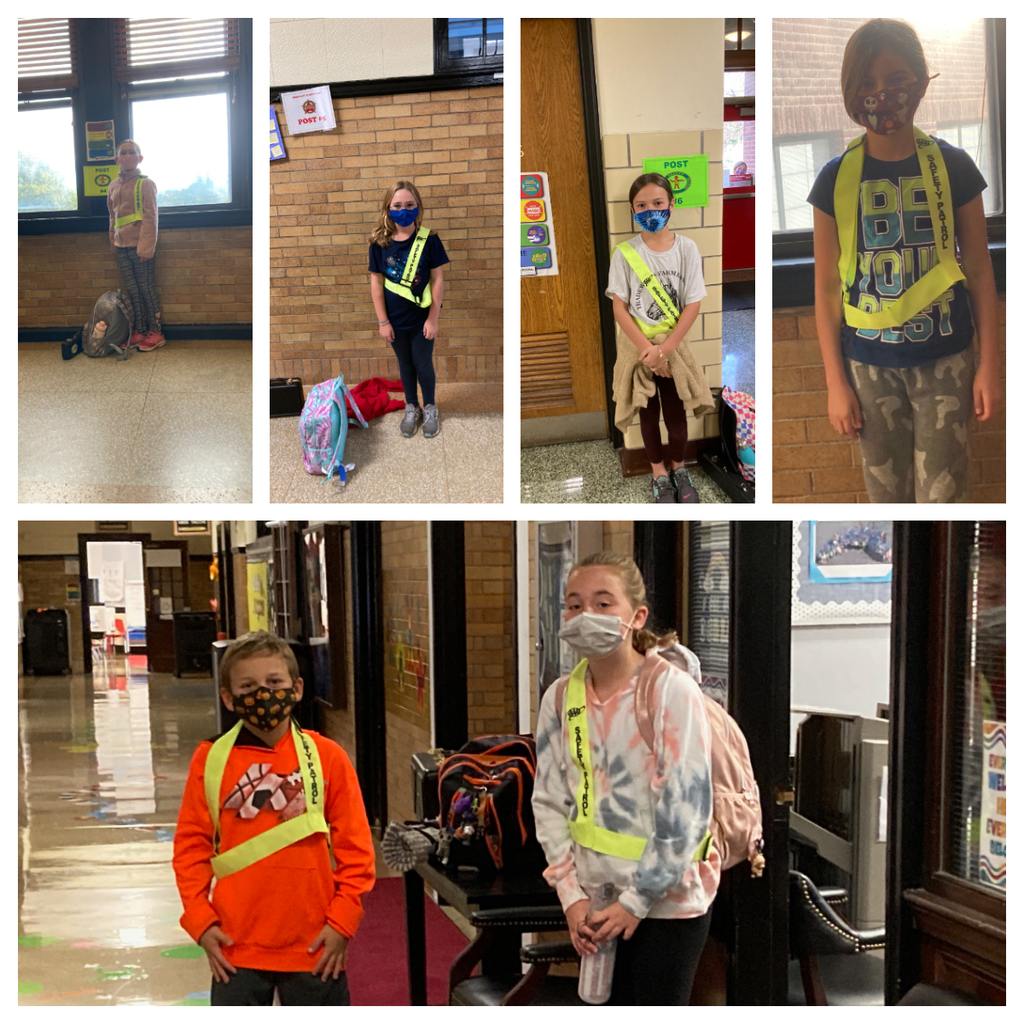 Thank you to our PSO, parent volunteers, and families who donated to our clothing drive fundraiser over the weekend!

Fifth graders learn about different cultures and countries each month, starting with September and Hispanic Heritage Month. #everyonebelongs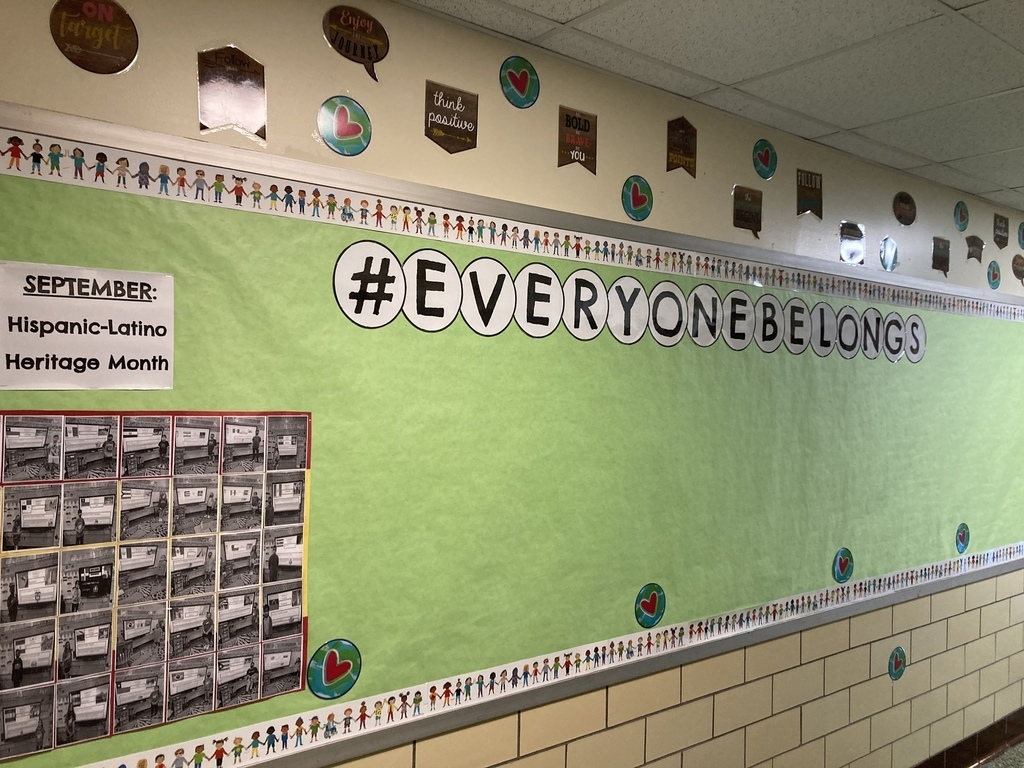 Rob Surette (
http://www.amazingheroart.com
) gave Mr. Fiorello some homework to finish our schoolwide mosaic. In about 8 hours, #everyonebelongs will be dry and sealed to display in our school.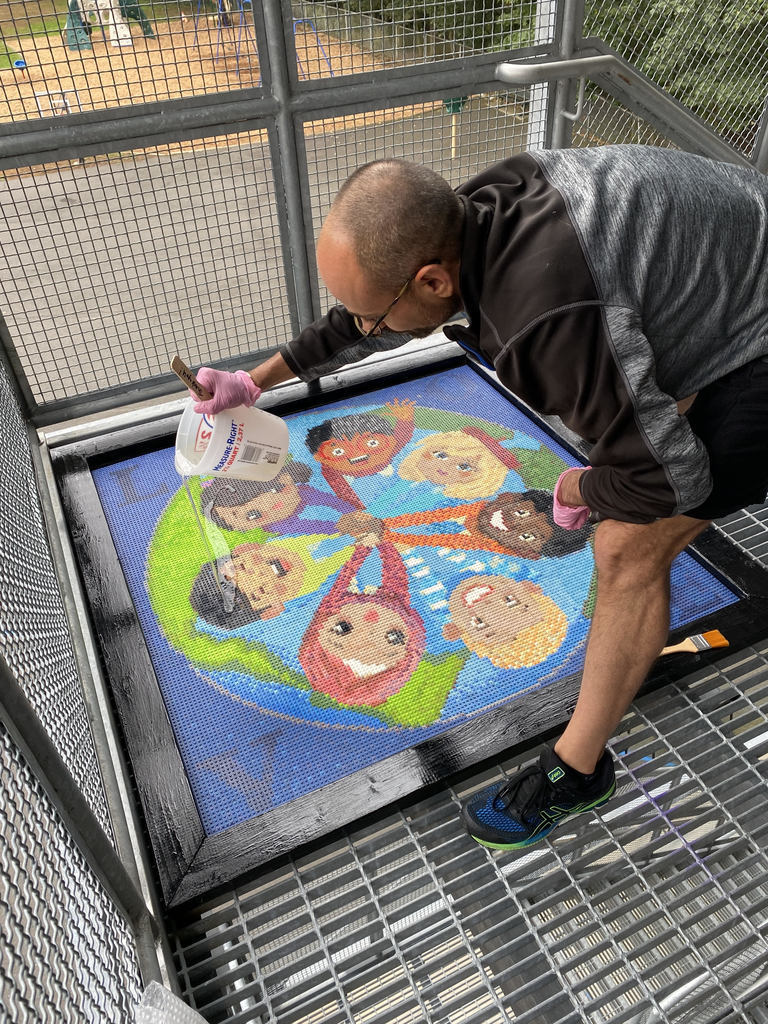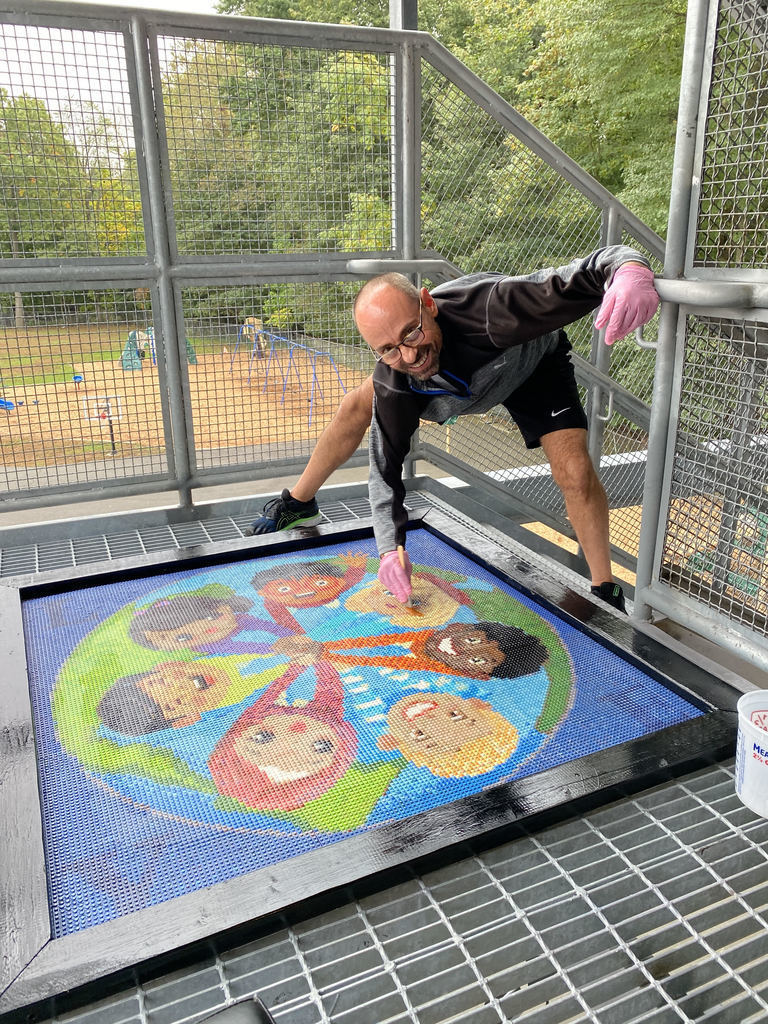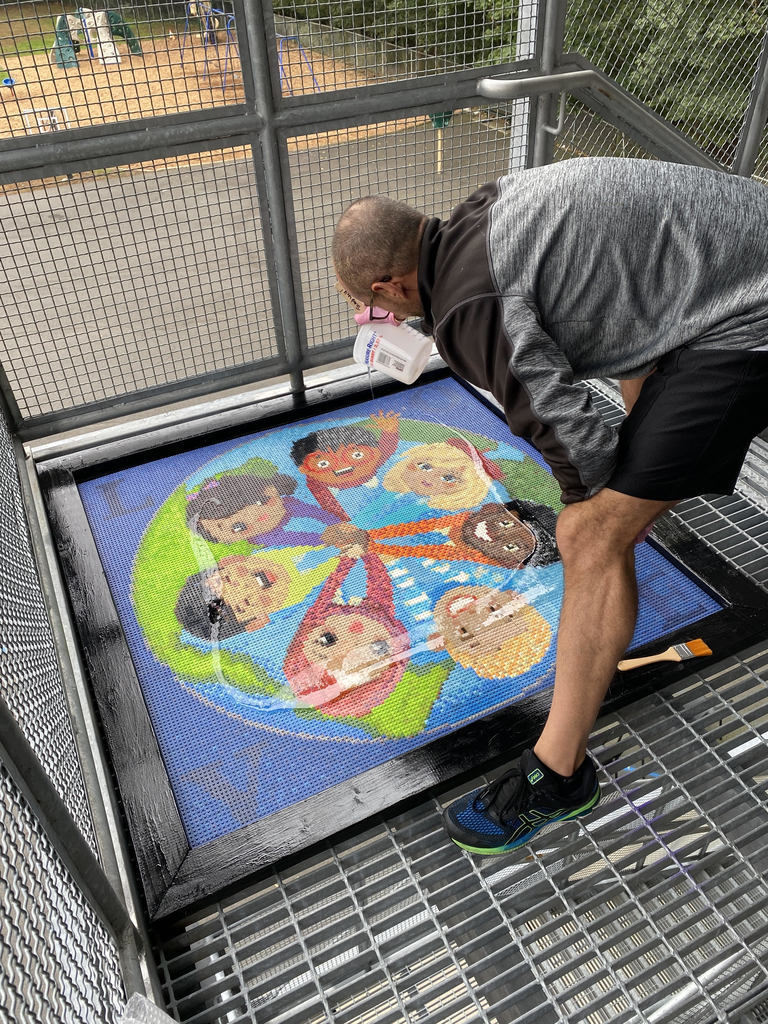 Third graders learn to use all their senses to help enrich their writing with descriptive language.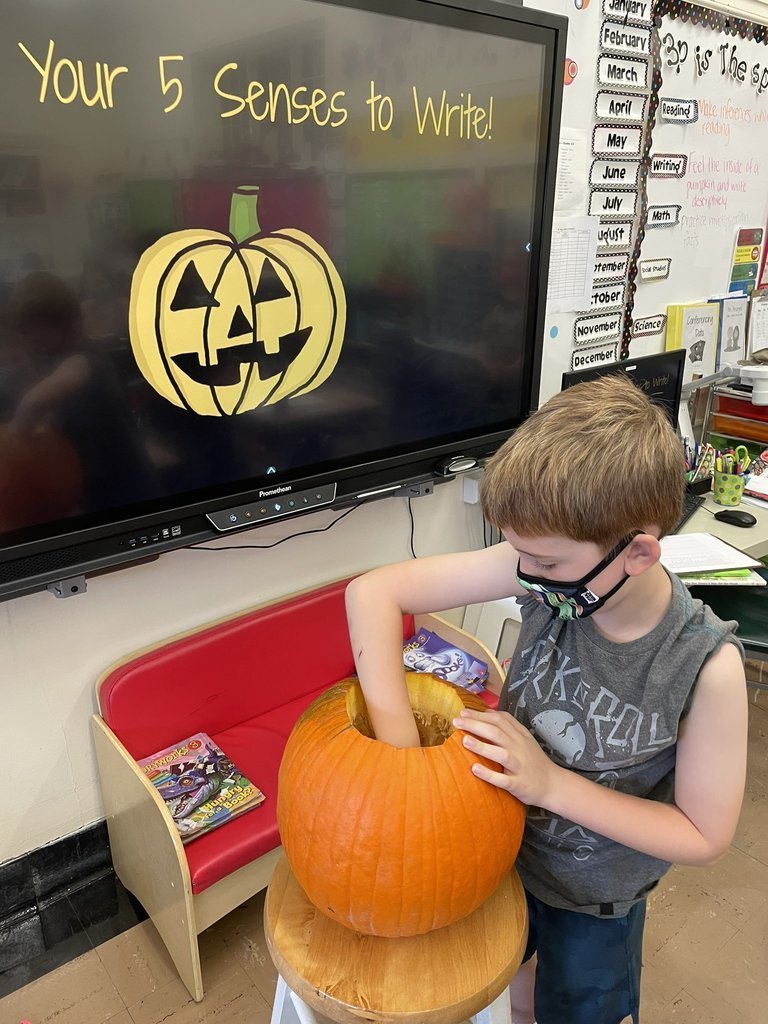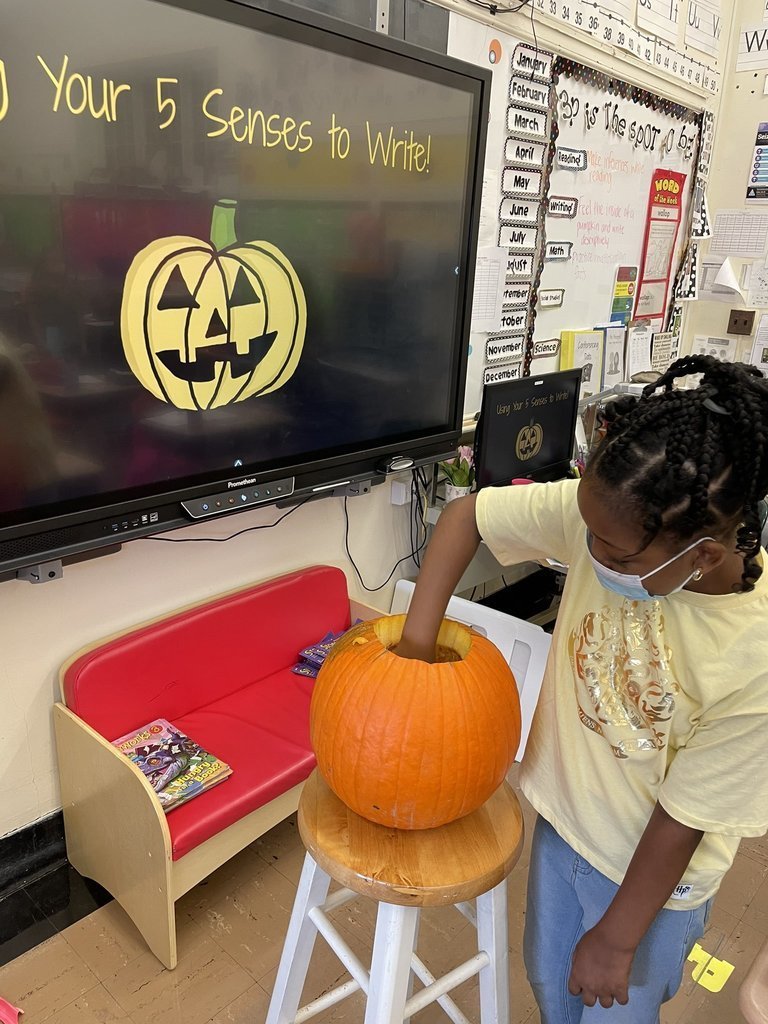 Thank you once again
http://www.amazingheroart.com
and 2020/2021 Berkeley PSO for our school wide project, helping show how we all are unique and special working together to make our world a better place to live and grow.

HUGE thank you to Westwood Police Department, Berkeley Students, Staff and Parents for another successful Walk to School Day, which also kicks off our return to Wellness Wednesdays!