Thank you Berkeley PSO for our festive fall decorations! We love making our school feel warm and inviting to learn and grow.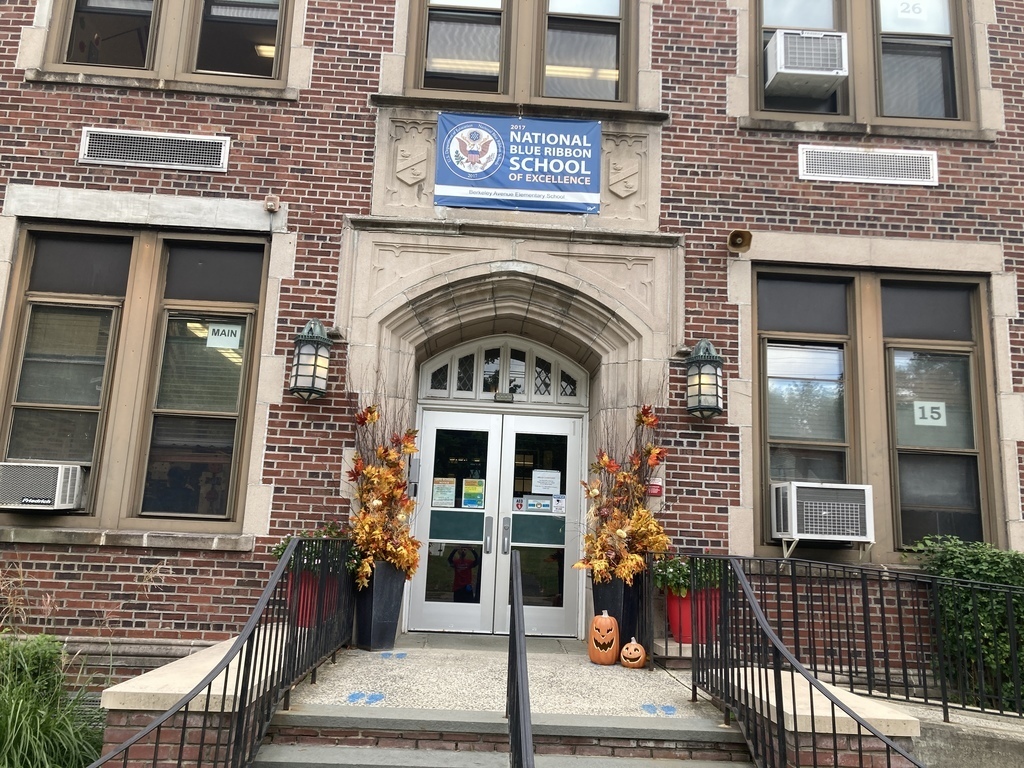 Thank you Berkeley Safety Patrol for your assistance during arrival and dismissal and special thanks to our coordinators, Ms. Sabbagh and Ms. Gonzalez.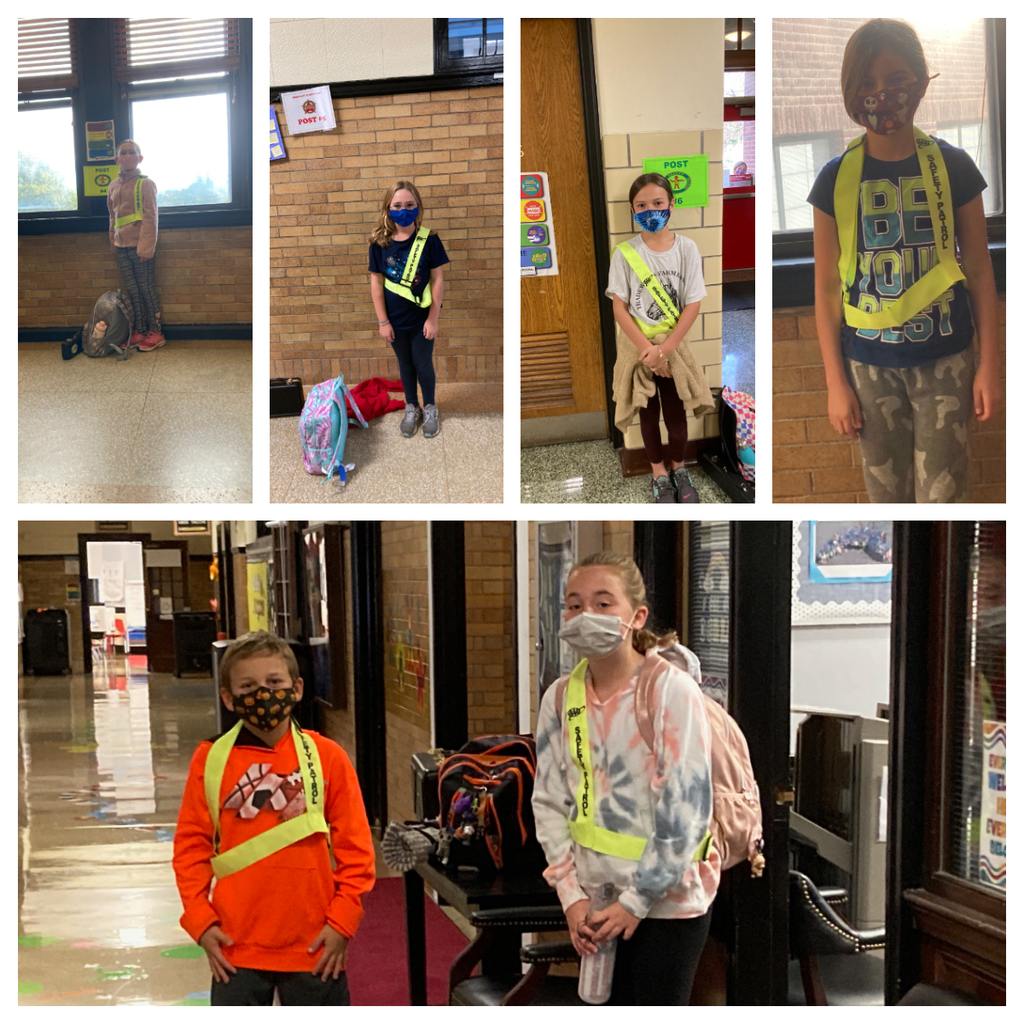 Thank you to our PSO, parent volunteers, and families who donated to our clothing drive fundraiser over the weekend!

Fifth graders learn about different cultures and countries each month, starting with September and Hispanic Heritage Month. #everyonebelongs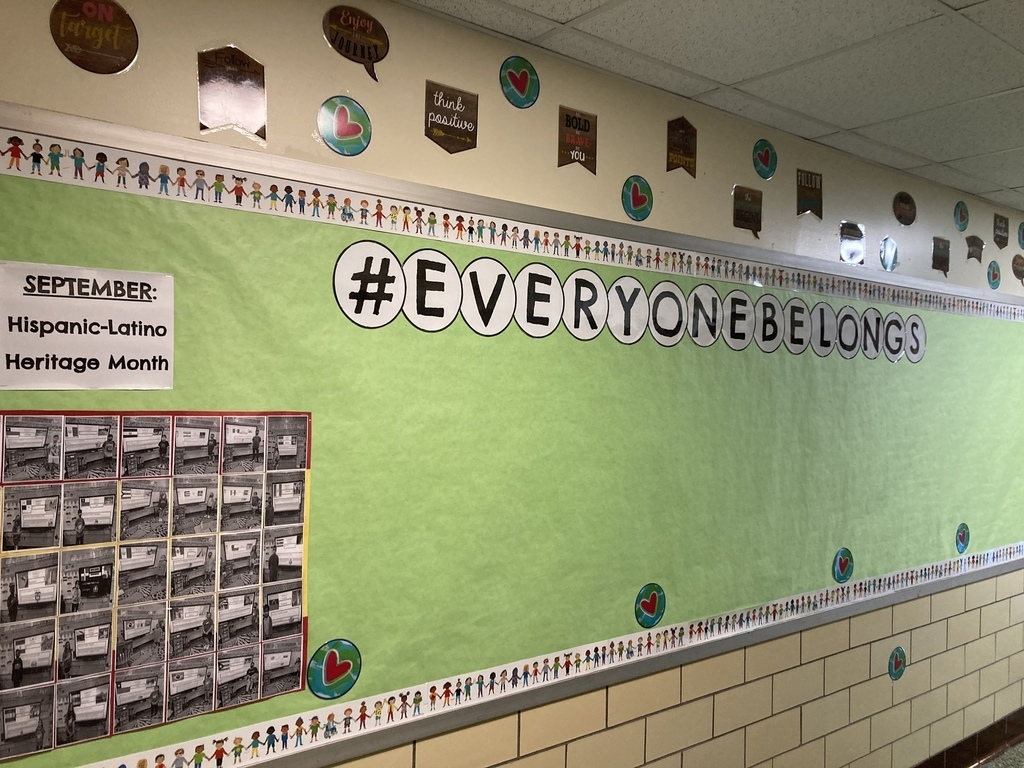 Rob Surette (
http://www.amazingheroart.com
) gave Mr. Fiorello some homework to finish our schoolwide mosaic. In about 8 hours, #everyonebelongs will be dry and sealed to display in our school.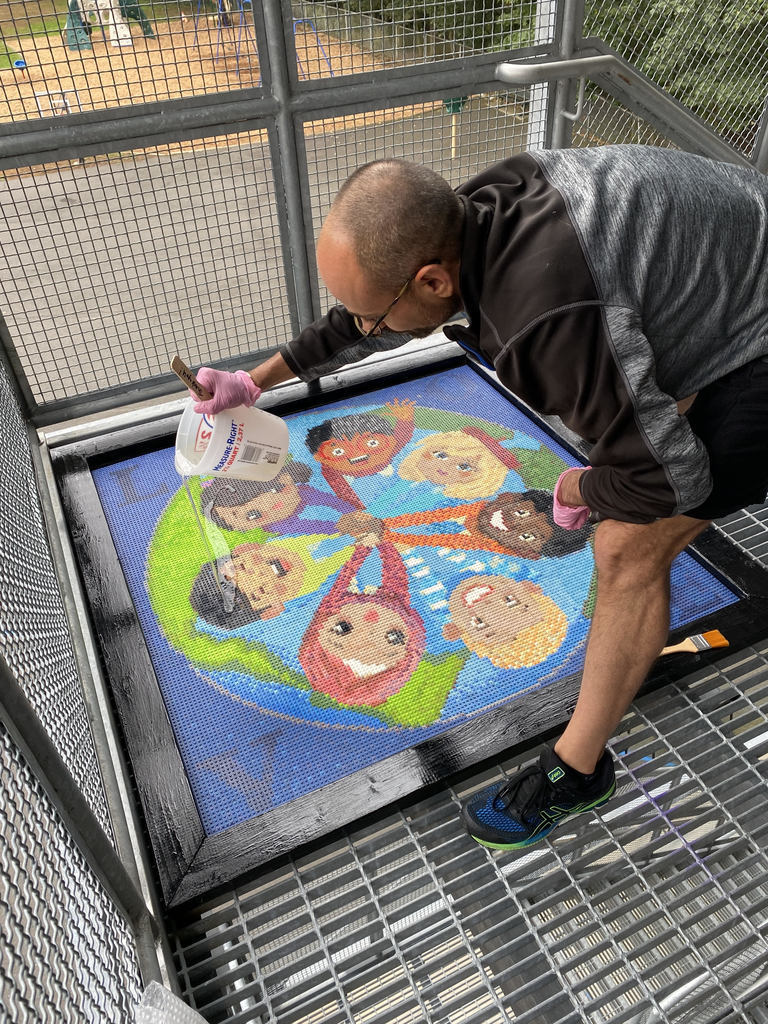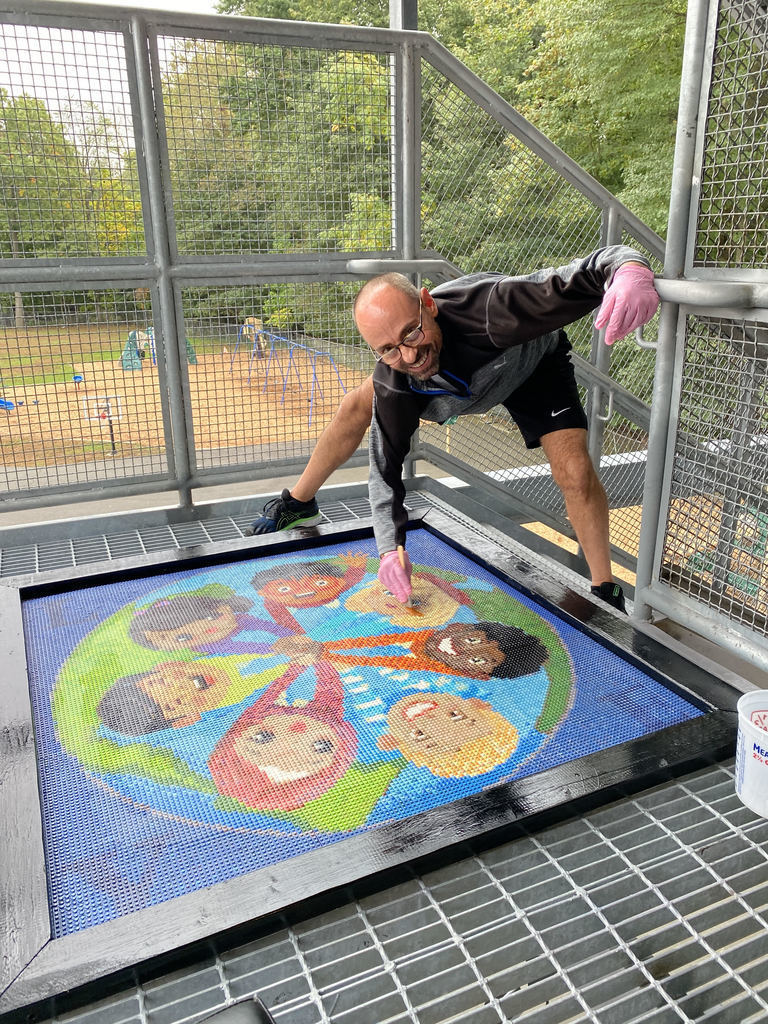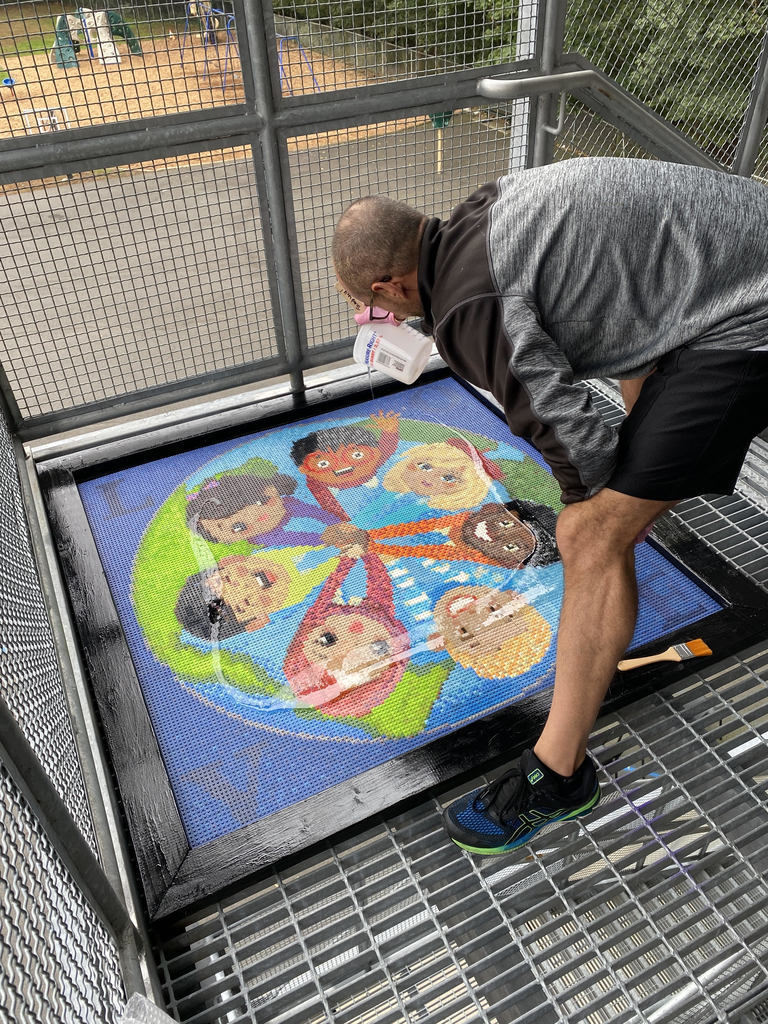 Third graders learn to use all their senses to help enrich their writing with descriptive language.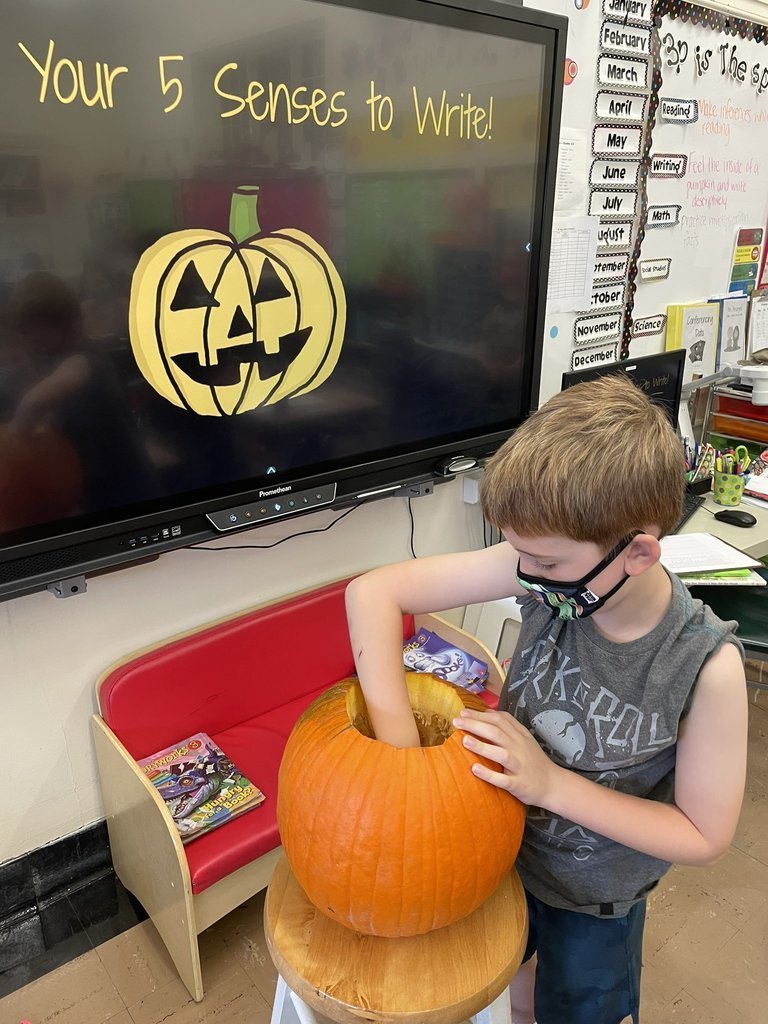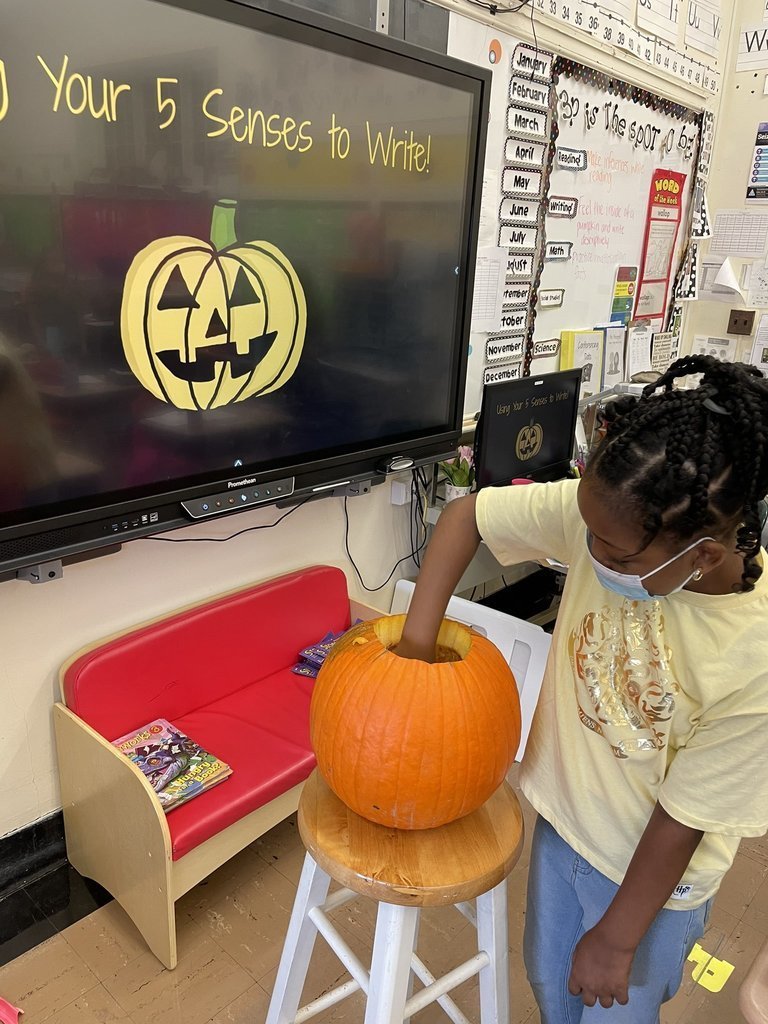 Thank you once again
http://www.amazingheroart.com
and 2020/2021 Berkeley PSO for our school wide project, helping show how we all are unique and special working together to make our world a better place to live and grow.

HUGE thank you to Westwood Police Department, Berkeley Students, Staff and Parents for another successful Walk to School Day, which also kicks off our return to Wellness Wednesdays!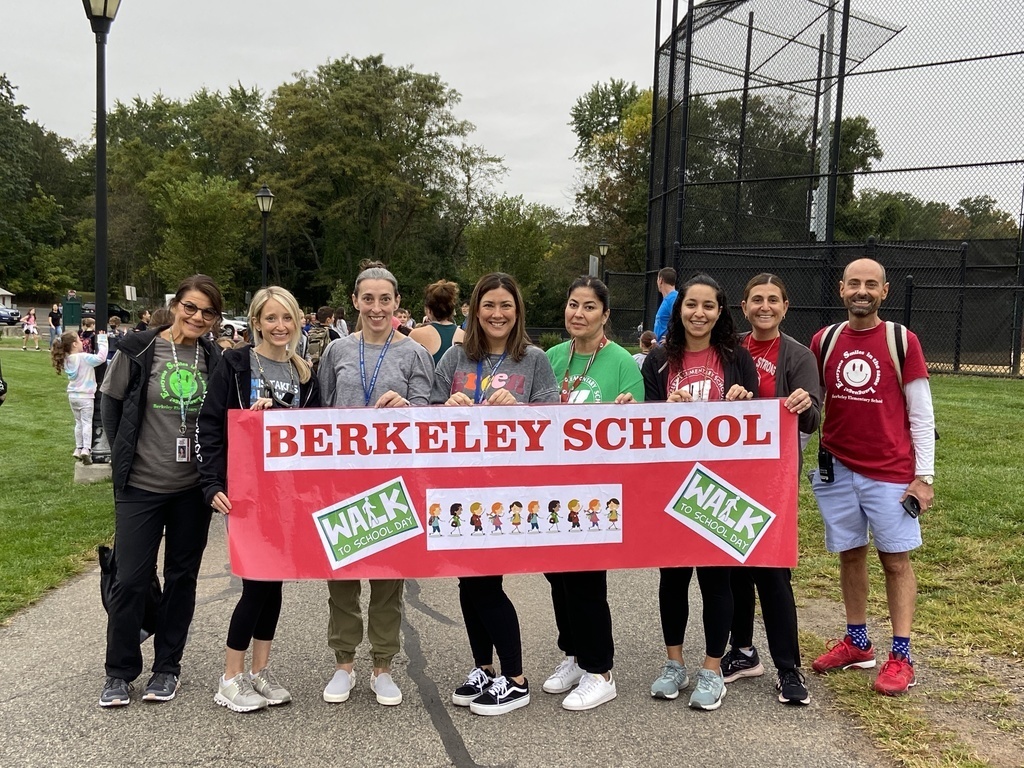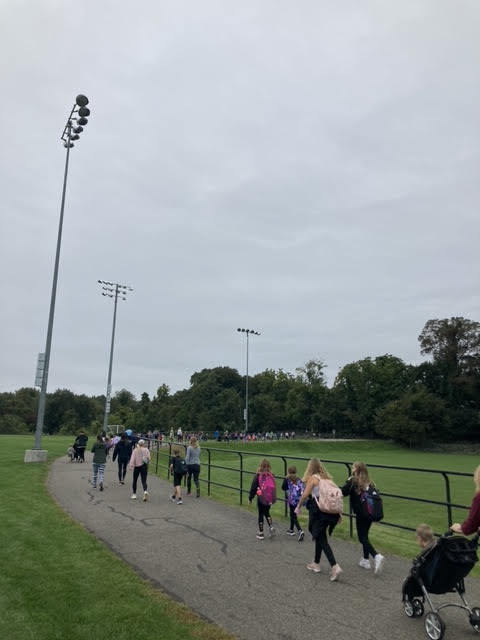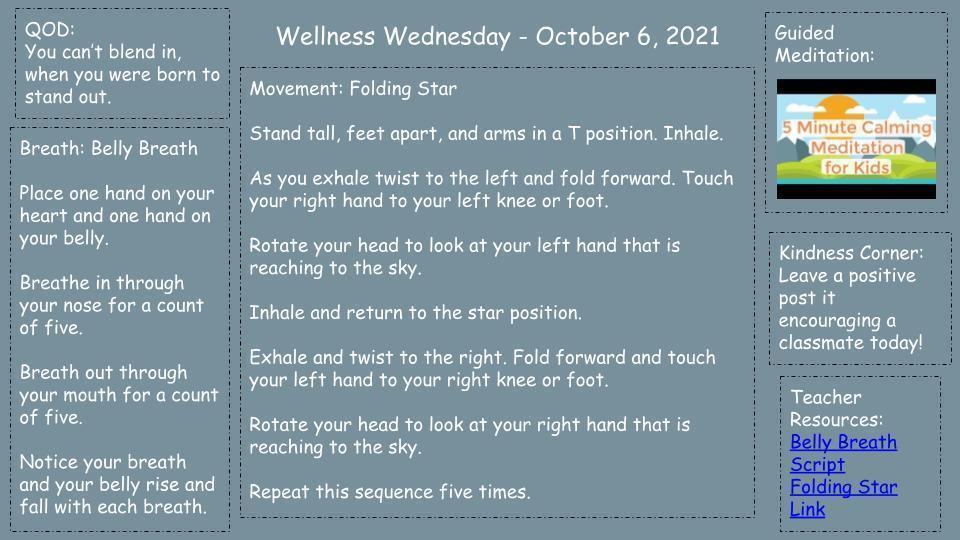 Tomorrow is our grand unveiling of
http://www.amazingheroart.com/
. Our whole school helped create this project and how #everyonebelongs. Thank you 2020 and 2021 Berkeley PSO for funding this adventure!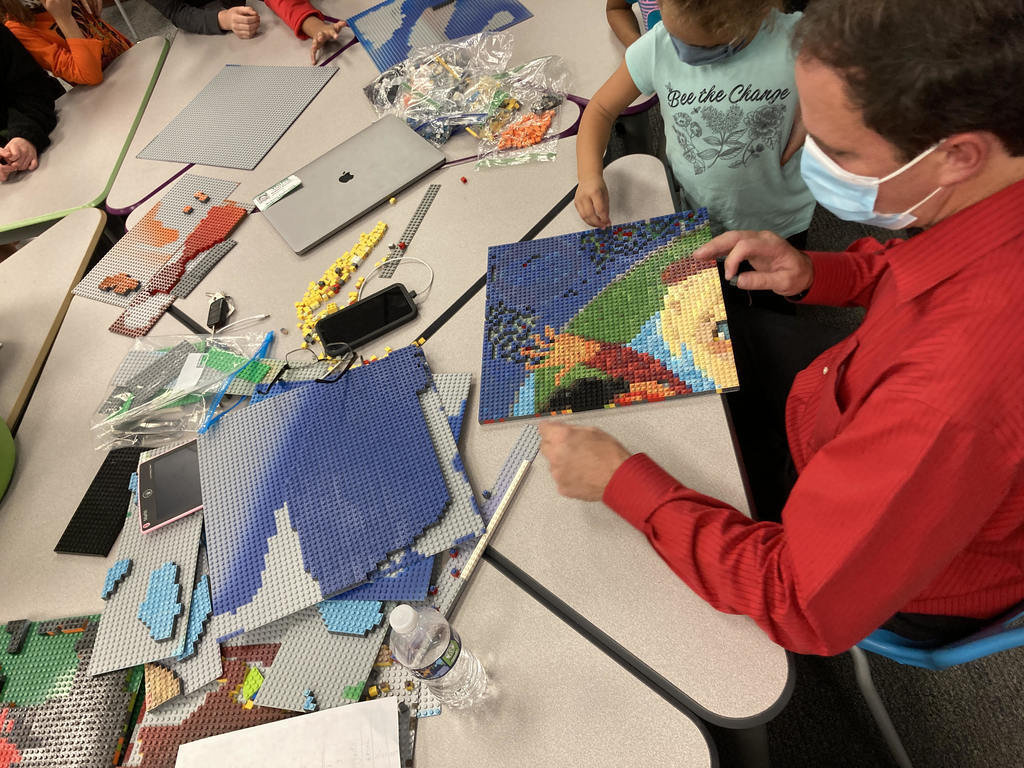 Thank You for
https://careplusnj.org/
for WRSD ongoing staff workshops. Yesterday we discussed how to help students (and ourselves) cope with stress.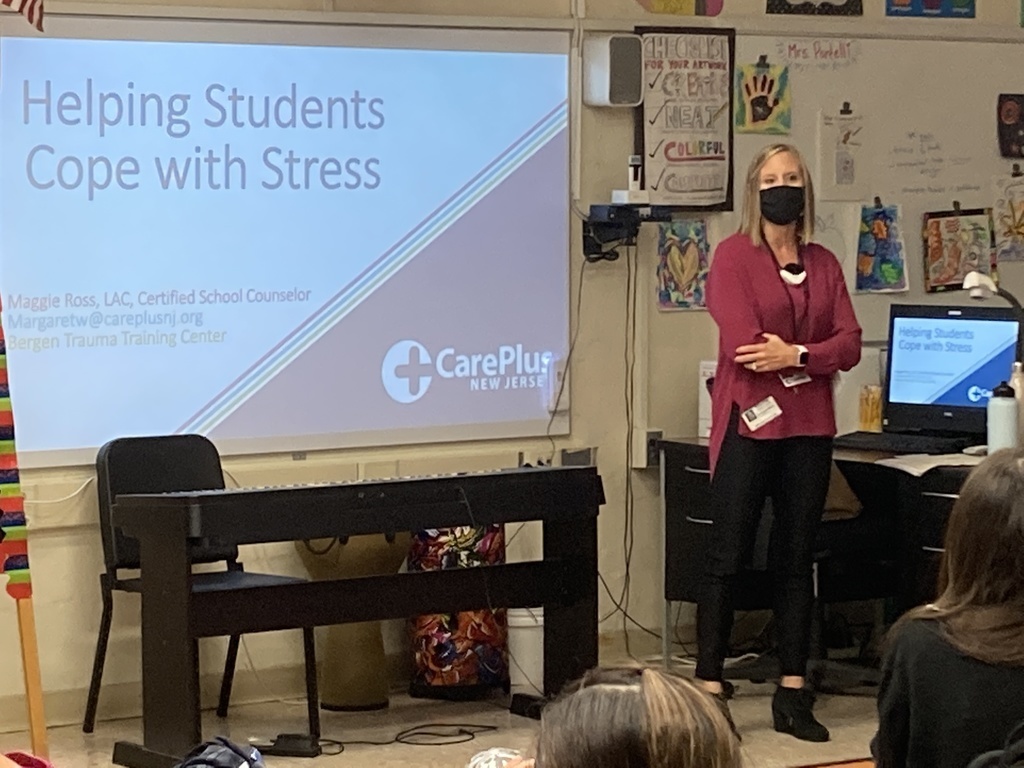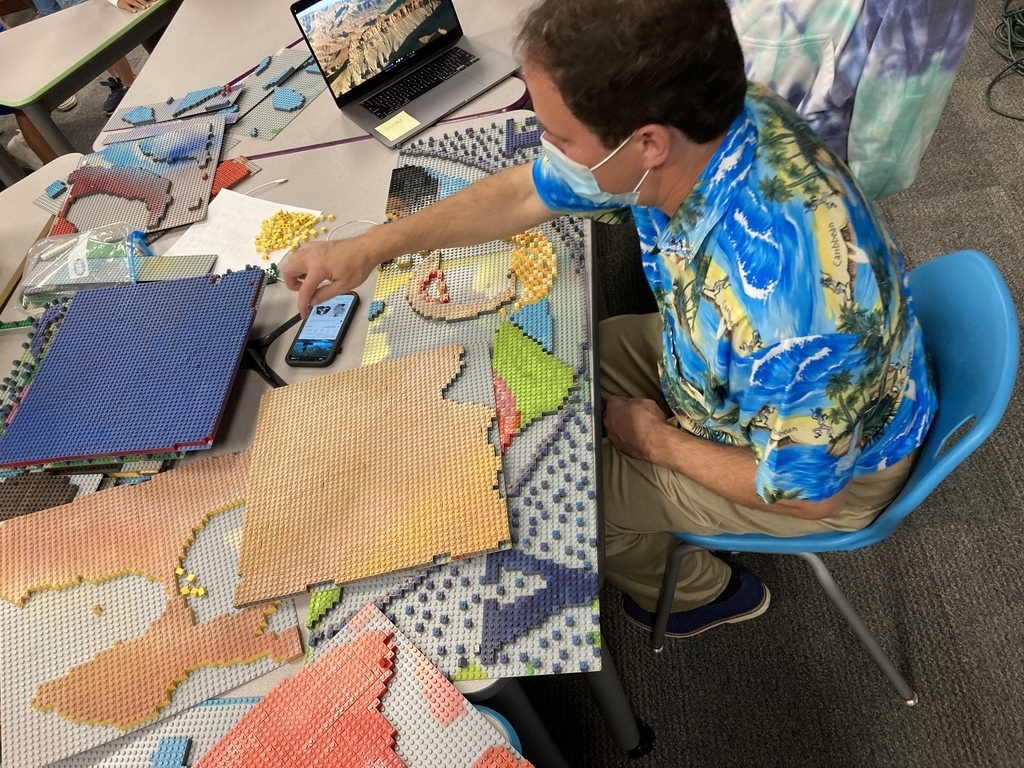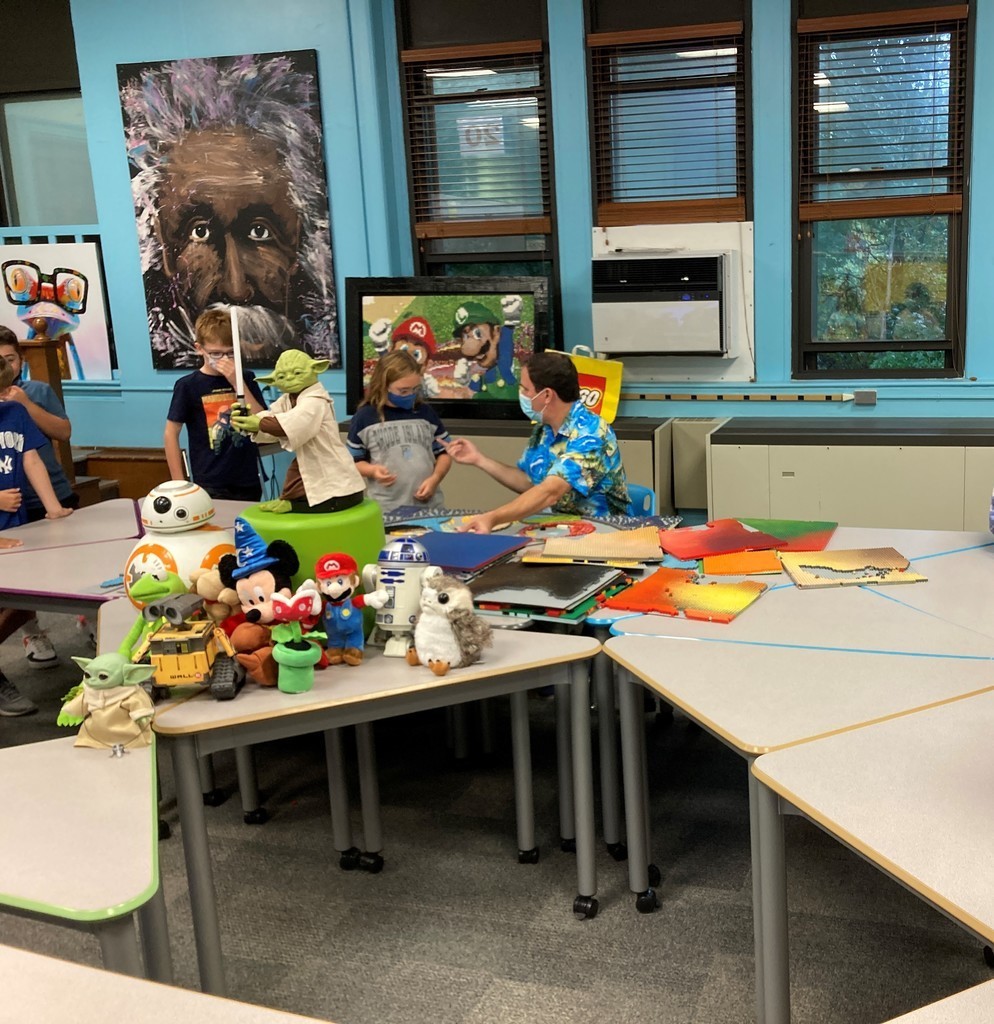 Kindergarteners enjoyed learning about the letter 'a'....with apples!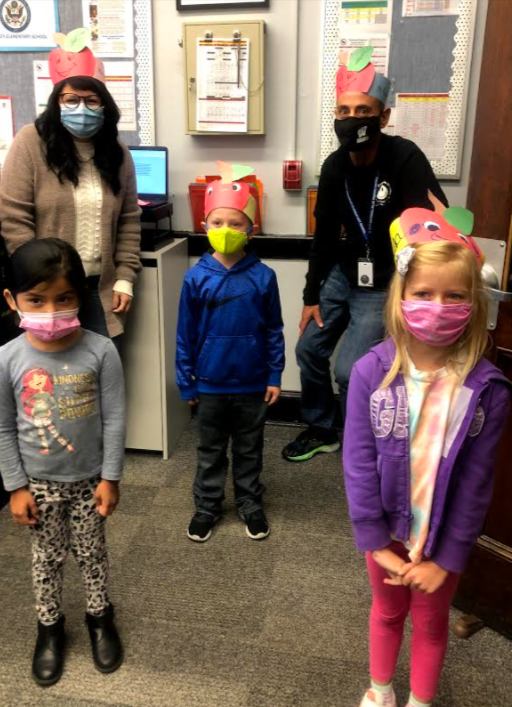 Mrs. Preciado's second graders learn to use post-it notes and symbols to help understand text with a partner.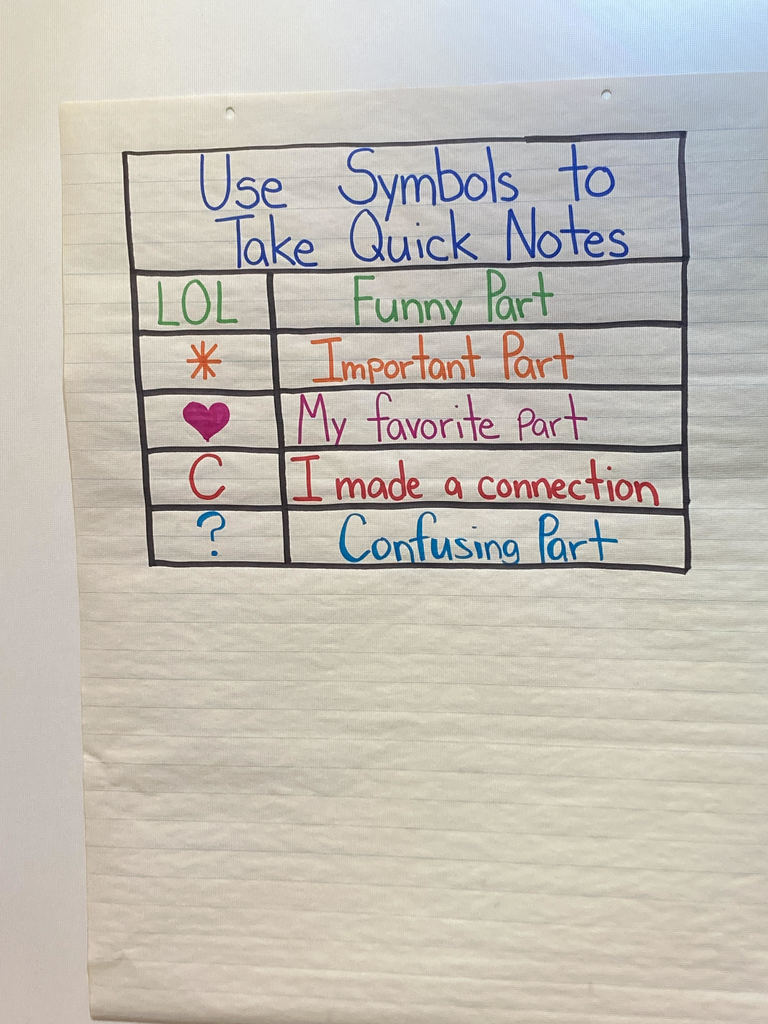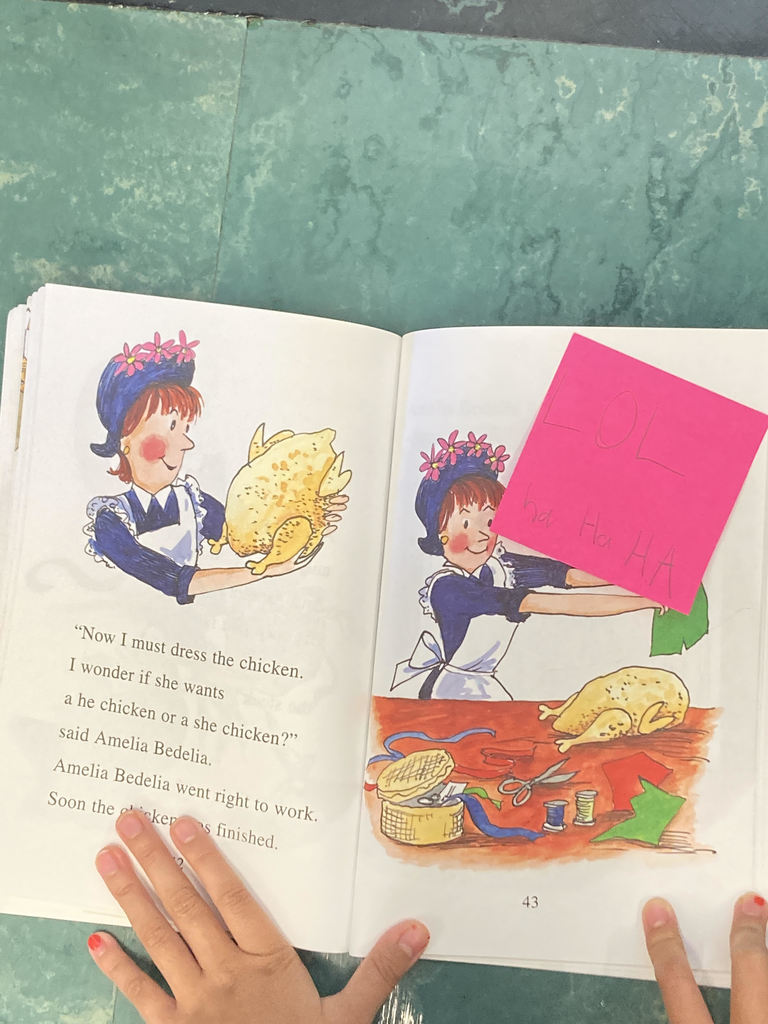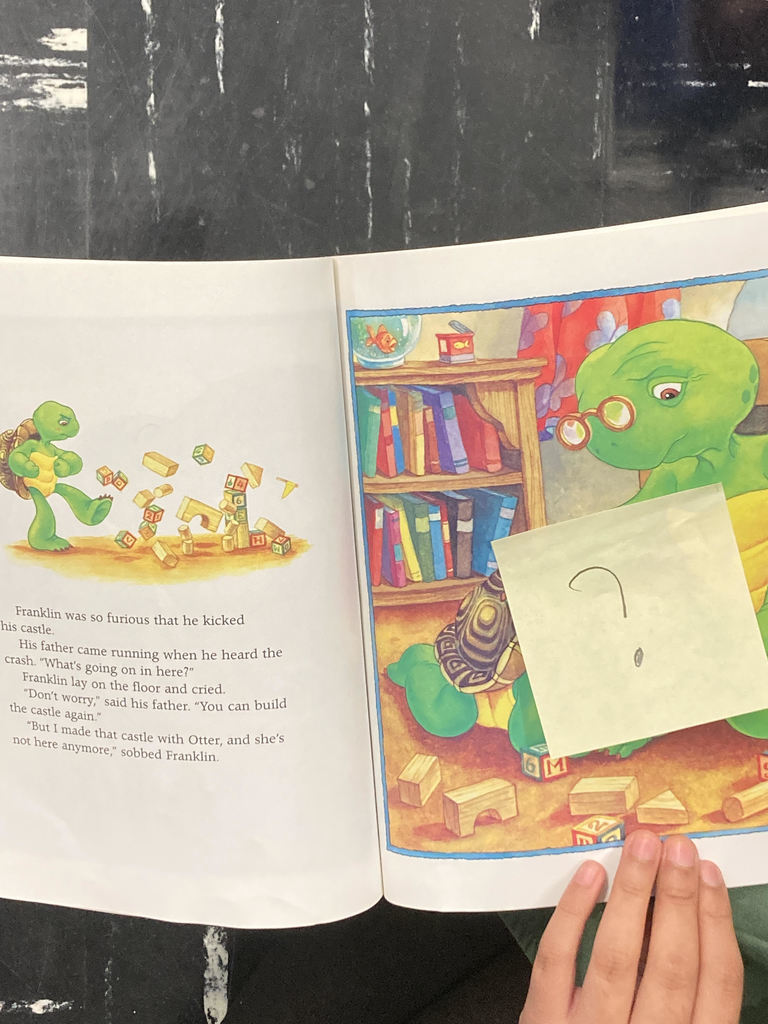 Miss Linder's third grade class uses a variety of strategies to help learn multiplication.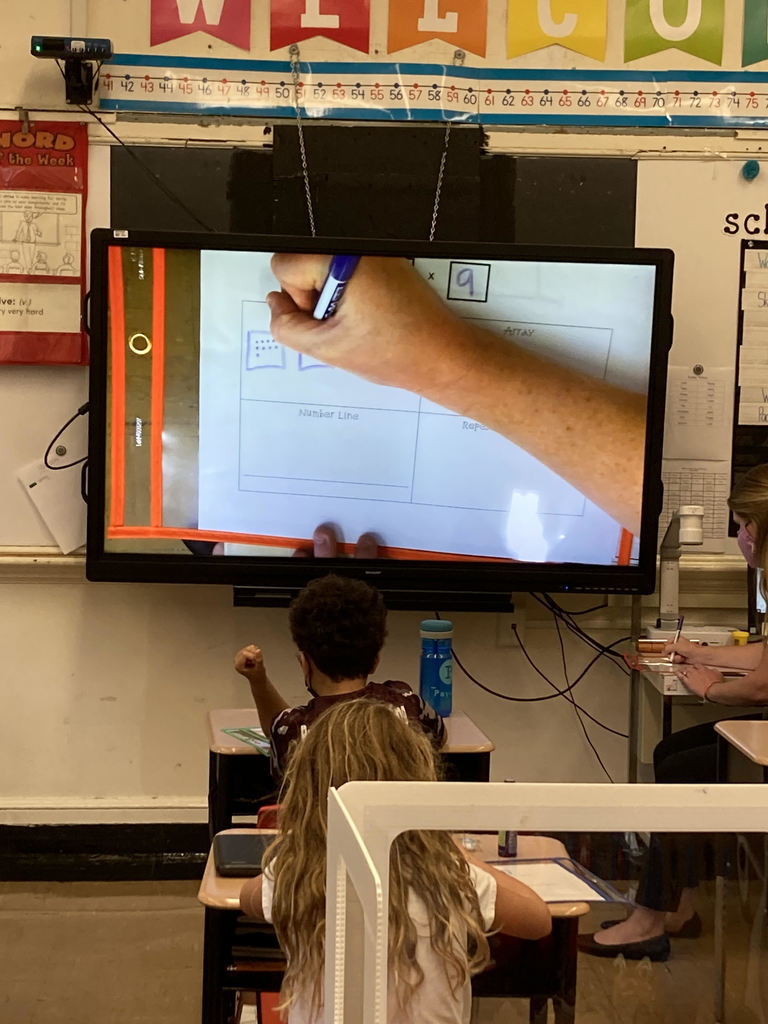 Berkeley PSO BBQ is back in action!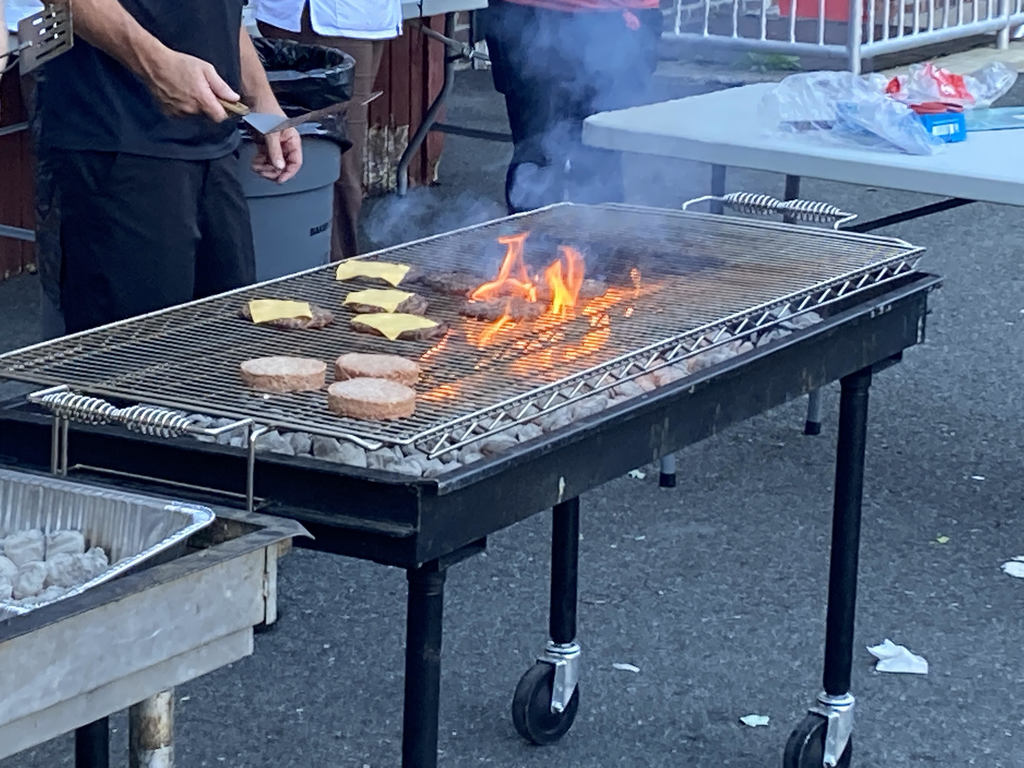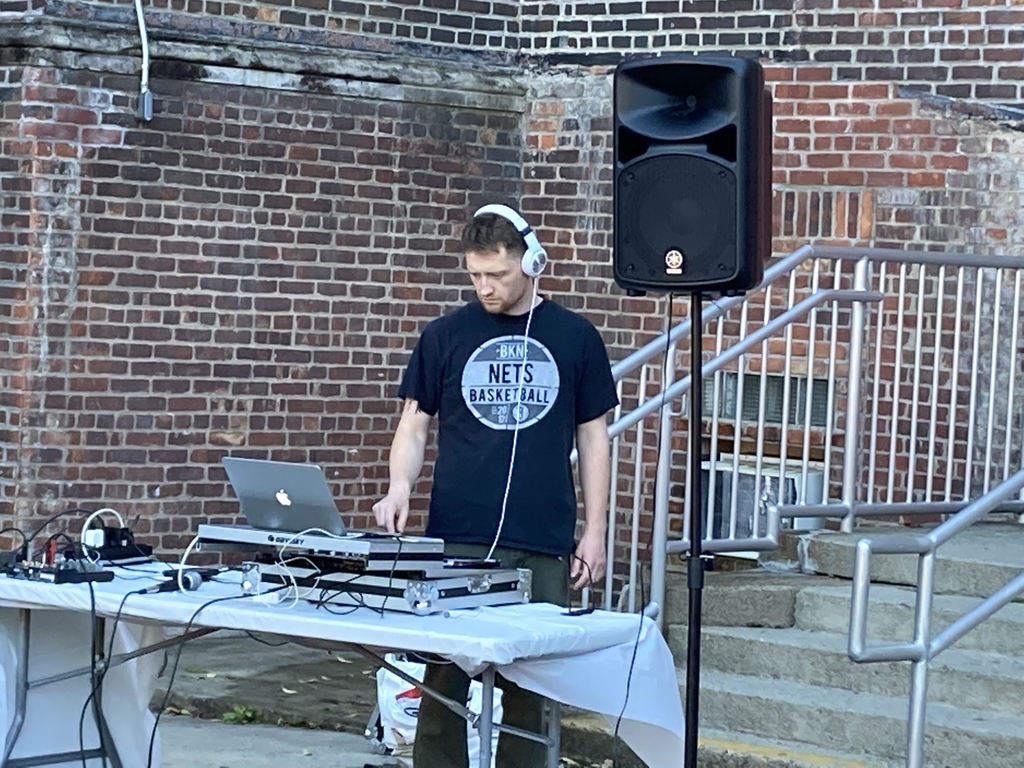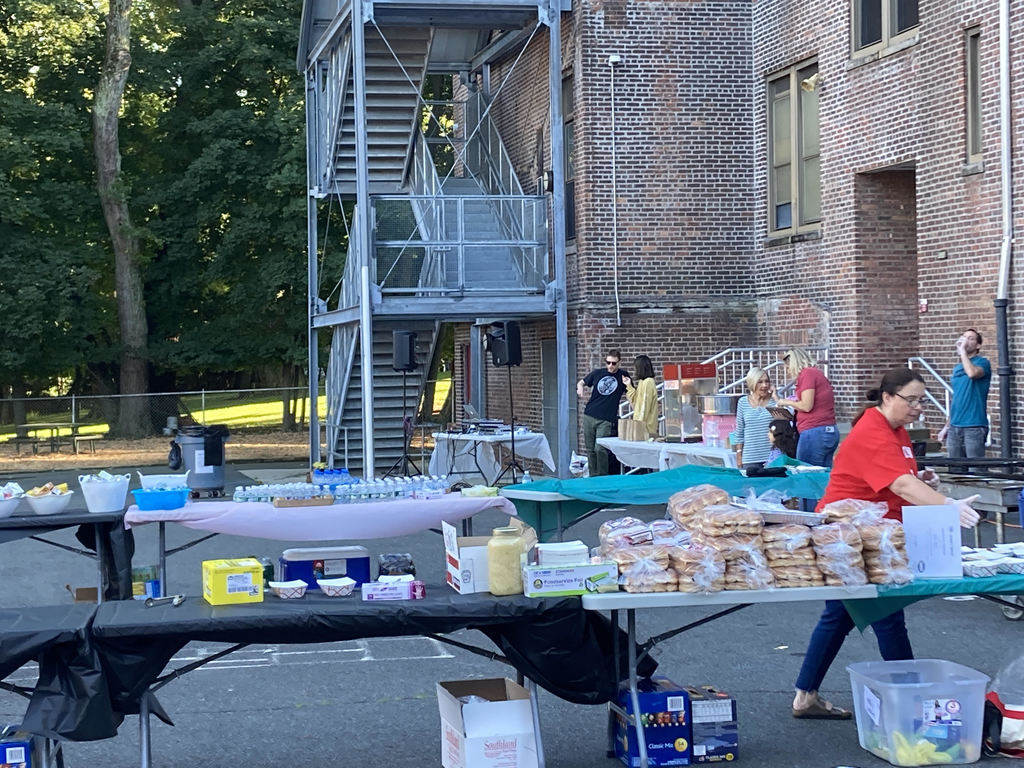 We love having Ms. Yoo and music back in person!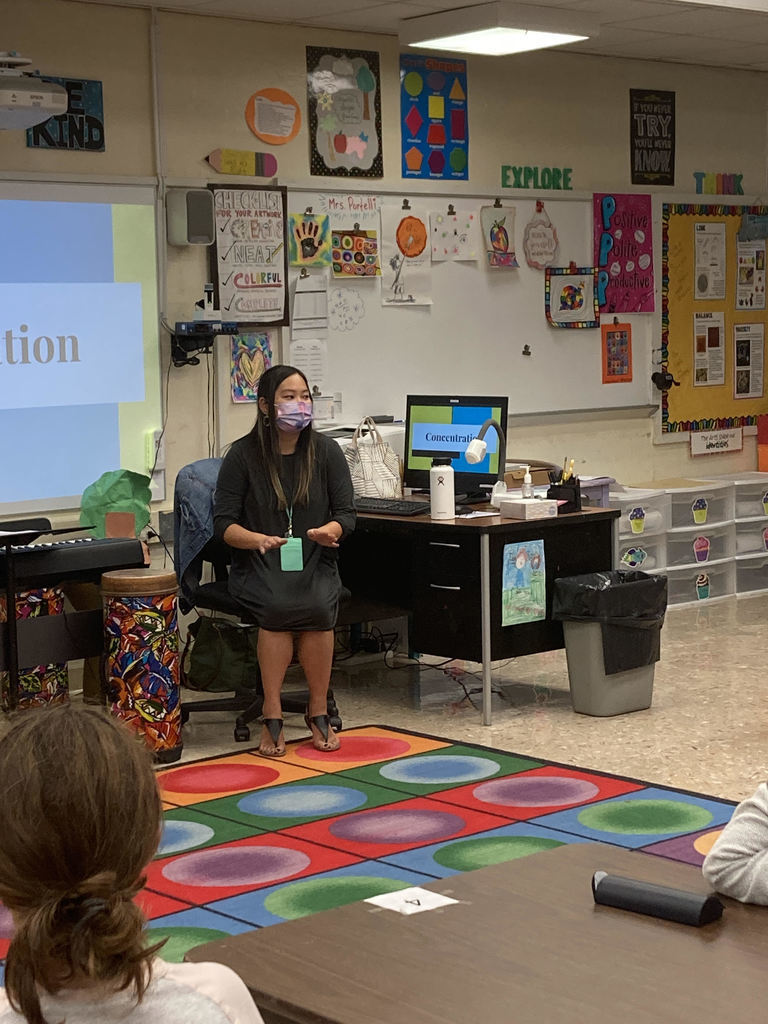 Mr. Barbieri and third graders learn about notes and reading music to get ready for recorders very soon!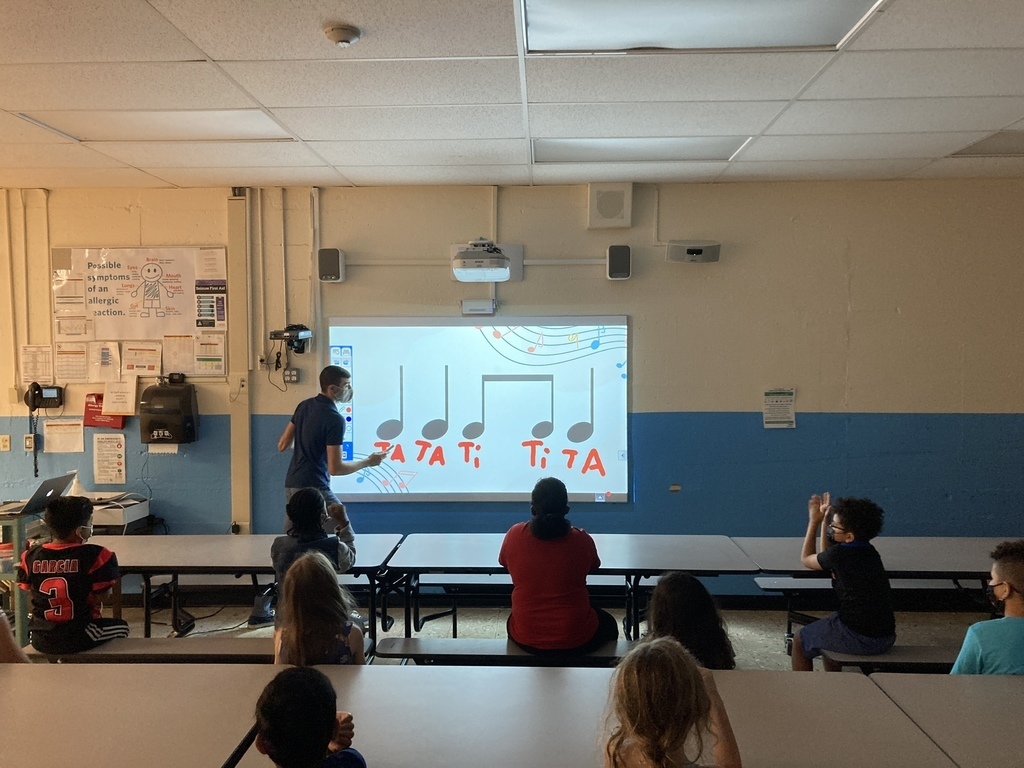 Fifth graders entered the Genre Cafe to enjoy a "virtual book tasting".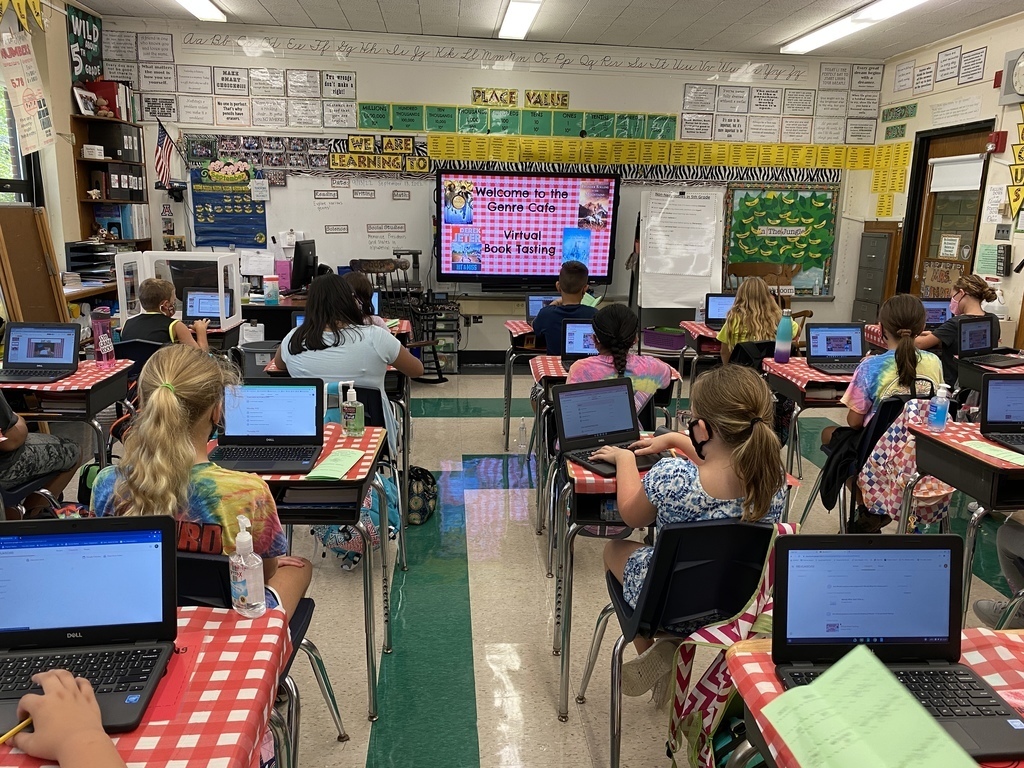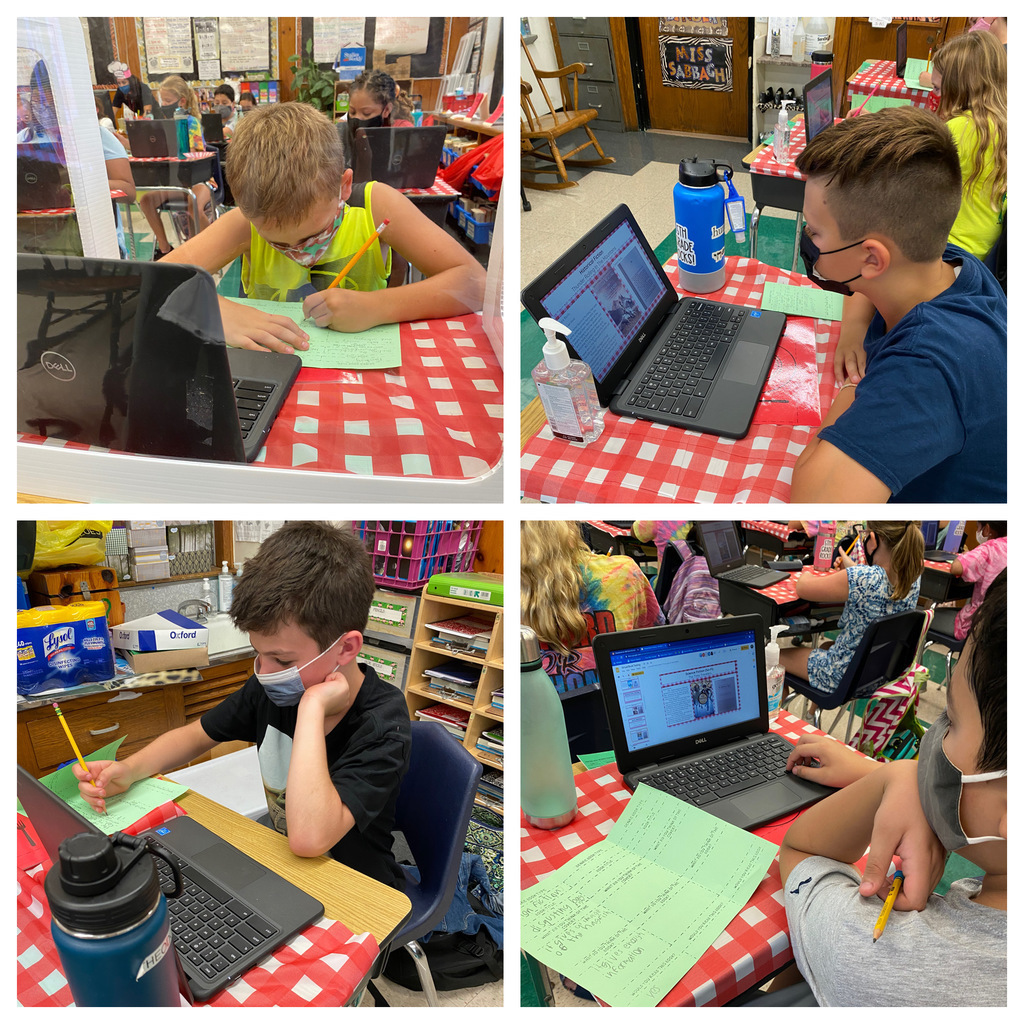 We are off and running on day 2!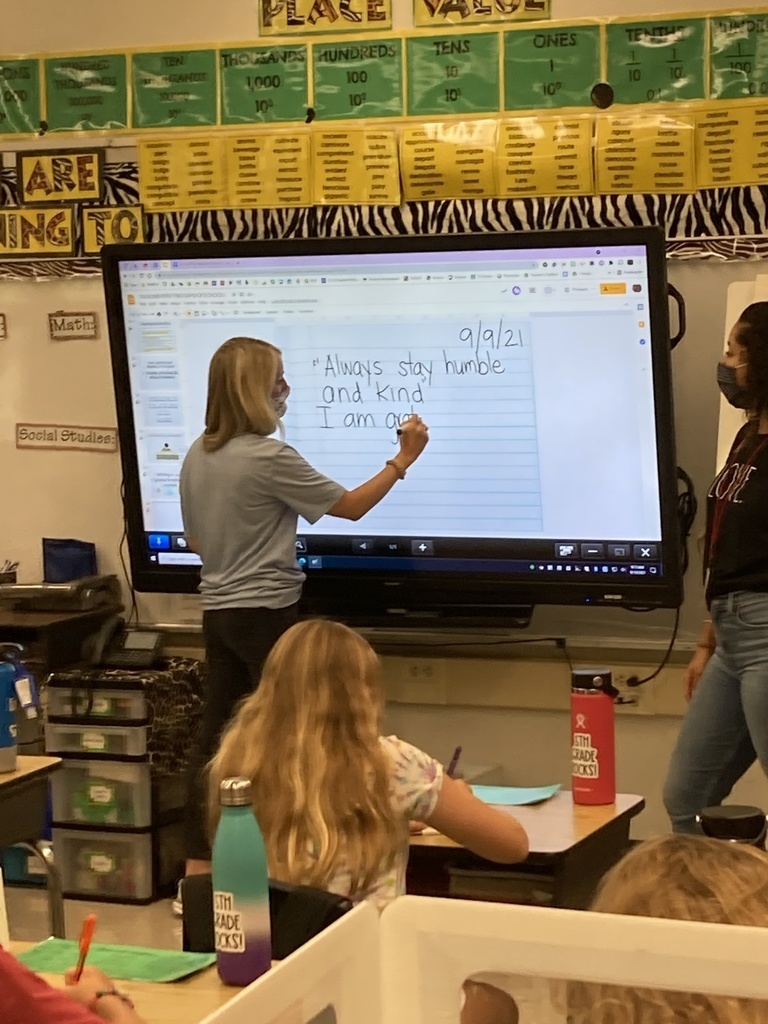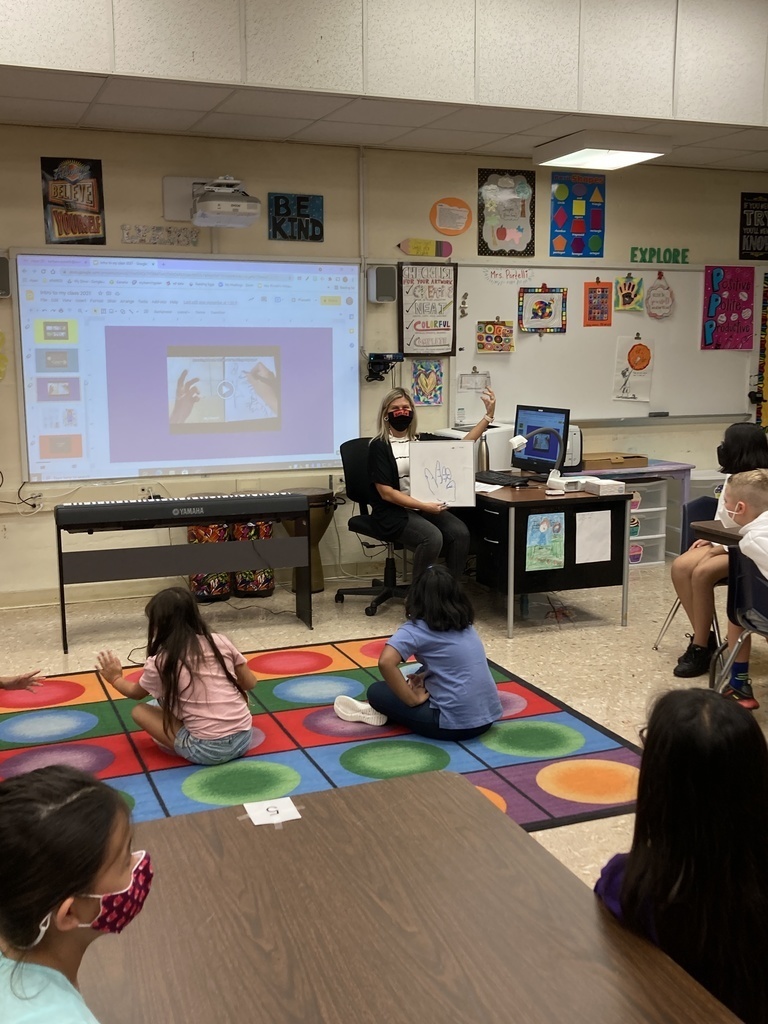 Thank you Berkeley PSO for our morning message! It says it all!