Can the number of lines on a pumpkin help you estimate the number of seeds in a pumpkin? ESL students helped make predictions/estimates and used transition words for a fun Halloween project.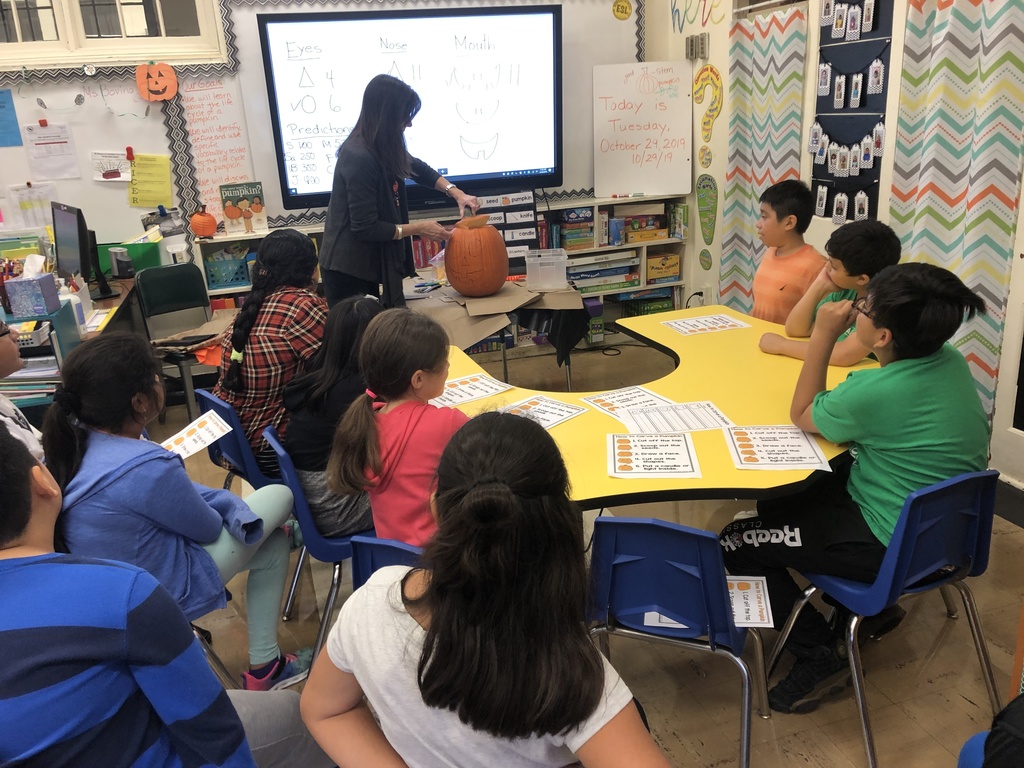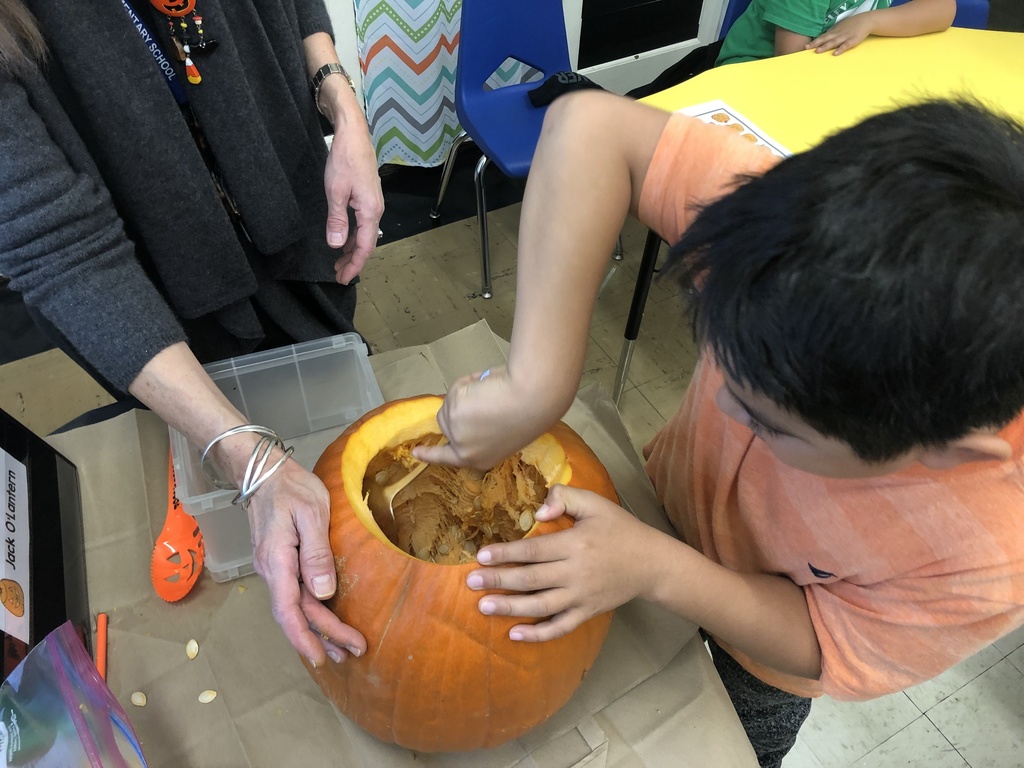 Festive Fall Fun in third grade today! Students used their senses to help enhance their descriptive writing.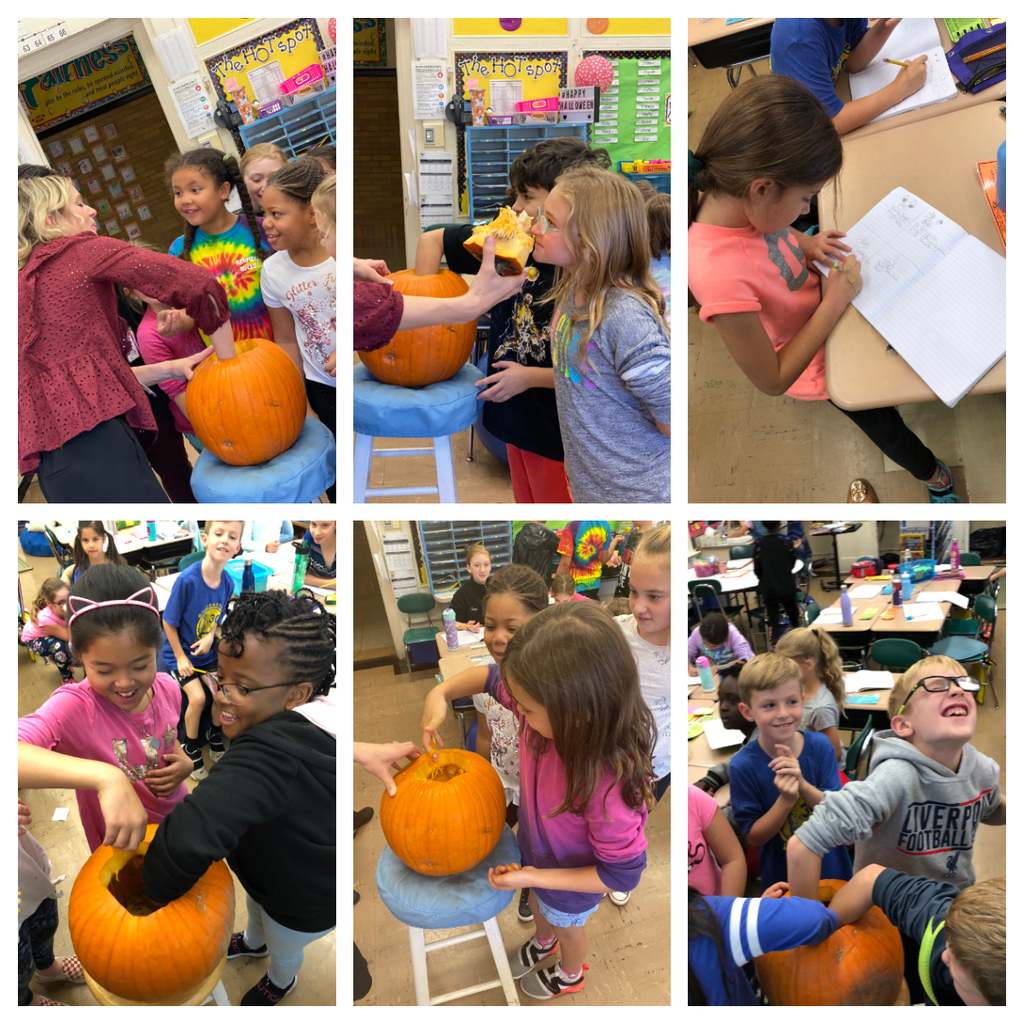 Unity Day 2019: We stand UNITED for kindness, acceptance, and inclusion for all! #unityday2019

Thank you Mrs. Massaro for introducing the Zones of Regulation to kindergarteners. Identifying and regulating feelings helps us in all areas of our lives.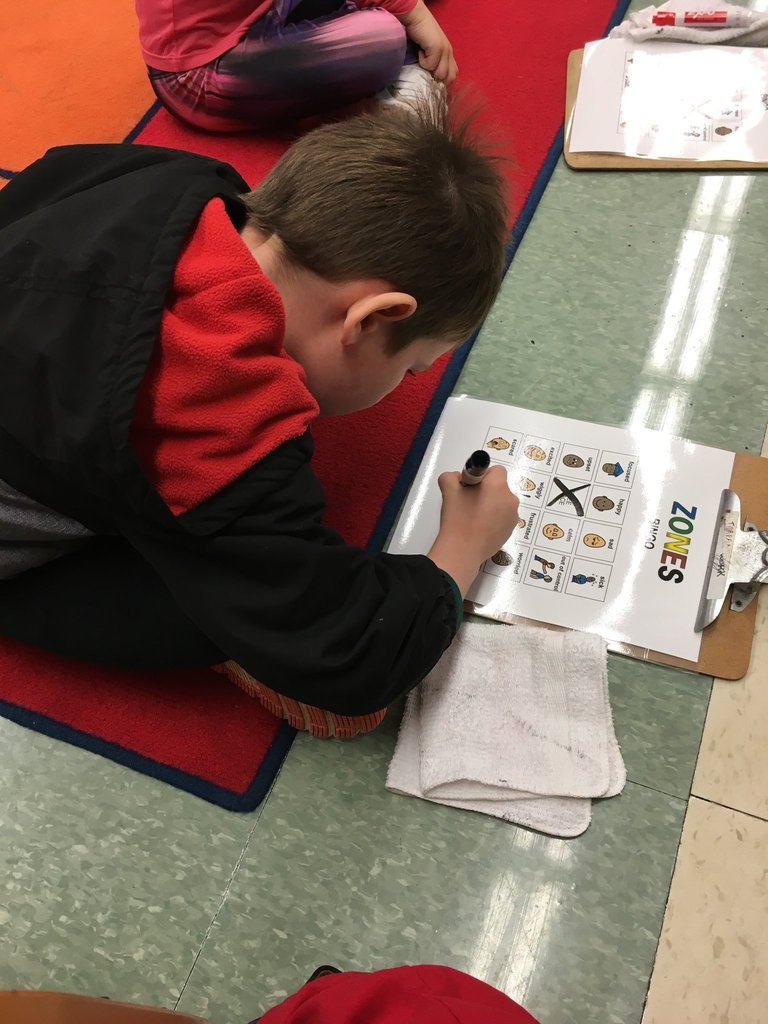 Thank you to our PSO for the EXTRA special lunch during parent conferences to help save time and keep our energy up!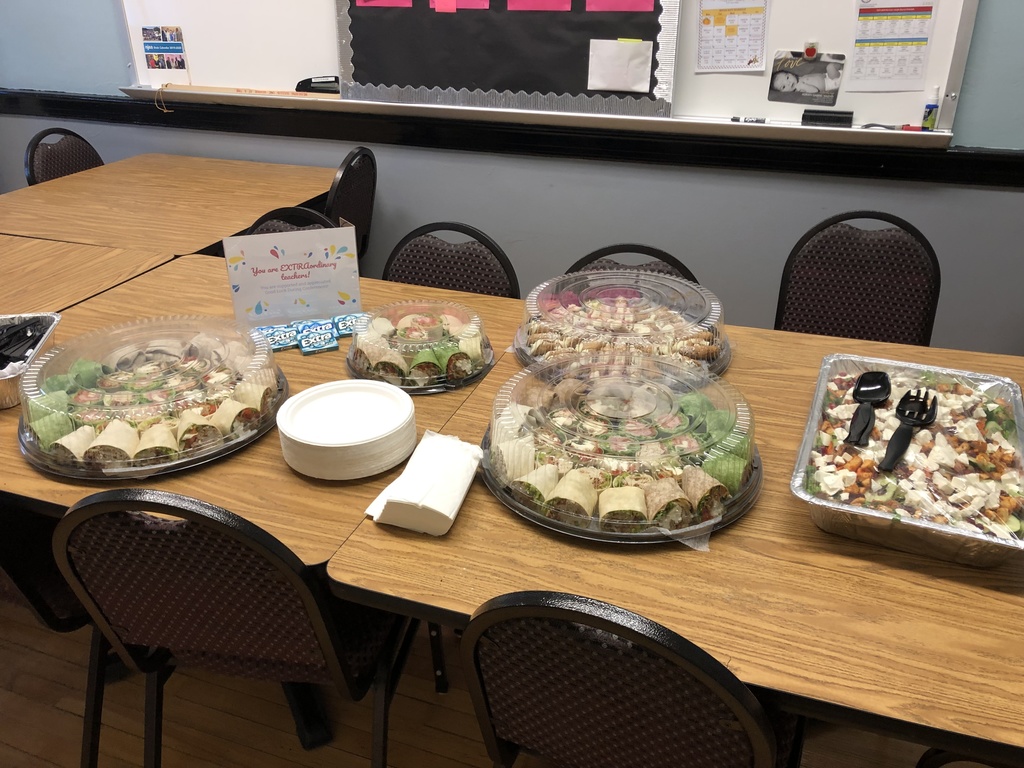 Thank you ESL parents, teachers, Mrs. Massaro for translating, and Ms. Katz , the coordinator for the Literacy Volunteers of Pascack Valley for giving us information on adult ESL tutoring and English conversation classes offered at the Westwood Public Library.
https://www.literacyvolunteerspv.org/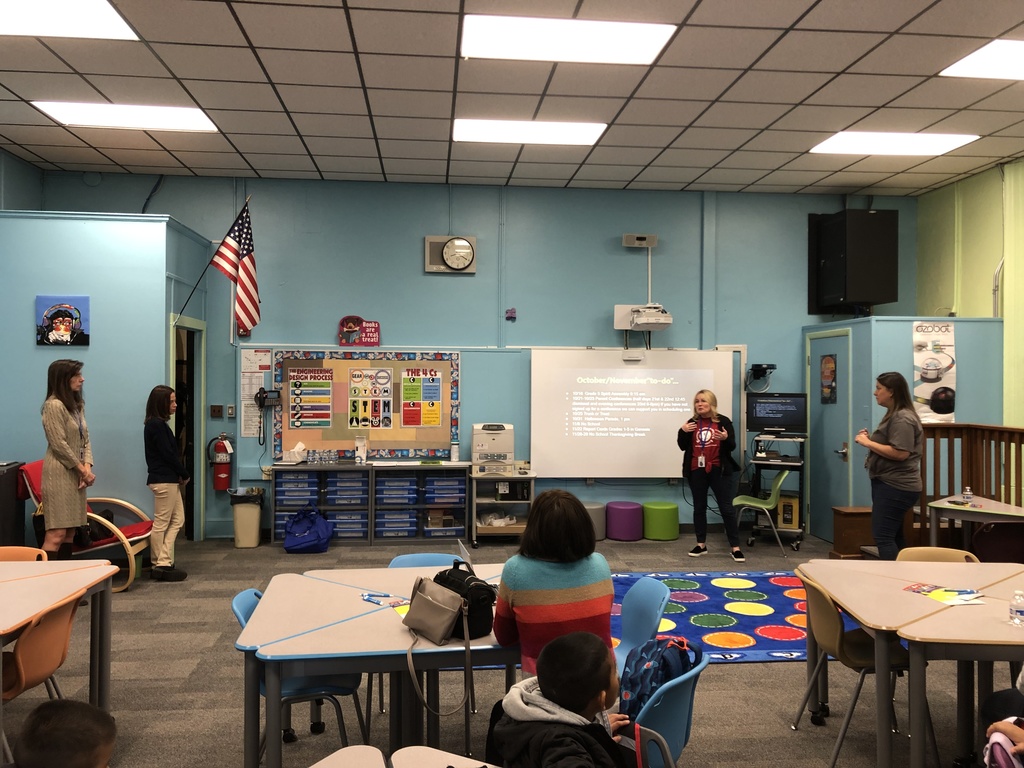 WOW! Thank you Grade 5 for an inspirational and educational spirit assembly! Thank you PSO and parents for our first official use of the new presentation system!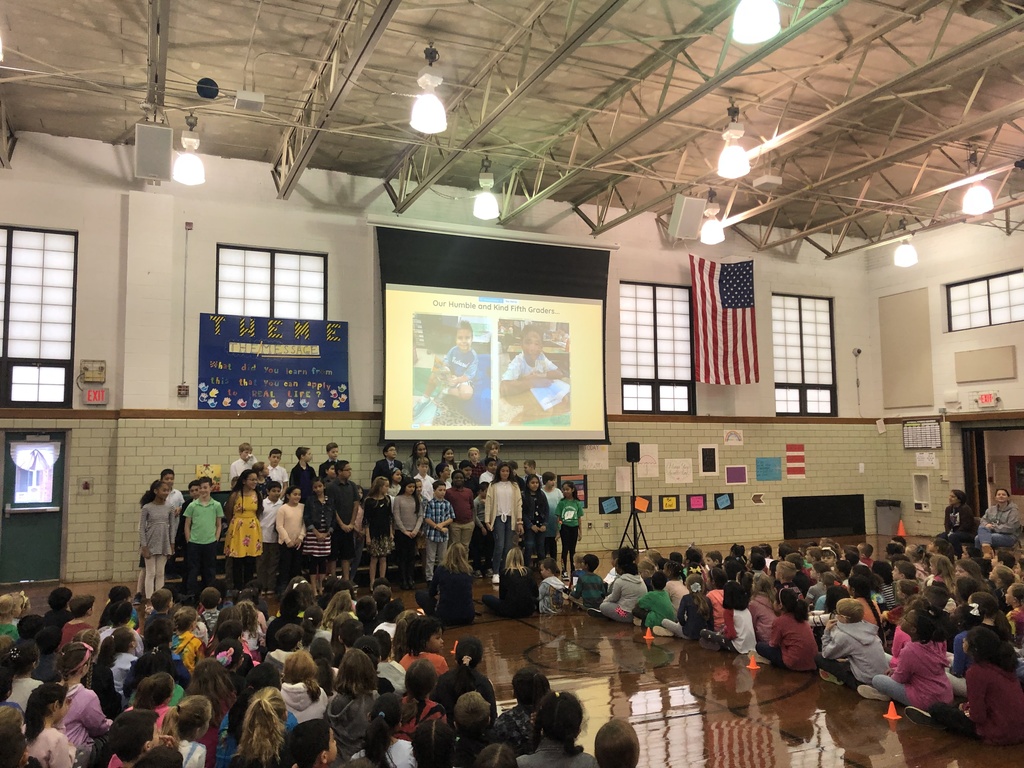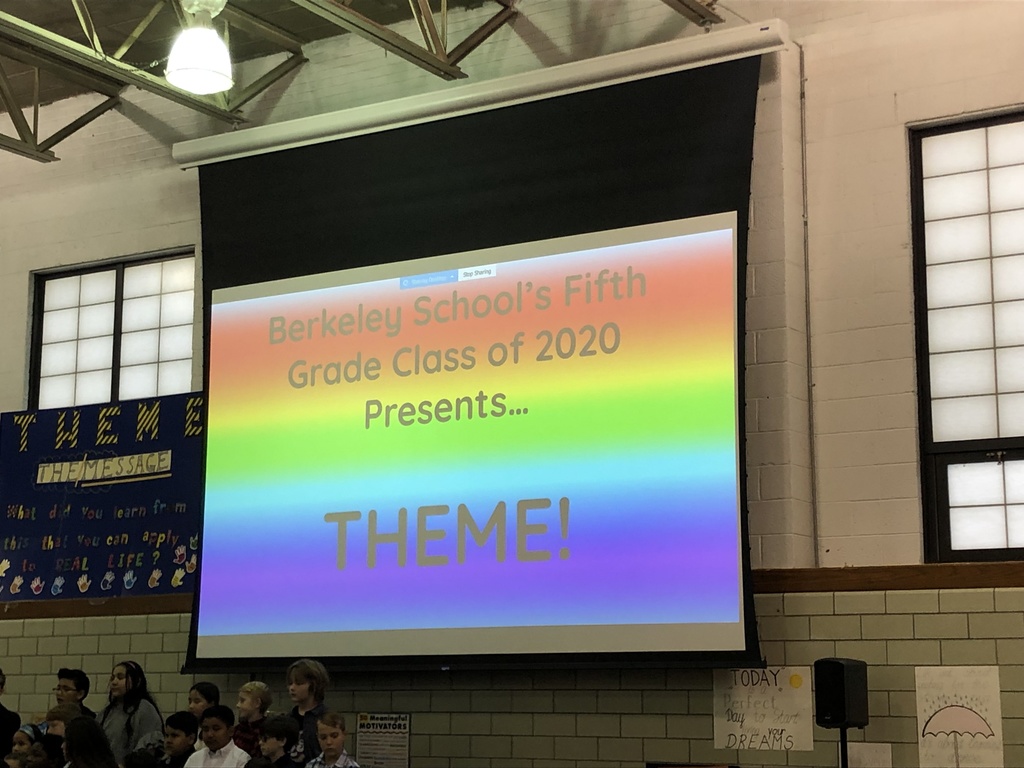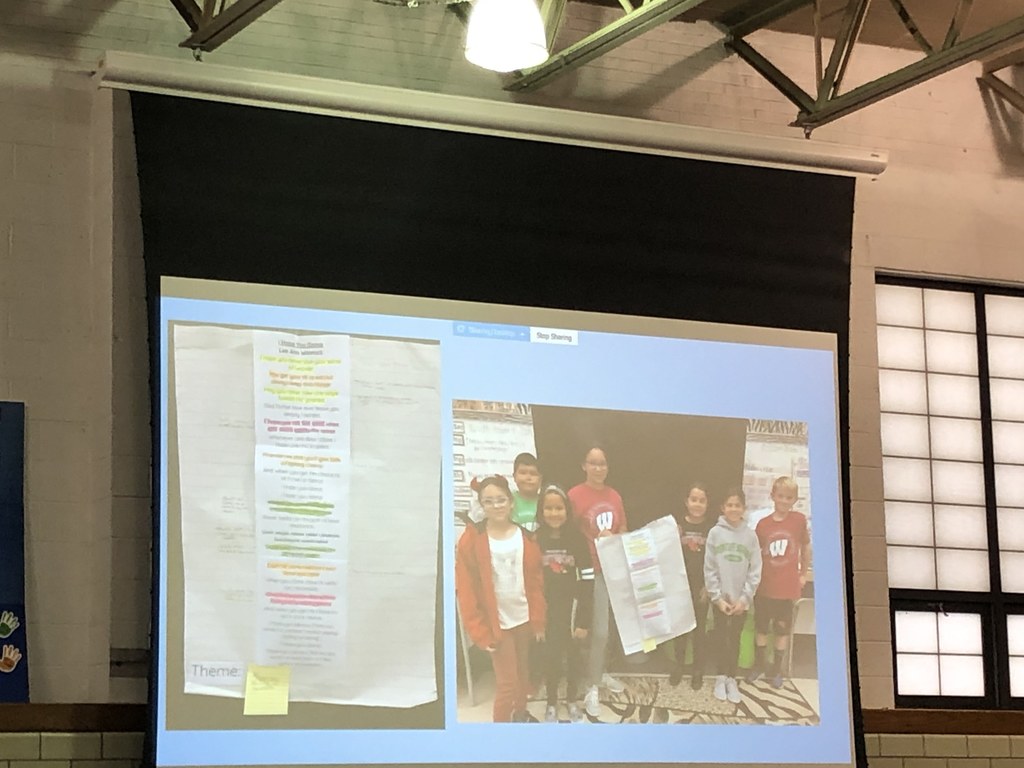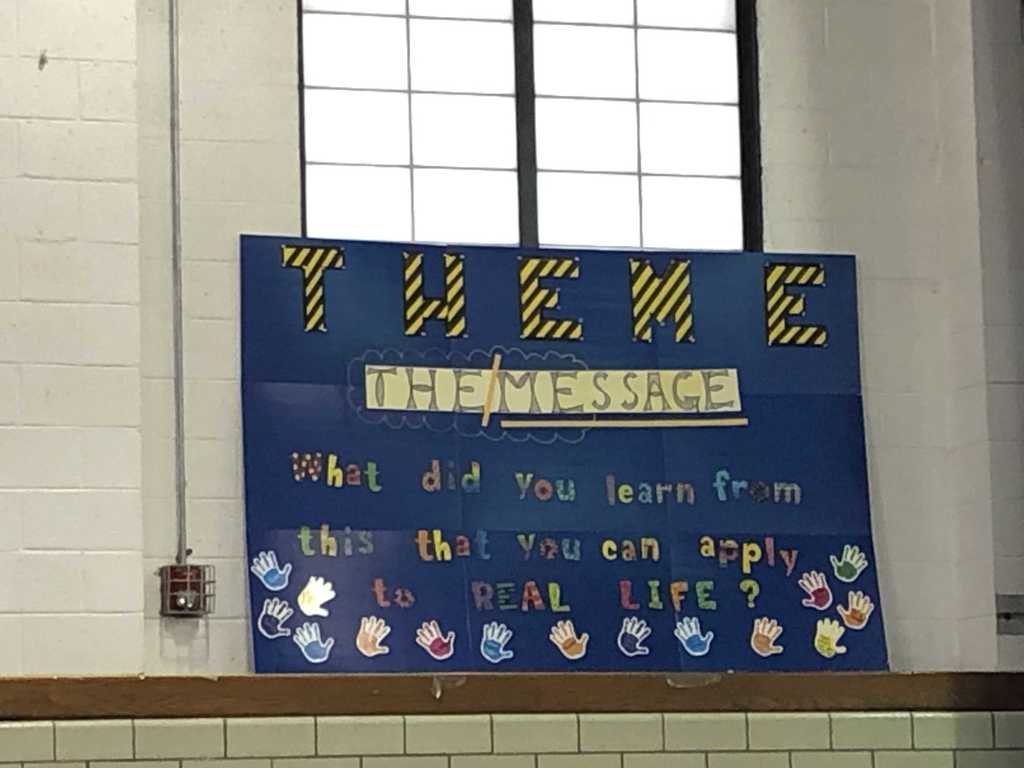 Thank you Westwood Fire Department for visiting Berkeley School for Fire Prevention Week!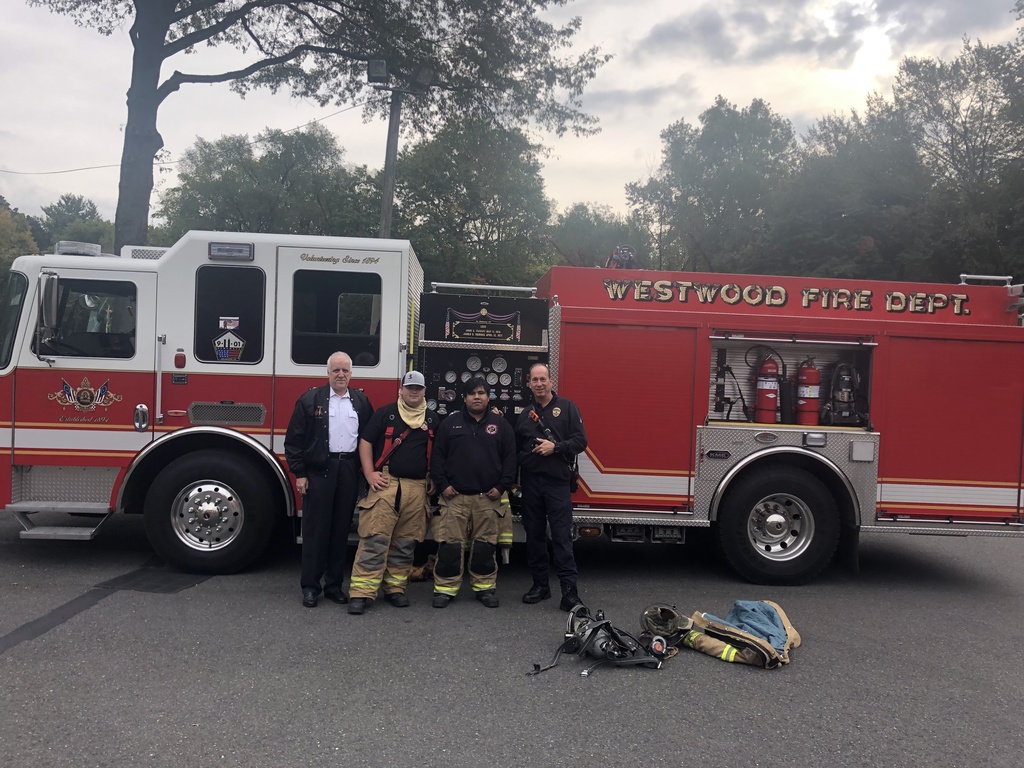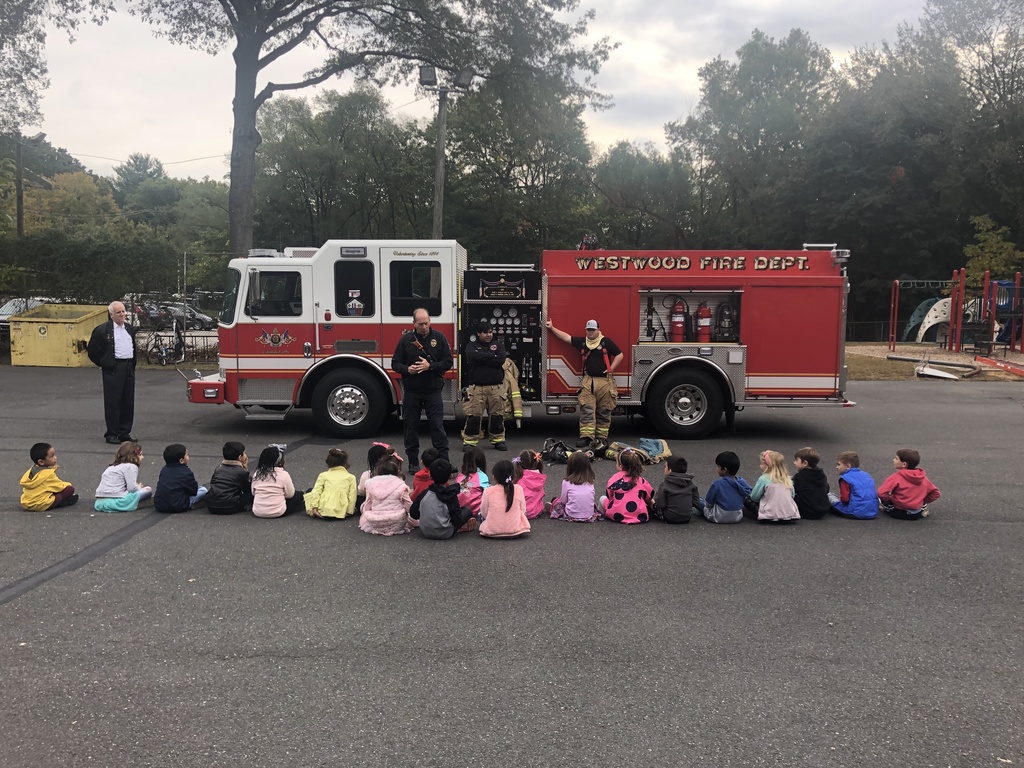 It's a Slam Dunk! Thank you WWBOE, Maintenance Crew, and Berkeley Custodians for the installation of our new basketball backboards and equipment!

Thank you PSO, parents, and students for another successful fundraising clothing drive!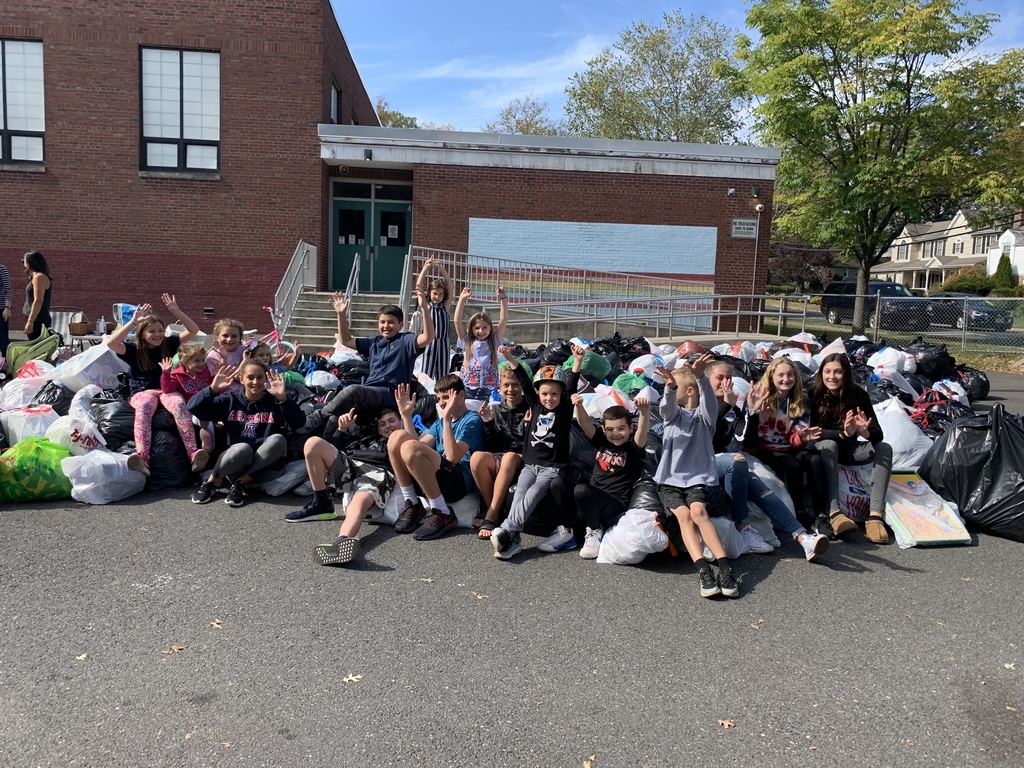 We hope you are enjoying our new app! For those of you with an iPhone, the iOS 13 update is now available. Visit the App Store to download it today
https://apple.co/2Ix8ZVO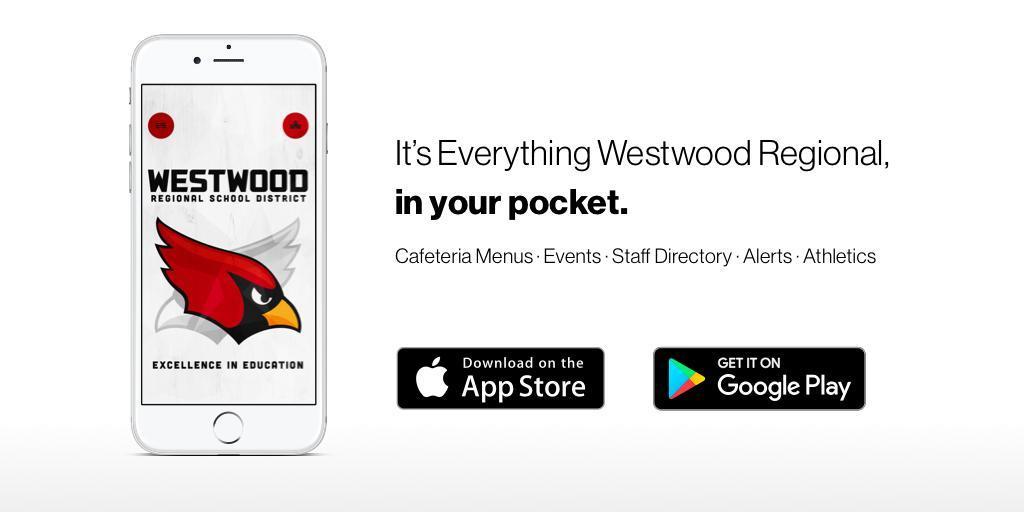 Week of Respect----Around the world! We showed our proud family heritage today!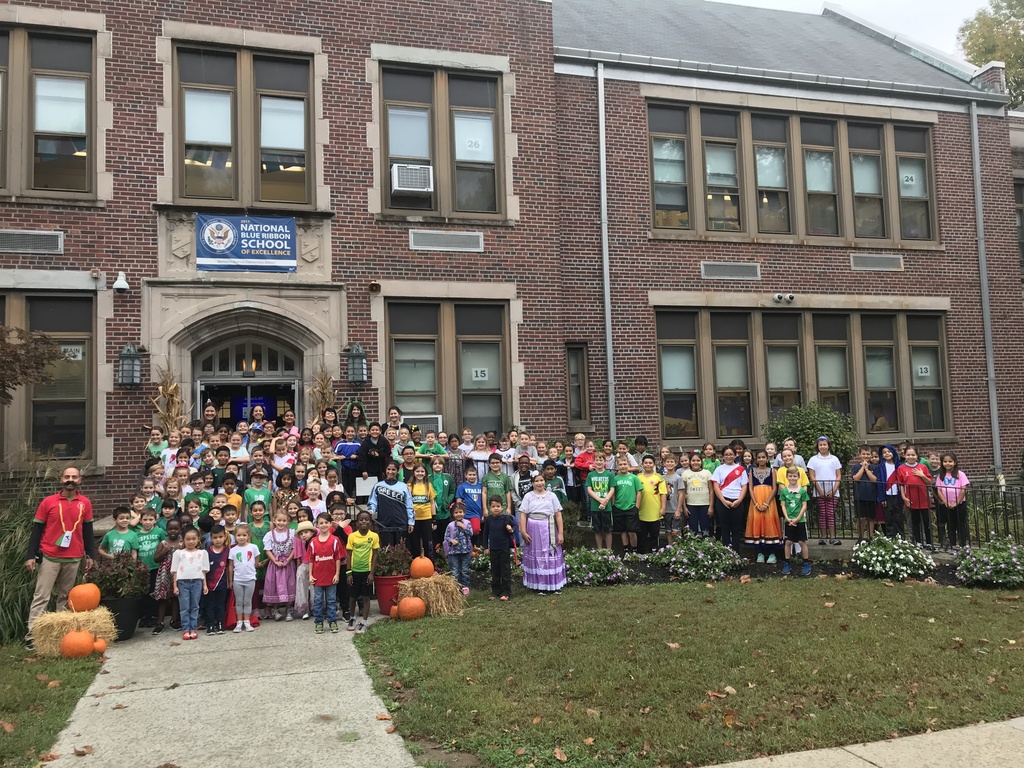 Thank you to Rob Surette:
www.amazingheroart.com
and our PSO for sponsoring such a powerful display of positive thinking, kindness, and Rob's incredible artistic talent! Each and every one of us has the power to change the world!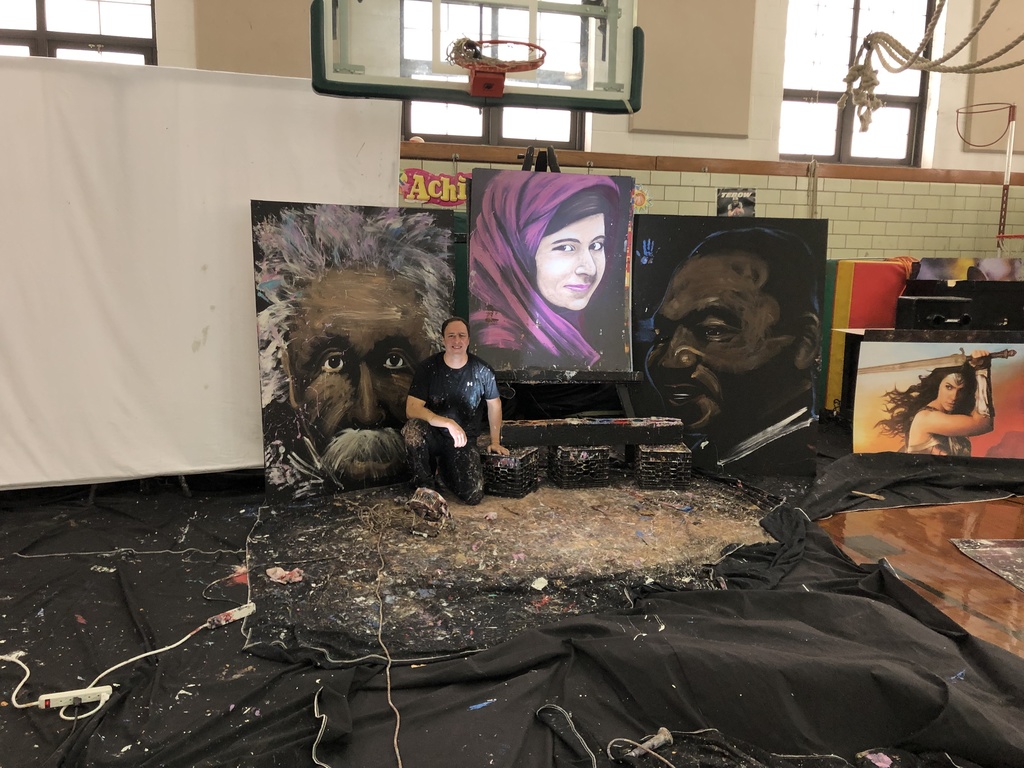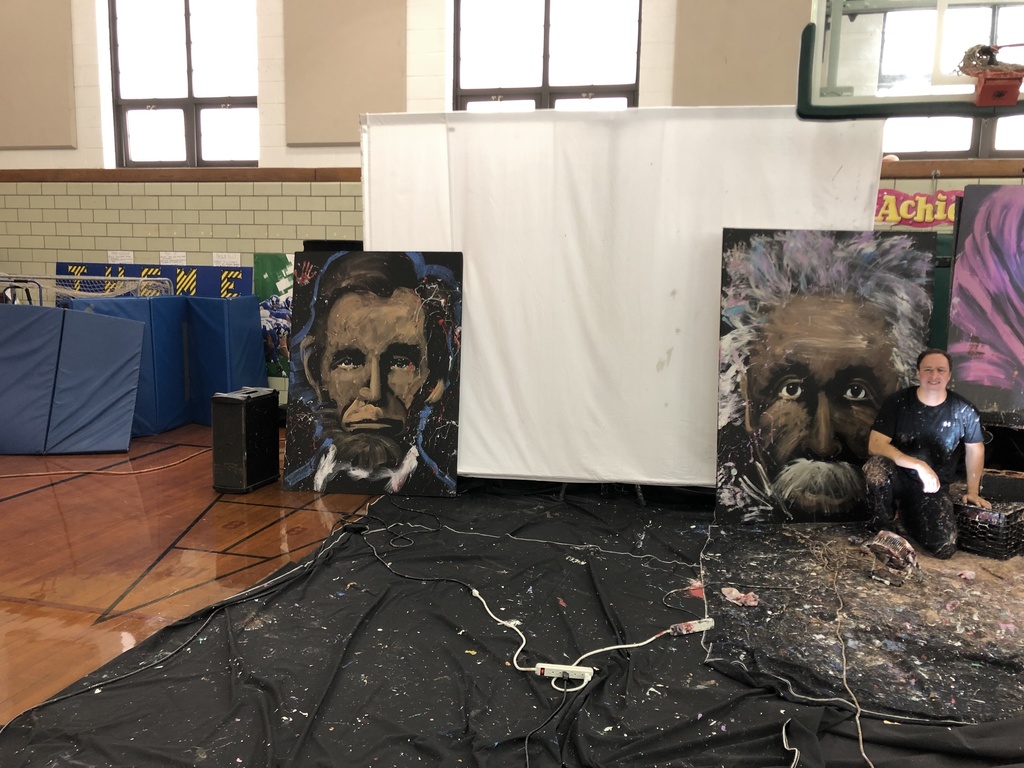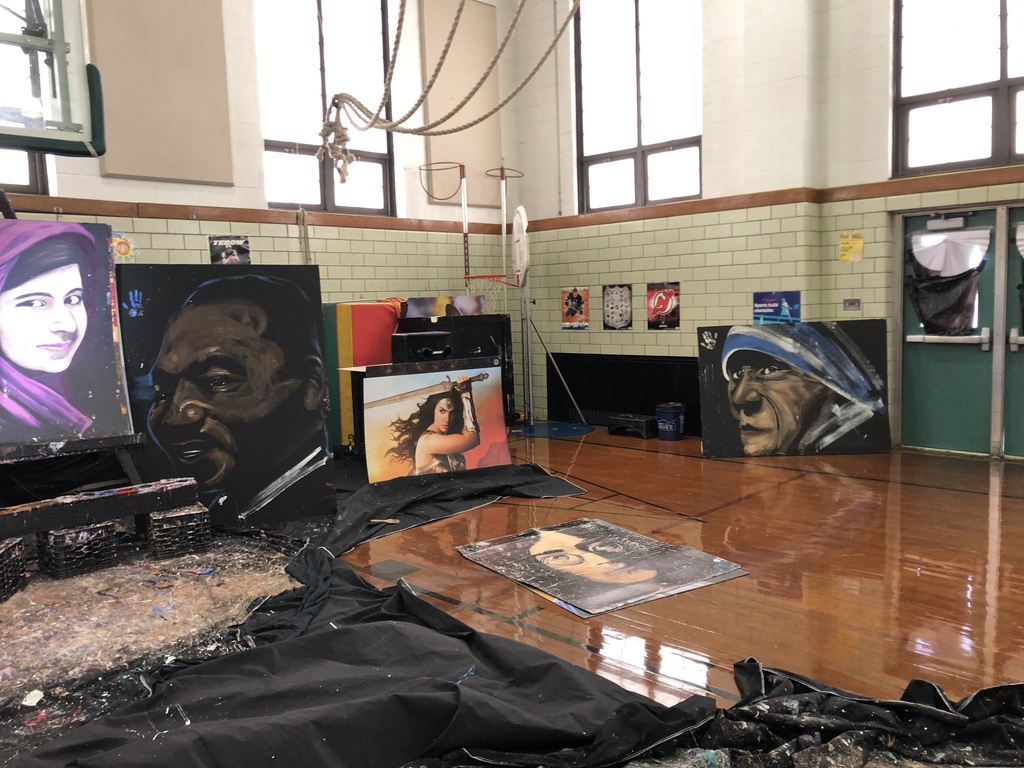 Our First Annual Walk To School Day was a success! Thank you Berkeley students, parents, staff, WWPD, and Mayor Birkner for your help and assistance. Our walk from Westvale Park Track to Berkeley School was a great way to start the day!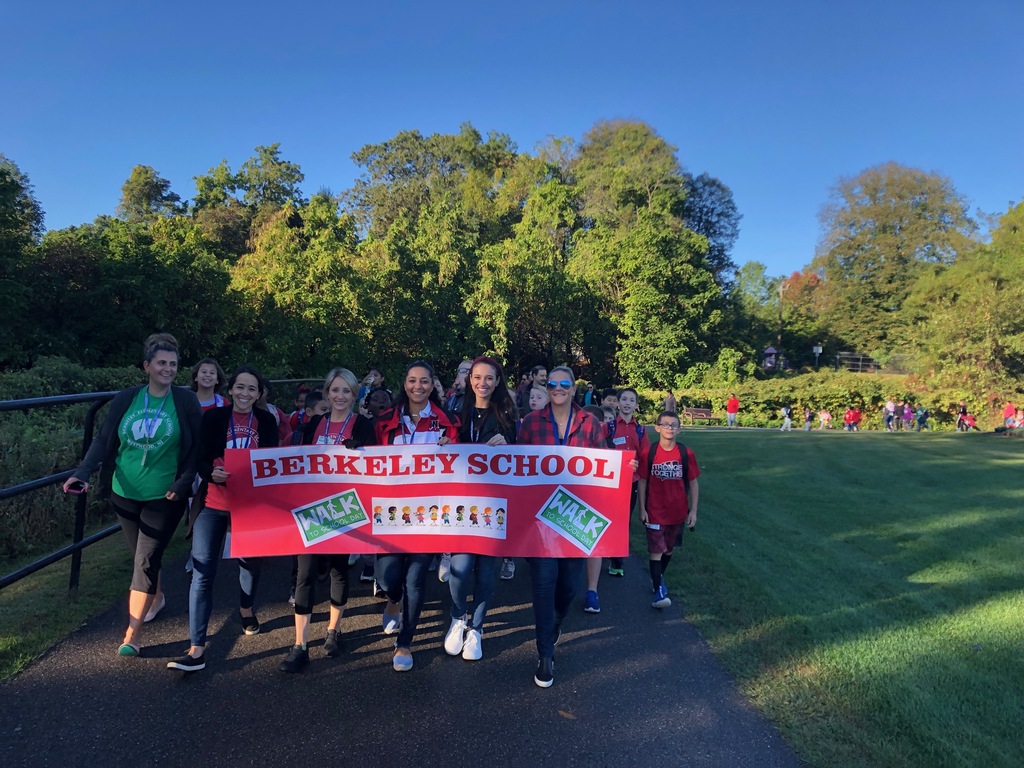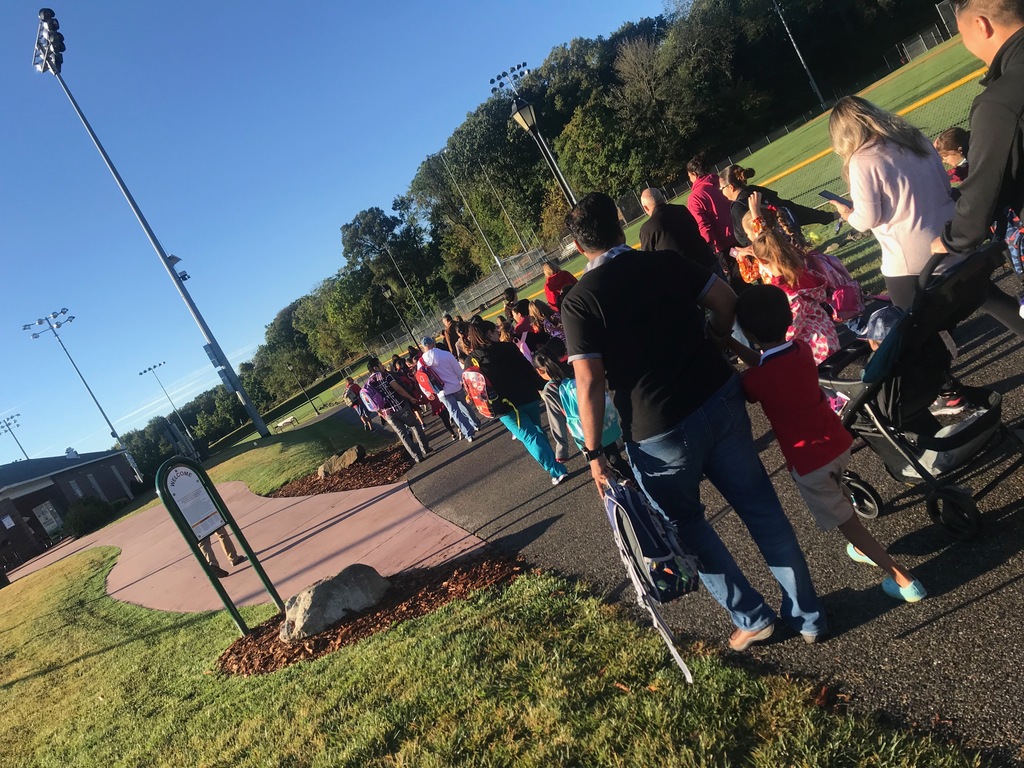 Continued progress on the Middle School Expansion. Steel is up. Roof is up. Walls are going up. Check out the video for an insider's view.
https://youtu.be/4Yooh4OVXE0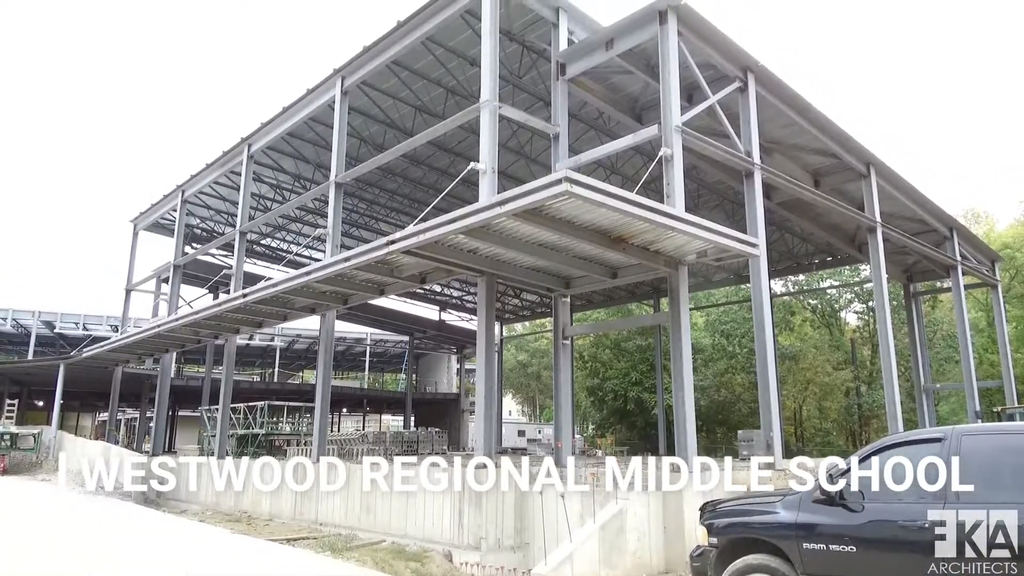 Thank you Special Officer Guglielmotti for joining our recess time and always smiling!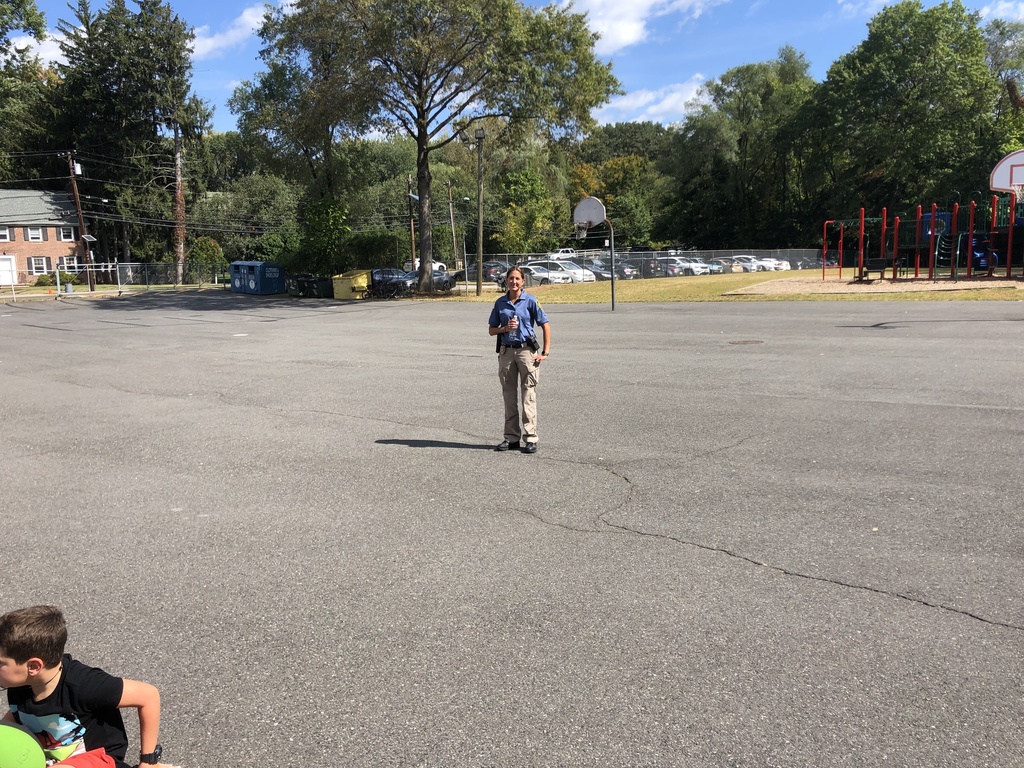 Our collaboration was successful! $210,000 grant was awarded to improve pedestrian and vehicular safety around Berkeley School, Westvale Park and Sand Road. Thanks again Mayor Birkner!

'Pete the Cat' wants to thank Berkeley PSO for our annual Book Fair!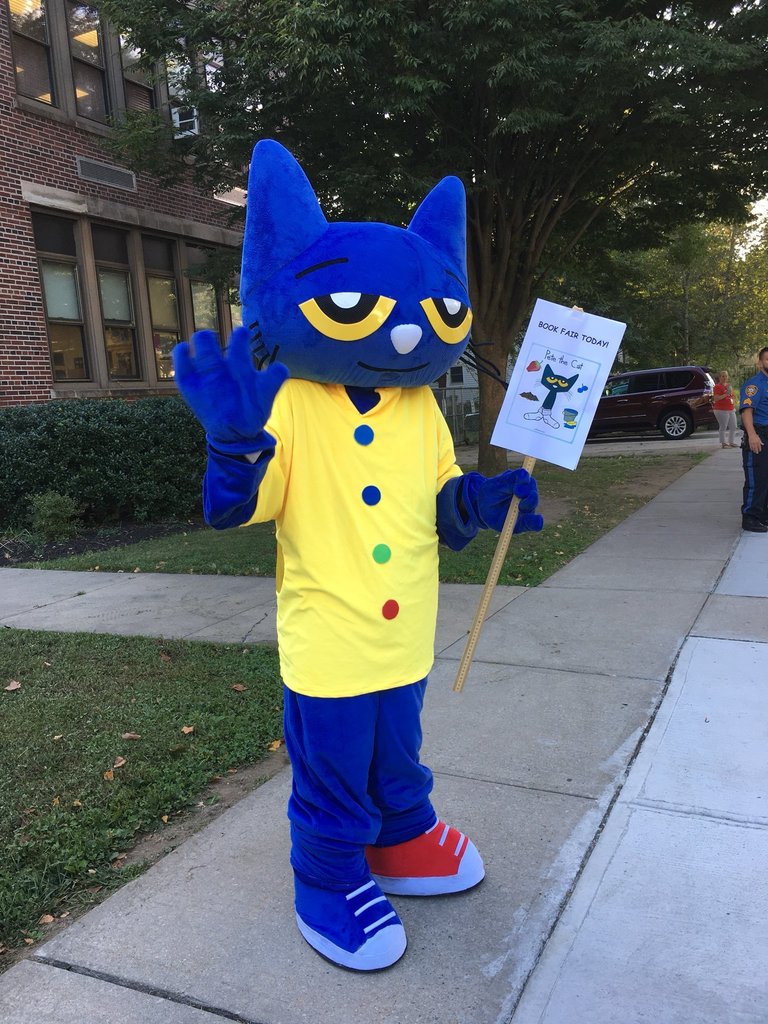 See you all tonight for our Back to School Night and Book Fair! Please note our NEW schedule: 6:00 ESL parent meeting 6:30 Grades K-2 Homerooms 7:10 PSO Showcase in Gym 7:20 Grades 3-5 Homerooms

Continuing our #berkeleychooseskind, we will start each day with a 'be kind' reminder when entering our classrooms. #berkeleyguidance