Fifth graders have been learning about recycling in Media Class this month in honor of Earth Day. They used LEGO WeDo2.0 kits to build and code a recycling truck. We are so lucky to have Ms. Eliason in our Media Center! #BESTatBrookside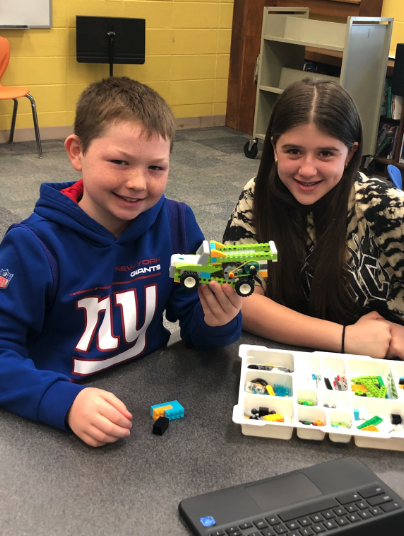 April is Jazz Appreciation Month, so we've been learning all about jazz! This week, students experimented with improvisation over a 12-bar blues backing track on our xylophones. Thanks, Ms. Cacciottolo! #BESTatBrookside
The 2023 Brookside Science Fair showcased our students' ability to work collaboratively, hypothesize, and problem-solve. We are incredibly proud of all those who participated and grateful to Mr. Adkins and our amazing PTO for their work to organize the event! #BESTatBrookside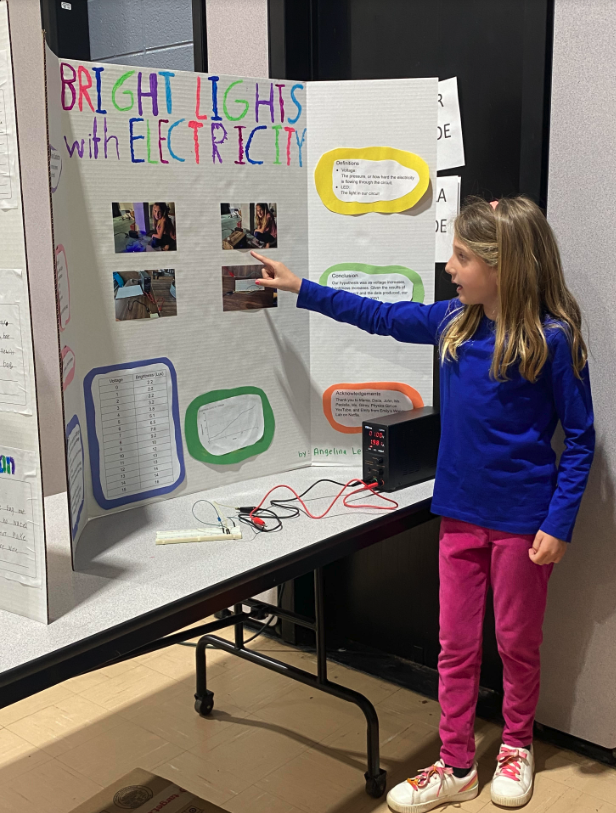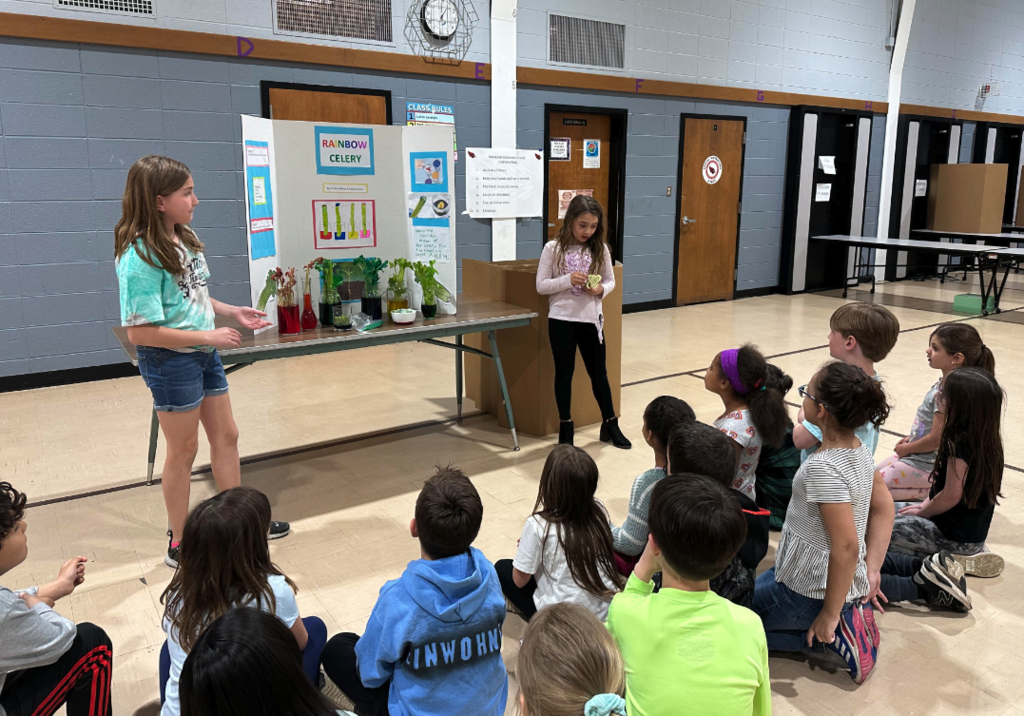 So many of our amazing teachers came out to support their students at Brookside's 2023 Science Fair last night. We are so lucky to have them! #BESTatBrookside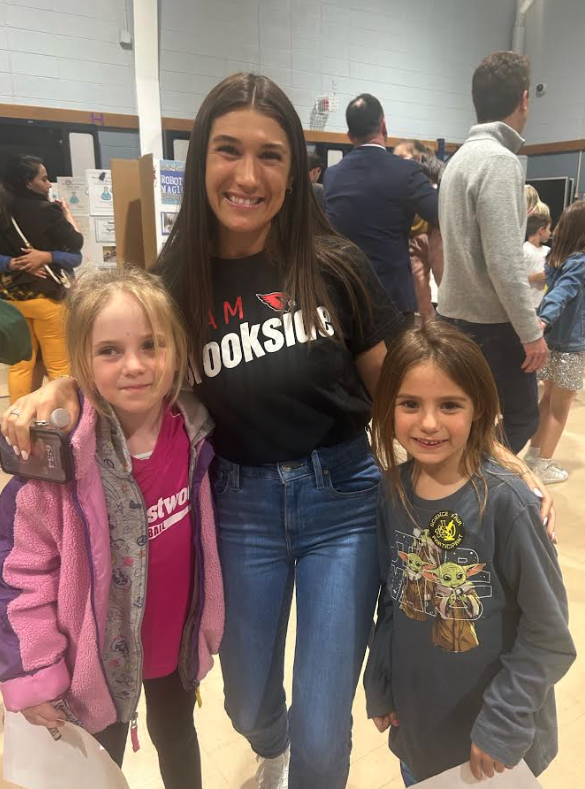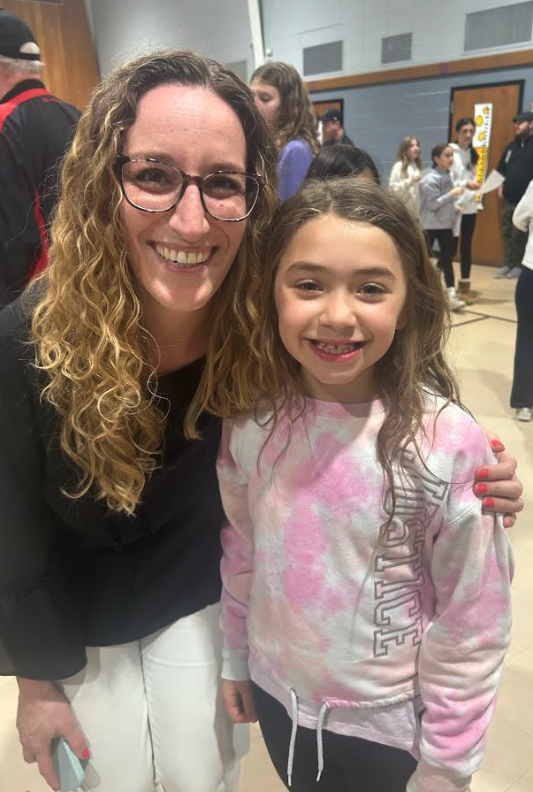 The 2023 Brookside Science Fair showcased our students' ability to work collaboratively, hypothesize, and problem-solve. We are incredibly proud of all those who participated and grateful to Mr. Adkins and our amazing PTO for their work to organize the event! #BESTatBrookside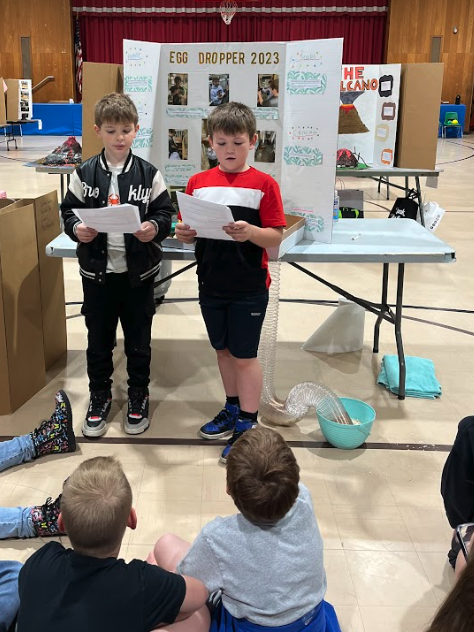 Happy National Administrative Professionals Day to the BEST of the BEST at Brookside! Mrs. Feehan and Mrs. Quies are two of the most invaluable members of our school team, and we are so grateful to have them helping us each day! #BESTatBrookside
In Mr. Adkins' science class, students completed a lab in their Mixtures & Solutions unit. They worked in teams to make mixtures and solutions with different solid materials and water. Then they separated the mixtures and solutions, using screens and filters. #BESTatBrookside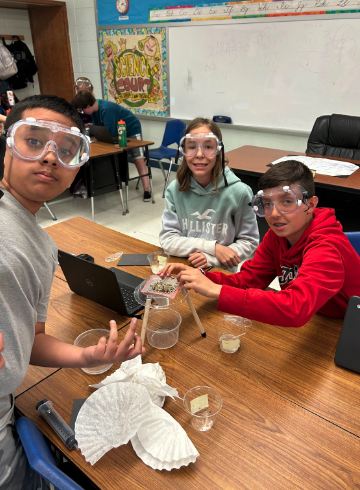 During Spanish with Ms. Araujo, second graders had fun identifying the fruits en espanol with a Sink or Float Experiment! #BESTatBrookside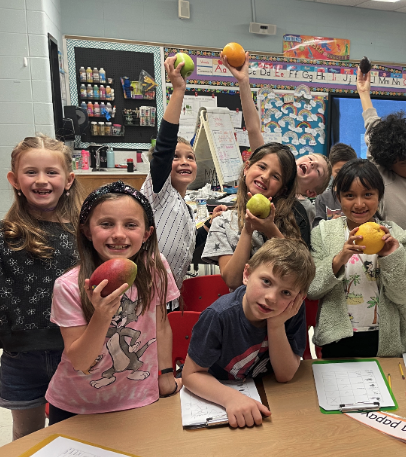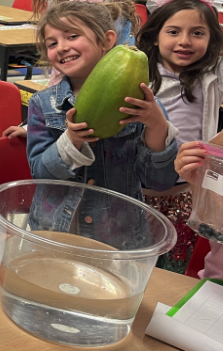 Today Kindergarteners celebrated Earth Day a day early today! Look at those smiles! #BESTatBrookside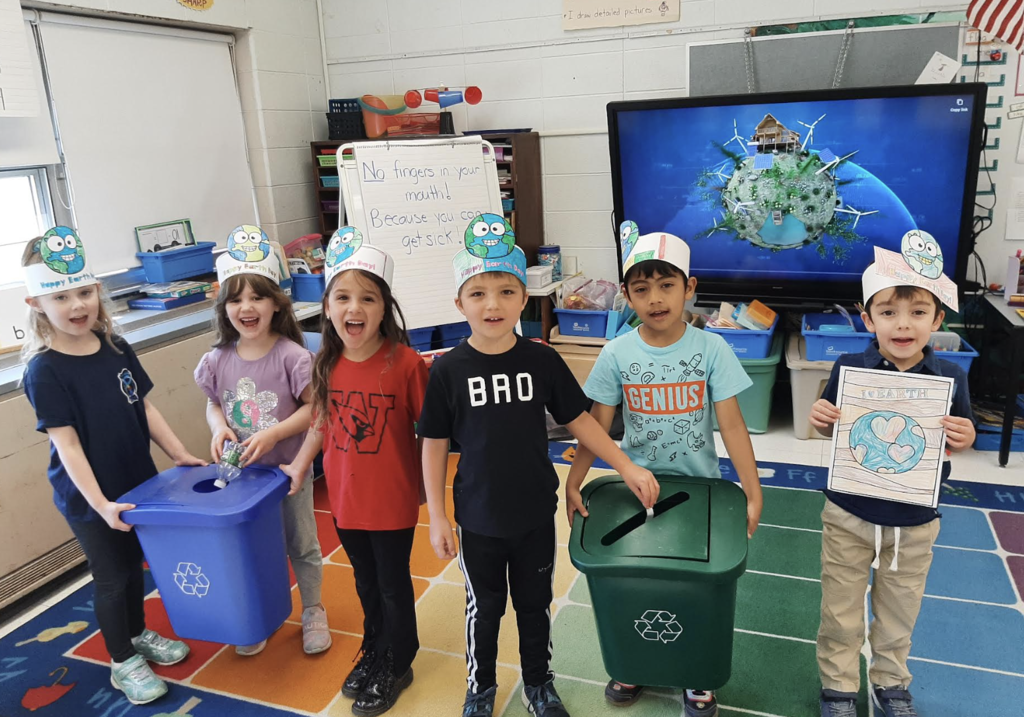 Happy Eid! Ramadan ends after a month of fasting and prayer.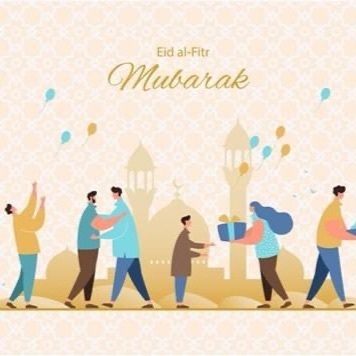 If you ask anyone in 4AC what their favorite time of the day is they would say MORNING MEETING! This morning consisted of a shoe greeting and silent ball! We love starting our day on a positive note! #BESTatBrookside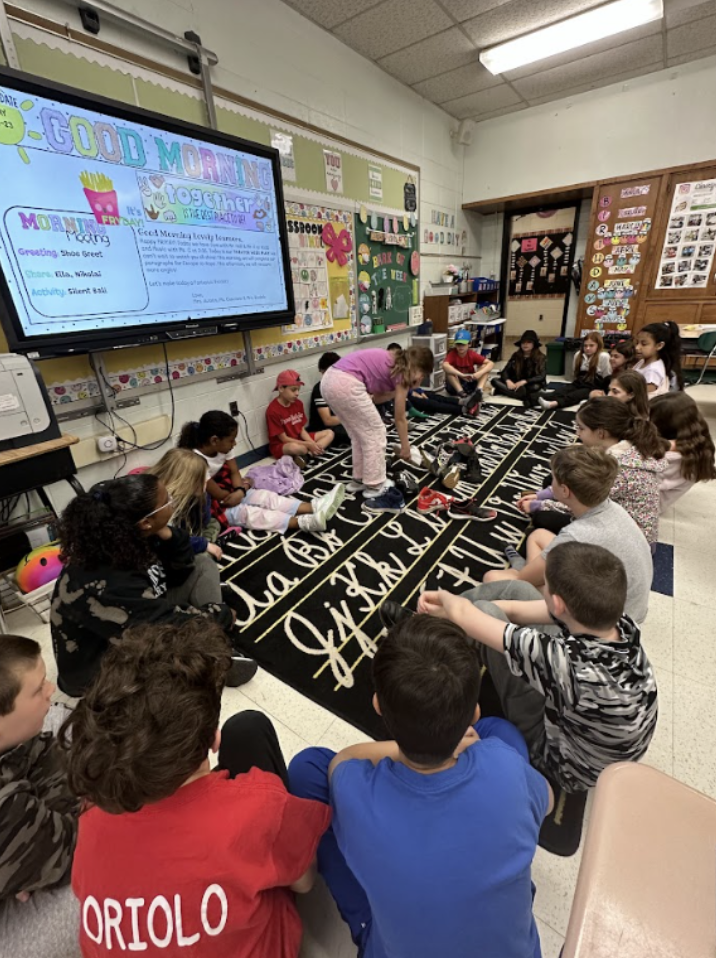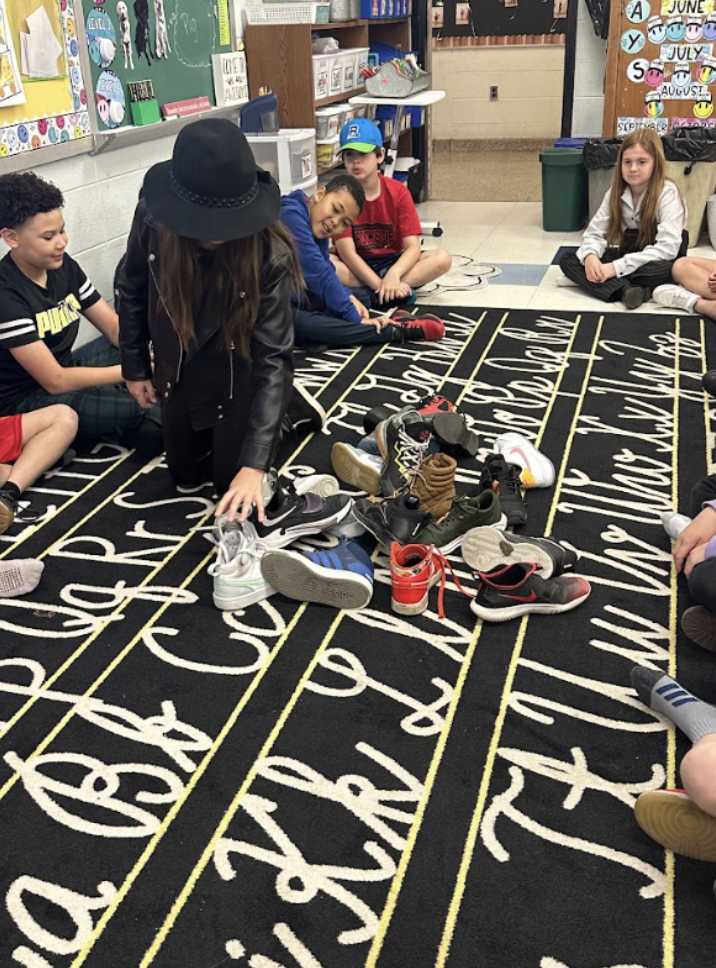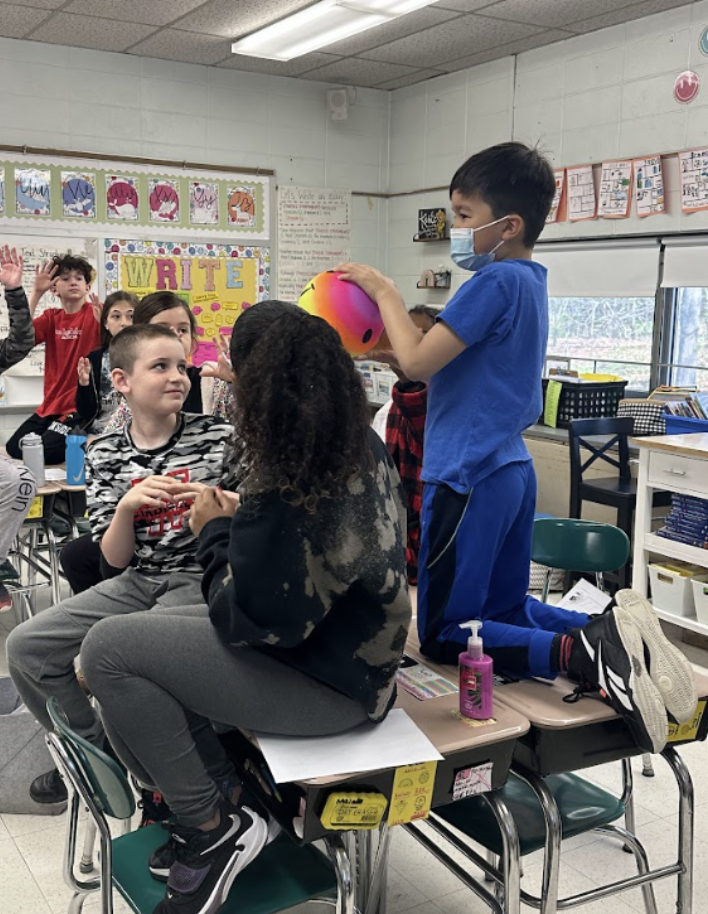 Director of Elem Education learned about the Twp of Washington resources from Children's Librarian Marie Joyce. Dr. Carmichael was impressed by the growing section of decodable readers to support phonics and the ongoing programs for children. Twpofwashingtonpl.org @twpwashlibrary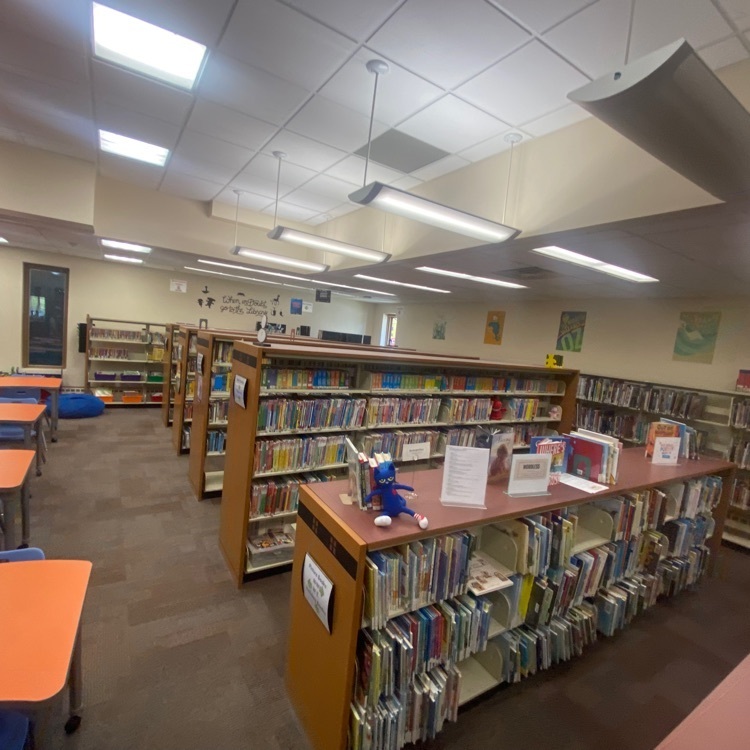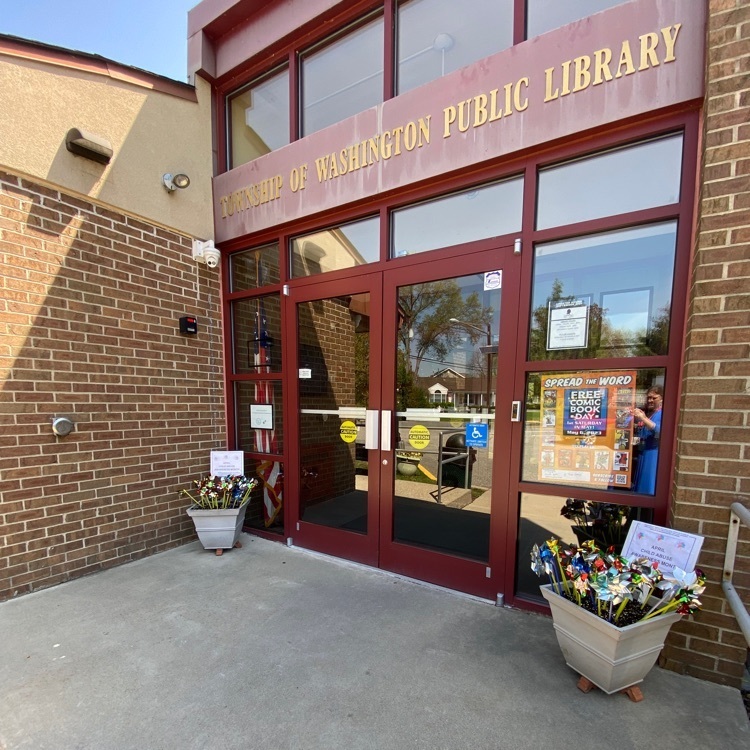 A few kindergarteners are reading The Arabic Quilt to link the letter Qq to #ArabAmericanHeritageMonth.
Mrs. Arditti's 4th graders are learning all about angles and lines. They created different types of angles and lines with modeling clay and straws. This helped them practice naming and finding their characteristics. They had so much fun using clay in math! #BESTatBrookside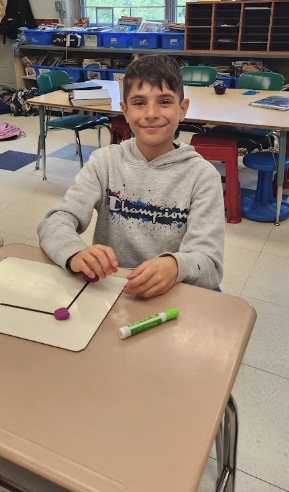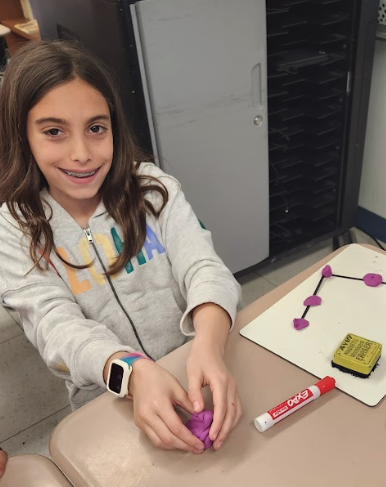 Mrs. Oldak's Kindergarten class is learning about counting up to 100 in math. They built their own giant 100 chart on the rug and then played guess and find the number games! They are so good at recognizing number patterns on a number chart now! #BESTatBrookside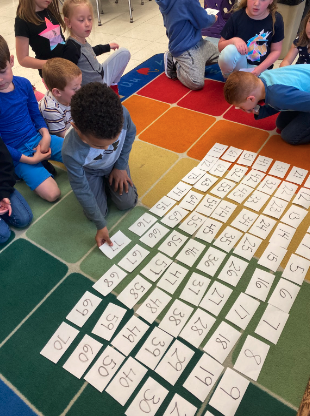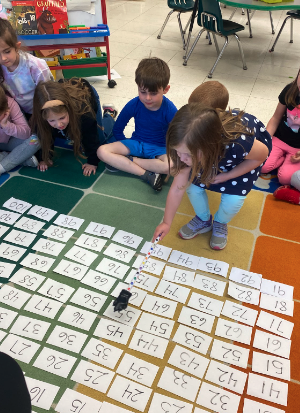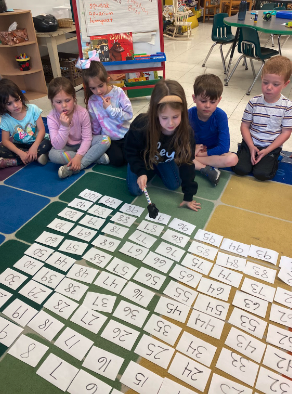 In 3rd grade students are practicing finding root words and affixes in multisyllabic words. Here some of our learners are playing a game finding those with different words using the 3 Great Rules! #BESTatBrookside
5th Graders in Ms. Johnston and Ms. Brusco's class participate in book club discussions during reading workshop! #BESTatBrookside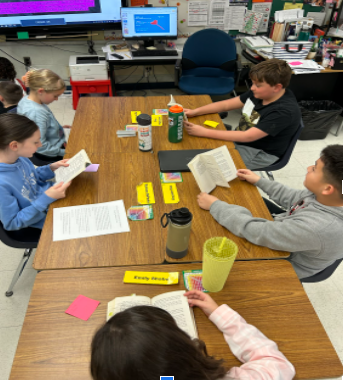 1st Graders in Ms Paolella's class worked together to see how objects can be moved by air. They sorted the objects into two groups: little air to move and a lot of air to move. They learned that air moves objects and even though you can't see it, you can feel it. #BESTatBrookside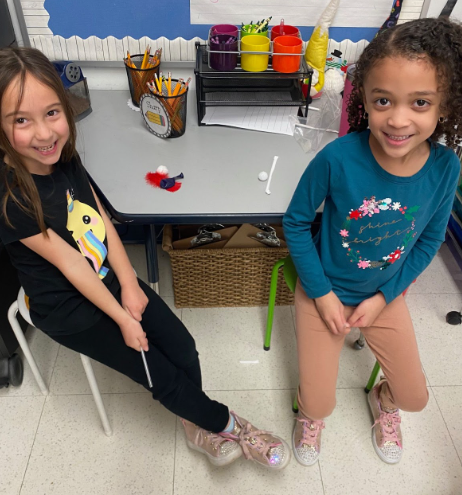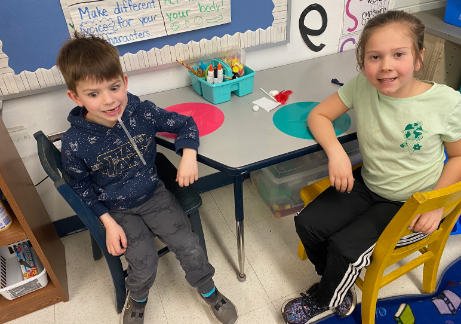 For students in gr 4-12: We stand silent to remember those that were killed during the Holocaust. We also stand silent to reflect on the survivors, the heroes that lived. Many who left their countries after World War II who settled around the world, many came to NJ and even to Bergen County. If we were to stand silent for every victim in the Holocaust we would stand for over 11 years! We stand to remember that prejudice can start small but turn into a great tragedy. #HolocaustRemembranceDay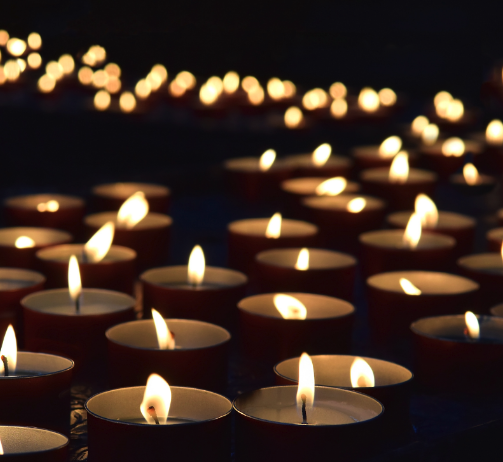 First graders have been working hard with non-standard units of measurement to measure spring insects! #BESTatBrookside