The beautification project continues at Brookside School with the help of Girl Scout troop 97601 and the Girls on the Run group. They planted flowers by our picnic tables and front door. Thanks so much!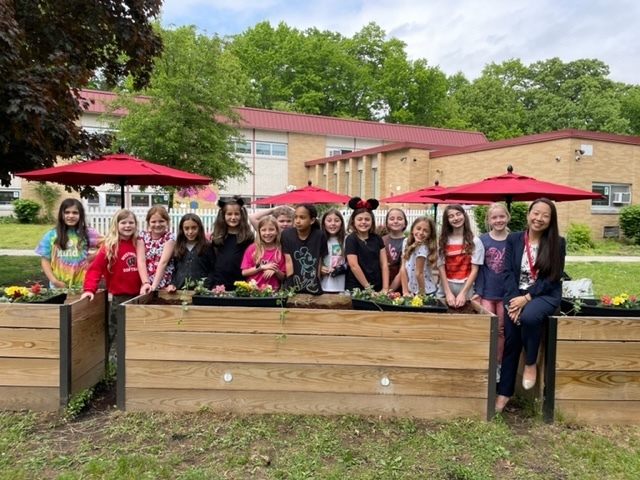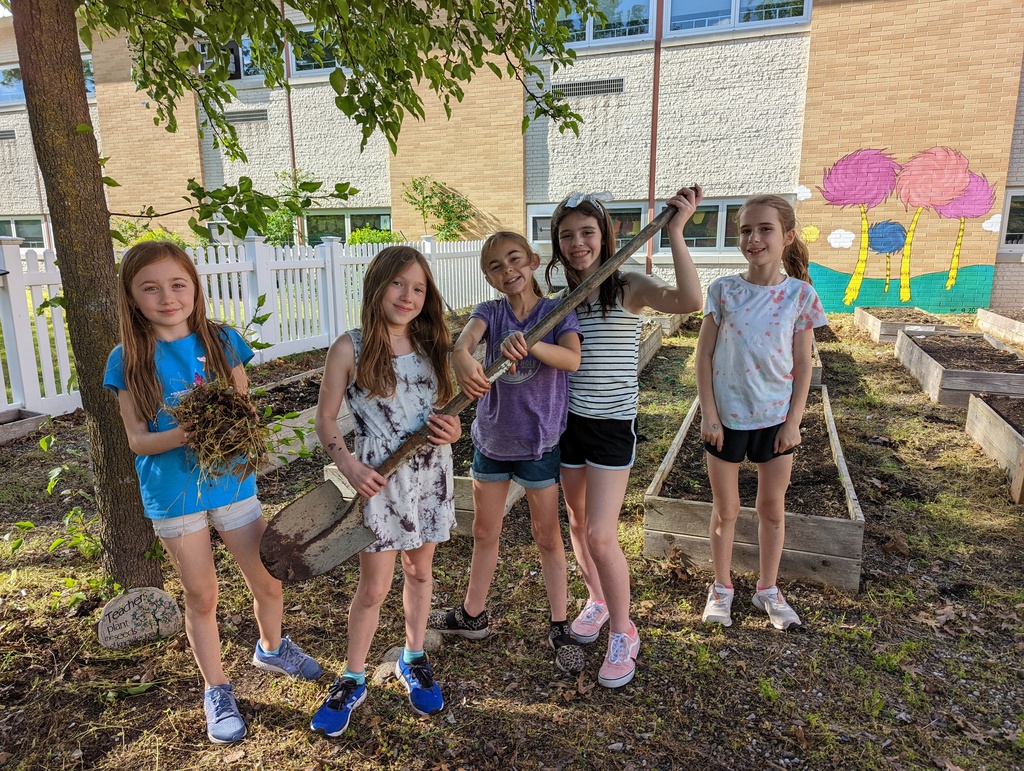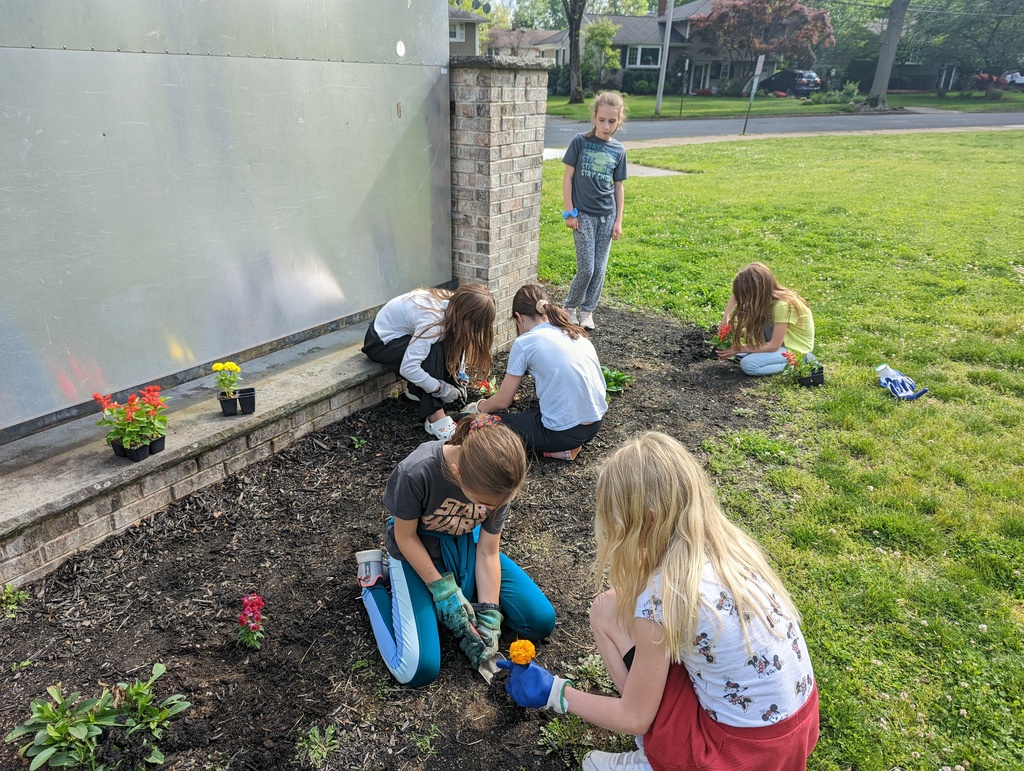 Brookside Kindergarteners learned all about different community helpers and explored their super cool vehicles! Thank you to all the members of the fire dept, police dept, DPW, EMS, BC Mobile Communications, Councilwoman Dell and Mrs. Hanlon, our local crossing guard!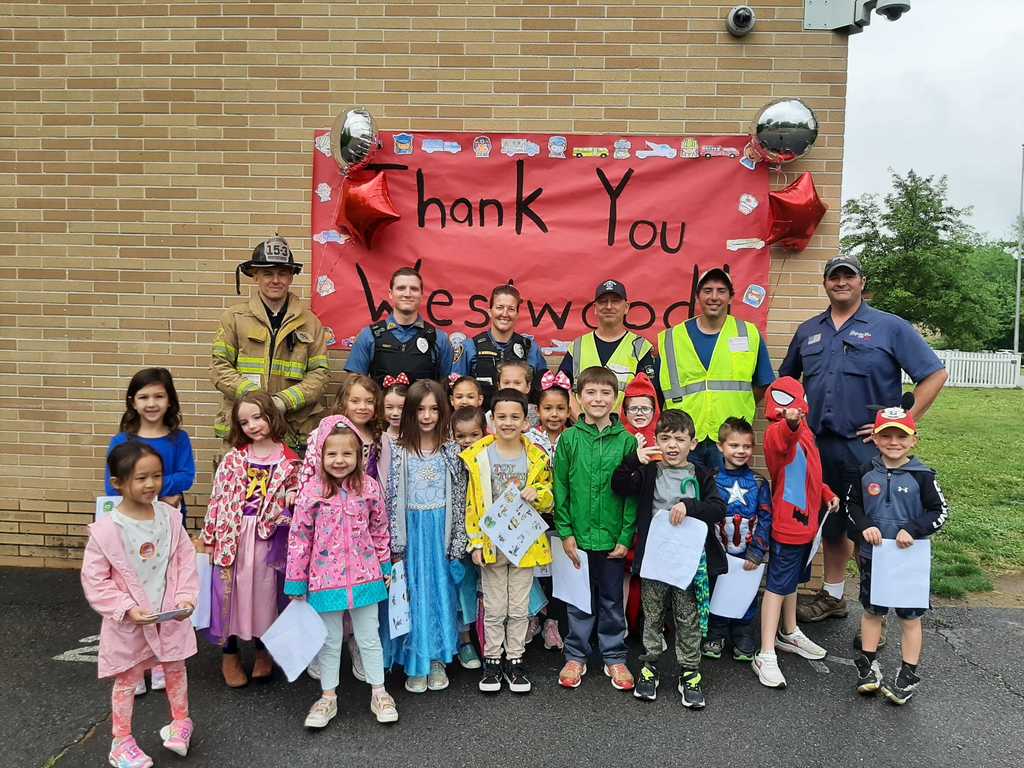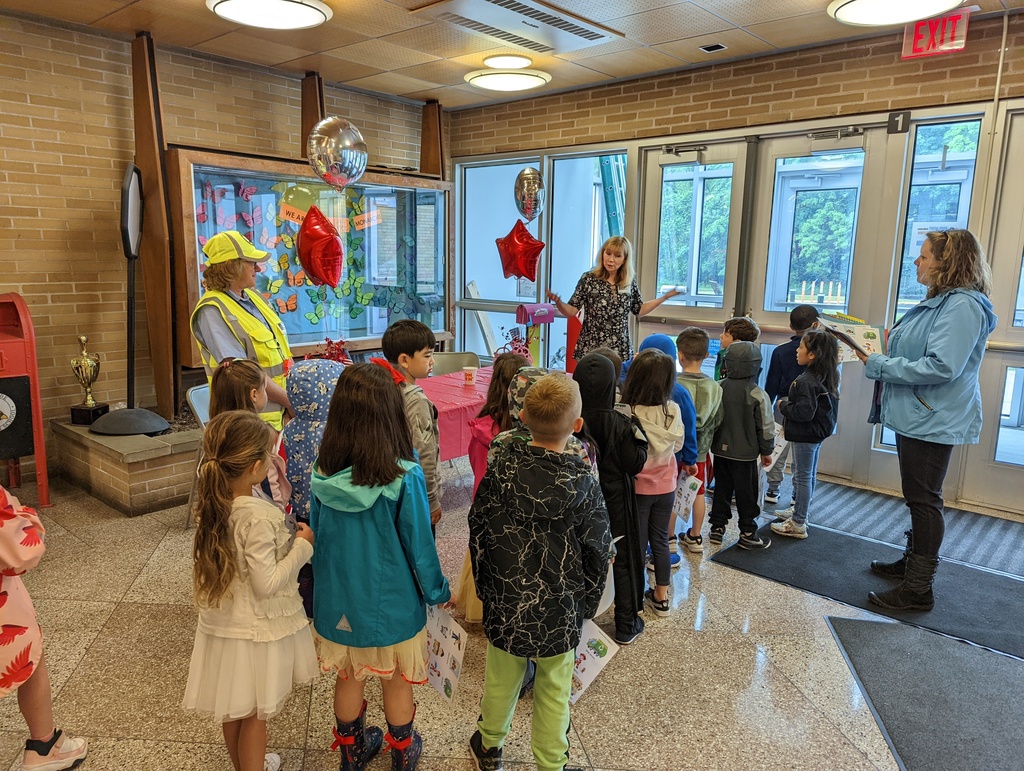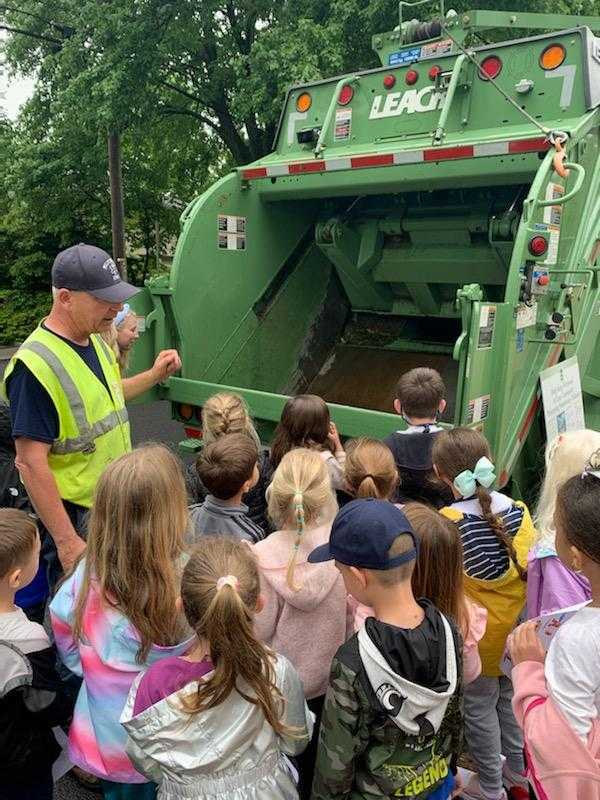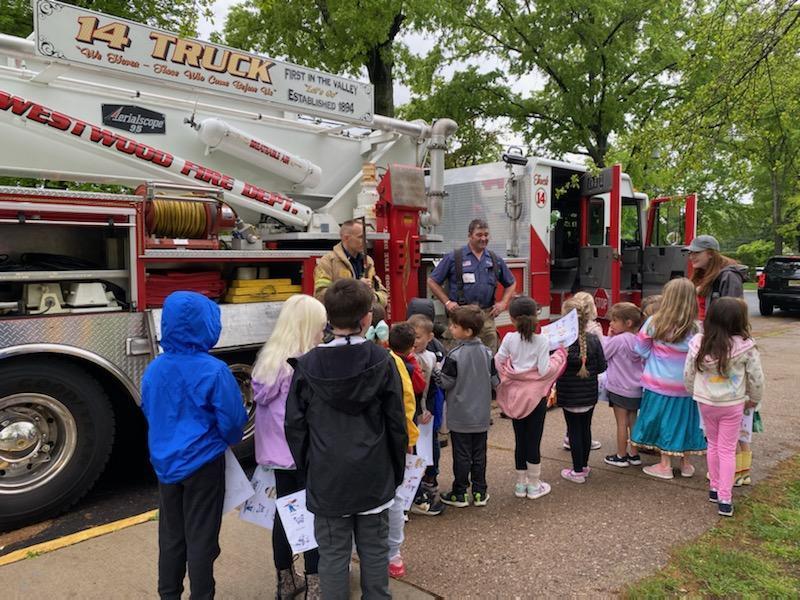 Happy Mother's Day from Brookside School!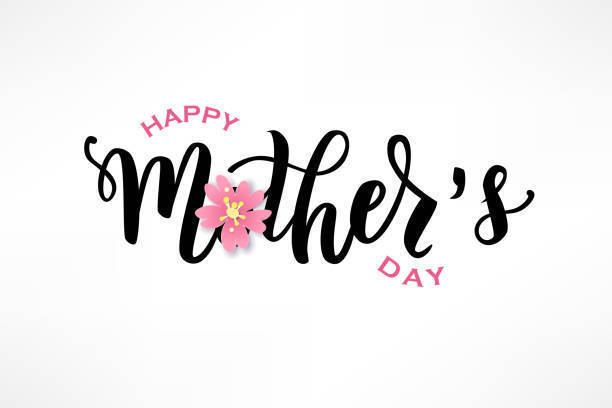 Recently, Westwood Girl Scout Troop 98370 completed some beautification work at Brookside School! The girls cleaned up weeds and cleared the front garden beds. They also planted many flowers to make the front look fantastic!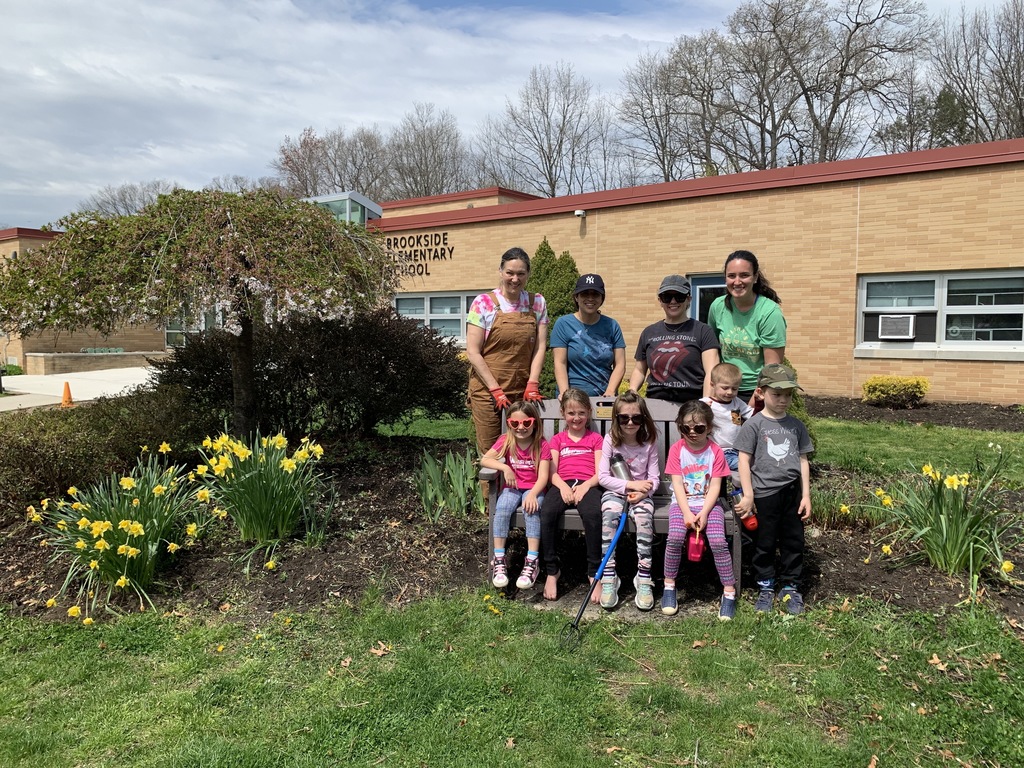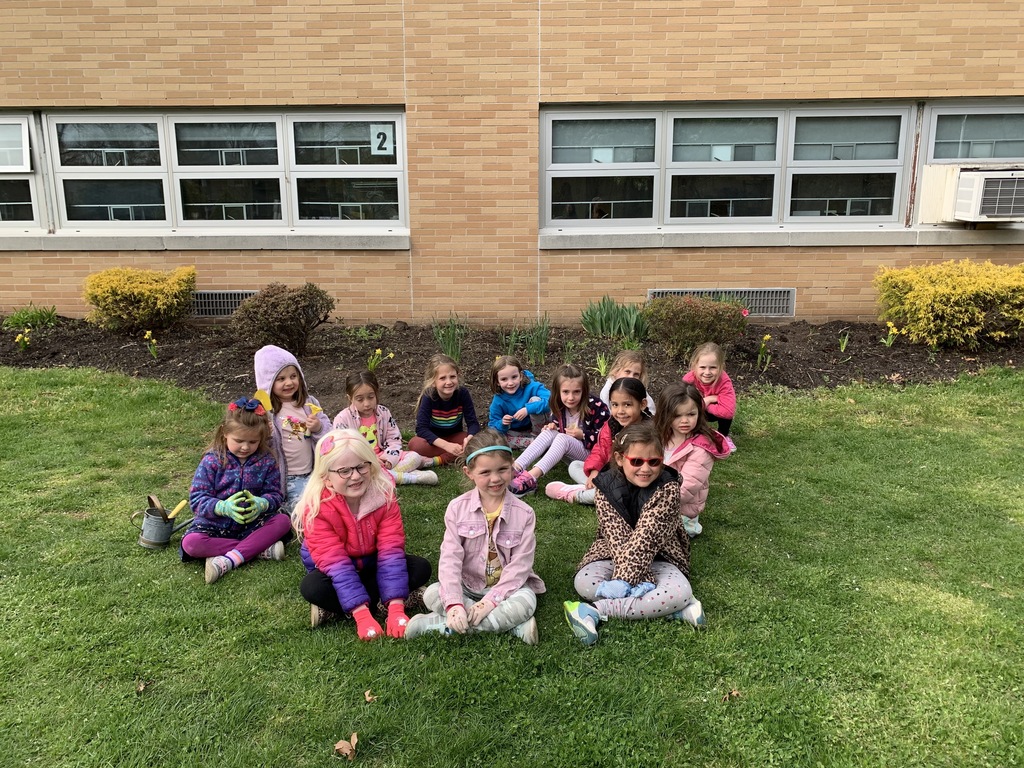 Brookside English Language Learners took a recent trip over to the Westwood Public Library. They learned all about how the library operates and all the various ways the library serves our community!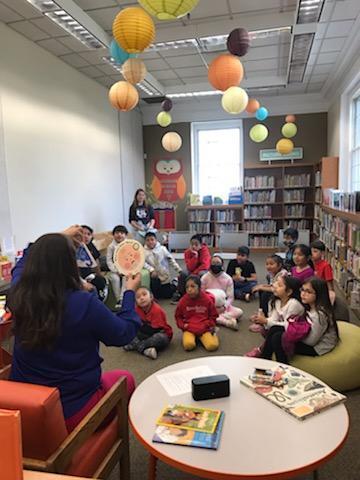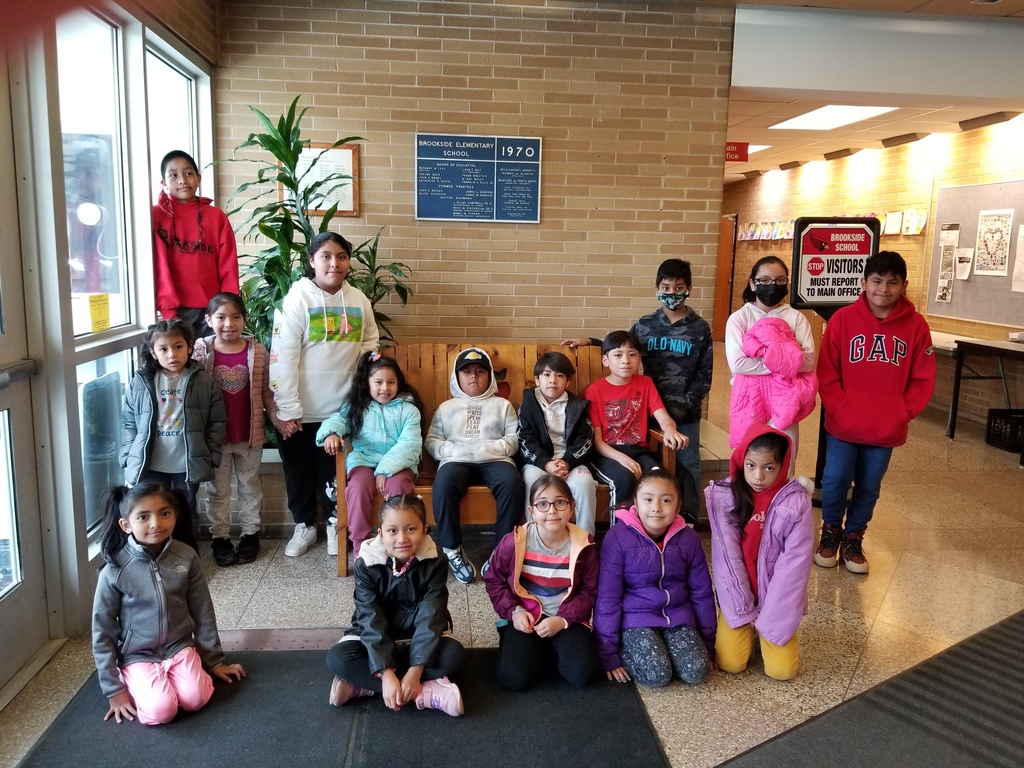 Westwood Regional School District has been honored with the Best Communities for Music Education designation from The NAMM Foundation for its outstanding commitment to music education.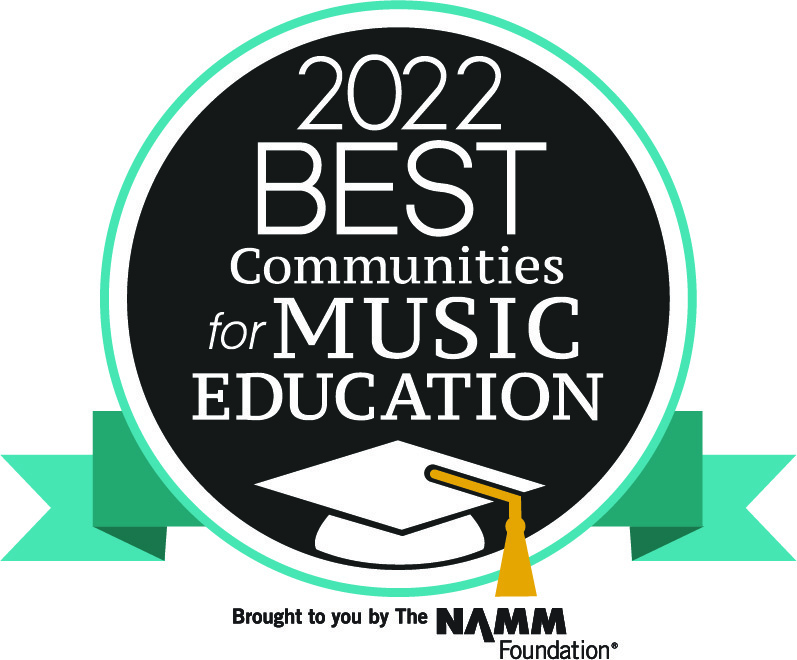 To recognize the significant role assistant principals (APs) play in the overall academic achievement of students, NAESP celebrates National Assistant Principals Week (AP Week), April 4-8, 2022. Thank you to our Shared Elementary AP Mrs. Loor!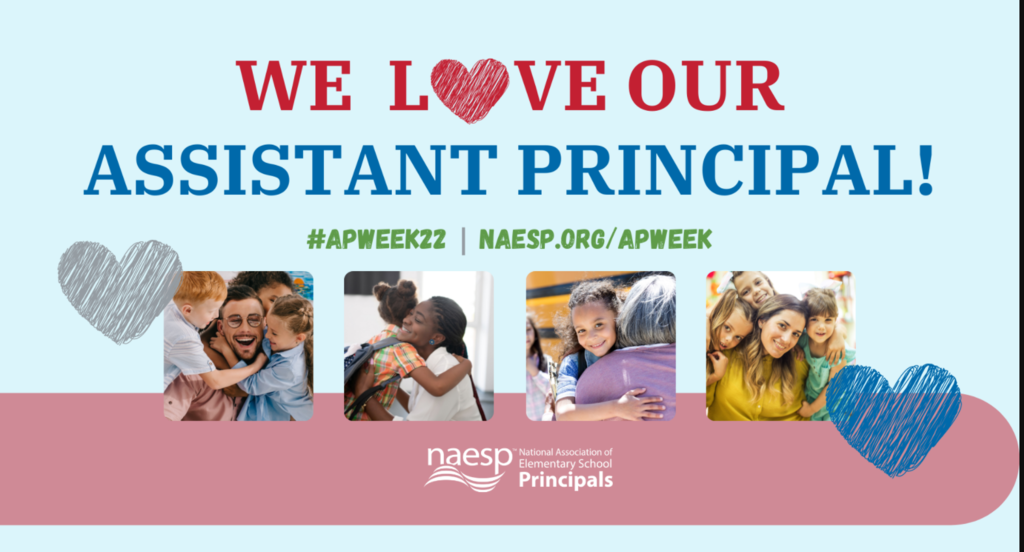 High School student Olivia Larsen was accepted into Harvard University! Congratulations!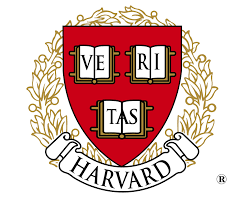 All high school students in grades 9-12 will attend a workshop presented by members of a non-profit organization called Alumni in Recovery. Alumni in Recovery is composed of young adults who are living in recovery and abstinent from all drugs and alcohol. This wonderful organization strives to heighten awareness, hope, and resources for local communities by sharing their personal stories with addiction and how they overcame them. Students will view the workshop on Thursday, April 7th or Friday, April 8th during their P.E./Health class. Additionally, we will also be offering a parent program on this same topic on Thursday, April 7th at 6:30PM in Hurley Theater. This program is free and open to all parents in our community.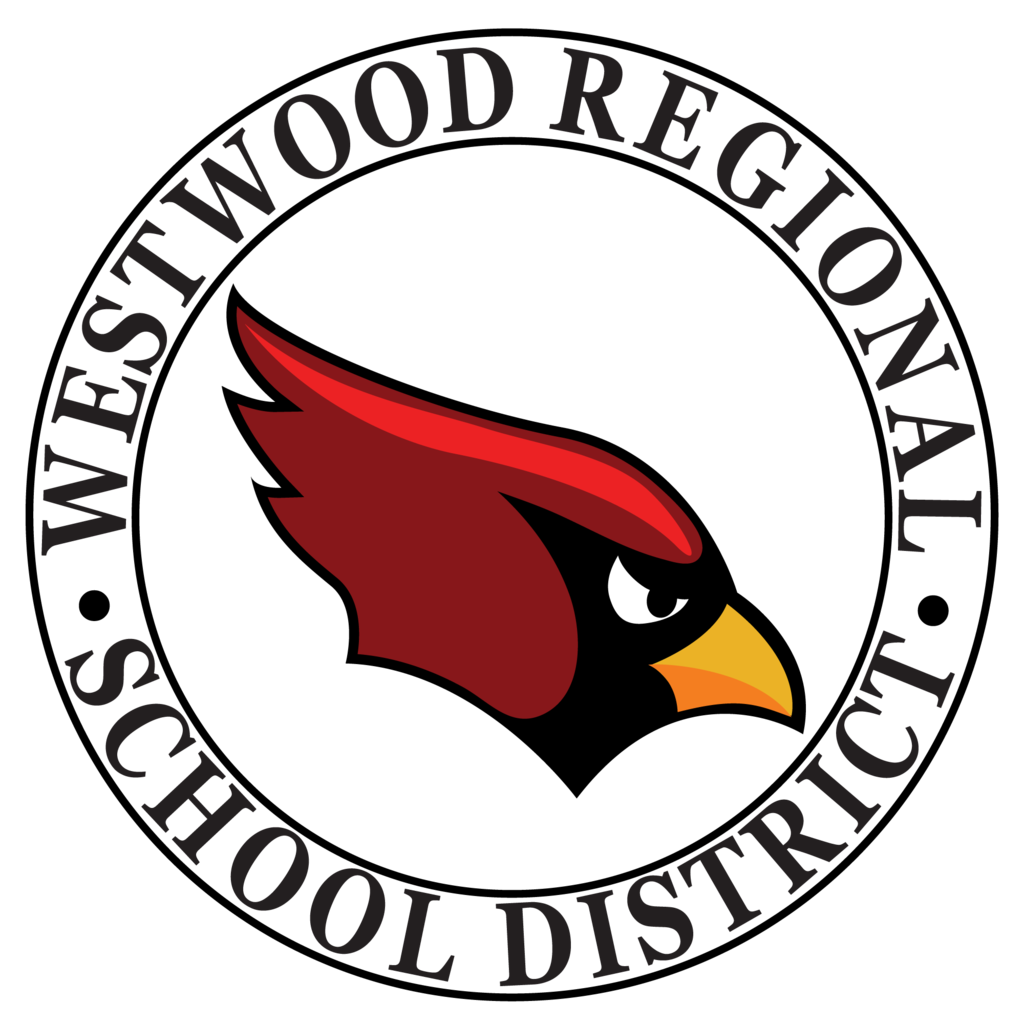 Brookside School 5th Graders recently participated in a March Madness Basketball Game against teachers and our Westwood Police Department! Thank you to teachers Ms. Morales, Mrs. Tadiello, Mrs. Vaughan, Mr. Barbieri, and Mr. Holl. Additional thanks to Chief Pontillo, and Officers Chris Horst, Joe Pavone, and Ryan Sestanovich!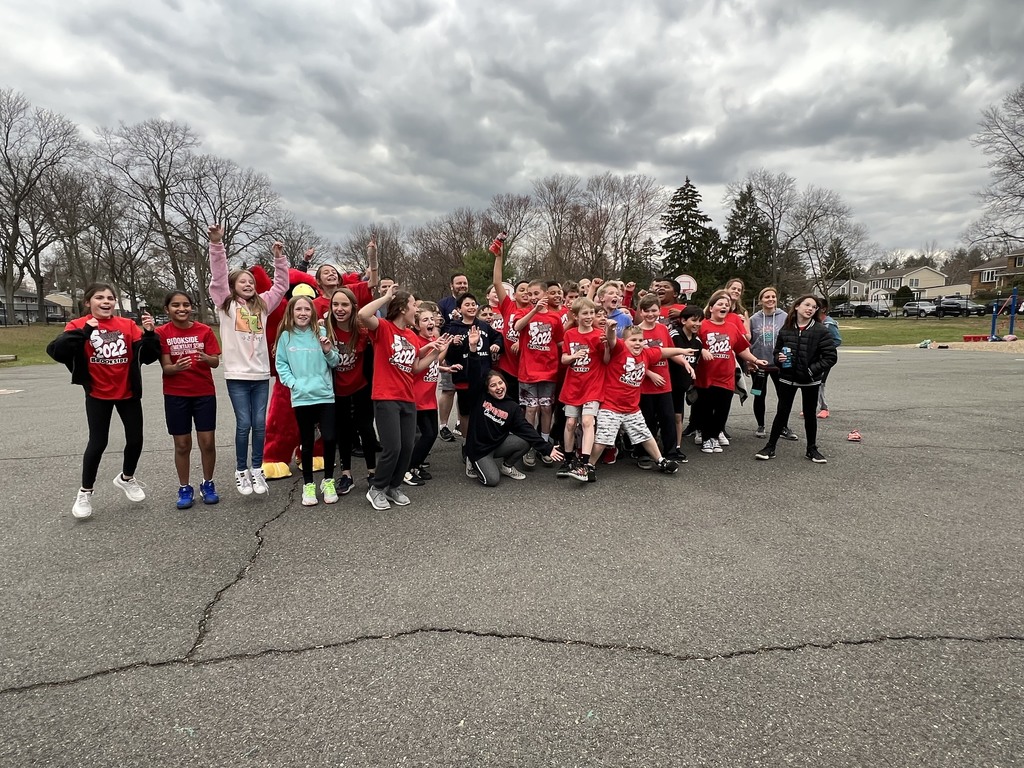 Dr. Mortimer and the Westwood Regional elementary principals visited the Responsive Classroom program at Washington School in Wyckoff this morning. Response Classroom is a social/emotional program that our District will adopt next year. It is a mechanism to create "safe, joyful, and engaging classroom and school communities for both students and teacher." Responsive Classroom "creates optimal learning conditions for students to develop the academic, social, and emotional skills needed for success in and out of school." We look forward to brining this program to our District as well.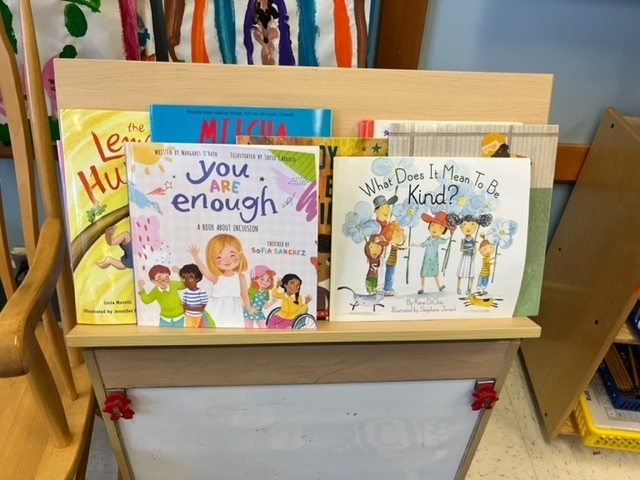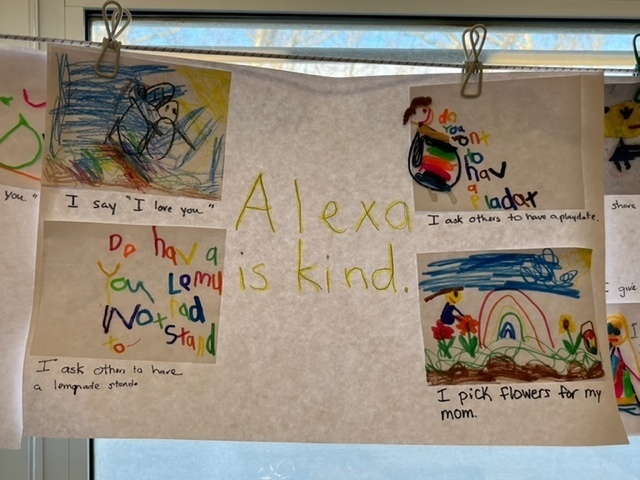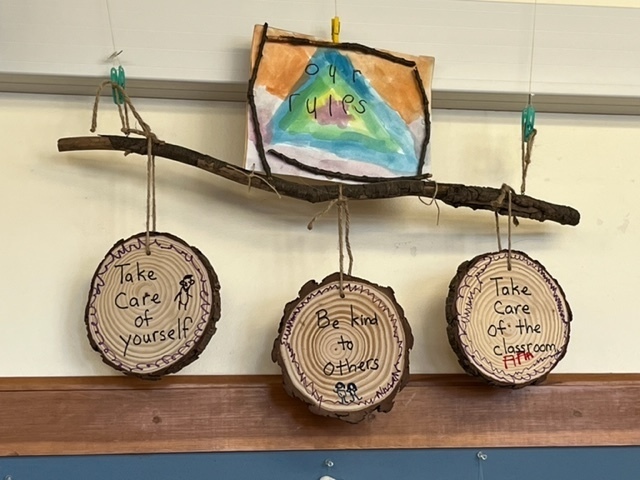 WRMS Health teachers met with renowned expert Judy LoBianco, Executive Director of SHAPE NJ (Society of Health and Physical Educators of New Jersey) today to learn strategies for teaching the NJDOE's Health and Physical Education standards. LoBianco is among an elite group of school district leaders recognized in Education Week's annual Leaders To Learn From report.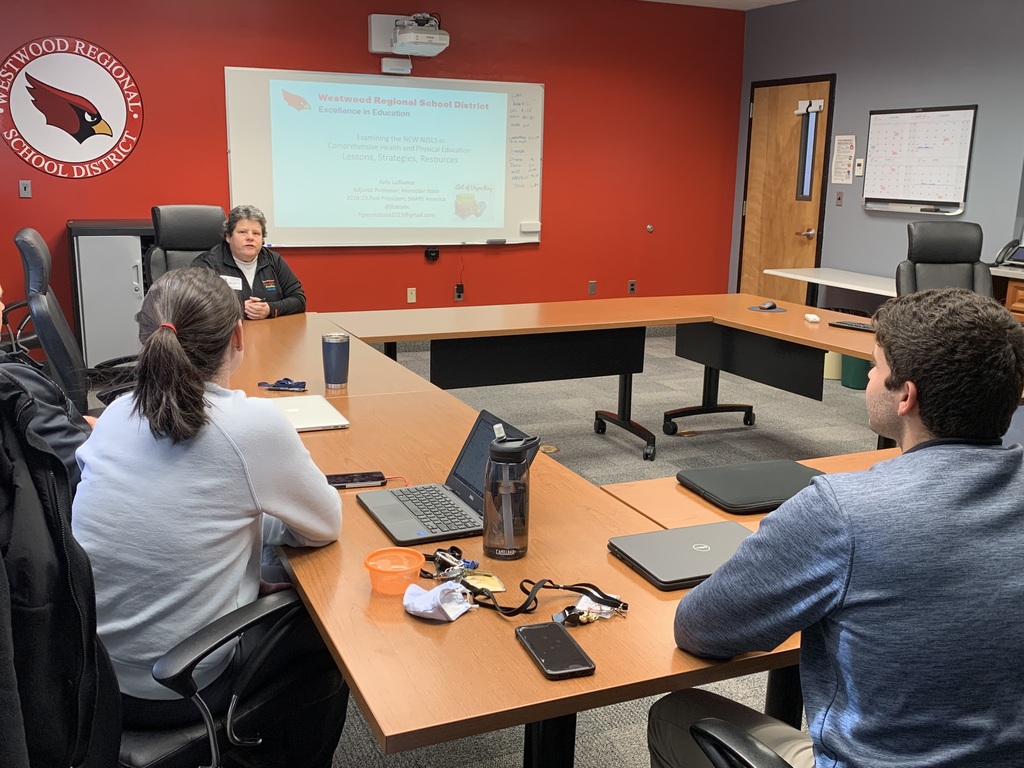 Mr. Andrew Kramar will begin his position as the WWRSD Director of Technology on May 31, 2022. Mr. Kramar has a Bachelor of Arts from the University of Pennsylvania and a Master of Public Administration from New York University. He is coming to us from the Morris Plains School District, where he serves as the Director of Informational Technology and a Principal. We sincerely look forward to welcoming him to the District!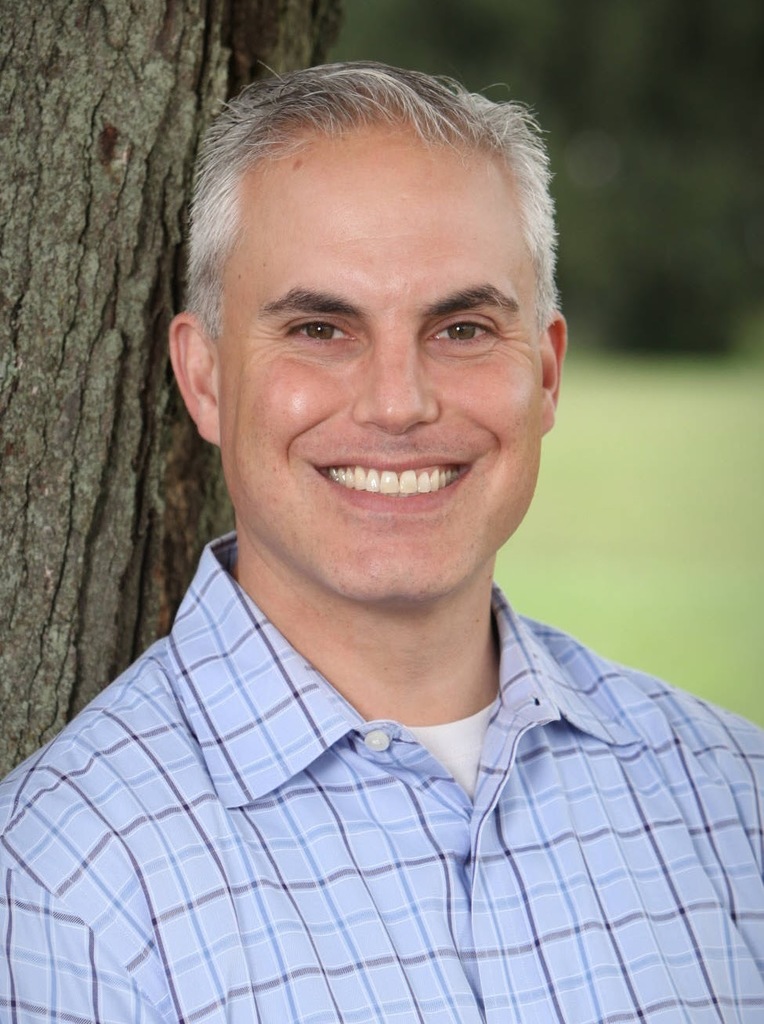 Beginning April 1, the Westwood Regional School District will pay substitute teachers $150 per day if they posses a Bachelor's Degree and $140 for 60 college credits. We will also raise our pay for sub nurses to $200 per day. Please contact HR for more information.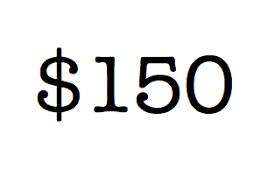 Mr. Conroy and Mr. Holl got in some recess fun today by shooting hoops with our 4th and 5th boys!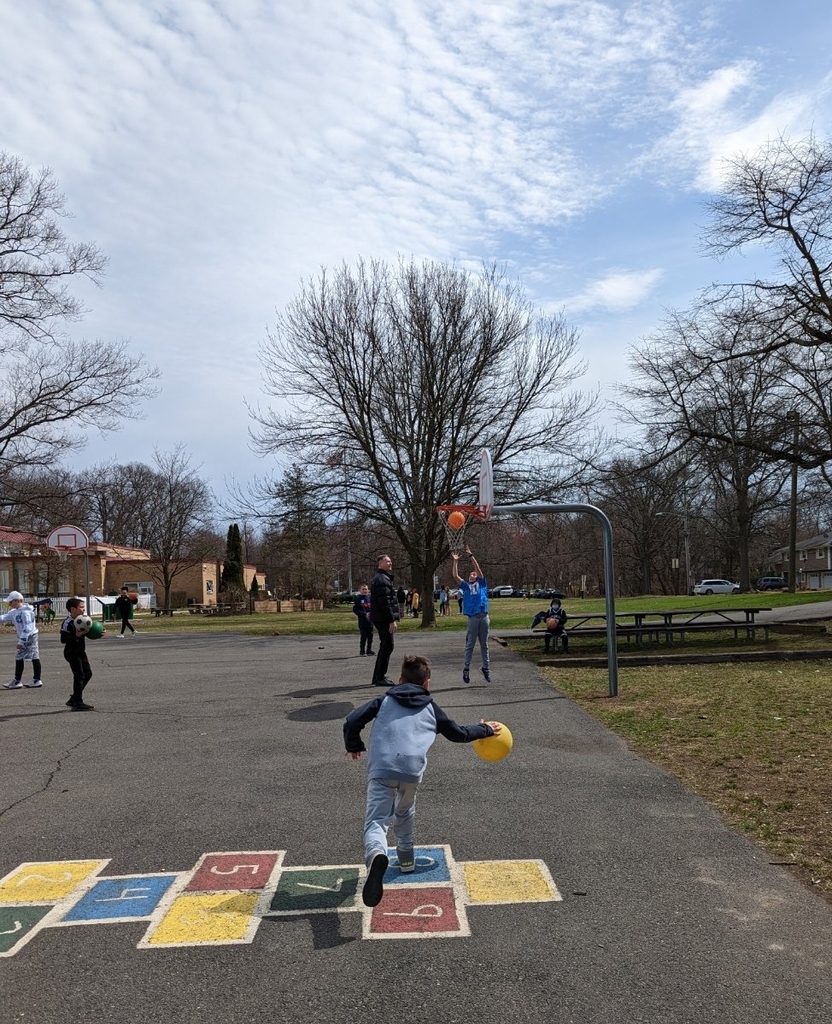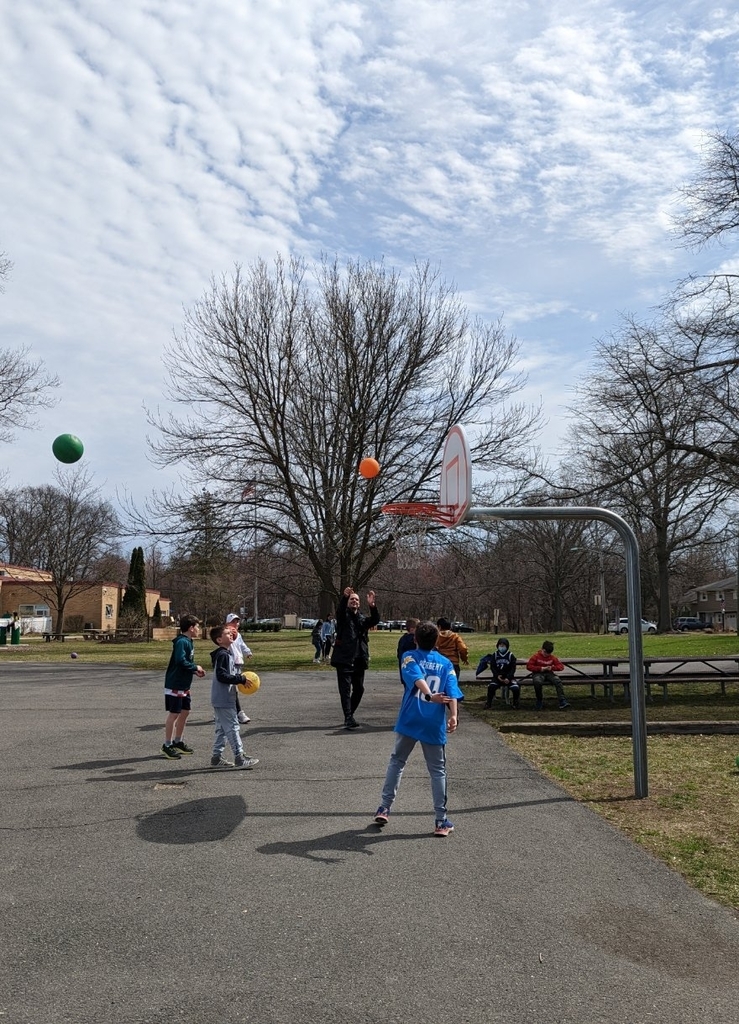 The Business Office is in the St. Patrick's Day spirit today!

Any guesses as to what the high school's International Cuisine students were making this afternoon when Dr. Mortimer popped in?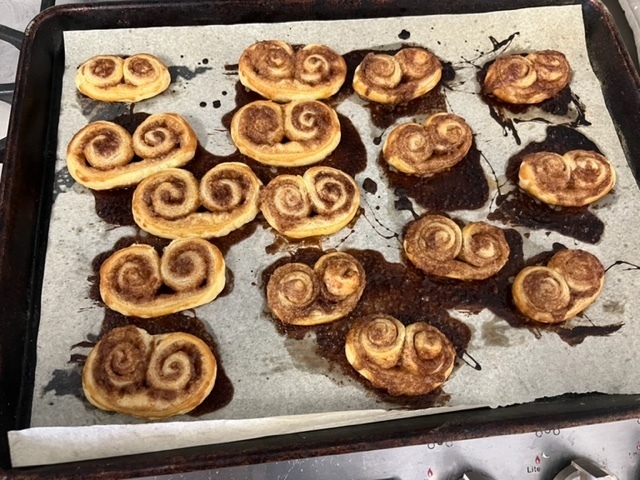 It's good to see those smiles once again!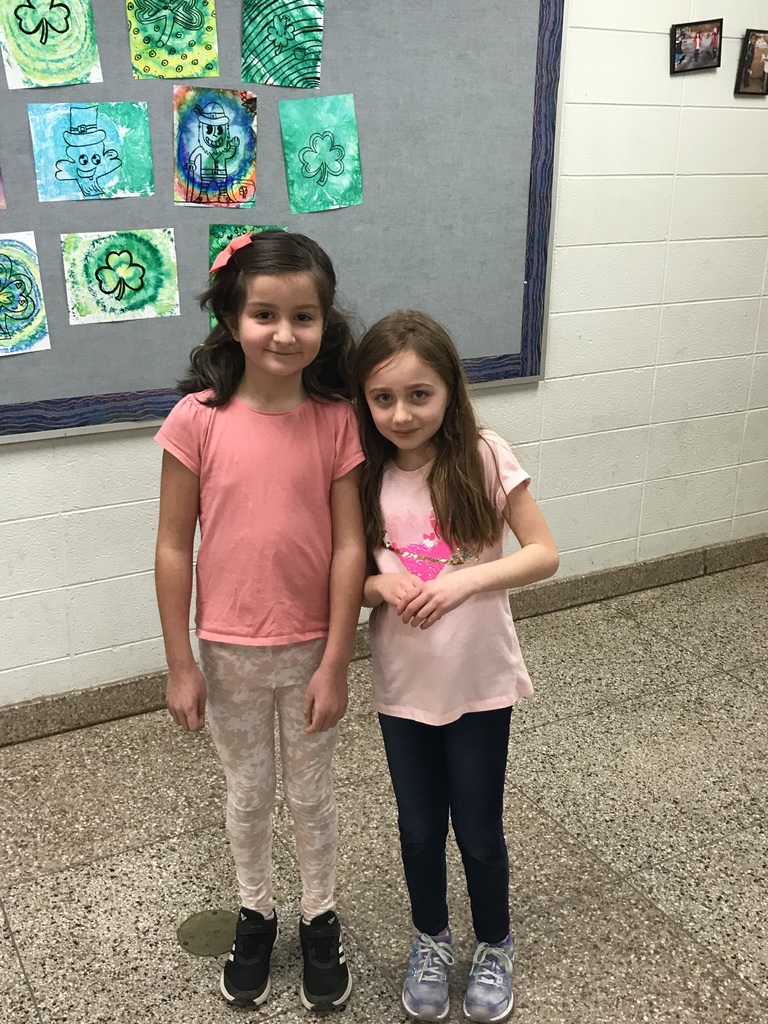 Westwood Regional School District is Hiring! Director of Elementary Education Director of Secondary Education Director of Technology apply
www.wwrsd.org
AA?EEO Employer

It's Crazy Hat Day! Brookside students and staff showed off some of their funniest, wildest hats. Let's keep the fun going tomorrow by dressing up as your favorite book character or by wearing spirit wear! #ReadAcrossAmerica