Dr. Mortimer was the guest reader in Mrs. Oldak's Kindergarten class at Brookside School yesterday. She read Mystery at Camp Crump, a book she used to read to her son when he was their age.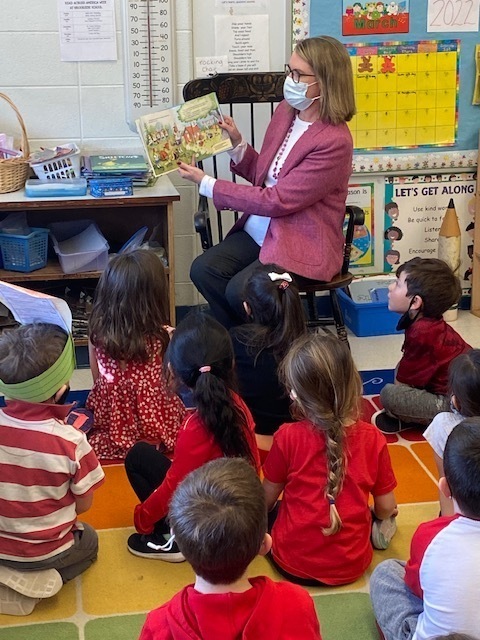 Brookside School Kindergarten teacher Mrs. Morales is bringing the fun this week as we celebrate Read Across America. Dr. Mortimer stopped by her classroom yesterday, and she was welcomed in to see the festivities.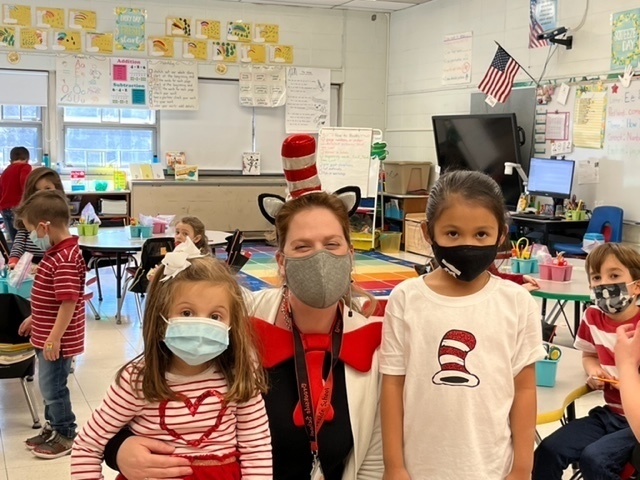 Brookside welcomed many guest readers from the school and town communitt today. A big thanks to those who volunteered their time to share in our love of reading as we comtinue to celebrate #ReadAcrossAmerica week!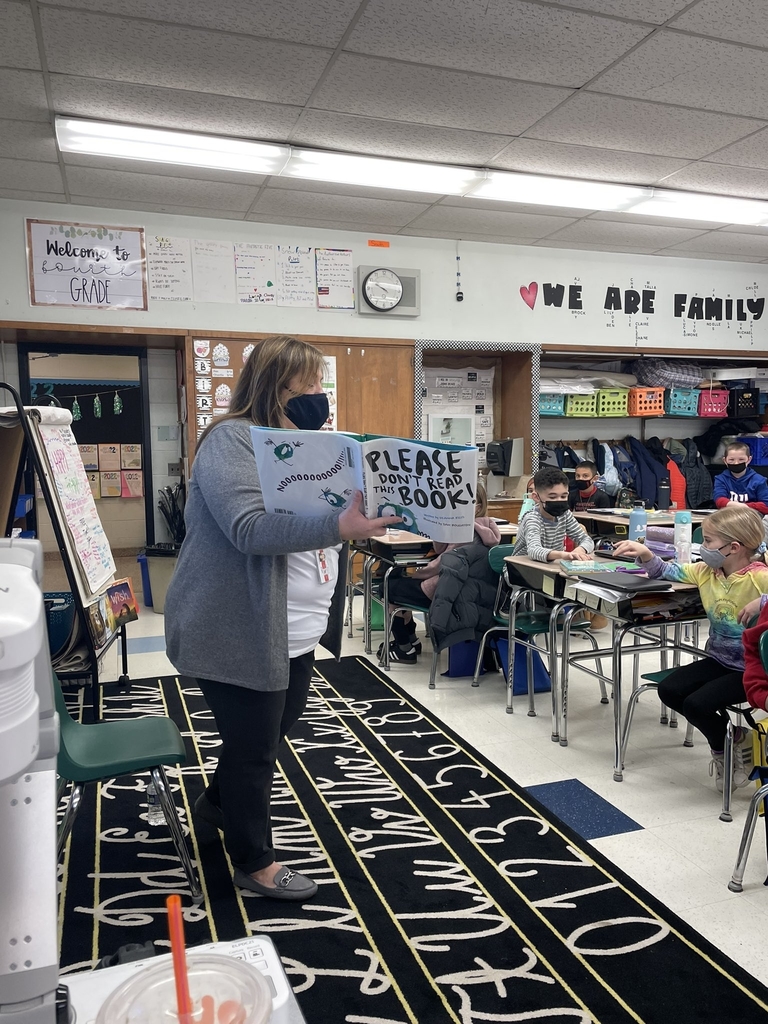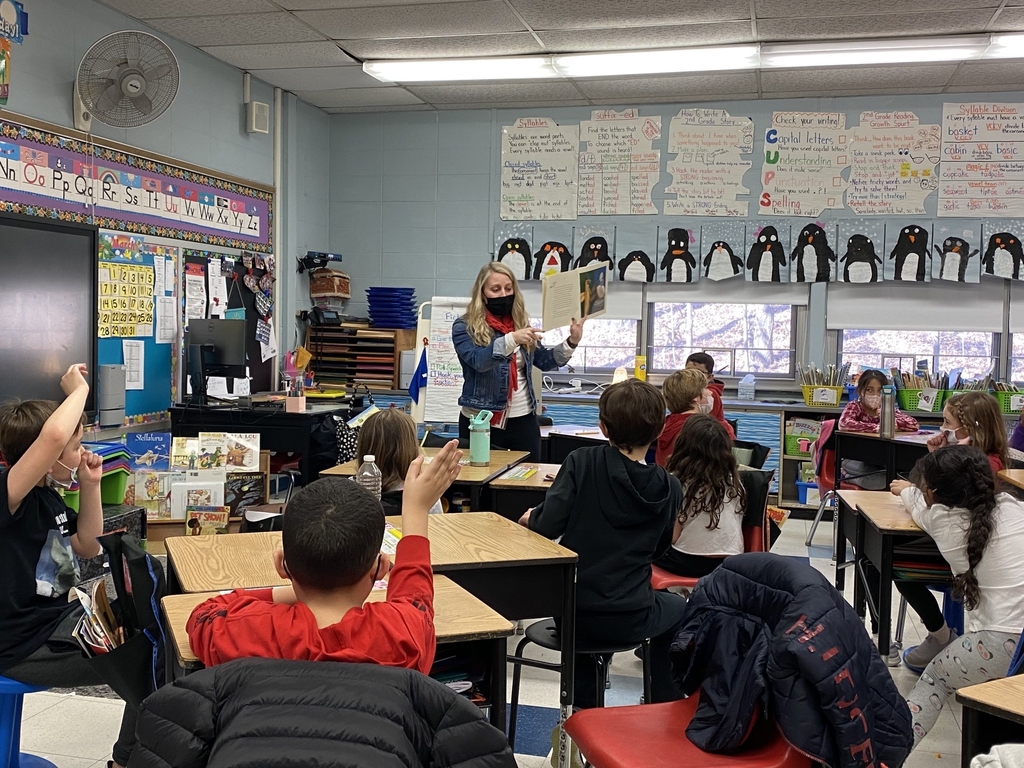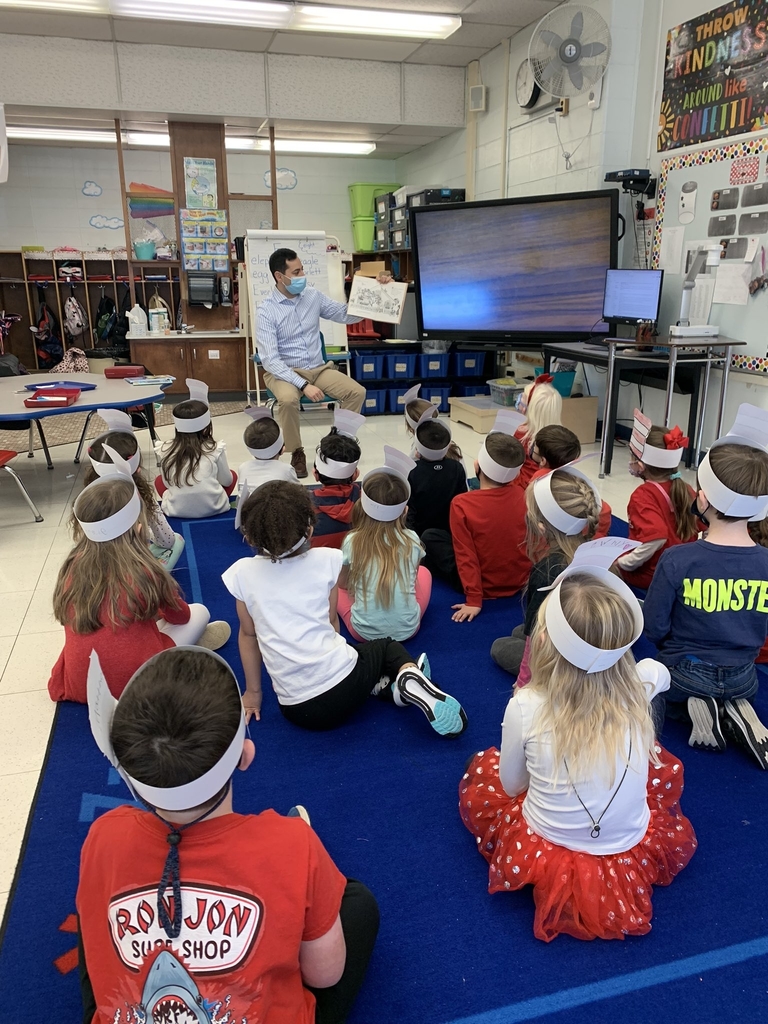 Please Note: Thursday's, 3/3, BoE Meeting will now begin at 6:00 p.m. (this is a change from the originally scheduled time of 7:00 p.m.) in the Hurley Theater.

When you find that "just right" book...

This is part of why school counselors are such a vital part of the elementary school community! At a recent lunch group, students talked about positive attitudes, brainstormed "Three words to live by" and created posters that best suited them! Thank you Mrs. Petrosino!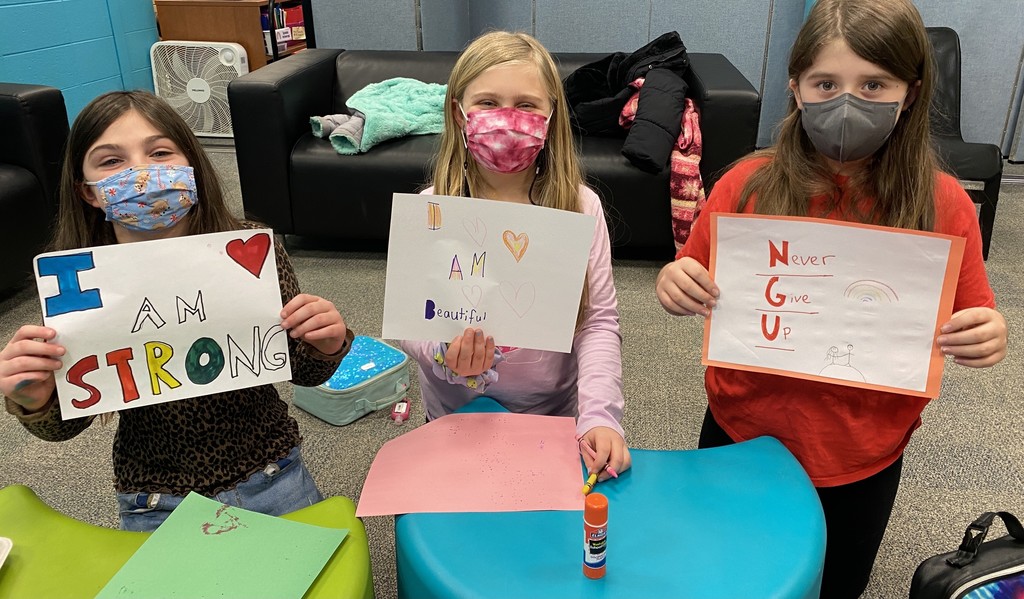 Congratulations to Lucca and Emily at Brookside School for their win in the WWRSD has heART contest! A big thanks to Mrs. @BarbaraPortelli and the WWRSD art department for the wonderful reception honoring all of our winners last night.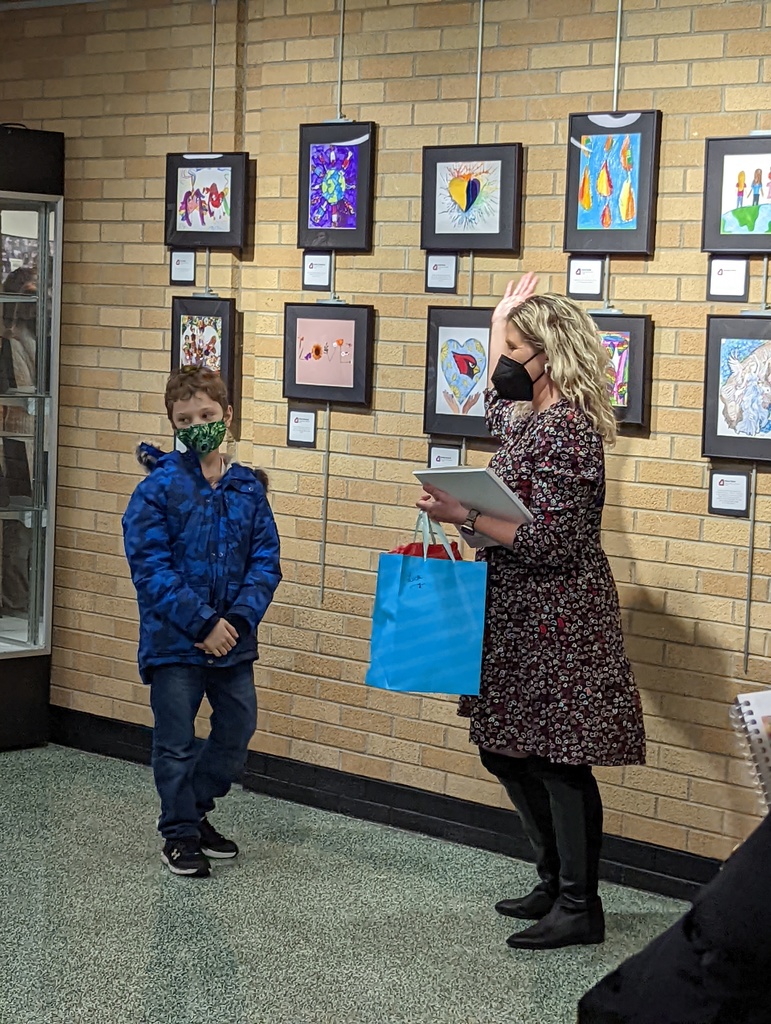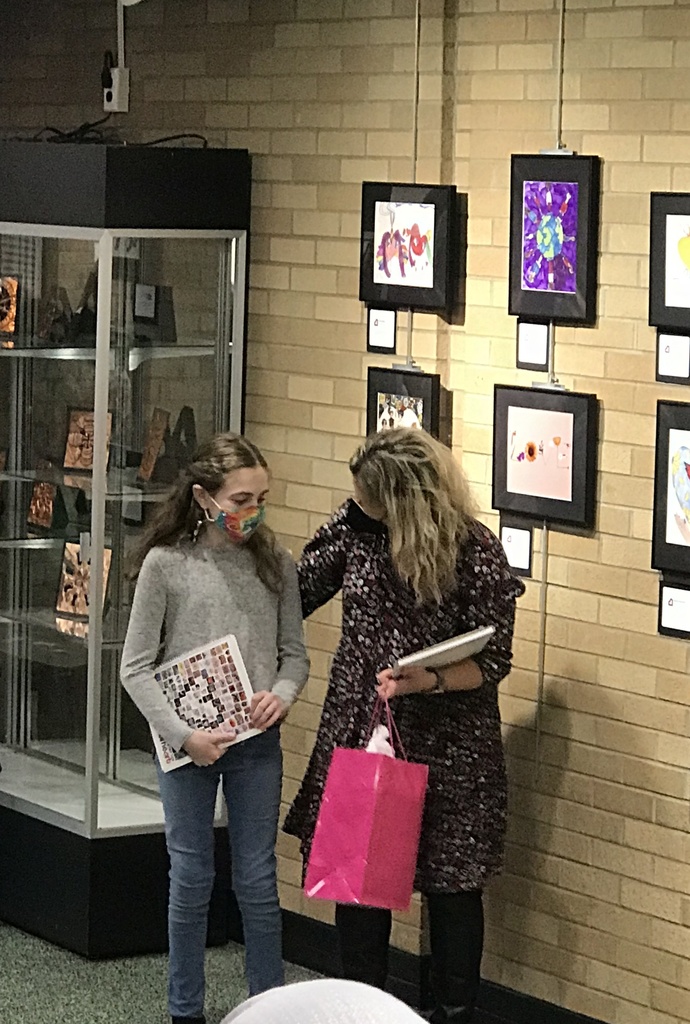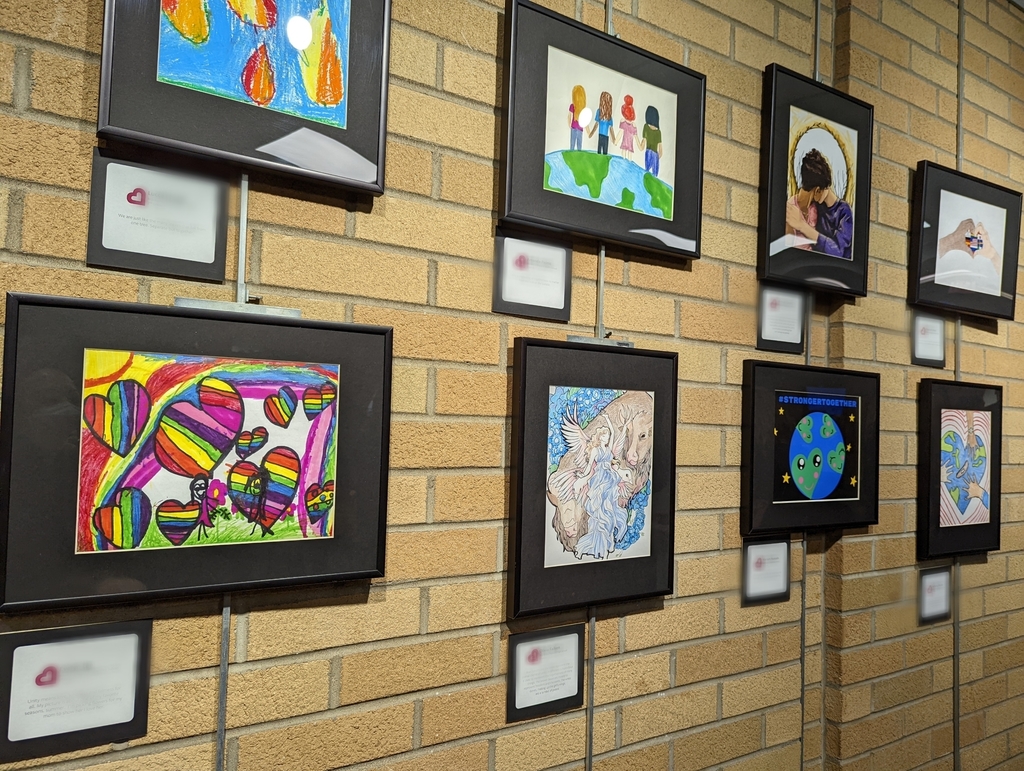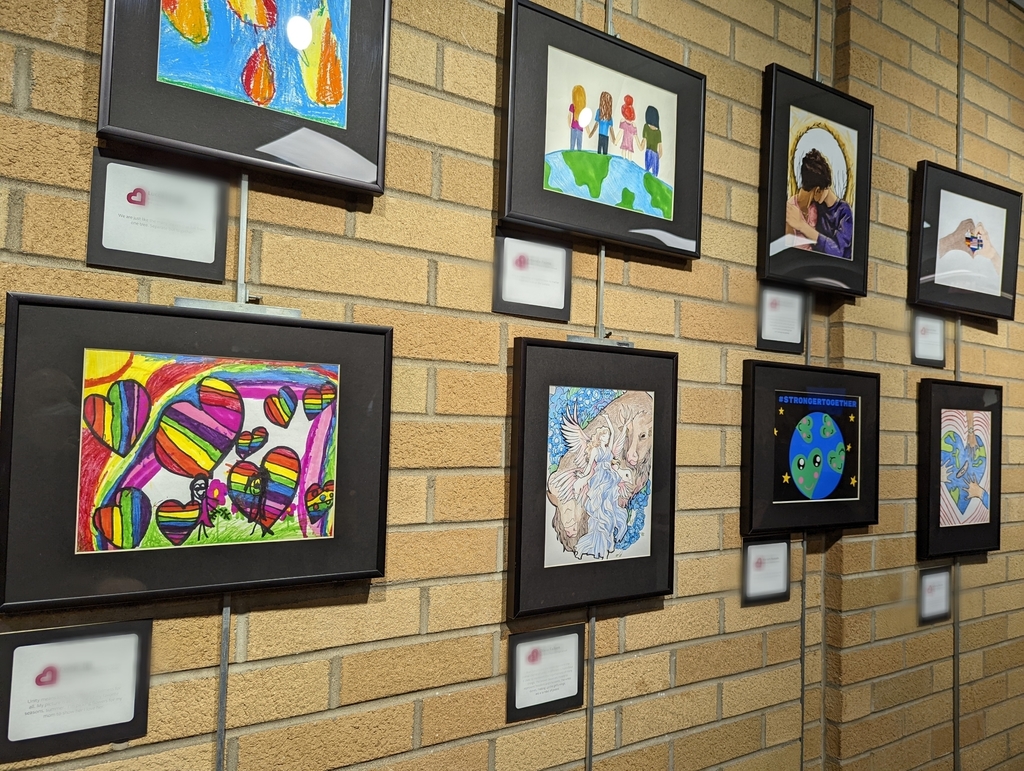 Big thanks to the Brookside PTO for hosting our annual book fair!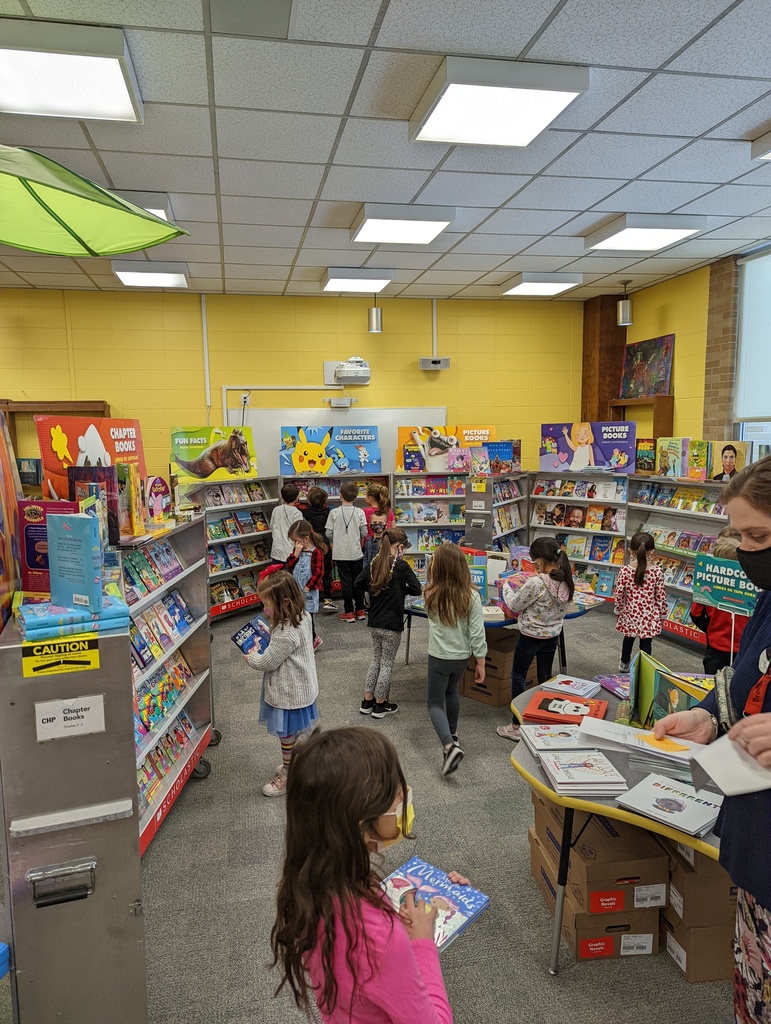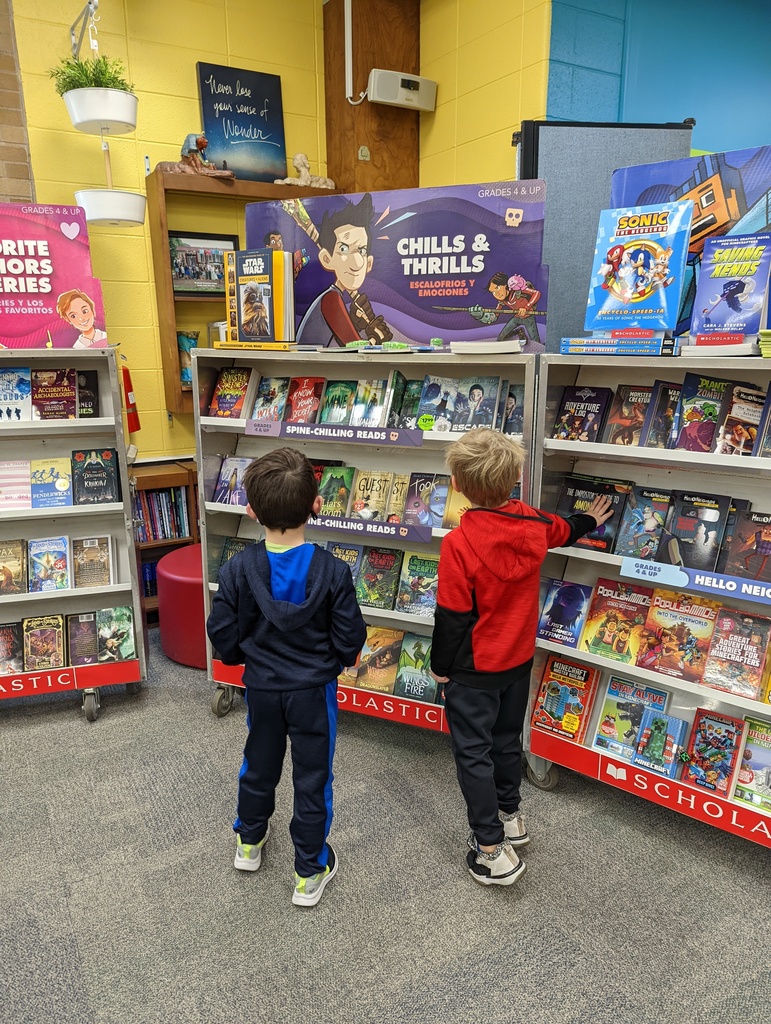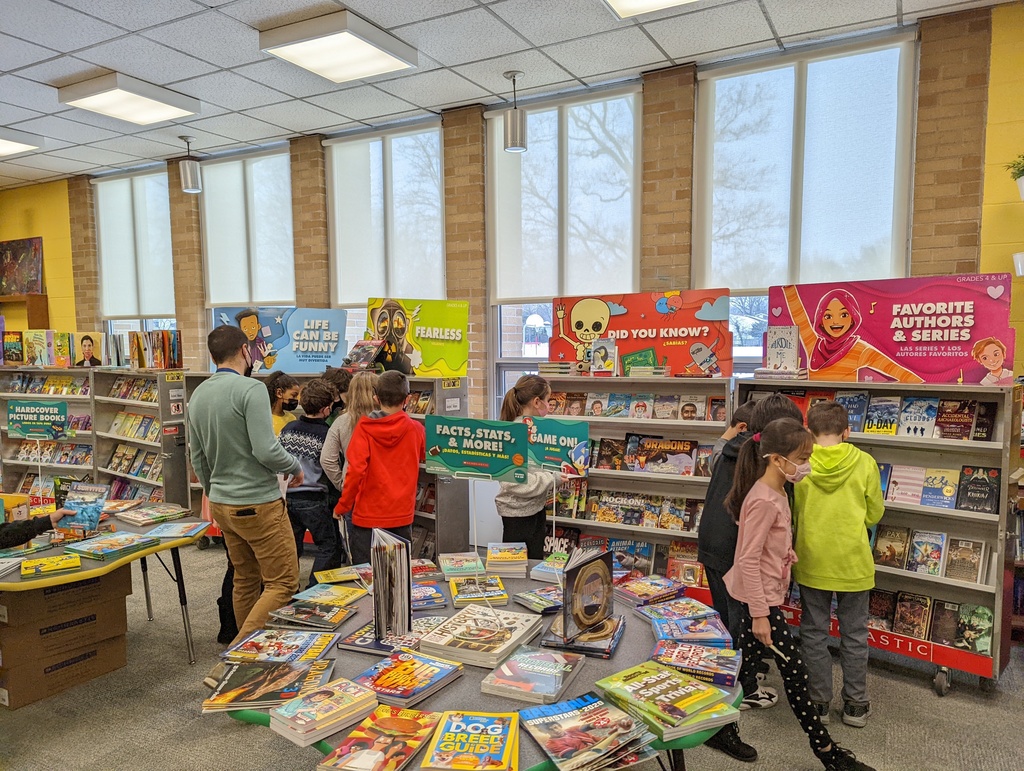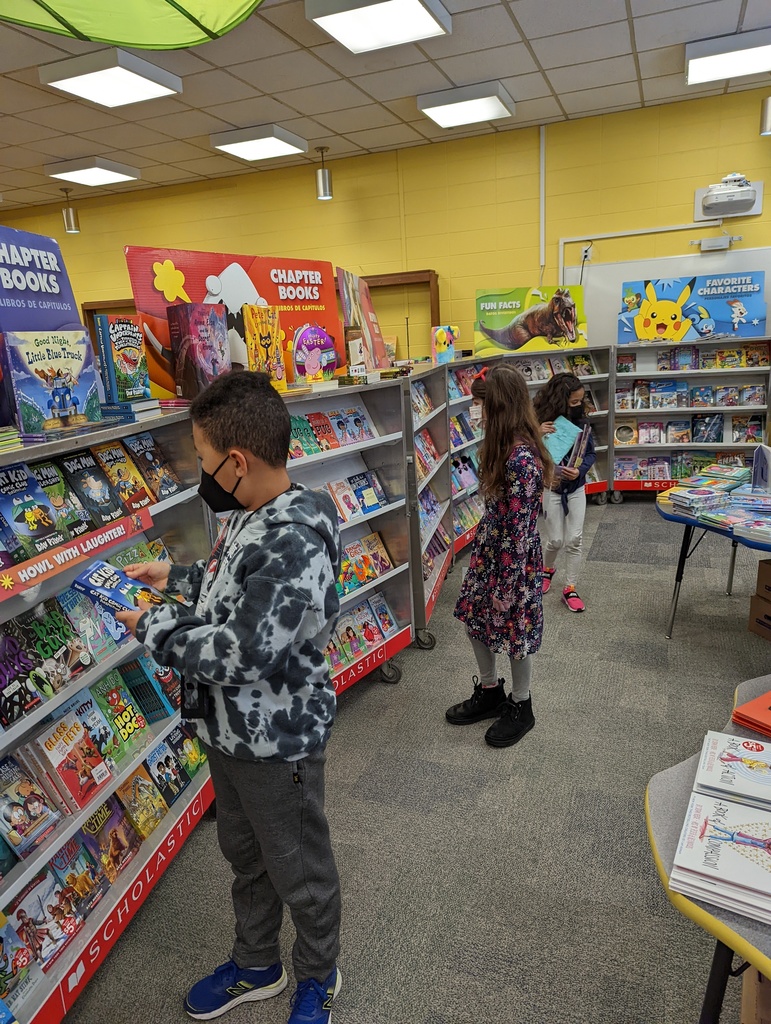 Brookside kindergarteners are practicing their independent reading skills. Read the words, read the pictures and retell the story to yourself.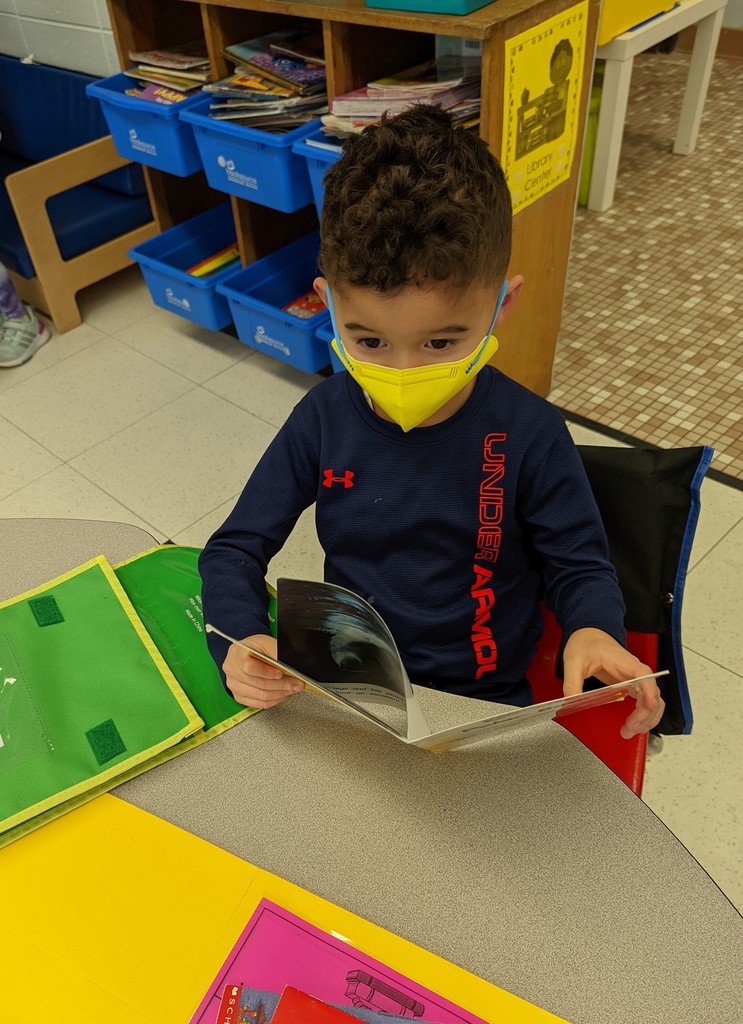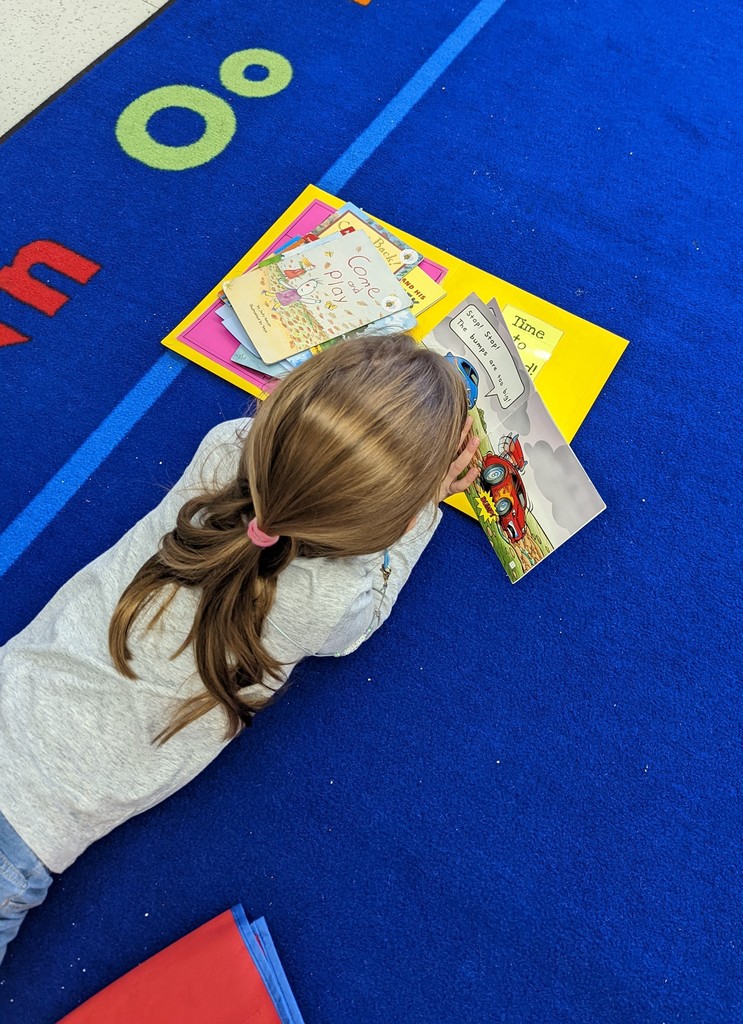 Brookside students know that kindness "ties" us together as we continue the #GreatKindnessChallenge this week! Keep doing those acts of kindness from the GKC checklist!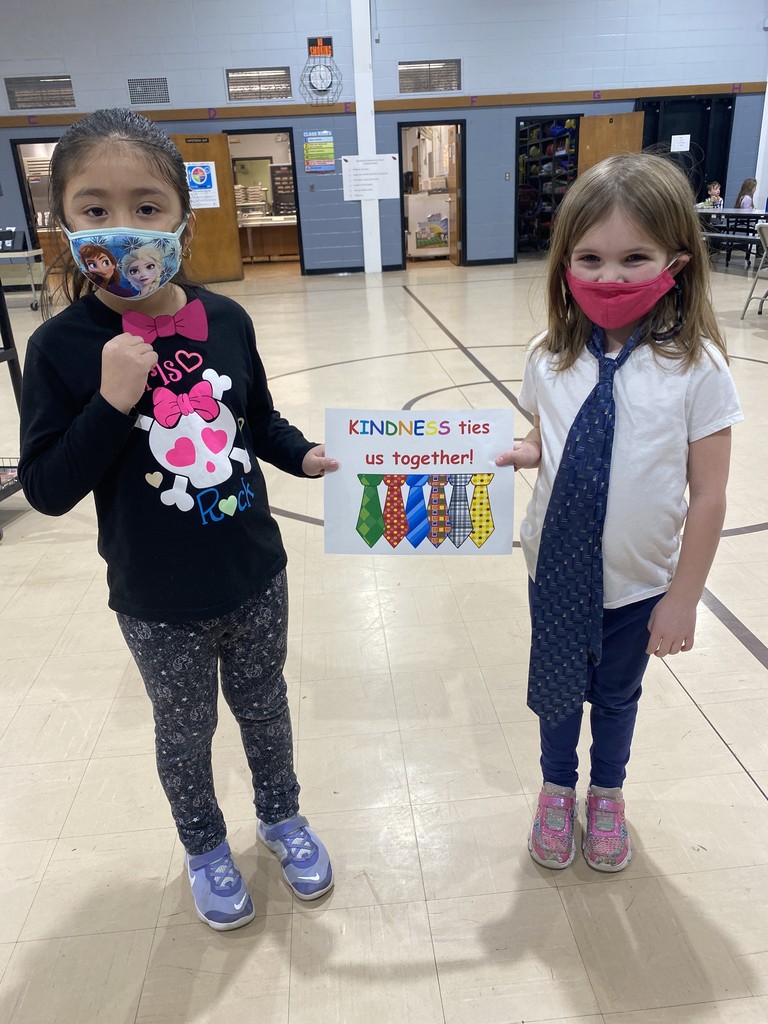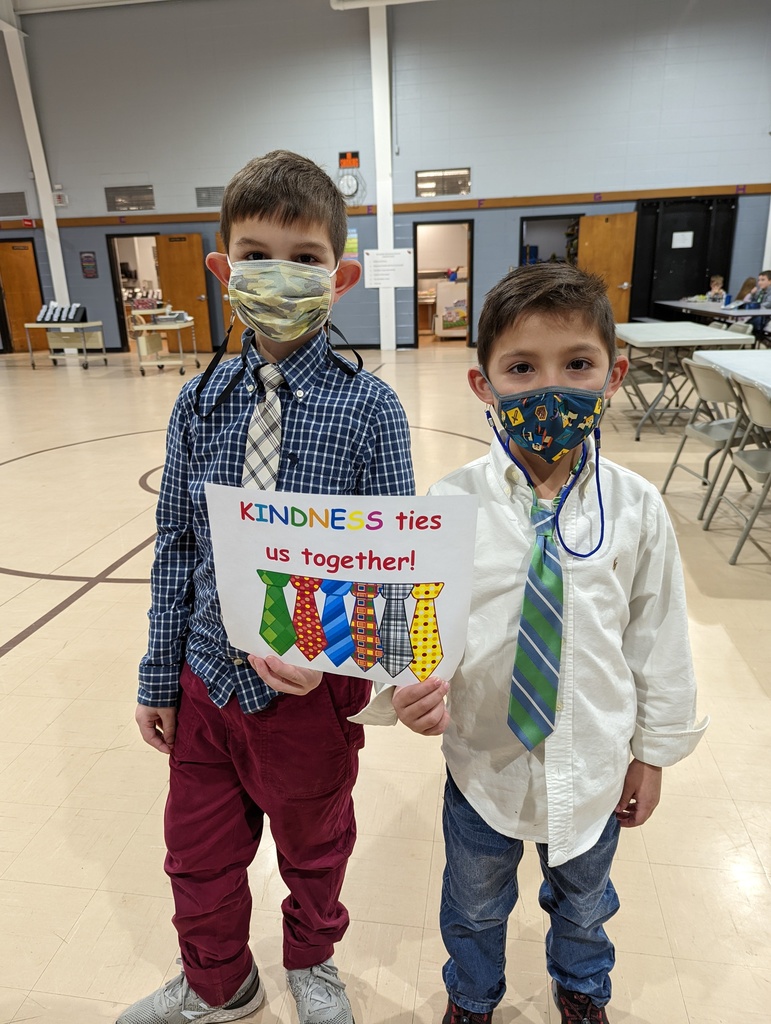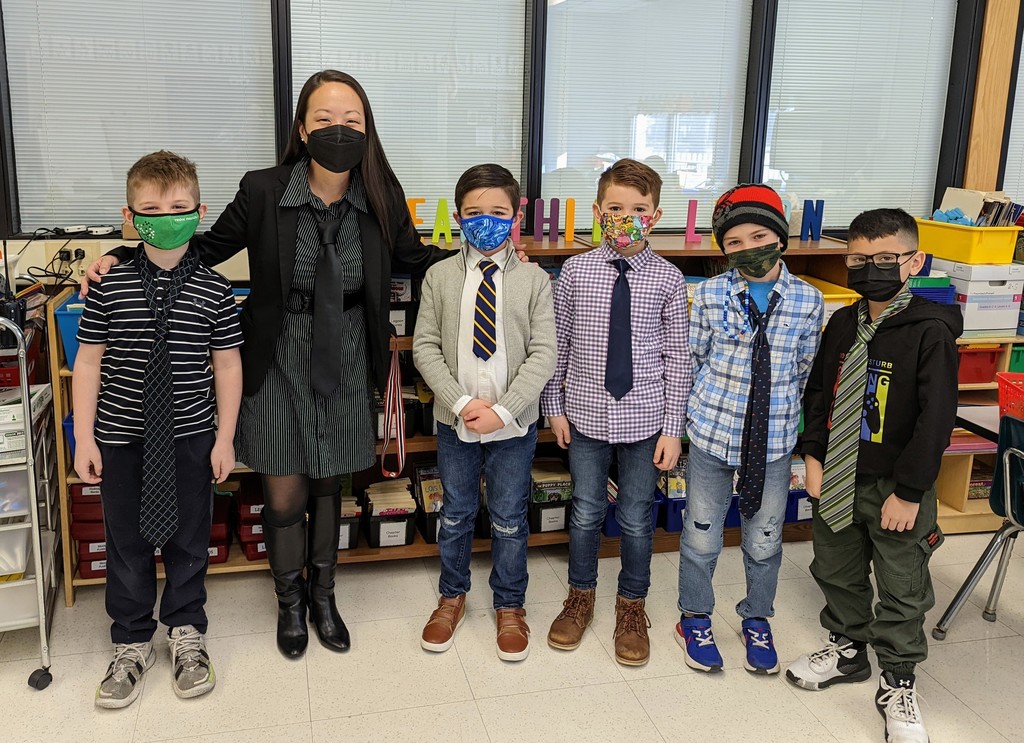 Brrr! Freezing cold temps won't keep us from having fun at Brookside. Enjoying indoor recess with our firsties!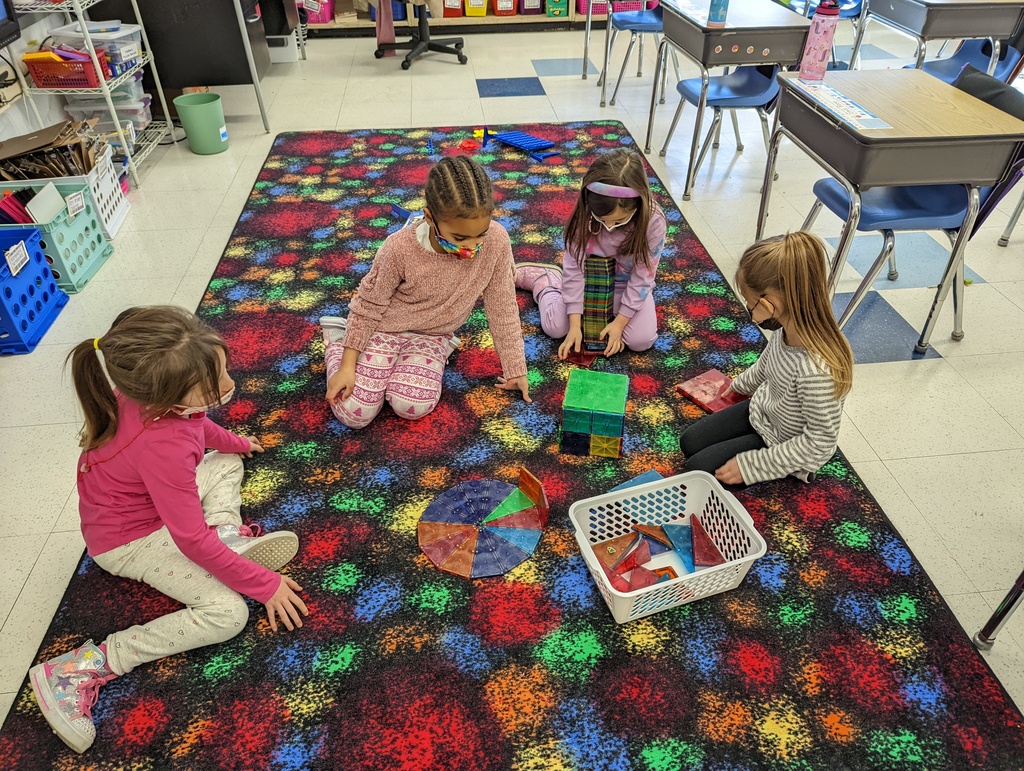 In science, students in Mr. Adkins' class learned that one of the best solutions to the problem of landfills is to reuse trash. Students created a project out of trash items and recyclable items found at home.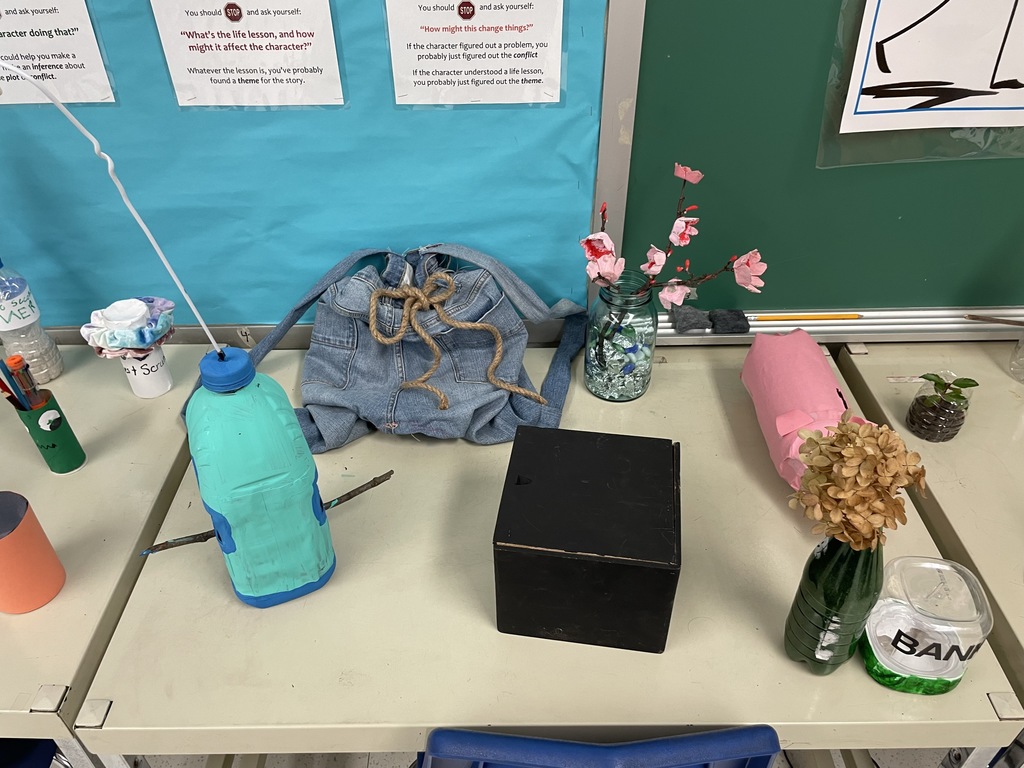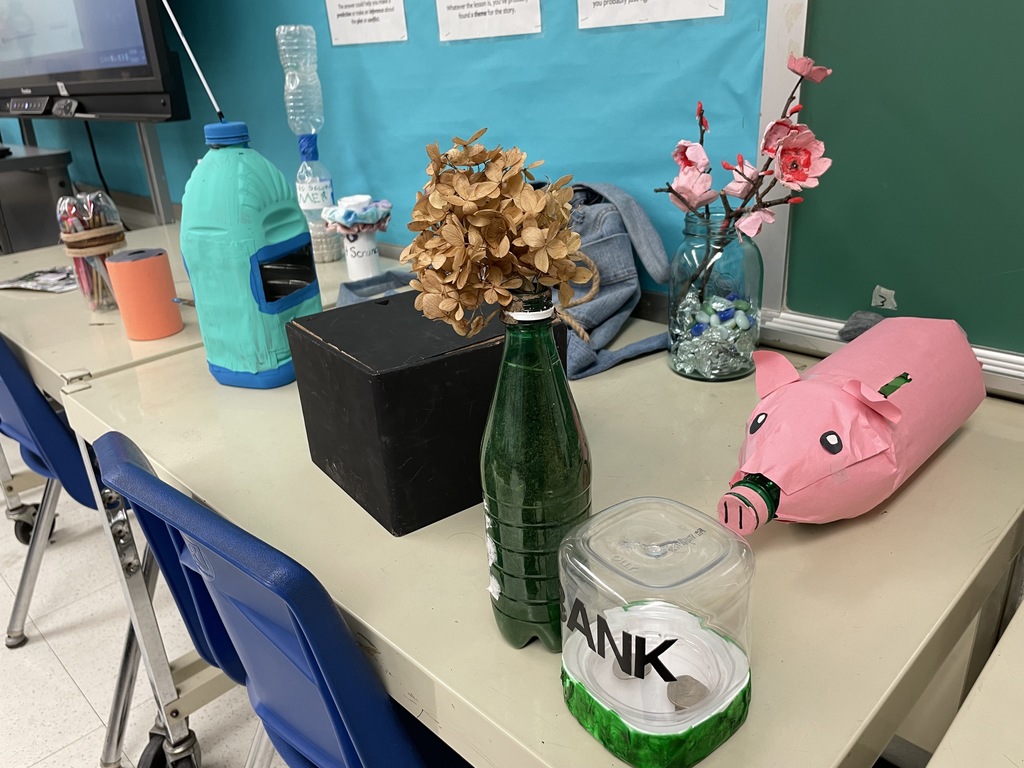 What happens when Bria and Mia get to be Principal for the Day...? You check email, you have lunch duty, and then work on scheduling the extra recess you promised all the classes!! 😁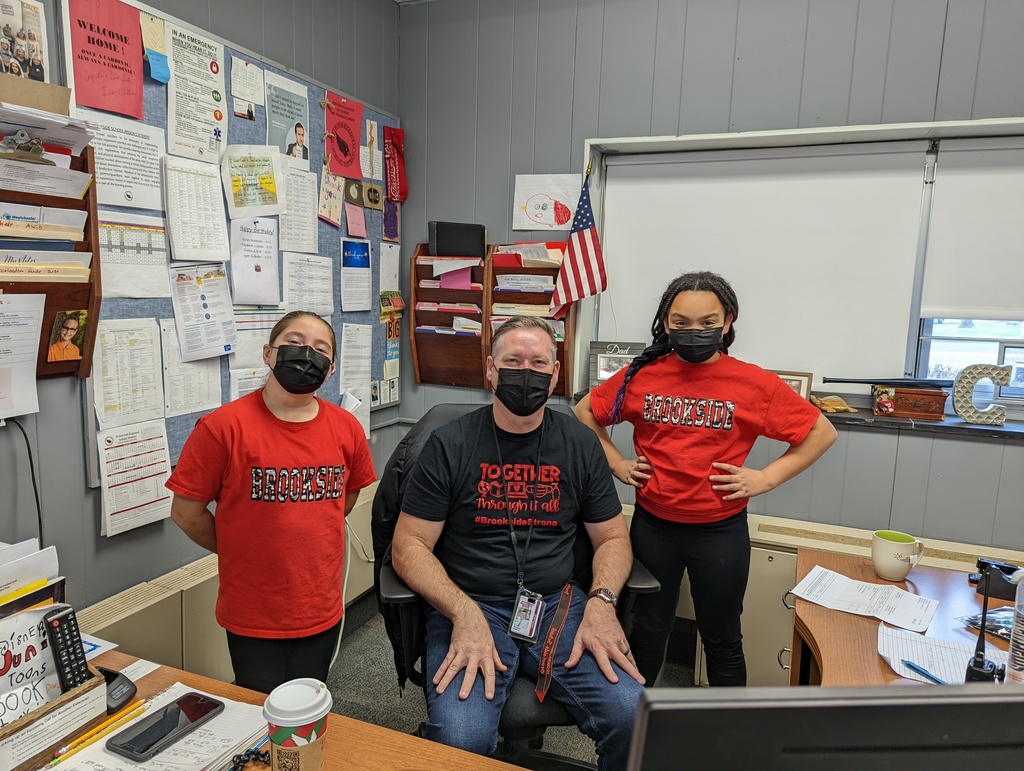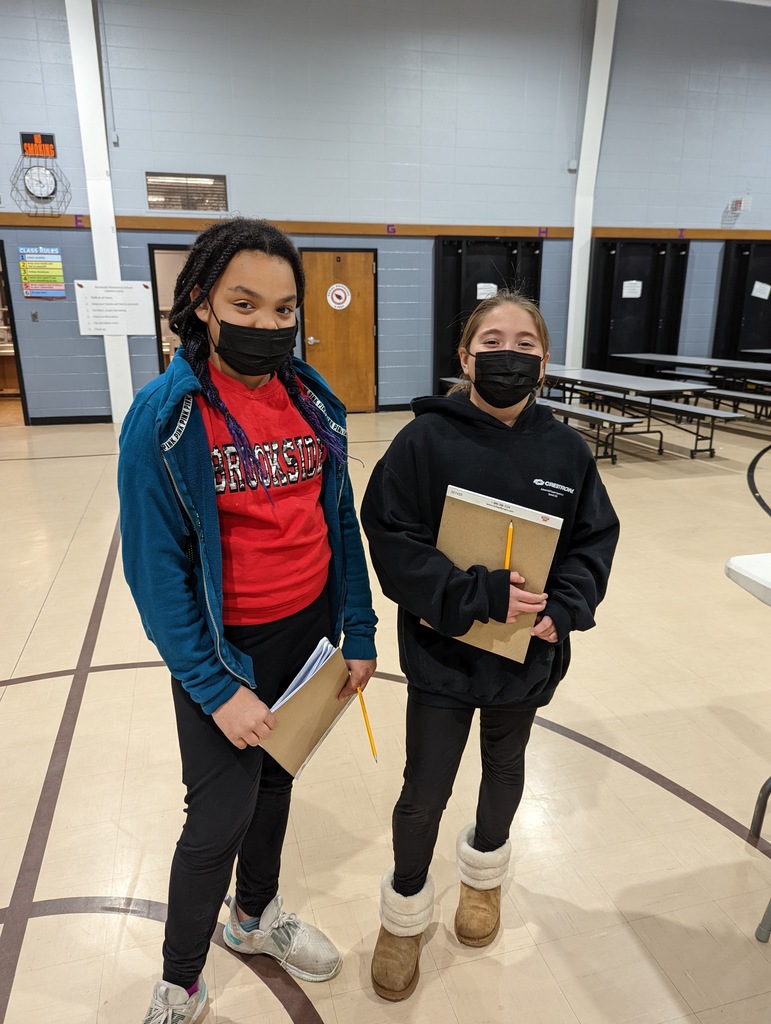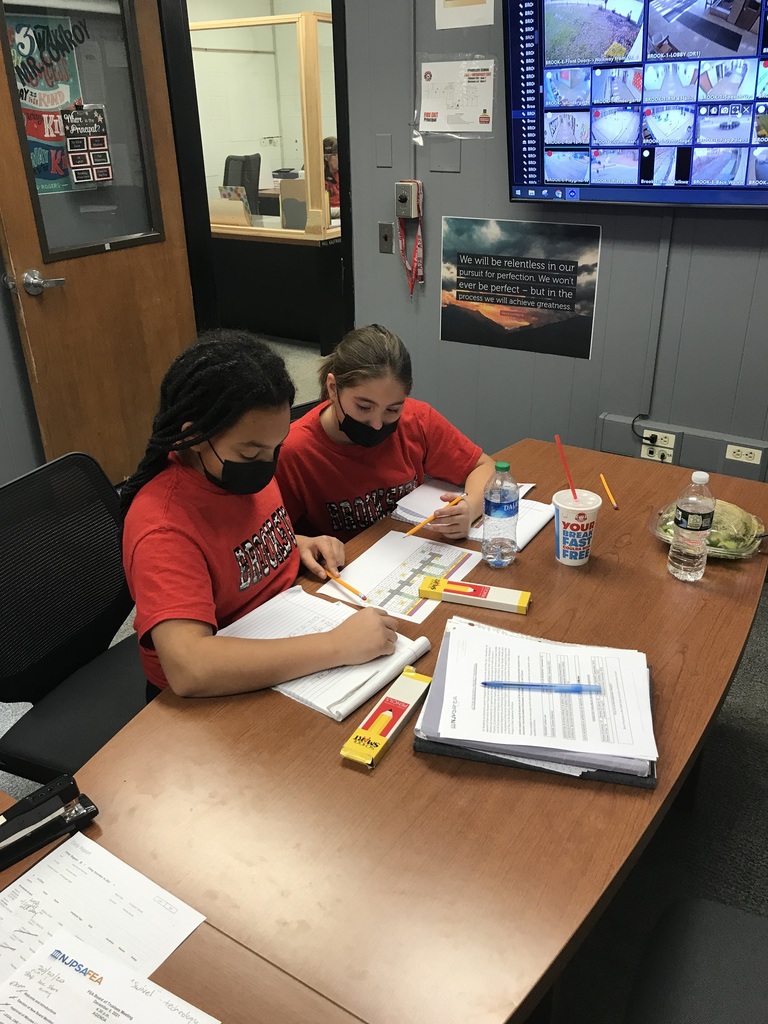 Brookside Physical Education and Health Teacher, Mr. Holl, kicked off The Great Body Shop lessons this week! Kindergarten students worked on making healthy food choices, and identifying which choices would be considered unhealthy!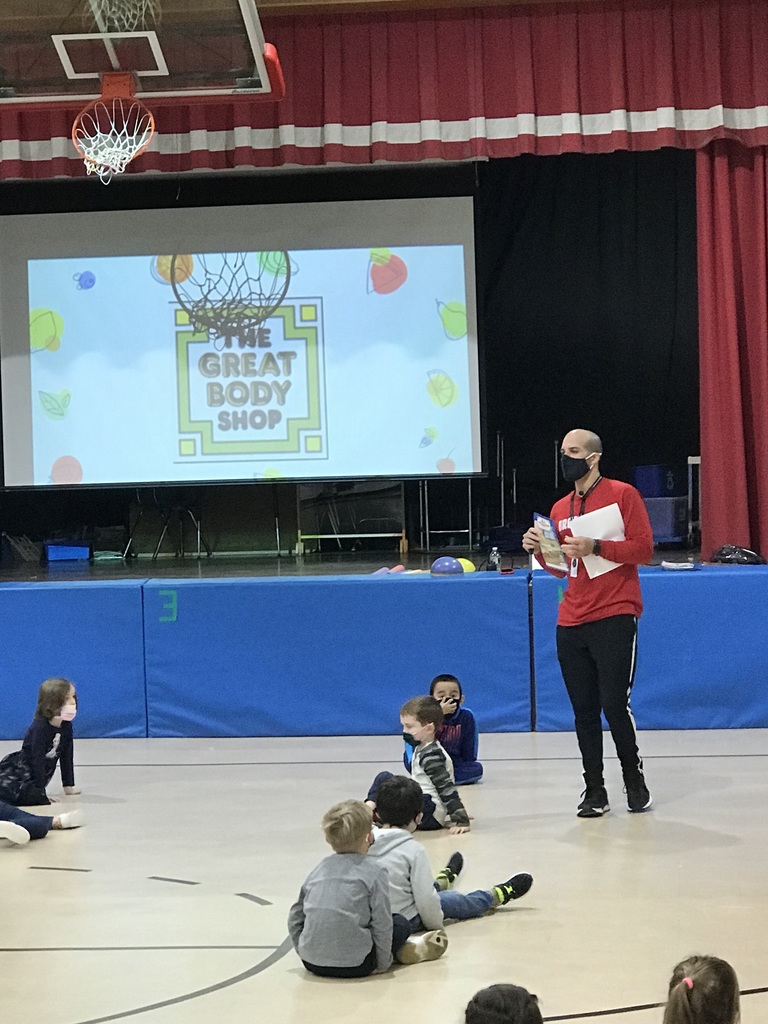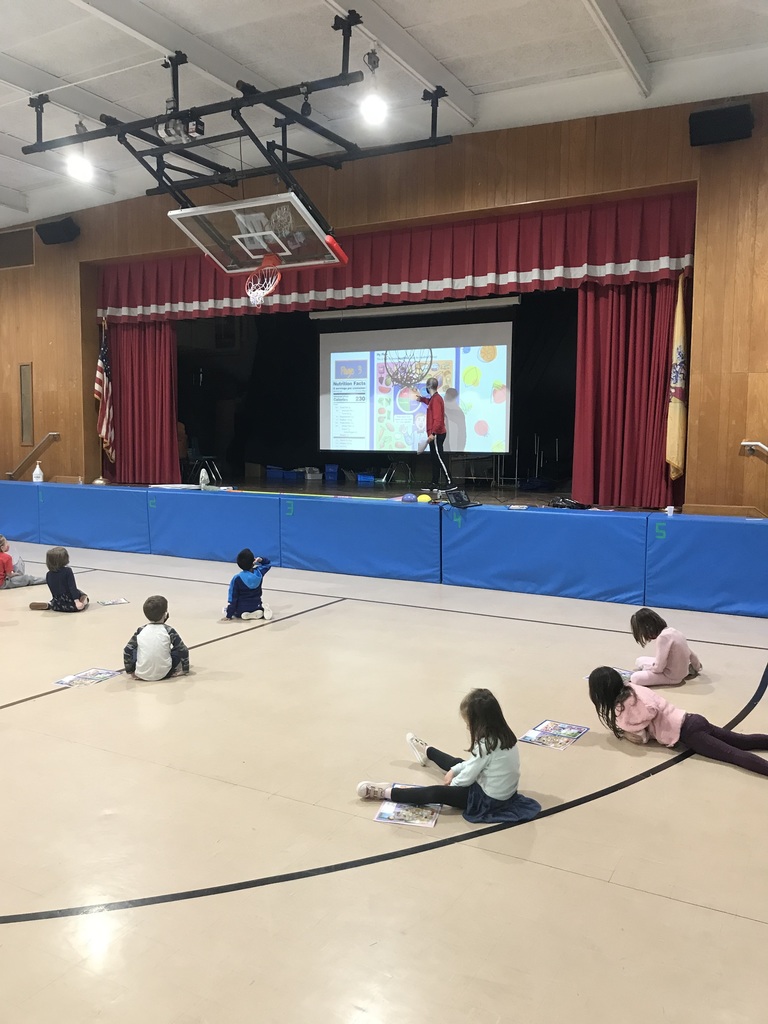 Please check out our New Feature: Faces of Brookside! This month we feature our Specialists and Therapists!
https://www.smore.com/kas24


Brookside Firsties "Snow" their Fact Families!

5-A Worked to complete their investigation of Transport Systems by building a model of the circulatory system using Two plastic-bottle heart shaped chambers with rubber stoppers, one to represent the right side of the heart and one to represent the left side of the heart!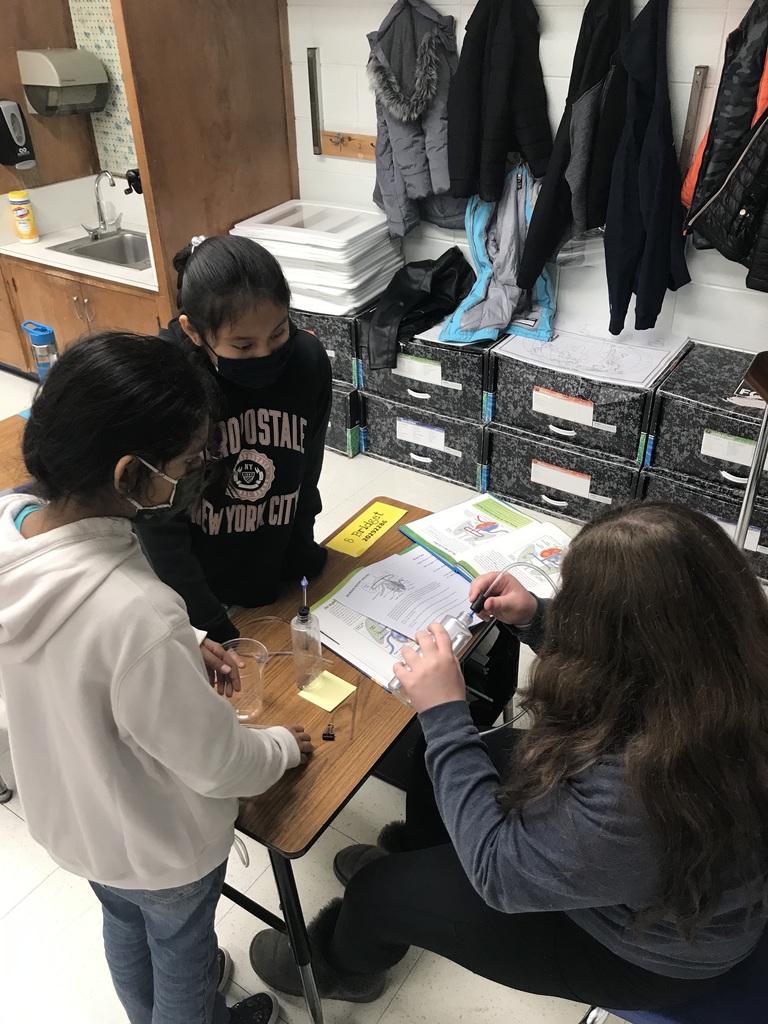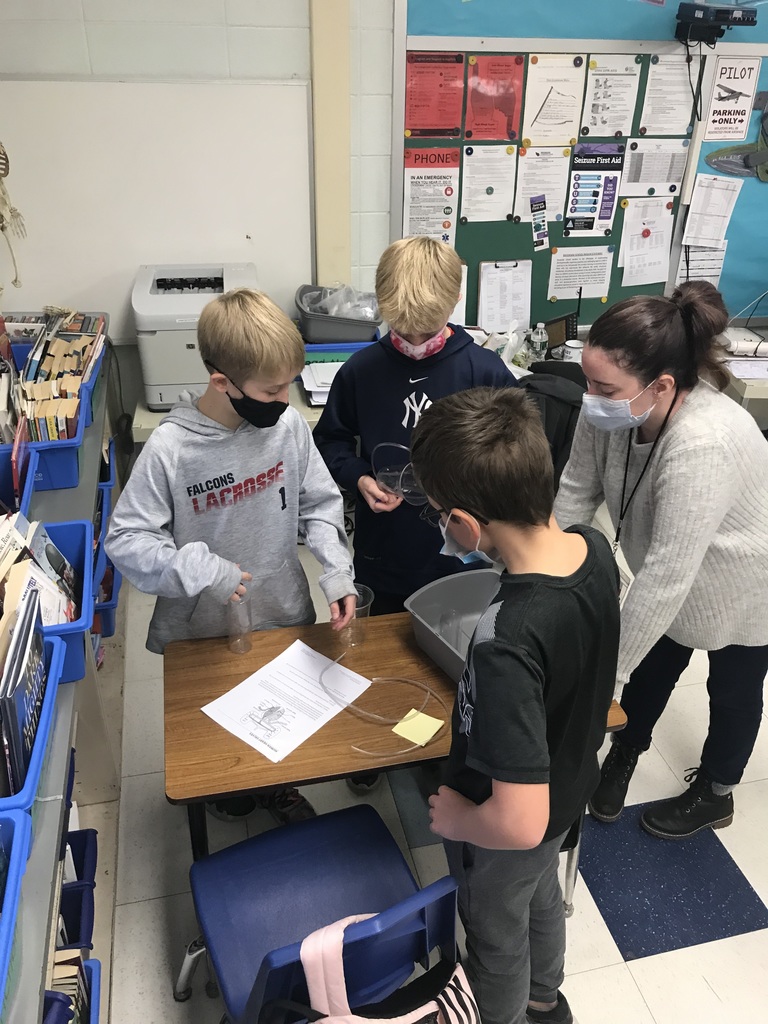 Great Way to Kickoff a Friday with a visit from the Brookside Cardinal!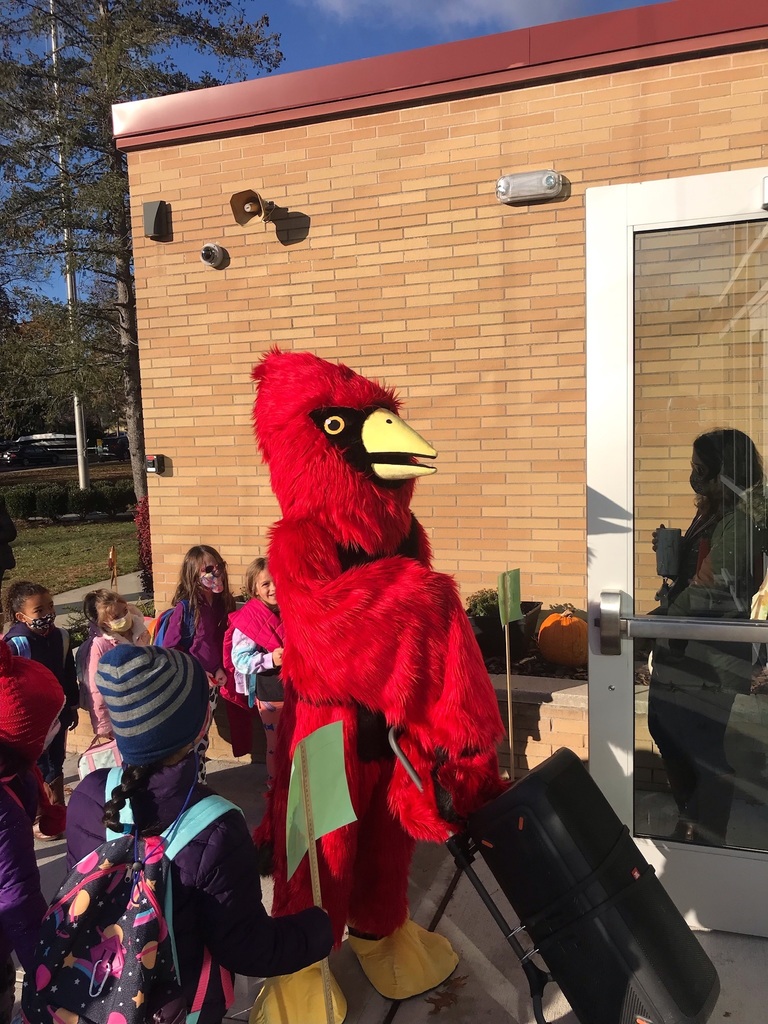 Watch out Brookside School, there are new WORD DETECTIVES in school! 🕵️‍♀️🔎🕵️‍♂️