It was an awesome first day! Our halls were filled with the sounds of our students and we were thrilled to be welcomed by our very own Westwood Regional Schools Cardinal! #wegotthis #JustFocusonGrowing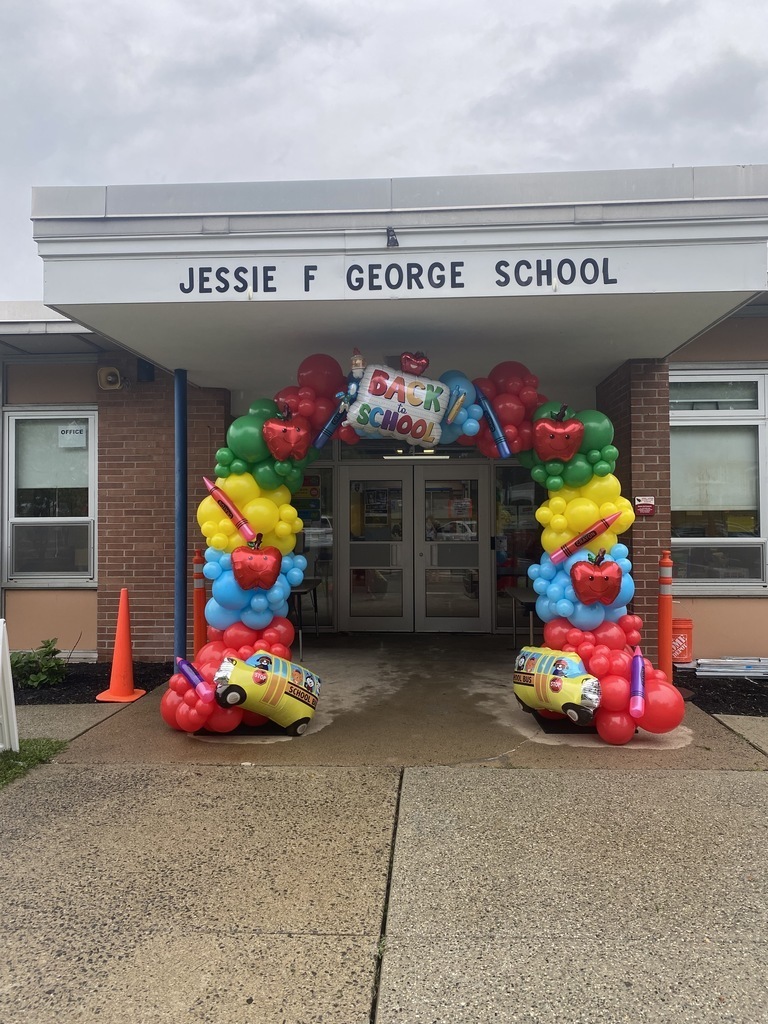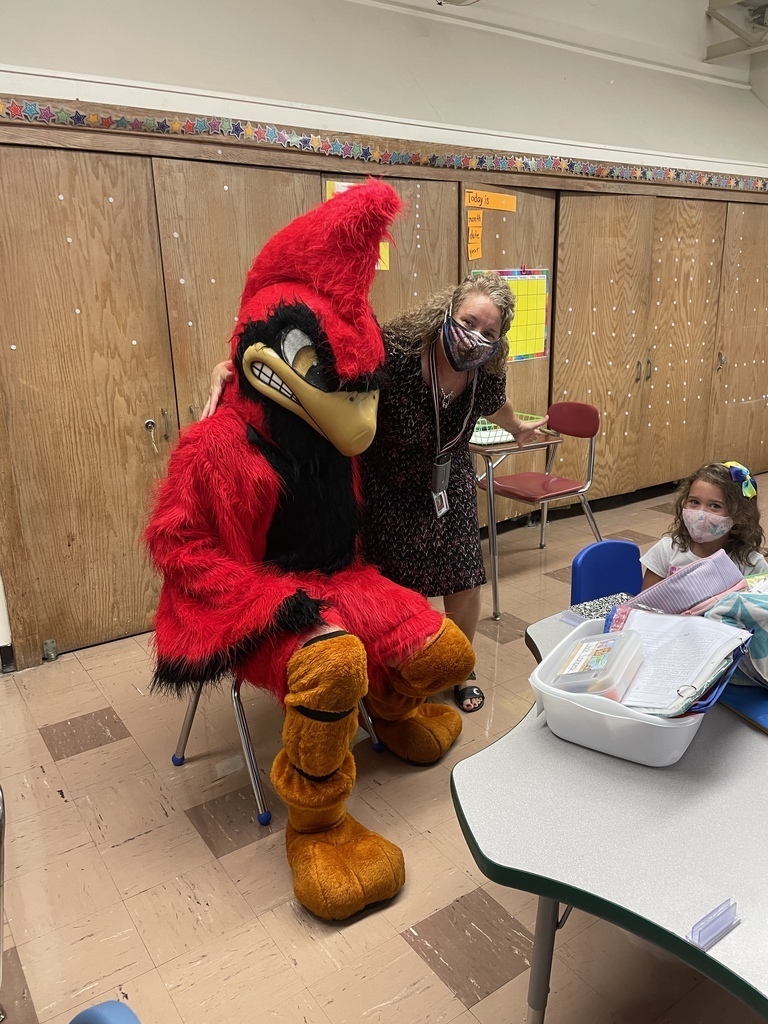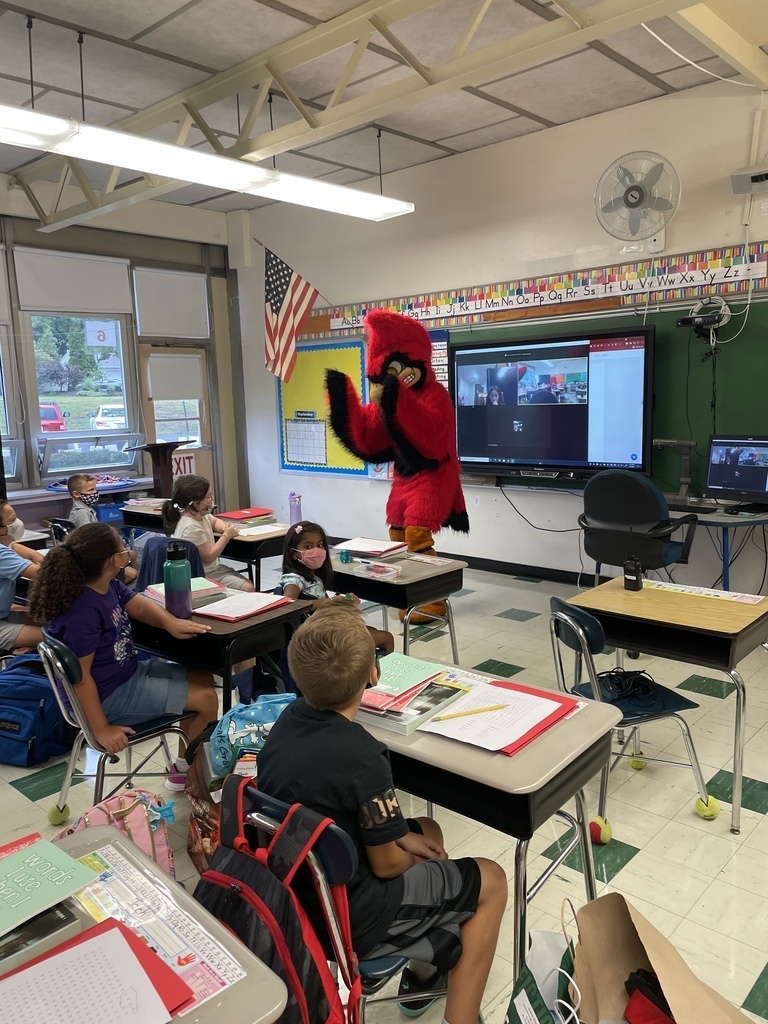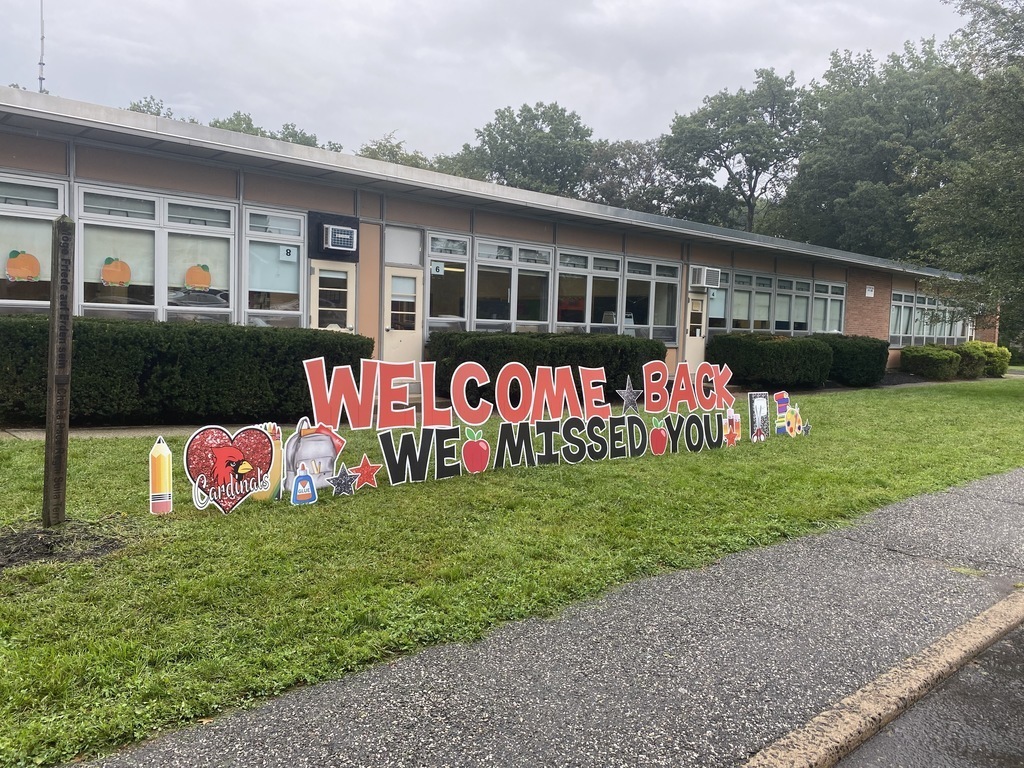 There is nothing but excitement for the 1st day of school at JFG! GEORGE WASHINGTON SCHOOL will be in full effect tomorrow! The only things flooding Westwood Regional schools is safety, positivity, kindness, and love! Together... LET'S DO THIS!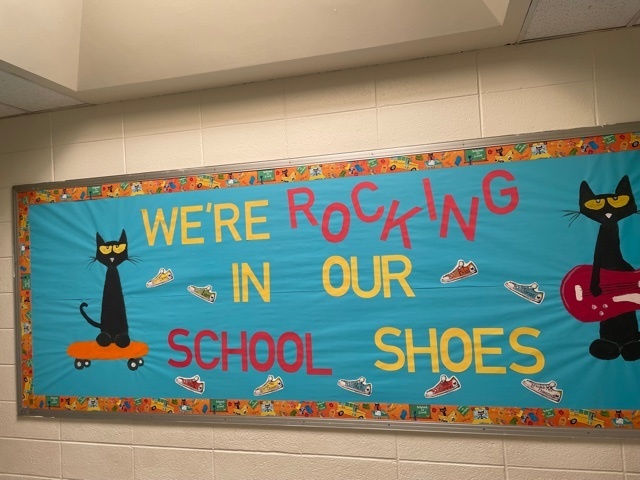 Thank you to the JFG PSO for the warm welcome back! The lunch you provided our staff was the perfect way to kick off another successful school year!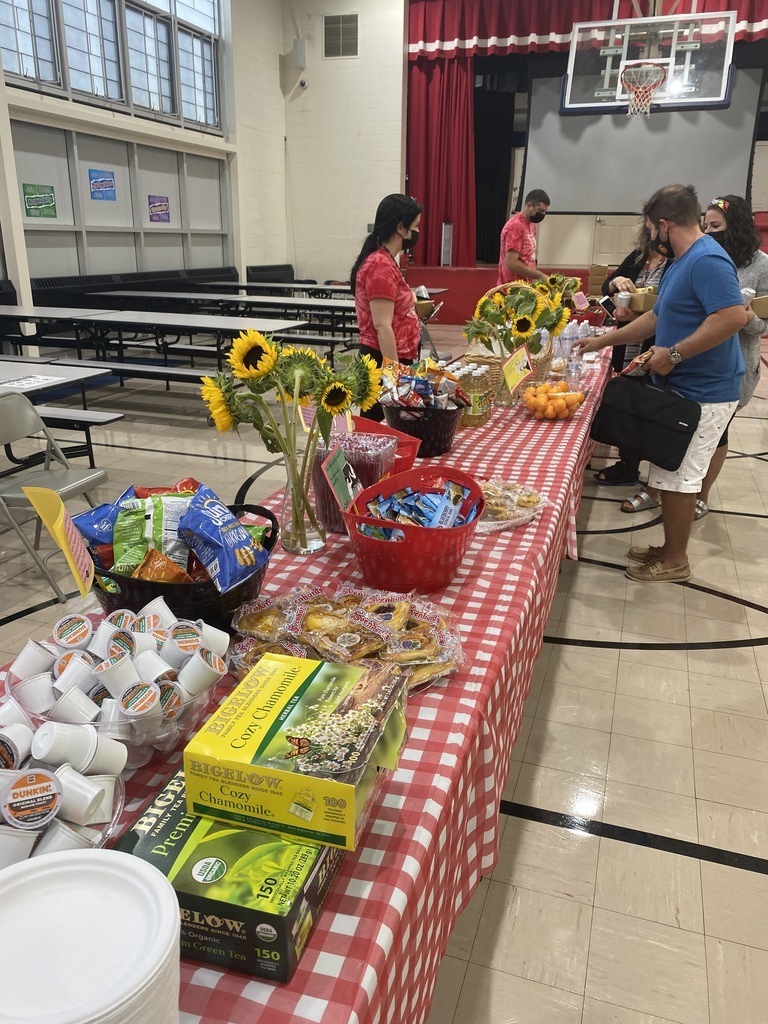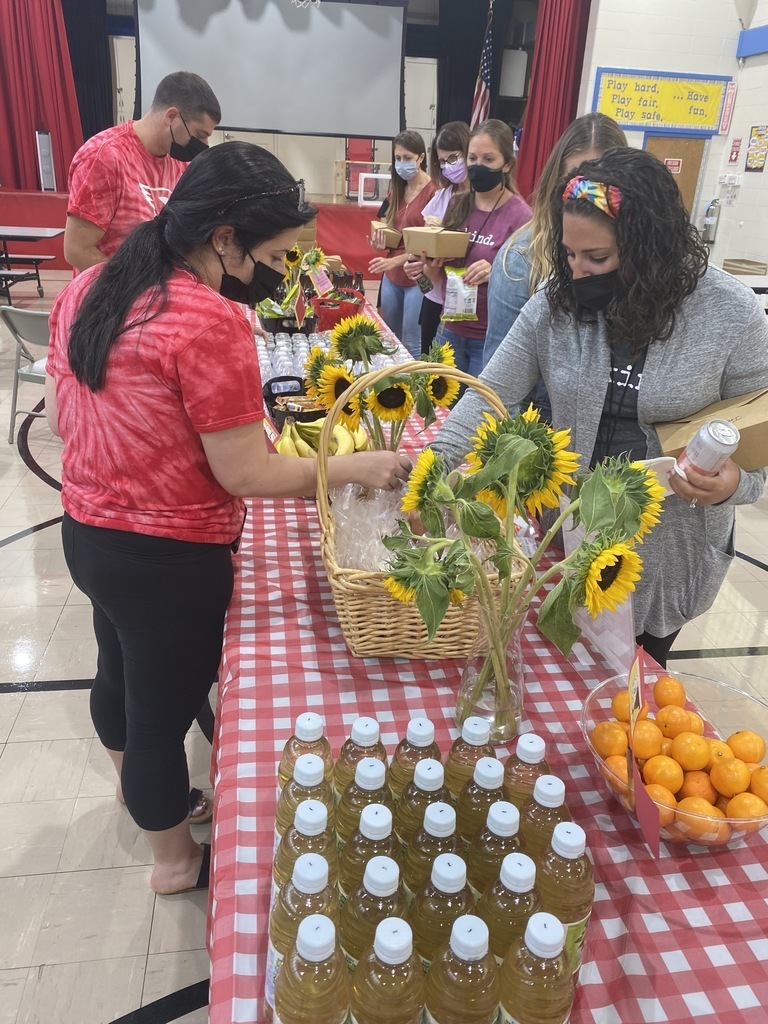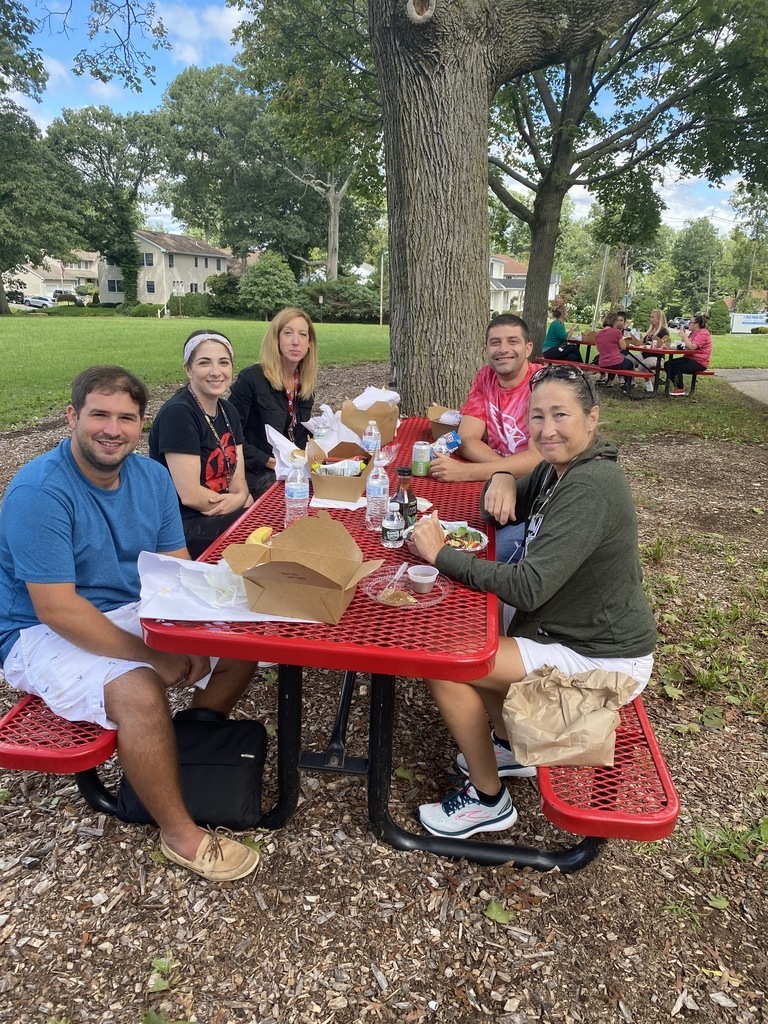 Today, we welcomed our newest members to the JFG learning community! Our incoming KINDERGARTEN students enjoyed exploring their new school. We can't wait to see you back on September 9th! #JustFocusonGrowing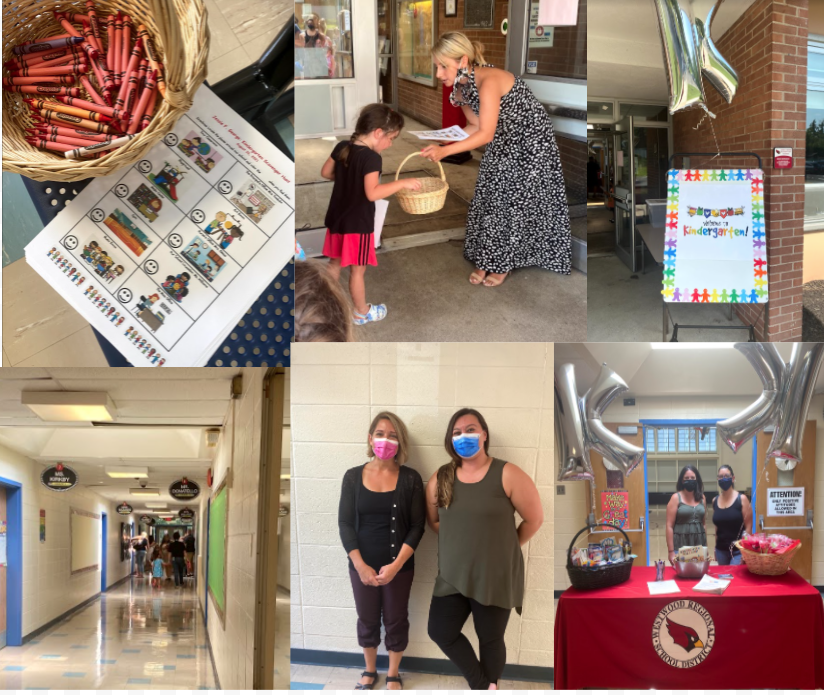 OPEN BOARD SEAT: The Westwood Regional Board of Education is currently seeking a Township of Washington citizen to become a member of the Westwood Regional Board of Education. Follow the link for details:
https://www.wwrsd.org/article/489921?org=wwrsd
JFG Kindergartners talked all about good SPORTSMANSHIP! They identified examples of what showing good sportsmanship is & created their own "foam" fingers. We will be cheering our classmates & ourselves as we close out this school year!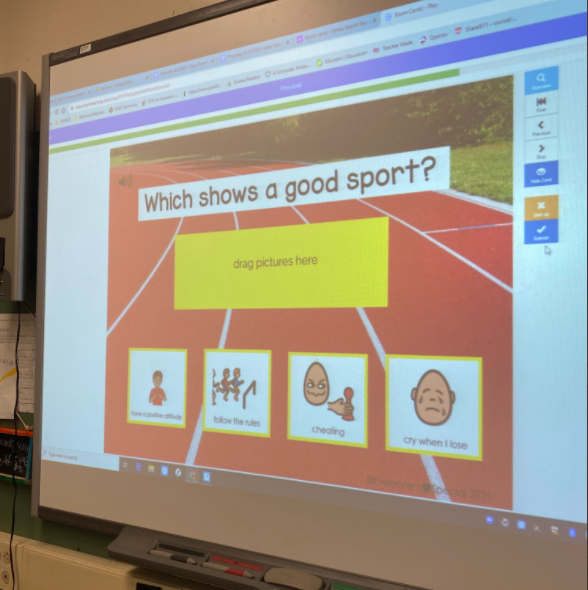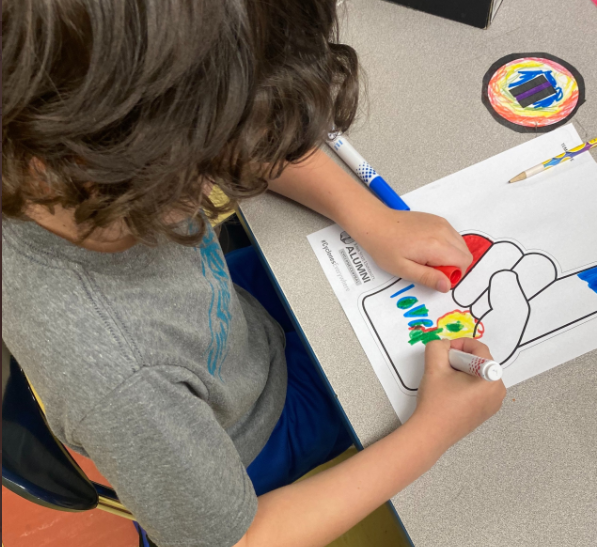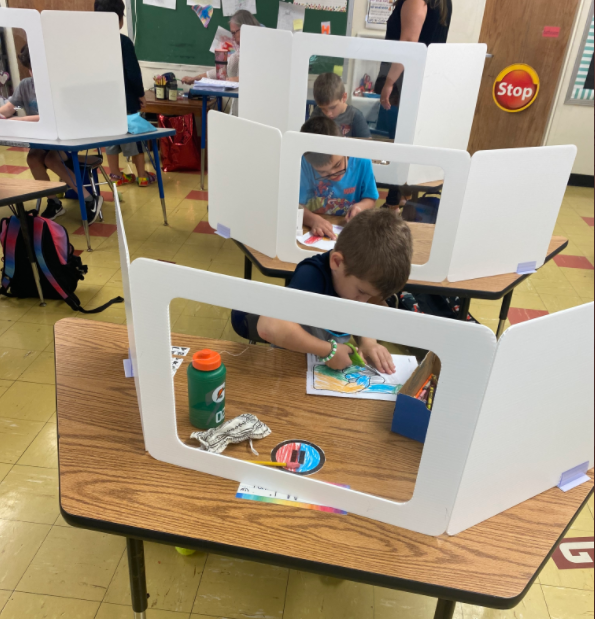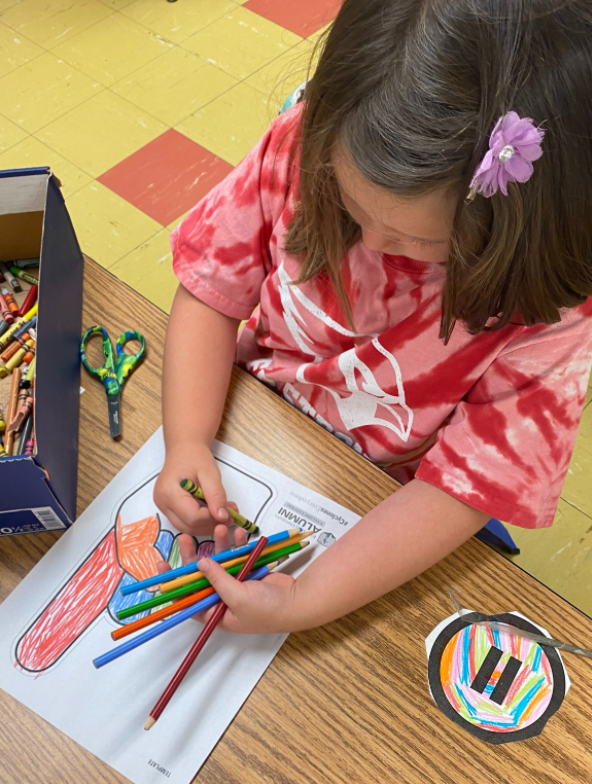 Today JFG had a new leader! Ryann Cenicola was Principal For The Day! She accomplished all her tasks from listening to our kindergarten students read aloud, reading to our first and second graders, and even checking in with Dr. Gonzalez via zoom! It was a fun day!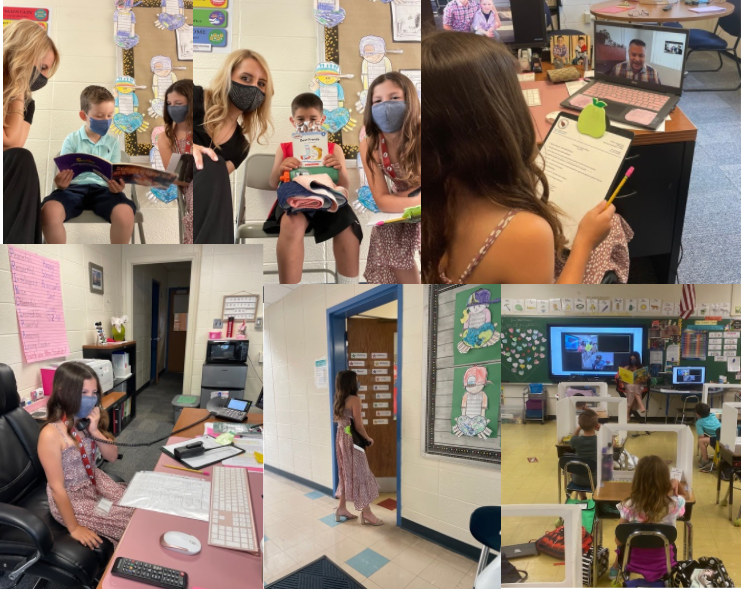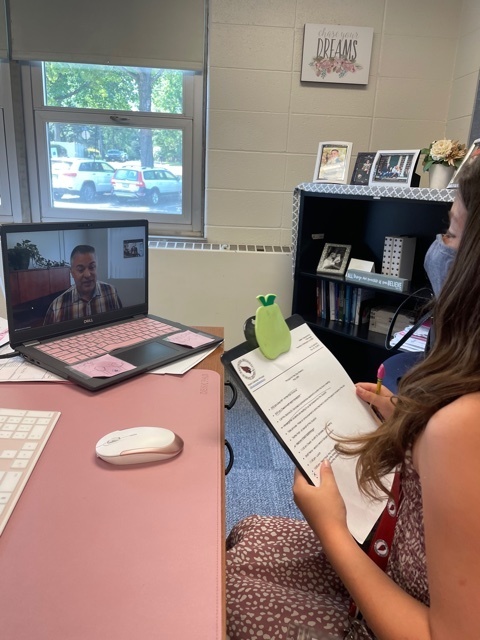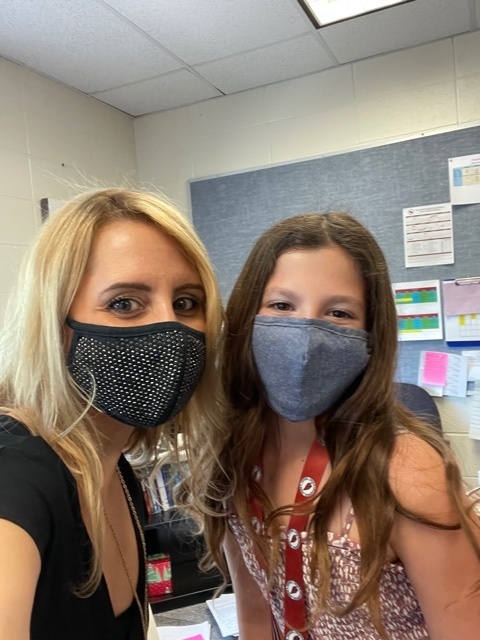 Today we celebrated School Nurses Day! Thank you to Mrs. Alessi for all your hard work this year that has ensured our parents that our children are in the safest of hands. JFG is extremely fortunate for your guidance, support, and dedication you seamlessly provide our children.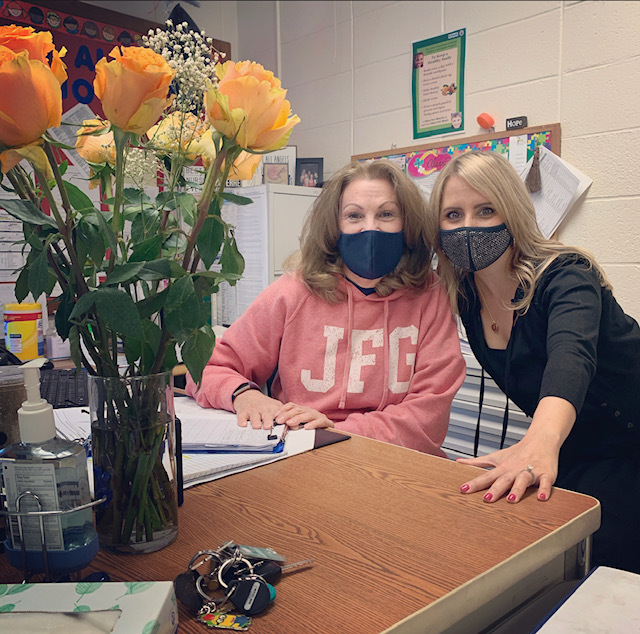 First grade is welcoming wellness Wednesday by writing 5 compliments about themselves in their mirror and practice reading them aloud.
Continuing their Fairy Tale Unit our 3rd graders were weaving narration into their fairy tales and went old school with Jiminy Cricket.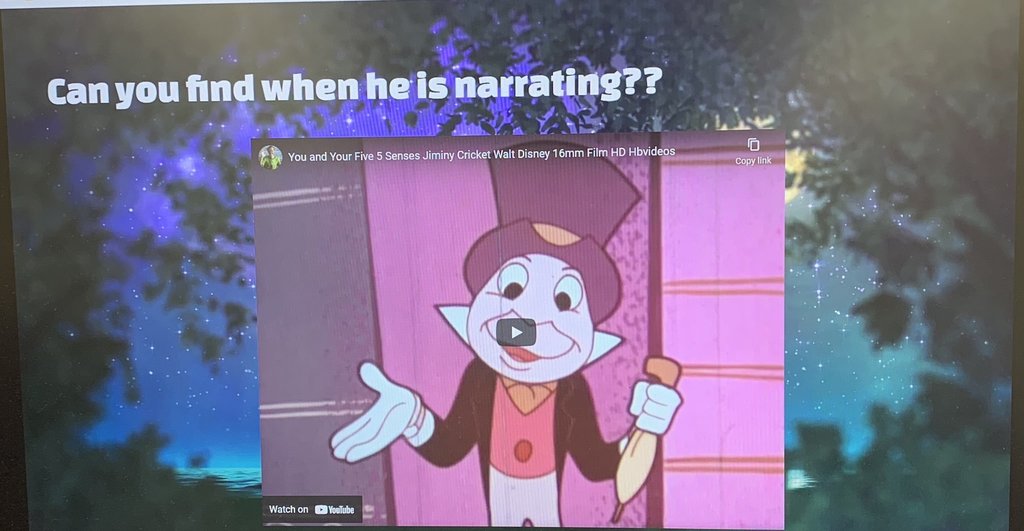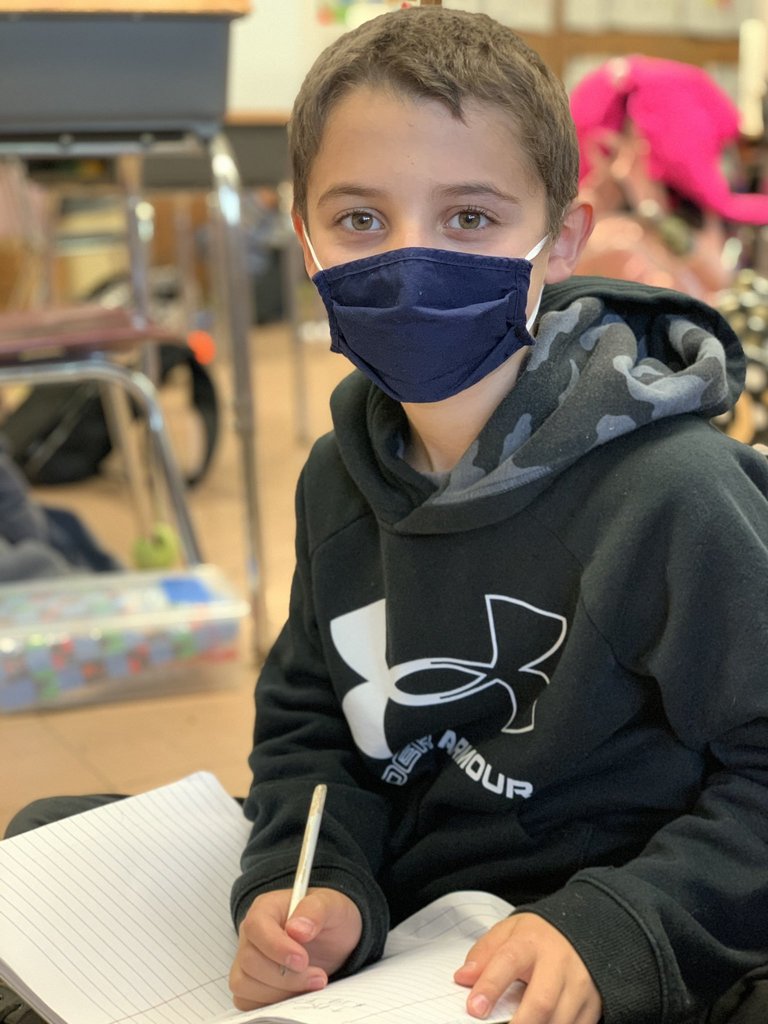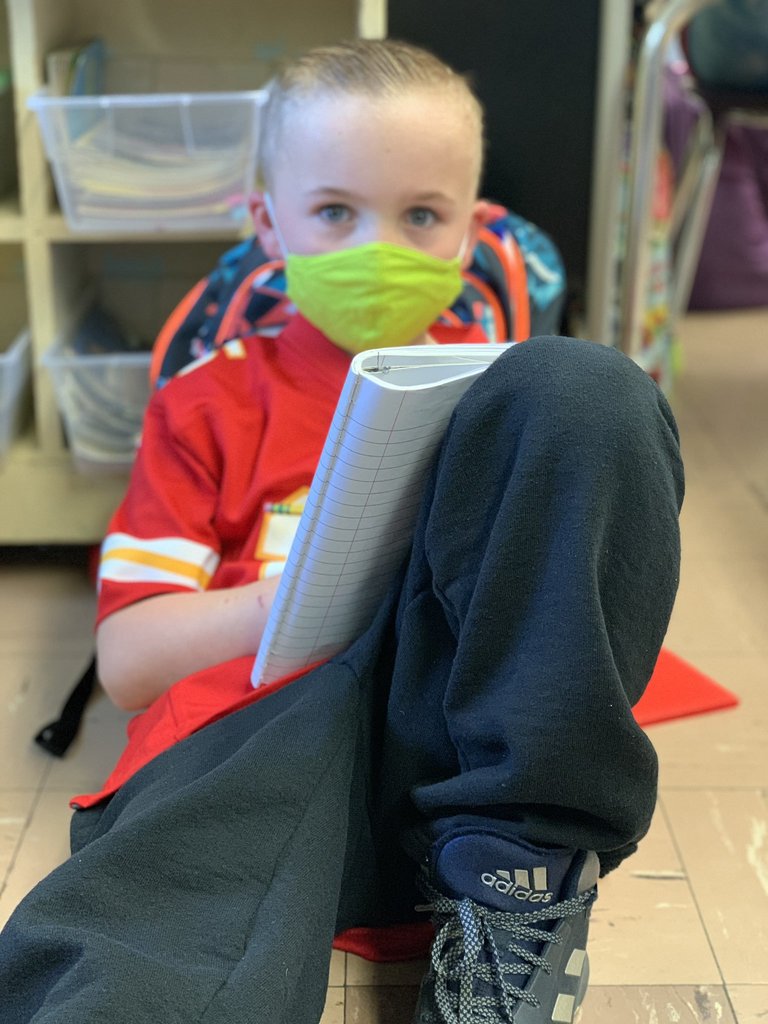 HAPPY NATIONAL NURSES DAY to MRS. ALESSI! We can not thank you enough for the compassion, love, and meticulous attention you give our students each and everyday! Thank you for all you do to ensure the health, safety, and happiness of our children!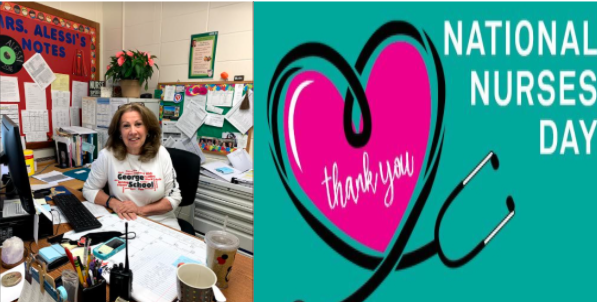 May's Character Trait of the Month is EMPATHY! Today JFG Kindergartners talked about "putting ourselves in someone else's shoes" & how we need to understand how our friends & others are feeling.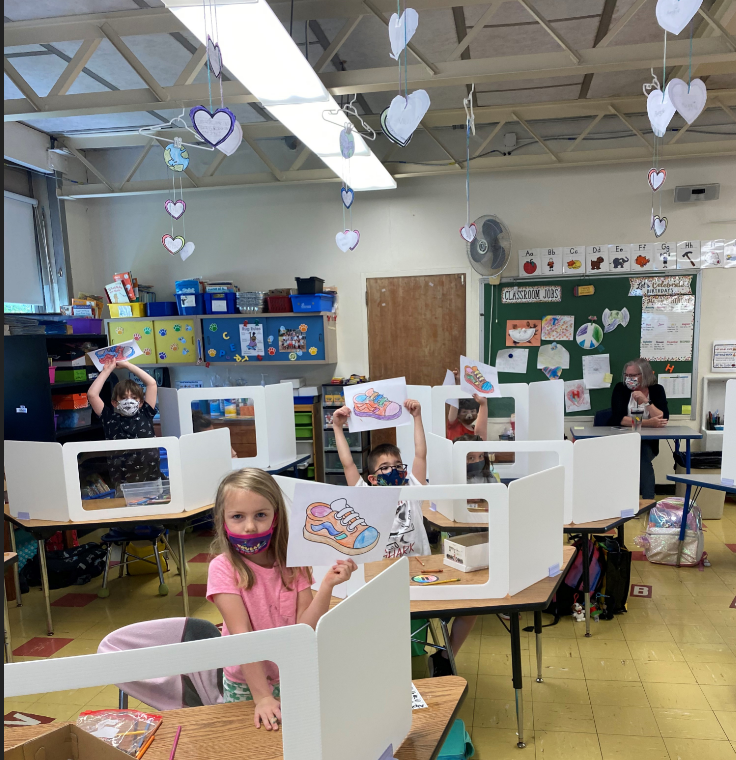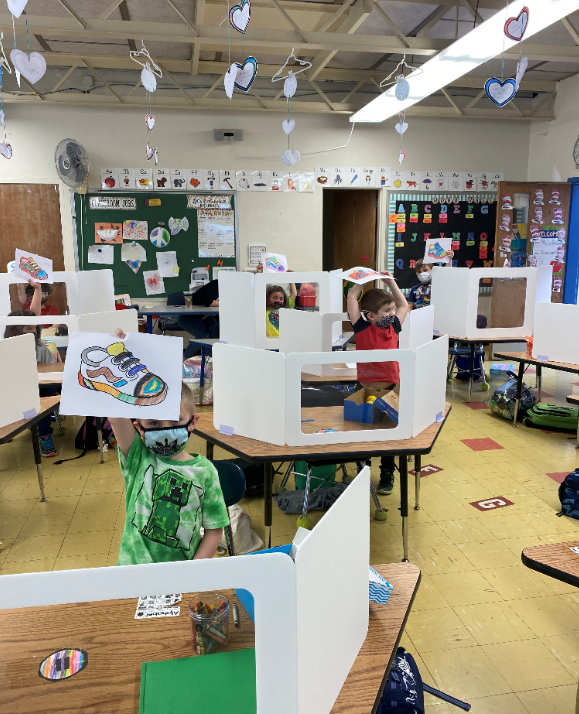 Our students are so proud to share their writing and illustrations in person with their peers!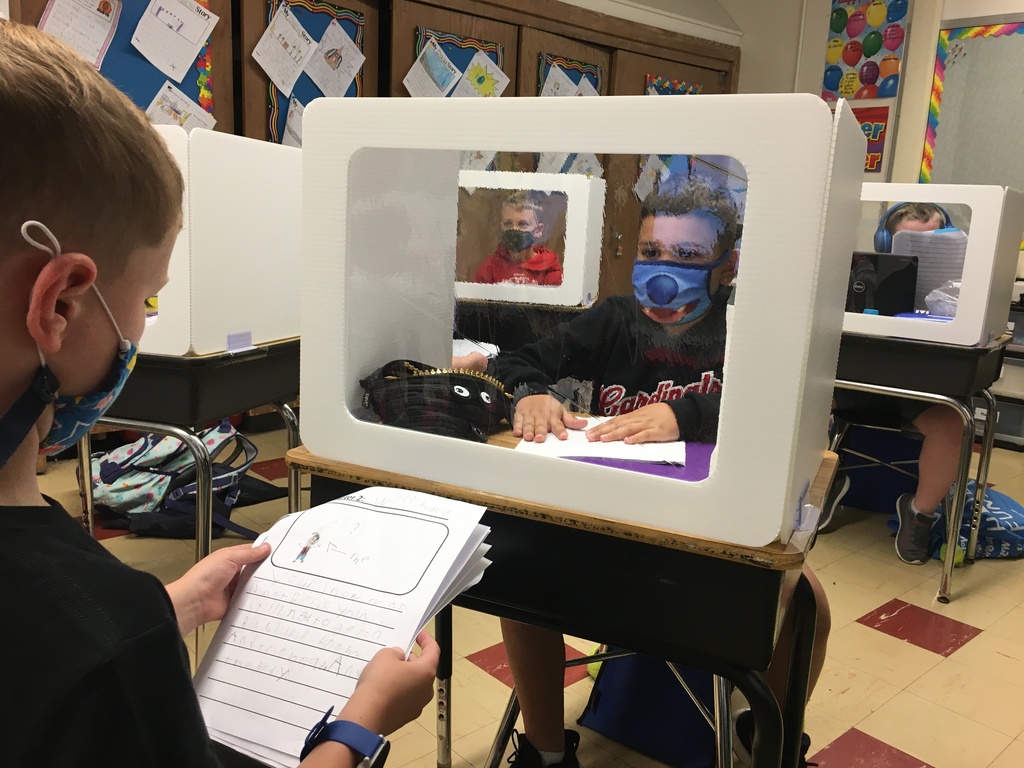 Teacher's Appreciation continues with ice cream! Thank you to our PSO for concluding our teachers' day with a special treat!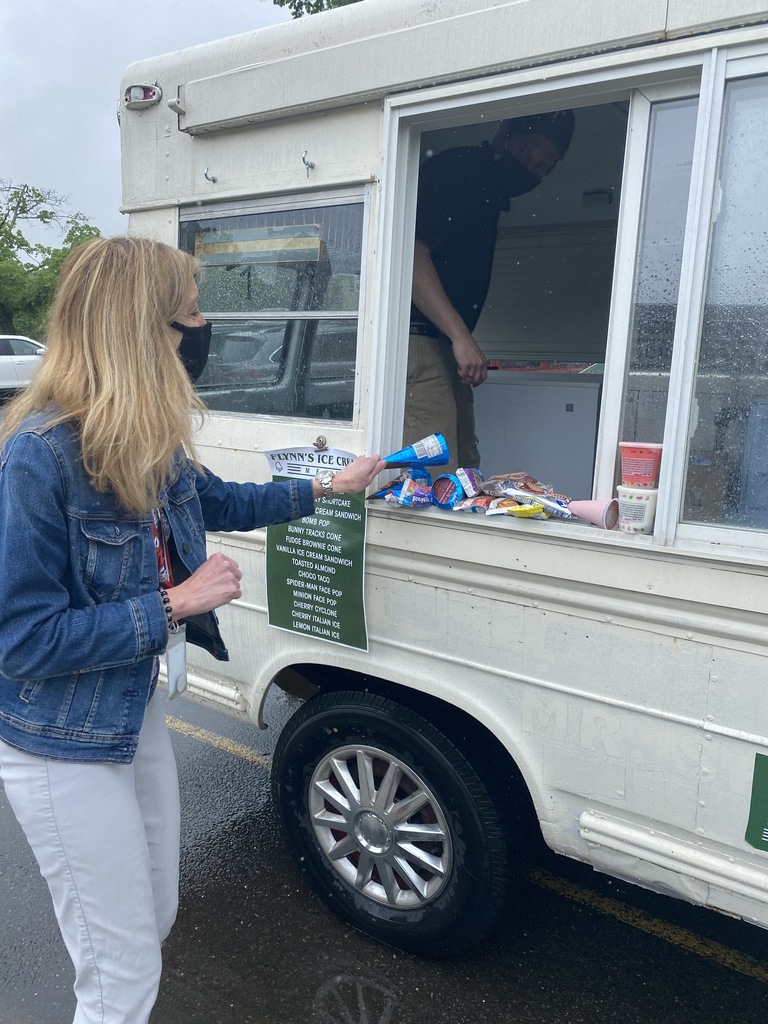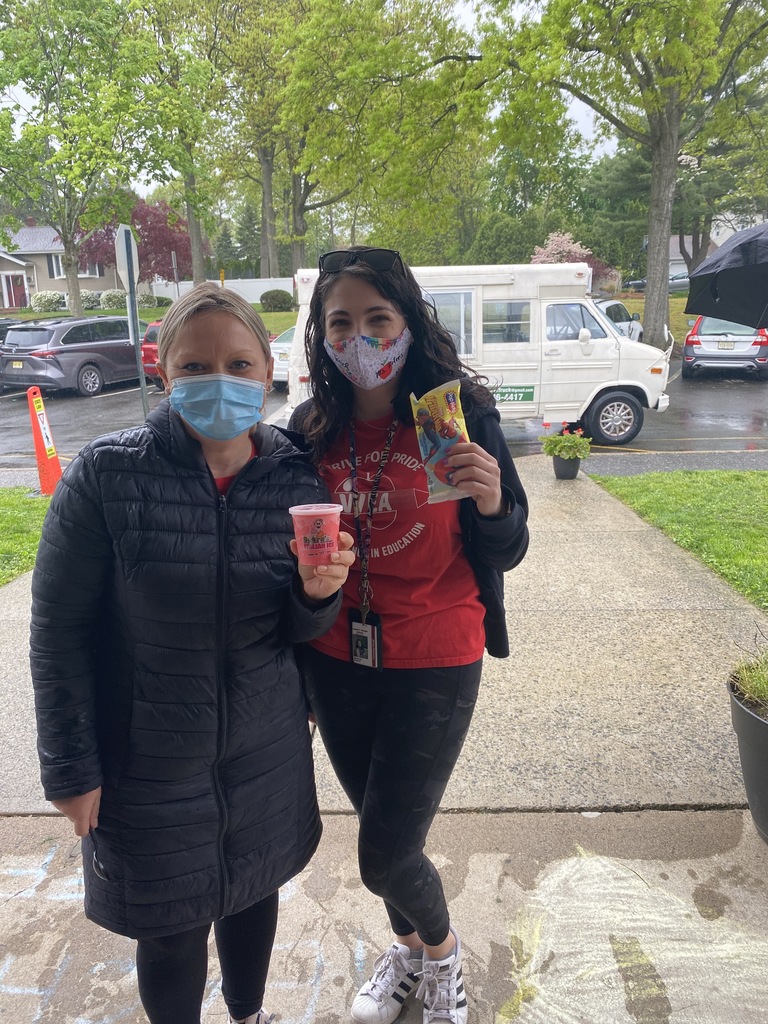 Our 3rd graders took their learning outside! They loved using pan balances to explore mass in math and working in cooperative groups.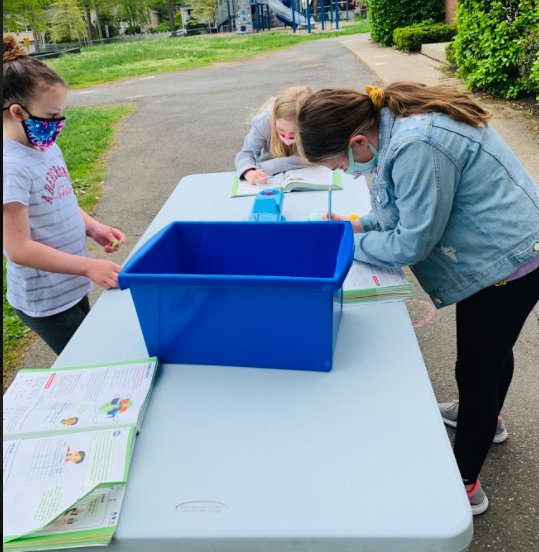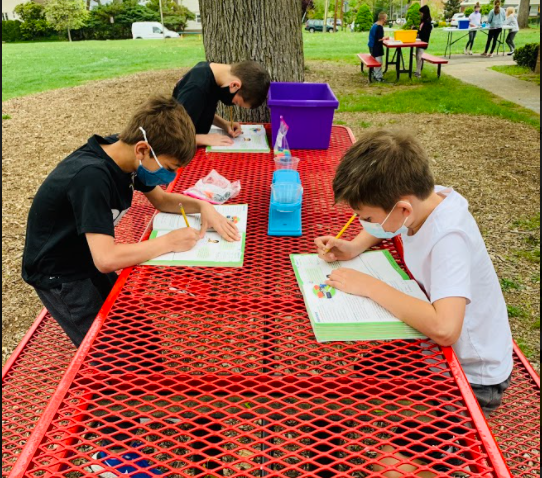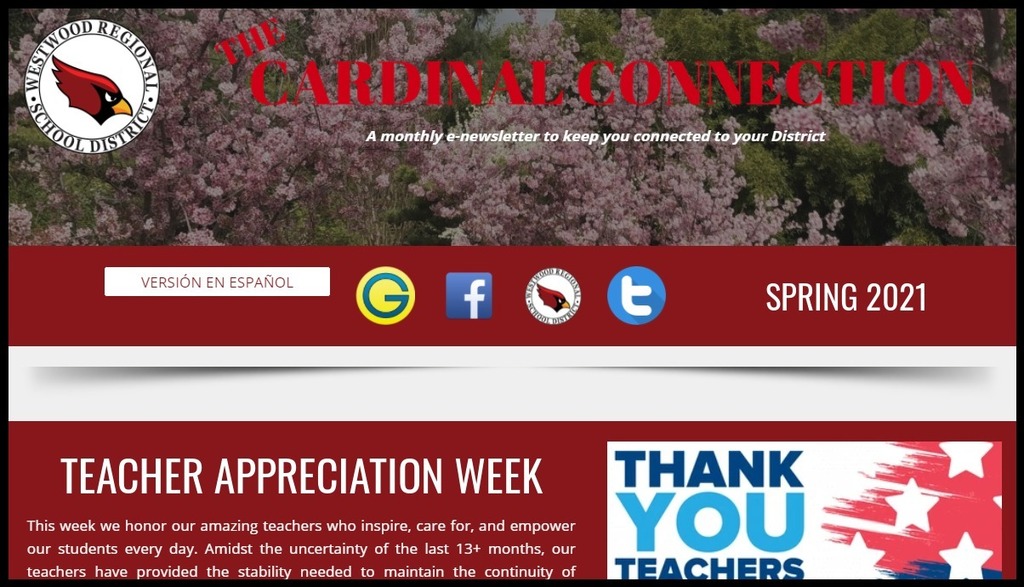 Our parking lot never looked more welcoming! THANK YOU to our PARENTS and STUDENTS who came out Sunday night to write words of thanks and appreciation to our teachers! The smiles are infectious around JFG...especially today!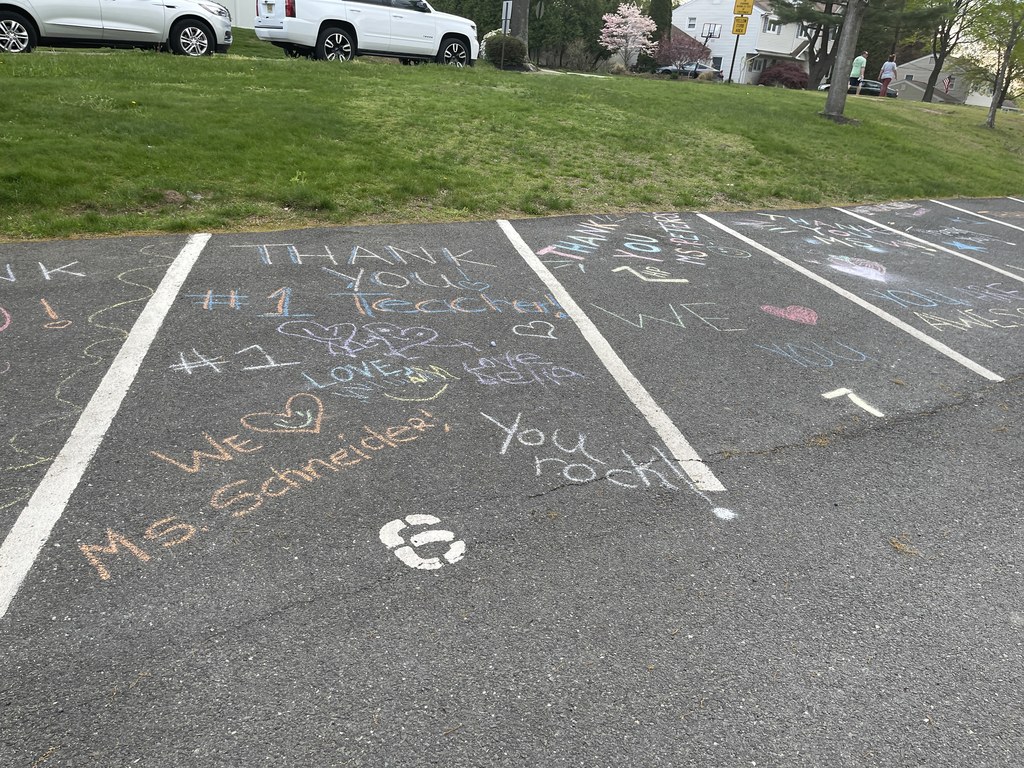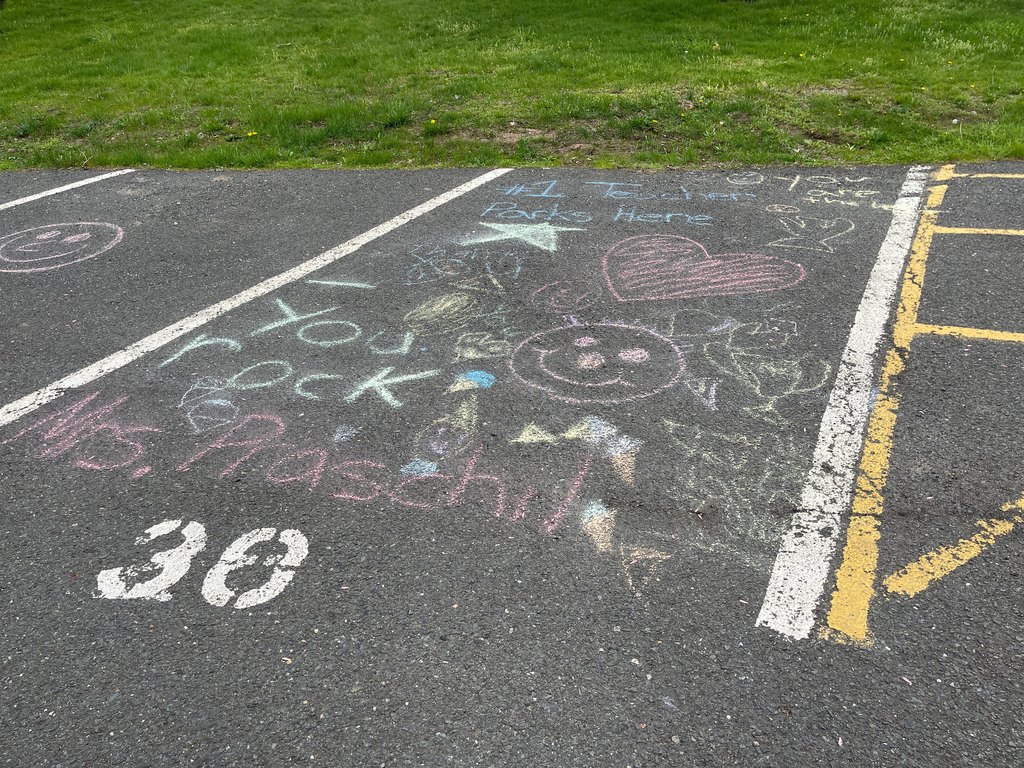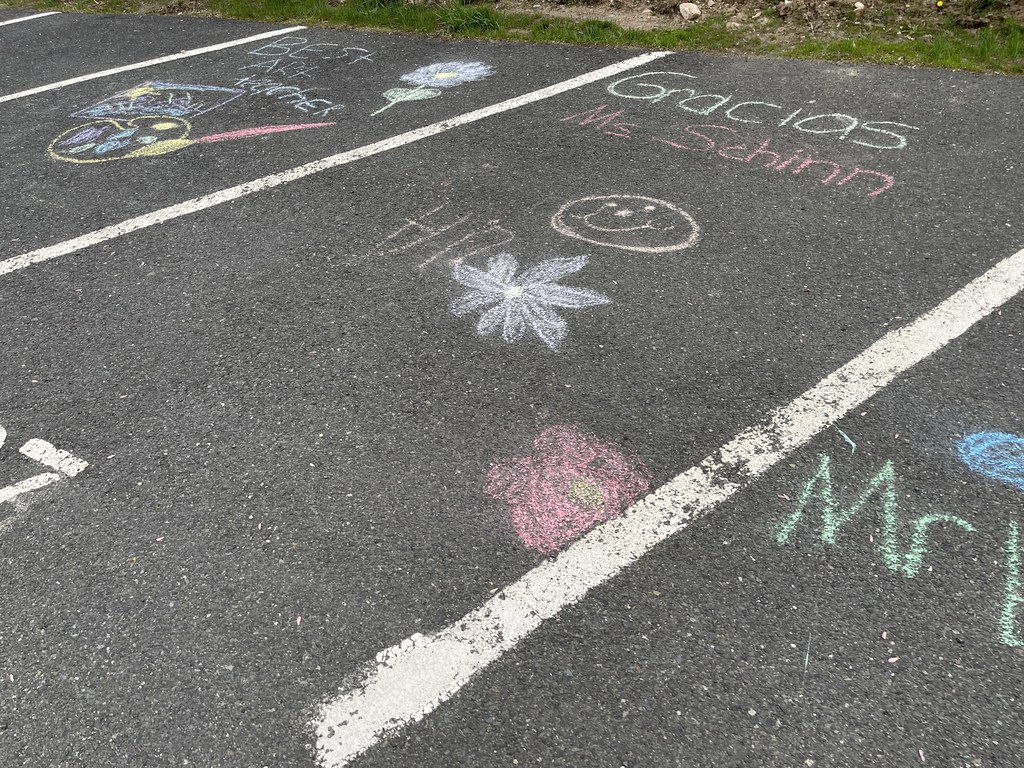 Our PSO, parents, and students welcomed our teachers this morning with LOVE, APPRECIATION, and THANKS! The red carpet was rolled out for our JFG teachers who are our children's true superheros! HAPPY TEACHERS' APPRECIATION WEEK JFG!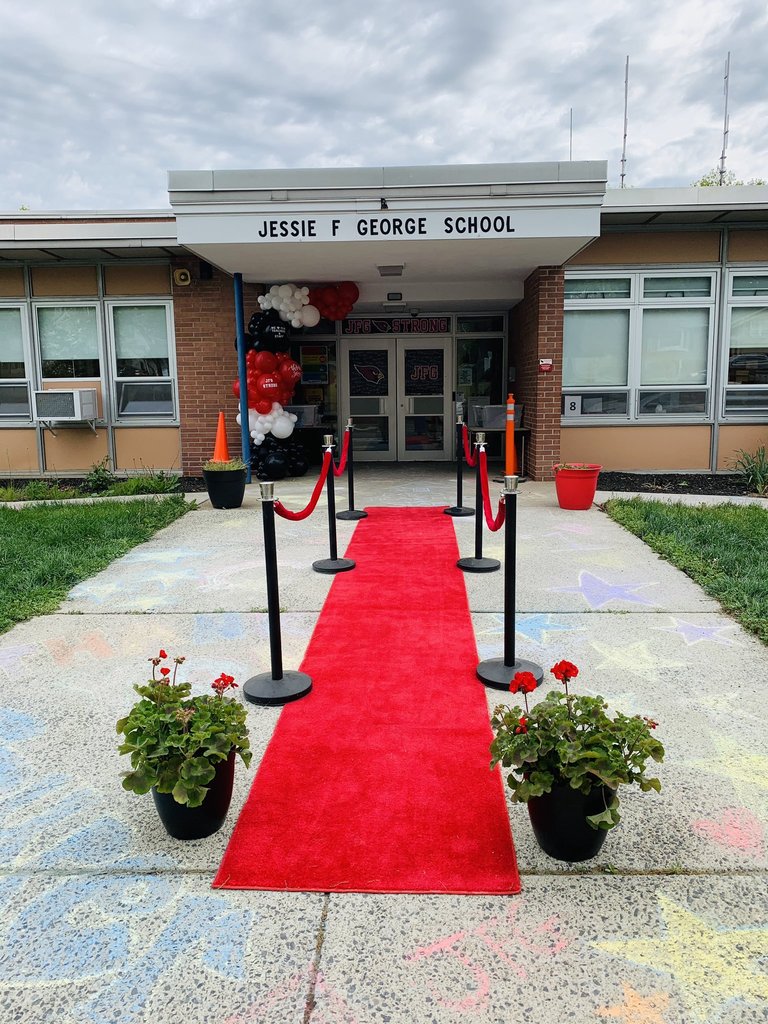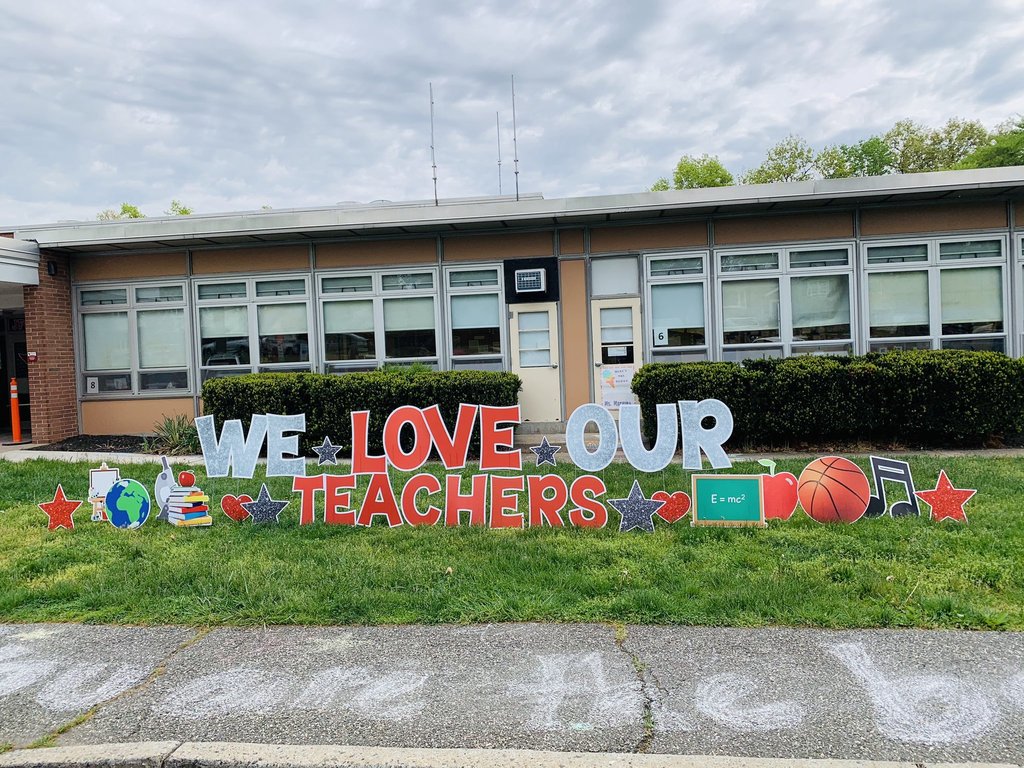 JFG Kindergartners talked about emotions & played along guessing what Ms. Williams was feeling under her mask. They talked about what other clues can tell us how someone is feeling & if we don't know - we can always ask! #SEL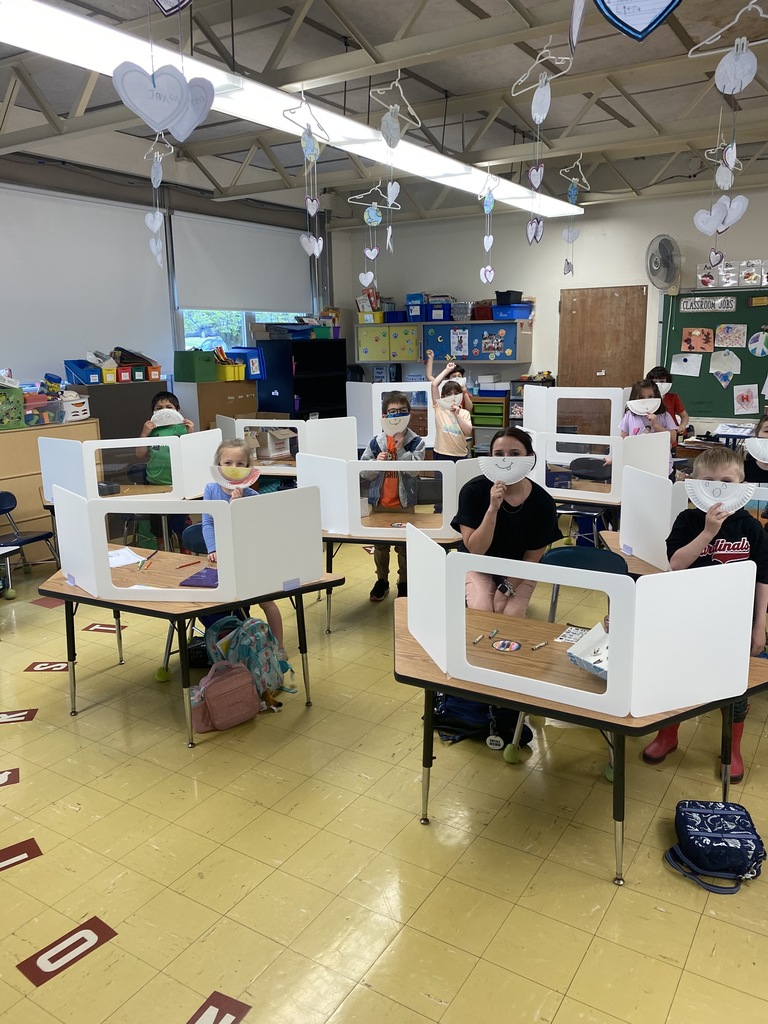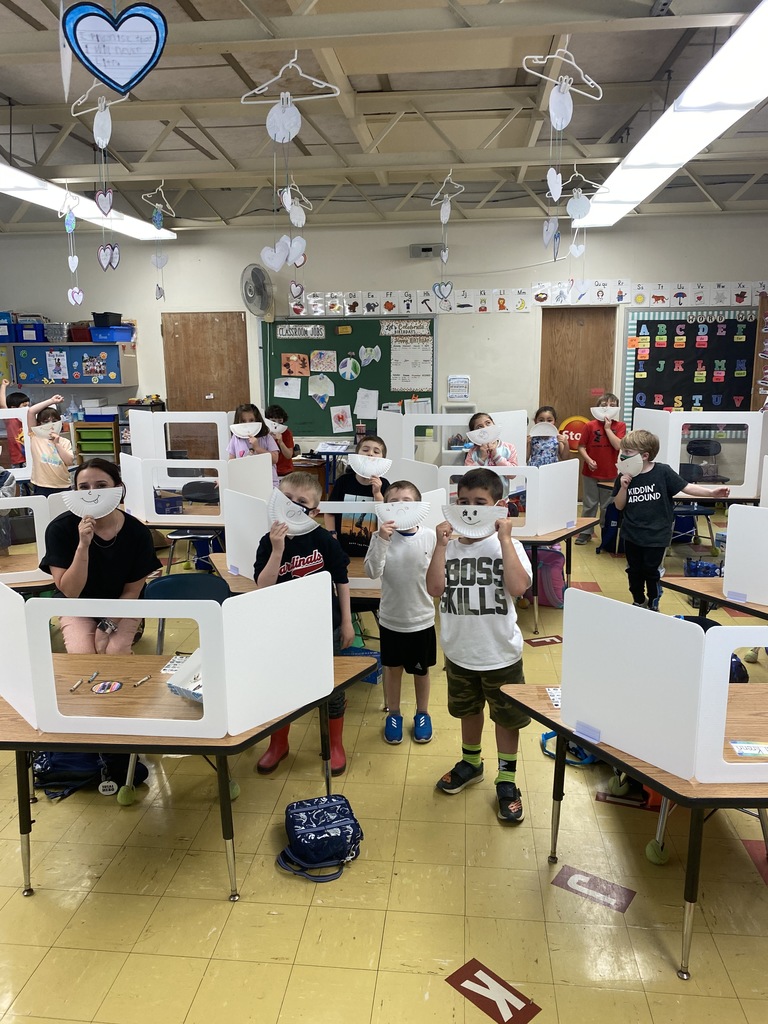 It's a great day to take our learning outside!