The challenges of the past two years opened many doors! As a school community JFG enjoyed a virtual game of "Thankful BINGO!" We were able to be in multiple classrooms at once while listening to the in person excitement and laughter echoing throughout our halls! So fun!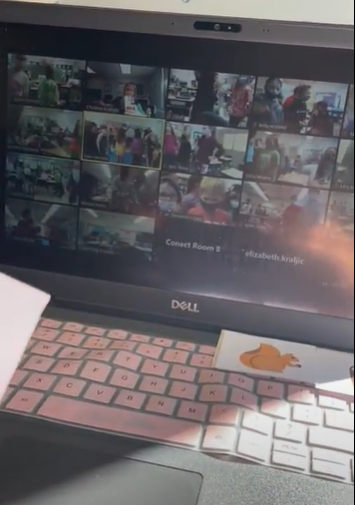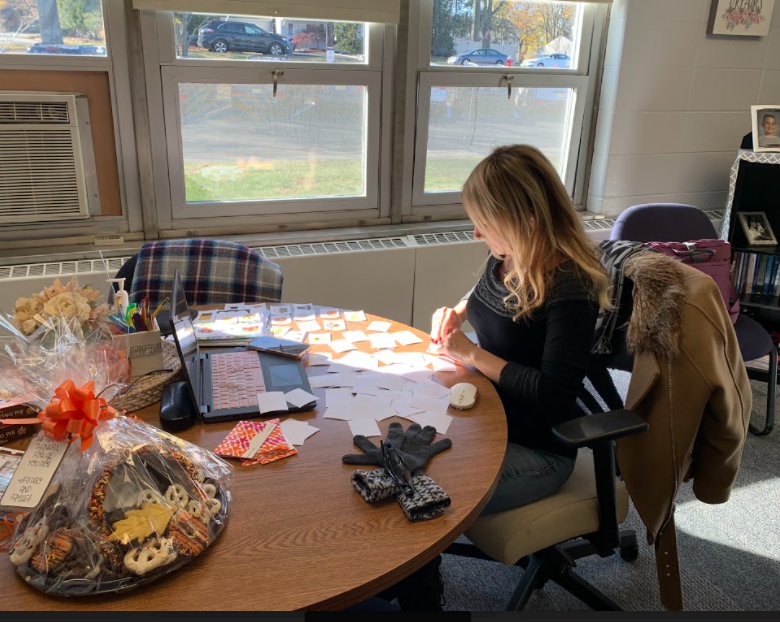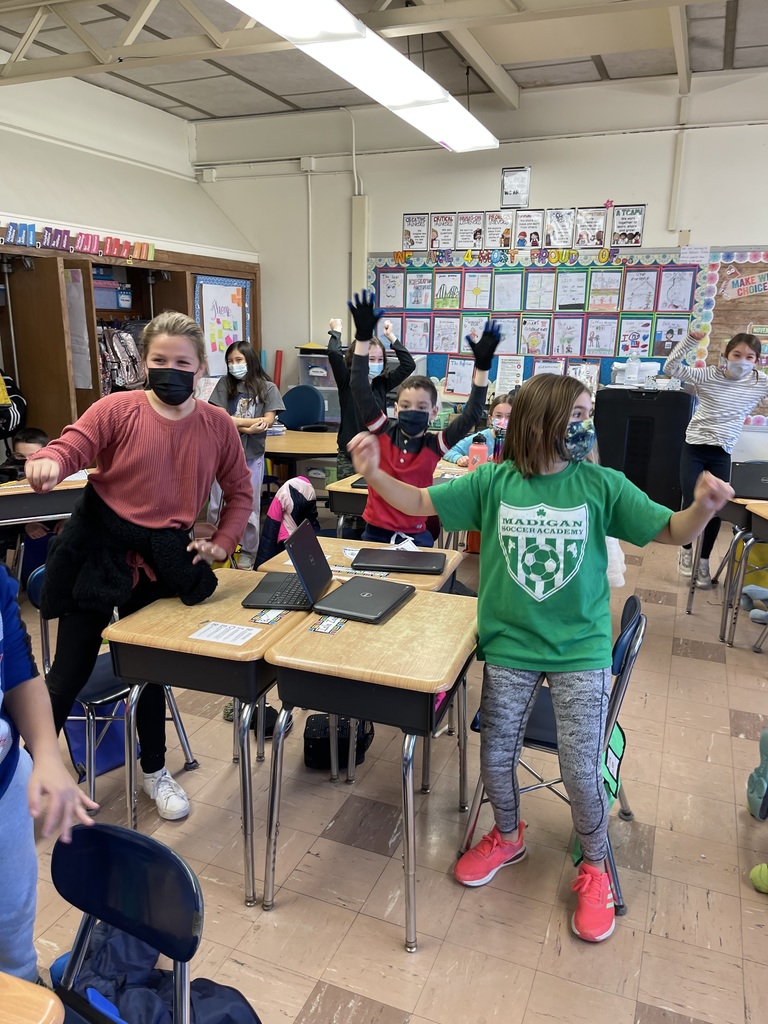 JFG students are caught self reflecting, "What brings you joy this time of year?" Our walls are proud to speak of all the things that bring our students and families joy. Stay tuned for more!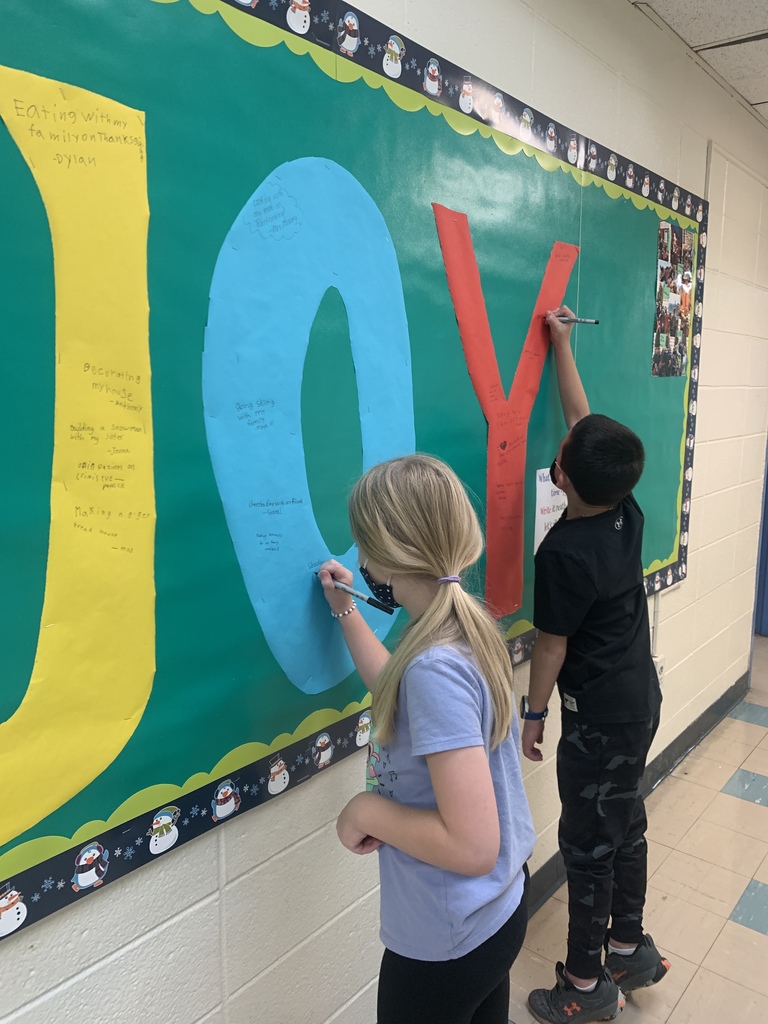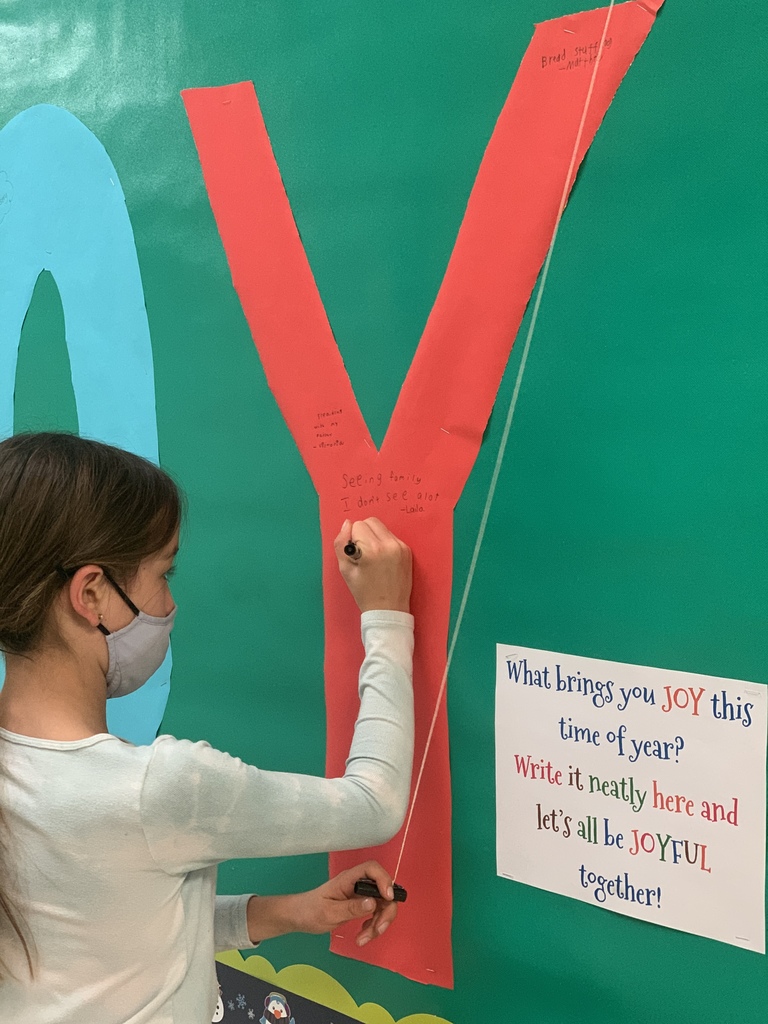 JFG's 2nd graders are enjoying their publishing celebration with their peers.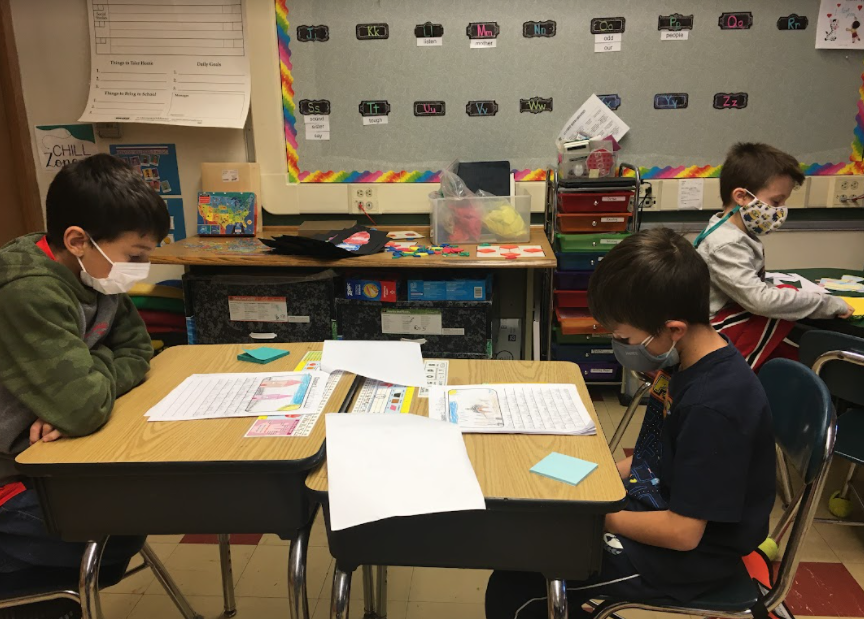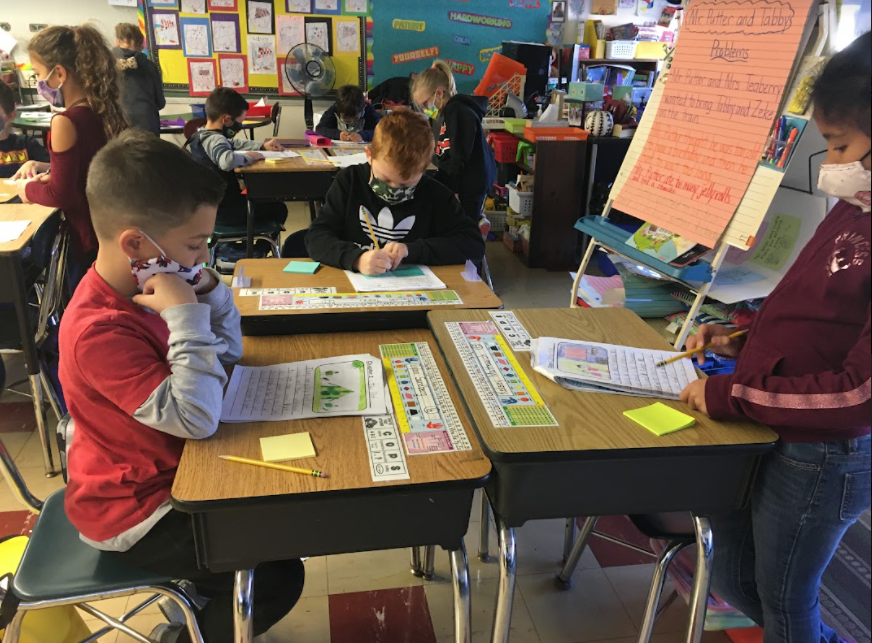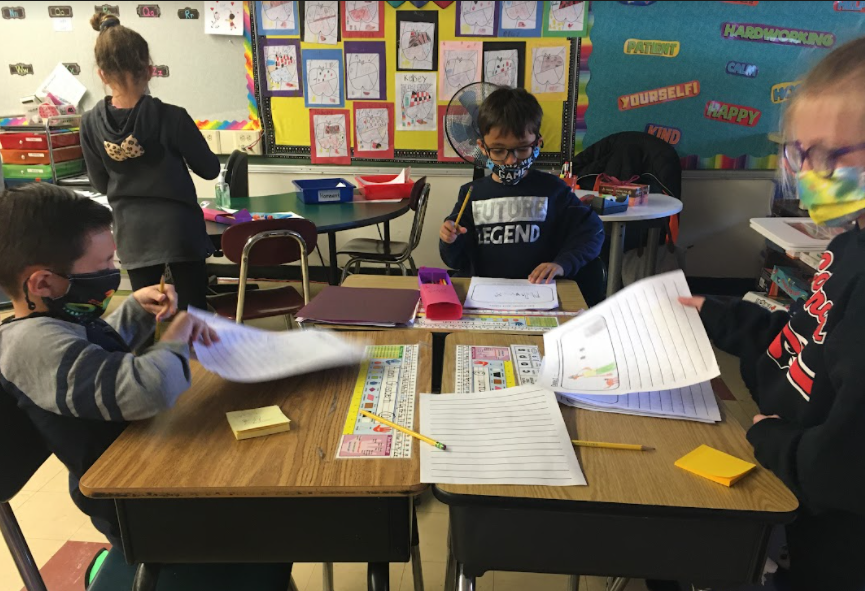 JFG's 4th graders working on their erosion experiment in science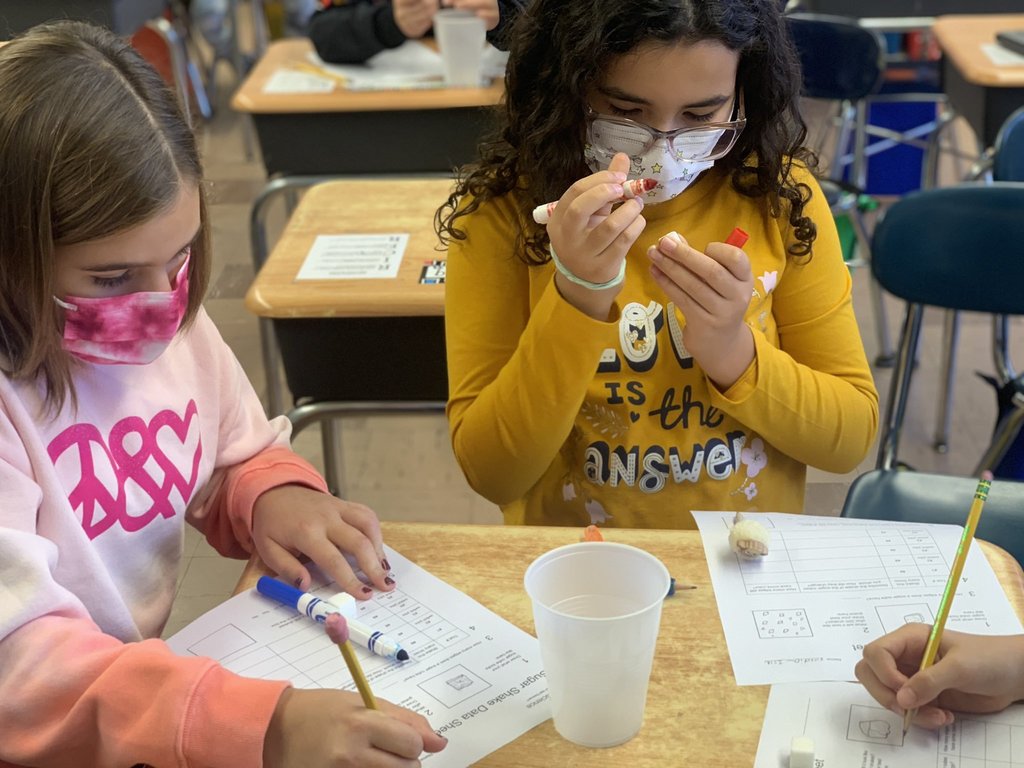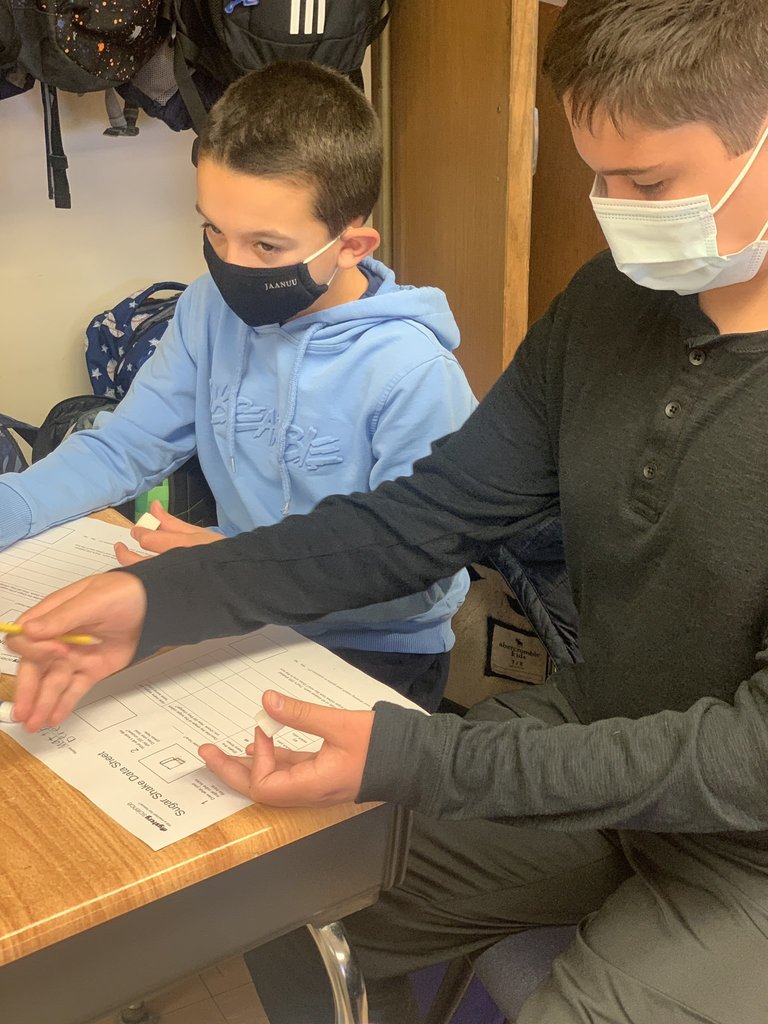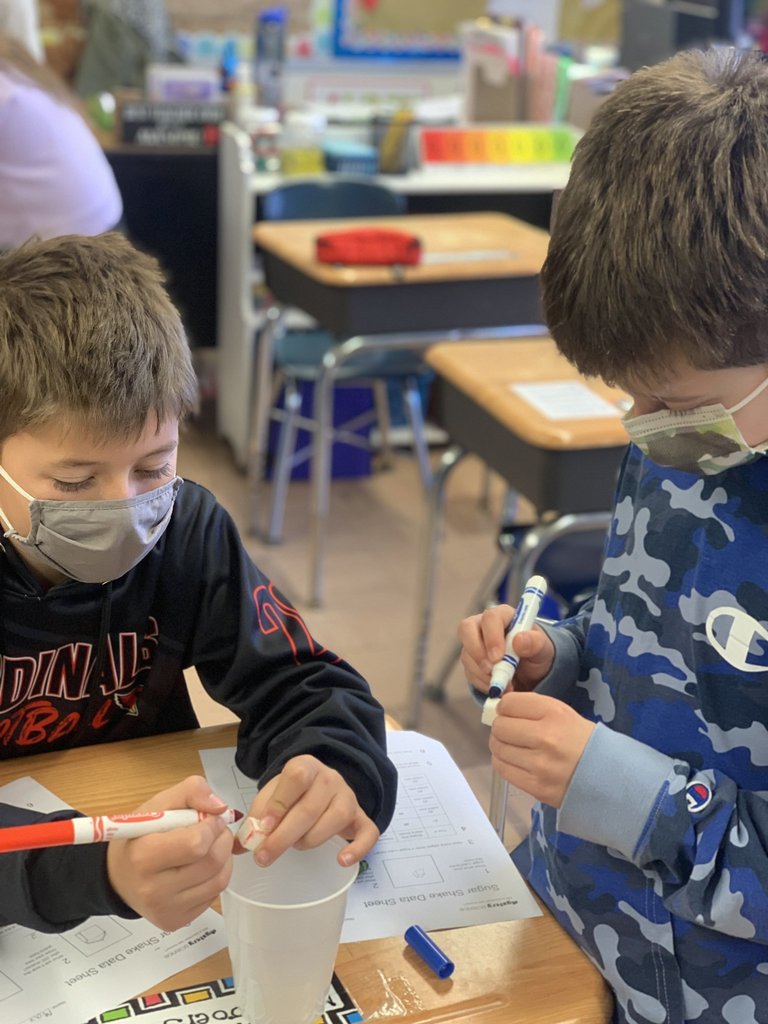 JFG 3rd graders loved being teachers today and helping their classmates learn about a good persuasive essay, revising and editing.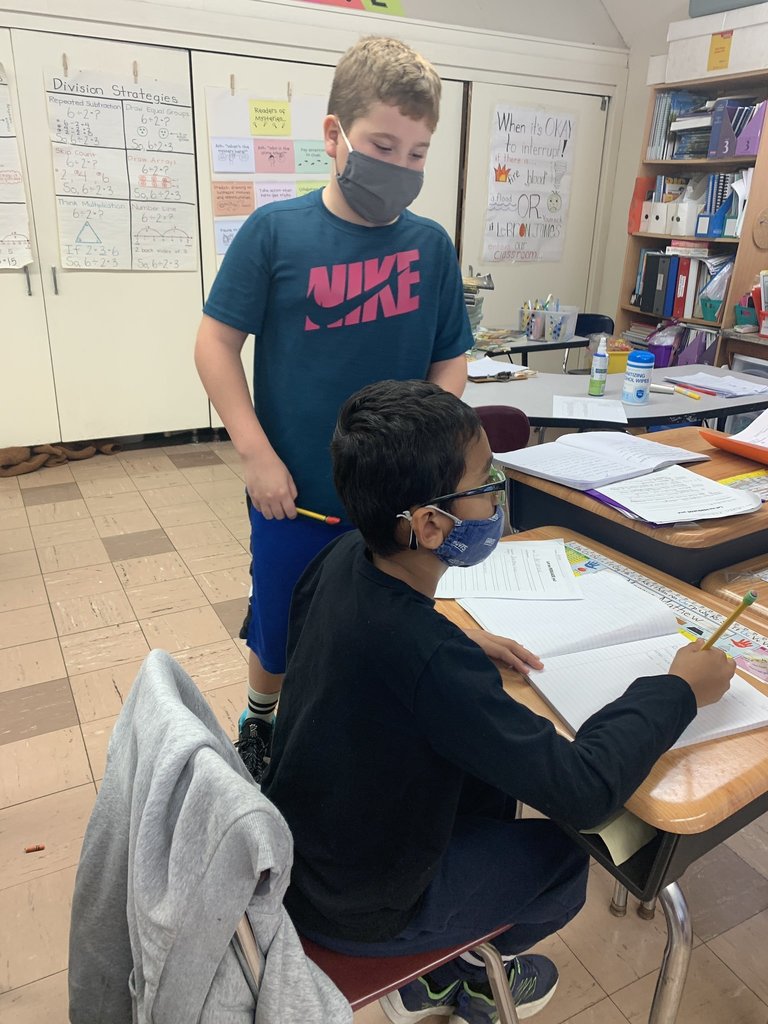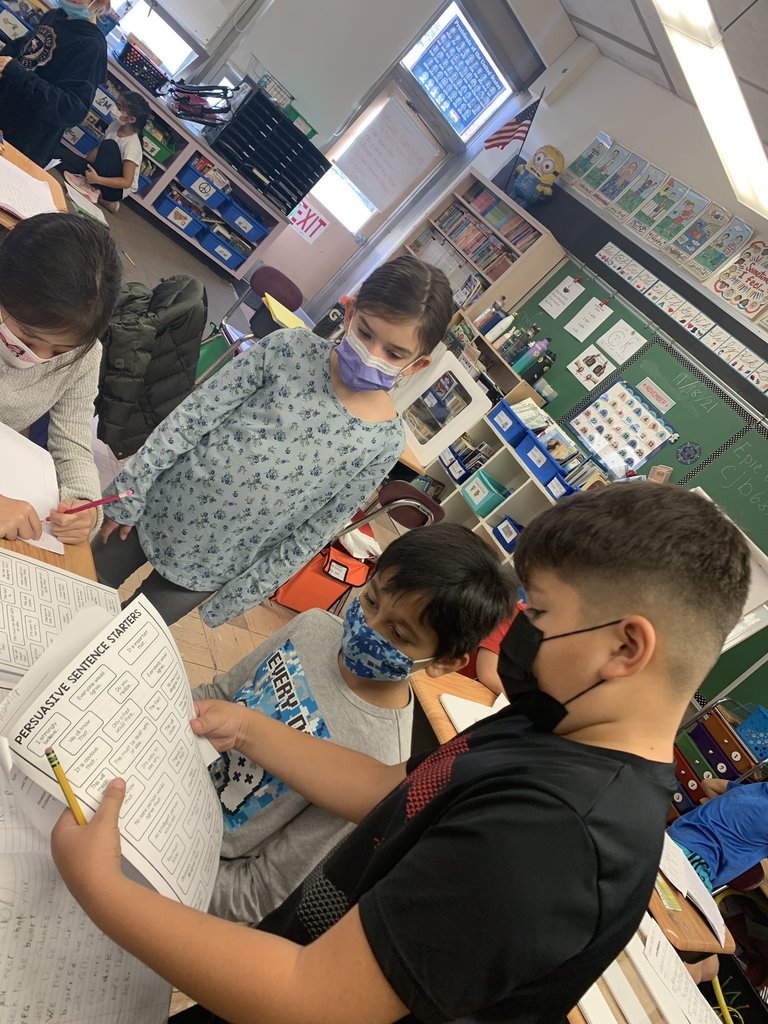 The walls of JFG are covered in the creativity of our students! We are so proud of the imagination and vision that is placed into their work!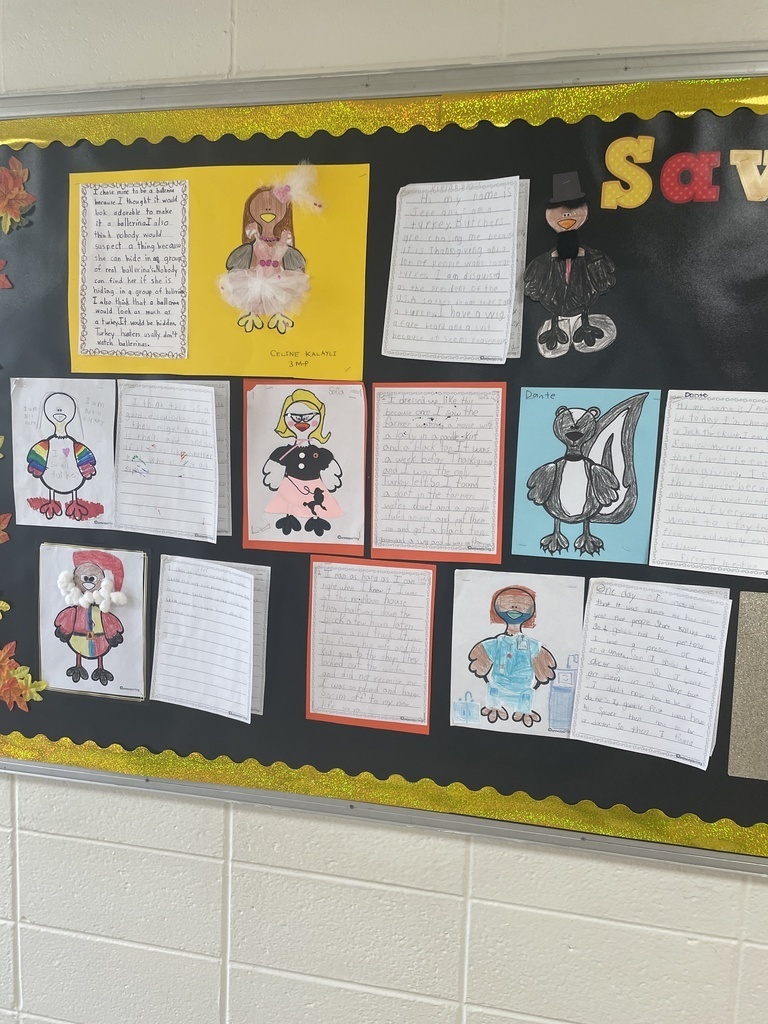 Our kindergarten students are working hard at their red words!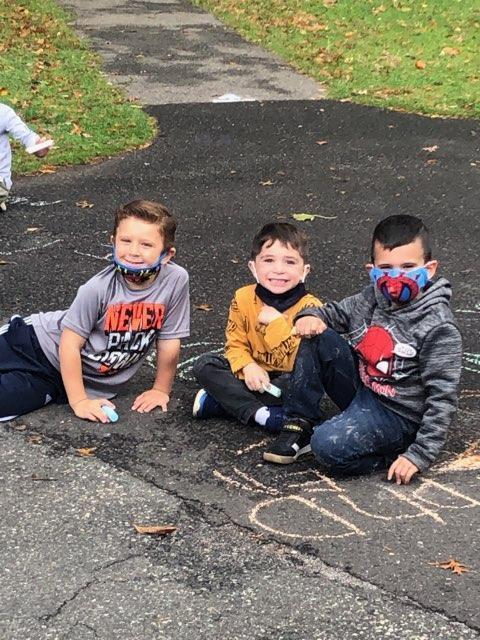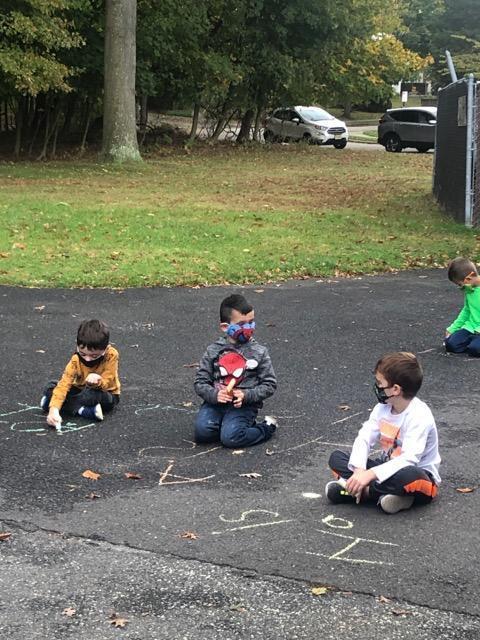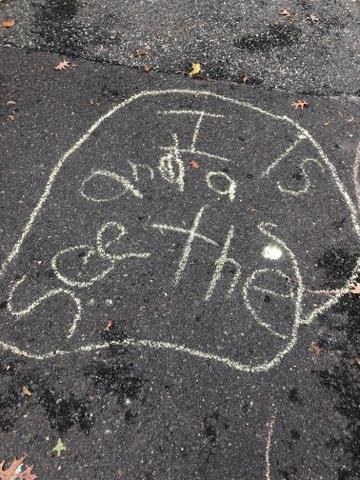 The Gratitude Stop & Positive Cardinal Showcase meets ASCA Student Standards promoting effective coping skills, positive relationships, inclusion & more!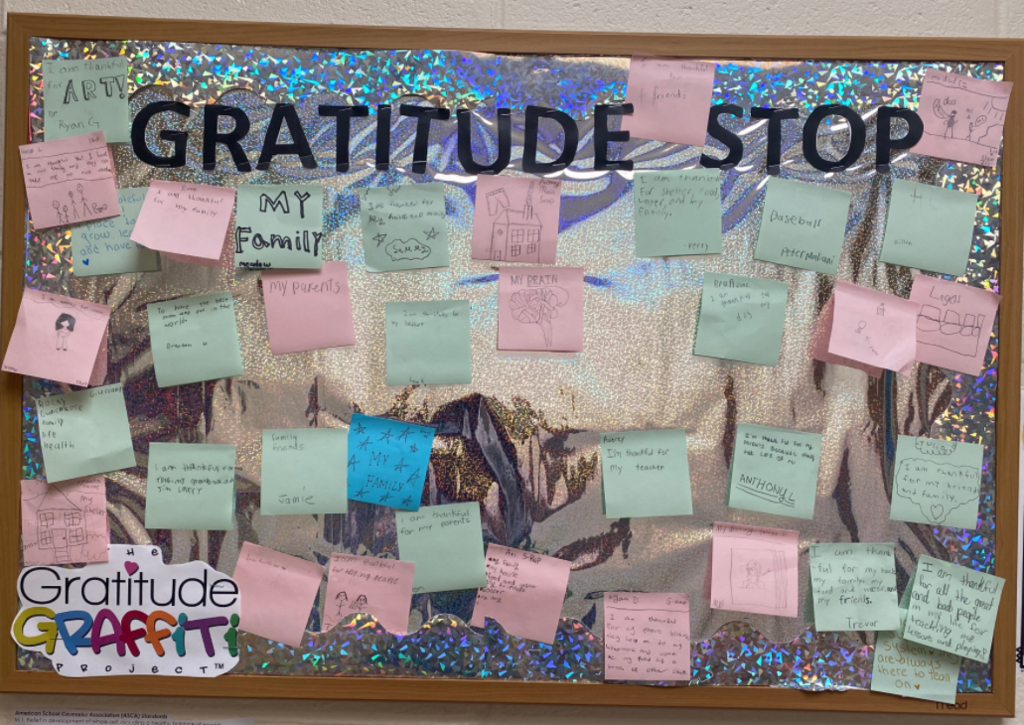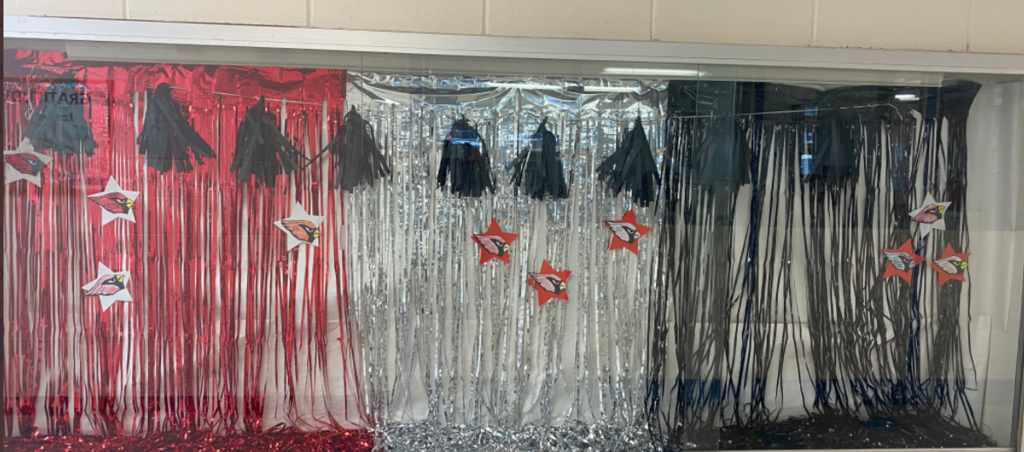 Our 3rd graders took a virtual field trip with the Township of Washington Public Library's Children's Department! They got a tour of the library, learned about library cards, and Ms. Marie read them a mystery story.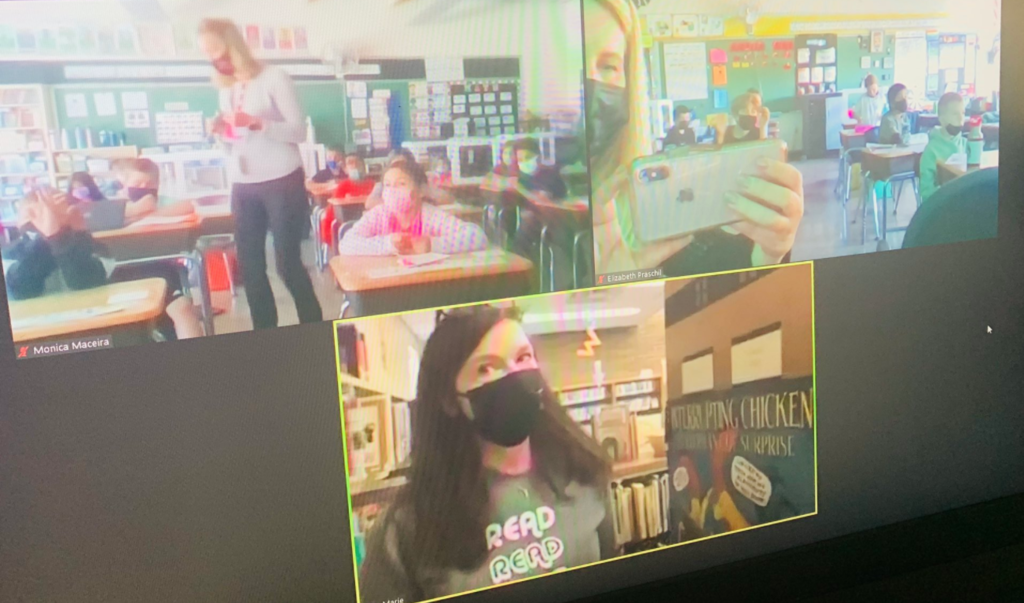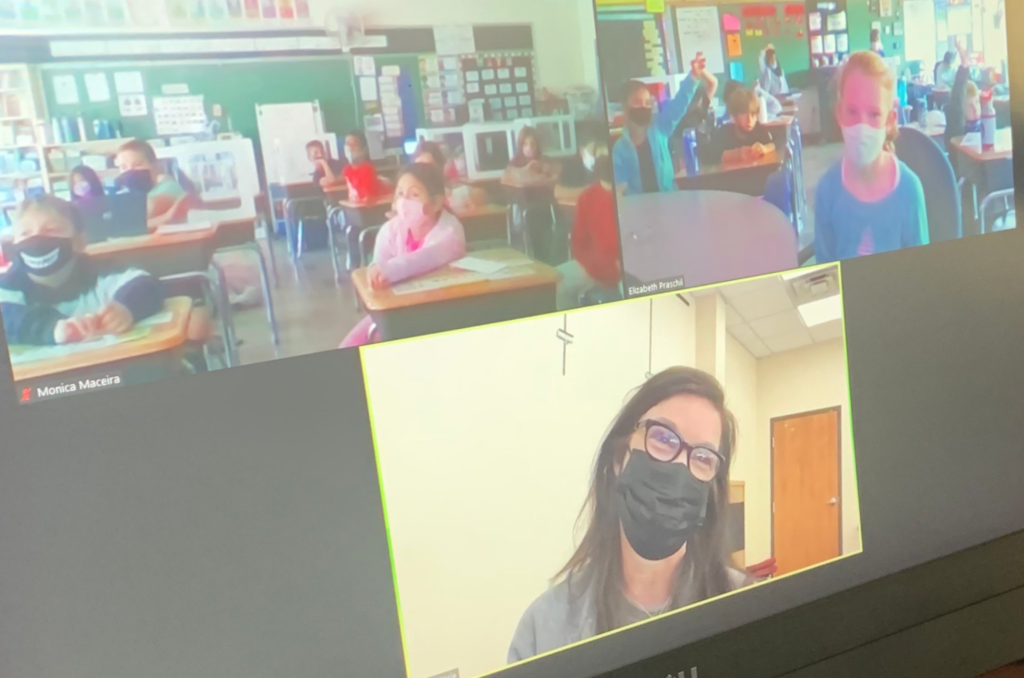 Special thanks to the @WashTwpPolice for speaking to our 3rd graders about fingerprinting and collecting evidence to solve a mystery. They loved kicking off the Mystery Unit in Reading Workshop!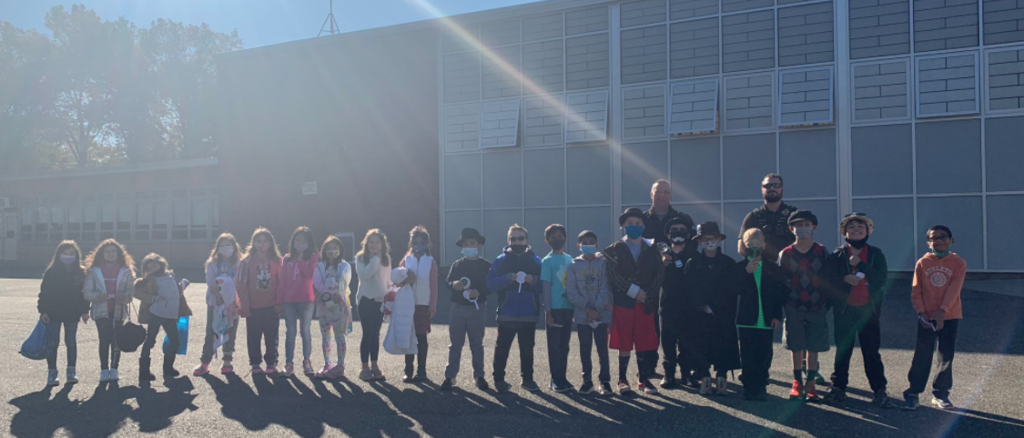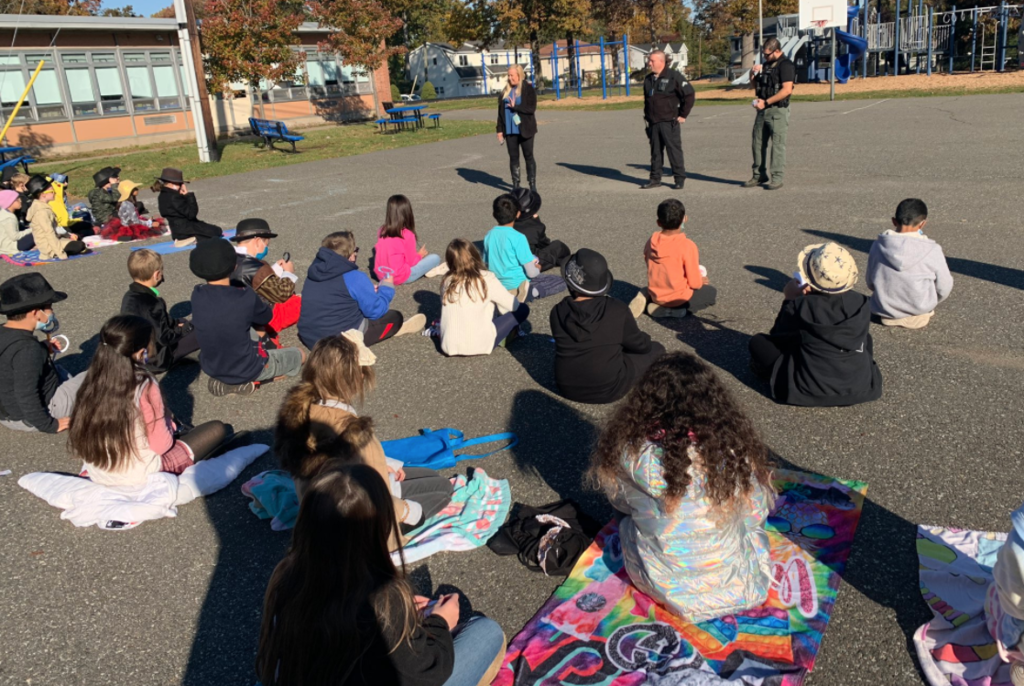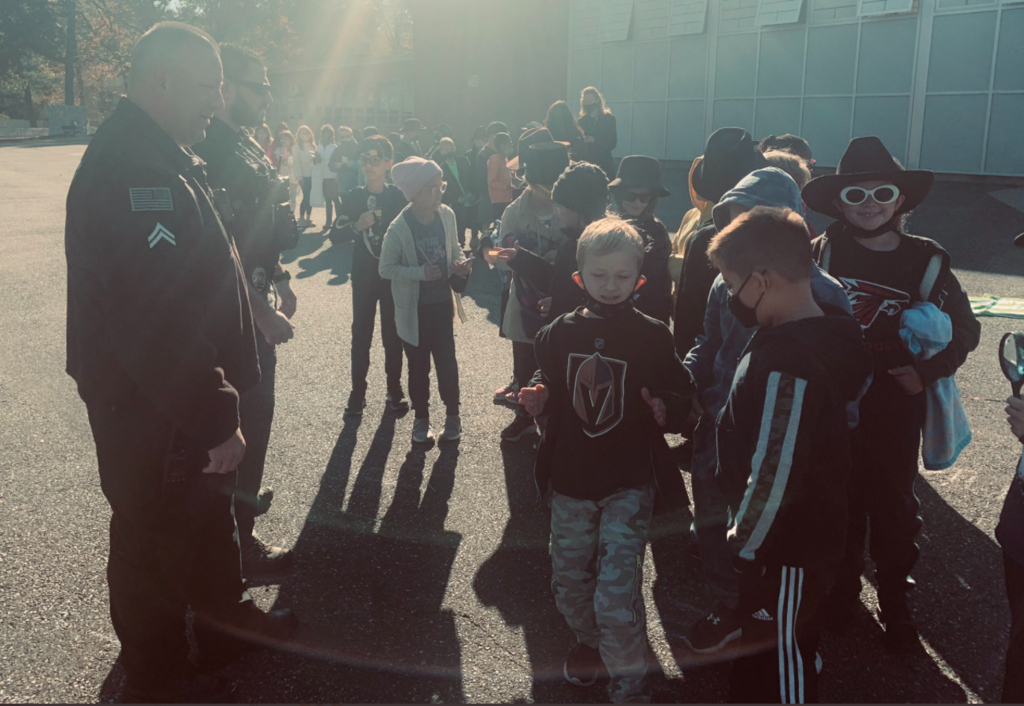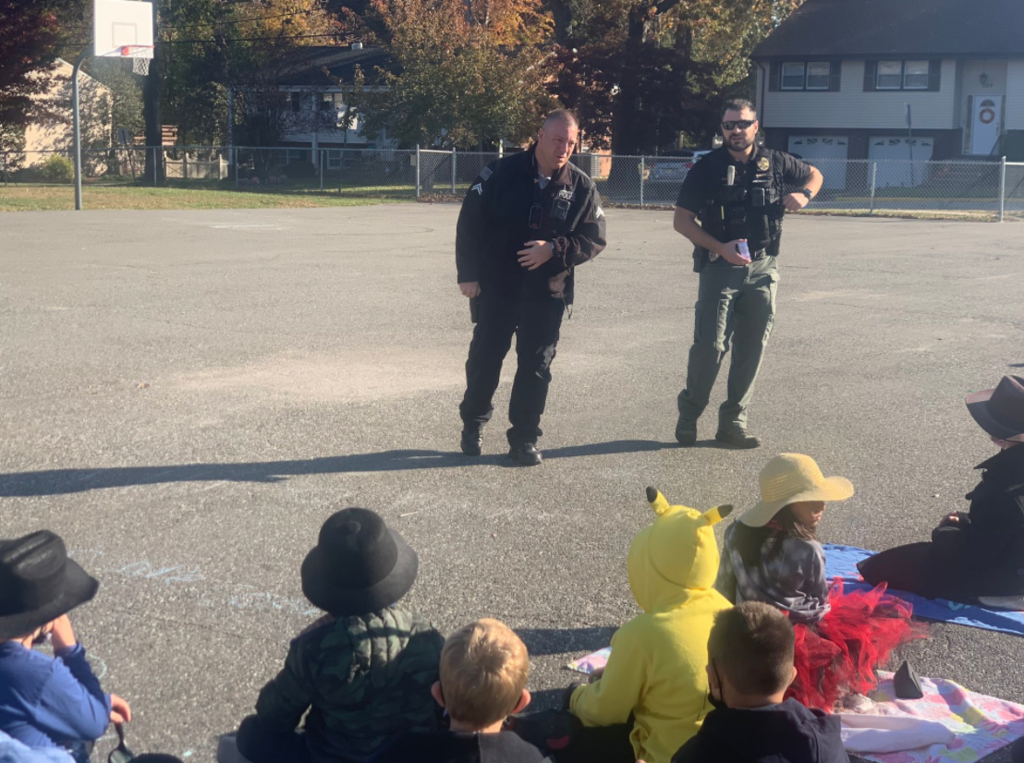 JFG's Gratitude Stop! To celebrate this month's character traits (gratitude & thankfulness) we will take part in the Gratitude Graffiti Project, a daily practice of purposeful appreciation of one's life through interactive art! We can't wait to see this board full of gratitude!
Recess is a time for socialization, creativity, and teamwork!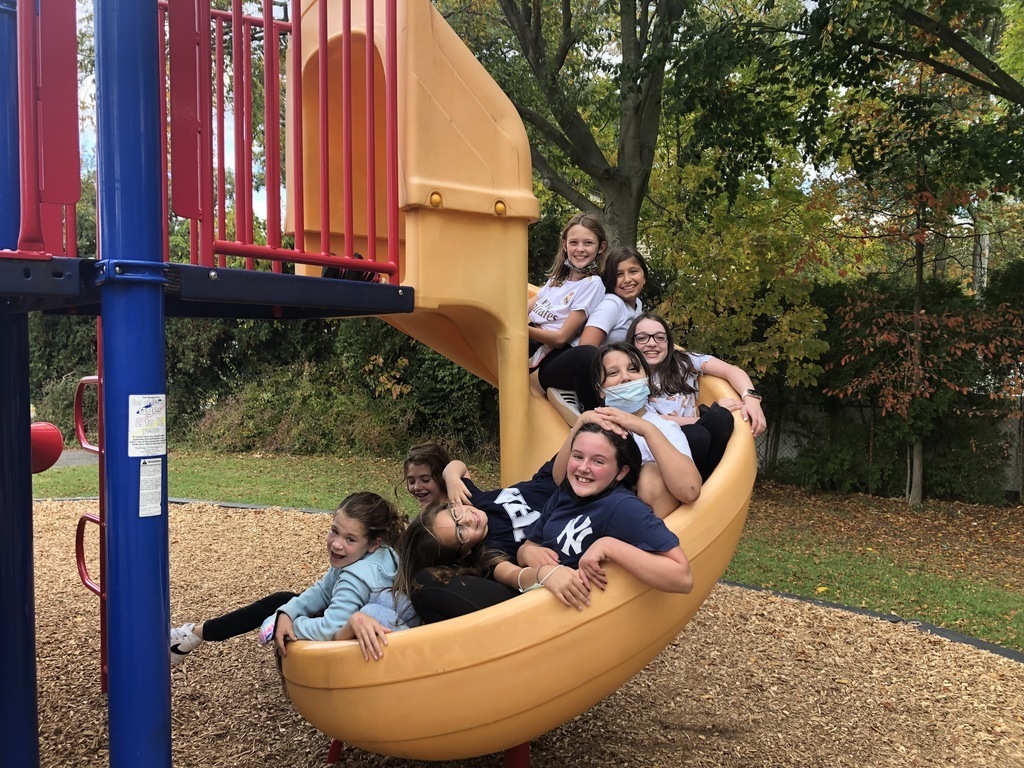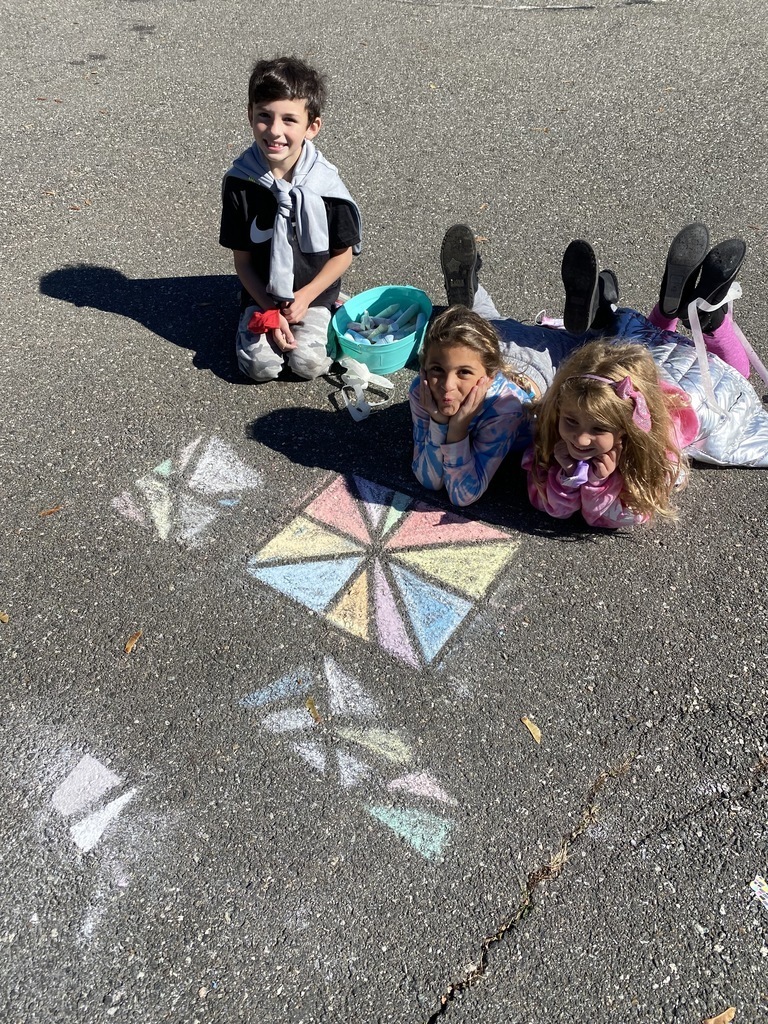 Our students love getting "lost" in books and taking the time to jot their thoughts about what they are reading!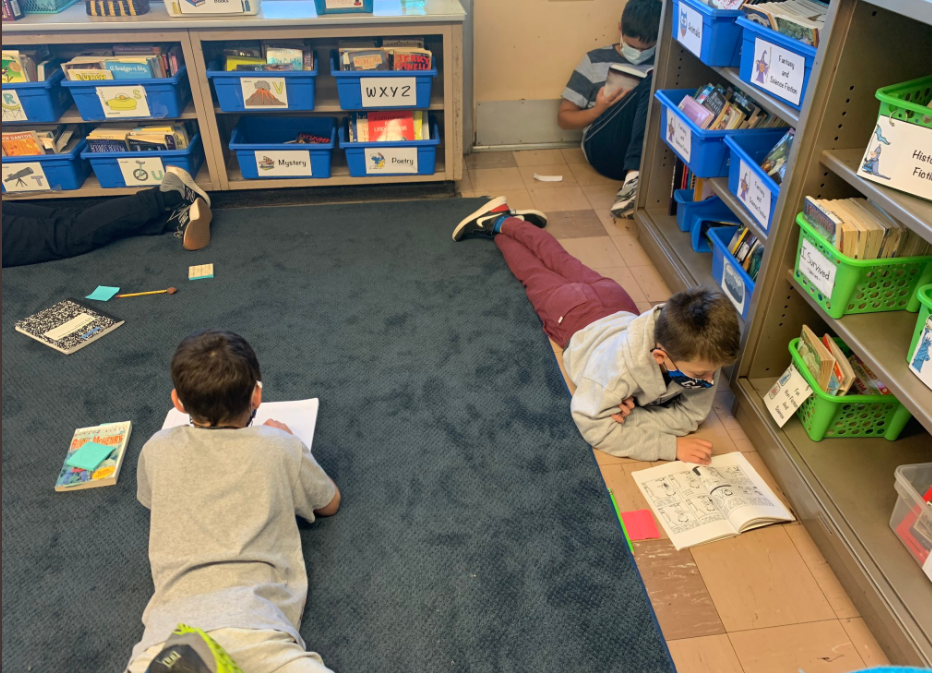 Our students are enjoying playing their instruments!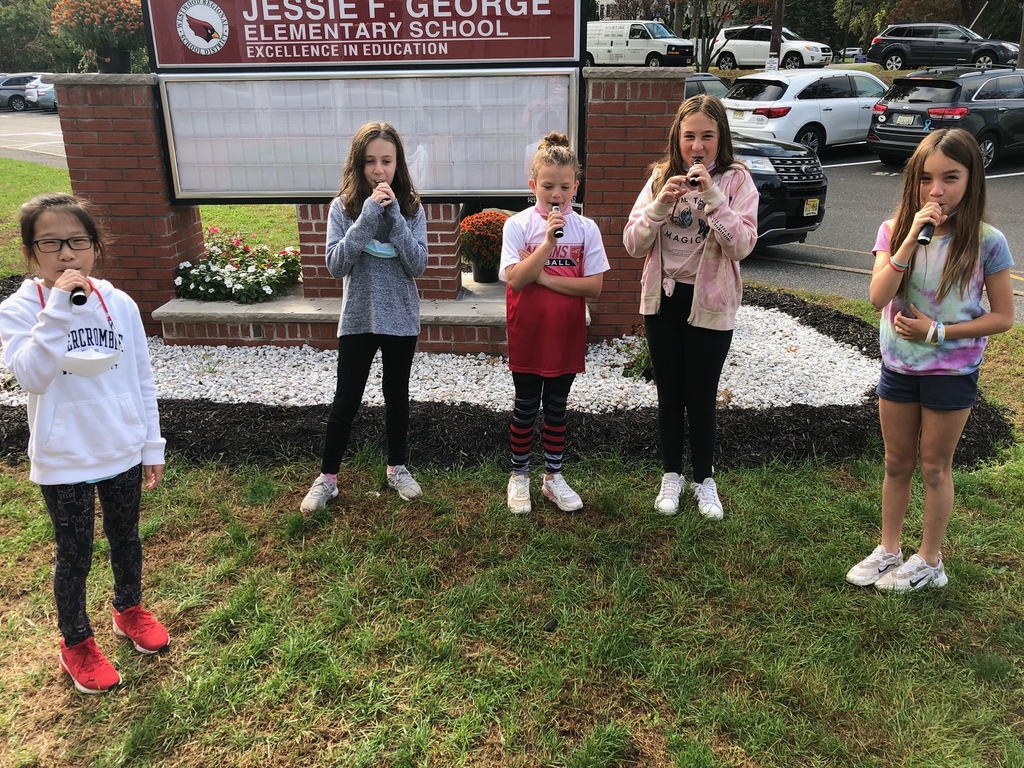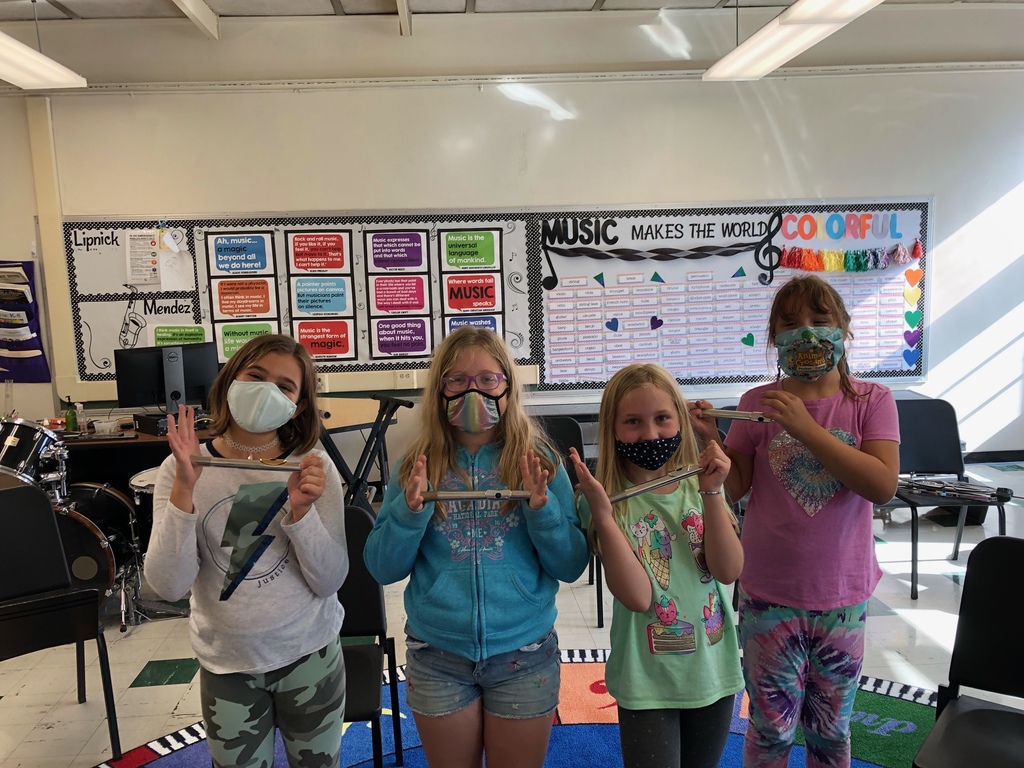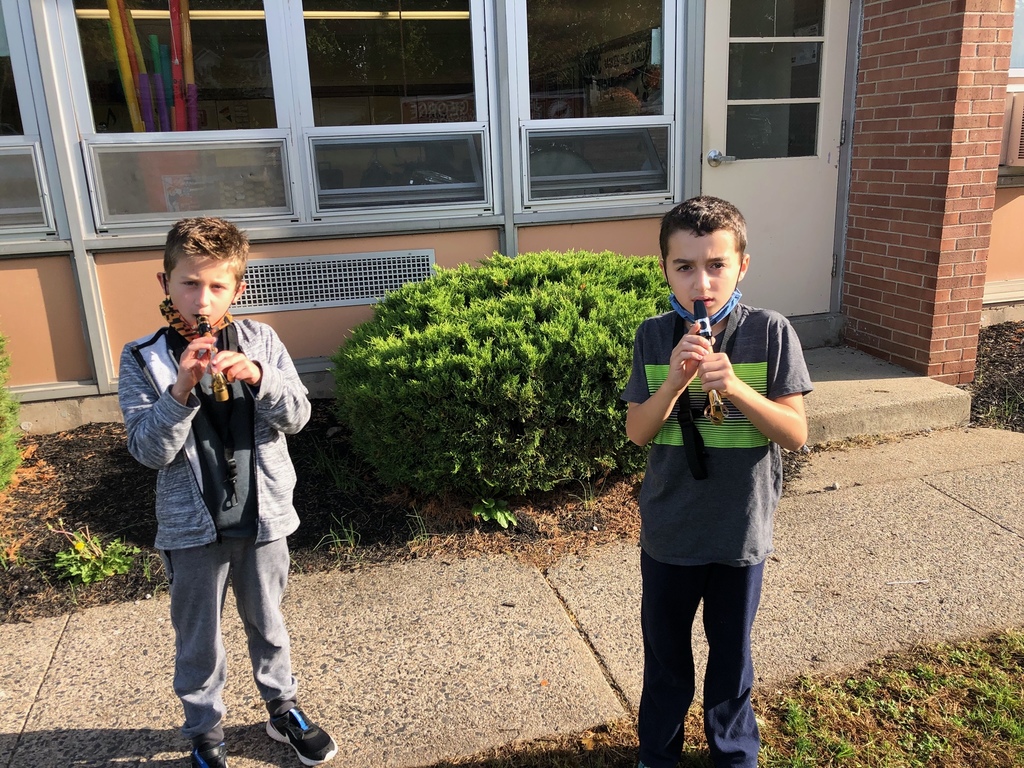 Our JFG Cardinals are socializing during their lunch period by making bracelets, playing with playdough, coloring, and more!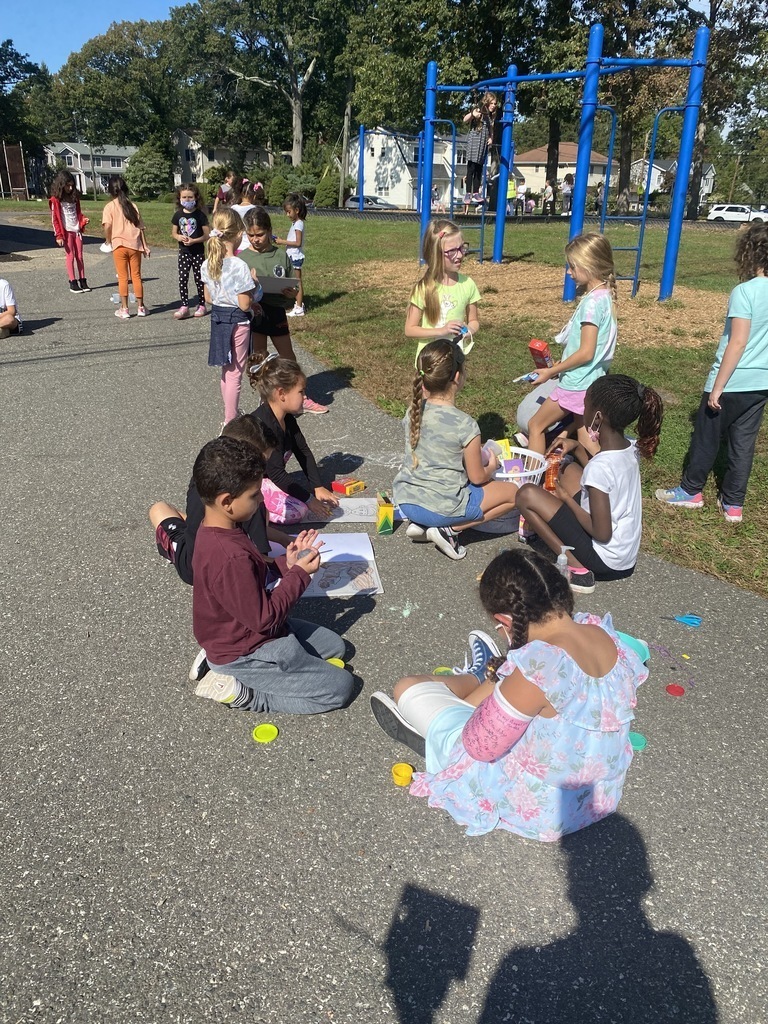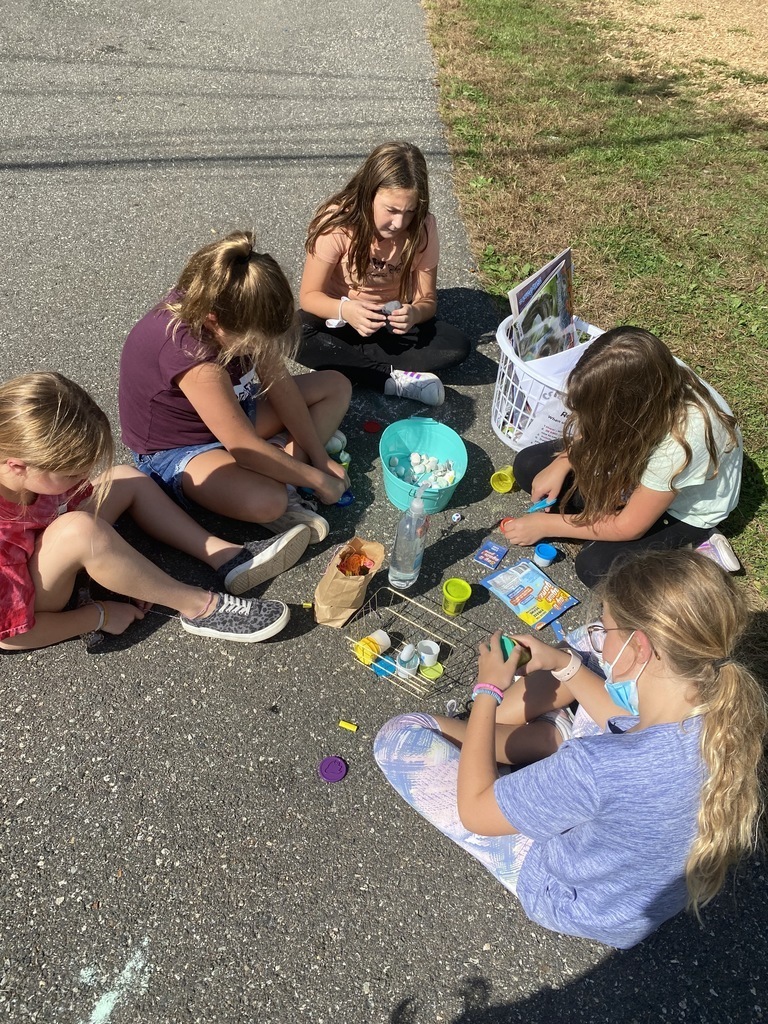 Our 4th graders proudly showed off subtracting with regrouping problems by using drawings or digital base ten blocks on @brainingcamp!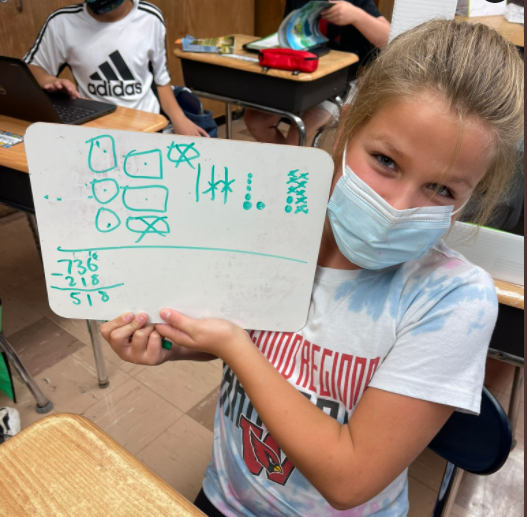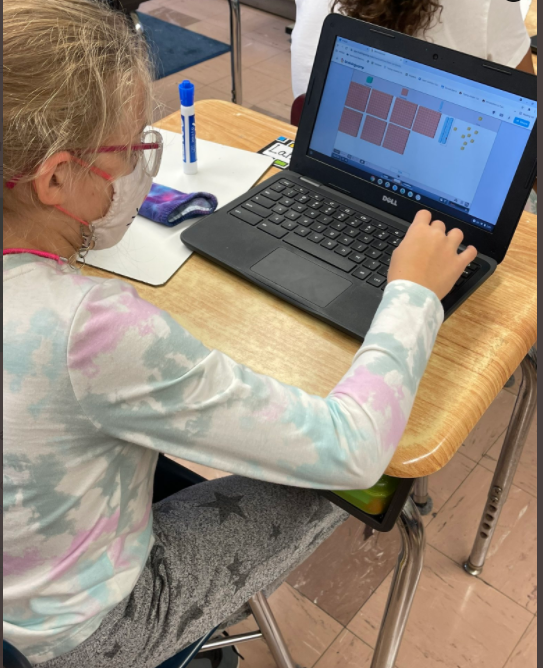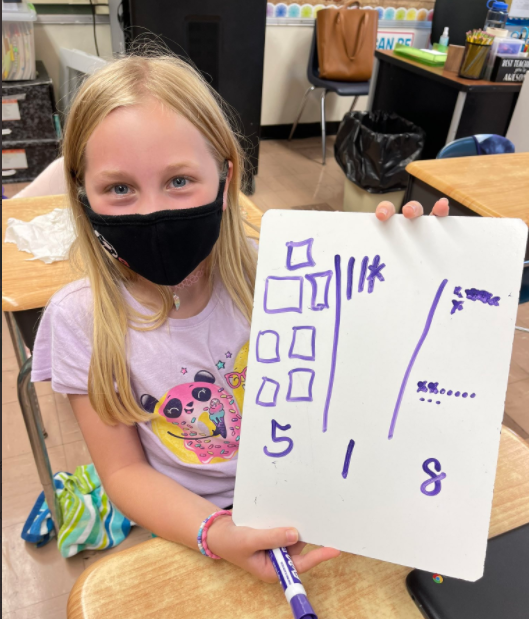 What a beautiful, fall day for a class read aloud while enjoying our snack!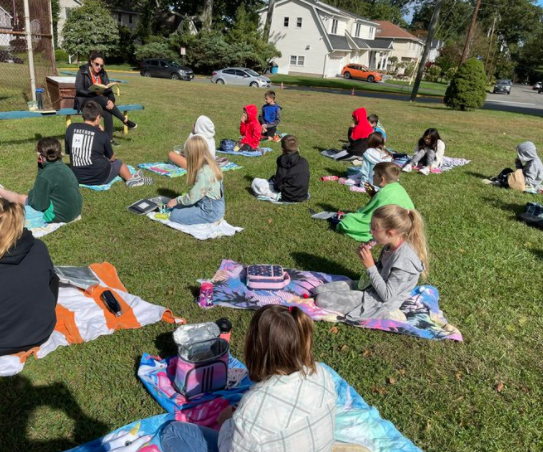 Our 4th graders proudly showing off their math skills!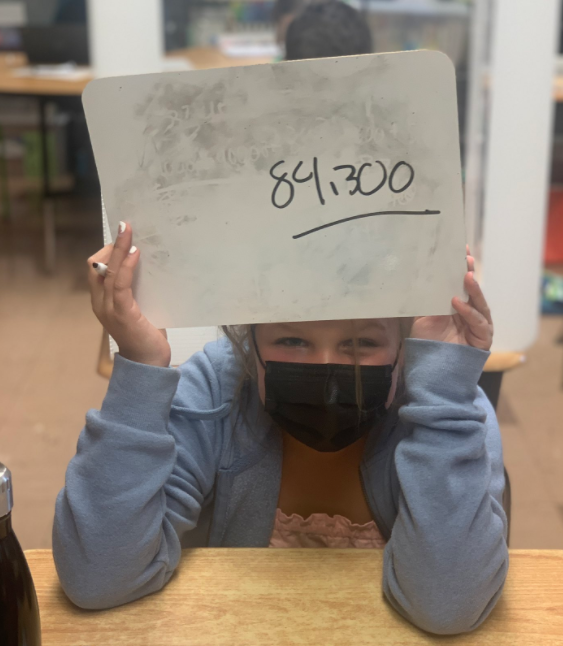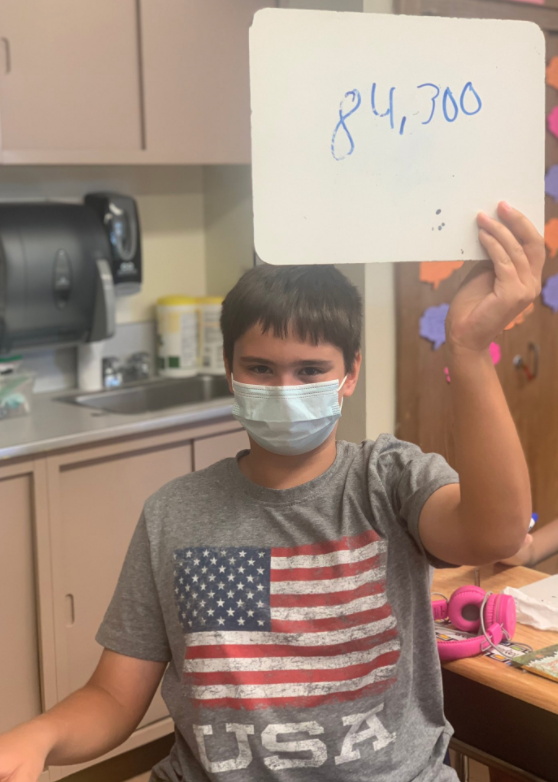 Our 3rd graders are learning their red words!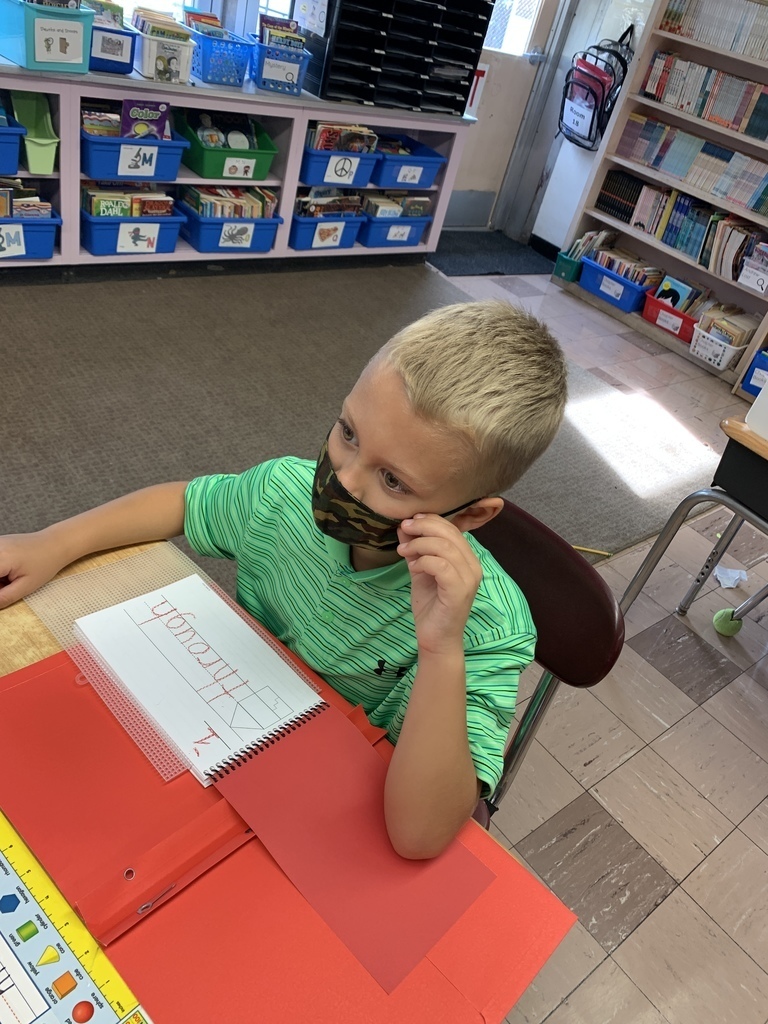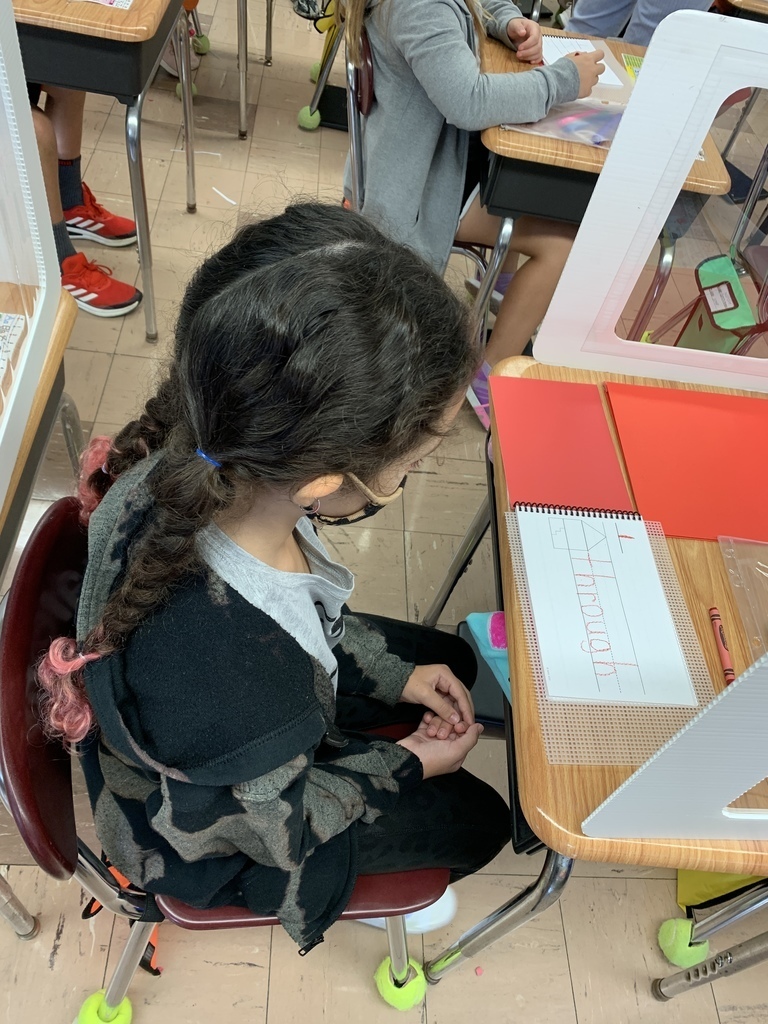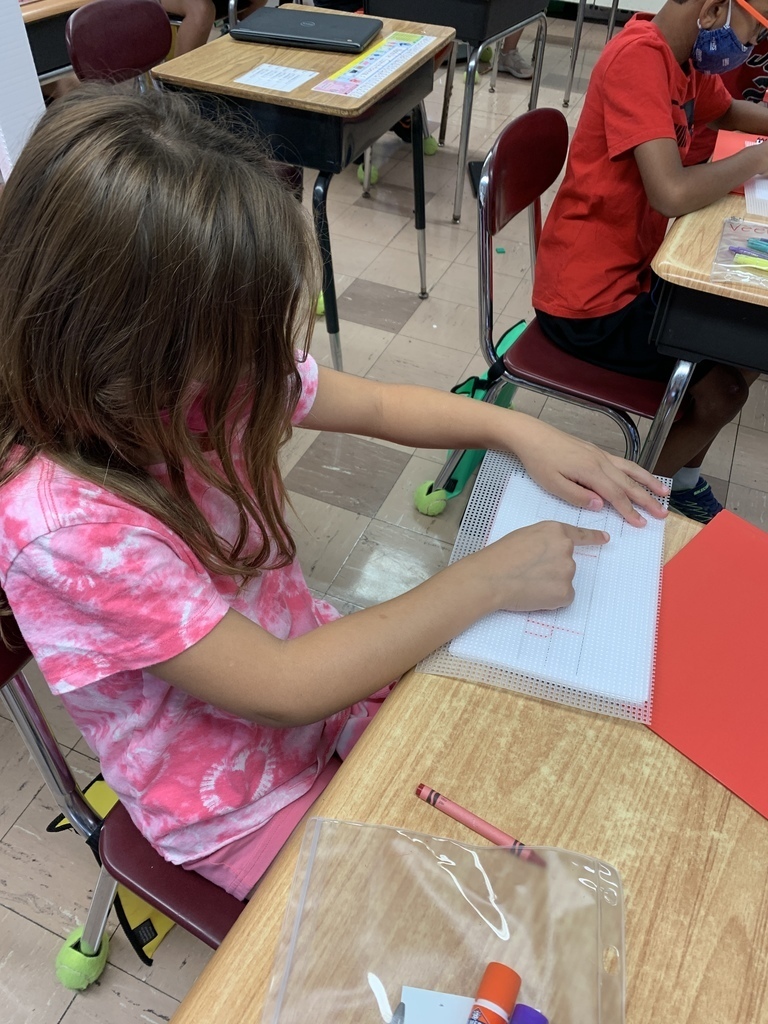 The smiles says it all! #JustFocusedonGrowing