SAVE THE DATE JFG Kindergarten Families! We are excited to welcome you back to school as we host a breakfast immediately following drop-off on September 7th!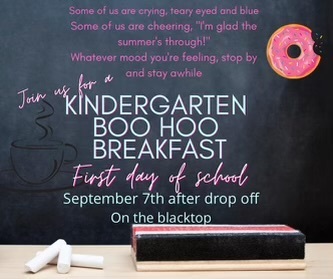 Our JFG roof project is on schedule!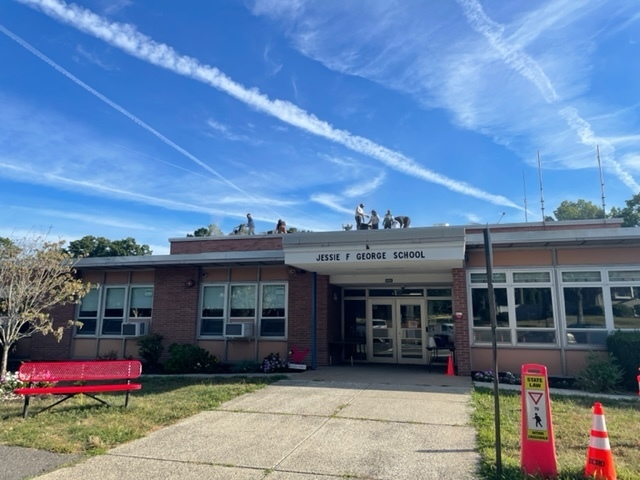 SAVE THE DATE KINDERGARTENERS! August 31st is for you! We can't wait to see you!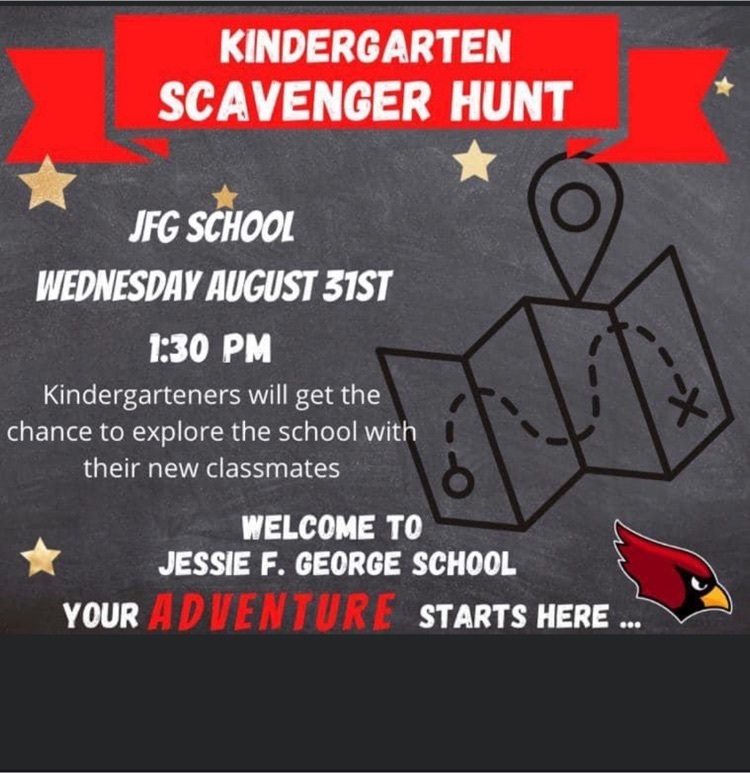 JFG is proud to share our new Instagram account! Please follow us as we highlight the unforgettable learning experiences and memories of our children! #oneproudprincipal #JustFocusonGrowing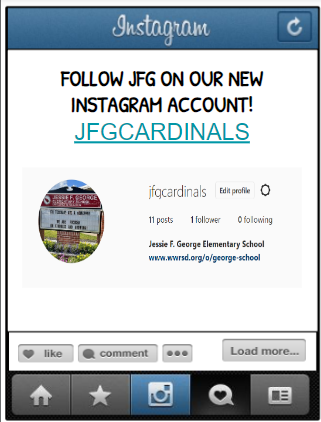 Our halls have been busy this summer, BUT truly missing the smiles, laughter, and pitter- patter footsteps of our children! 26 days until our doors open for the 22-23 school year! WE MISS OUR JFG CARDINALS AND CAN'T WAIT TO WELCOME YOU BACK HOME!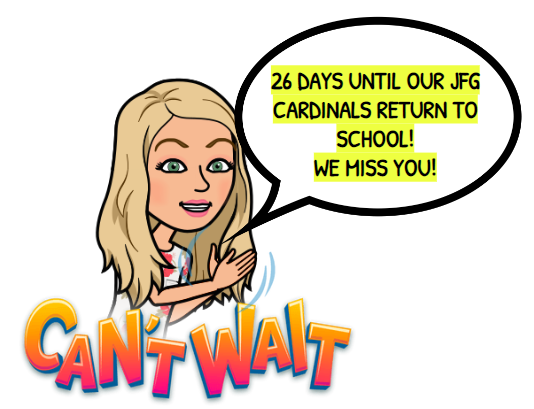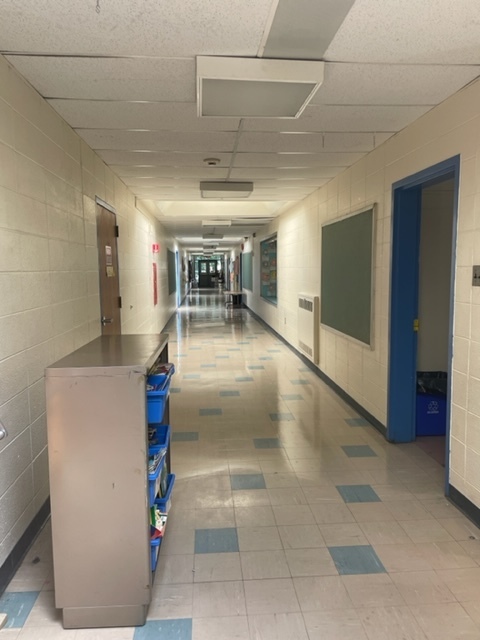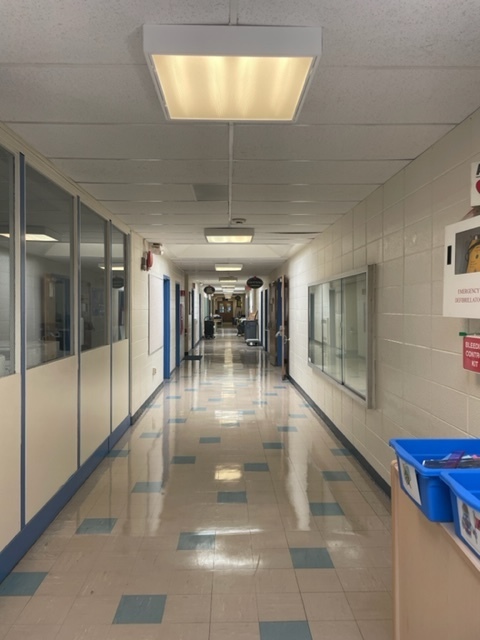 It was an emotional morning as the fifth graders reflected back on their last year at JFG! They enjoyed a video created by their teacher that highlighted the most memorable moments of the 21-22 school year!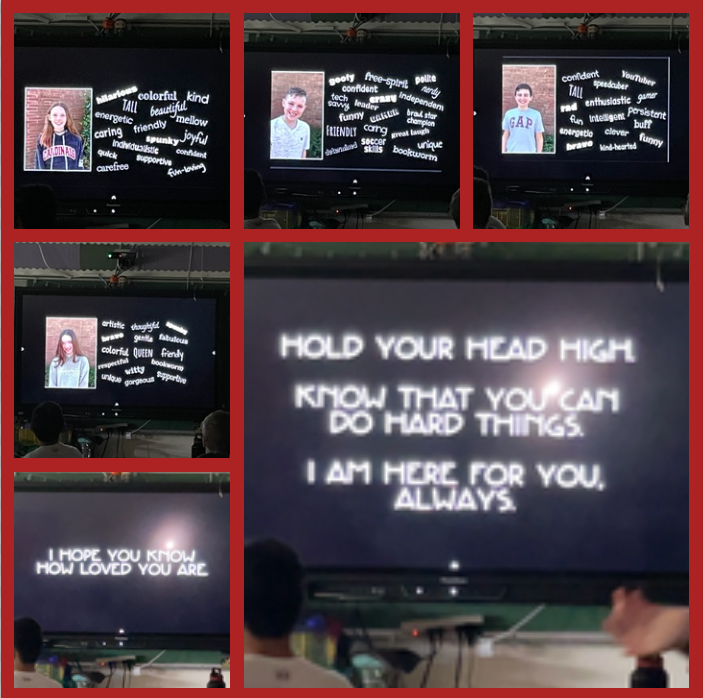 CONGRATULATIONS to our 5th Grade CLASS OF 2022!
Wishing our 5th graders an awesome last day at JFG! Keep smiling, lead on, and shine bright! Be you and do amazing things... CAUSE YOU CAN! #oneproudprincipal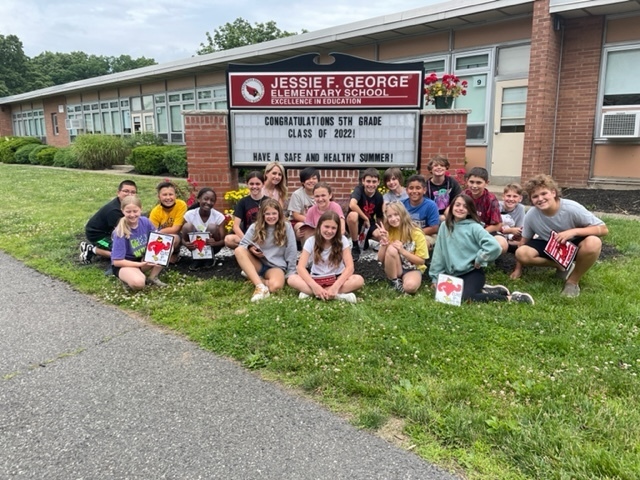 Our Senior Class of 2022 reunited with their kindergarten teachers this afternoon! Never forget your roots! Your journey began at JFG and it's your time to soar! You will always have a home on Palm Street! CONGRATULATIONS!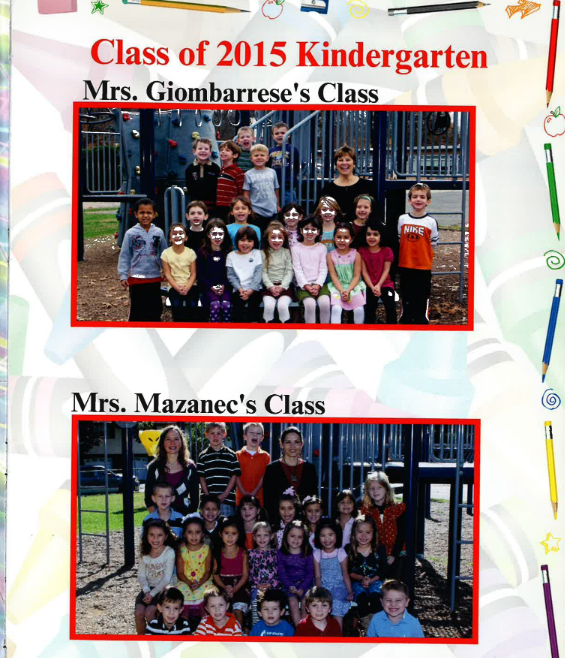 We welcomed back the Kindergarten class of 2015 now Senior Class of 2022! Never forget your roots and always find your way back home! This is what JFG is all about! The journey will come full circle! CONGRATULATIONS! We stand proud of you!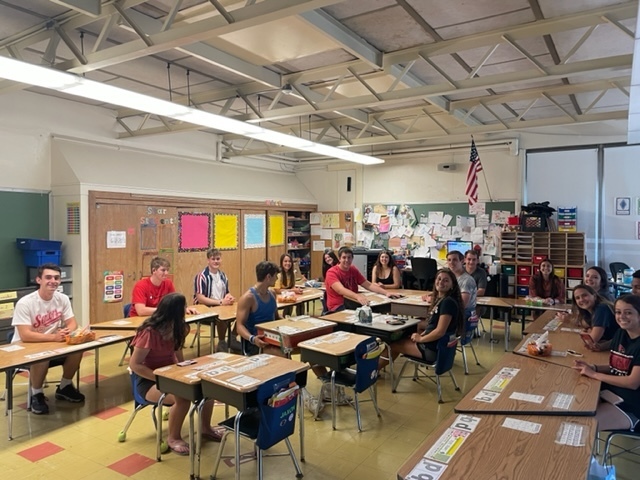 JFG's 5th grade breakfast and yearbook signing!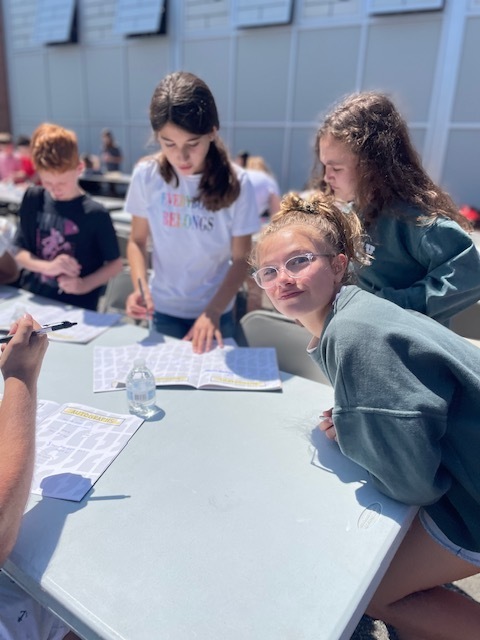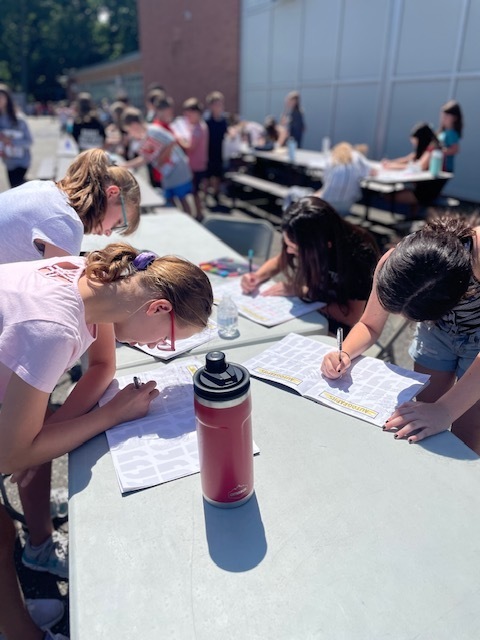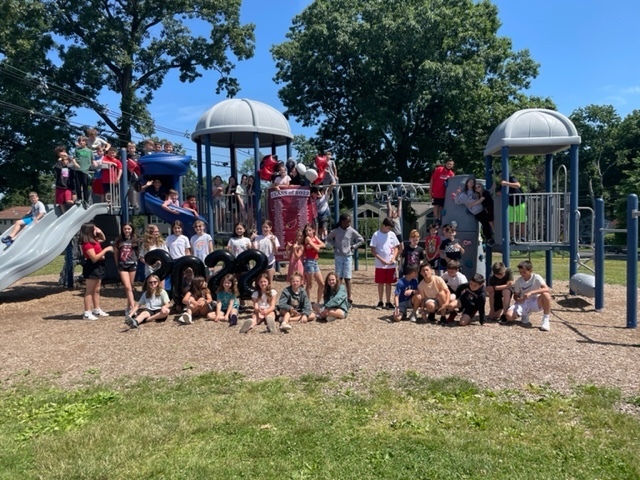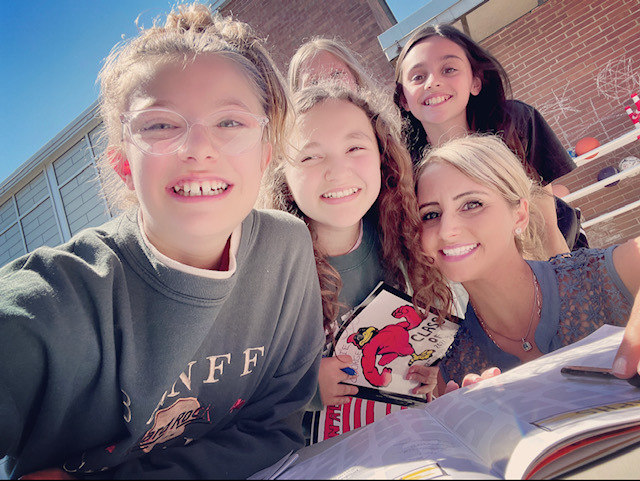 Pizza lunch with the principal! Check out those smiles!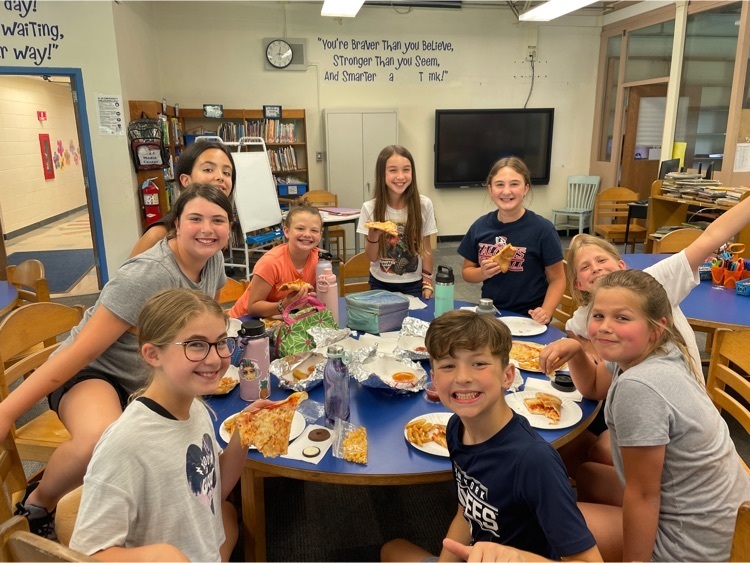 JFG Kindergarten Moving Up Ceremony brought joy and excitement to our entire school community! The singing that echoed throughout hallways brought many smiles. Their JFG journey continues! Congratulations Kindergarten Class of 2022! Shine bright!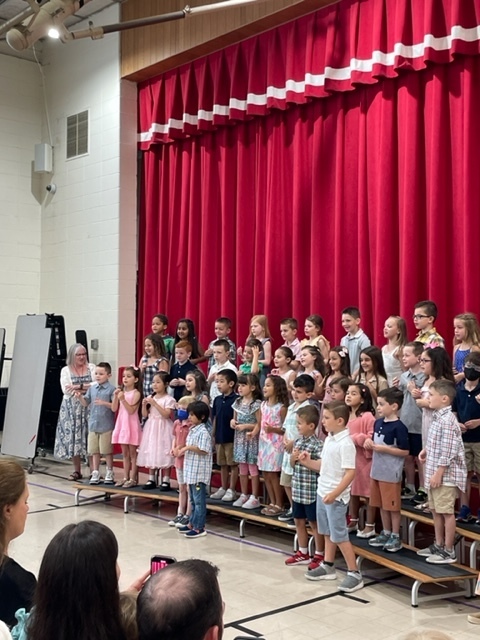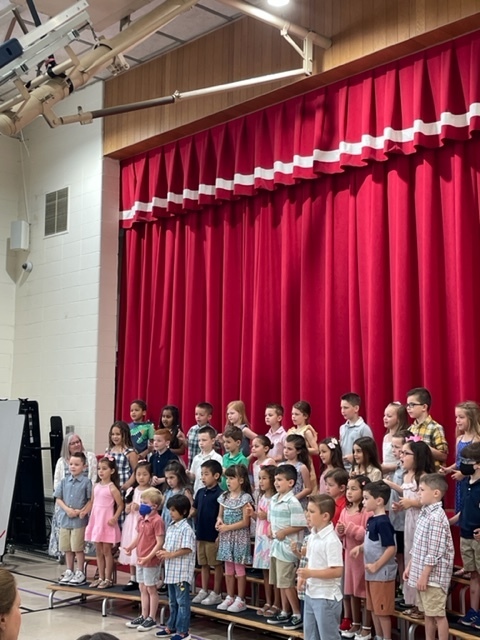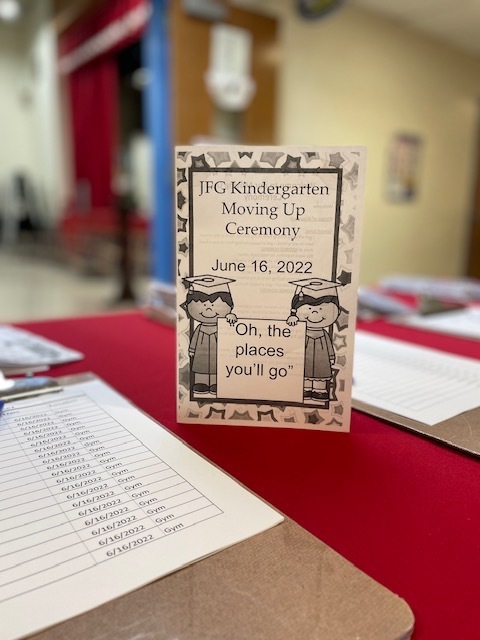 One of our absolute favorite days of the year is JFG Principal For The Day! Mr. Anthony Muoio is a true leader in the making! From morning drop - off, a meeting with our Superintendent, Dr. Mortimer, a school -wide assembly, and a pizza lunch he had JFG under full control!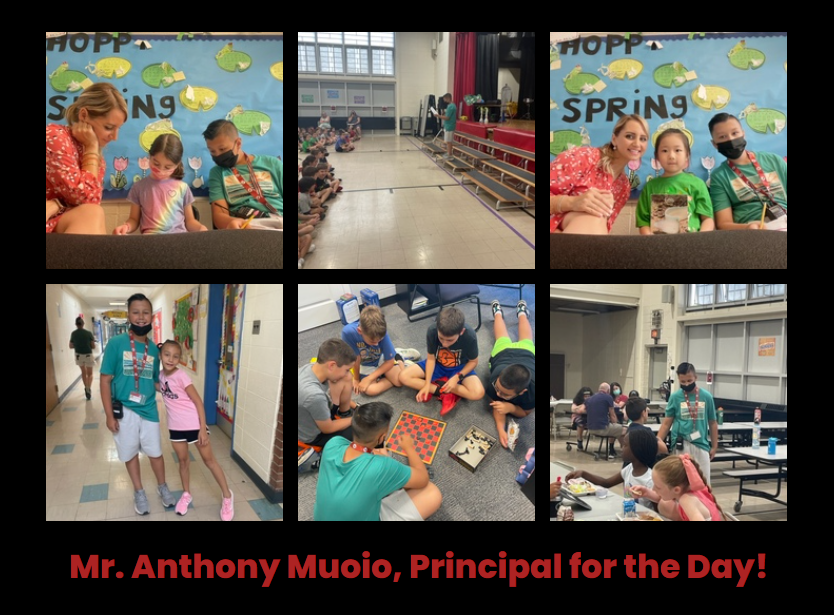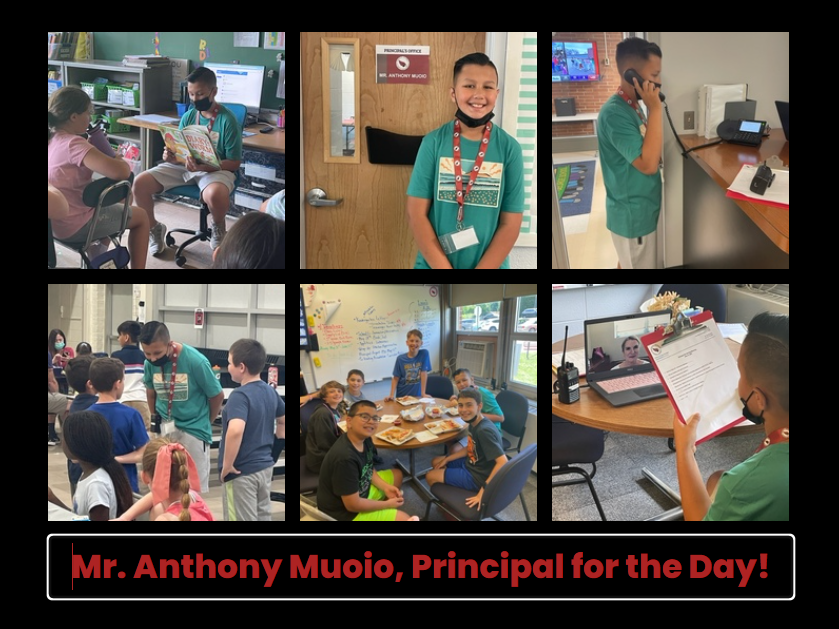 JFG 5th graders had a blast on their class trip to Liberty Science Center!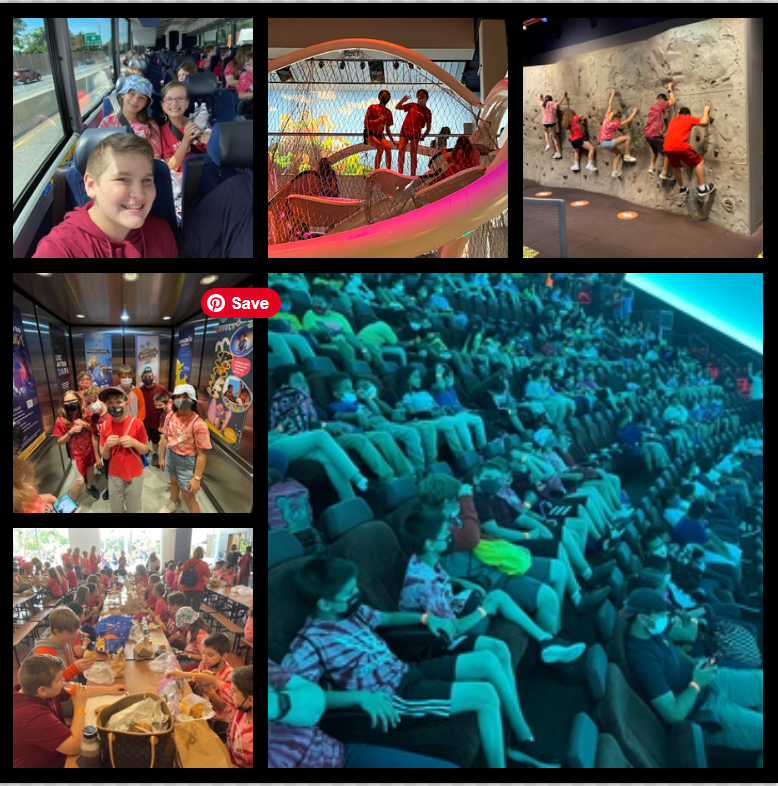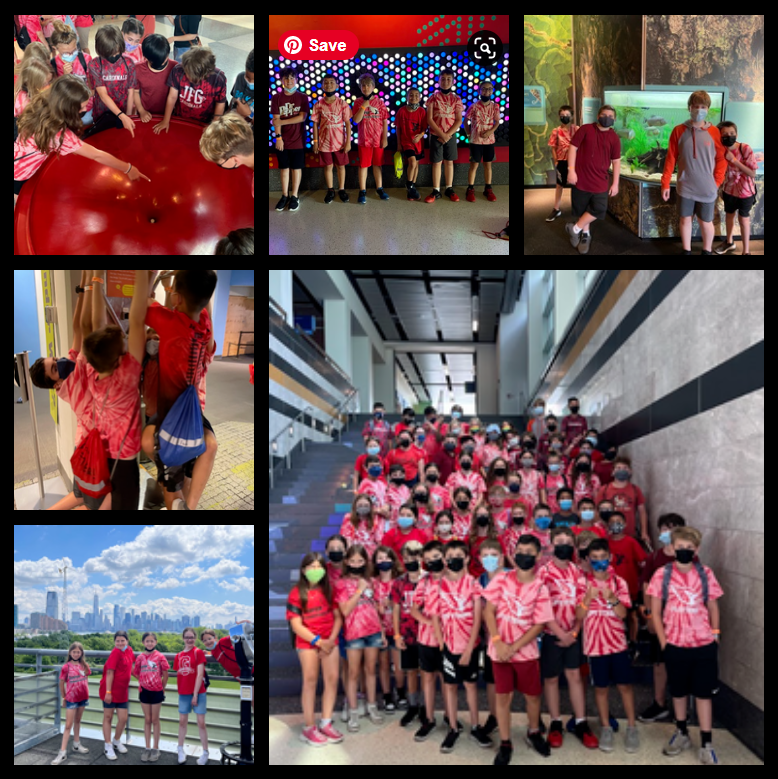 Picnic lunches are the best lunches!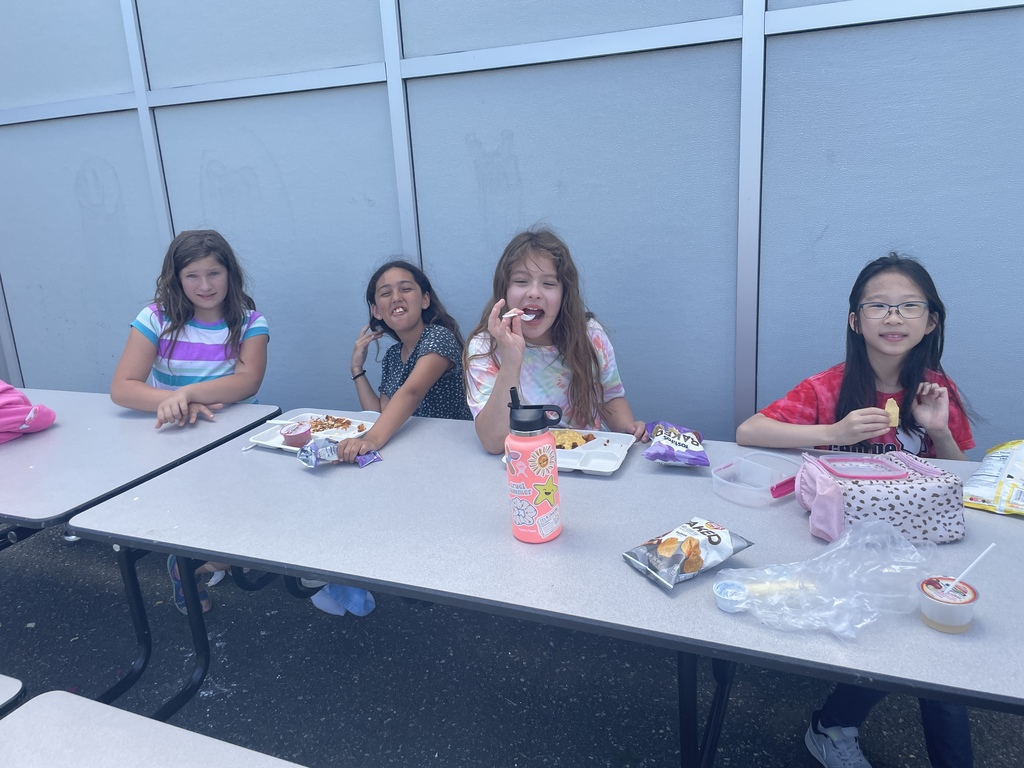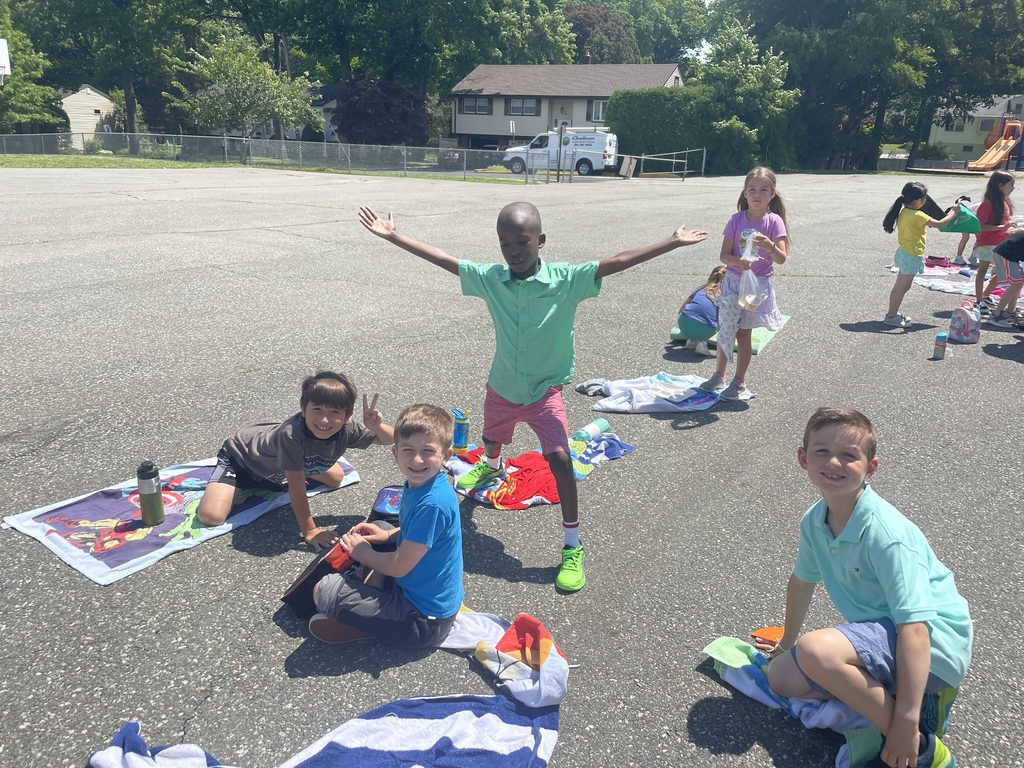 Today was the beginning of a beautiful journey for our incoming Kindergarten families. Our newest members left with smiles feeling the joys of an authentic JFG experience. Welcome to all our new families and those continuing their journey with us!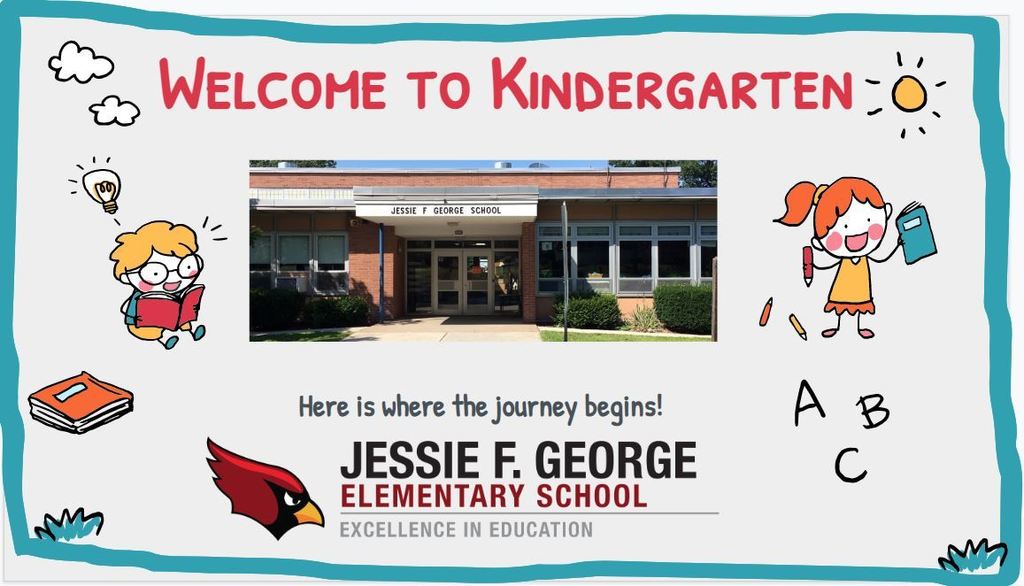 JFG 5TH a graders are enjoying their trip! Here they are at Liberty Science Center!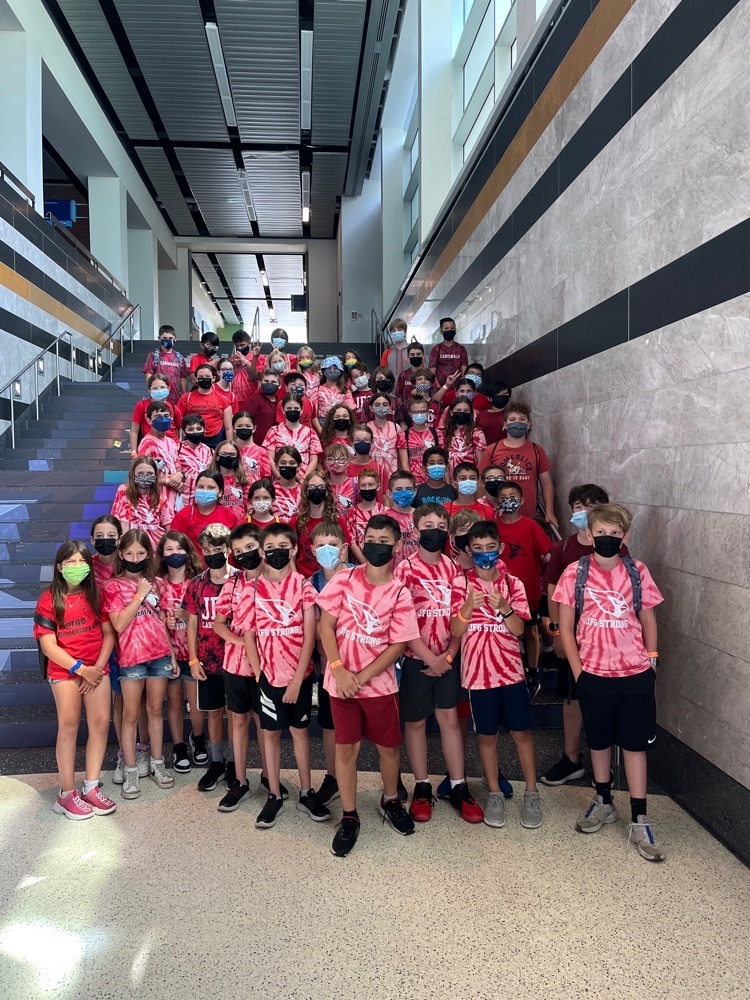 We were thrilled to invite our 1st - 3rd grade families this morning! Our children did an AMAZING job singing and dancing their hearts out!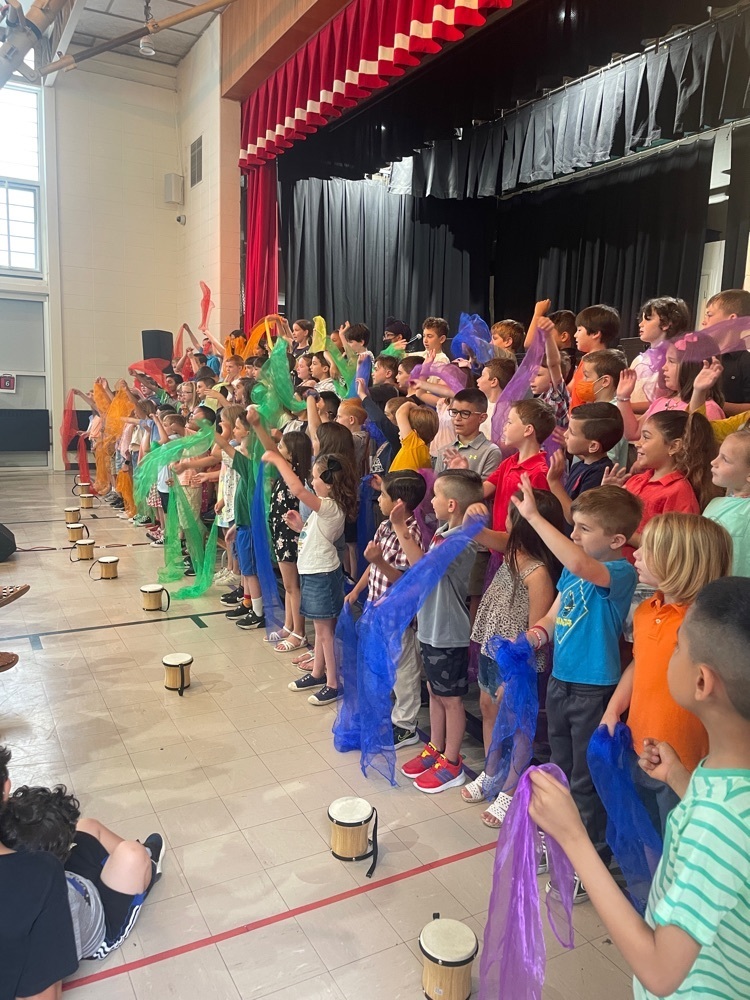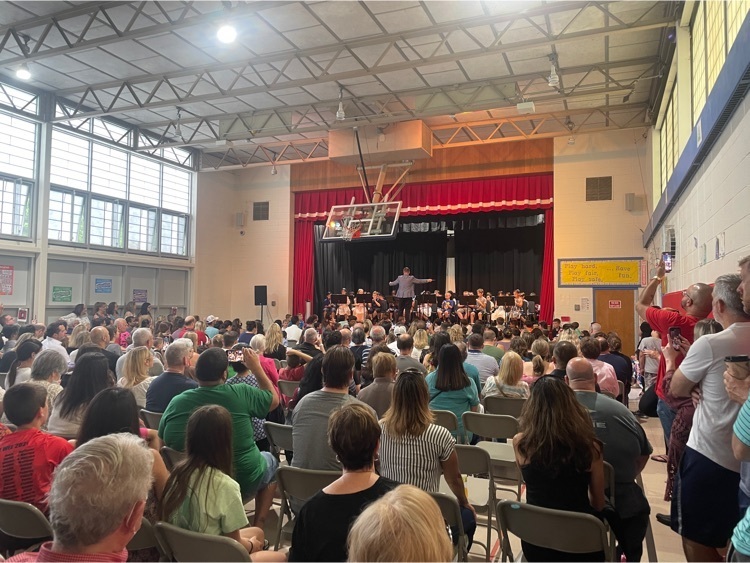 "Tired Teacher Bingo" is in full swing! For our June Wellness Challenge - we are having some fun & some laughs here at JFG! Teachers are initialing each day if they have participated in a "tired teacher" activity. Once someone gets BINGO they will receive a prize!