JFG celebrates our teachers! HAPPY TEACHER APPRECIATION WEEK to the JFG teachers who provide our students with endless possibilities and opportunities! #JustFocusonGrowing
"YODA" best second grade! Your imagination and creativity using geometric shapes was amazing! Keep smiling and keep shining!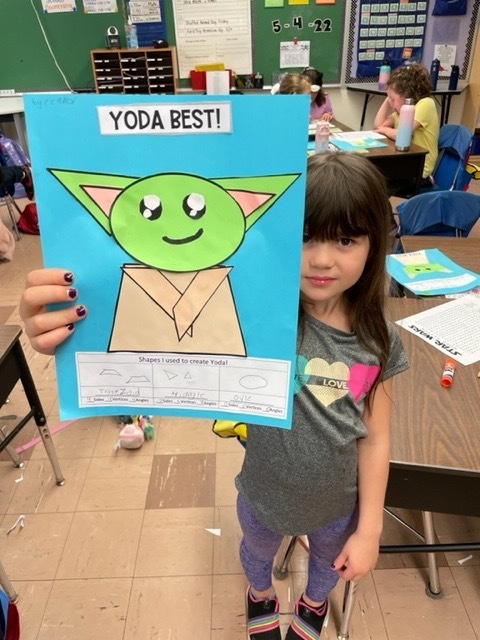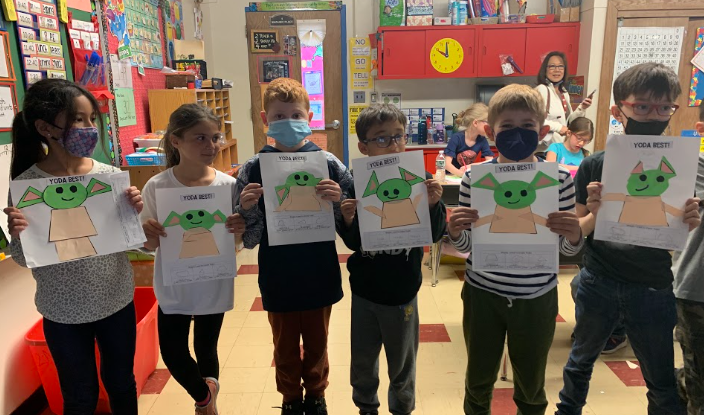 On May 12th JFG recognized School Nurse's Day and celebrated our school nurse, Mrs. Alessi! Mrs. Alessi is the heartbeat of our school! We are so thankful for the love, care, and attention she gives us every day!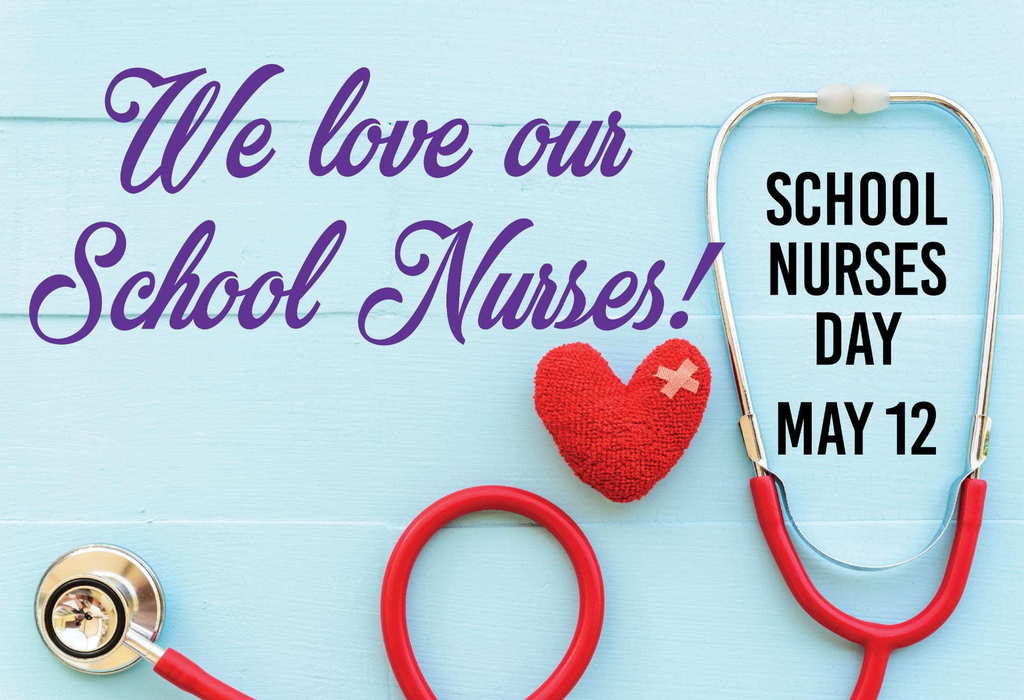 Happy Mother's Day to all the amazing moms out there who place their love, energy, time, and support into making our schools the special places they are! We appreciate you!
JFG students brought their sunshine smiles while shopping for the perfect Mother's Day plant! Thank you to the JFG moms for coordinating our plant sale!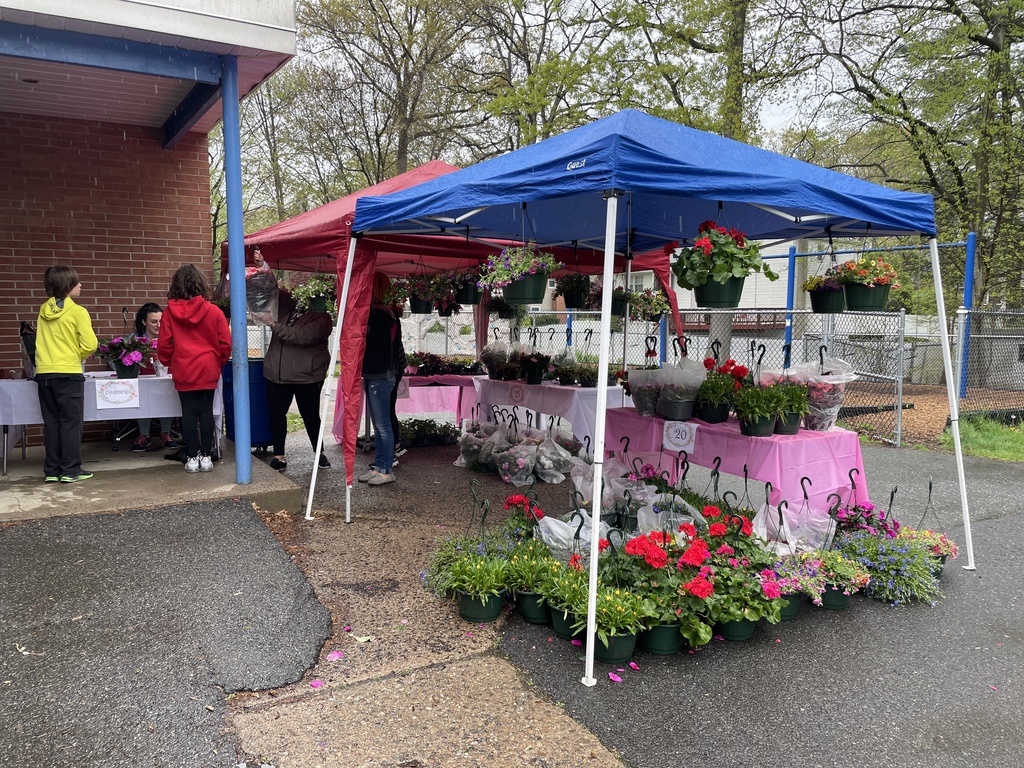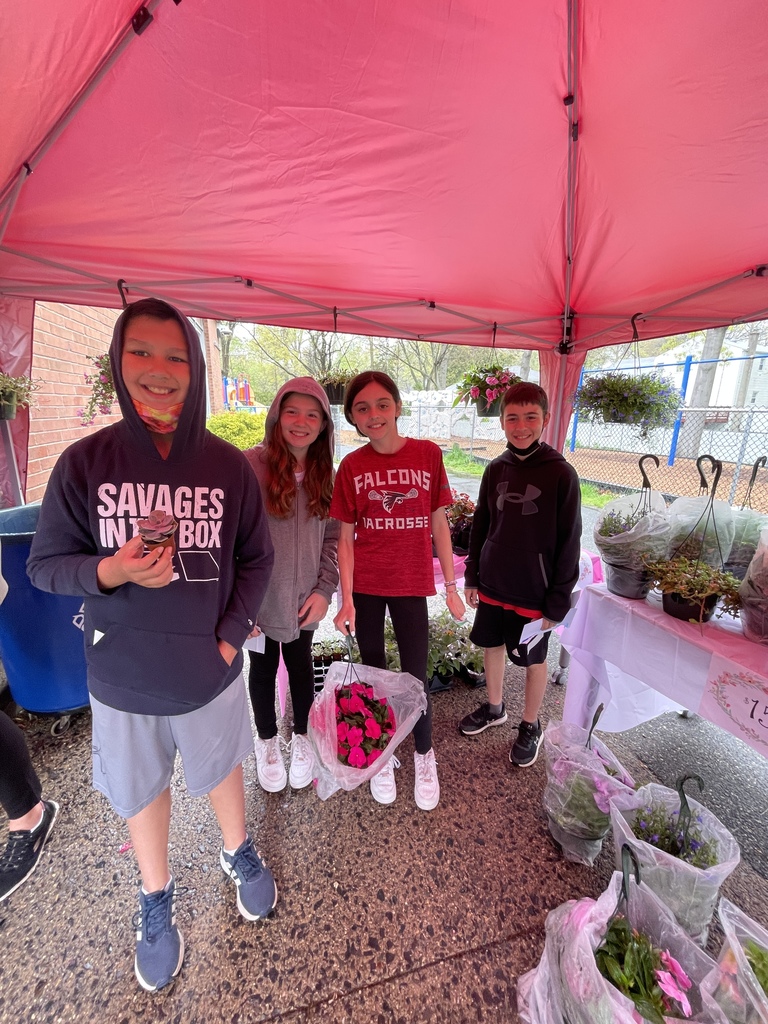 Mrs. Scaduto witnessed the cutest indoor recess play today and caught our first graders playing school! So adorable and amazing listeners!
Our April Wellness Challenge Winner - Ms. Kirkby! JFG challenged staff to practice gratitude daily throughout the month!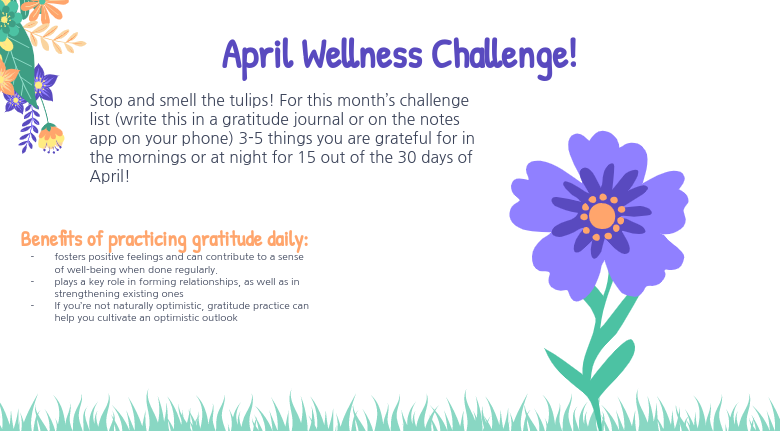 Our 4th graders got creative measuring angles!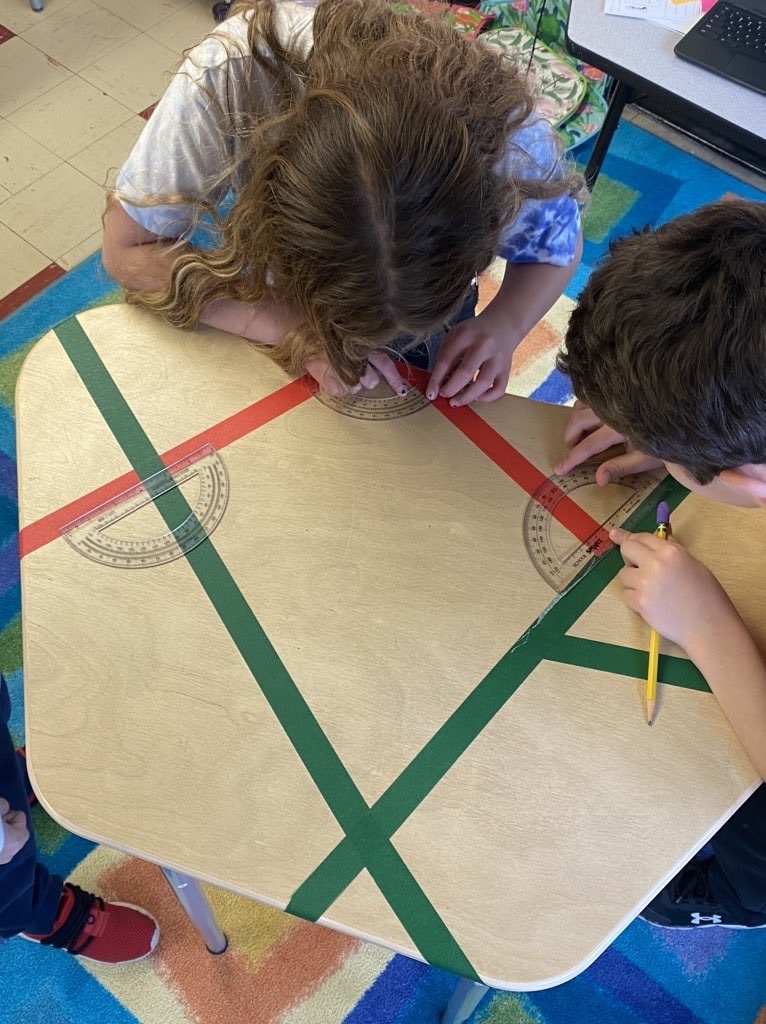 With state testing just around the corner, Ms. Williams is working alongside our students supporting the notion to release any doubts or worries they may have about testing. Our children were encouraged to shred their fears, worries, and doubts away! We are proud of you already!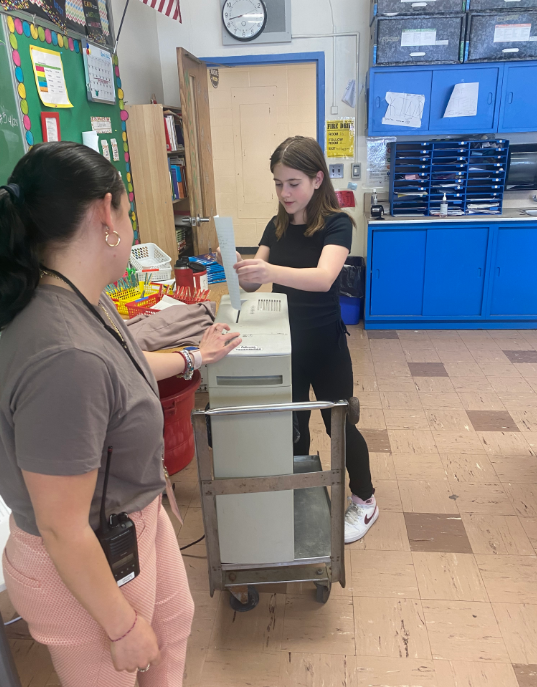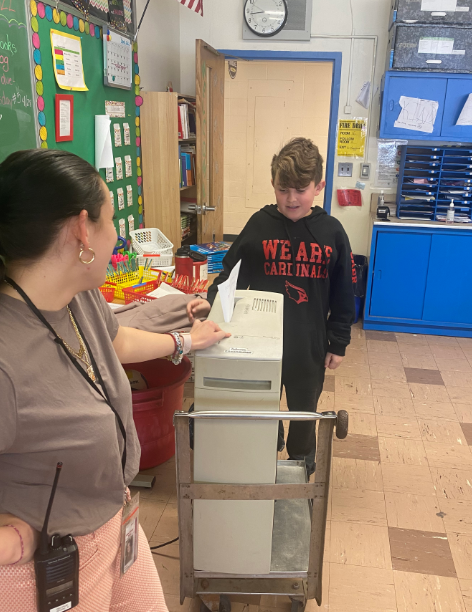 JFG welcomed author Beth Ferry with open arms! Our children were encouraged to be creative, use their imaginations, and work hard toward achieving their dreams. Thank you to our amazing PSO for organizing the "first" in-person assembly for many of our students!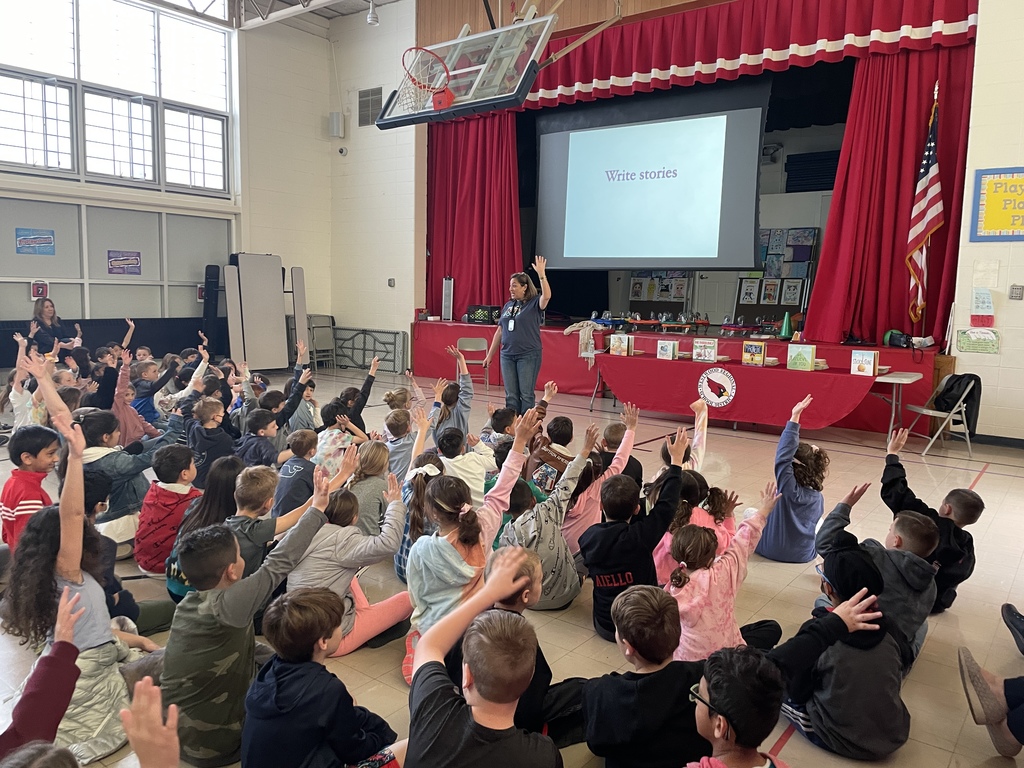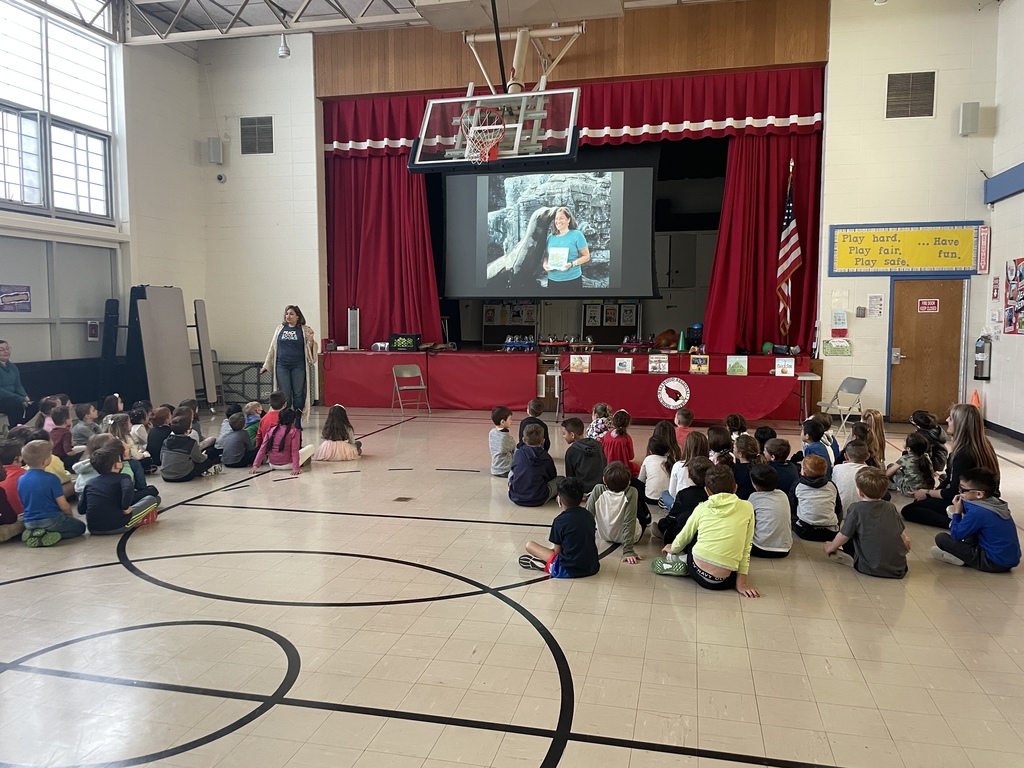 JFG Open House was a success! Our doors couldn't open fast enough to welcome our families and students to witness the amazing happenings behind our walls! The teachers did an amazing job and the excitement was felt throughout our "home!"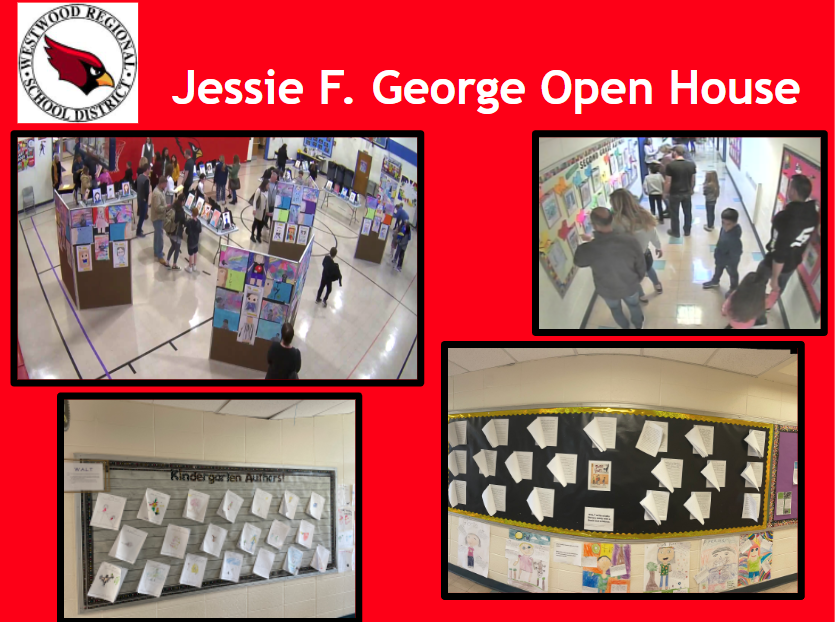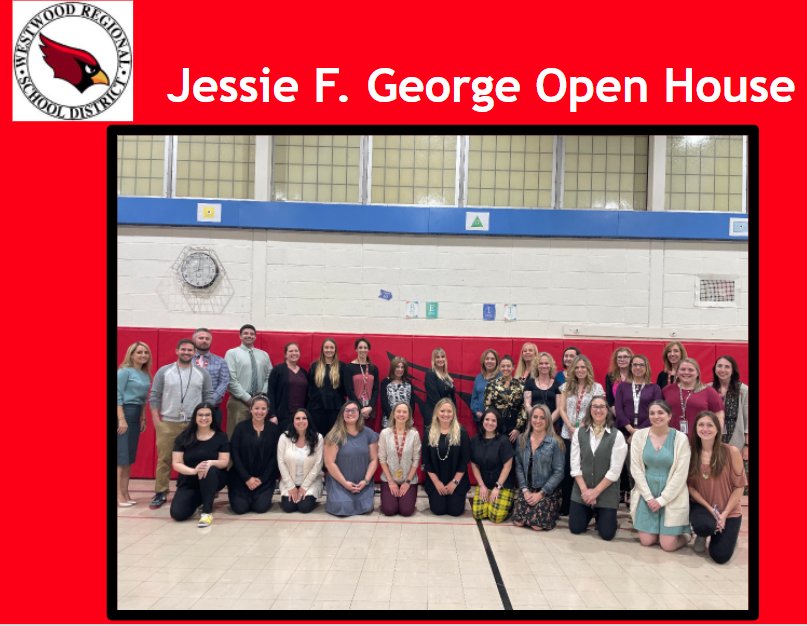 What an amazing game! JFG DADS bring the George Washington Cup home! Thank you to everyone who supported, participated, and organized such an awesome event!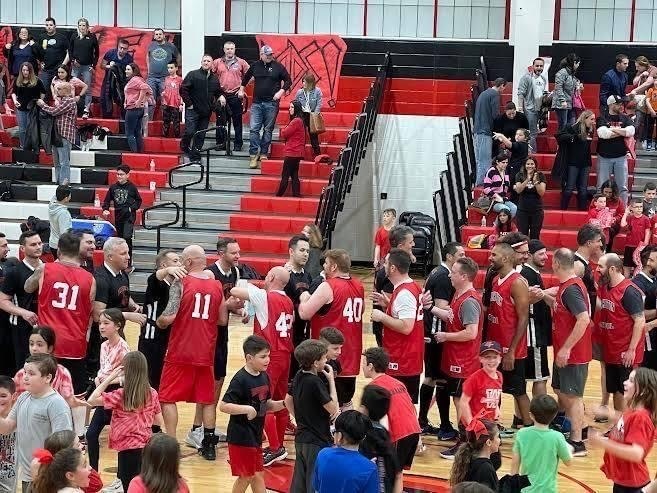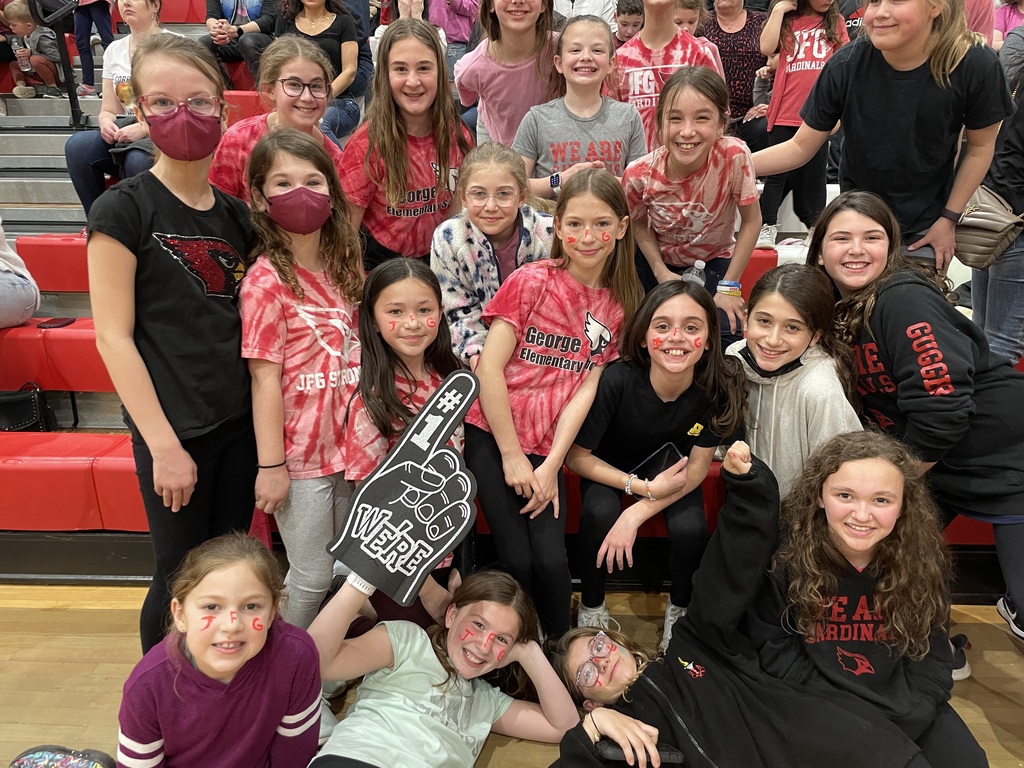 Lots of fun last night at the George/Washington Dads' March Madness event at the high school!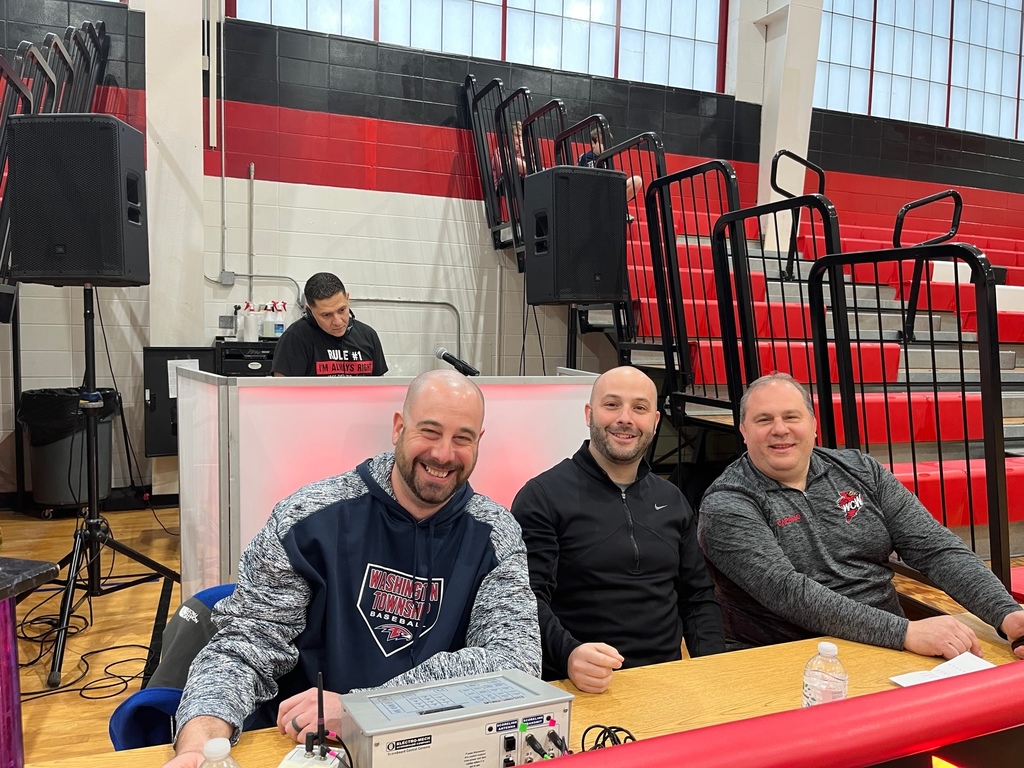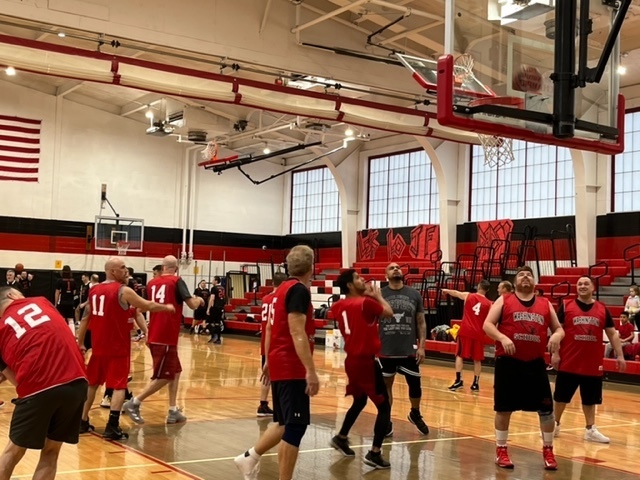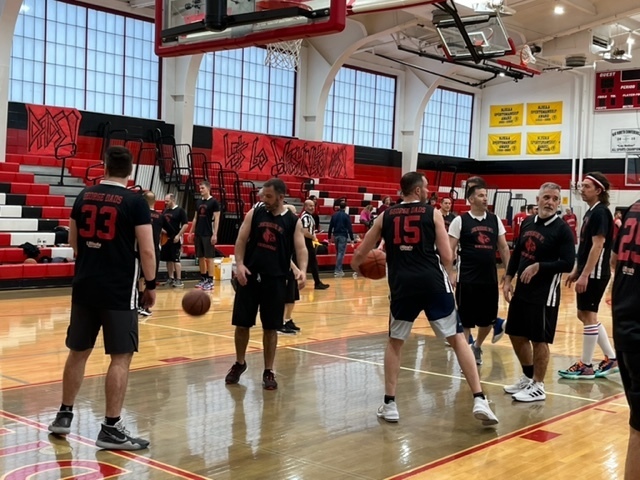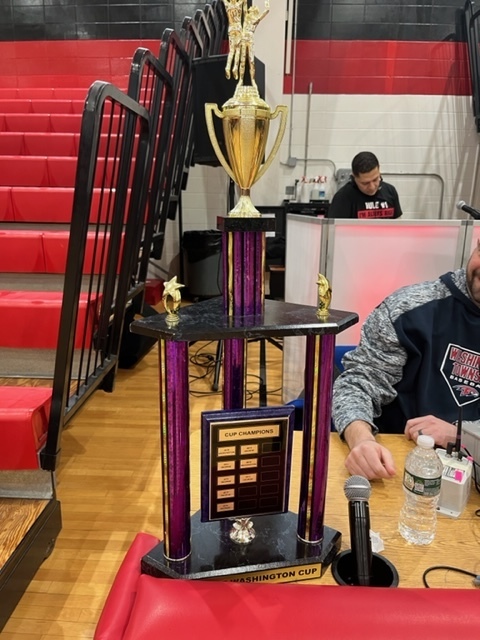 High School student Olivia Larsen was accepted into Harvard University! Congratulations!

All high school students in grades 9-12 will attend a workshop presented by members of a non-profit organization called Alumni in Recovery. Alumni in Recovery is composed of young adults who are living in recovery and abstinent from all drugs and alcohol. This wonderful organization strives to heighten awareness, hope, and resources for local communities by sharing their personal stories with addiction and how they overcame them. Students will view the workshop on Thursday, April 7th or Friday, April 8th during their P.E./Health class. Additionally, we will also be offering a parent program on this same topic on Thursday, April 7th at 6:30PM in Hurley Theater. This program is free and open to all parents in our community.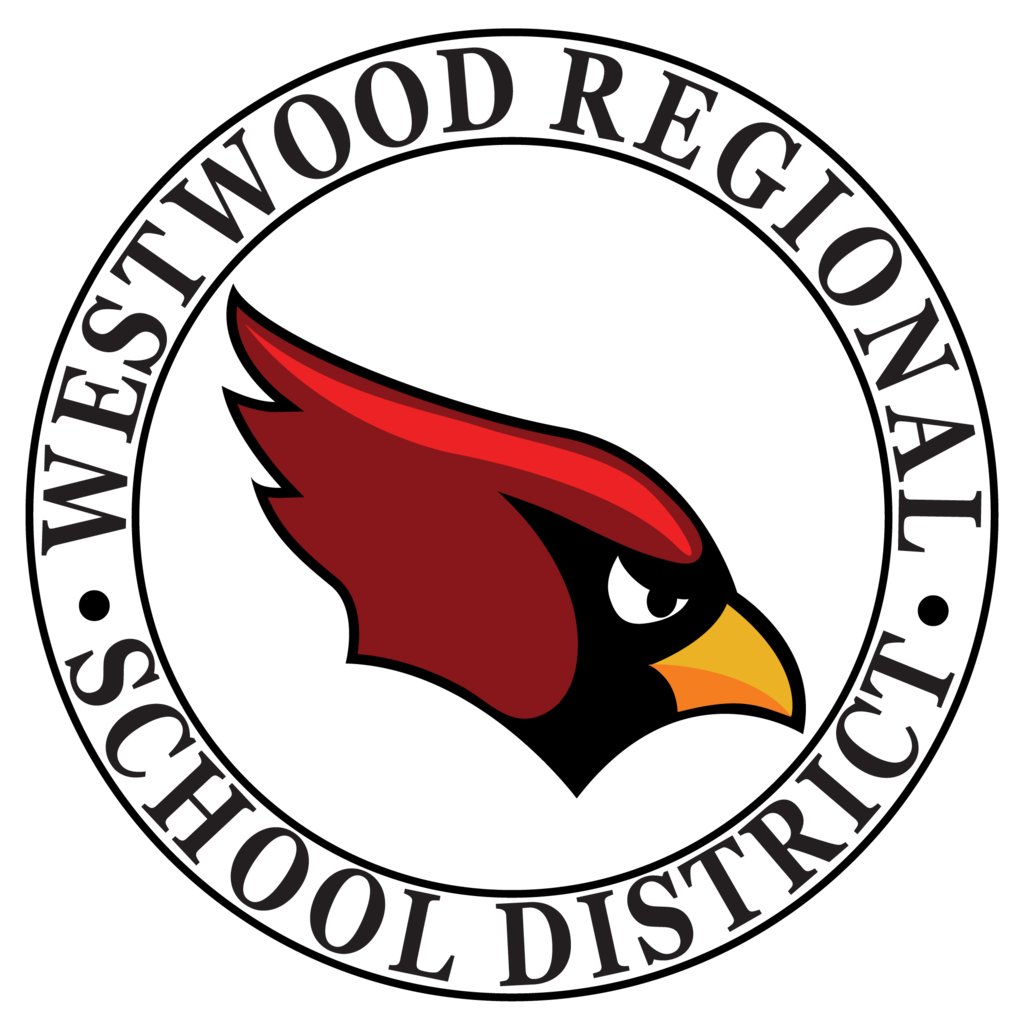 JFG 1st Graders differentiating between coping skills! There is no right or wrong, good or bad - we just think about what is going to be HELPFUL! What is going to make our brain, heart & body feel best! #JustFocusonGrowing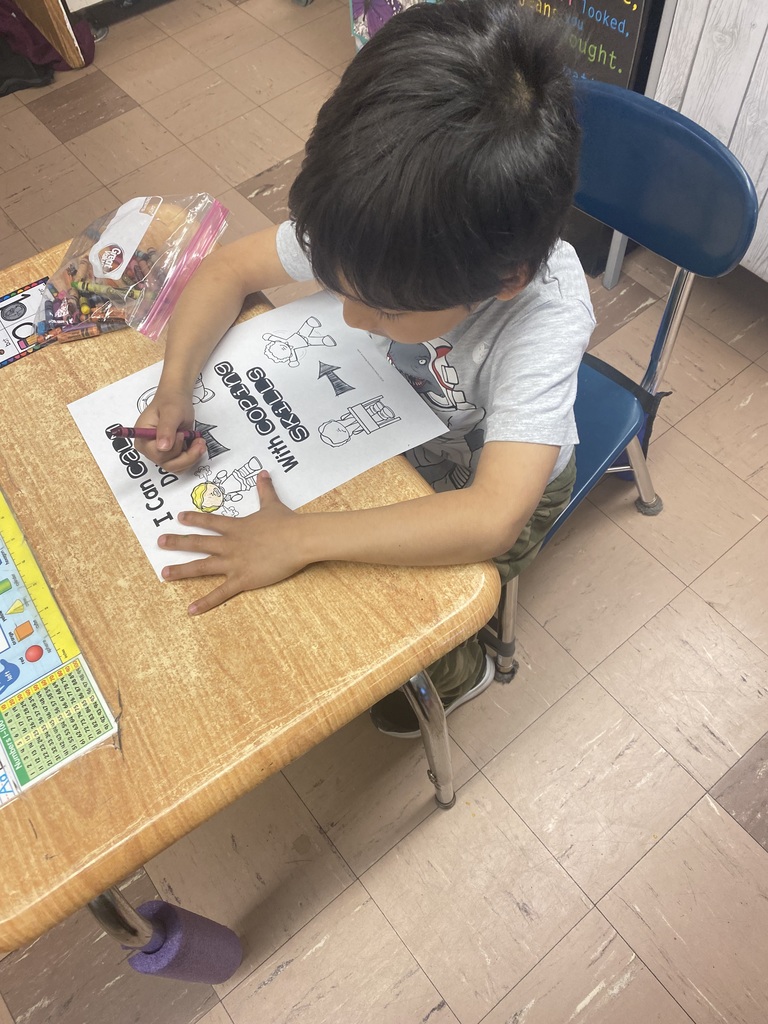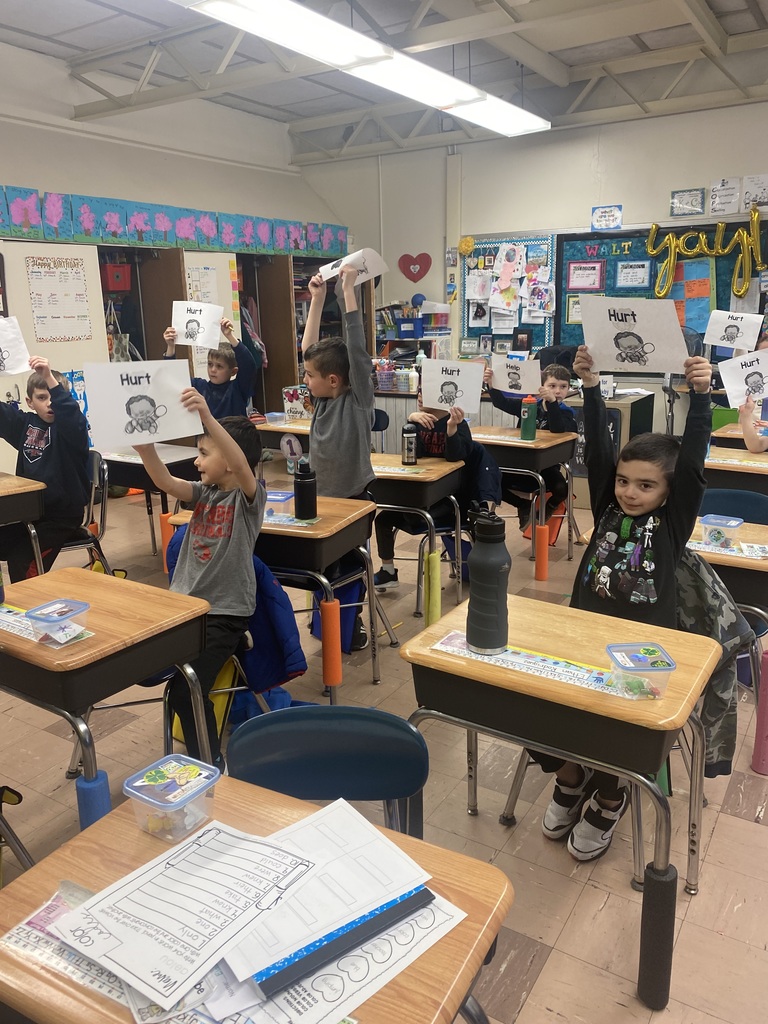 Dr. Mortimer and the Westwood Regional elementary principals visited the Responsive Classroom program at Washington School in Wyckoff this morning. Response Classroom is a social/emotional program that our District will adopt next year. It is a mechanism to create "safe, joyful, and engaging classroom and school communities for both students and teacher." Responsive Classroom "creates optimal learning conditions for students to develop the academic, social, and emotional skills needed for success in and out of school." We look forward to brining this program to our District as well.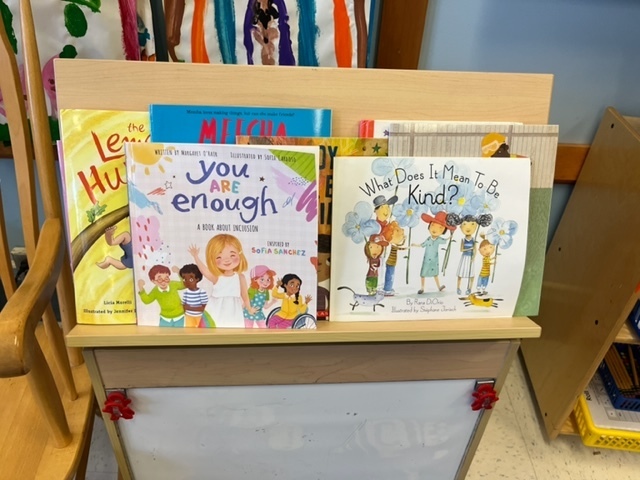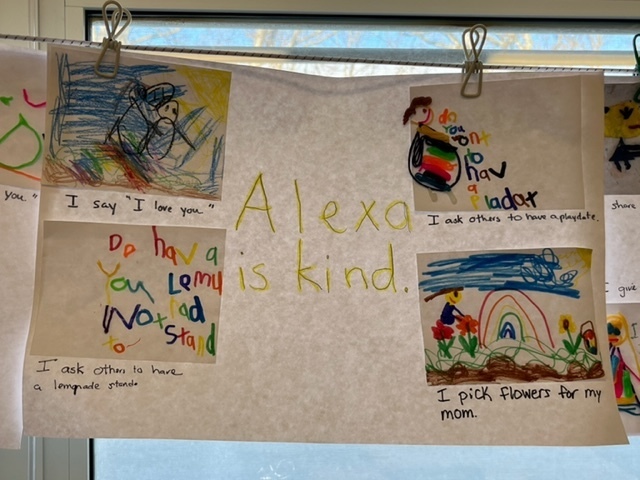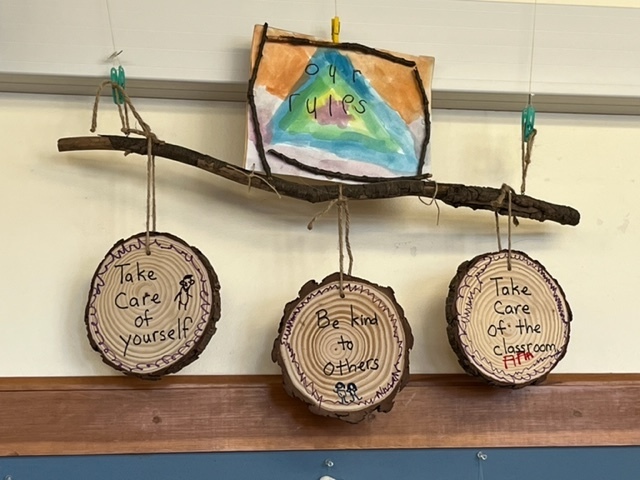 Student leadership is in full effect! JFG student takes an active role in teaching his peers about circuits!