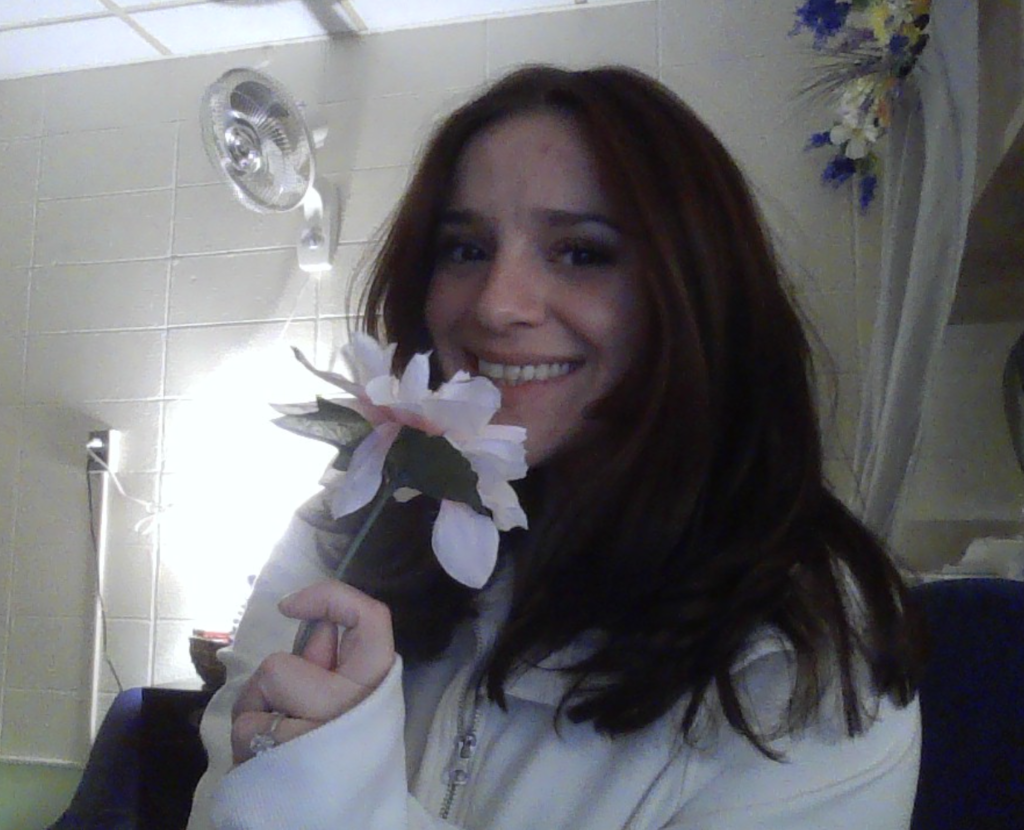 So proud of our Family Stem Night and our teachers! We had 197 students, their families, and teachers participate! It was a memorable evening for our entire school community as we engaged in various STEM stations! #JustFocusonGrowing @NJSTEMPathways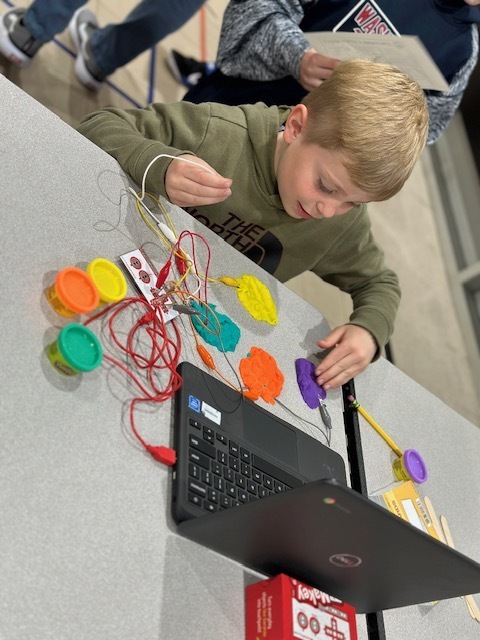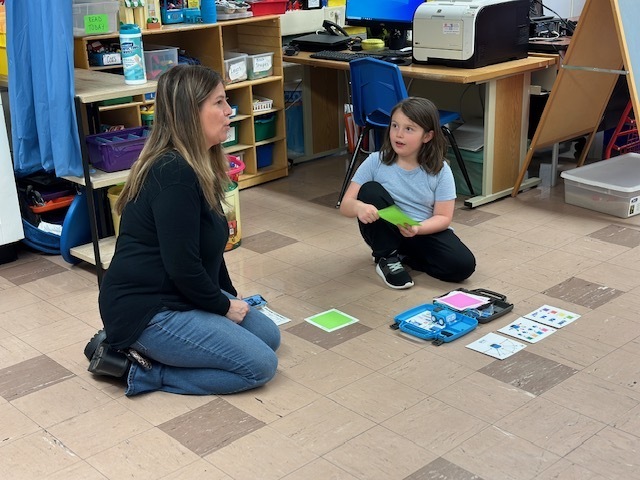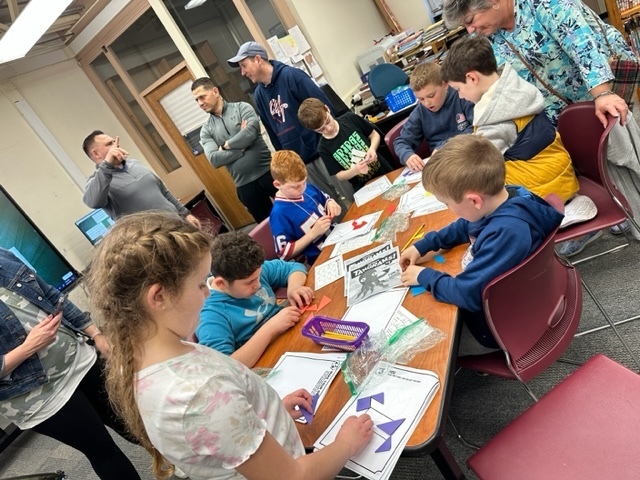 JFG Family STEM Night! We were the proud recipients of the 2023 NJ STEM Month Grant sponsored by NJ STEM Pathways Network! Mrs. Velardo spearheaded the event alongside her amazing colleagues! Our teachers continue to demonstrate their dedication to our school! @NJSTEMPathways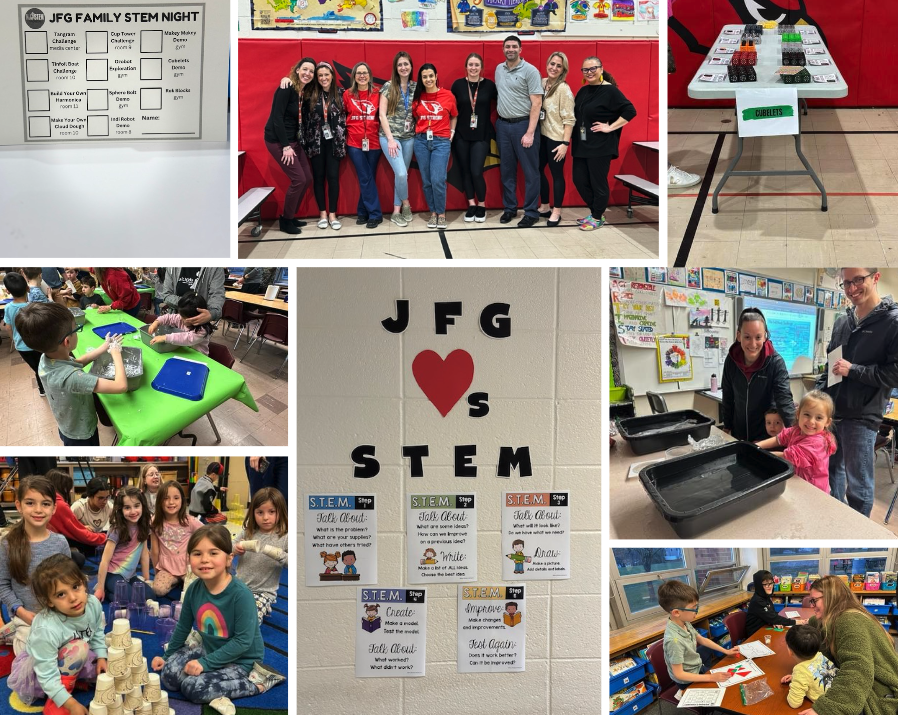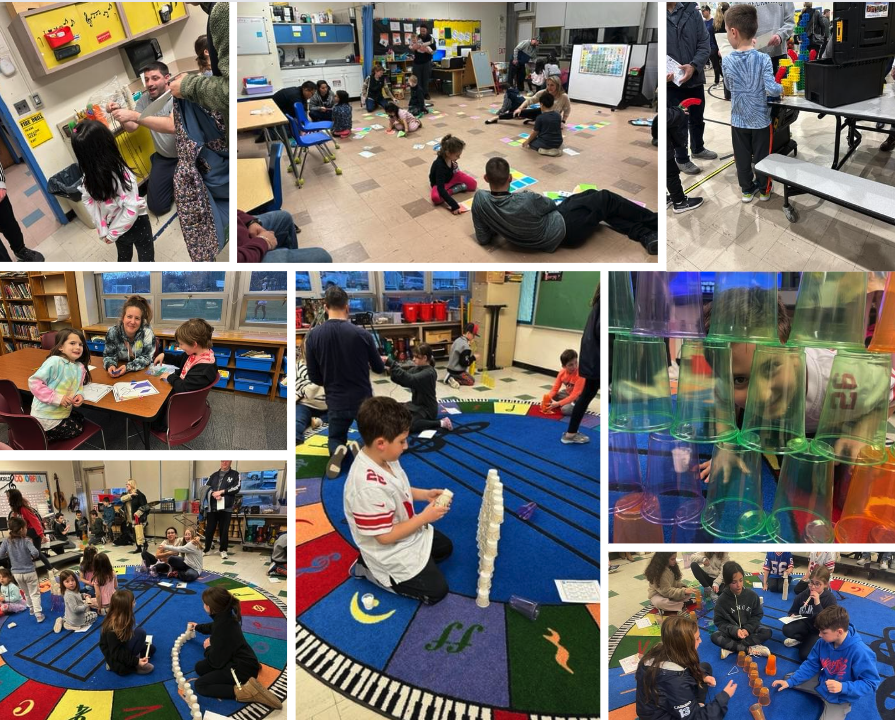 It was a joy to recognize our students who consistently emulate the character traits we focus on daily! We see you shining JFG! #JustFocusonGrowing #oneproudprincipal
Harlem Wizards visit JFG! Come to Westwood Regional High School on April 2nd at 2 p.m. and support the Class of 2024!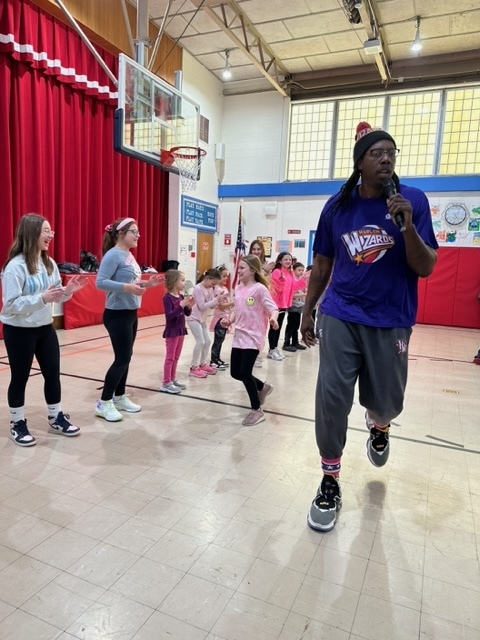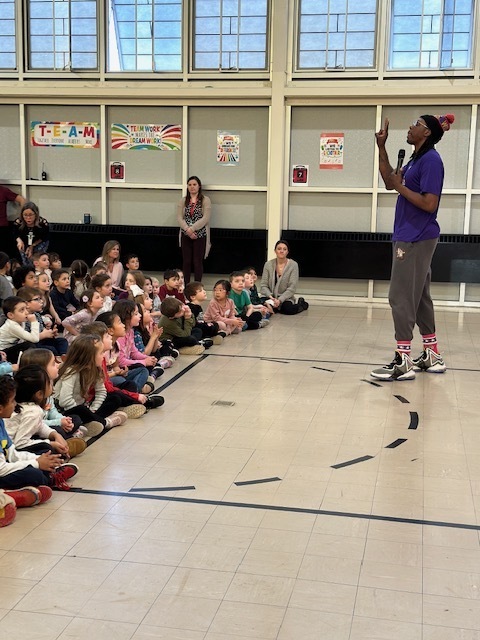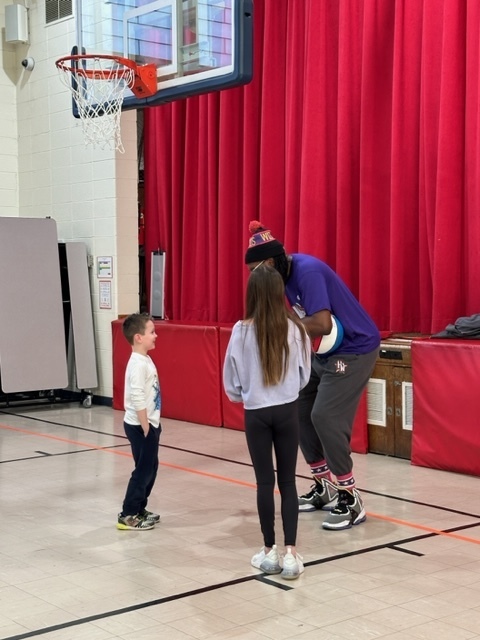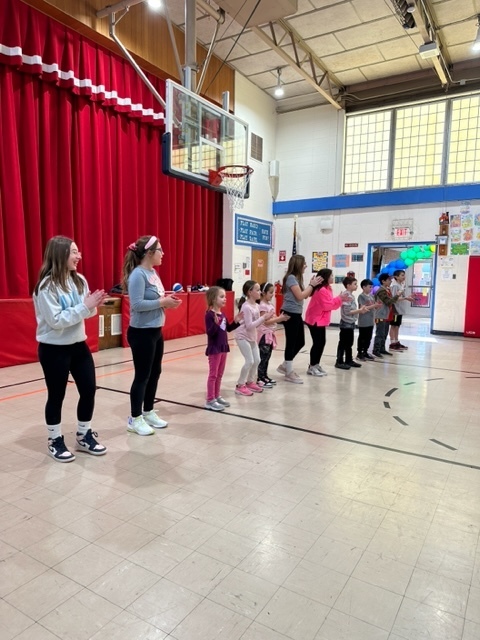 Practicing CVC words using interactive worksheets! #JustFocusonGrowing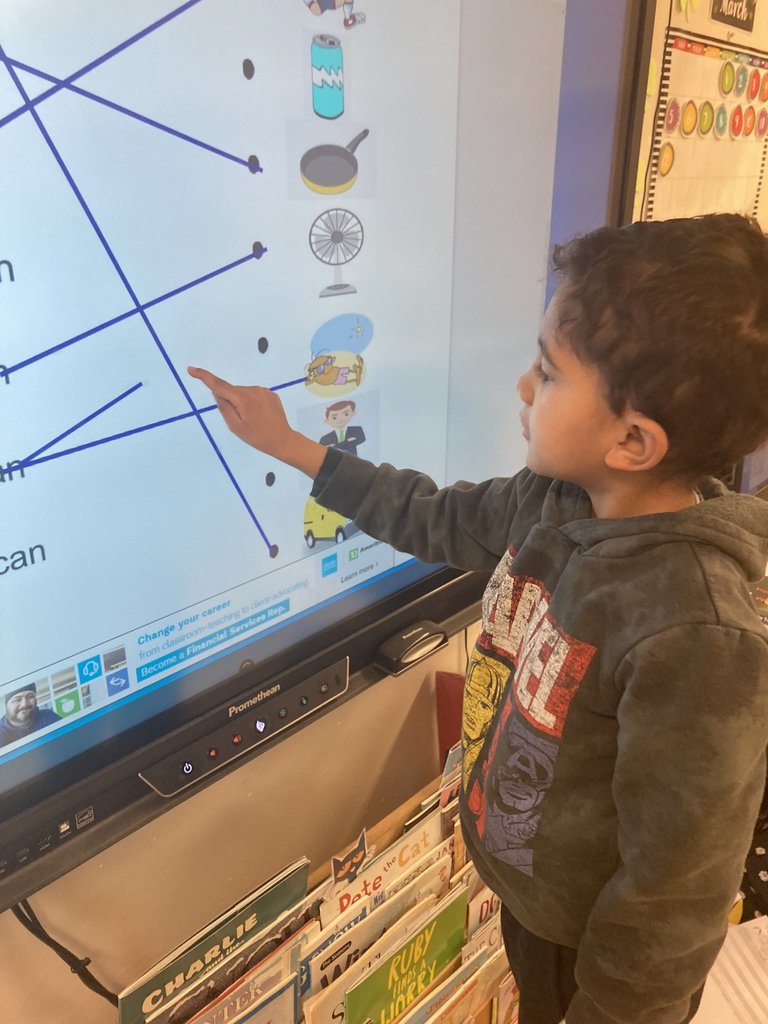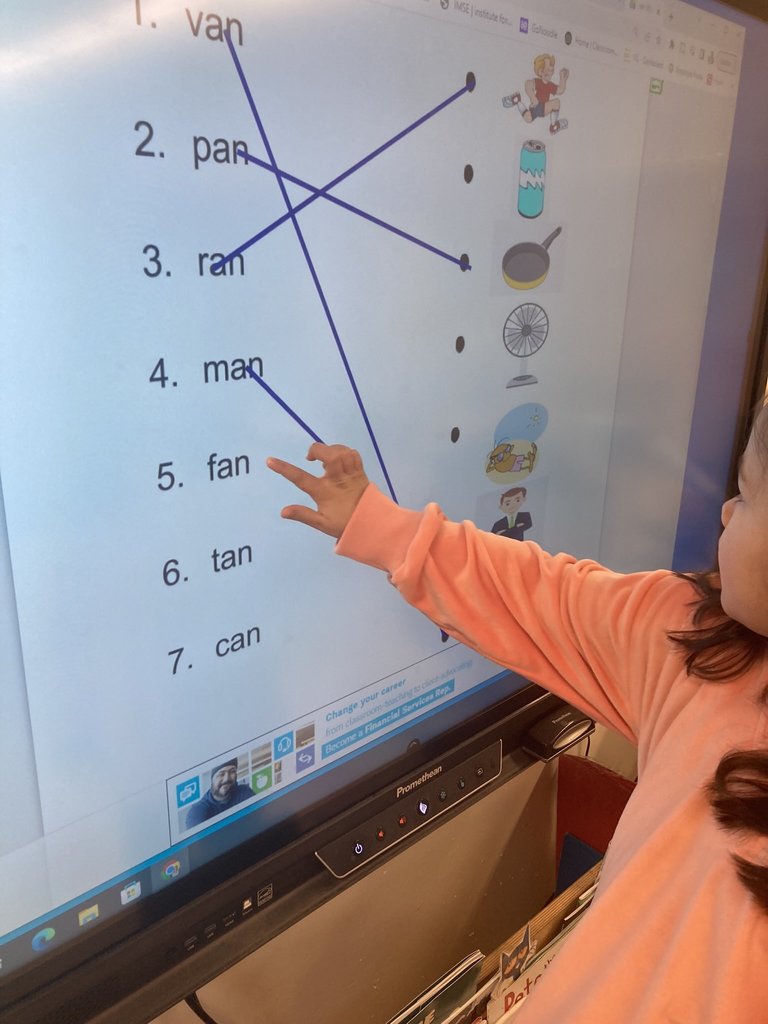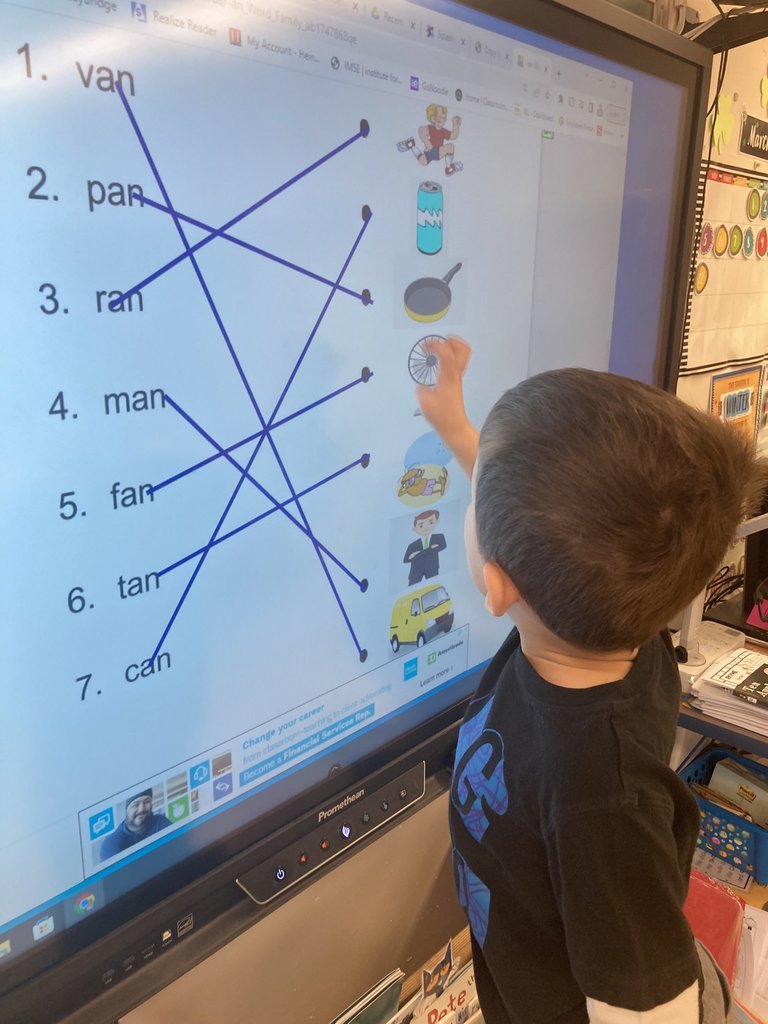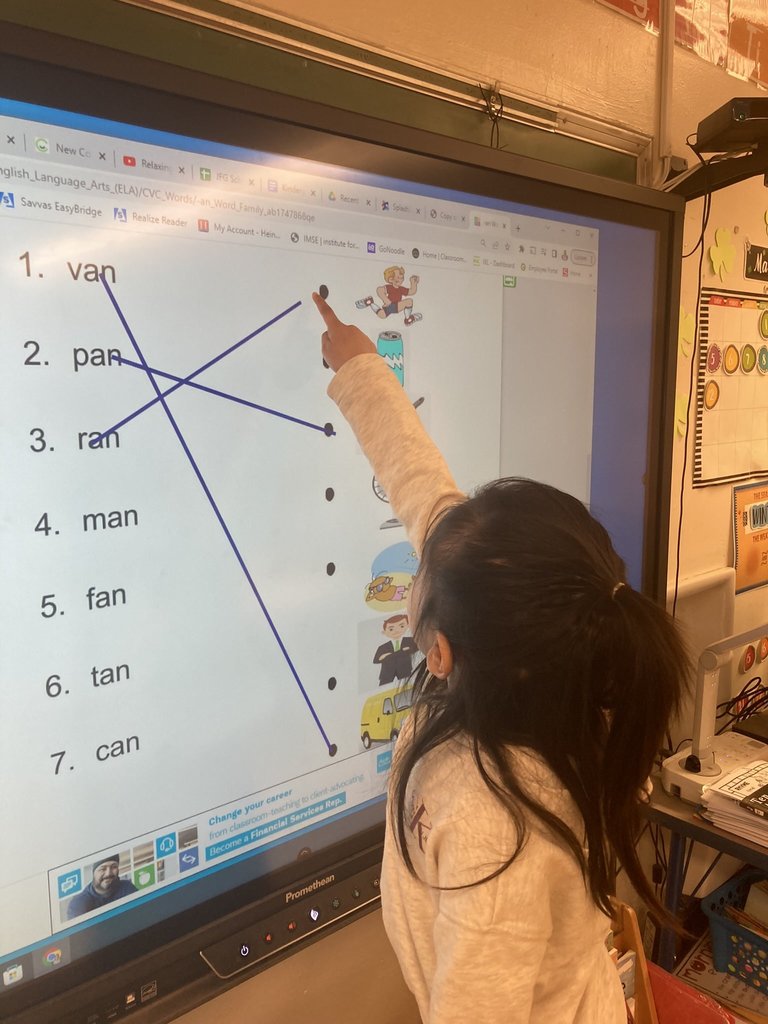 Our kindergarten students demonstrate their creativity and collaboration using legos! #JustFocusonGrowing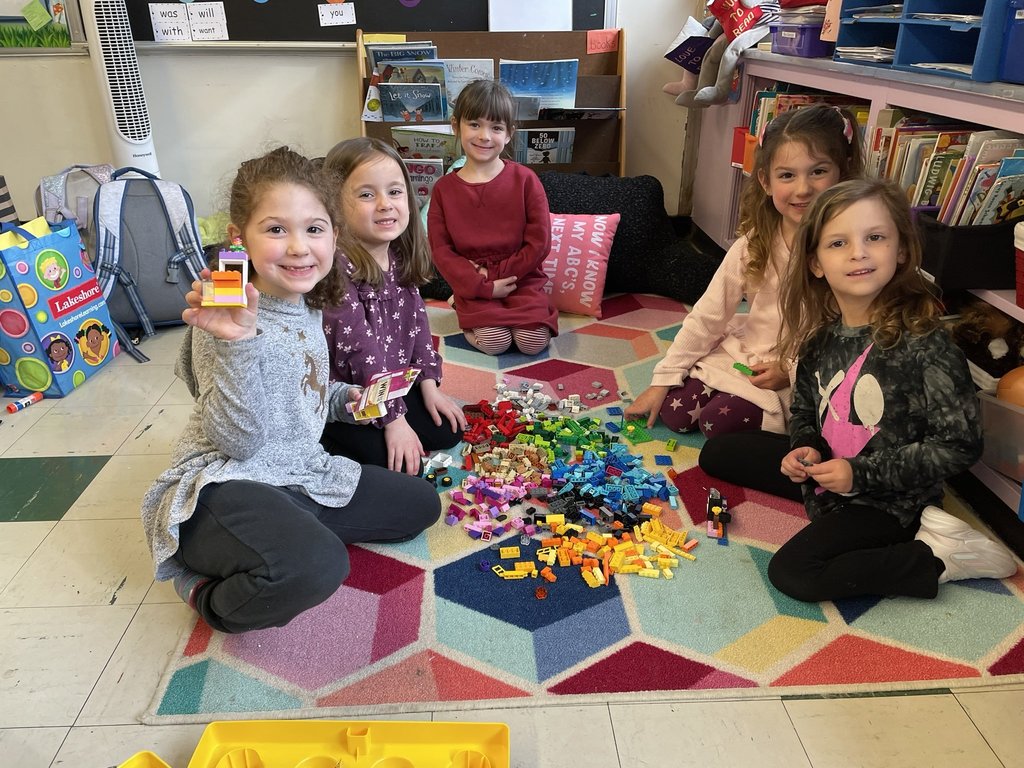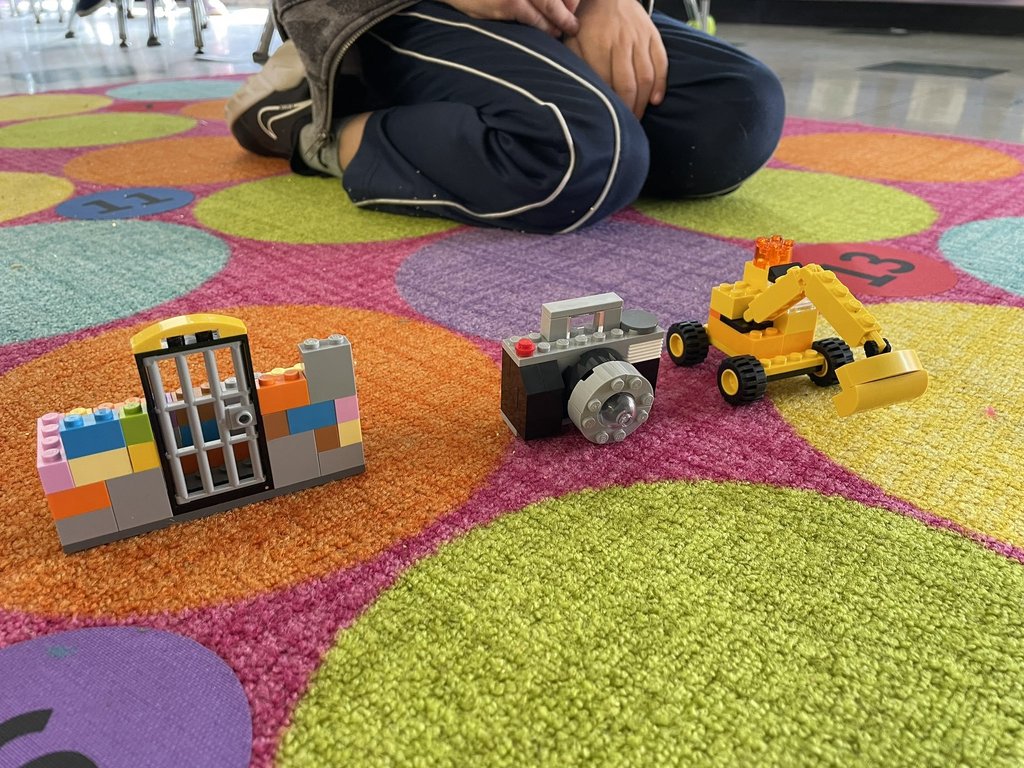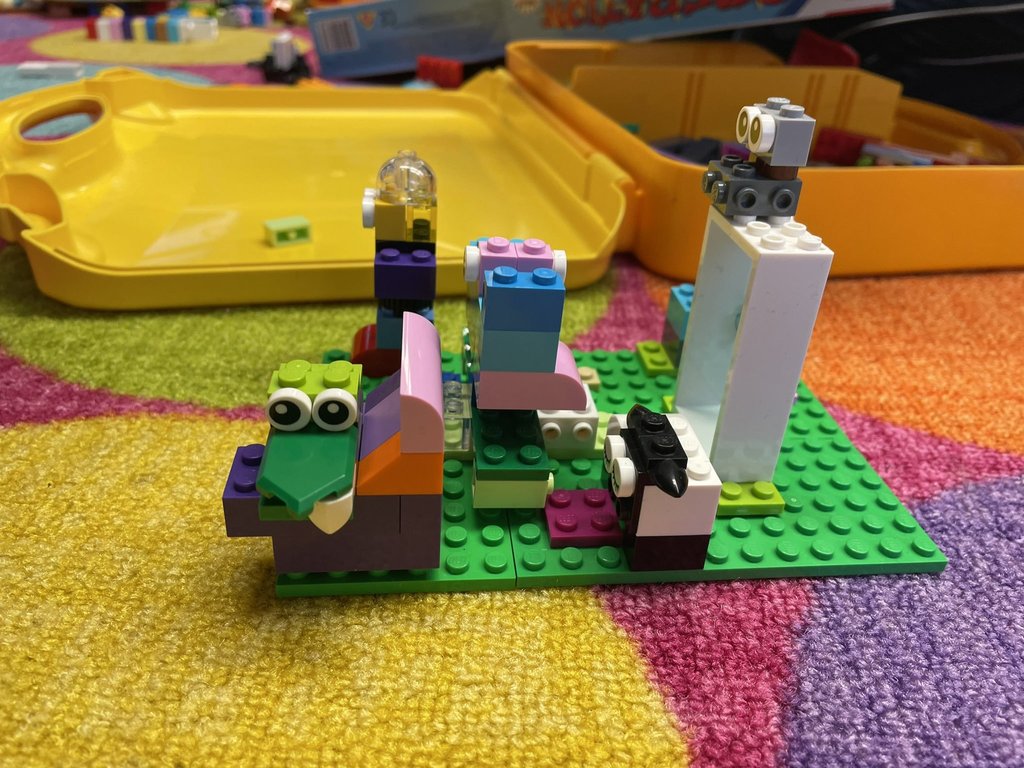 Thank you to our PSO who made us feel REALLY LUCKY today! #JustFocusonGrowing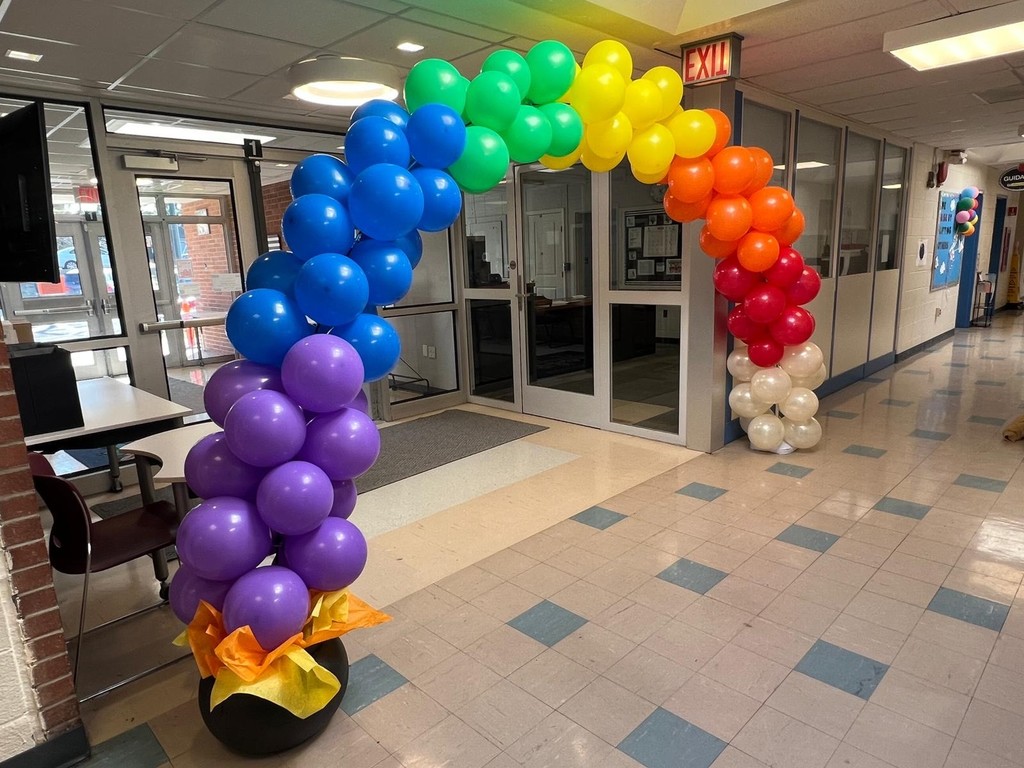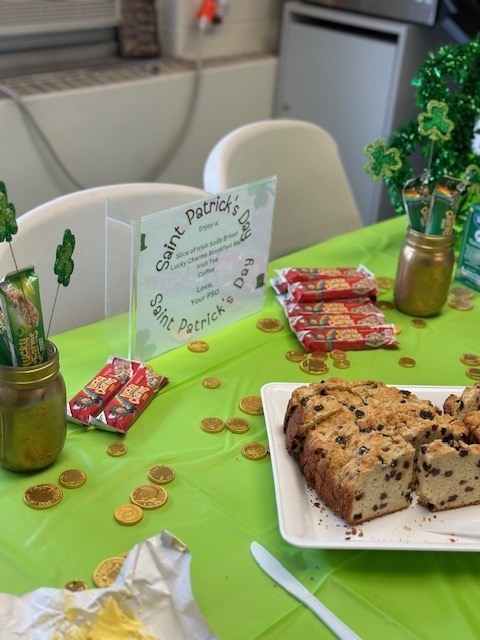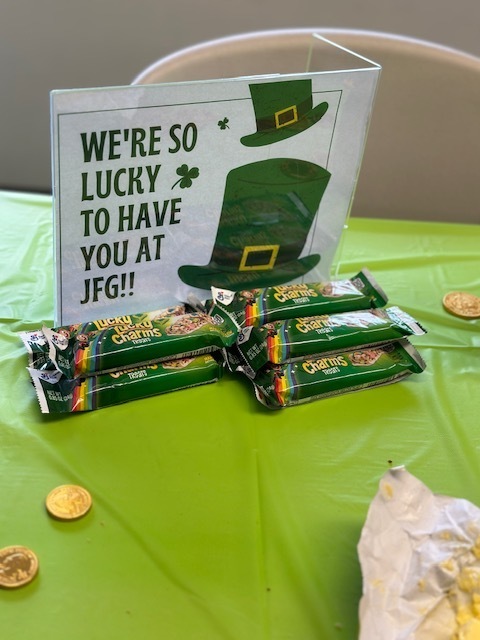 ABSOLUTELY INCREDIBLE KID DAY! Messages, photo books, slide shows, and more were delivered from home and school reminding our children how incredible they truly are! Today we added an extra ingredient to make them feel special! #JustFocusonGrowing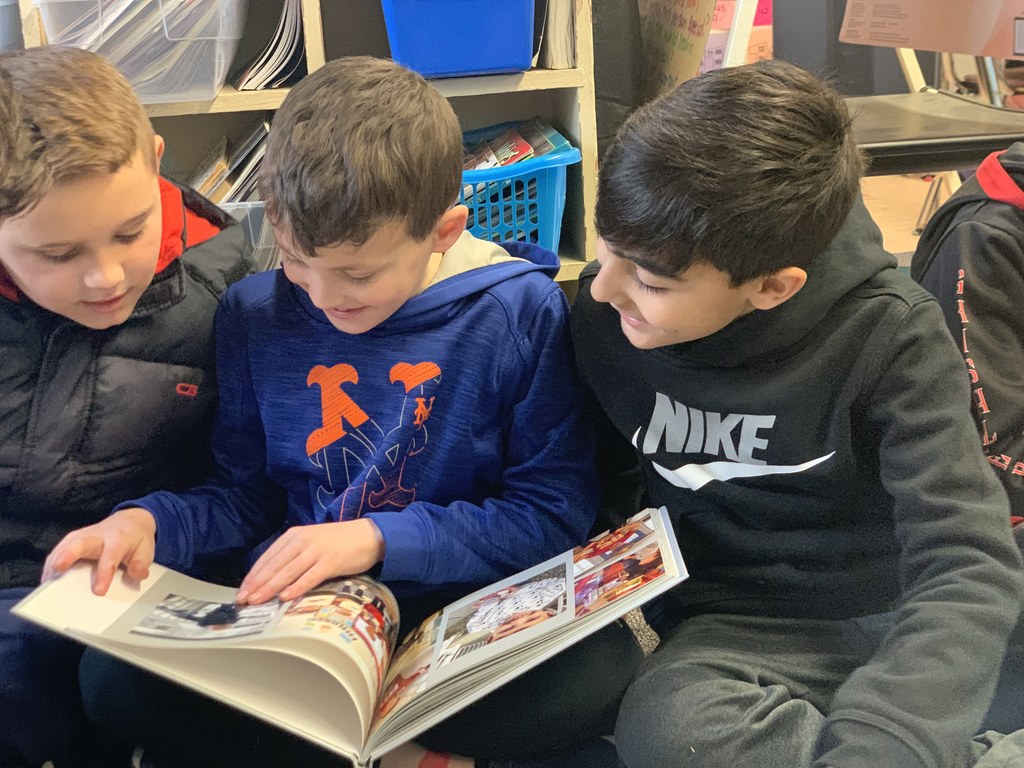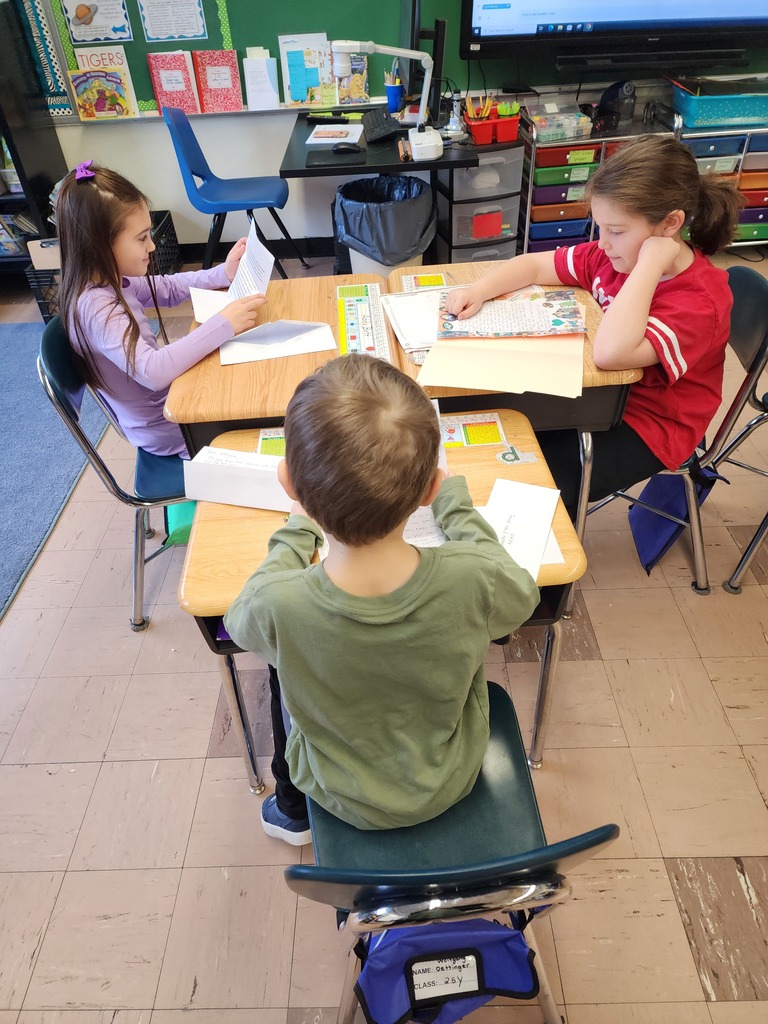 Officer Nick was called to our kindergarten classrooms to help investigate the mess made by the LEPRECHAUN this morning! #JustFocusonGrowing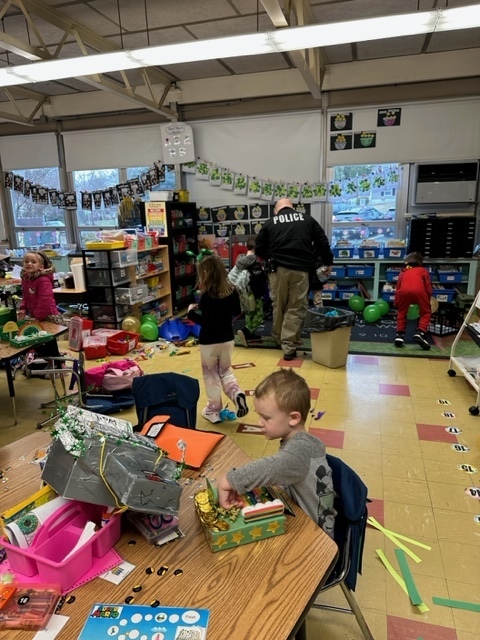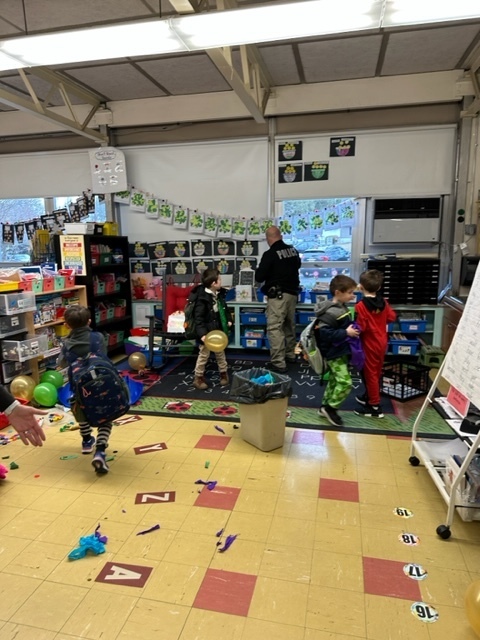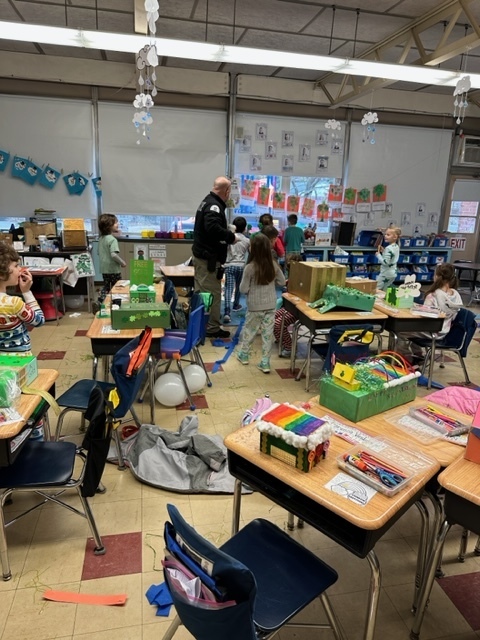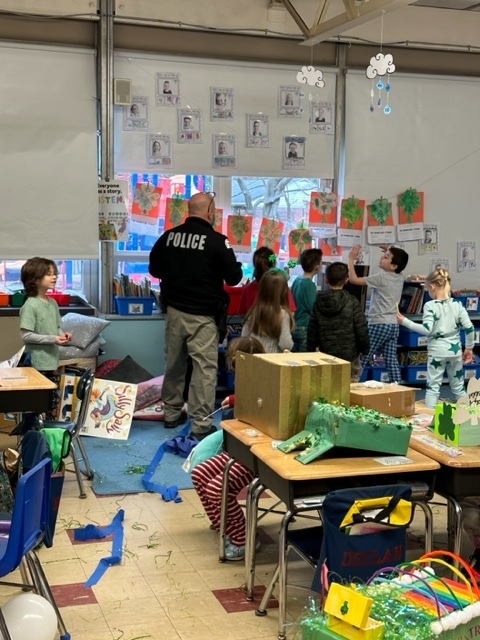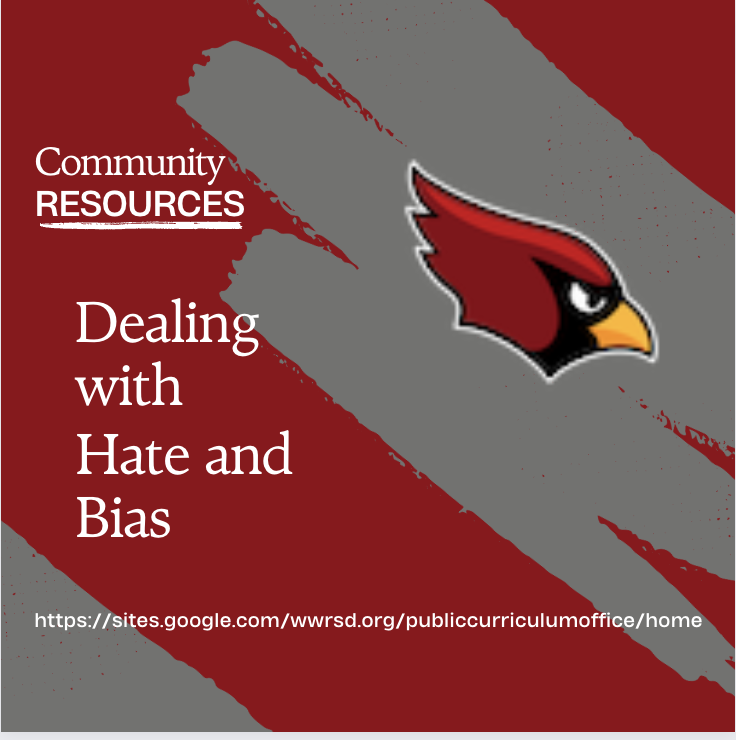 JFG welcomed Ms. Blagec, a senior intern from Westwood Regional High School. Ms. Blagec is a former JFG student chasing her dreams! Her first stop, her roots... where it all began! #JustFocusonGrowing #oneproudprincipal
Our 4th graders collaborated and spoke about The Invisible Boy and how important kindness, inclusion & celebrating our differences are! #JustFocusonGrowing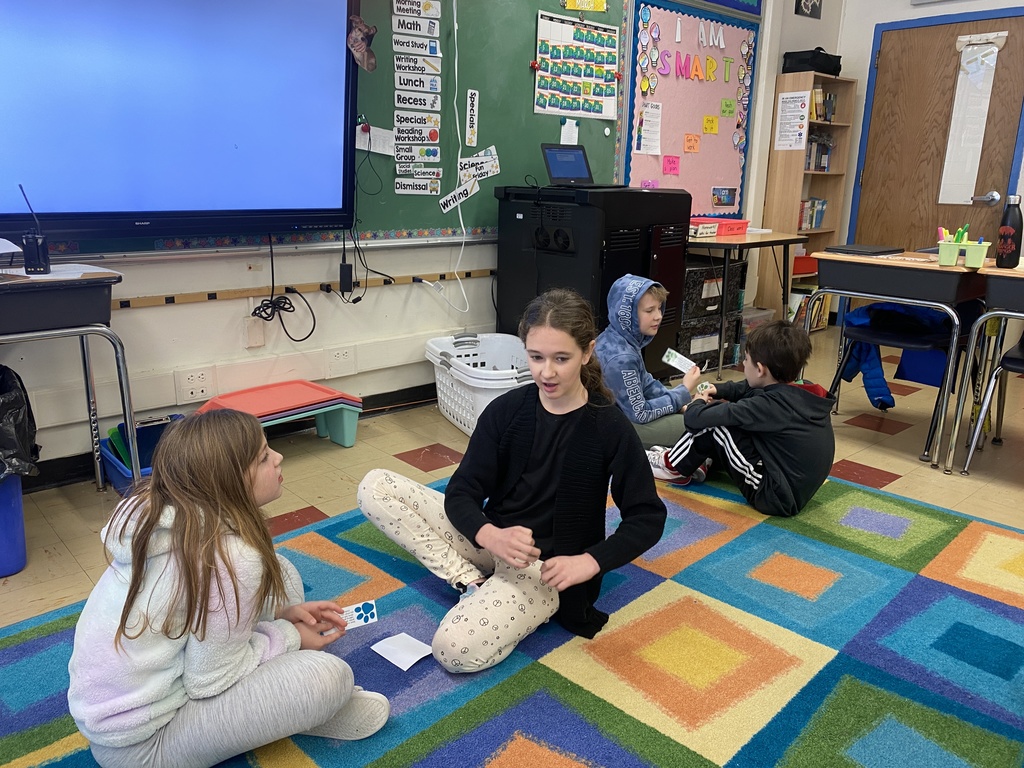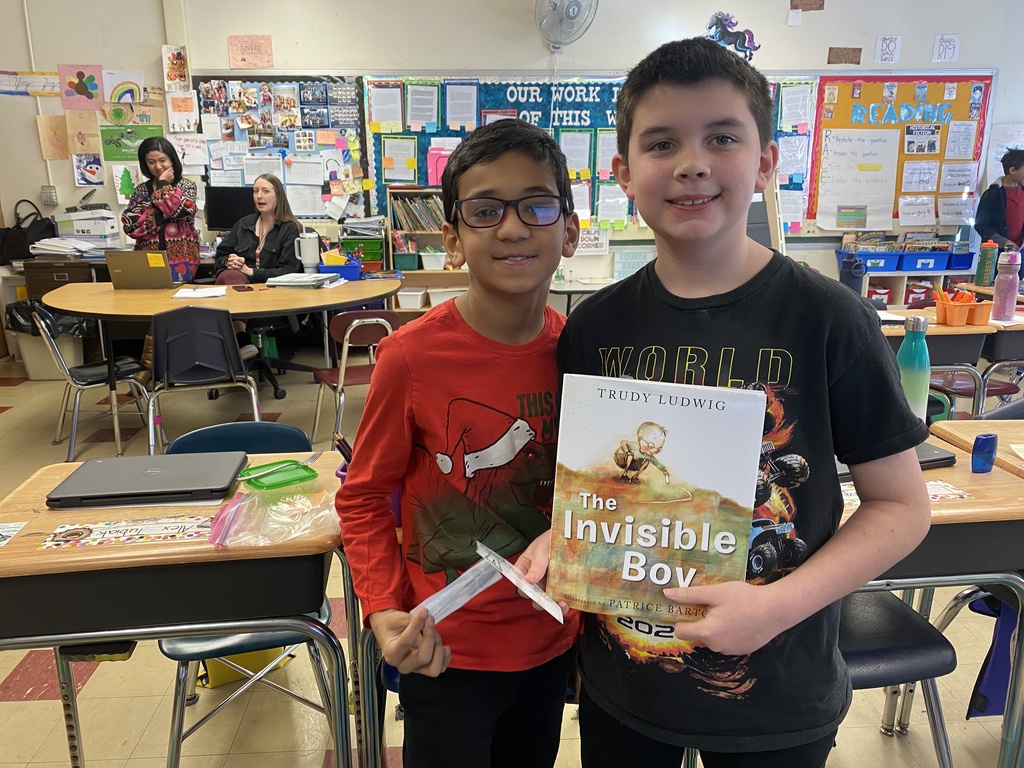 So proud of our teachers! Our co-teaching initiative motivated every teacher in our building to #JustFocusonGrowing! Our students deserve the very best of us, so we do whatever it takes! #oneproudprinicpal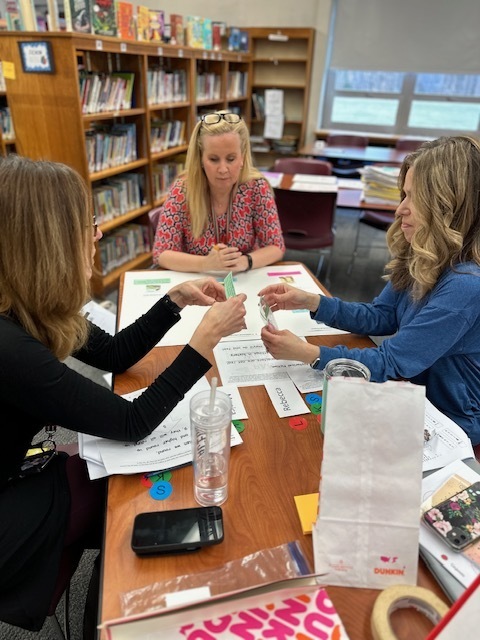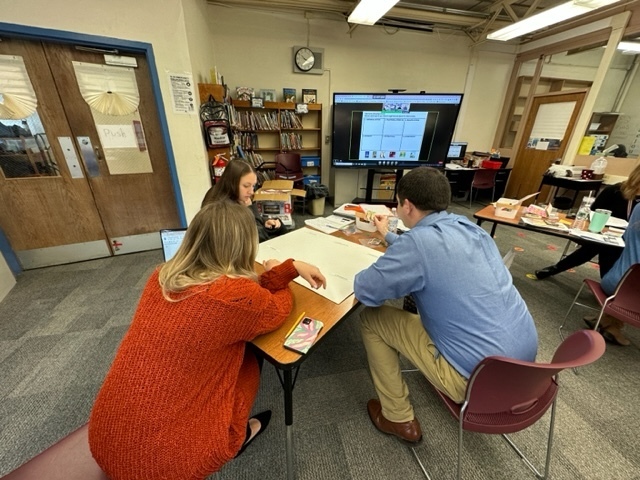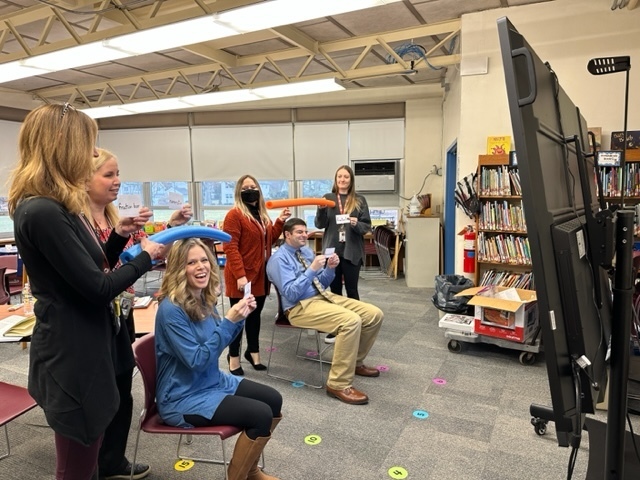 When we hold hands we learn and grow, changing the world with the seeds we sow! #SELDAY #JustFocusonGrowing #oneproudprincipal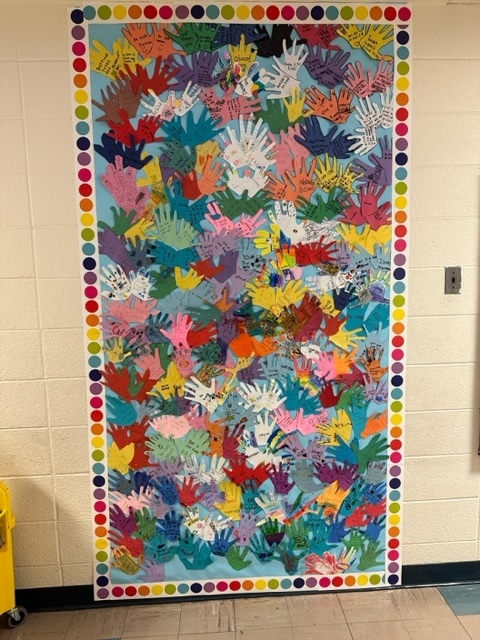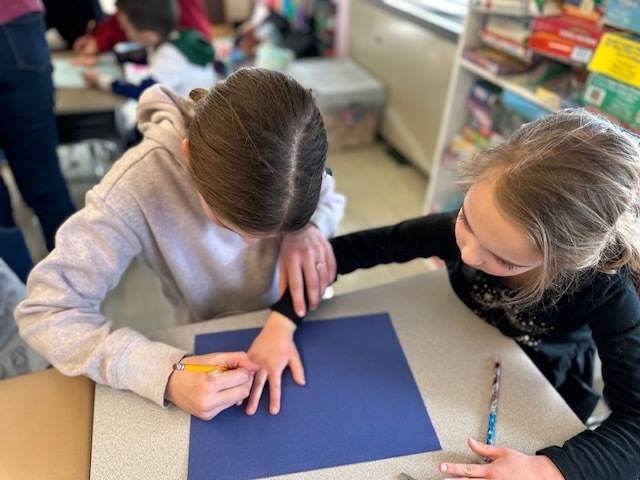 Mindfulness, a school-wide read-aloud, peer leader lessons, and collaboration with our buddies gave our students the opportunity to listen, build relationships, and learn to appreciate all those around them! It was a creative SEL DAY at JFG! #SELDAY #JustFocusonGrowing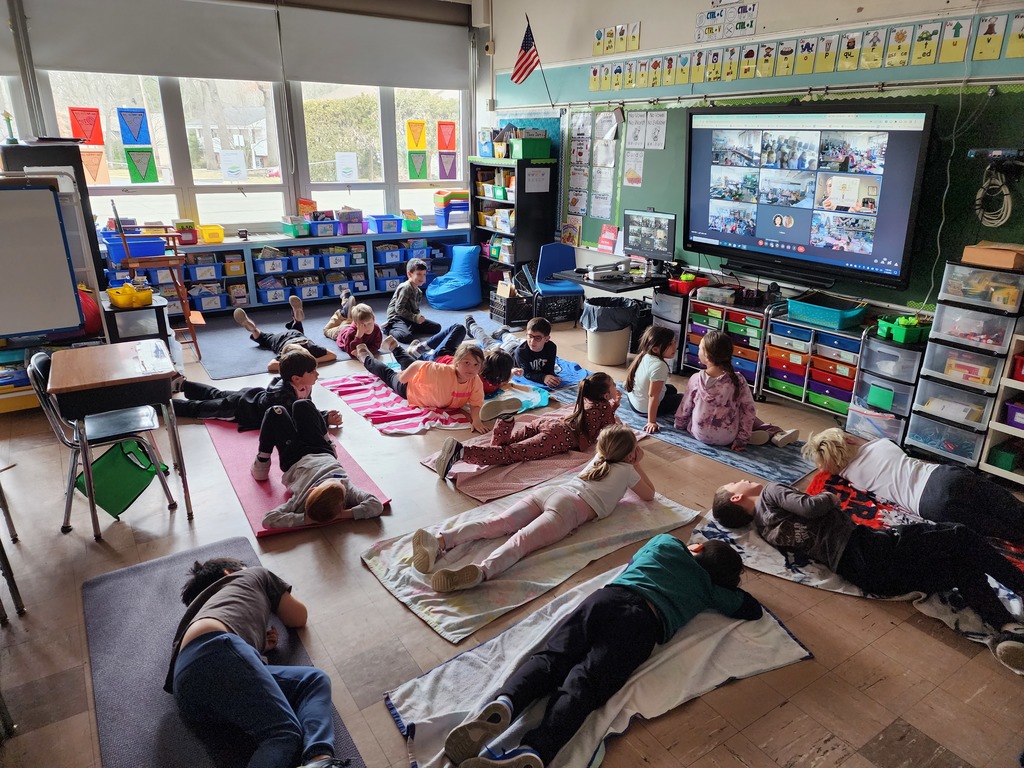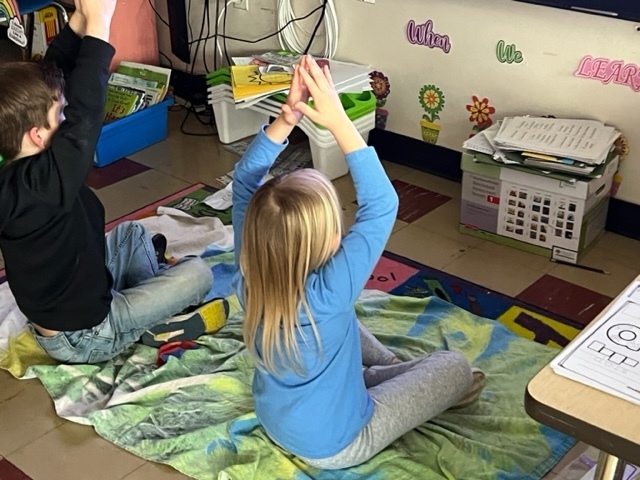 Multilingual learners (ESL) have the opportunity to use an iPad Mini to assist with translations. WRSD has over 70 students learning English as a new language, with over 400 students in the district speaking another language at home, in at least a dozen languages. #Diversity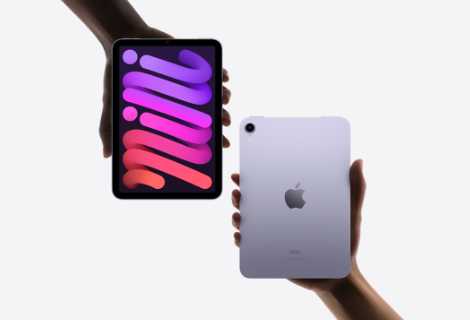 Our teachers come up with great ways of presenting student learning.