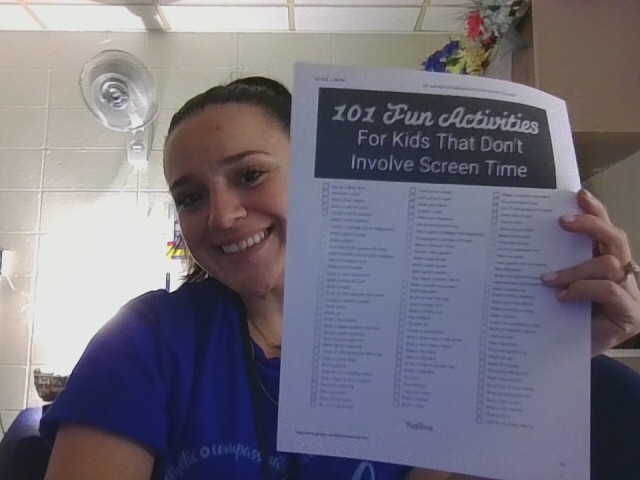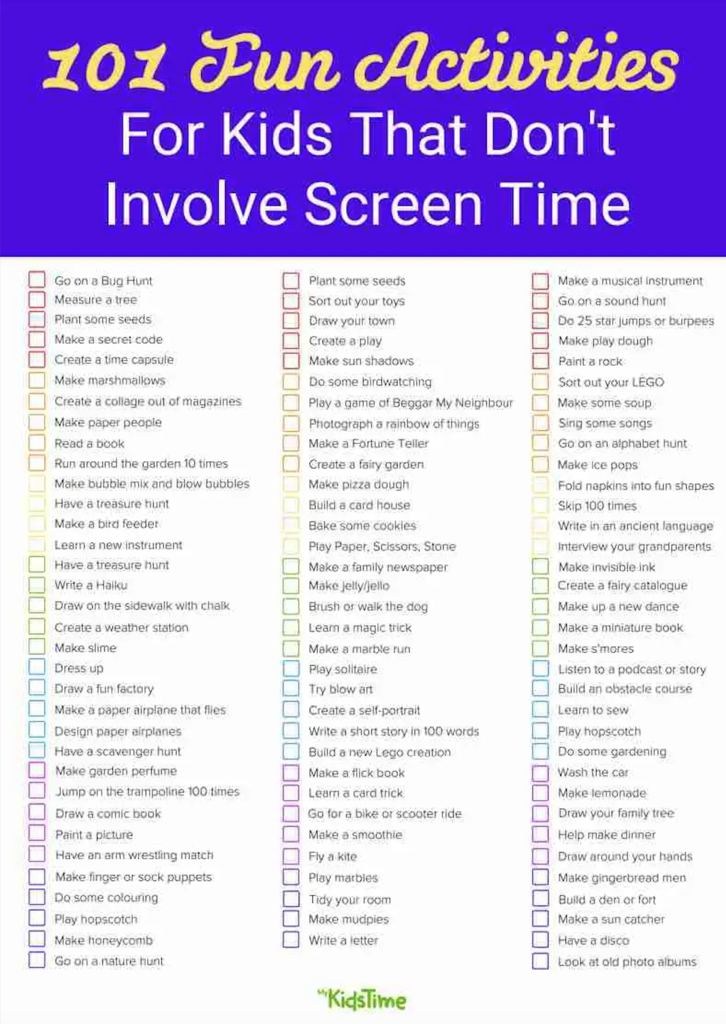 JFG recognizes Autism Awareness Month, Colors In My World! We "chalked it up" by making our building shine with positive messages in collaboration with our peer buddies! #JustFocusonGrowing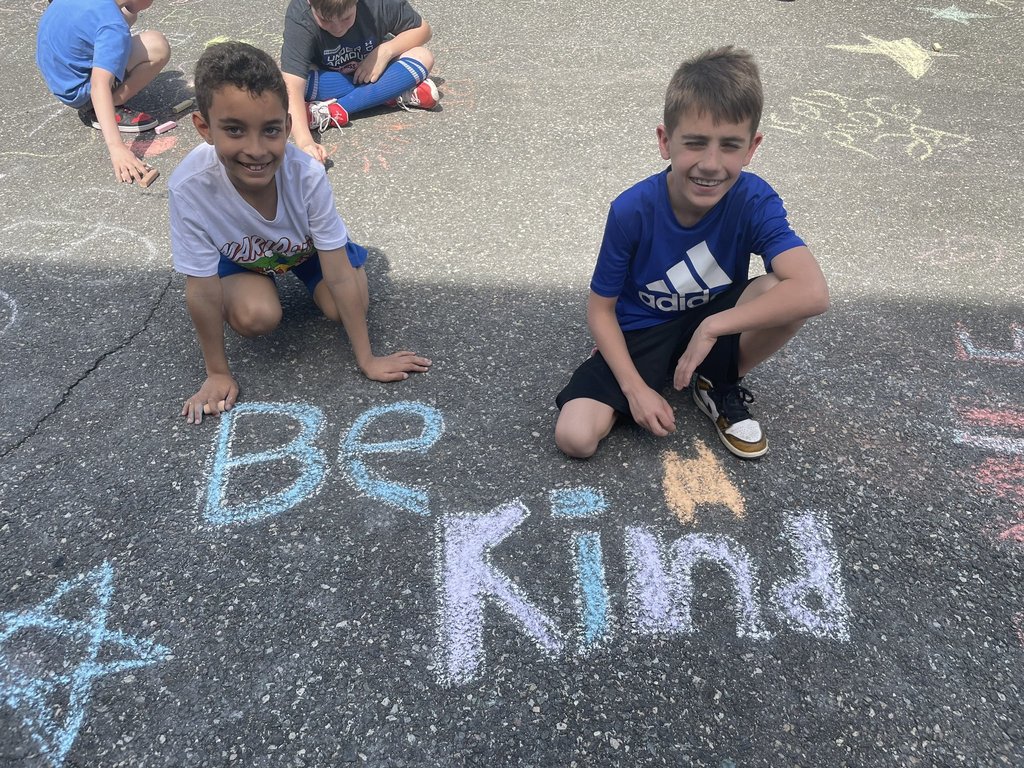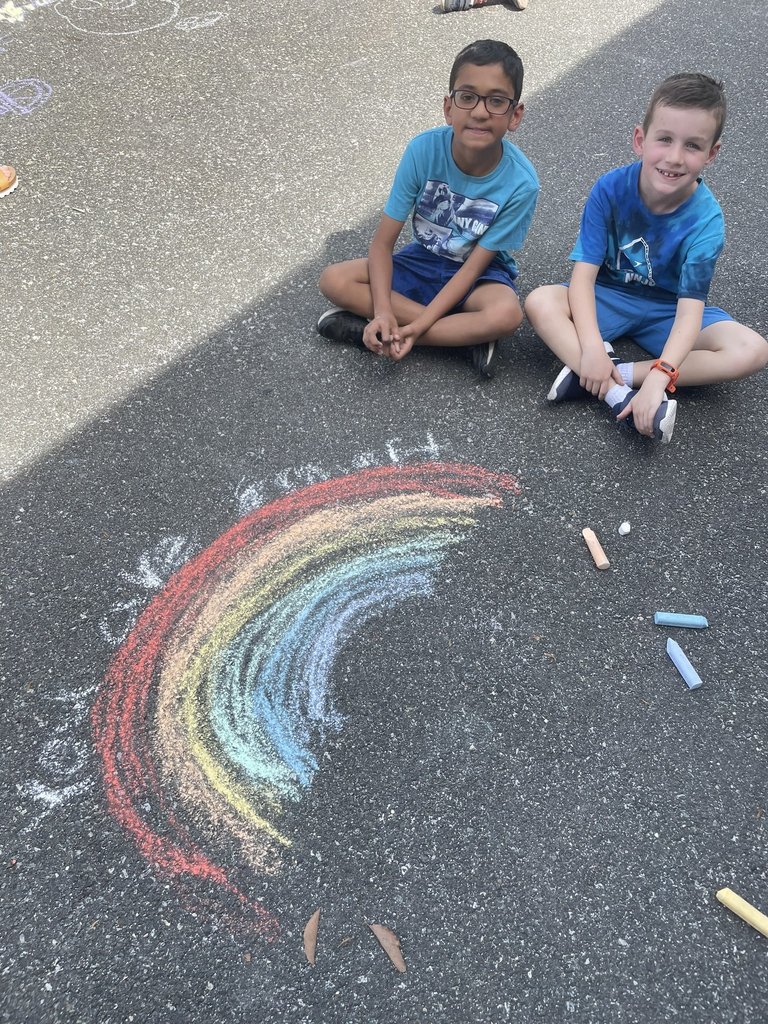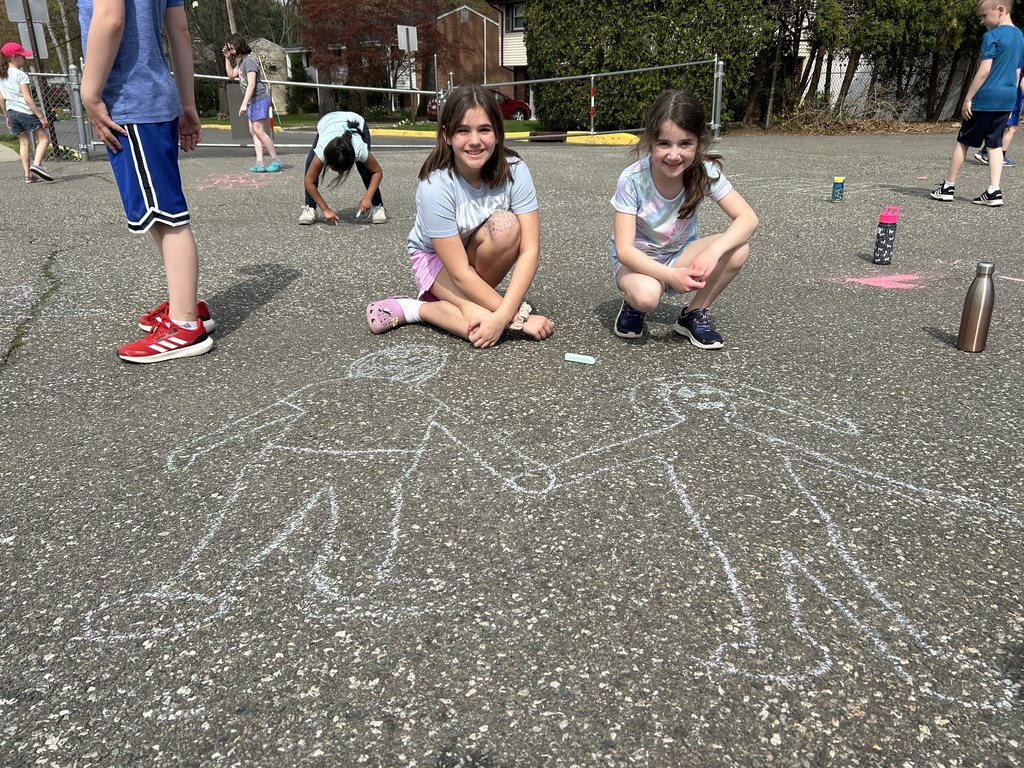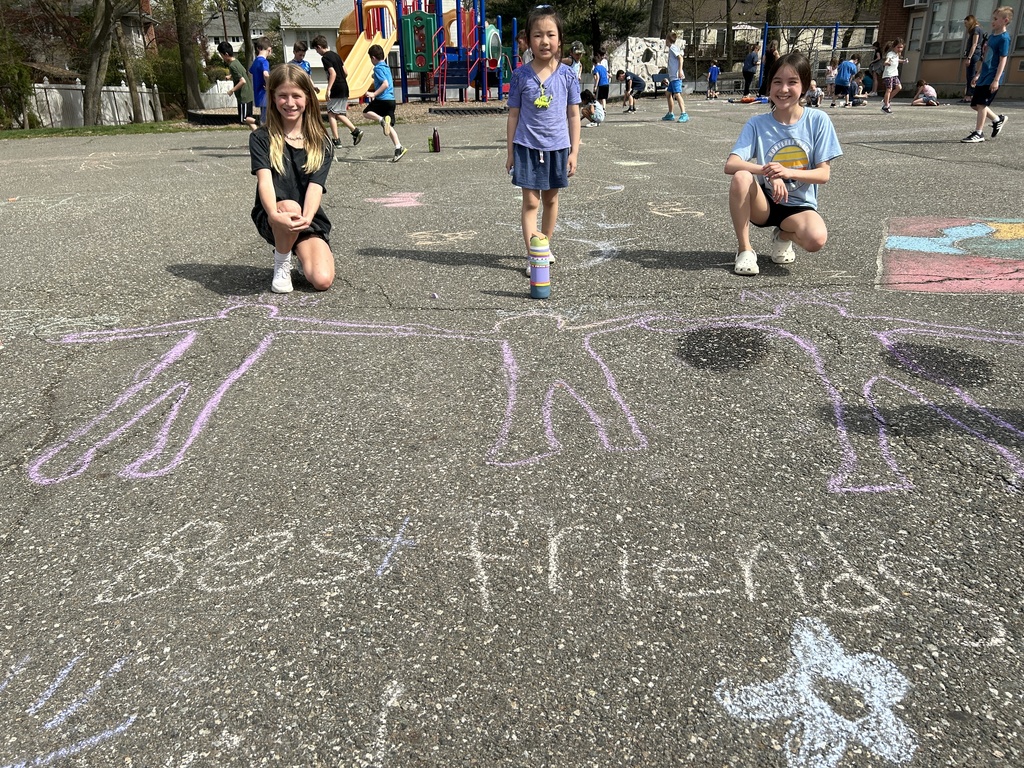 YES! What an awesome message 5th grade! #JustFocusonGrowing
Having fun and learning in the most creative ways leads us to #JustFocusGrowing!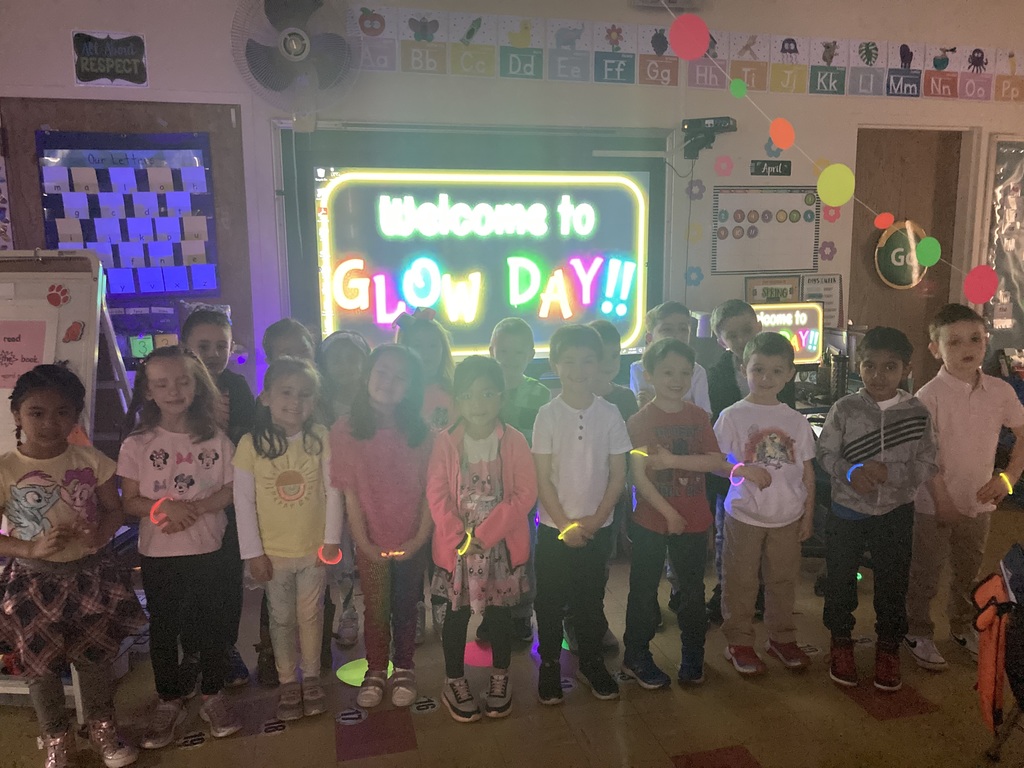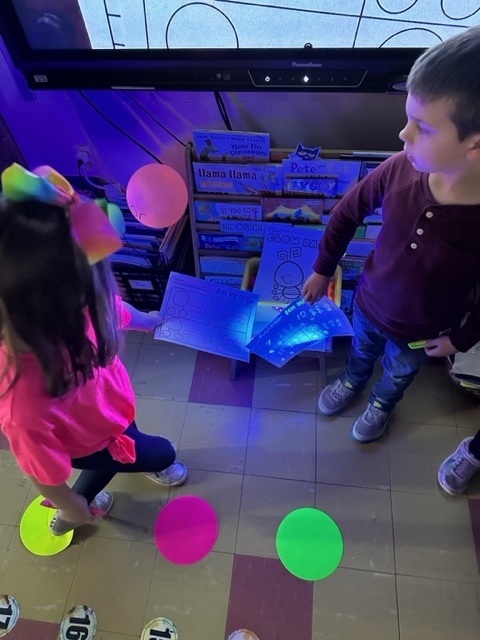 Check out our students reviewing red words and having CVC word blending fun during their "GLOW DAY!" #JustFocusonGrowing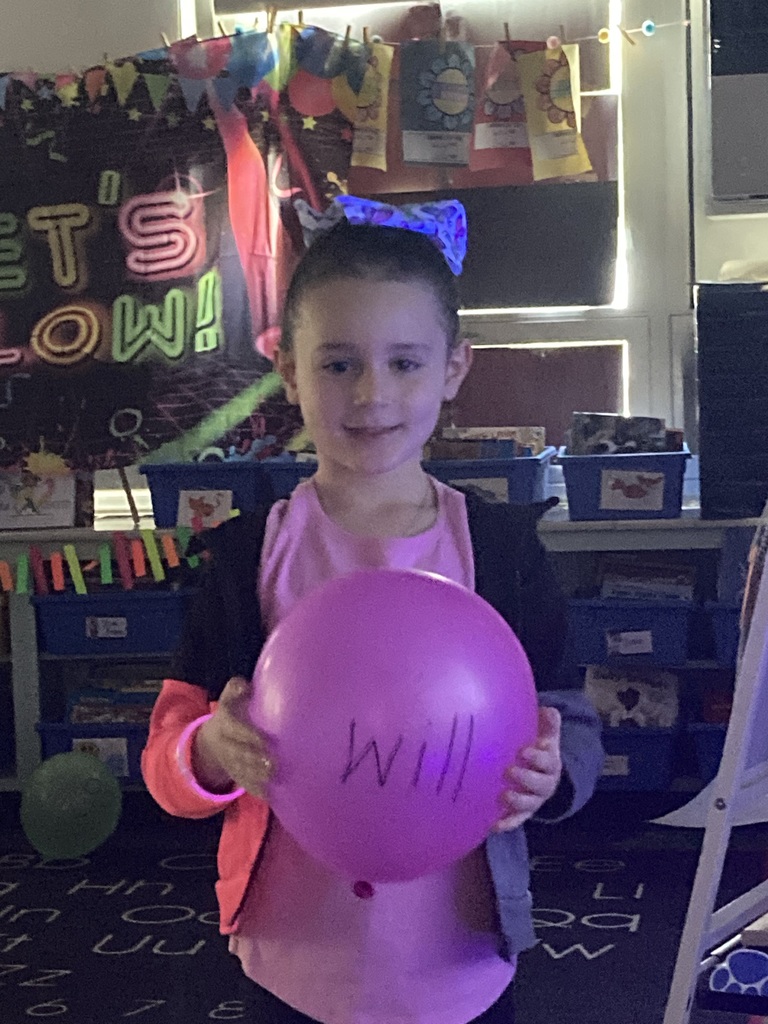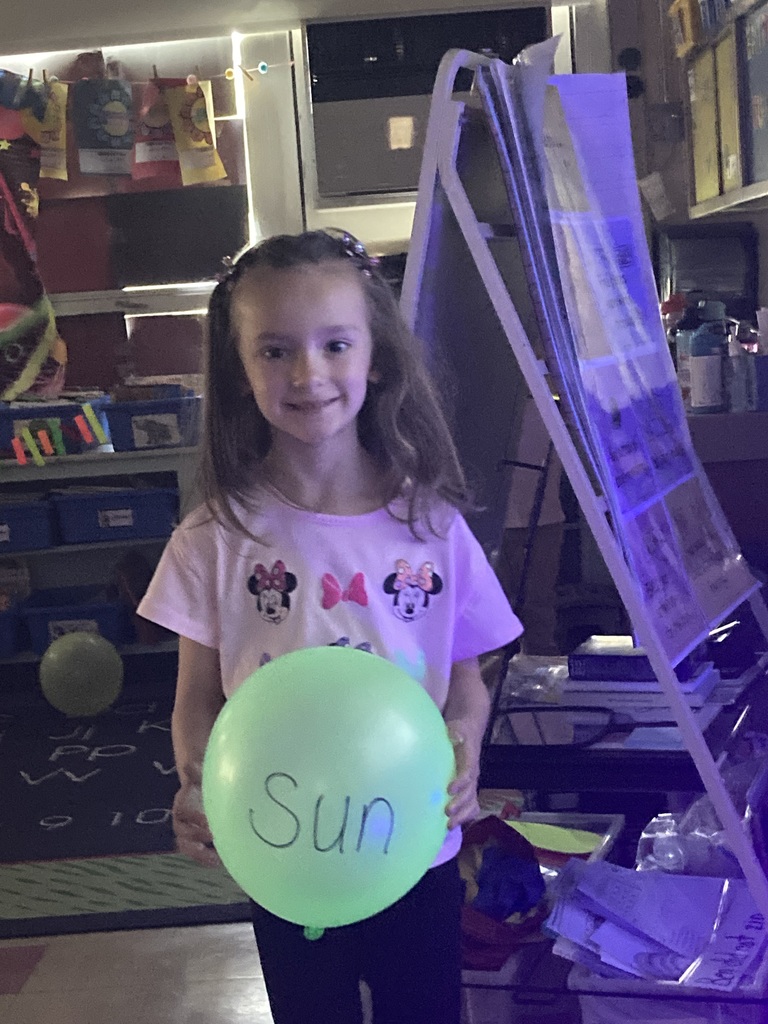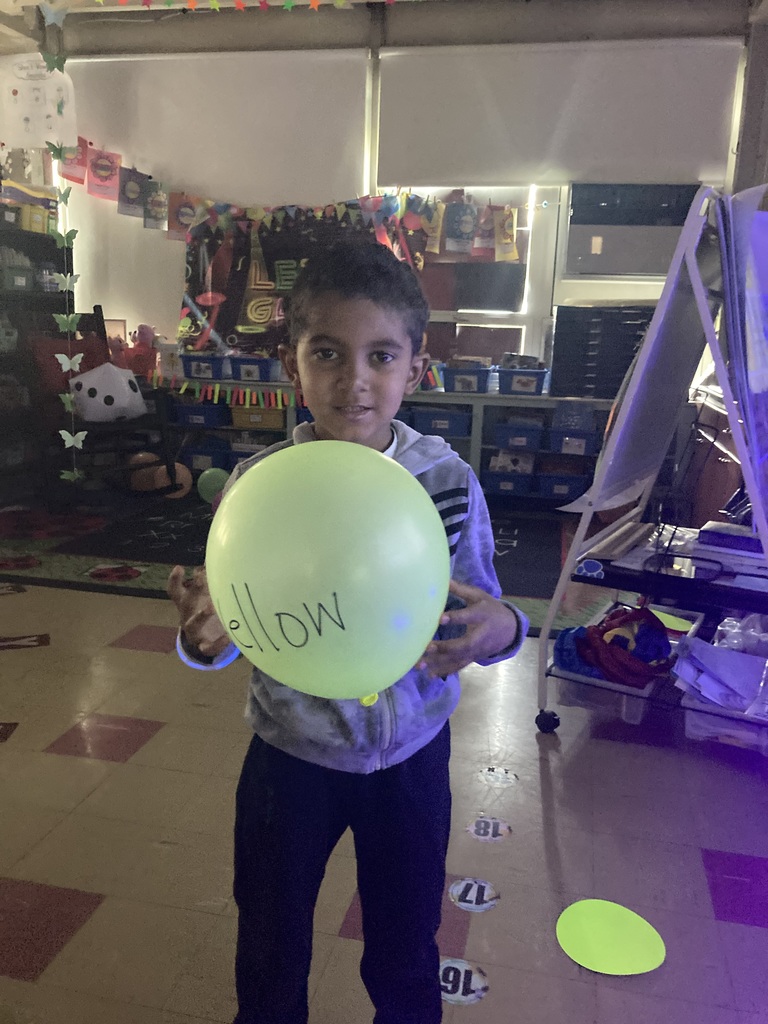 Our Kindergartener students earned their way to "GLOW DAY!" Here they are increasing partner reading skills with some flashlight fun! #JustFocusonGrowing
Spring in the HS courtyard!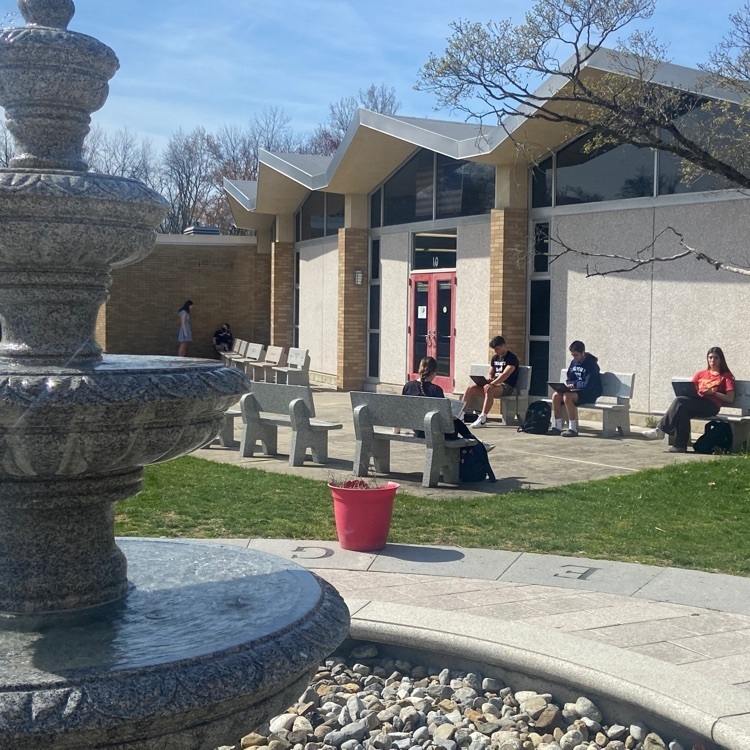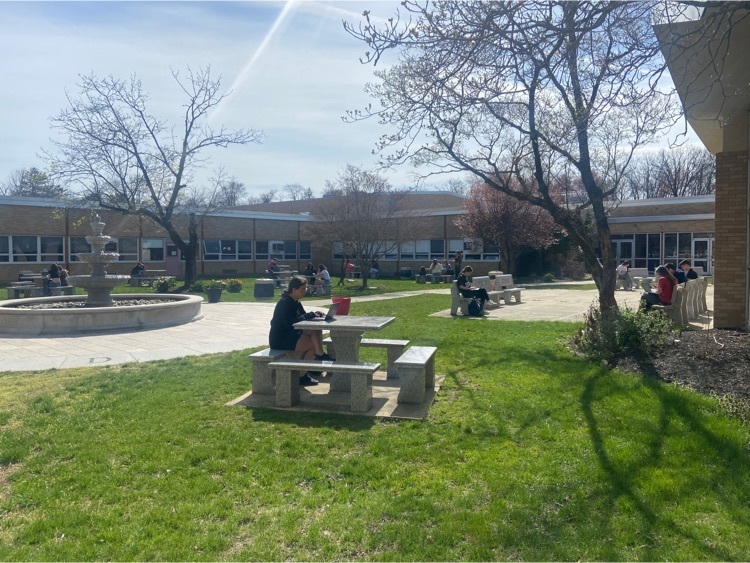 District School Counselors meet to prepare for the spring. Also present Directors of Secondary and Elementary Education and Assistant Director of Special Services.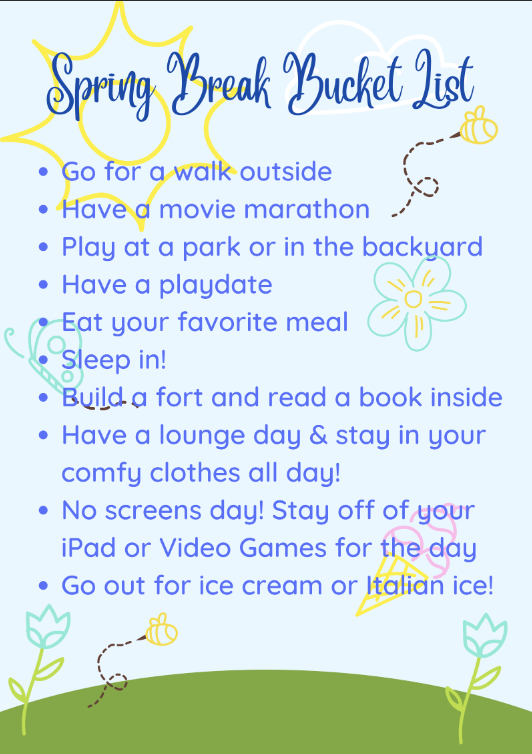 Thank you, @WashTwpPolice for participating in our Read-A-Thon celebration! You ensure our school is a safer place and have built such positive relationships with our students! We greatly appreciate you! THANK YOU! #JustFocusonGrowing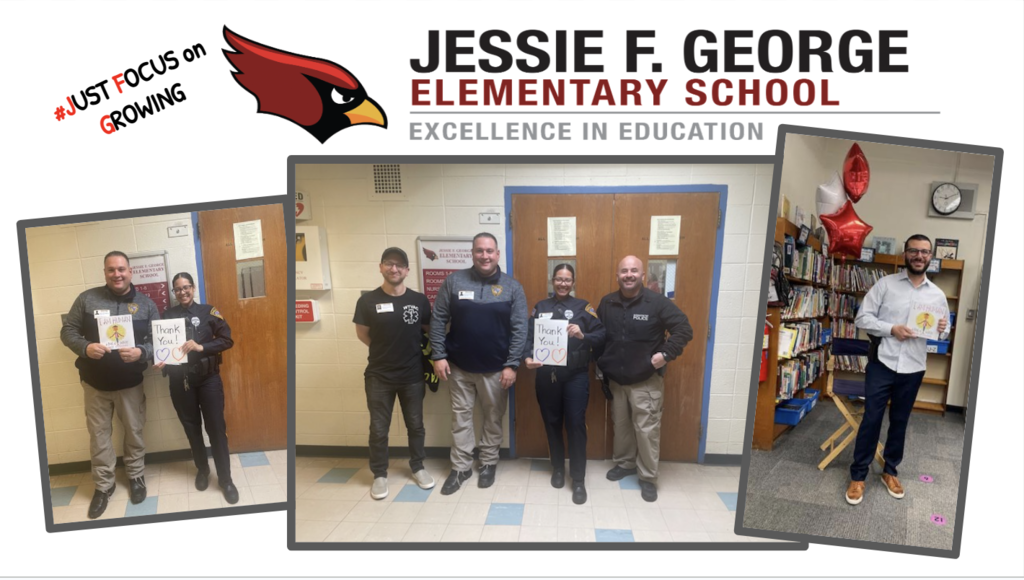 Thank you, Westwood Regional BOE members for celebrating the Read-A-Thon with our students and supporting the love of reading we instill every day! We hope you enjoyed the morning in our classrooms! #JustFocusonGrowing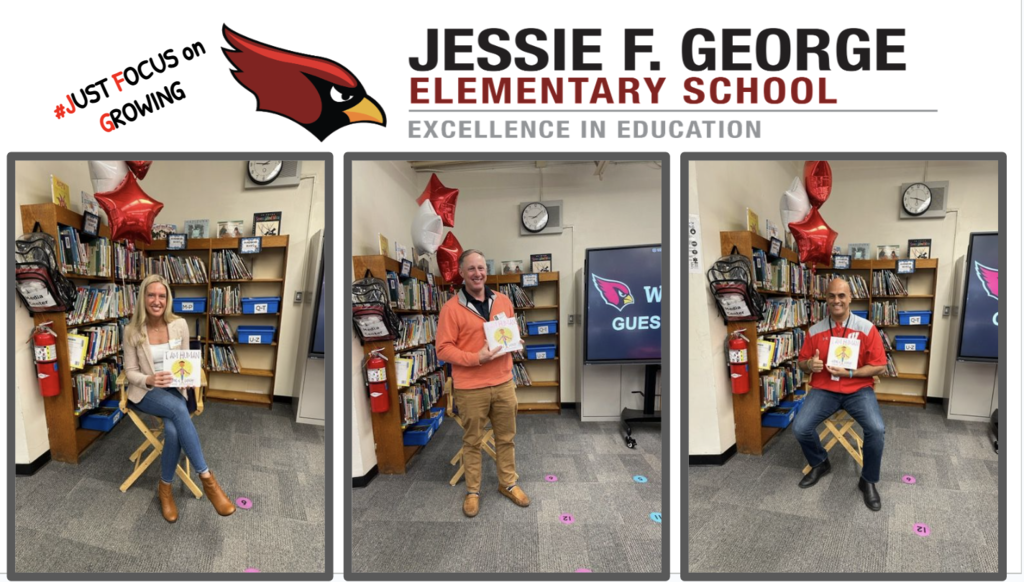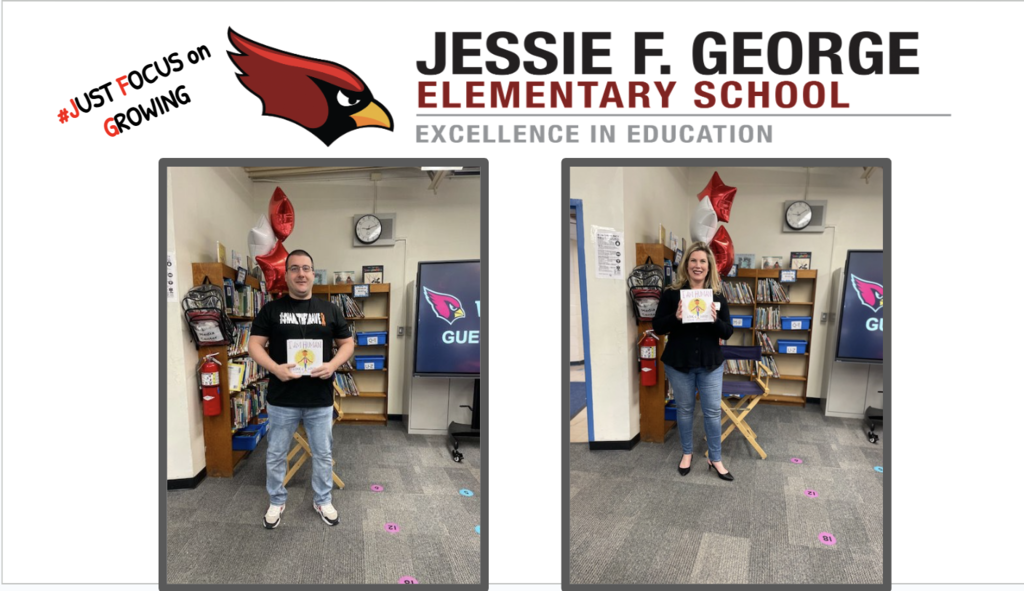 So grateful to have welcomed Dr. Lou DiLiseo, BC Supt., Capt. Jennings, from the BC Pros Office, BOE and town council members, our local police officers, and first responders joined our students in celebration of our Read-A-Thon! A HUGE thank you to our PSO!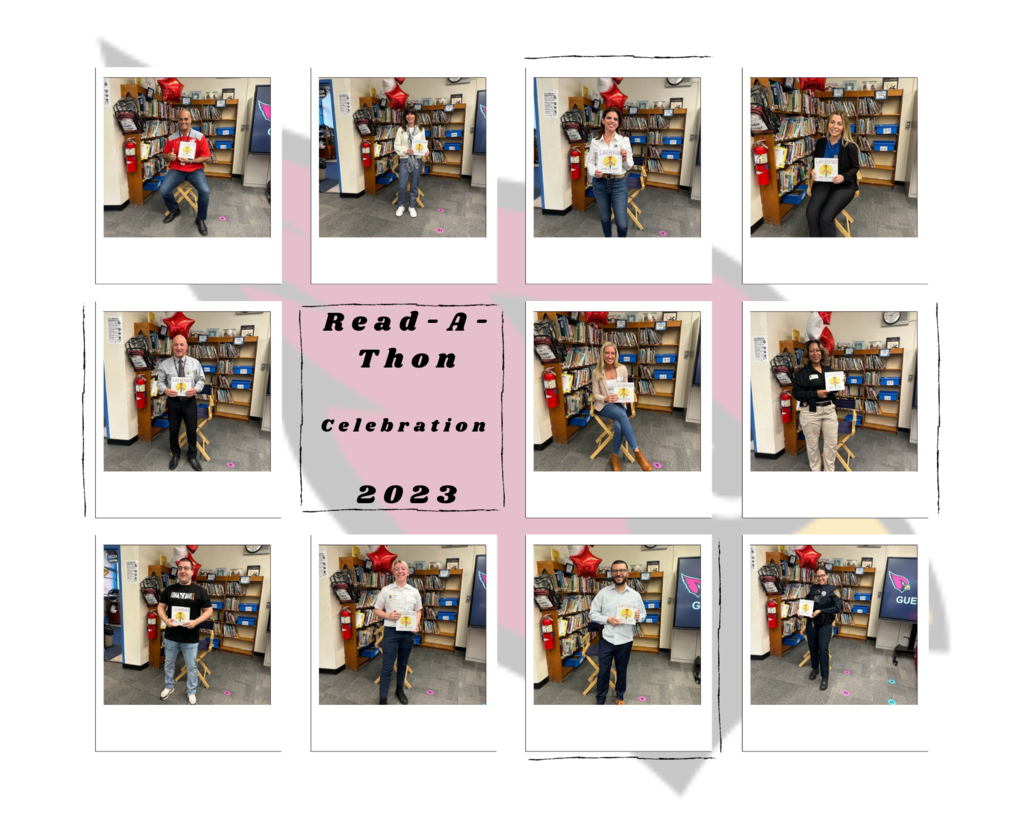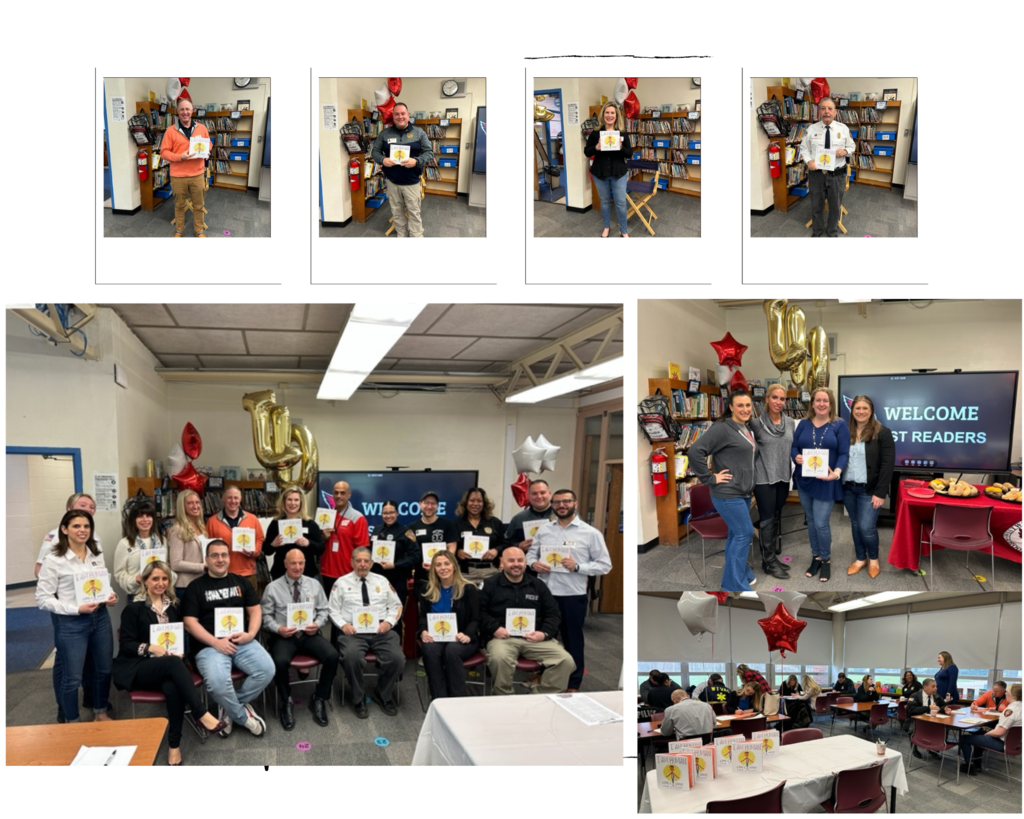 Taking a moment to reflect on the journey of elementary education develops an appreciation that defines our Open House! #JustFocusonGrowing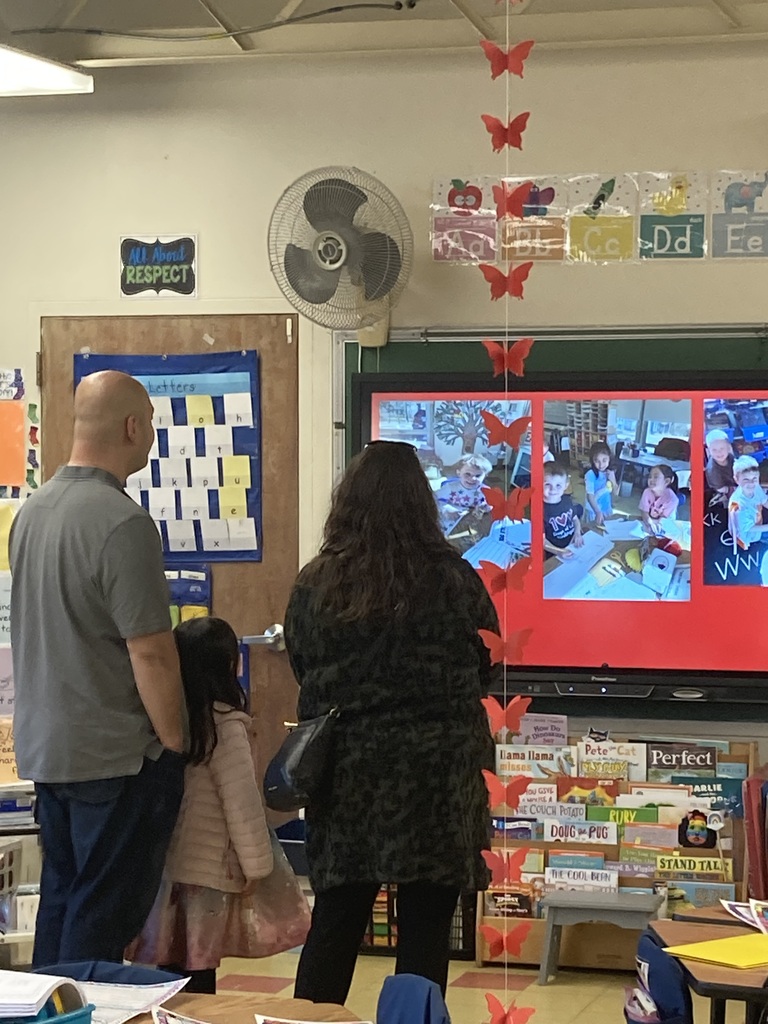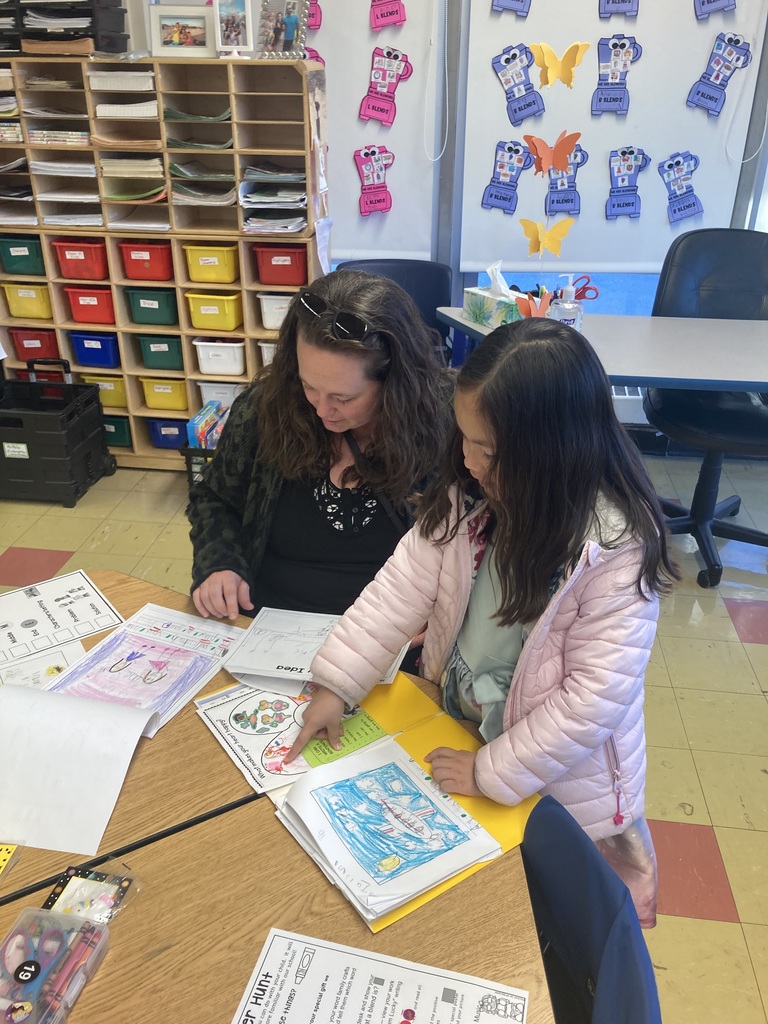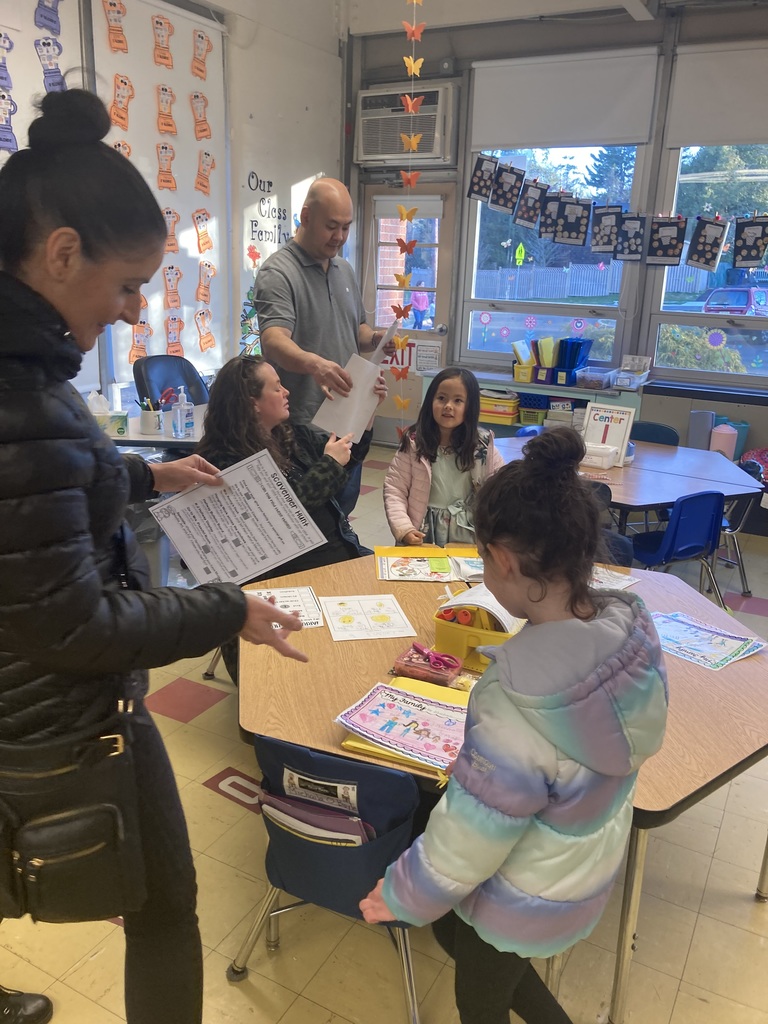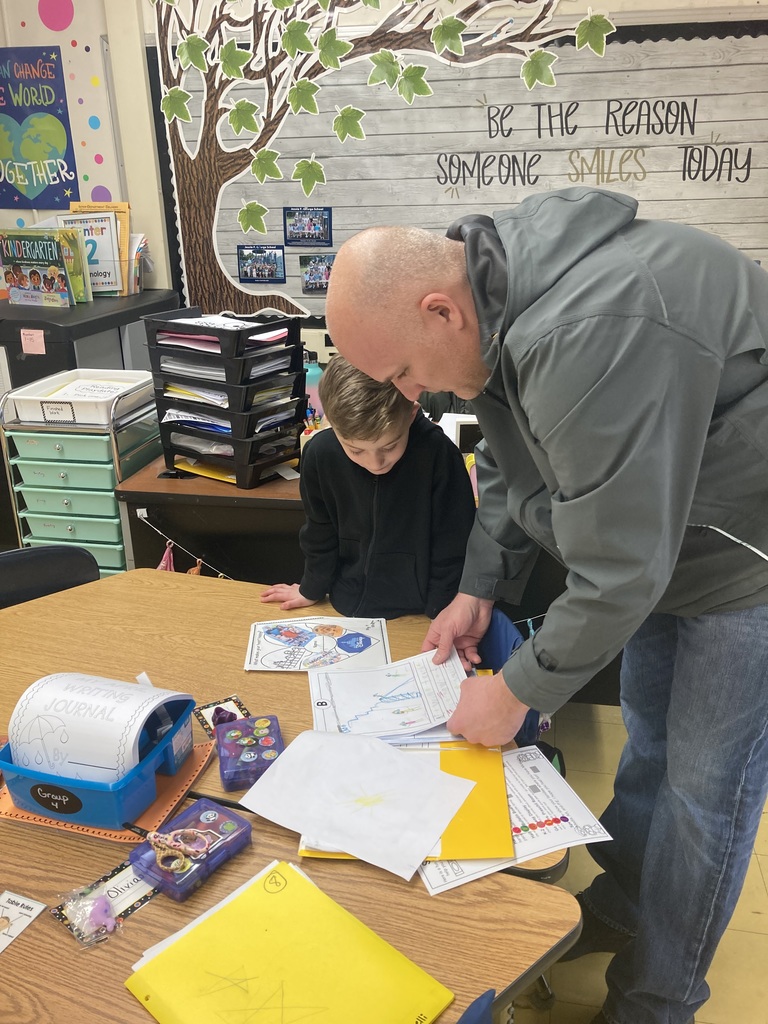 The Mad Scientist visit provided Kindergarten and first grade an understanding of chemical reactions! #JustFocusonGrowing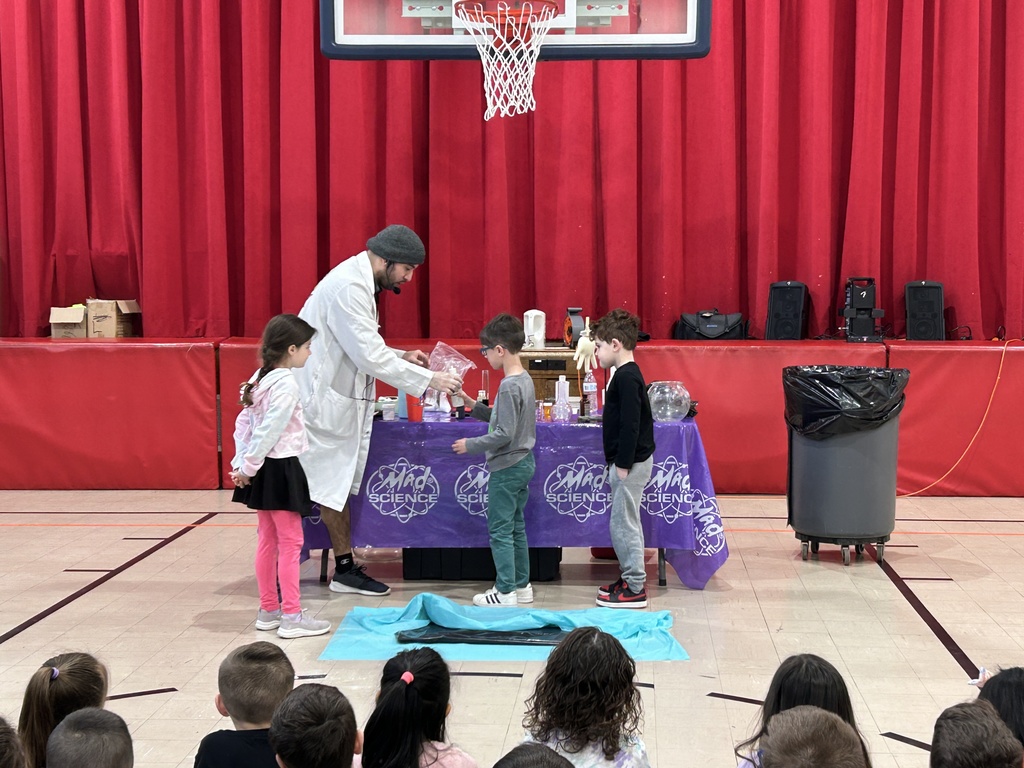 One of the most rewarding nights of the year is our Open House! Last night we highlighted the growth, success, and some of our most memorable learning experiences with our entire school community! Our teachers, students, and families felt extremely proud! #JustFocusonGrowing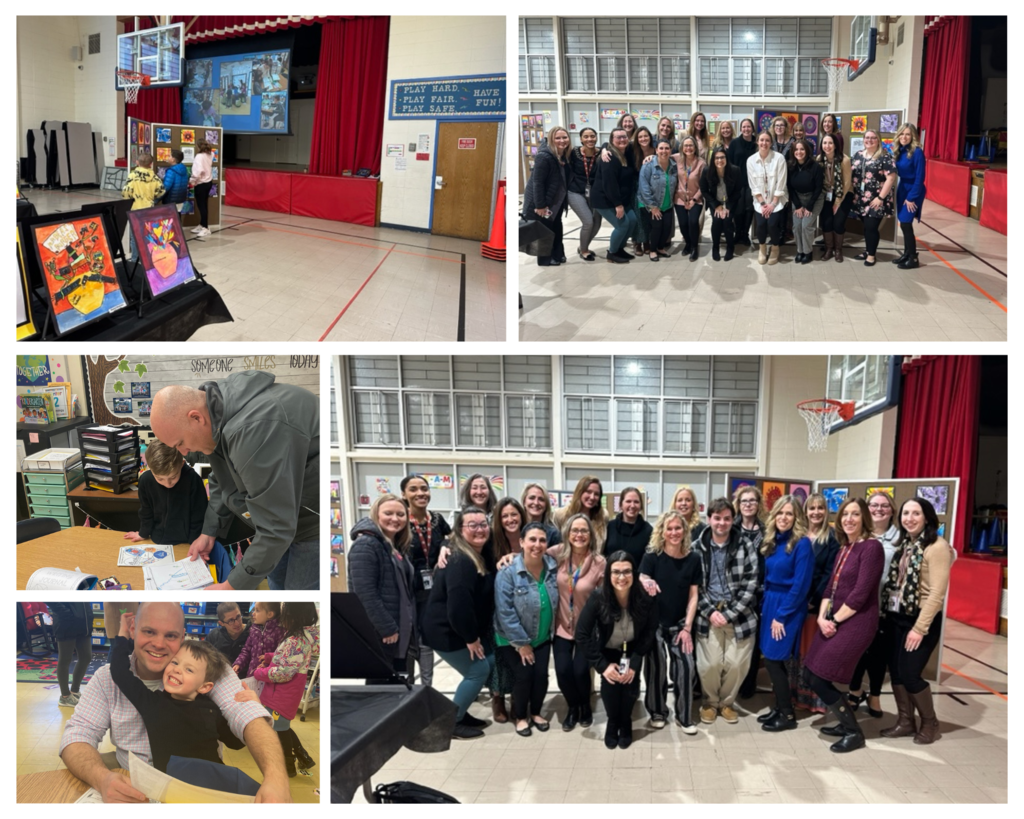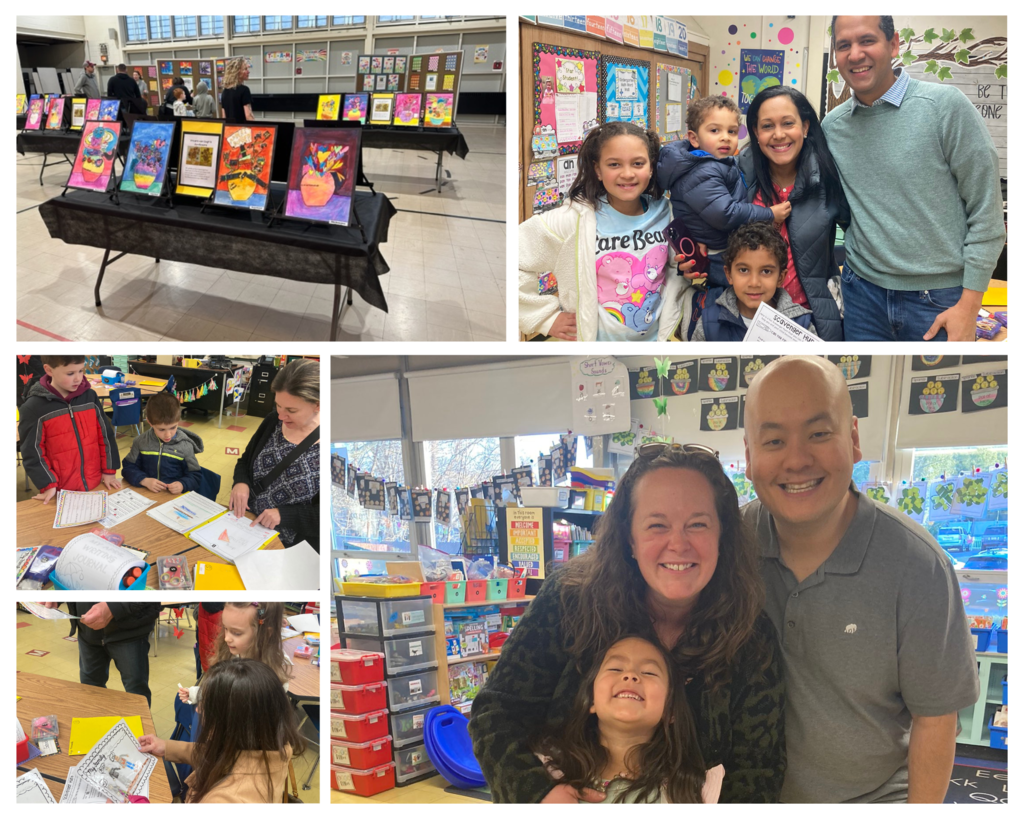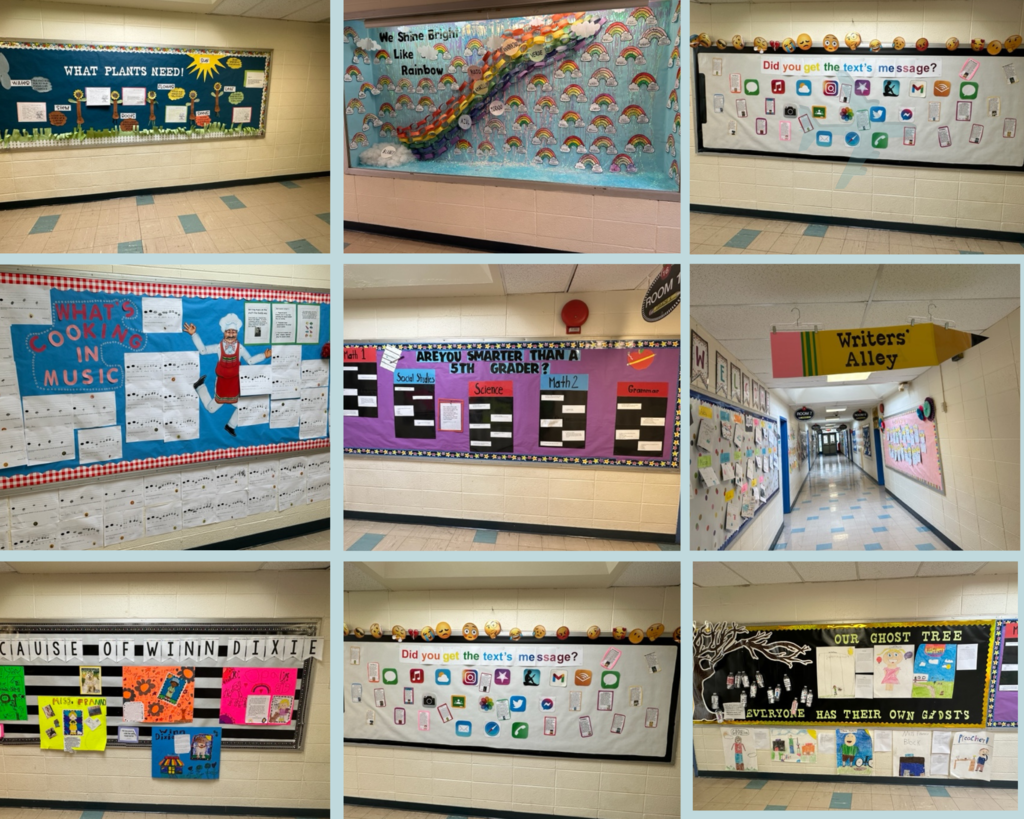 Open House allows us to highlight our achievements, successes, and, most memorable learning opportunities while we continue to #JustFocusGrowing!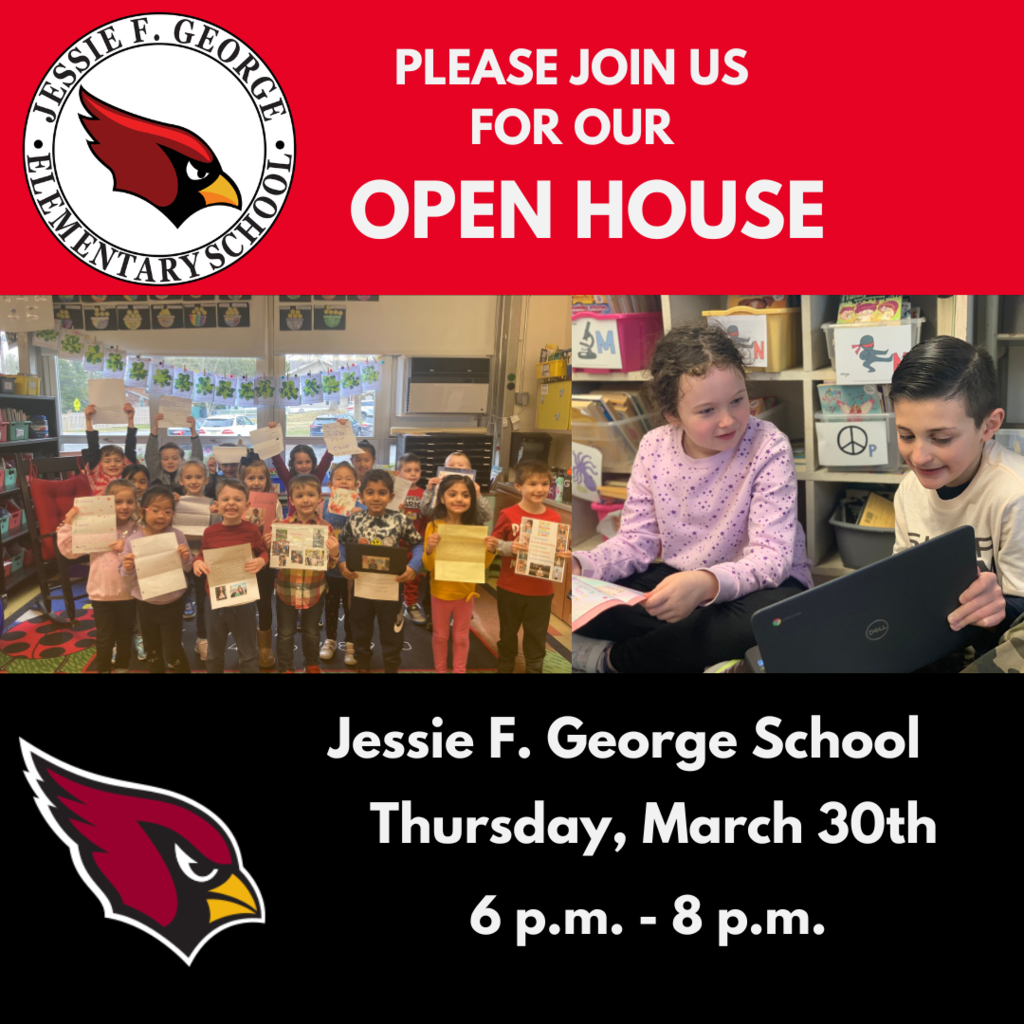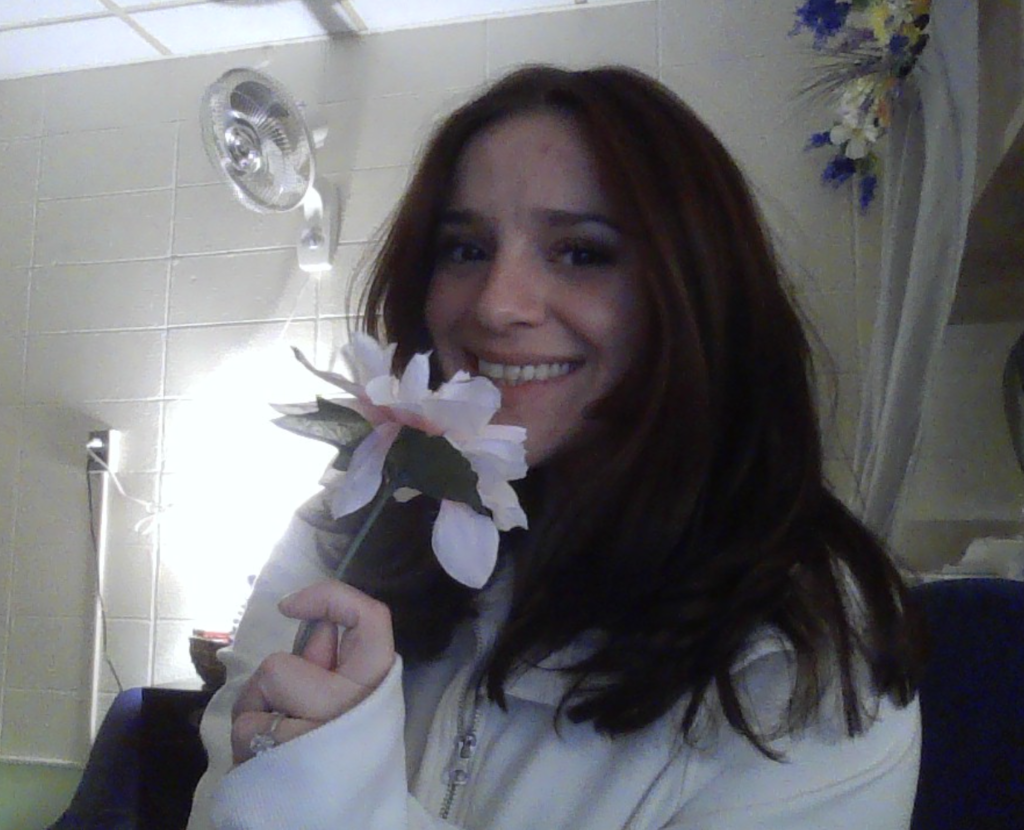 So proud of our Family Stem Night and our teachers! We had 197 students, their families, and teachers participate! It was a memorable evening for our entire school community as we engaged in various STEM stations! #JustFocusonGrowing @NJSTEMPathways