Sheri the Shark visited our kindergarten classroom to take them on a digraph word hunt! Nothing fills a heart more than watching our teachers' creativity make learning come to life! Stay focused JFG! #JustFocusonGrowing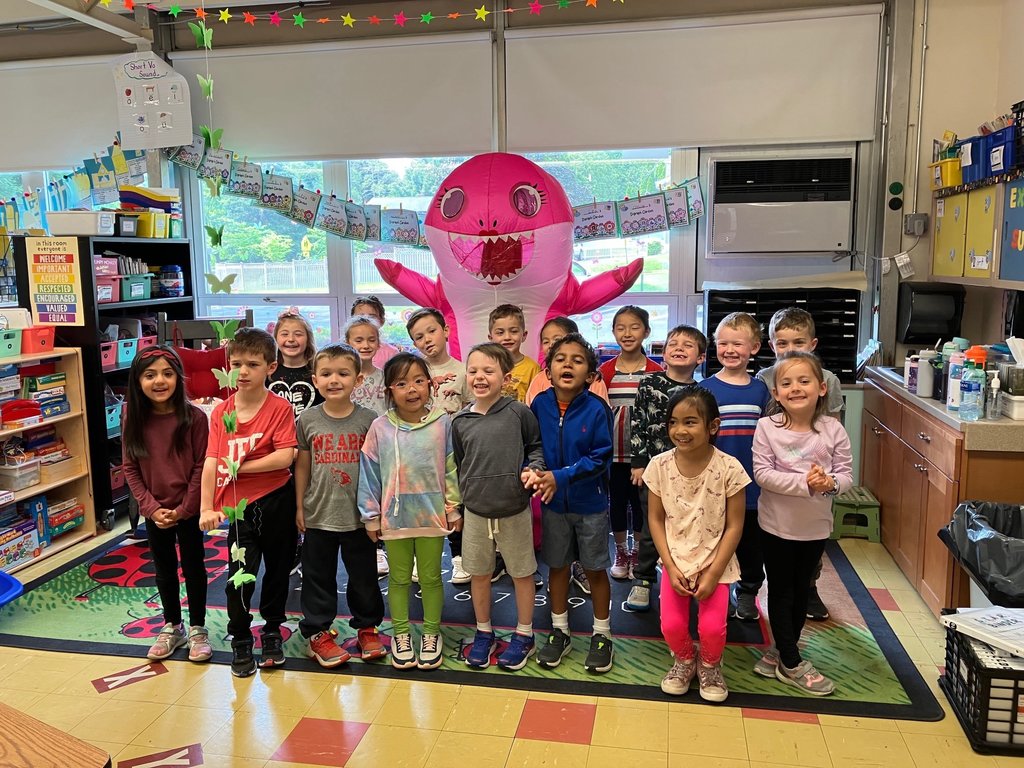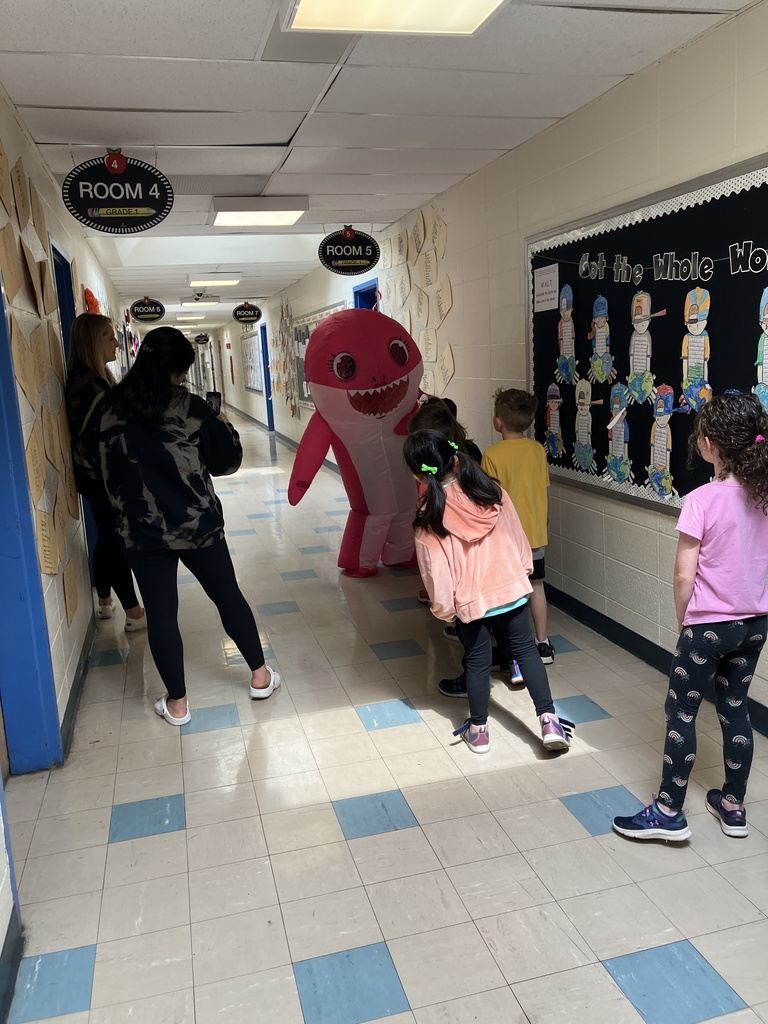 Leave it to our JFG moms Michelle Brecher, Jen Ferraro, and Katherine Donohue for making our grounds look nothing short of amazing! We appreciated your time and creativity, THANK YOU! #JustFocusonGrowing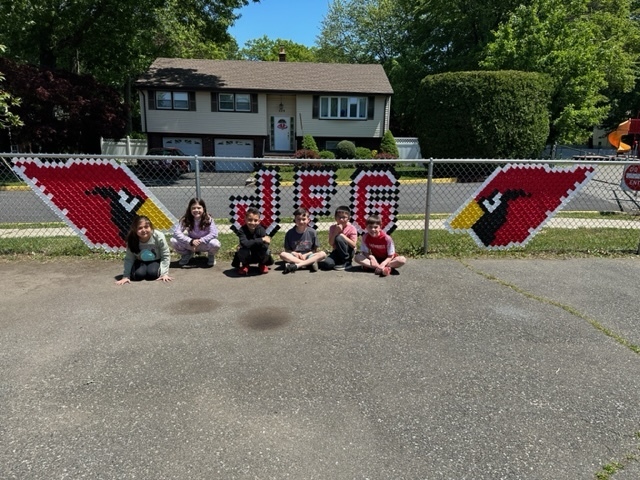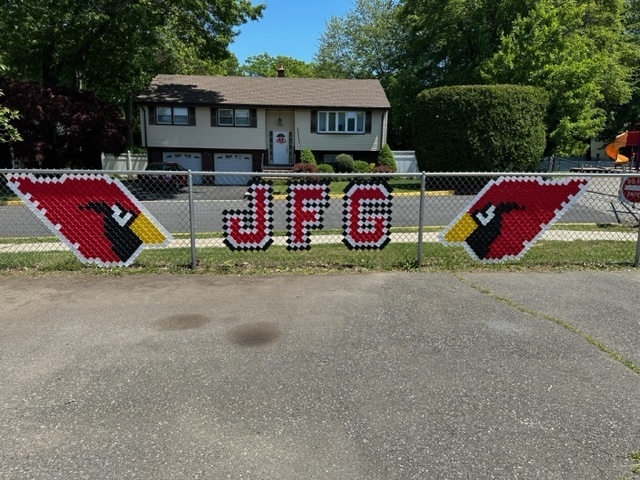 Learning outside our classrooms creates the most memorable experiences! #JustFocusonGrowing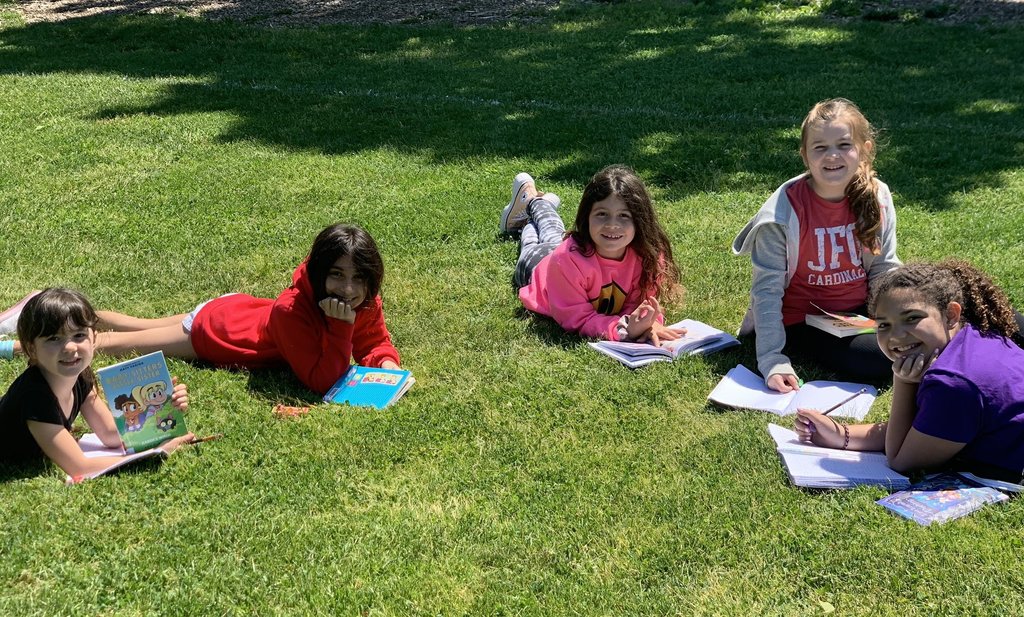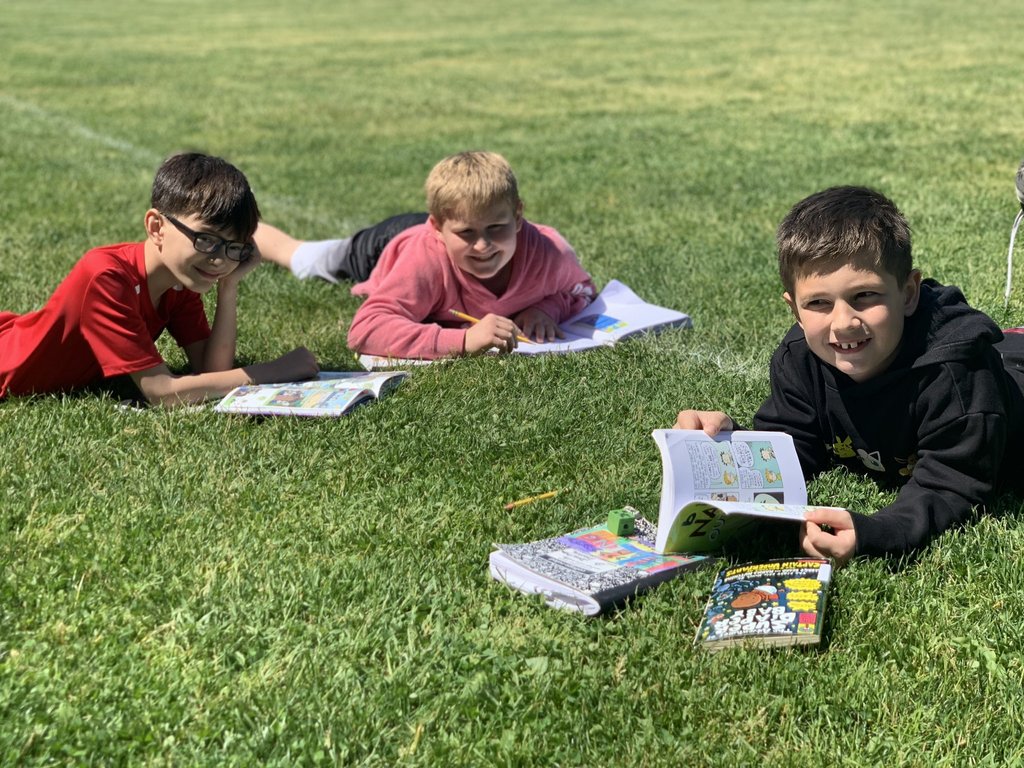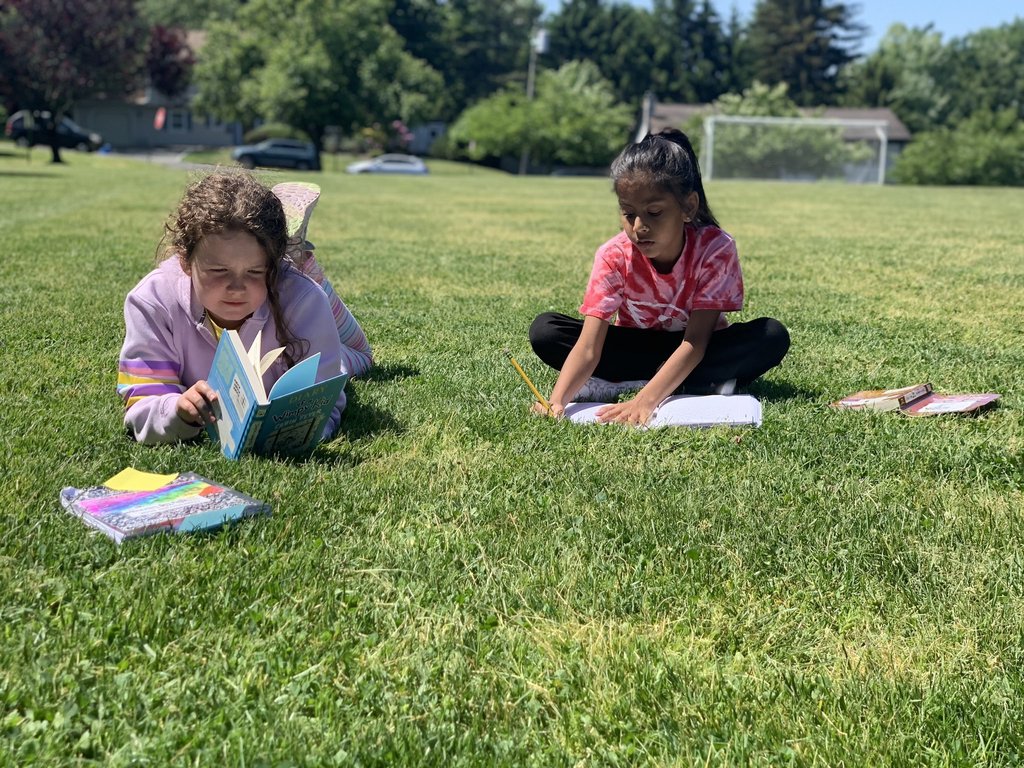 Exploring and making real-life connections in our classrooms! Our 2nd graders watched their caterpillars grow and change before their eyes! #JustFocusonGrowing
Our Staff Wellness Challenge Winner is Mr. Raccioppi! This month we challenged our staff to "refill" their cups & celebrate themselves by practicing self-care!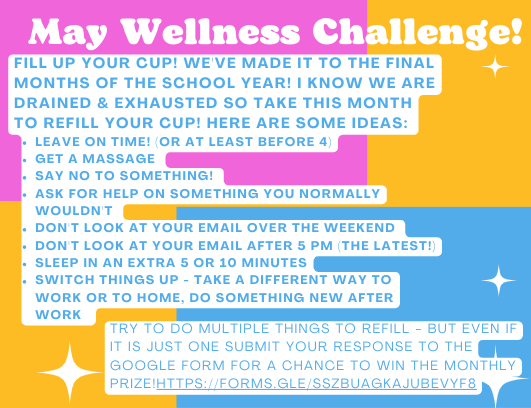 Mental Health Awareness Week reminds us to appreciate the world around us, embrace our friendships, and take a mindful moment! #JustFocusonGrowing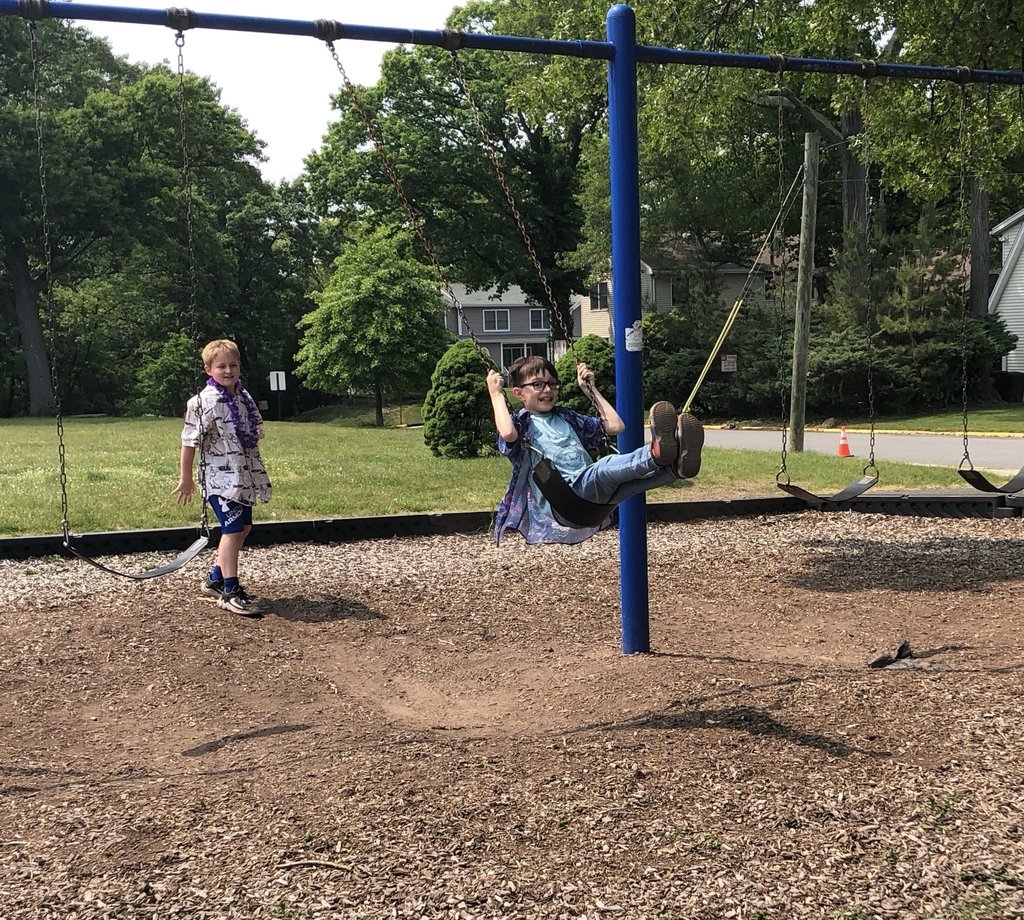 Getting our students outside to experience learning through a real-life lens opens doors to creative thinking, application, and imagination! #JustFocusonGrowing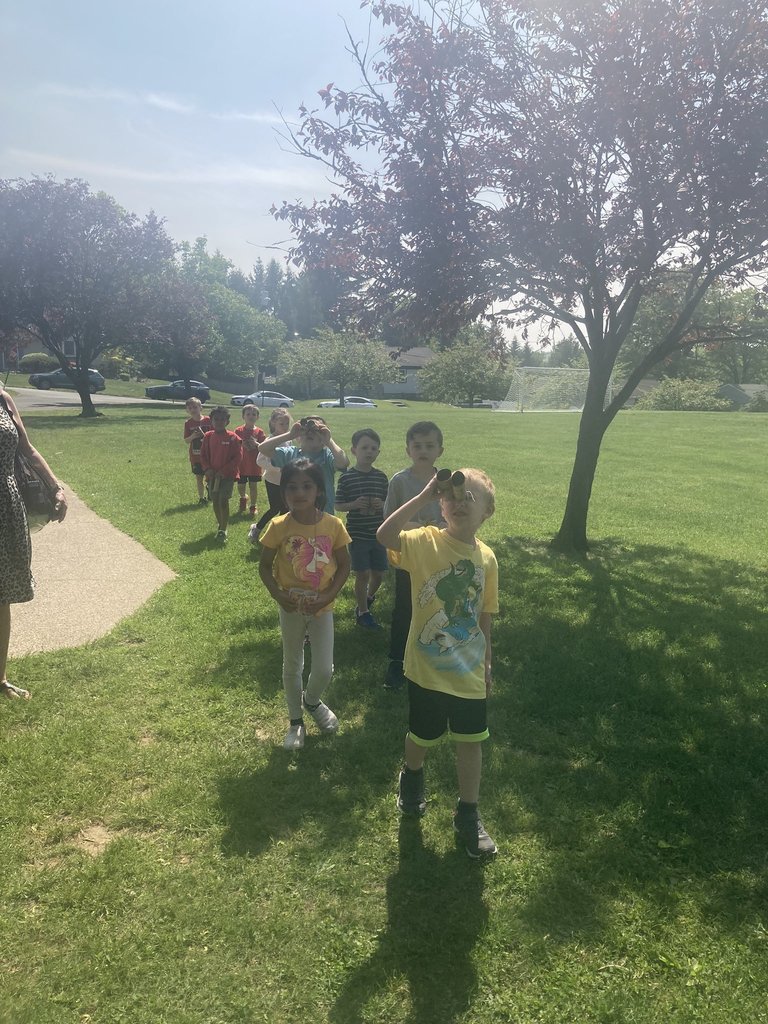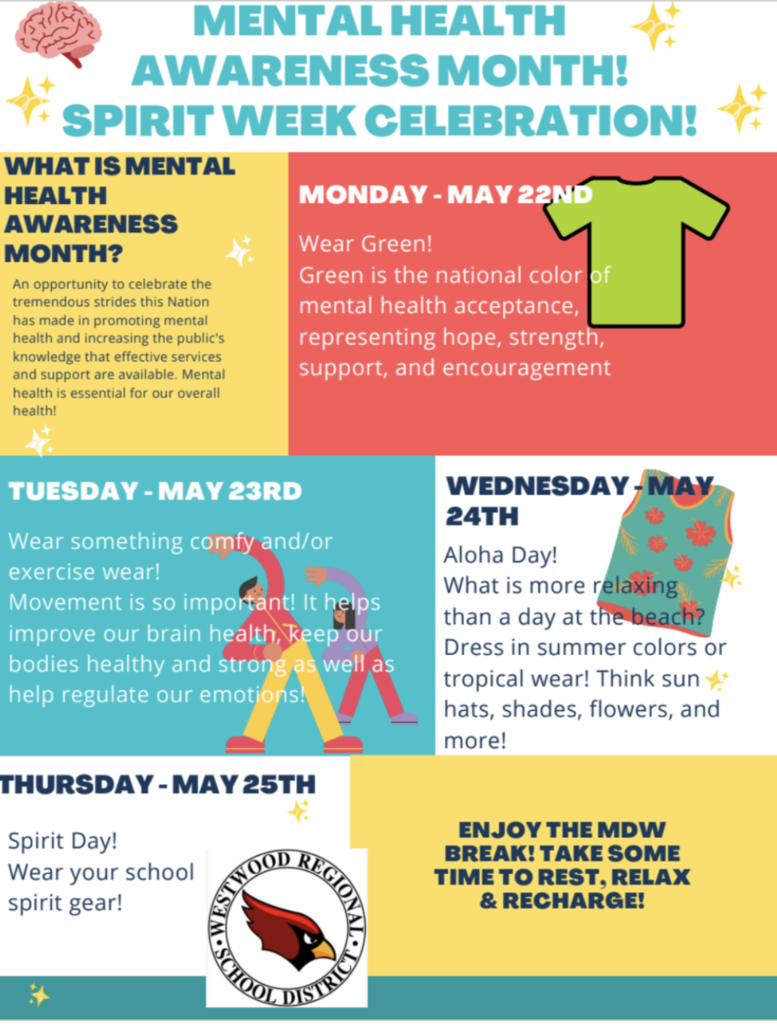 5th-grade field trip to Lakota Wolf Preserve! #JustFocusonGrowing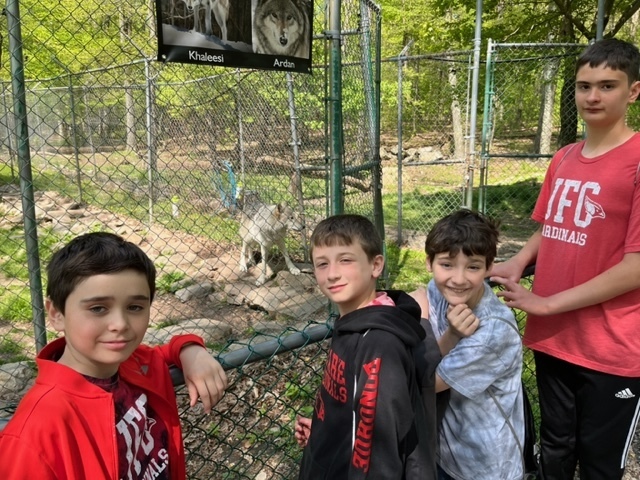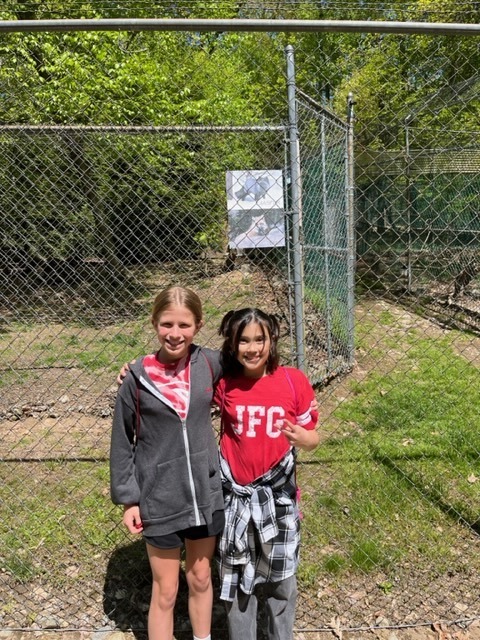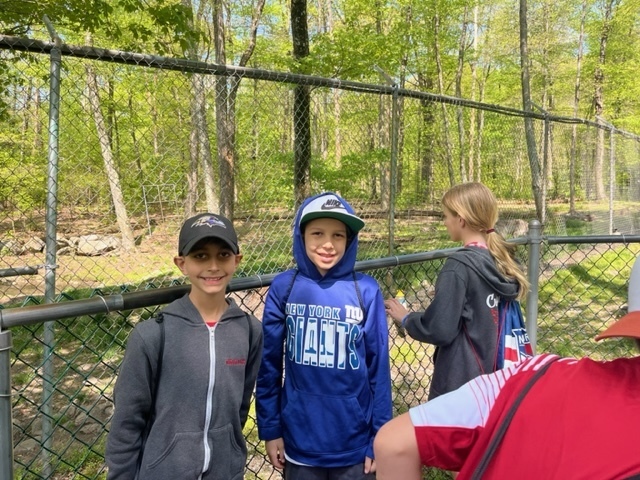 Our kindergarten students were spotted using their creativity as they designed their own sand castles using 2-D shapes! #JustFocusonGrowing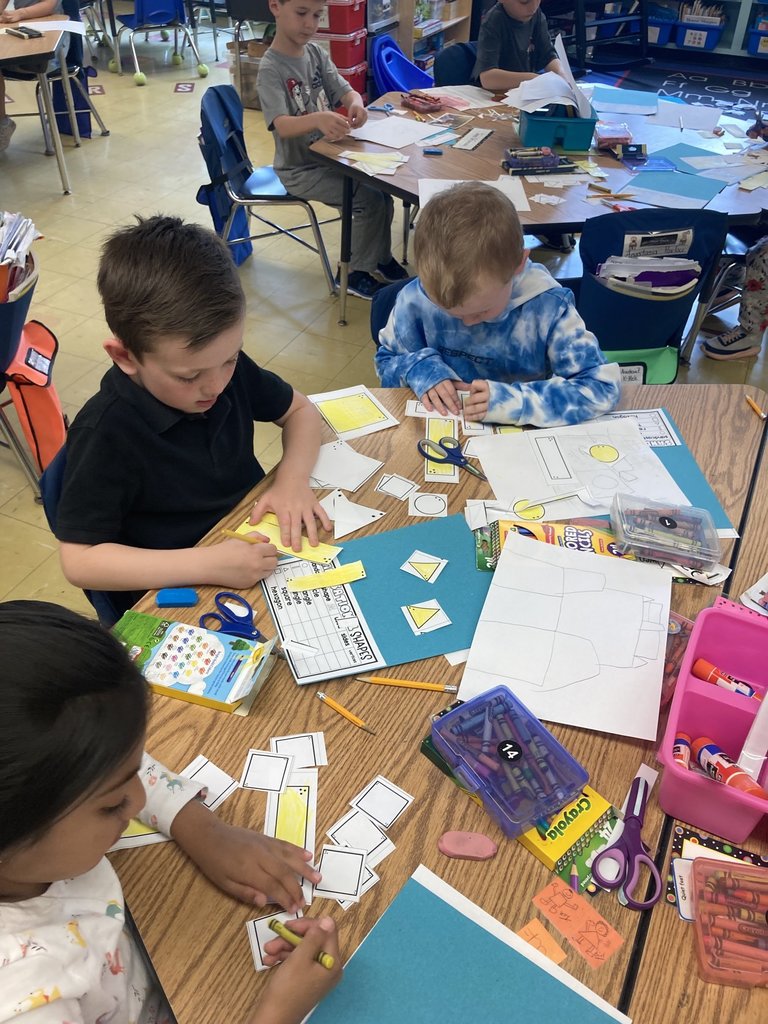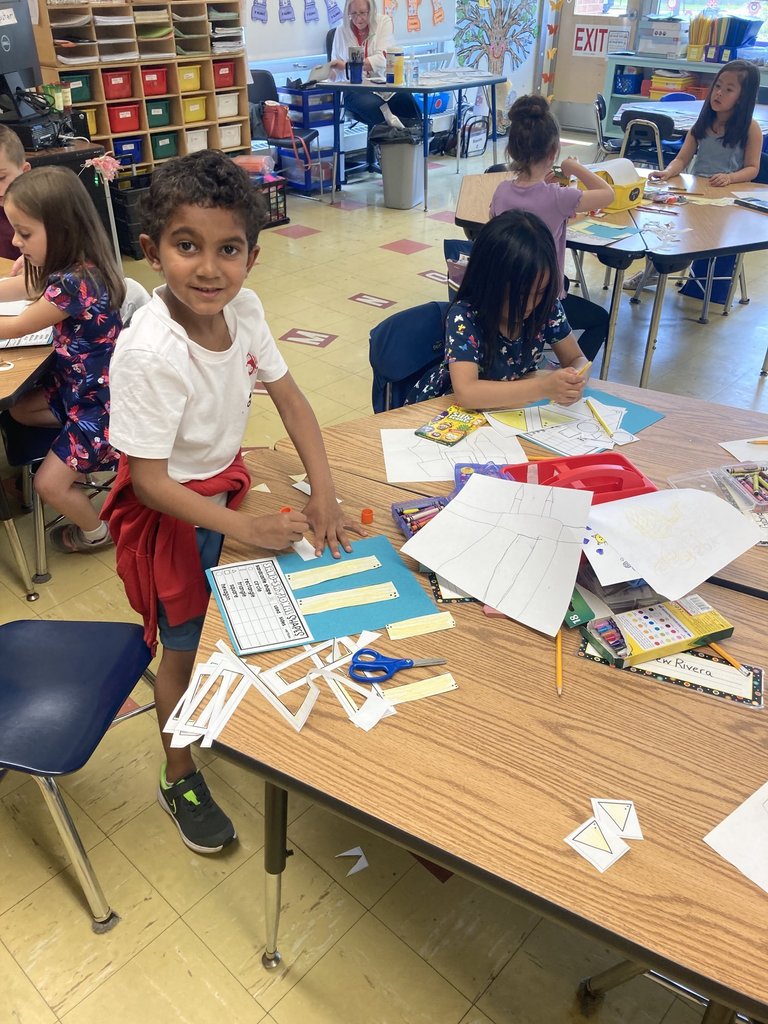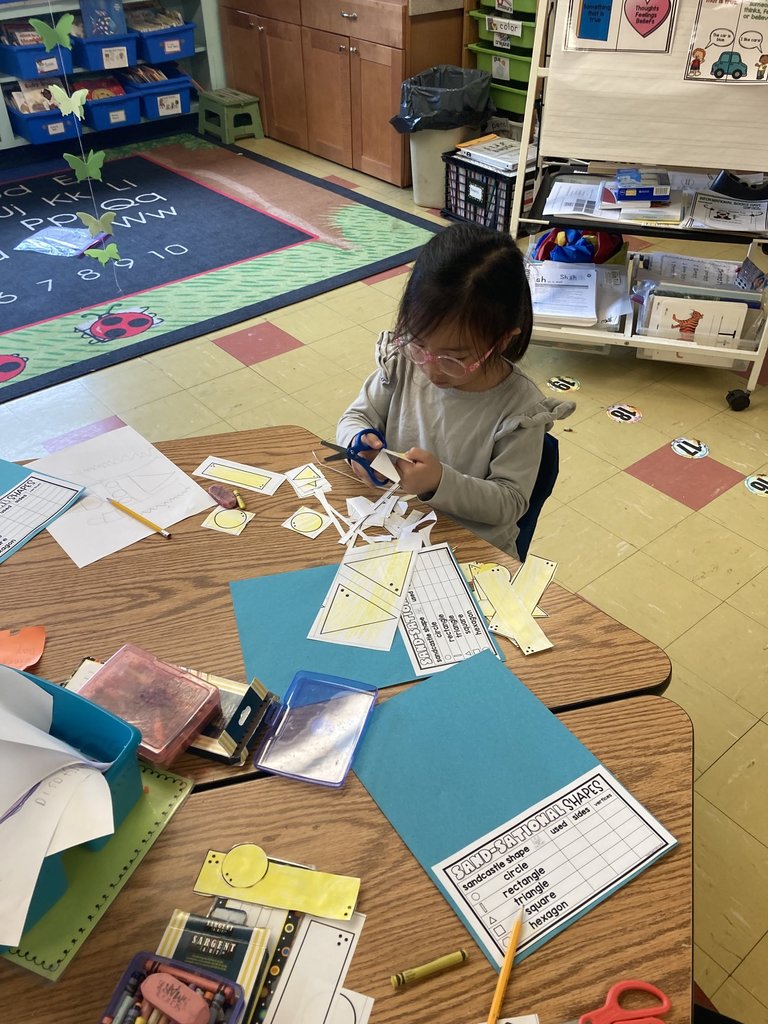 Happy National School Nurse Day MRS. ALESSI! Thank you for making a difference in the lives of our children every day! Today we celebrate you! #JustFocusonGrowing #SND2023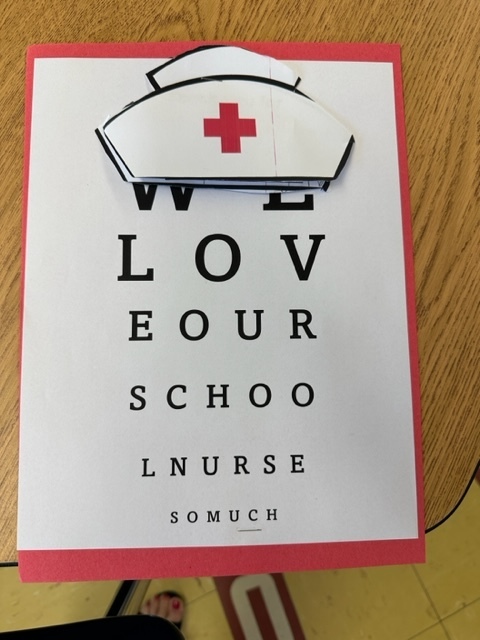 HAPPY TEACHER APPRECIATION WEEK JFG TEACHERS! You are just "PLANE" awesome! #JustFocusonGrowing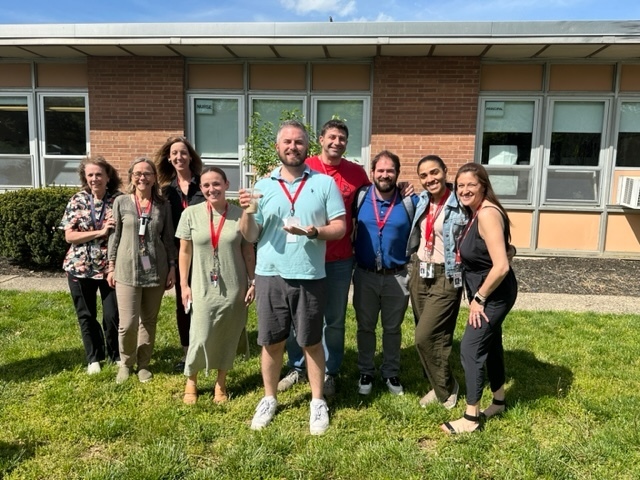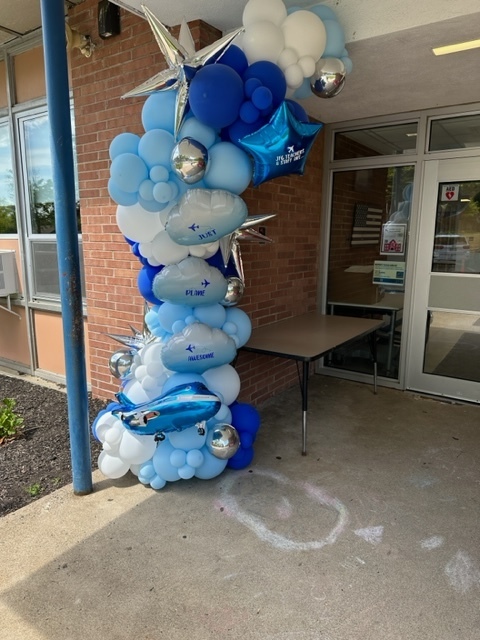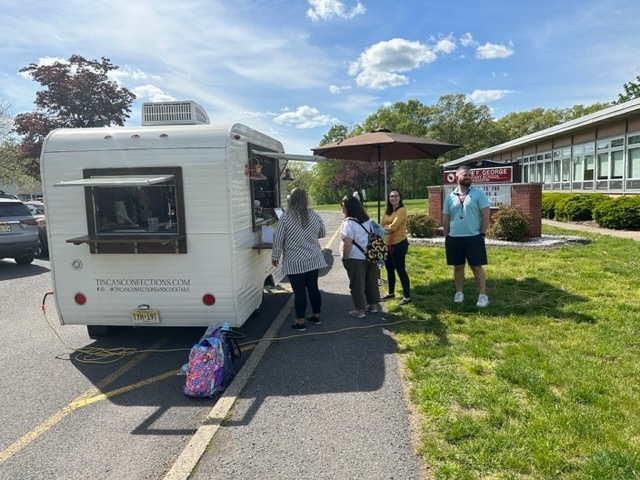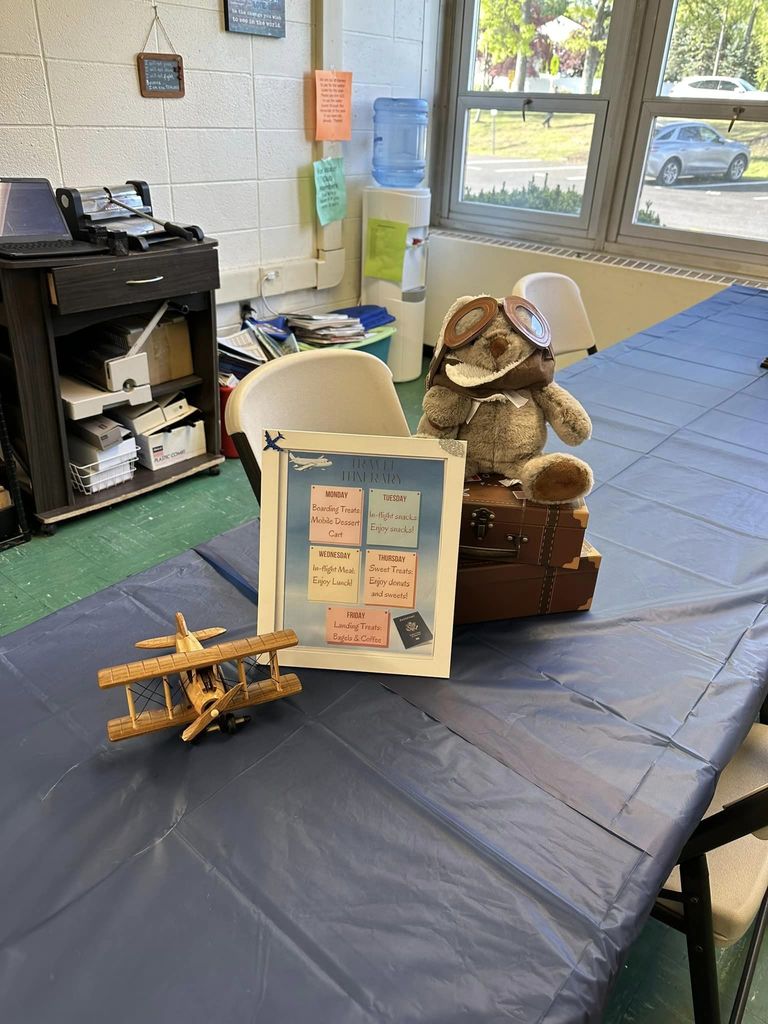 JFG Teachers are always spotted "COOKING UP" the most positive experiences for our children! Thank you, JFG teachers for all you do! Your dedication, commitment, and love for our children never go unnoticed! HAPPY TEACHER APPRECIATION WEEK! #JustFocusonGrowing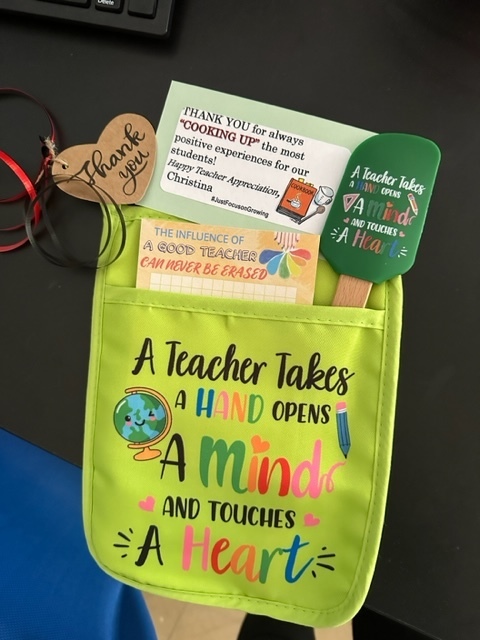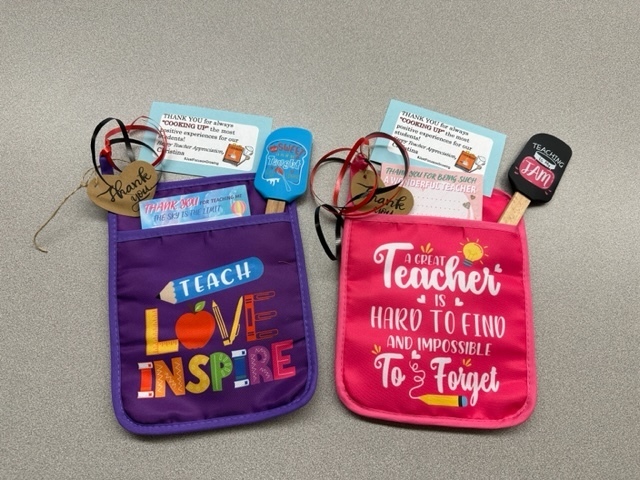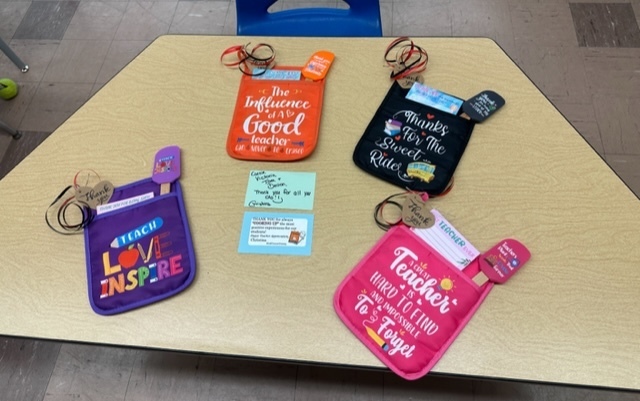 To our WWRSD teachers, we want to wish you all Happy Teacher Appreciation Week! Thank you for your hard work and playing such an important role in shaping children's education!
Our 1st graders are exploring shapes and their attributes while working collaboratively! #JustFocusonGrowing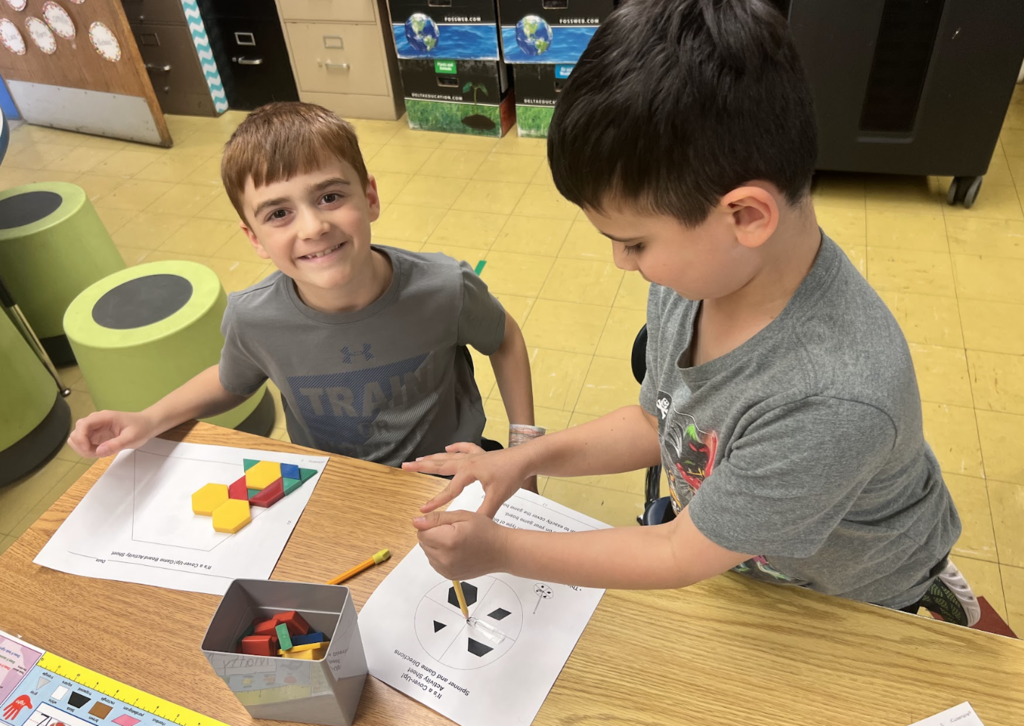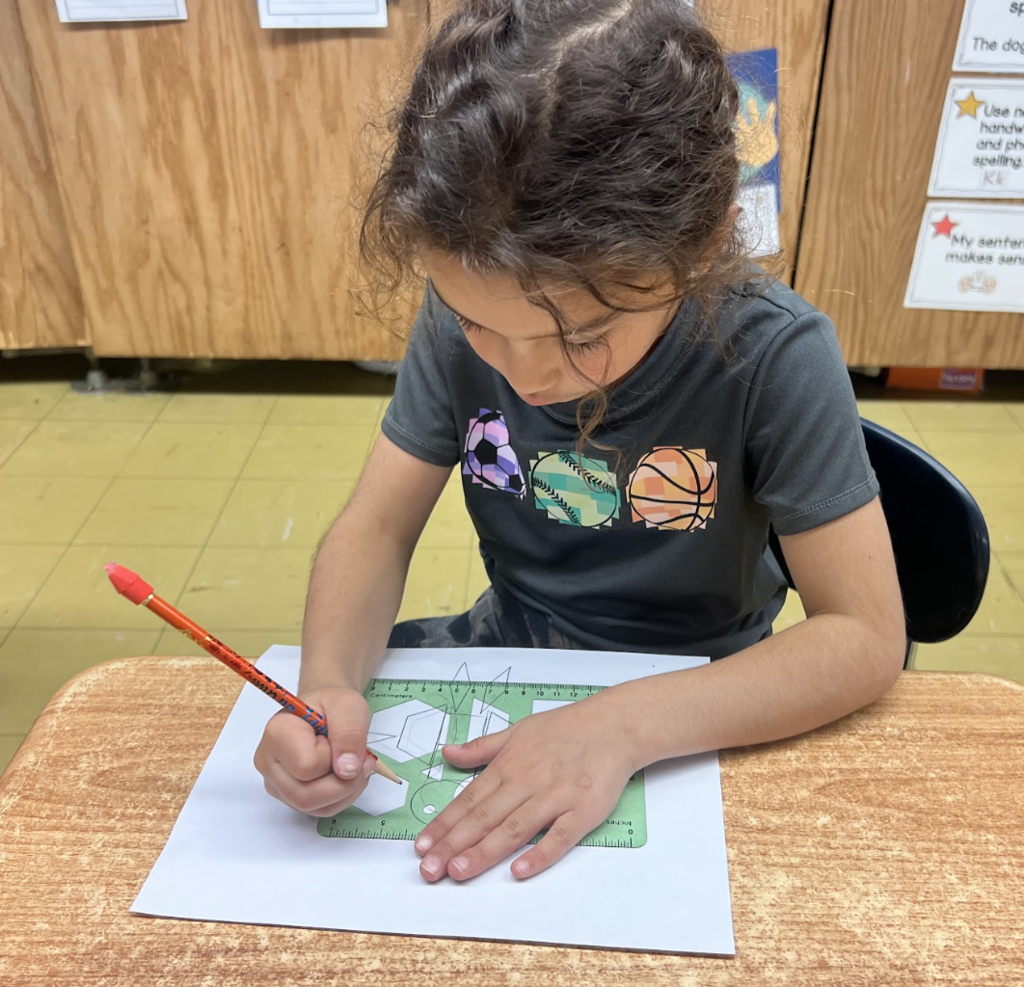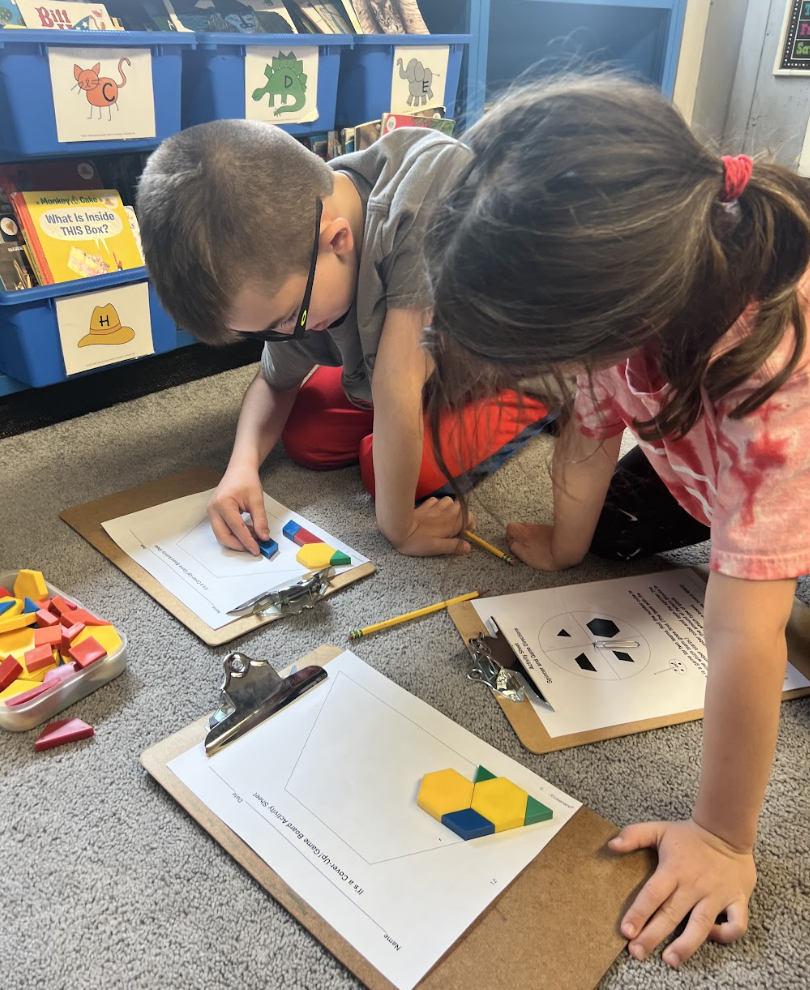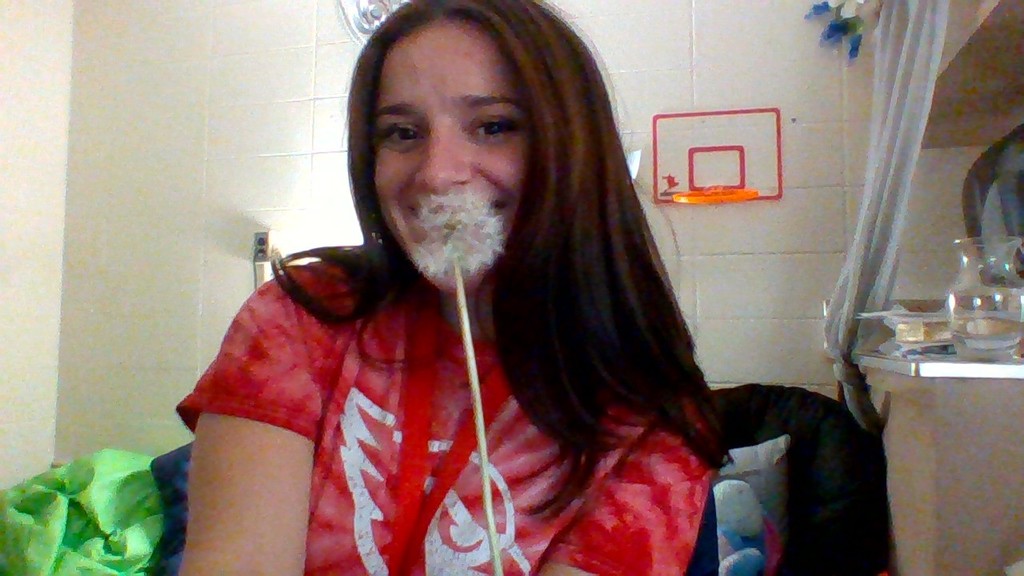 April's Wellness Challenge Winner is Mrs. Callas! We challenged our staff to get outside! Thank you to all JFG staff who participated! #JustFocusonGrowing
Our kindergarten students made sure to wish their 3rd-grade buddies love and luck on the NJSLA! Our friends have really grown this year so it's their time to GLOW! #JustFocusonGrowing