THANK YOU TO ALL THE GENEROUS FAMILIES WHO DONATED TO OUR THIRD ANNUAL TOY DRIVE TO BENEFIT THE TCF HACKENSACK HOSPITAL. THANK YOU TO ALEX AND MRS. HAMMER FOR LEADING THIS PROJECT AND TO THE TOWNSHIP OF WASHINGTON POLICE DEPARTMENT FOR ALL YOUR HELP WITH THIS EVENT!

Third Grade engineers worked collaboratively to design their 'Marble Run". The objective was to make the slowest functioning run!

Toys for our annual TCF Toy Drive will be picked up on Friday 12/13 for children and families at the Hackensack Children's Hospital! Thank you in advance for your generosity!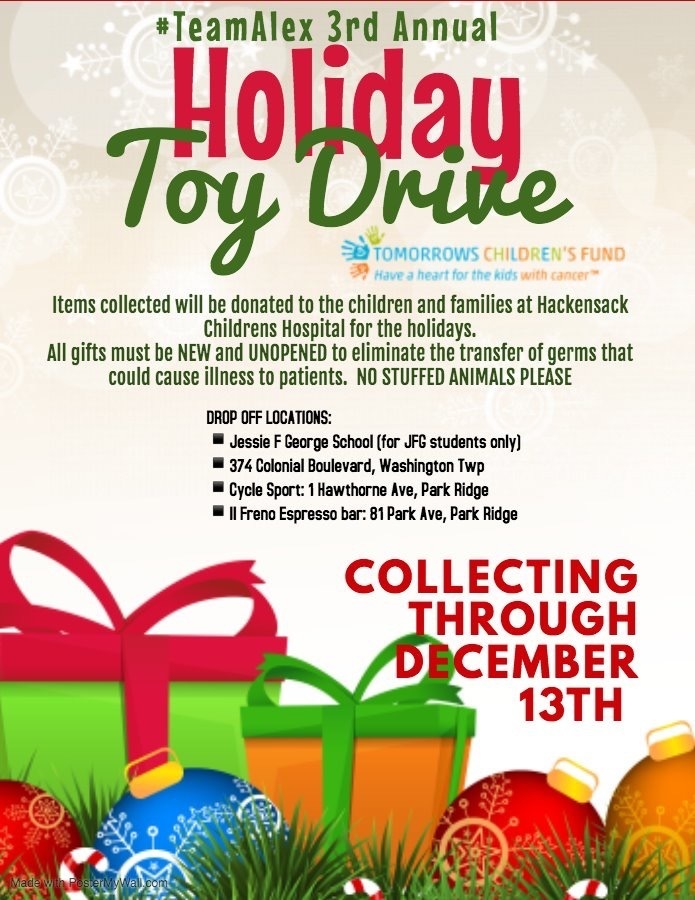 The December 11 presentation, "Coping with the United States of Anxiety - Coping Tools for Parents and Kids" is cancelled and will be rescheduled for a later date. Details regarding the new date will be forthcoming.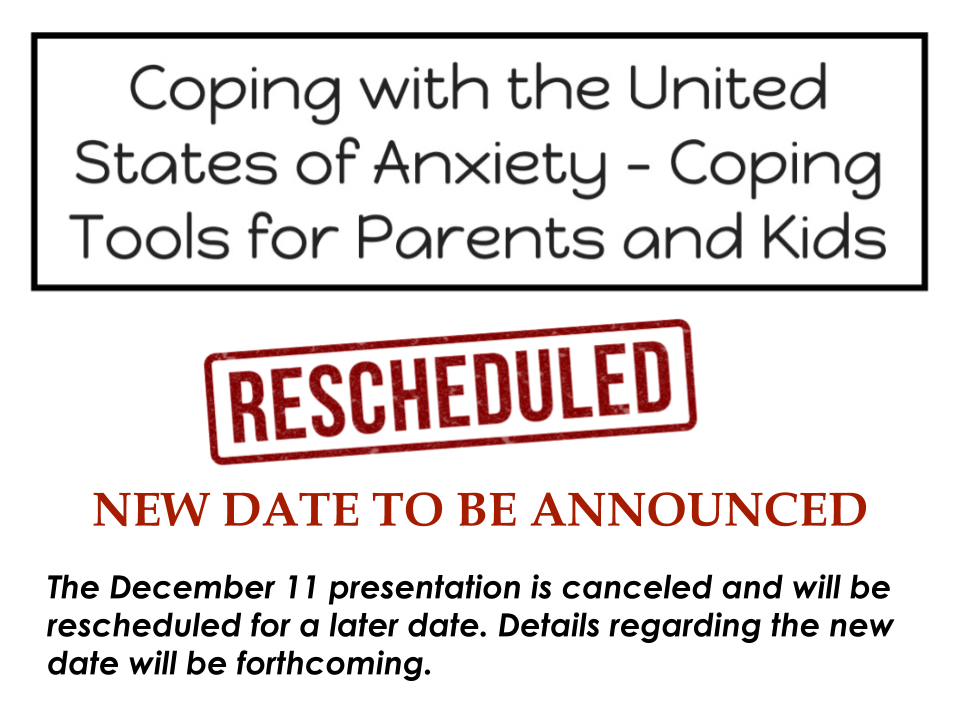 Hope to see everyone at this evenings holiday lighting event. The Township of Washington has invited our choir to sing as part of the Holiday Lighting Ceremony tonight at about 6:30 - 7:00 o'clack. This event will be located at Finnerty Place near the Township of Washington Public Library. All 4th and 5th Graders are invited to come and sing, but it is not required.

Please see the attached flyer for our December 11th evening presentation on Anxiety. All staff and K-12 parents are welcome to attend this informative event at Brookside School.

Kindergarten Writers wrote and shared pattern books and then "broke the code" today writing about their classroom!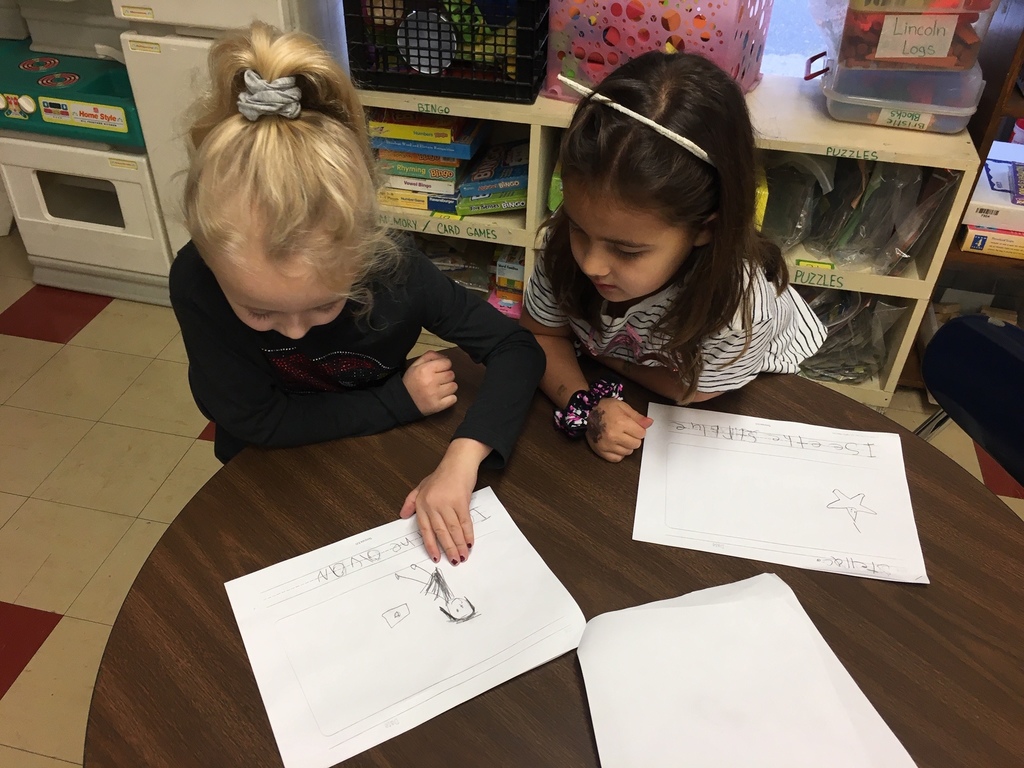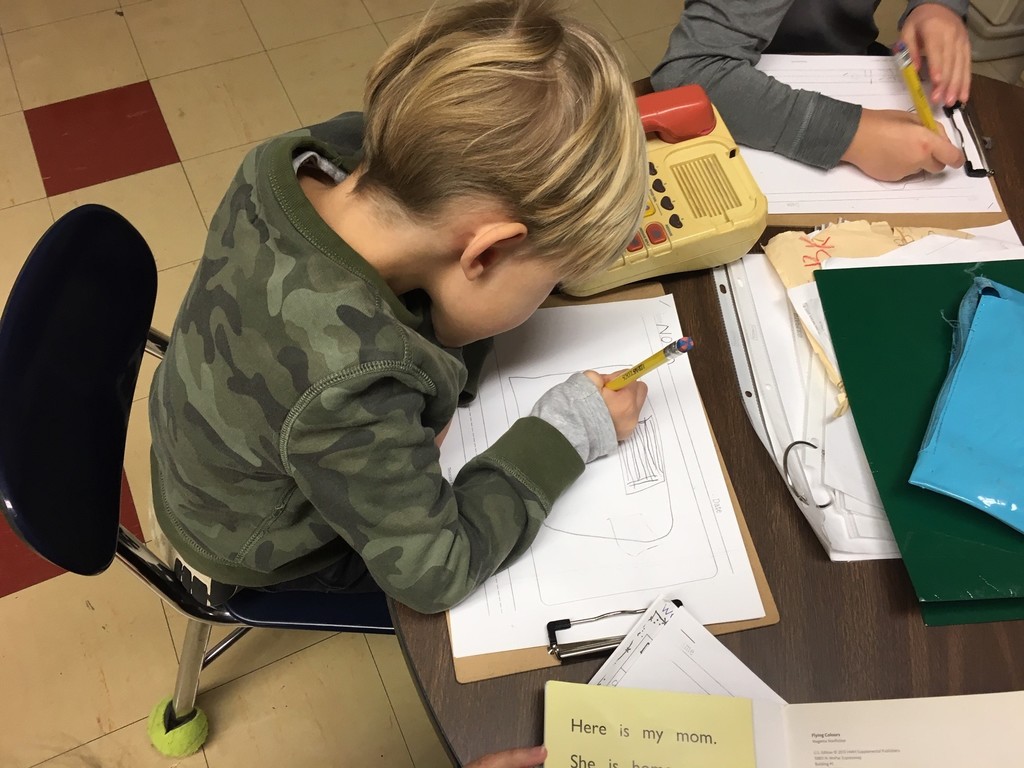 Just a reminder our Holiday Shop is open tomorrow and Friday. Thank you to our PSO Elves who worked so hard to set up this event!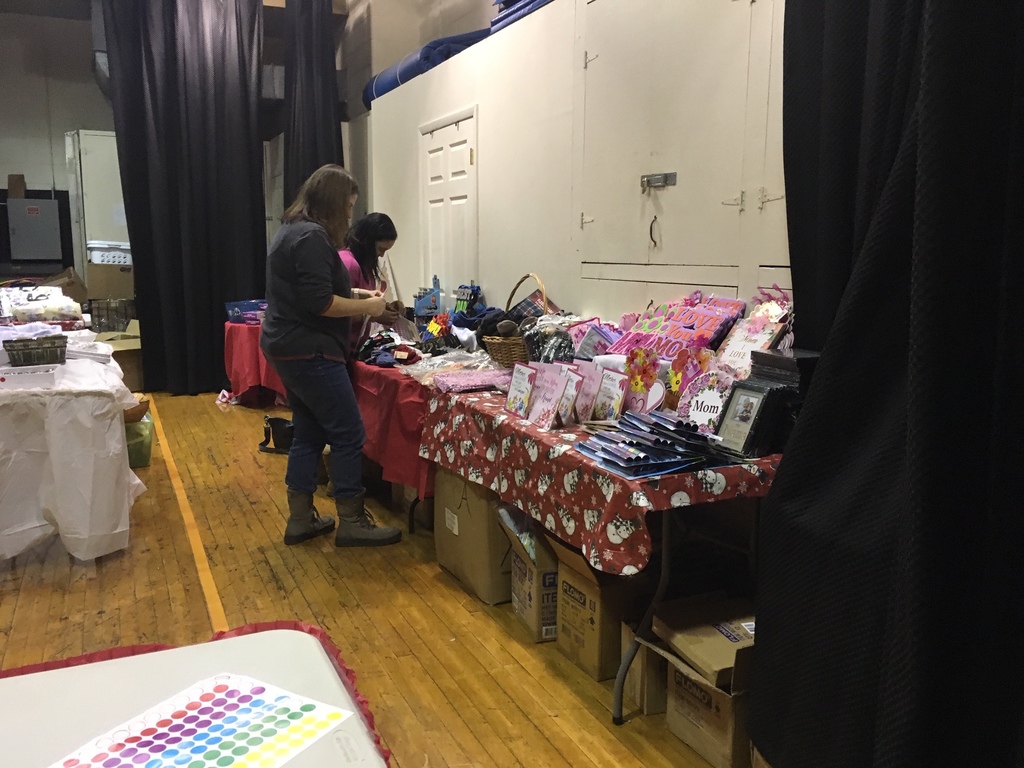 Fifth Grade Readers discuss multiple plot lines in their Book Clubs as they analyze properties of the Fantasy Book Genre!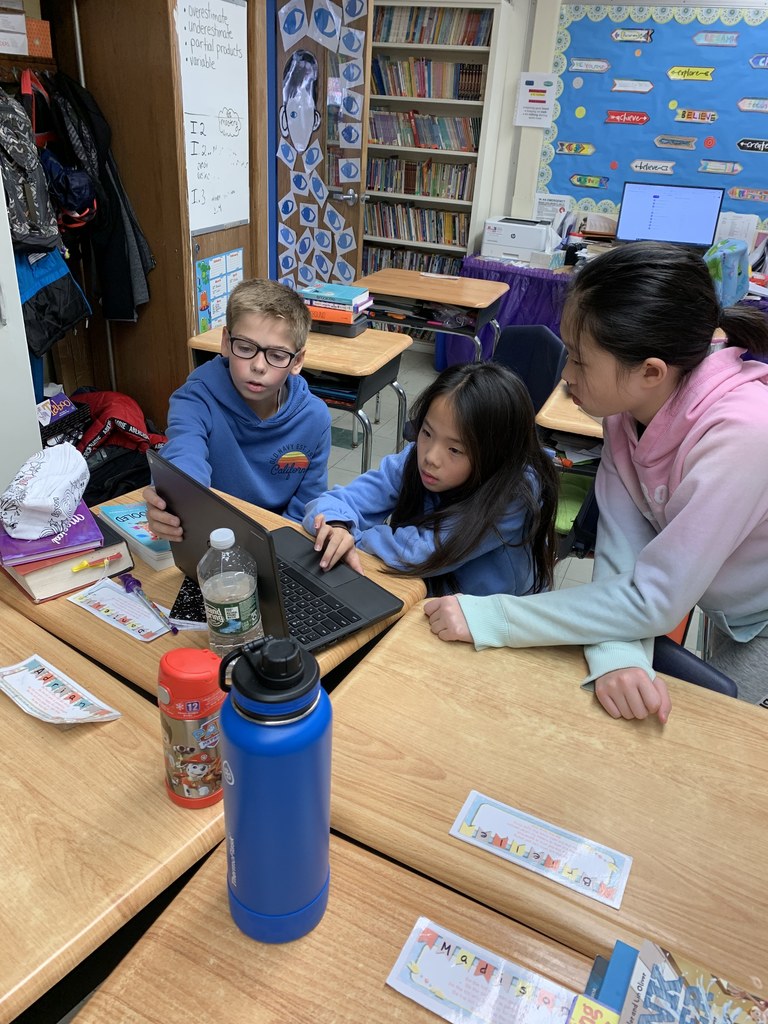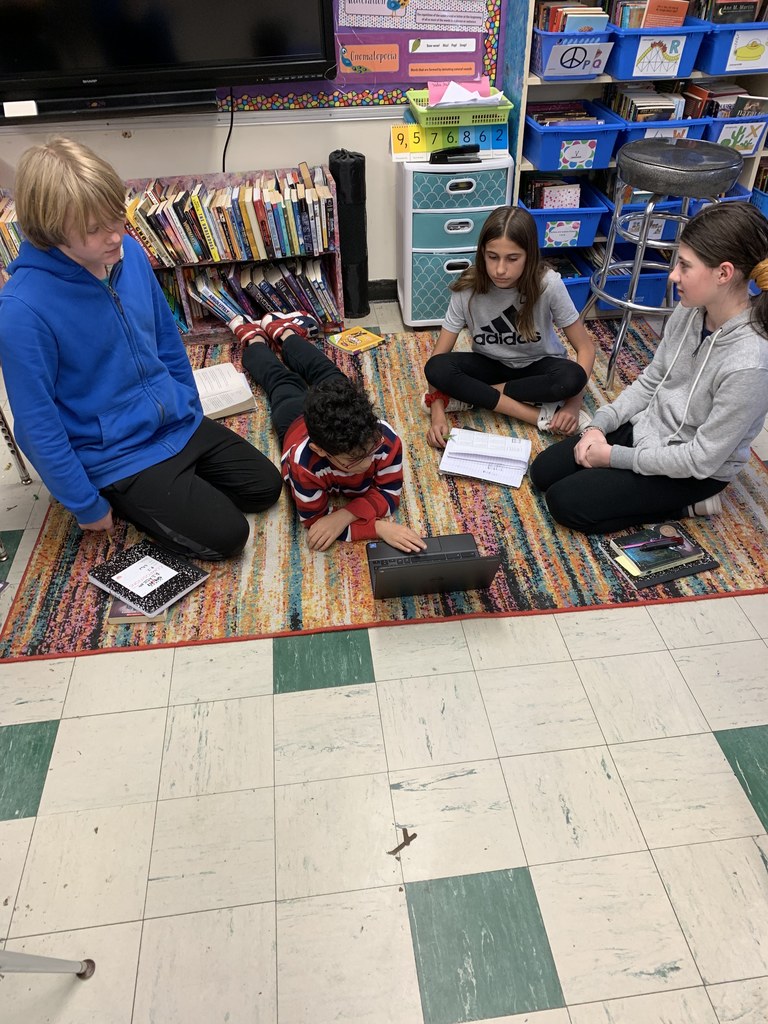 Today dismissal is at 12:45! Best wishes for a wonderful Thanksgiving to you and your family!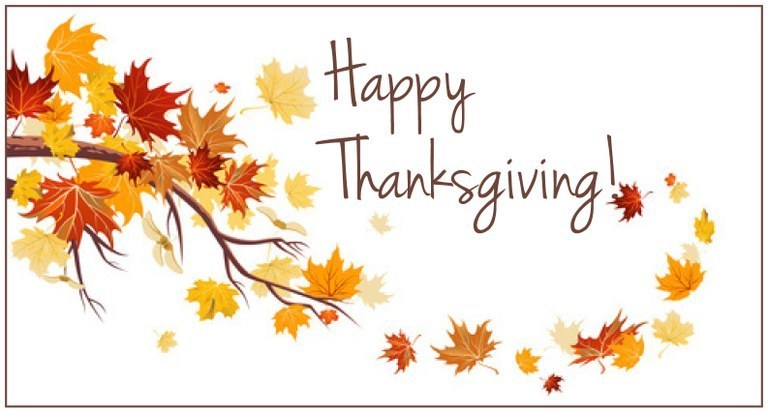 Thank you to all the George School children and their families for your generous Turkey and Food donations to the "Hillsdale Helping Hand Food Pantry" helping residents throughout the Pascack Valley!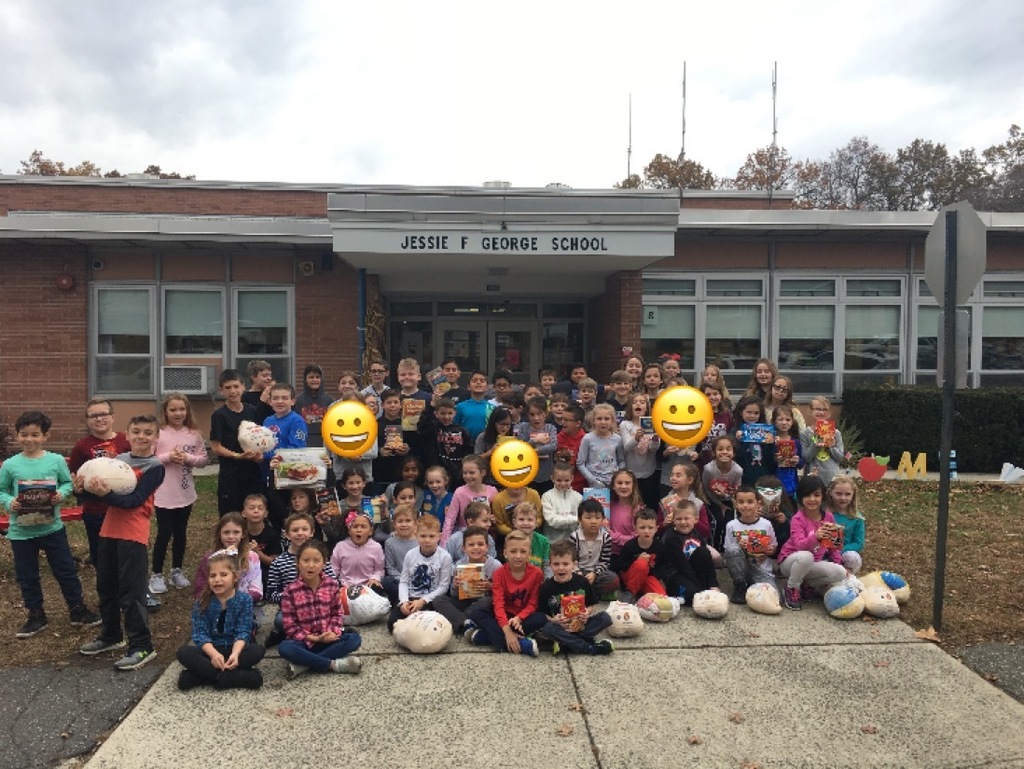 Fifth Grade Students discussed and practiced where to put the decimal point when multiplying using Kahoot and their 21st Century Skills!

George School Food and Turkey Drive is this Friday from 8:00 to 10:00 at the front door! Thank you in advance for your generosity!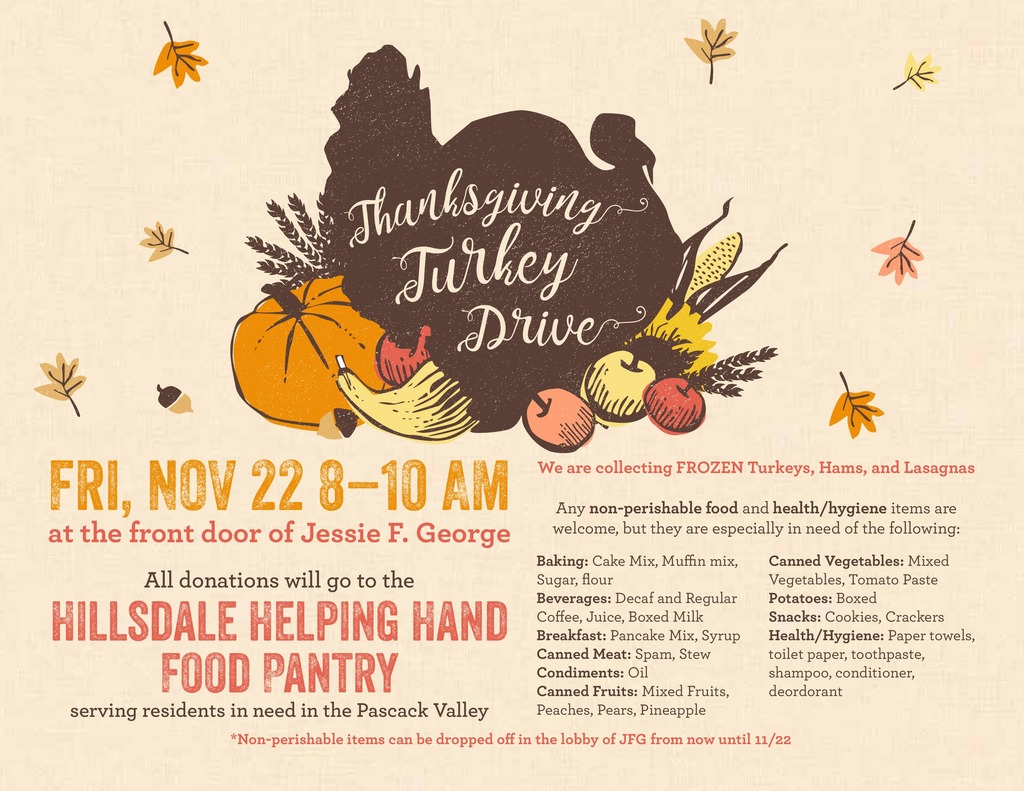 George School Fourth Graders made division look easy by working together! #mathfun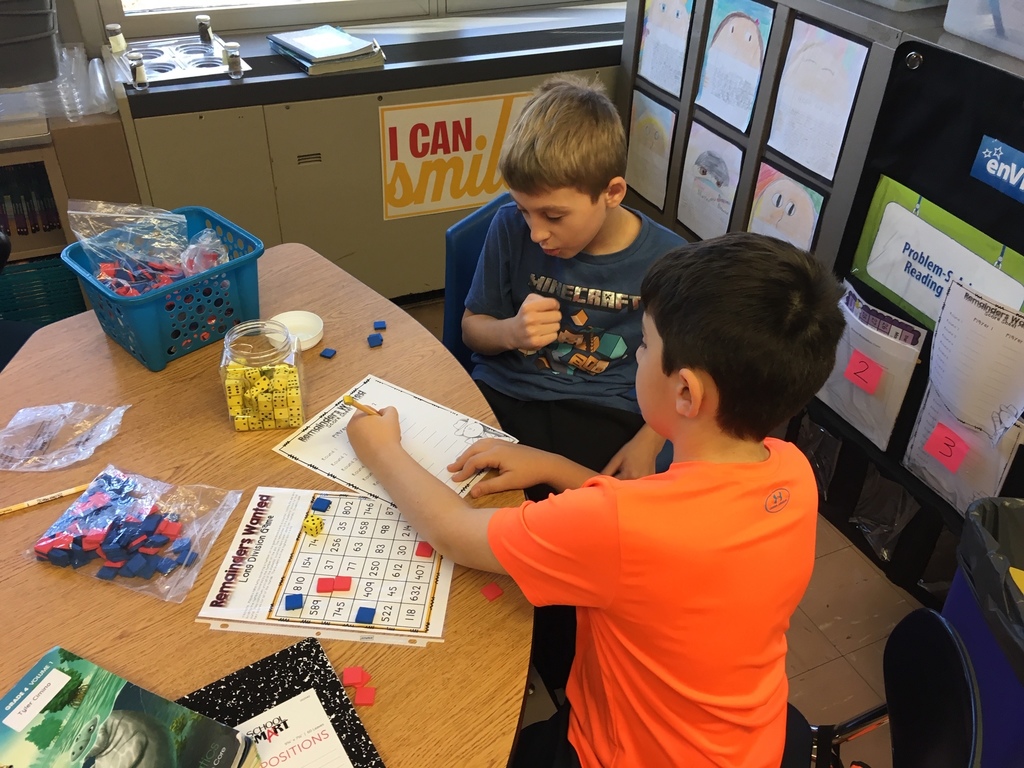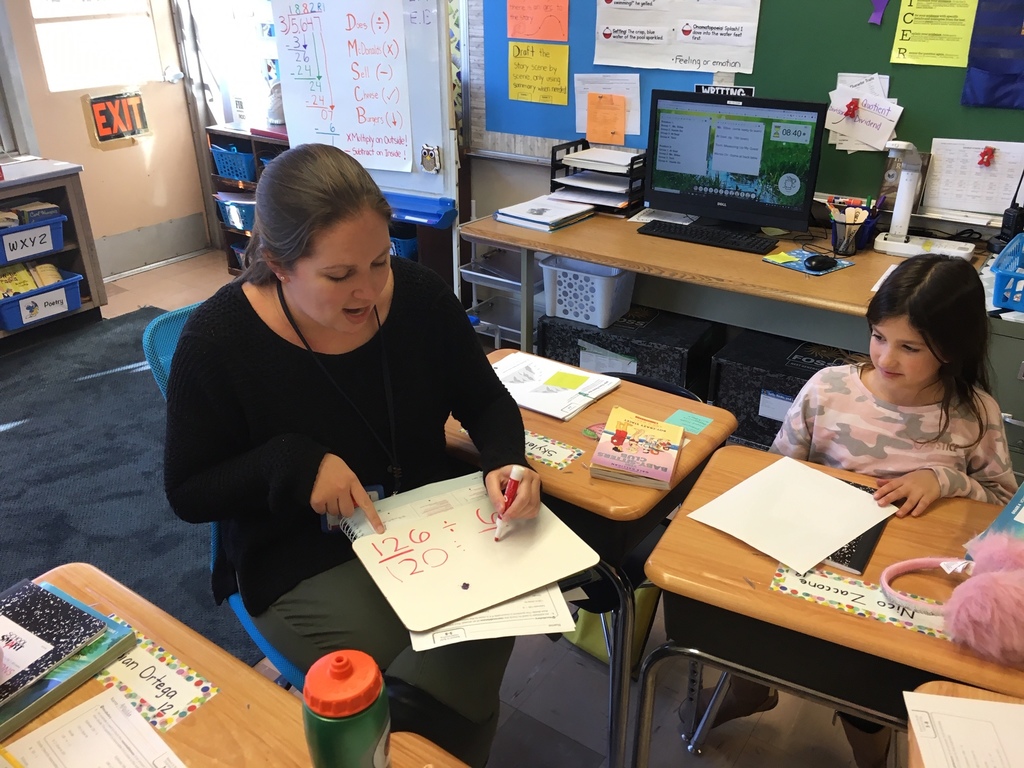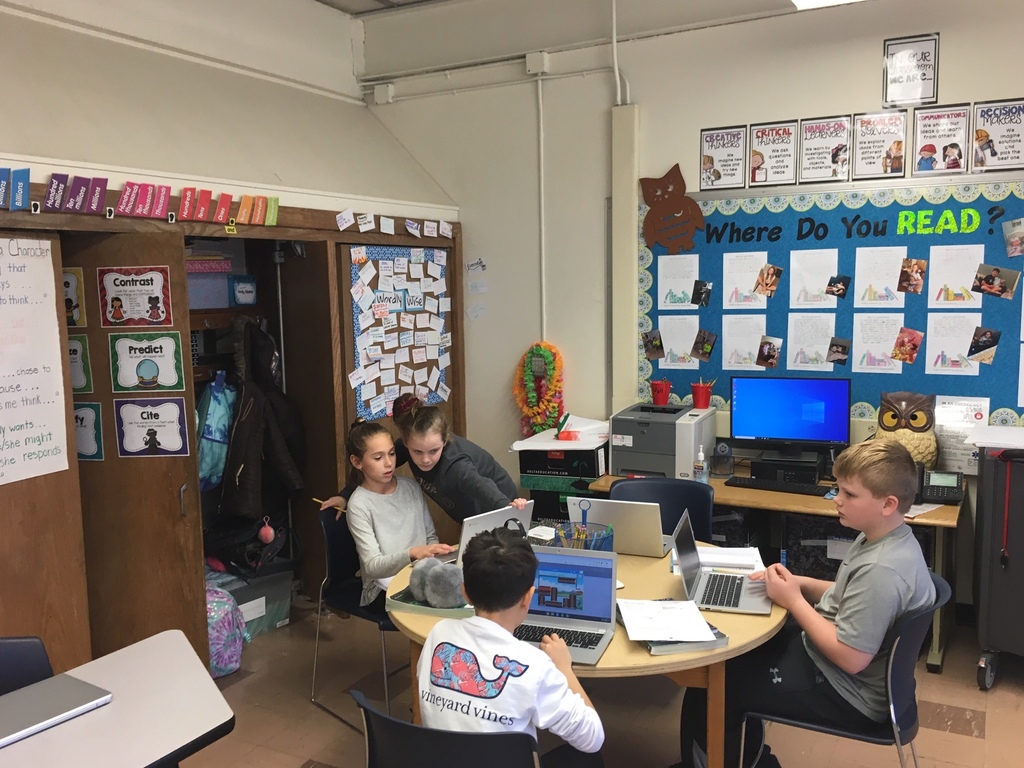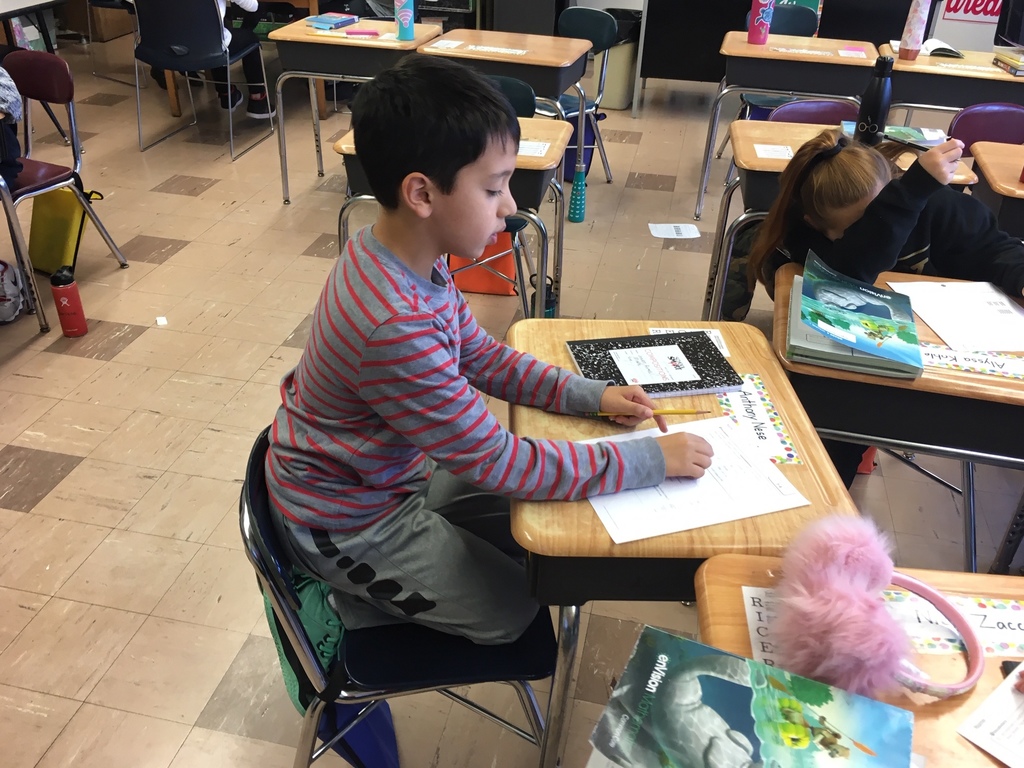 Our New Sensory Path was just installed! Thank you to our George School PSO for your generosity. We can't wait to use it tomorrow!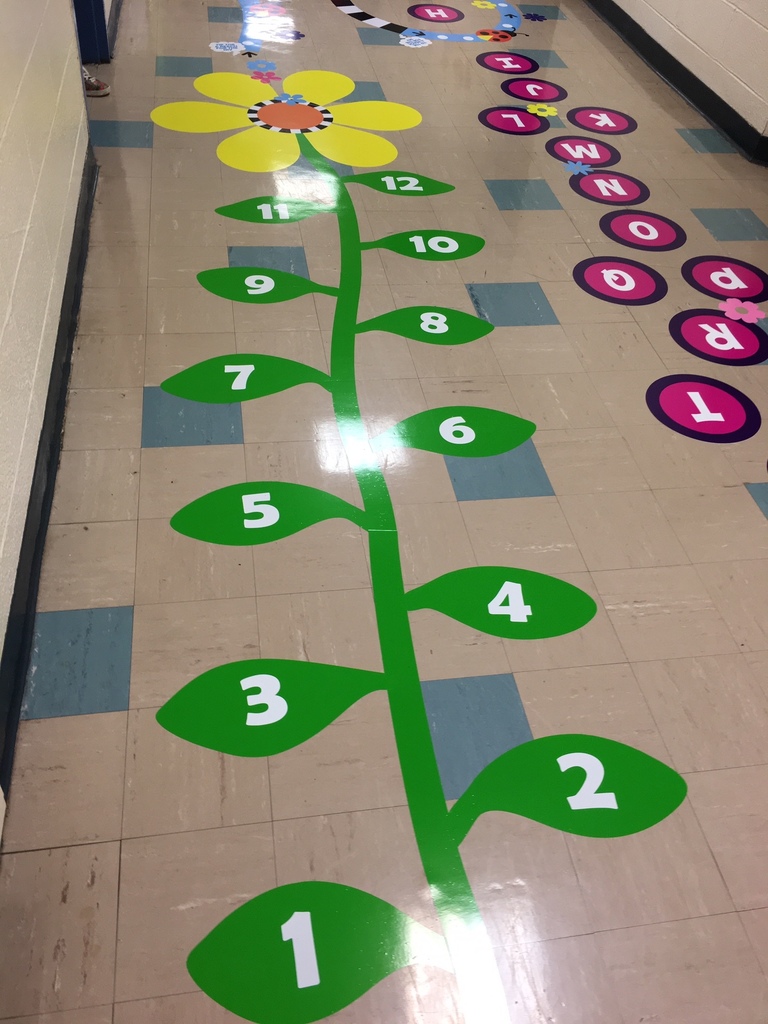 We all learned so much about our "Zones of Regulation" in Kindergarten today! Thank you Mrs. Jurjevic for giving us tips to stay in the 'Green Zone' - Ready to Learn!

George School Staff wishes everyone a wonderful Halloween! So proud to work alongside the most Incredible Staff!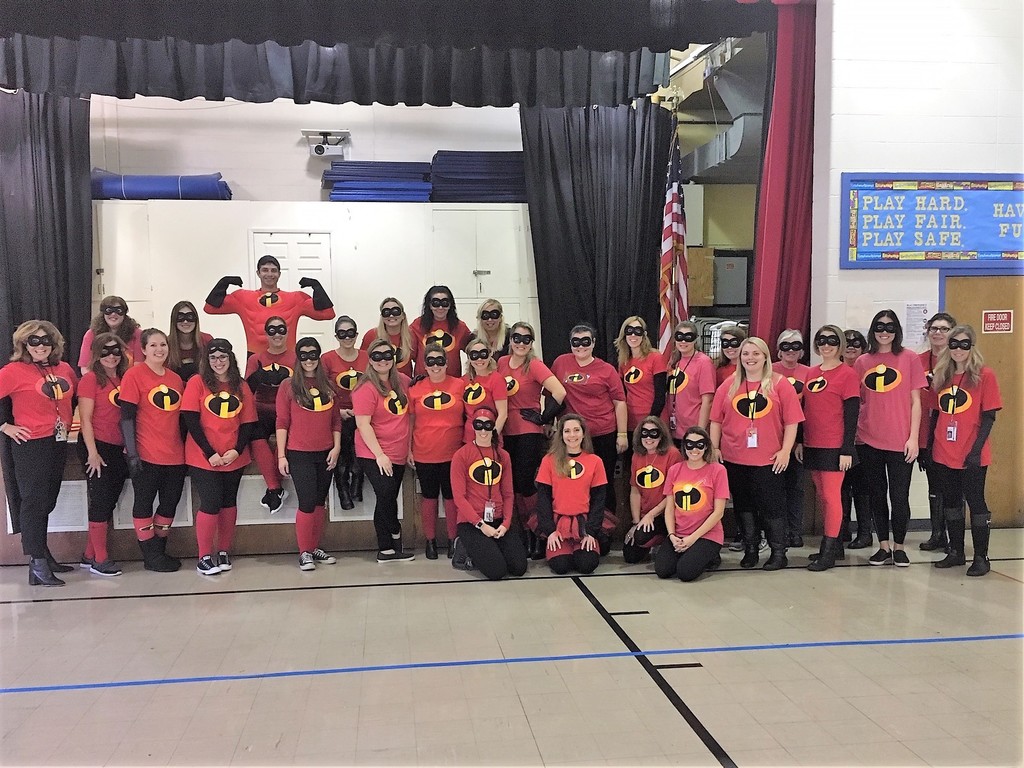 George School wishes everyone a Happy and Safe Halloween!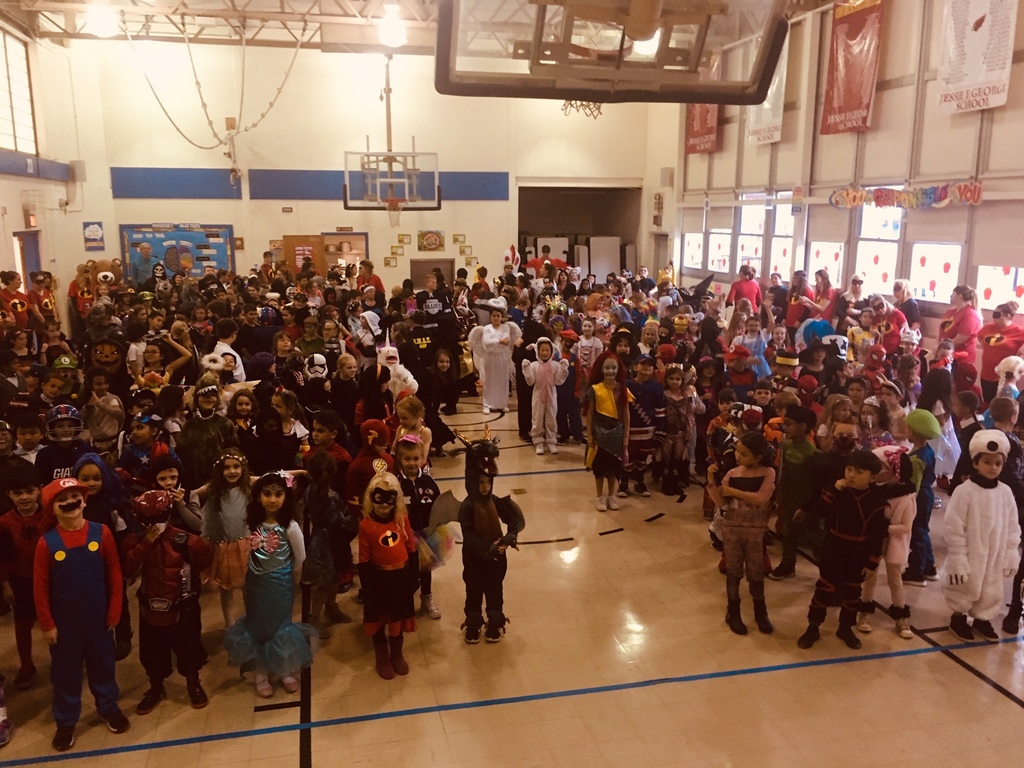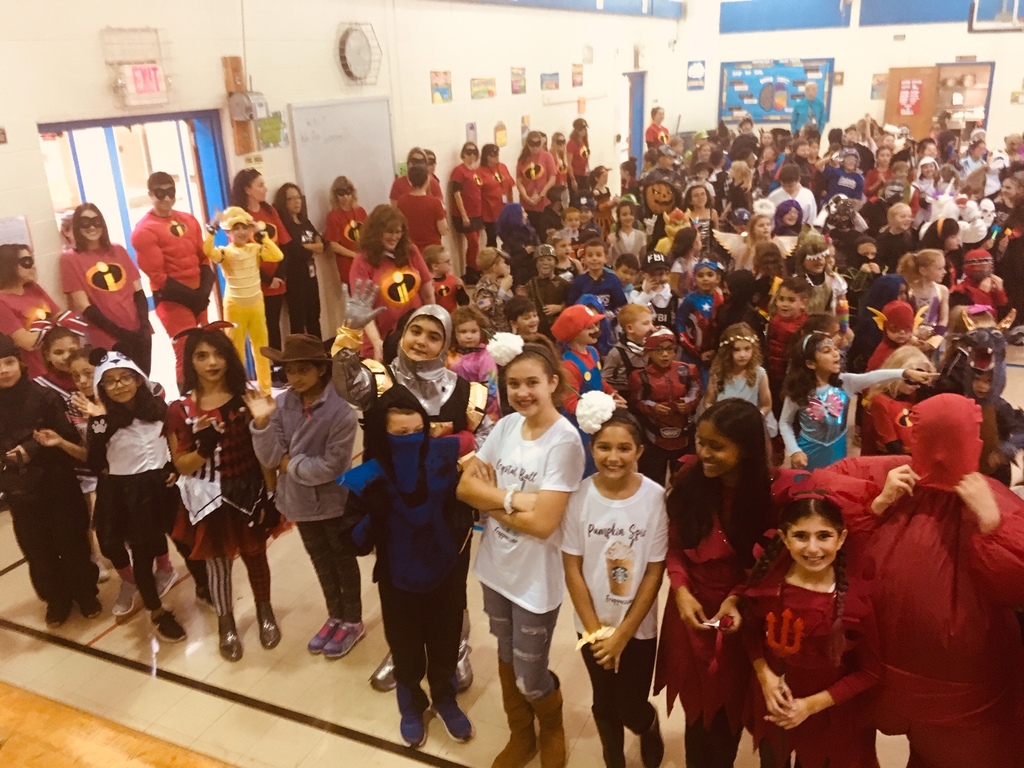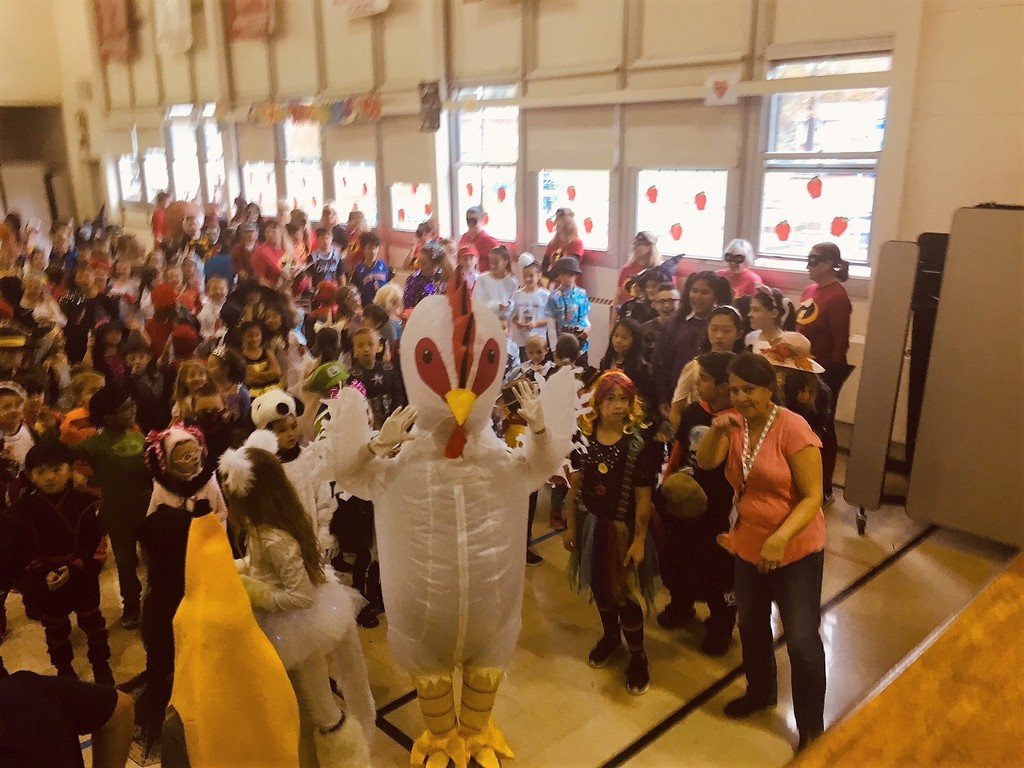 Halloween Parade Cancelled Due to the inclement weather forecast tomorrow, the Halloween Parades for ALL Westwood Regional Elementary Schools are cancelled. All class celebrations will take place at the originally scheduled time. Thank you for your cooperation and support.

Congrats to Washington, George and the Middle School for their Safe Routes to Schools Gold Level recognitions and Dr. Gonzalez for his Champion of Change award.