Back to School Night for Washington School is Mon, Sept 19, 6:30-8. Gr K-2 Class visitation: 630-7:10 Gr 3-5 Class visitation: 7:15-8:00 Specialists in rooms: 6:30-8. Academic Support staff will be in room 15 from 6:45-7:25. ESL will be in the media center, 6:00-6:30.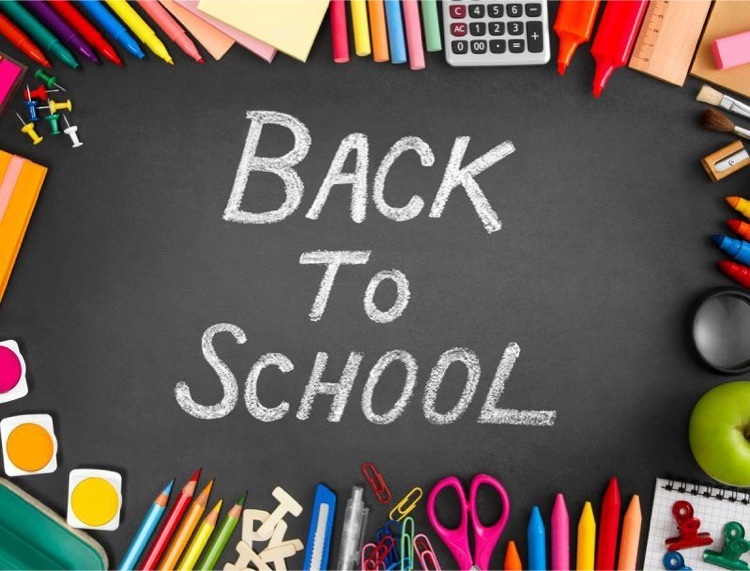 Washington School is proud to welcome Officer Thomas Solimano, our new SLEO (Special Law Enforcement Officer). "Mr. T." has already started to get know staff and students, and will be a great resource for us throughout the year!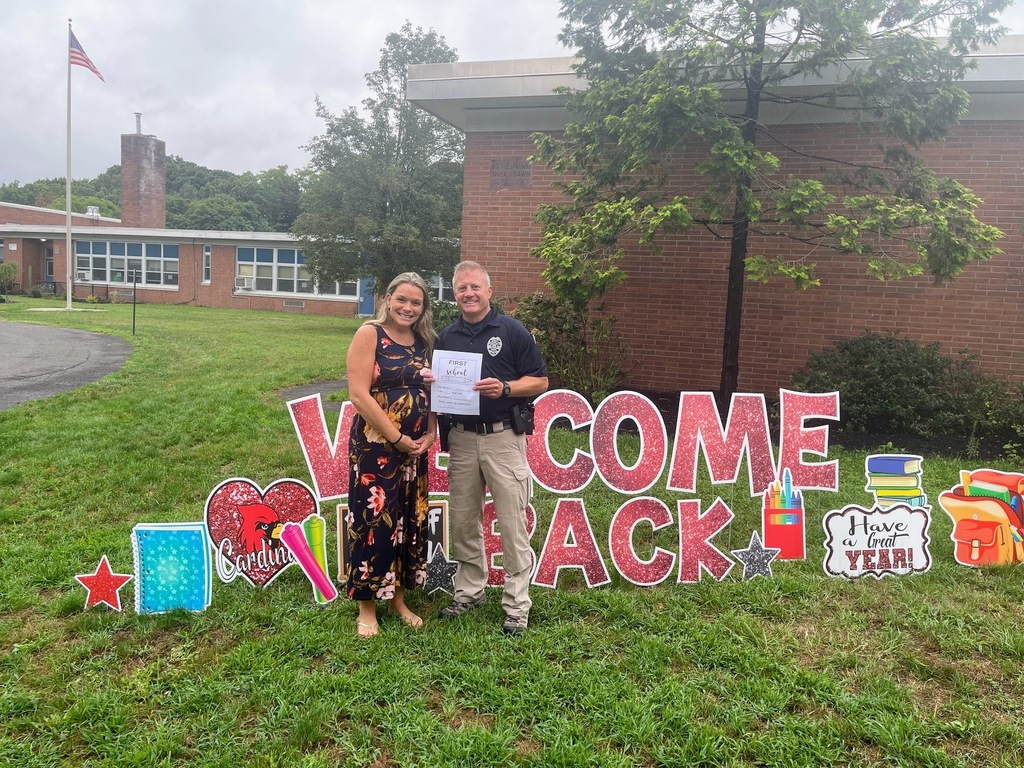 It was a wonderful first day at Washington School! Smiling faces filled the hallways as we kicked off what will be an amazing school year!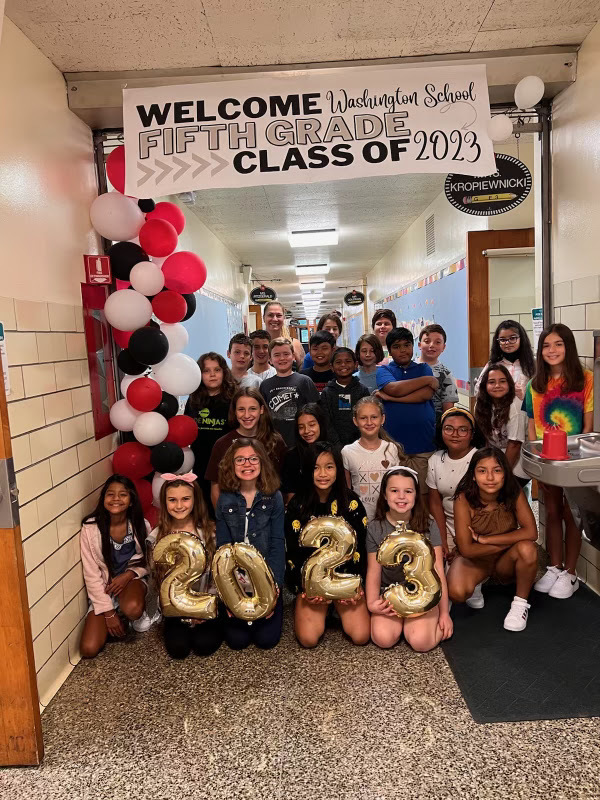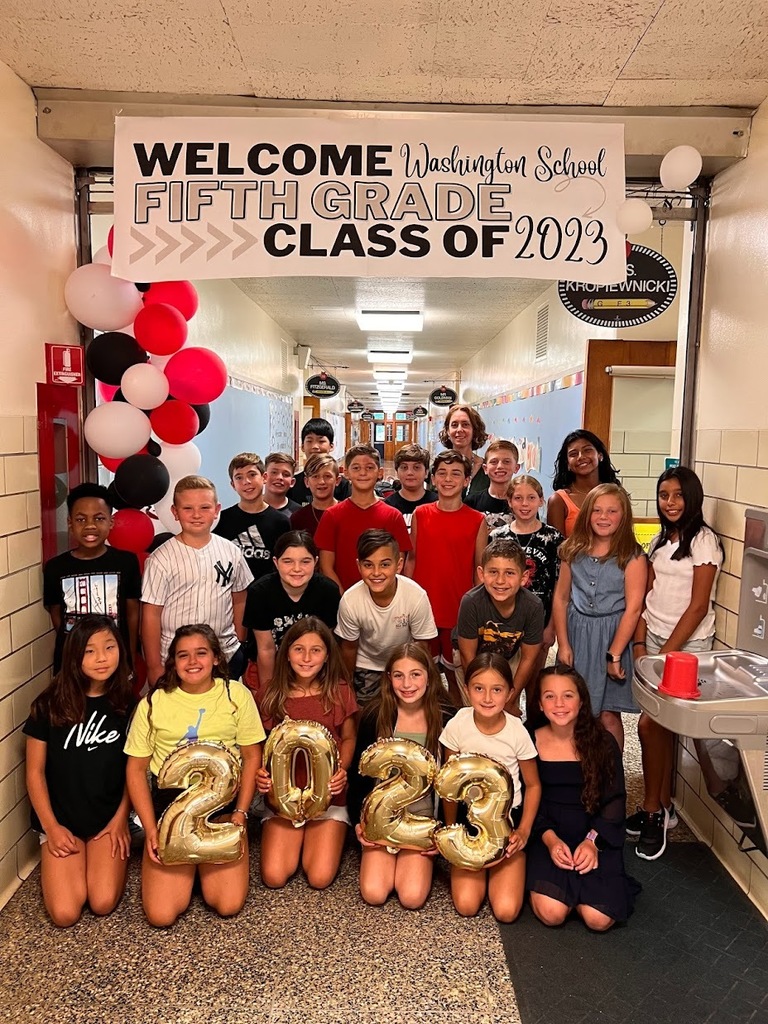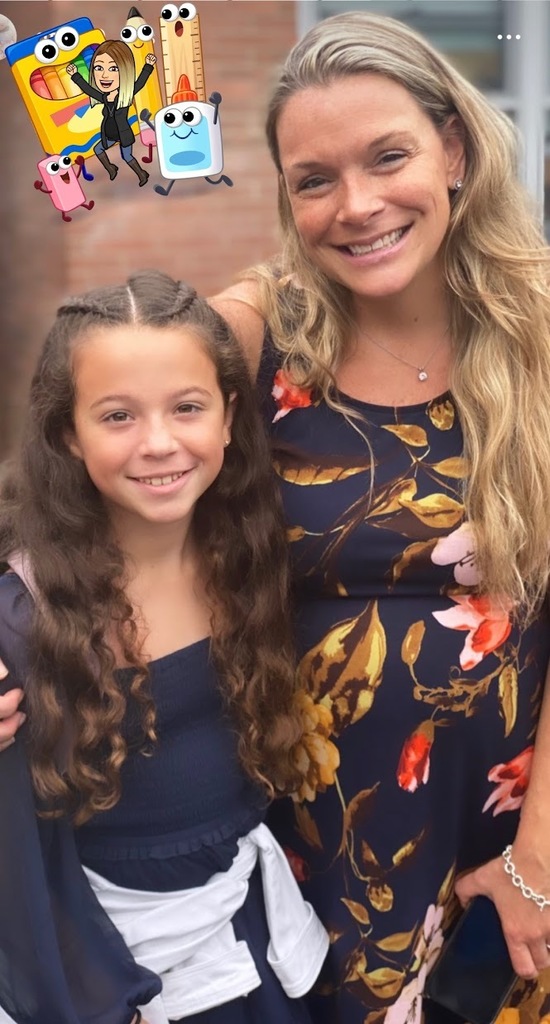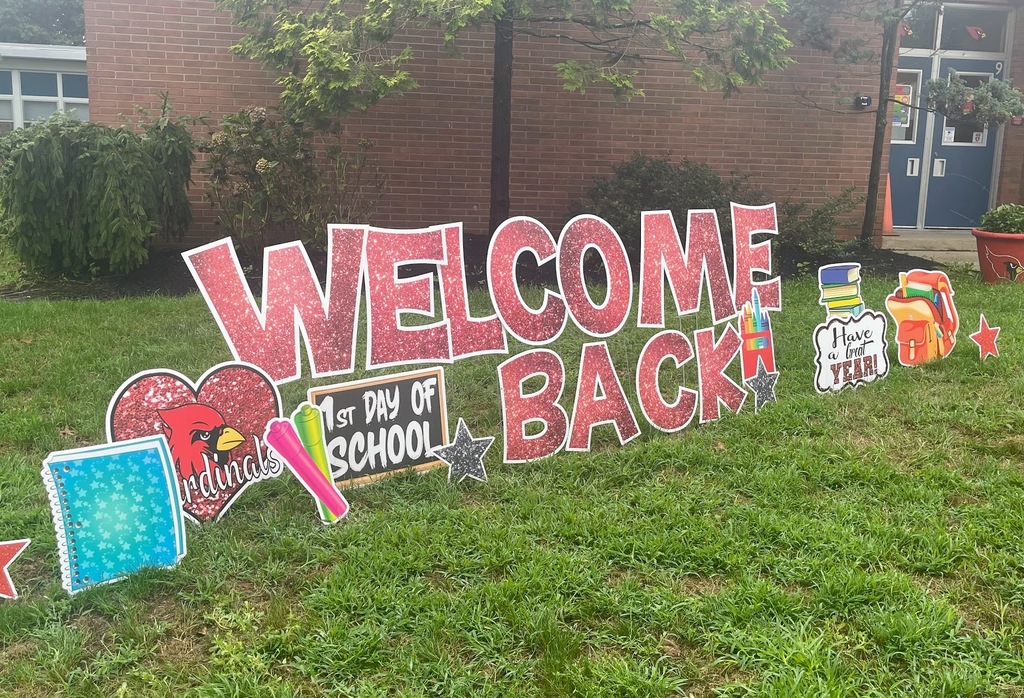 Today we welcomed our kindergarten and new students for a Scavenger Hunt! It was so wonderful to see the halls filled with smiling faces once again! Thank you to our fifth grade volunteers for helping to make our new friends feel welcome! We can't wait to see everyone next week!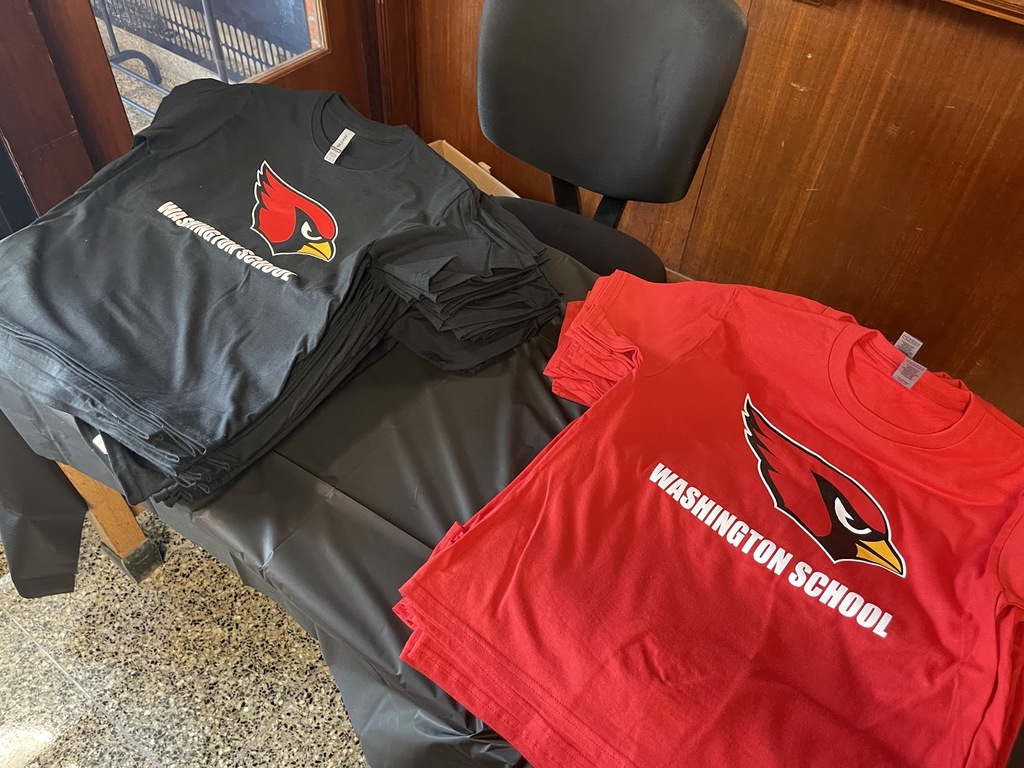 The building may be quiet but there is a lot going on! Our summer staff are very busy preparing for the students' return in September. Thank you to our new secretary Mrs. Stewart, our custodians Mr. Frank and Mr. Jim, and the technology department for all of your hard work!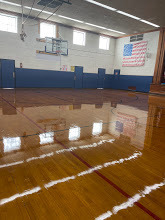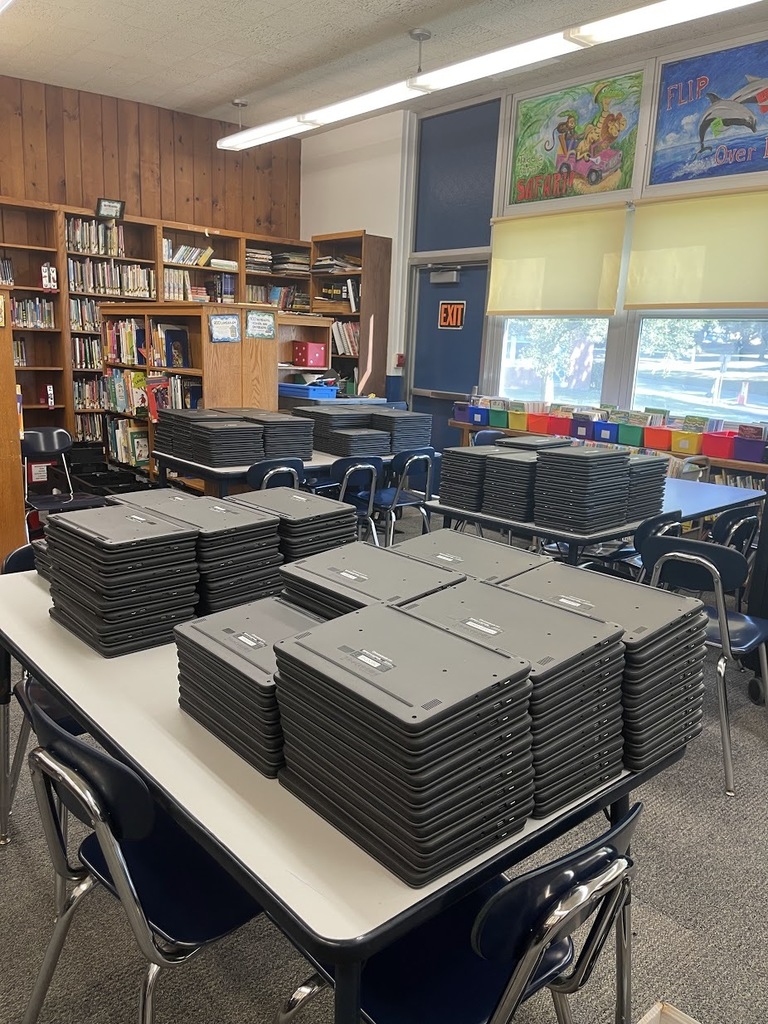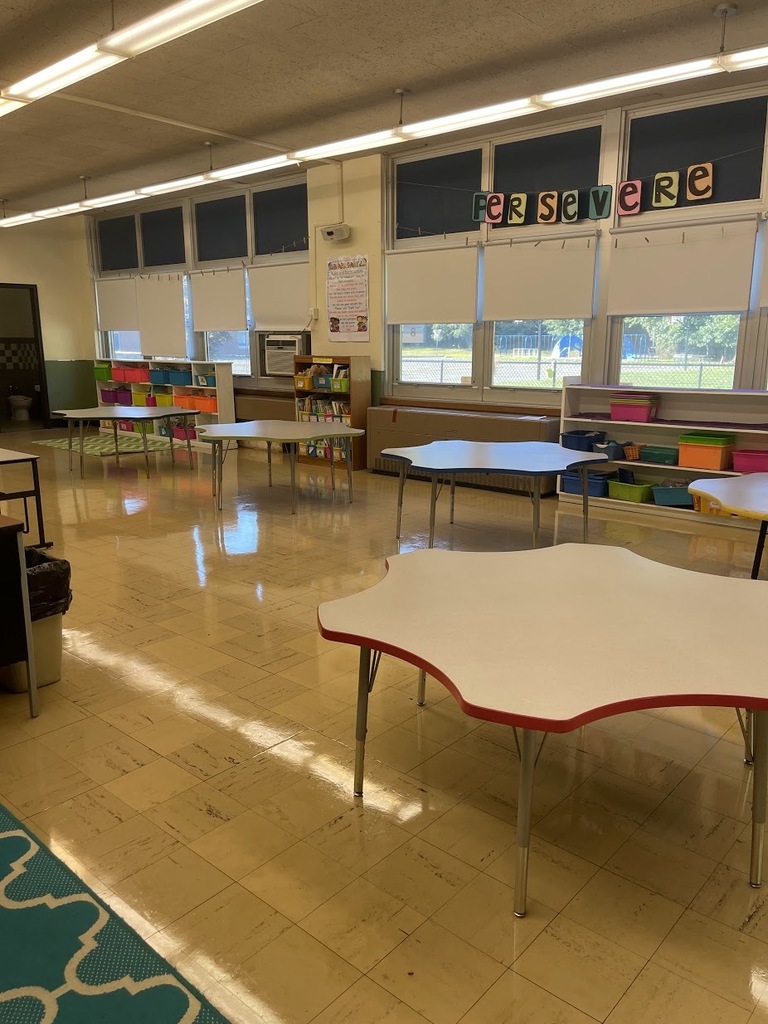 So excited to have the opportunity to participate in a four day institute with Responsive Classroom. This innovative program focuses on social emotional learning and community building in schools. All of our K-5 staff will be trained this fall!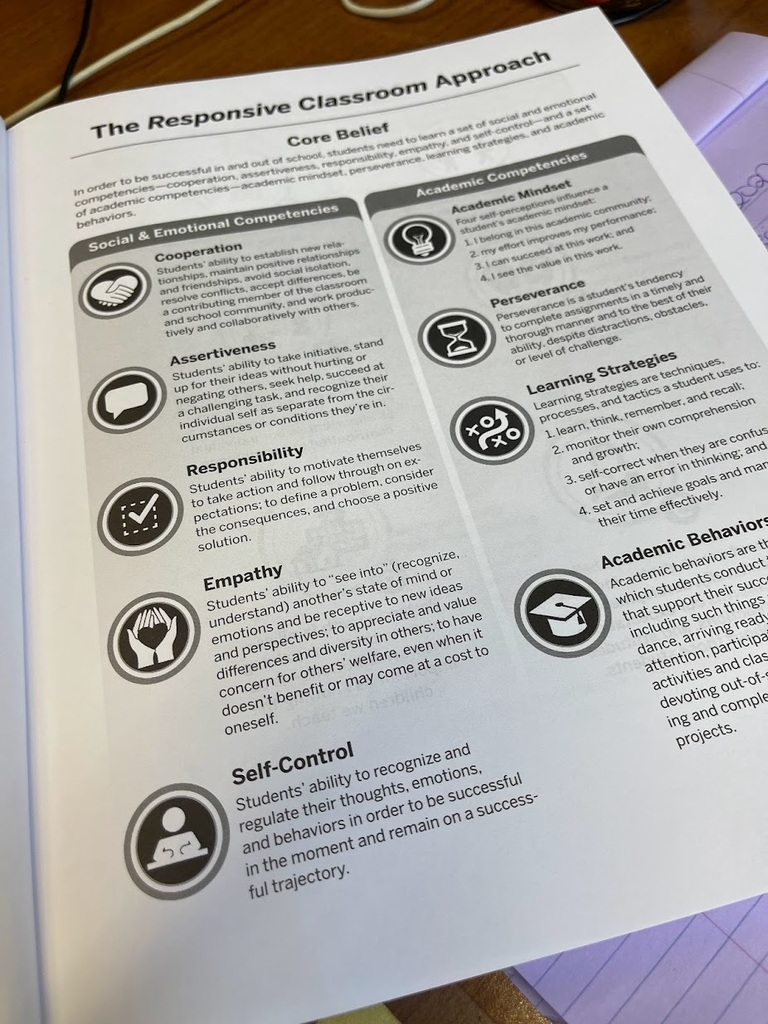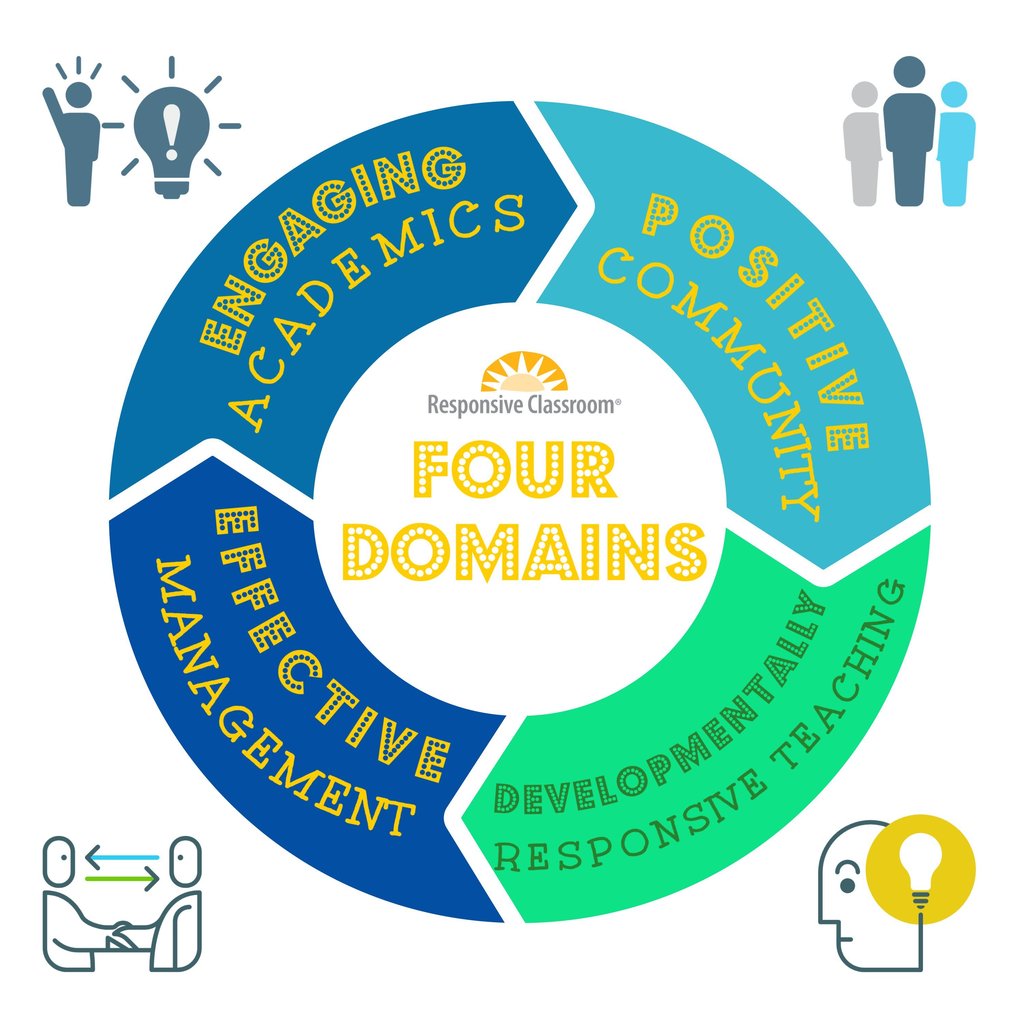 So proud to announce that Mrs. Agnello has completed her practicum with @IMSEOG & passed the KPEERI Exam. Our students are so lucky to have such a talented and dedicated professional to support their reading needs!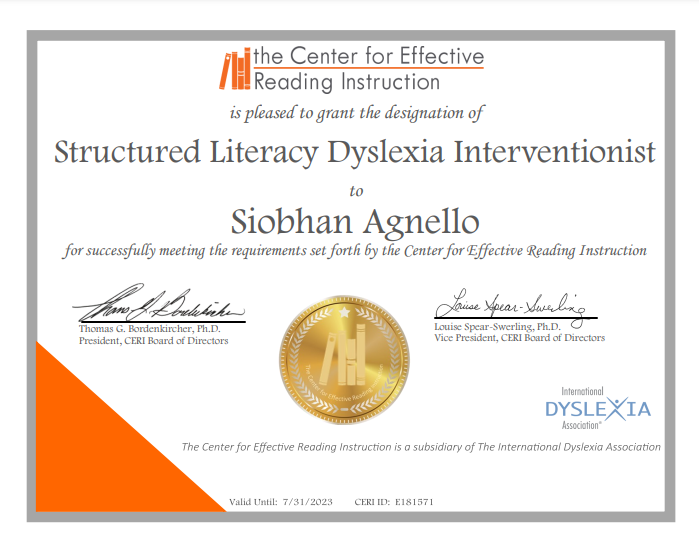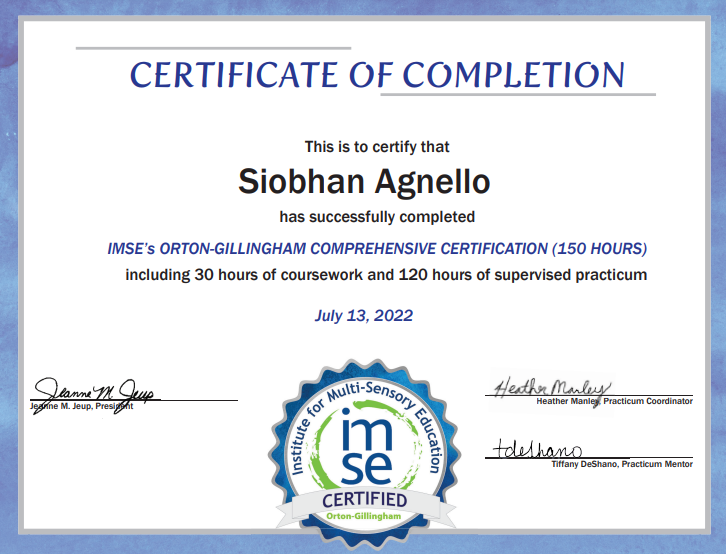 We wished our beloved Mrs. Lavin a fond farewell full of tears! We are so excited for her to begin the next chapter of her life but she will be dearly missed!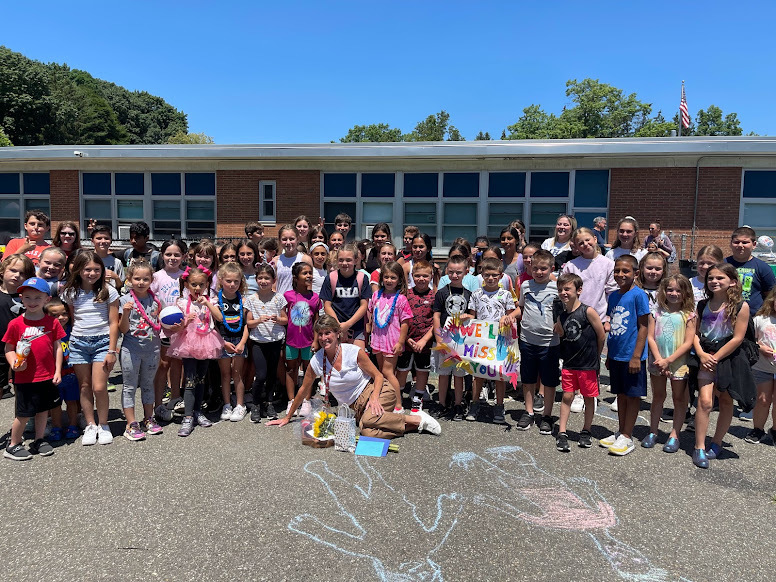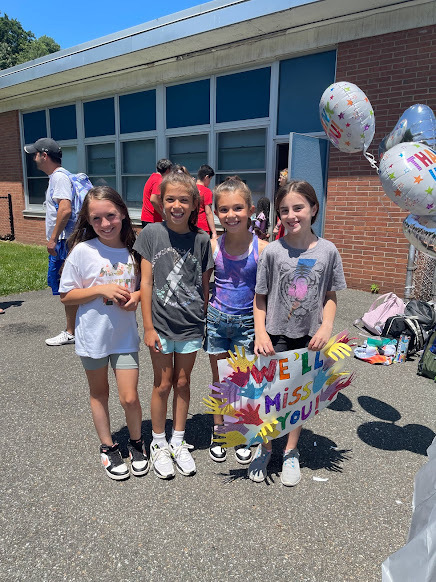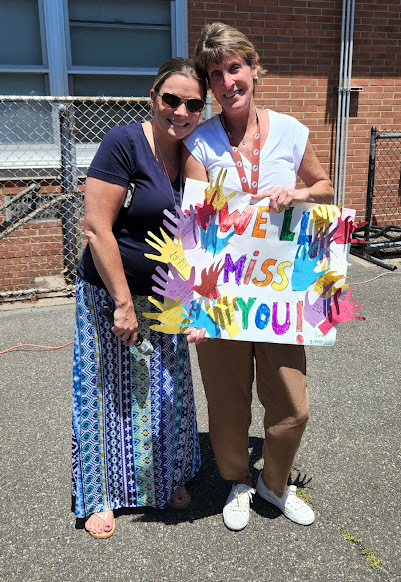 Congratulations to Washington's Kindergarten Class of 2022 who celebrated their Moving Up Ceremony! We are so proud of all you have learned and how much you have grown this year! Here comes first grade!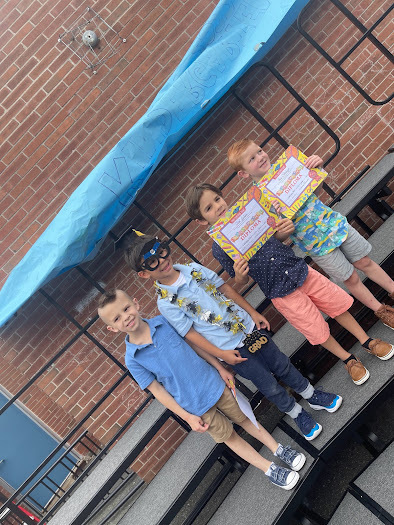 Our fifth graders enjoyed their very last lunchtime at Washington School! We are so sad to see them go but we know they will do amazing things at WRMS!!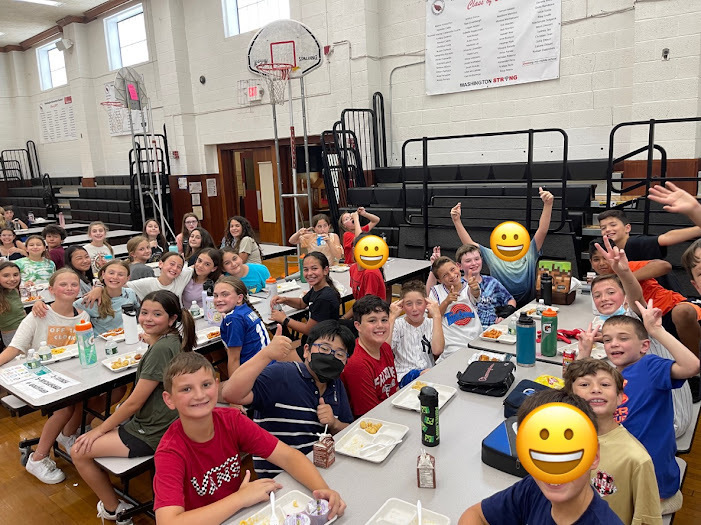 These two fellows earned a special snack break with the principal! We had such fun together :)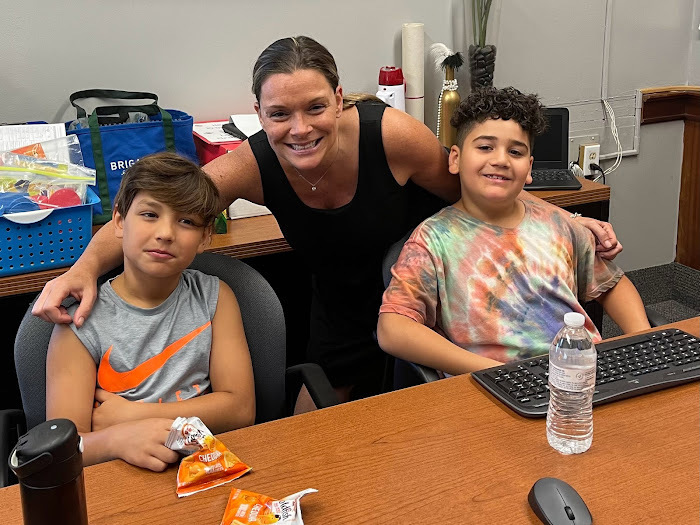 As part of a Zak Pack project, these talented ladies conducted research and designed a new McZakar's Fun Zone! They examined several factors such as appearance, health, popularity of attractions, and most importantly, fun! We've got some future engineers on our hands :)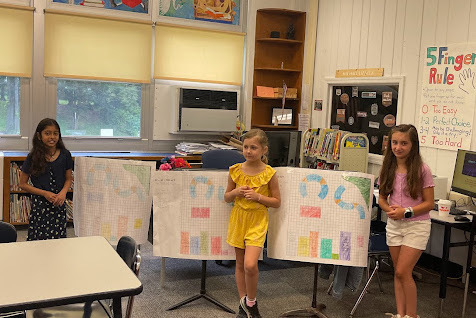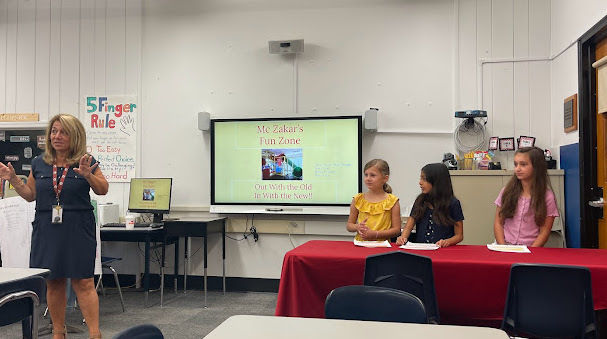 So tremendously proud of our 4th and 5th grade students for their amazing performance yesterday! We have so many talented musicians at Washington School! Thank you to Ms. Mendez and Mr. Lipnick for all of their work preparing our students for the concert. ❤️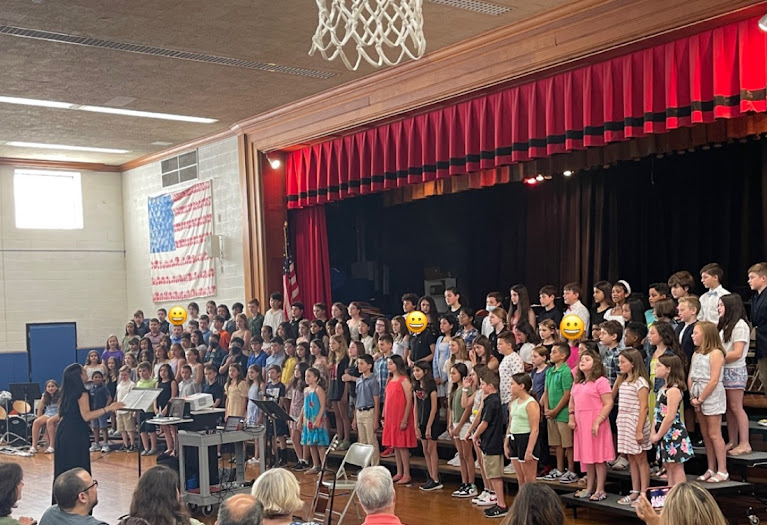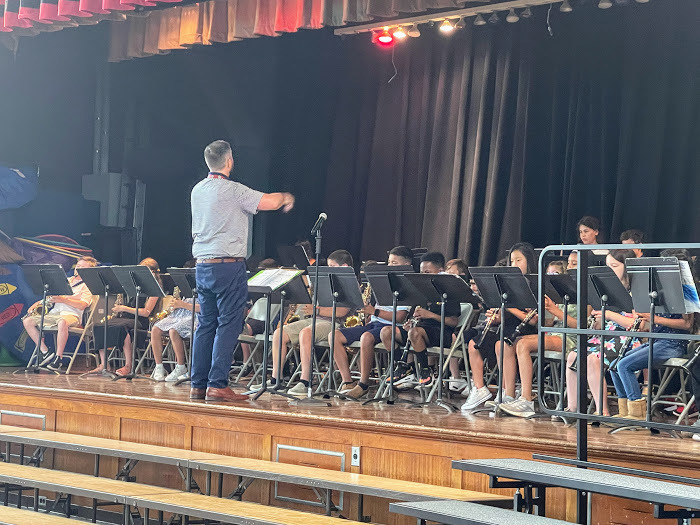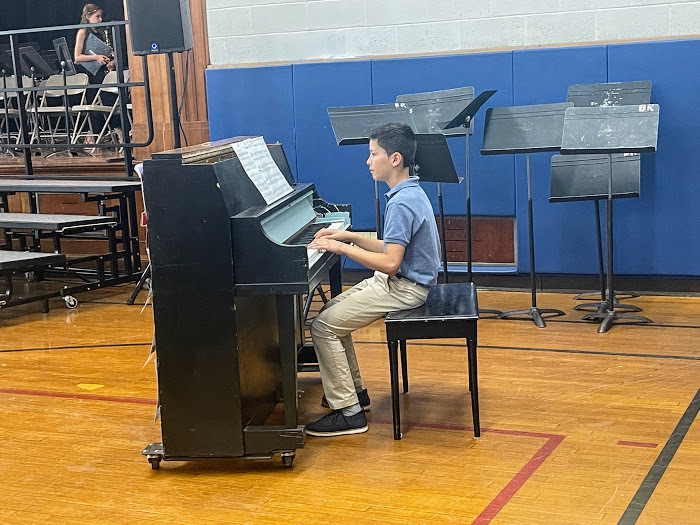 Today Principal Jackson and Secretary Louis ruled the school! Principal Jackson was a big hit as he decided to give the whole school an extra 15 minute recess! They did an amazing job keeping the school running smoothly and organized. I think we have some future leaders here!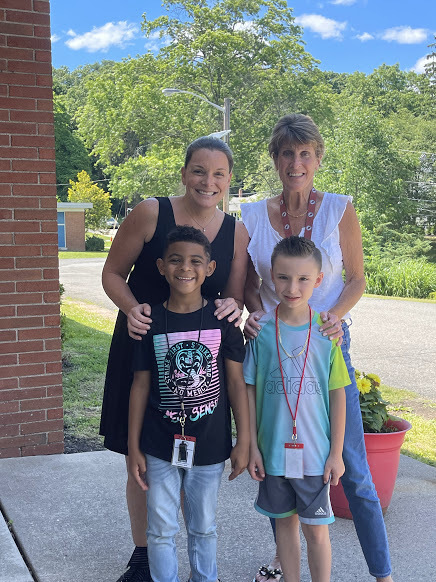 We are already busy preparing for the 22-23 school year! Our district consultant Tracey Severns met with teachers to discuss best practices for the co-teaching model. Teachers are lifelong learners!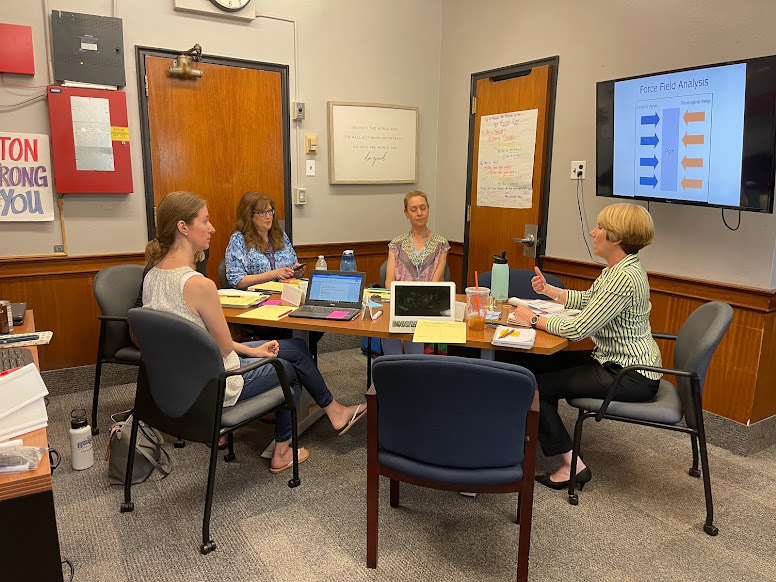 We were so excited to welcome our newest members of the Washington family today! Our incoming kindergarten students came to visit for orientation and had the chance to meet our amazing teachers. We can't wait to see all of their smiling faces in September!
Our kindergarten students took a walking trip to our local library! What a great way to get them excited about reading for the summer! Thank you to Marie Joyce for working so closely with our school to promote literacy and strong connections to our wonderful community.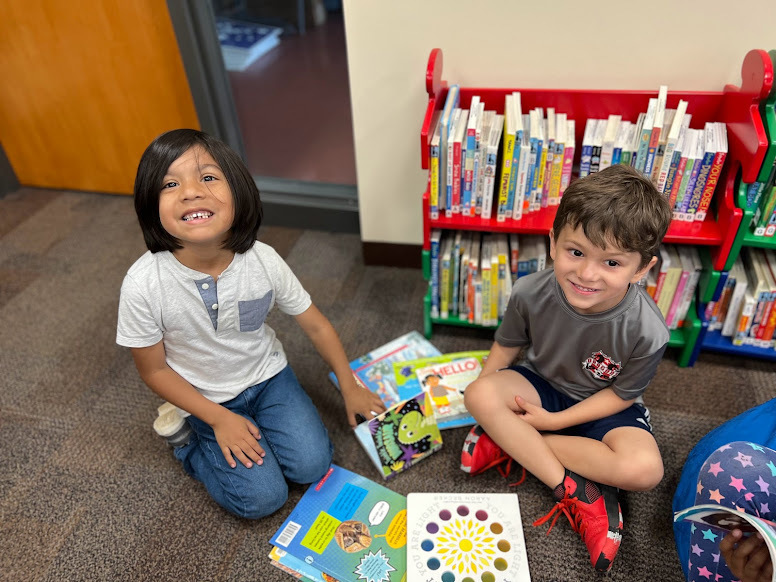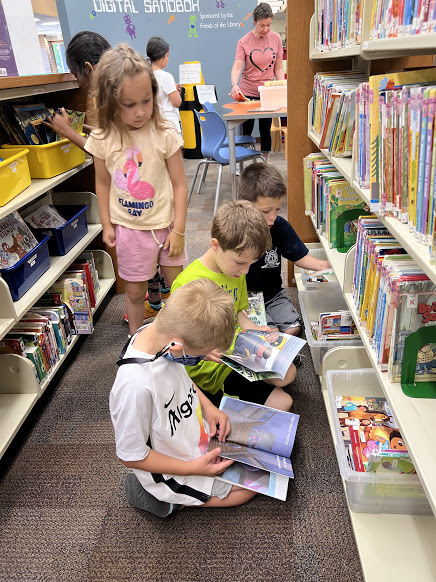 Congratulations to our students in grades 1-3 for performing in their very first concert! It was a PACKED house at Washington and our kids rocked it!! Thank you to Ms. Mendez and Mr. Lipnick for all of your work in preparing our musicians for a fantastic show!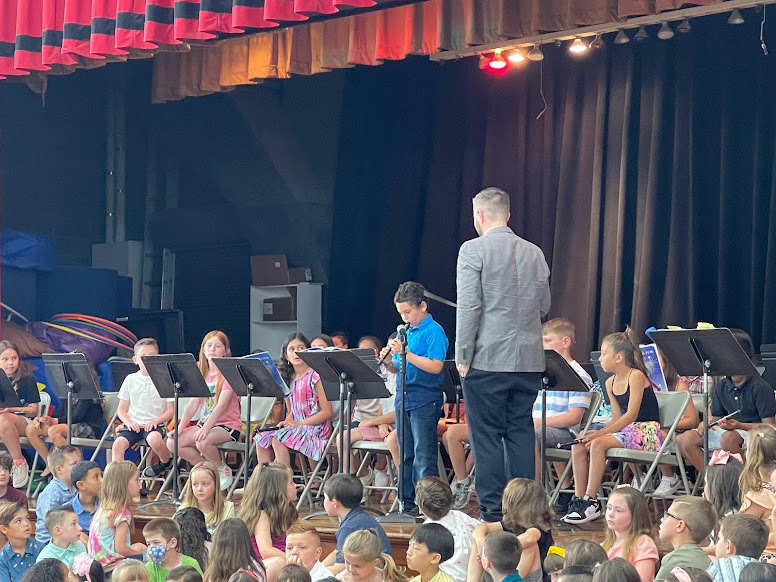 It was a perfectly gorgeous Field Day!! Washington students had a blast competing in events to celebrate fitness and health! Thank you to Mr. O'Melia for a memorable day for all, and to all of the wonderful parent volunteers who helped out :)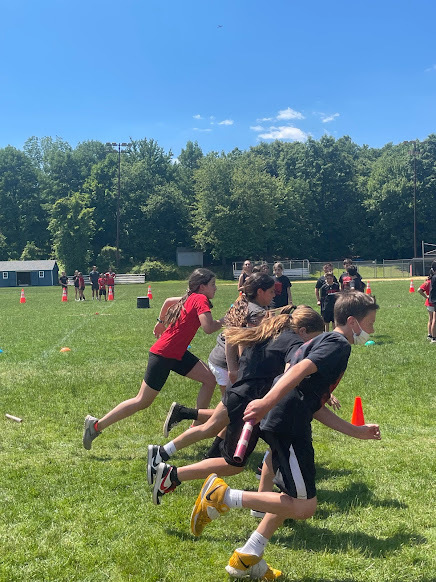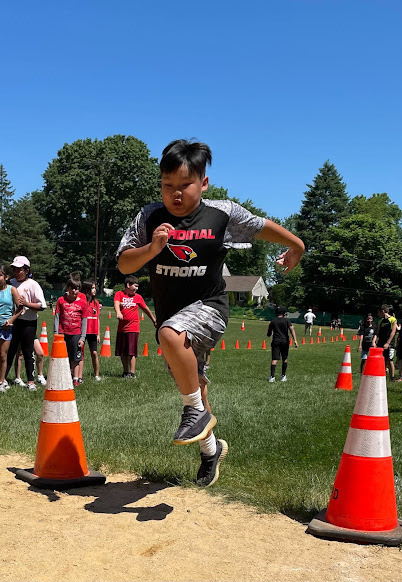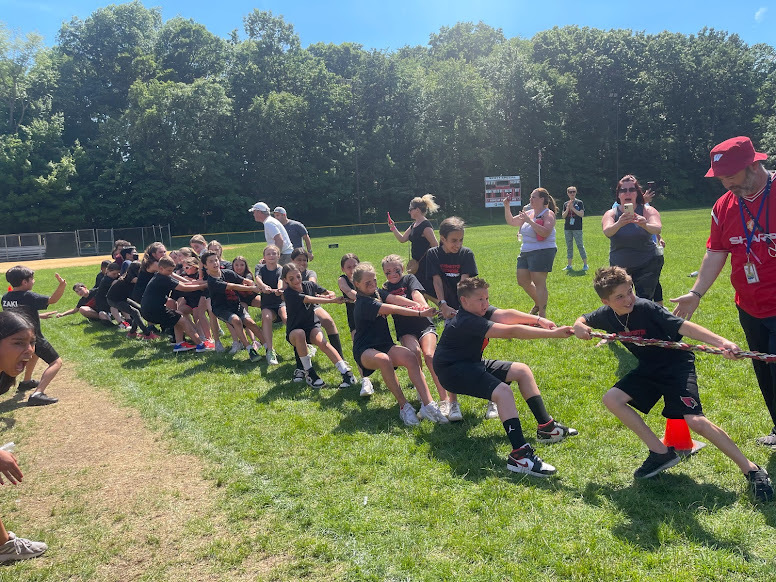 Washington second graders culminated their Opinion Writing Unit with a writing contest! Special guest judges came to give each student a special award. What talented writers we have!