We are back in business! WWRSD's amazing Building and Grounds staff were on site last night and bright and early this morning so that teachers would be ready to work on their classrooms :) We can't wait to welcome students on Tuesday. Thank you to everyone who made it happen!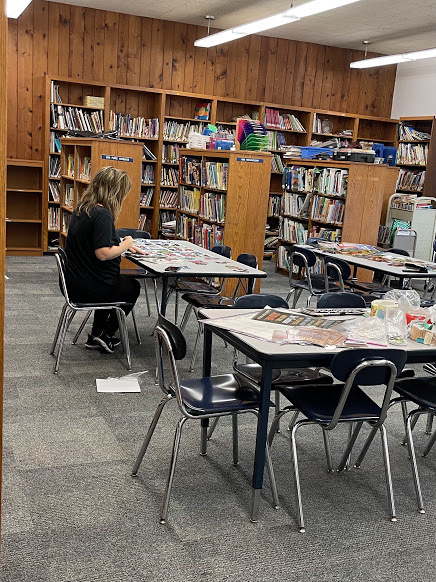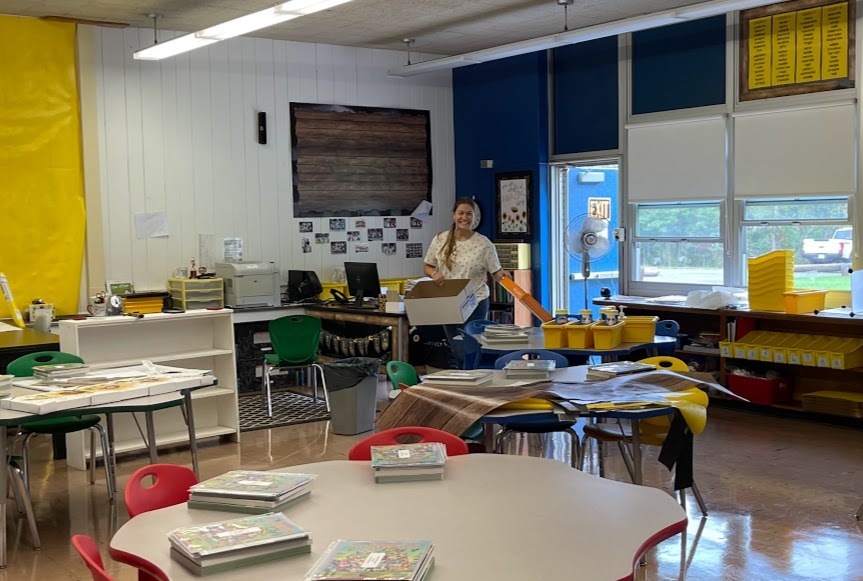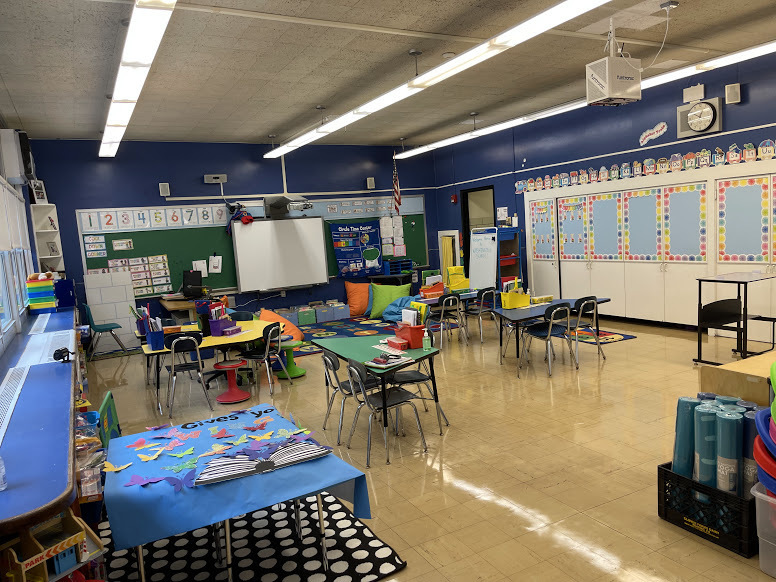 A huge thank you to Girl Scout Troop 98195, who donated this beautiful Cherry Tree to Washington School. This tree was planted on Saturday, September 11 to commemorate the 20th anniversary of 9/11. This beautiful tree will stand in front of Washington awaiting our return!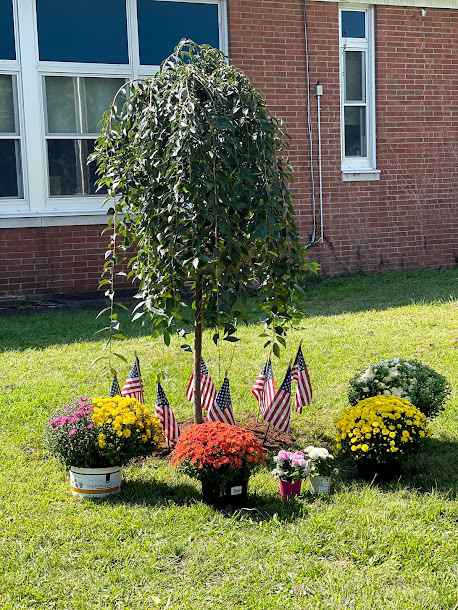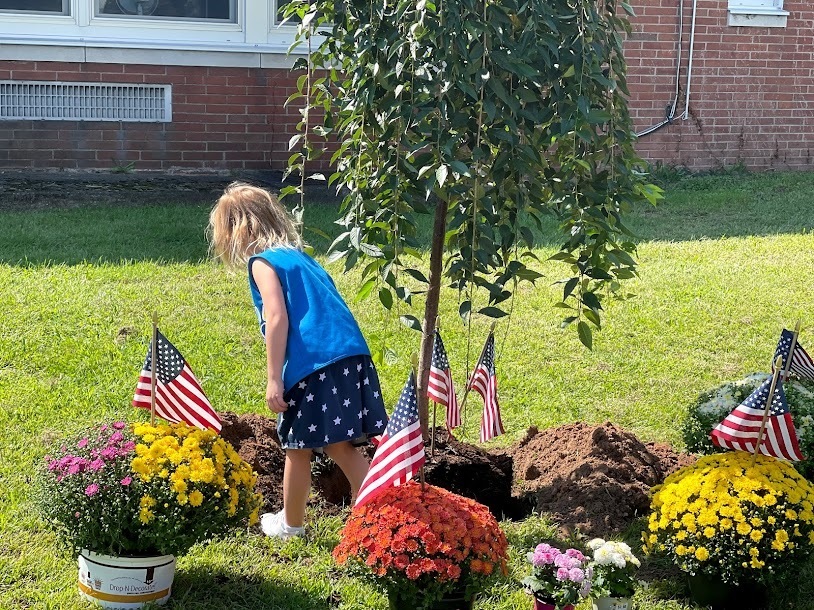 One proud principal here! Thank you to everyone who made our relocation a success. We are ready to welcome our students back in the morning and can't wait to see them all! #teamwork #Washingtonstrong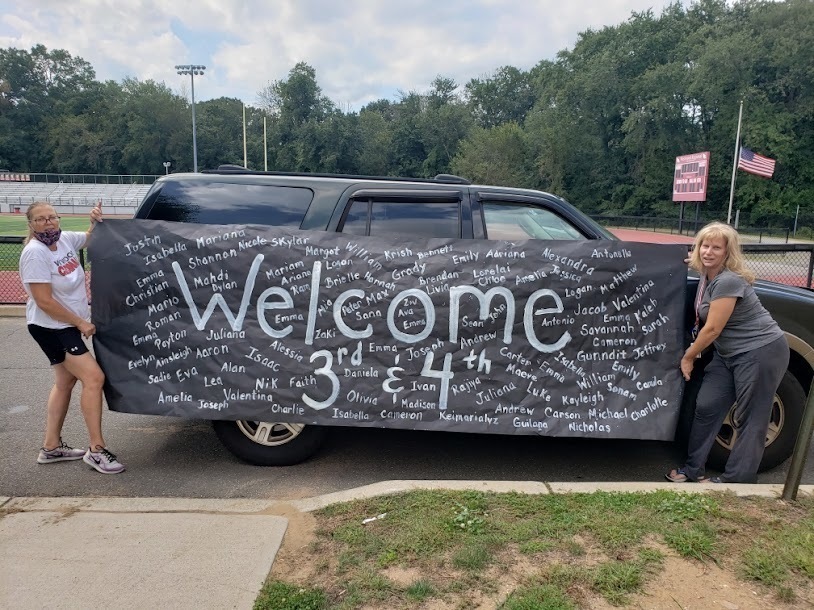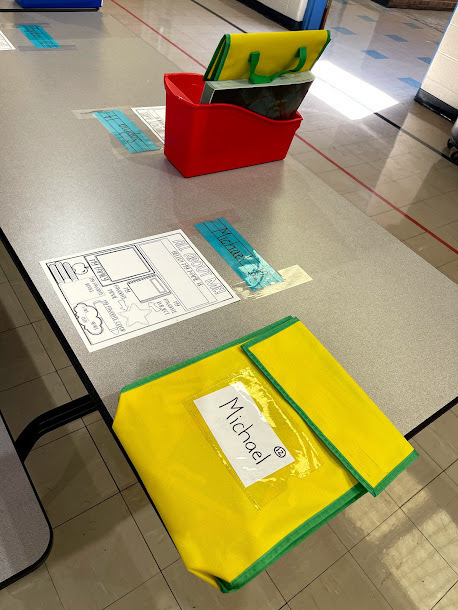 The outpouring of love from our community has been amazing! I can't tell you how many times I have heard in the last few days "how can we help?" We so appreciate your kind offers :) We've got the moving covered. What you can do is flood your teachers with love and props!! They are working incredibly hard so that our kids can come back to school. #washingtonstrong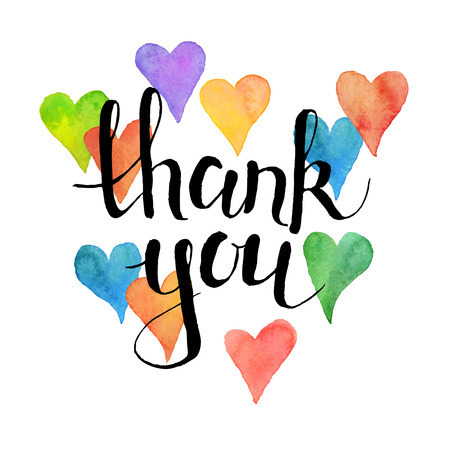 Talk about rockstars! Thank you to all of the WWRSD staff who came in on a holiday to help us get ready for the first day. Better yet- with smiles on their faces! We got this! #Washingtonstrong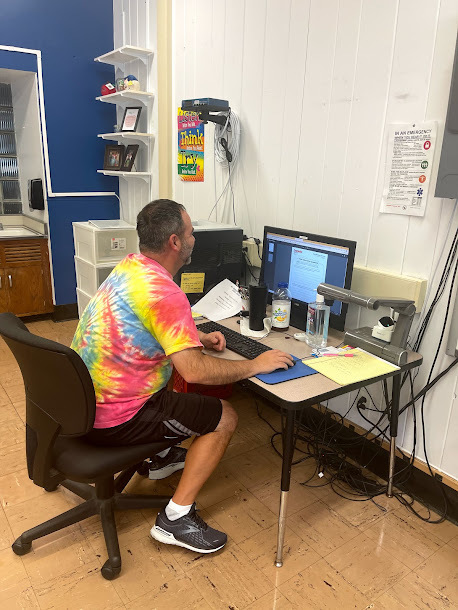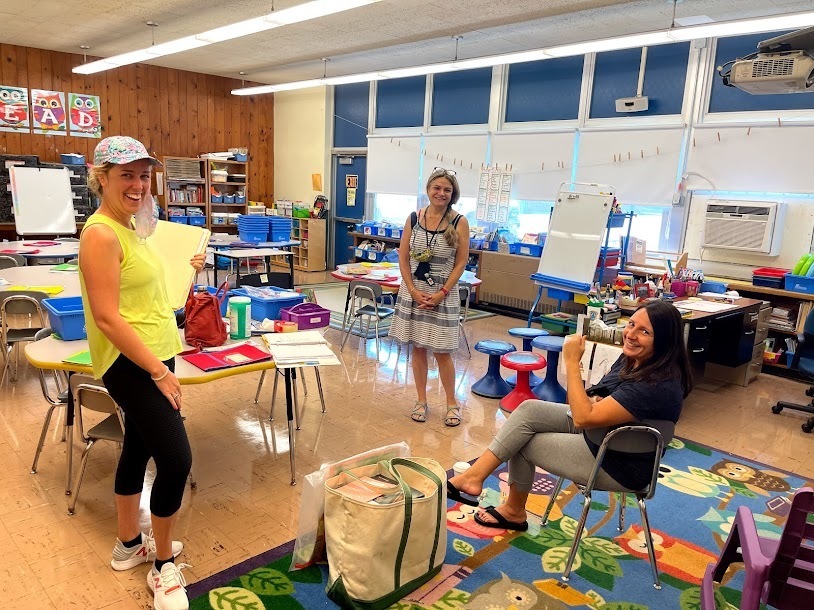 Thank you to the amazing Washington PSO who supplied snacks and surprised teachers with love as they put in overtime today! #Washingtonstrong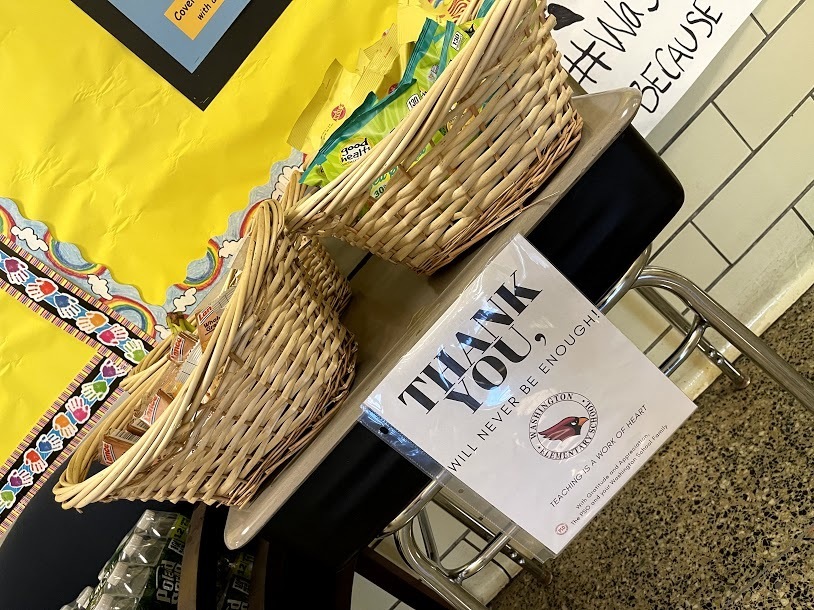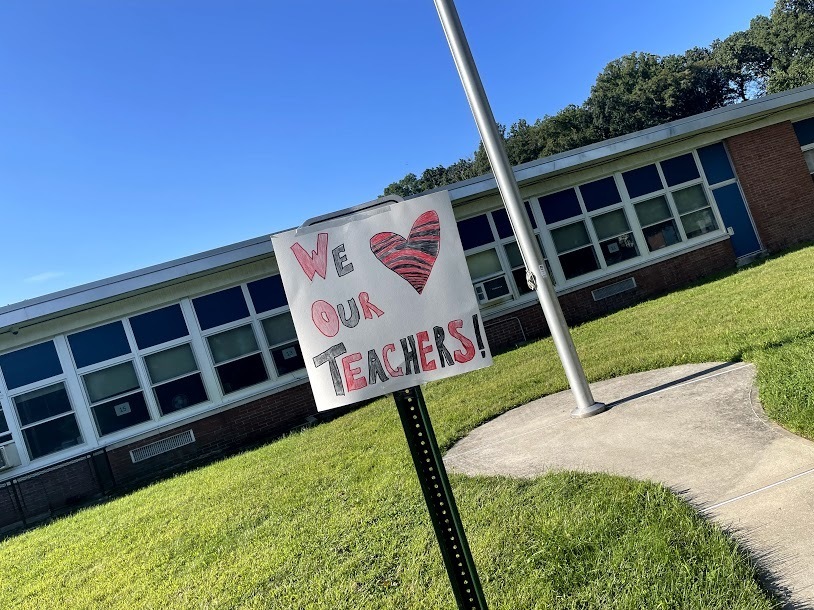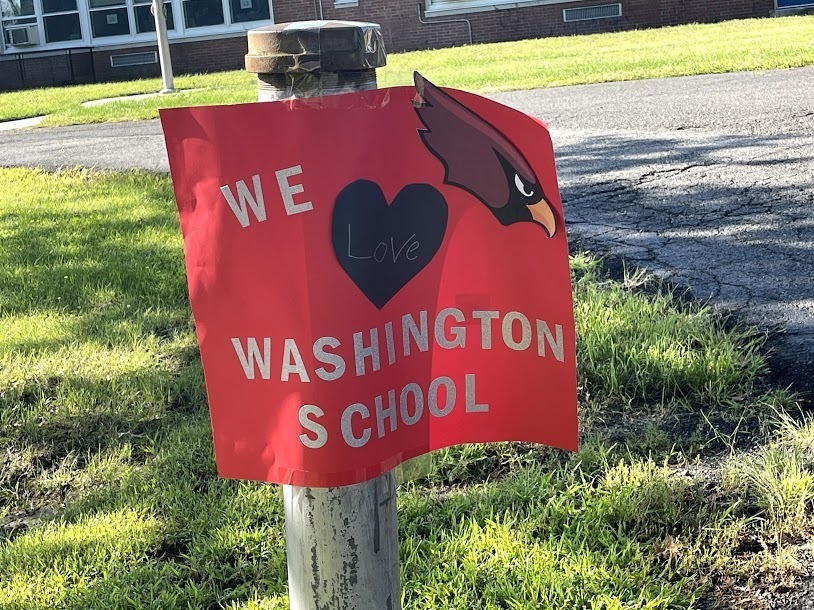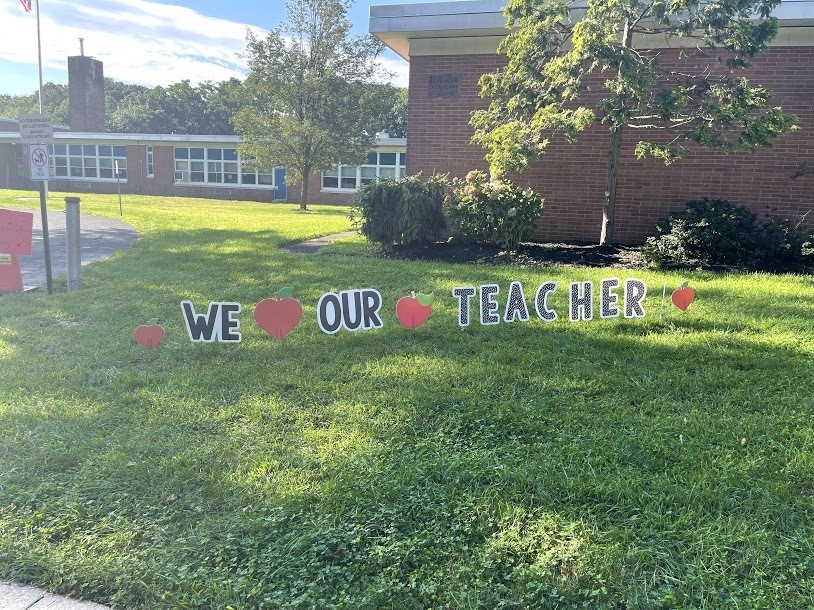 I cannot thank the WWRSD Building and Grounds crew and George School Principal Mrs. Scaduto enough!! Today they made magic happen by moving furniture and technology in order to relocate 324 students and 57 staff members to other schools. We got this! #teamwork #Washingtonstrong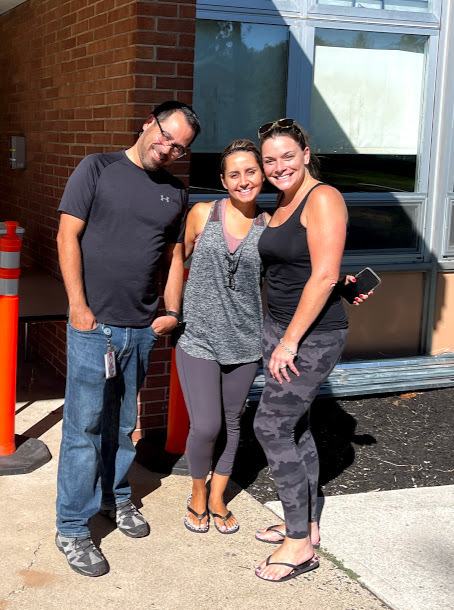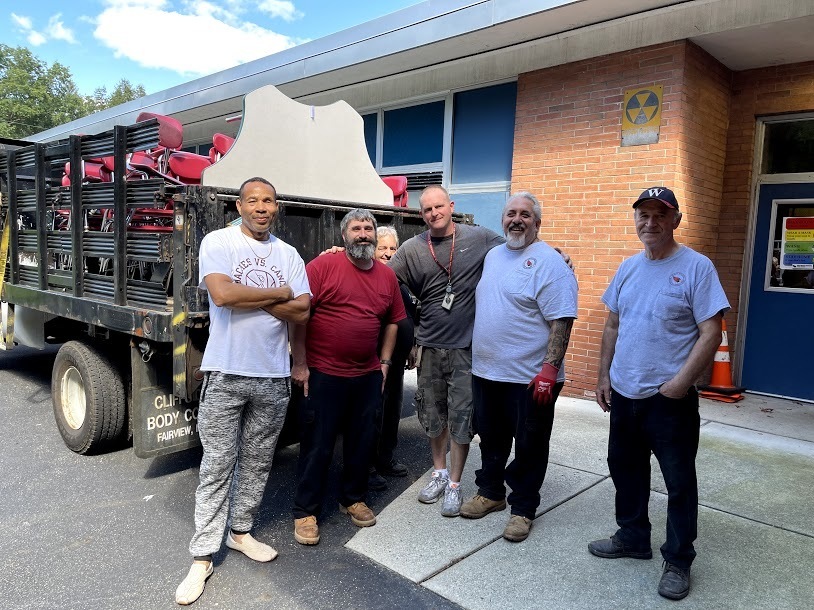 We will be holding a very brief PSO (Parent School Organization) meeting on Thursday, August 5, 2021 at 6:00 for the sole purpose of voting in our new PSO Board members. The meeting will take place in the Washington Media Center in person. Any Washington School parent is welcome to attend. Once our new board members are official, we will plan a date for our first meeting of the new school year, likely in September. A big thank you to all of those who have reached out and volunteered to serve on the board to help make the upcoming school year more special than ever!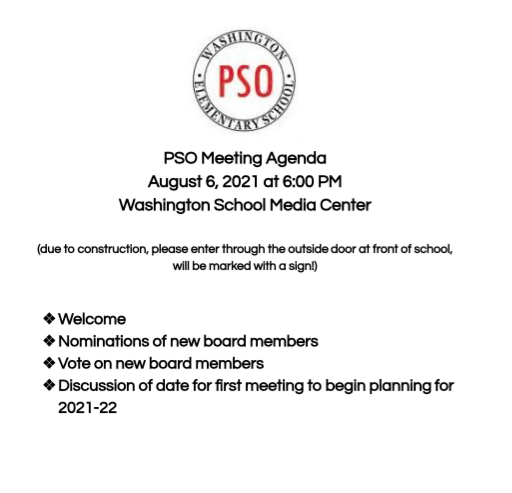 OPEN BOARD SEAT: The Westwood Regional Board of Education is currently seeking a Township of Washington citizen to become a member of the Westwood Regional Board of Education. Follow the link for details:
https://www.wwrsd.org/article/489921?org=wwrsd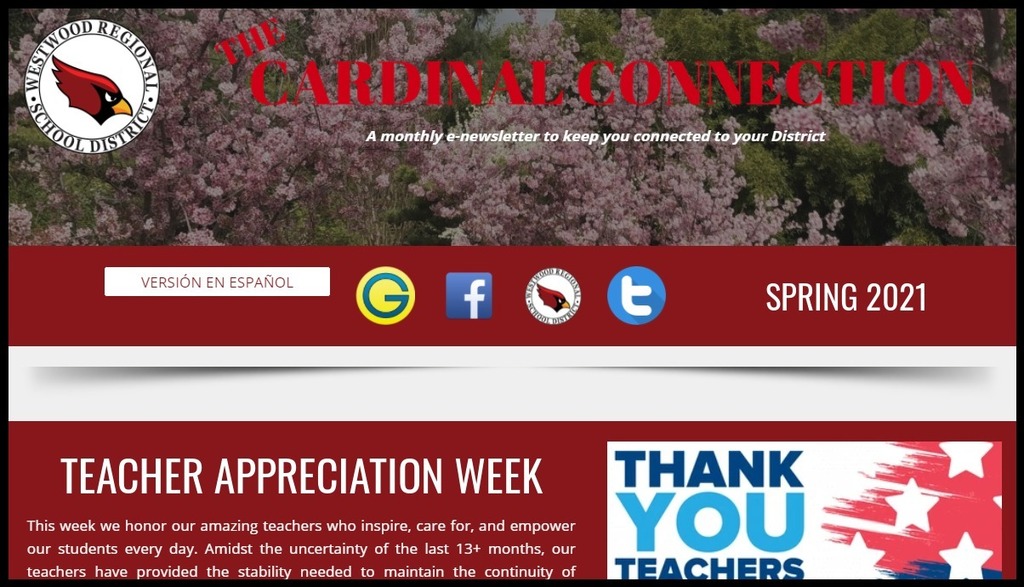 Happy Friday! We finished our first week back as a whole school! Third graders at Washington are reading biographies and learning about force and motion! We were thrilled to have our mascot join in on the fun!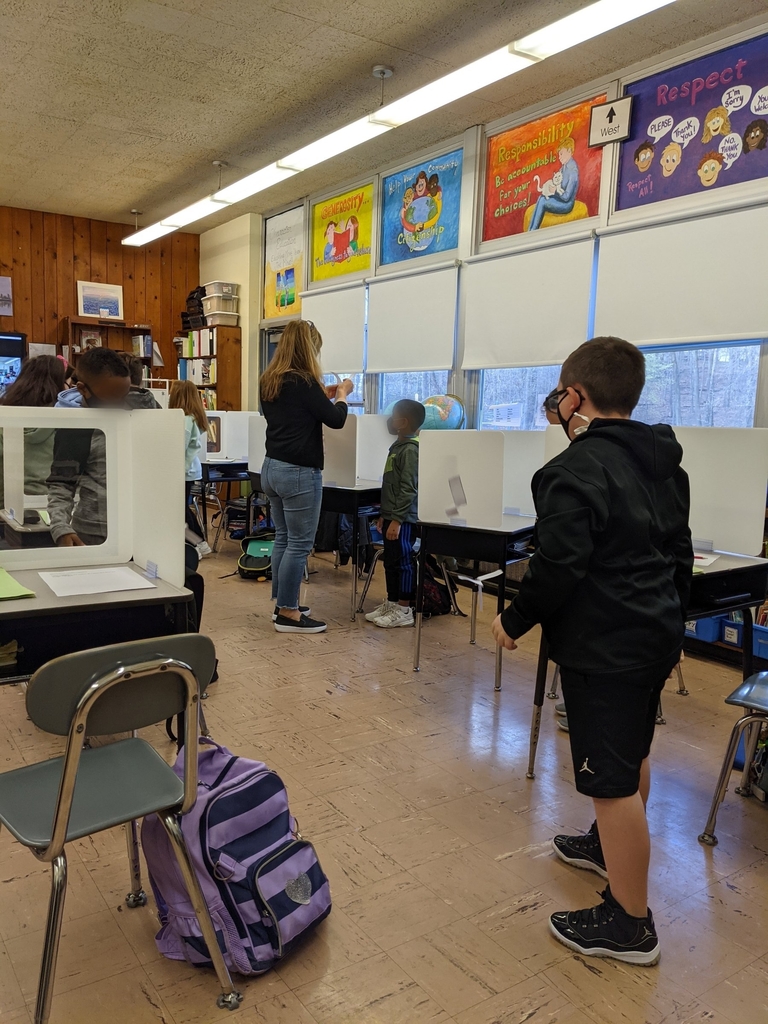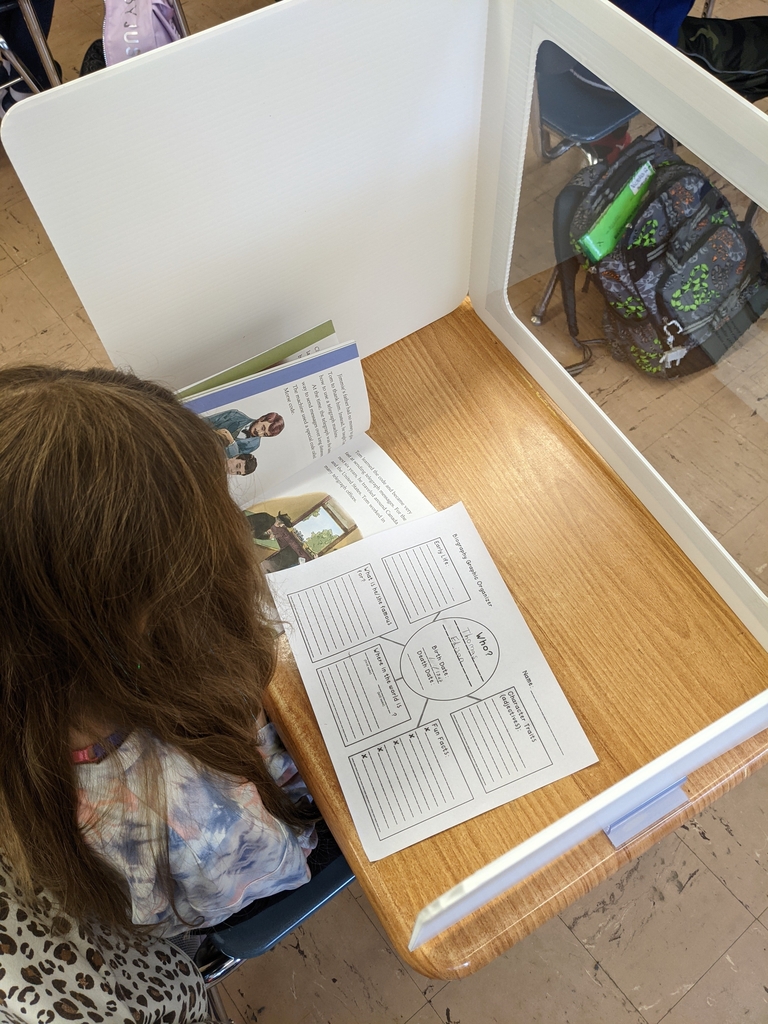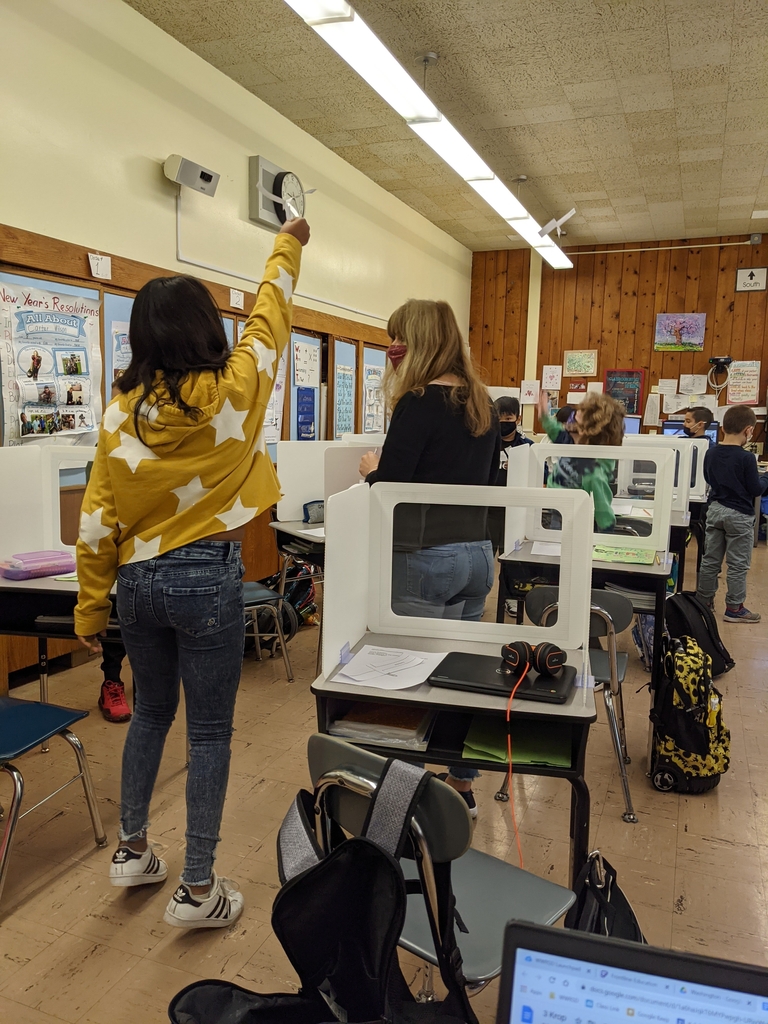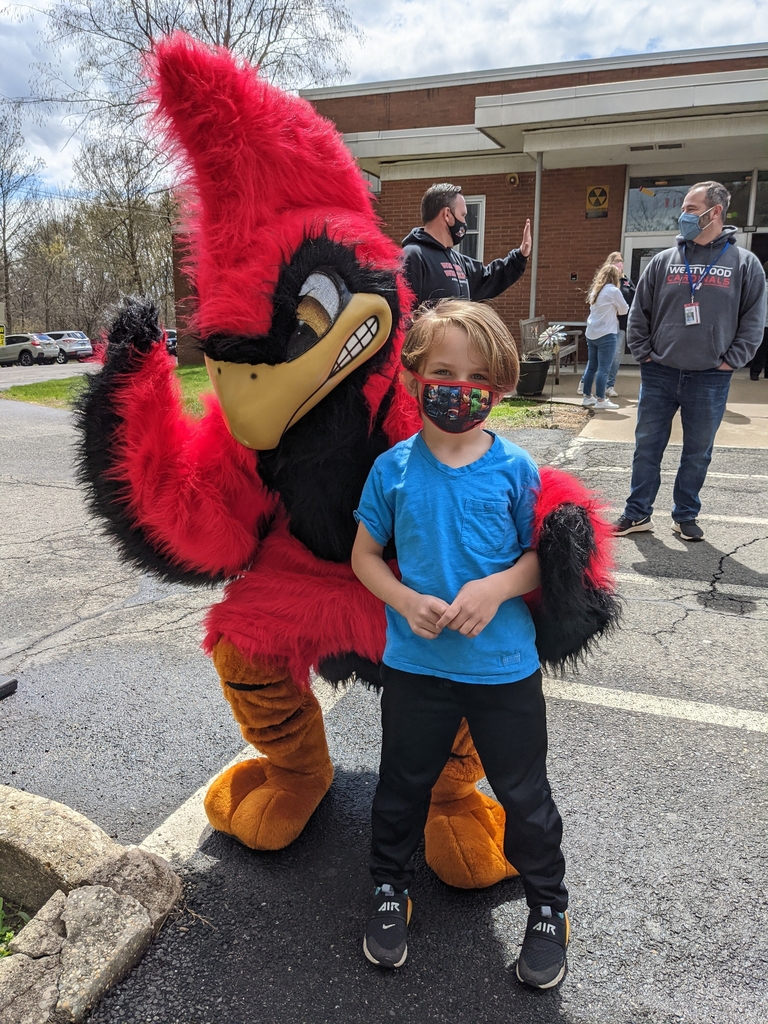 Look who showed up this morning at Washington!! We're keeping the party going all week. So much Cardinal pride!!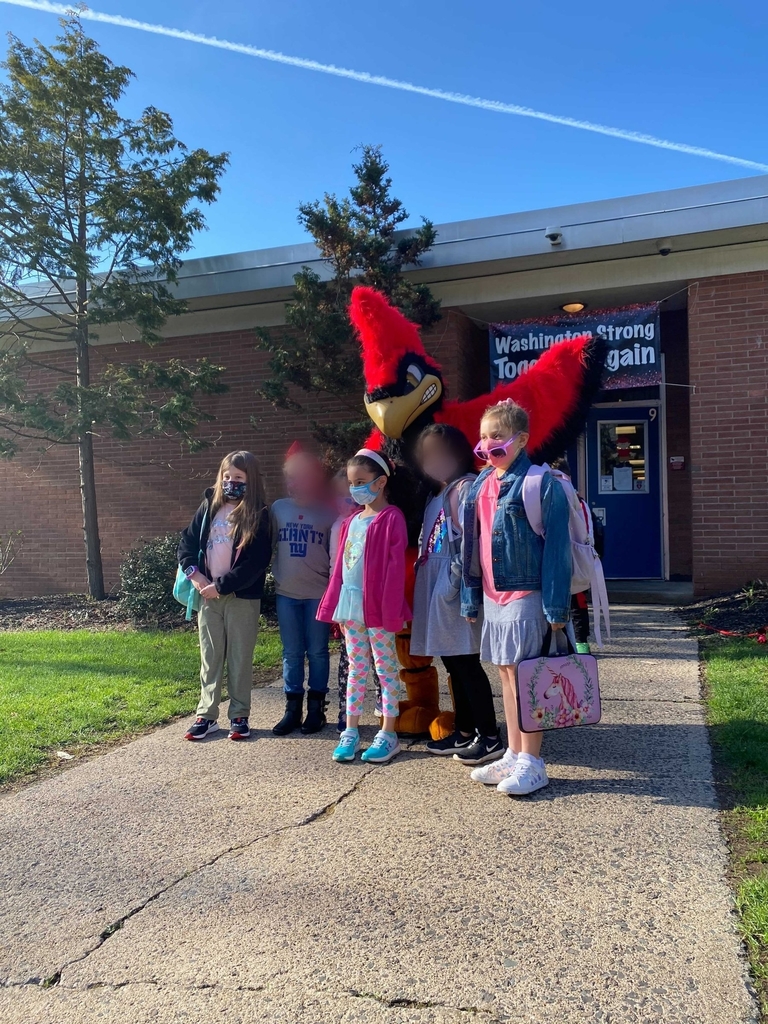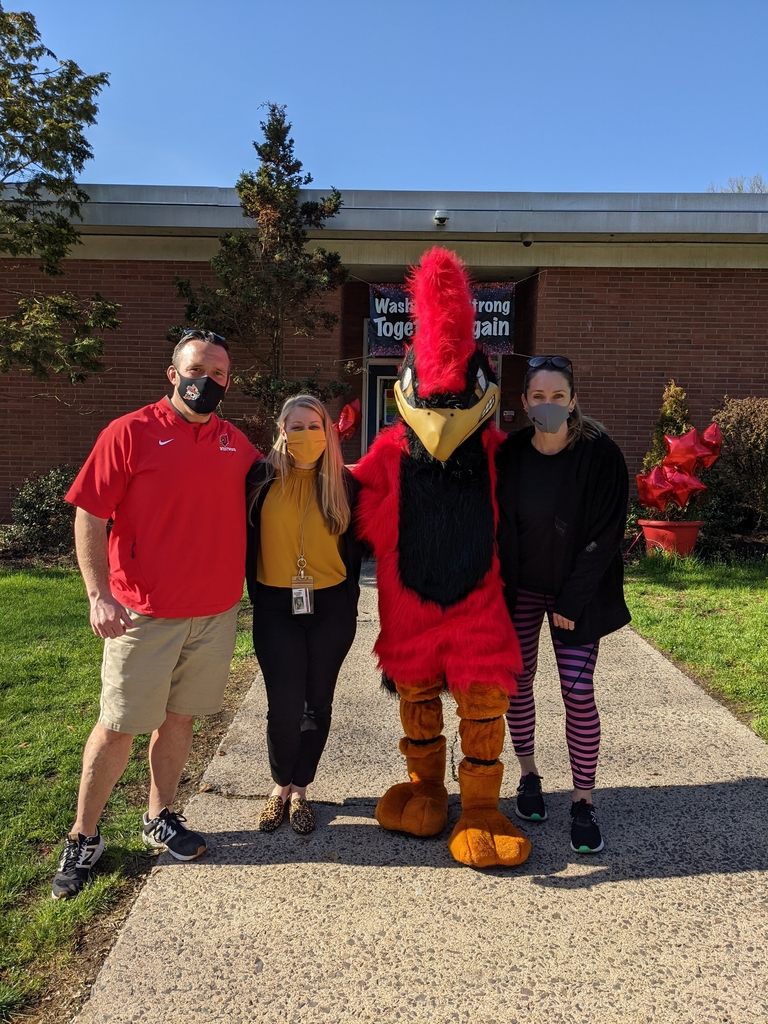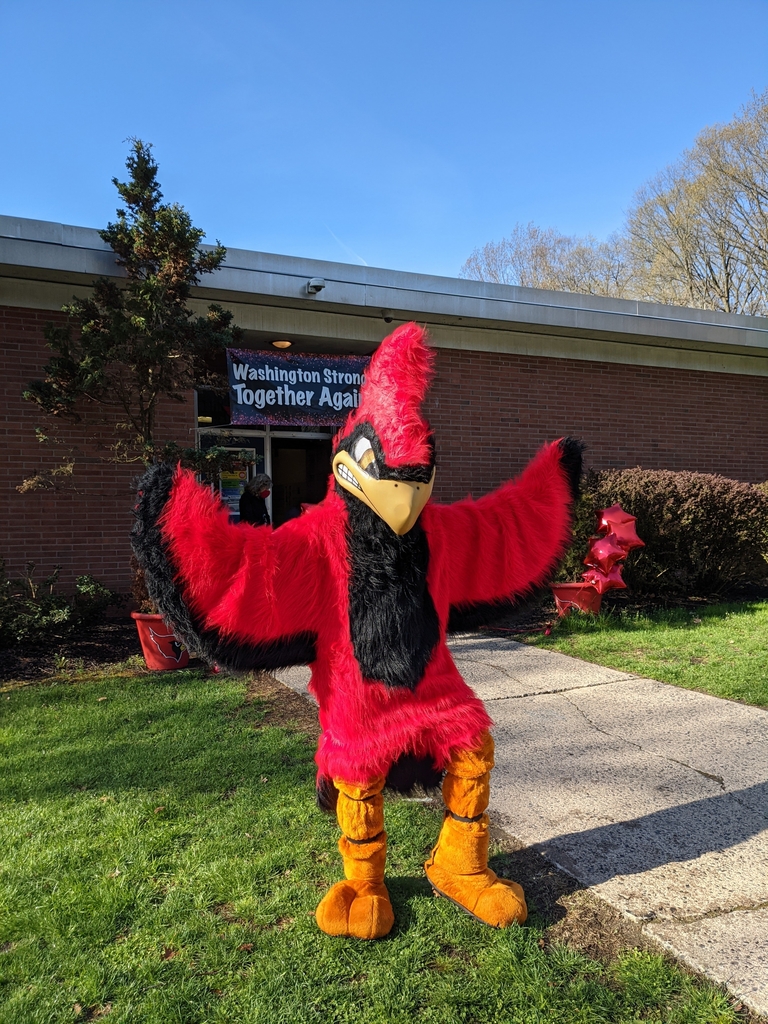 Look who showed up this morning at Washington!! We're keeping the party going all week. So much Cardinal pride!!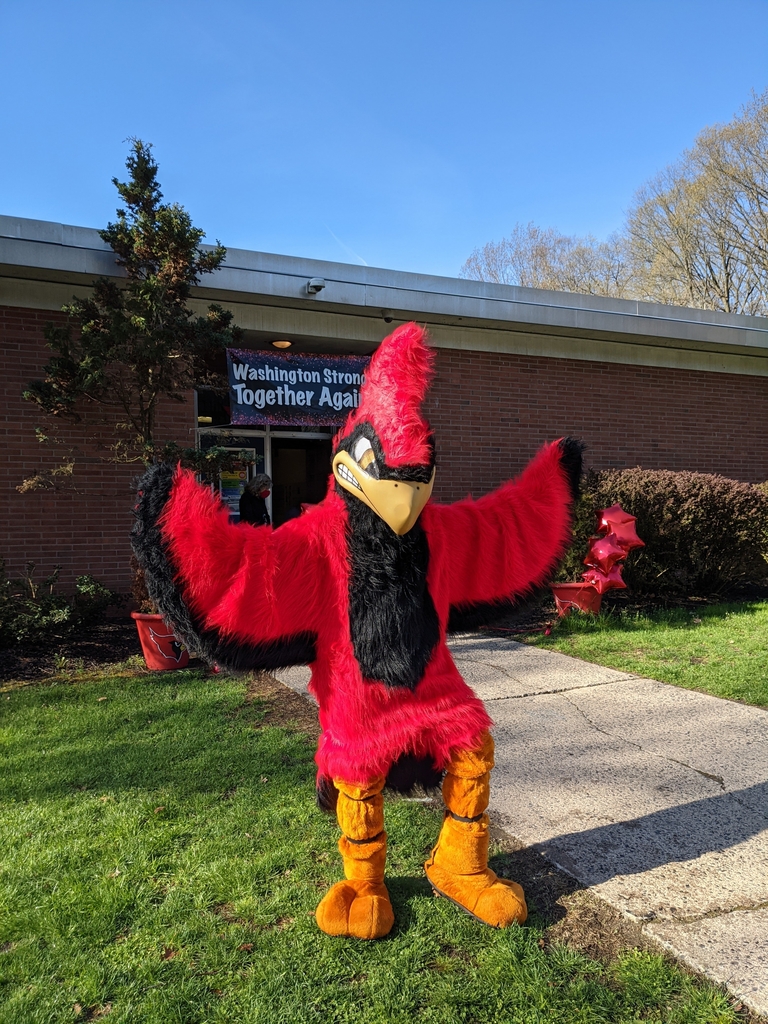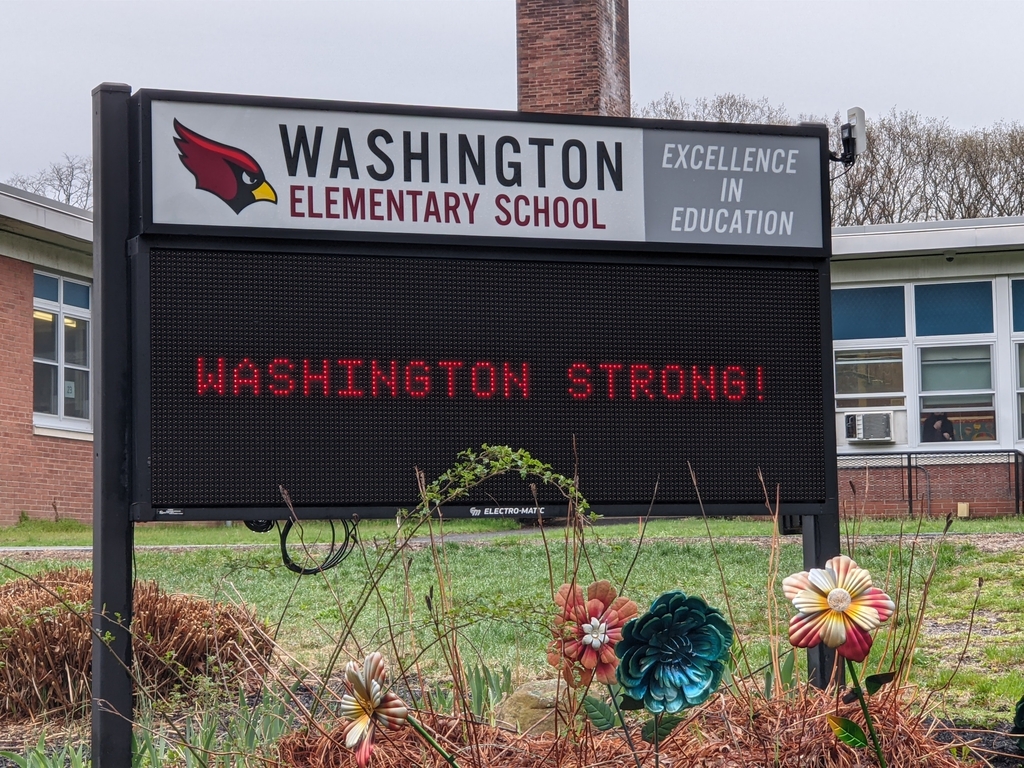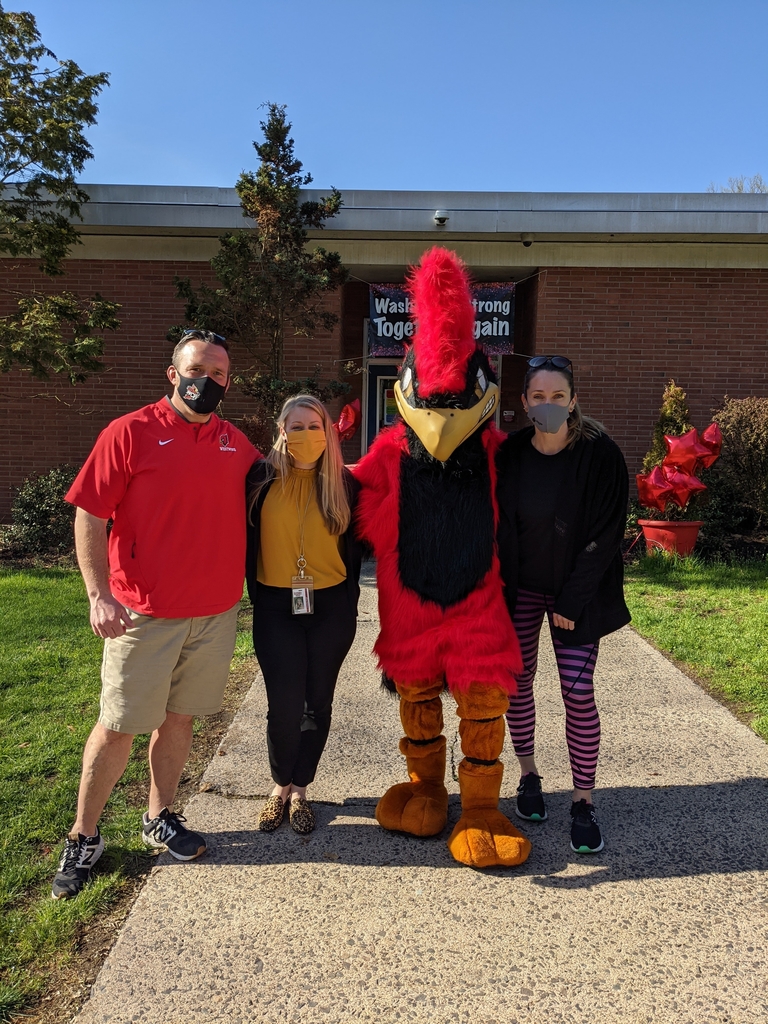 Another great day of learning at Washington School! 1st graders are writing sensory poems. 3rd graders are finding text evidence. We're loving any opportunity to be outside!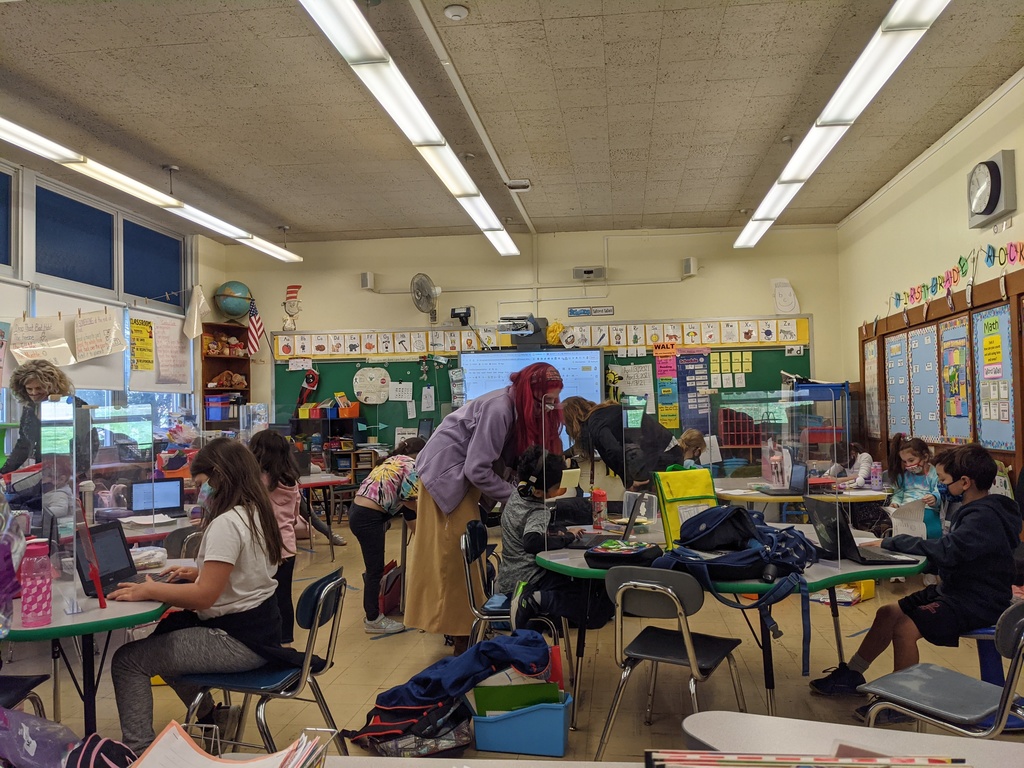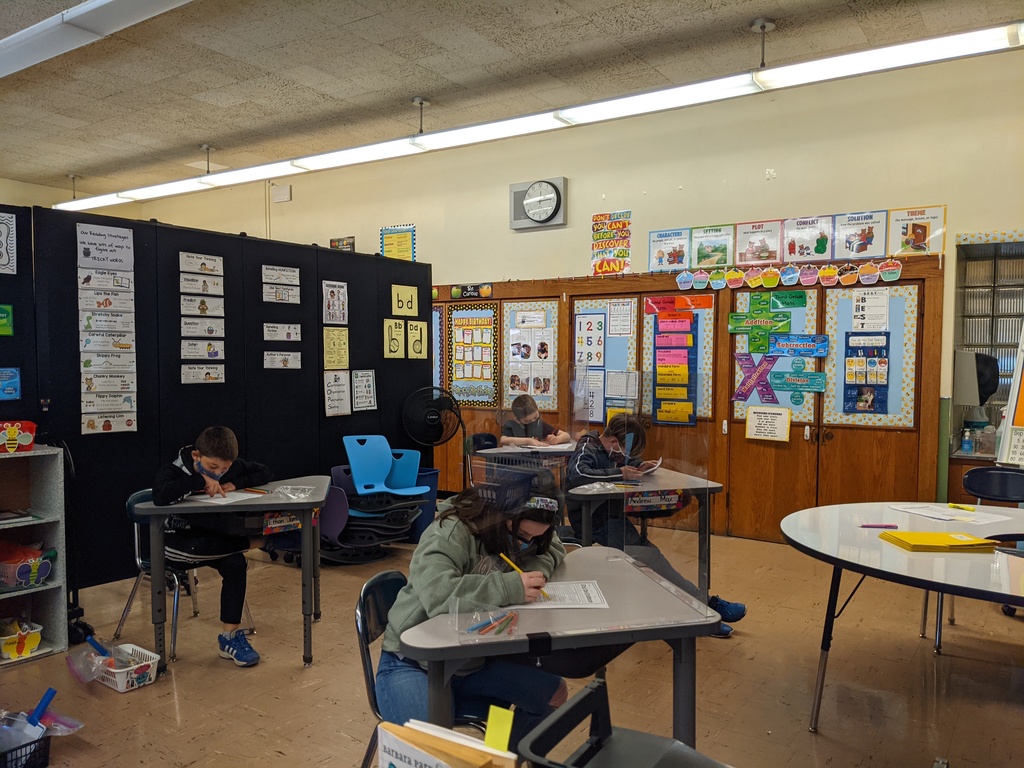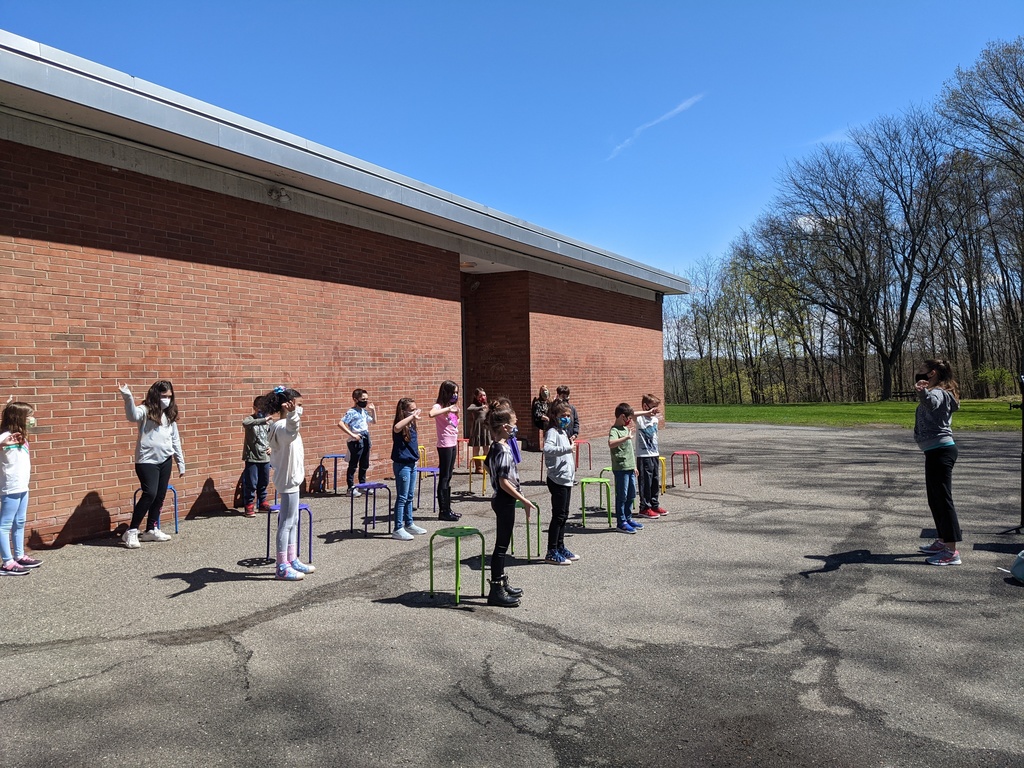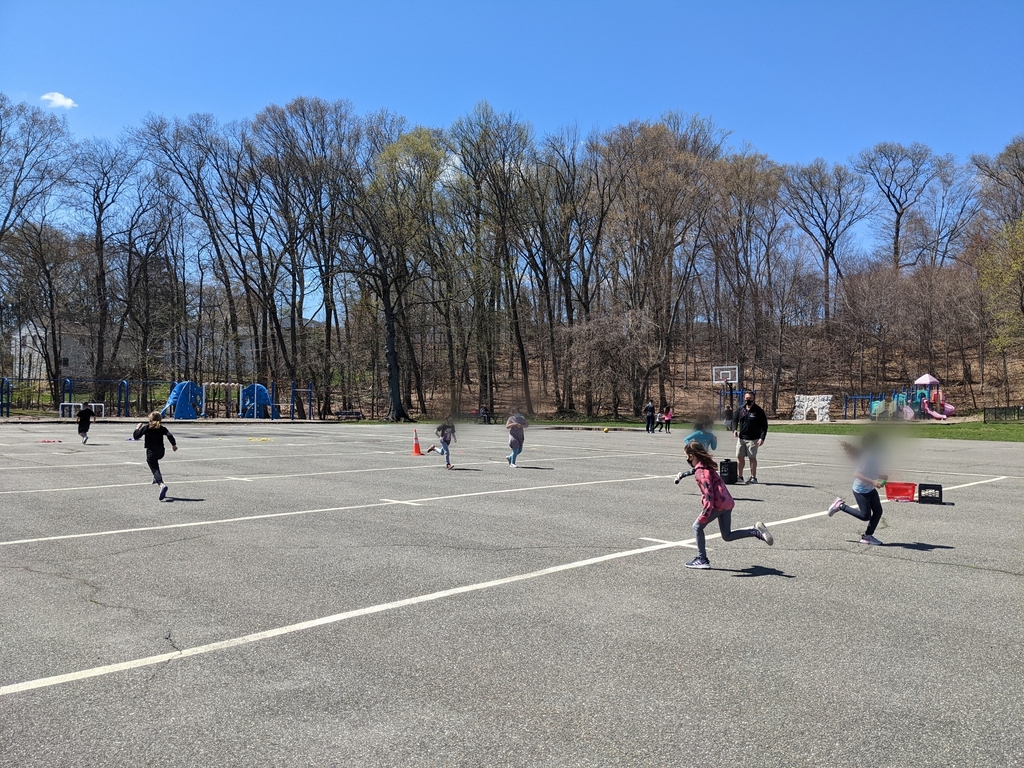 AND WE'RE BACK!!! All in! We are thrilled to have welcomed back our grades 3-5 students today! The music was pumping and those smiling eyes warmed our hearts. It felt like the first day of school all over again!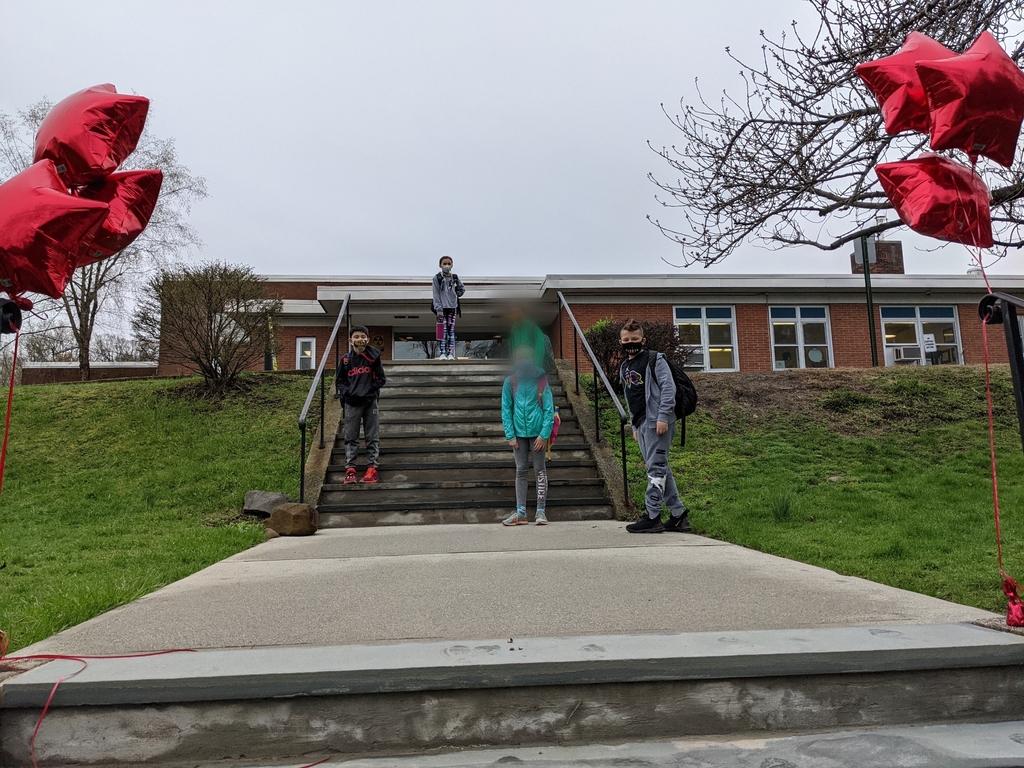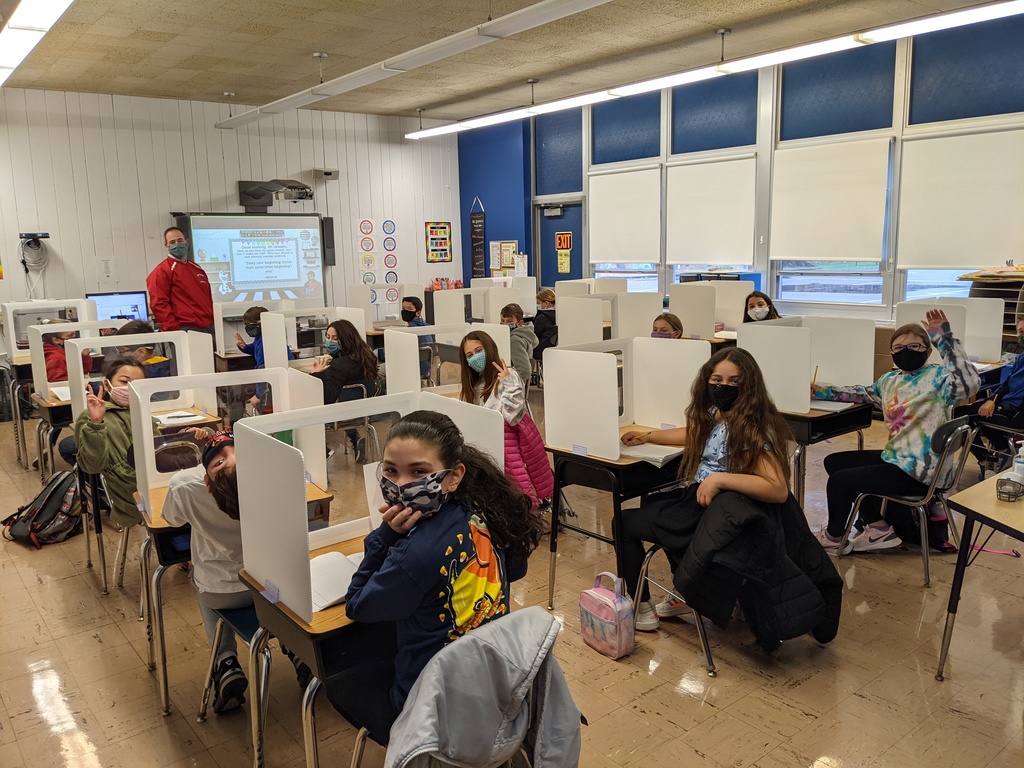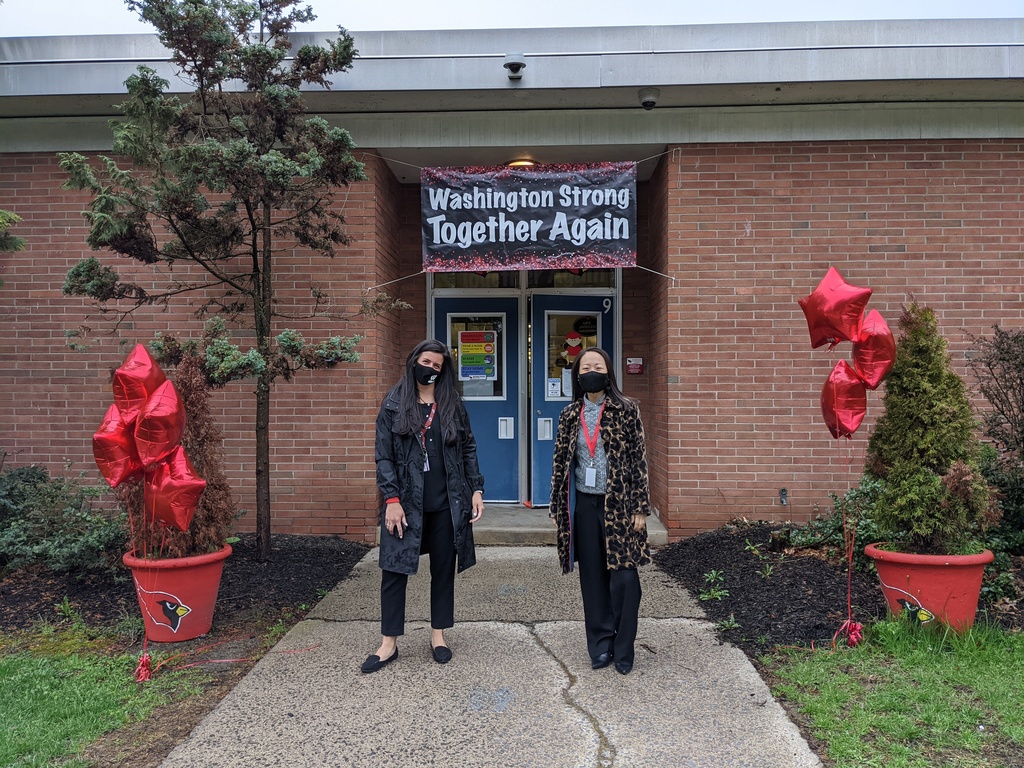 Is there anything better than having snack outside on a gorgeous day like today?? Our Washington friends are soaking up the vitamin D!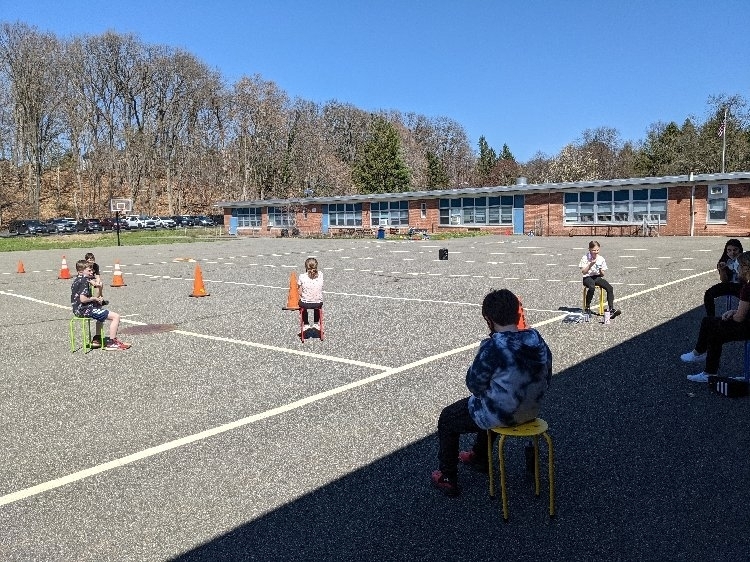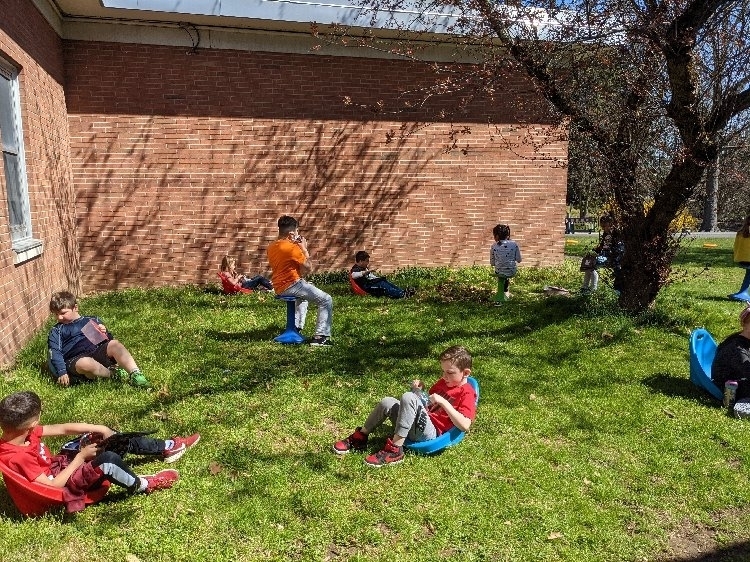 Taking advantage of the beautiful spring weather by taking our classes at Washington outside as much as possible!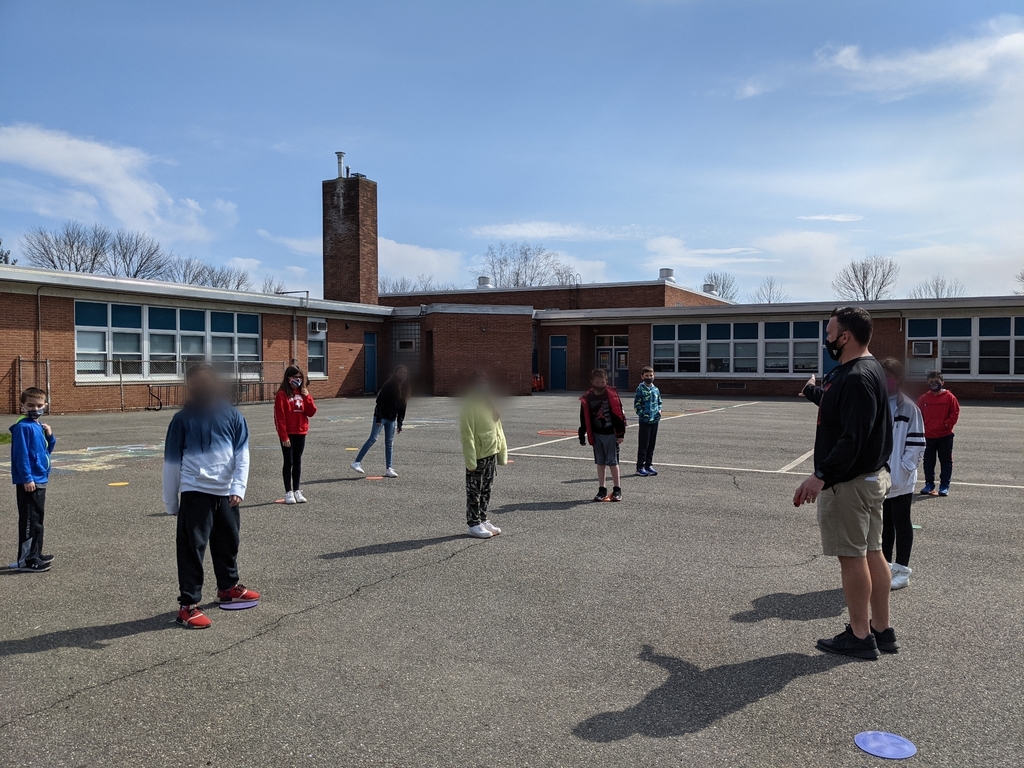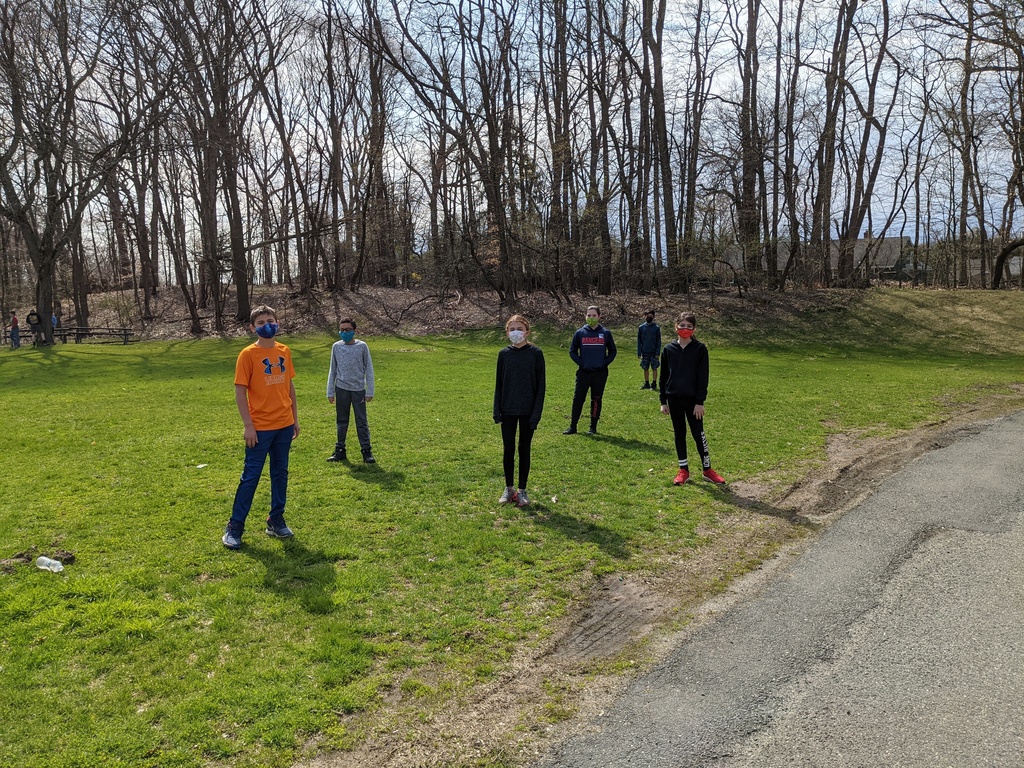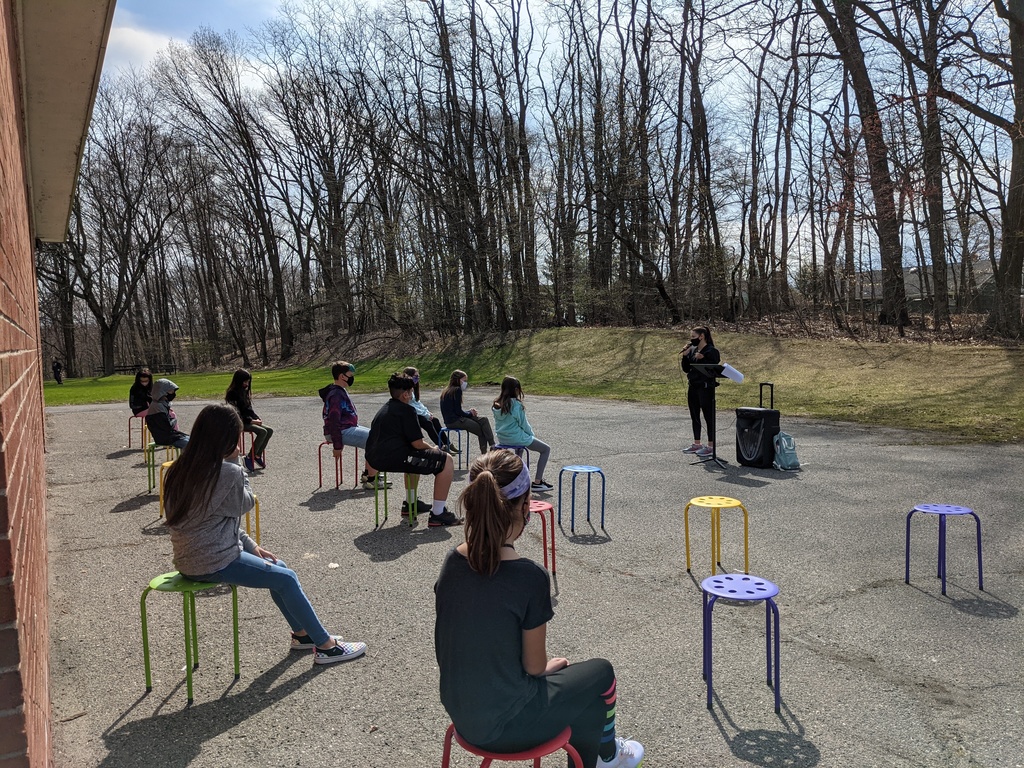 Together again! We are so happy to welcome back our K-2 students at Washington this week. They are very excited to be with all of their friends!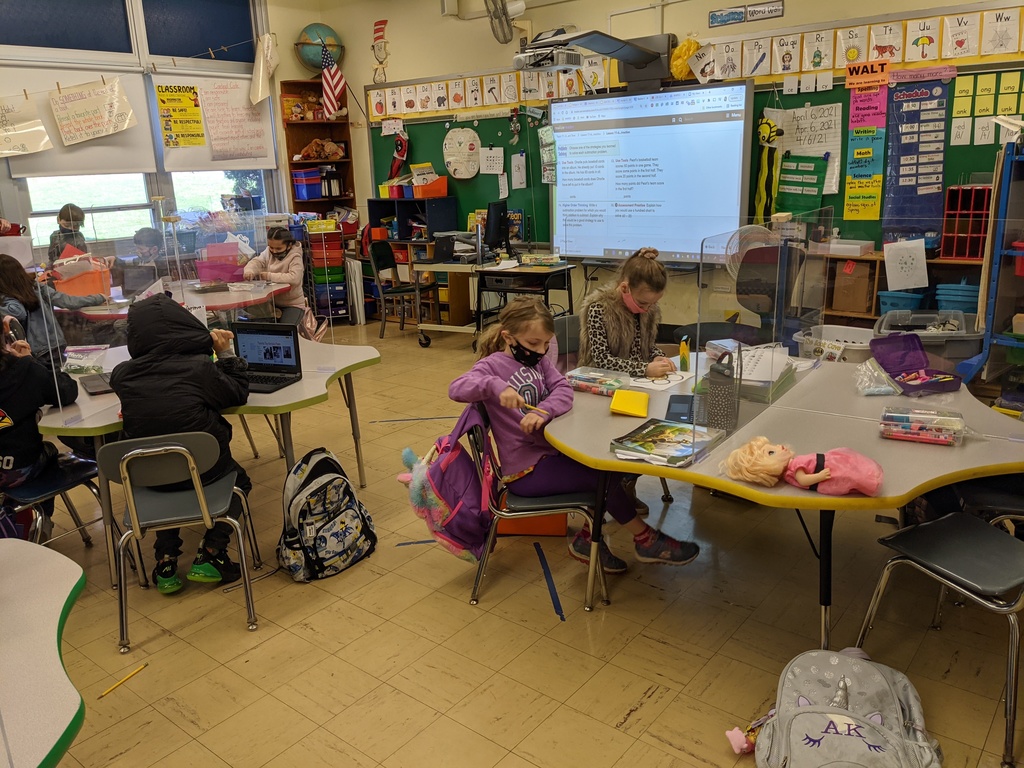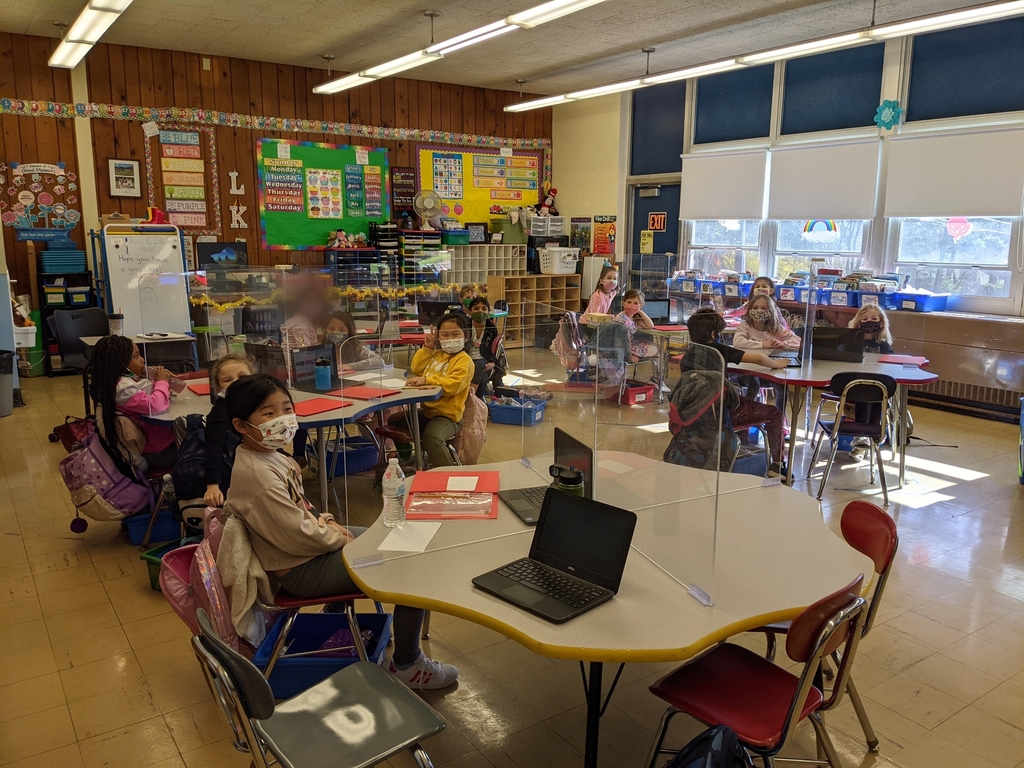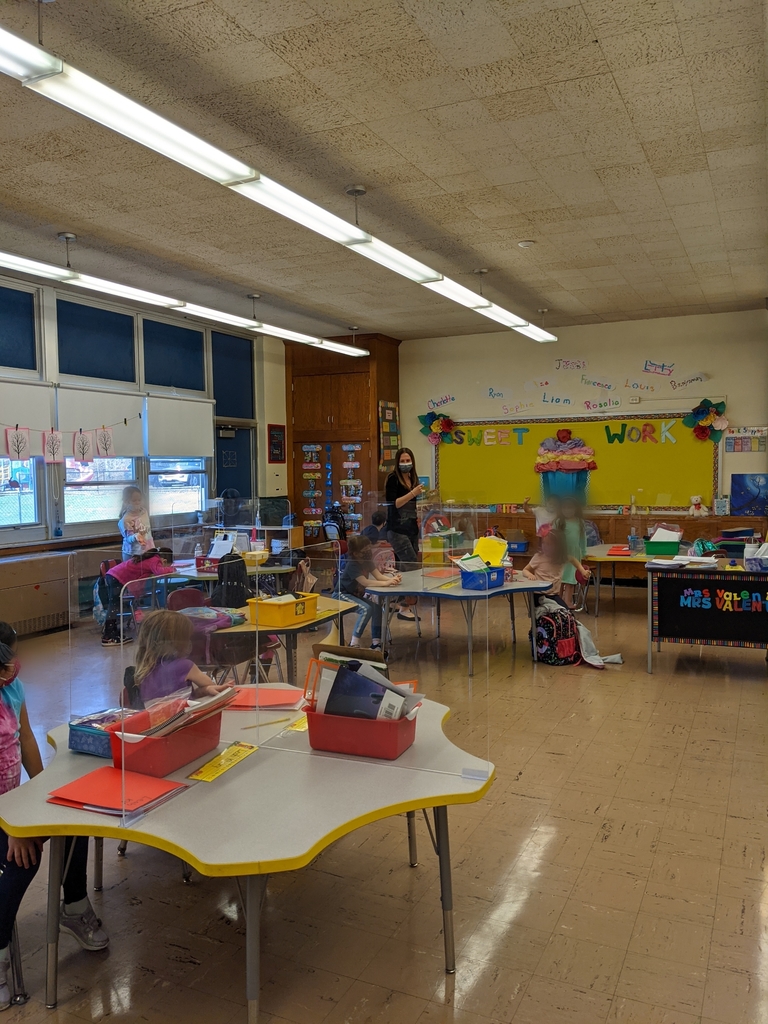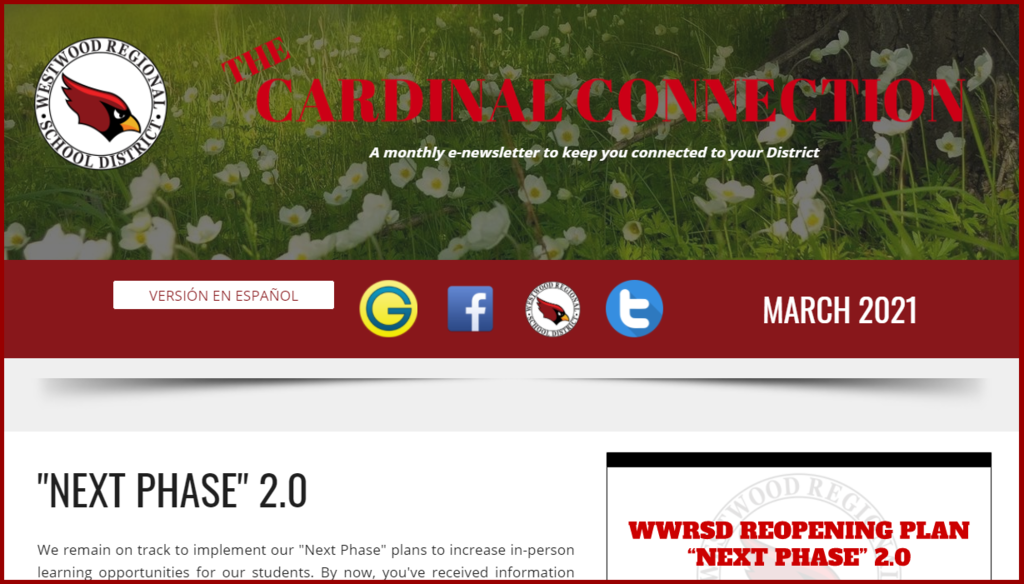 Mrs. Santagato and Ms. Hughes are wearing mismatched shoes to remind us to empathize with others and think about what it may be like to walk in someone else's shoes.