Our first graders taught the school about citizenship at our Spirit Assembly! #WeAllShine@Washington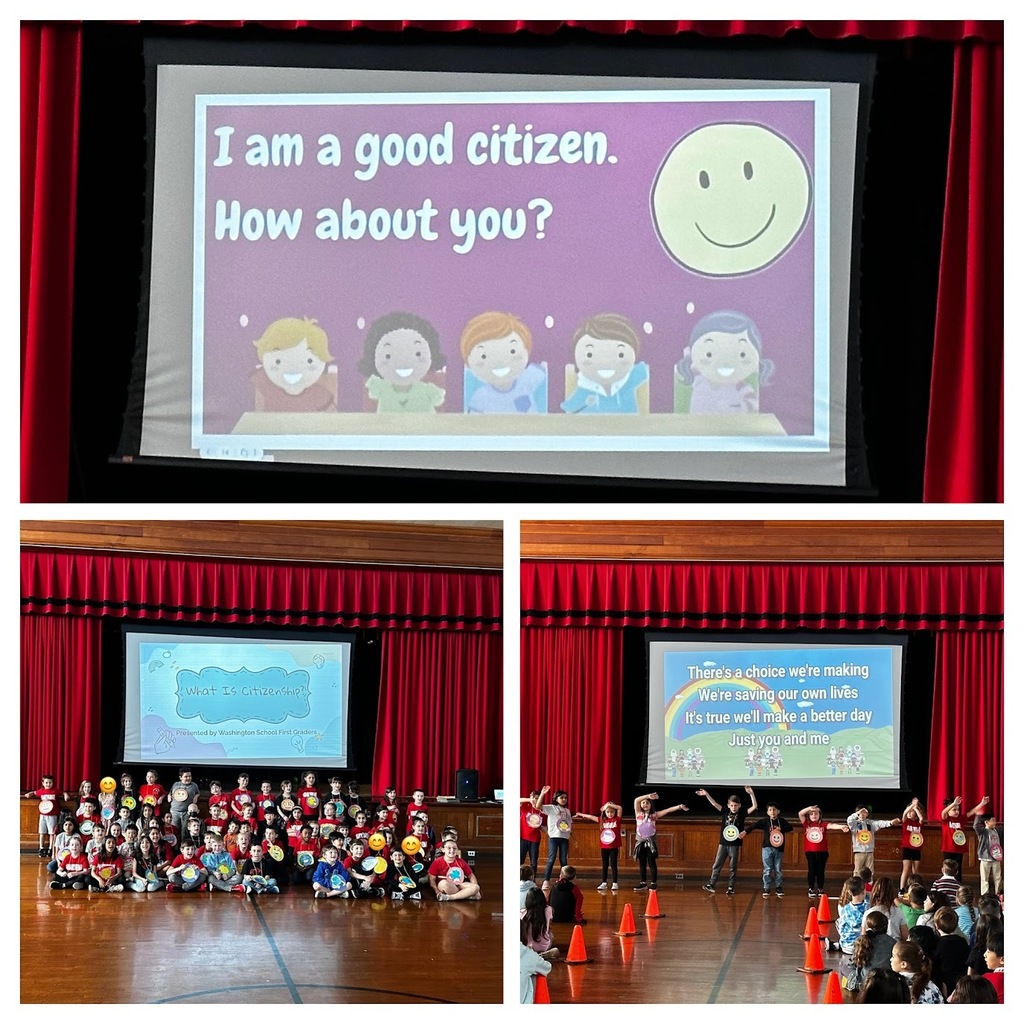 A few kindergarteners are reading The Arabic Quilt to link the letter Qq to #ArabAmericanHeritageMonth.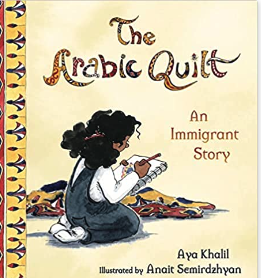 For students in gr 4-12: We stand silent to remember those that were killed during the Holocaust. We also stand silent to reflect on the survivors, the heroes that lived. Many who left their countries after World War II who settled around the world, many came to NJ and even to Bergen County. If we were to stand silent for every victim in the Holocaust we would stand for over 11 years! We stand to remember that prejudice can start small but turn into a great tragedy. #HolocaustRemembranceDay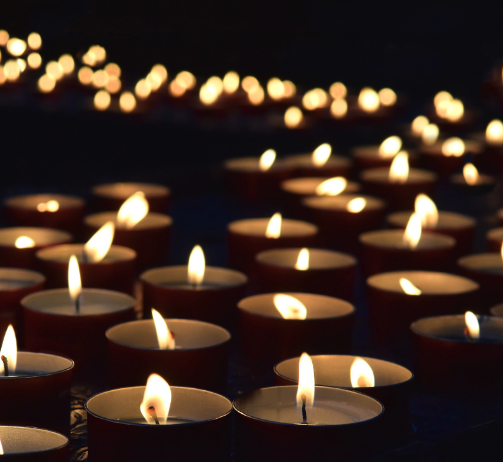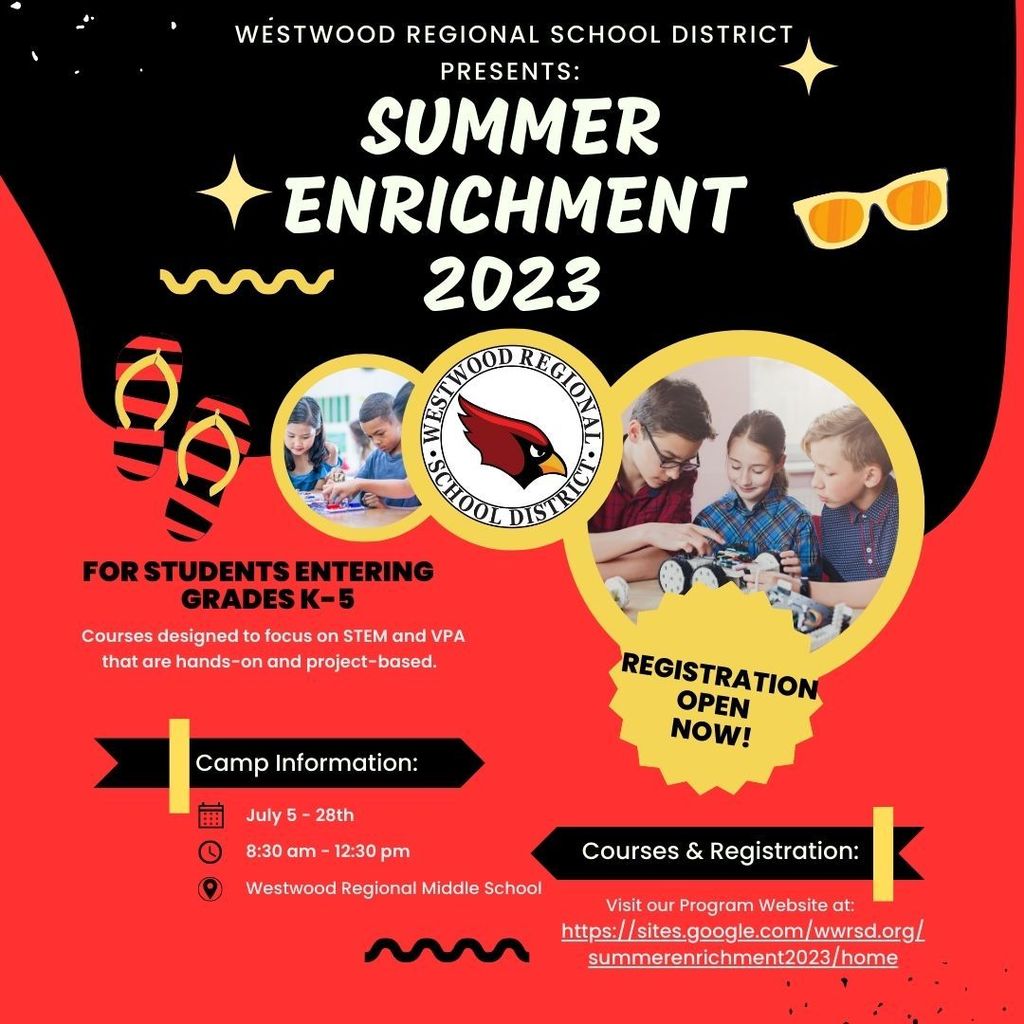 Spring in the HS courtyard!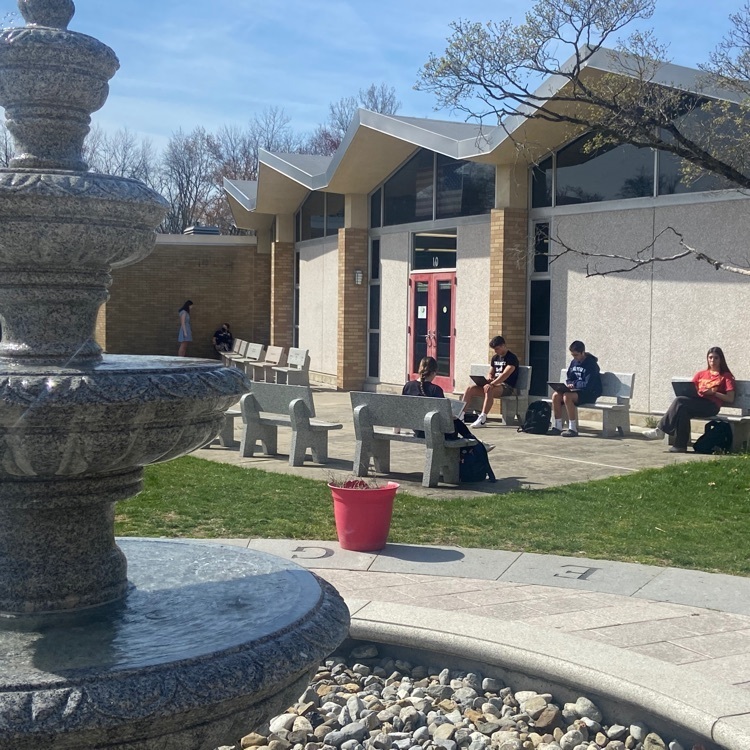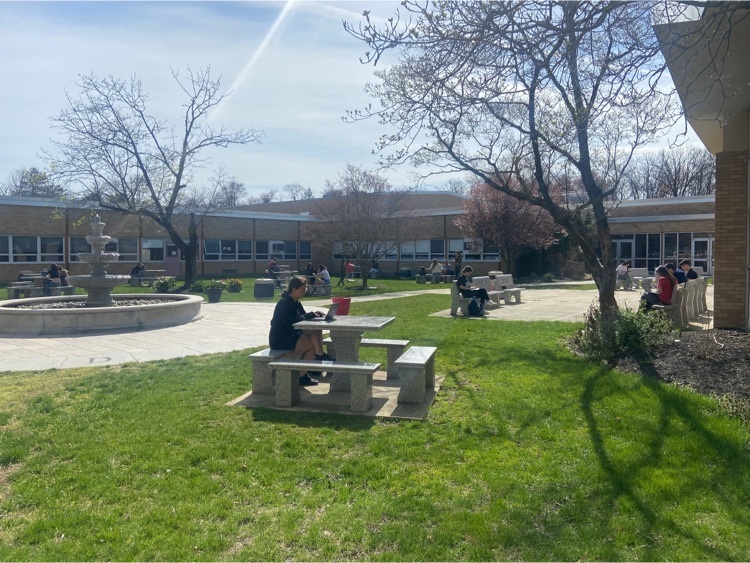 District School Counselors meet to prepare for the spring. Also present Directors of Secondary and Elementary Education and Assistant Director of Special Services.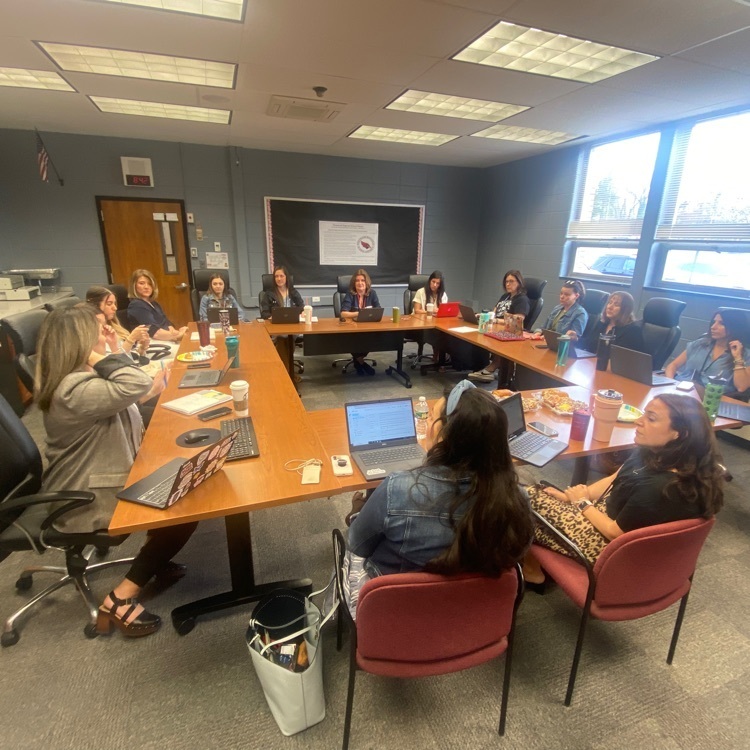 KV is learning to log into the computers independently and we are practicing academic skills on IXL! #WeAllShine@Washington
KS loves to have parents visit as special "Mystery Readers"! #WeAllShine@Washington
KL enjoys weekly visits with their Reading Buddies from 5FR. As part of the Responsive Classroom initiative, we sometimes do our Morning Meeting together. We are greeting one another with a ball toss game! #WeAllShine@Washington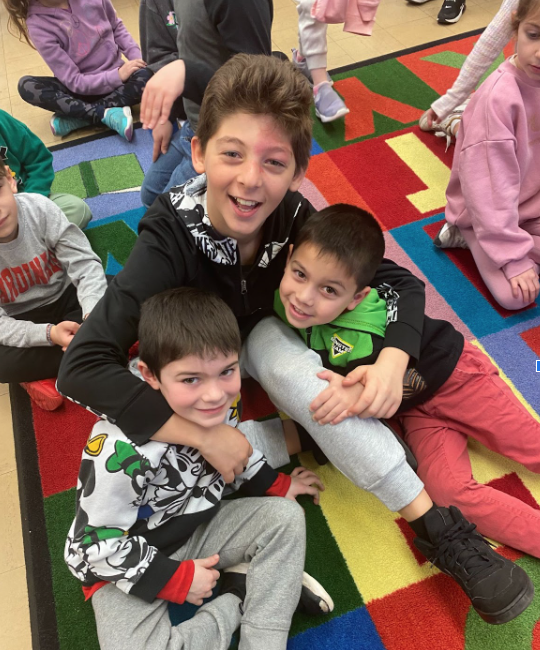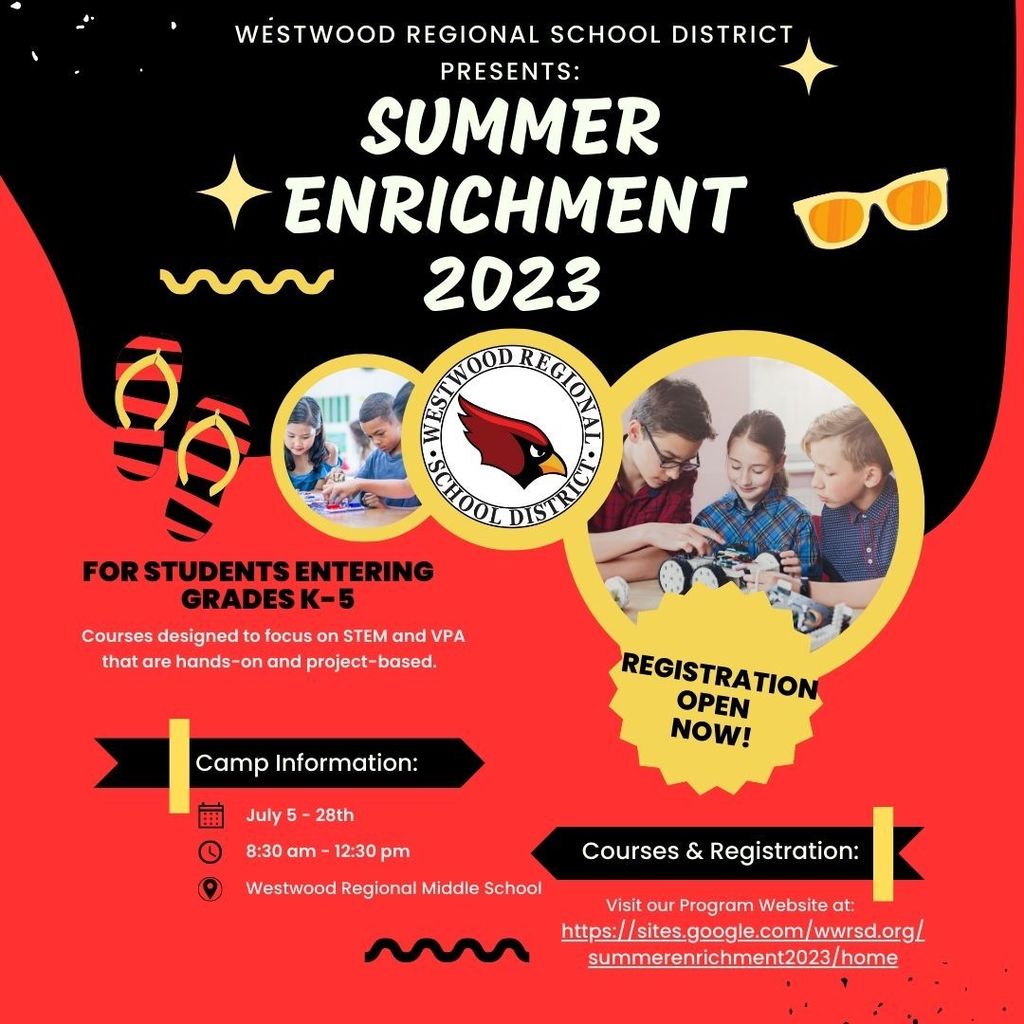 Happy Spring! We are so happy warmer days are here! #WeAllShine@Washington
Our amazing first and second grade students dazzled the audience this morning at our Music in the Schools concert entitled "Books, Books, Books!" We are so proud of our talented performers! Thank you to Mrs. Fantuzzo for her creativity and hard work! #WeAllShine@Washington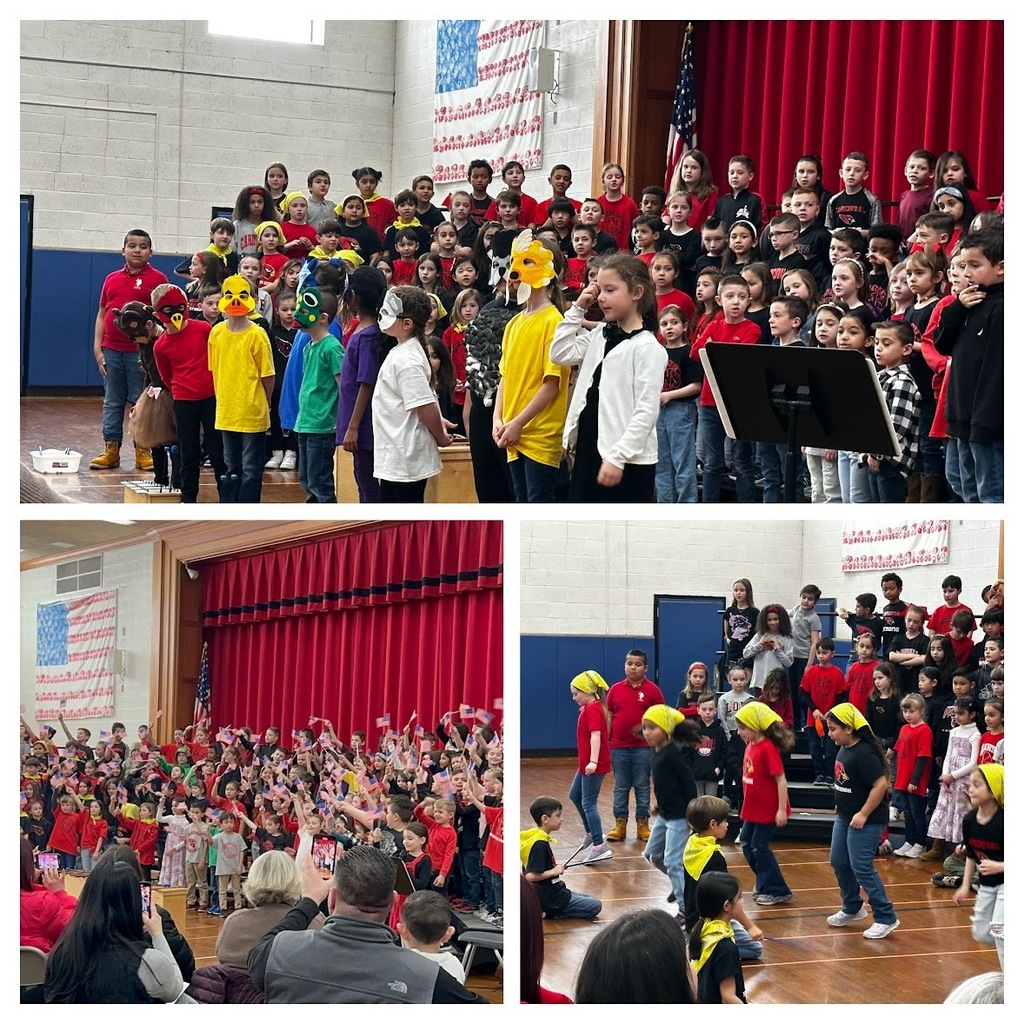 Congratulations to our third grade musicians for an amazing Music in Our Schools Recorder Concert! The audience was impressed with several surprise solo performances on various instruments! Thank you to Mr. Lipnick for his dedication to our music program! #WeAllShine@Washington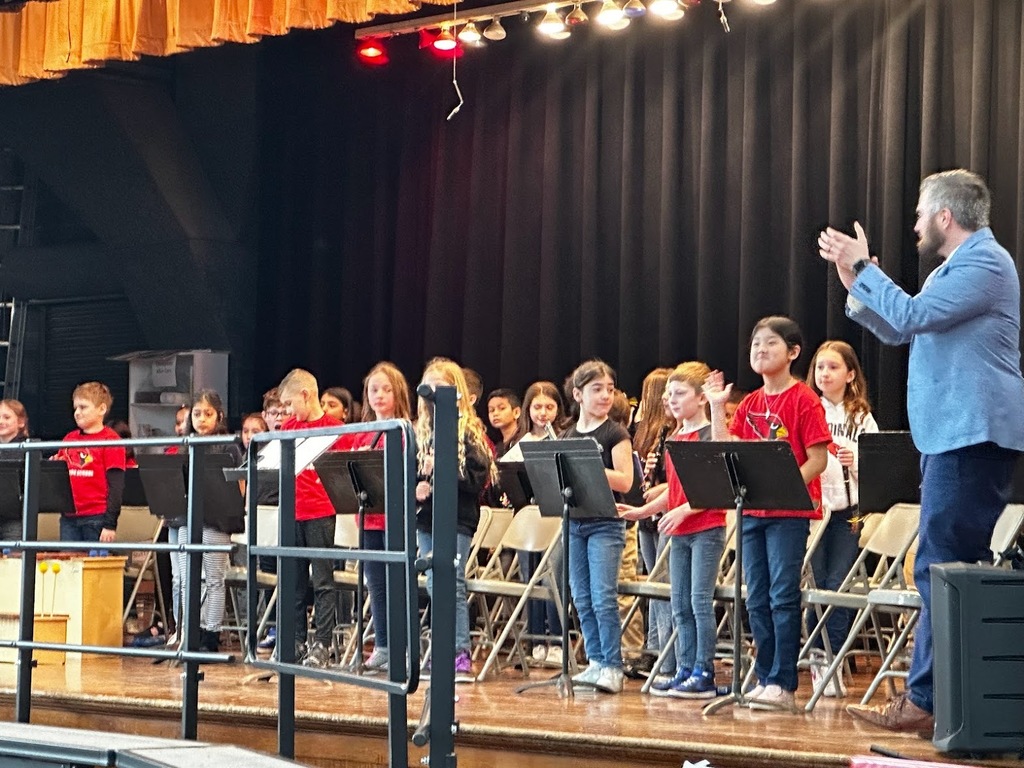 Those sneaky leprechauns weren't tricked by our kindergarteners' traps, despite how clever they were! Maybe next year....Happy St. Patrick's Day! #WeAllShine@Washington
In 3rd grade music, we use "Recorder Karate". As students learn songs, they earn belts, starting with white and going up to black. Today, Emma earned her black belt at Washington School! What an amazing accomplishment! #WeAllShine@Washington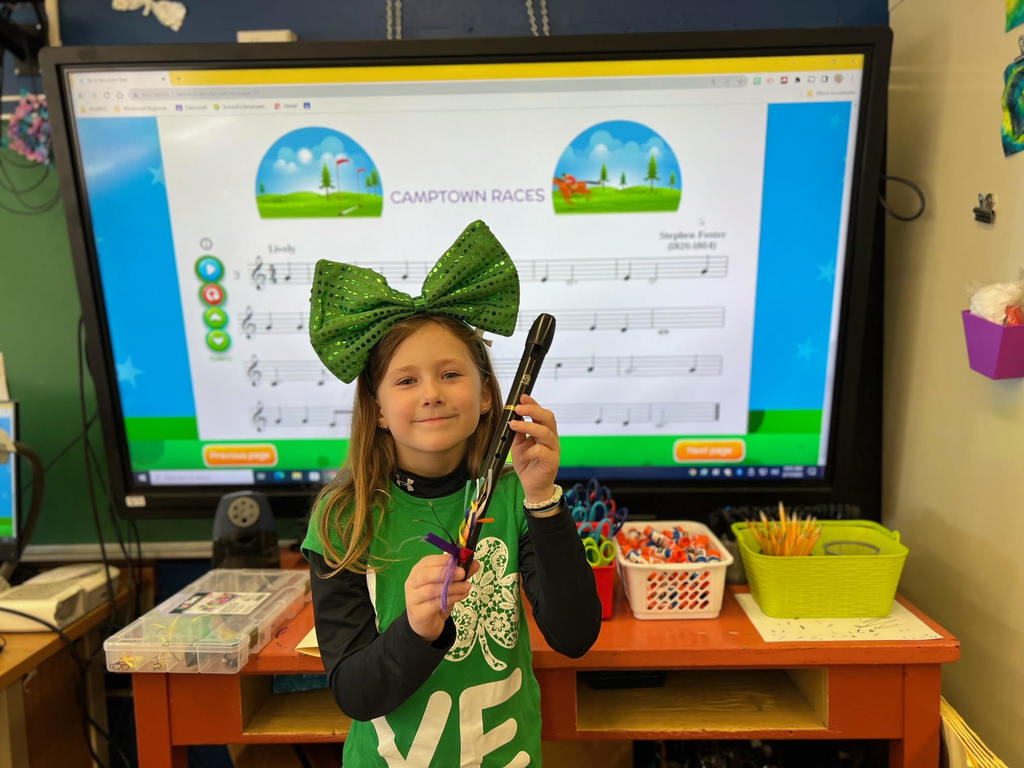 4th Grade students taking our Friday brain break outside! Brain breaks help to reduce stress, anxiety, and frustration and they can help kids focus and be more productive throughout the day. #WeAllShine@Washington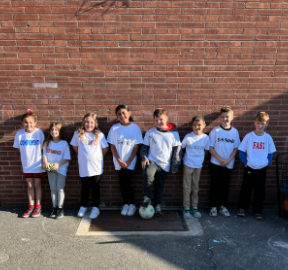 Second graders are working hard using place value blocks to model 3-digit numbers. They are also trading in tens or hundreds to model a variety of ways to show a number! It's so much fun to write on our table! #WeAllShine@Washington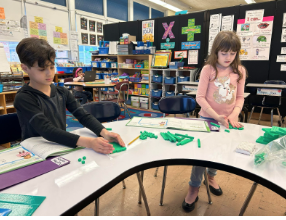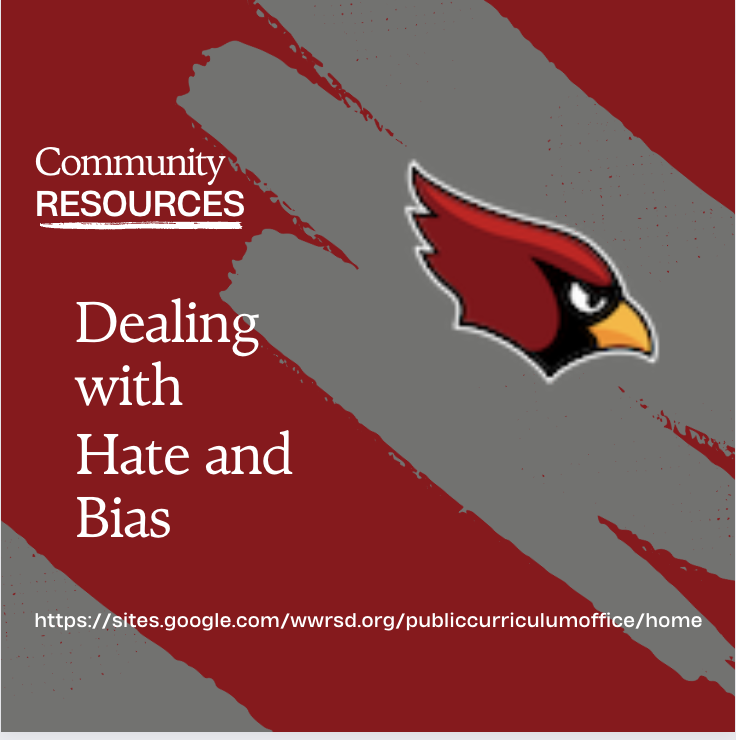 First grade students learned how to read like a news reporter during our nonfiction reading unit! #WeAllShine@Washington