Caldwell College came to Westwood today! They have a new Computer Science major, and a new Business Degree in eSports Management (competitive gaming). Caldwell was just voted #1 Best Value College in NJ by U.S. News World Report.

The debate team had its first meeting today. Lots of energy and excitement! Can't wait to compete at our next meet in October! Go cards!

Students in Ms. Meindl's Science 8 class were given a task as a team to build a prototype (model used for testing) of a bridge and test its strength!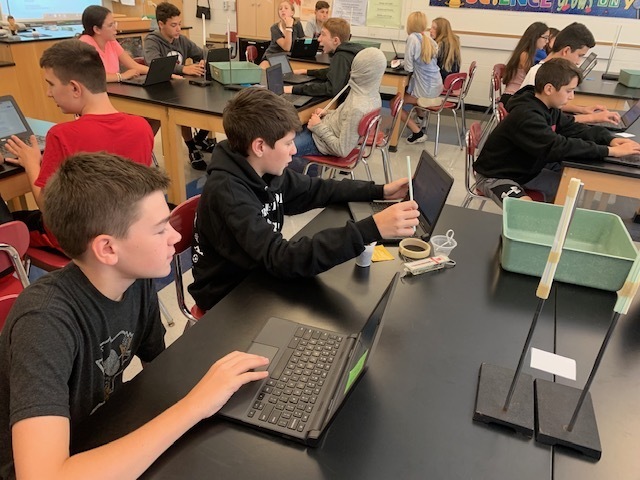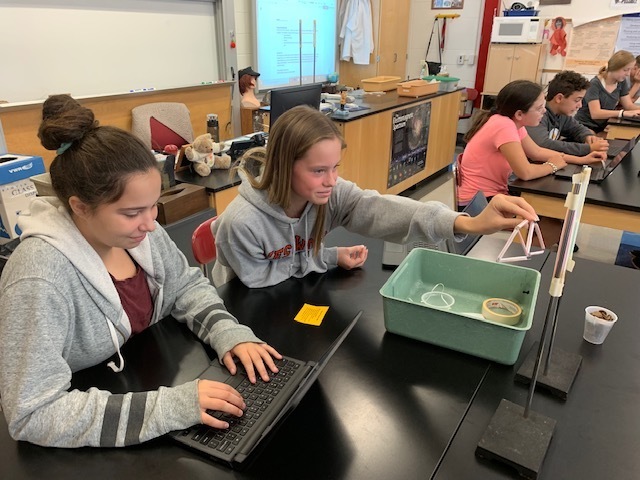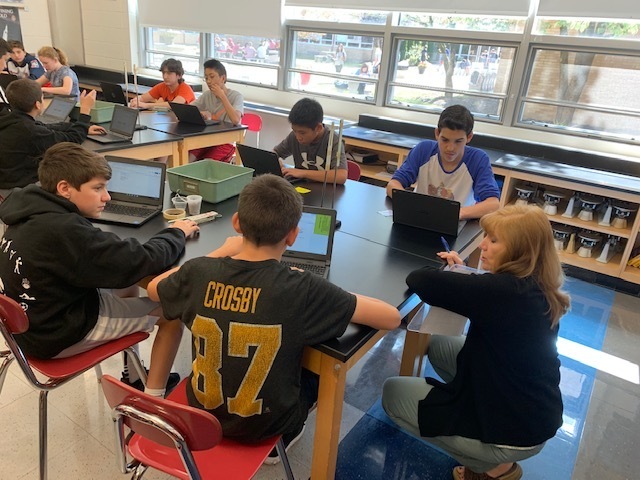 Mr. Krebs' Physics class collaborating on an online challenge determining the total distance travelled versus the displacement of a moving object.

James Madison University visited Westwood today! Did you know that JMU started as an all female college called Madison College? Juniors and seniors please check naviance and sign up for future college visits at our school!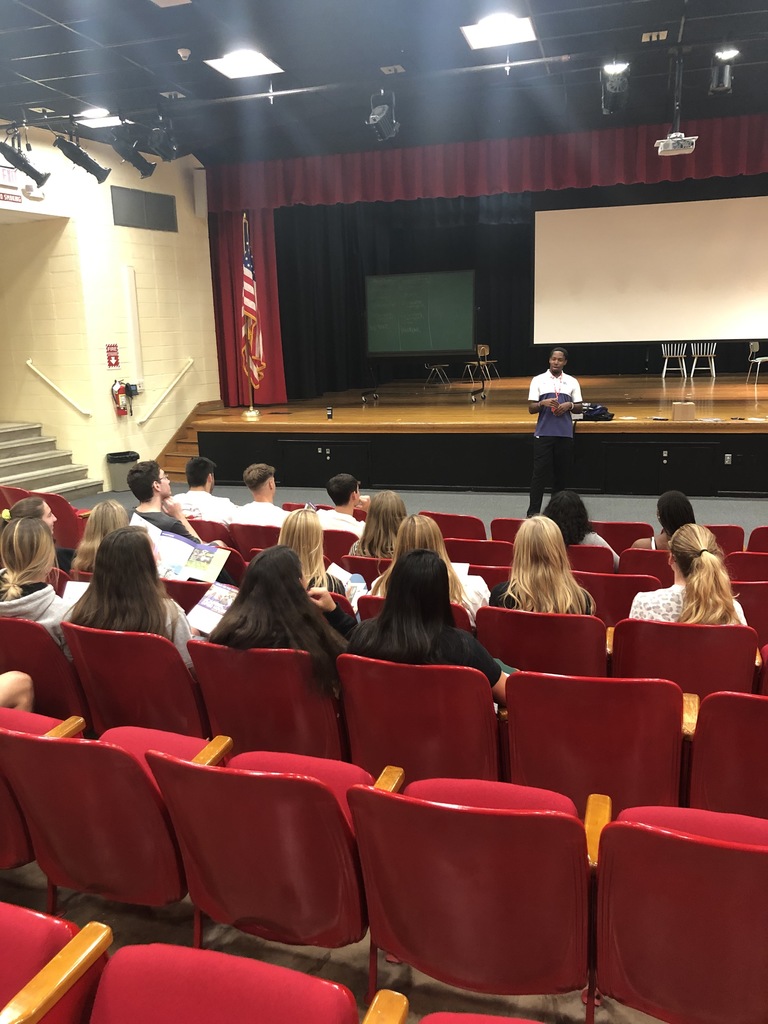 Baking scones in Ms. Steenstra's Culinary Arts (Pastry and Baking) class!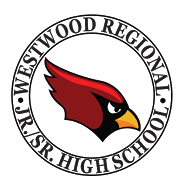 8th grade students begin their discussions of Cyber Safety in Digital Citizenship class!

Congratulations to Luke Rekucki, Alice Lyubarskiy, and Jonah Osterhus for being selected Commended Students in the 2020 National Merit Scholarship Program!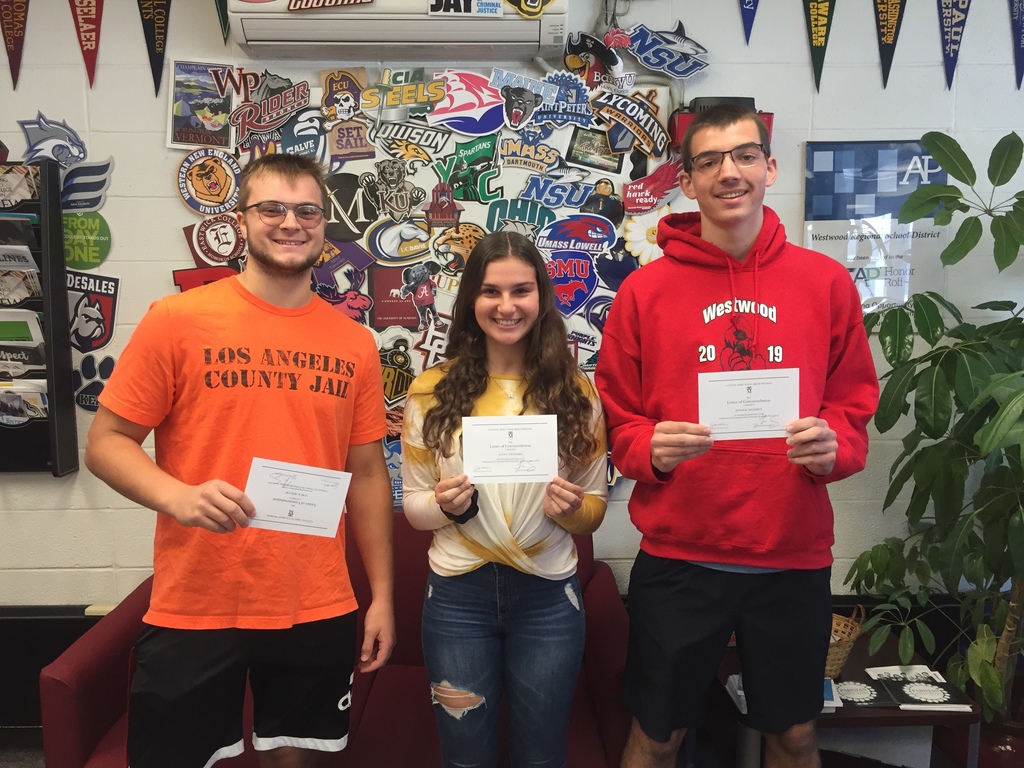 Monmouth University visited the Jr/Sr High this afternoon! These visits give students the opportunity to interact and speak with the college representative that will be reviewing their application! Juniors and Seniors: Check Naviance for all of the upcoming Visits!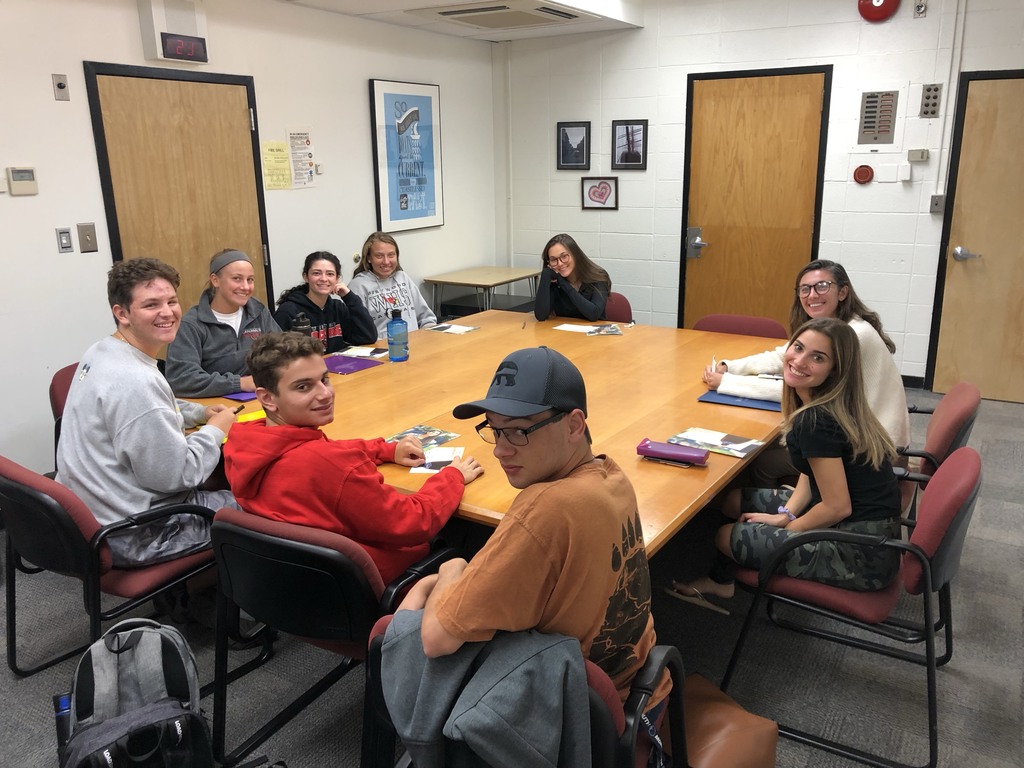 Ms. McKaba's AP Chemistry class on day 2 of their stoichiometry lab and their attempt to obtain the maximum amount of sodium chloride!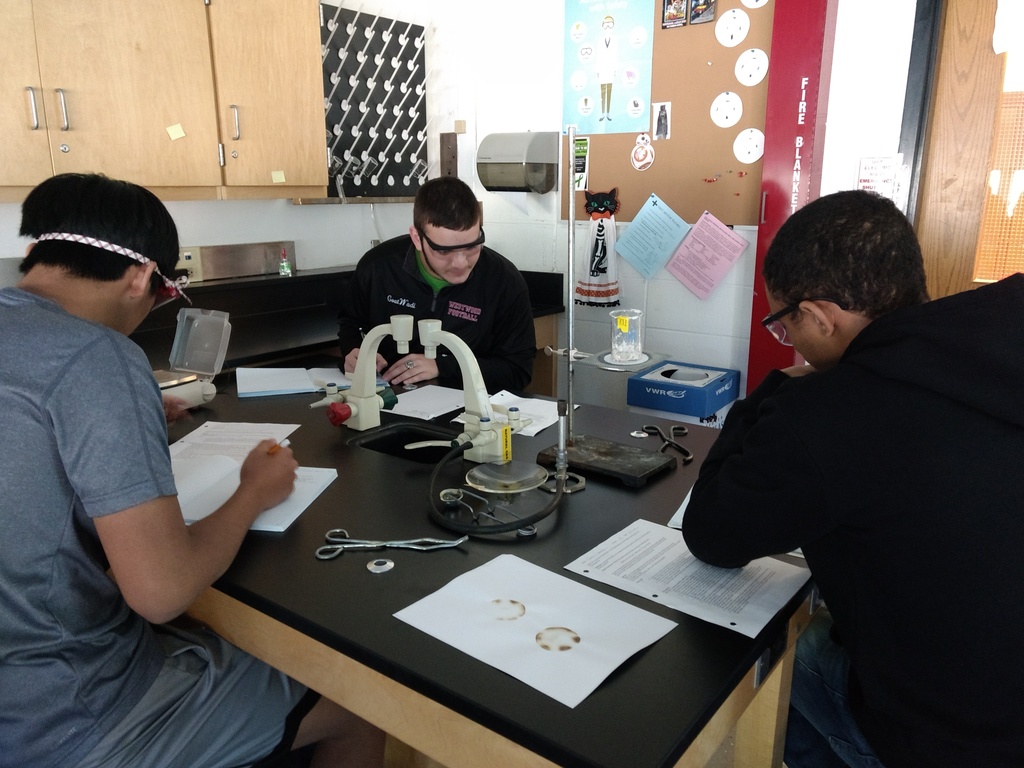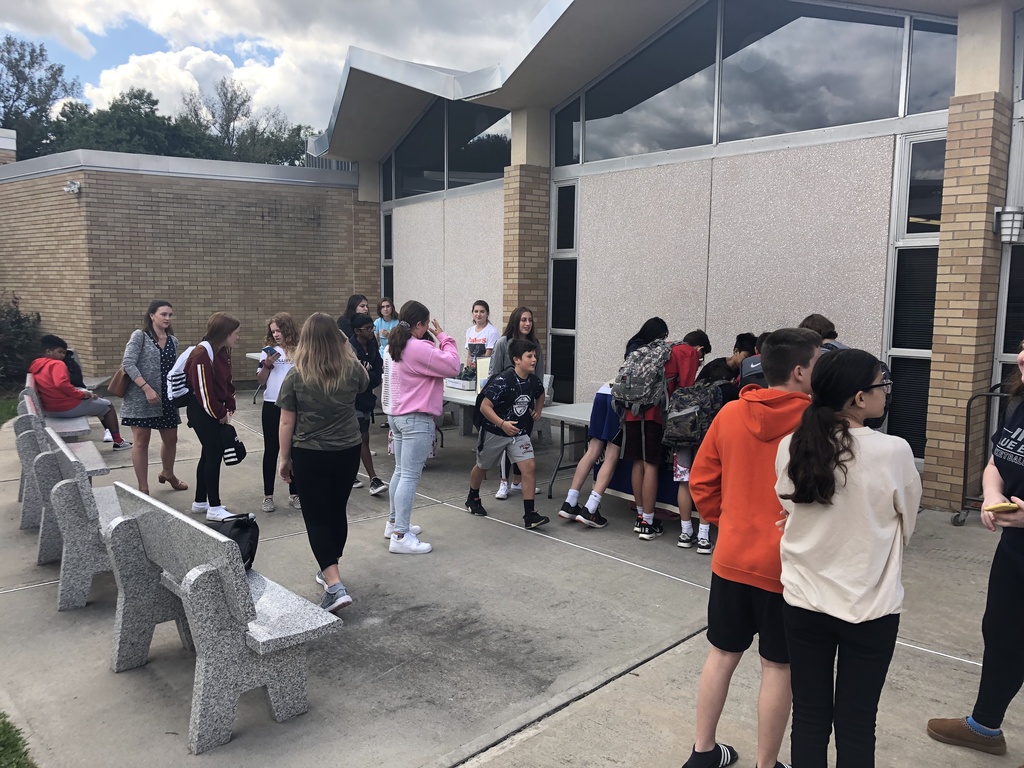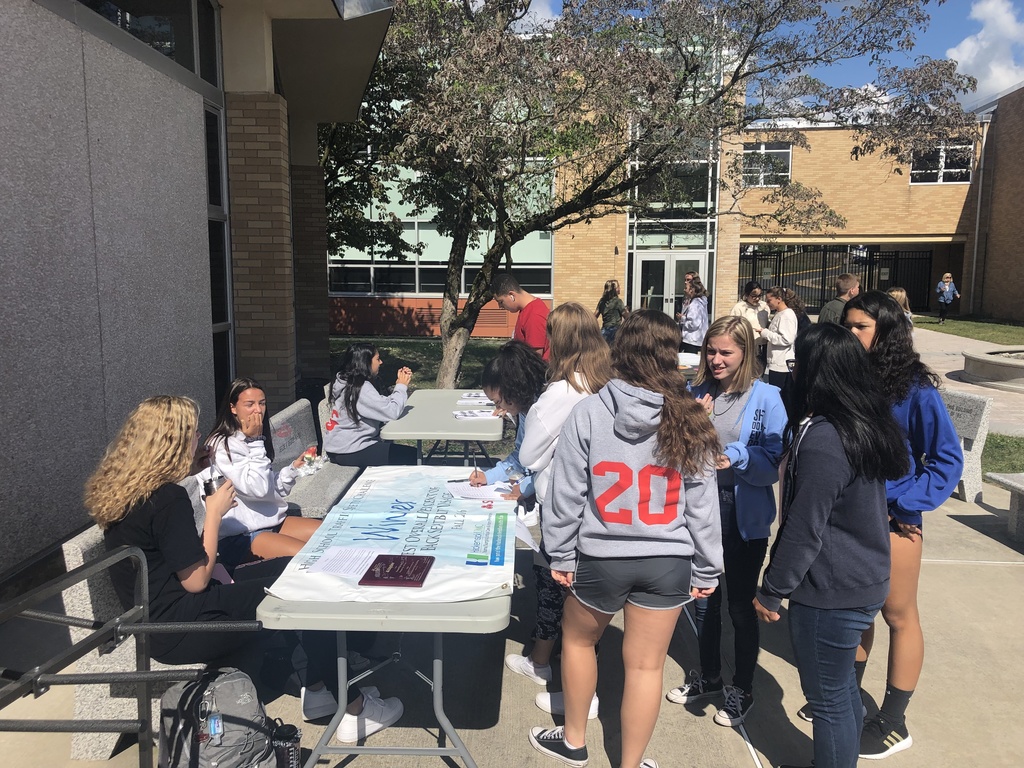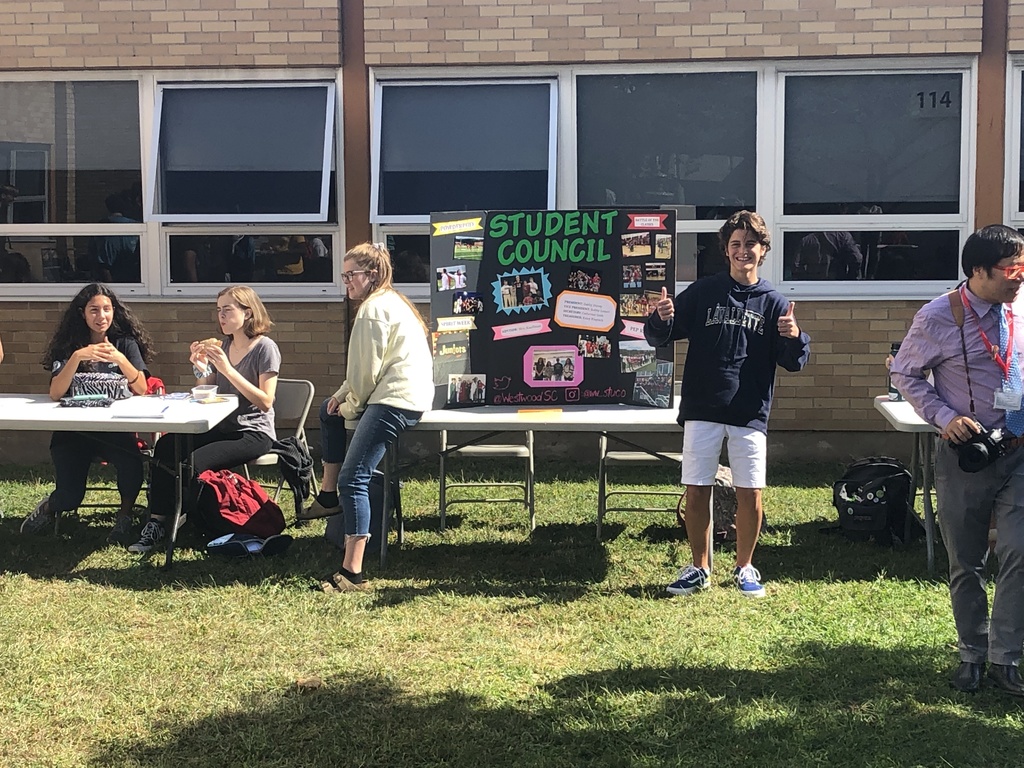 10th grade students in Driver Education recording driver and passenger seatbelt data during drop off this morning! Buckle up! Safety First!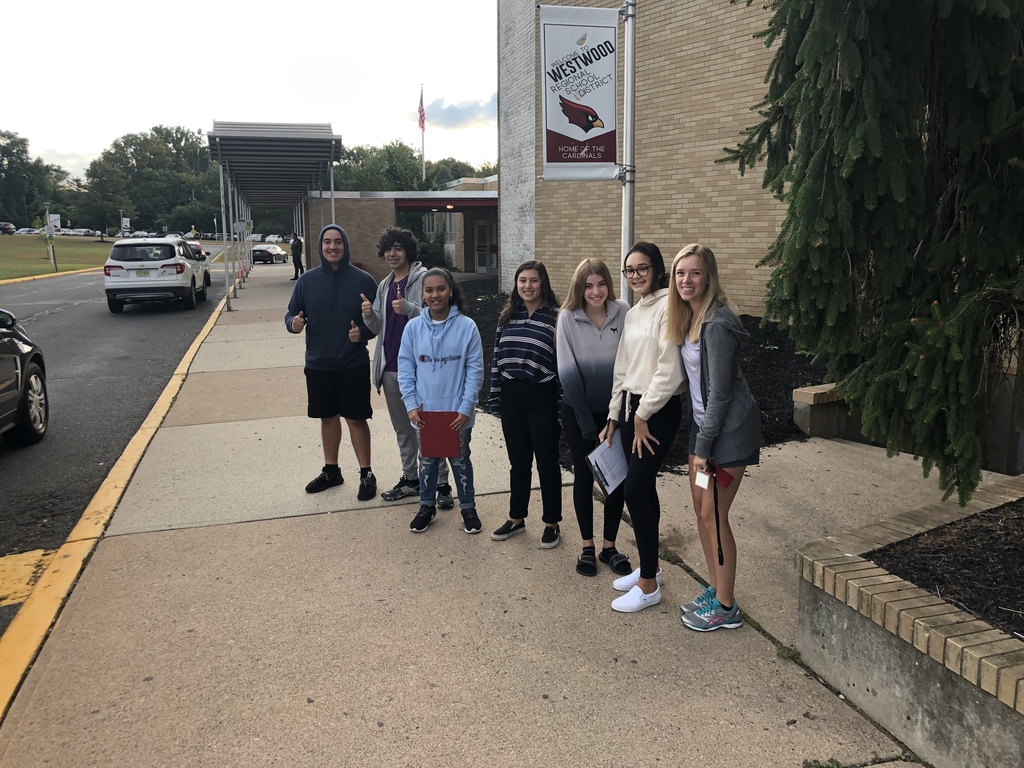 Creating Pinch Pots in Ms. Panno's 8th grade Art class!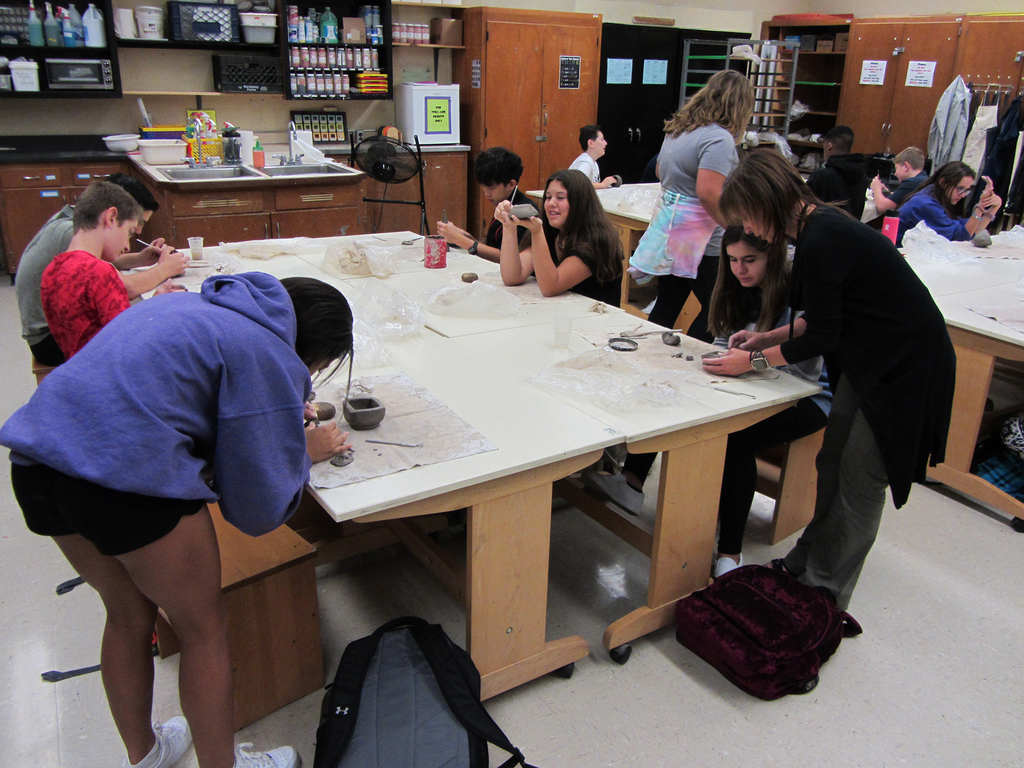 Students from Ms. Gilbert's Chemistry class measure the mass and volume of pre-1982 and post 1982 pennies so they can calculate the density.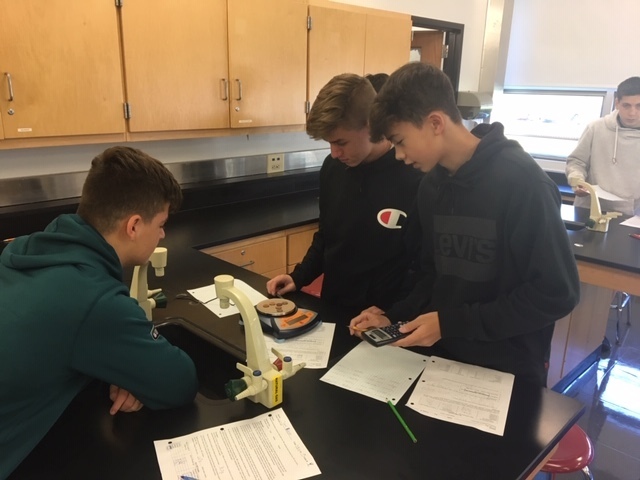 Mrs. Morphing's 8th grade science class testing their bridge structures to determine which design can withstand the most force!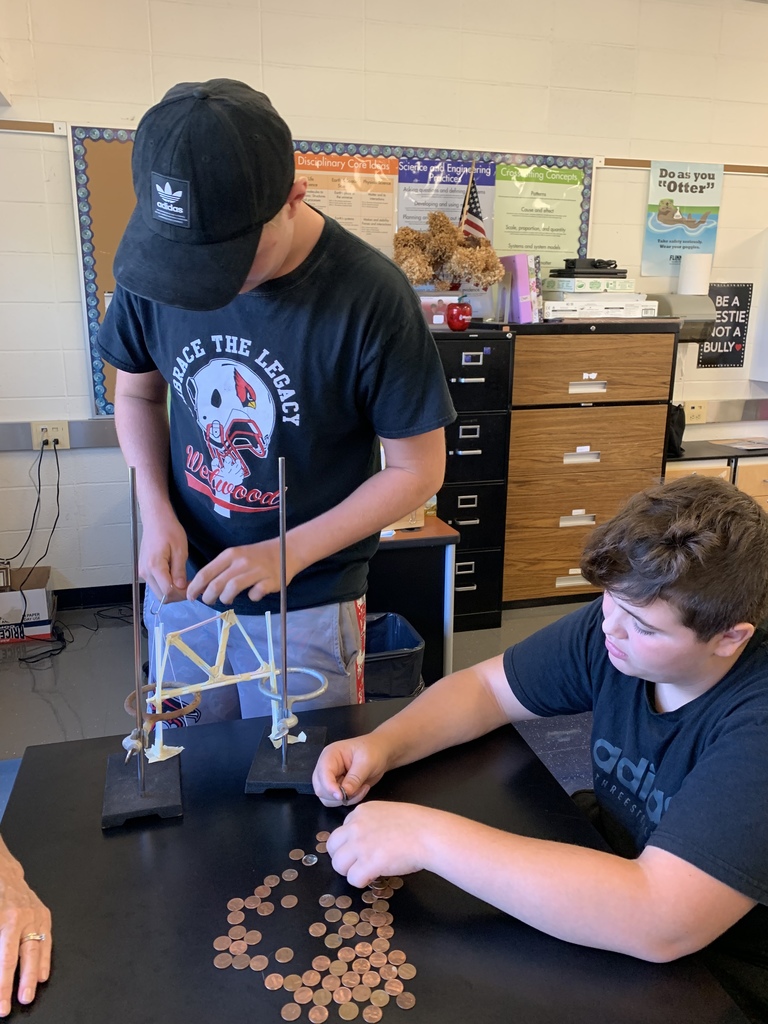 Newly elected officers of the National Junior Honor Society are excited as they begin to organize at their first meeting as a leadership group!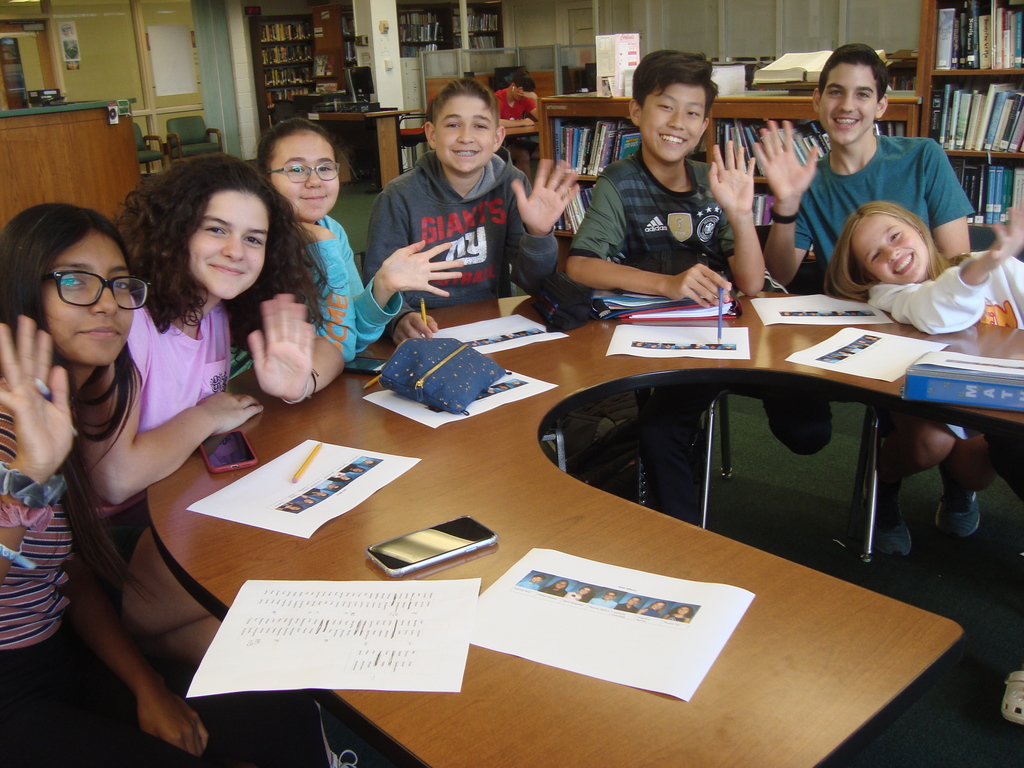 Students reviewed Math concepts of Diameter, Radius, Circumference, and Tangent in Principles of Engineering class using rulers, string, and a compass to make engineering drawings!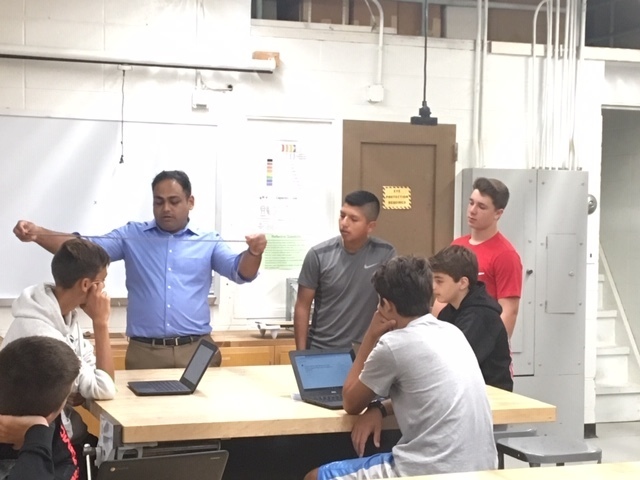 Beautiful day for learning outside! English teacher Mrs. Lynch and Art teacher Mrs Keller's classes enjoyed the beautiful weather as their students worked on projects in the high school courtyard!