High School counselors Mrs. Lyons and Mrs. Suri are at Quinnipiac University today to learn about all of their Health Science programs.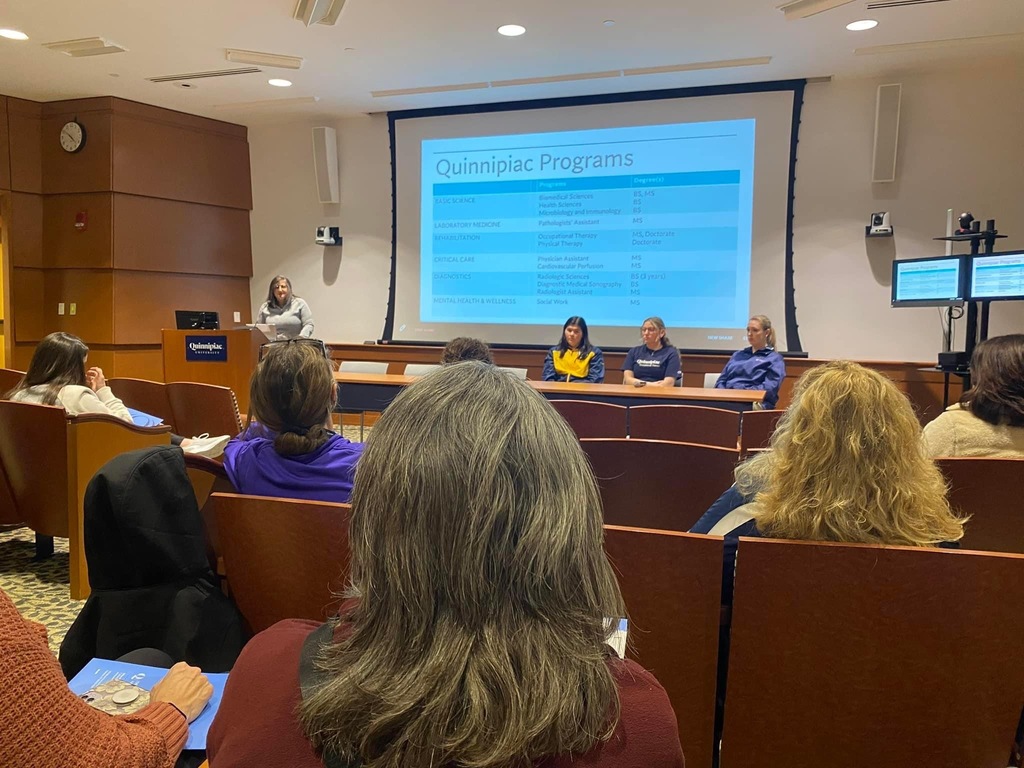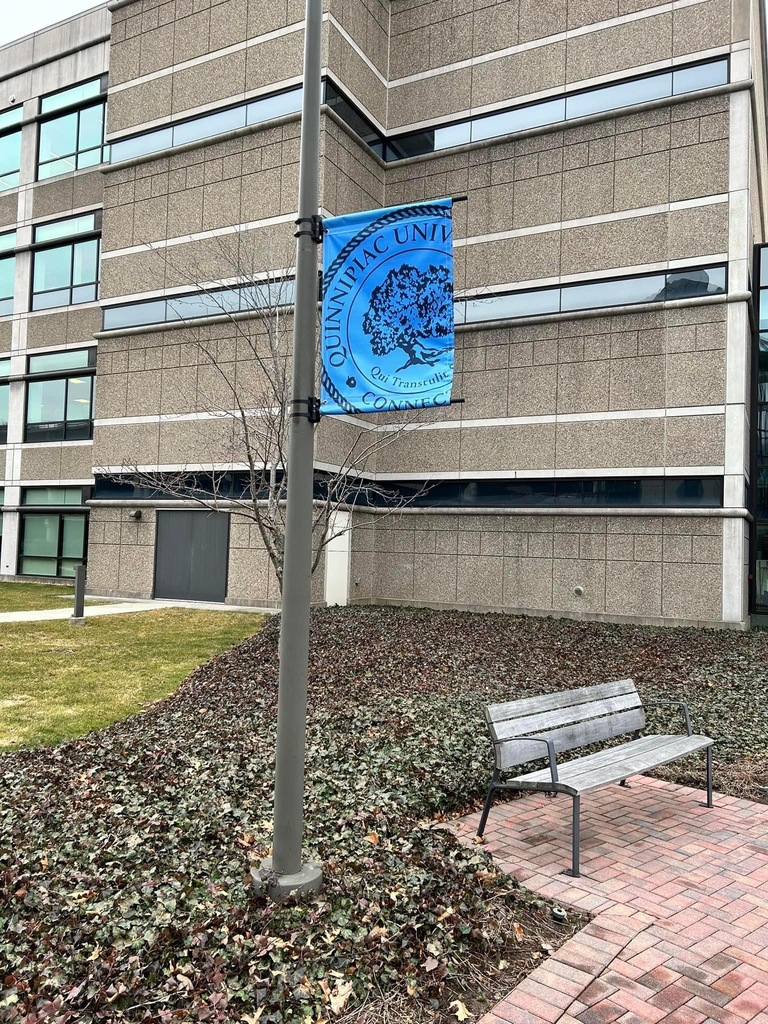 Westwood Regional High School Class of 2024 Junior Prom at Seasons! Thank you to our junior class advisors Ms. Murray and Ms. Hartwick for planning the night.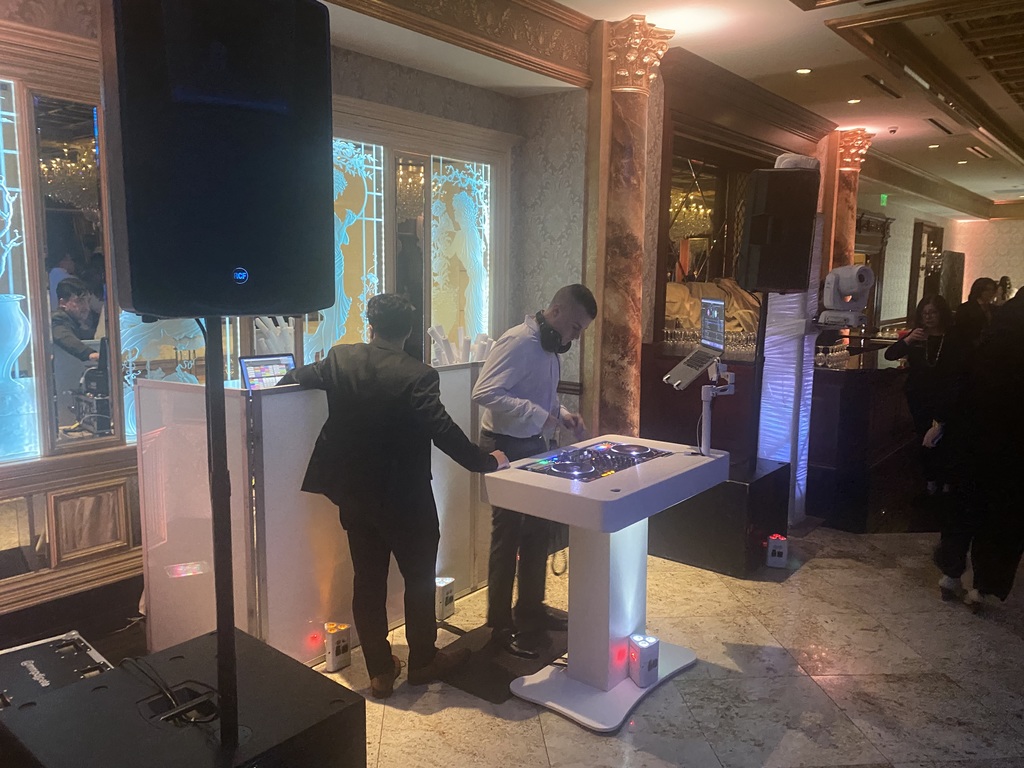 We are so happy to have students and teachers from France visiting the high school. Thank you to Mr. Welfel and Mrs. Meringolo for setting this up as well as our district families allowing students to stay with them. We celebrated with a Potluck dinner last night! So much fun!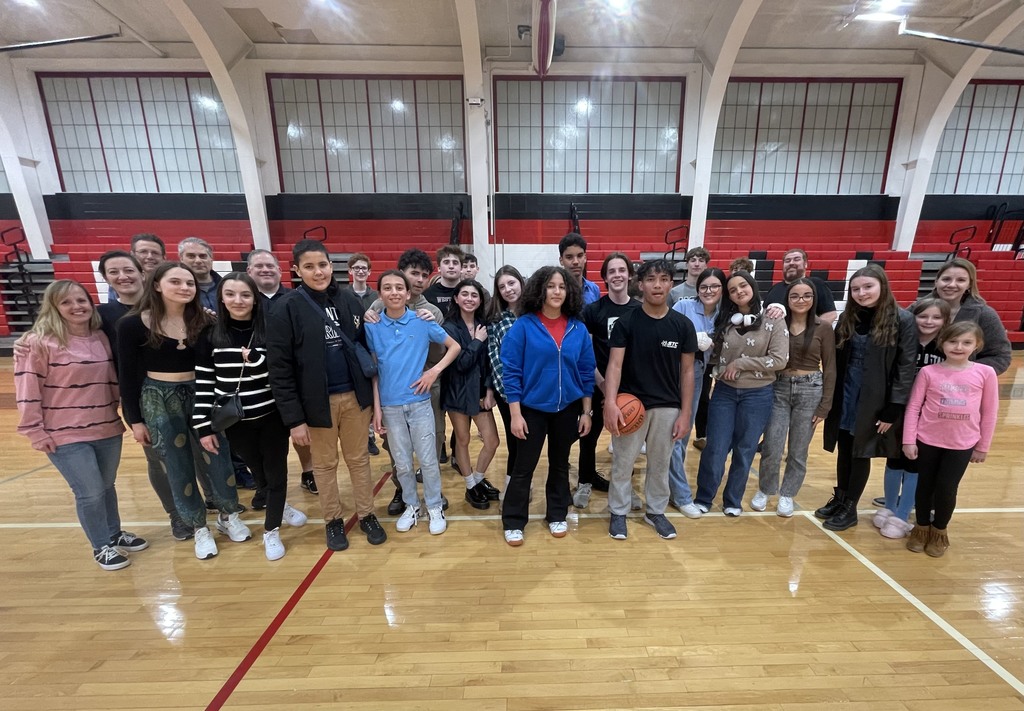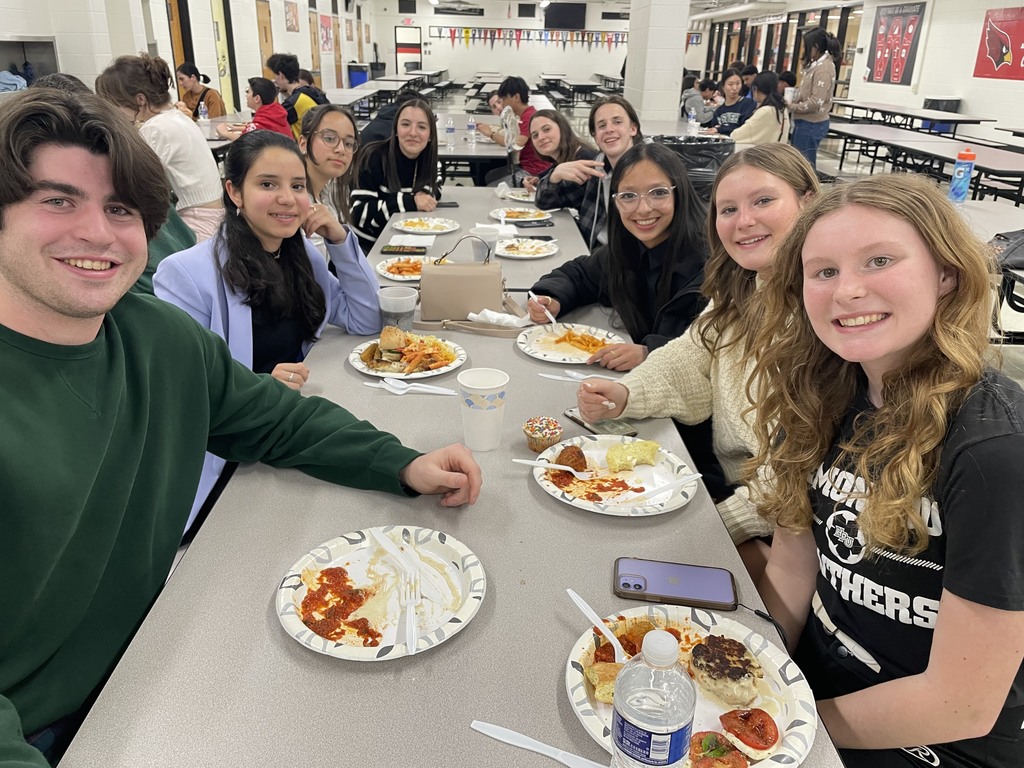 Thank you to our Board of Education for recognizing 35 of our students for earning the Seal of Biliteracy in English and either Spanish, Italian, French, & Hebrew! This identifies students who have demonstrated proficiency in English and at least one other language.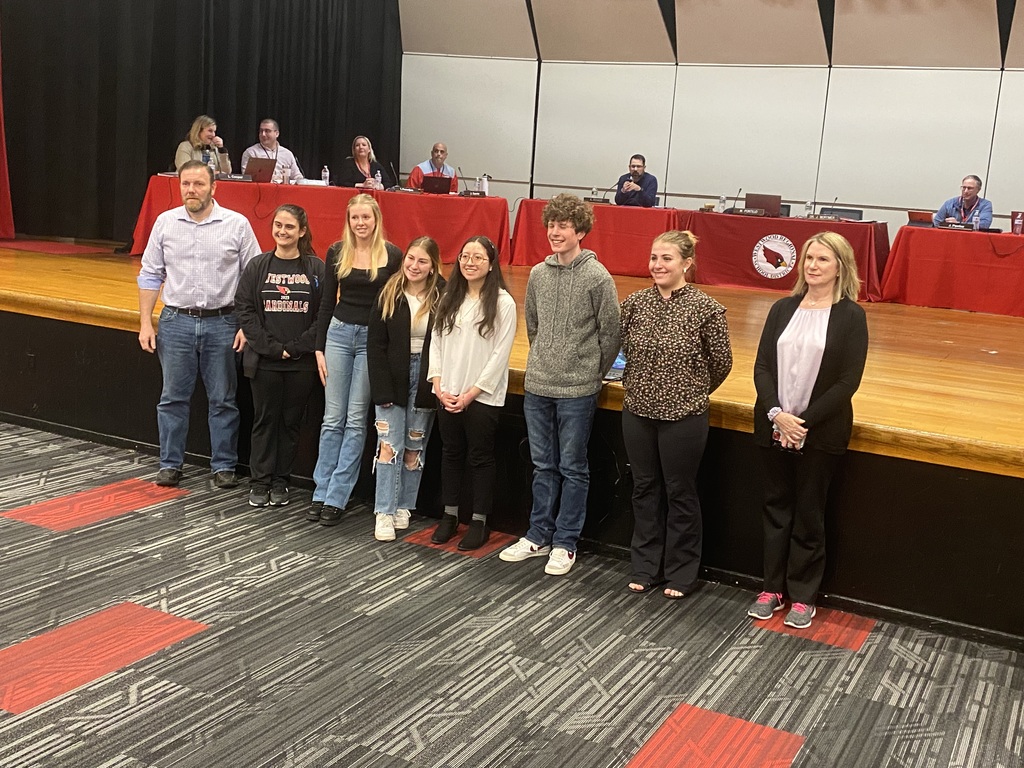 Thank you to our Board of Education for recognizing the many accomplishments of our Academic Decathlon Team at last night's meeting. Good luck to our team at the nationals at the end of April. Go Cards!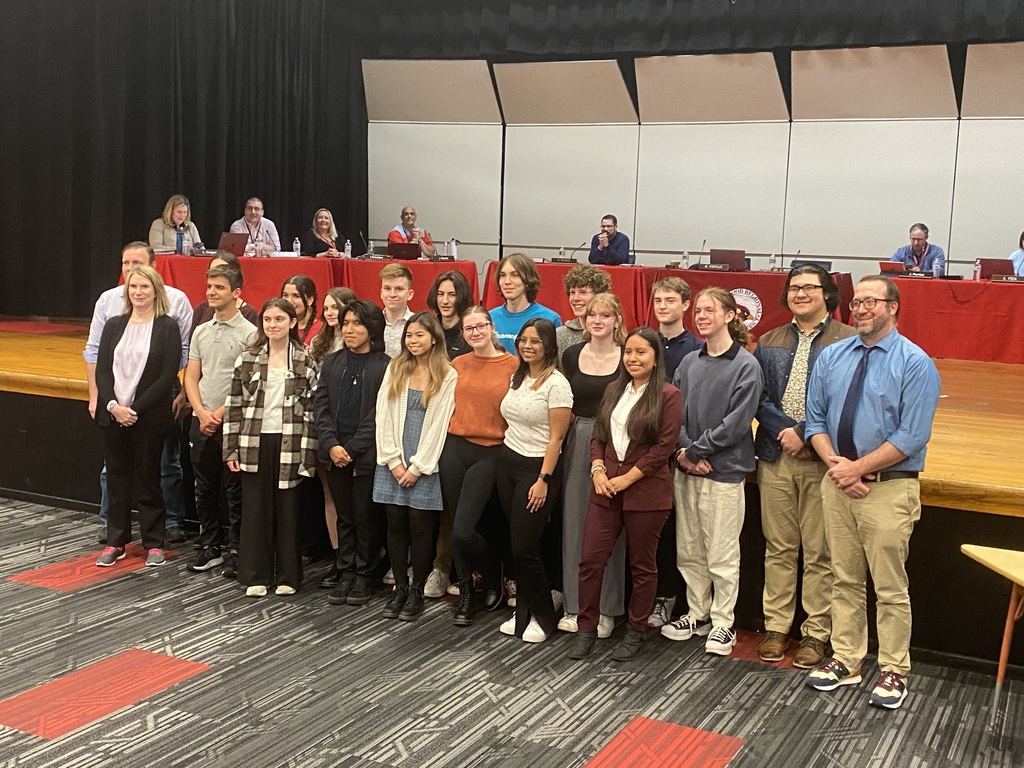 Ms. Murray (Work Based Learning Coordinator) visited Parisian Beauty Academy (a Paul Mitchell partner school) to explore post graduate opportunities for students. They will be visiting Westwood High School before the end of the school year!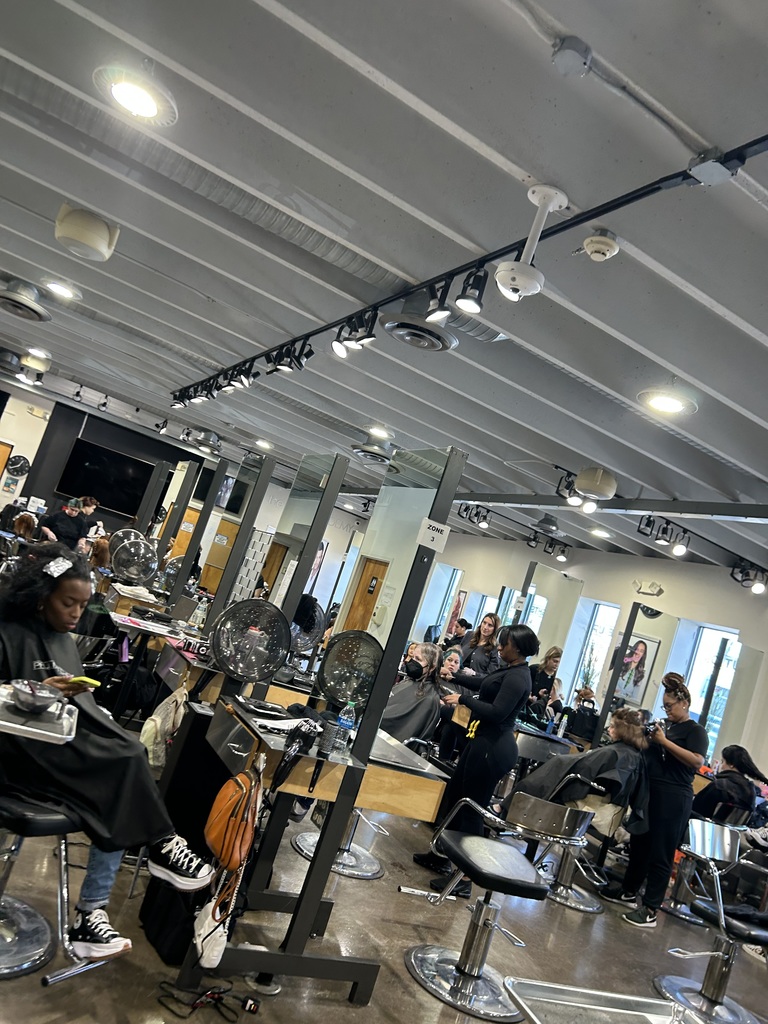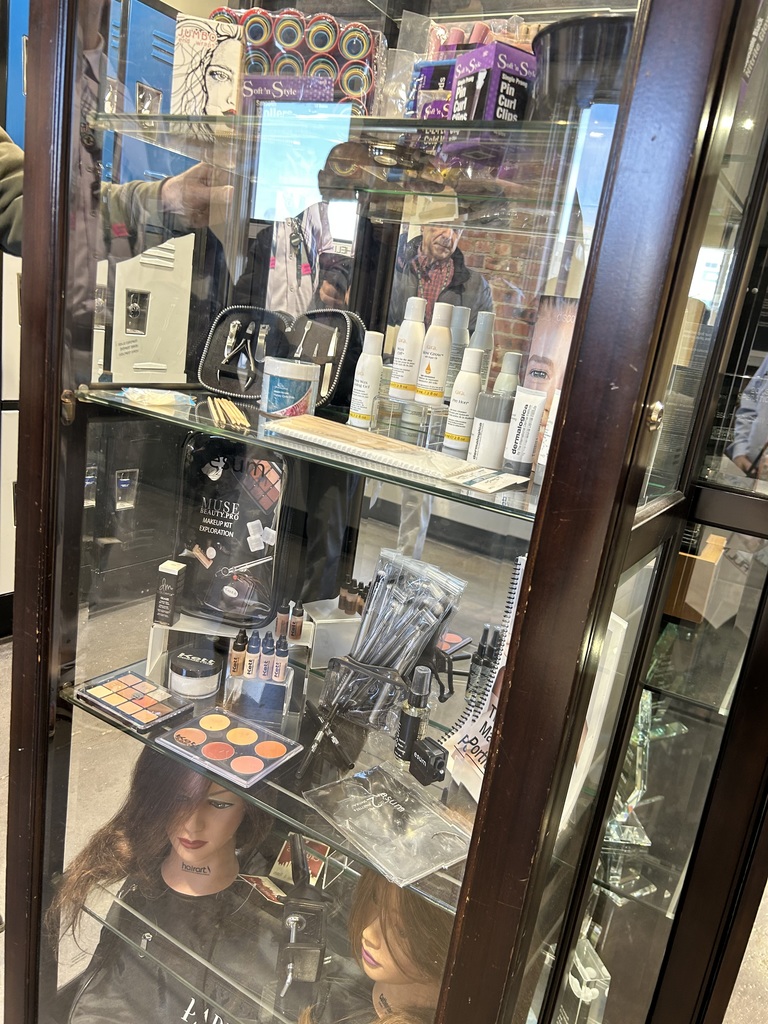 Who makes the best Irish Soda bread? Friendly staff competition at the high school!

Ms. Gilbert's chemistry students study stoichiometry by adapting popular board games in the, "Got Game Project."

Amazing performance of "Into the Woods" by our very talented Woodington Players! Still time to see the show Friday @ 7:00 PM, Saturday @ 2:00 PM and 7:00 PM.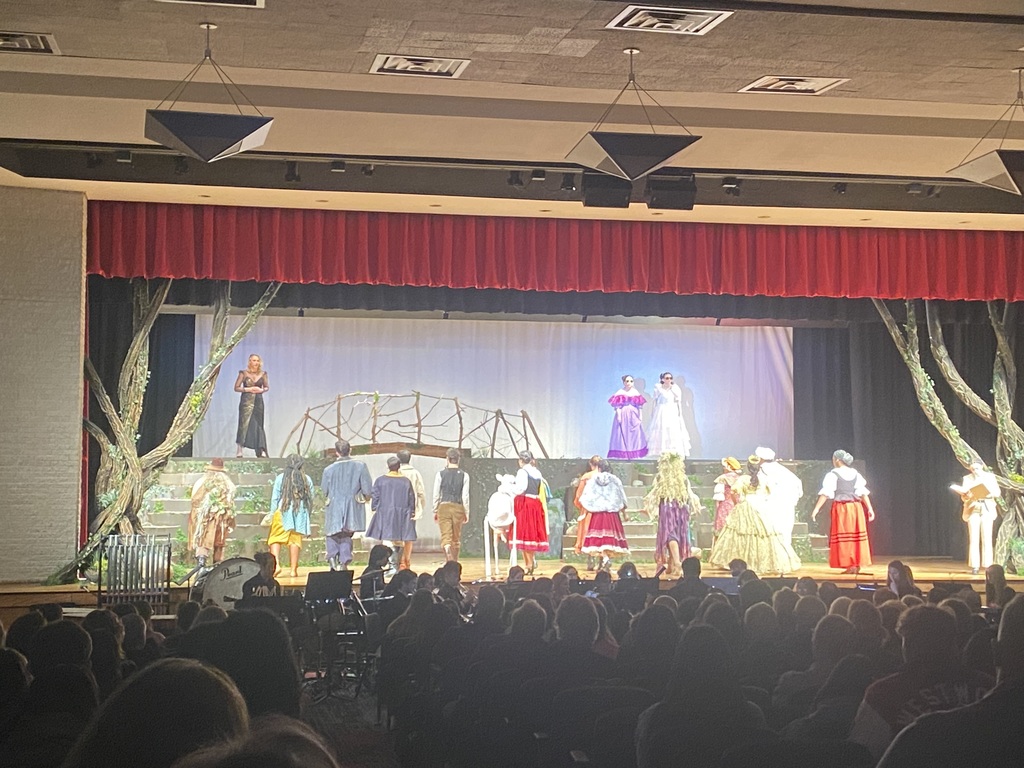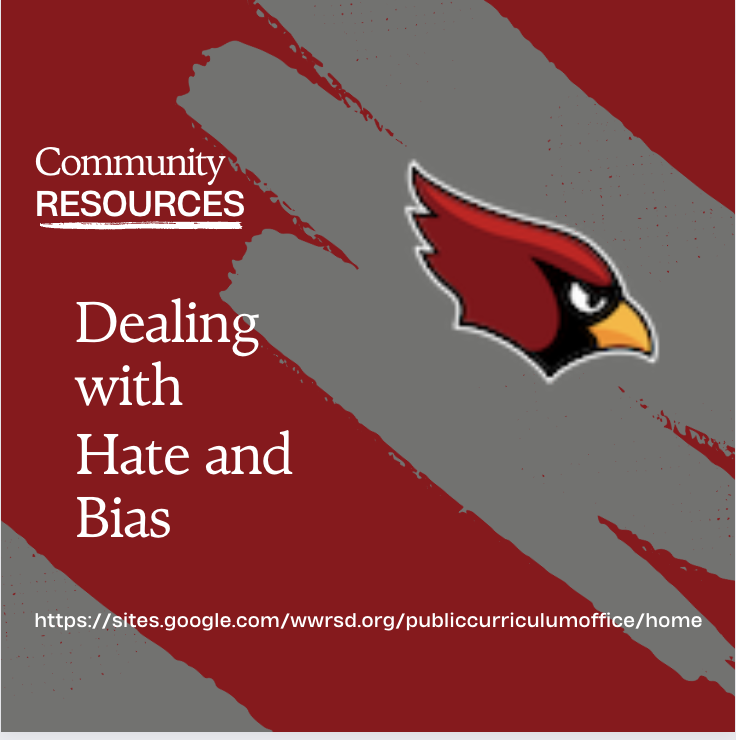 The high school debate team had a great time at the varsity championship tournament at Becton HS on Friday. Congratulations to all of our debaters on a wonderful season; we're so proud of you all! GO CARDS!!!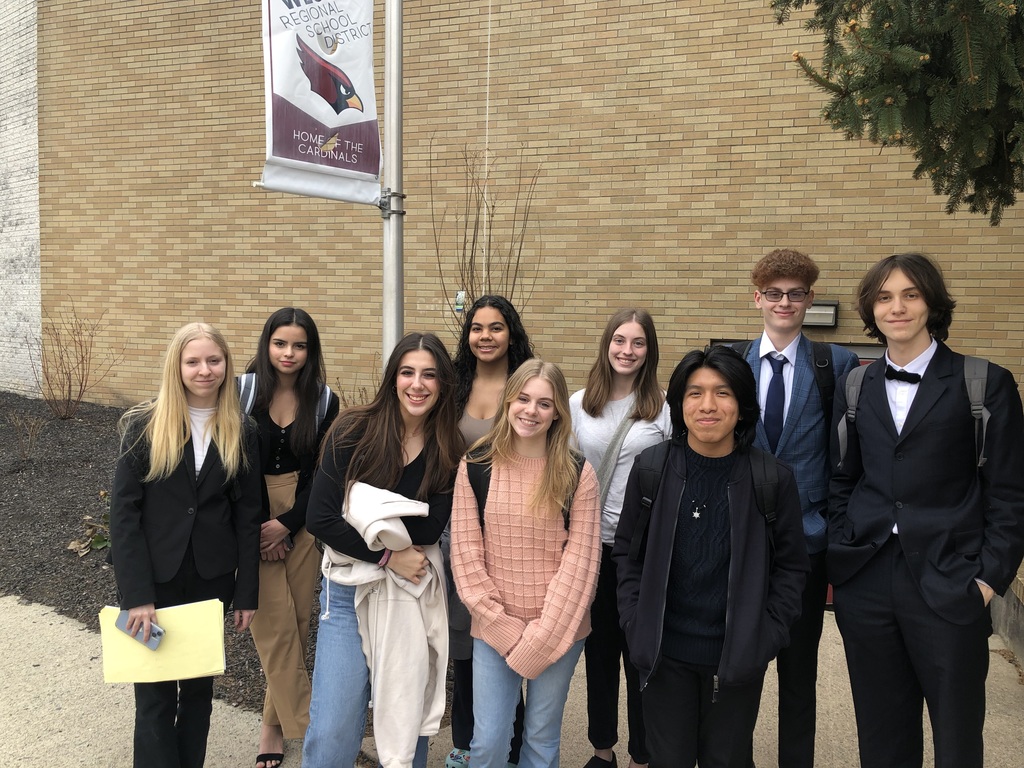 Multilingual learners (ESL) have the opportunity to use an iPad Mini to assist with translations. WRSD has over 70 students learning English as a new language, with over 400 students in the district speaking another language at home, in at least a dozen languages. #Diversity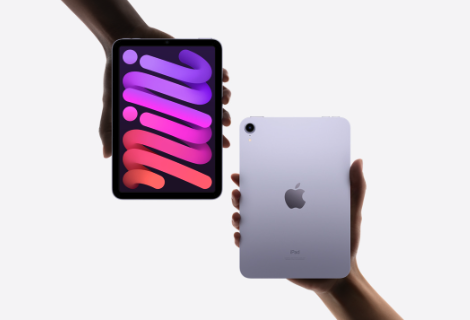 Amazing season so far from our Academic Decathlon Team (WACADECA)! We need another trophy case!!! Regionals: Students earned 35 individual awards including #1 Varsity student in Region 1 (Nicholas Kawasaki), #2 Scholastic student in region (Daniel Shotkin) and #3 Honor student in the region (Aaron Zeiler - also our MVP). Team got 3rd place in the SuperQuiz and 1st place in the region (first time we have ever won our region) States: Students earned 26 individual awards including #3 Varsity in the State (Nicholas Kawasaki) and #3 Scholastic in the state (Daniel Shotkin), Aaron Zeiler was our MVP again. Team got 2nd place in SuperQuiz, 2nd place in state and qualified to compete at nationals. Our official title: Division IV National Qualifier and Medium School Champion as we were the highest scoring medium school in the state. Bring on the Nationals in Texas at the end of April! Go Cards!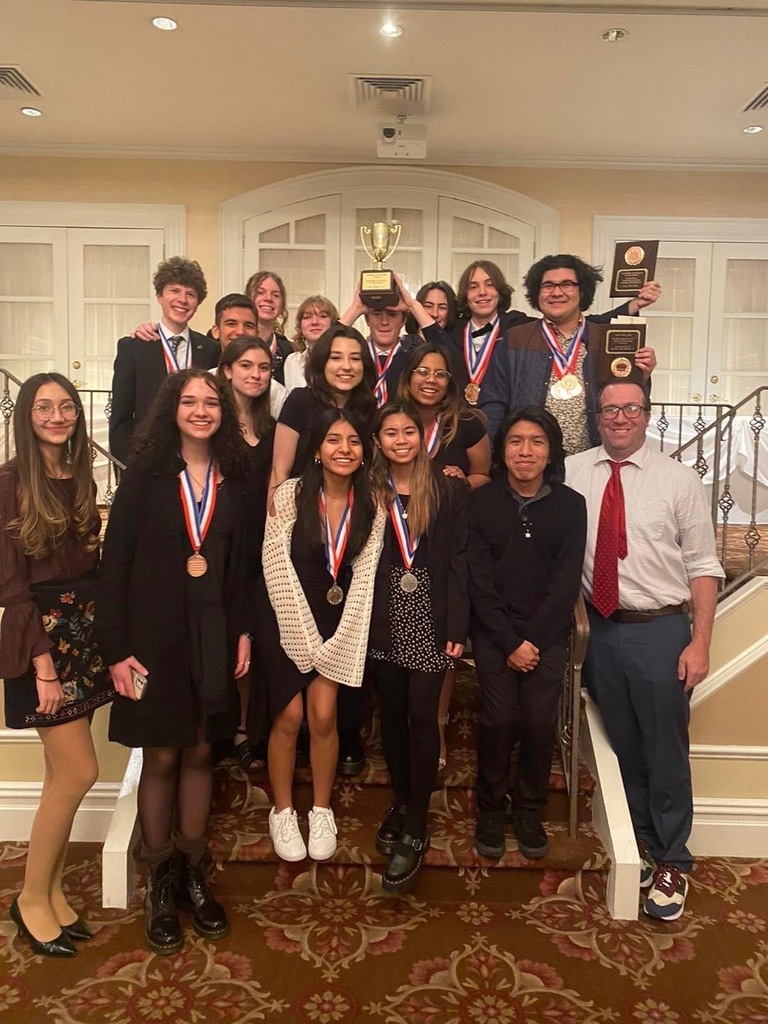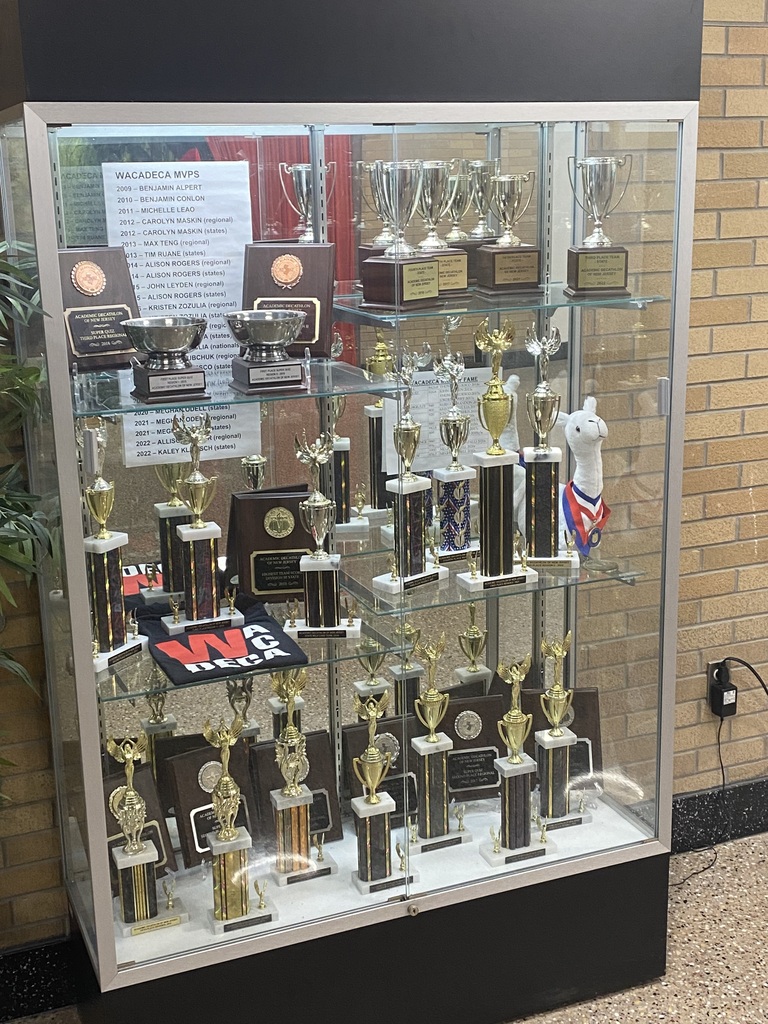 The High School National English Honor Society had a wonderful experience volunteering to read to one of the preschool classes in our school's media center. They even got to lead an activity with the preschoolers that correlated with the story they read.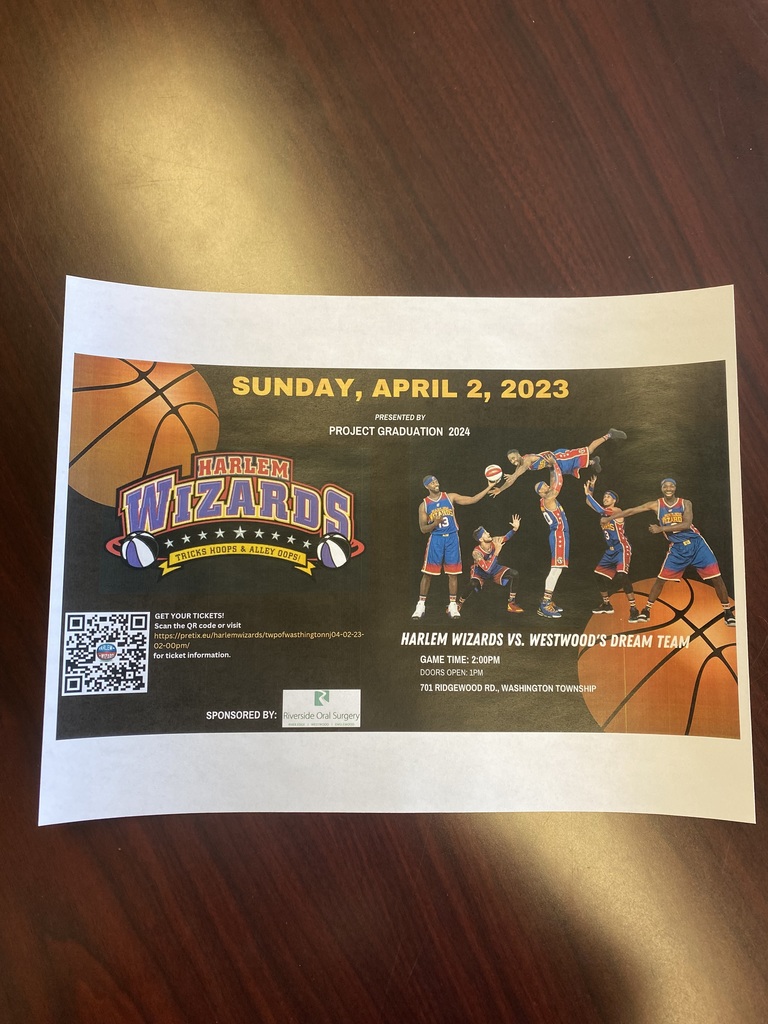 French high school students in Mr. Welfel' and Mrs. Meringolo's classes had a fantastic opportunity to watch a French film premiere at Lincoln Center today about a 13-year-old girl who dreams of entering the Paris Opera Ballet School. Students also had the opportunity to ask the movie director questions. Great day had by all.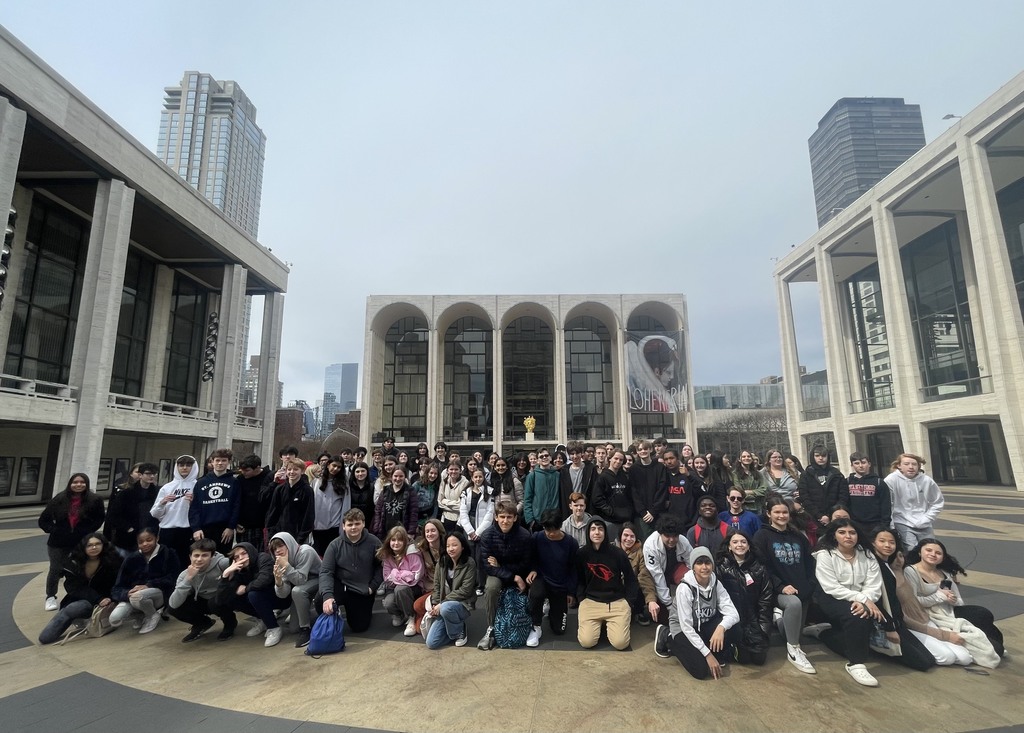 Congratulations to the High School February Student of the Month, Sophia DiBari (Grade 12), Nominated by Mr. Patrick Brennan! Great job!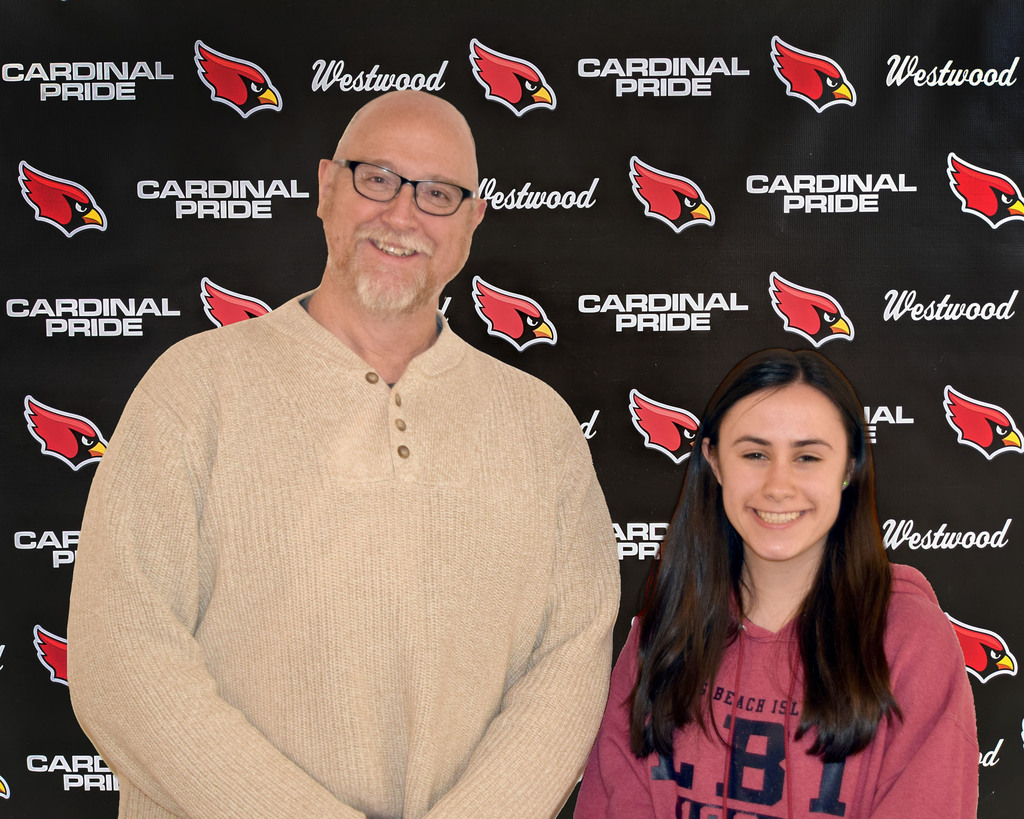 Mr. Connelly had so much fun watching our Academic Decathlon Team (WACADECA) compete on Saturday. We came in 2nd place in the Super Quiz!!! We will know the Final results on Wednesday. Westwood Regional High School was proud to host the state tournament. Go Cards!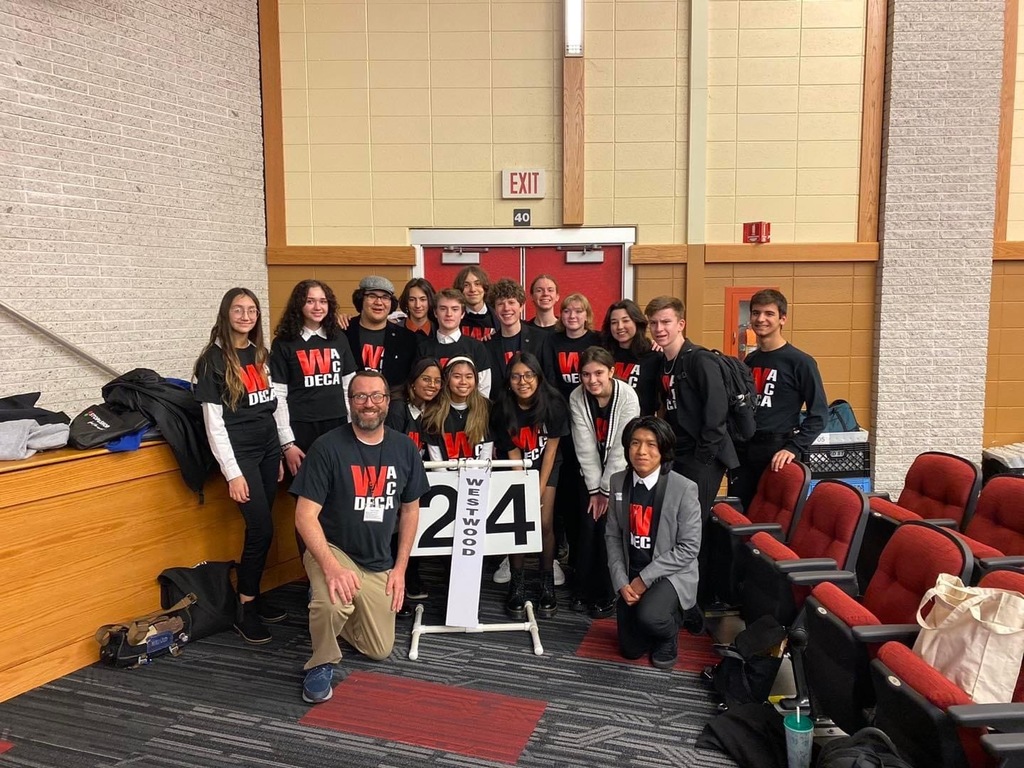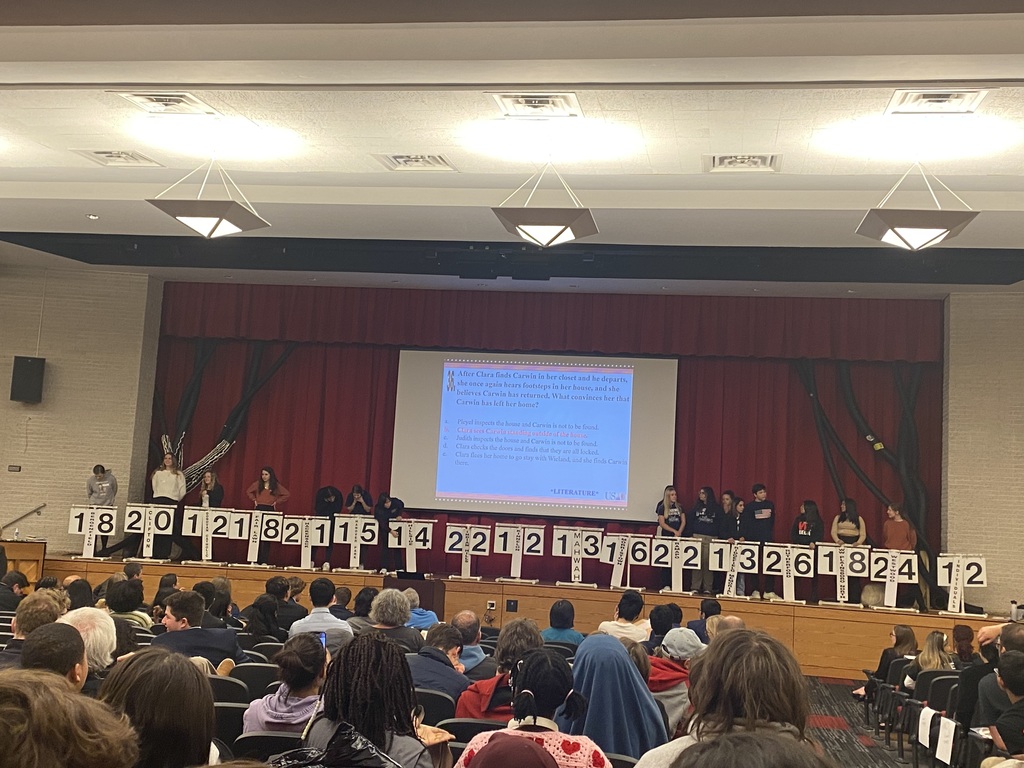 The High School Debate Team did a fantastic job during Thursday's tournament at Old Tappan High School. Congratulations to Daniel Shotkin for earning 1st place best speaker and to Angel Morales for earning 3rd place best speaker. It has been a wonderful season for our team and we can't wait for Friday's championship tournament at Becton High School. Go Cards!!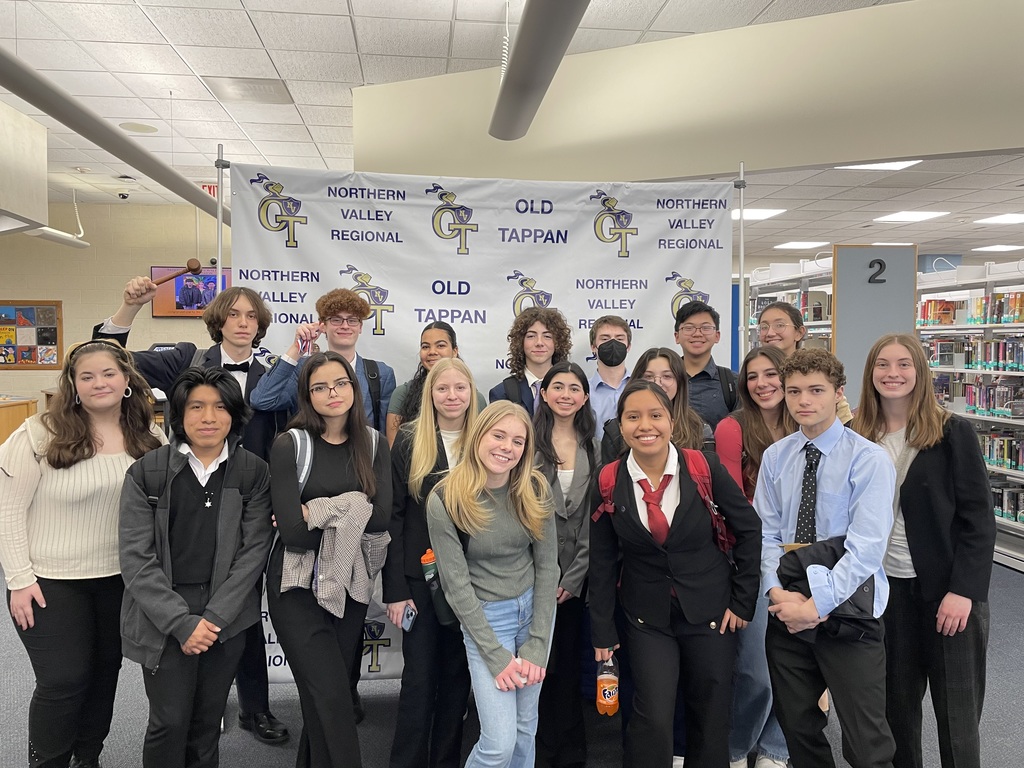 Last High School Ski Club trip of the season! Great time had by all!