Melanie Robles is interning @ Sterling Sound Studios which produces Grammy award-winning artists. She has been working on various different aspects of their social media & marketing. She will be pursuing a degree in business with a concentration in music production/technology.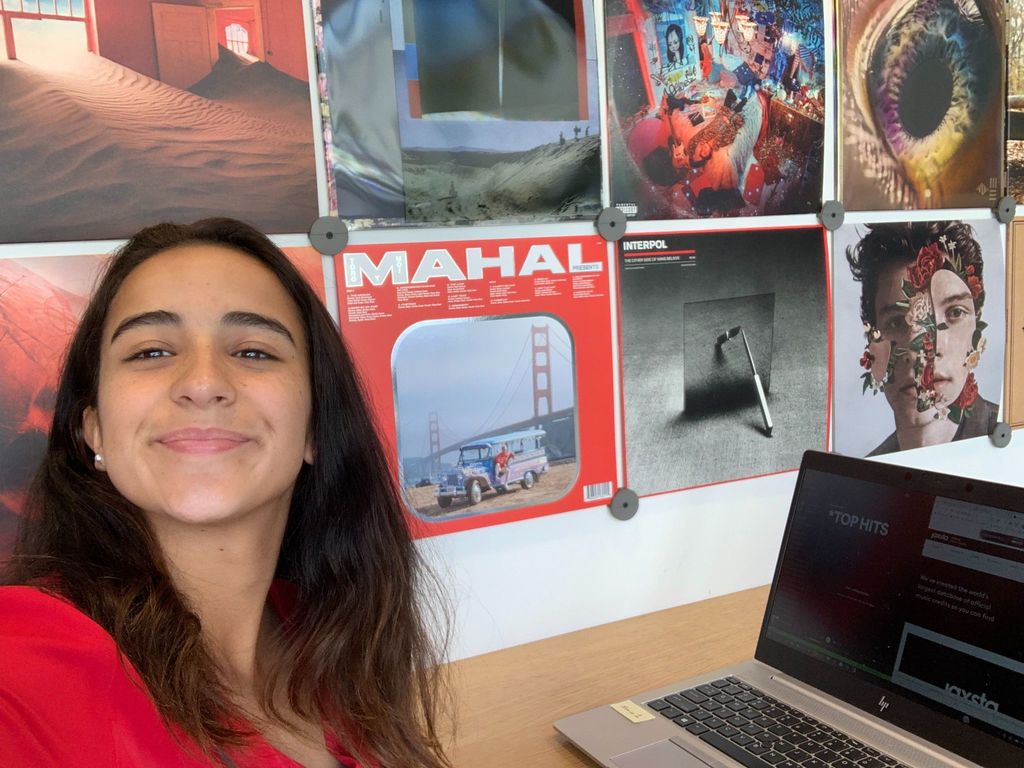 Congrats to the students who successfully auditioned for the Bergen County H.S. Choir. Mr. Fritz will be managing the ensemble for the 2023 Festival. Students (photographed left to right) include: Ella Goodman, Matthew Ryan, Anna Nooney, Reid Foley, and Mary Magliochetti.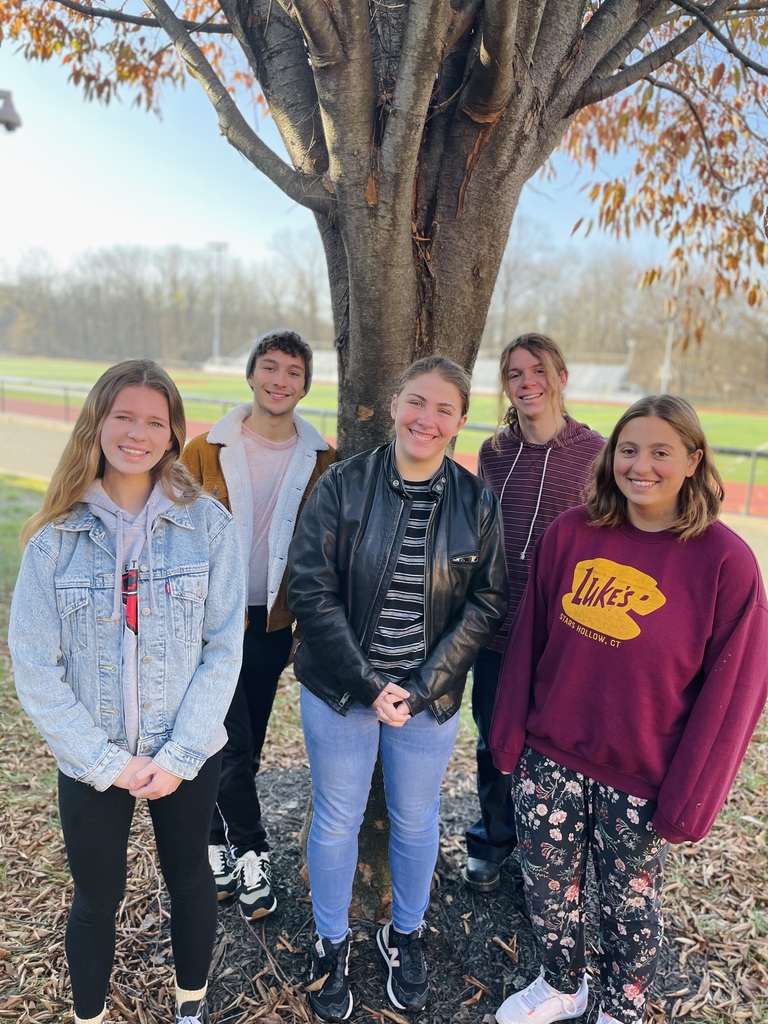 Happy Thanksgiving! Have a great day with family and friends!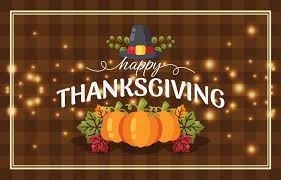 High School students in Child Development class created a "CHALK WALK" for preschool students to have fun with while strengthening gross motor skills.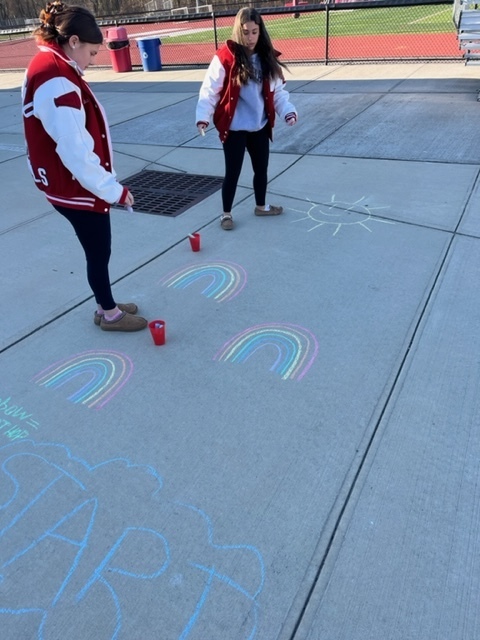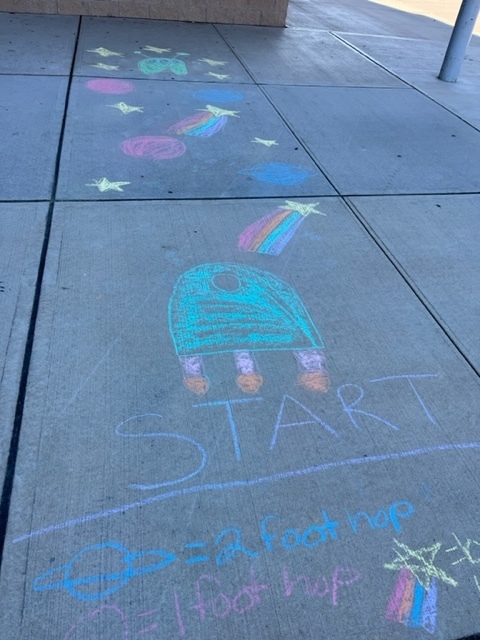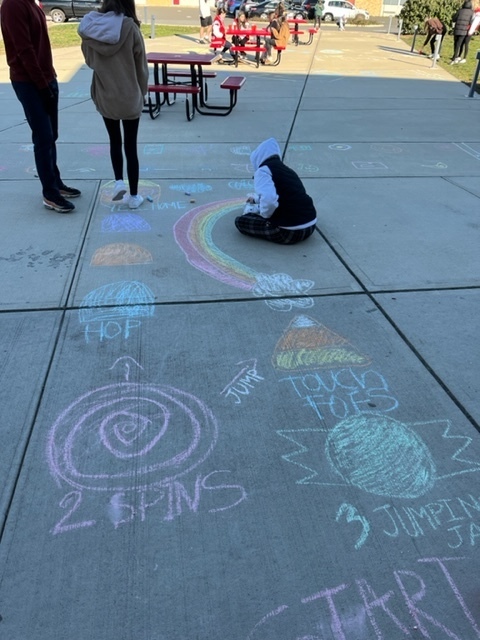 Mr. DeBlasio's Honors Design Thinking class visited The Prudential Center, where they received a tour of the facility & an in-depth look at the ticketing department of the NJ Devils. They accepted a challenge to develop ticket packages for the team to use in the future.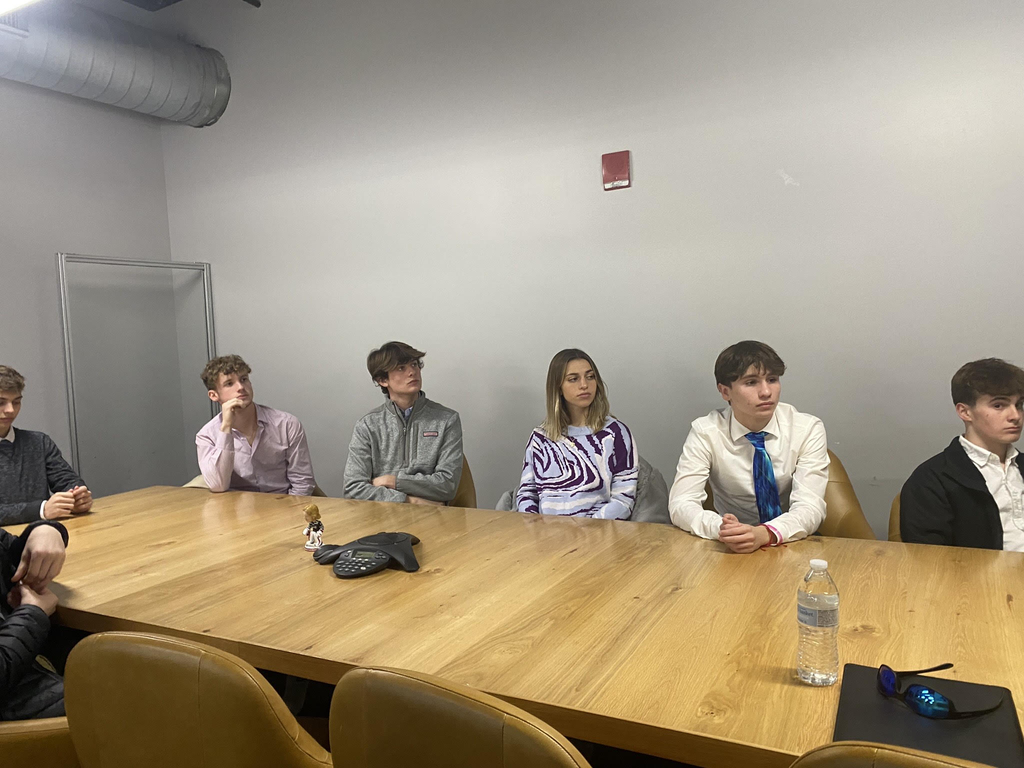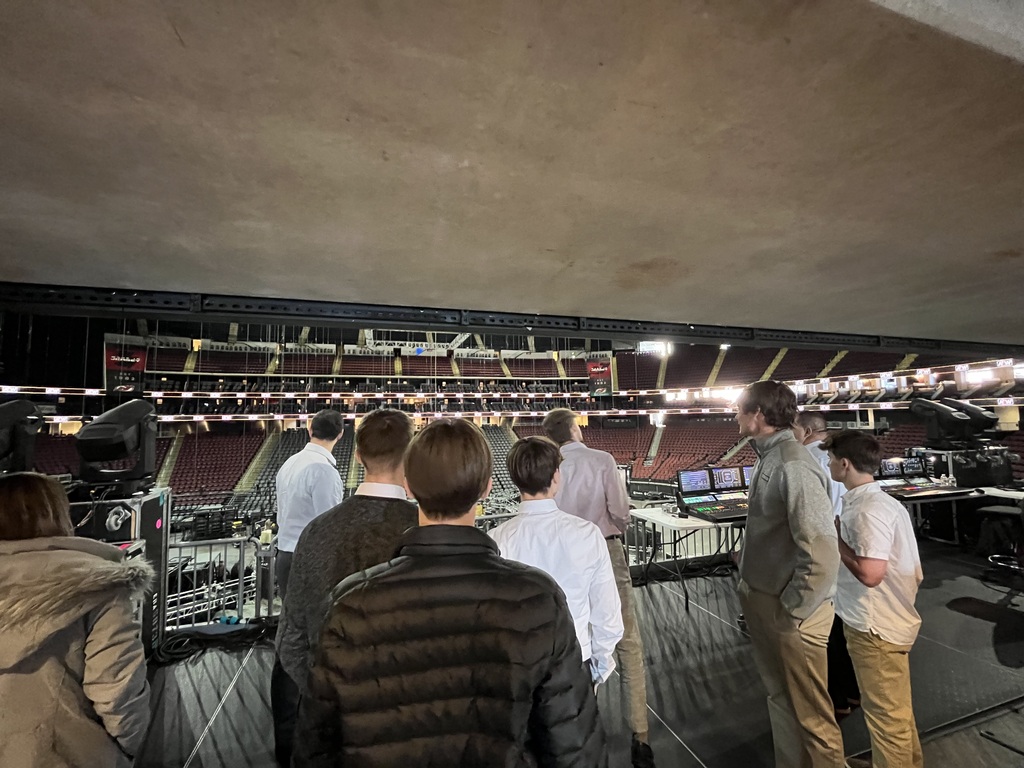 It's Game Day! Go Cards! Looking forward to it!

Great performance today by our Woodington Players! They performed teasers for our students and a full show for local citizens which included delicious treats made by our Culinary Club! Come check out the show tonight, tomorrow and Saturday at 7:00 PM.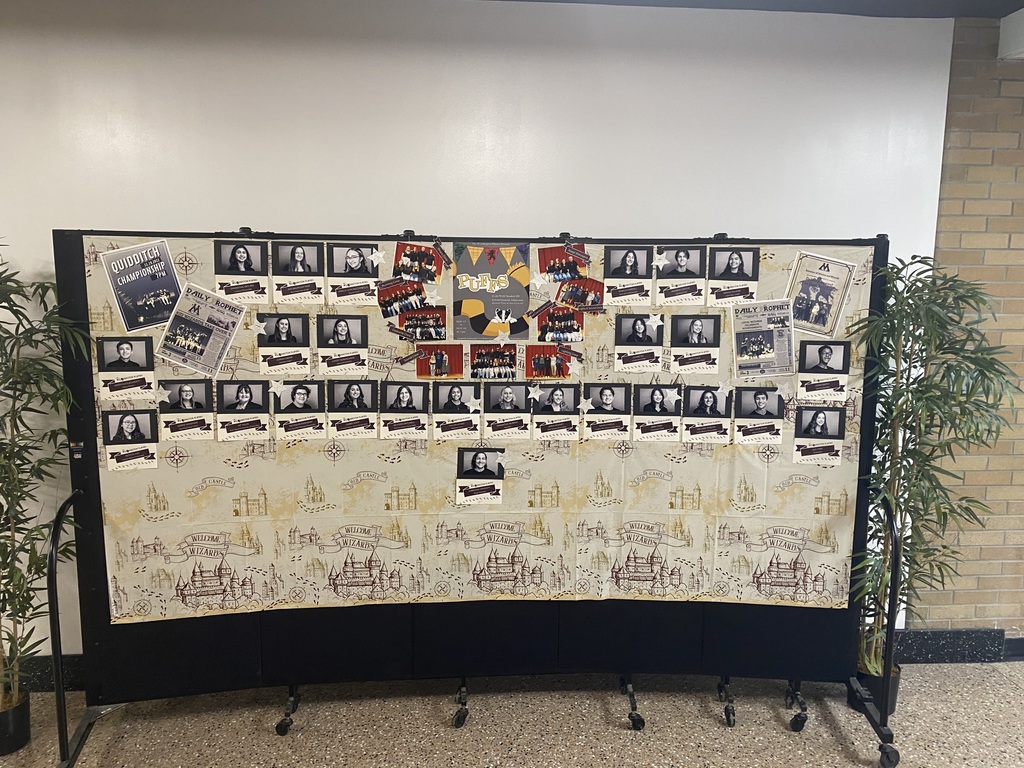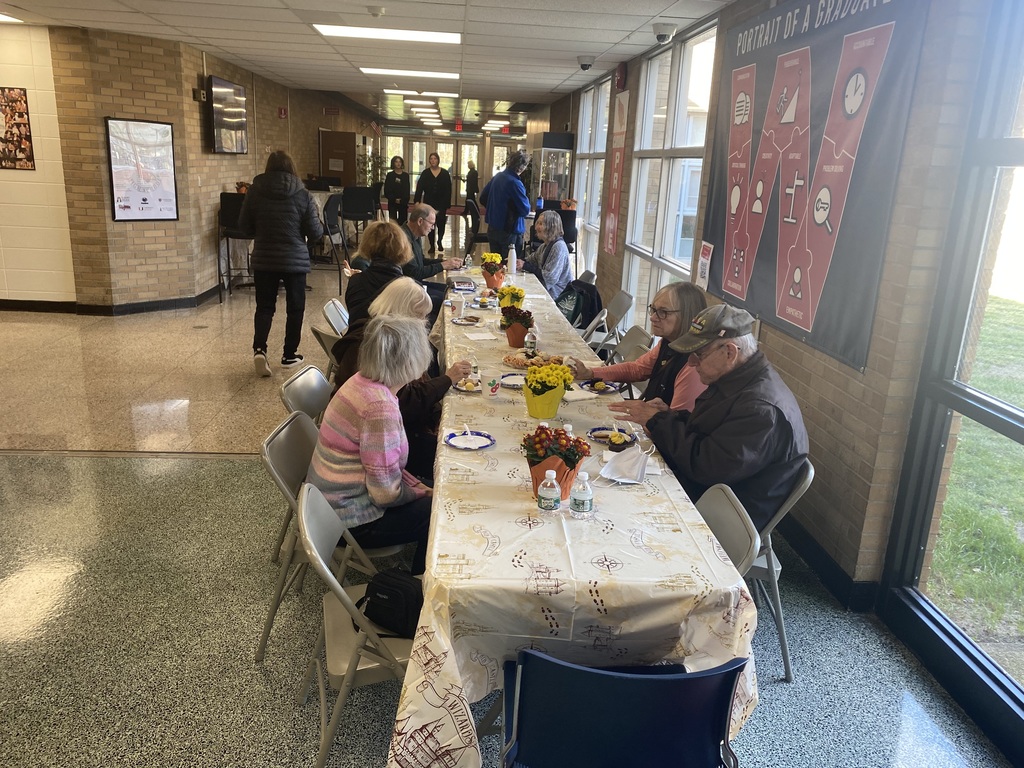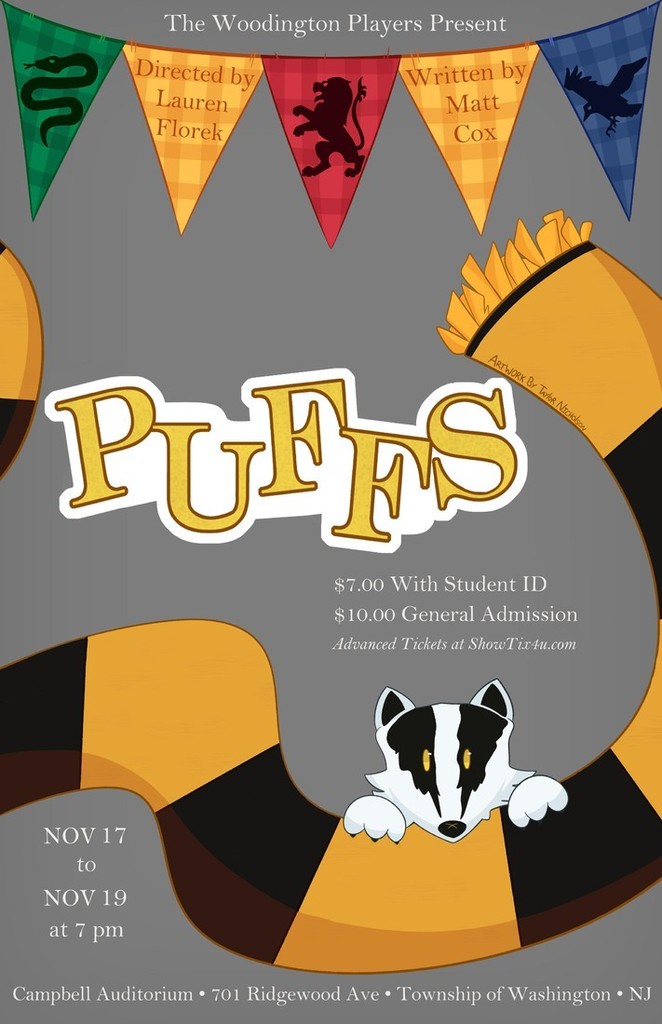 So true!

Students taking a world language assessment to earn the New Jersey State Seal of Biliteracy. So far over 30 seniors are eligible to earn the Seal of Biliteracy for their comprehension of Spanish, French, and Italian.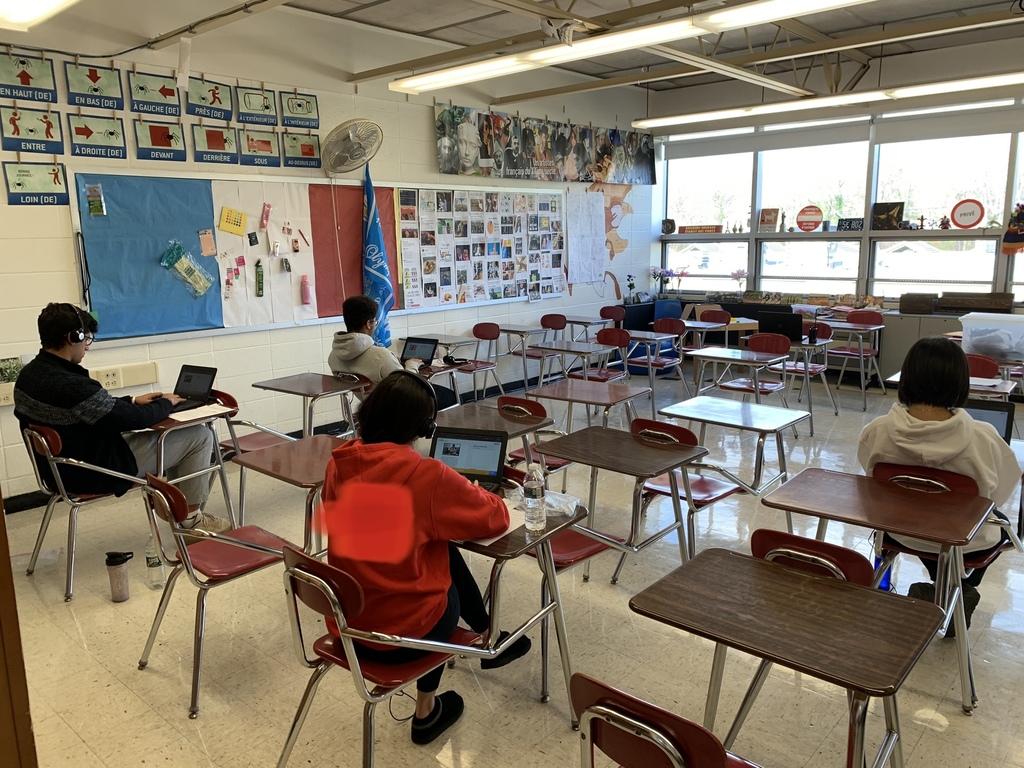 The floor to the new High School Fitness Center is in! The new equipment is on the way! Looks great! Cardinal Pride!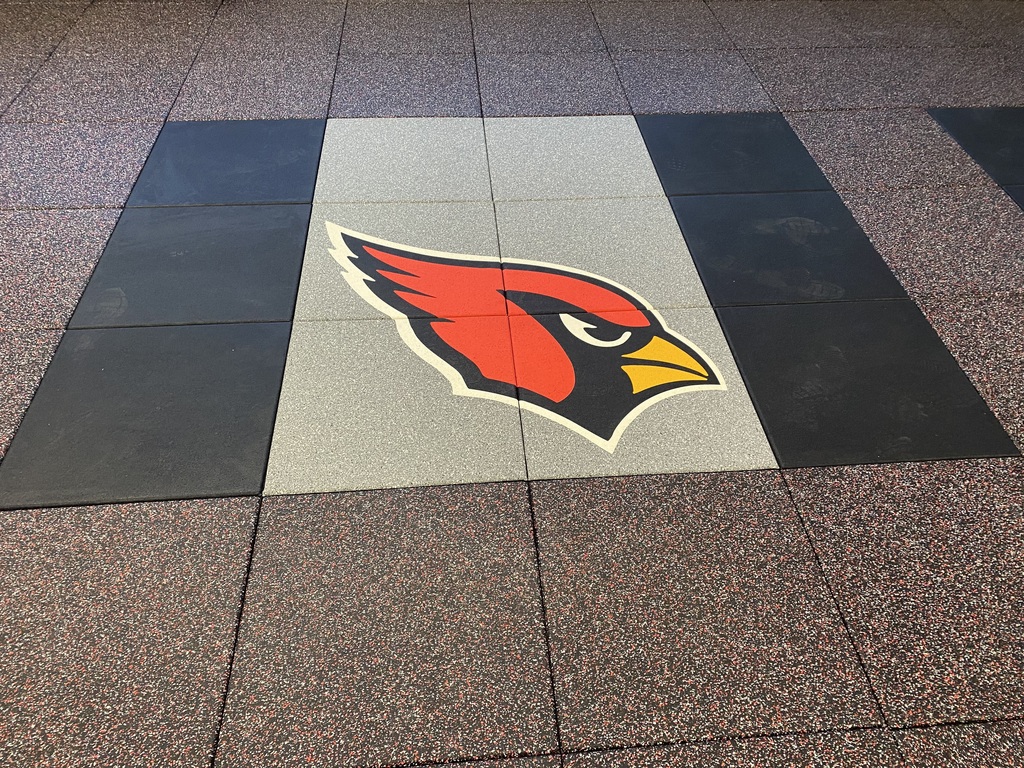 The High School debate team had a wonderful tournament at River Dell high school today! A big congrats to Gabi Tavares for taking home a best judge award. GO CARDS!!!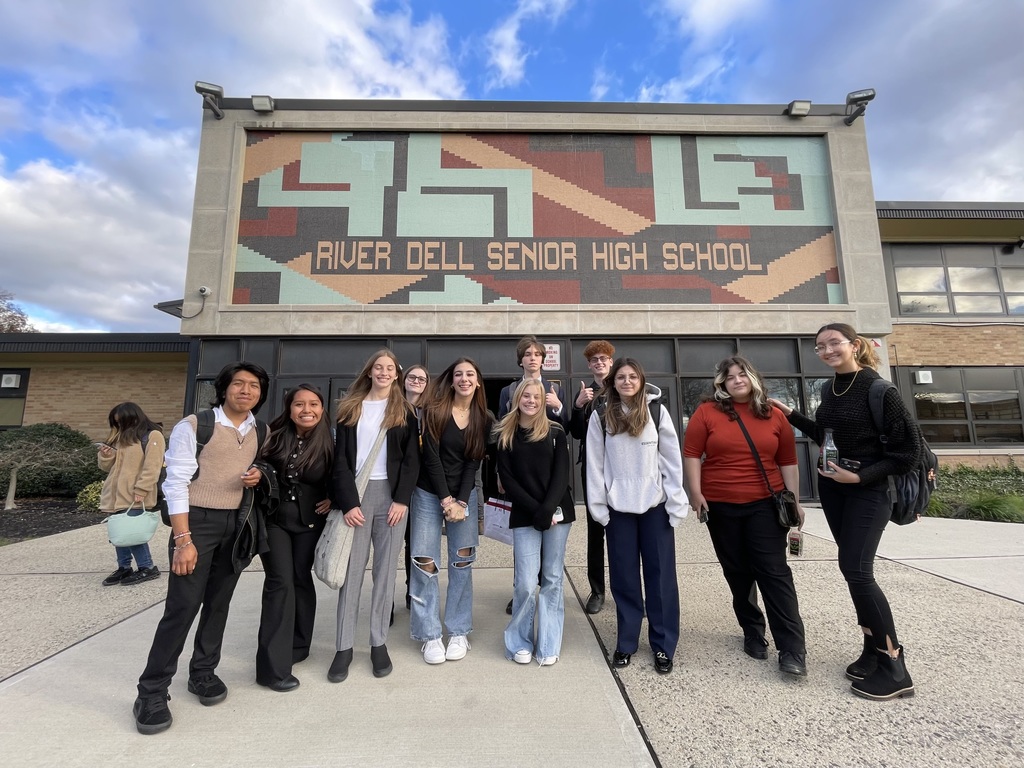 Vincent Woods, a senior in the Work Based Learning program, is interning at Ameriprise Financial. So happy for our students to be able to have these experiences!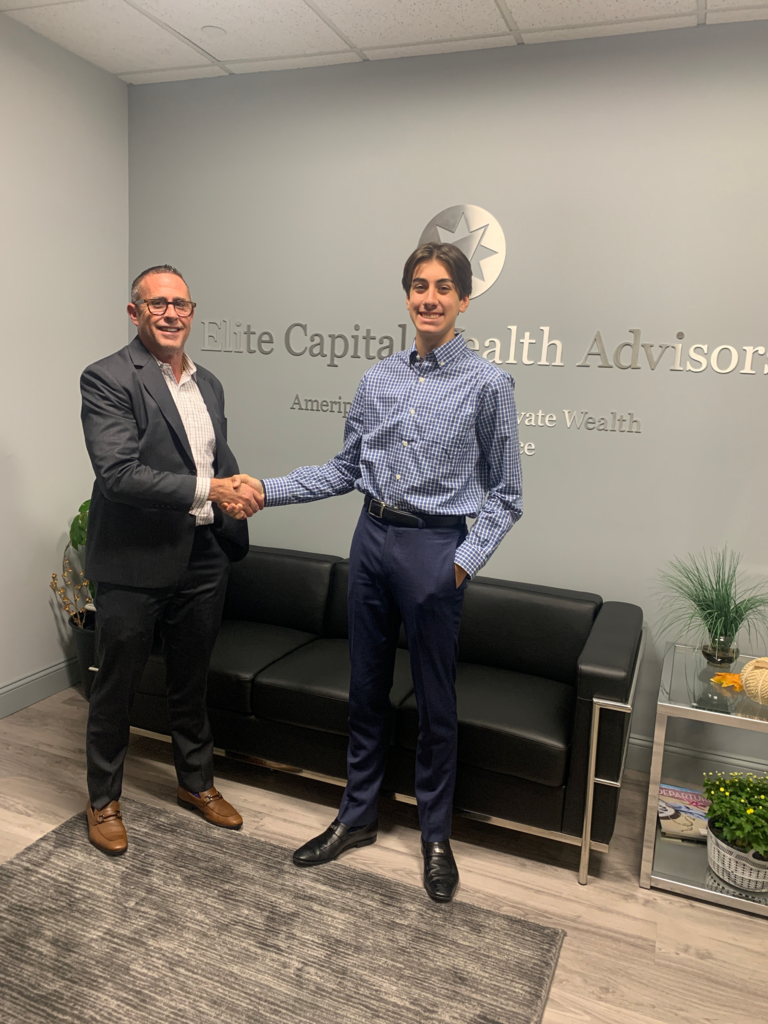 Looking forward to our Fall Play "Puffs" presented by The Woodington Players on November 17, 18, & 19! Come out and enjoy a great show!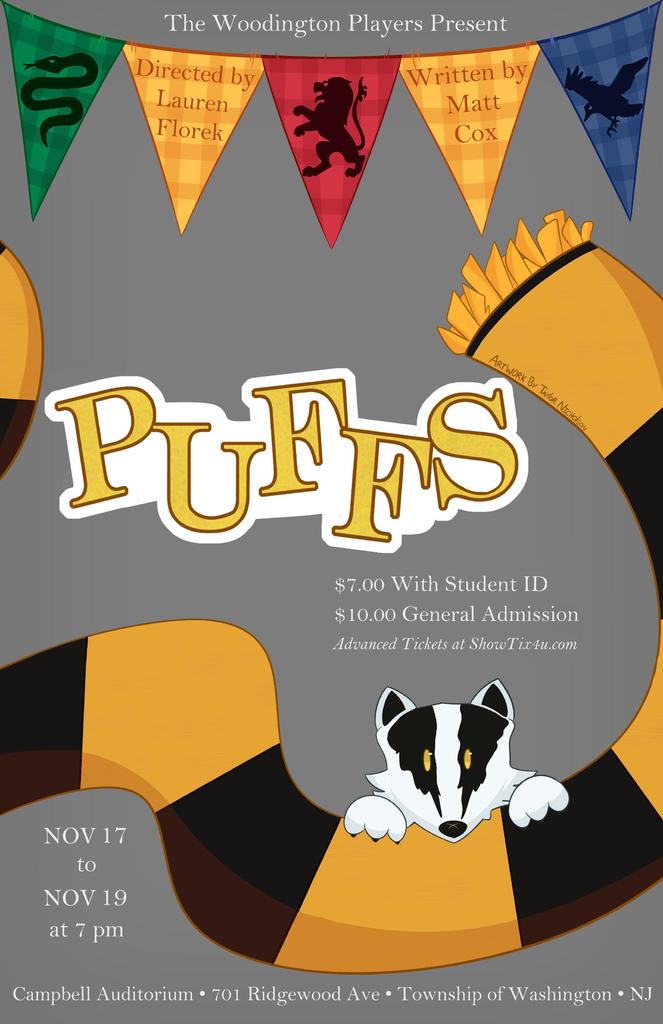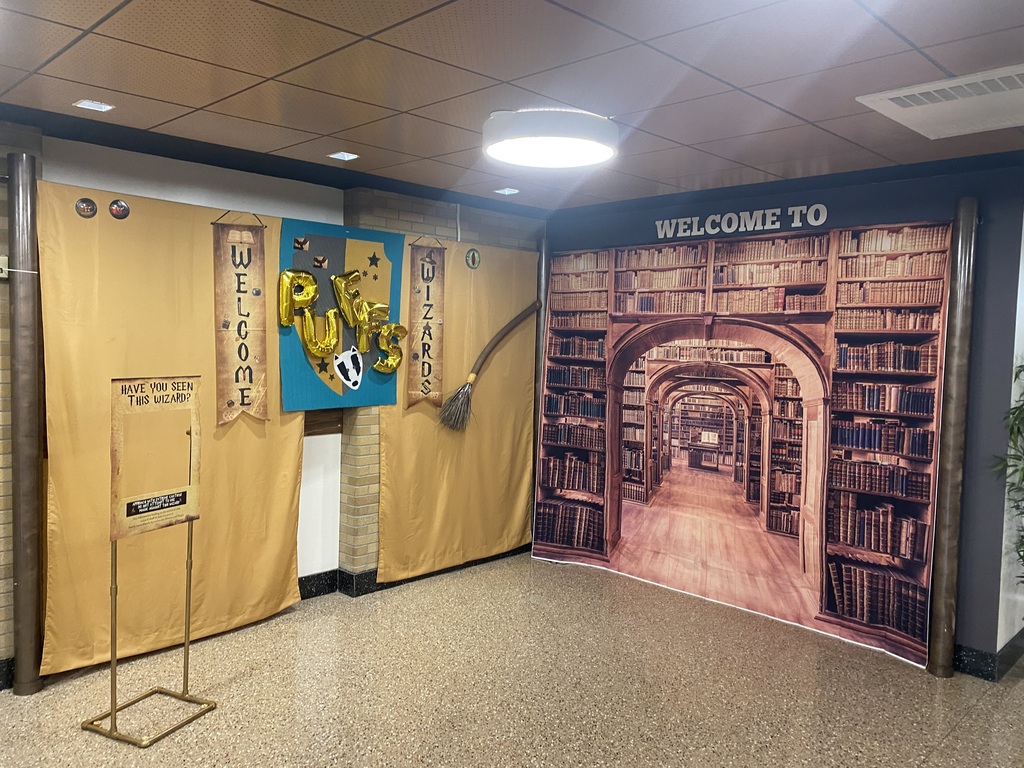 Students from the High School Safe Driving Club were conducting their seat belt check this morning. It is important for all passengers to wear them! Be Safe!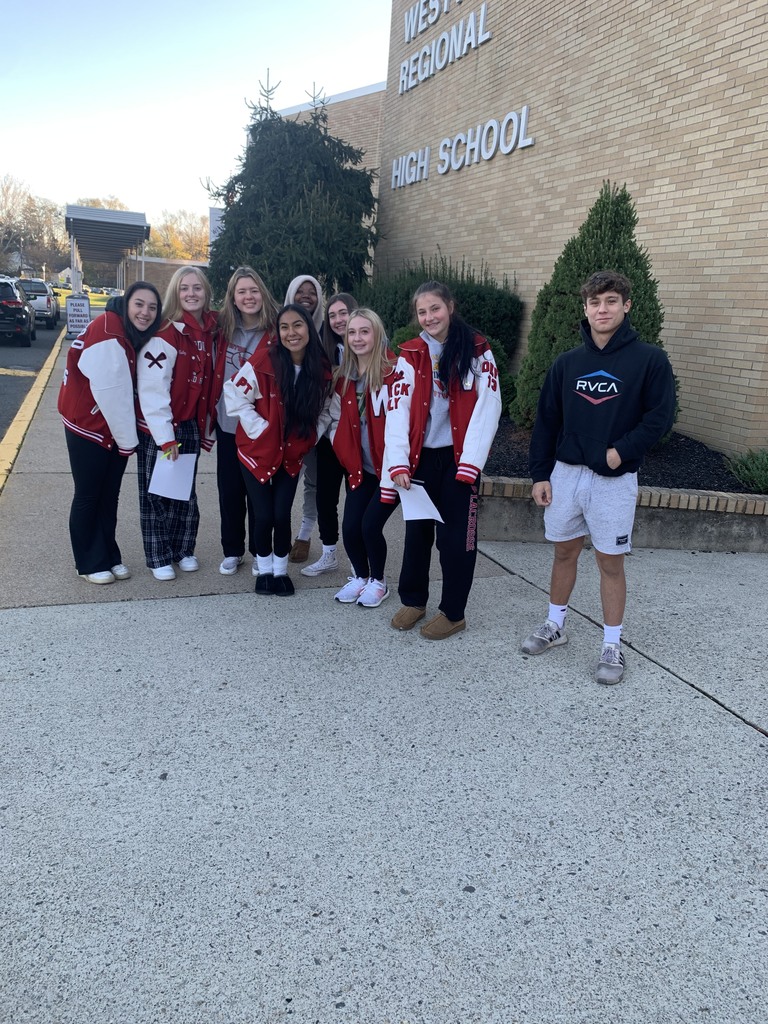 After studying the play in class, Mrs. Kauffman's English classes went to NYC to see Death of a Salesman on Broadway. The group had lunch at Chelsea Market, then traveled to the Hudson Theater to watch an amazing performance.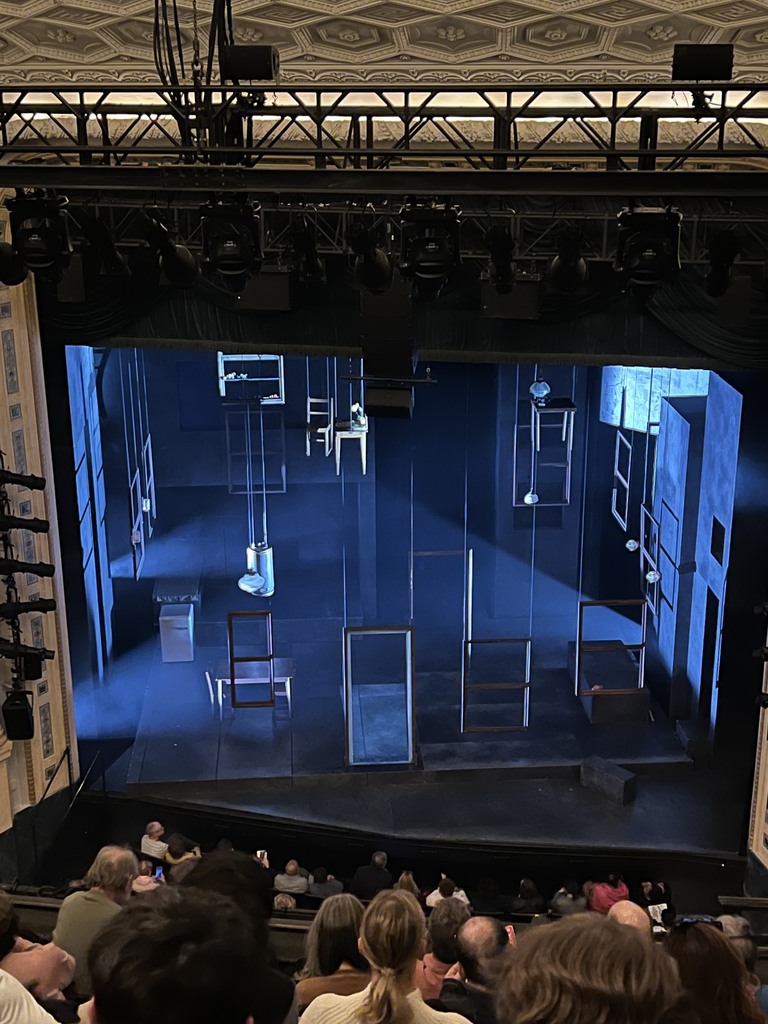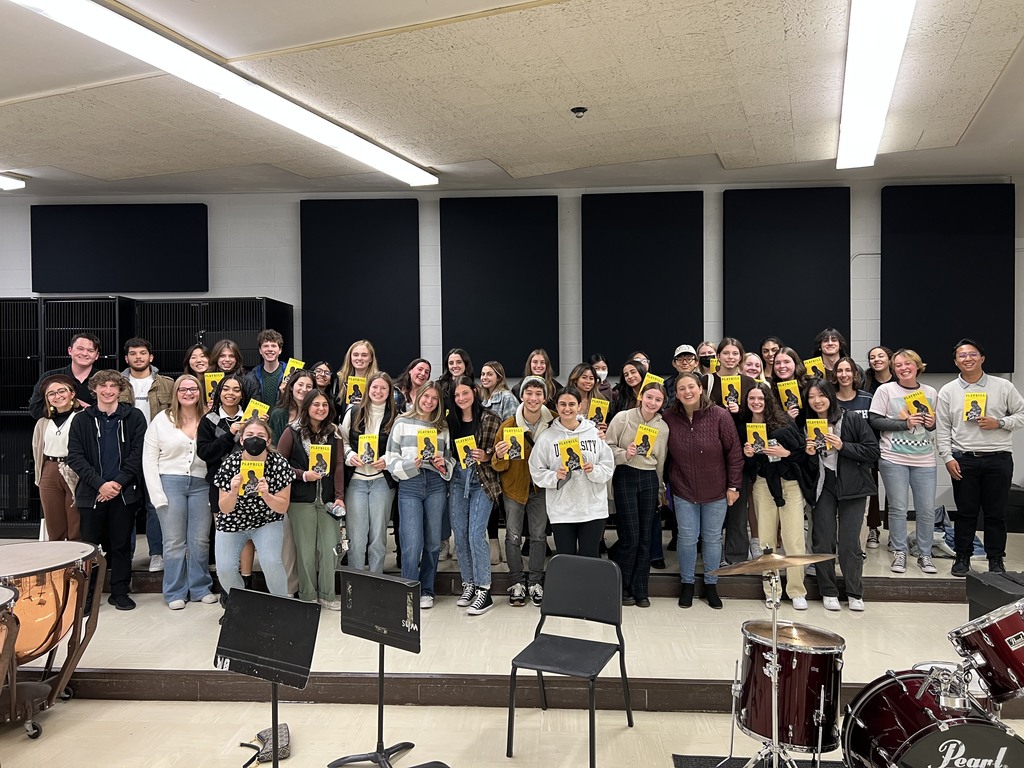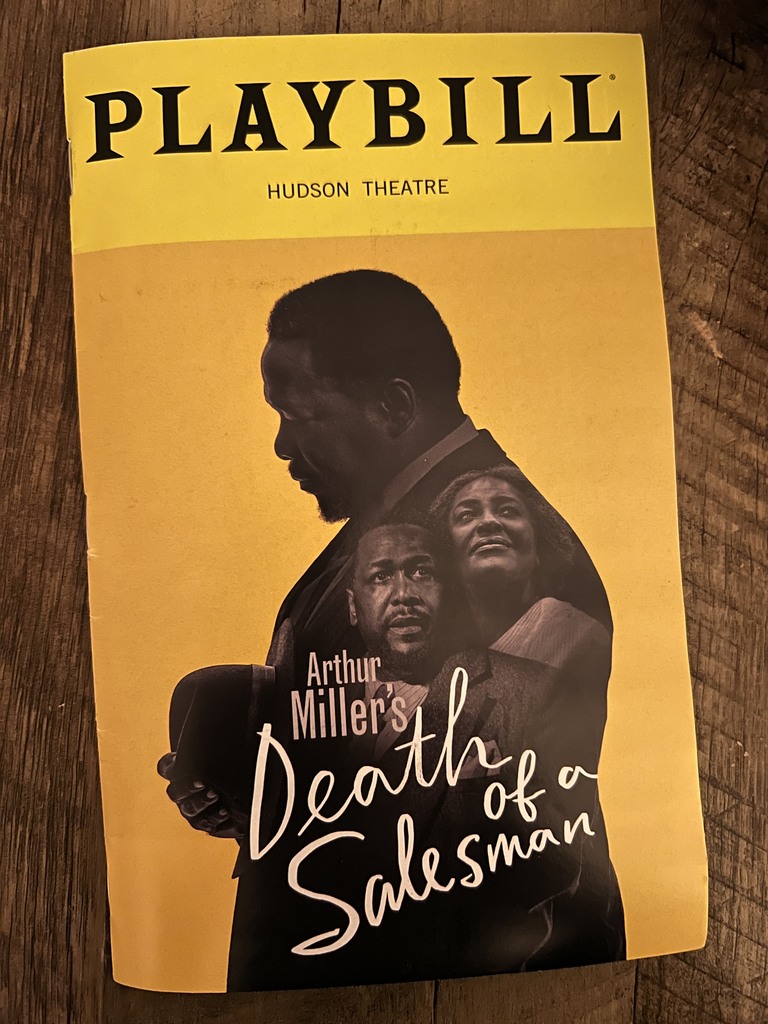 Thank you to our Veterans!!!!!! Honoring all who served!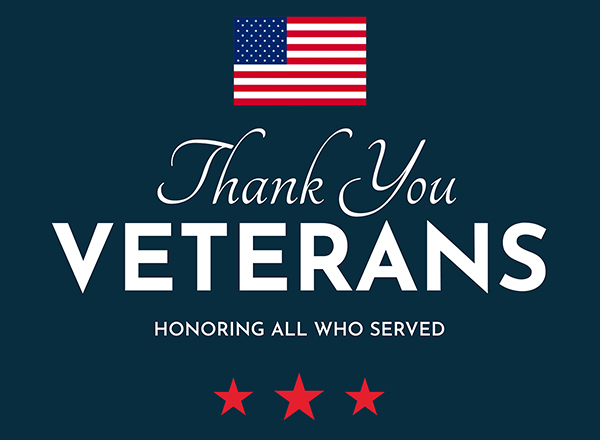 James Martini & Ashlee Connelly, seniors in the Work Based Learning Program, began their internship in Human Resources at Ralph Lauren.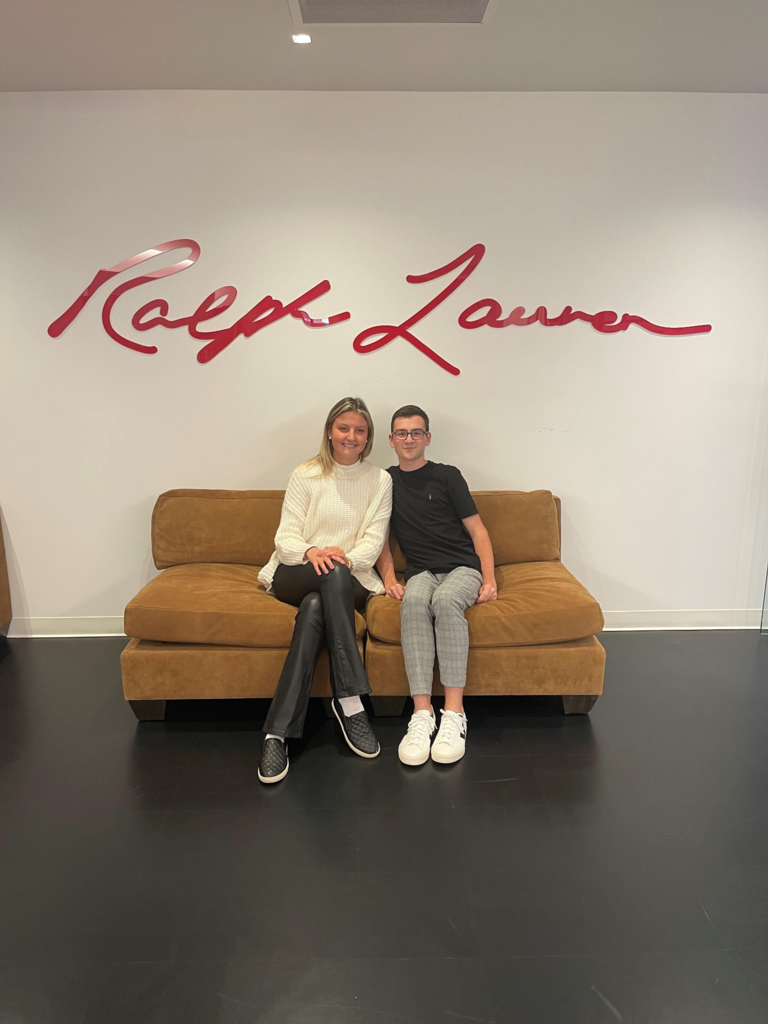 Westwood Regional High School is proud to welcome local Vietnam War Veterans to our school to participate in an assembly for all of our students. Our student panel asked some great questions! We honor these and all Veterans and thank them for their service.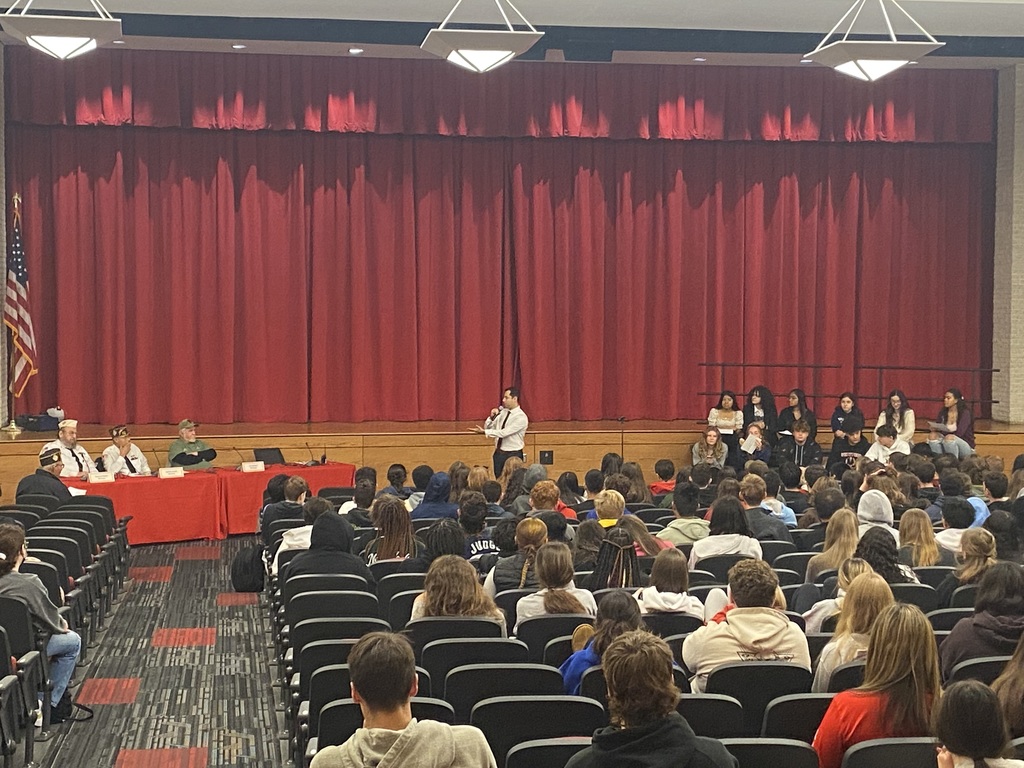 All are welcome to a Trade Fair at Hasbrouck Heights H.S. on November 30, from 6-8:00pm!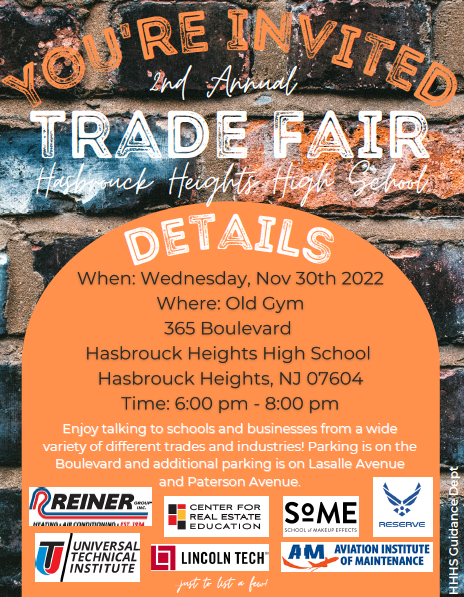 Great time hosting the Westwood Regional High School Class of 1971 over the weekend! We recognized them at halftime of the football game on Friday night followed by a tour of the building Saturday morning by Mr. Connelly! Great group! Once a Cardinal, always a Cardinal!