High School students Maya Efraim and Ashley Molina will be attending Girls' Career Institute (GCI). GCI offers a "mini college and career exploration experience" at Rutgers University. Delegates experience a sample of college life by living in a dorm, eating in a cafeteria, and attending lectures and workshops. They learn about career choices from volunteer professional speakers and how to network with other delegates from all over the state of New Jersey.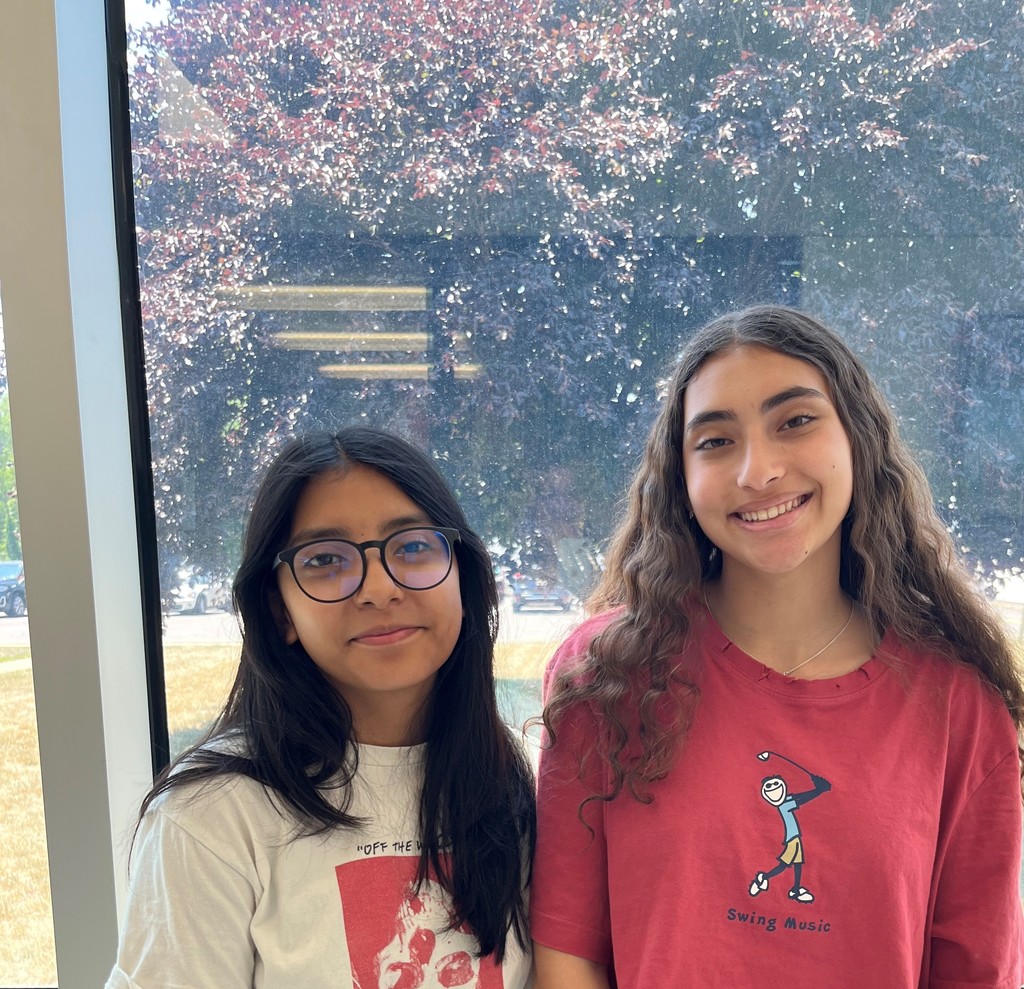 Class of 2023 signs are up! This is getting real! Three more weeks to graduation. Go Cards!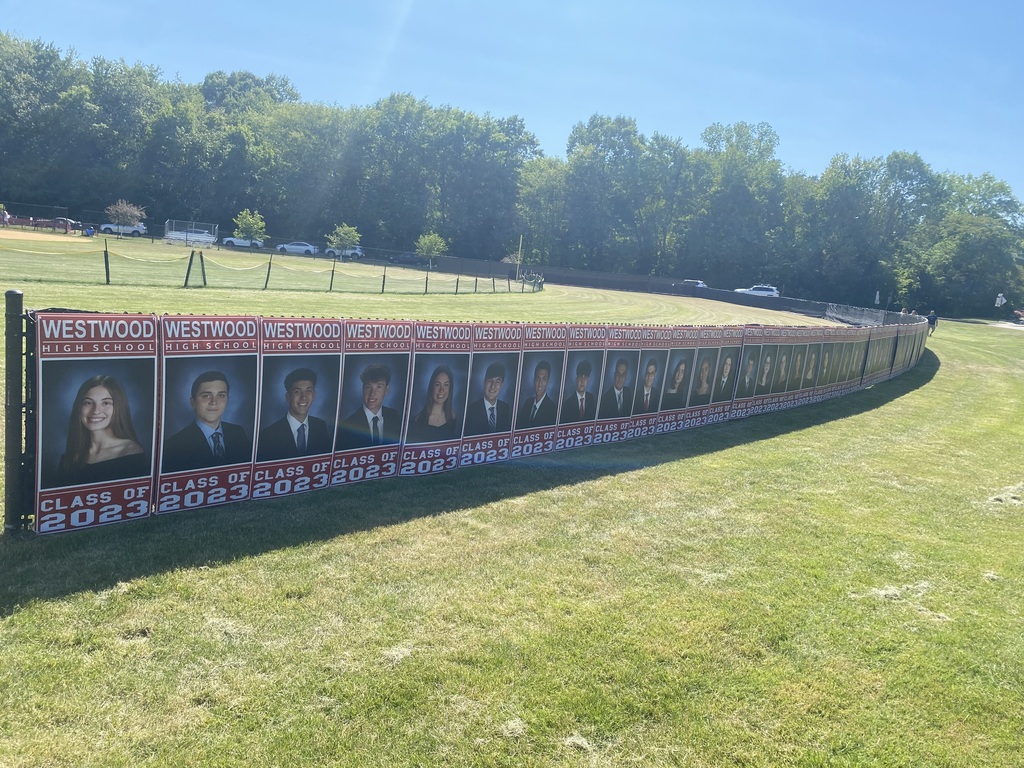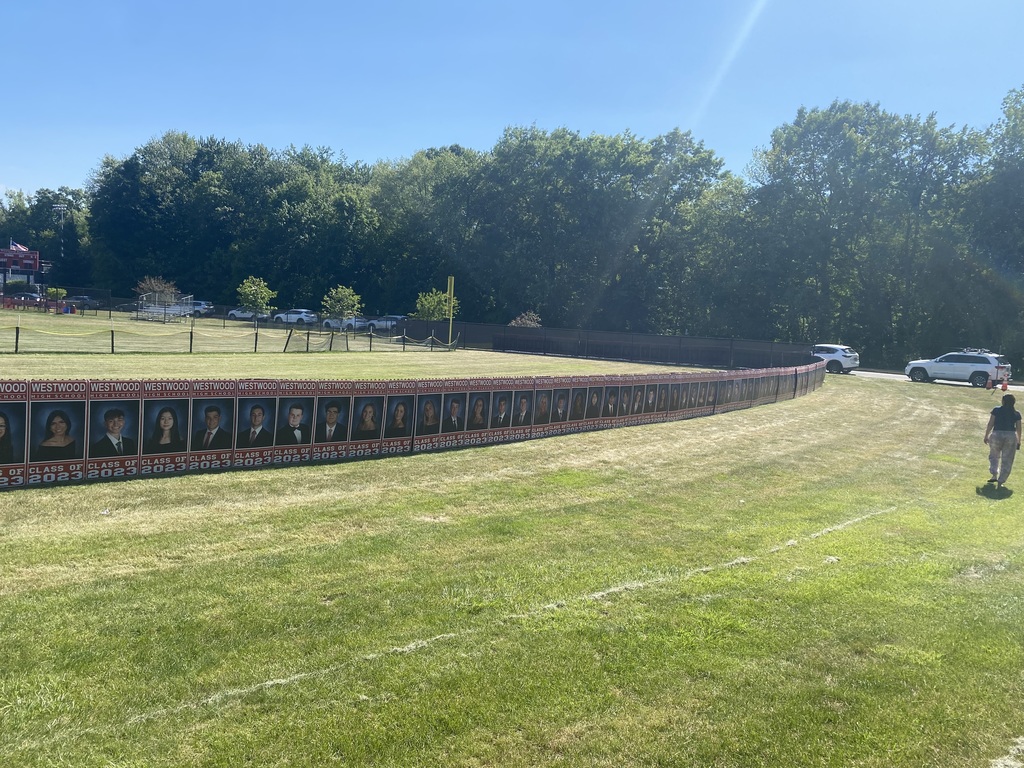 Thank you to all our service men and women past and present. You are not forgotten!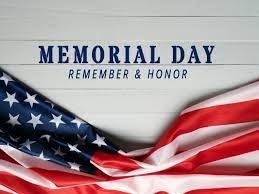 Westwood's varsity debate team is so proud of captain Daniel Shotkin for winning an award for third place best speaker out of the entire Bergen County Debate League!!! This is a major accomplishment as there are 100+ people in competition throughout the season. We are so proud of Daniel and cannot wait to resume competitions in the fall. GO CARDS!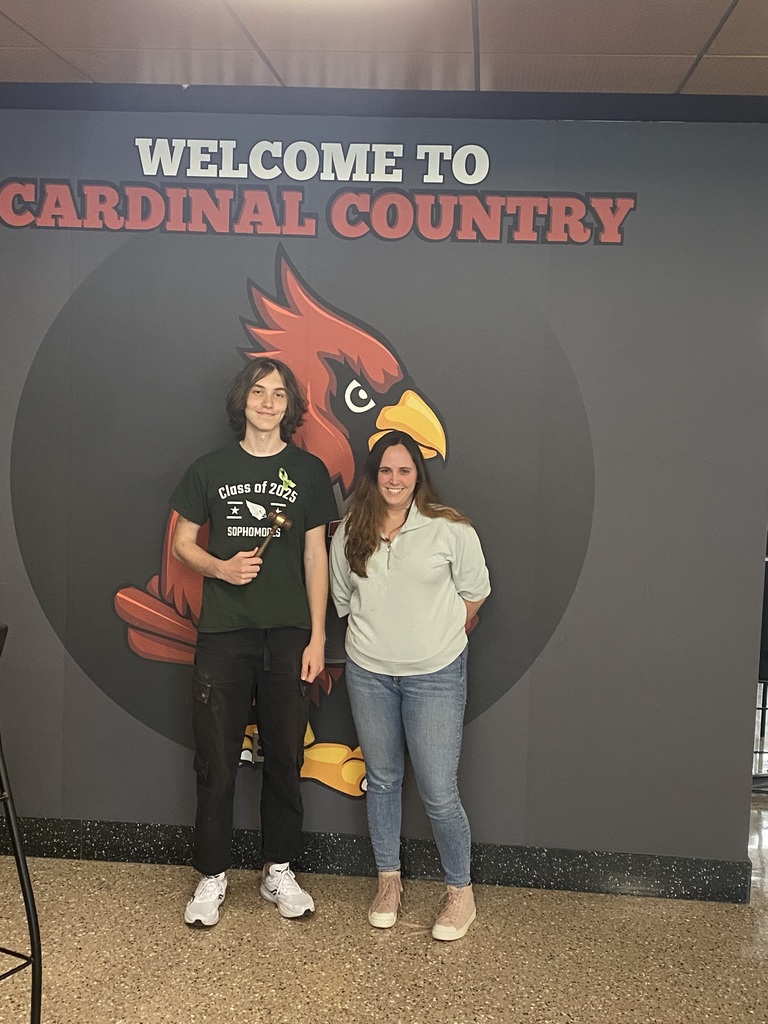 Over 40 students from the High School Environmental Club are currently cleaning the Woodcliff Lake Reservoir in partnership with Veolia Water. Thank you to Mr. Piskadlo for giving our students and community this experience.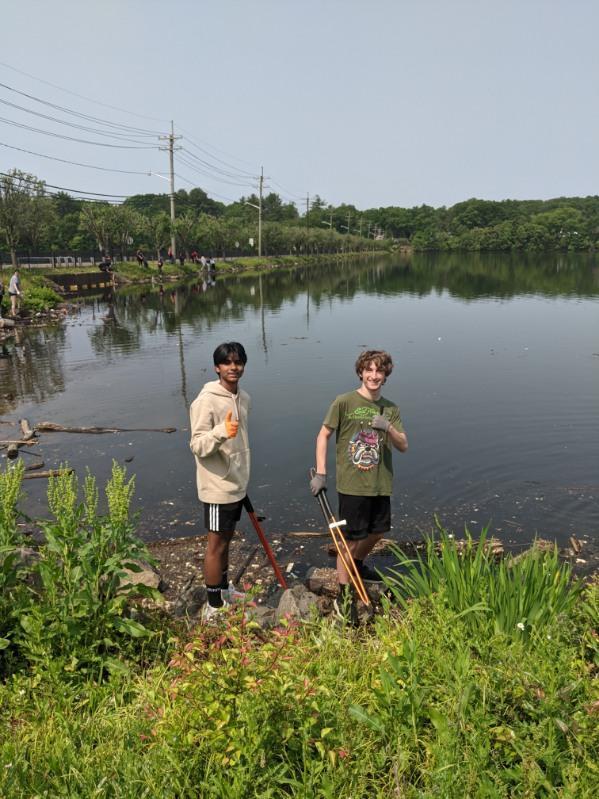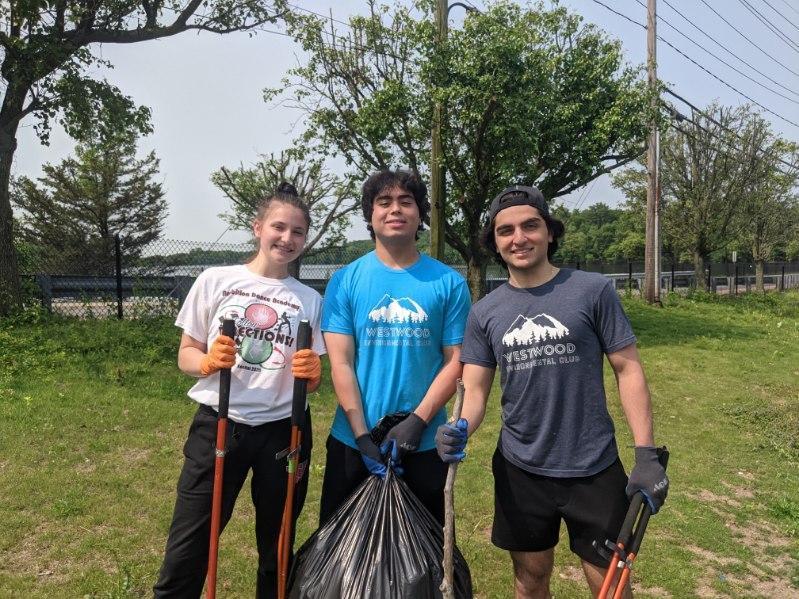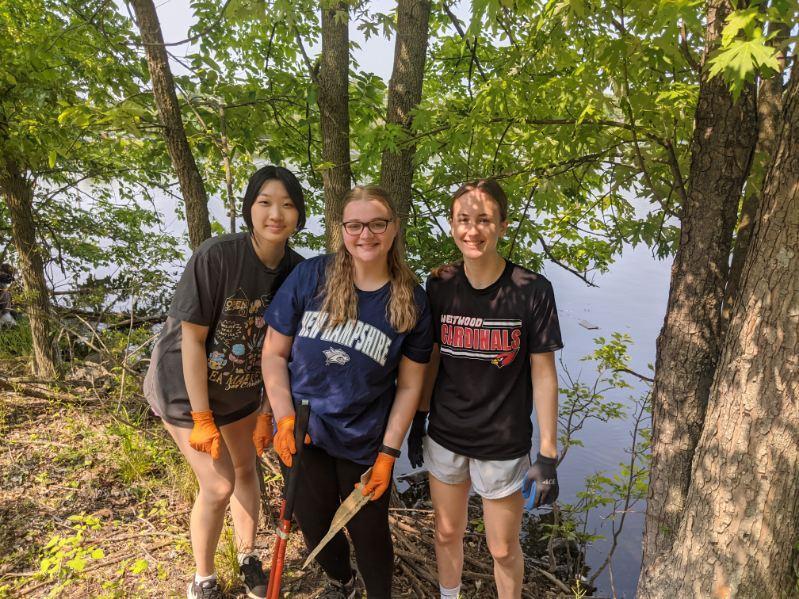 Selected works from the high school Graphic Design, Painting, Drawing, Jewelry, & Ceramics classes are on display at the Westwood Public Library through June 8. Our Chamber Singers & Chamber Instrumental Ensembles will be performing at the library on Thursday, May 25 at 7:00pm.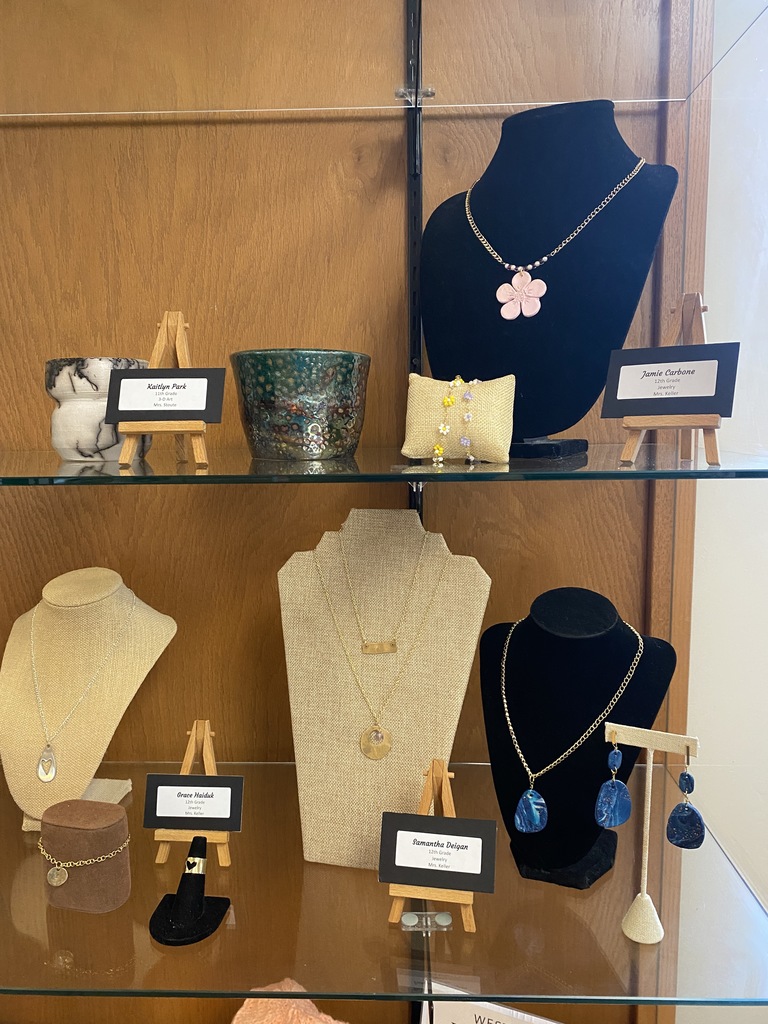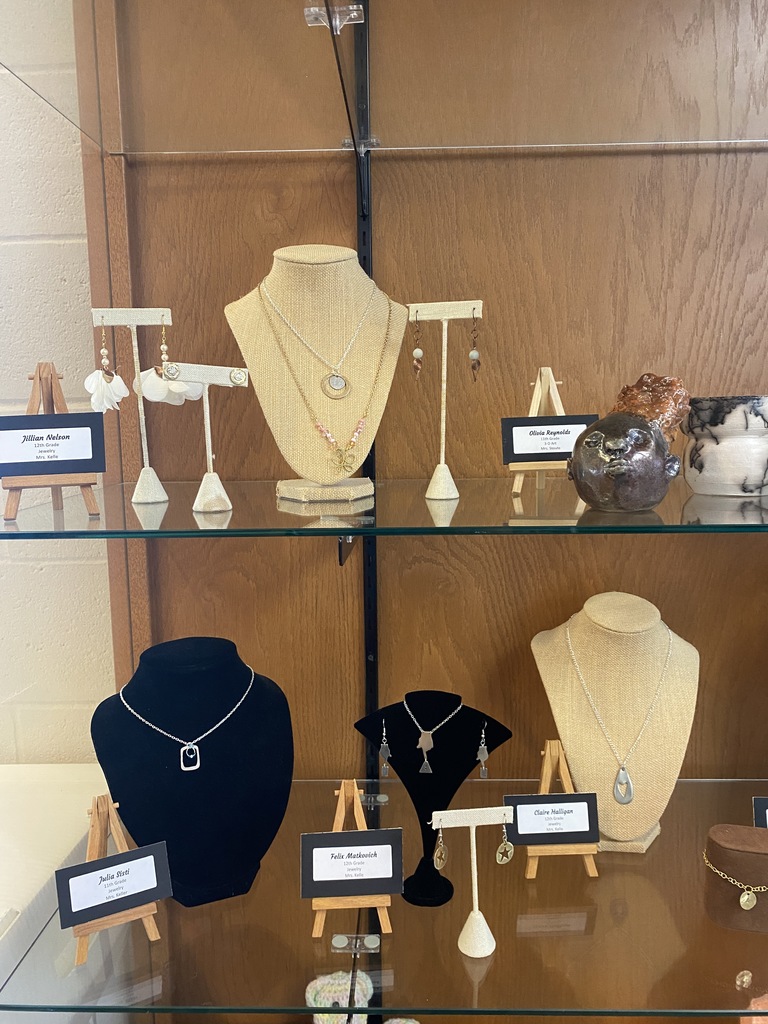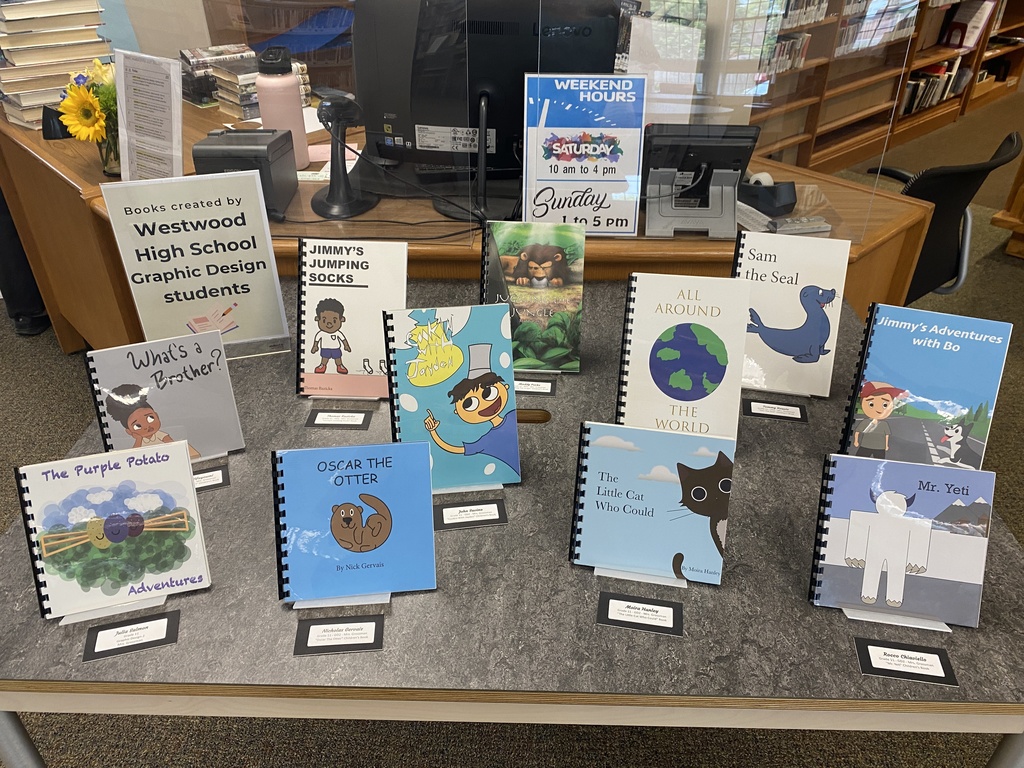 Congratulations to all of our students inducted into the National Art Honor Society, International Thespian Society, and the Tri-M Music Honor Society and thank you to our current seniors.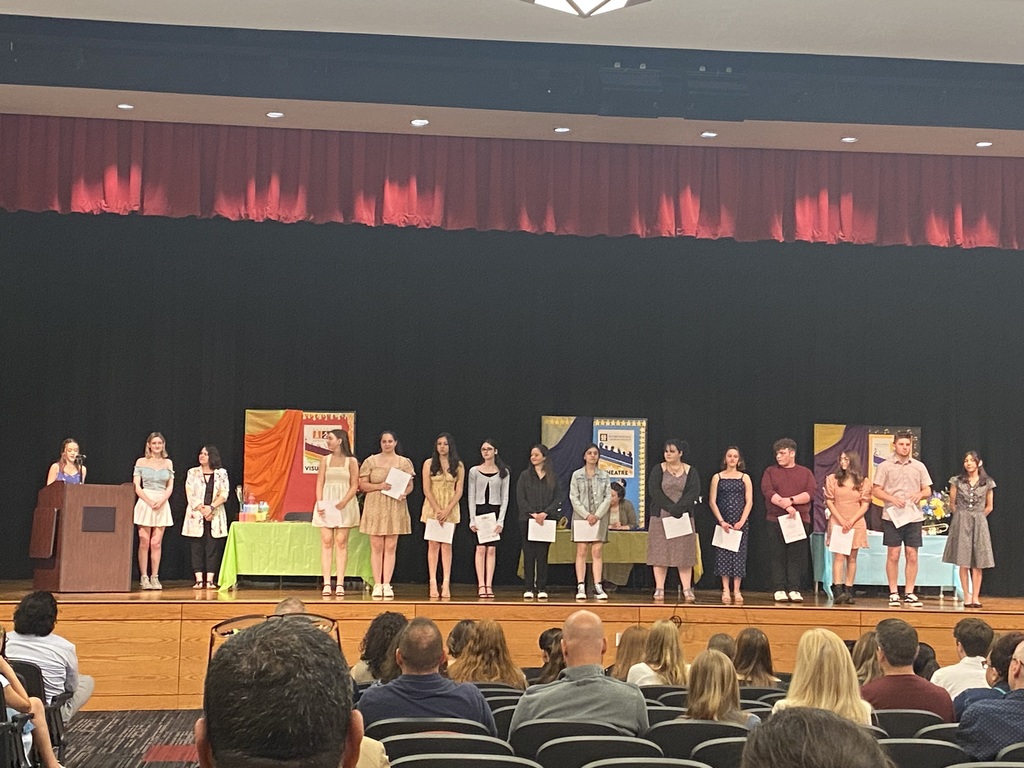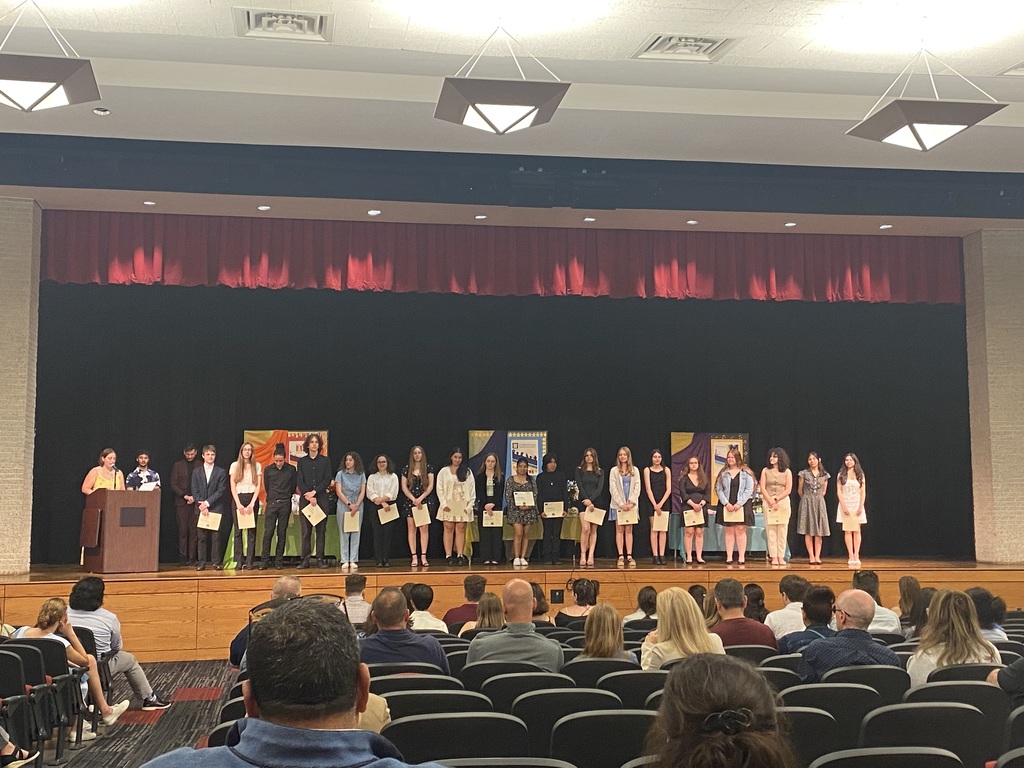 In preparation for the 2024 high school yearbook, Juniors Sienna Rambaldi, Julia Sisti , and Paige Galli attended the 2024 Herff Jones yearbook design clinic along with Ms. Murray and Mrs. Huber. At the design clinic, some of our high school's past covers were showcased.

The Cardinals High School Esports Rocket League team is ready for #HSEL Nationals - we're excited to attend as the 2023 Spring Major Eastern Region Champions! Good luck to Devin Melao, Owen O'Malley, Nicholas Brown and our coaches Mr. Krebs and Mr. Tresvalles! Go Cards!

Always a great event! Our students are so talented! Come and check it out.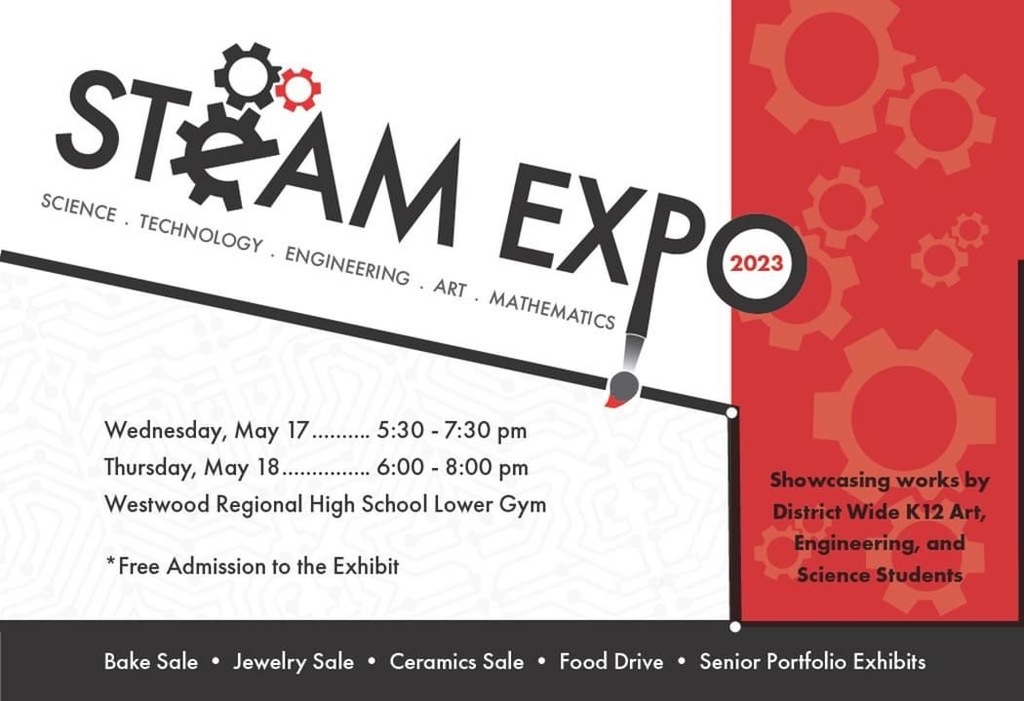 Happy Mother's Day!!!! Enjoy the day!!!!

The senior class (2023) is having a car wash today, May 13th from 11:30-2:00 PM in front of the high school. Come support our seniors!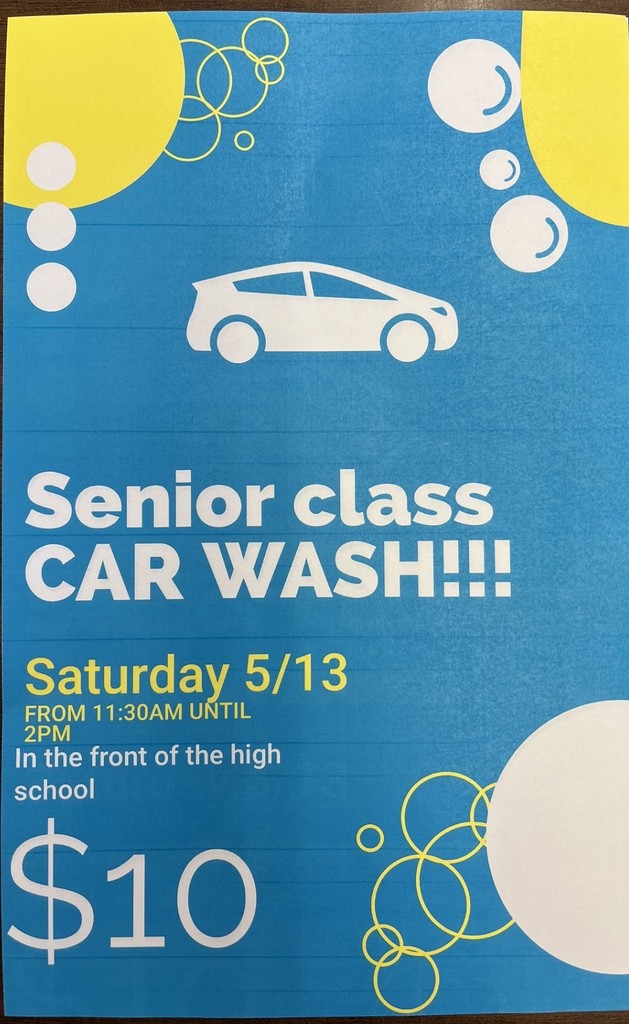 Students in Mr. Chen's Physics class are making waves! They make waves on a tray of water to observe the special properties of waves including but not limited to: reflection, interference and diffraction.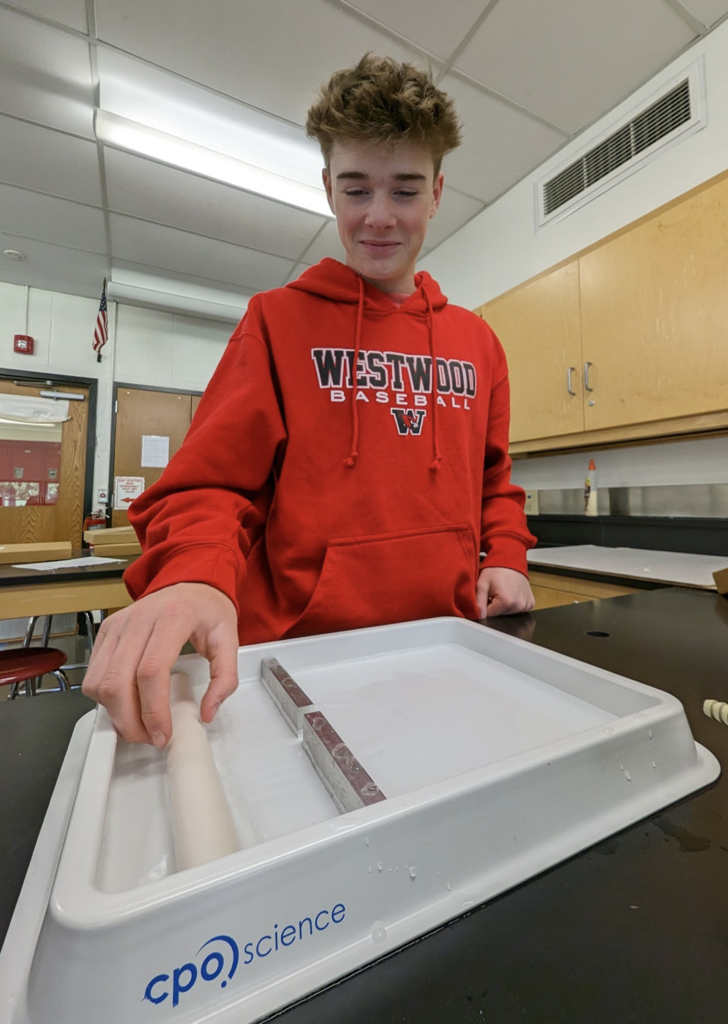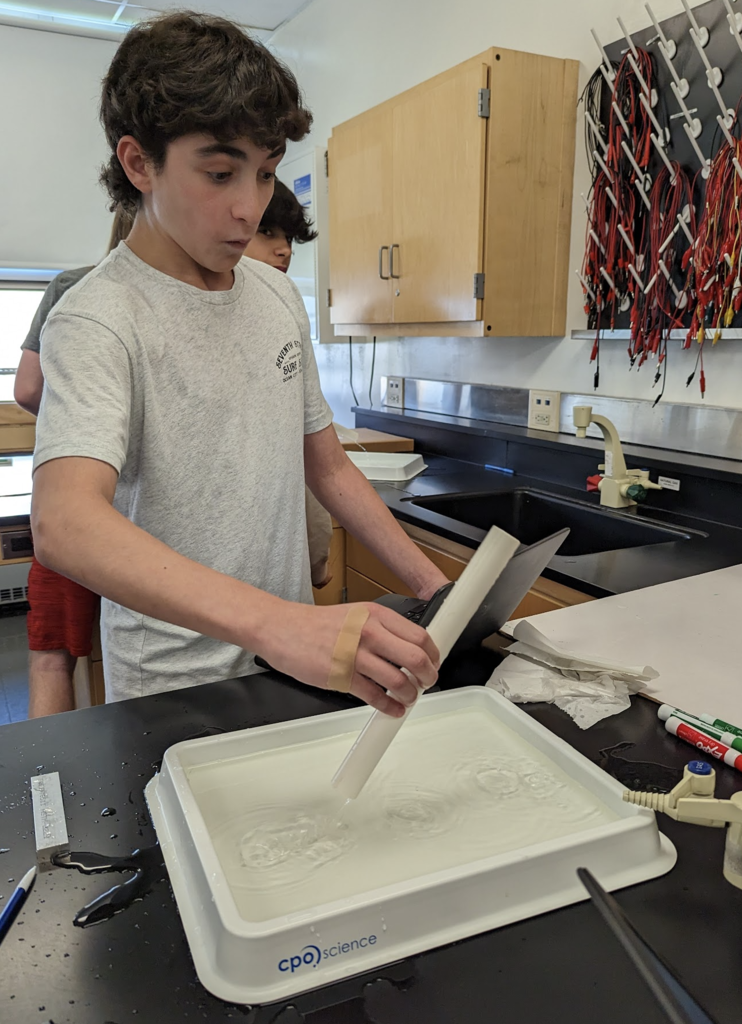 Thanks again to our PSO for recognizing our amazing staff at the high school! We really appreciate it!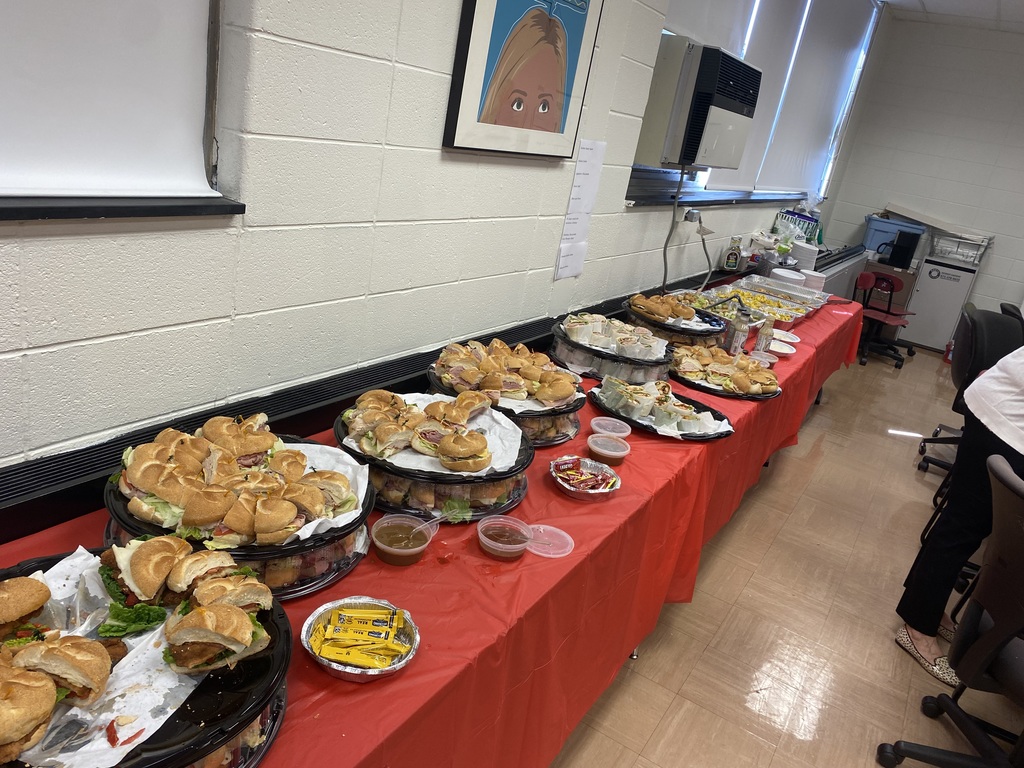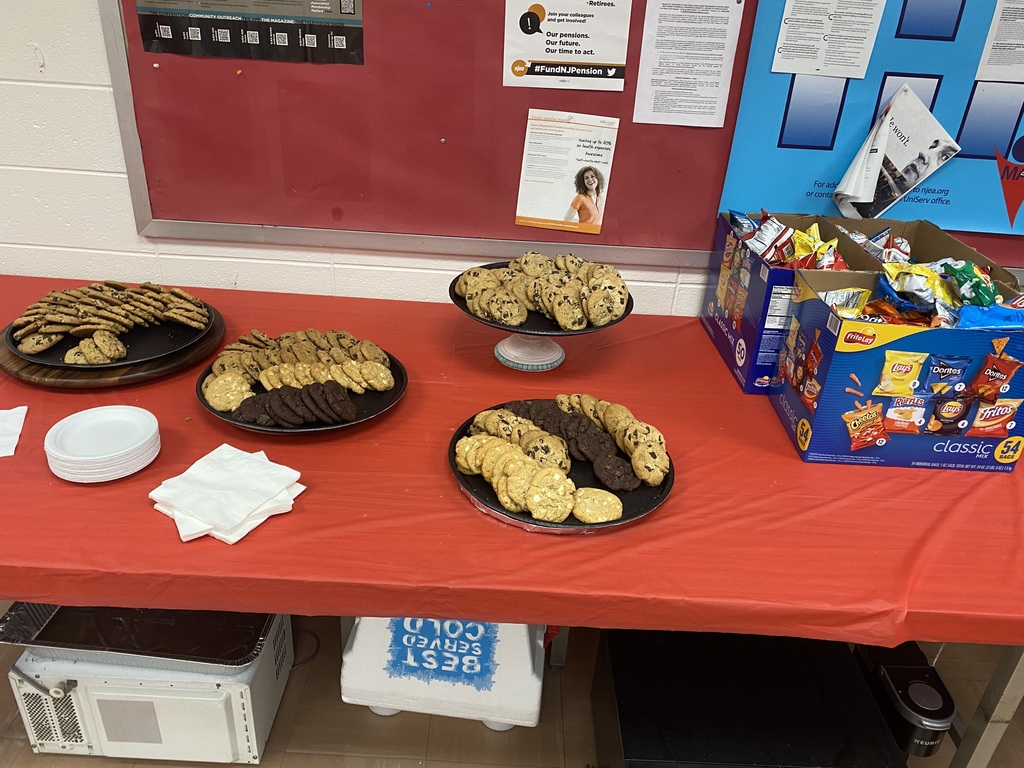 Back to back breakfast/snacks for our staff. Thank you to our amazing PSO for breakfast this morning and our lunch tomorrow!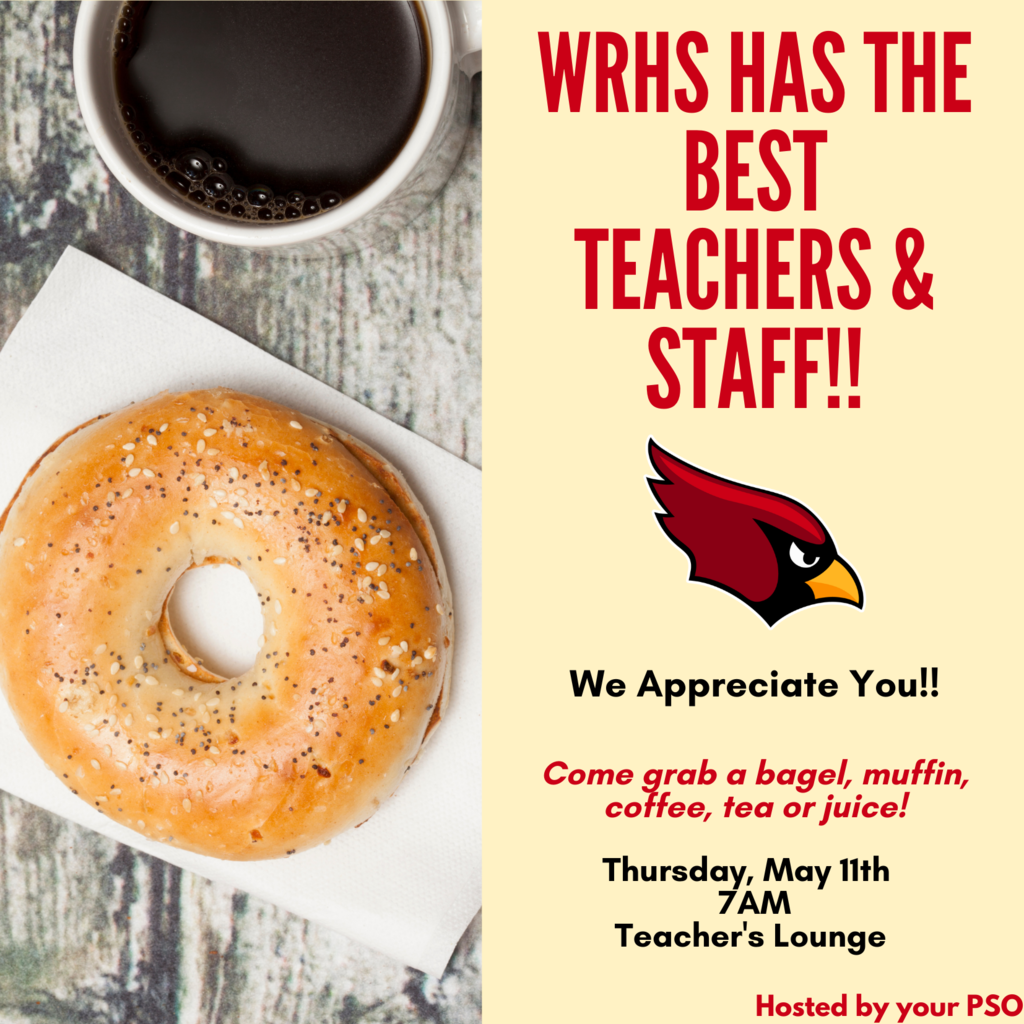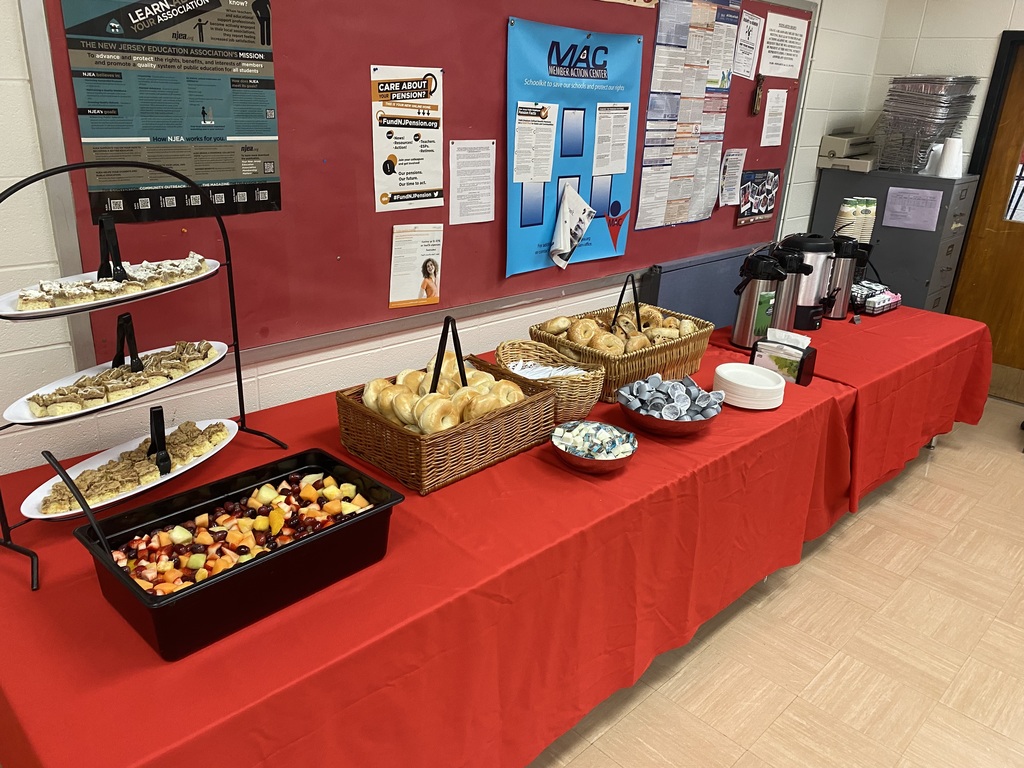 Happy National School Nurse's day to two of the best! Thank you Mrs. Sullivan and Mrs. Tarabocchia for everything you do for our students and staff at the high school and Pre-K.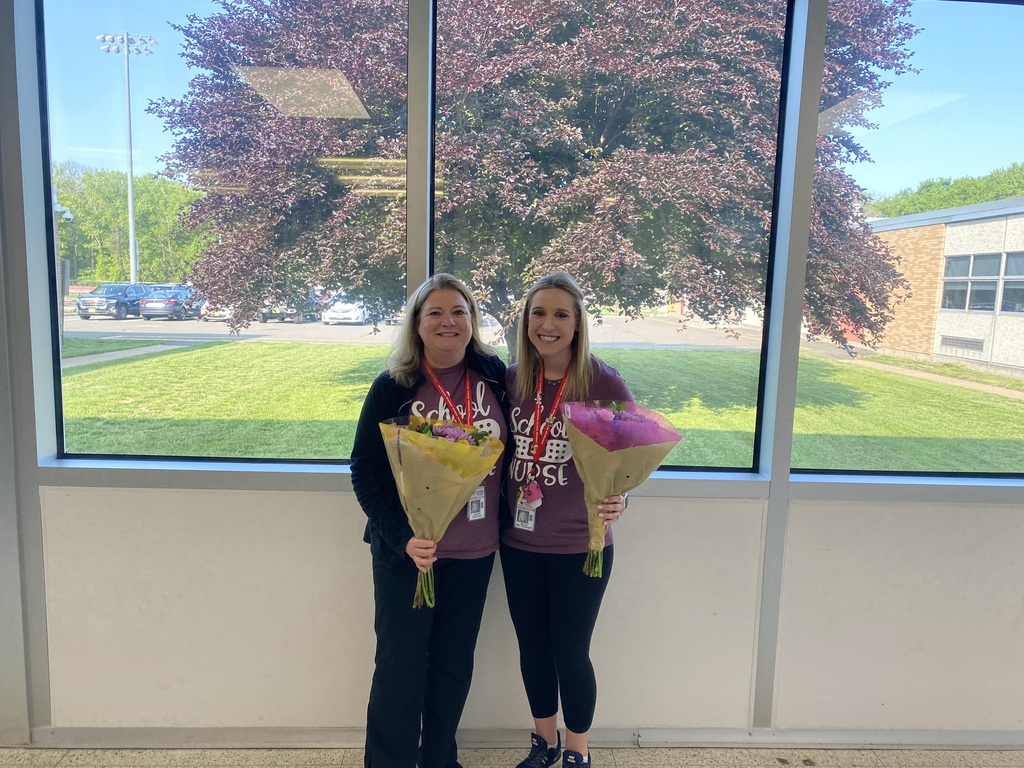 Thank you to everyone who donated blood for the high school Blood Drive today! Go Cards!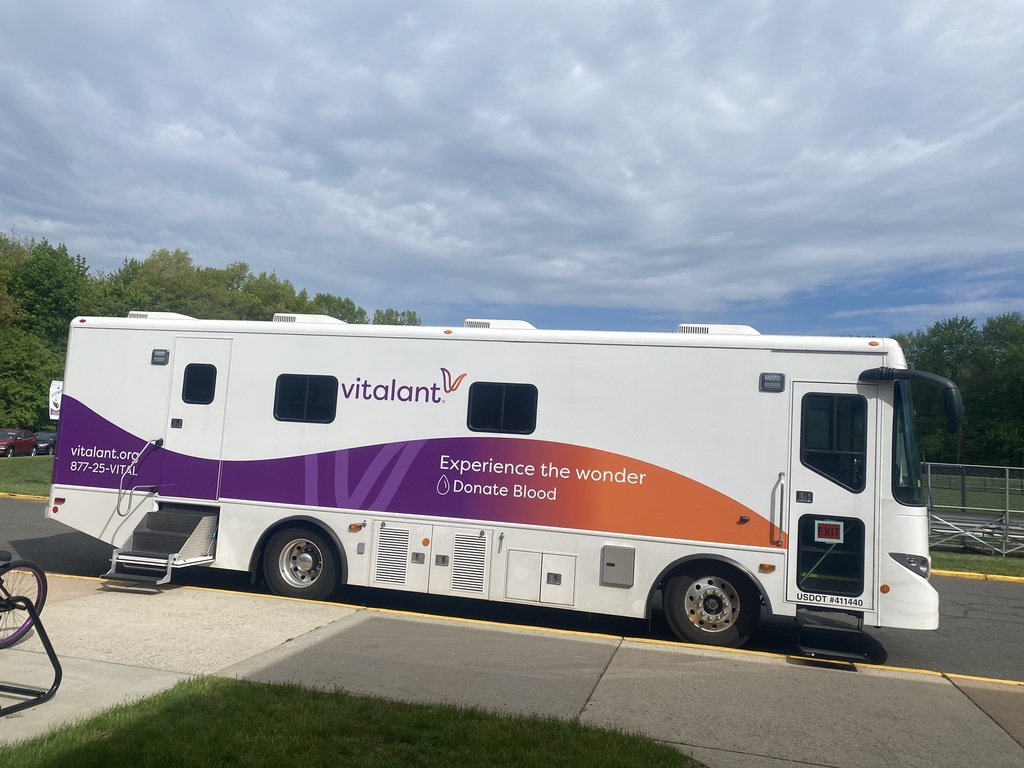 To our WWRSD teachers, we want to wish you all Happy Teacher Appreciation Week! Thank you for your hard work and playing such an important role in shaping children's education!

Happy Teacher Appreciation Week to our amazing staff at Westwood Regional High School! Thank you for everything you do for our school community!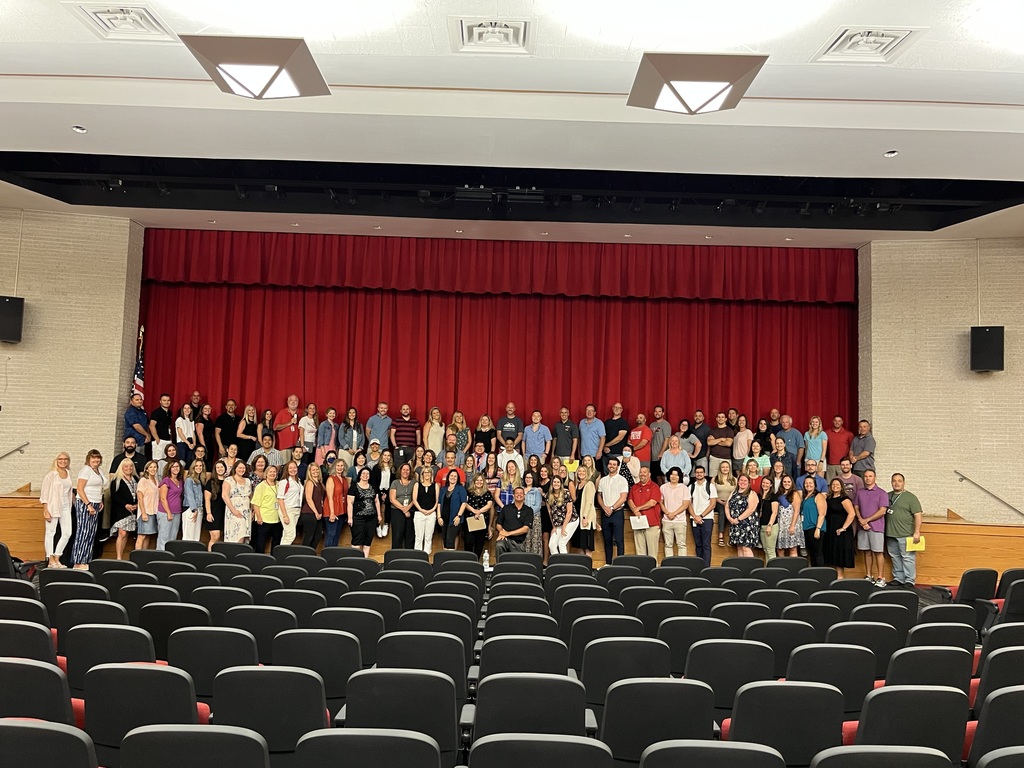 Congratulations to the high school's April Student of the Month, Isabella Whalen. Thank you Mrs. Frohlich for nominating her. Great job!