Today we began our Digital Citizenship lessons. Team 6B students reflected on balancing their digital lives, including conversations about screen time and citizenship.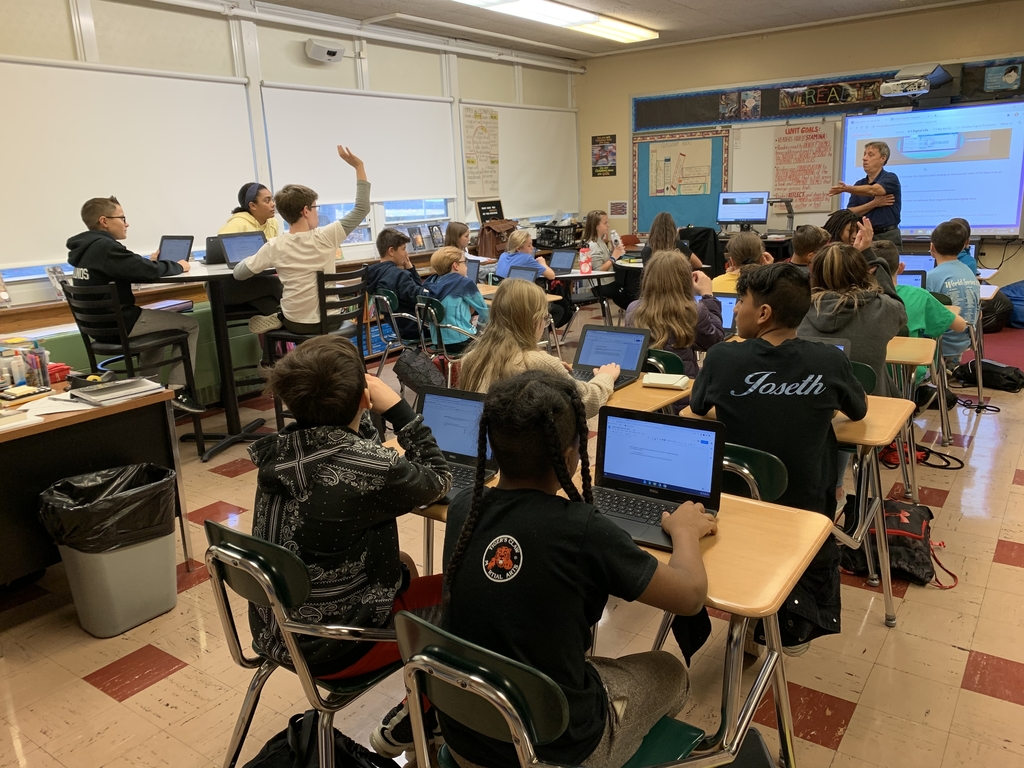 Congratulations to Veda and Dylan, our September Students of the Month!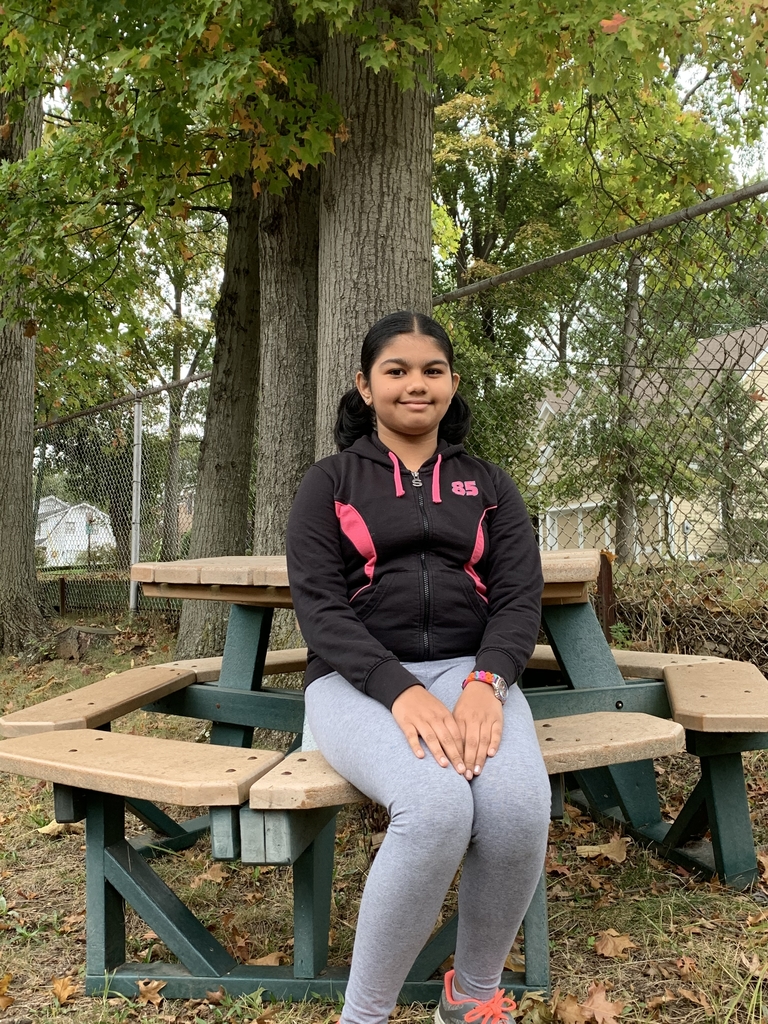 Guidance Counselors are delivering lessons to all students today and tomorrow on empathy and anti-bullying for the Week of Respect. Remember, acting with empathy can start a chain reaction of kindness!!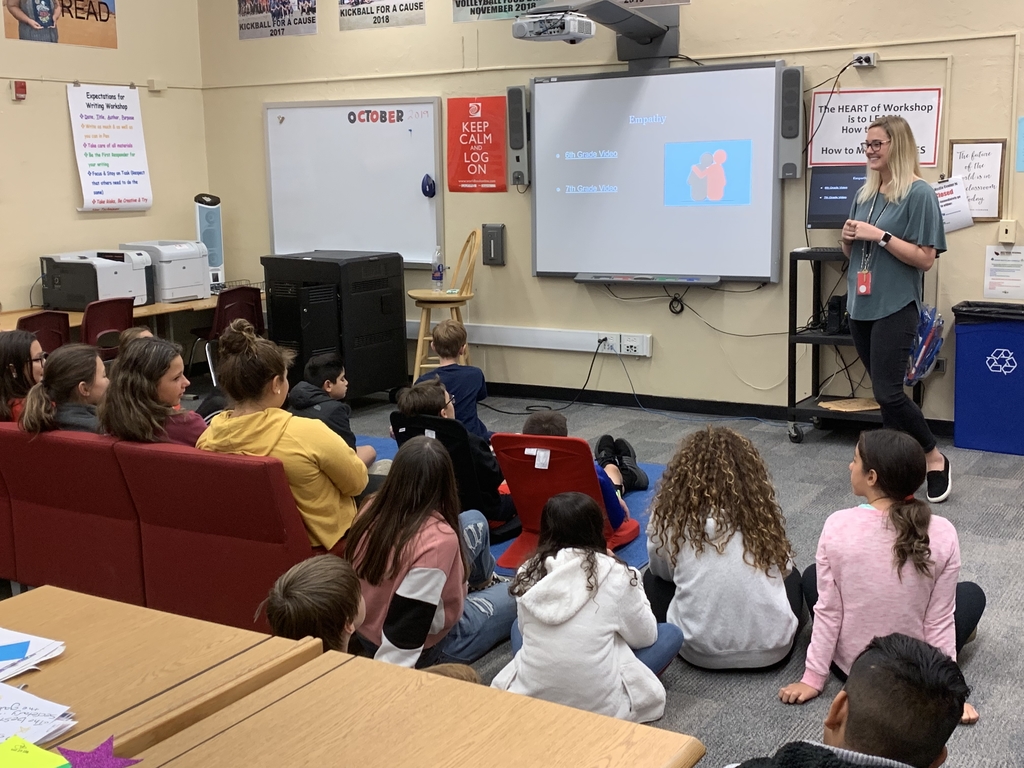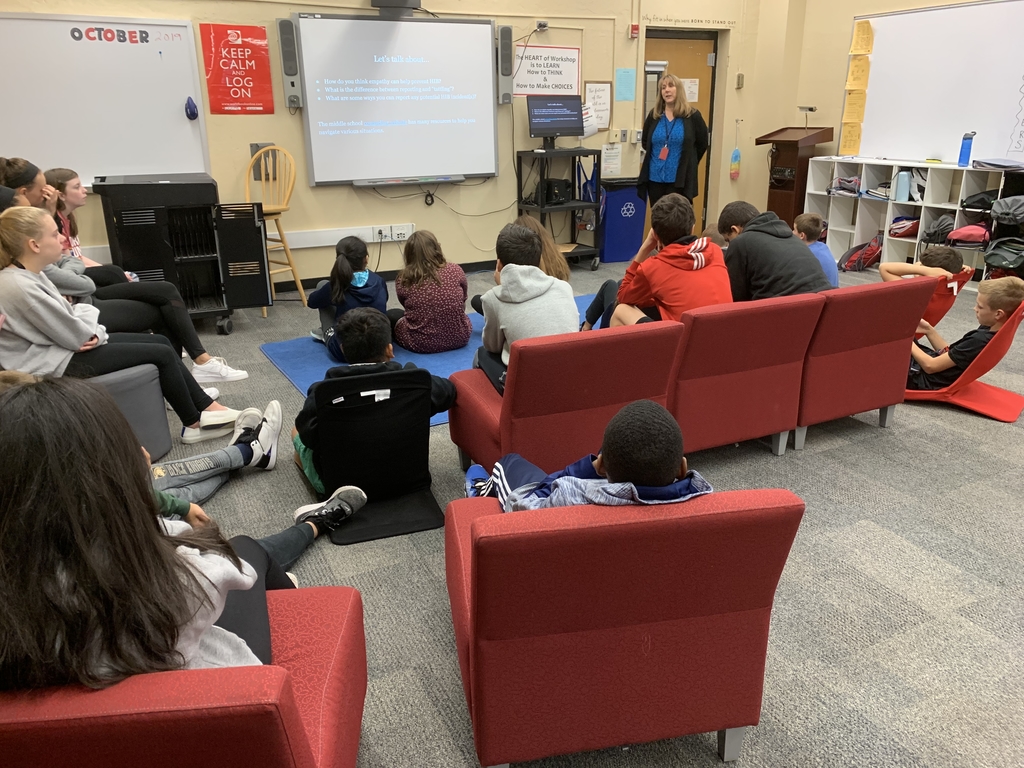 We hope you are enjoying our new app! For those of you with an iPhone, the iOS 13 update is now available. Visit the App Store to download it today
https://apple.co/2Ix8ZVO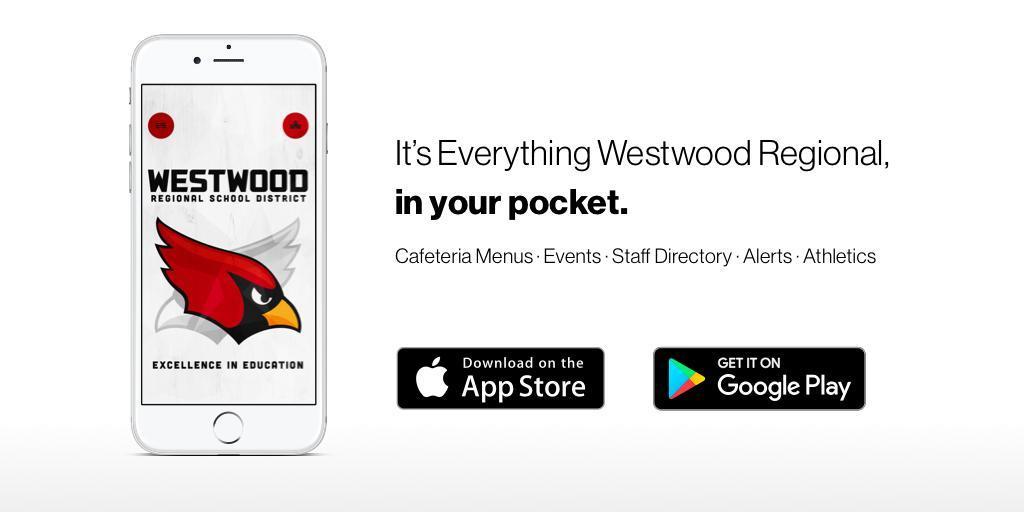 Congratulations to our 19-20 Student Council Officers! Great effort by all with creative and persuasive speeches!!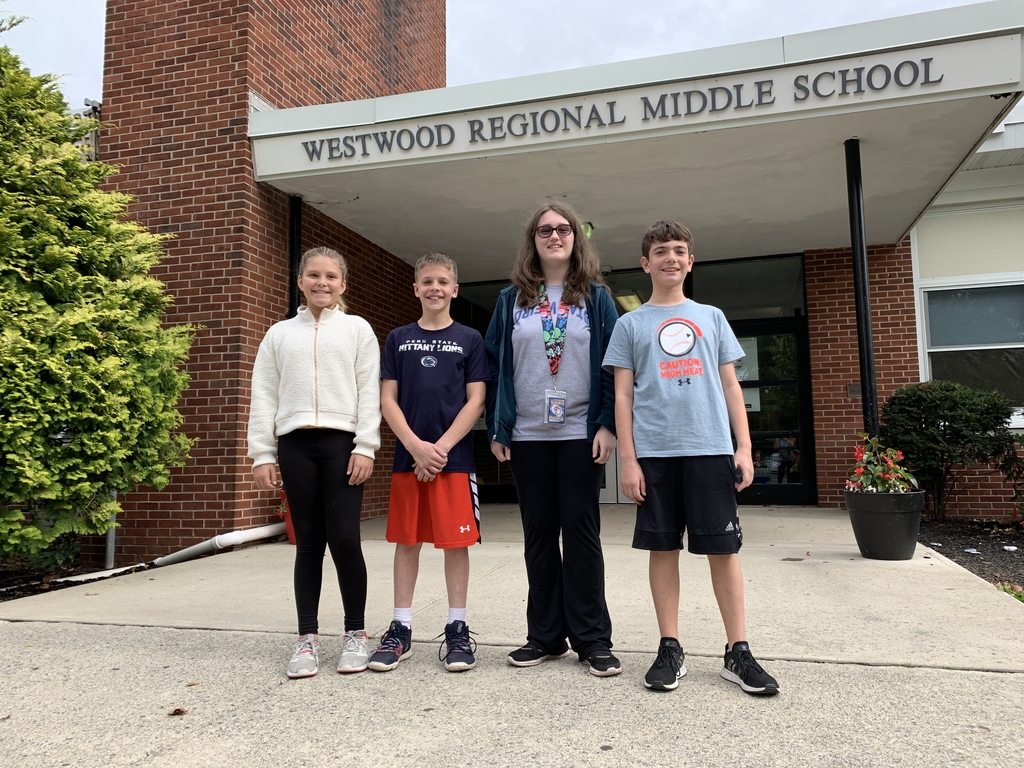 Continued progress on the Middle School Expansion. Steel is up. Roof is up. Walls are going up. Check out the video for an insider's view.
https://youtu.be/4Yooh4OVXE0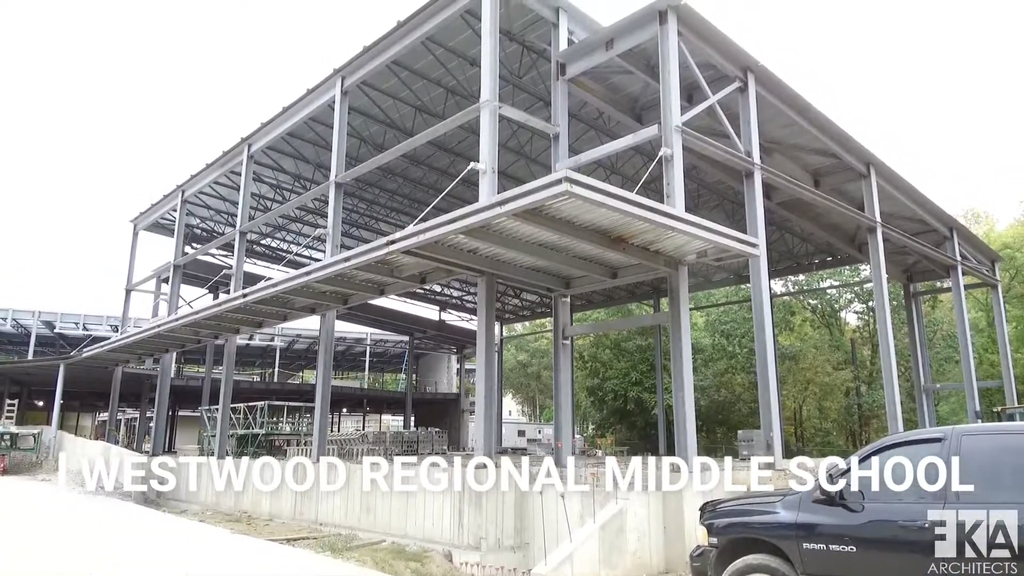 Don't forget to join us this evening for our Helping Parents be Successful Partners Program at 7:00 PM!

Students in Mr. Hackbarth and Mr. Penn's class are mastering an understanding of the traits and progression of early humans through the creation of Hominin trading cards!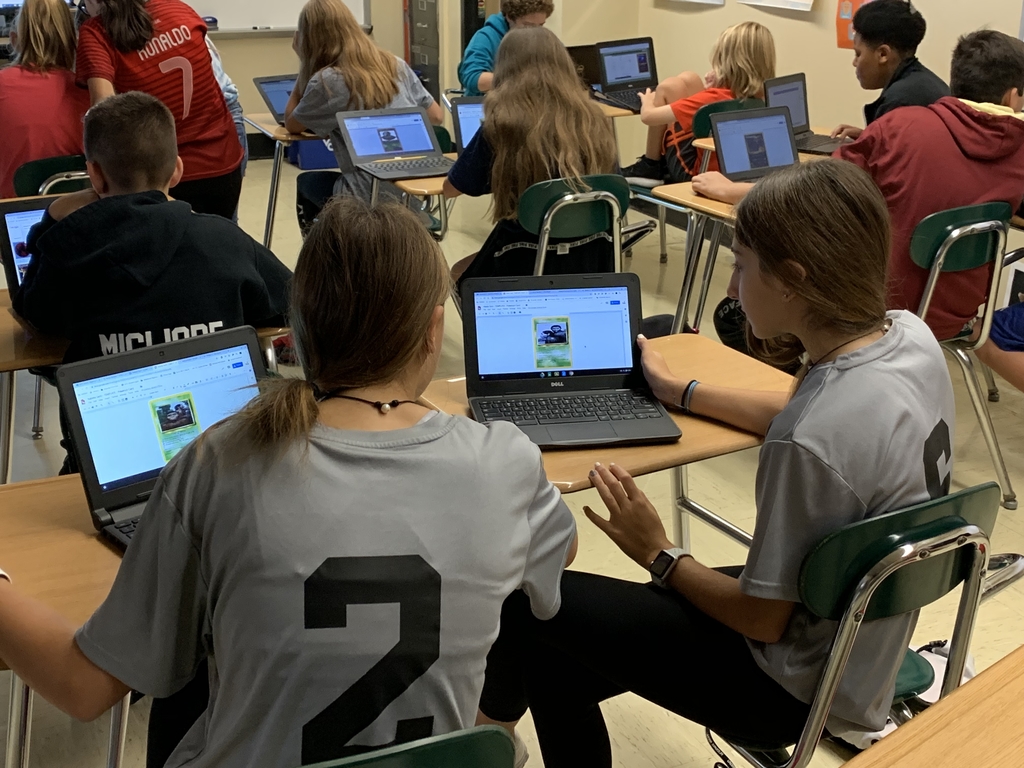 Lots of action with the MS expansion today!!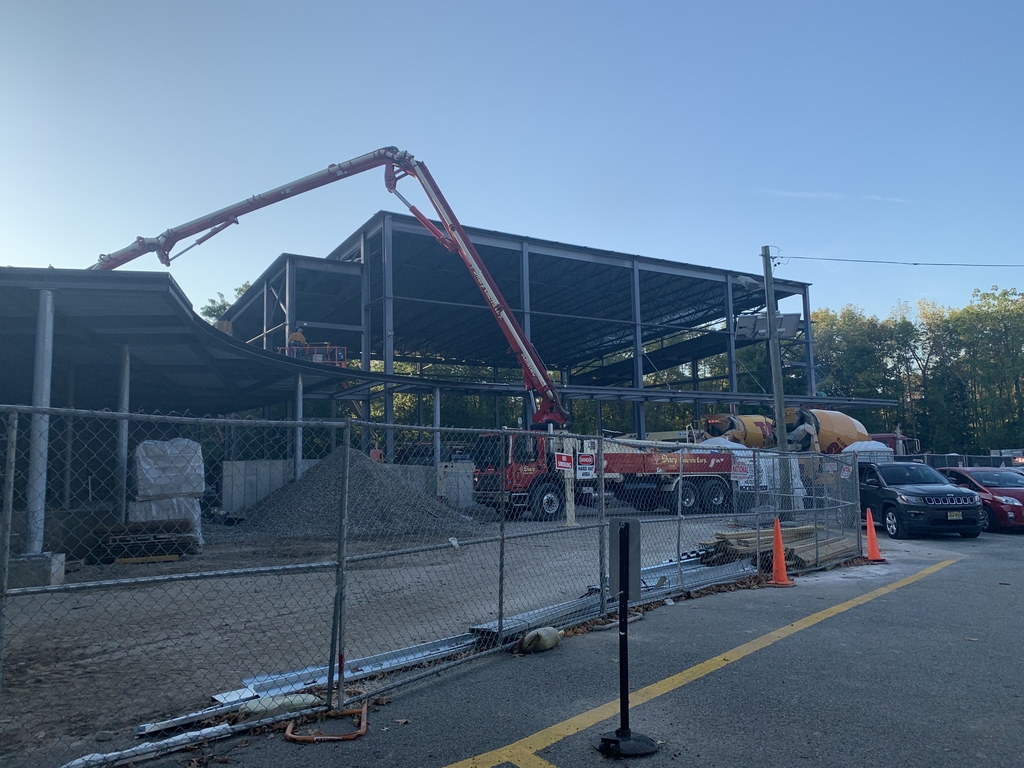 Great turnout for the club and activity fair today. Love seeing so many students interested in getting involved!!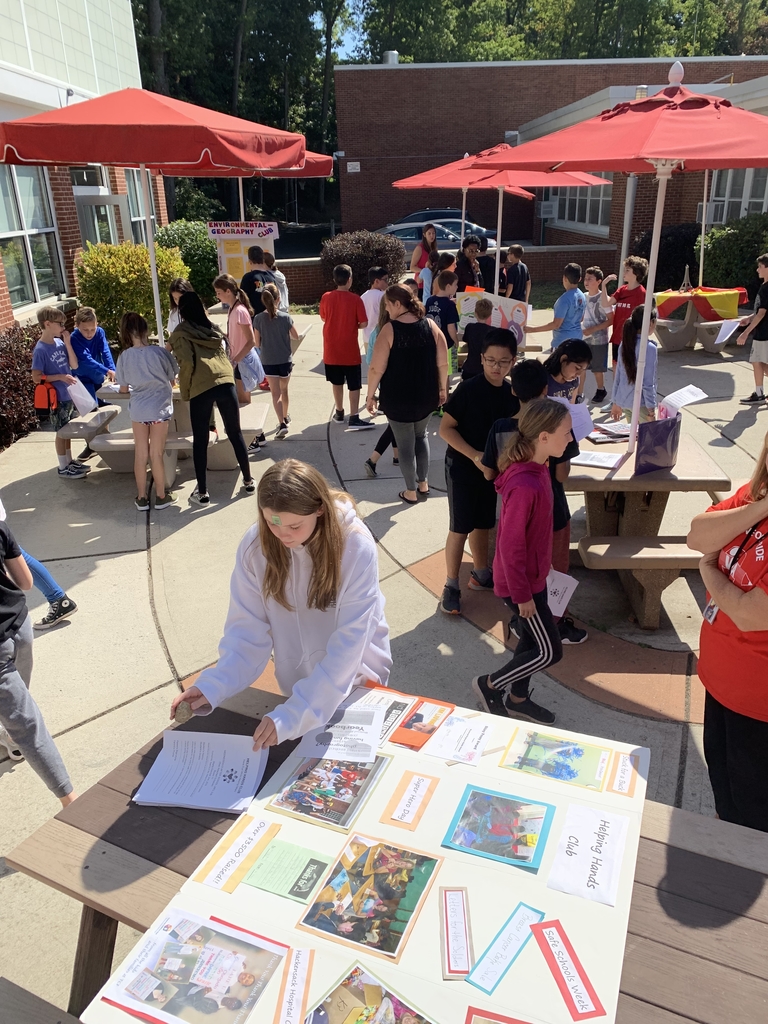 Can you crack the code? Students in Coding start the day with a challenge!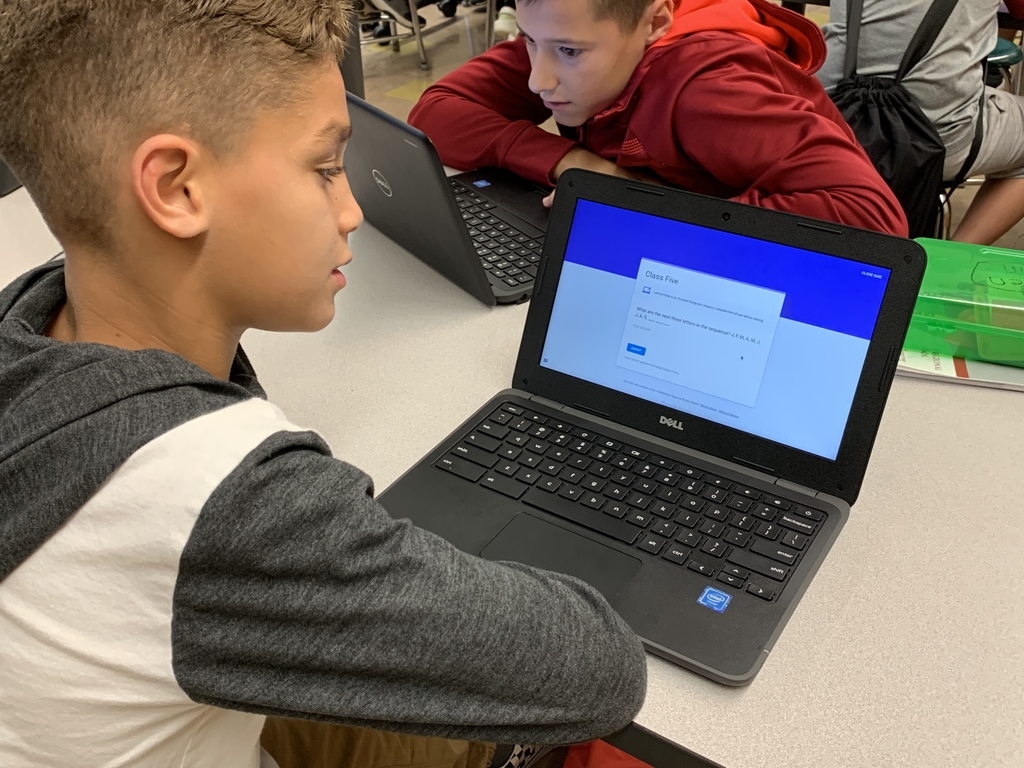 The signed steel beam is in its final resting place in the new gymnasium of the Middle School expansion.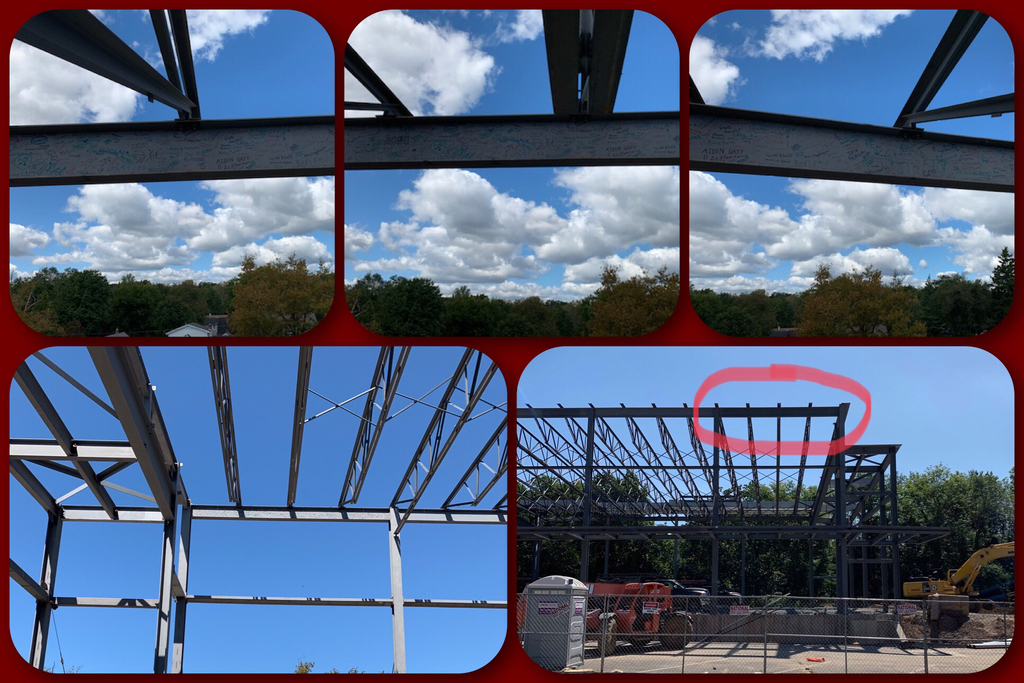 Picture day tomorrow! Don't forget to purchase your package online or to send your student in with their form. See our weekly update for more information.

Class Meetings yesterday and today. We covered a lot of important topics, including general procedures, school safety, and bullying. Looking forward to a great year!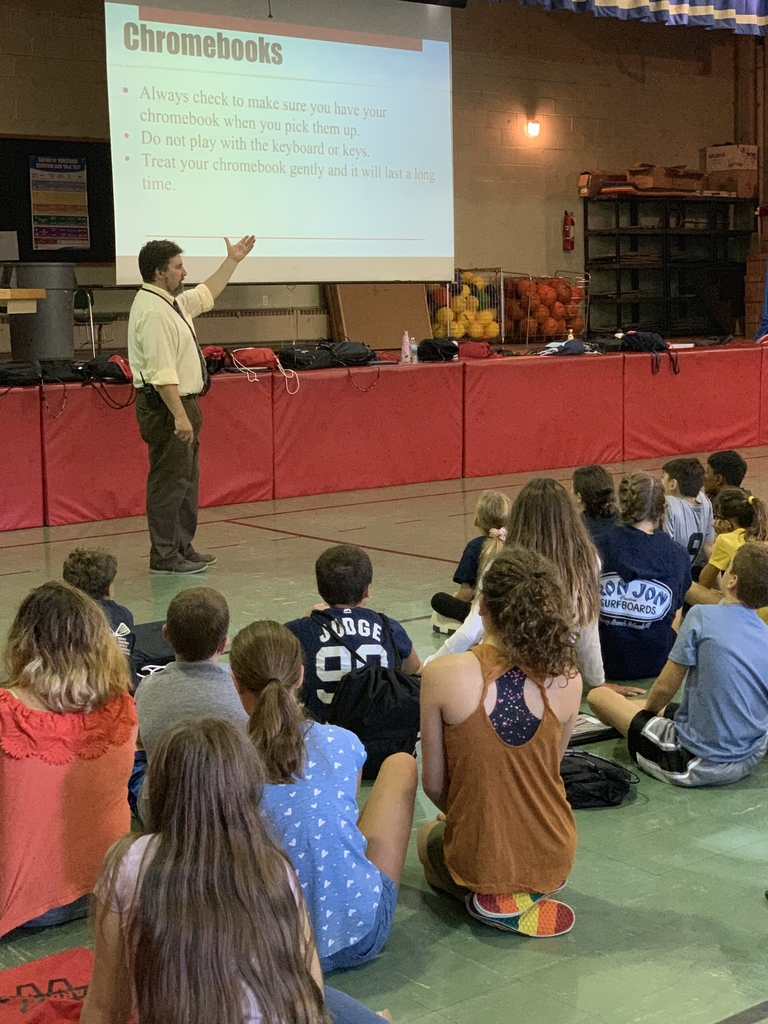 Engineering students were asked to build a castle with a deck of cards. They were "frustrated" and found it difficult. Good thing they then learned about the Design Loop of research, brainstorm, and collaborate to solve a problem!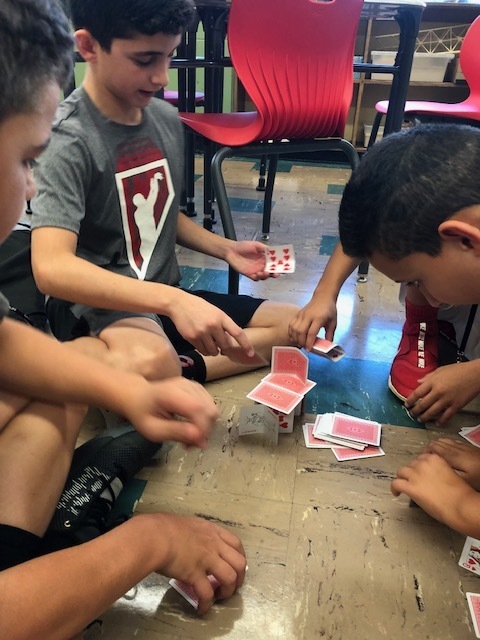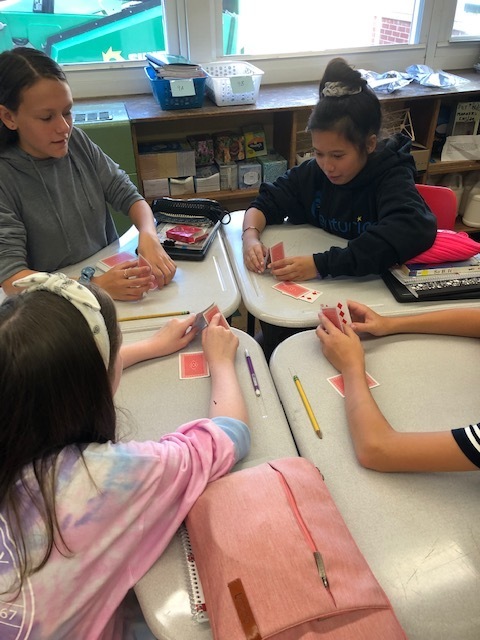 We are loving our new app! Access sports scores, cafeteria menus, news updates, and even emergency notifications, right from your pocket. Download the app on Android:
http://bit.ly/2IxQxfB
or iPhone:
https://apple.co/2Ix8ZVO
.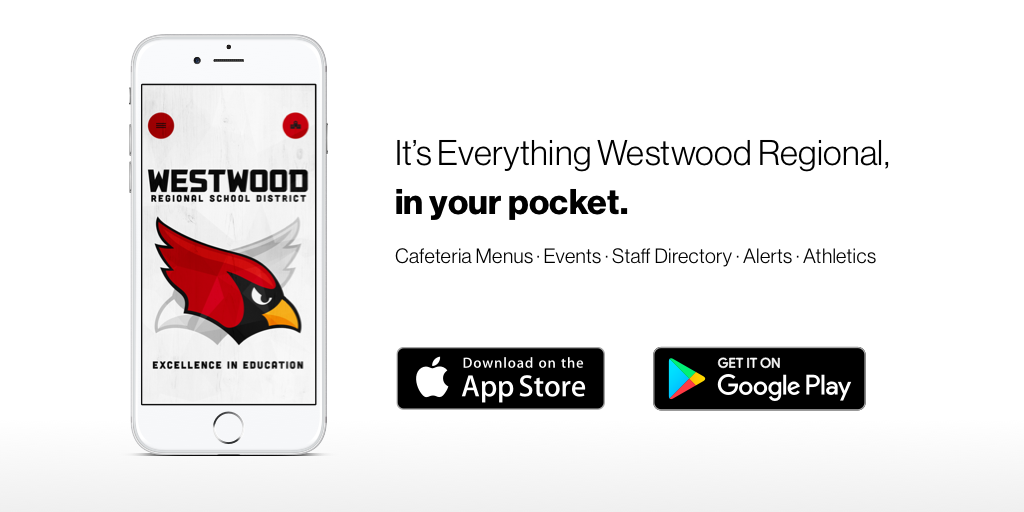 Awesome morning of learning the expectations and positively reinforcing students with high fives, capped off with our first weekly drawing of the year! More to come this afternoon!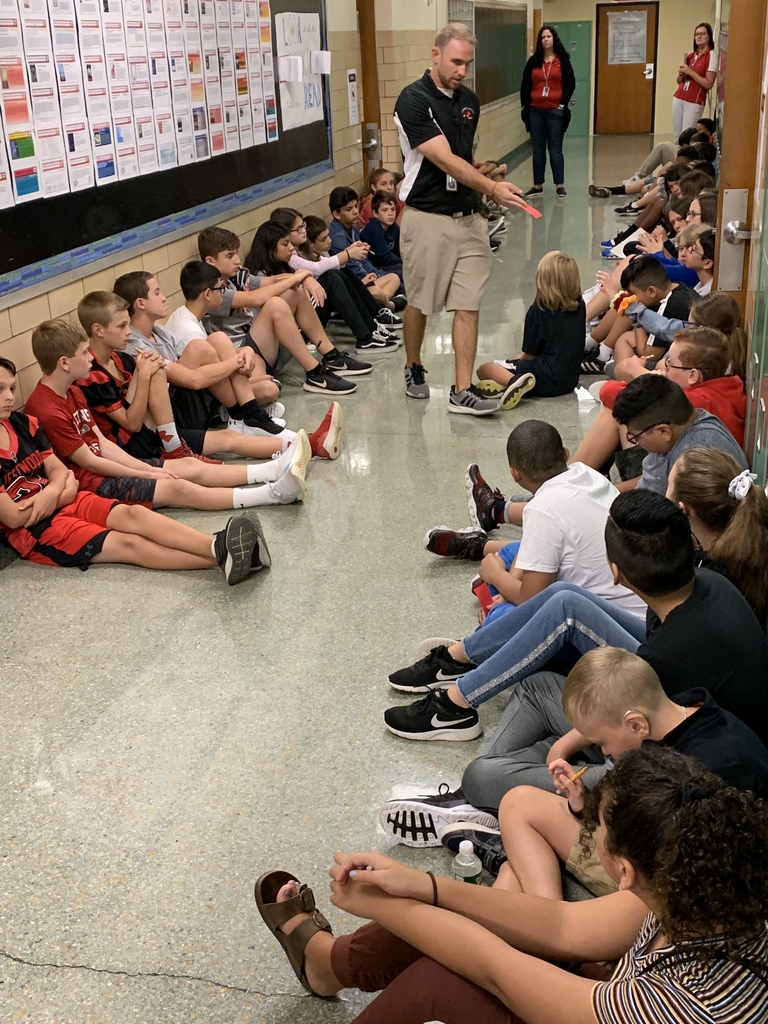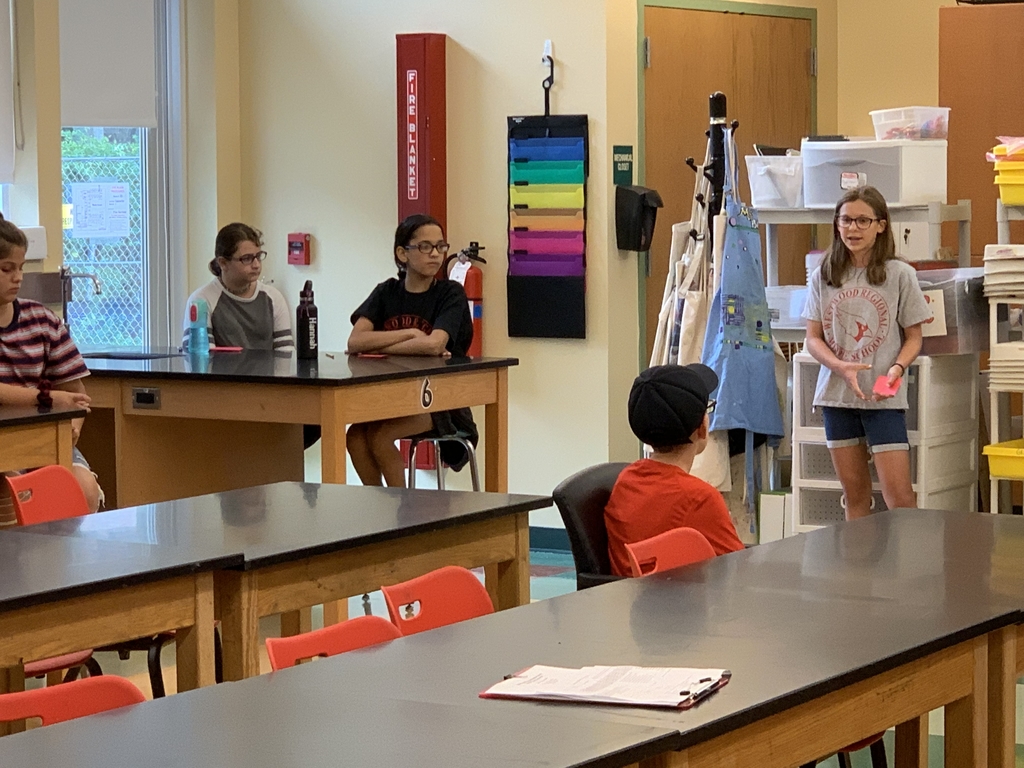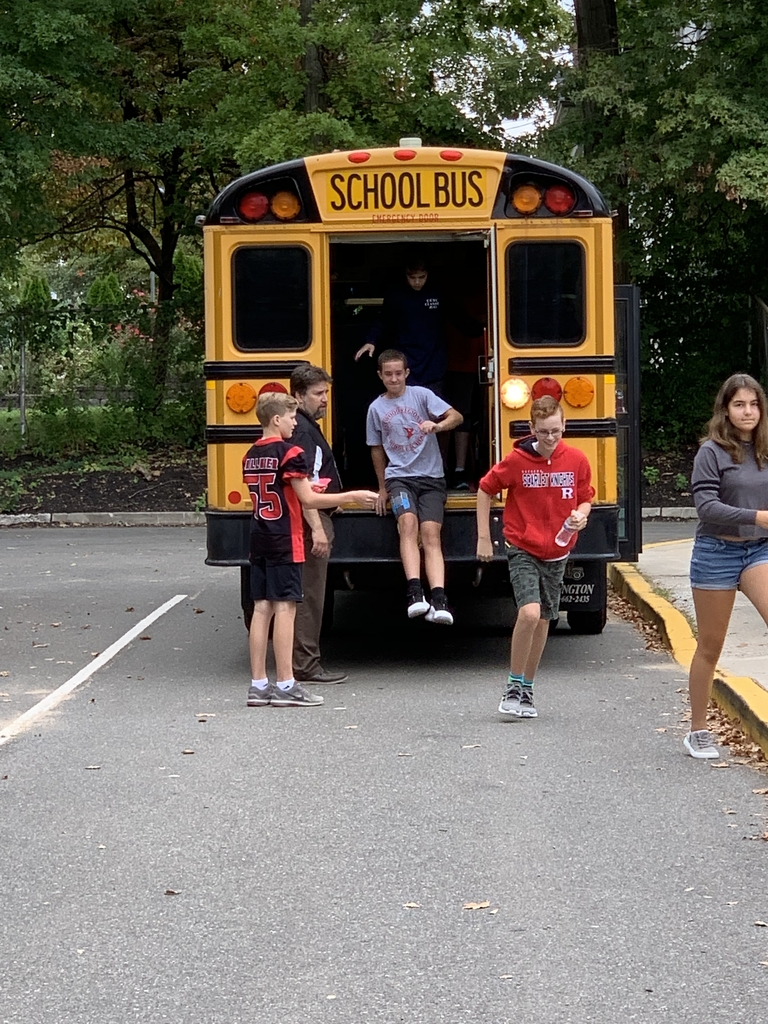 First day of school and already our students are collaborating and thinking critically and creatively!