Congratulations to our students on their acceptance into Bergen County Band! This is an audition ensemble and only the TOP musicians are accepted in Bergen County! We are so proud of you three!

The World Cultures Club at WRMS held their most recent meeting this week. Students were introduced to Indian culture such as Bollywood and traditional clothing. We also learned about Diwali, India's biggest and most important holiday of the year.

**WRMS Back To School Night Clarification Update** For tomorrow night, BTSN begins promptly at 6:30 PM. Please go DIRECTLY to your child's QUARTER 1, A Day, PERIOD 1 class to start the evening. We will have a copy of your child's schedule in that Period 1 class. All Quarter 1 classes in Genesis will be meeting except for the WIN and Lunch periods. See you tomorrow!

Bonjour!! As the WRMS Choir learns one of their selections in French, Mr. Welfel (French Teacher) collaborates with Ms. D'Imperio (Choir Teacher) and the students to provide the correct pronunciations. Amazing!! Étonnant!!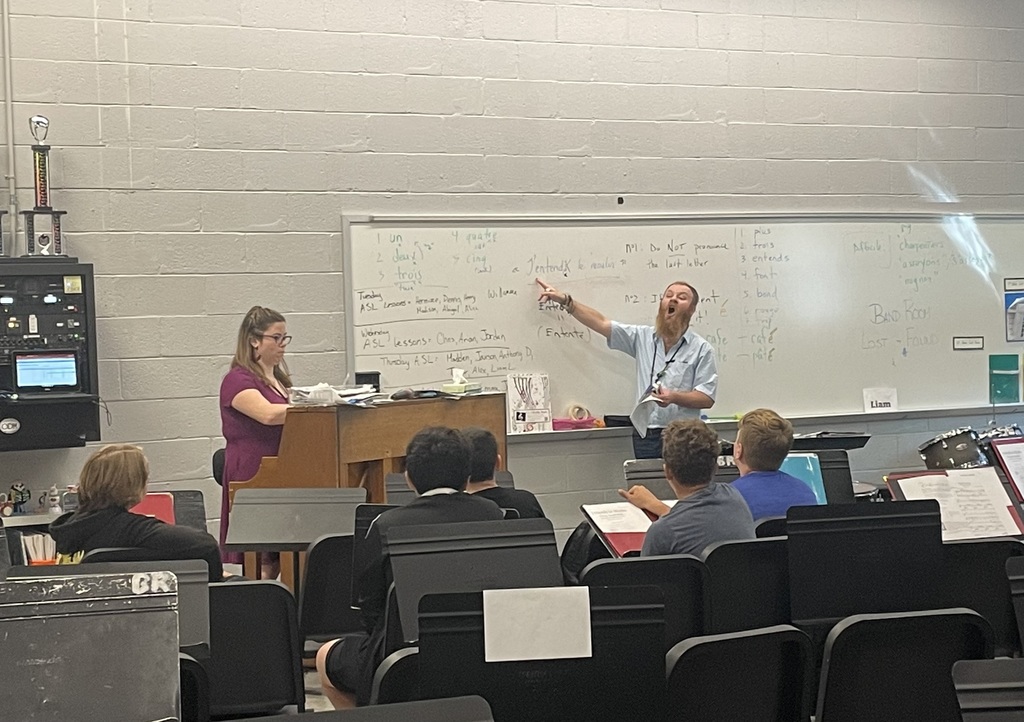 WRMS School Photos Update: Good afternoon, Our photographer will be coming in to take student photos over the next two days. The students will be taking their individual photos during their Physical Education or Health class. Because our schedule now rotates and some classes are dropped each day, not all students will have their Phys. Ed. or Health class on Monday. Monday is a D day. If you see Phys. Ed. or Health on their D day schedule, they will take their school photo on Monday. If you don't see Phys. Ed. or Health on their D day schedule, they will be taking their photo on Tuesday (which is an A day) when their Phys. Ed or Health class meets. Please look at your child's schedule to determine which day their photo will be taken. We apologize for any confusion. Please email Mr. Albert with any questions.
barry.albert@wwrsd.org

Middle School Student pictures: Monday- 9/12 Only students in Phys. Ed. and Health periods 2, 3, 4, 7, 8, 9 Tuesday- 9/13. Students in Phys. Ed. and Health periods 1 & 6.

Had another great orientation and locker setup! Thanks to everyone who pitched in to help, and welcome Mr. D!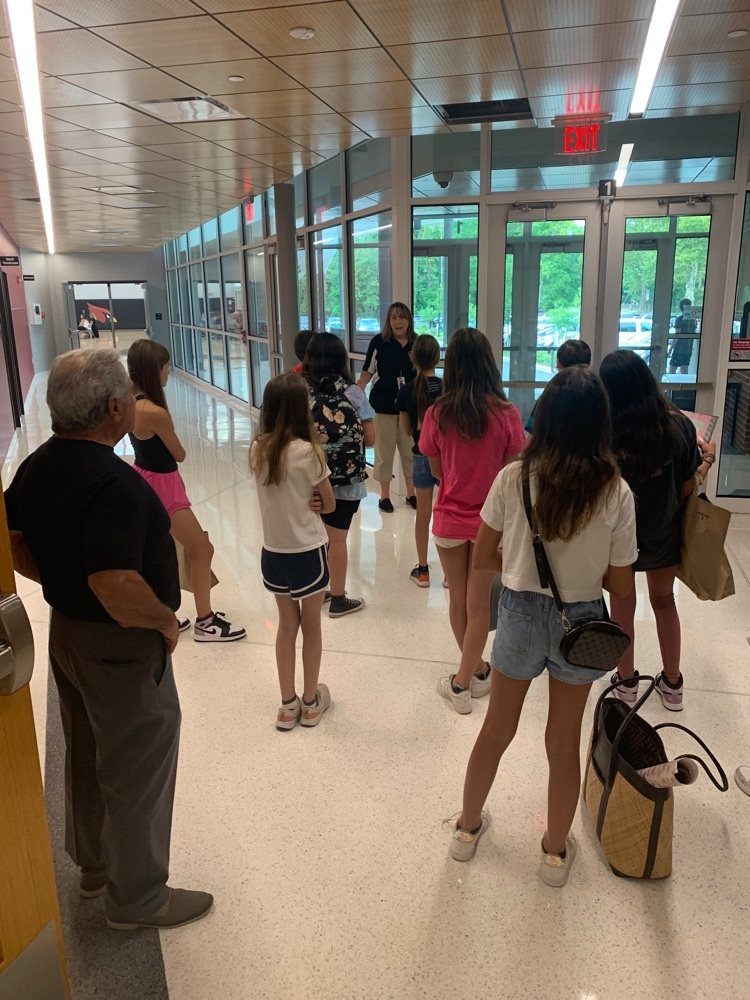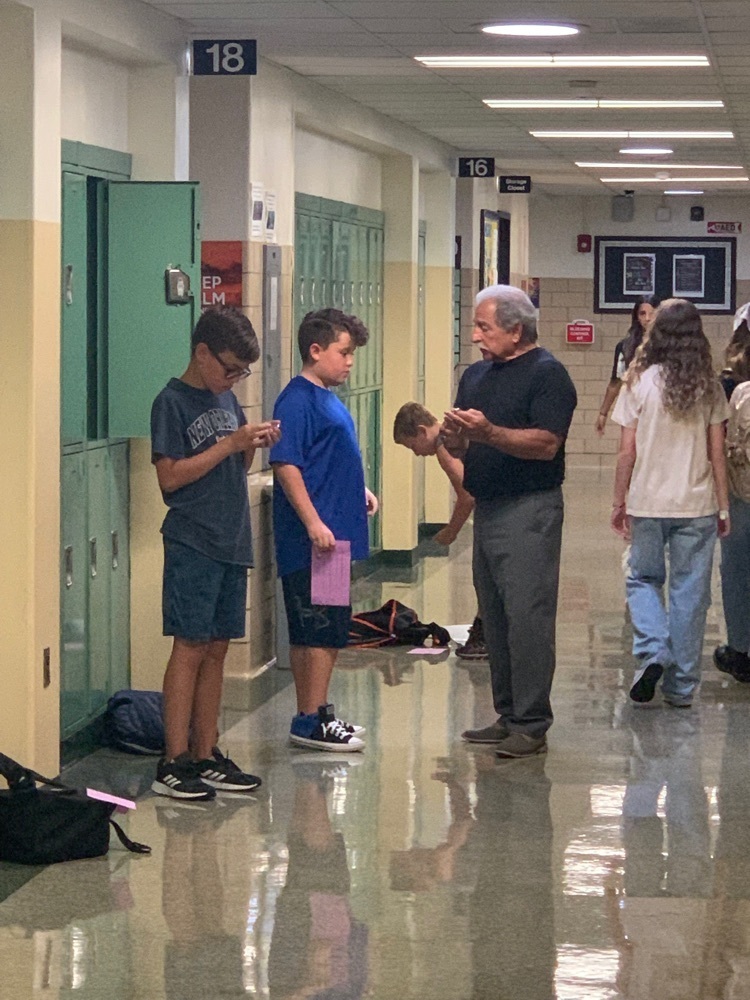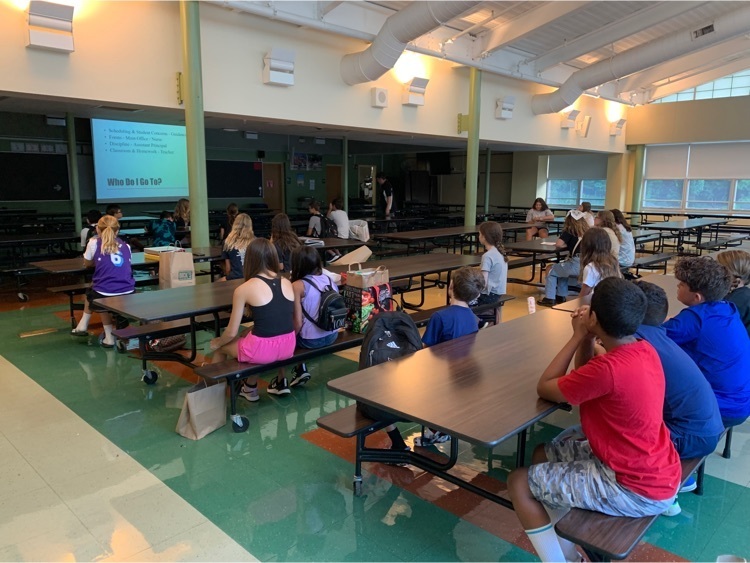 Had an awesome morning of excitement with orientation and locker setup! Looking forward to a great year!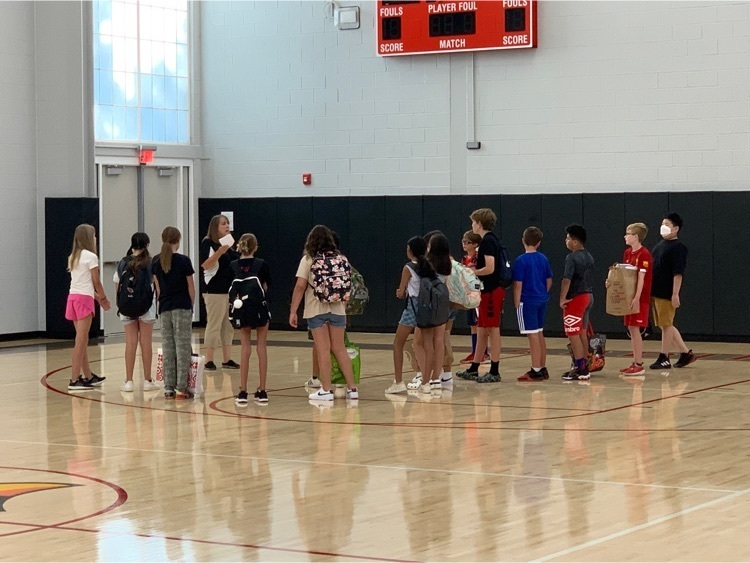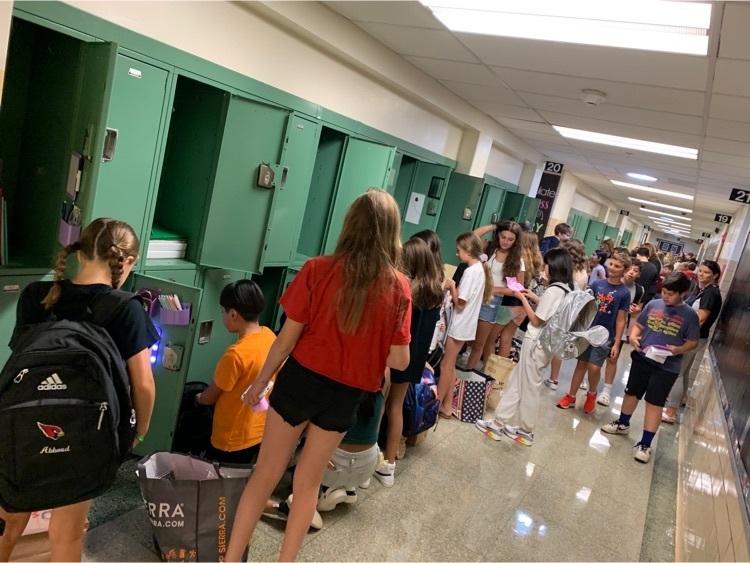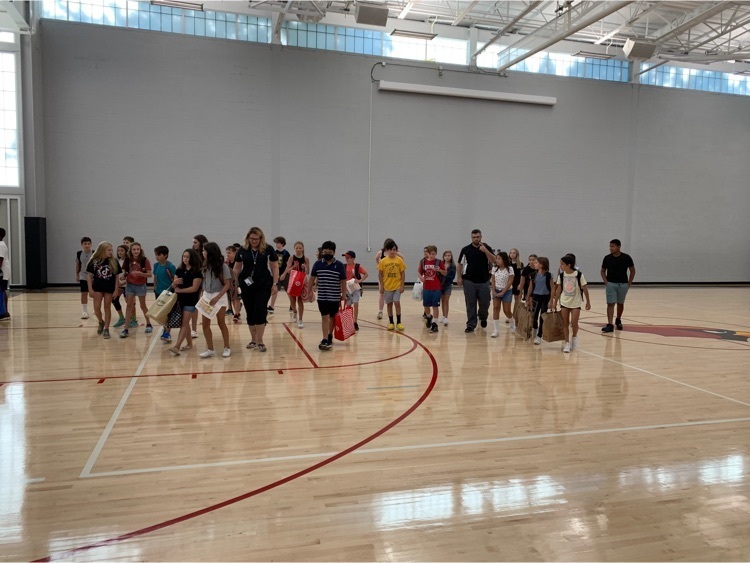 Ever wonder what happens in a school over the summer? Lots of cleaning and waxing of floors. Even some new tile in a couple of our rooms!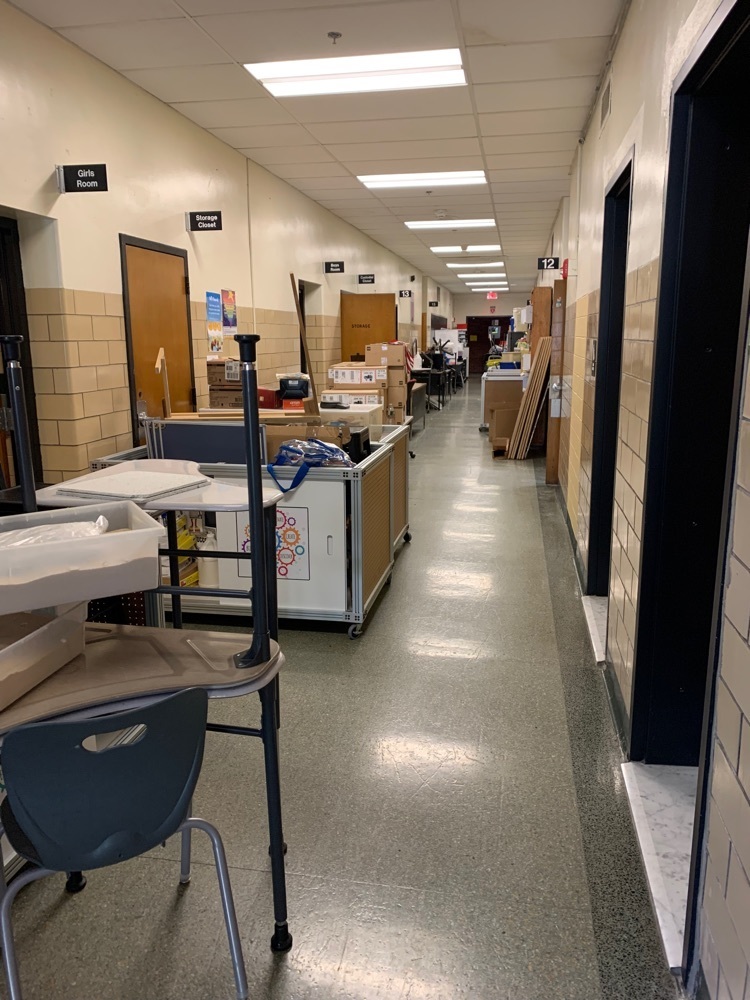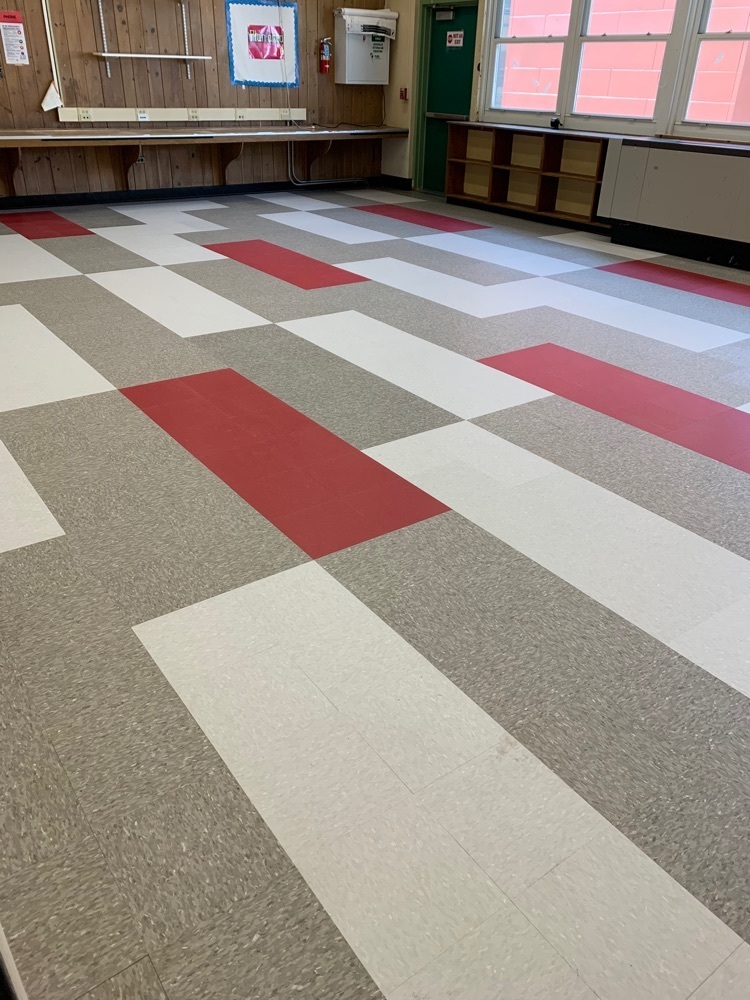 Our 6th Grade Band visited Ramsey and played with a clinician and the bands from Ramsey and Emerson. What an awesome experience!

What an amazing day for our kids! At Music in the Parks, the 8th grade concert band earned 1st place with a superior rating! 8th grade choir earned 1st place with an excellent rating! Go Westwood!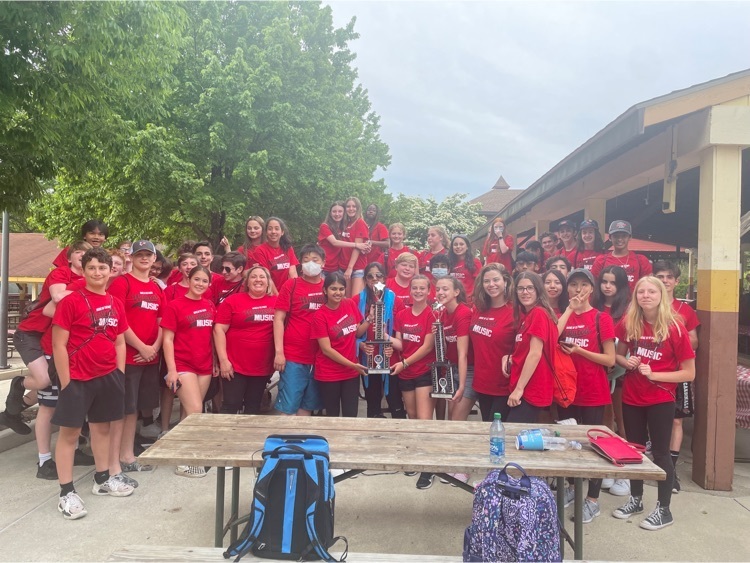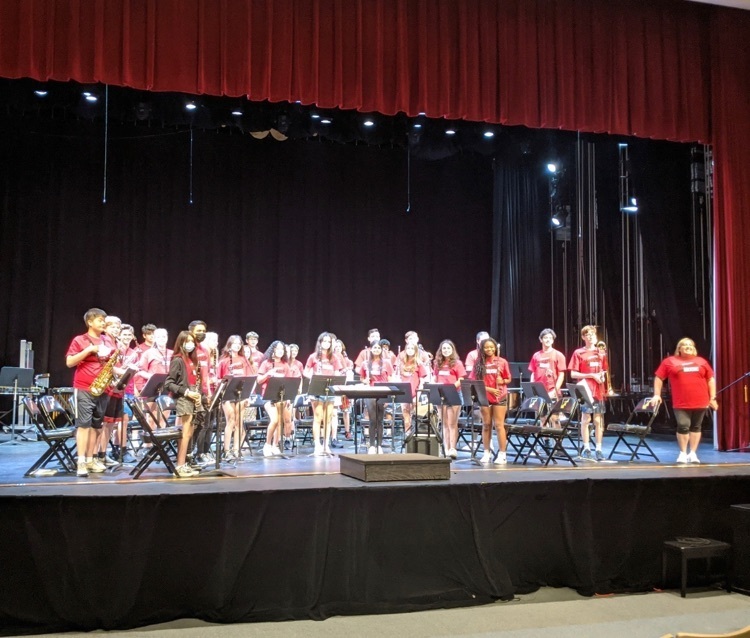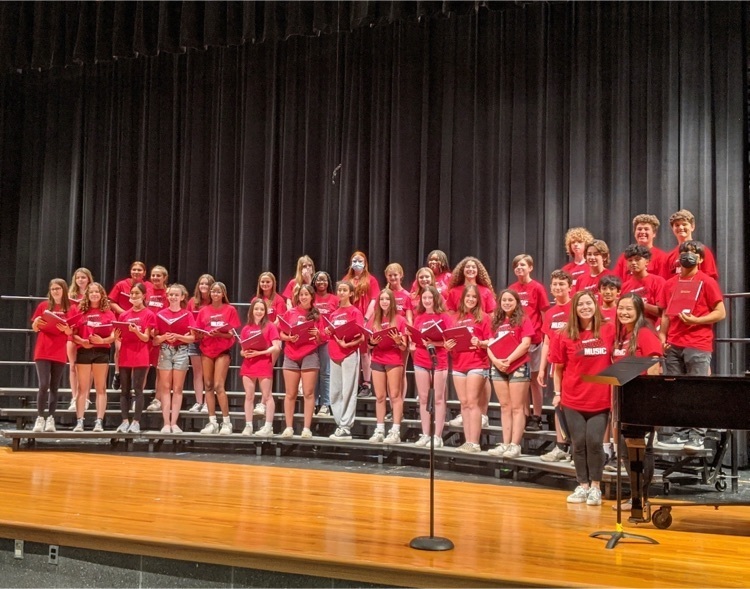 WRMS 8th grade French students enjoyed themselves at Brasserie Mémère, an authentic local French restaurant. It was an exciting opportunity for all to taste traditional dishes such as quiche, chicken fricassée and crème brûlée!

Another great evening of music, Tonight from our 7th grade band & choir! Bravo!!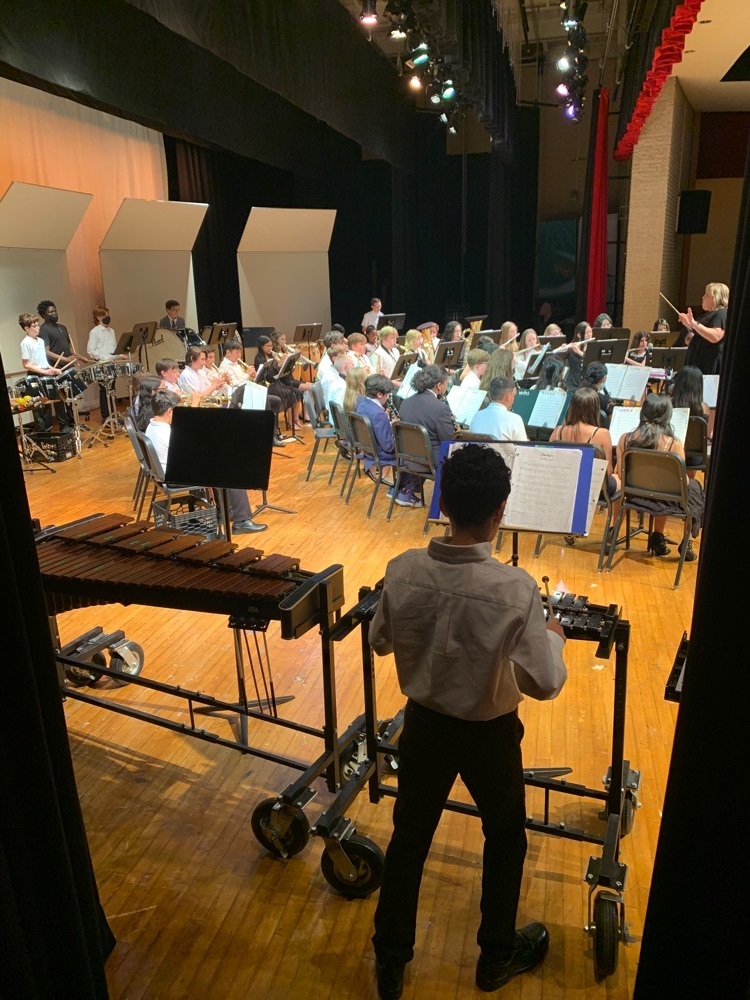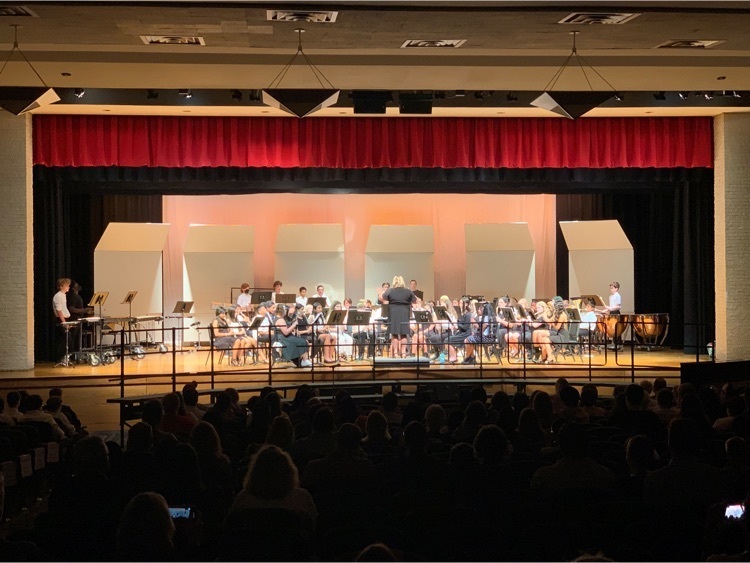 Students and staff had a great time on the 6th grade class trip today!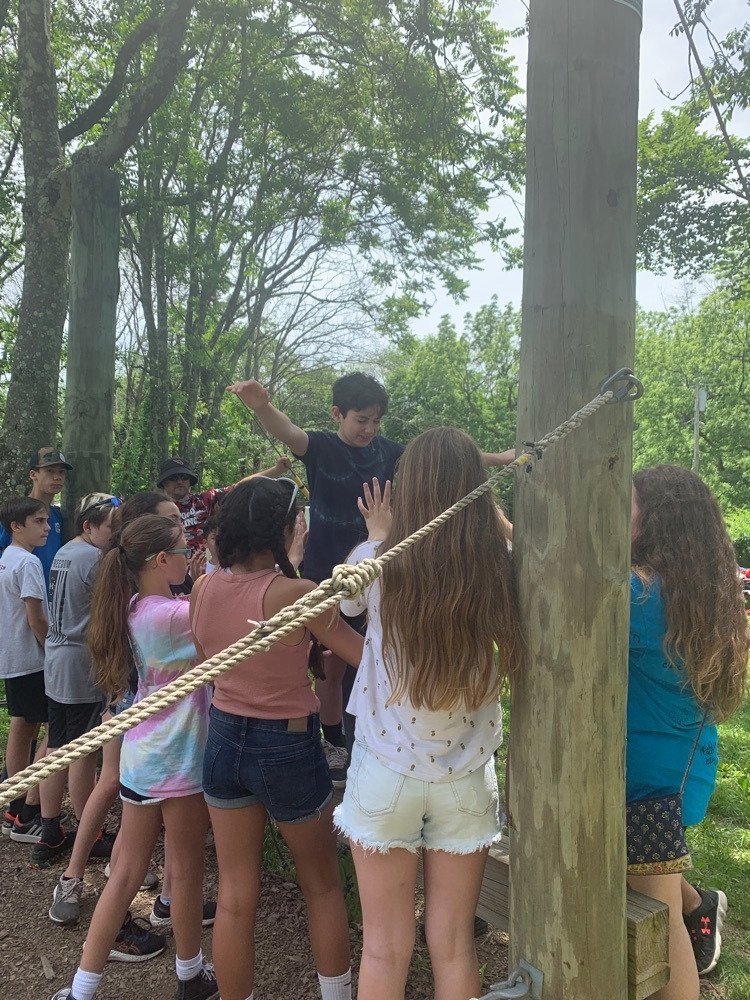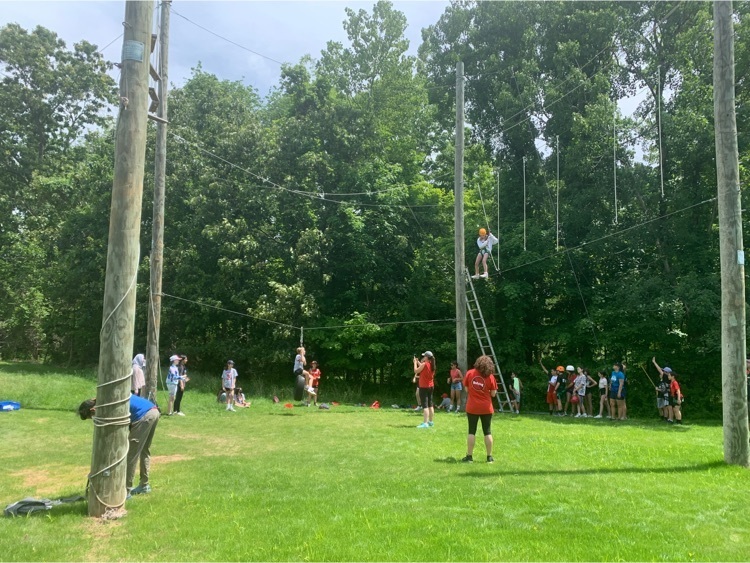 Congratulations to our 6th and 8th grade choirs and bands on excellent concerts this evening! It's amazing how much they've learned!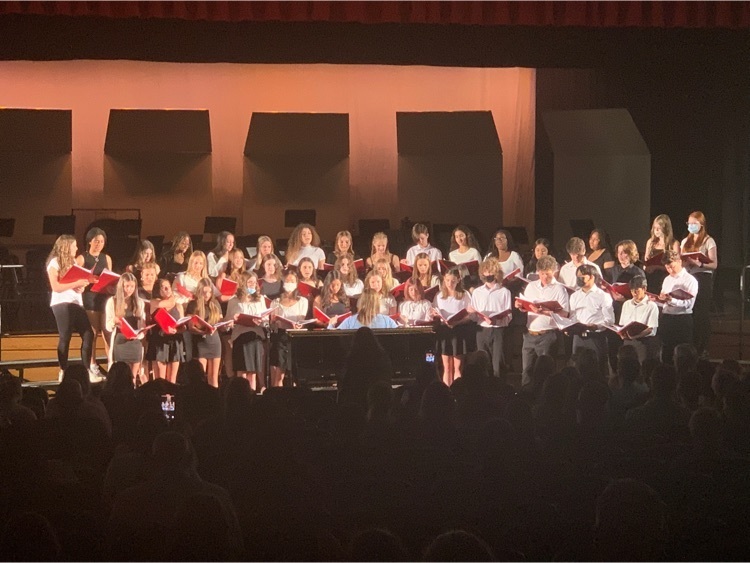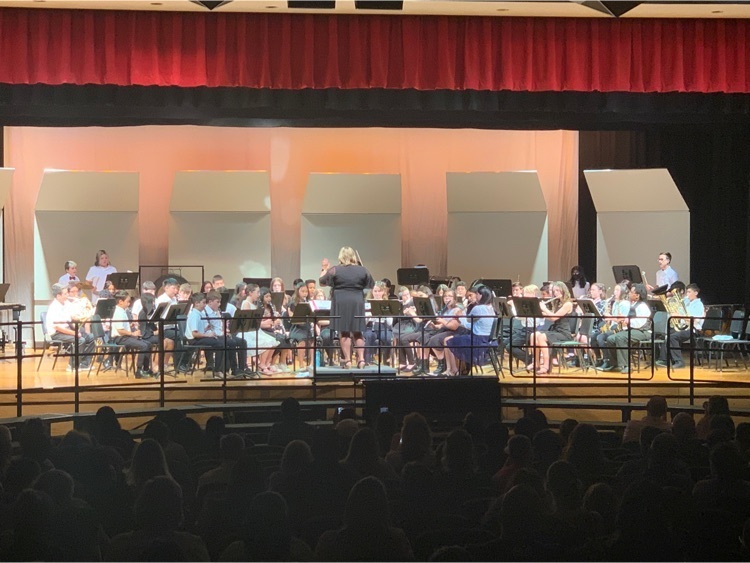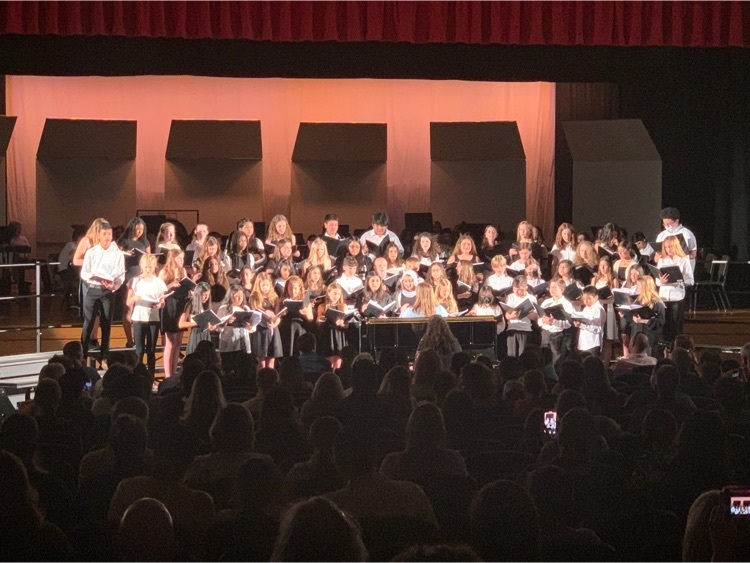 For a huge turnout at the Color Run, 6th grade won a visit from an ice cream truck and recess! Thank you PSO!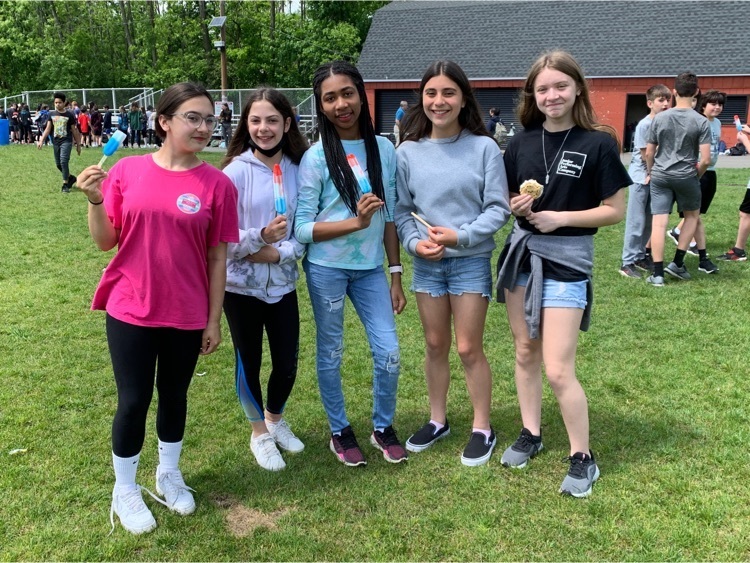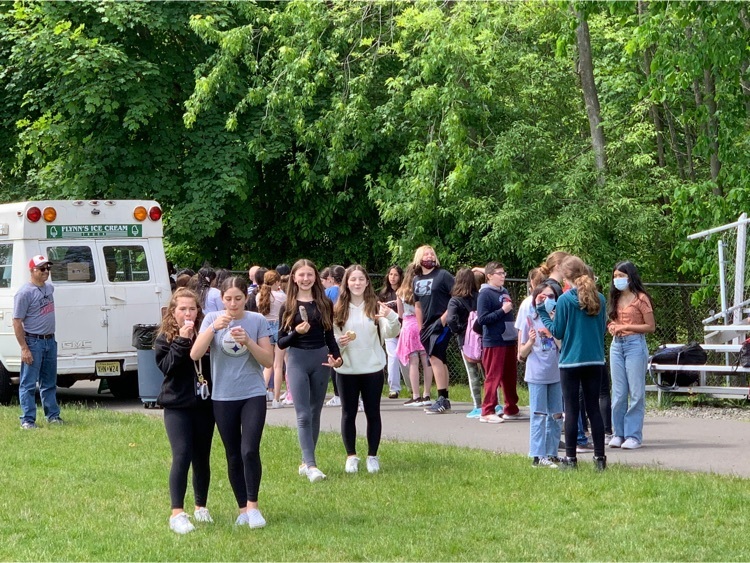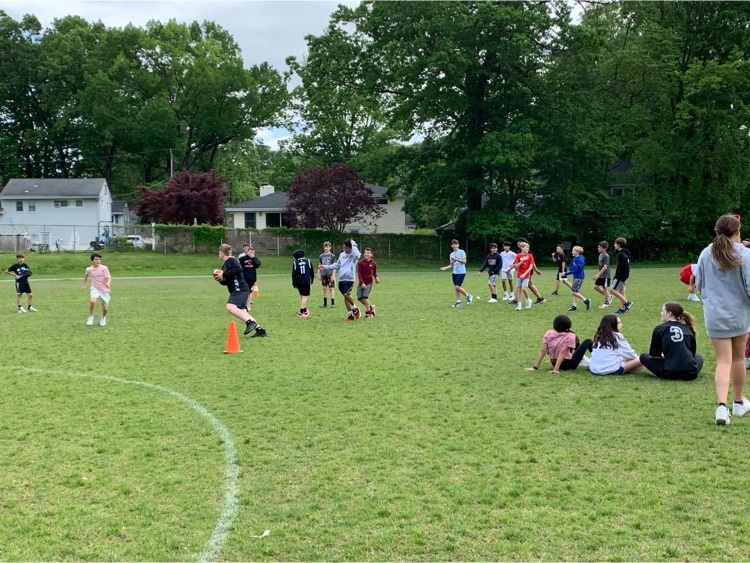 Our 8th grade students and staff are having a great day at Six Flags!!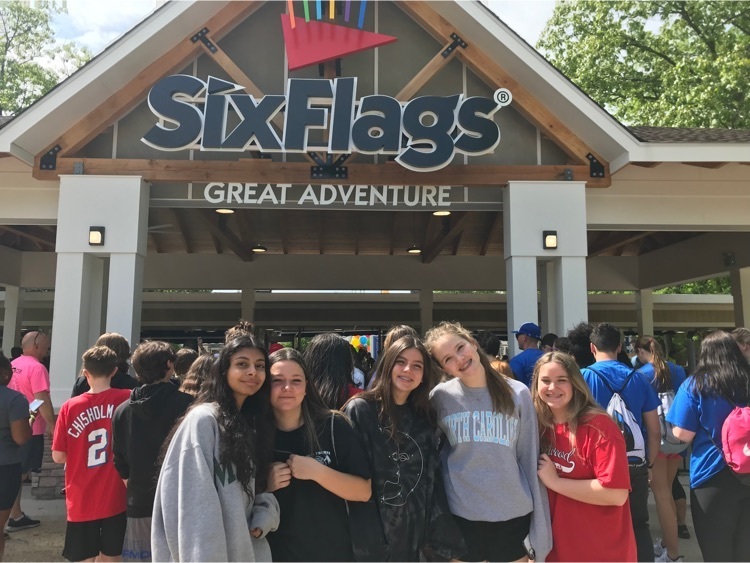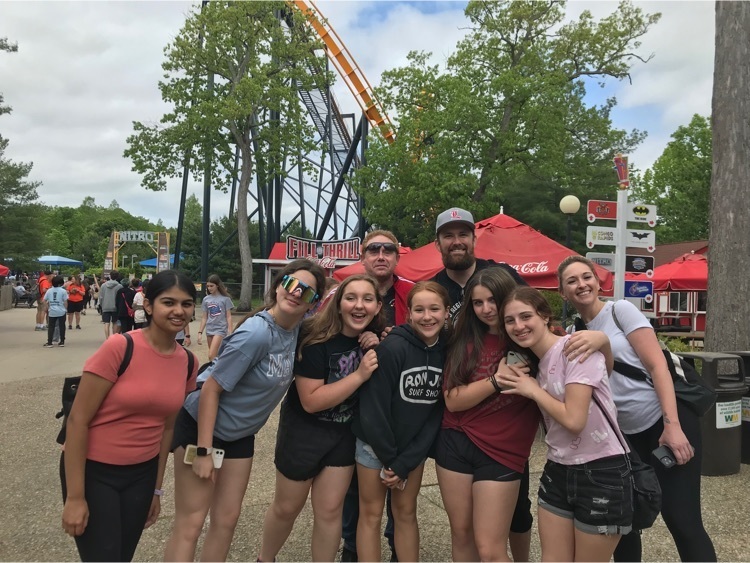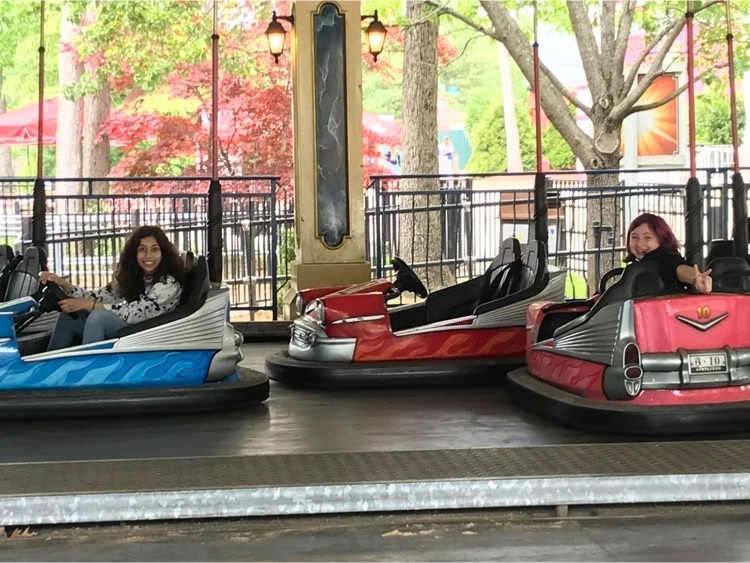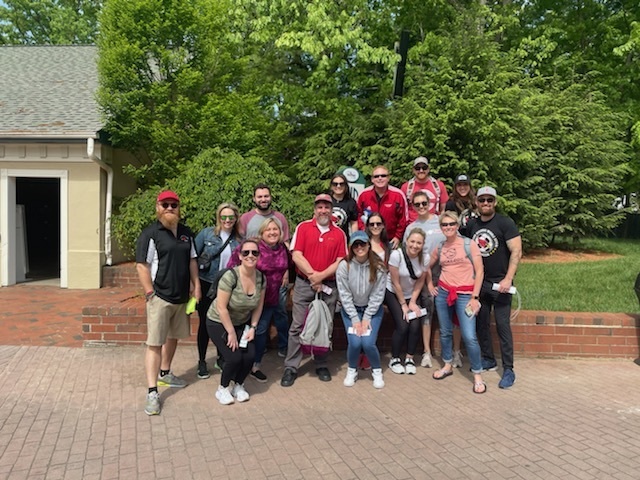 Bravo to JPAC for amazing performances this weekend! The talent and hard work paid off in impressive musical and dramatic numbers! 👏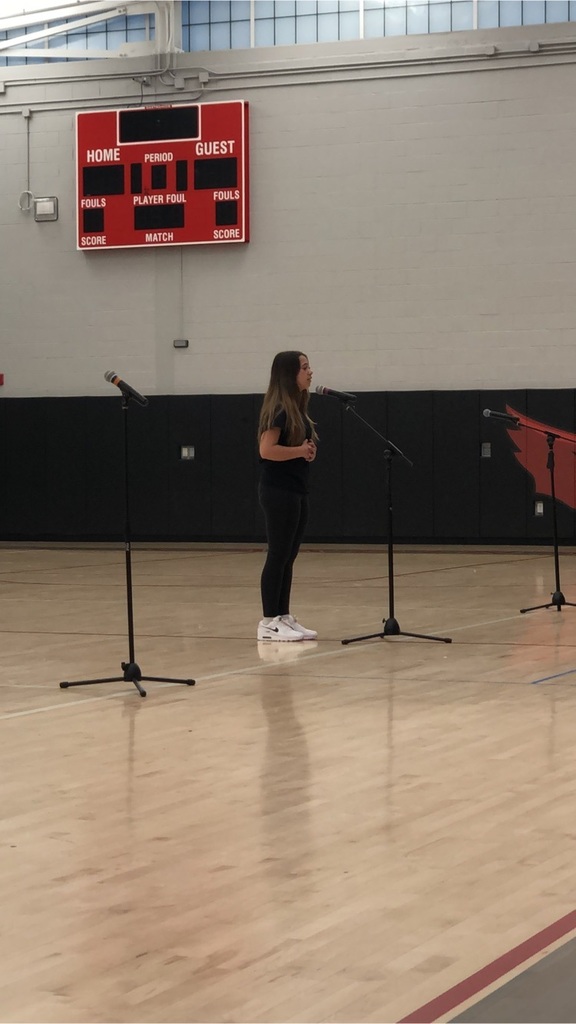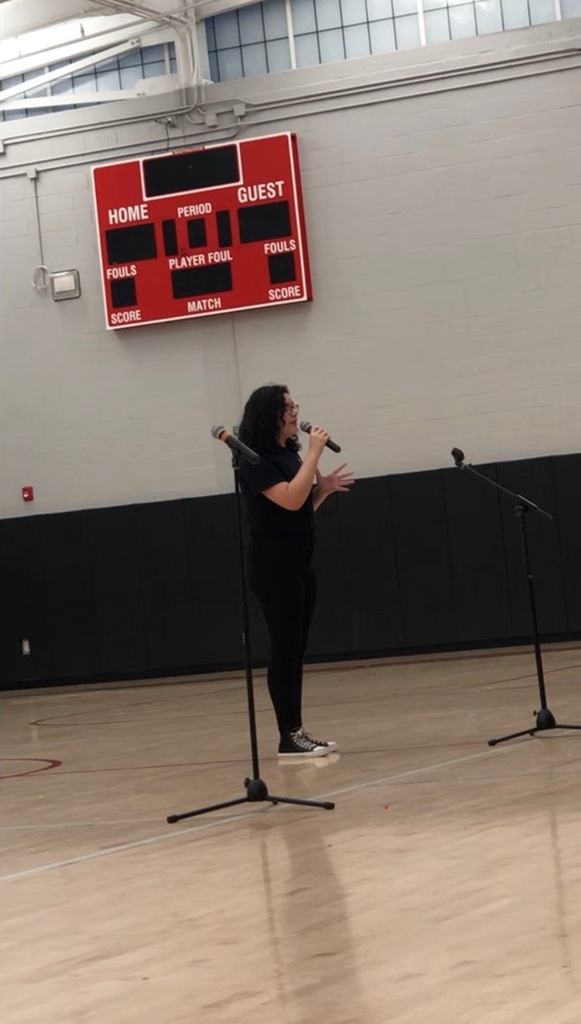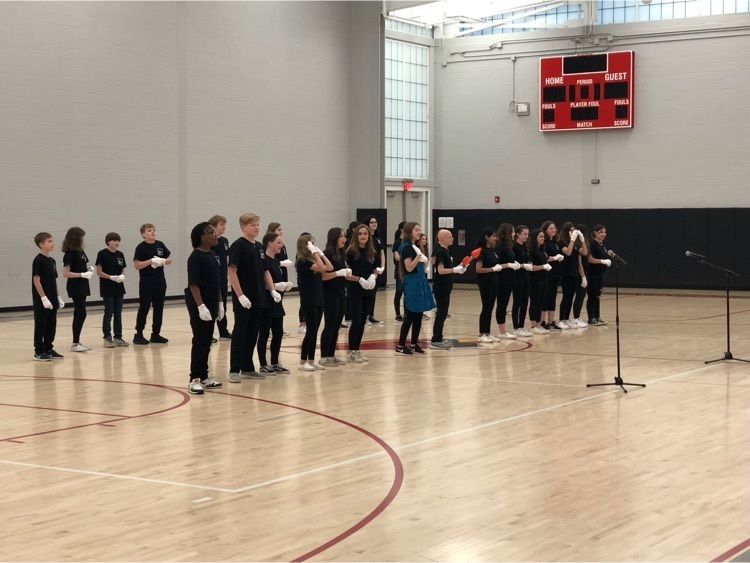 The World Cultures Club discussed differences and similarities of varying international currencies at their most recent meeting. Students reviewed the history on different bills and were fascinated by Polymer notes that last a long time and do not get dirty or tear easily.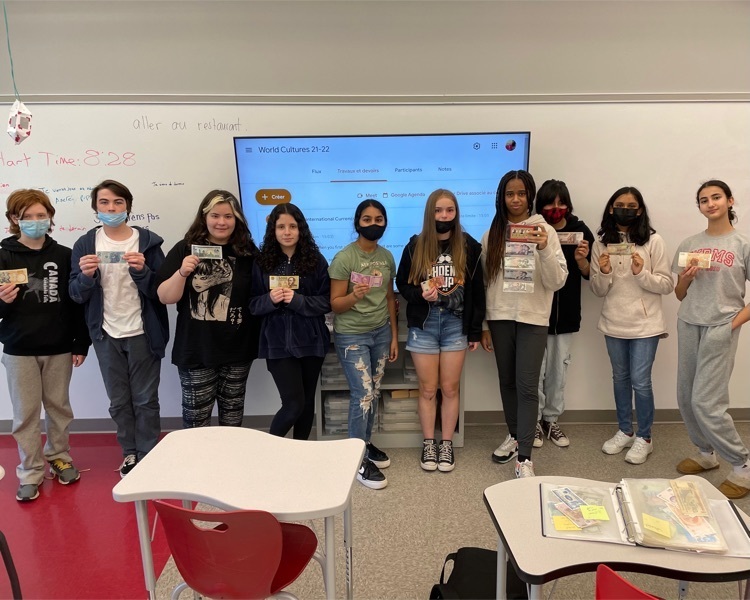 Congratulations to the 2022 6th Grade Honor Band participants! These students were accepted to perform with students from 36 other Northern NJ schools. They worked together to rehearse and put on an excellent concert in 1 day!