After Italian 8 students learned about the Italian traditions of Carnevale in the famous city of Venice, they made masks inspired by the language, history and culture discussed in class. Bravi, ragazzi!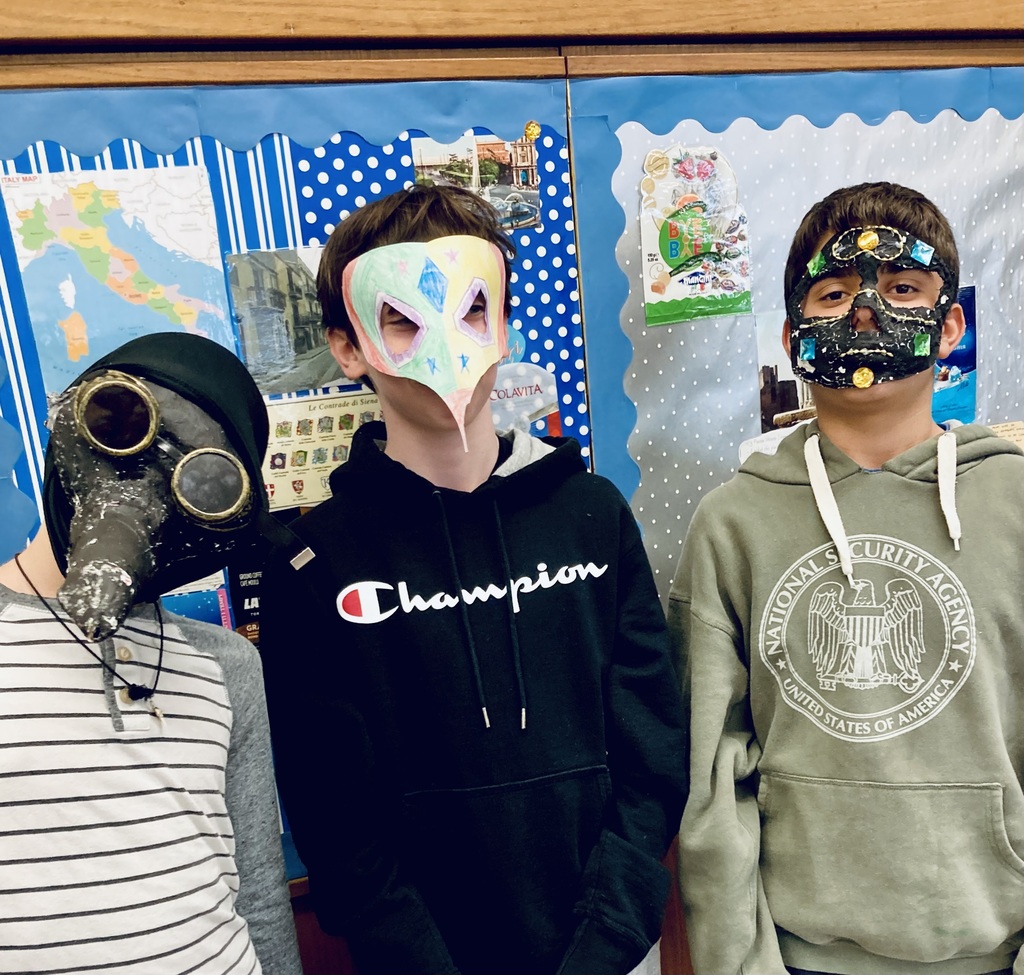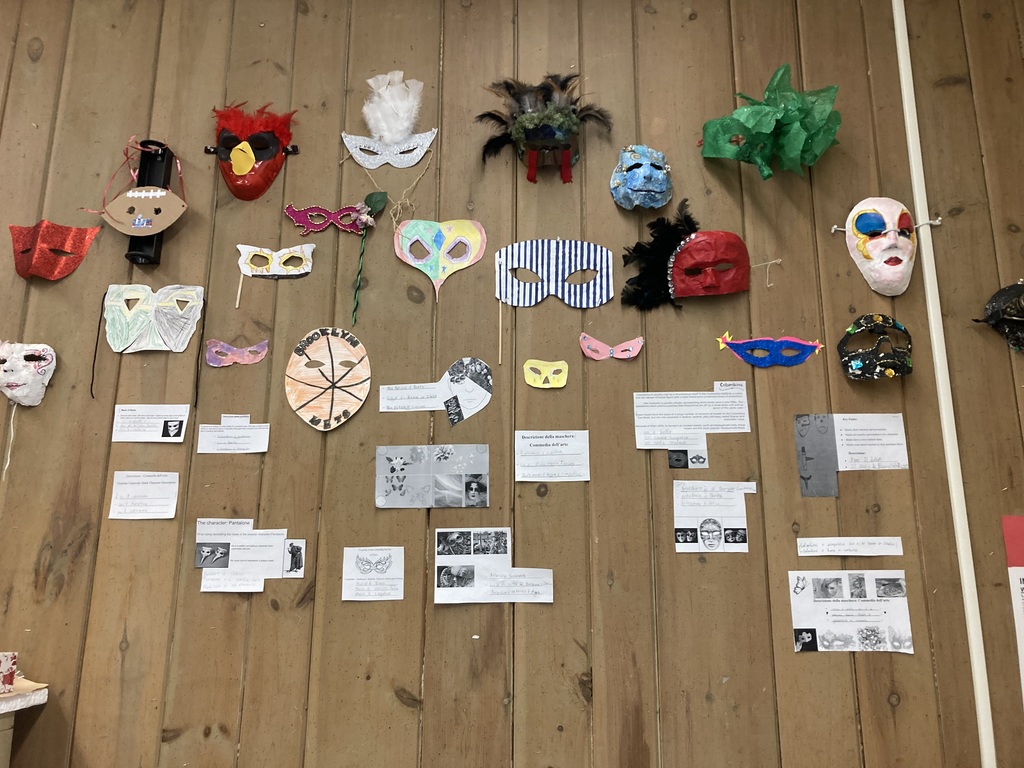 Middle School March Madness! Please join us for the fun!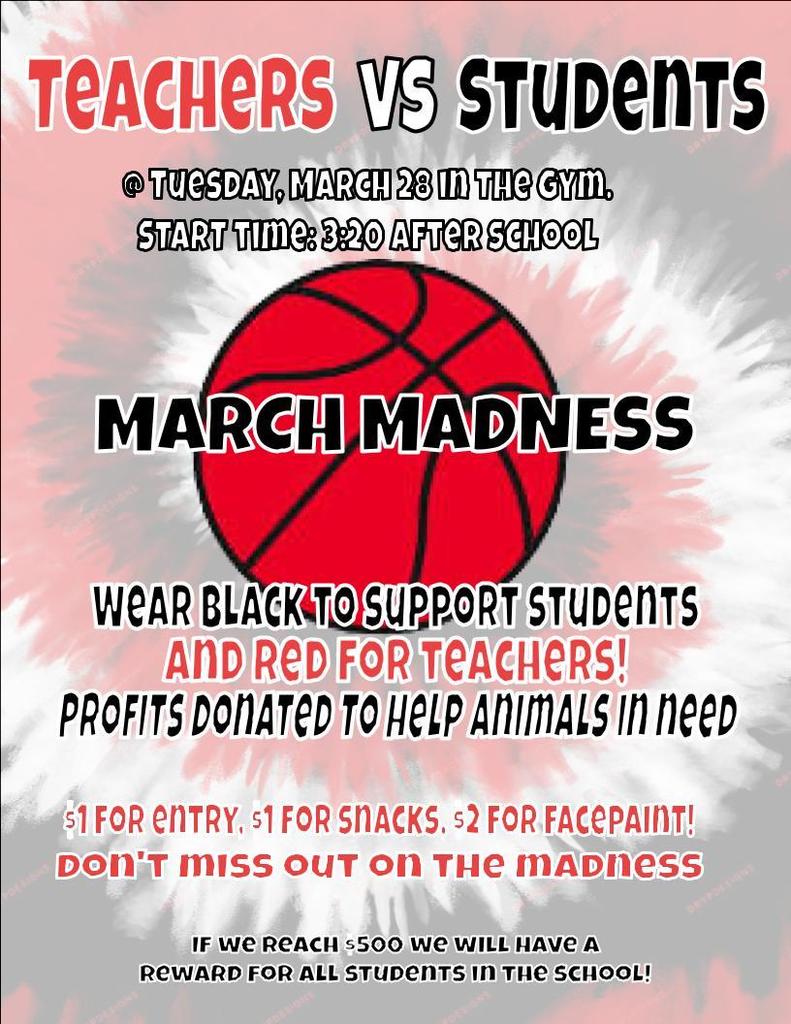 Check out the work of our very talented middle school artists. Thank you Ms. Panno and Ms. Capizzi for inspiring creative and critical thinking among our students!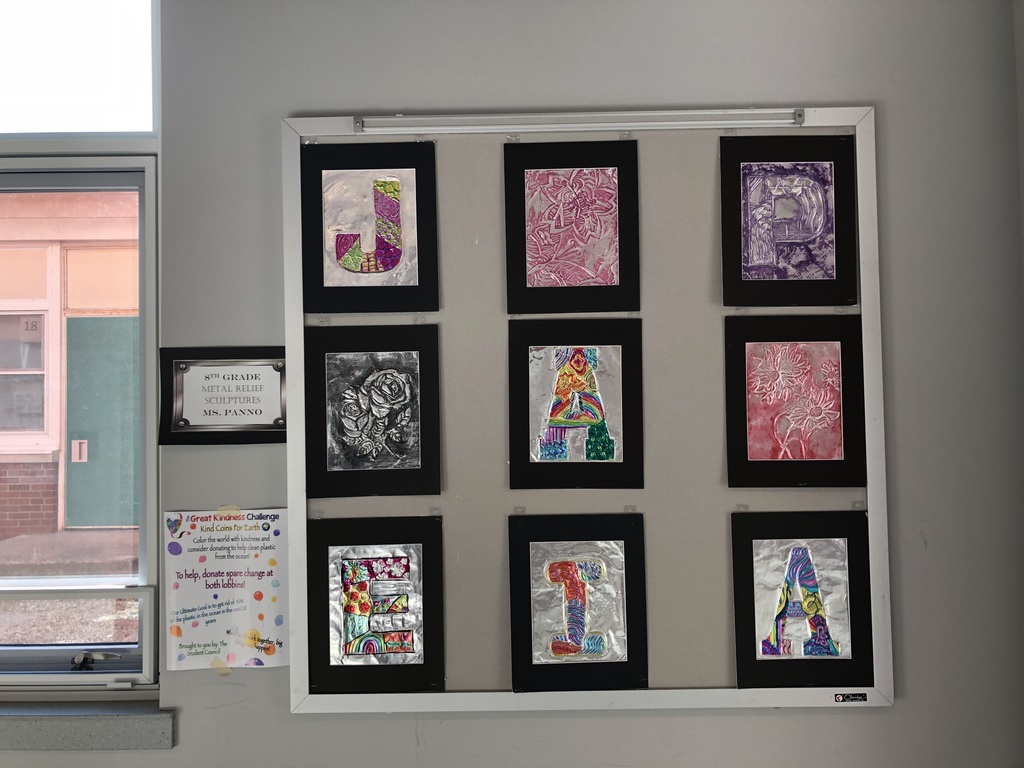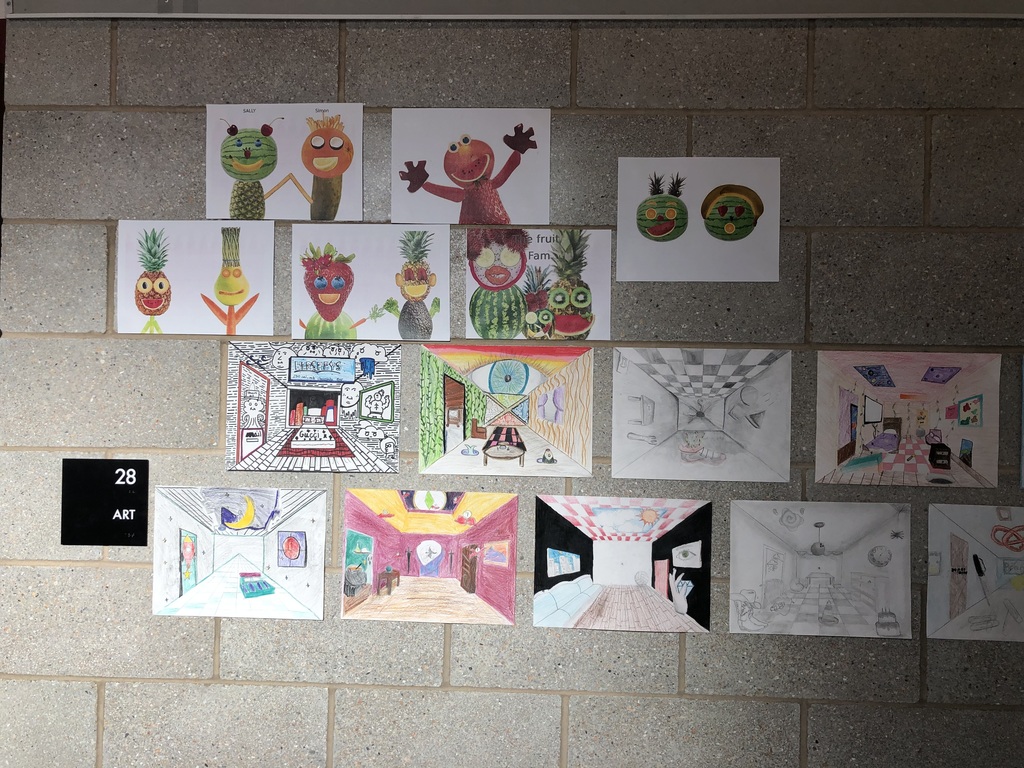 The Middle School traded our Friday red for green today. Happy Saint Patrick's Day!
National Junior Honor Society Representatives pitching their fabulous ideas for some exciting and charitable events. We are so proud of your leadership!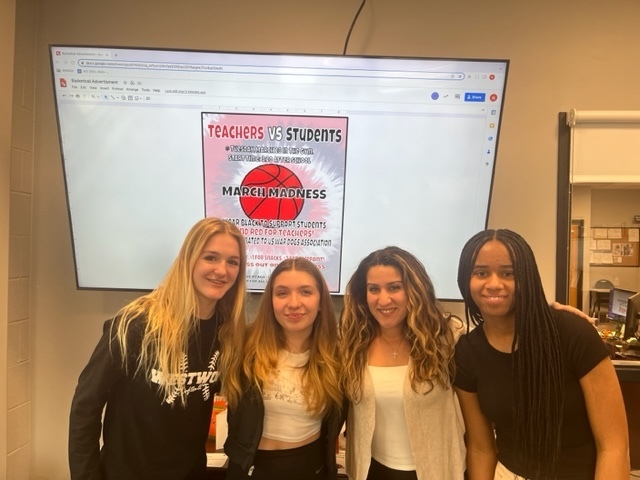 The Algebra 8 CP students used their knowledge of linear equations to predict data on graphs. Mrs. Donohue's classes created a scatter plot of height and wingspans from all the students in the class. Do you think there's a direct correlation between one's height and wingspan?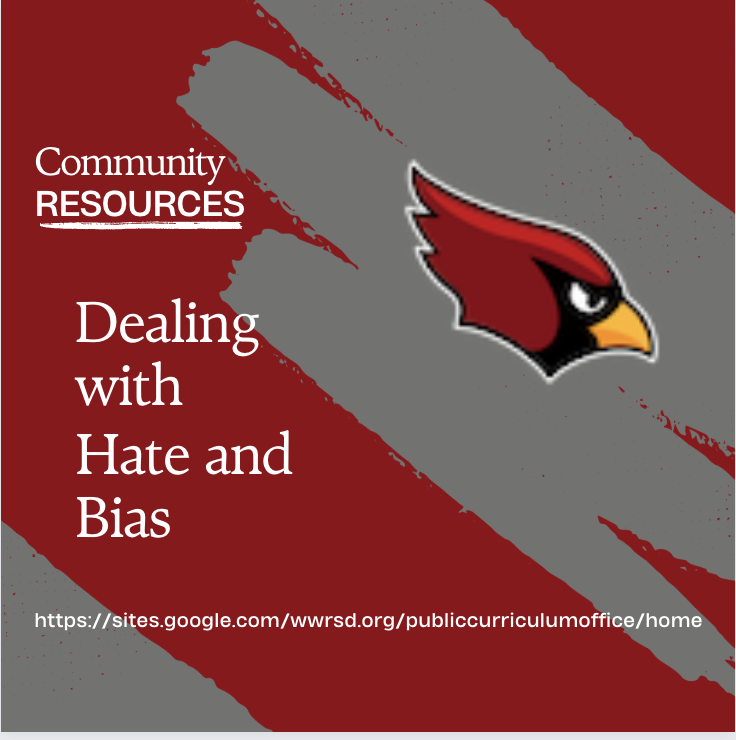 Pi Day is an annual celebration of the mathematical constant π. Pi Day is observed on March 14 since 3, 1, and 4 are the first three significant figures of π. Middle school teachers know how to make Pi Day memorable!
Motivational speaker, Eric LeGrand visited the middle school this week. Thank you to the PSO for sponsoring this wonderful assembly!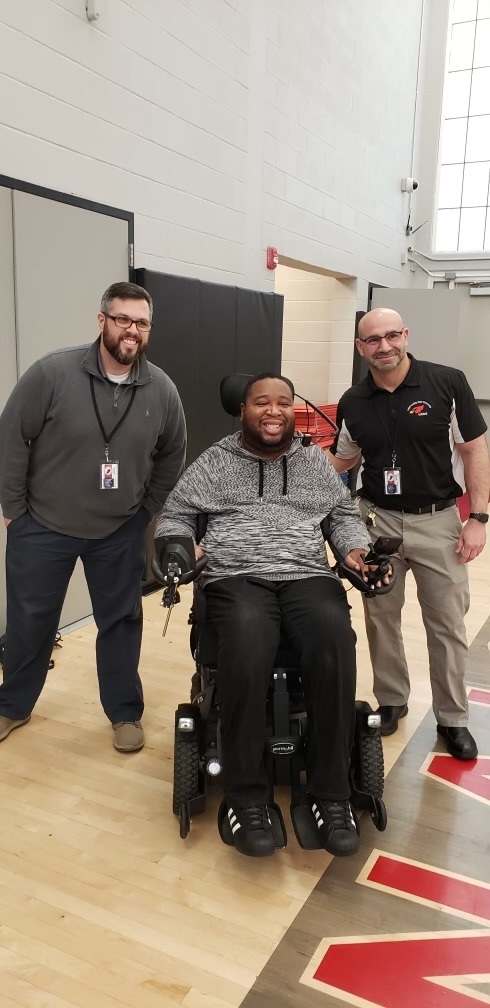 Middle school representatives at the 2023 New Jersey Association for Middle Level Educator Conference. Our very own Brianne Adams is president of NJAMLE!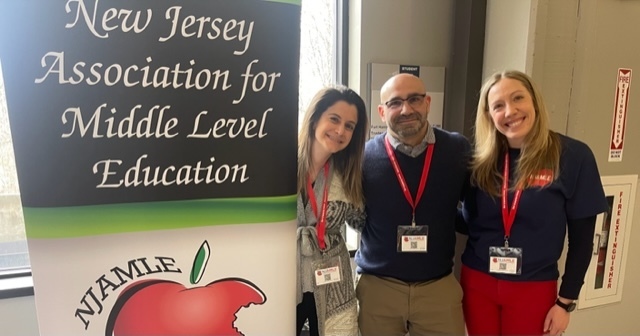 Multilingual learners (ESL) have the opportunity to use an iPad Mini to assist with translations. WRSD has over 70 students learning English as a new language, with over 400 students in the district speaking another language at home, in at least a dozen languages. #Diversity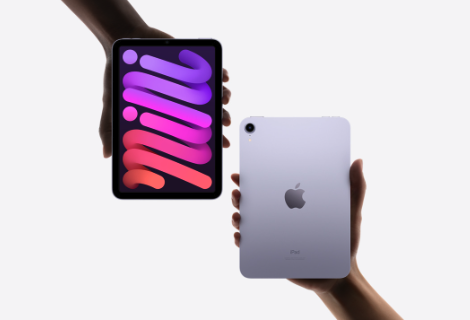 Mrs. Adams' 7th graders testing their bridges!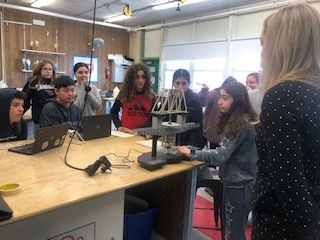 Students participating in the recreational/ lifetime games unit in PE. These are all activities we can do when we are young, old and anytime in between!
Middle schoolers dancing in sync!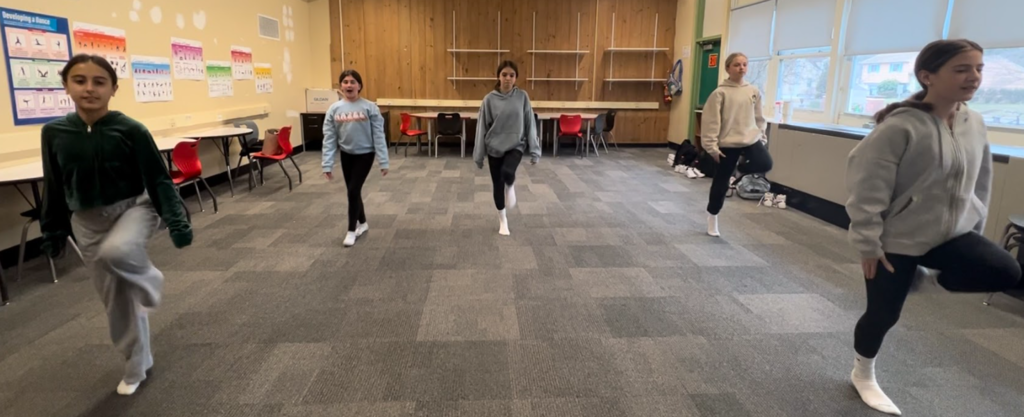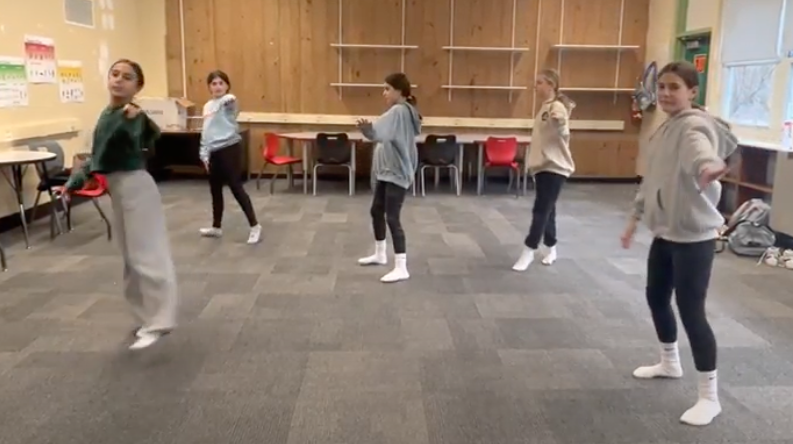 Middle school students enjoying their pickle ball tournament!
Check out this bulletin board that showcases the final product of the sixth grade "Glow Day" stations. Who needs luck when you have determination, guts, hard work, etc.?
Mrs. Peterson testing out the newest addition to the middle school band family -- our Baritone saxophone!
Ms. Peterson, Ms. D'Imperio, Mr. Fritz, Mr. Peña, and Ms. Calderón attended PV's K-12 Music Curriculum Articulation Day. Our team had the opportunity to visit some of the music teachers classrooms and discussing the current implementation of our curriculum. Great job team!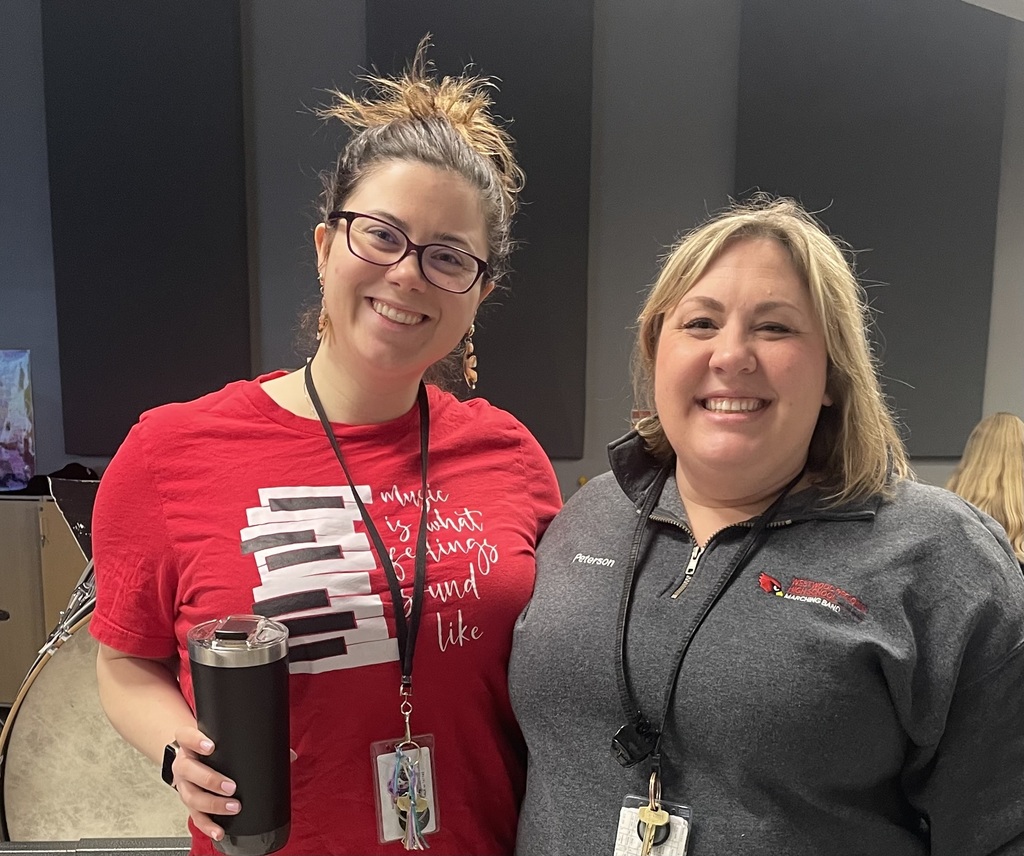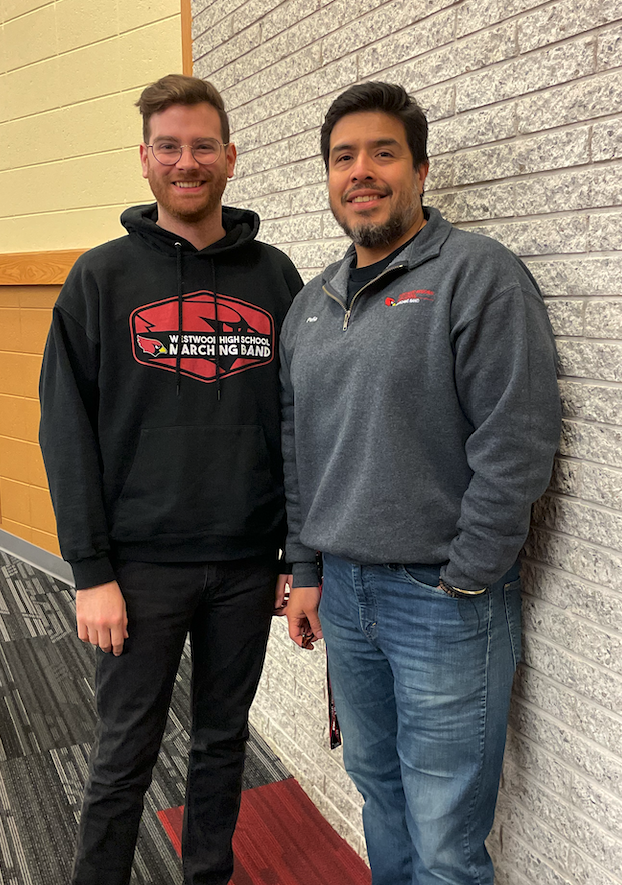 Middle School mathematicians shine bright!