Ever wonder what happens in a school over the summer? Lots of cleaning and waxing of floors. Even some new tile in a couple of our rooms!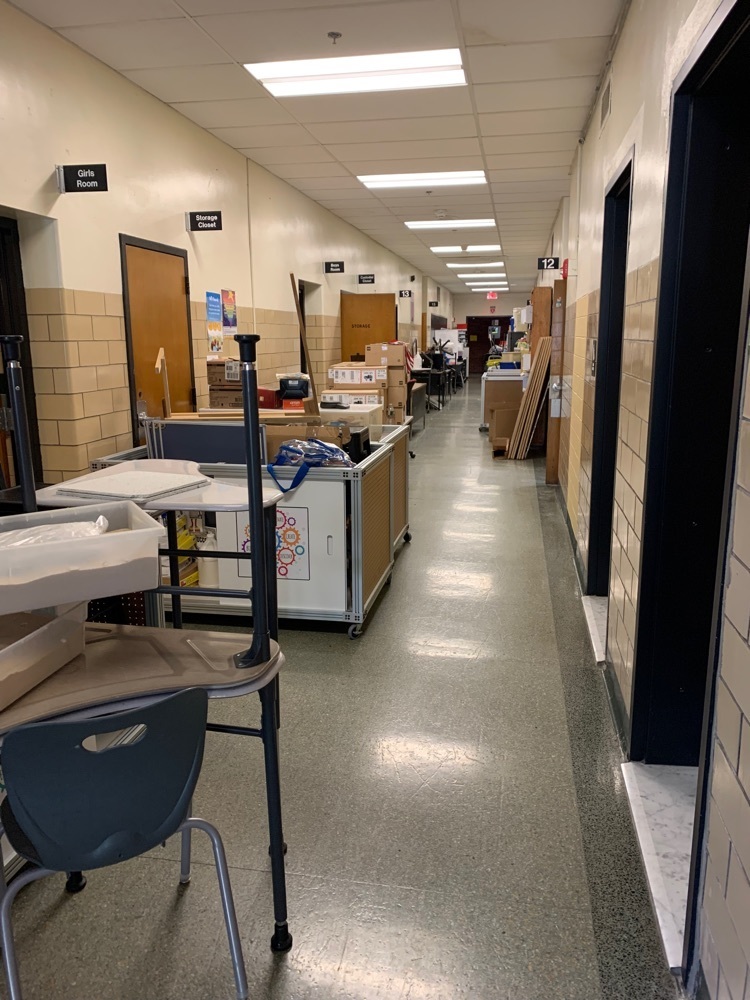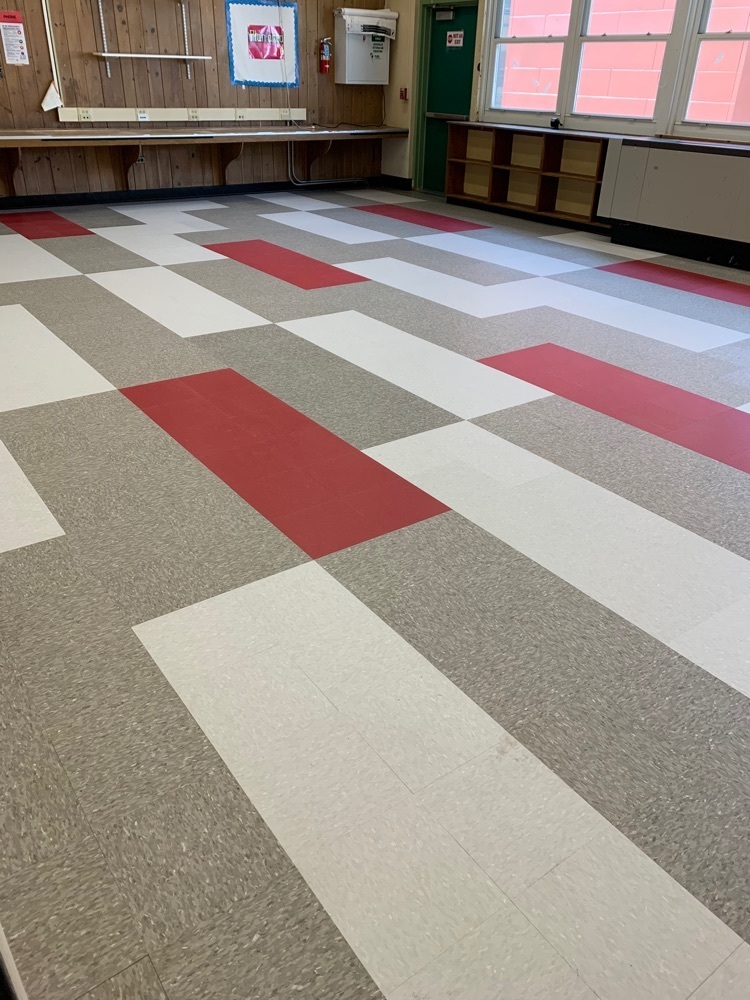 Our 6th Grade Band visited Ramsey and played with a clinician and the bands from Ramsey and Emerson. What an awesome experience!
What an amazing day for our kids! At Music in the Parks, the 8th grade concert band earned 1st place with a superior rating! 8th grade choir earned 1st place with an excellent rating! Go Westwood!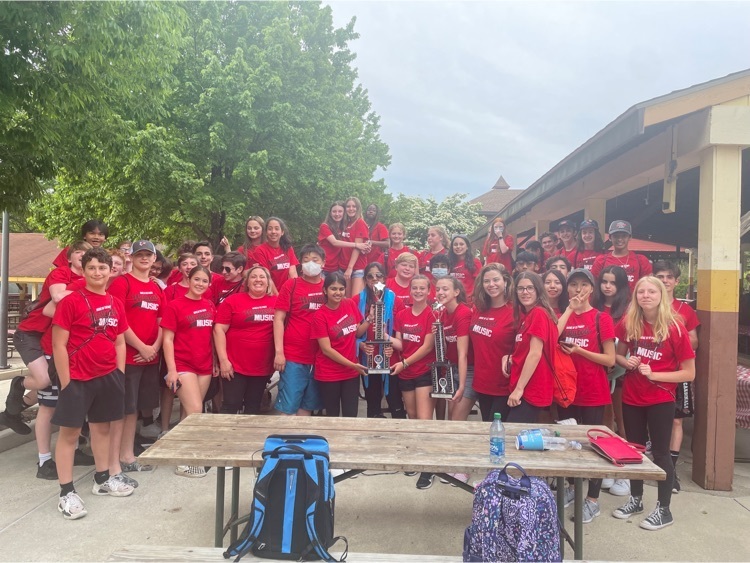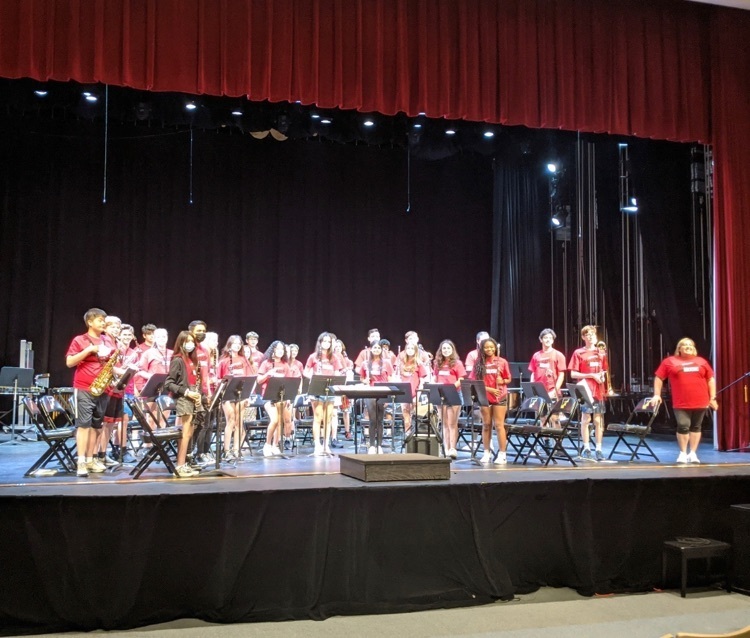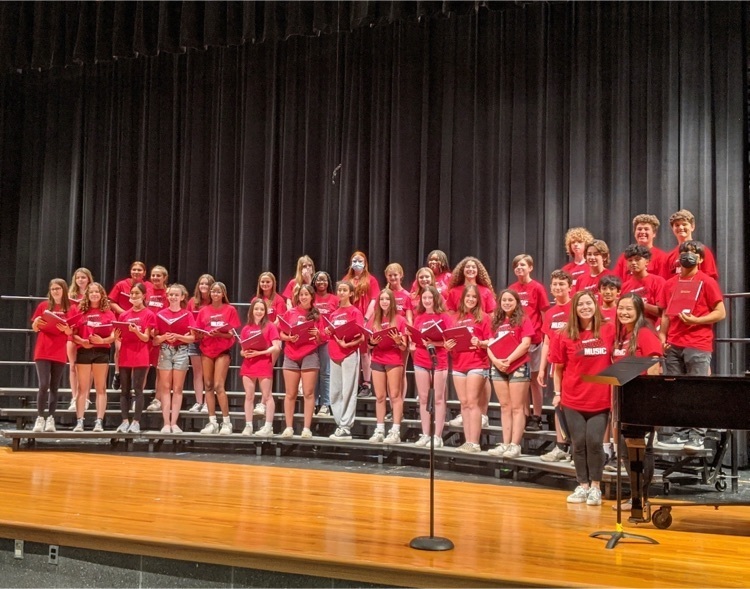 WRMS 8th grade French students enjoyed themselves at Brasserie Mémère, an authentic local French restaurant. It was an exciting opportunity for all to taste traditional dishes such as quiche, chicken fricassée and crème brûlée!
Another great evening of music, Tonight from our 7th grade band & choir! Bravo!!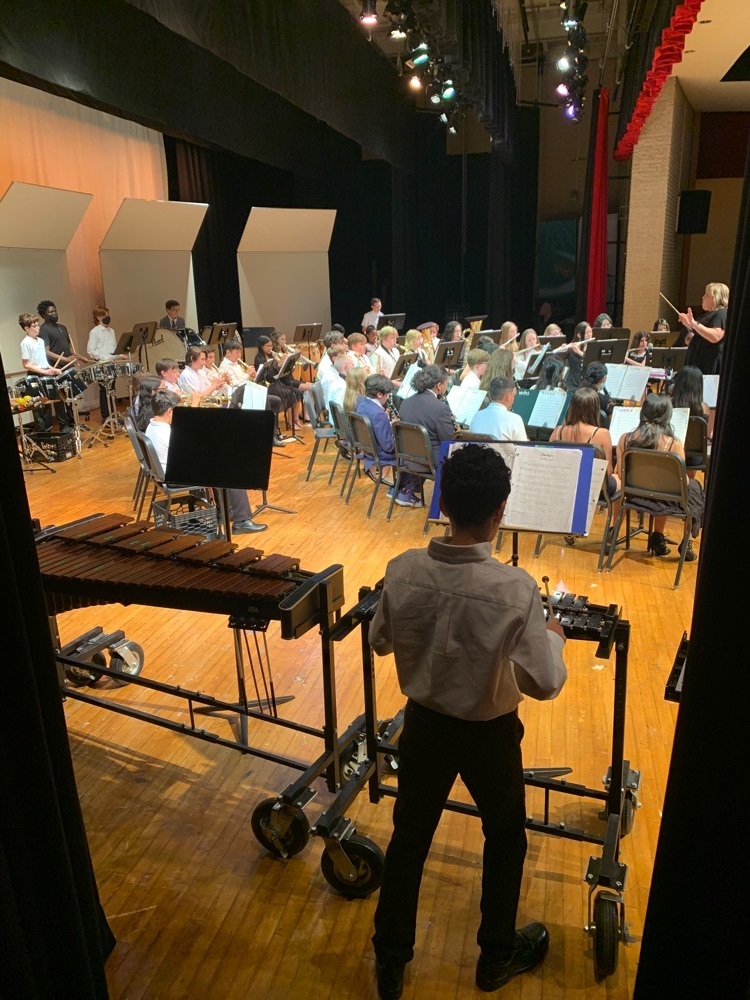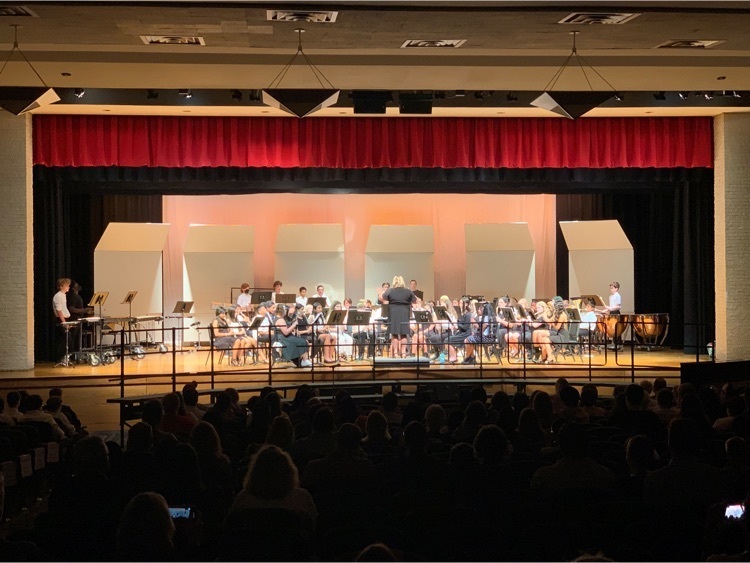 Students and staff had a great time on the 6th grade class trip today!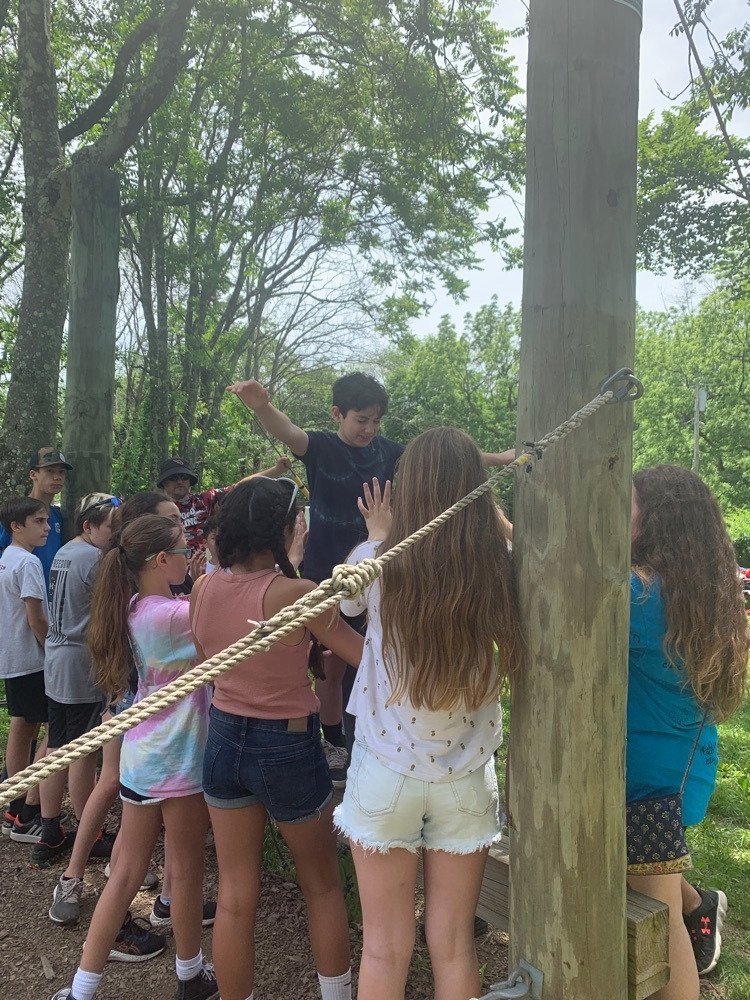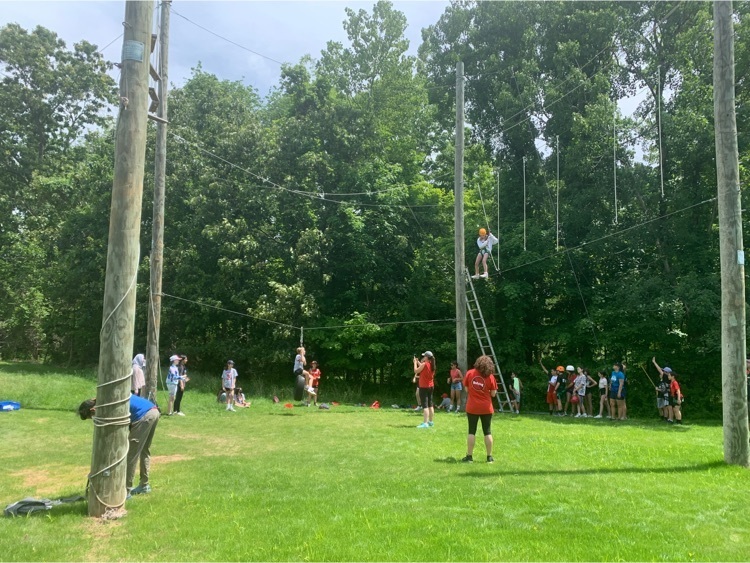 Congratulations to our 6th and 8th grade choirs and bands on excellent concerts this evening! It's amazing how much they've learned!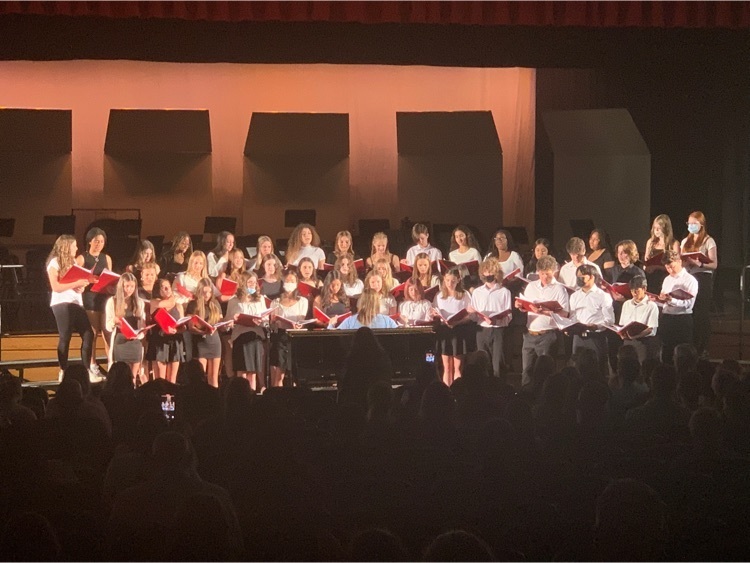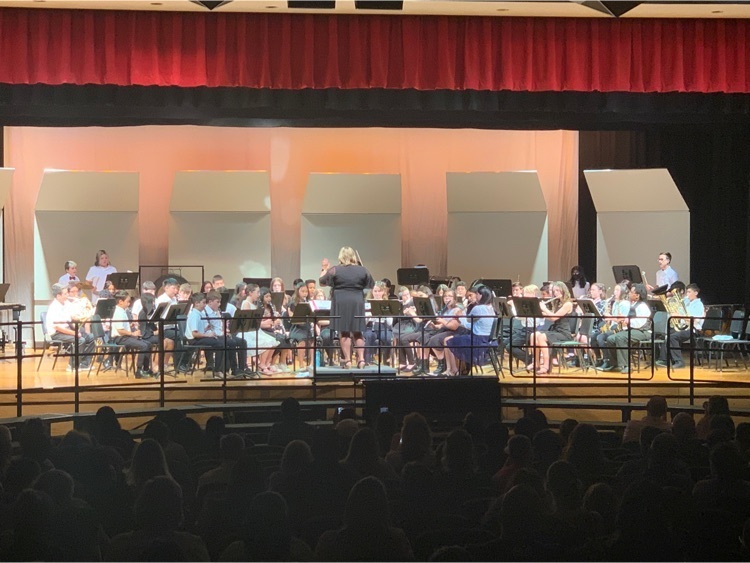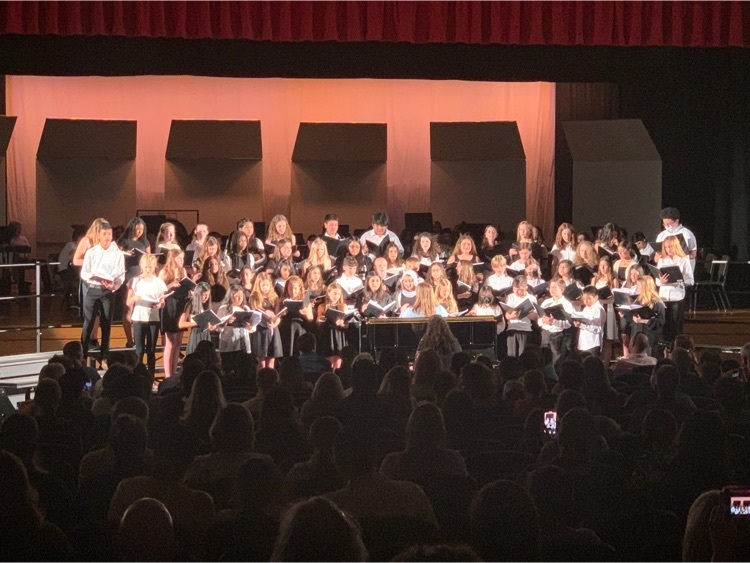 For a huge turnout at the Color Run, 6th grade won a visit from an ice cream truck and recess! Thank you PSO!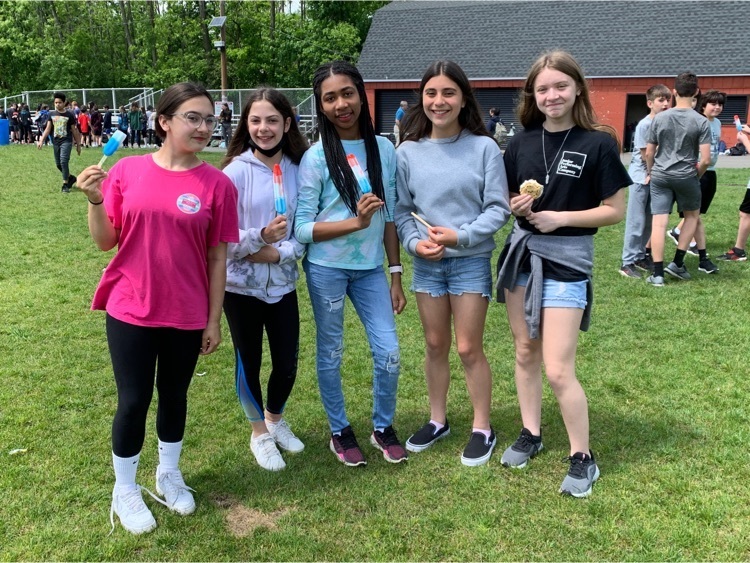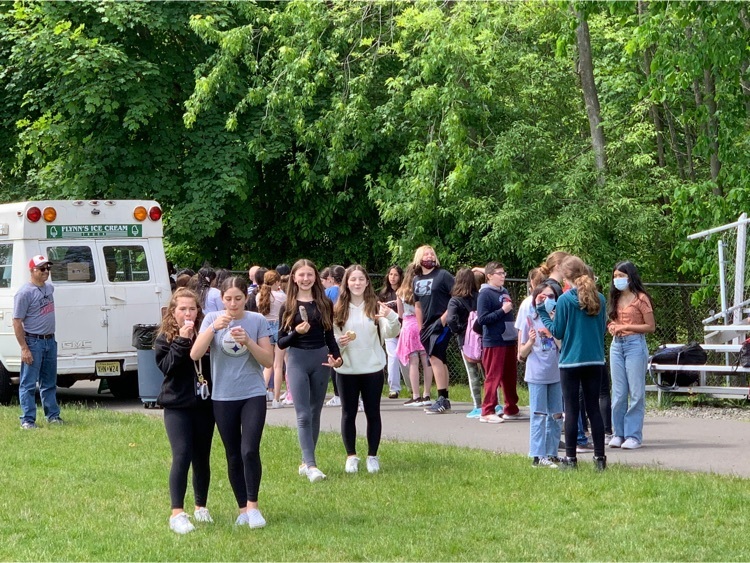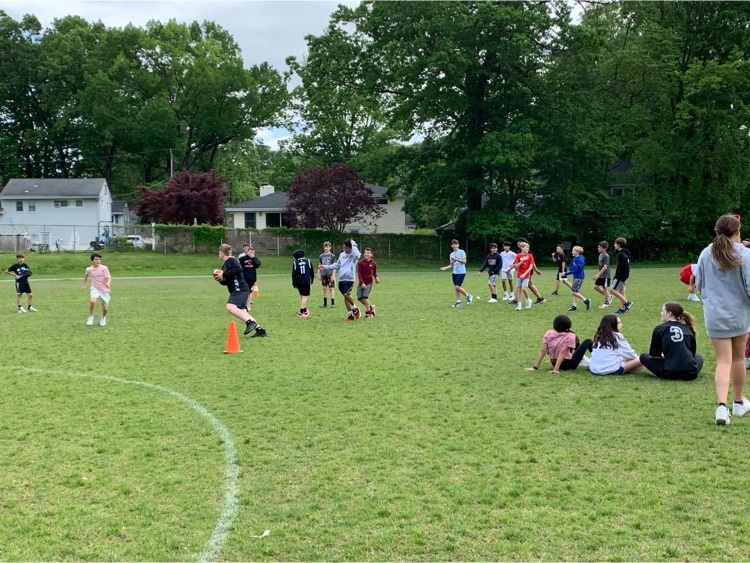 Our 8th grade students and staff are having a great day at Six Flags!!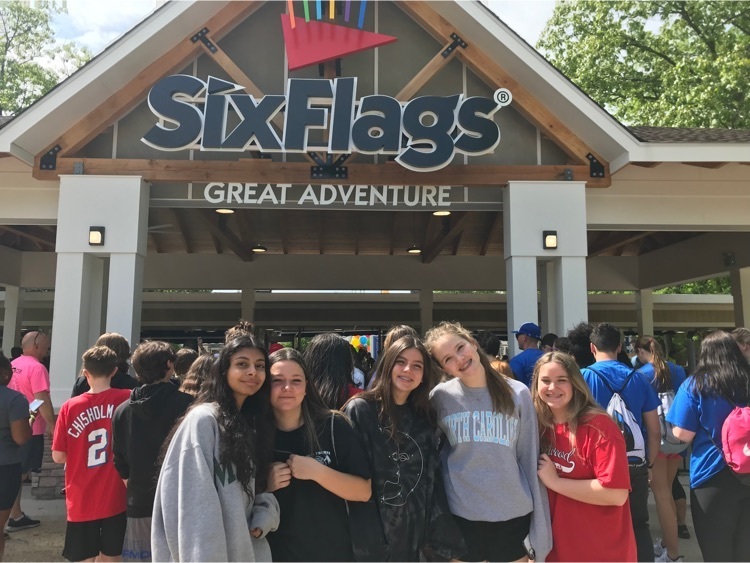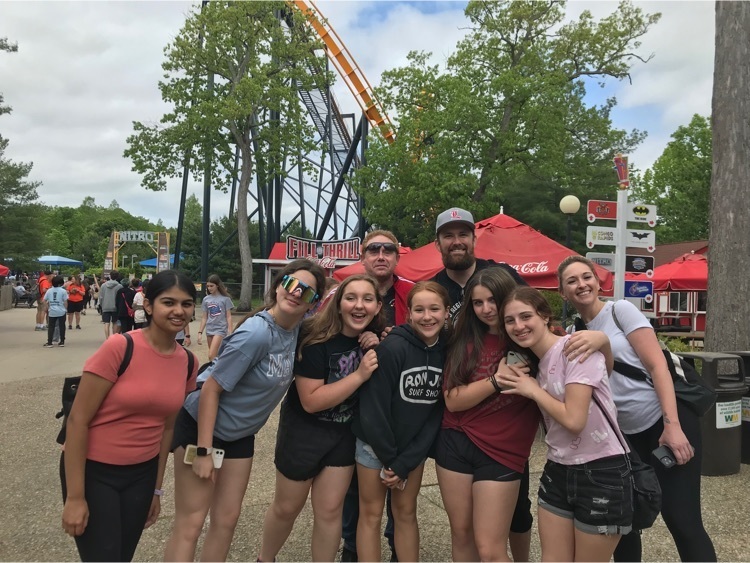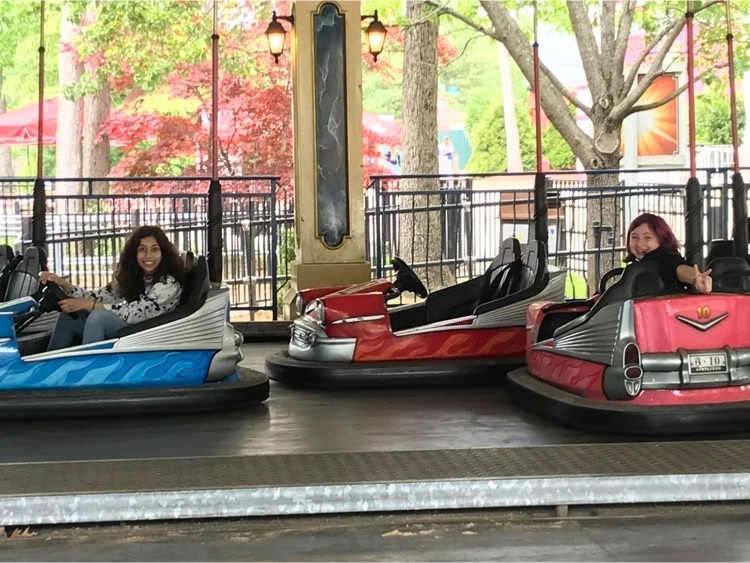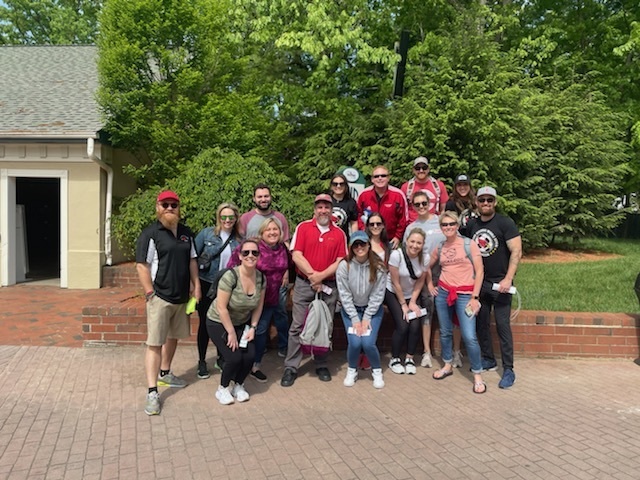 Bravo to JPAC for amazing performances this weekend! The talent and hard work paid off in impressive musical and dramatic numbers! 👏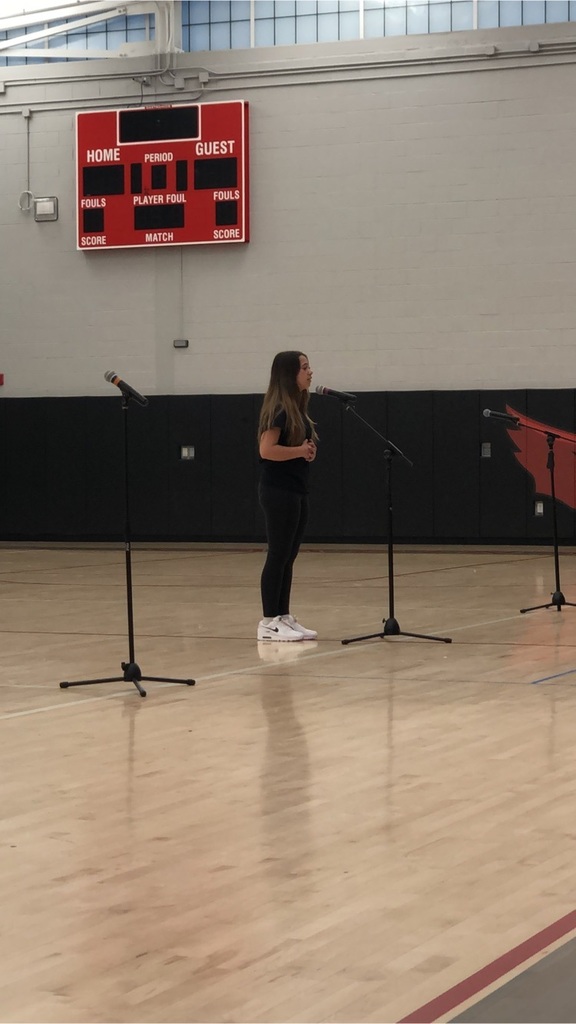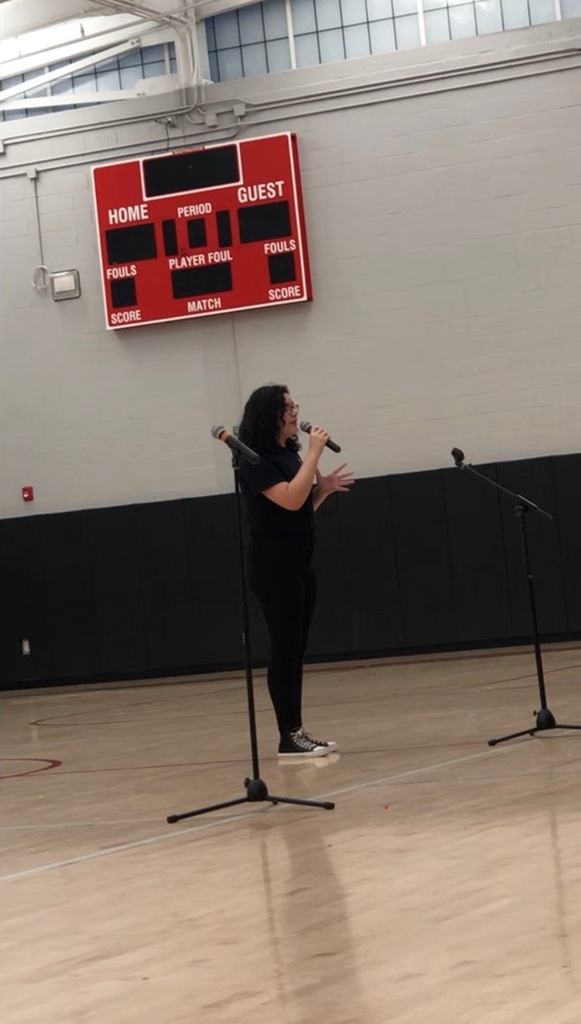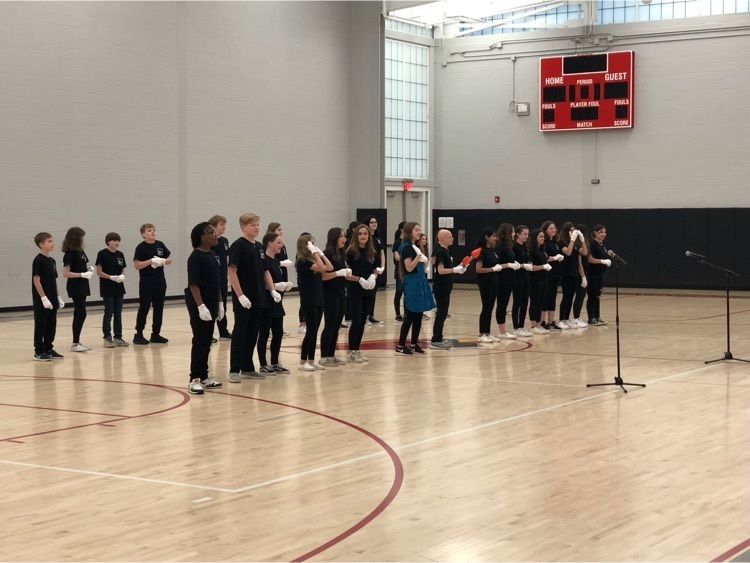 The World Cultures Club discussed differences and similarities of varying international currencies at their most recent meeting. Students reviewed the history on different bills and were fascinated by Polymer notes that last a long time and do not get dirty or tear easily.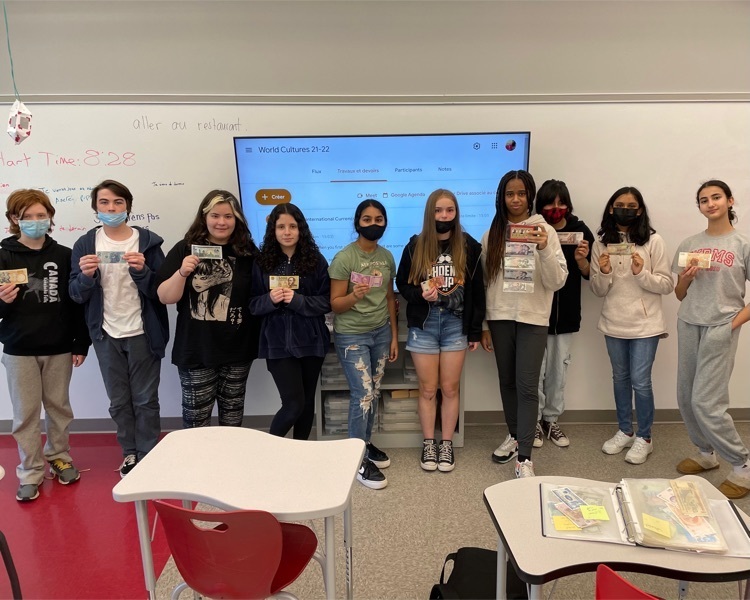 Congratulations to the 2022 6th Grade Honor Band participants! These students were accepted to perform with students from 36 other Northern NJ schools. They worked together to rehearse and put on an excellent concert in 1 day!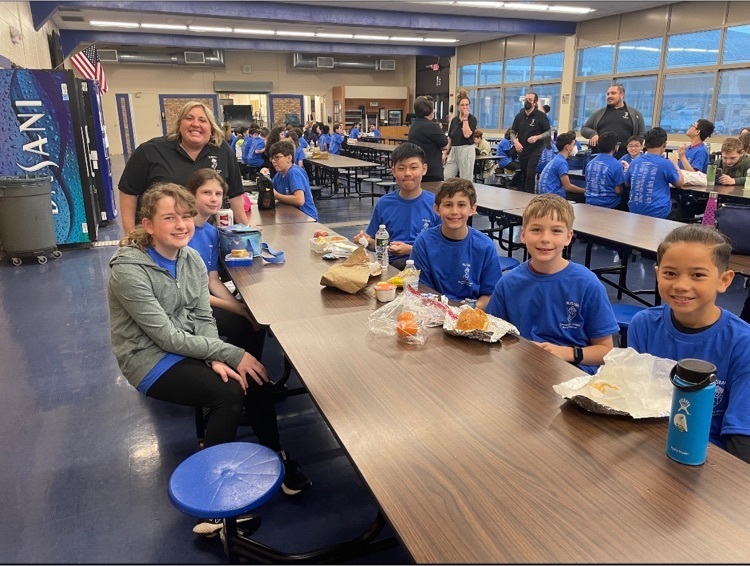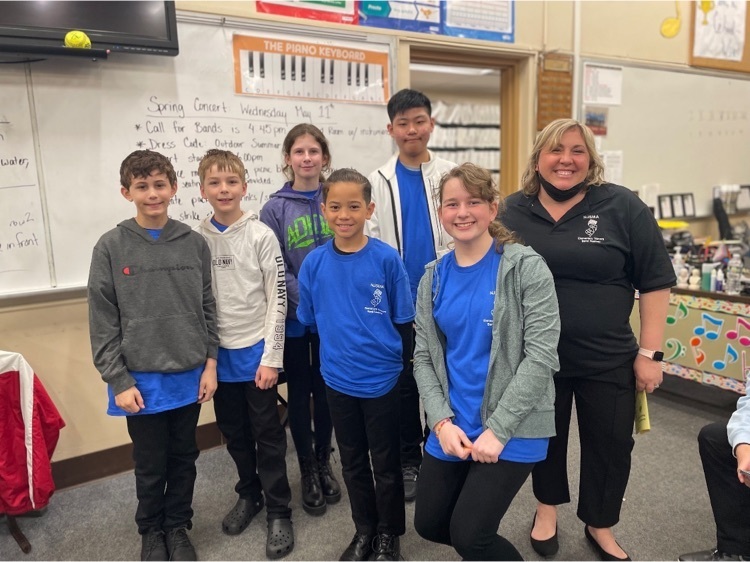 Students in the French & Spanish Club celebrated Cinco de Mayo, learning about the holiday and how to make guacamole.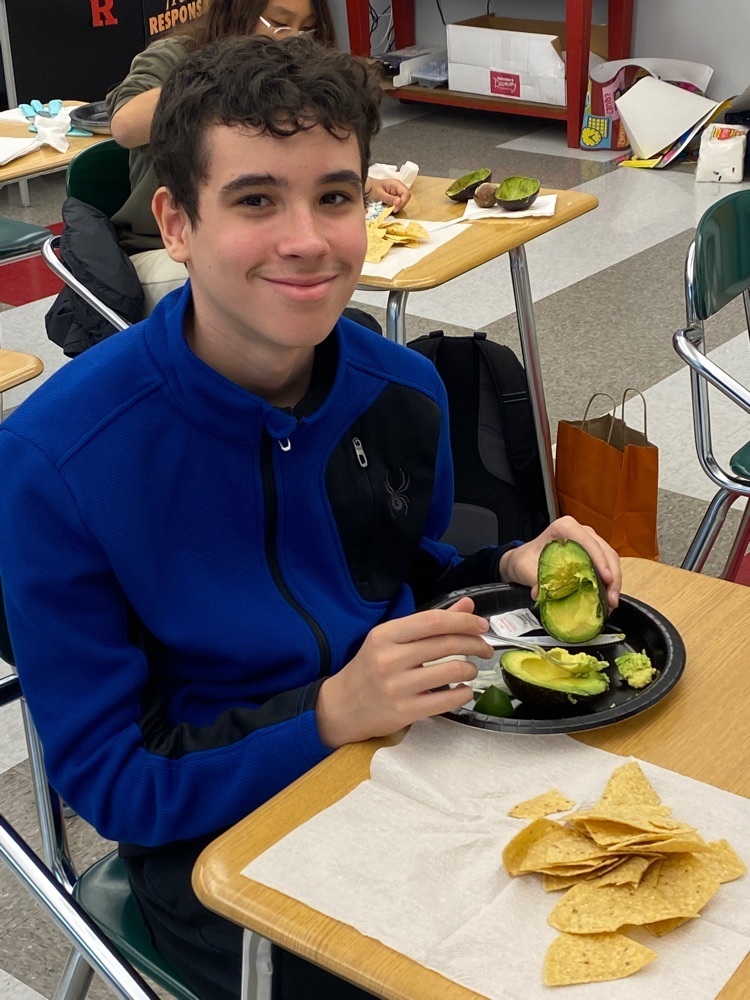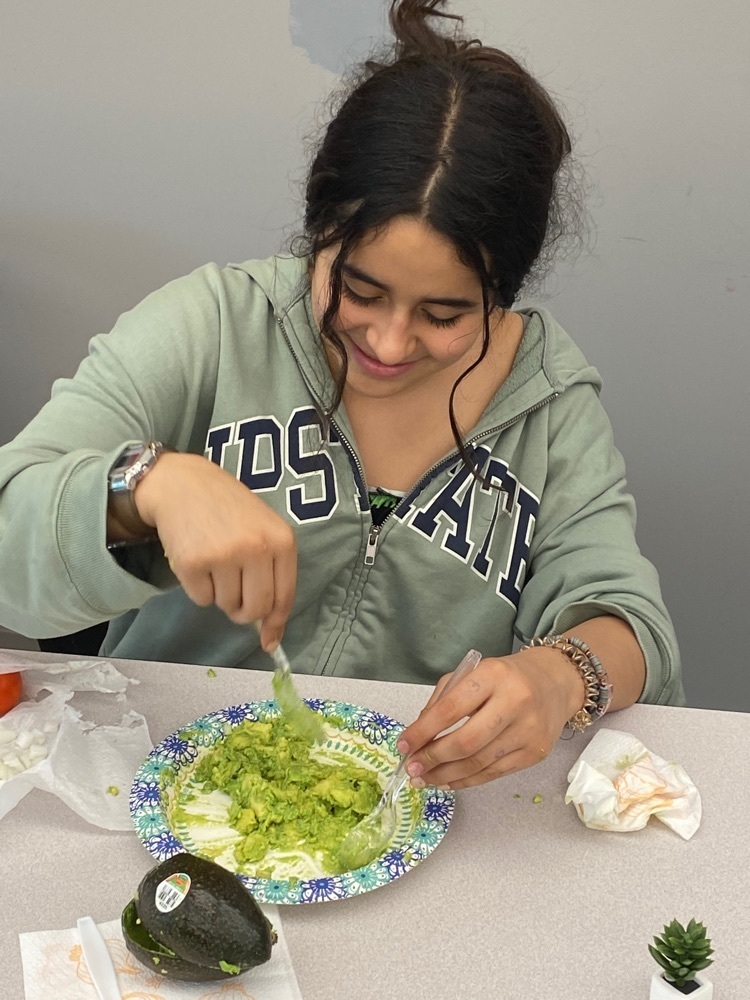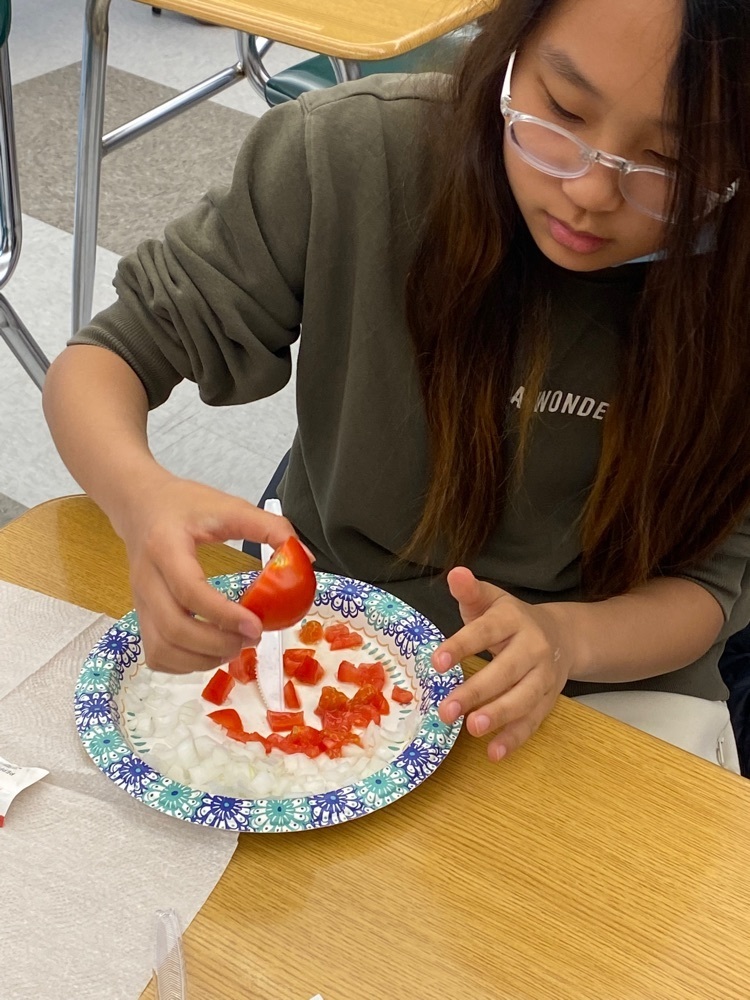 Thank you PSO and all of the parents who supported our teachers this week!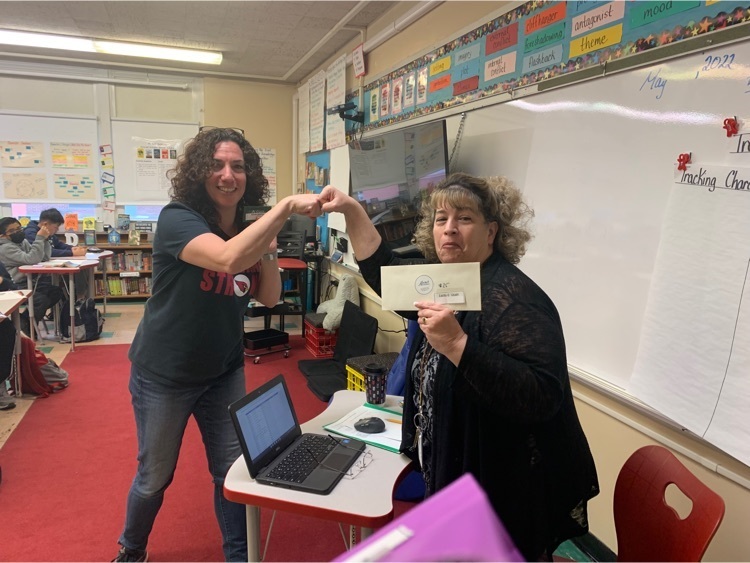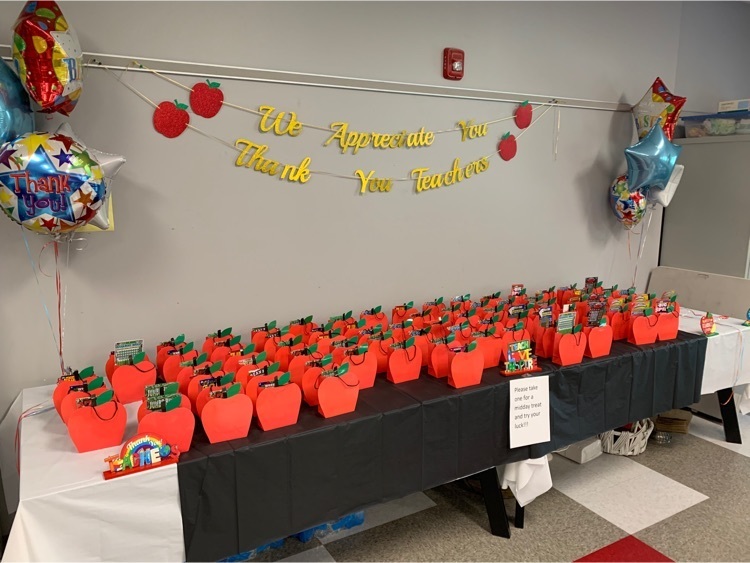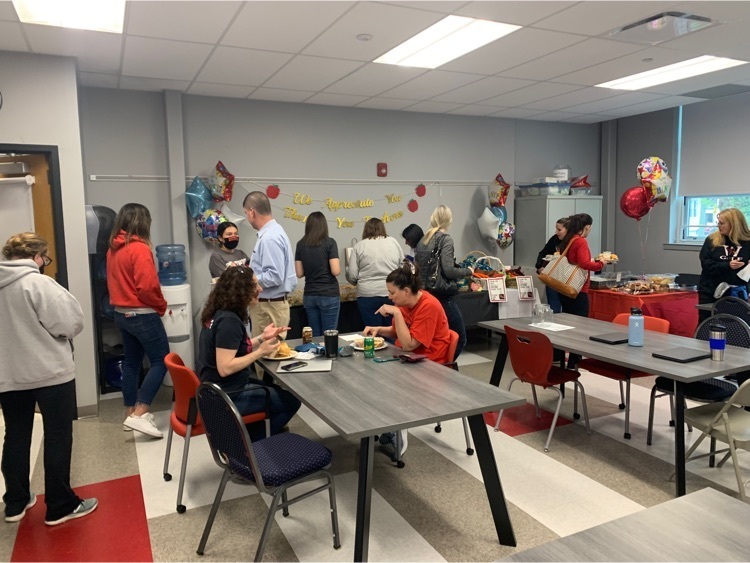 7th Grade Band had the opportunity to work with Guest conductor, Mr. Lipnick, today from Washington and George School!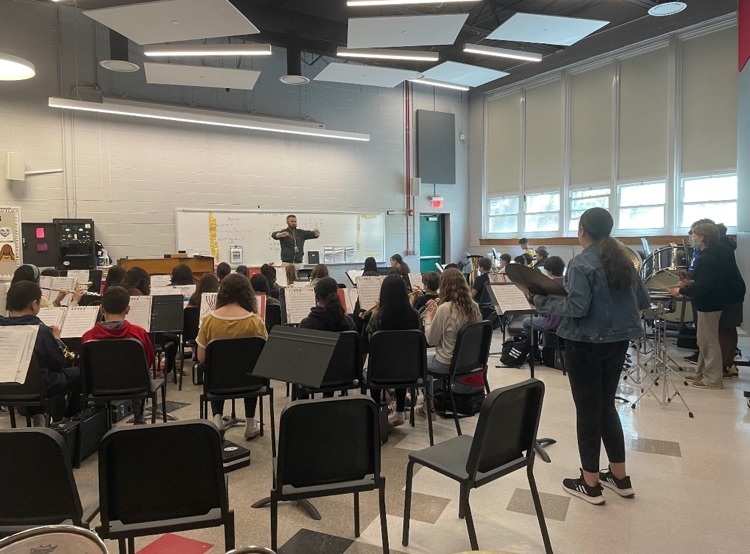 Showing gratitude to our teachers this week! Yesterday we treated them to coffee, tea, and a donut served courtesy of the Admin team and PSO, today they had a lovely breakfast from the PSO!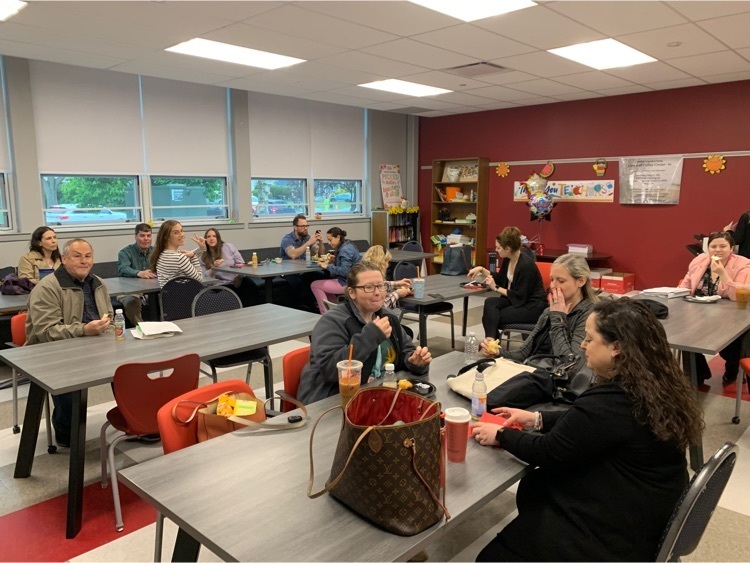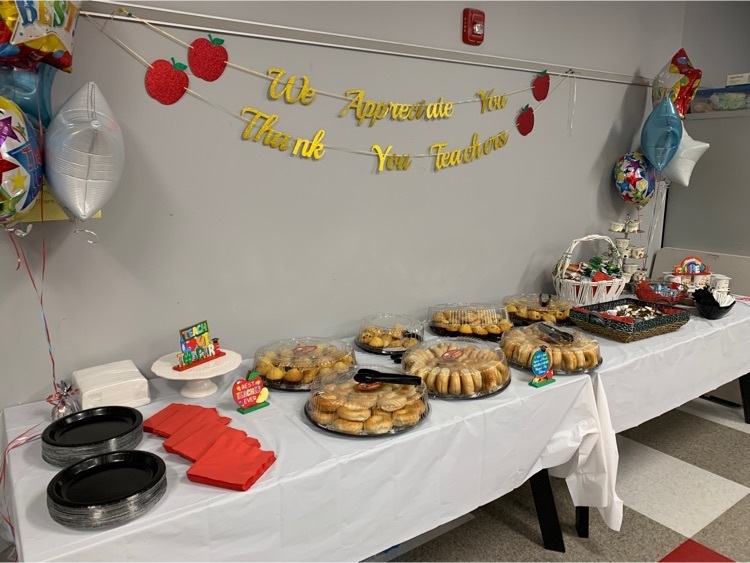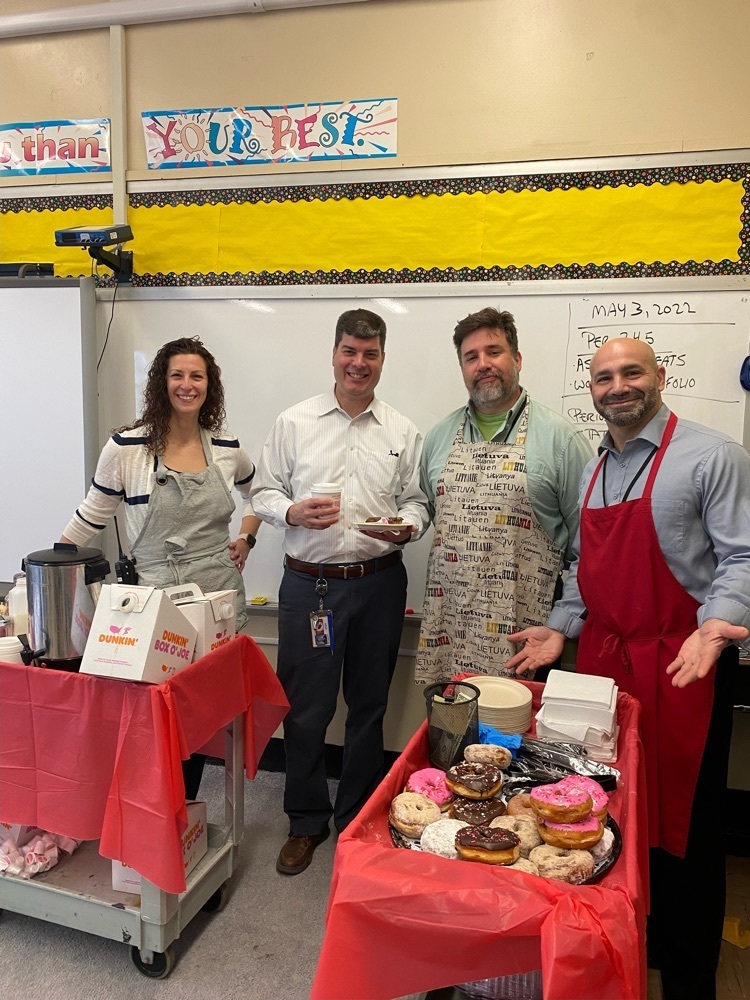 Ms. McLaughlin's students are enjoying their Chinese Philosophy Tea Party, collaboratively answering and debating real-world questions from the different perspectives.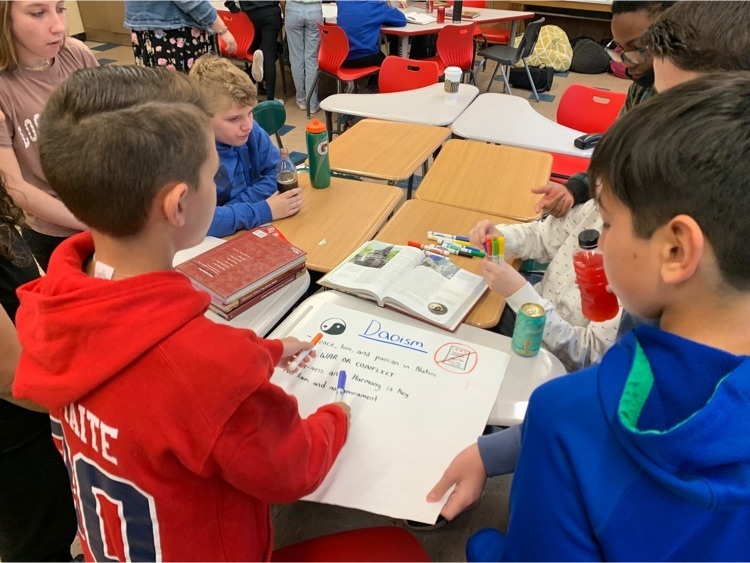 Congratulations to Danielle for making the 2022 Bergen County Band on Clarinet!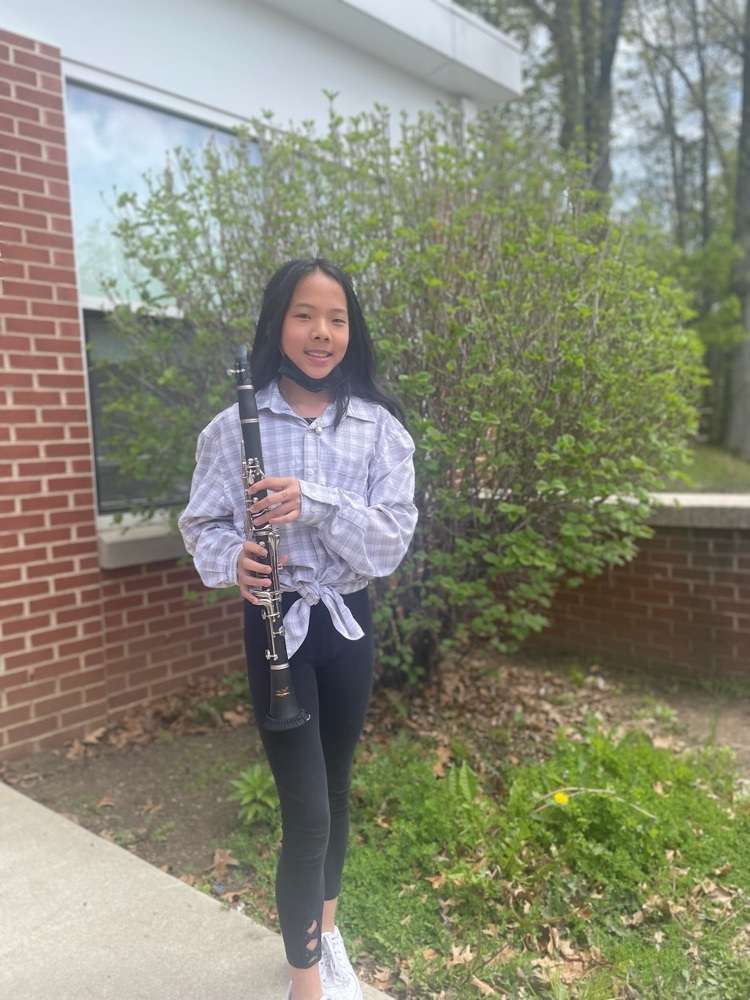 Ms. D'Imperio's WRMS choir members and Westwood Softball players sang the National Anthem at Westwood's opening night!
Thank you to the PSO and Conrad's to a sweet start to teacher appreciation week!