We are loving our new app! Access sports scores, cafeteria menus, news updates, and even emergency notifications, right from your pocket. Download the app on Android:
http://bit.ly/2IxQxfB
or iPhone:
https://apple.co/2Ix8ZVO
.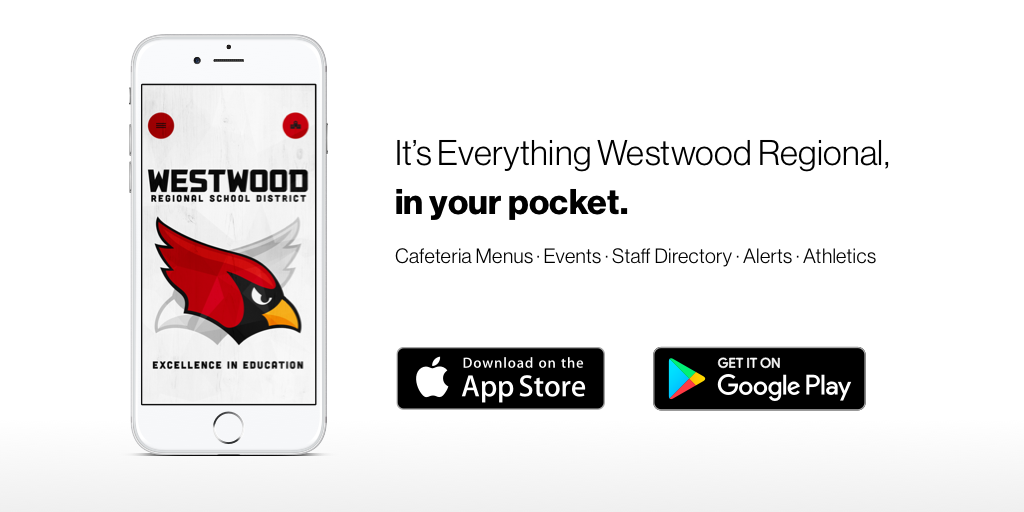 WRSD remembers all those whose lives were lost, families were impacted, and first responders who rushed to help others 18 years ago today #911NeverForget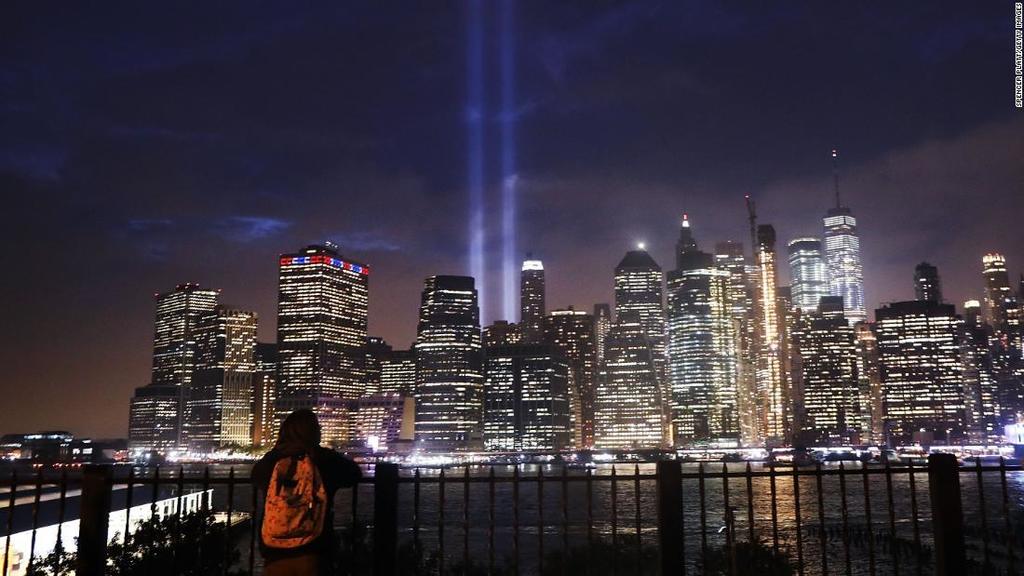 Stay connected to your schools and district by downloading our app and following us on social media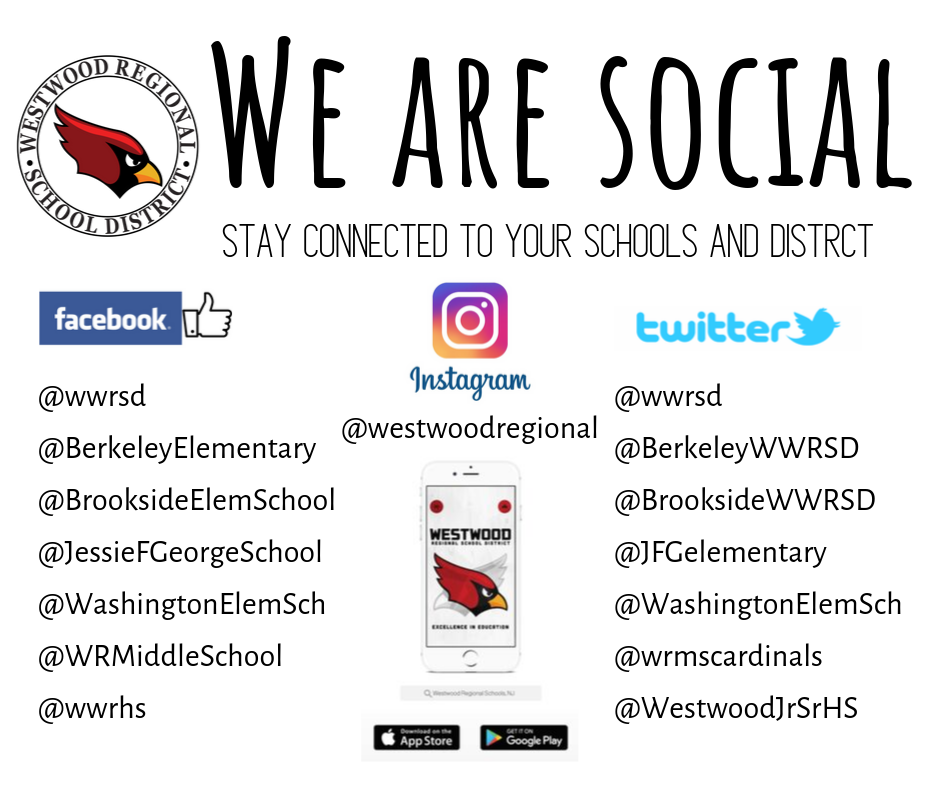 In time for the start of the school year, we're thrilled to announce Westwood Regional School District's new app! It's Everything Westwood Regional, in your pocket. Download the app on Android:
http://bit.ly/2IxQxfB
or iPhone:
https://apple.co/2Ix8ZVO
.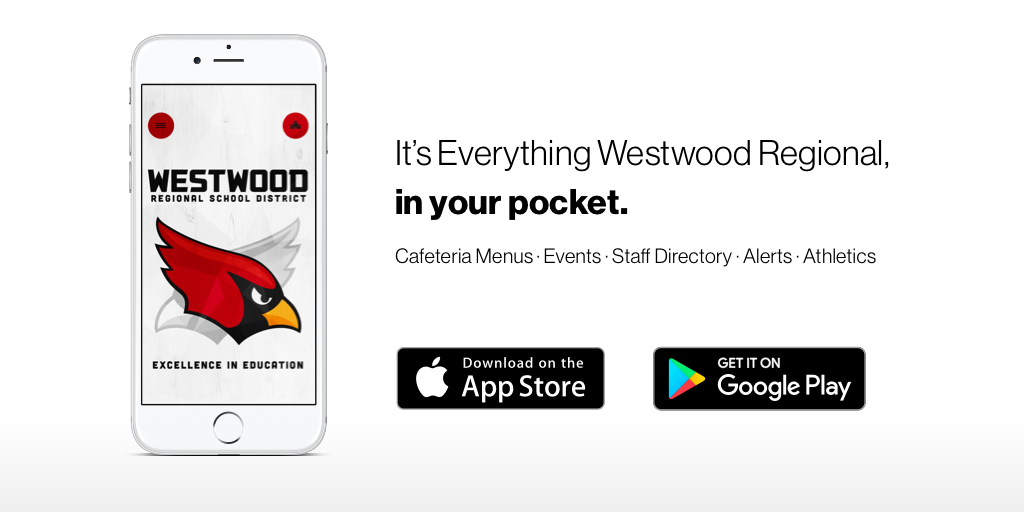 Great first day back for staff! We can't wait for our students to return for another amazing school year in Westwood Regional School District.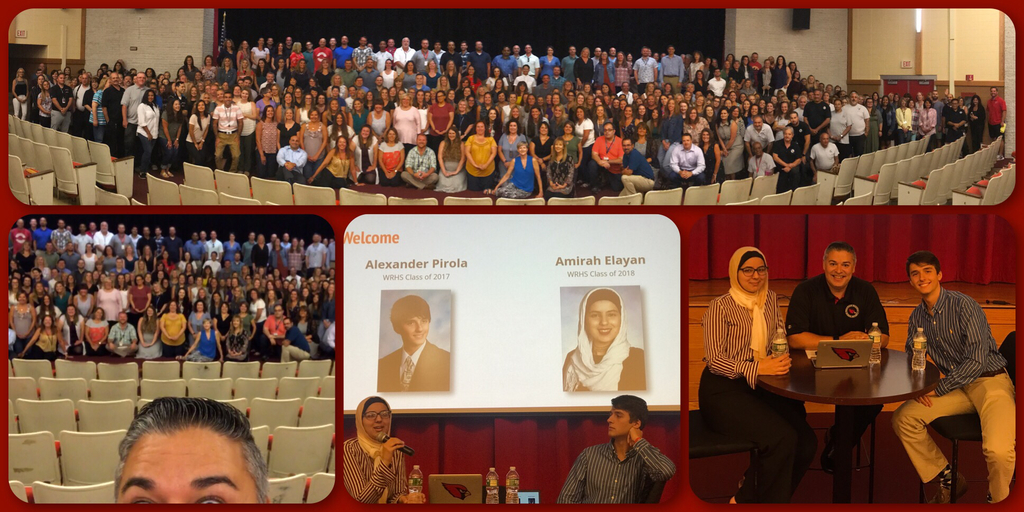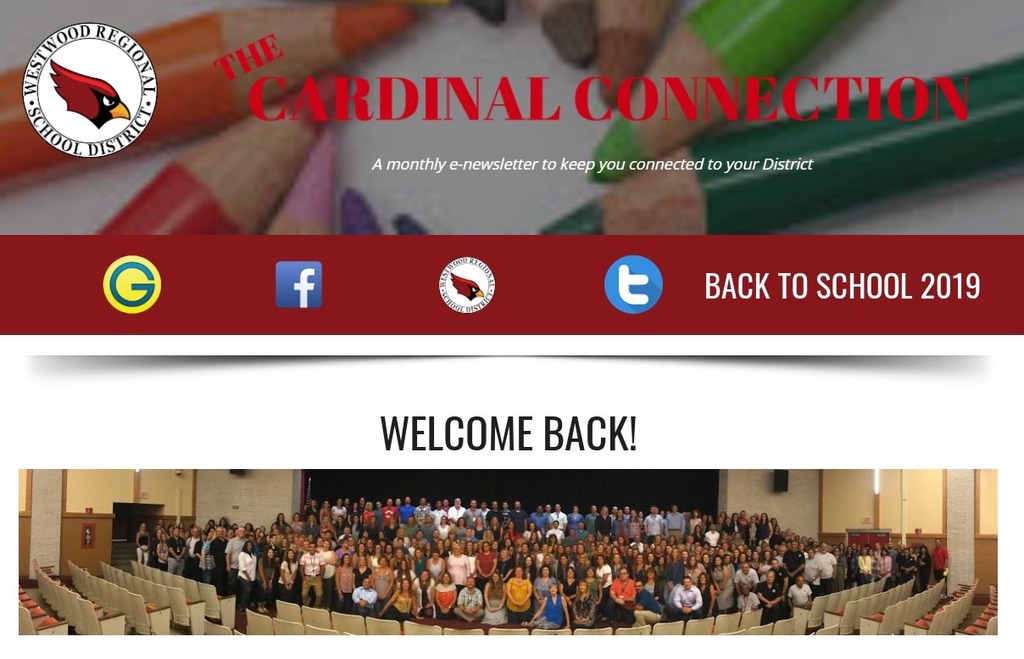 A big thank you to Amirah (Class of '18) and Alex (Class of '17) for sharing their stories about equity and diversity during our opening staff convocation.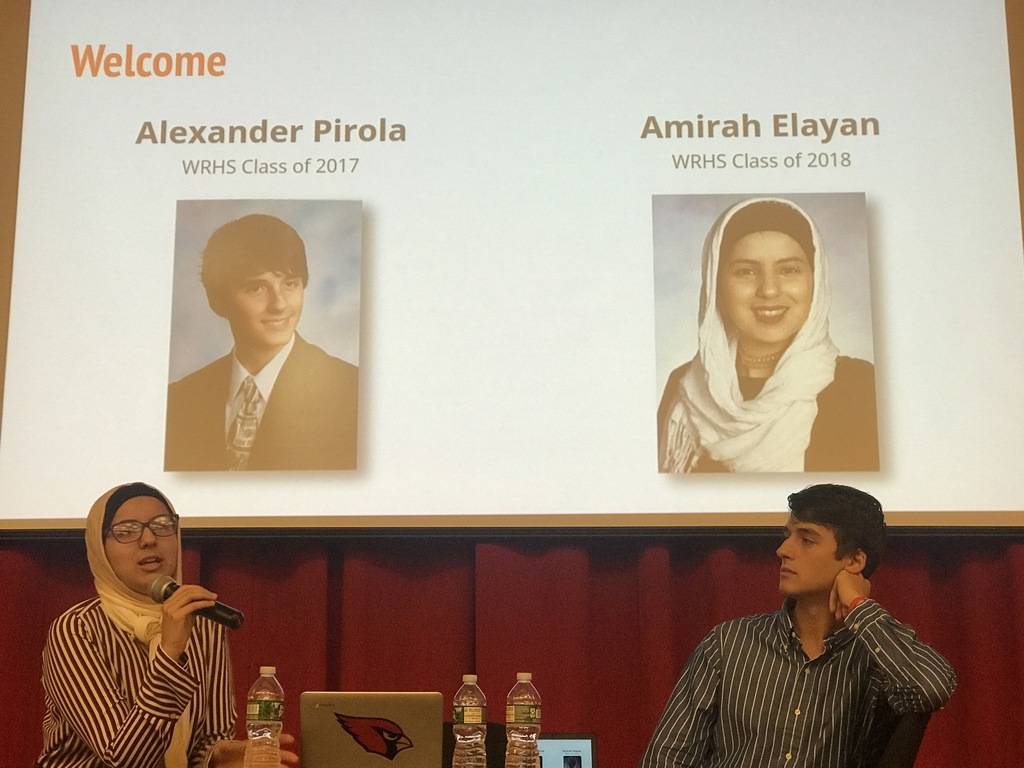 Thanks to everyone who came out to our end of summer BBQ to welcome our new teachers and express our gratitude to our student workers and staff who have worked tirelessly to get our schools ready for next week.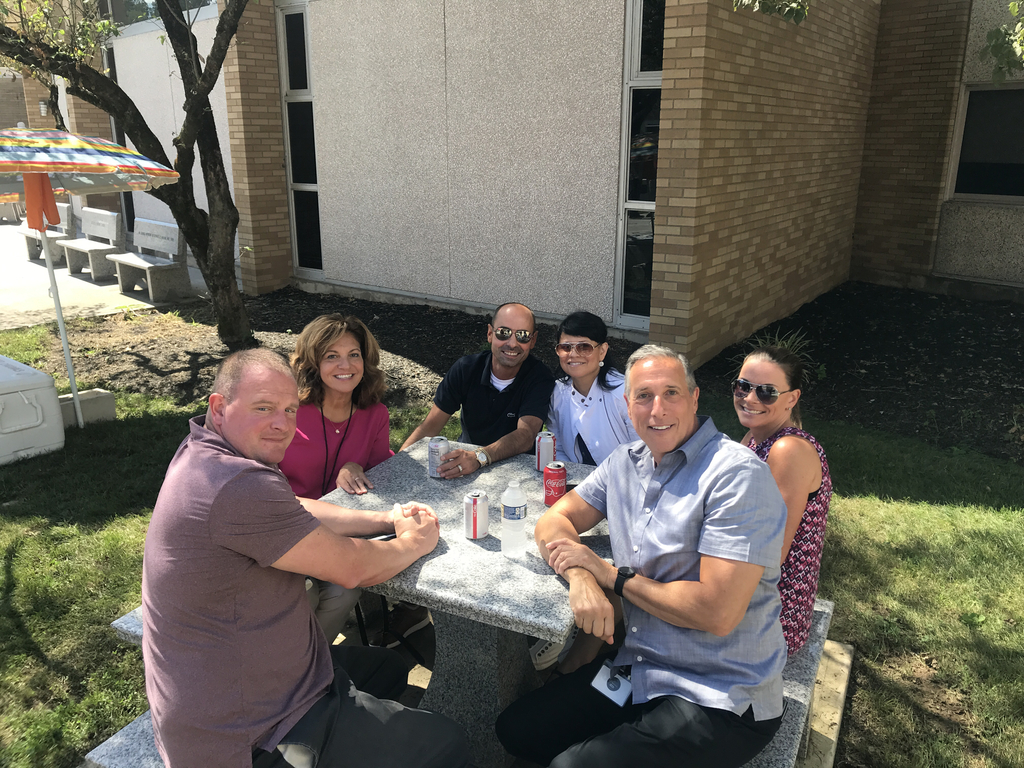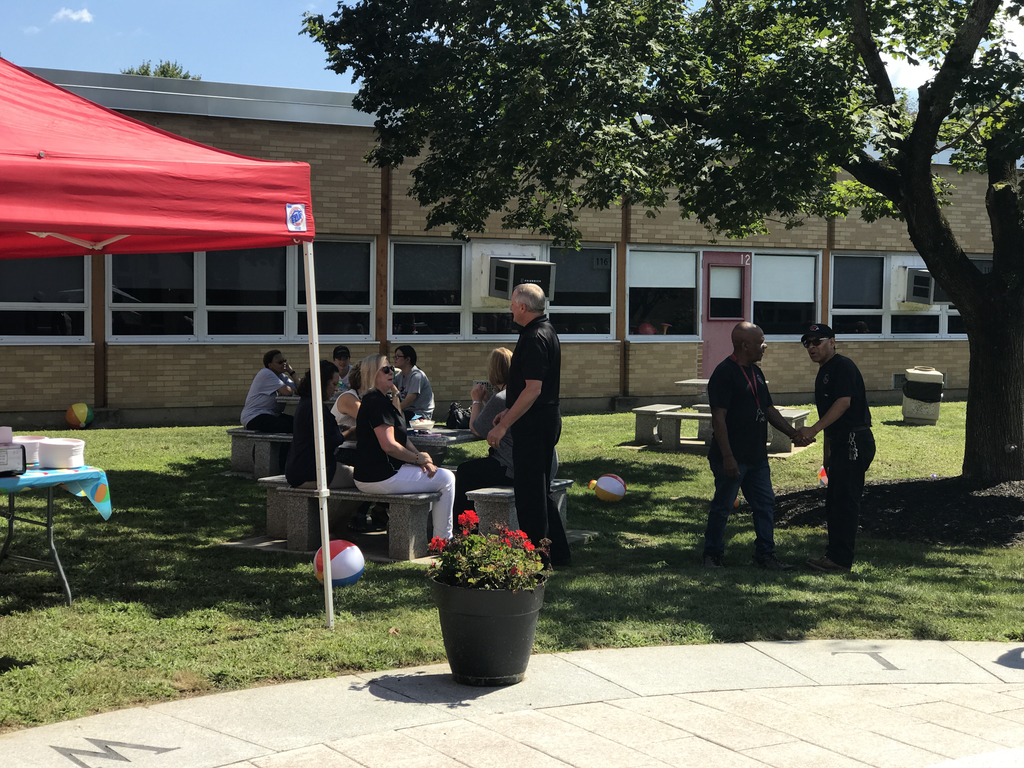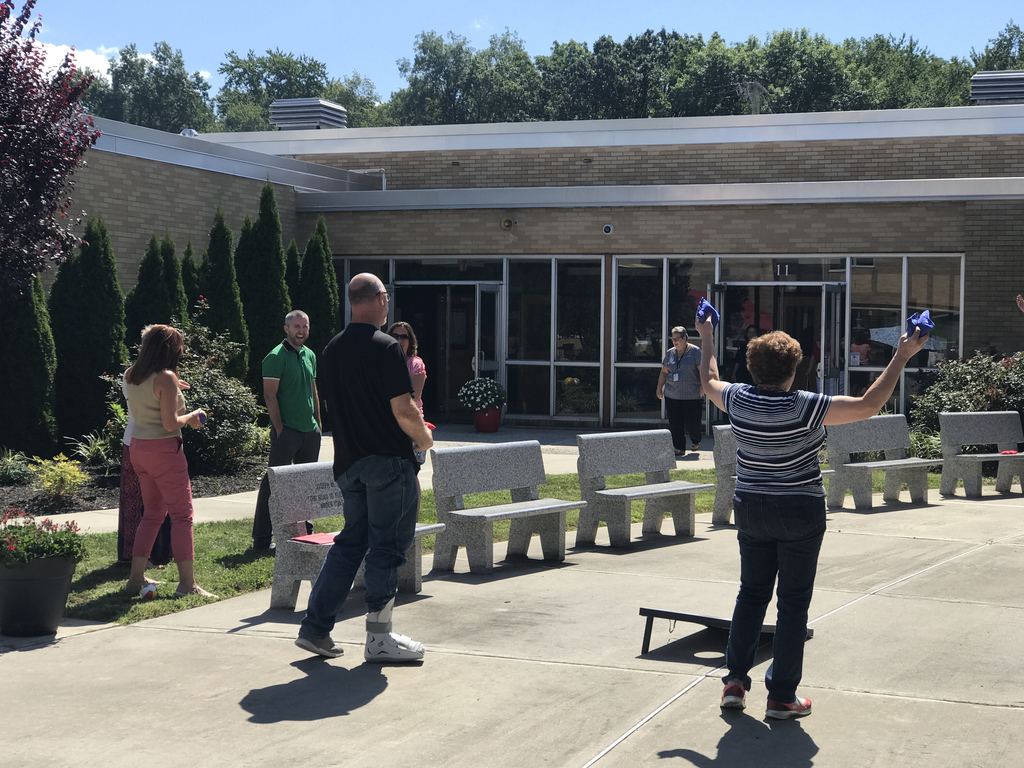 We are excited to welcome all our new staff to the Westwood Regional School community. This amazing group of dedicated teachers and education specialists spent the last three days learning about their new district.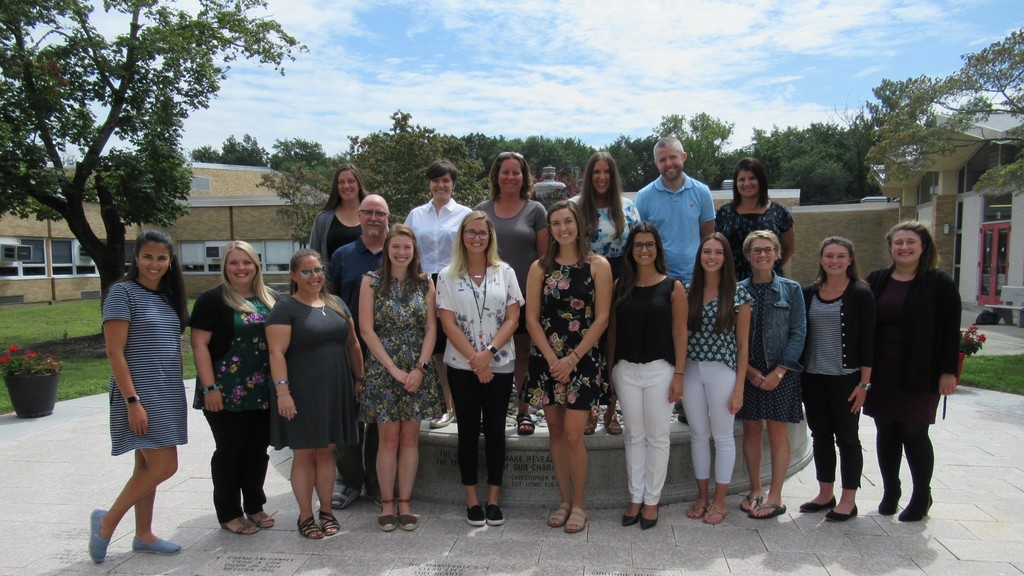 WRMS students and staff signed the final steel beam as it gets ready to be placed on the Middle School. We look forward to a productive year on the expansion project.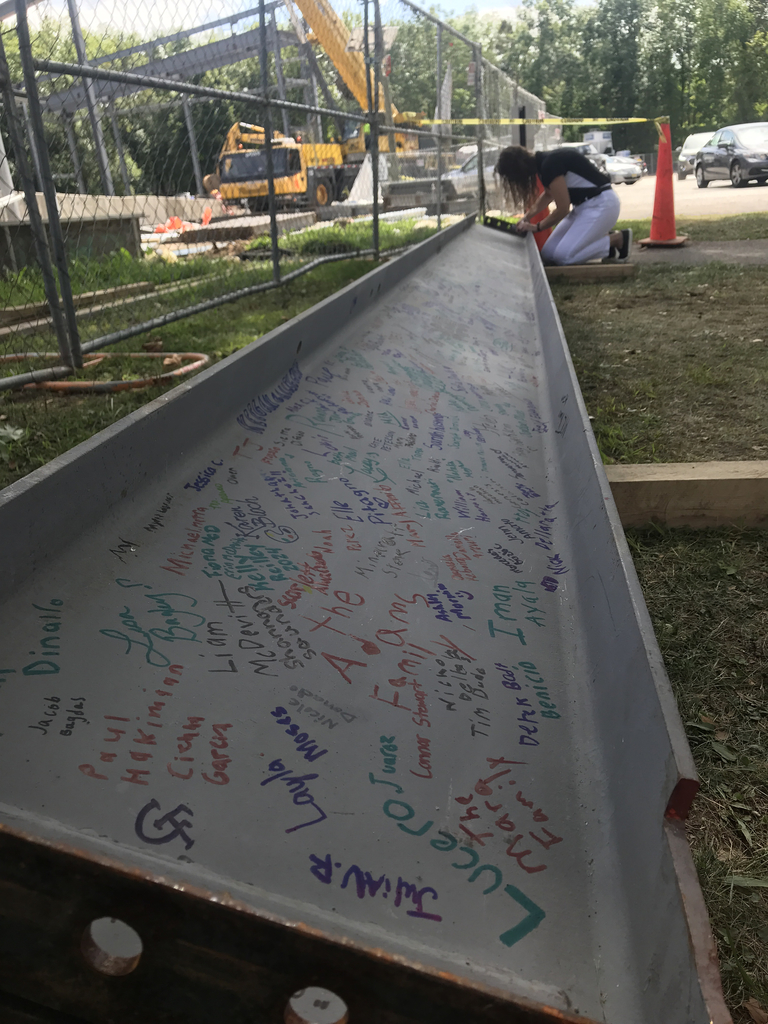 Our administrative leadership team is ready for another exciting year in our Westwood Regional Schools.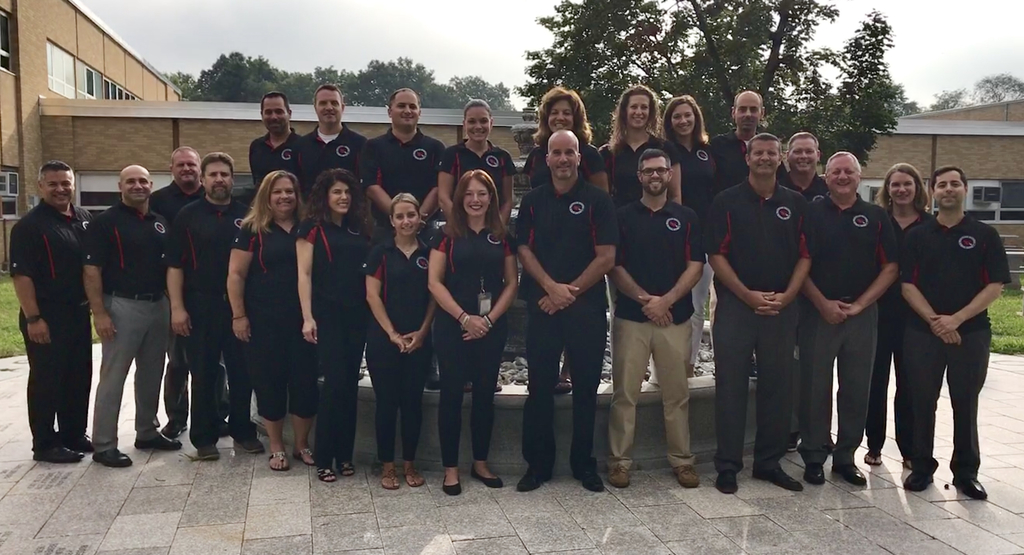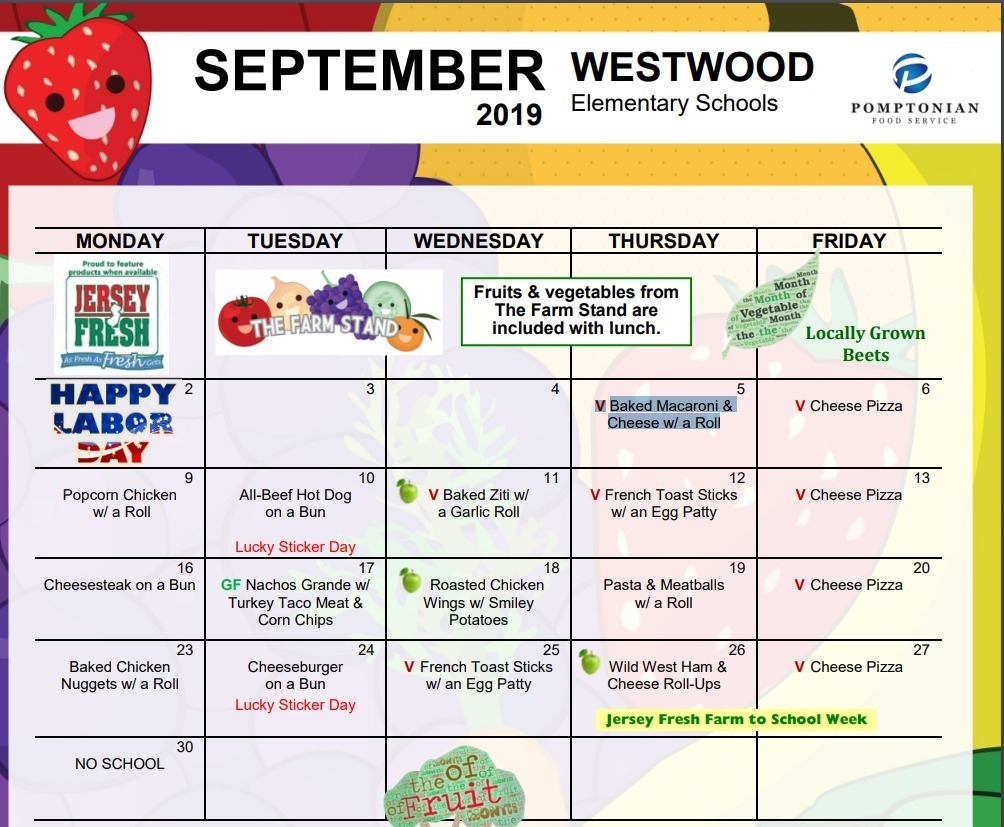 The steel is on site and being erected at the Middle School. You can really see it starting to take form now!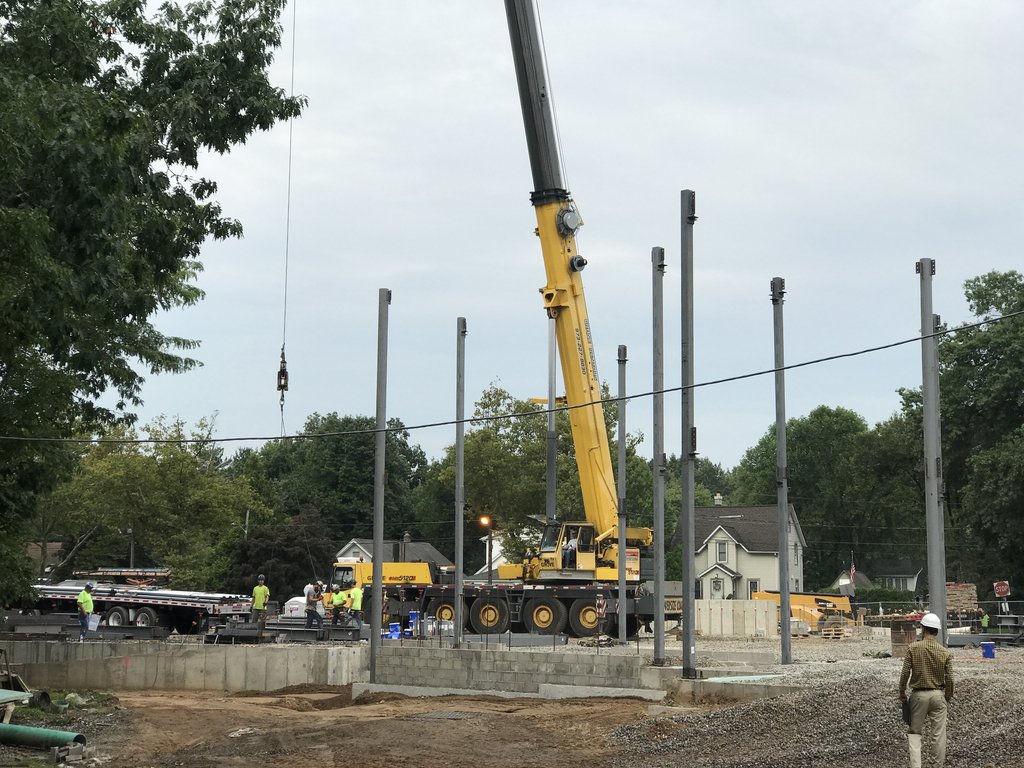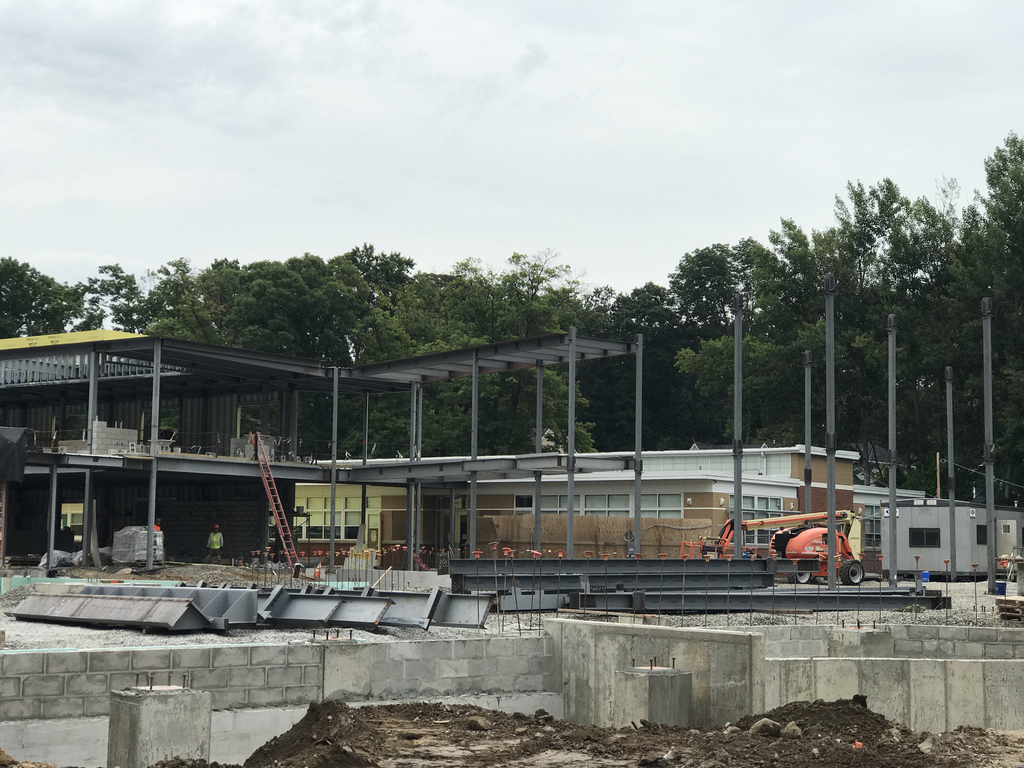 In need of childcare for the last few weeks of summer? There are still spots open in the Champions End-of-Summer Camp at Jessie F. George School for students in Grades K-5. Camp is open from 8am-5pm from August 12th- 29th. Families can register online at Discoverchampions.com.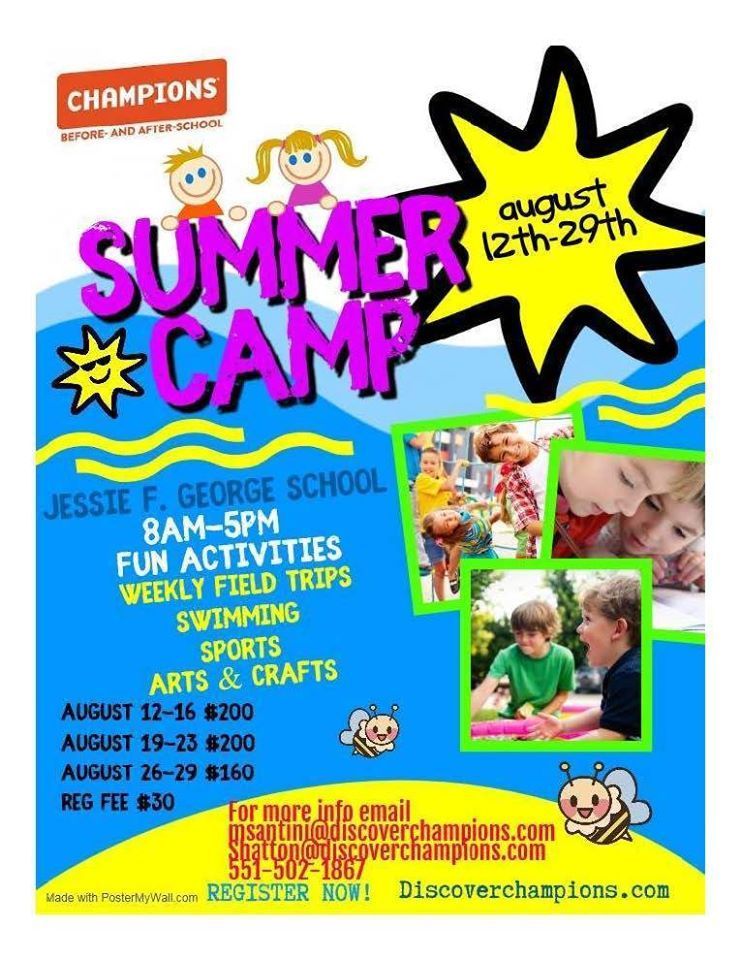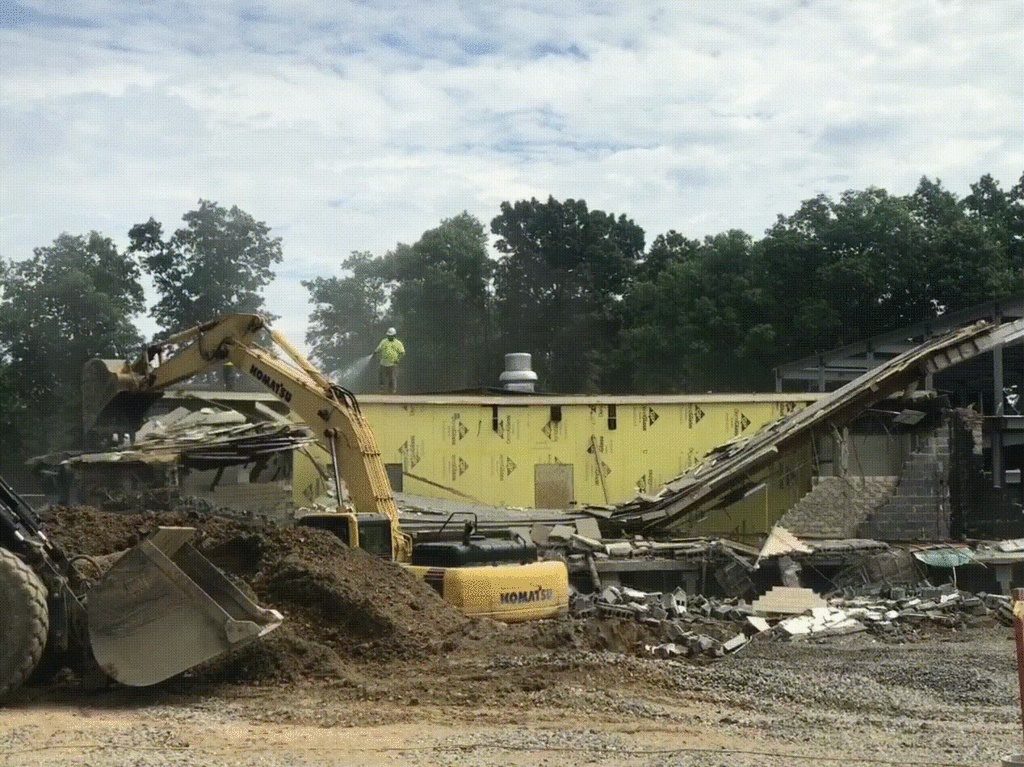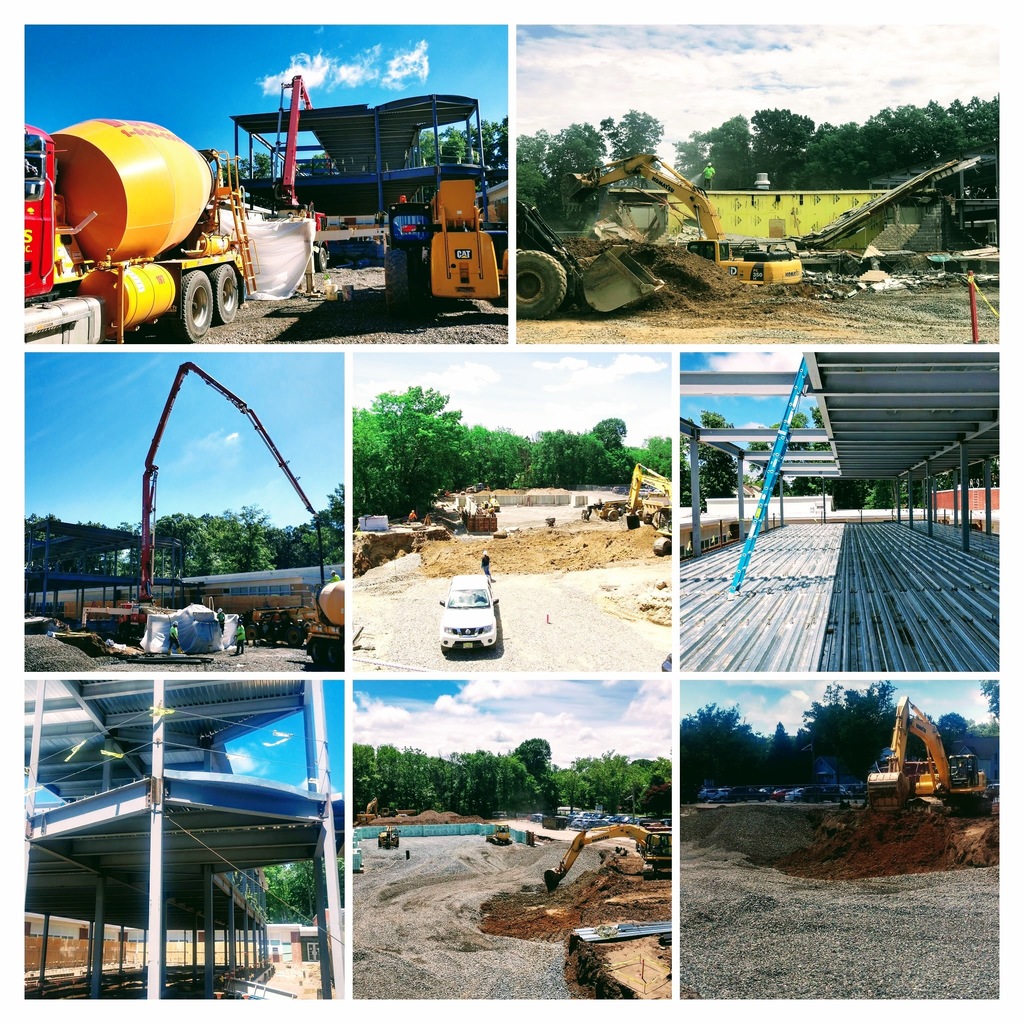 Looking for a summer camp in late August? Champions is offering weekly options from August 12 - 29 for WRSD students in grades K-5. Check out the flyer details.

COMING SOON! As part of our on-going efforts to keep you connected, Westwood Regional School District will be releasing its own app available on Android and iOS devices in the coming months. More details to come.