Congratulations to the Class of 2022! I am so proud of this group and honored to have been their principal! Go change the world!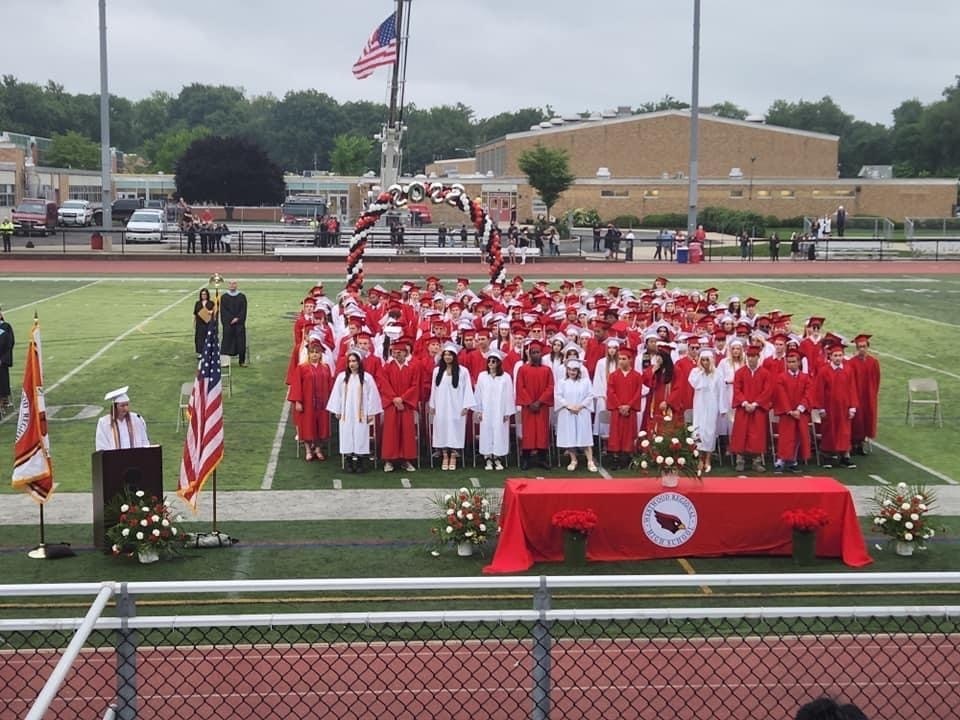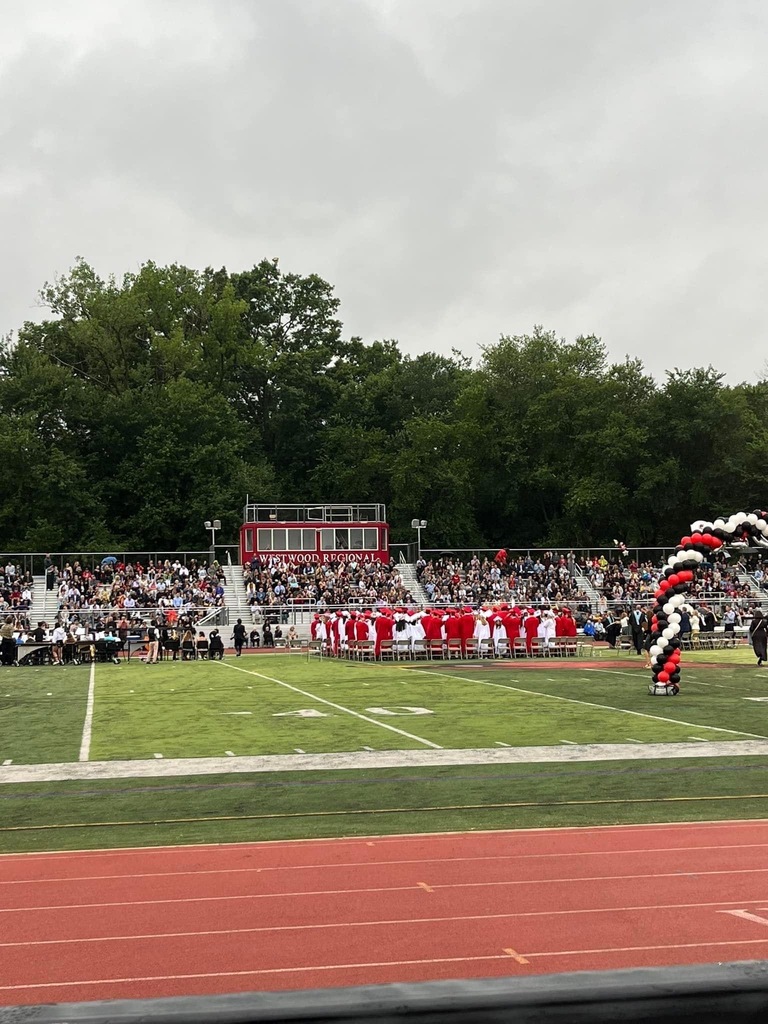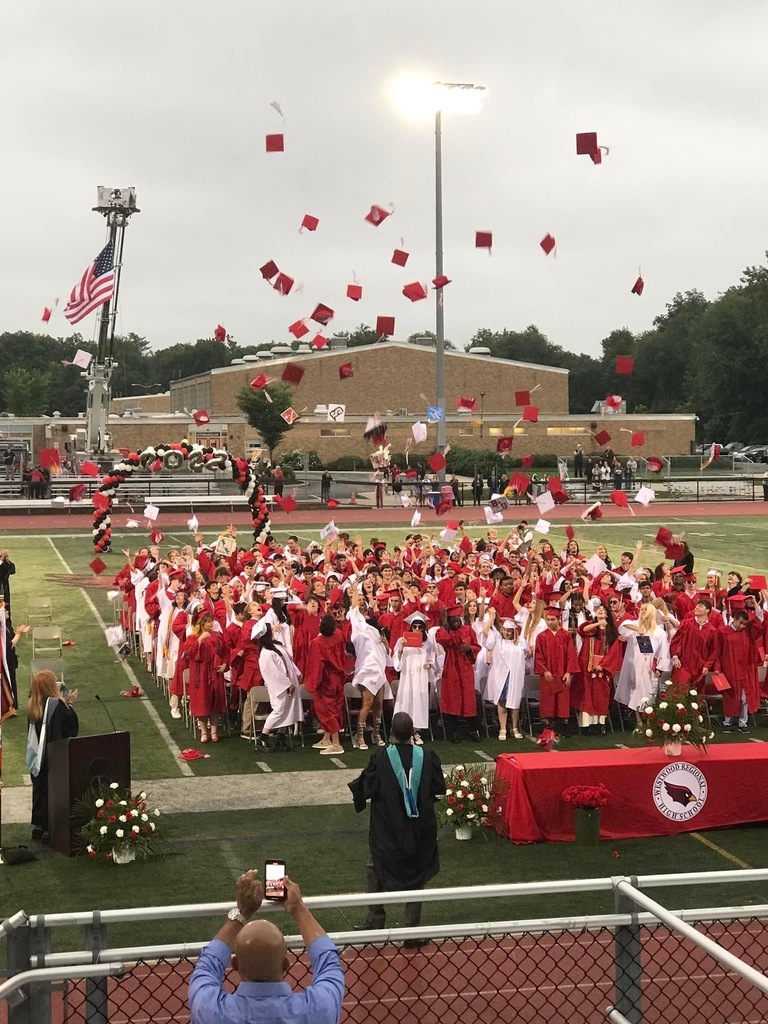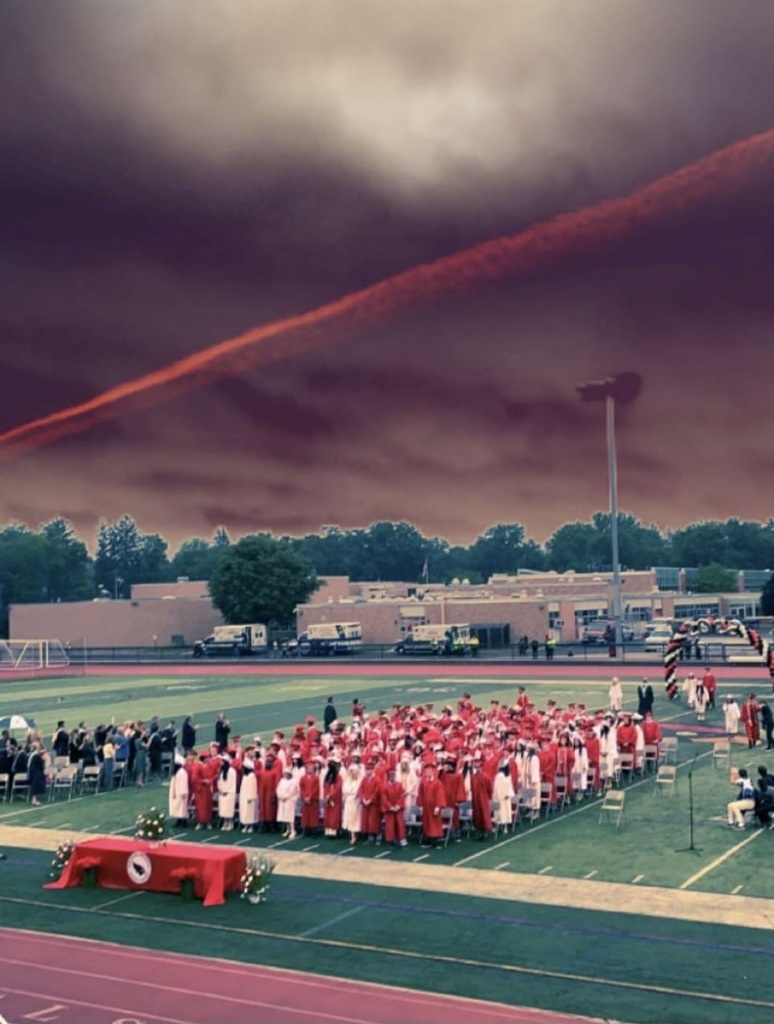 It was an emotional morning as the fifth graders reflected back on their last year at JFG! They enjoyed a video created by their teacher that highlighted the most memorable moments of the 21-22 school year!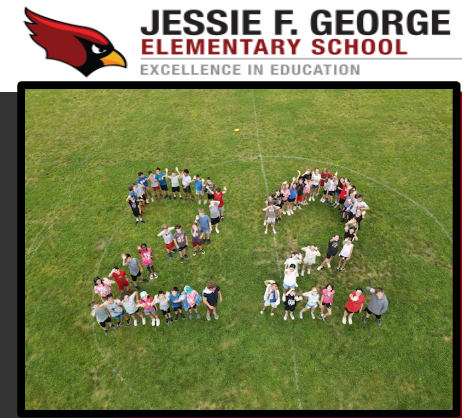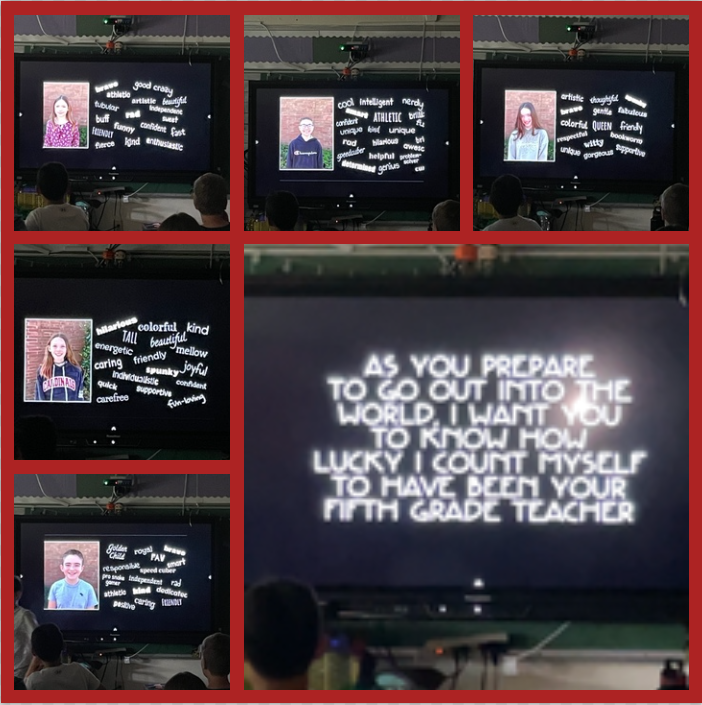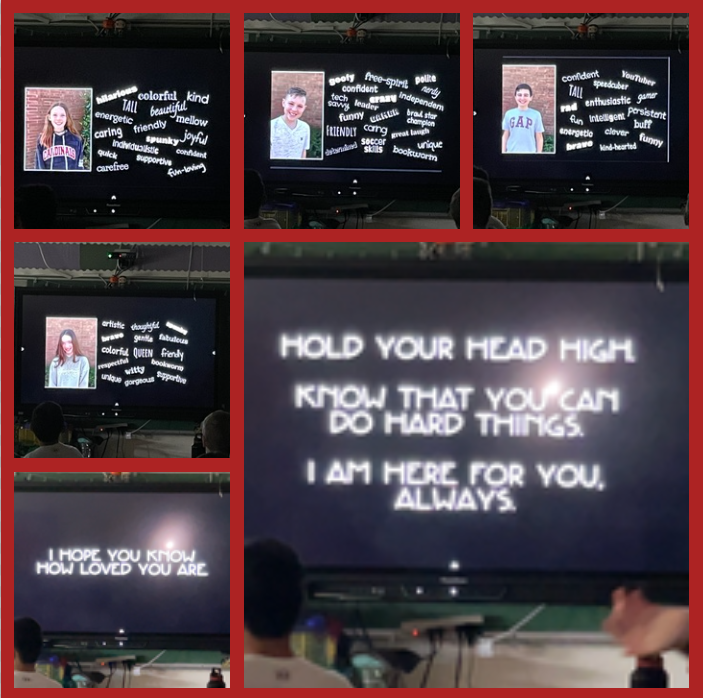 CONGRATULATIONS to our 5th Grade CLASS OF 2022!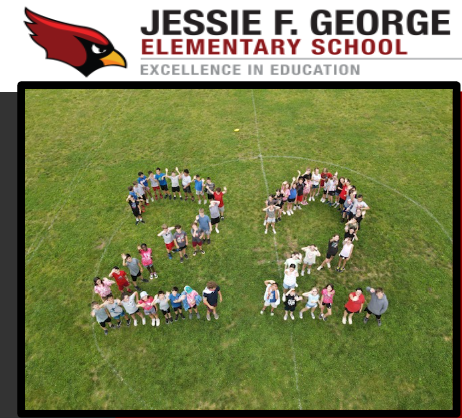 Wishing our 5th graders an awesome last day at JFG! Keep smiling, lead on, and shine bright! Be you and do amazing things... CAUSE YOU CAN! #oneproudprincipal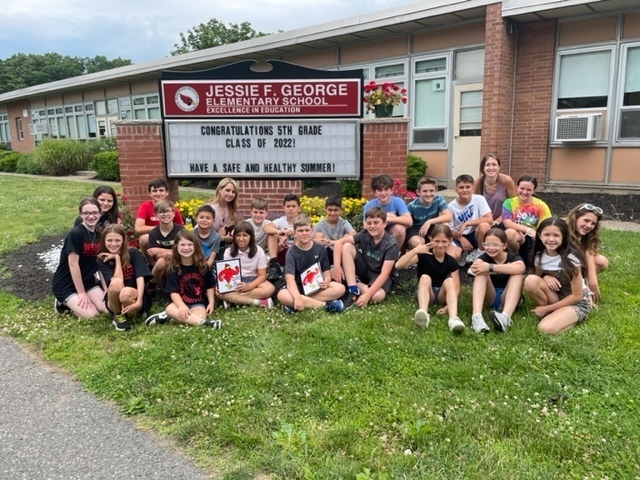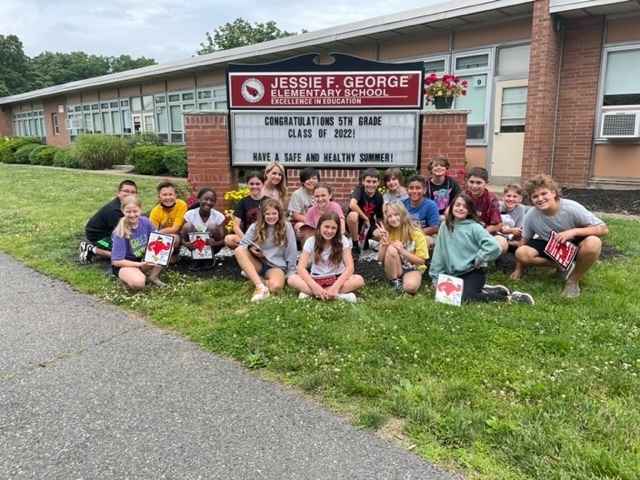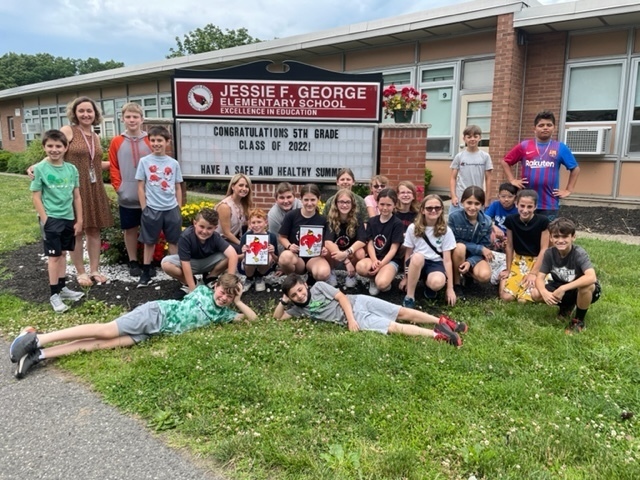 Our Senior Class of 2022 reunited with their kindergarten teachers this afternoon! Never forget your roots! Your journey began at JFG and it's your time to soar! You will always have a home on Palm Street! CONGRATULATIONS!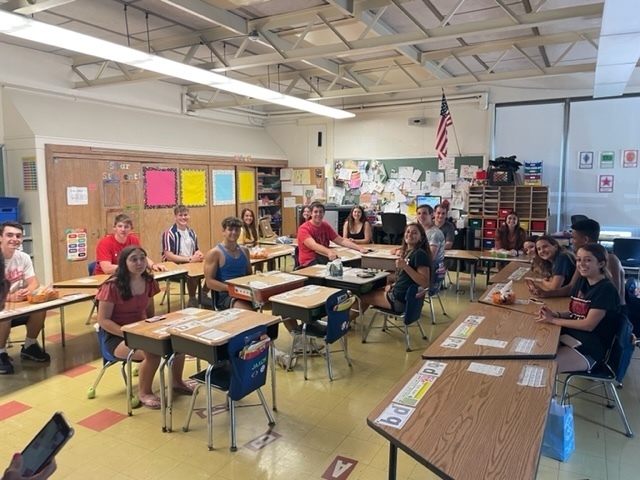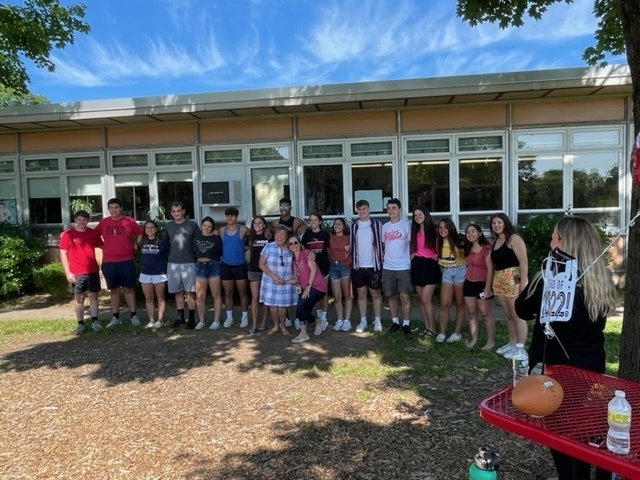 We welcomed back the Kindergarten class of 2015 now Senior Class of 2022! Never forget your roots and always find your way back home! This is what JFG is all about! The journey will come full circle! CONGRATULATIONS! We stand proud of you!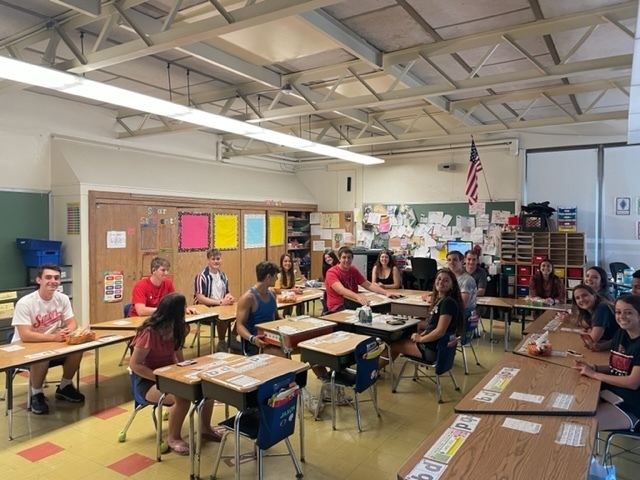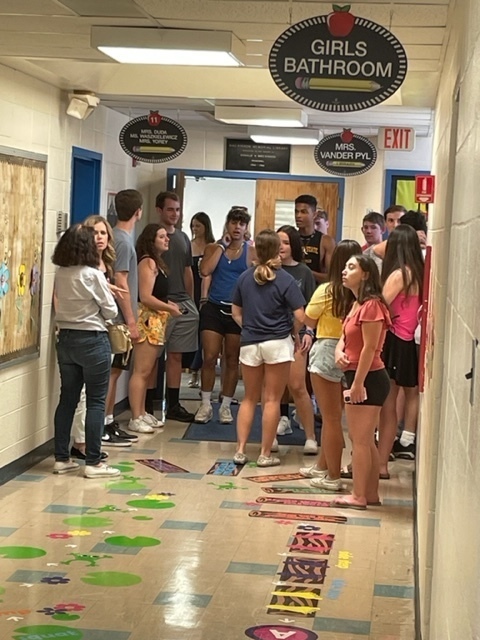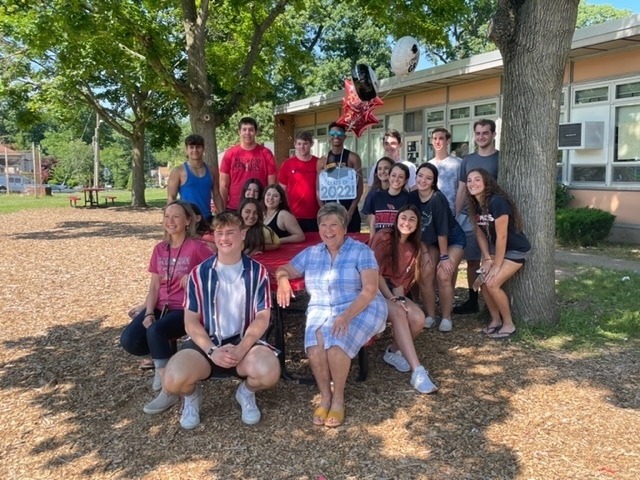 Class of 2022 Student and Staff Barbecue! Go Cards!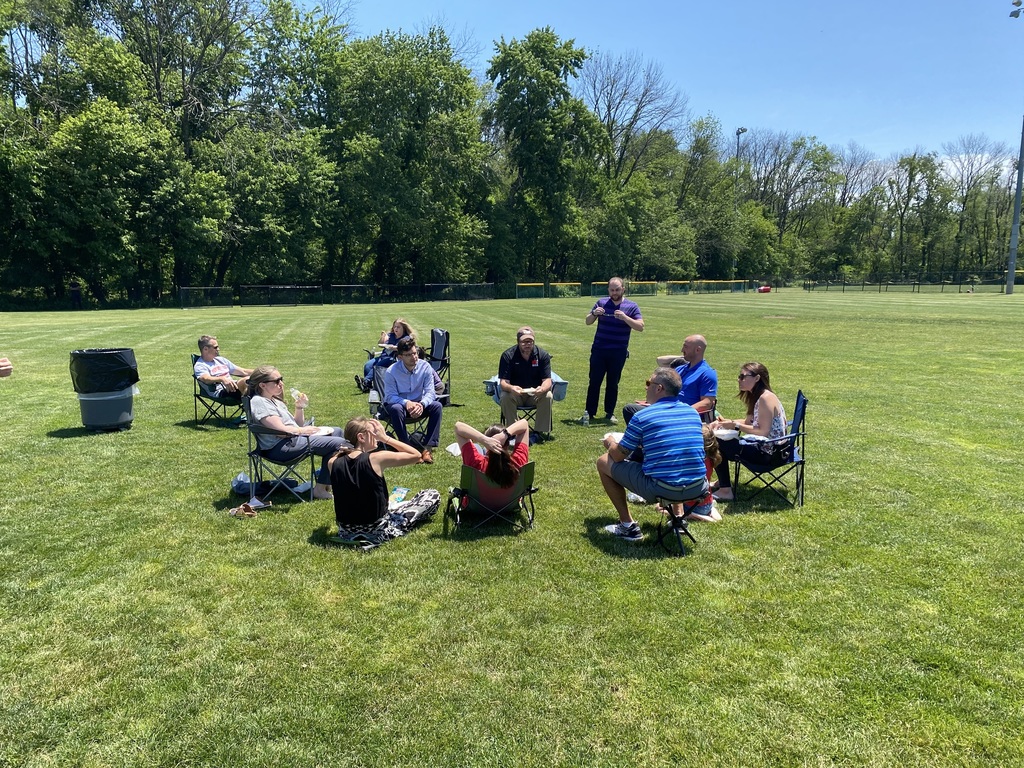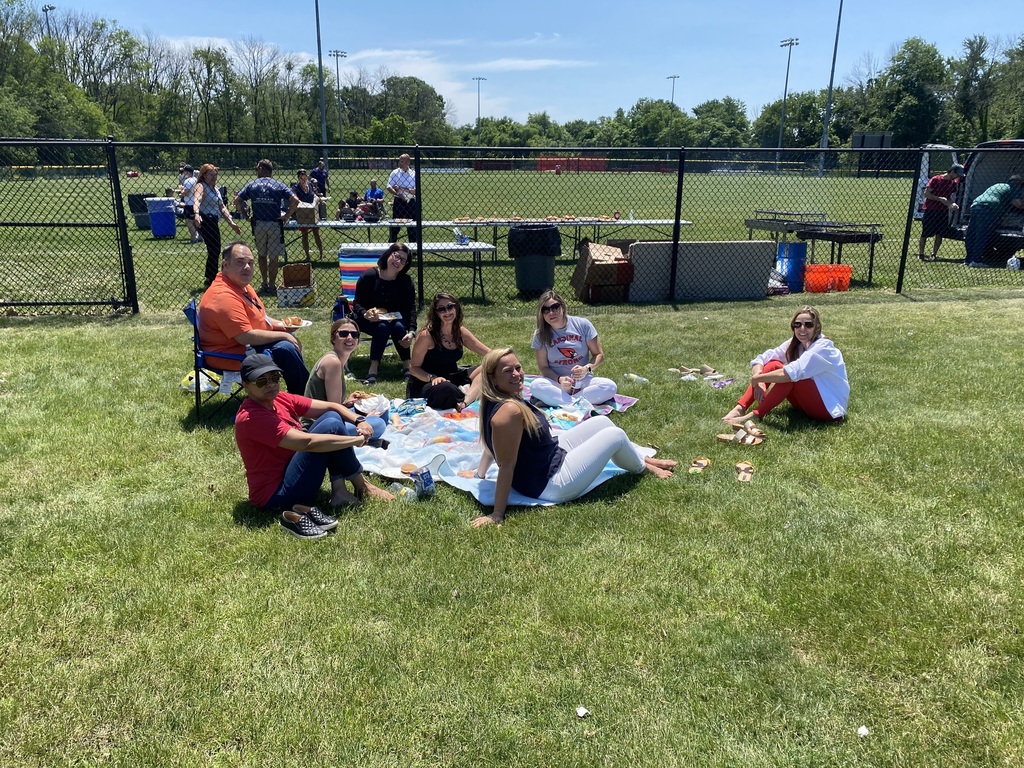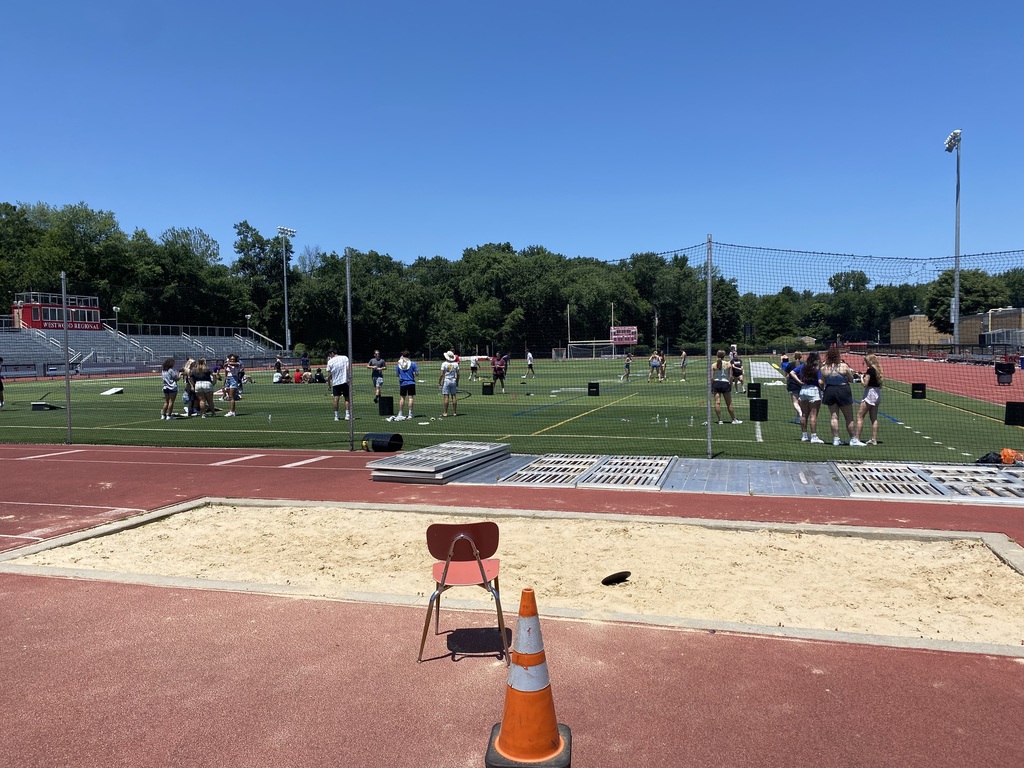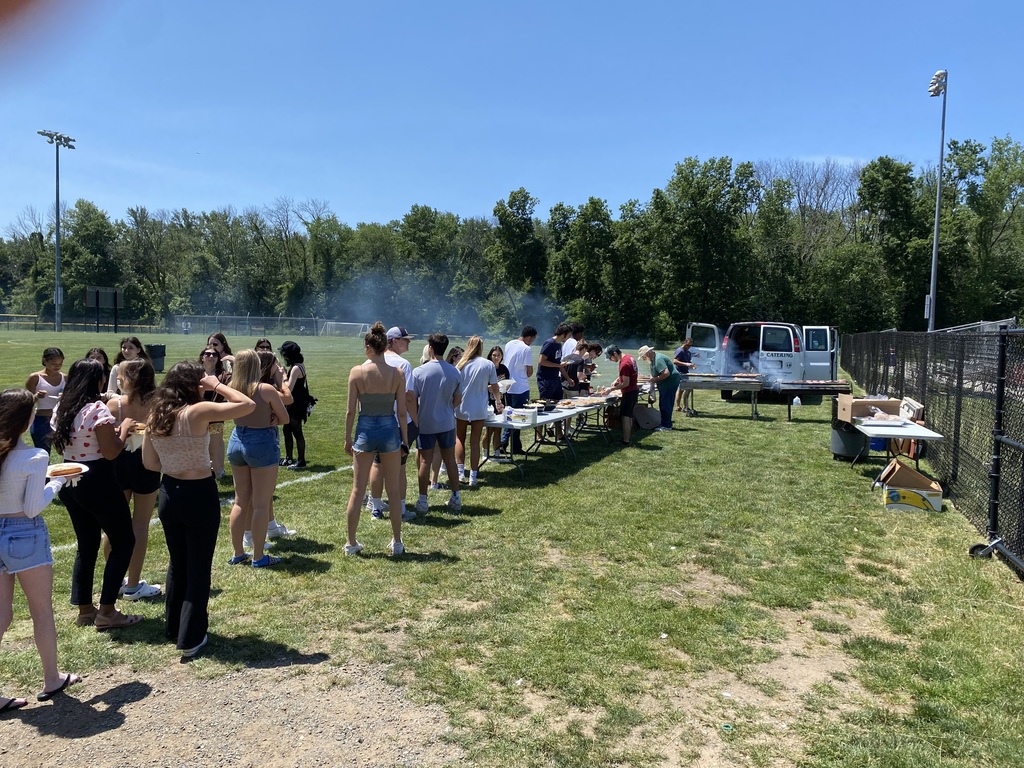 JFG's 5th grade breakfast and yearbook signing!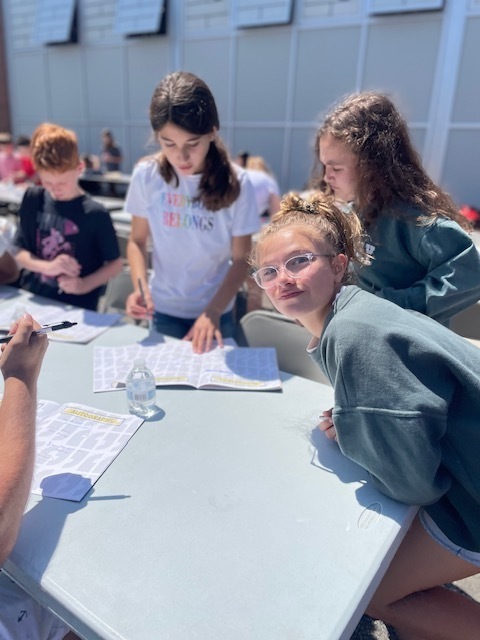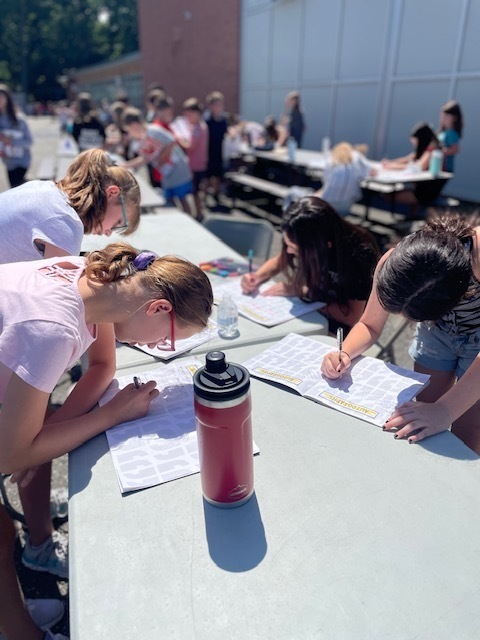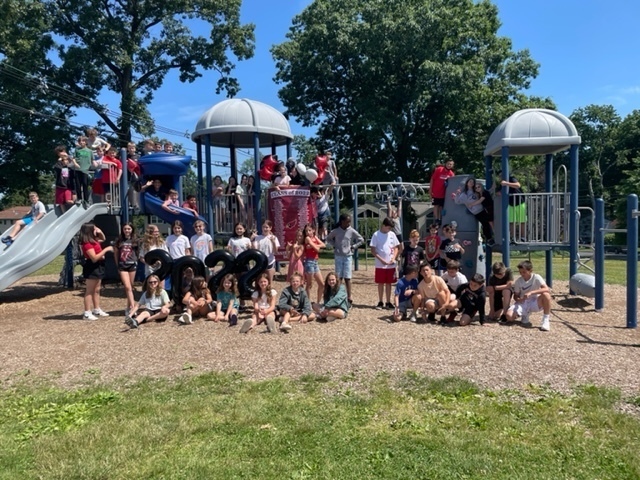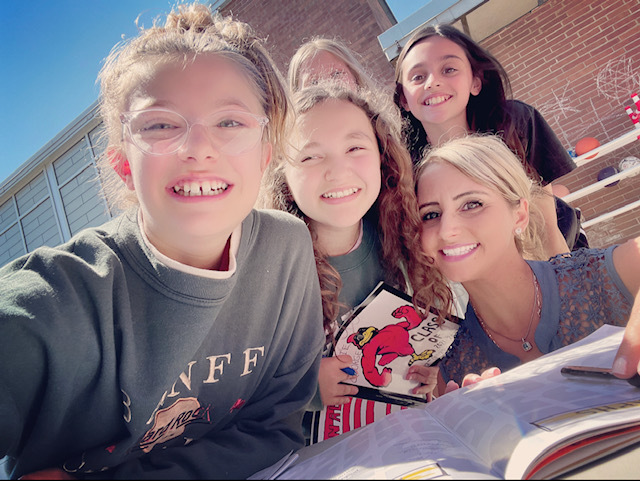 More Field Day Fun! What a perfect day is so many ways! Thank you Ms. Lizzi, Ms. Farinella, Berkeley Staff, and all our parent volunteers. #berkeleystrong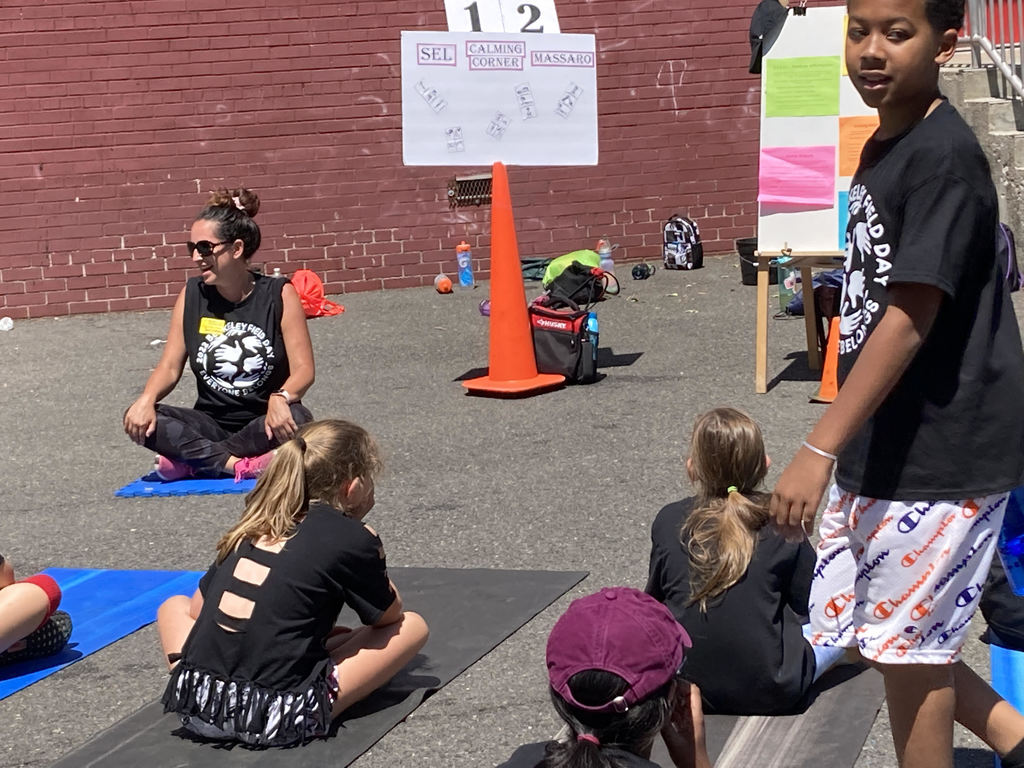 The 5th graders at Brookside are having a blast at their end of the year party! A perfect day for some fun in the sun.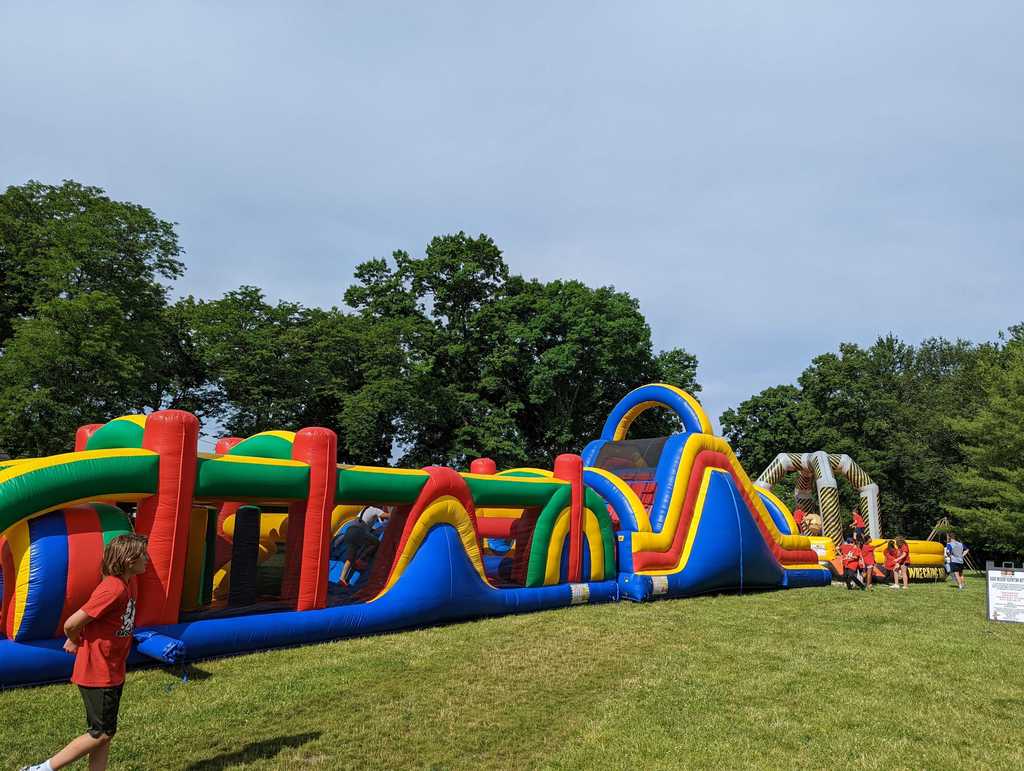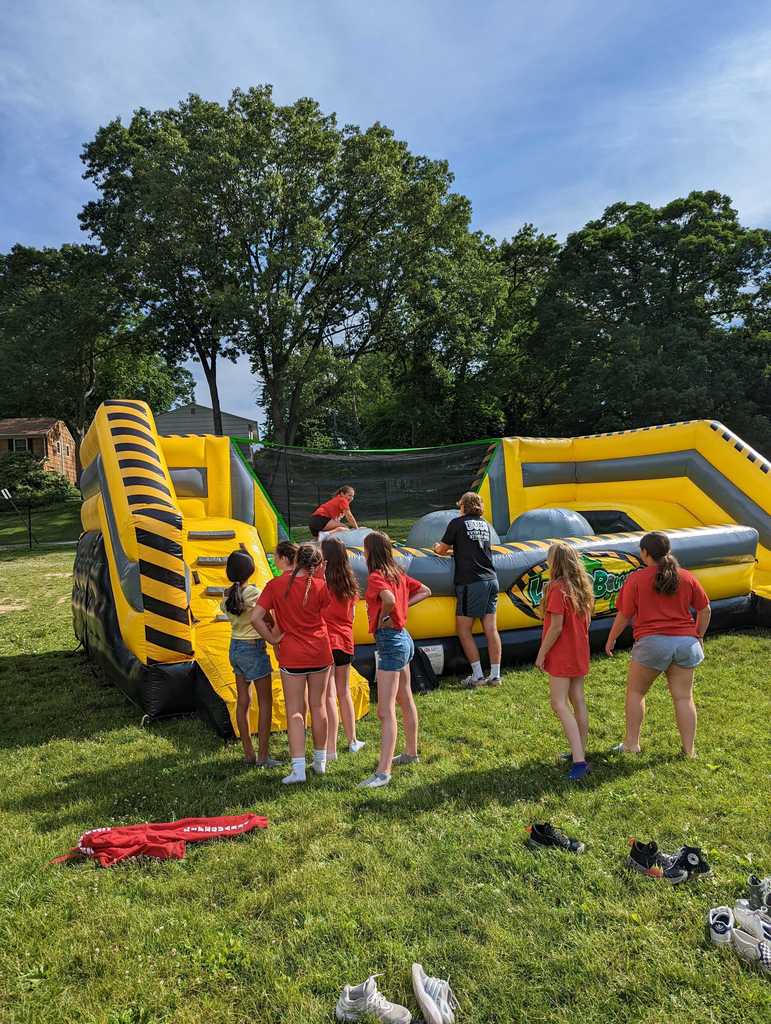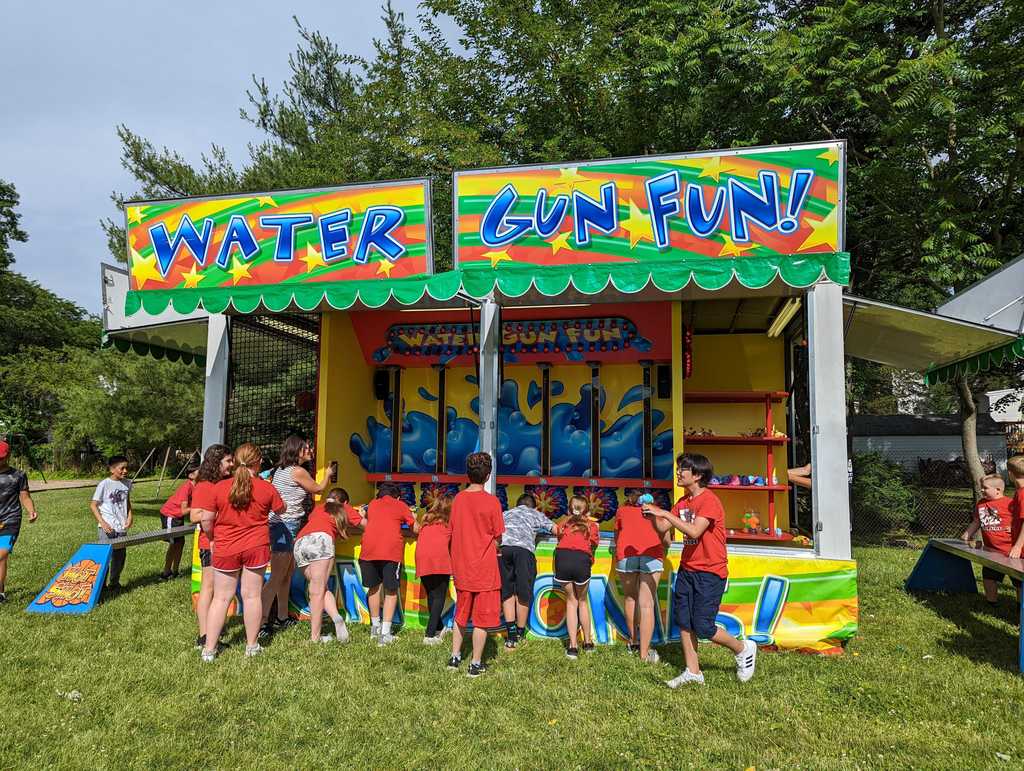 Berkeley Field Day 2022! EVERYONE BELONGS ! Ms. Lizzi is SUPERSTAR! Thank you also to Mr. Danny, Mr. Raymundo, Ms. Farinella, Berkeley Staff, and our parent volunteers!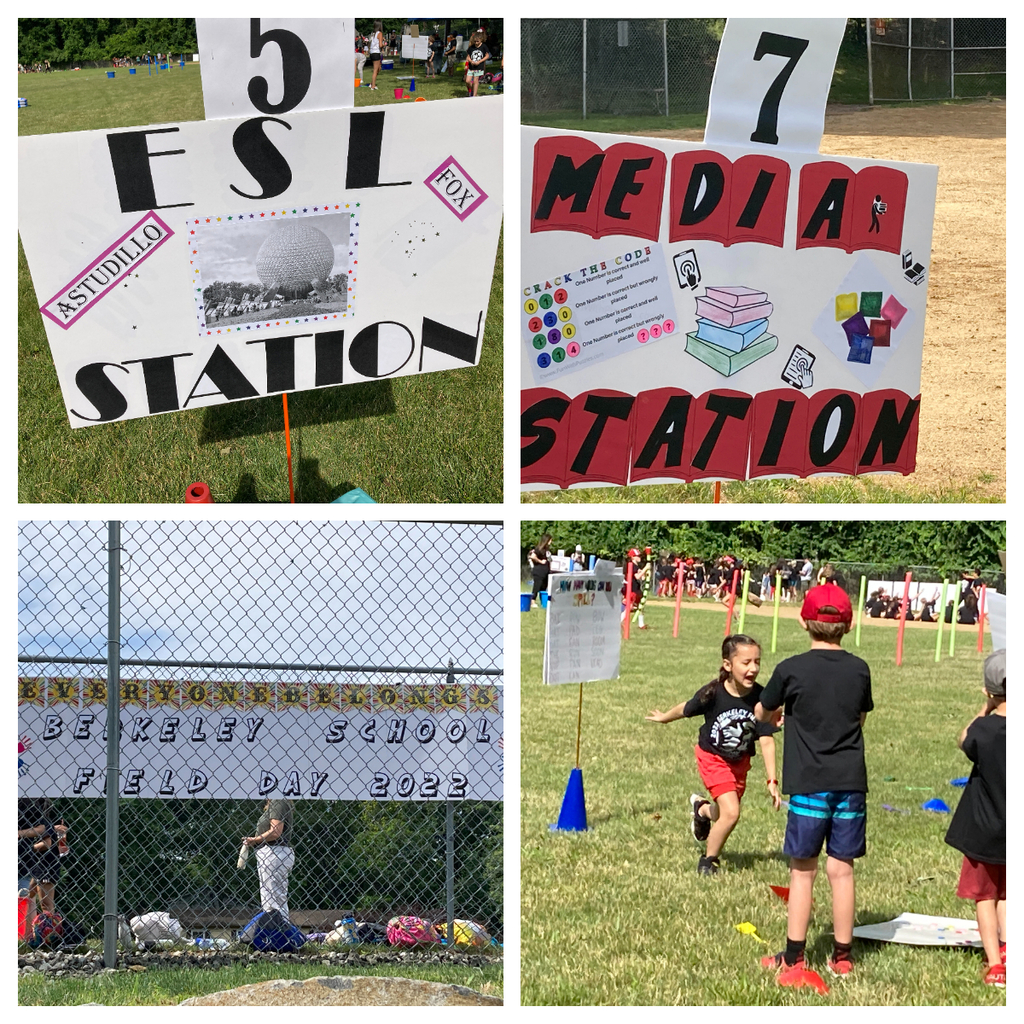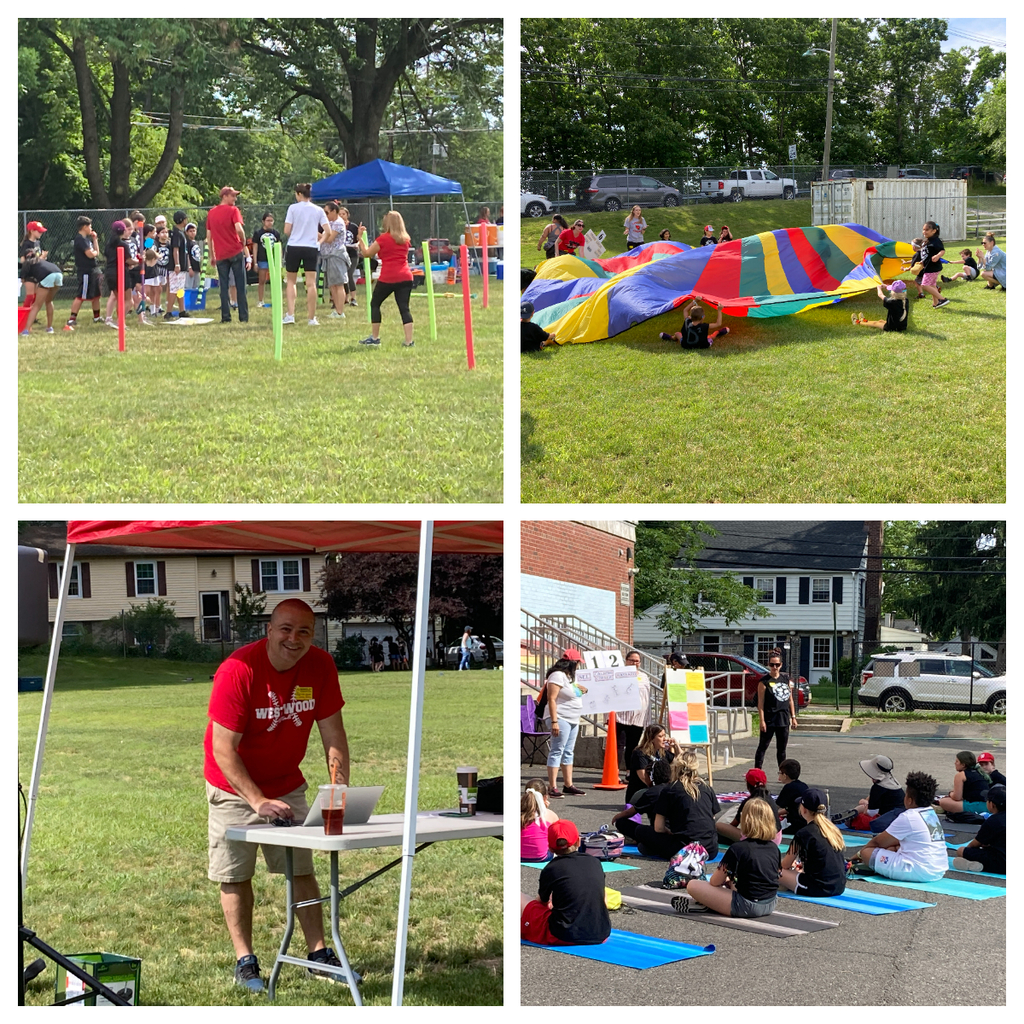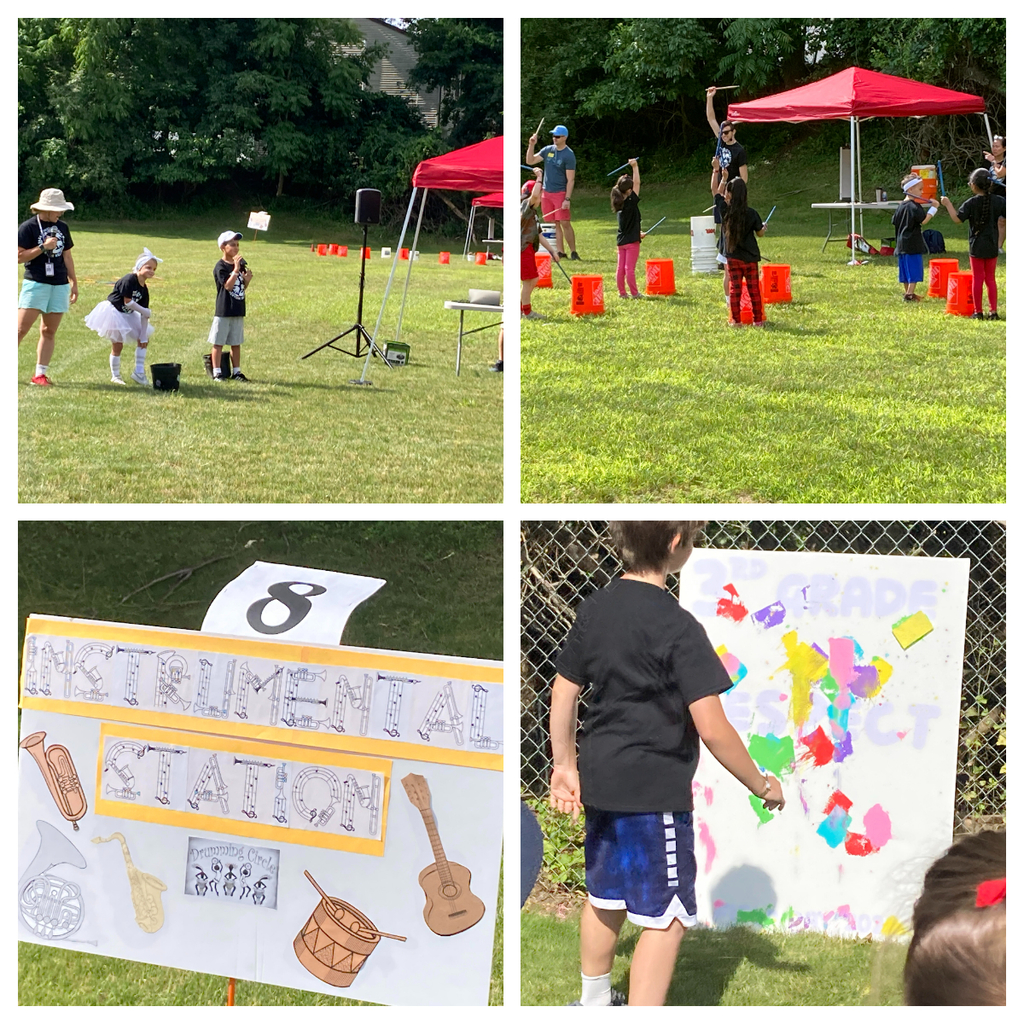 Principal Jackson and Secretary Louis ruled the school as the lucky winners getting to be Mrs. Palianto and Mrs. Lavin for the day! Jackson and Louis did an amazing job keeping the school running smoothly and organized. I think we have some future leaders here!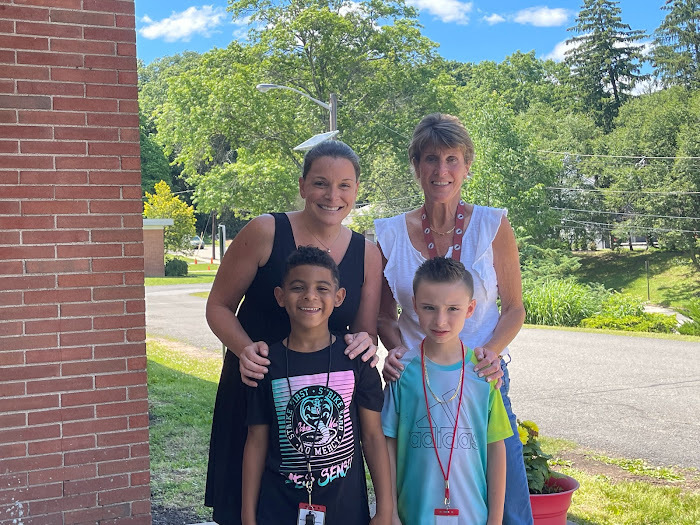 So tremendously proud of our 4th and 5th grade students for their amazing performance today! We have so many talented musicians at Washington School! Thank you to Ms. Mendez and Mr. Lipnick for all of their work preparing our students for the concert. ❤️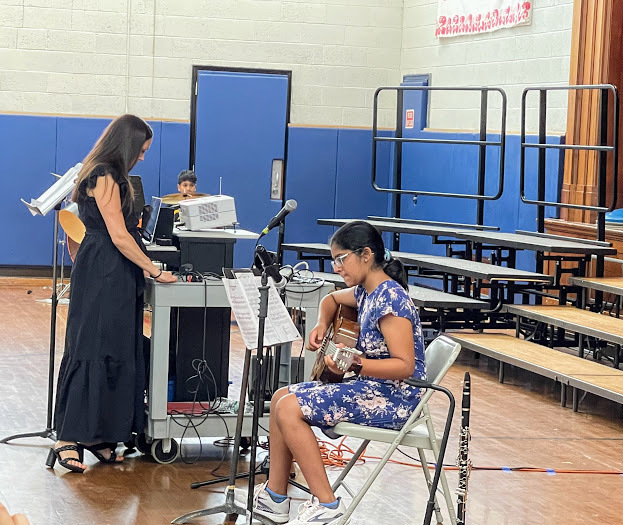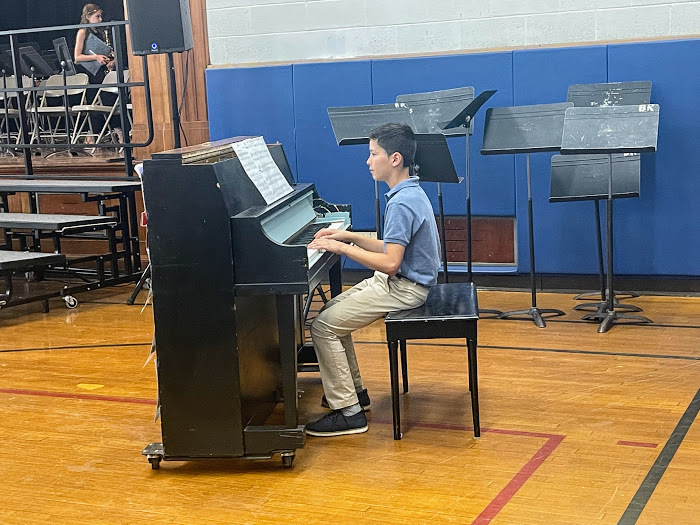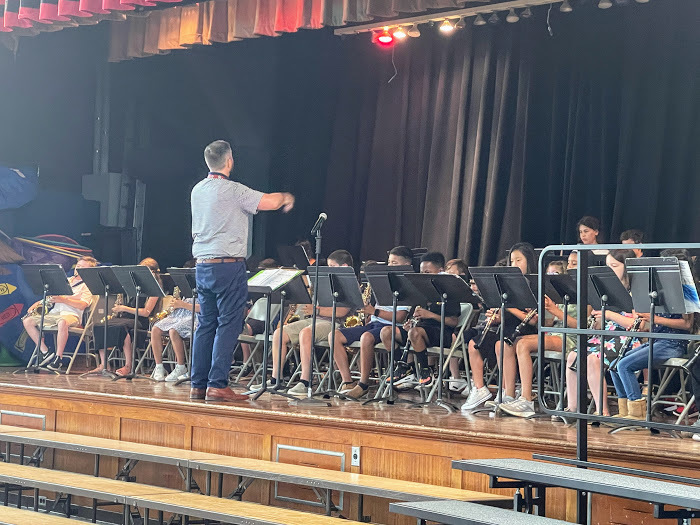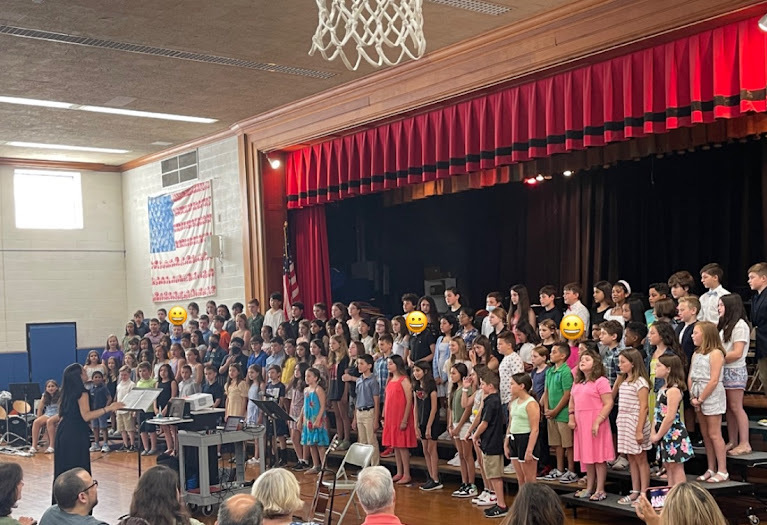 These two fellows earned a special snack break with the principal! We had such fun together :)
Our fifth graders enjoyed their very last lunchtime at Washington School! We are so sad to see them go but we know they will do amazing things at WRMS!! ❤️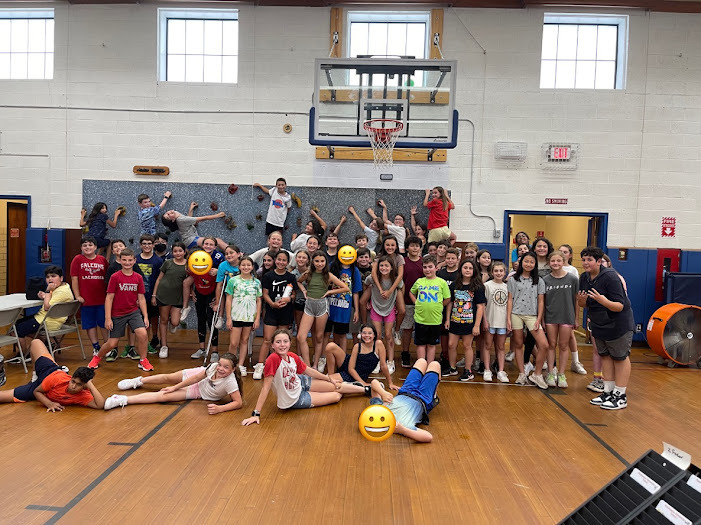 Congratulations to Washington's Kindergarten Class of 2022 who celebrated their Moving Up Ceremony! We are so proud of all you have learned and how much you have grown this year! Here comes first grade!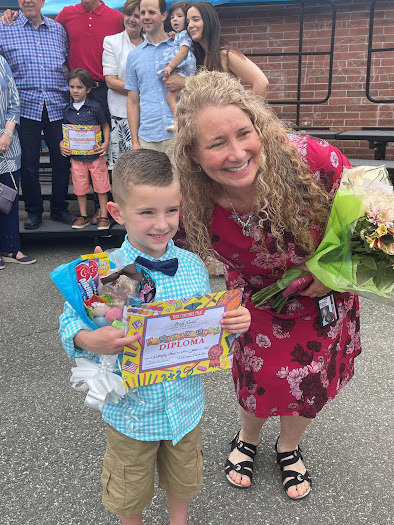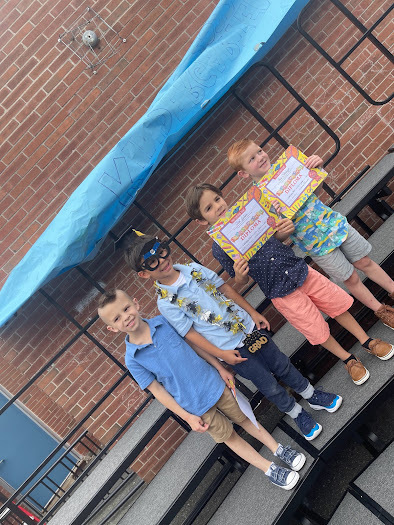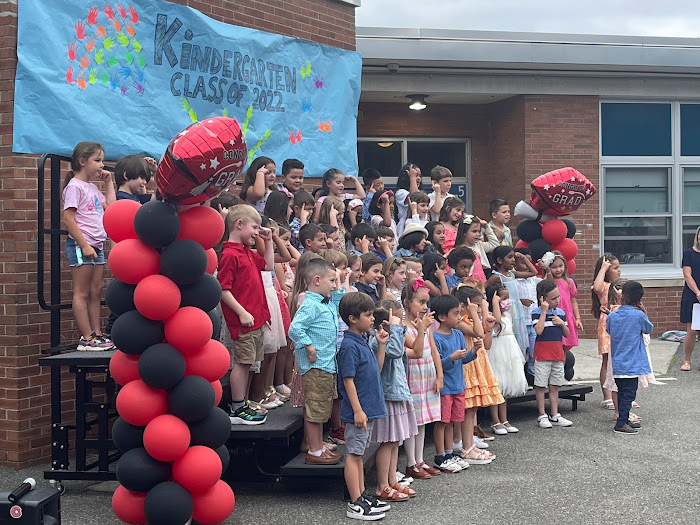 It's time for celebration as our JFG 1st graders highlight their growth in writing from September to June to their families! 🥳🥳🎉🎉🎉🤩🤩🤩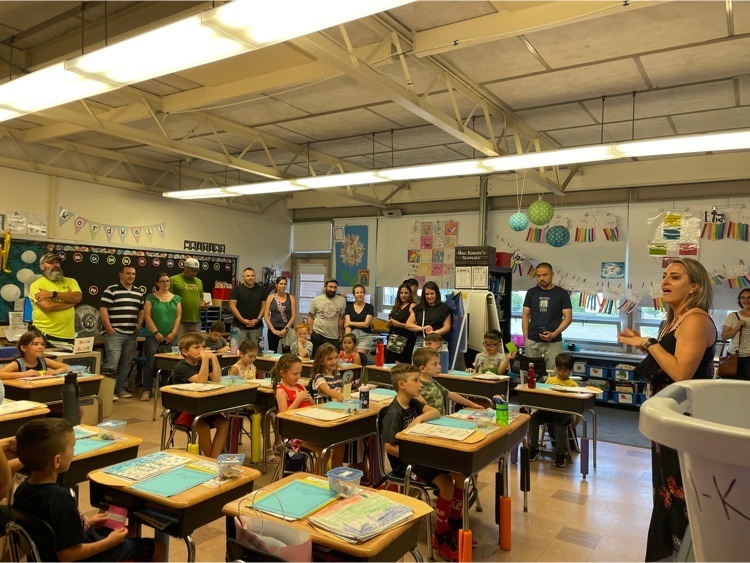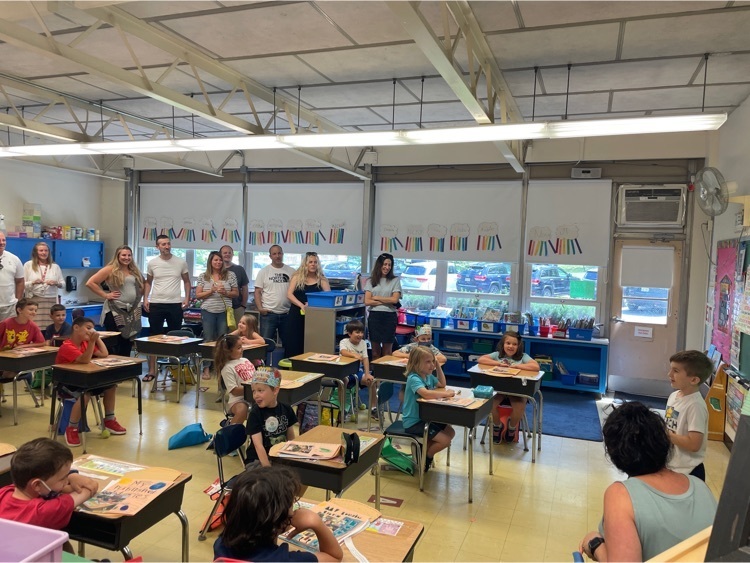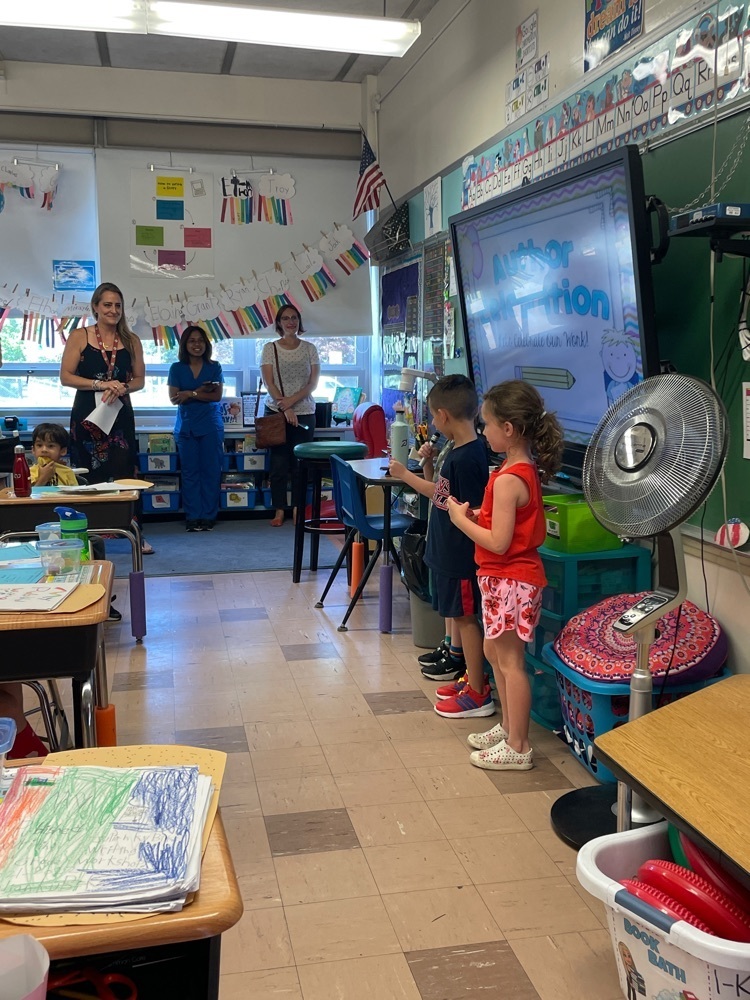 Brookside 5th graders visited the HealthBarn to participate in a hands-on learning experience on incorporating healthy behaviors such as eating nutritional foods.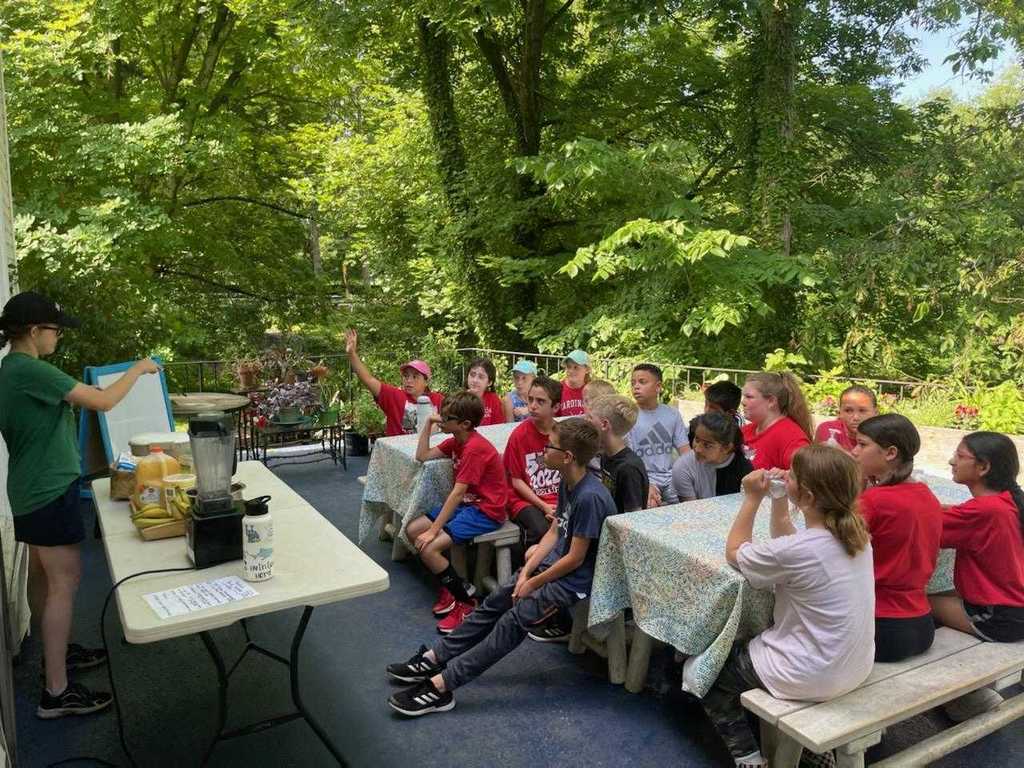 Congratulations our our Kindergarteners! Today we celebrate our wonderful first year together with a concert with Ms. Yoo. Thank you Kindergarten and Berkeley Staff working together with our families during our successful school year.

The High School Math Team recognized some of its top performers with trophies, certificates and varsity letters. Nathanael Gunawan was the highest scorer in our group (NVOT, NVD, Cresskill, PH, PV, Westwood) for Bergen County Math League. Congratulations, Go Cards!