Thank you Lauren Mandal @yellowdoorartstudionj, Berkeley PSO and Parent Community for such an inspiring and fun upgrade to some of our blacktop area for children to enjoy during our days together. WOW!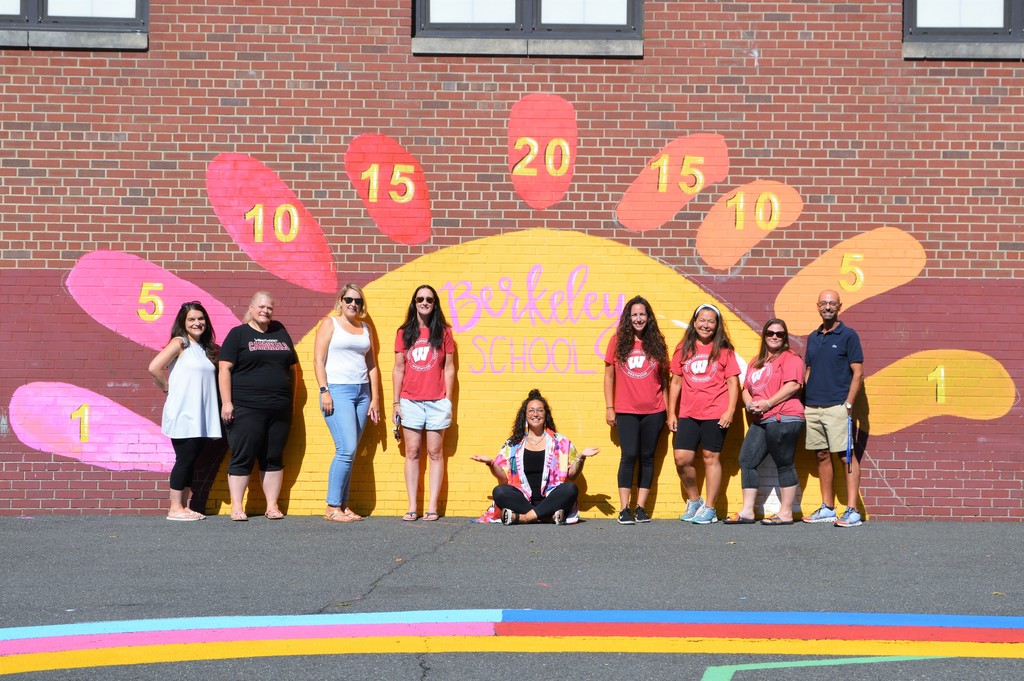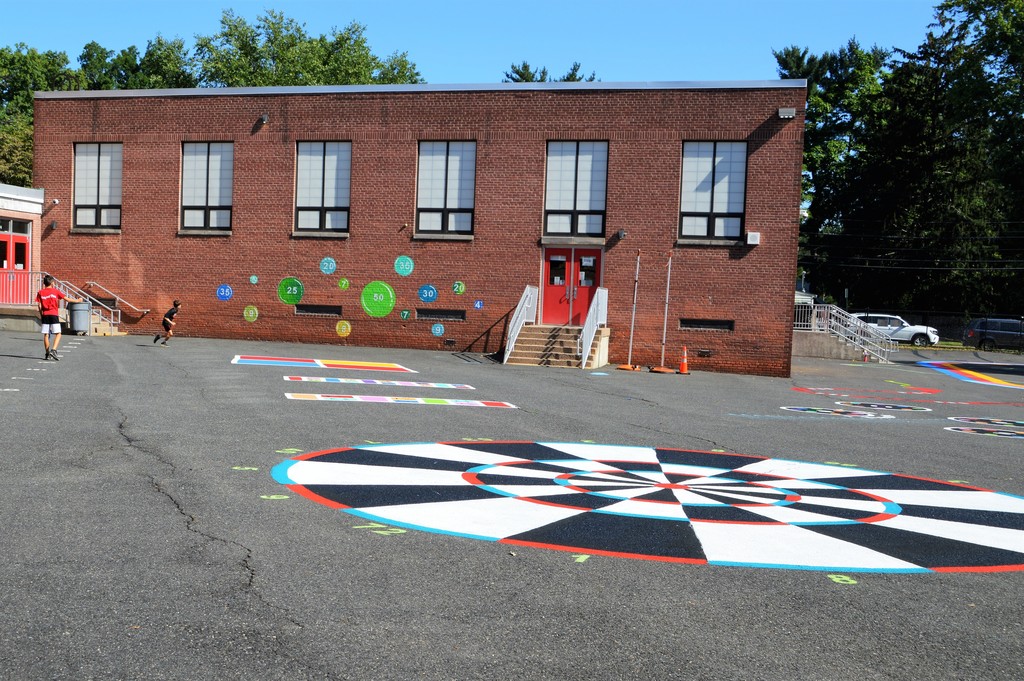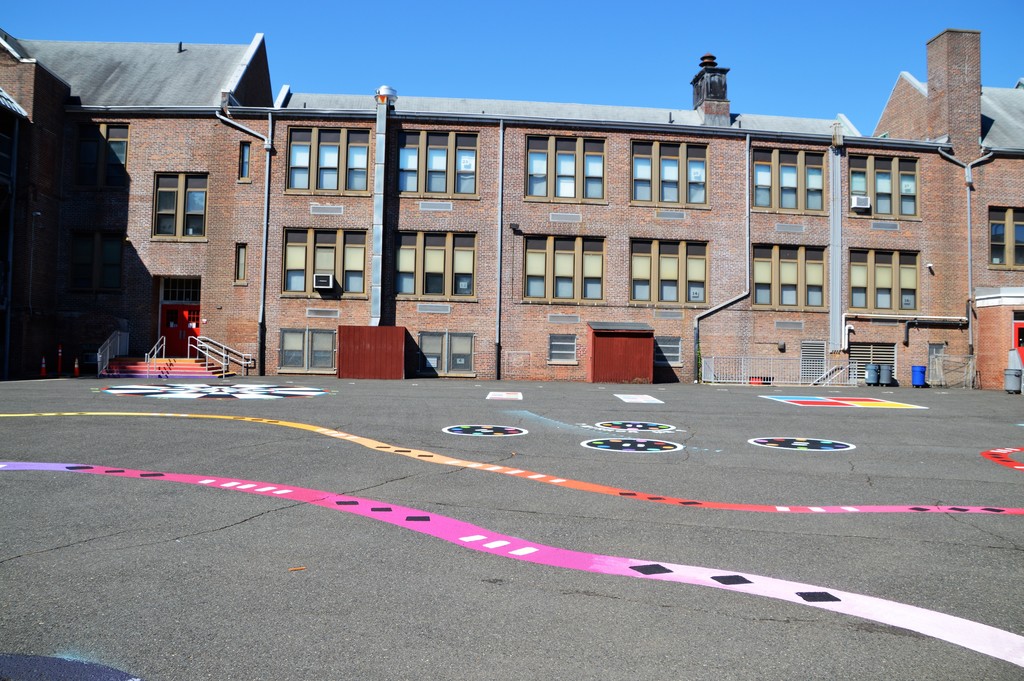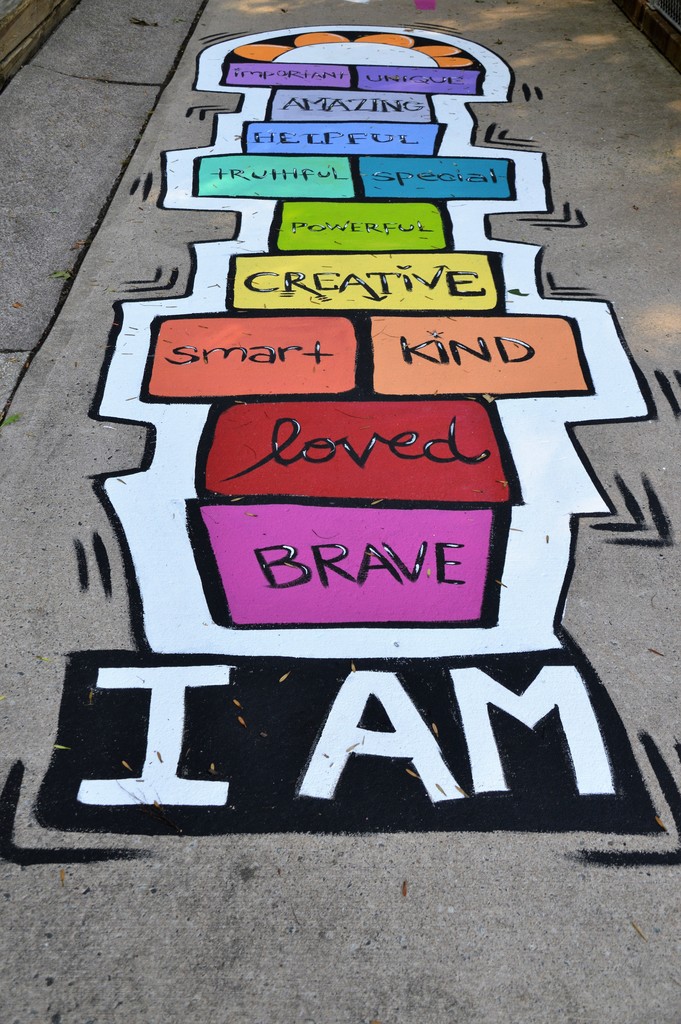 SAVE THE DATE JFG Kindergarten Families! We are excited to welcome you back to school as we host a breakfast immediately following drop-off on September 7th!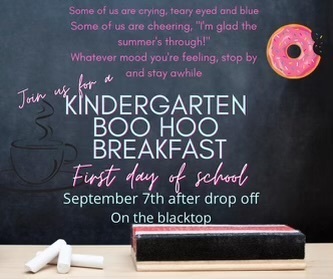 Our JFG roof project is on schedule!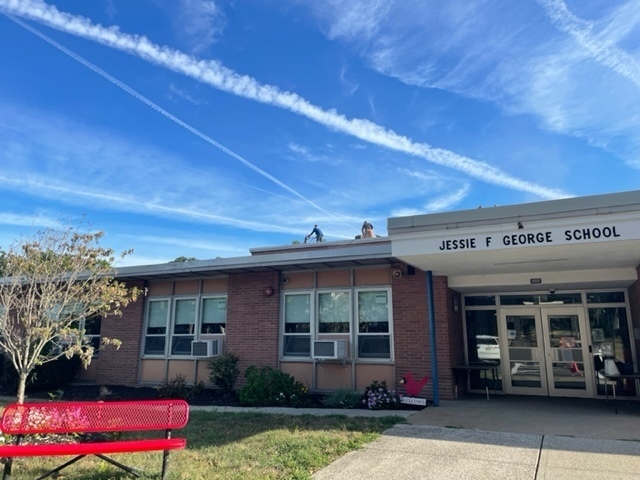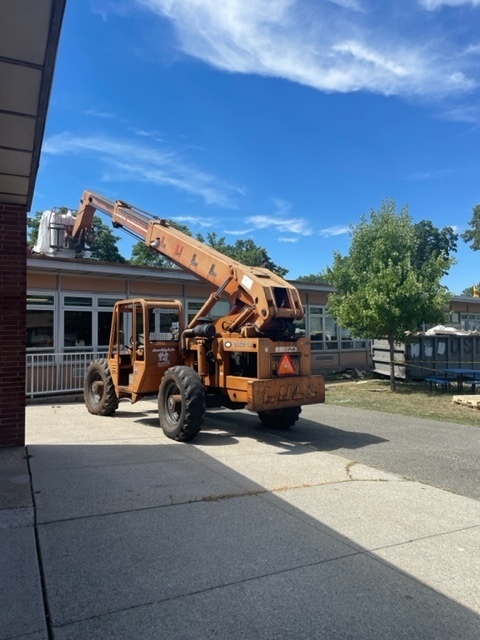 Welcome Westwood Regional High School Class of 2026! Great seeing the energy and excitement today! Cardinal Pride!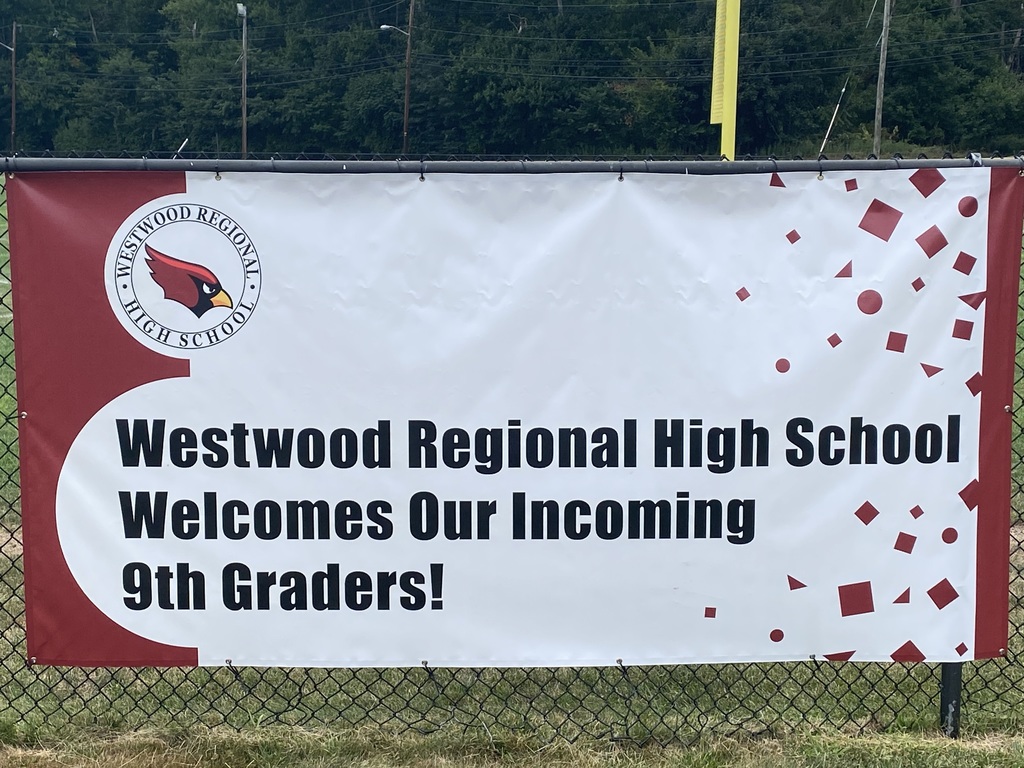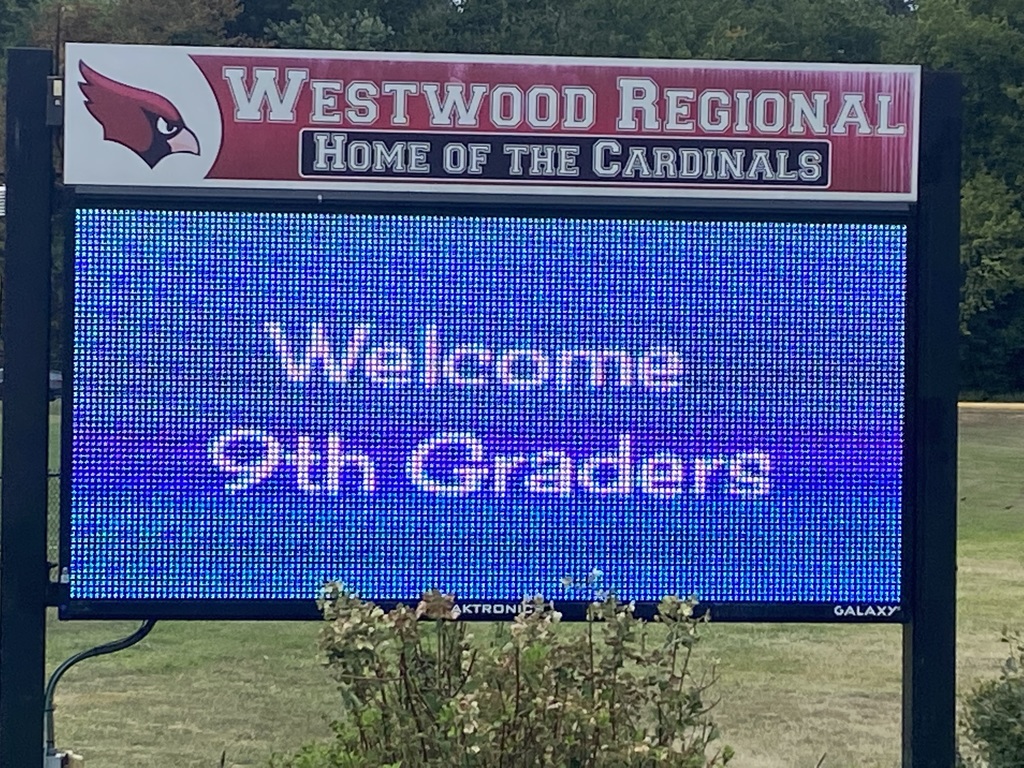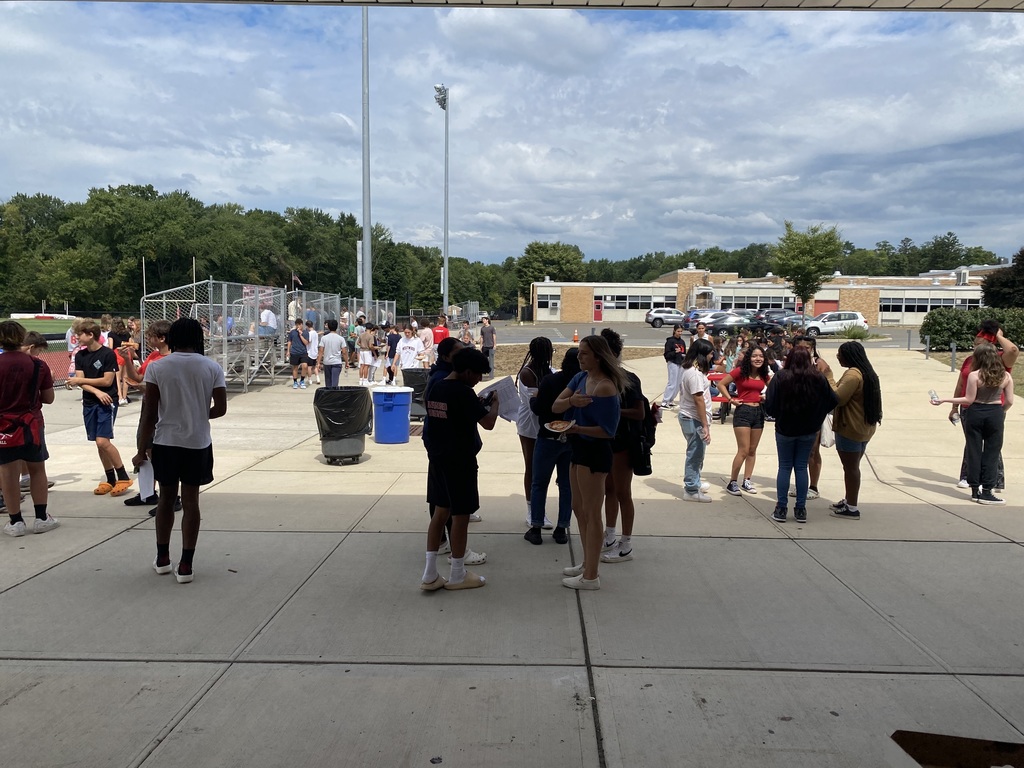 JFG is proud to share our new instagram account! Please follow us as we highlight the unforgettable learning experiences and memories of our children! #oneproudprincipal #JustFocusonGrowing
Our halls have been busy this summer, BUT truly missing the smiles, laughter, and pitter- patter footsteps of our children! 26 days until our doors open for the 22-23 school year! WE MISS OUR JFG CARDINALS AND CAN'T WAIT TO WELCOME YOU BACK HOME!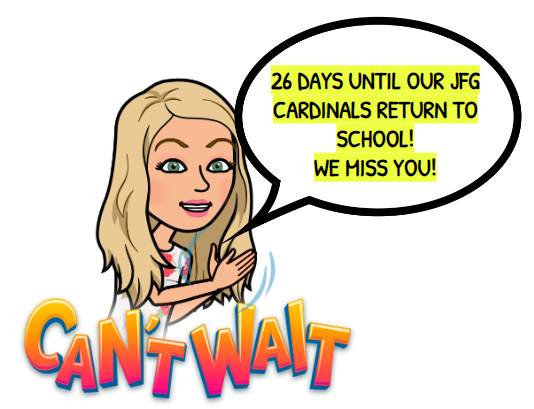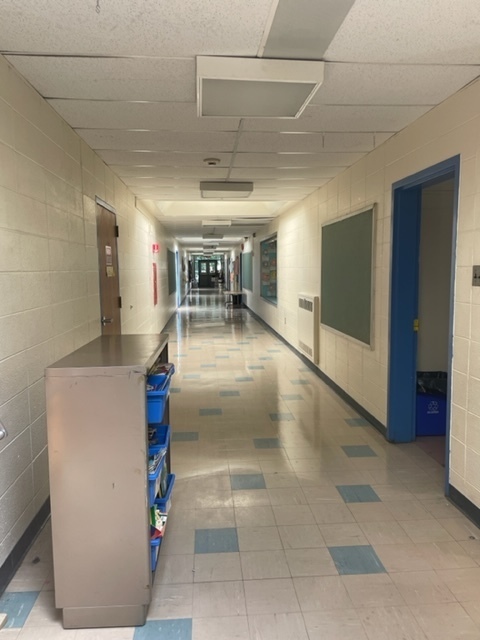 Thanks to our past and present PSOs for some fun additions to our blacktop for outside activities...but what will the final product look like? Let's wait and see!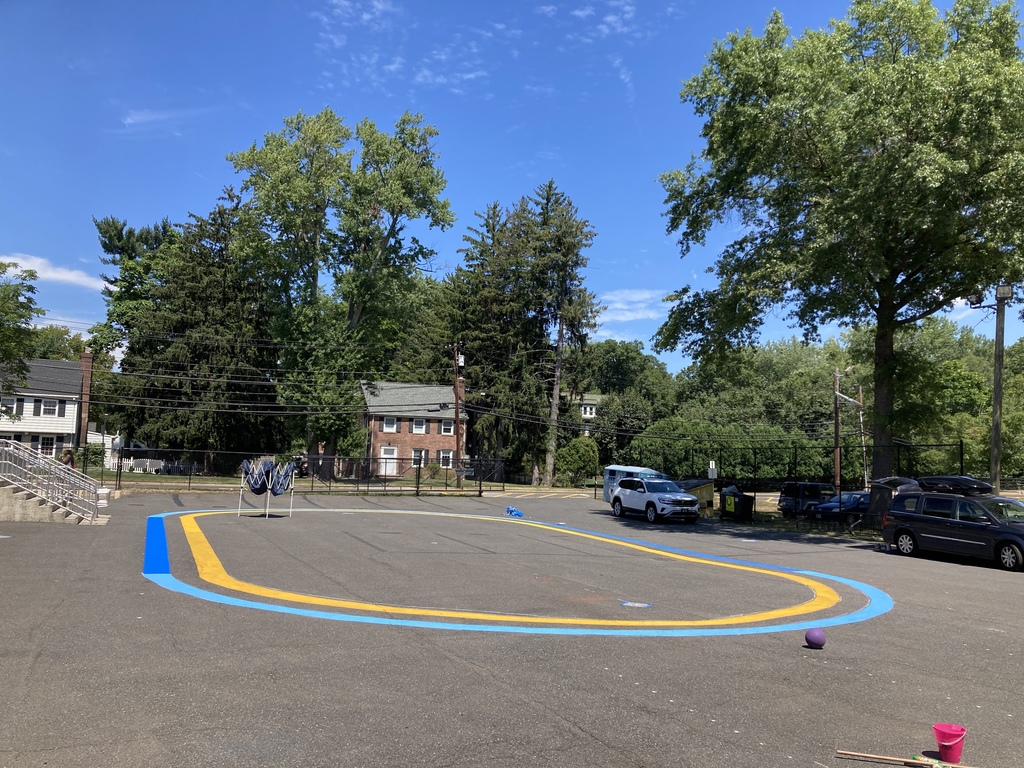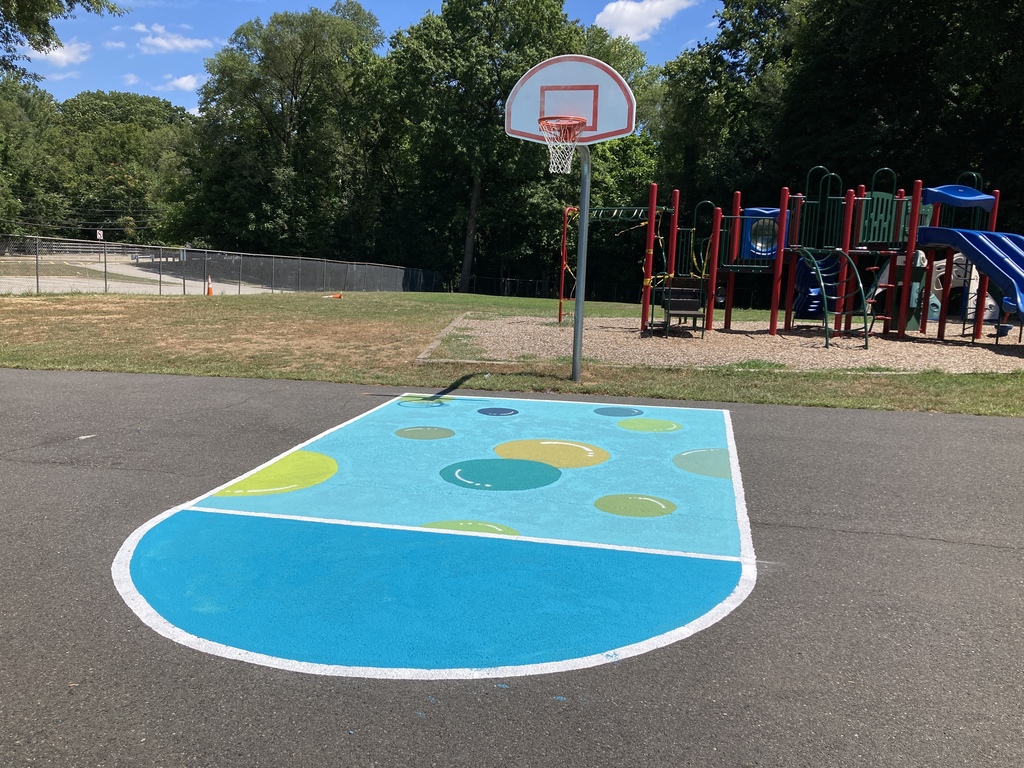 Look what's growing in our student garden at Brookside! This week we have radishes and lettuce. Yum! Stay tuned to see what we harvest next.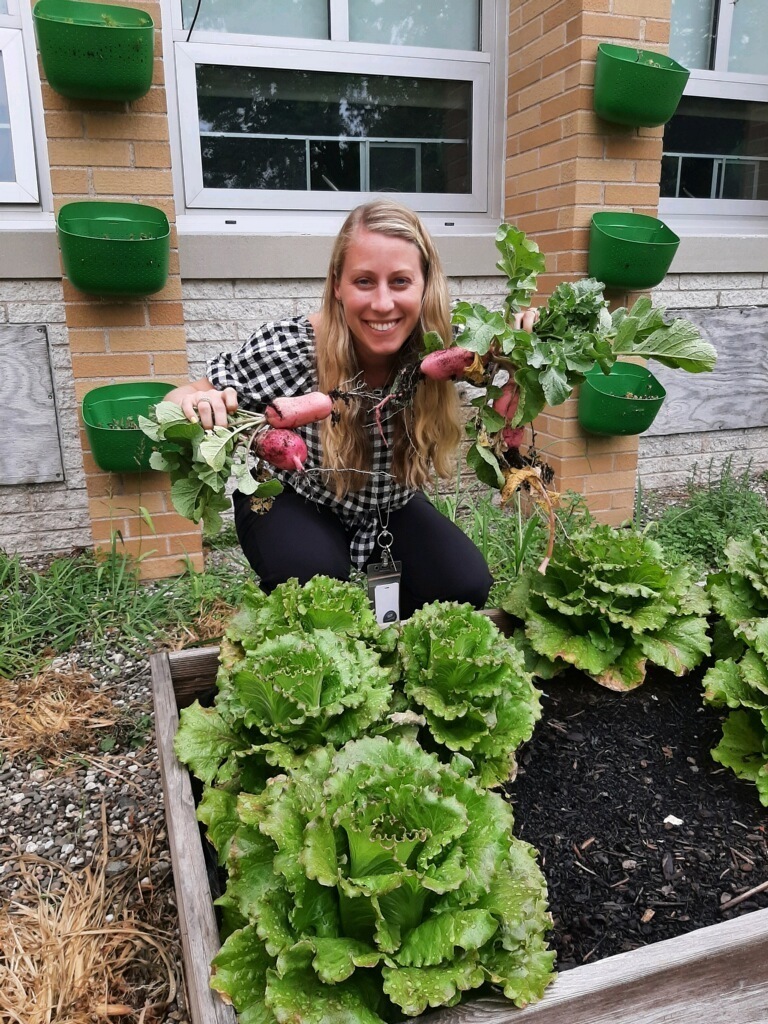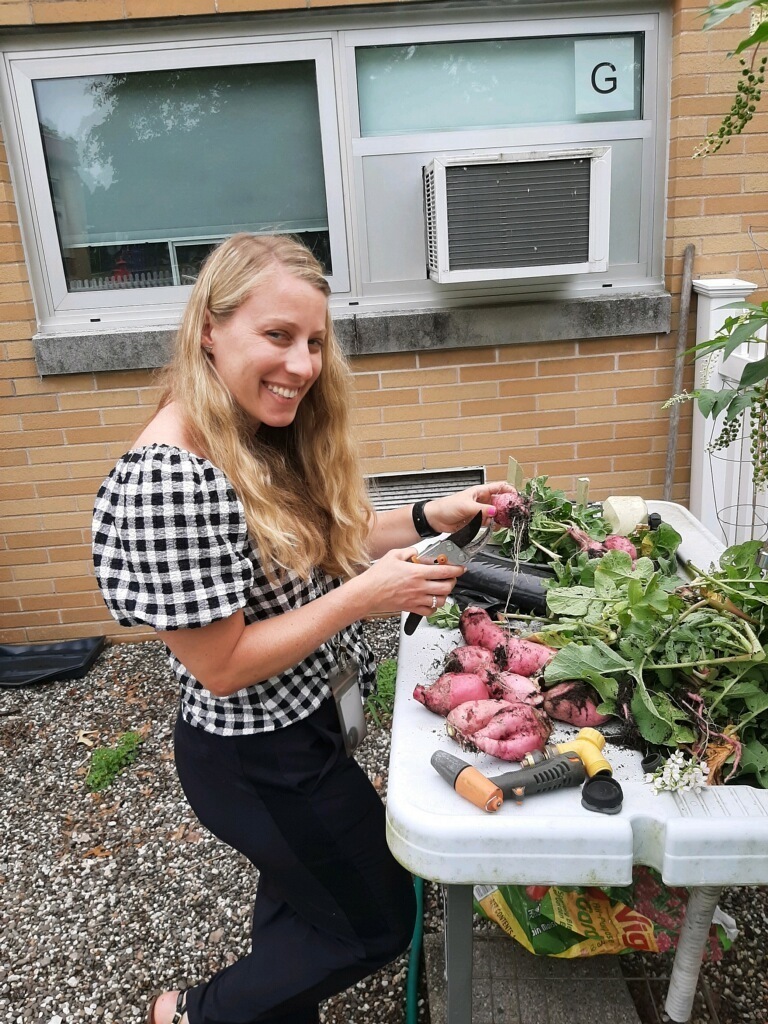 Our custodians are hard at work getting Brookside ready for the new school year! We can't wait to have our staff and students back!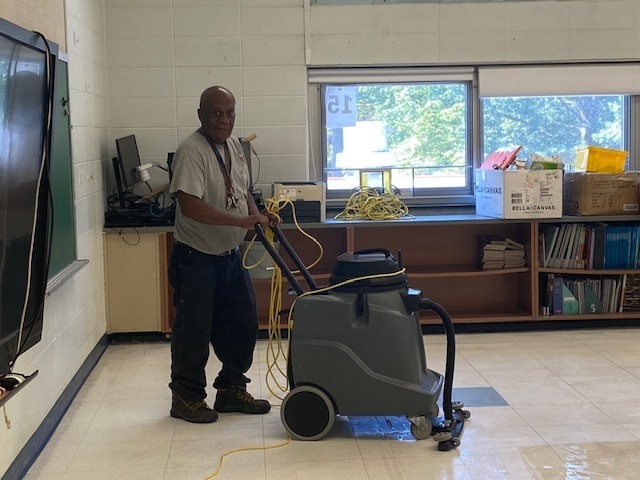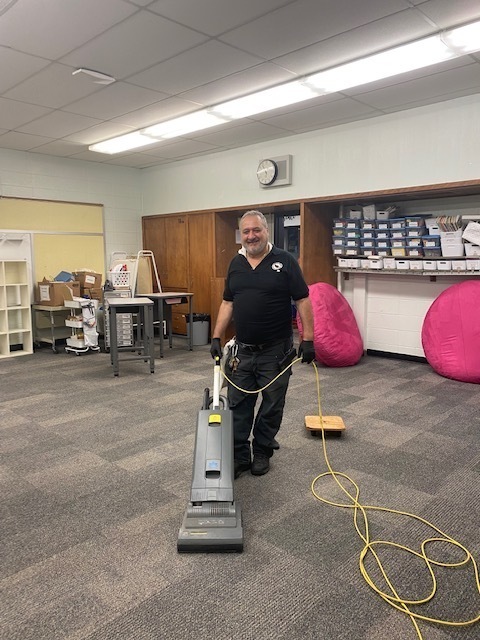 Our Final Day of
www.responsiveclassroom.org
involves learning more about Effective Management Techniques and Family Community Building.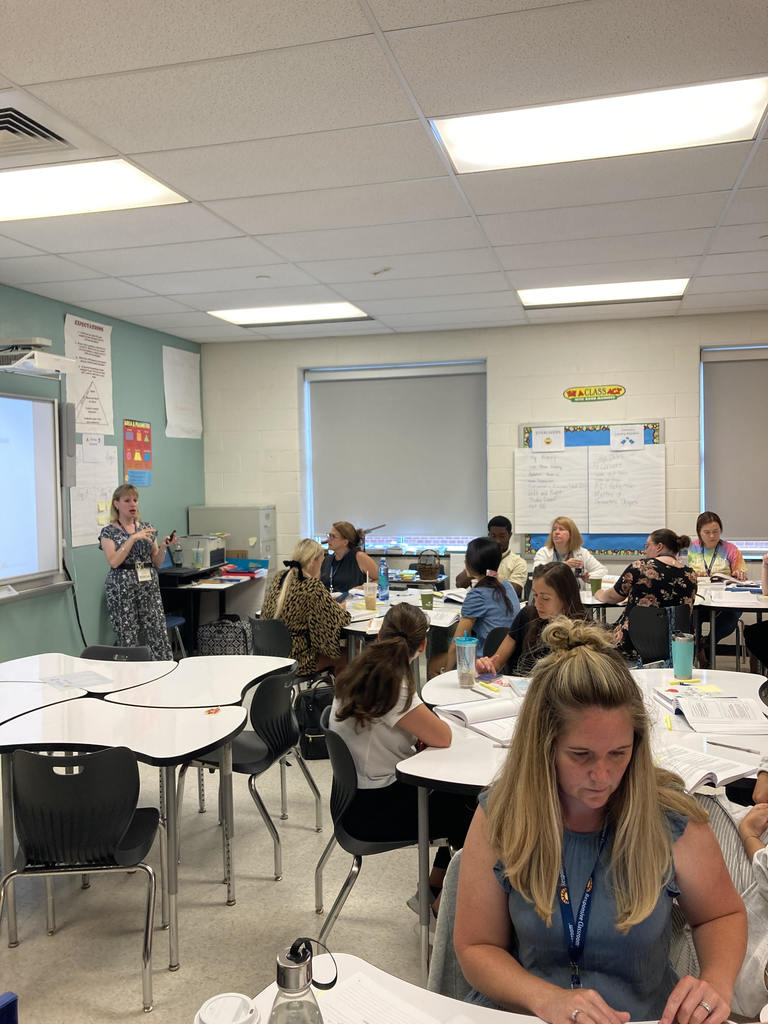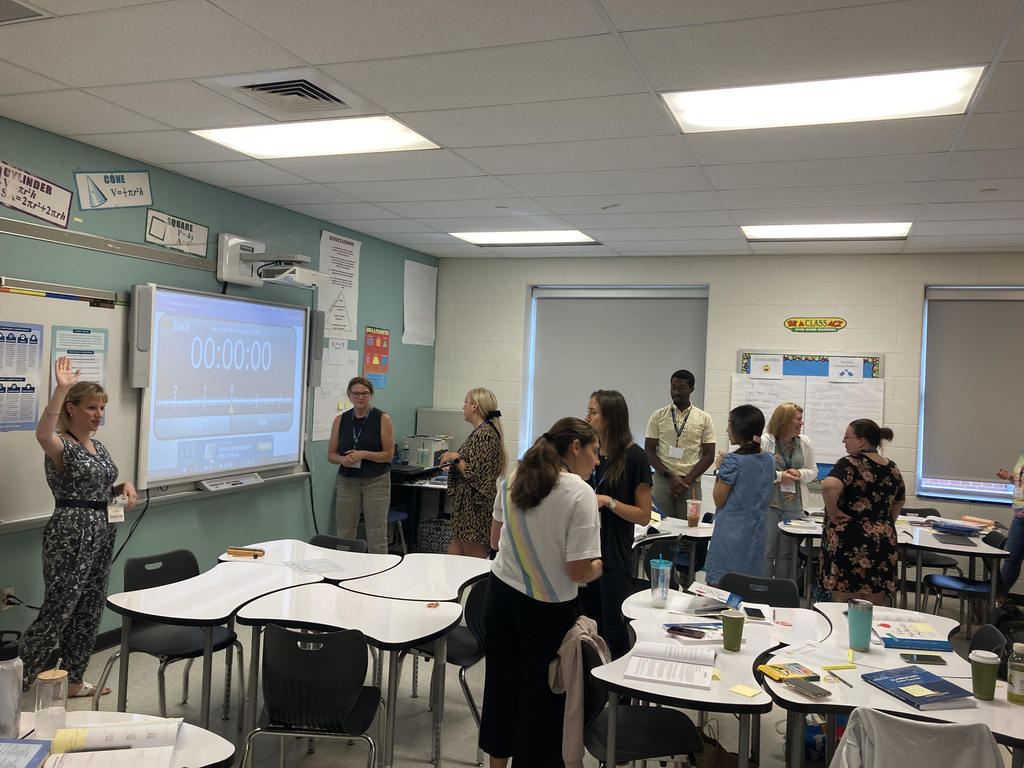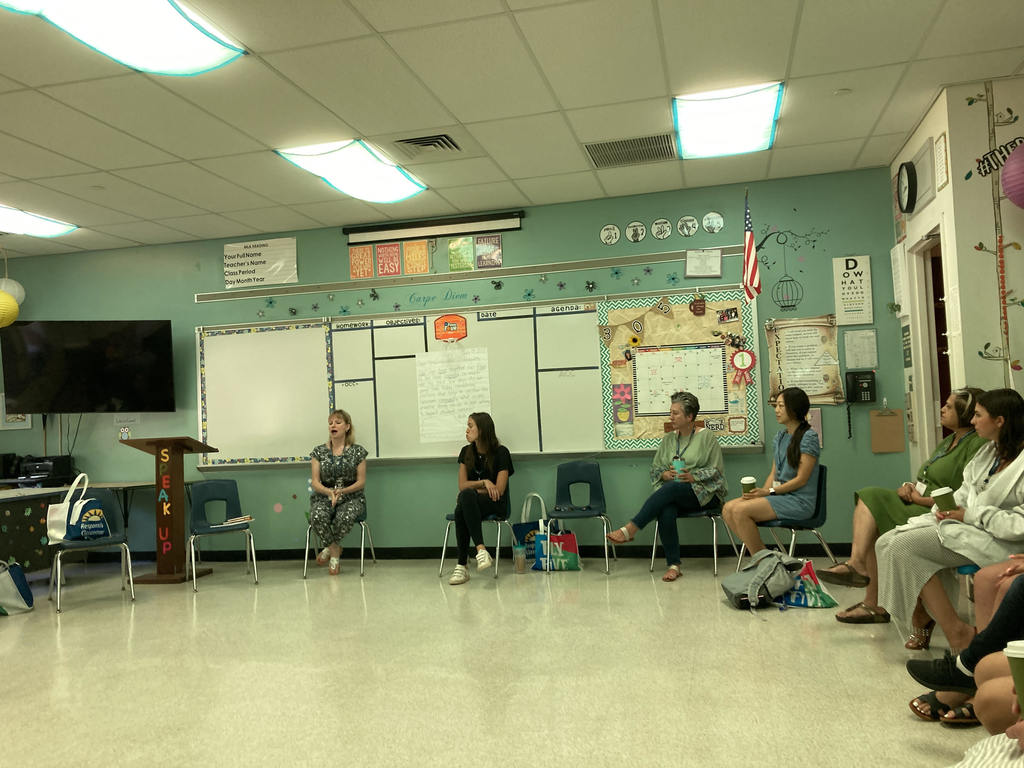 Today we are investigating some Interactive Learning Strategies within
www.responsiveclassroom.org
to support academic and social/emotional competencies.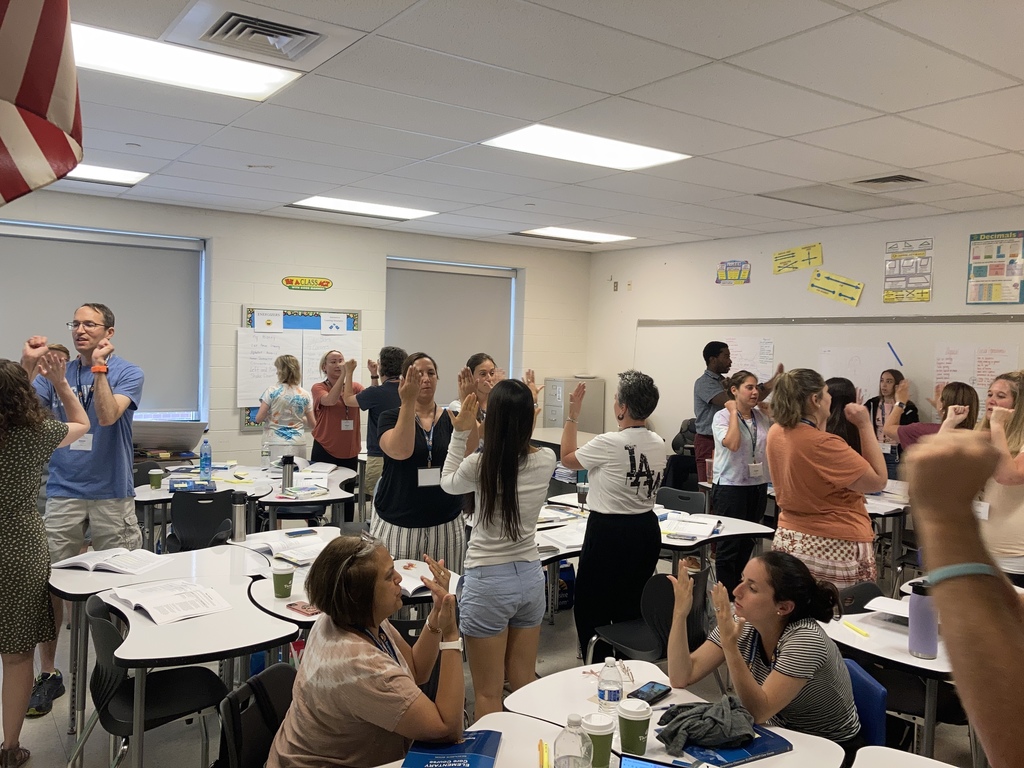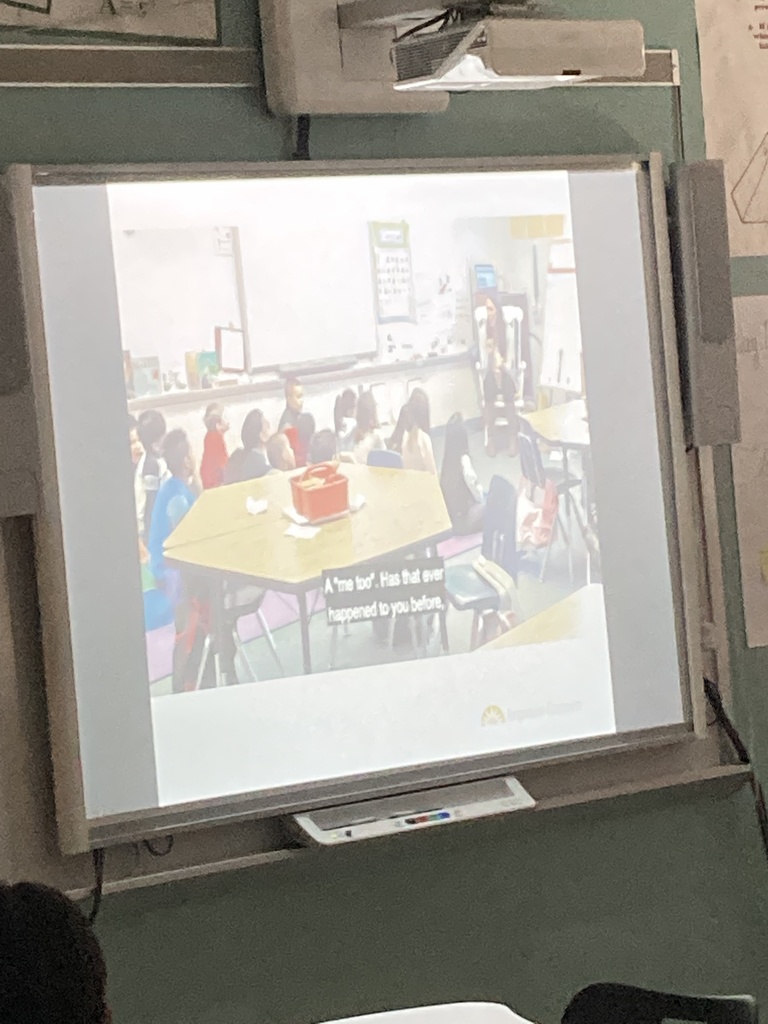 The essential Morning Meeting within
www.responsiveclassroom.org
has been both fun and interesting to learn via modeling and interactive practice. The Morning Meeting includes greeting, sharing, group activity, and morning message.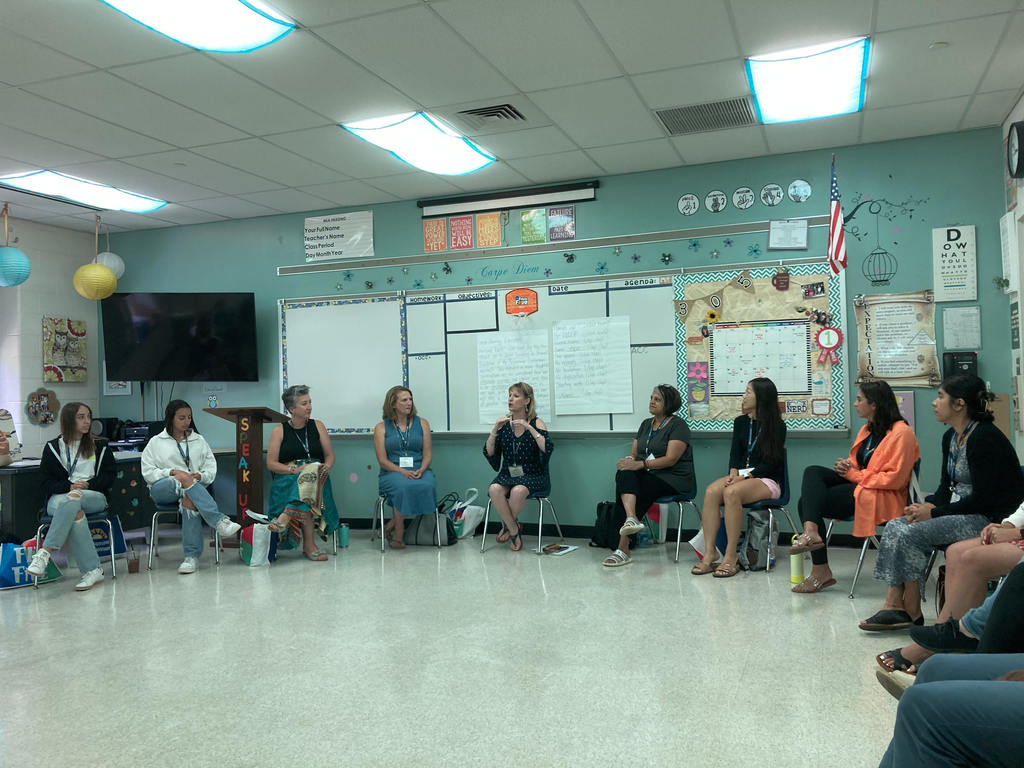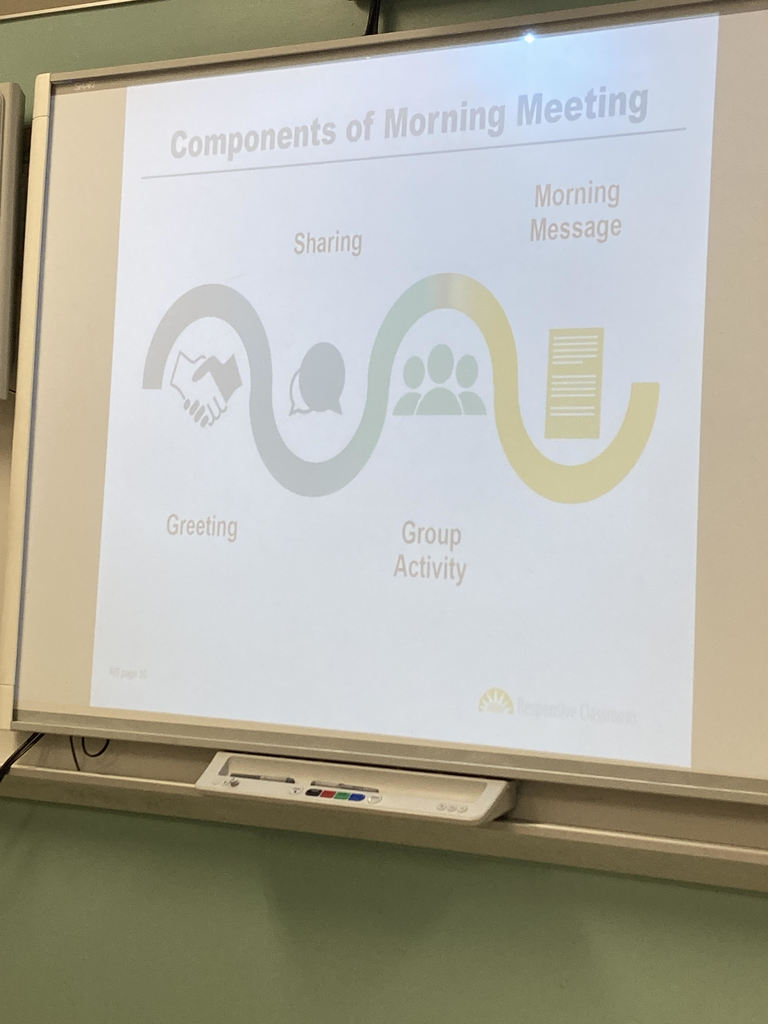 I'm excited to join educators this week for training in
www.responsiveclassroom.org
in South River, NJ. I'm thrilled WRSD and K-5 will be utilizing this program to be more successful inside and outside of school with positive social, emotional, and academic competencies.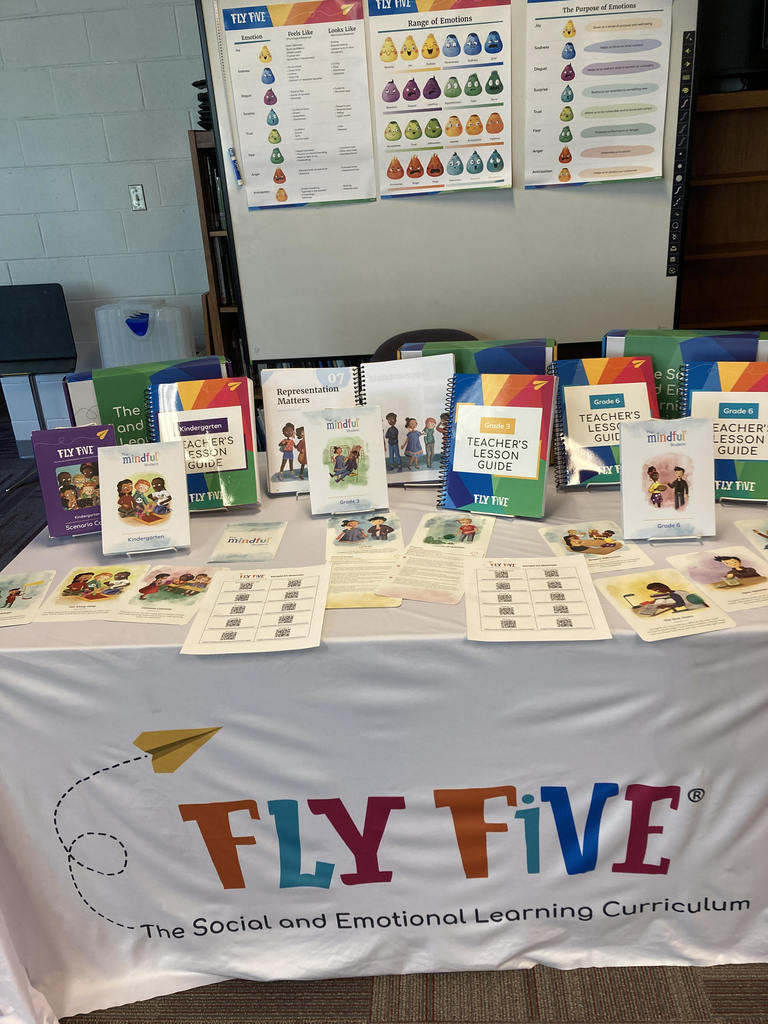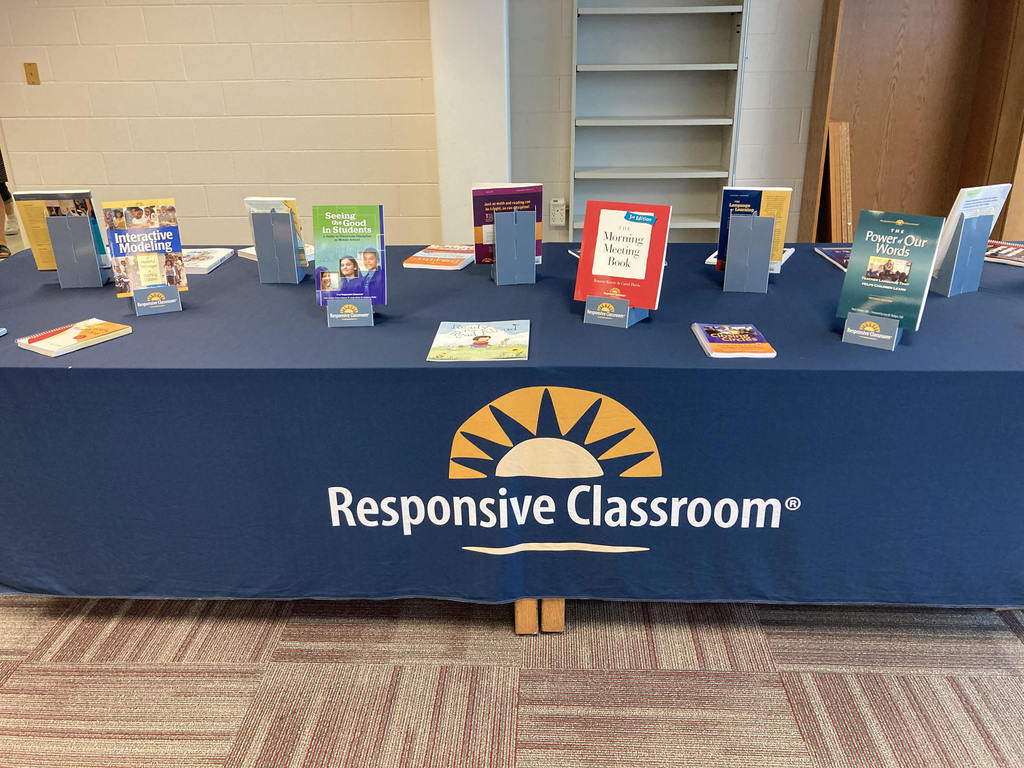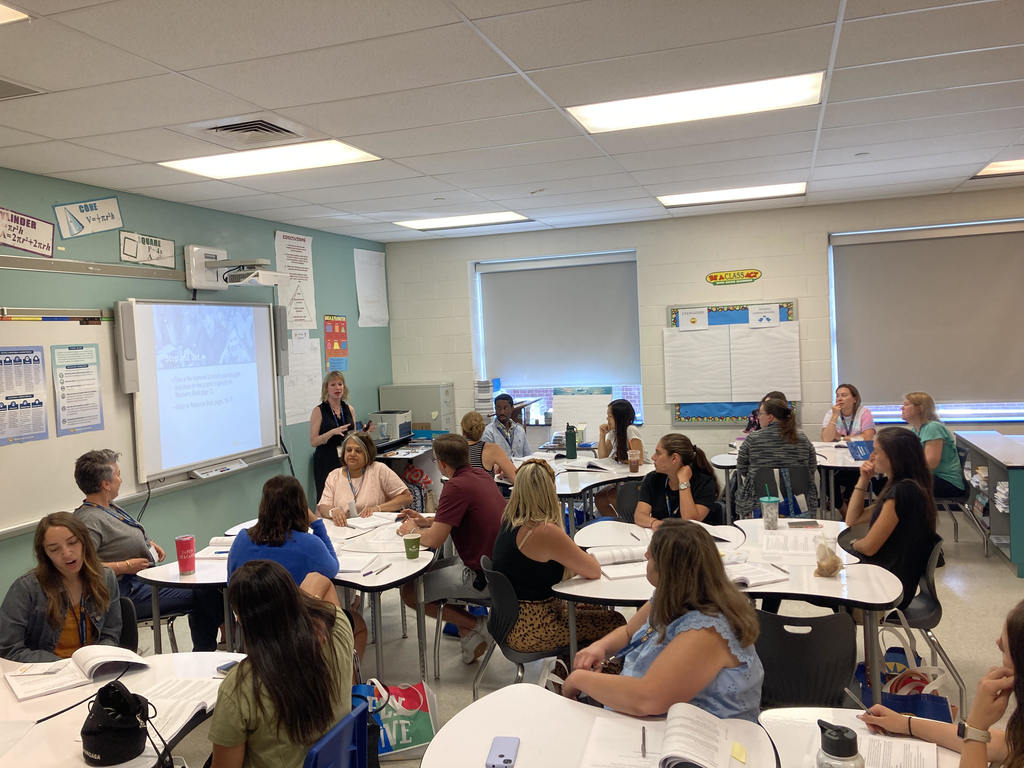 Mr. Danny and Mr. Raymundo always work hard....especially during the summer months while preparing for the next school year!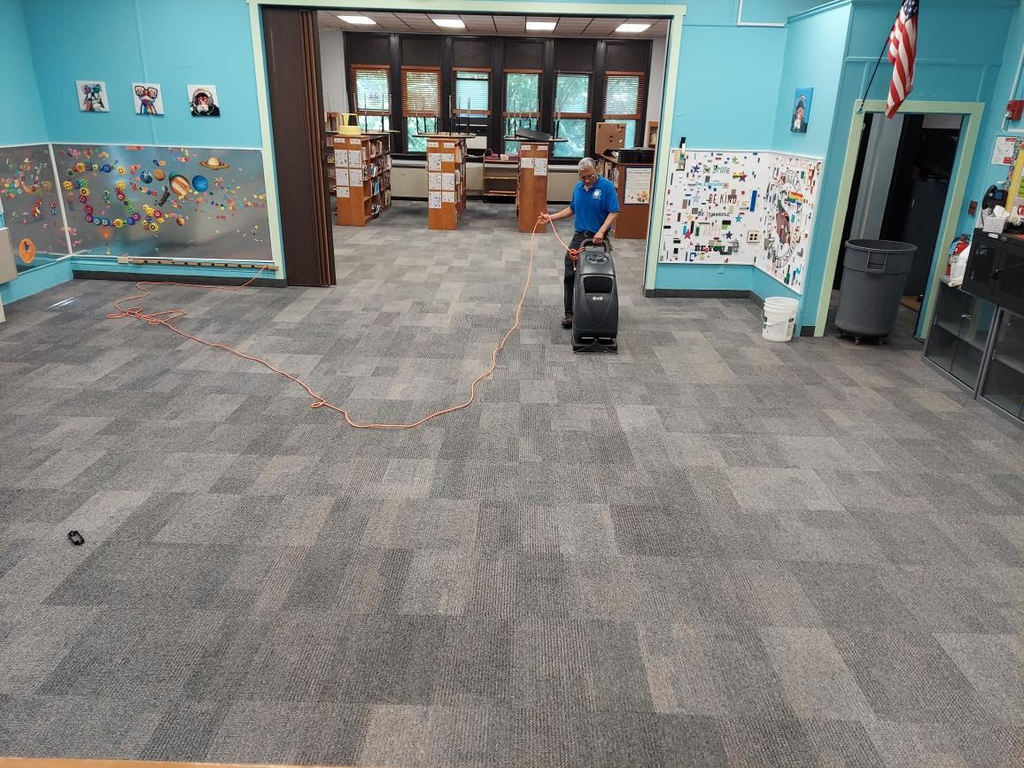 Congratulations to the Class of 2022! I am so proud of this group and honored to have been their principal! Go change the world!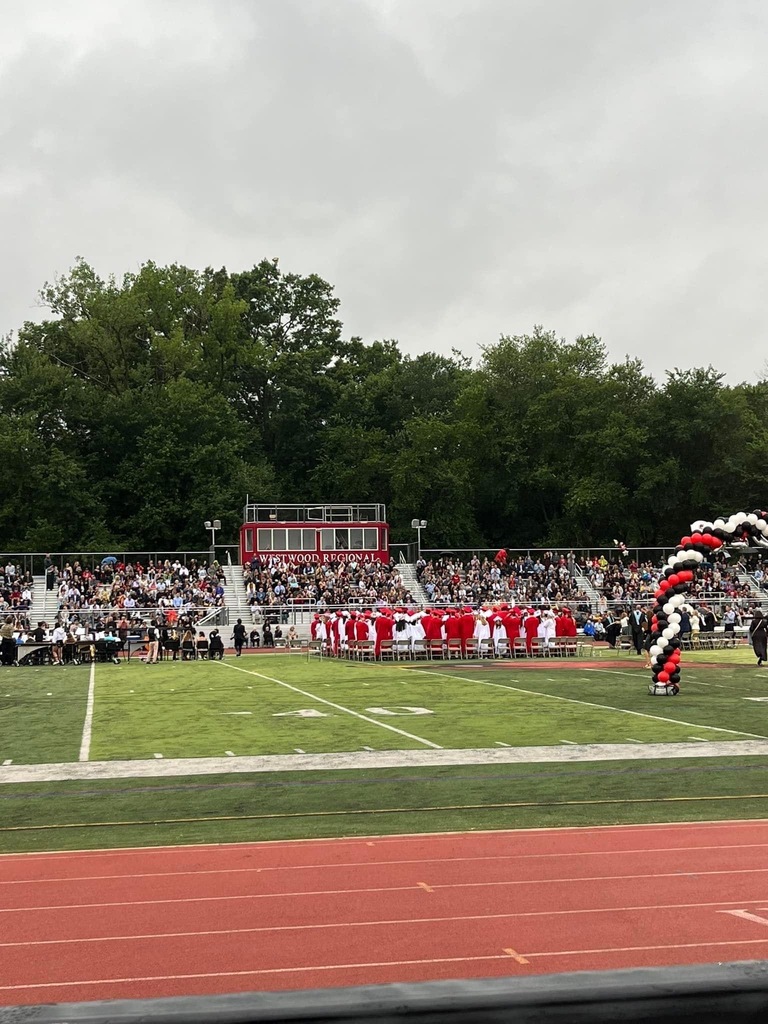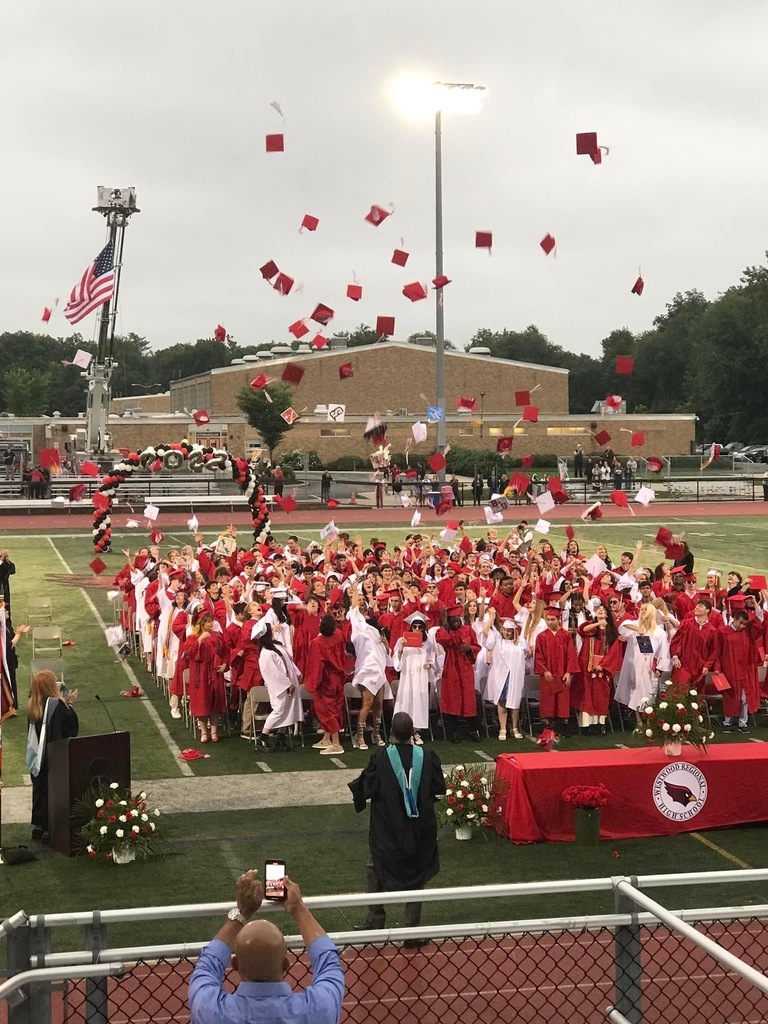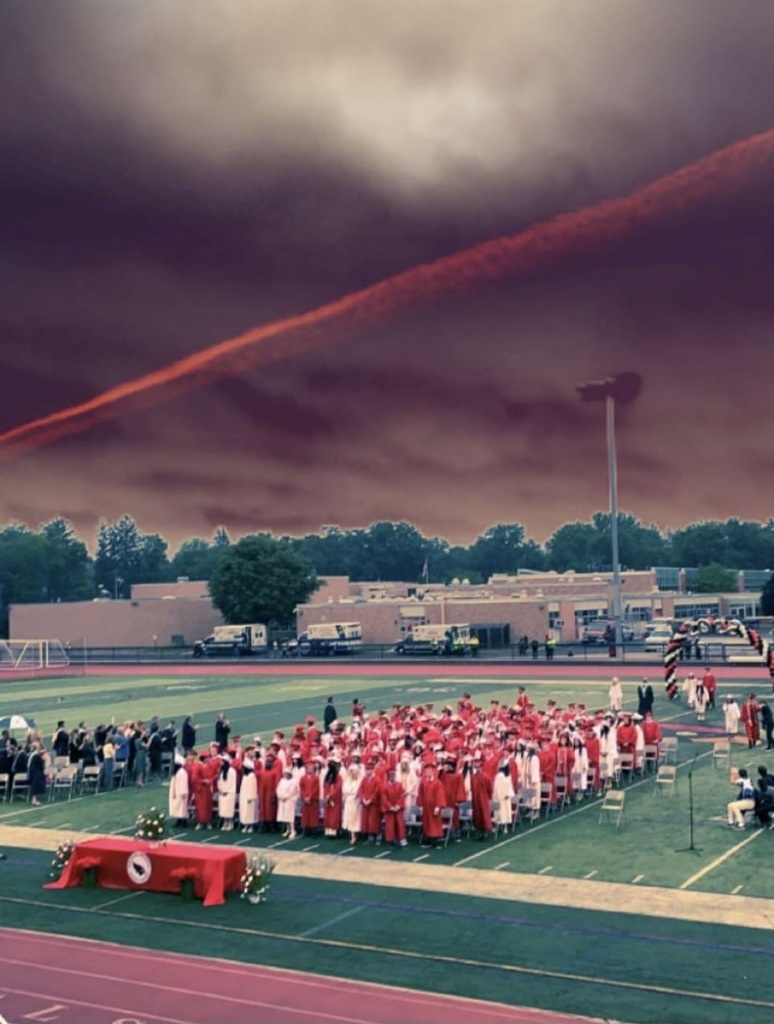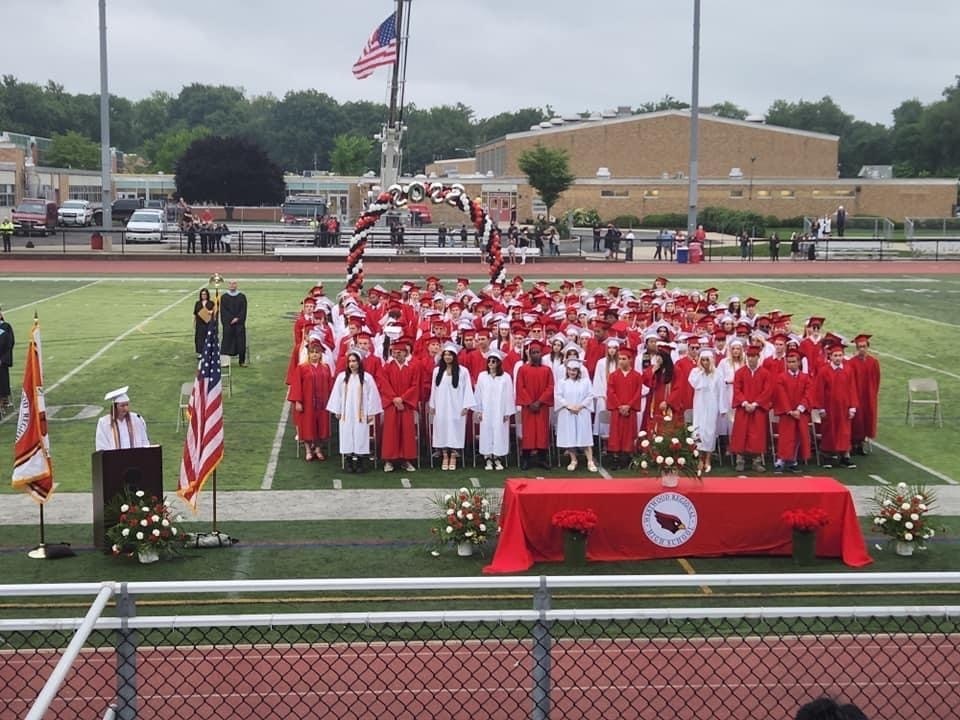 It was an emotional morning as the fifth graders reflected back on their last year at JFG! They enjoyed a video created by their teacher that highlighted the most memorable moments of the 21-22 school year!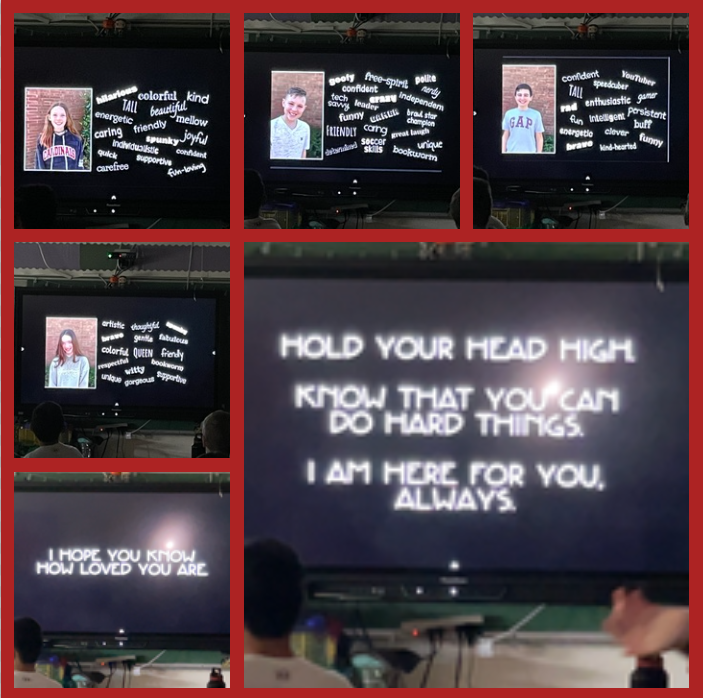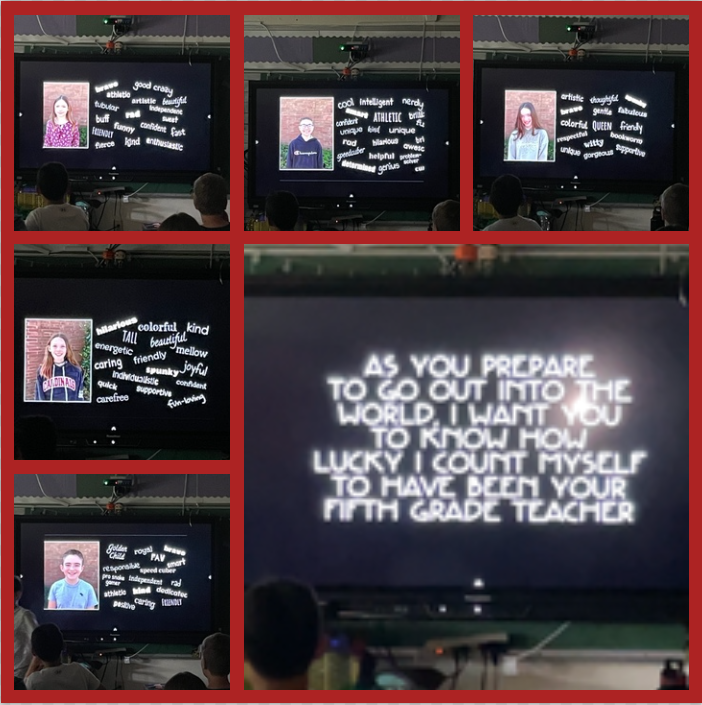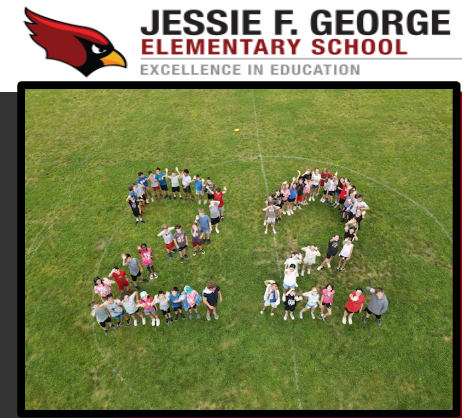 CONGRATULATIONS to our 5th Grade CLASS OF 2022!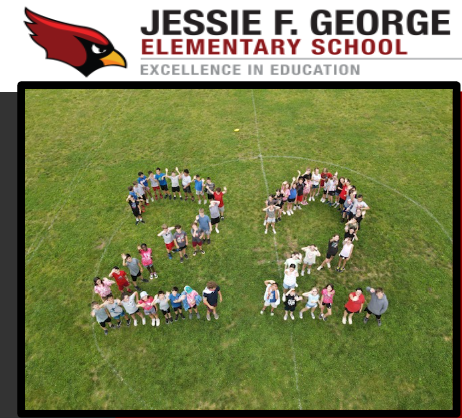 Wishing our 5th graders an awesome last day at JFG! Keep smiling, lead on, and shine bright! Be you and do amazing things... CAUSE YOU CAN! #oneproudprincipal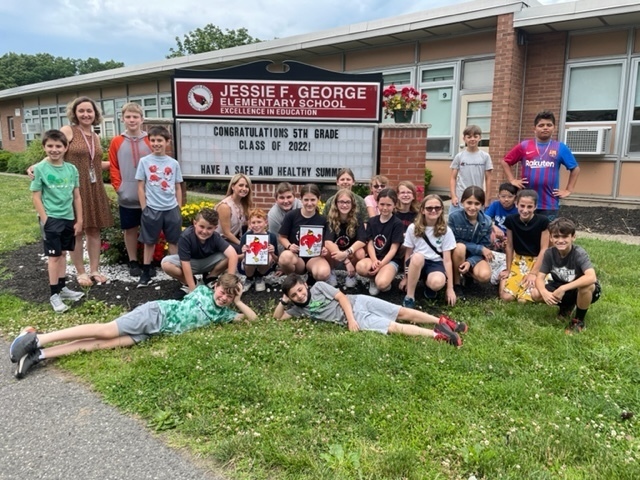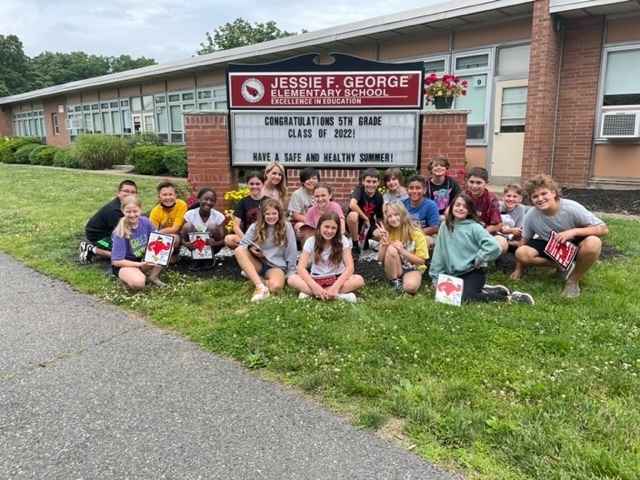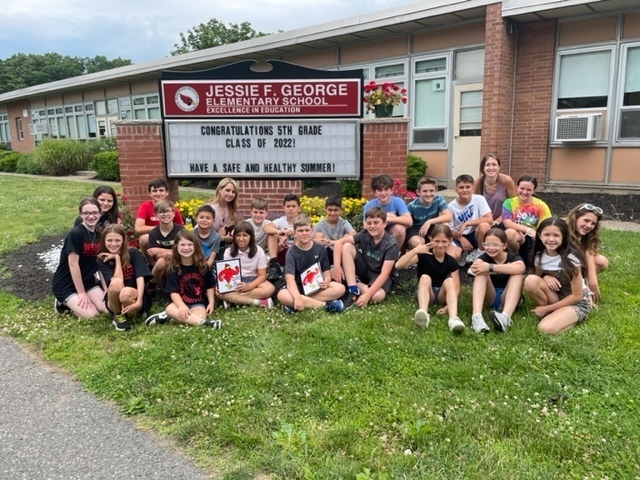 Our Senior Class of 2022 reunited with their kindergarten teachers this afternoon! Never forget your roots! Your journey began at JFG and it's your time to soar! You will always have a home on Palm Street! CONGRATULATIONS!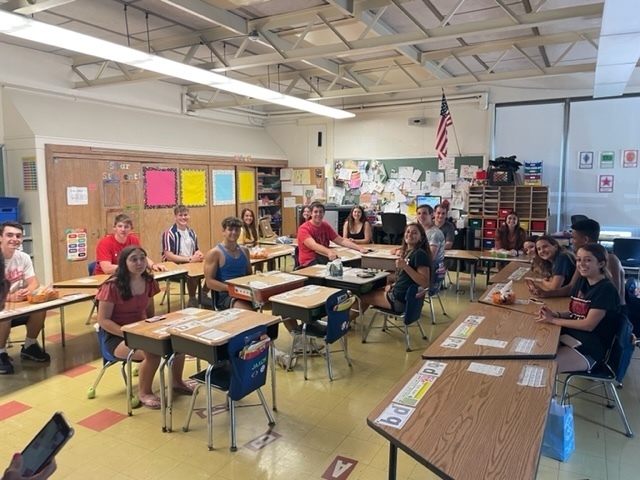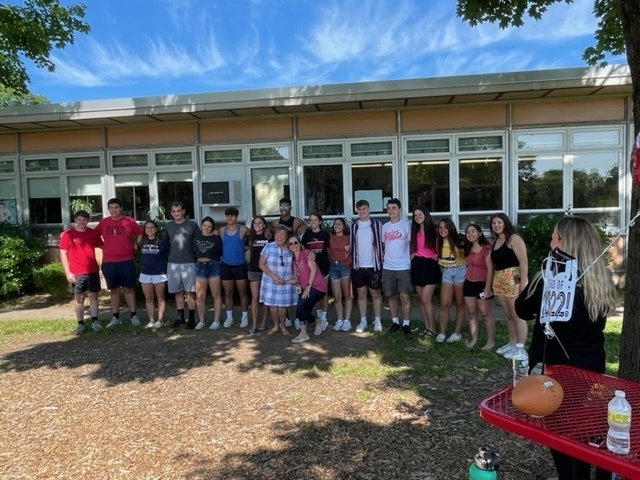 We welcomed back the Kindergarten class of 2015 now Senior Class of 2022! Never forget your roots and always find your way back home! This is what JFG is all about! The journey will come full circle! CONGRATULATIONS! We stand proud of you!