Students in grade 4 have been hard at work building roller coasters that have enough kinetic and potential energy to allow a marble to travel through it. Check out the awesome roller coasters they created! #BESTatBrookside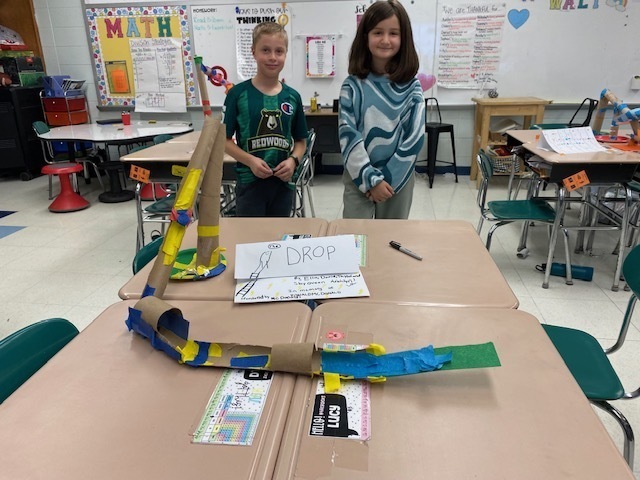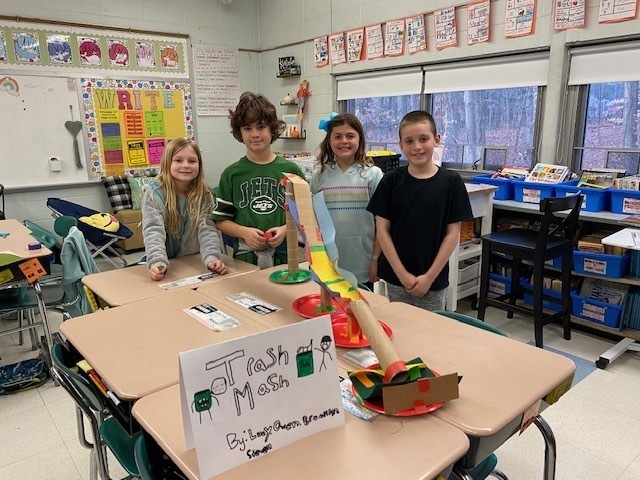 Melanie Robles is interning @ Sterling Sound Studios which produces Grammy award-winning artists. She has been working on various different aspects of their social media & marketing. She will be pursuing a degree in business with a concentration in music production/technology.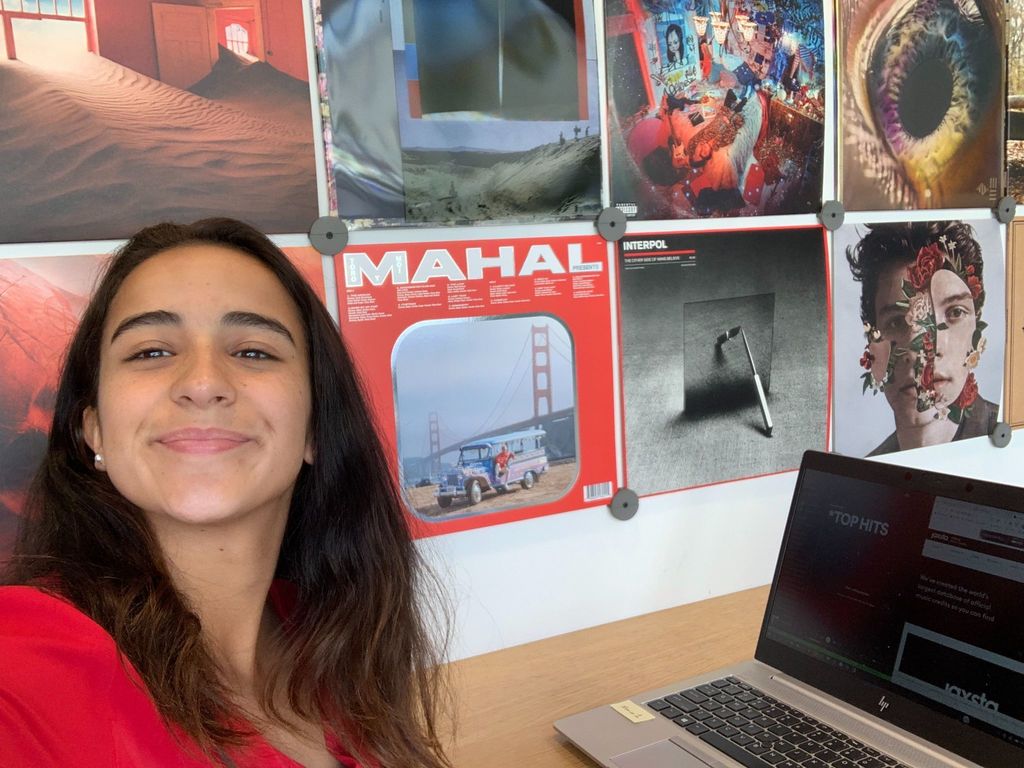 Mr. Barbieri and fifth grade saxophone players are starting of the week with their music lessons.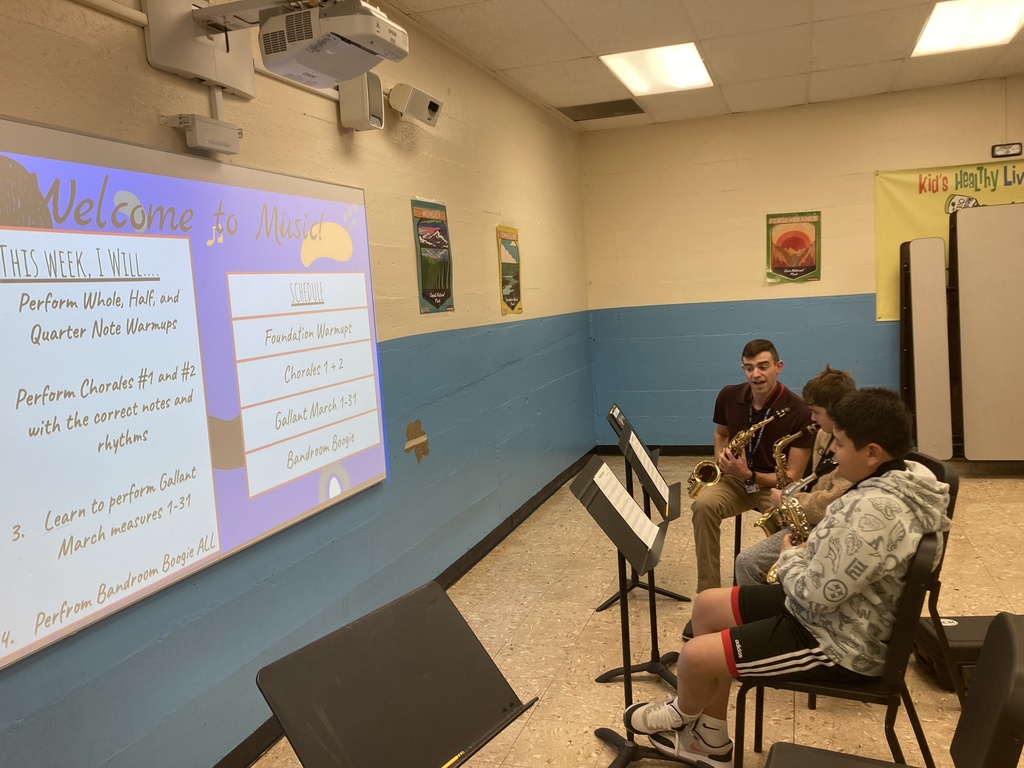 Congrats to the students who successfully auditioned for the Bergen County H.S. Choir. Mr. Fritz will be managing the ensemble for the 2023 Festival. Students (photographed left to right) include: Ella Goodman, Matthew Ryan, Anna Nooney, Reid Foley, and Mary Magliochetti.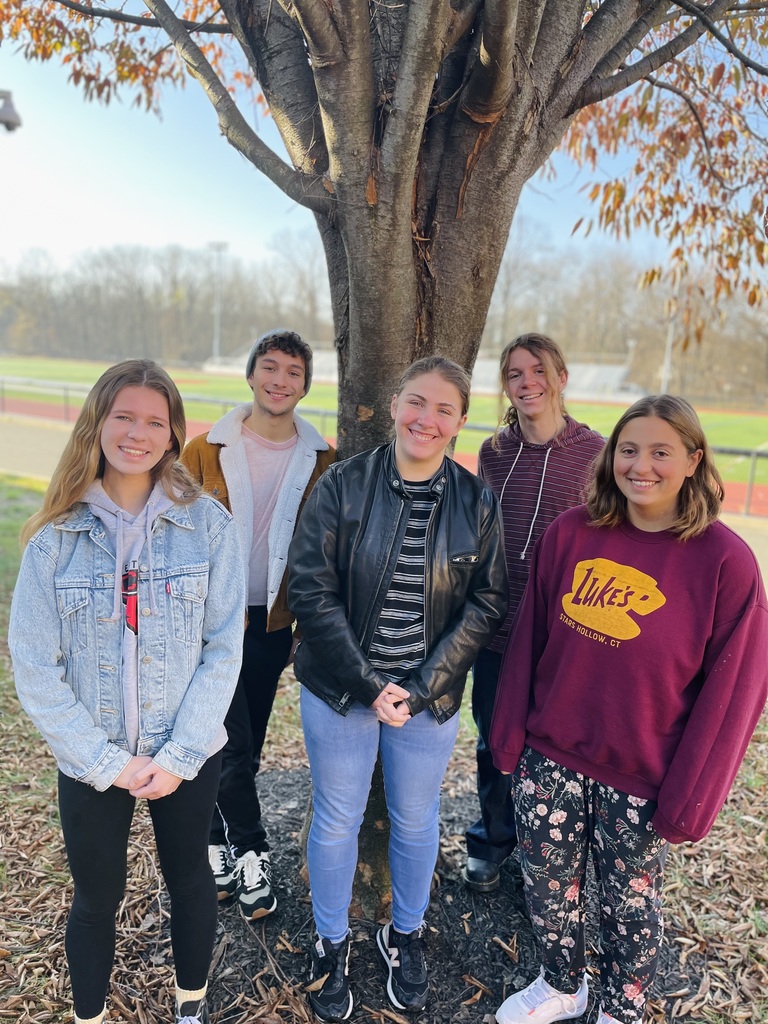 A special thank you to all of our amazing PTO volunteers! Students enjoyed bagels today with the support of our PTO. #BESTatBrookside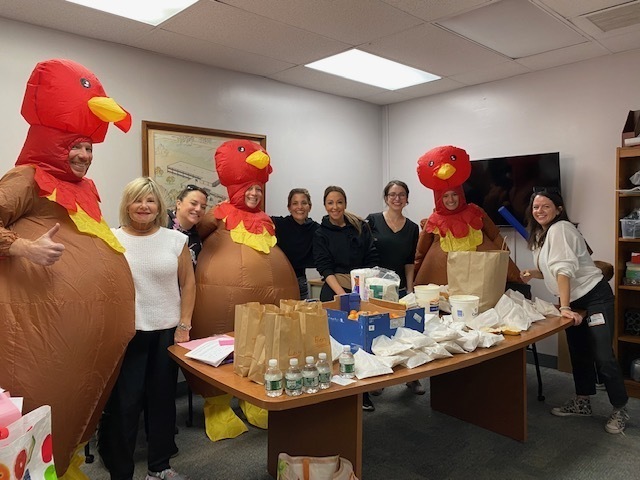 Brookside wishes everyone a Happy Thanksgiving! We had a few turkeys join us this morning to kick off the long weekend. #BESTatBrookside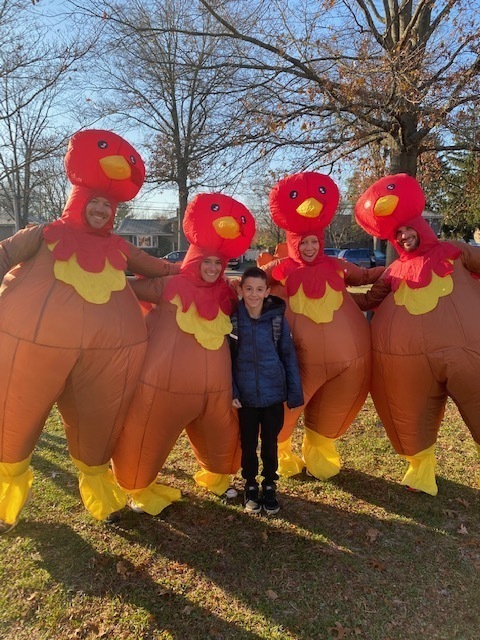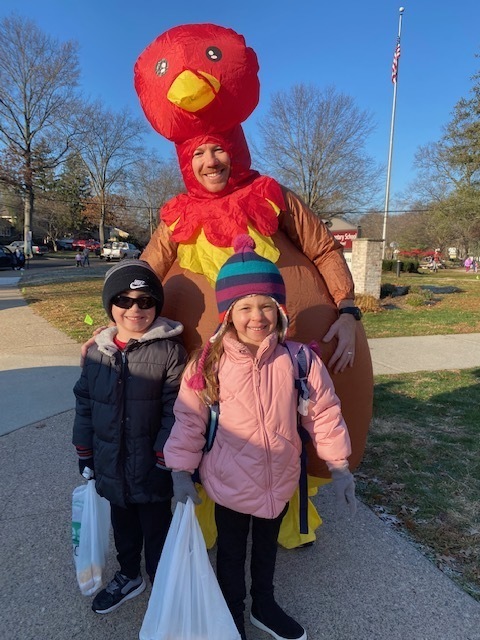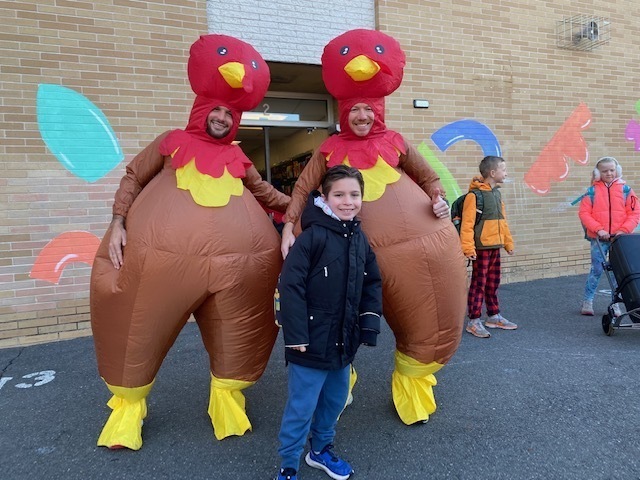 Students and staff helped plan for our district's future with Dr. Tracey Severns @docseverns this week! #BESTatBrookside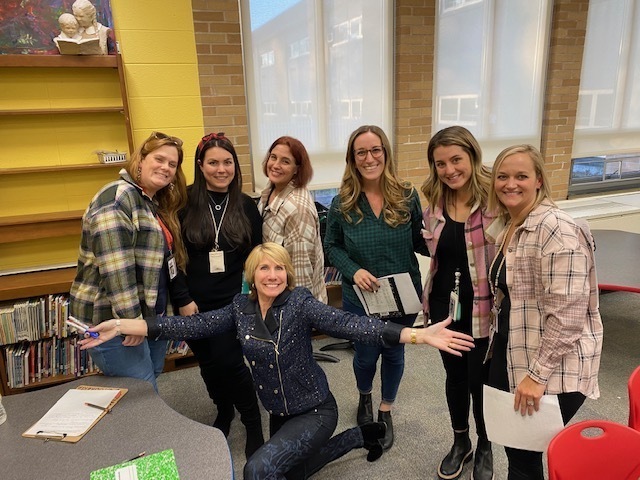 Thank you to the Westwood Police Department and our Caring Cardinals who helped put together our food drive! We collected almost 1,500 items for our community! #BESTatBrookside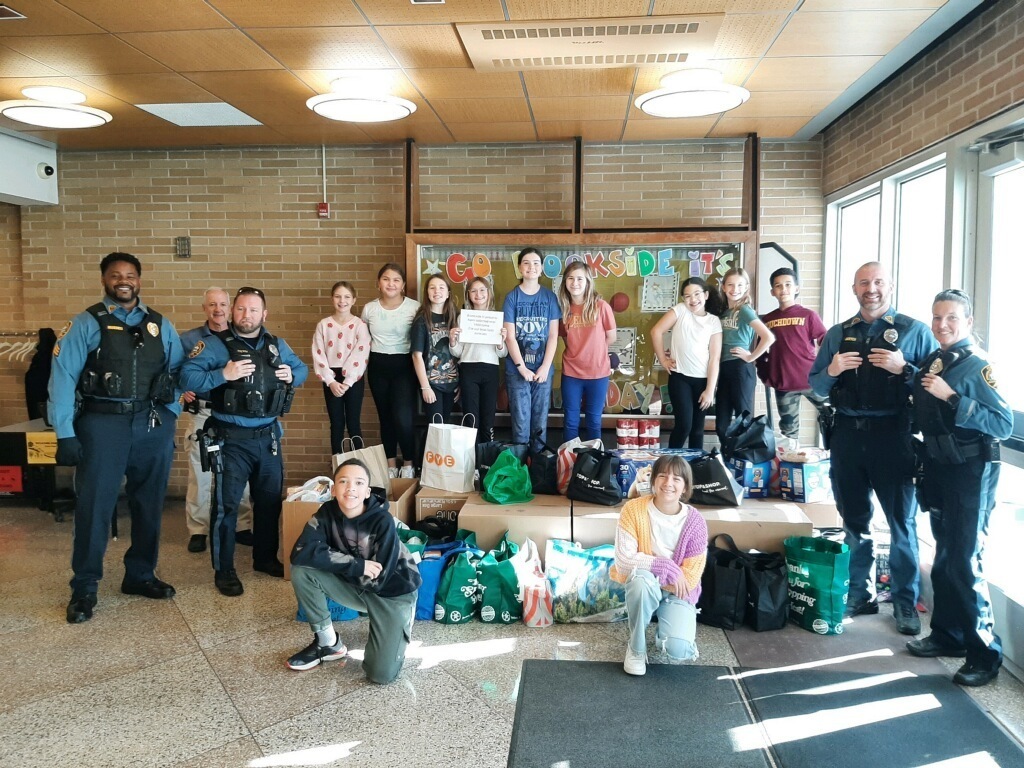 First graders held their own Thanksgiving Day Parade at Berkeley School...complete with 'floats' they created.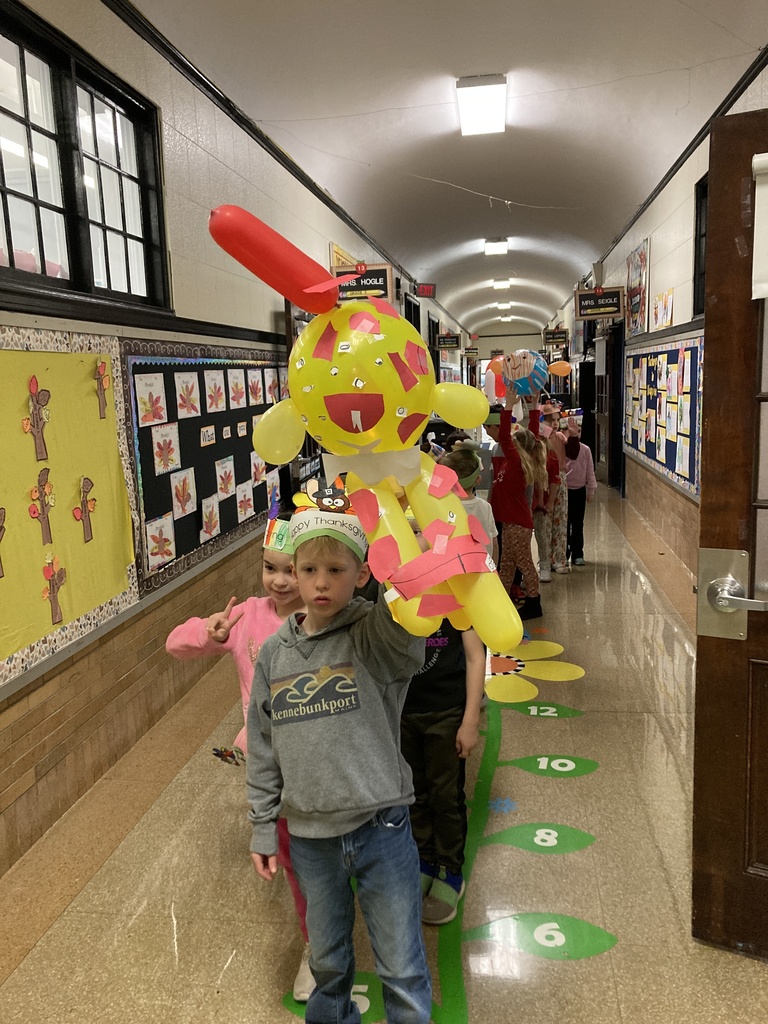 Fifth graders and their kindergarten buddies are grateful for their weekly time together. Gobble Gobble!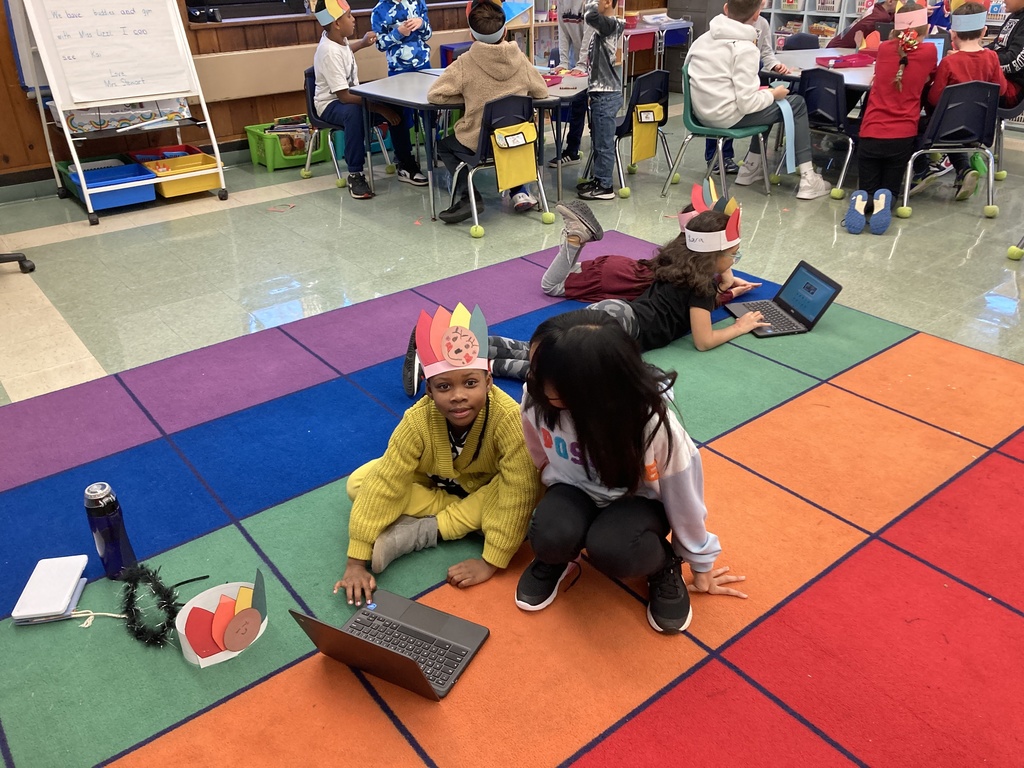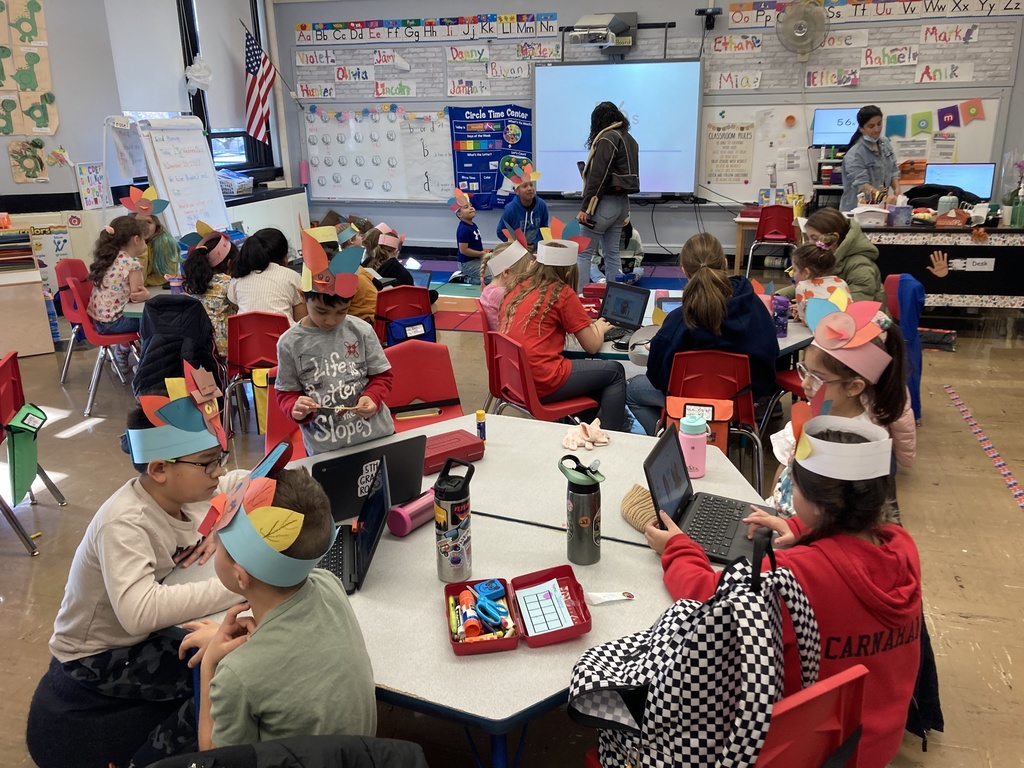 High School students in Child Development class created a "CHALK WALK" for preschool students to have fun with while strengthening gross motor skills.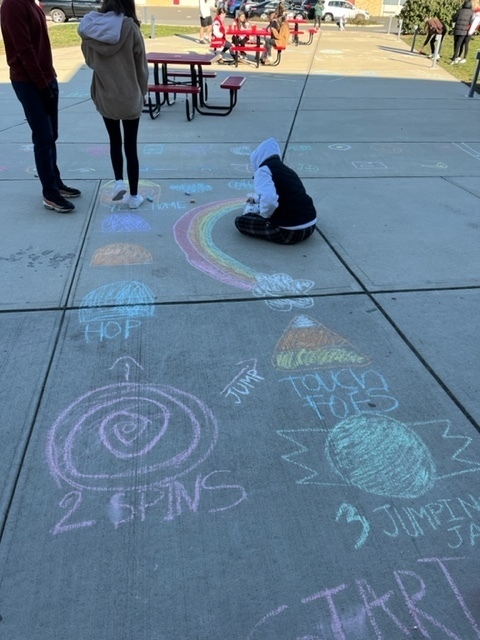 Mr. DeBlasio's Honors Design Thinking class visited The Prudential Center, where they received a tour of the facility & an in-depth look at the ticketing department of the NJ Devils. They accepted a challenge to develop ticket packages for the team to use in the future.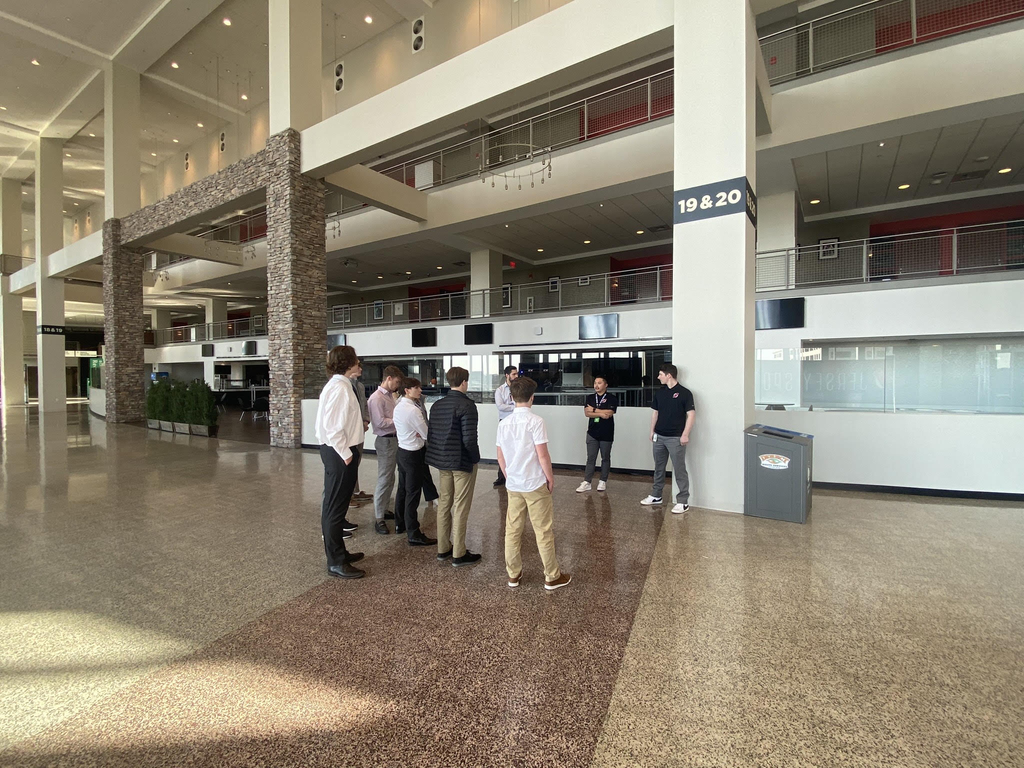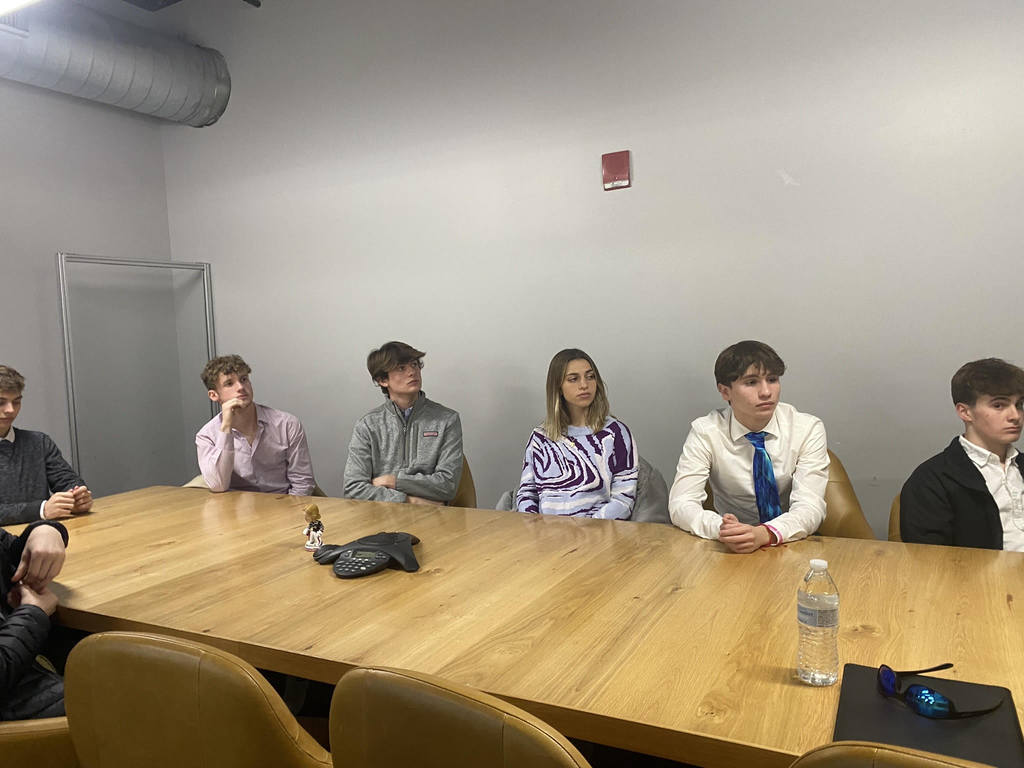 Thank you Grade 5 Safety Patrol for helping our students each morning and afternoon!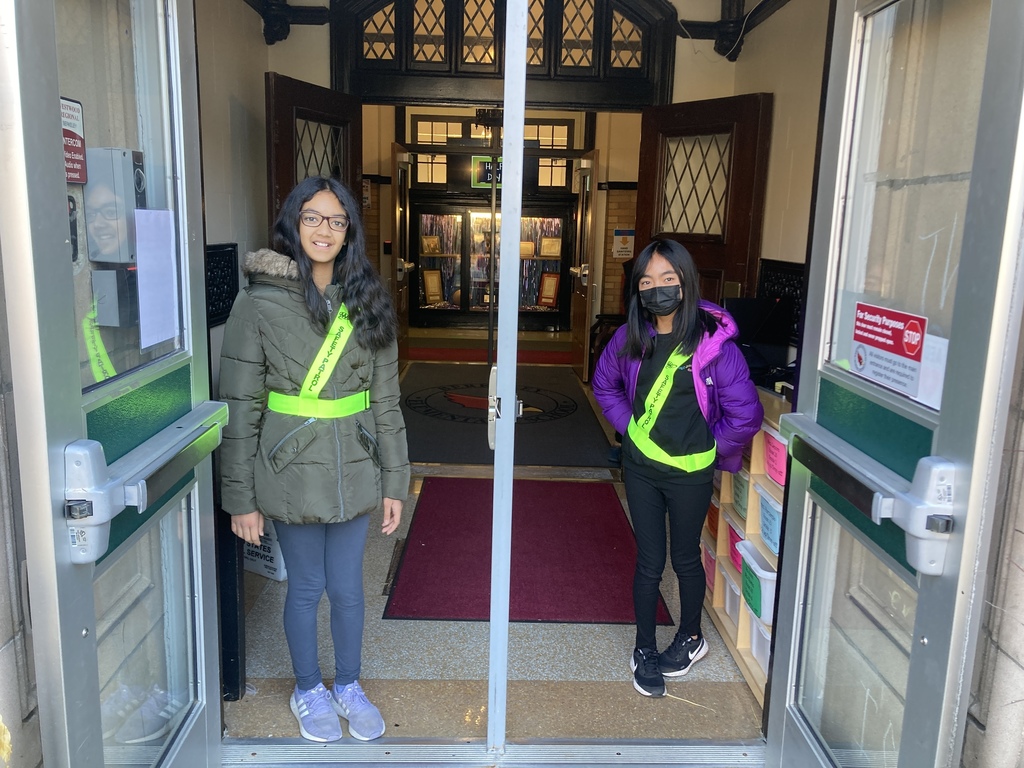 Our Annual Turkey and Food Drive, for the Helping Hands Food Pantry, was a success! Thank you JFG for always demonstrating kindness and helping those in need!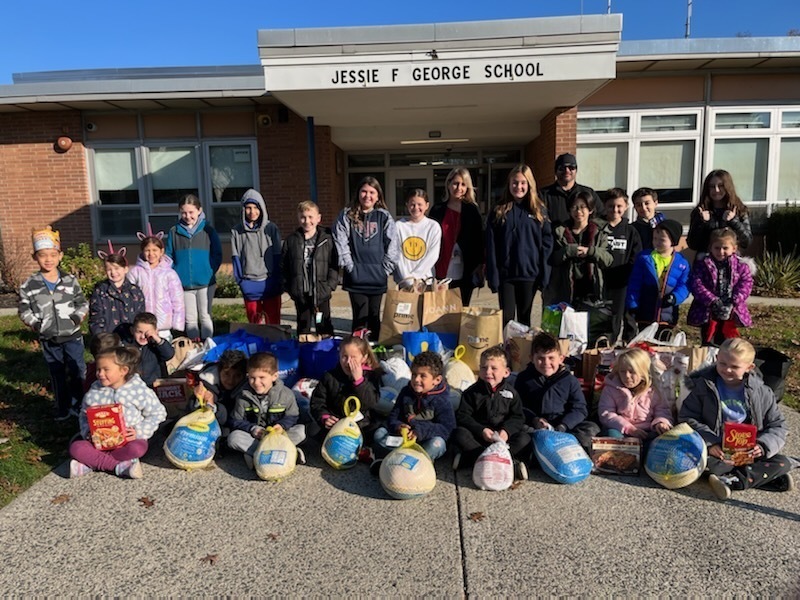 Thank you to Westwood Police Officer Svenda for providing the first LEAD lesson to our fourth graders. We are looking forward to our next lesson! #BESTatBrookside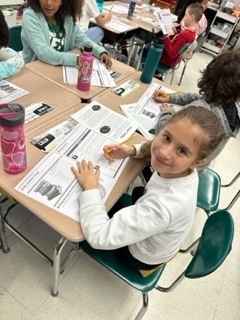 Brookside wishes our Westwood Cardinals good luck in the Group 2 State Semifinals today! Don't worry, Mr. Mandaglio and Mr. McDermott are getting the next generation of Cardinals ready each day at recess! #BESTatBrookside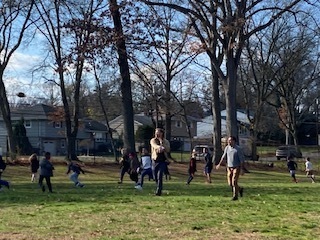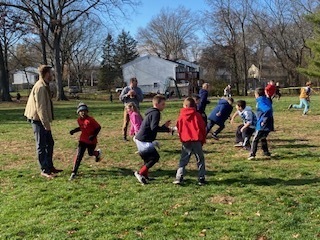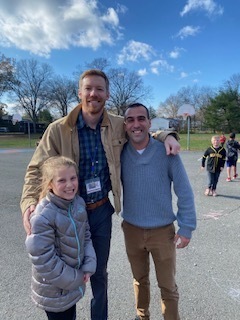 Thank you WPD Officer Neuberger and Berkeley SLEO Officer Greg for providing our Grade 4 LEAD Program.

Mrs. Lepore's first grade students are super excited in their new roles of being 'Word Detectives' while learning different reading strategies to read words. Today's strategy was using S L O W reading.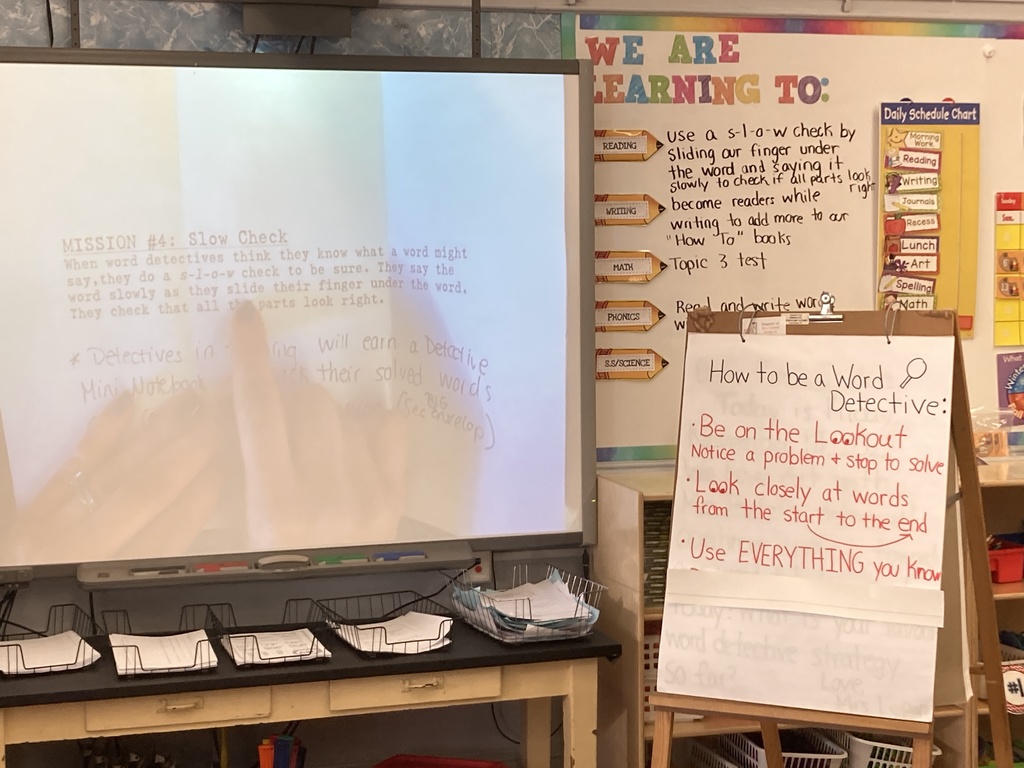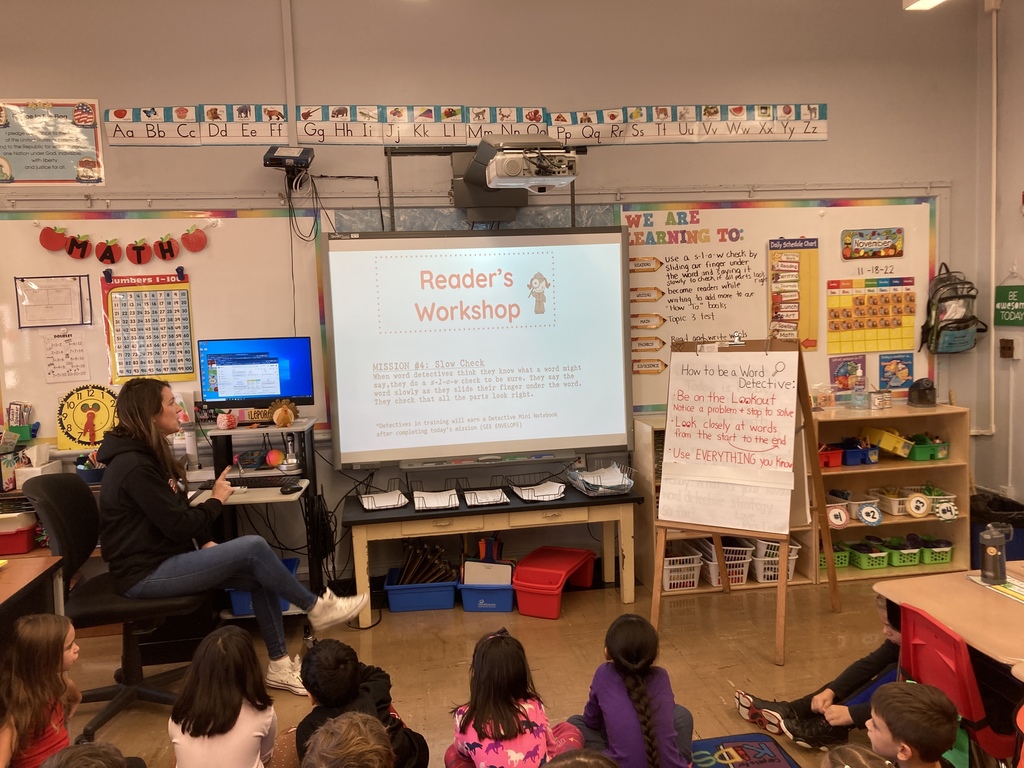 Great performance today by our Woodington Players! They performed teasers for our students and a full show for local citizens which included delicious treats made by our Culinary Club! Come check out the show tonight, tomorrow and Saturday at 7:00 PM.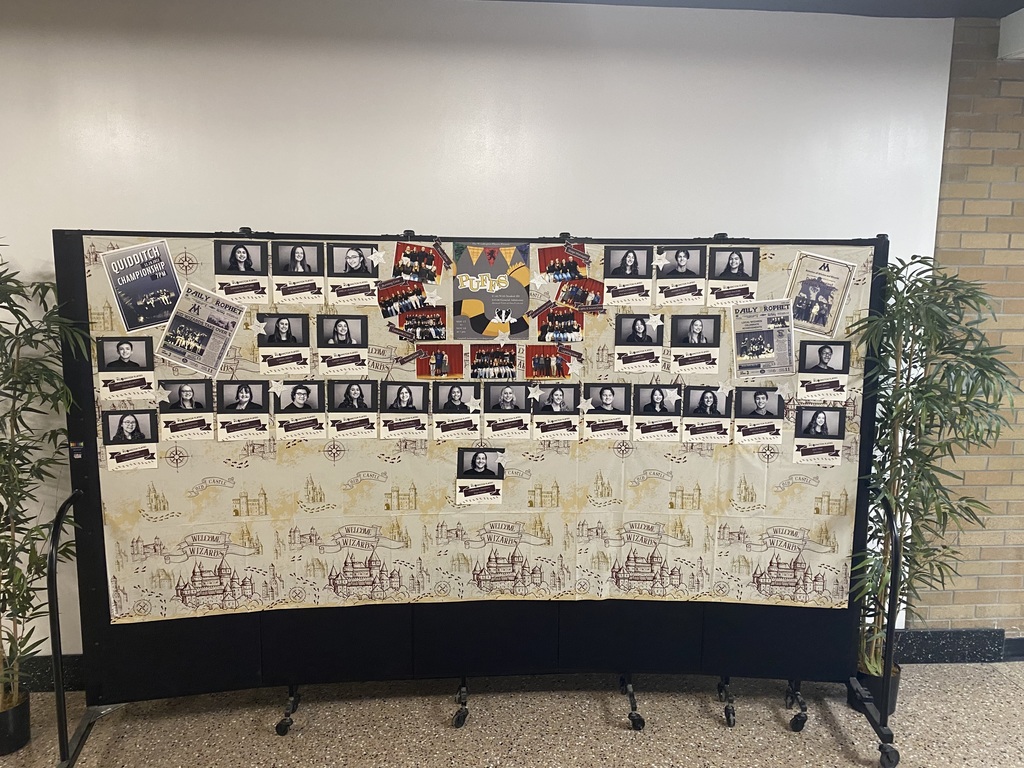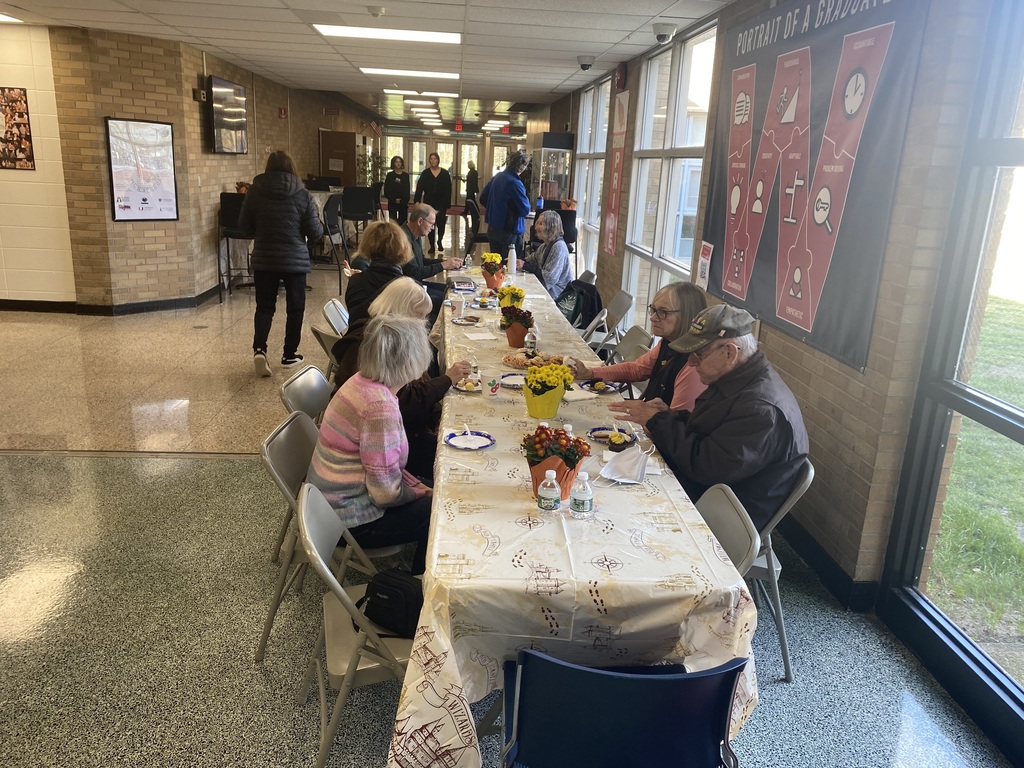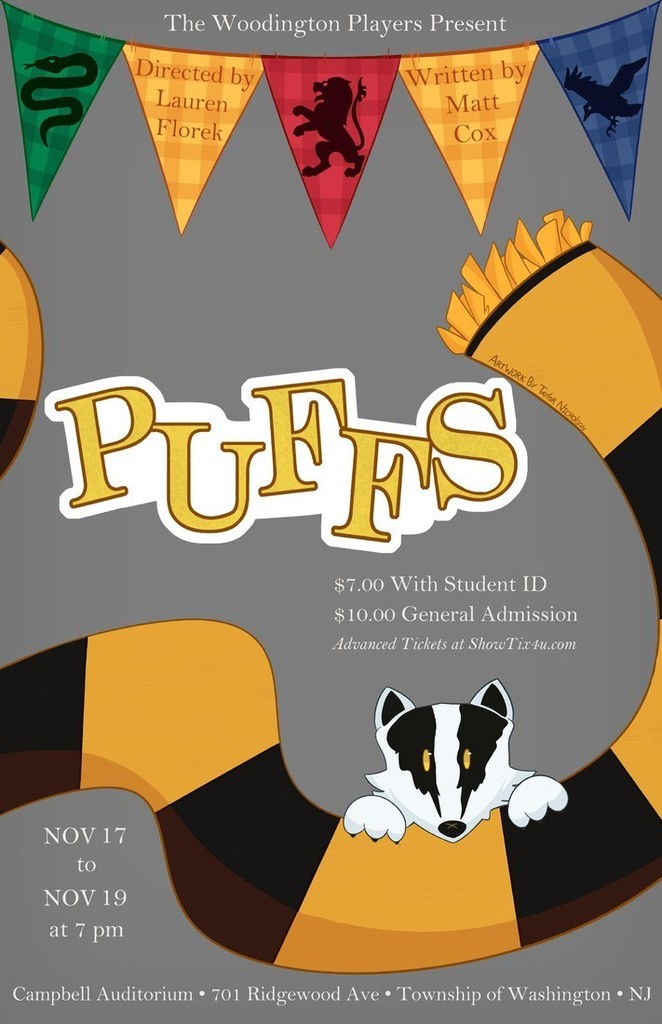 Students taking a world language assessment to earn the New Jersey State Seal of Biliteracy. So far over 30 seniors are eligible to earn the Seal of Biliteracy for their comprehension of Spanish, French, and Italian.