Recess is a time for socialization, creativity, and teamwork!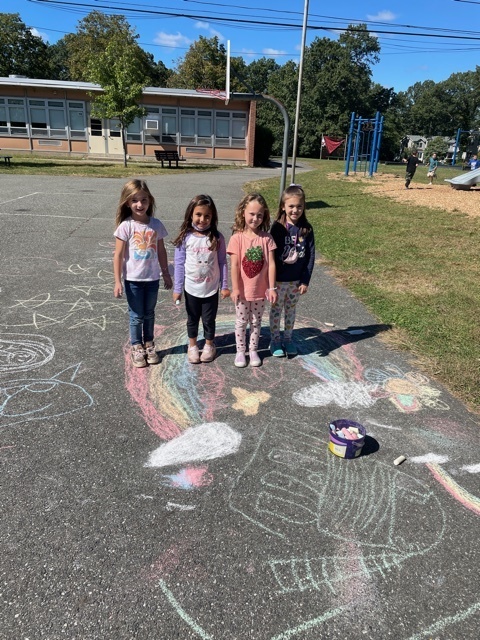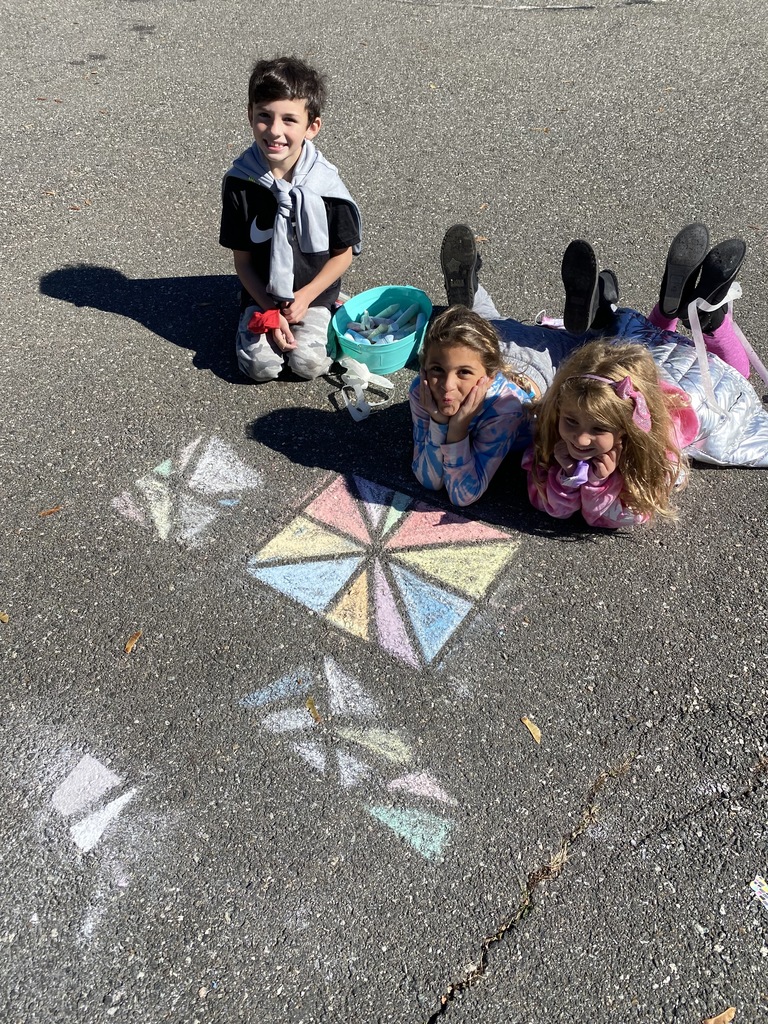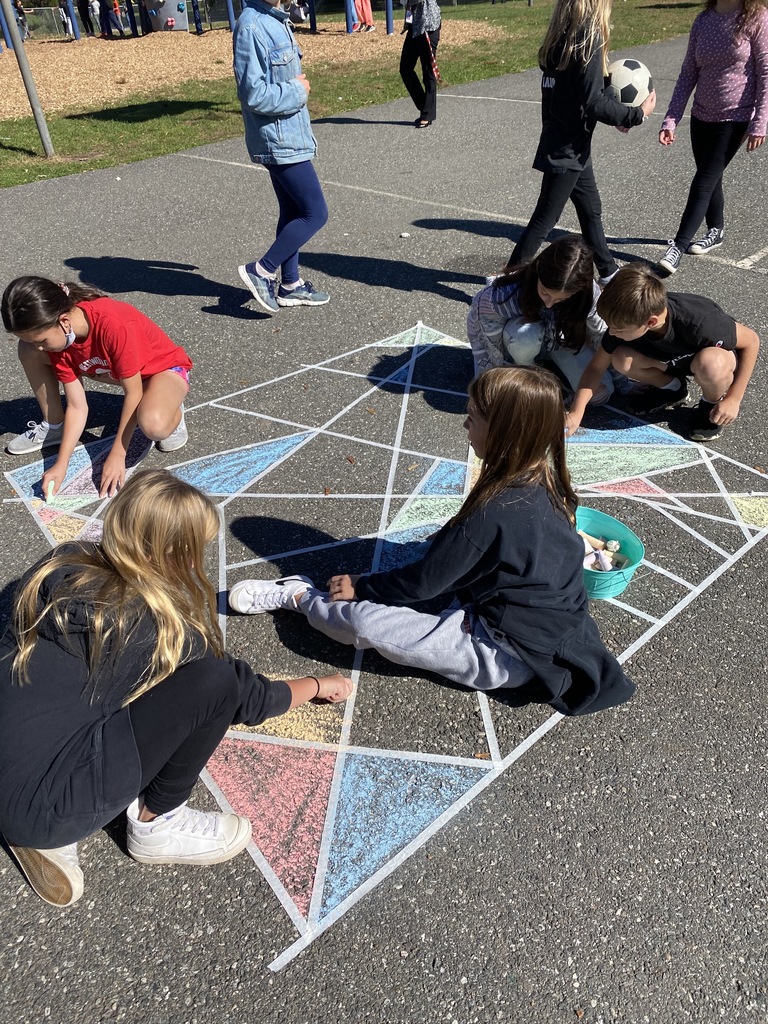 Ms. Hartwick's Biology class learning about osmosis. They are using gummy bears as a model of the cell to show what happens to cells when placed in different solutions.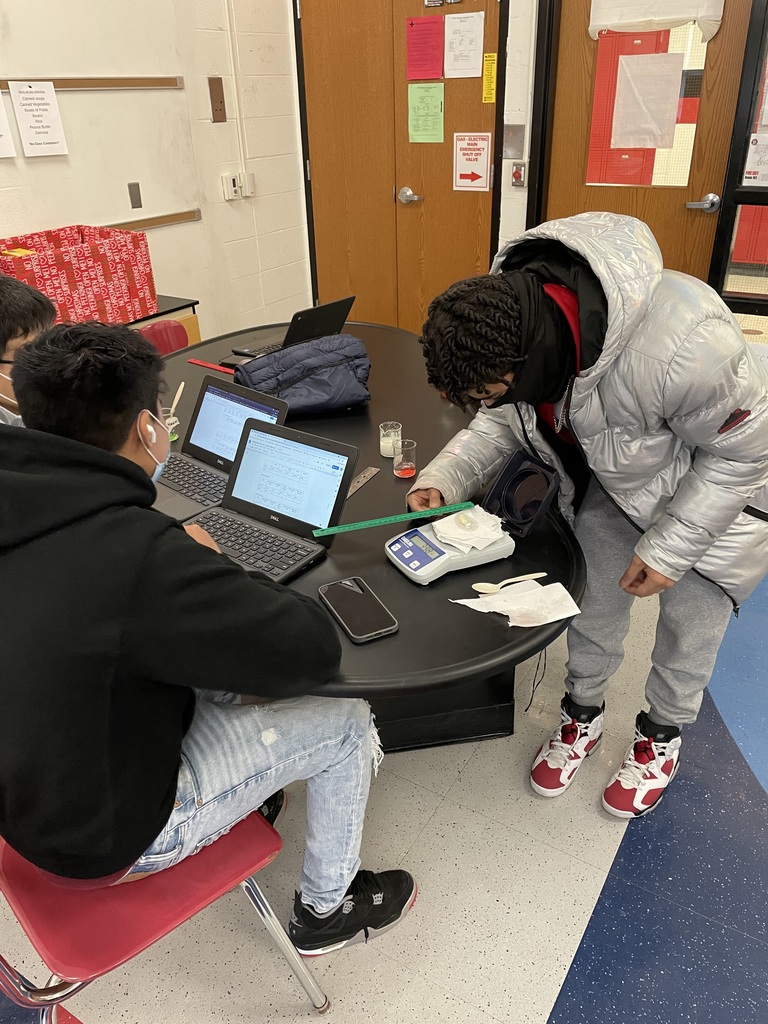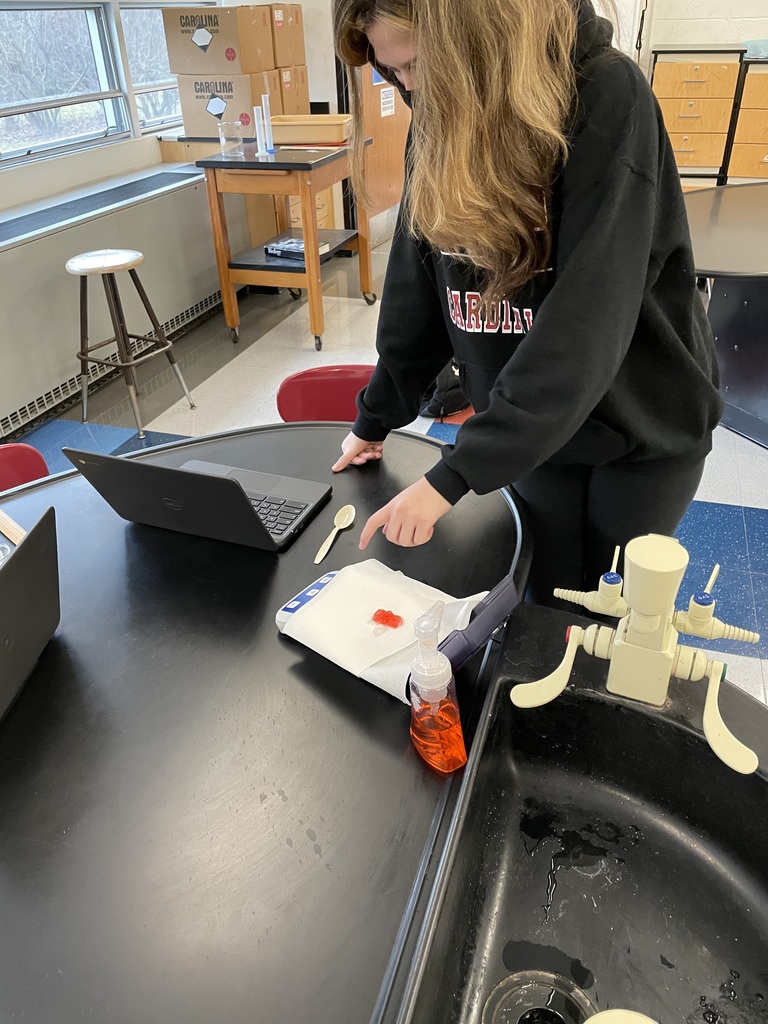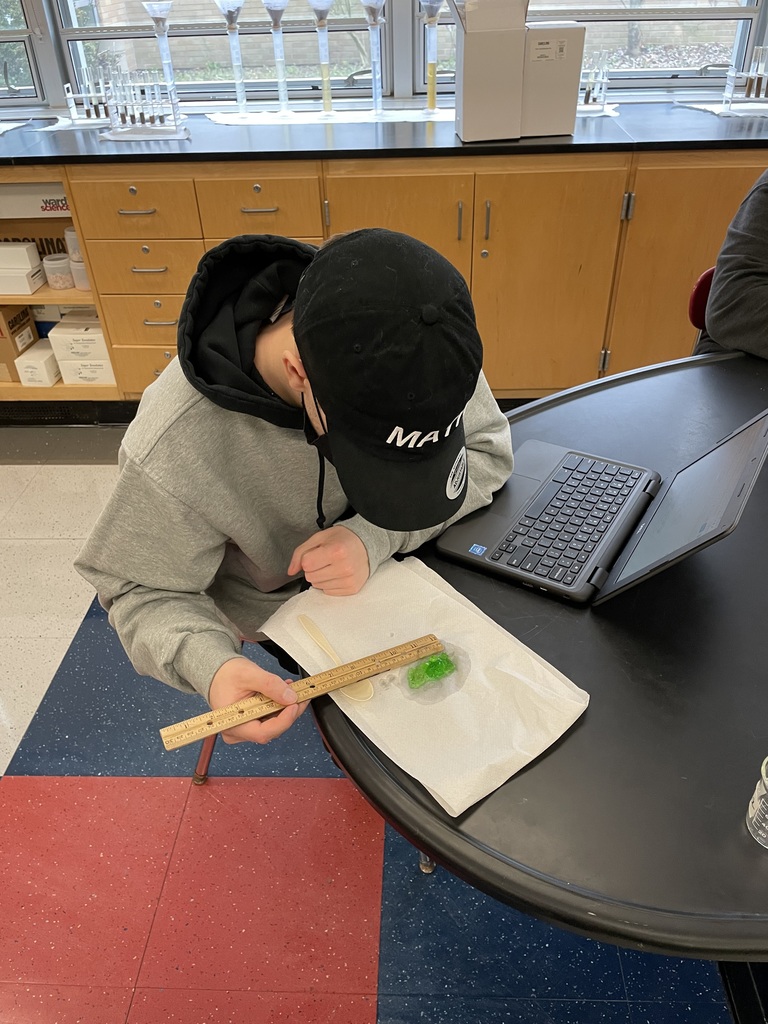 Mr. Welfel's French classes were excited to connect with our sister school in France. Students had a great opportunity exchanging insights with native speakers about cultural differences abroad. A phenomenal way to gain perspective about our globally connected world!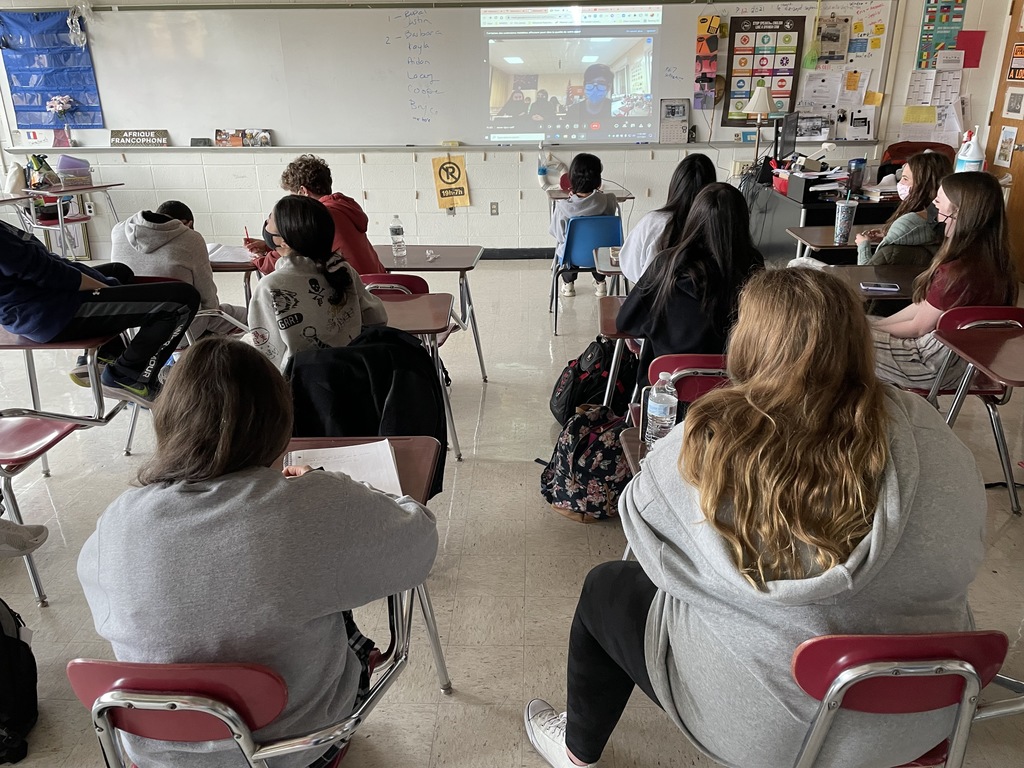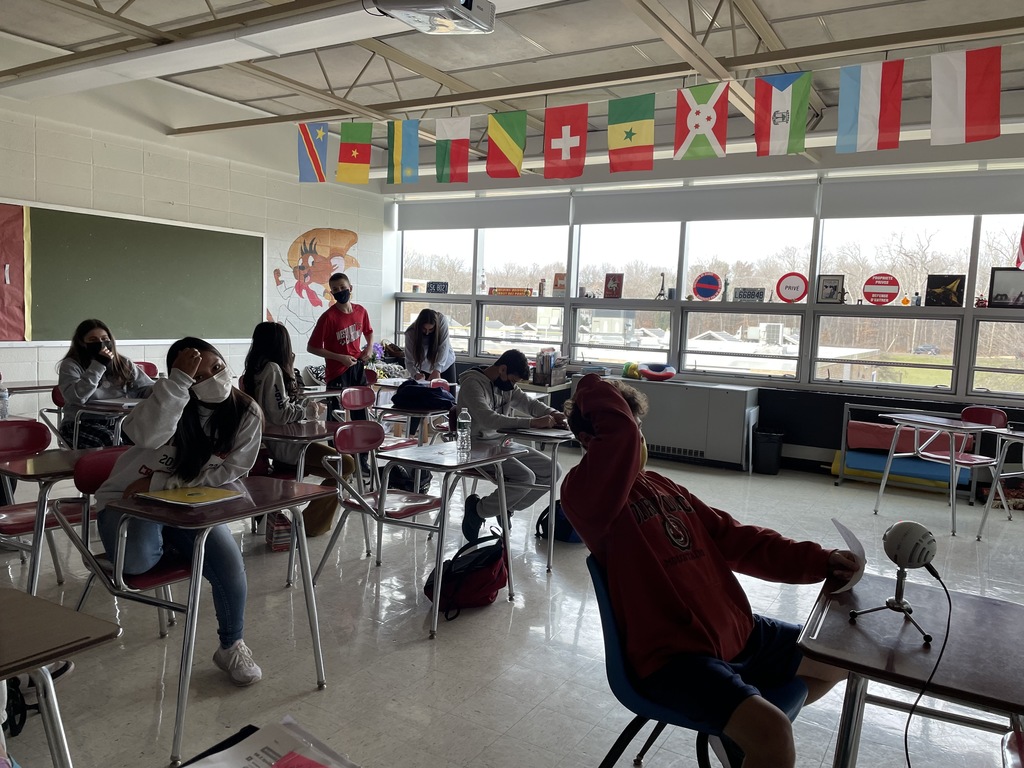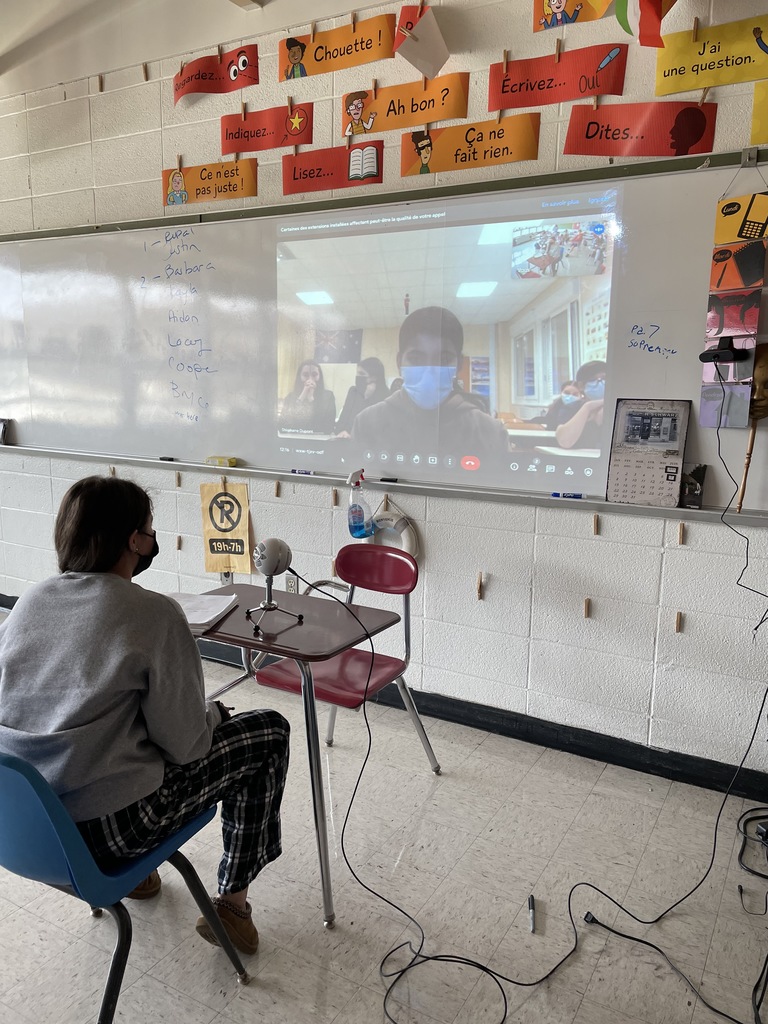 High School Media specialist, Mr. Richter, presented "Integrating Digital Citizenship into Your LIbrary Media Program" at the New Jersey Association of School Librarians" (NJASL) conference.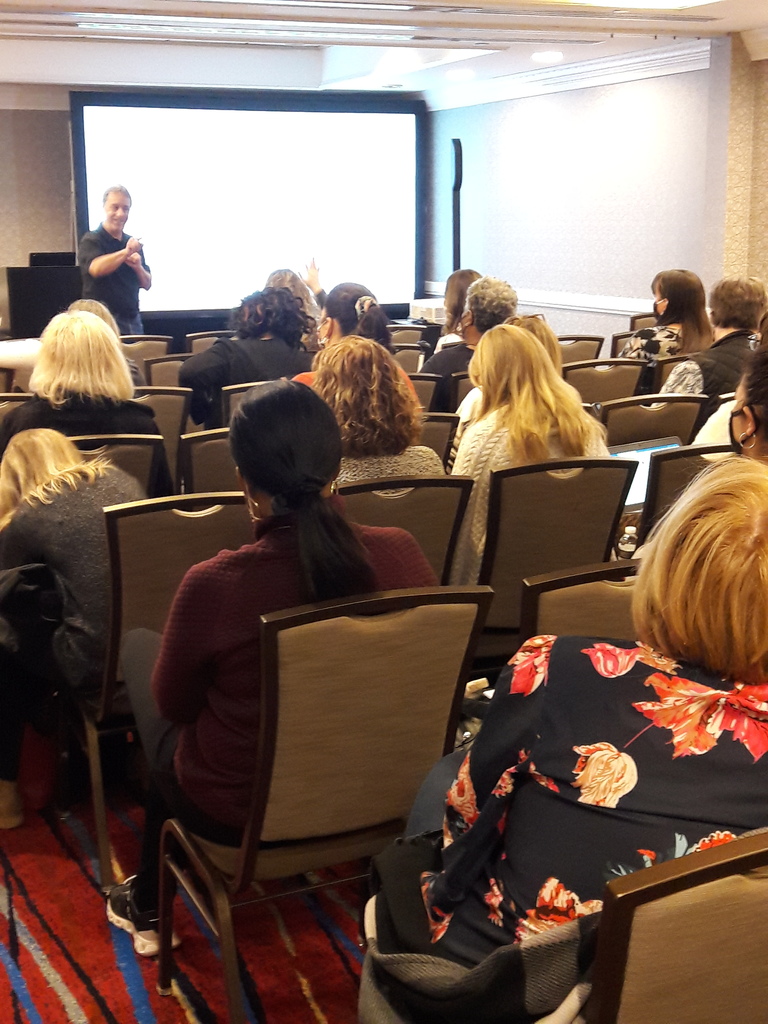 Thank you Miss Lizzi for helping us understand overall nutrition and how to keep our bodies healthy.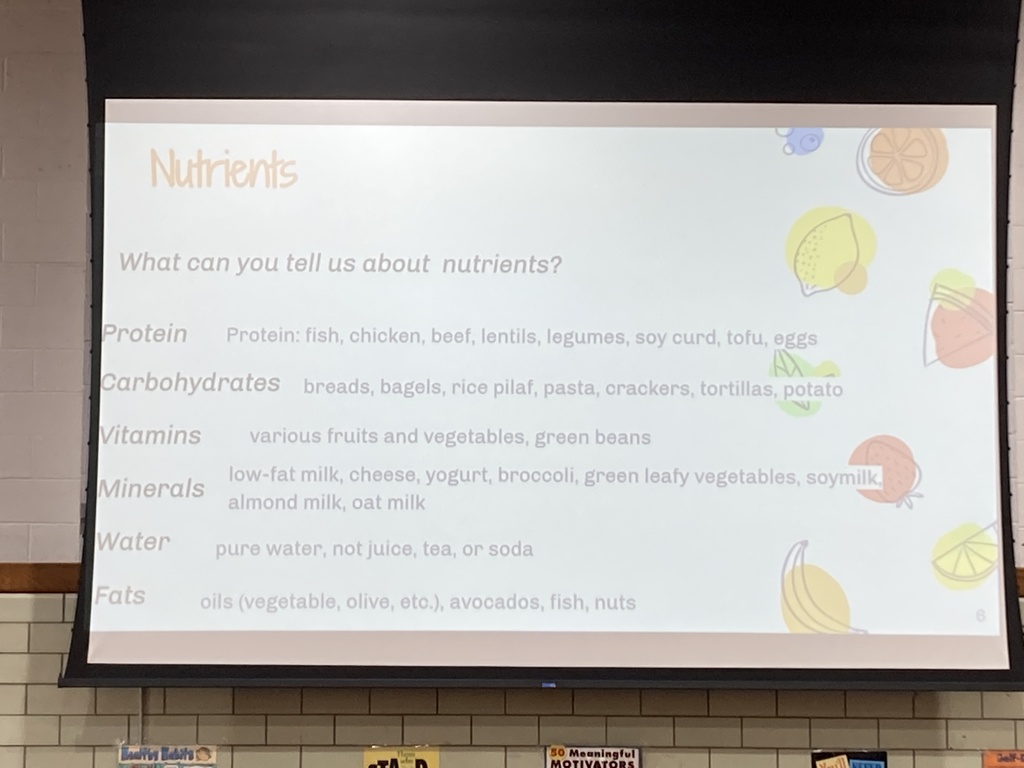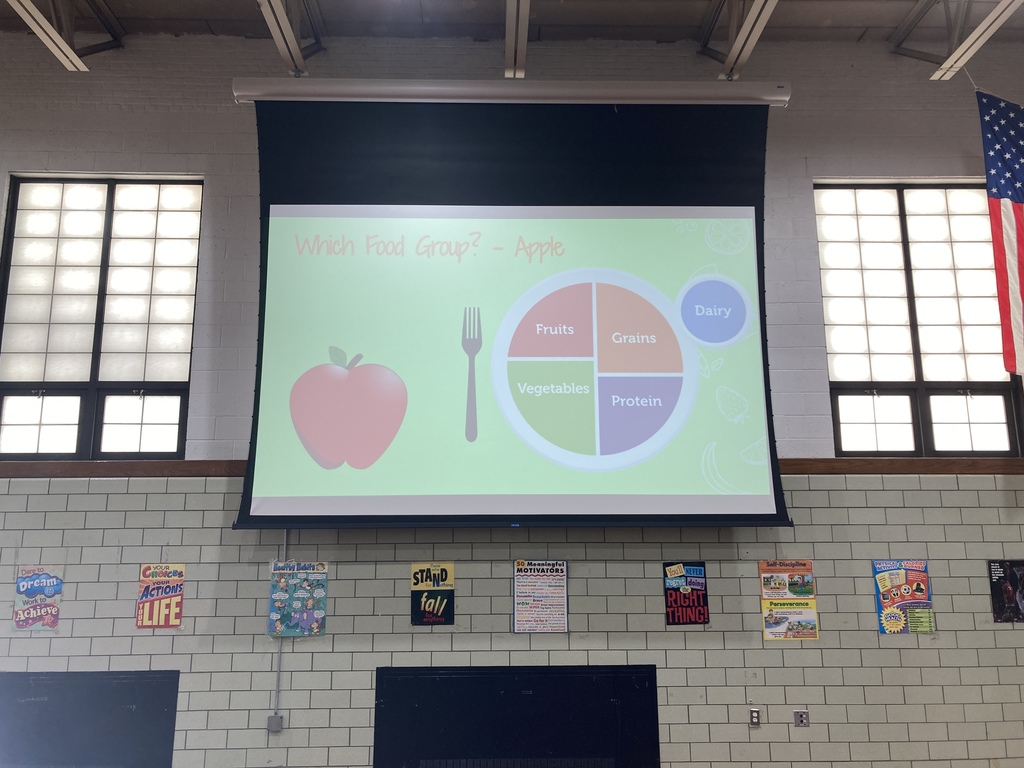 Brookside Physical Education and Health Teacher, Mr. Holl, kicked off The Great Body Shop lessons this week! Kindergarten students worked on making healthy food choices, and identifying which choices would be considered unhealthy!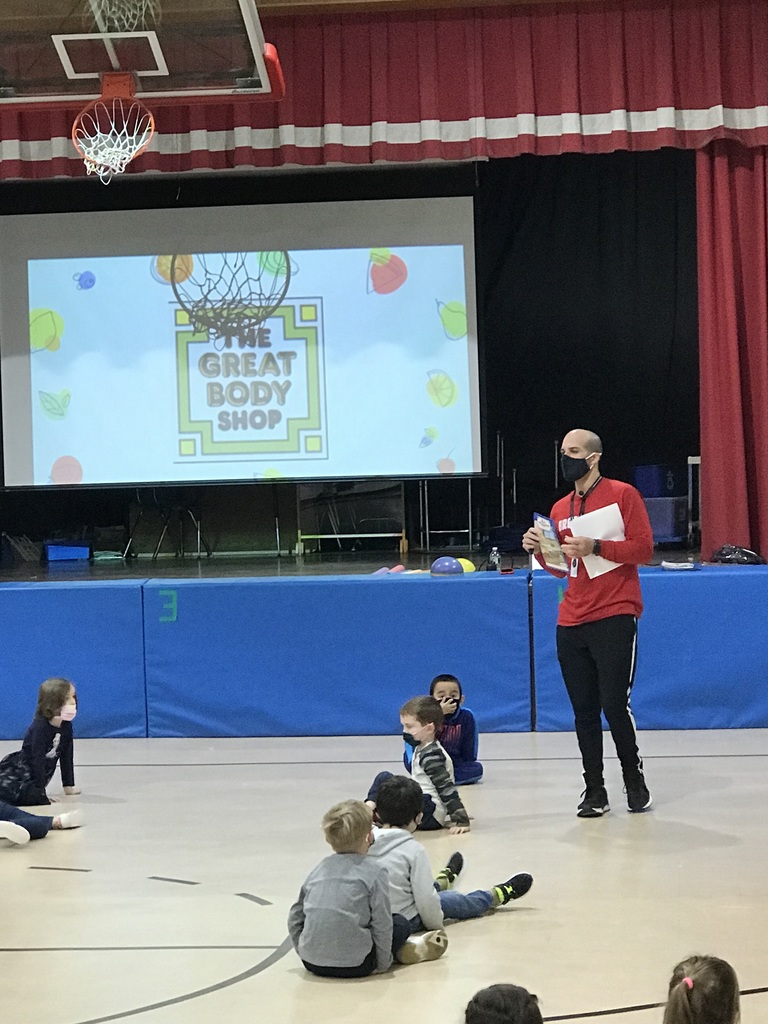 Kindergarteners start each day with their morning meeting and prepare for a day of learning.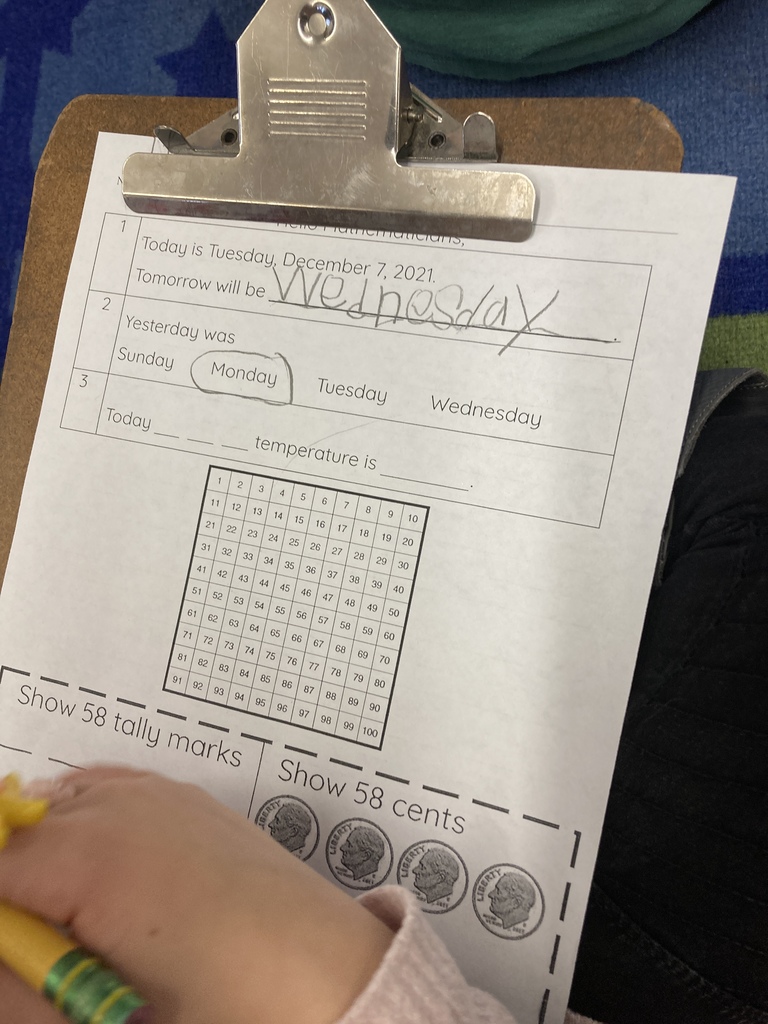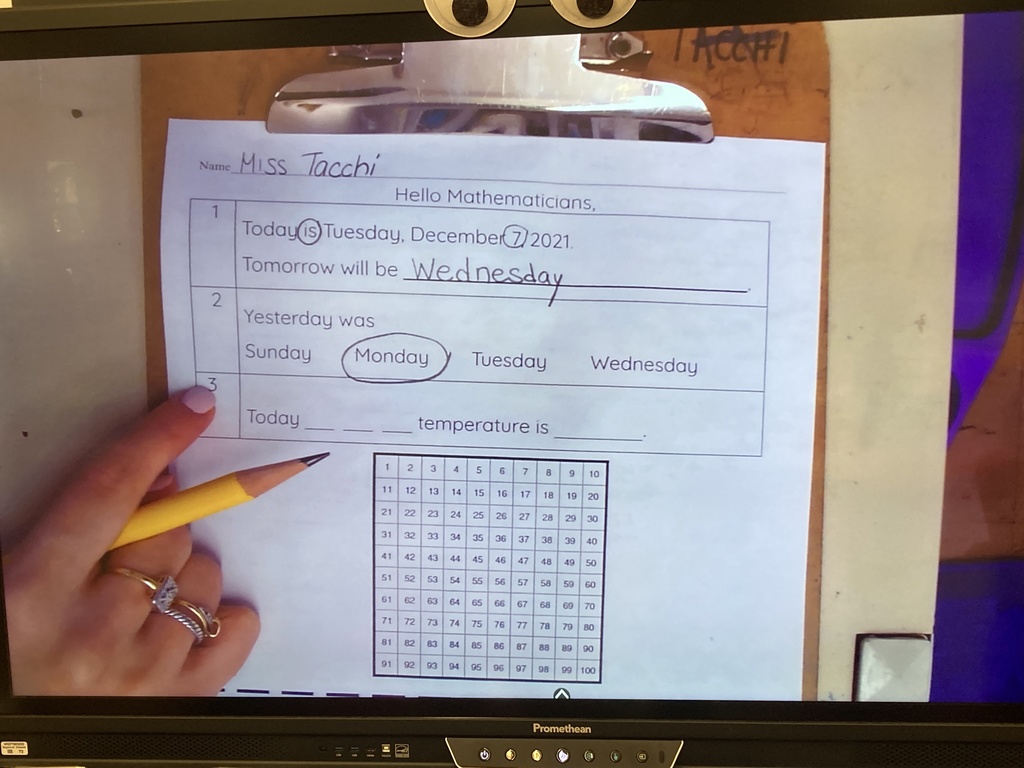 Please check out our New Feature: Faces of Brookside! This month we feature our Specialists and Therapists!
https://www.smore.com/kas24

Brookside Firsties "Snow" their Fact Families!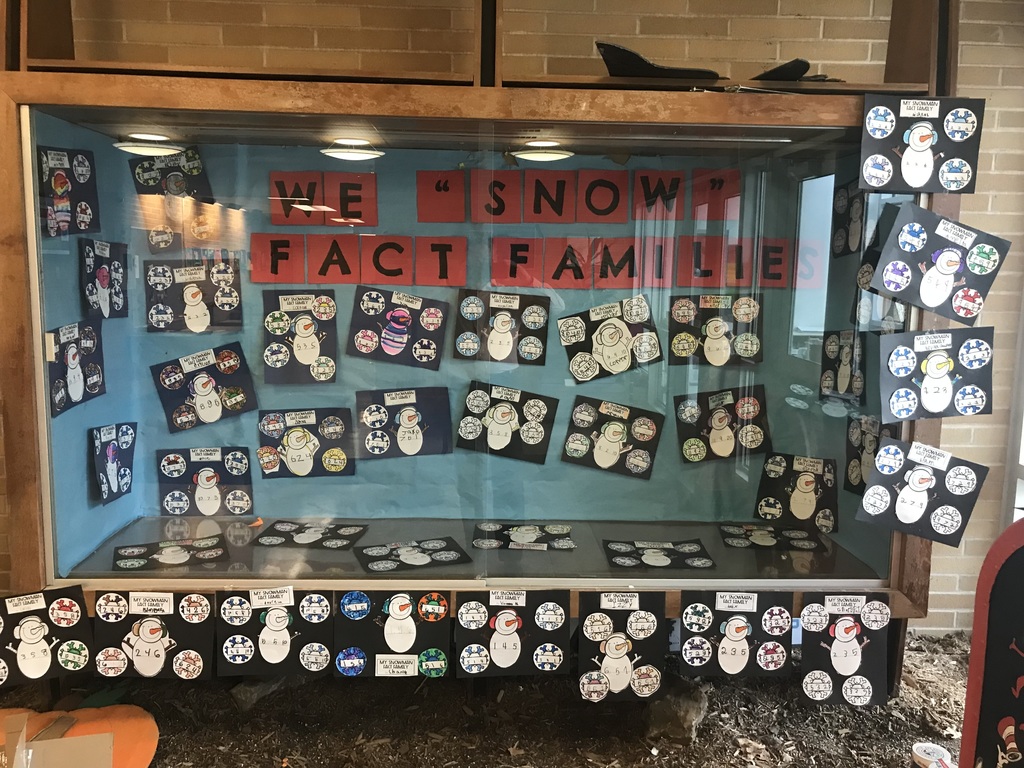 Thank you to the BCPO for an excellent presentation today on internet safety. They covered ways to help students keep themselves and their friends safe, and being kind online. More presentations tomorrow!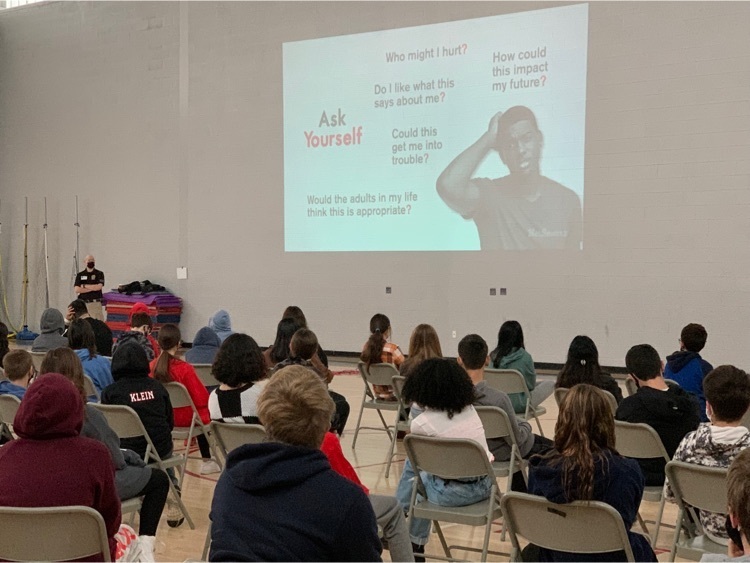 Mrs. Maul and Mr. Krebs' Physics class working on their "Force Exerted by the Earth" lab. Various objects were dropped from a designated height and observations were made about the rate at which they fell.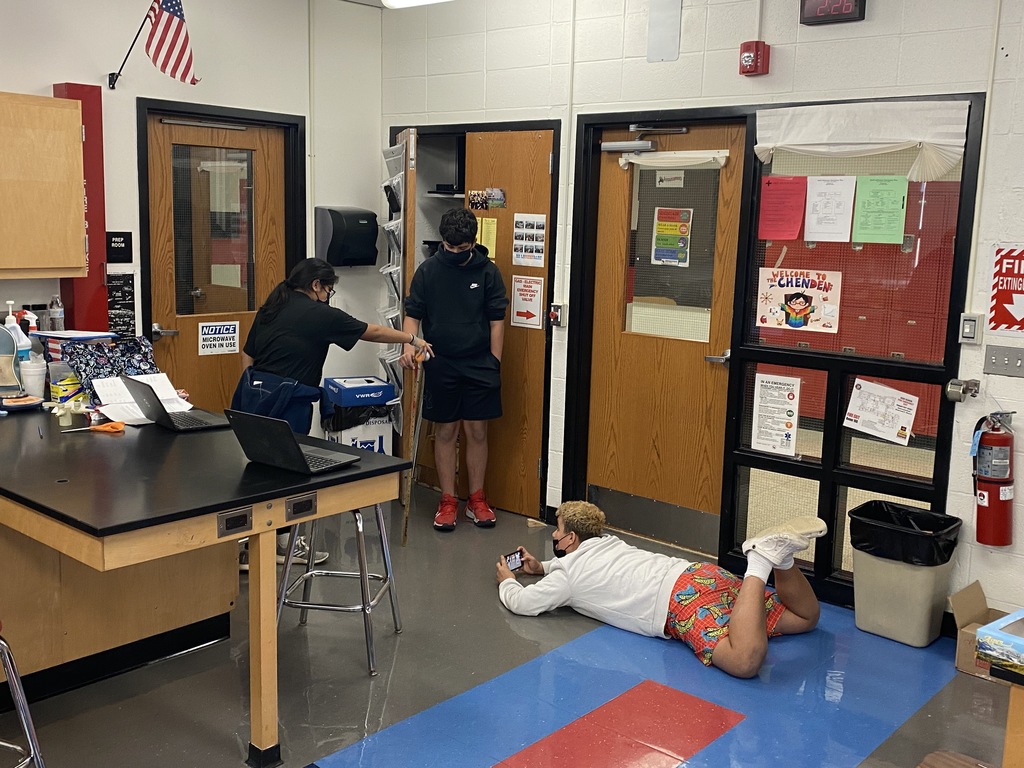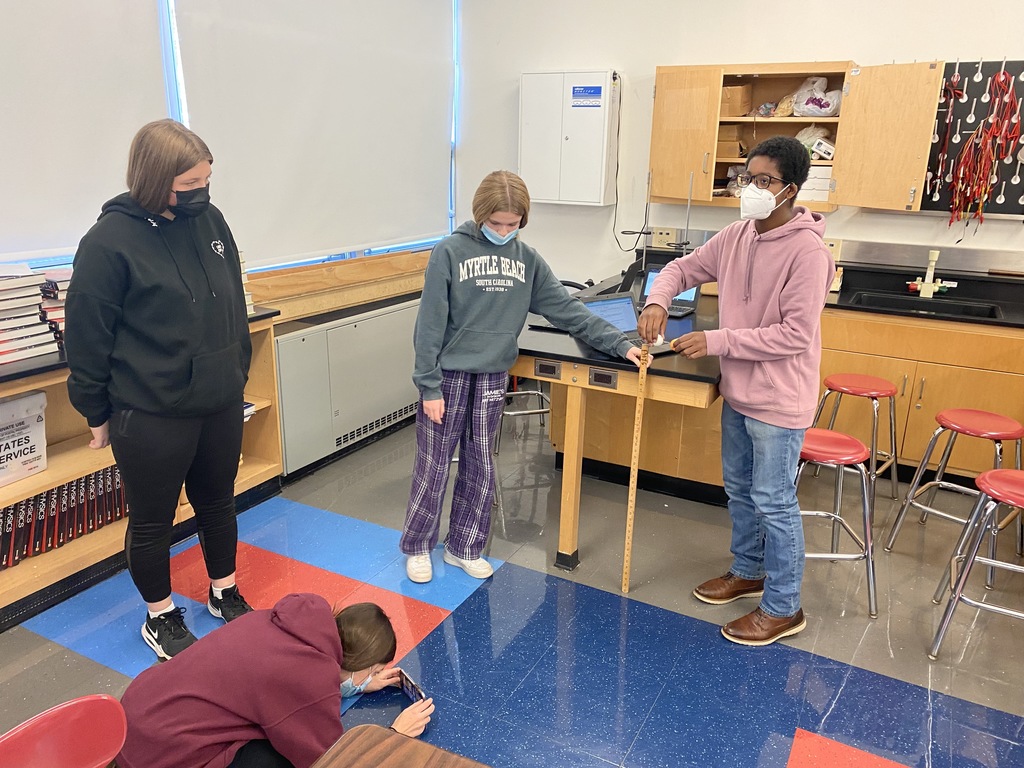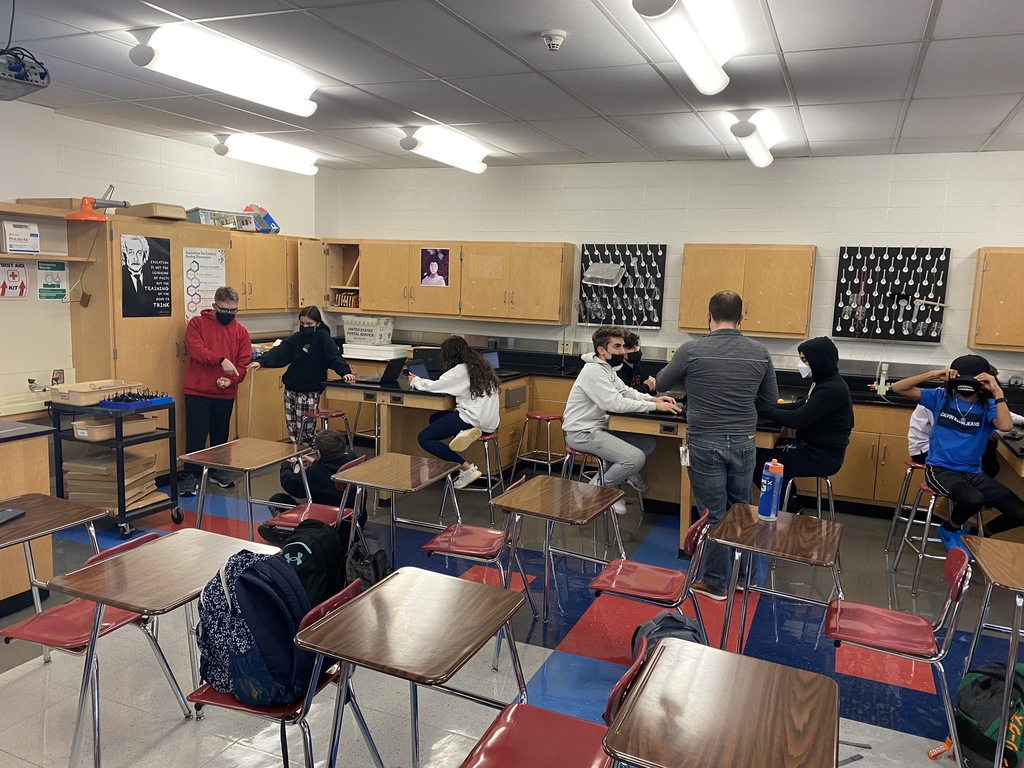 Mrs. Brazofsky's Child Development class created a "mega chalk walk" for preschool students to get outdoors and practice working on their gross motor skills.!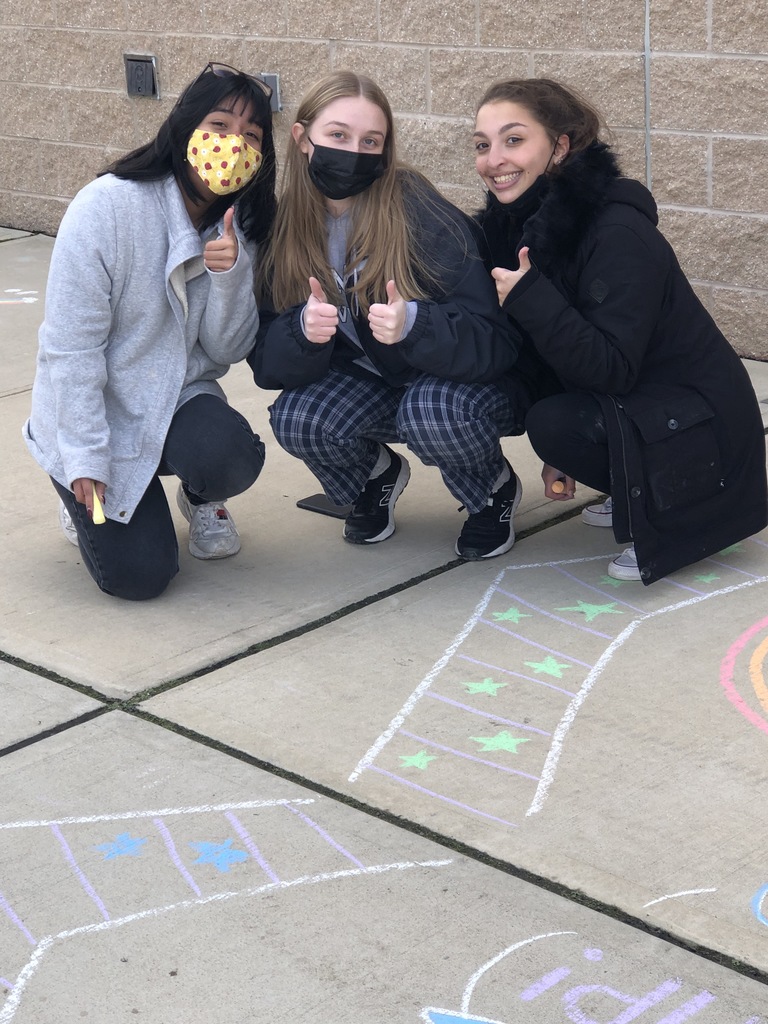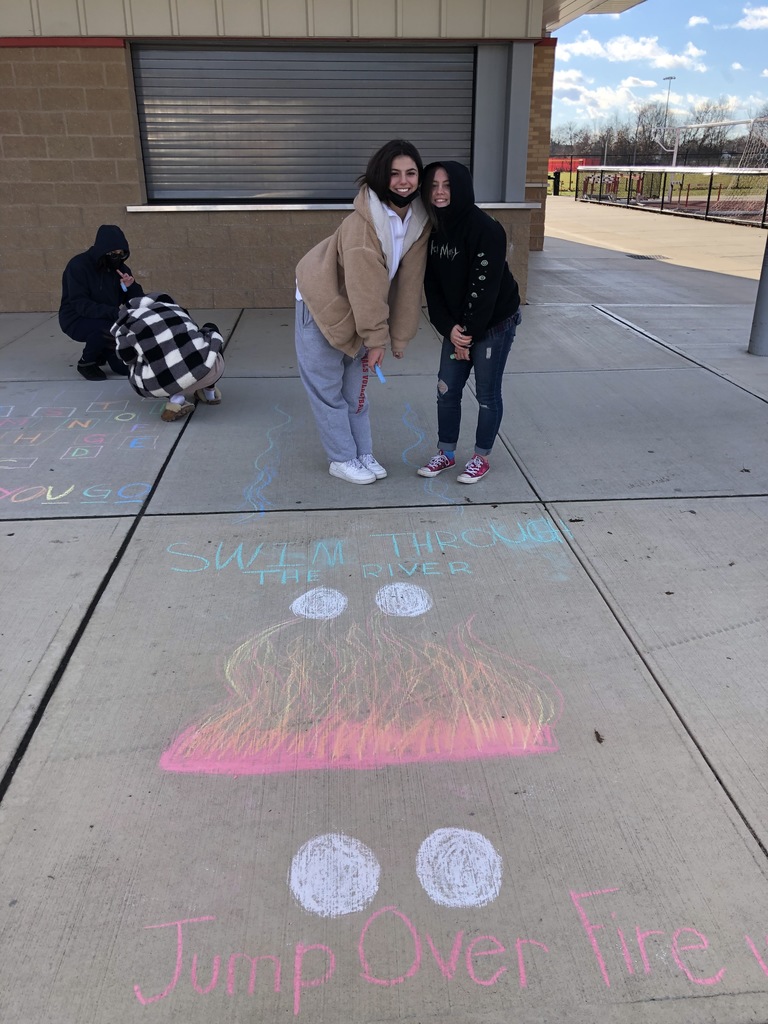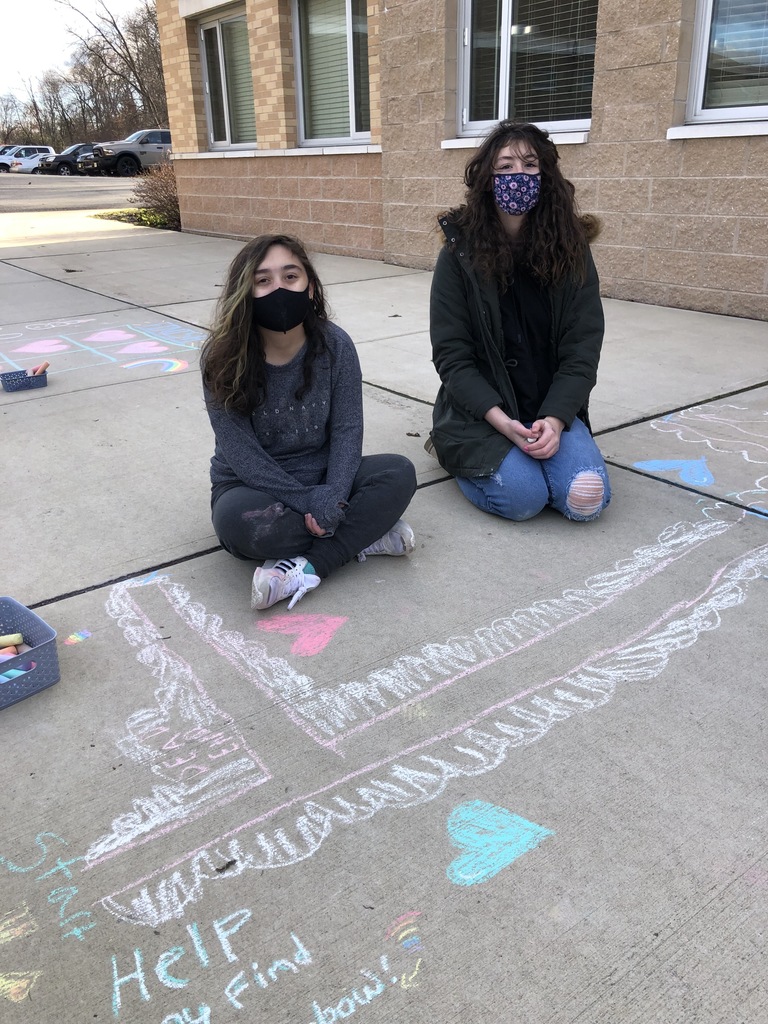 Congratulations to the High School November Student of the Month, RJ Ussher, nominated by Ms. Julia Palozzola! Great job RJ!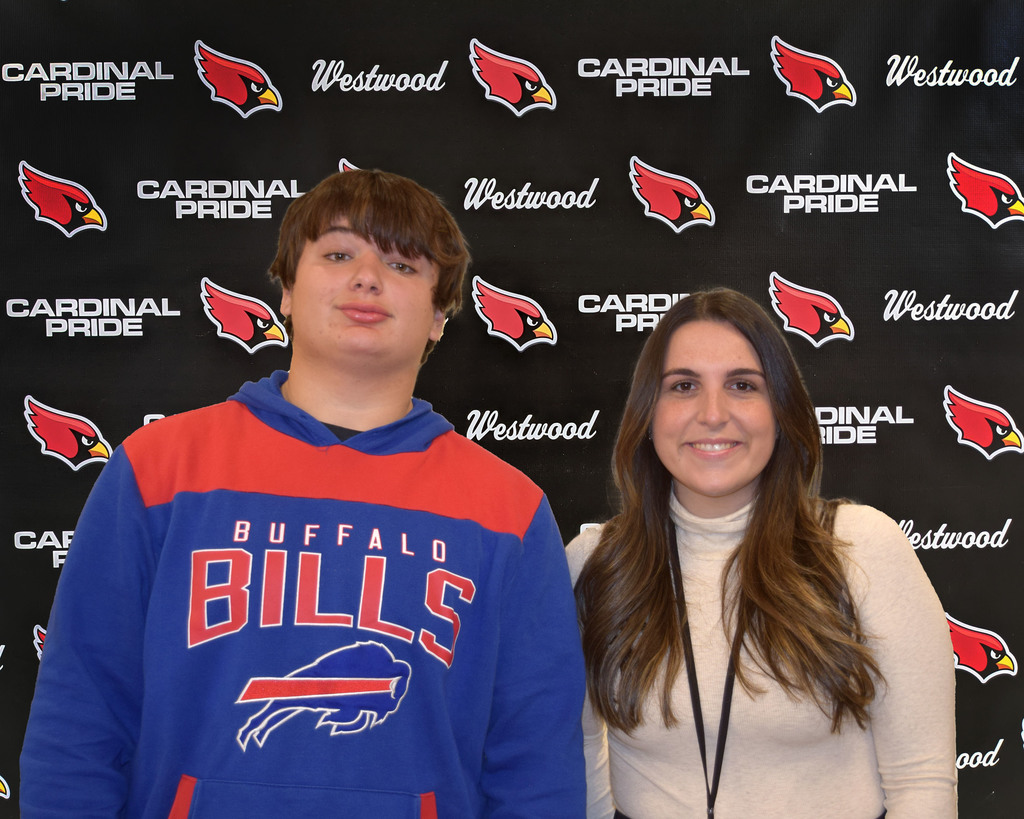 Adian Sangastiano is a senior participant in our Work-Based Learning Program. He is interning at Paramus Medical & Sports Rehabilitation Center and is working alongside the physical therapists participating in daily activities.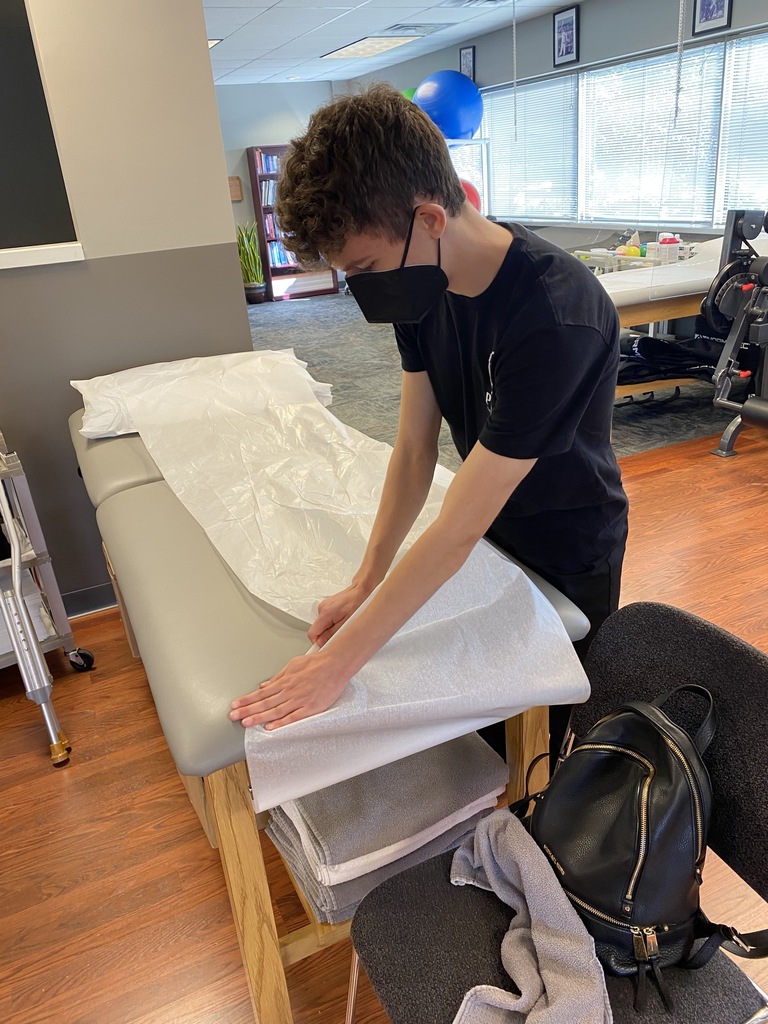 Painting II student Neta Nemesh journeys to Bryce National Park through her painting. She was inspired by a family trip where she explored the country in an RV. Great job, so much talent!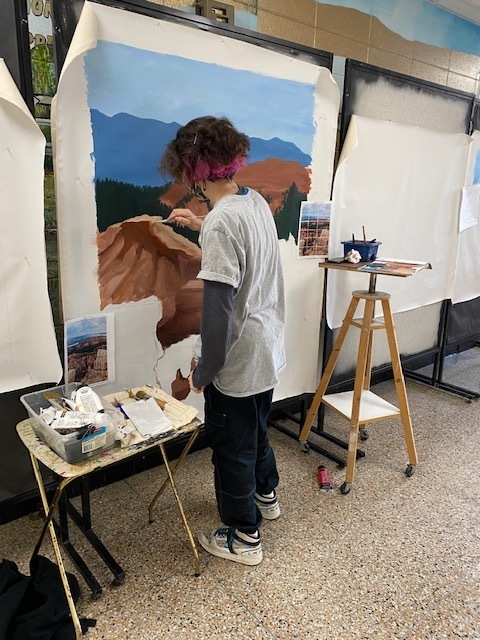 The Health and Wellness Club at the high school had a cereal drive to donate to the Mercy House in Hackensack for those in need. Thank you all who donated!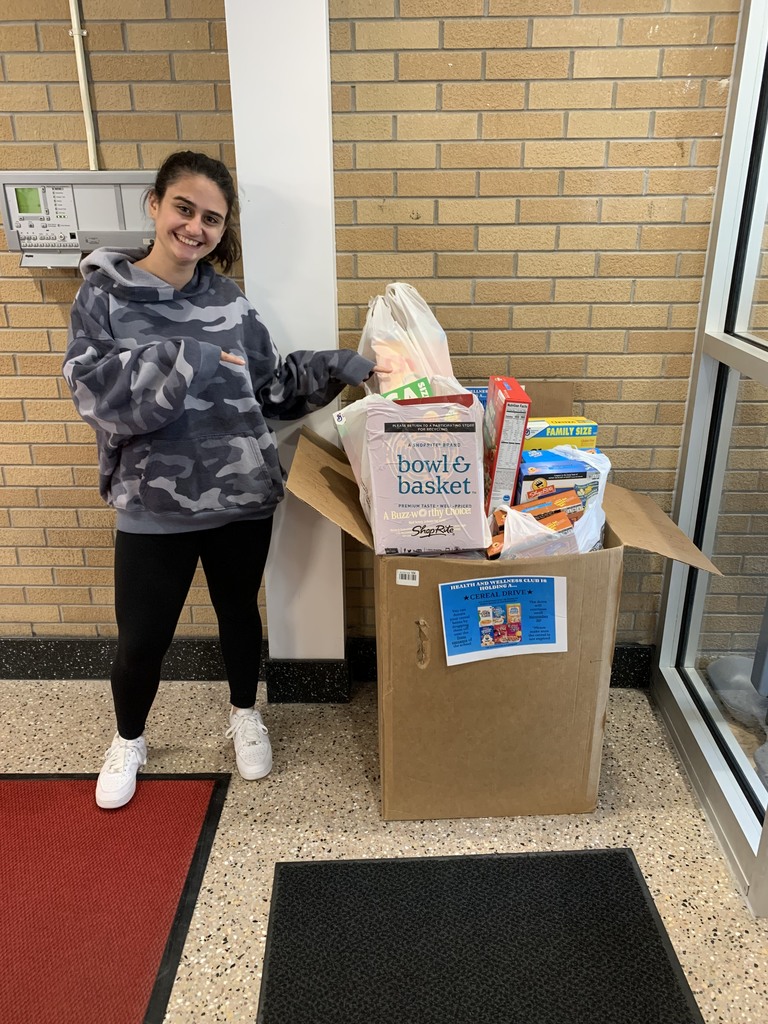 Happy Wellness Wednesday to all! Using different body and breath movements can help us in many ways to help regulate our bodies and minds.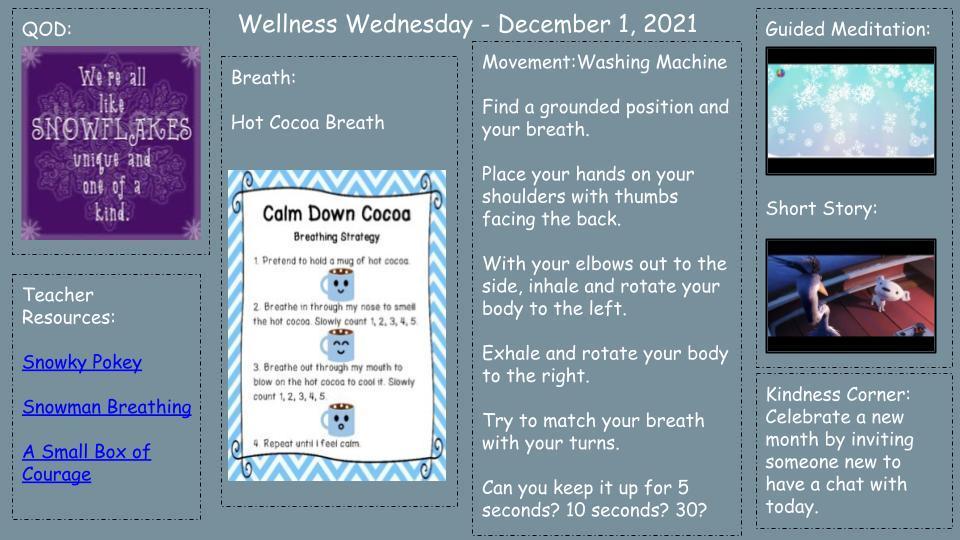 Westwood High School was awarded first place in the High School Safety Awards - 99% of our students wore their seatbelts! Way to go!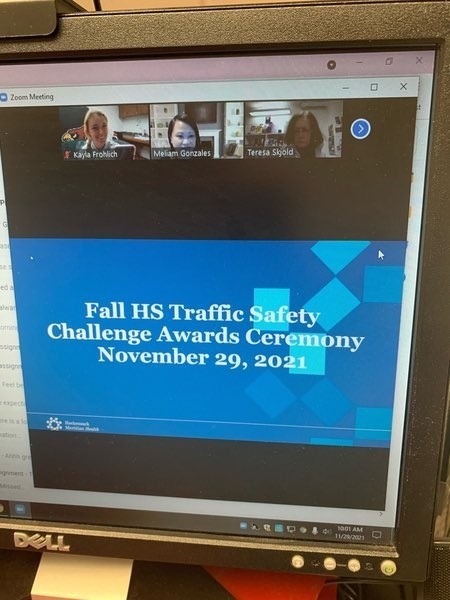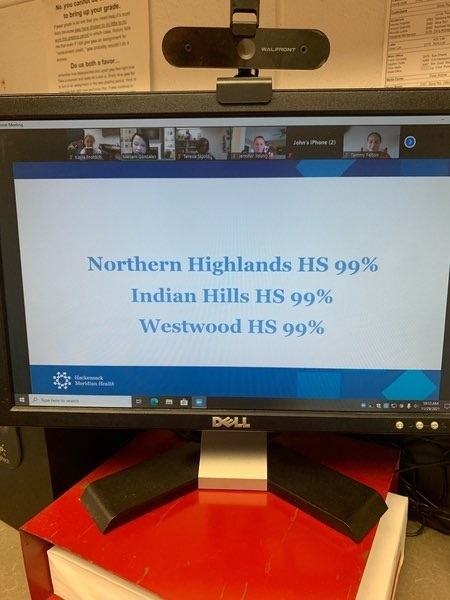 Pat Verile, Berkeley College Representative, spoke to the HS finance classes. He delivered an informative presentation on banking, economics, & artificial intelligences, intertwining examples of real life experiences to further engage students to pursue careers in finance /IT.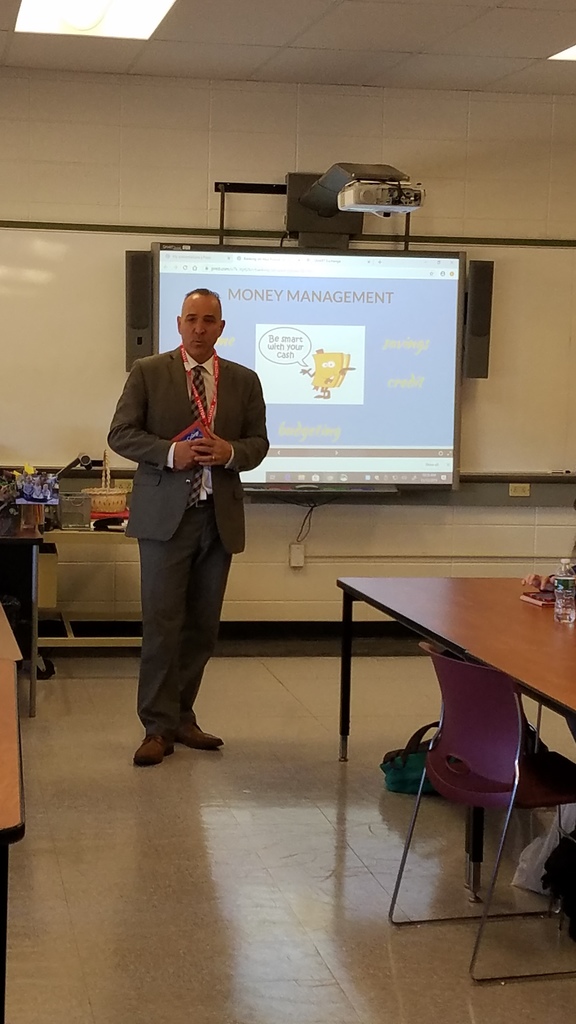 The Holiday Season is upon us; thank you Berkeley PSO for the return of our annual Holiday Shop.