Congratulations to Junior Nathanael Gunawan who participated in Regeneron International Science & Engineering Fair (ISEF) 2022 this year and won a 2nd place award from The Patent and Trademark Office Society. Great accomplishment!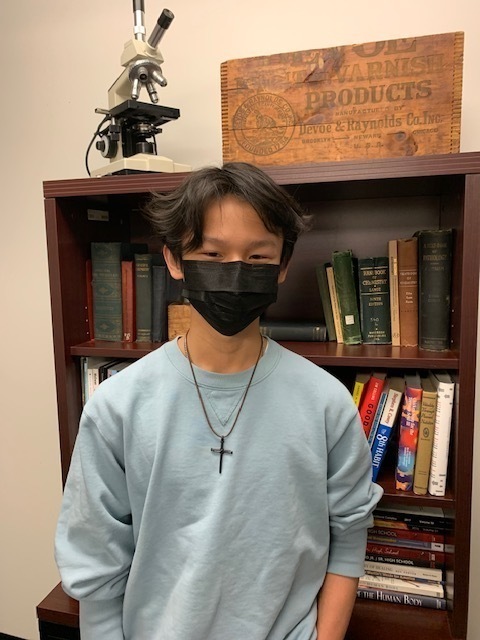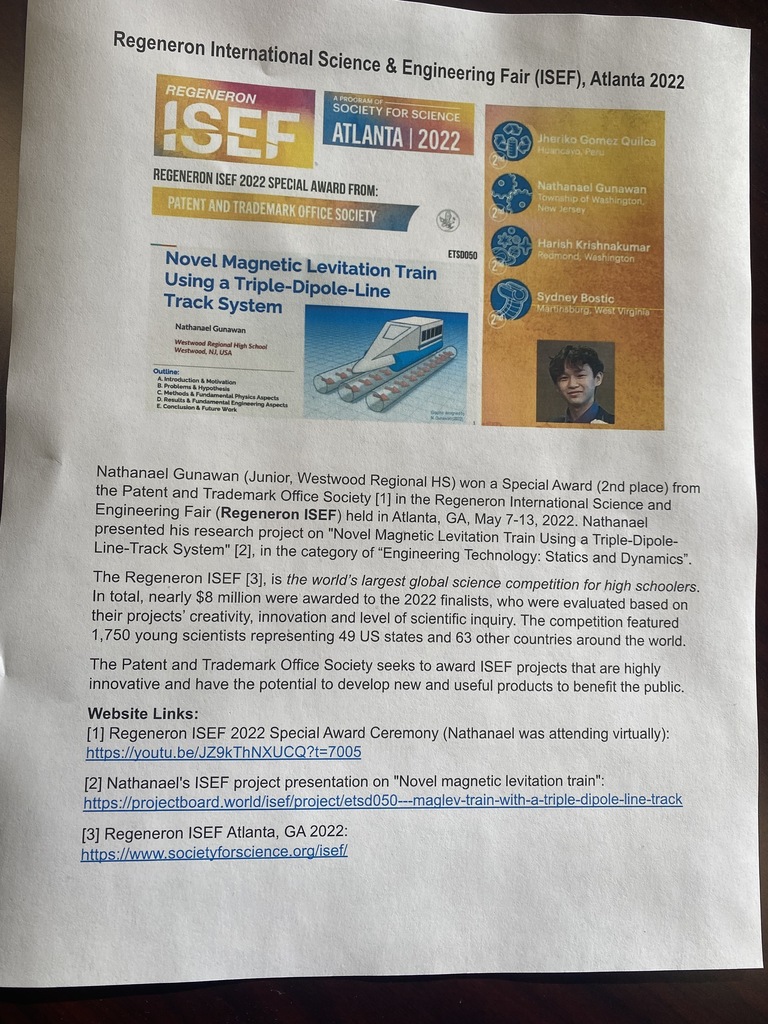 Daniel Lin, Chris Vallerio, Danielle Vinagre & Melanie Robles joined together to sing the National Anthem at the annual VetFest event in Wayne. Vet Fest is a music festival to raise money to help support homeless Veterans served by Community Hope. Cardinal Pride!
JFG celebrates our teachers! HAPPY TEACHER APPRECIATION WEEK to the JFG teachers who provide our students with endless possibilities and opportunities! #JustFocusonGrowing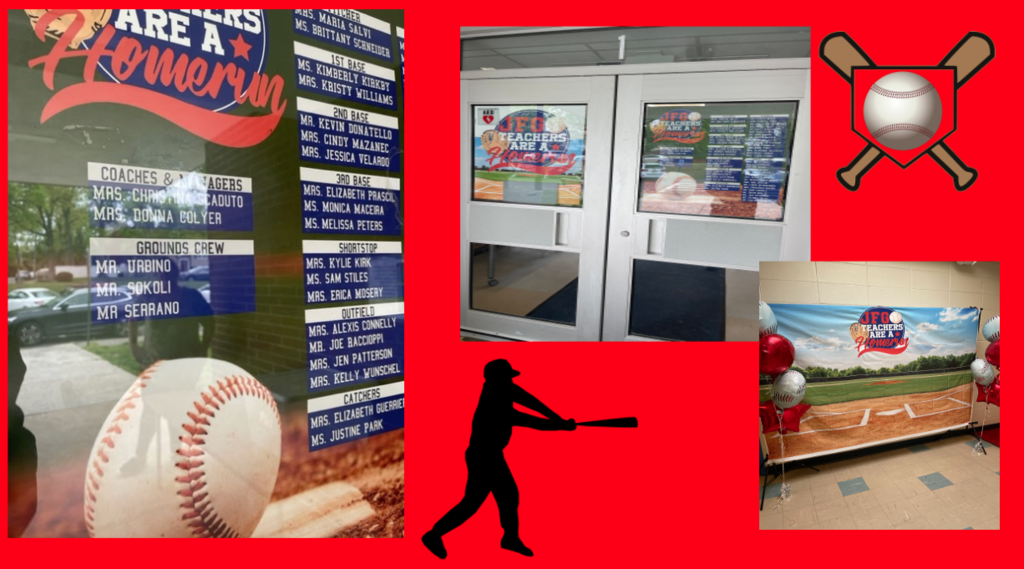 Looking forward to our STEAM EXPO (Our annual art, engineering, and science exhibit). This is always a great event to showcase the many talents of our students and staff!

French & ESL students went on a trip to visit the Statue of Liberty/Ellis island, serving as the nation's major immigration station from 1892 to 1924. Everyone had an opportunity to visit the pedestal & learned of the struggles that foreigners went through when entering America.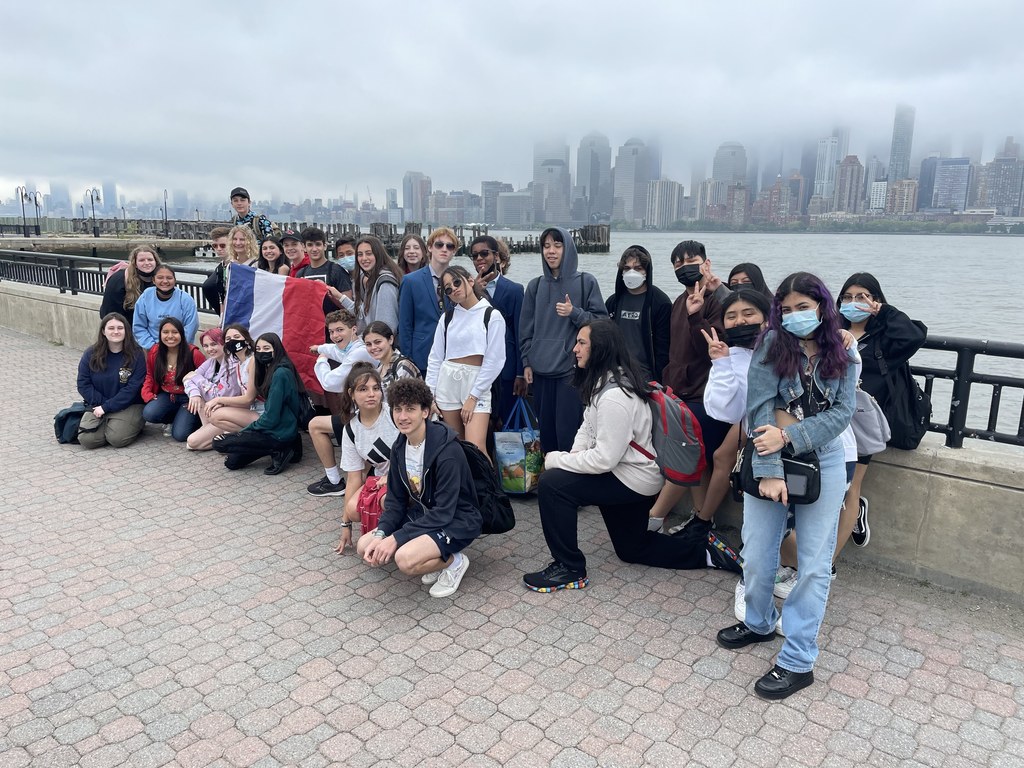 "YODA" best second grade! Your imagination and creativity using geometric shapes was amazing! Keep smiling and keep shining!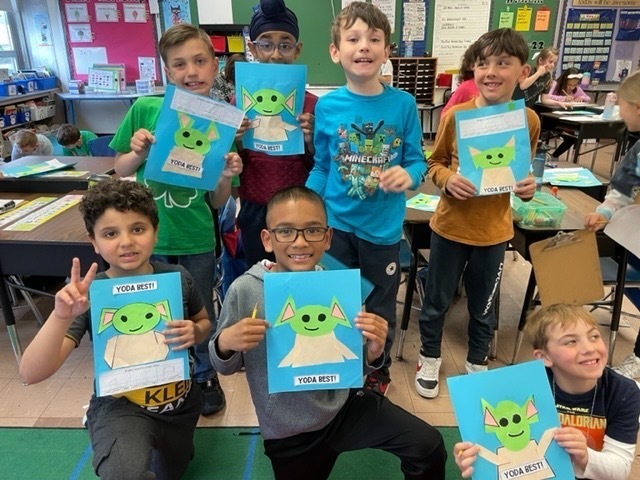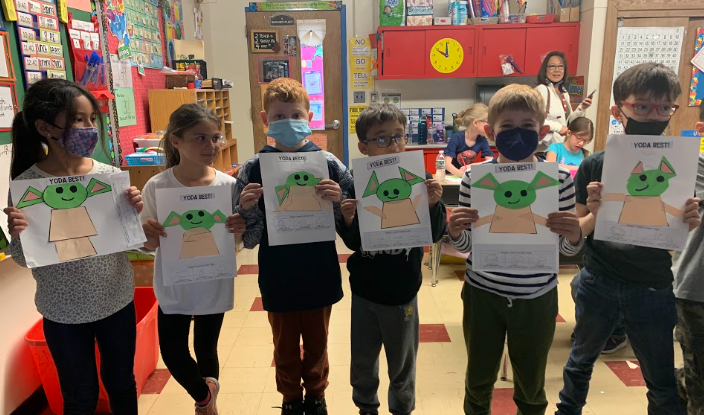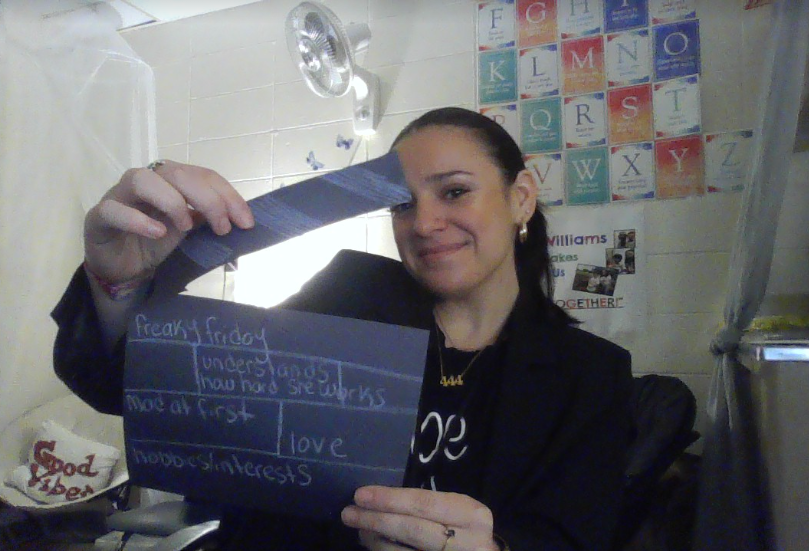 On May 12th JFG recognized School Nurse's Day and celebrated our school nurse, Mrs. Alessi! Mrs. Alessi is the heartbeat of our school! We are so thankful for the love, care, and attention she gives us every day!

Ms. Zakar's Zak Pack requested assistance from Berkeley's Marketing Division to help promote the upcoming return of the school store with colorful advertisements!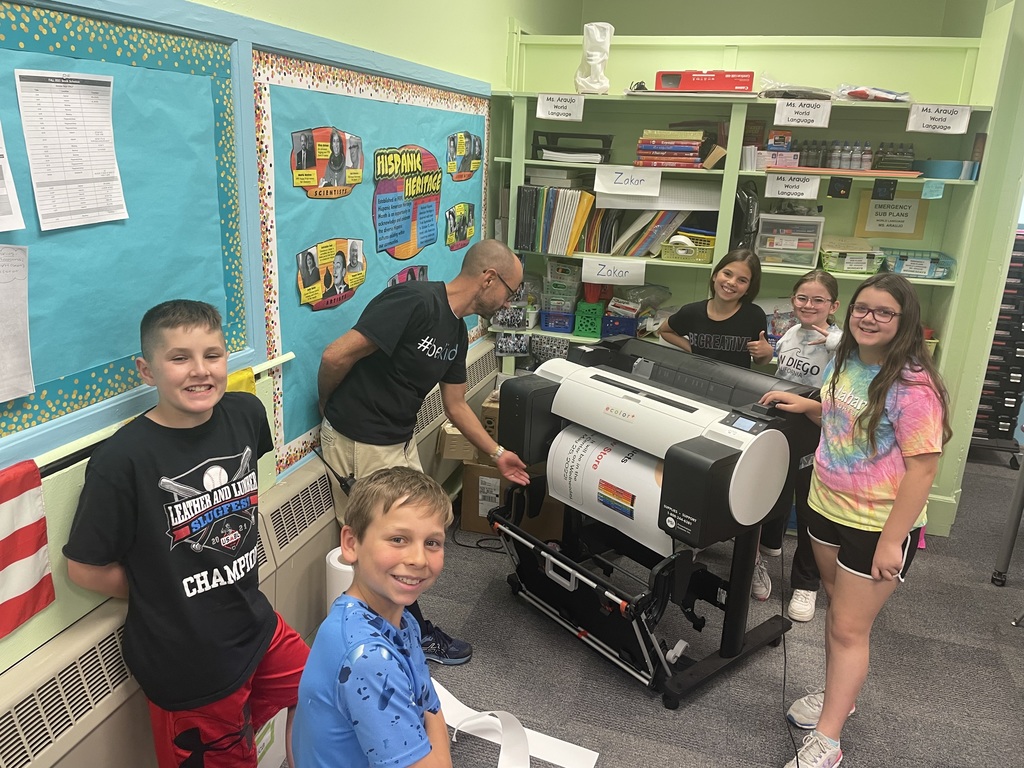 So proud of the Westwood Regional High School Class of 2022! Cardinal Pride!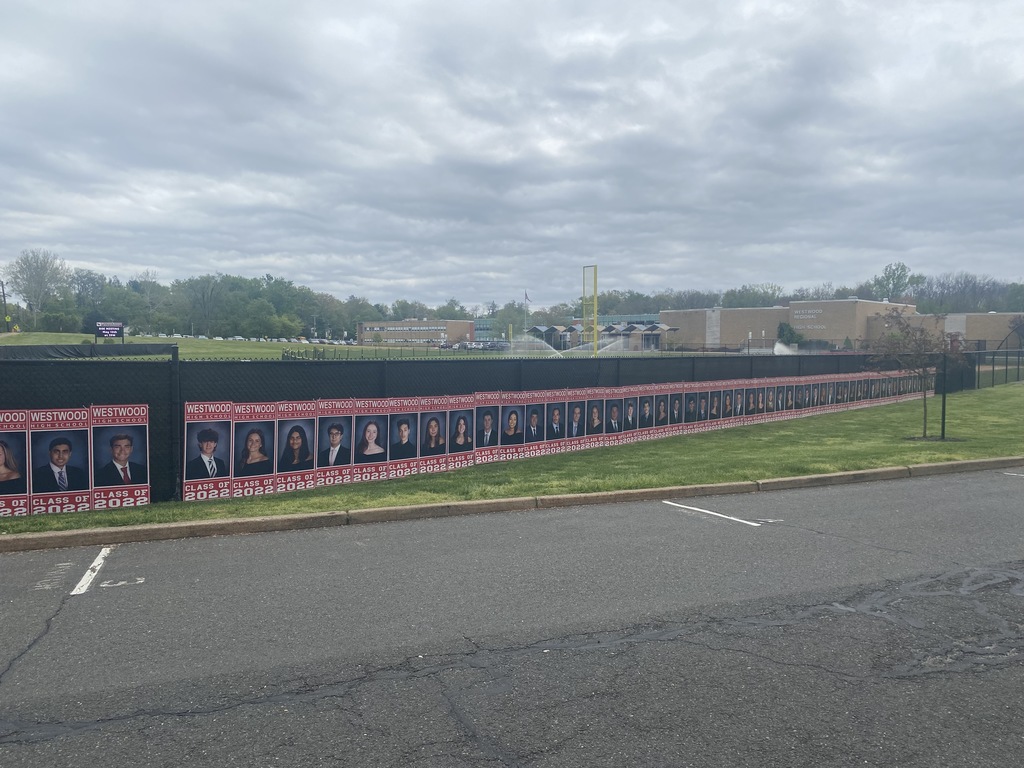 Students in International Cuisine enjoying a Turkish feast together!

Kindergarteners in Miss Katzin's class share non-fiction facts with their reading buddies outside and enjoy some fresh air!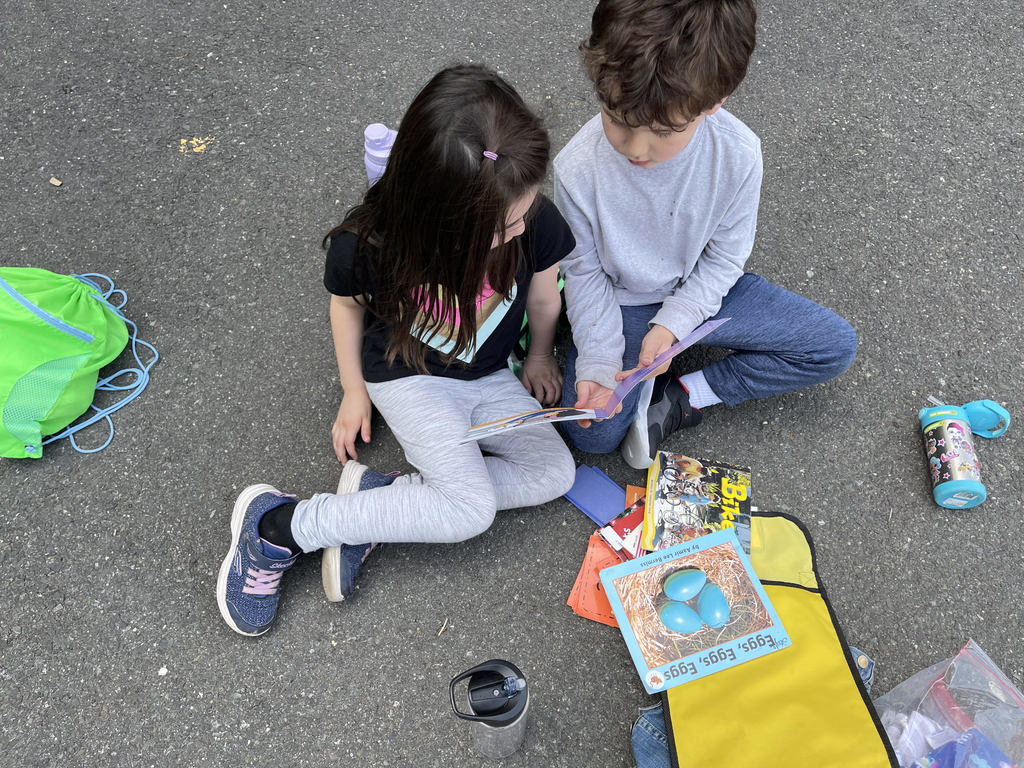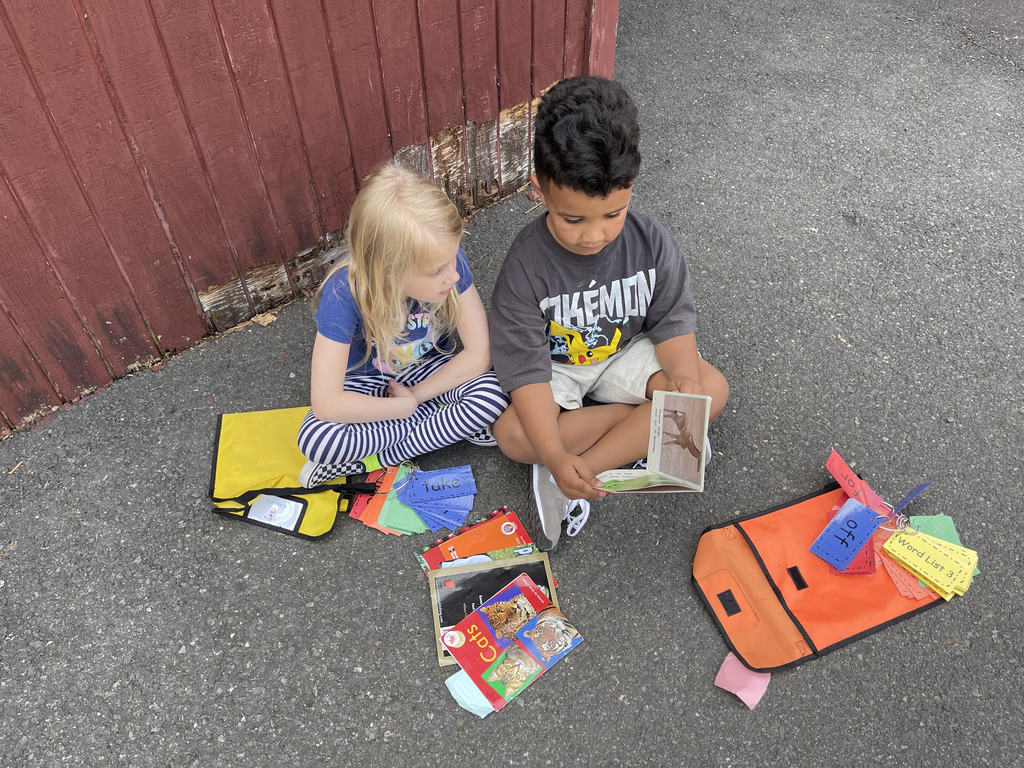 Students in Mr. Chen's Physics class are competing to see who is the most powerful by studying energy in physics. It all comes down to how quickly they can transform their internal energy into gravitational potential energy.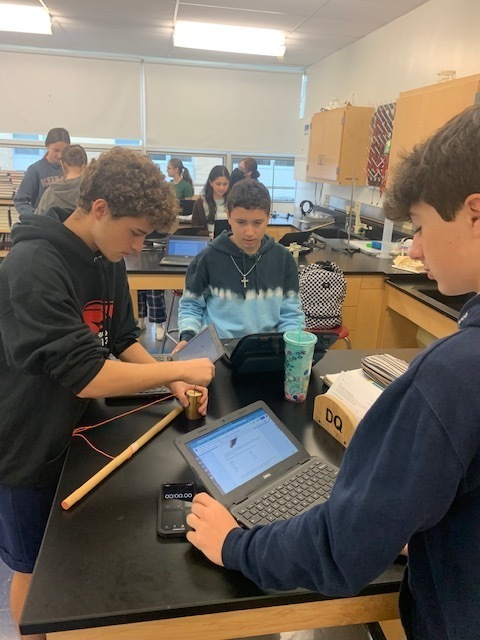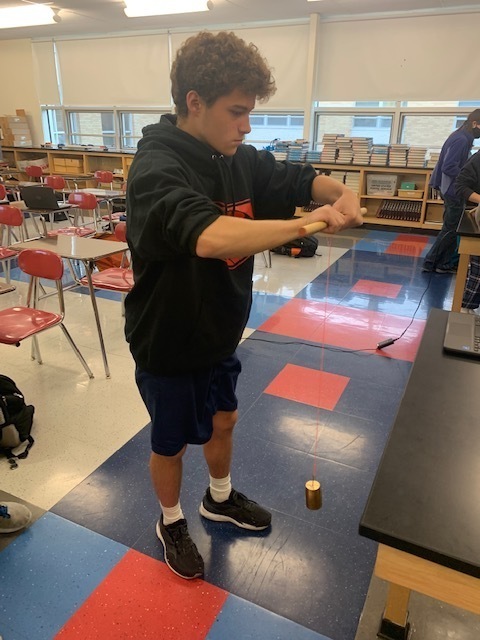 Happy Mother's Day from Brookside School!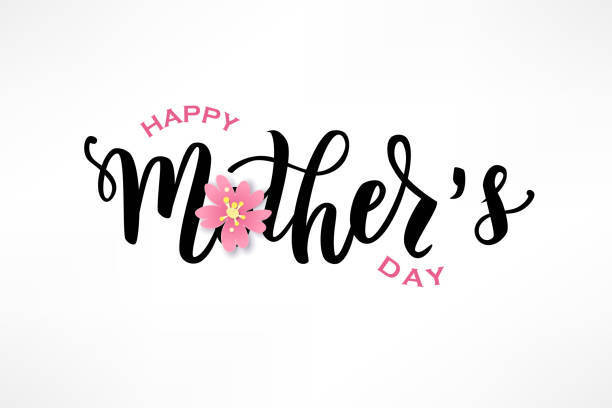 JFG students brought their sunshine smiles while shopping for the perfect Mother's Day plant! Thank you to the JFG moms for coordinating our plant sale!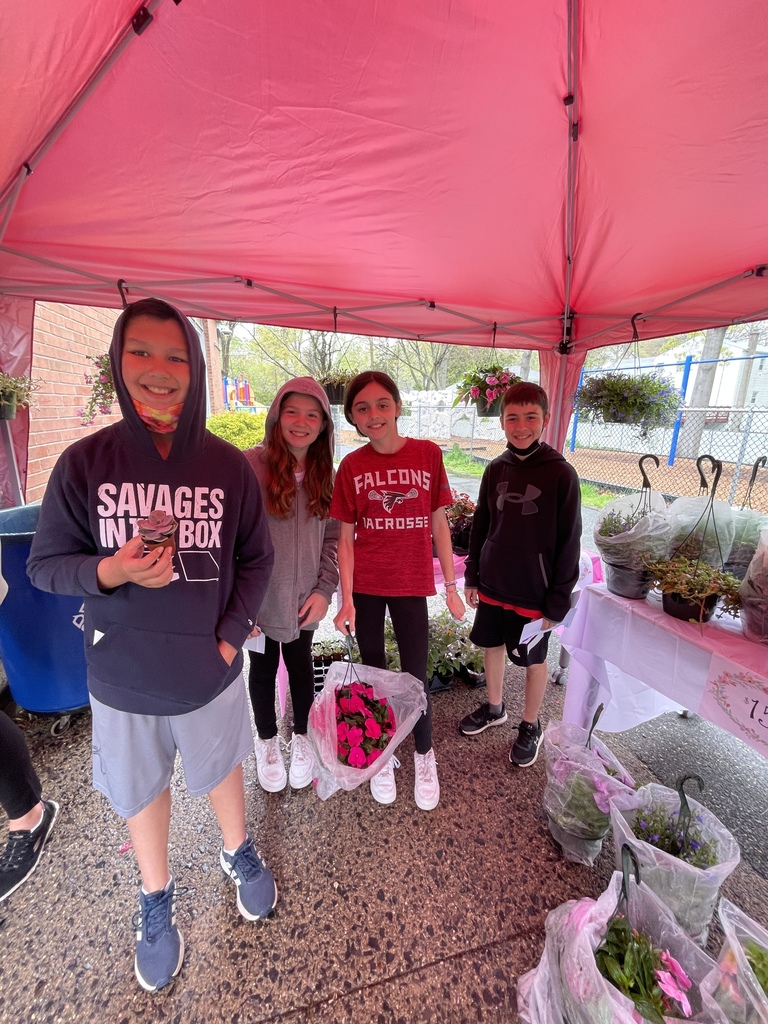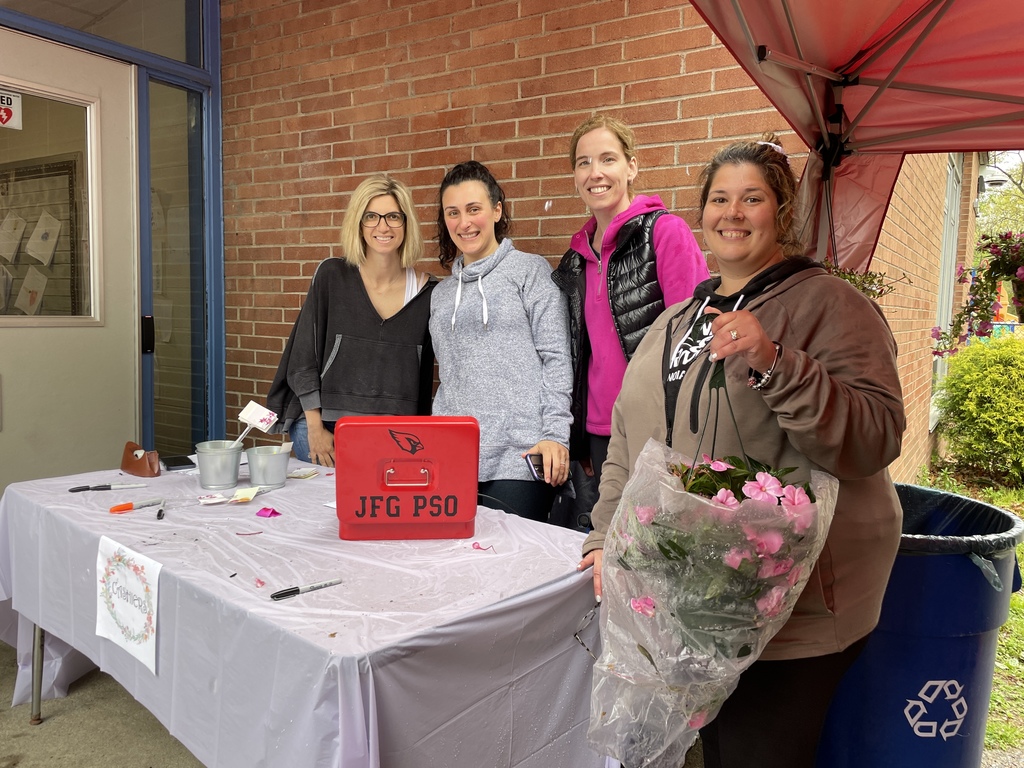 Mrs. Scaduto witnessed the cutest indoor recess play today and caught our first graders playing school! So adorable and amazing listeners!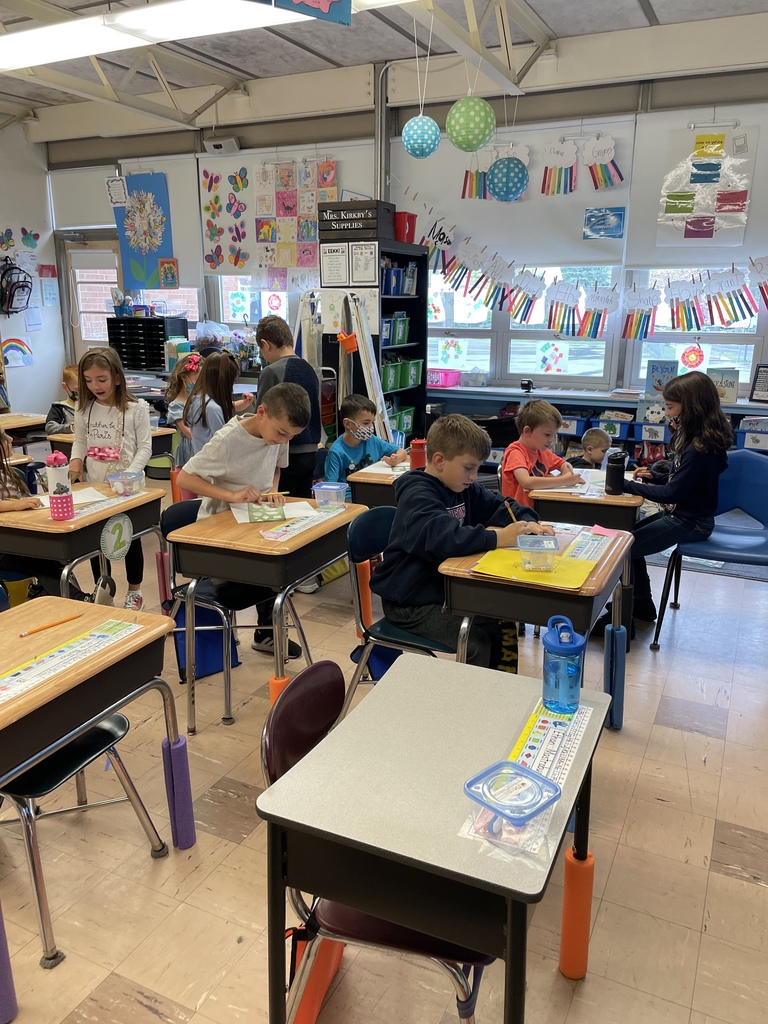 Congratulations Amelia Eustic on being the Grand Prize Winner for the Healthy Lunch Challenge from Pomptonian Food Services! Amelia's ' "Delicious Wrap" contains quinoa, chicken, apples, and cucumbers.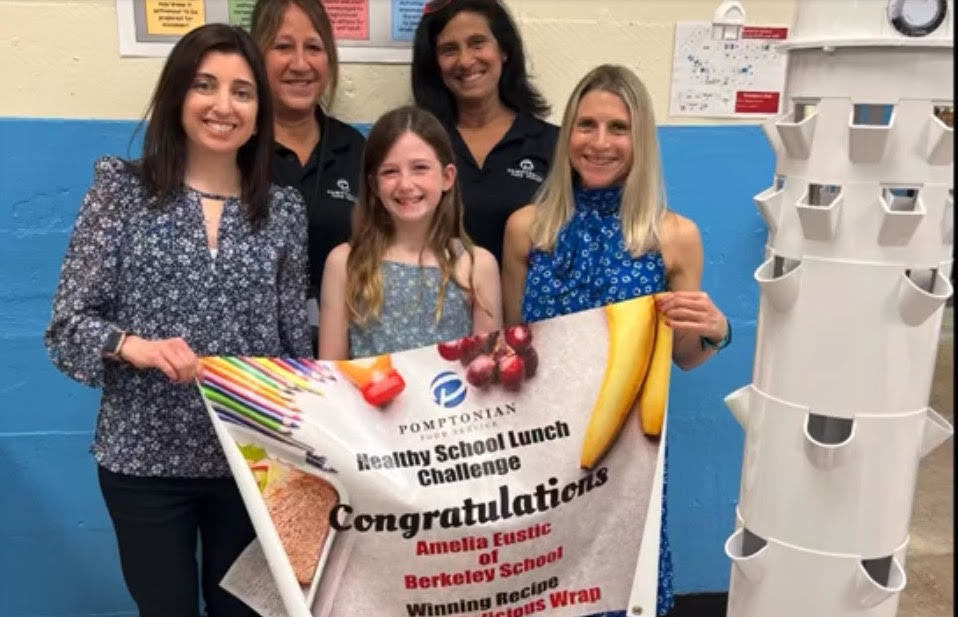 How awesome is this! This hero is a Westwood Resident! This is true CARDINAL PRIDE!!!! Save the Date: Join us on May 14 for a Fly-By & Drive Thru to celebrate Tuskegee hero Roscoe "Coach" Draper's 103rd birthday. Please join us on Saturday May 14, when many of his friends and admirers will celebrate this pioneering black aviator's milestone with a unique tribute in the roads and skies of New Jersey. The Roscoe Draper Chapter of the Black Pilots of America (BPA) warmly invites aviators of all backgrounds to join us in an Honor Flight over Draper's Westwood, NJ home on May 14 at 12 Noon. Coach's aerial salute will be complimented by a caravan of well-wishers, doing a drive-thru tribute. The Philadelphia-based Roscoe Draper Chapter of the BPA (
http://roscoedraper.net
) is sponsoring this events. A little about Roscoe Draper Roscoe Draper is best known for being one of 10 black instructors who taught the illustrious Tuskegee Airmen to fly during World War II. During that time, He was given the nickname "Coach" from the "Red Tails" he instructed who admired his demanding but inspiring teaching style. That well-deserved approbation stuck with him through a long lifetime of teaching aspiring black aviators, as well as anyone else who sought out his counsel. After helping break the "color barrier" during WW II, he worked for the US Postal Service and the FAA in several capacities, including Pilot Examiner and Accident Investigator. Throughout those years, Draper taught many students to fly, with a focus on encouraging more black men and women to seek careers as pilots. In fact, Draper remained an active Flight Instructor well into his nineties and his passion for sharing the gift of flight with future generations of aspiring pilots of all races remains strong as he approaches his 103rd birthday. Click on the following link for more information:
https://docs.google.com/document/d/1X37bYiQcKSQl4rixG1Ce82sV-GtN303z79JM1lvPQYE/edit

The High School Student of the Month for April is senior Erin Luhrs nominated by Mrs. Keller! Congratulations Erin!

Thank you to the Class of 2019 and 2021 for donating picnic tables to the high school. Go Cards!