Congrats to Isabel Rhee for being selected for the Dwight D. Eisenhower Leadership Award sponsored by the West Point Society of NJ. This award is for a student who exhibits exceptional performance in the areas of academics/athletics/community service/good citizenship & leadership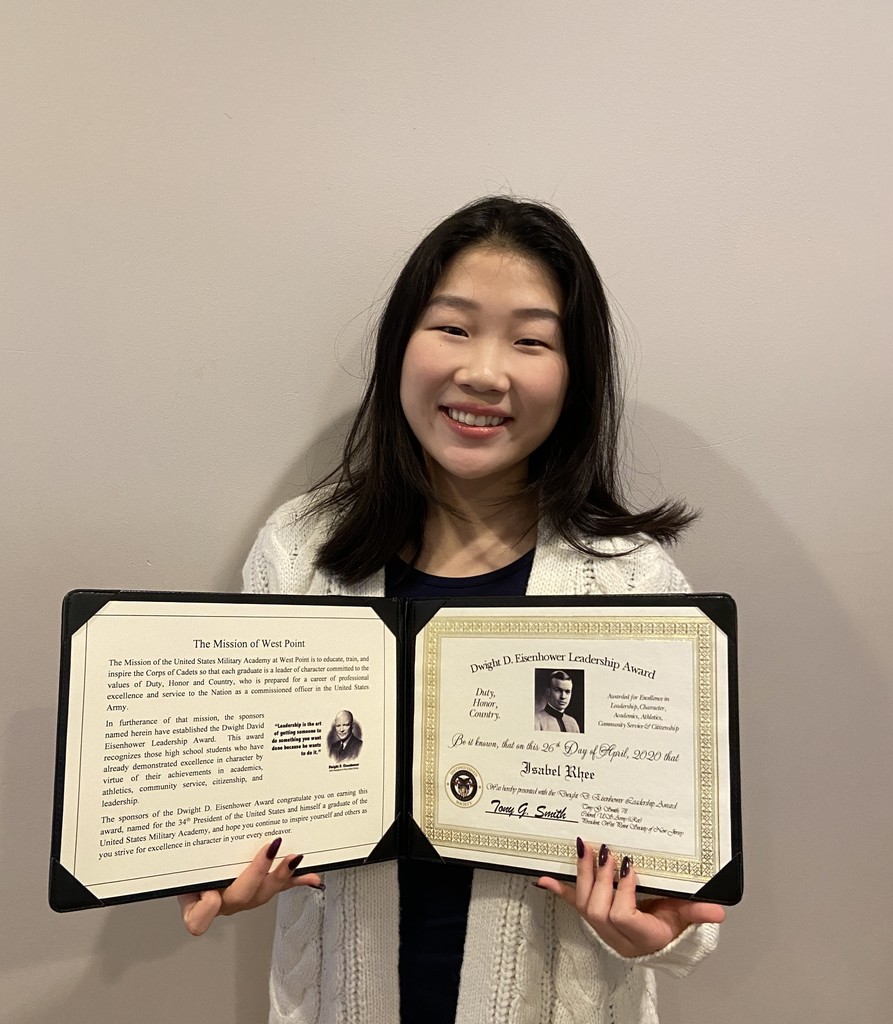 The Helping Hands Club is spreading kindness this holiday season with their Kindness Countdown! Each morning, students are given a challenge during WIN to try and complete during the day. The finale includes some activities to destress and move over break!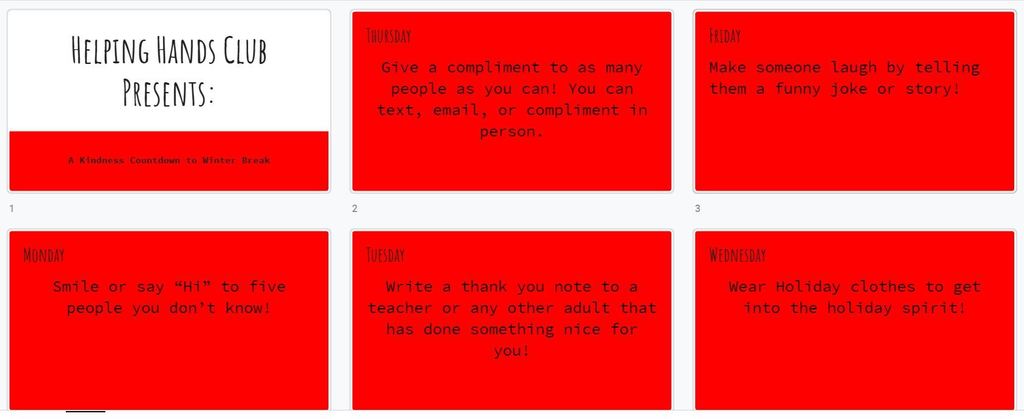 Thomas Linaris working on his snowboard rack project with Mr. Gunneson who was dressed for "Summer in December" for Spirit Week.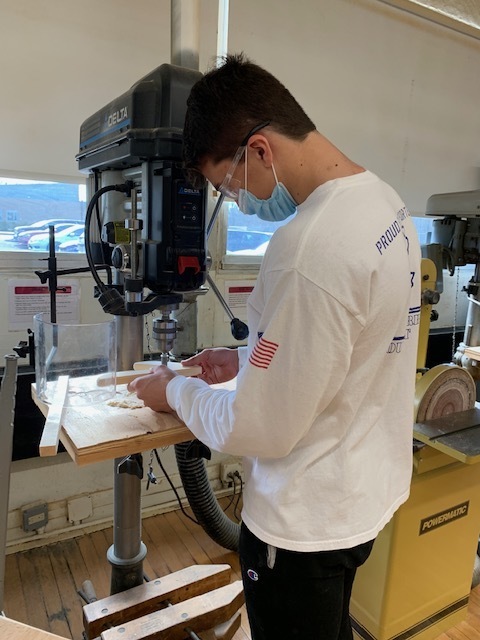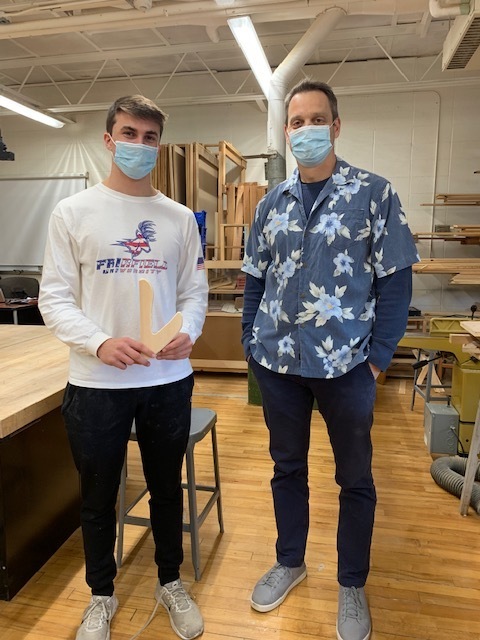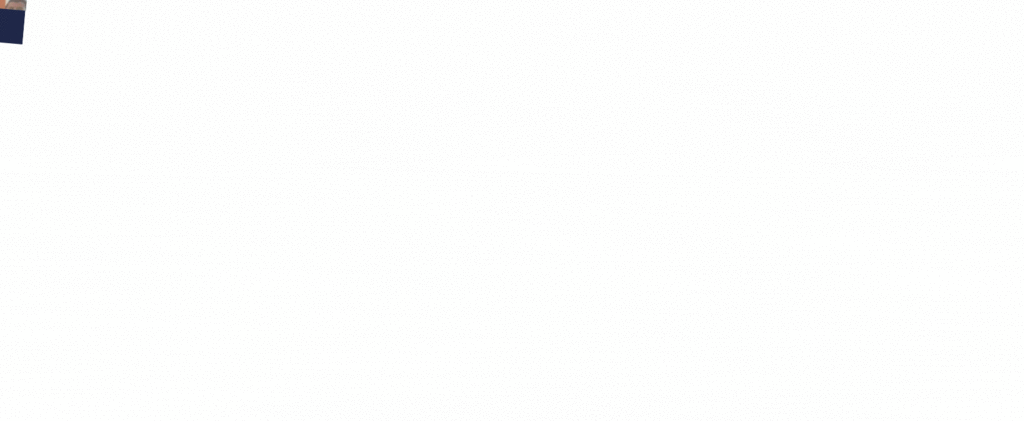 Hydropower escape room! Students in Environmental Engineering are putting their problem solving skills to work while they learn foundational concepts.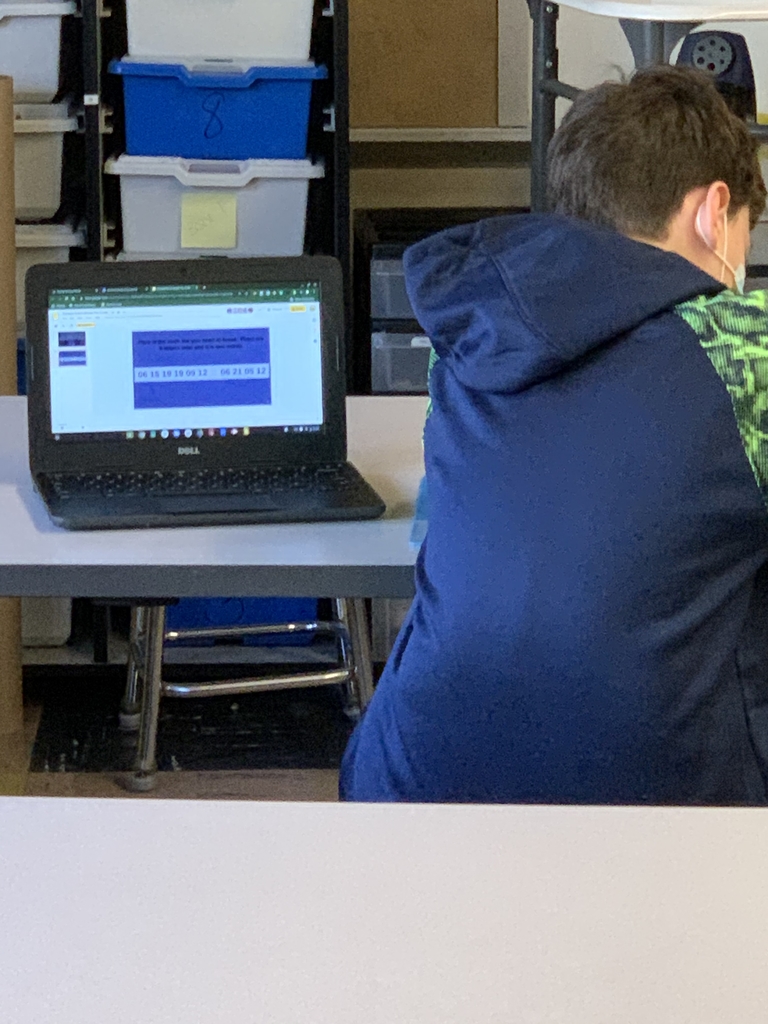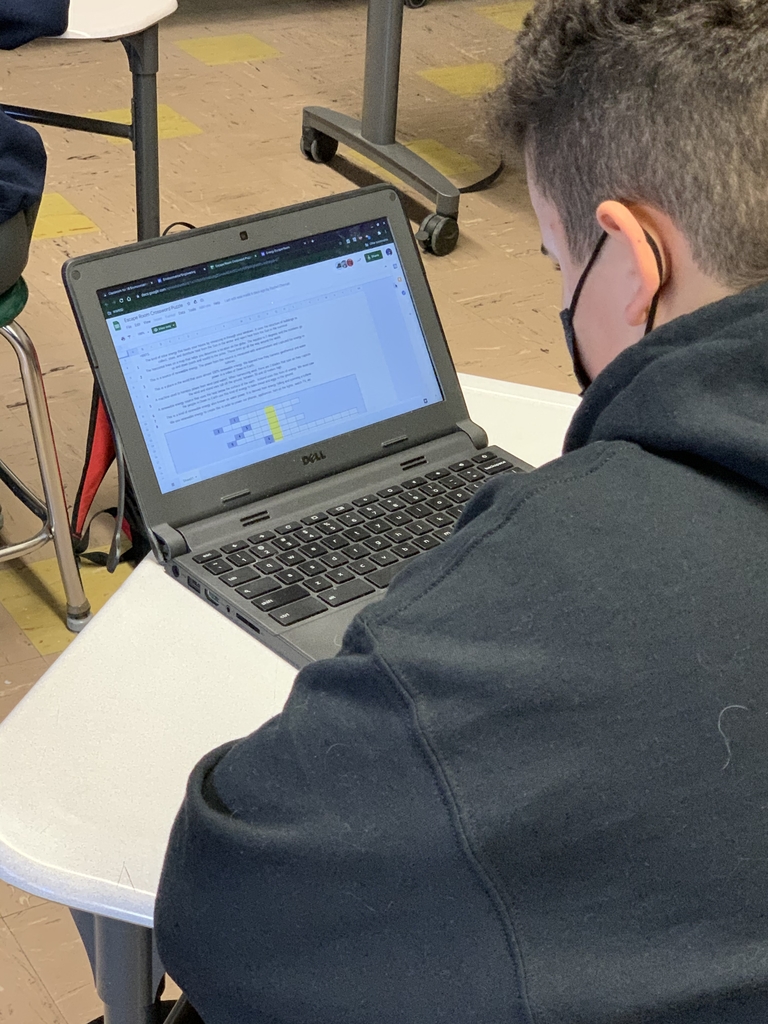 Thank you Mrs. Eliason for the K-5 Holiday Storytime via YouTube! What a perfect afternoon to enjoy some books and hot cocoa!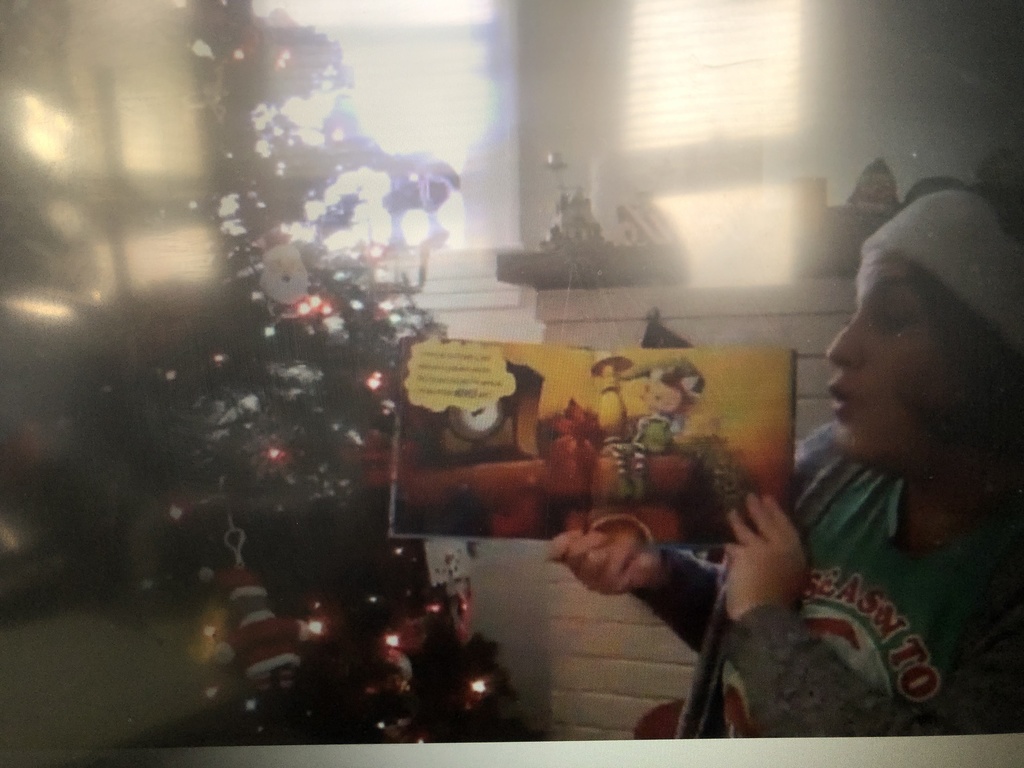 Thank you to our two amazing nurses at the high school, Mrs. Sullivan and Ms. Tarabocchia, for everything they do for our students and staff! Cardinal Pride!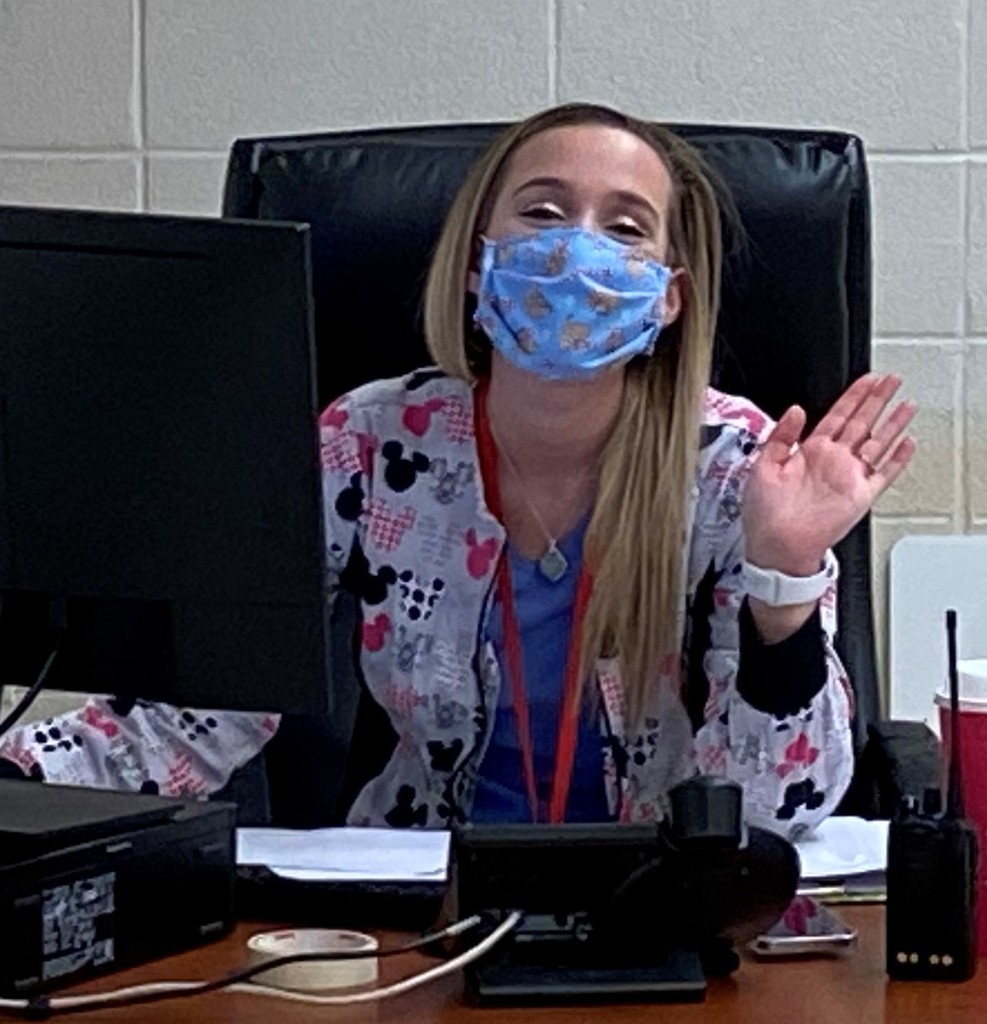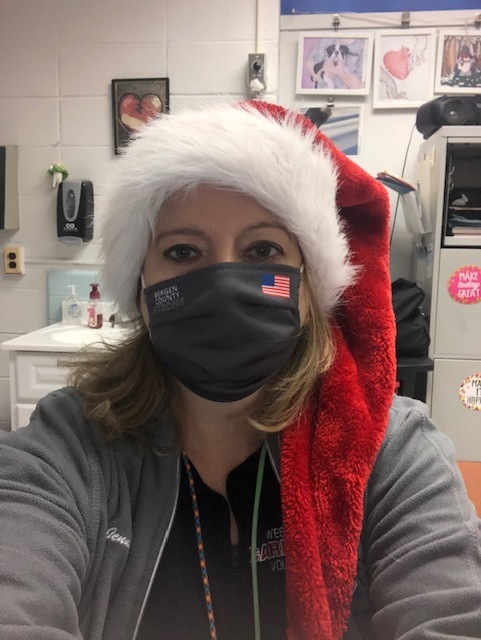 AP Environmental Science classes created watershed models using crumpled paper, washable markers, and a spray bottle filled with water. The spray bottles created rain which showed how water (and pollutants) end up in streams and rivers.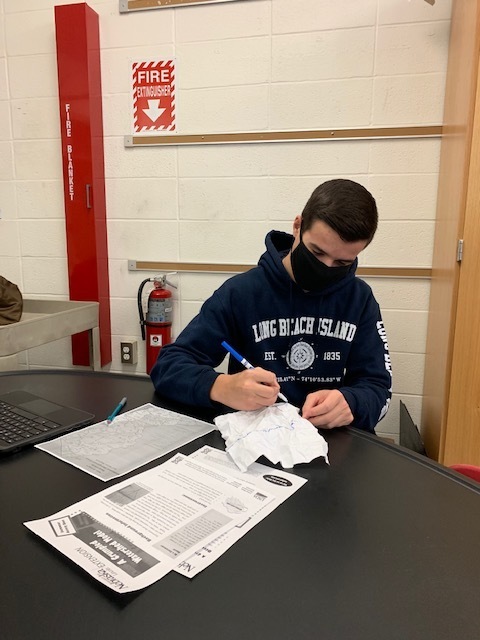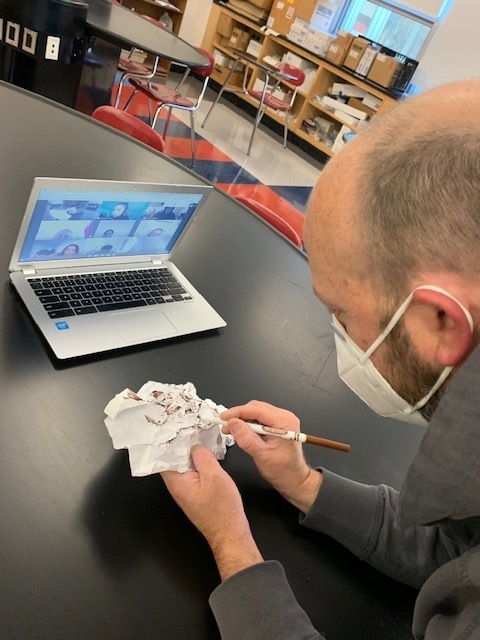 JFG talked all about Self-Esteem in the 1st grade today! We closed our discussion with an "I love my selfie" activity. Great job 1st graders working on your self-esteem!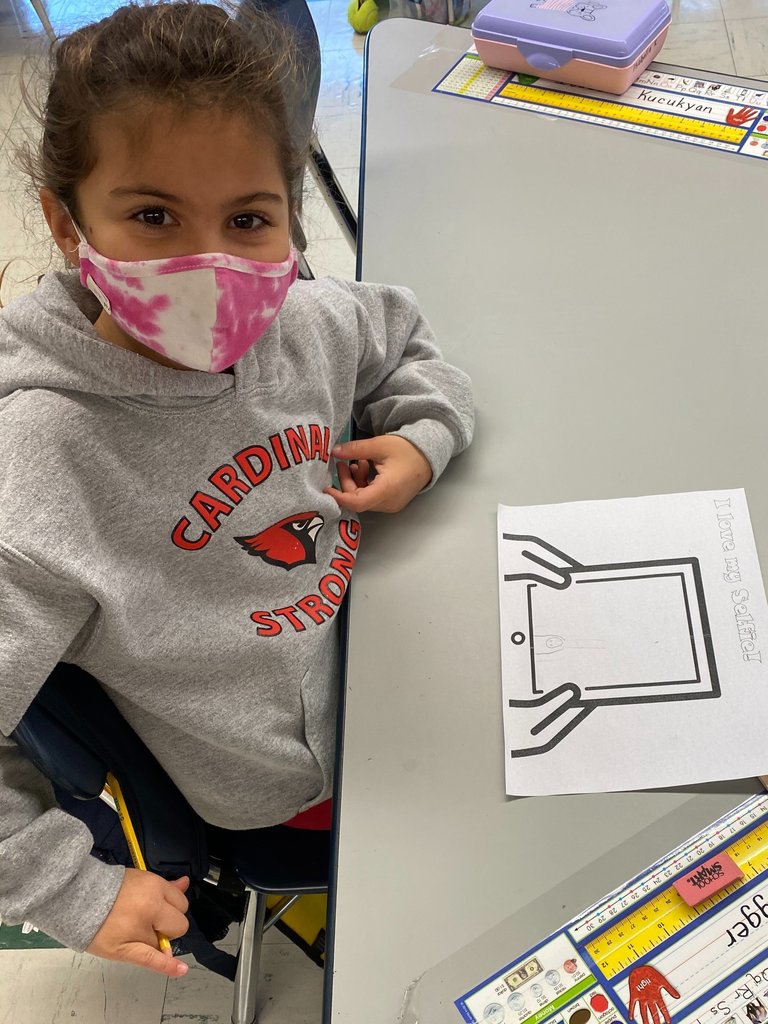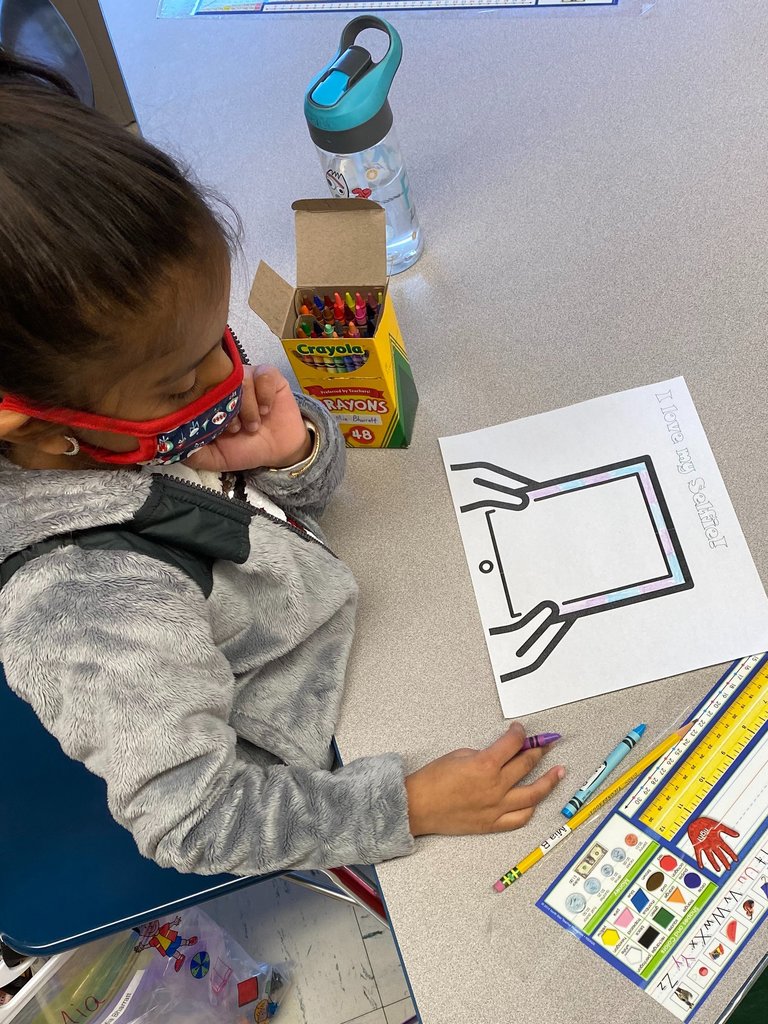 Some of our JFG 5th graders using our Affirmation Station! They used words like unstoppable, enough, caring, beautiful & creative. Self-esteem rockstars!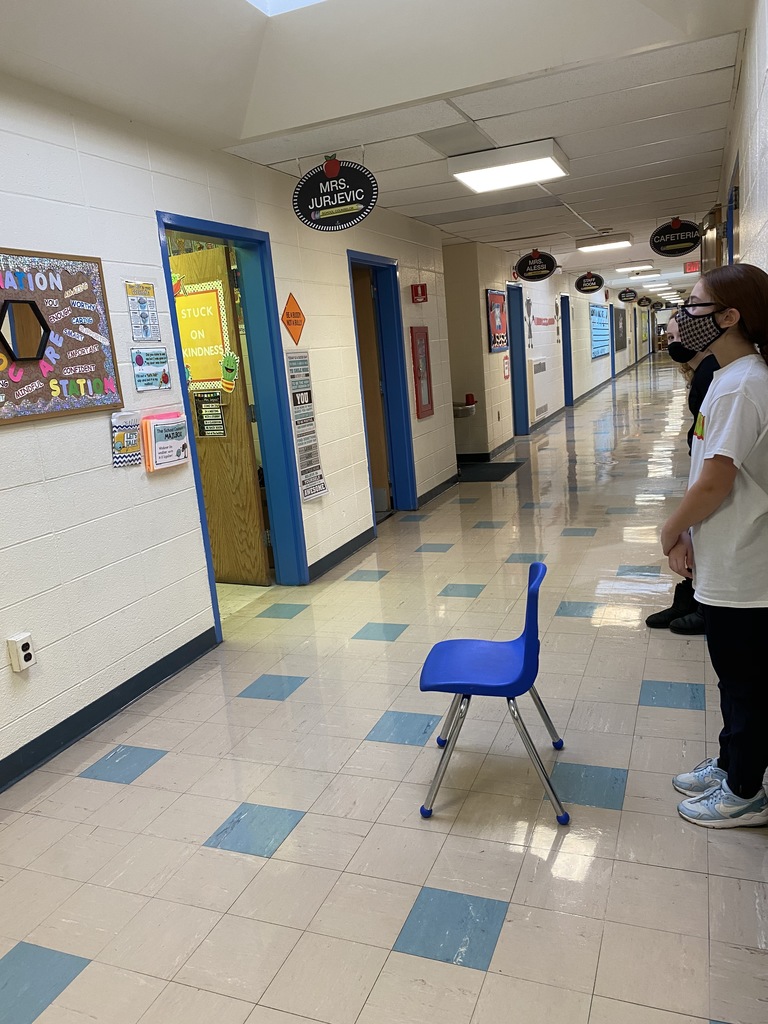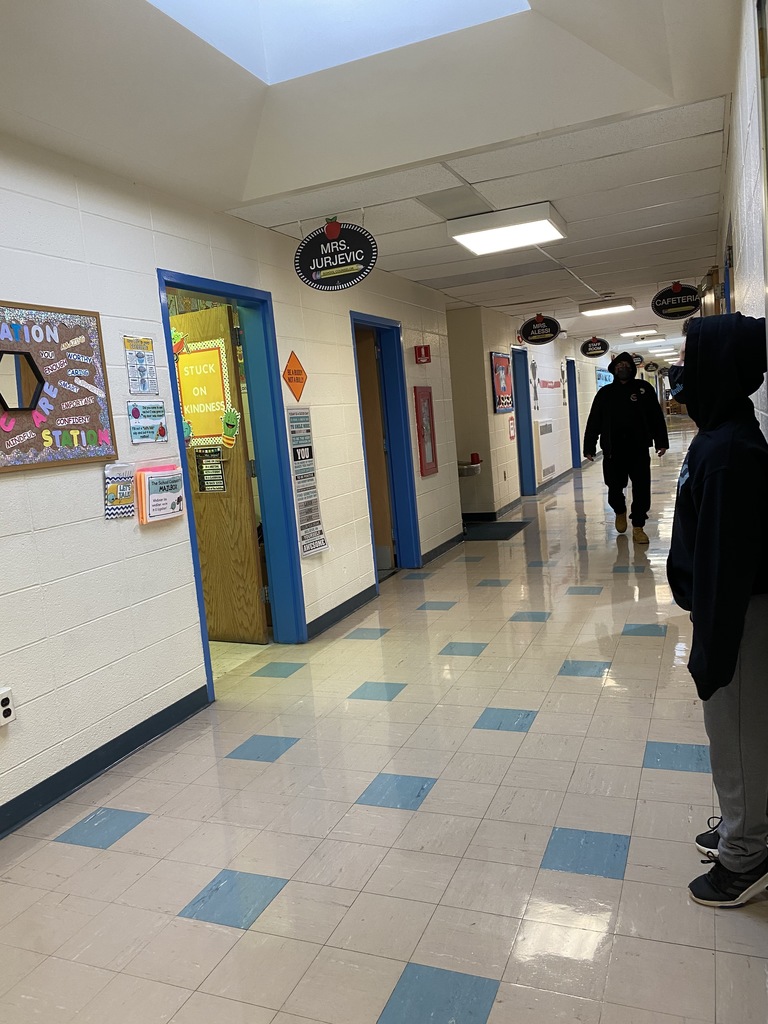 Our third graders kicked off their Nonfiction unit by learning about the Loch Ness Monster in our Storyworks Jr . They loved reading and discussing this topic in Zoom breakout rooms and even made Flipgrids!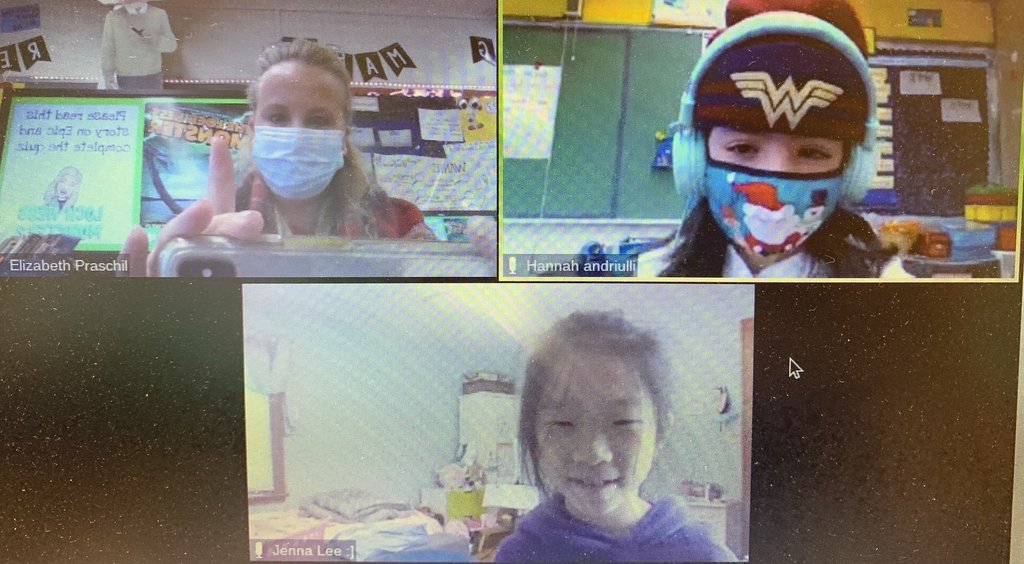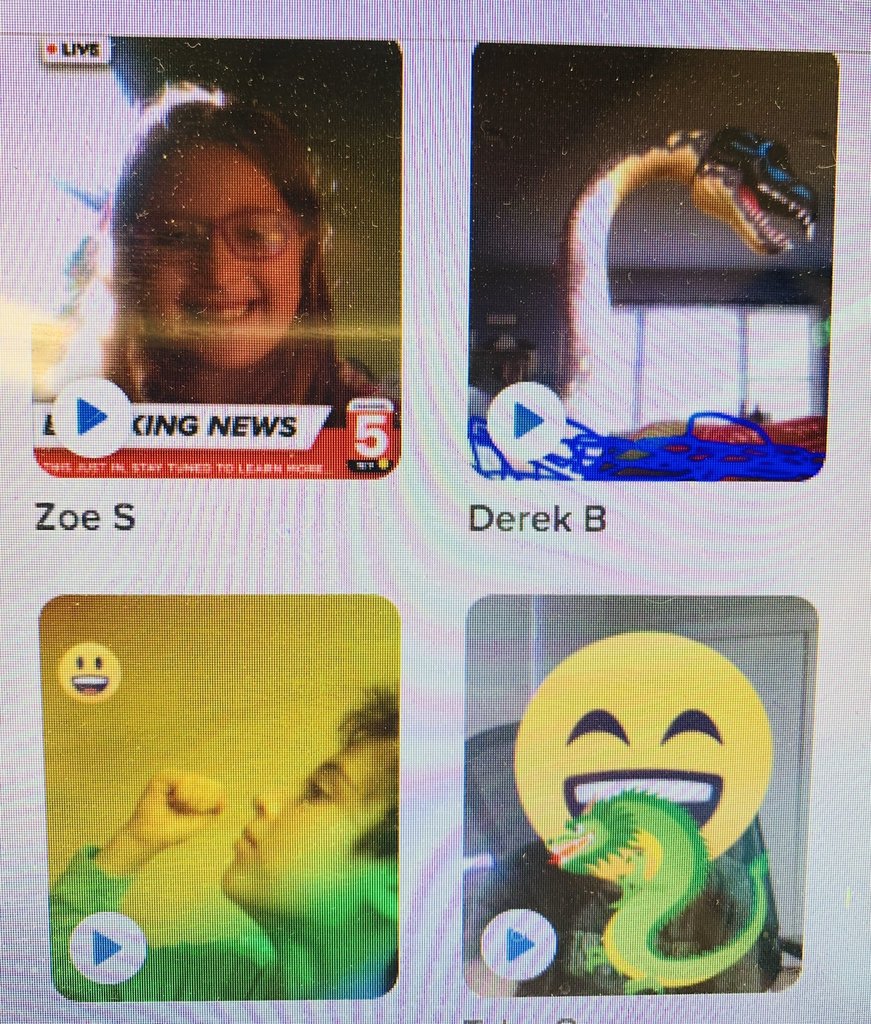 What do you want your readers to know about you? Second graders are creating their author pages for their individual writing series.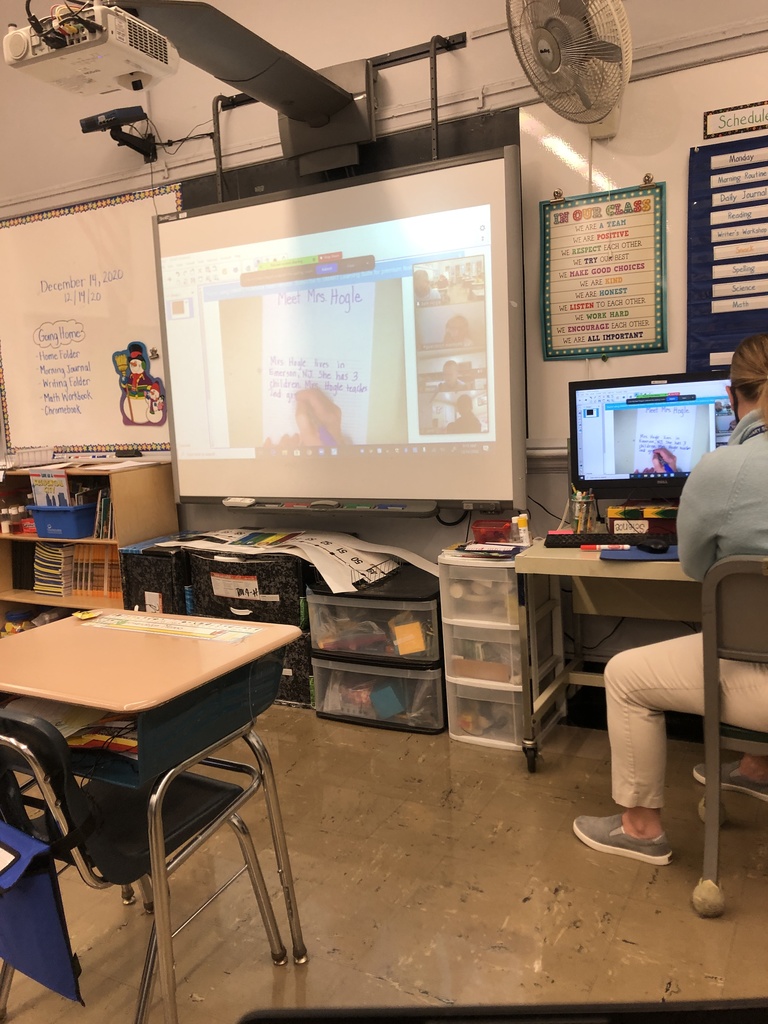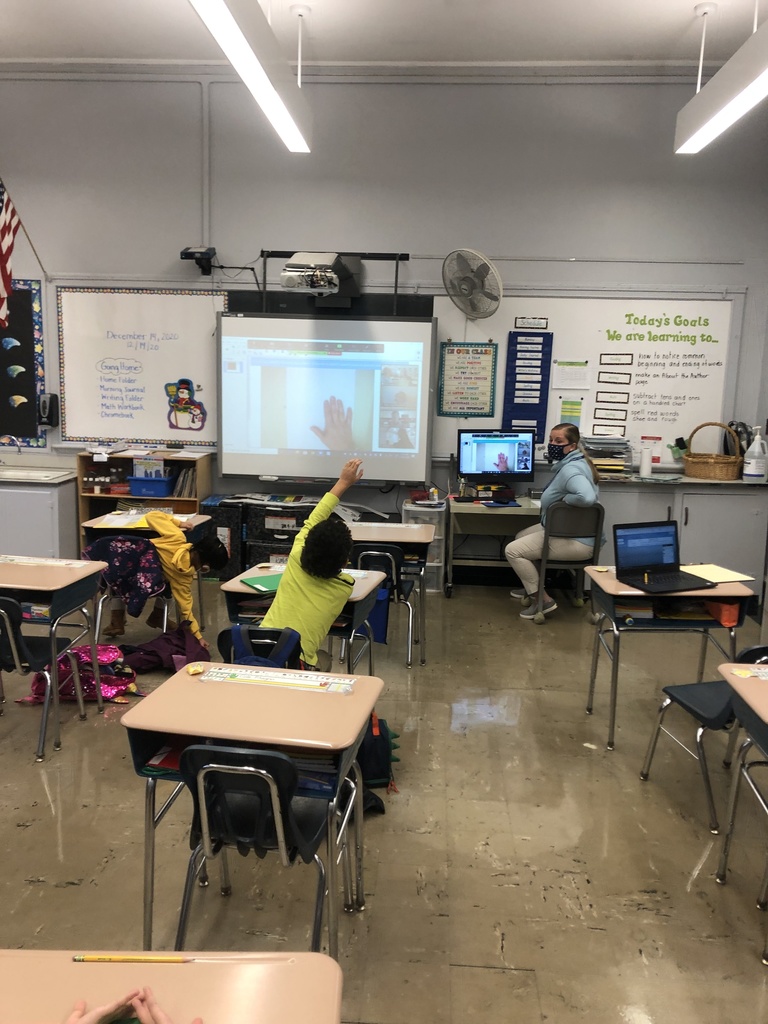 Olivia Larsen and Marta Bystrowska won third place at our virtual Debate competition at Demarest High School on Friday. They also went 4-0 at last month's tournament. Amazing job! Cardinal Pride!


The Design Thinking Class is preparing their new product ideas as they get ready for the Westwood Shark Tank !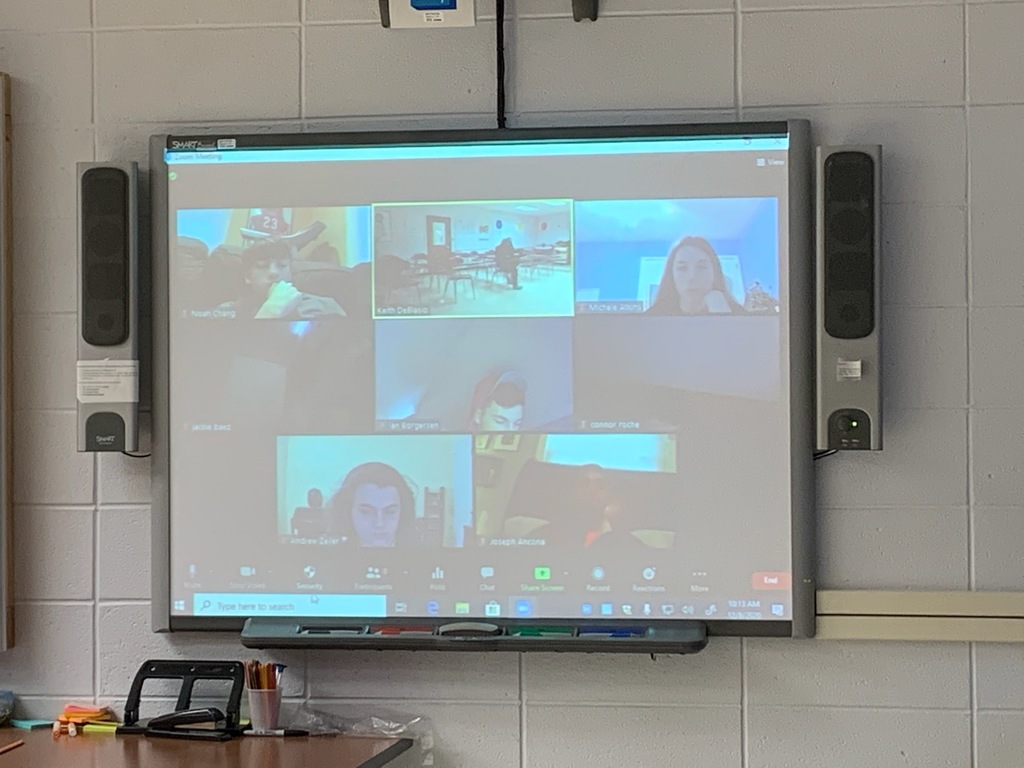 Using describing words and practicing our sounds with Mrs. Brennan is always fun!

Holocaust child survivor and educator, Maud Dahme, visited our Human Rights & Genocide class (via Zoom) to talk about her experience as a hidden child in the Nazi occupied Netherlands during the Holocaust.
What amazing writers we have in 3rd Grade! This morning Mrs. Basovsky's class wrapped up their Opinion Writing Unit with an Authors Celebration!
Our students have been using our "Affirmation Station" to boost their self- esteem and confidence. Take a look at yourself... YOU ARE AMAZING!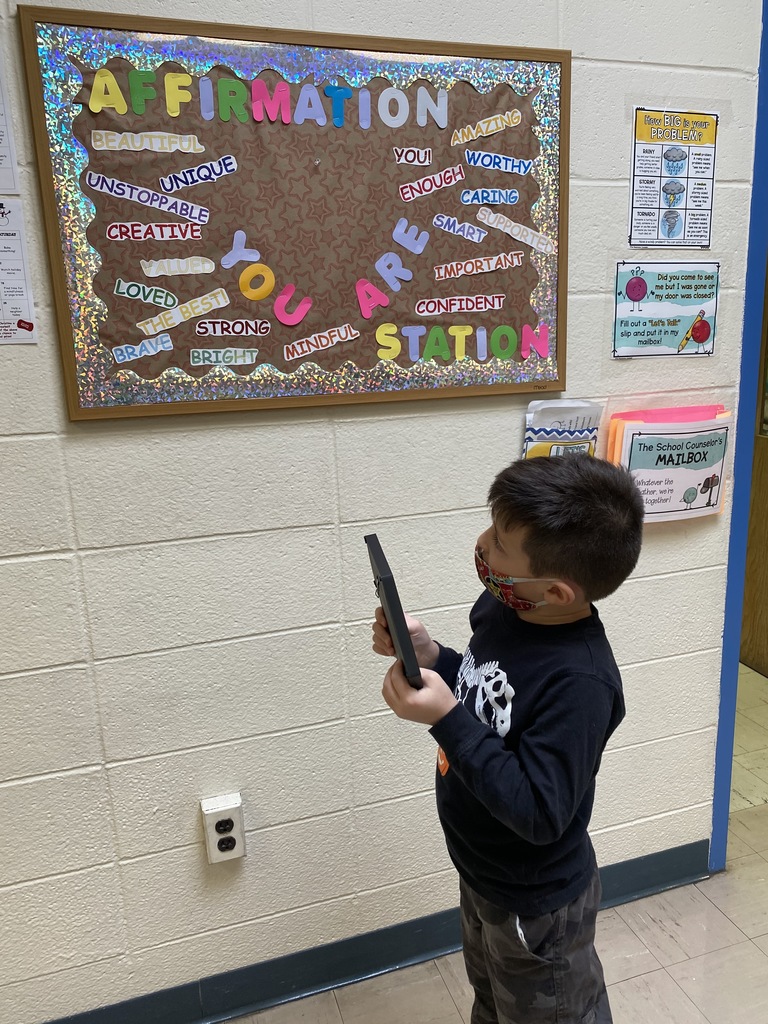 JFG celebrated Wellness Wednesday with a bag of HUGS (hot chocolate) AND KISSES! Sometimes we just want to hug our students, friends, and colleagues - so here it is in the form of hot cocoa! "Hot chocolate is like a hug from the inside!" - Unknown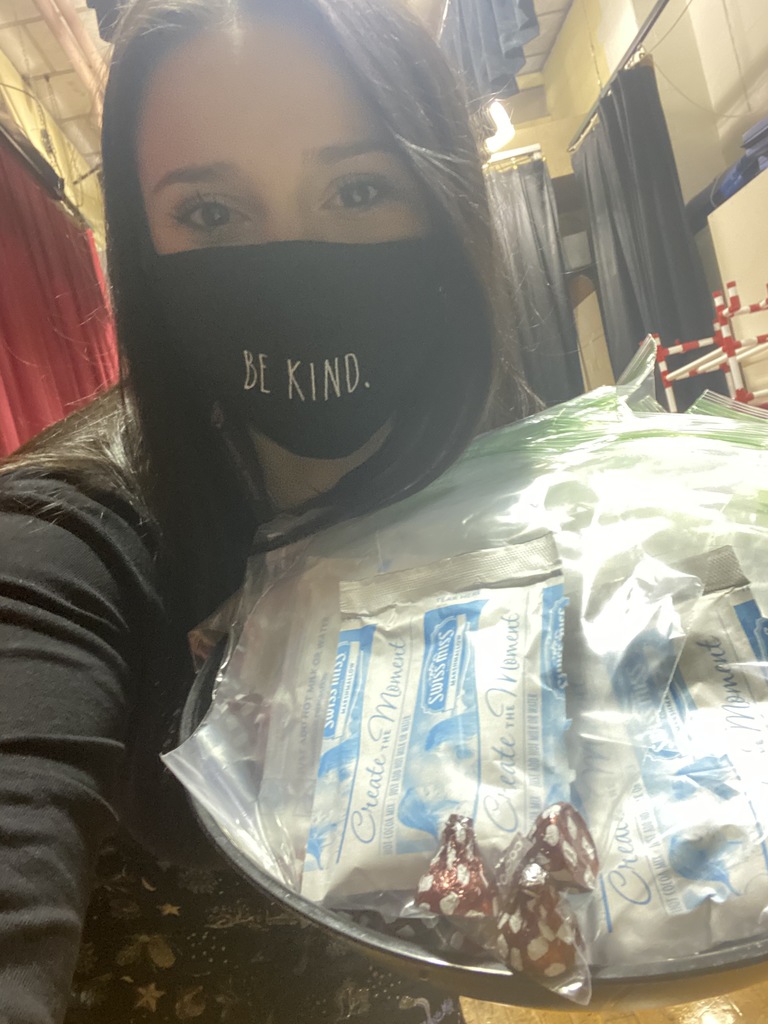 2 stars and a wish conferencing in ELA 8H today. Students are choosing their own breakout rooms to connect with one another in school and at home to share their writing.