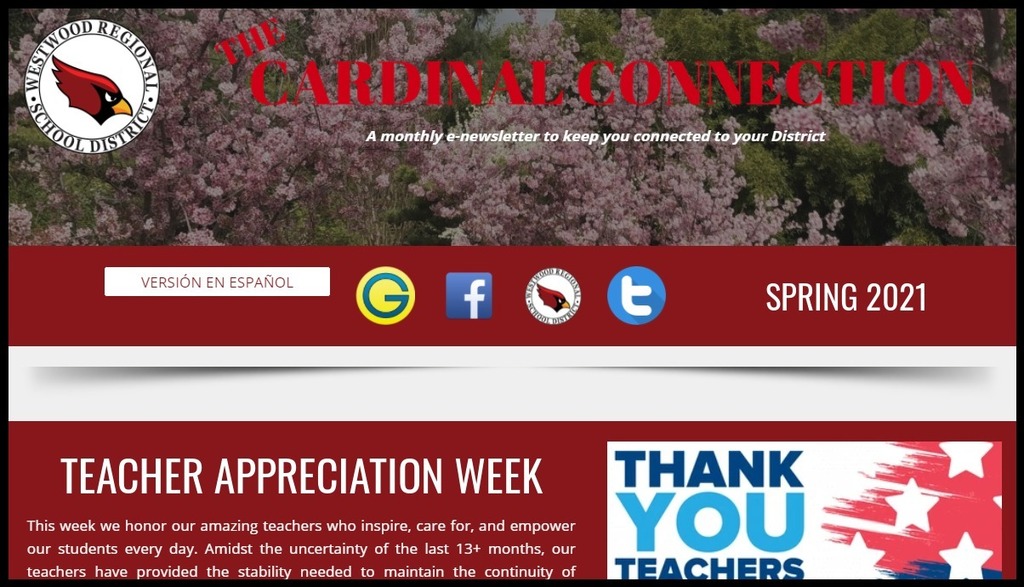 Our PSO and Parents help us SURVIVE through anything! Wow! Thank you for all the love and appreciation this week! As we enjoy breakfast, stay tuned for daily raffle winners!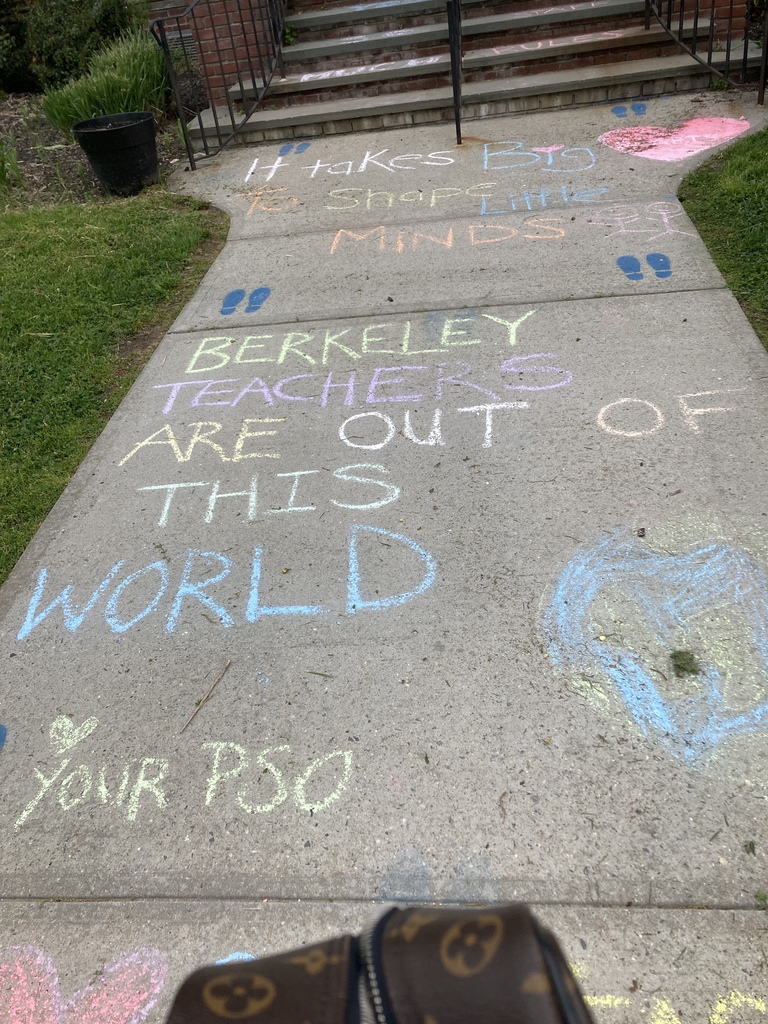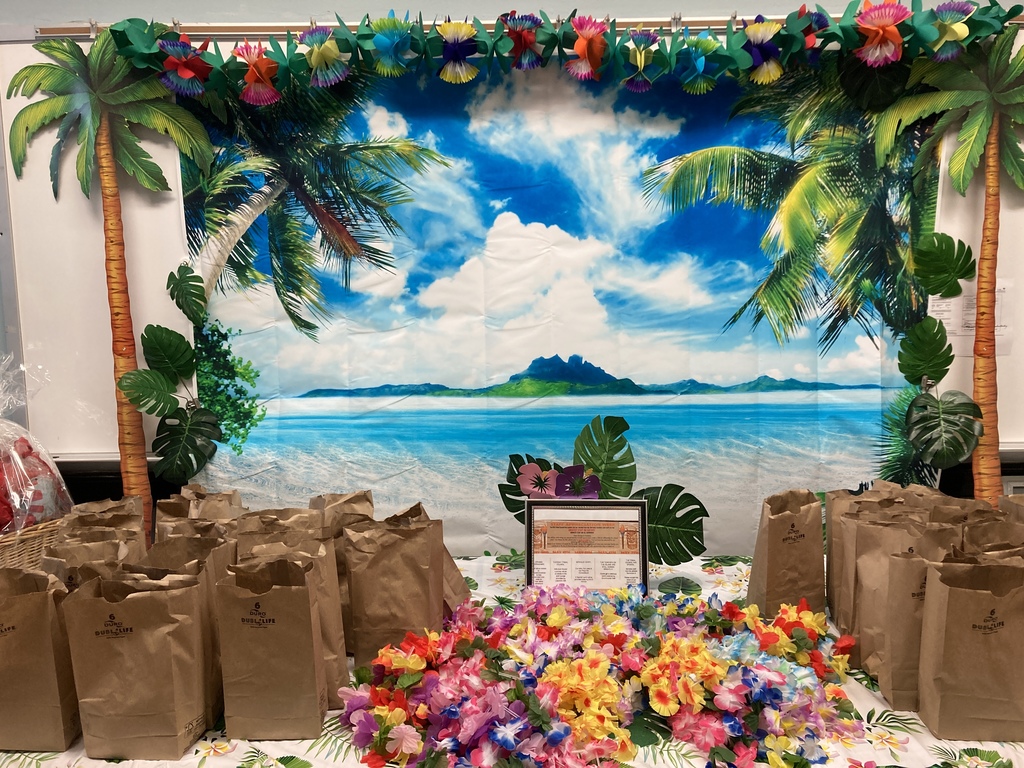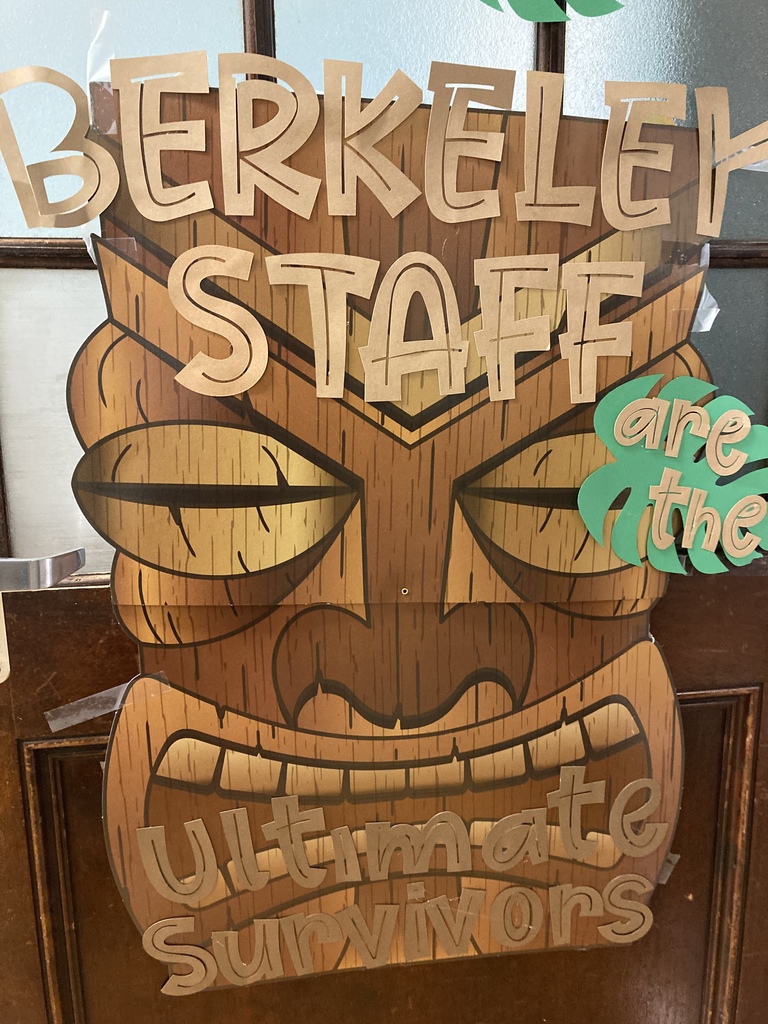 First graders are learning about plant life cycles in science class. They planted 2 types of grass seeds to create their own personal "lawns!" The grass has grown so tall that it is time to give it a trim.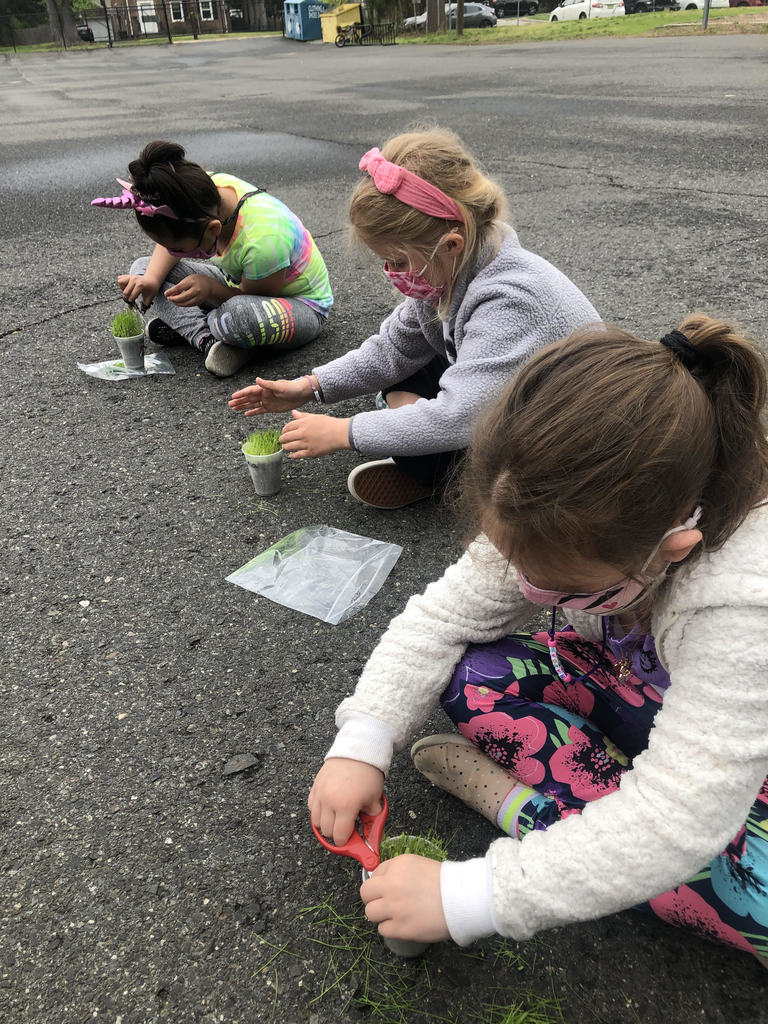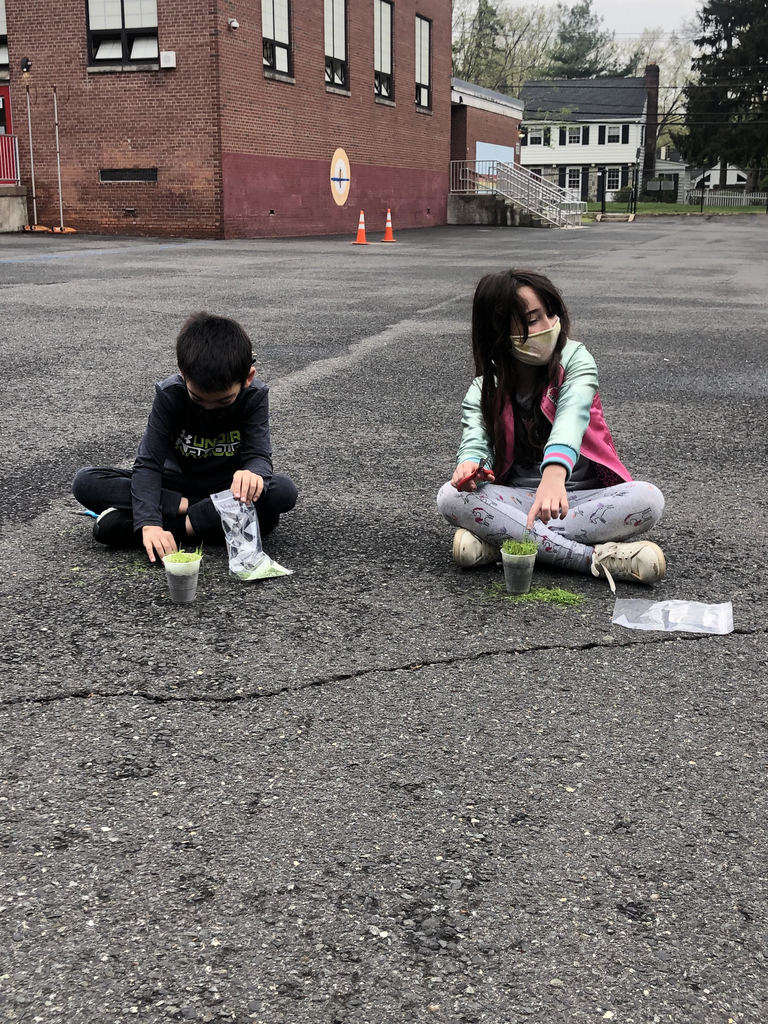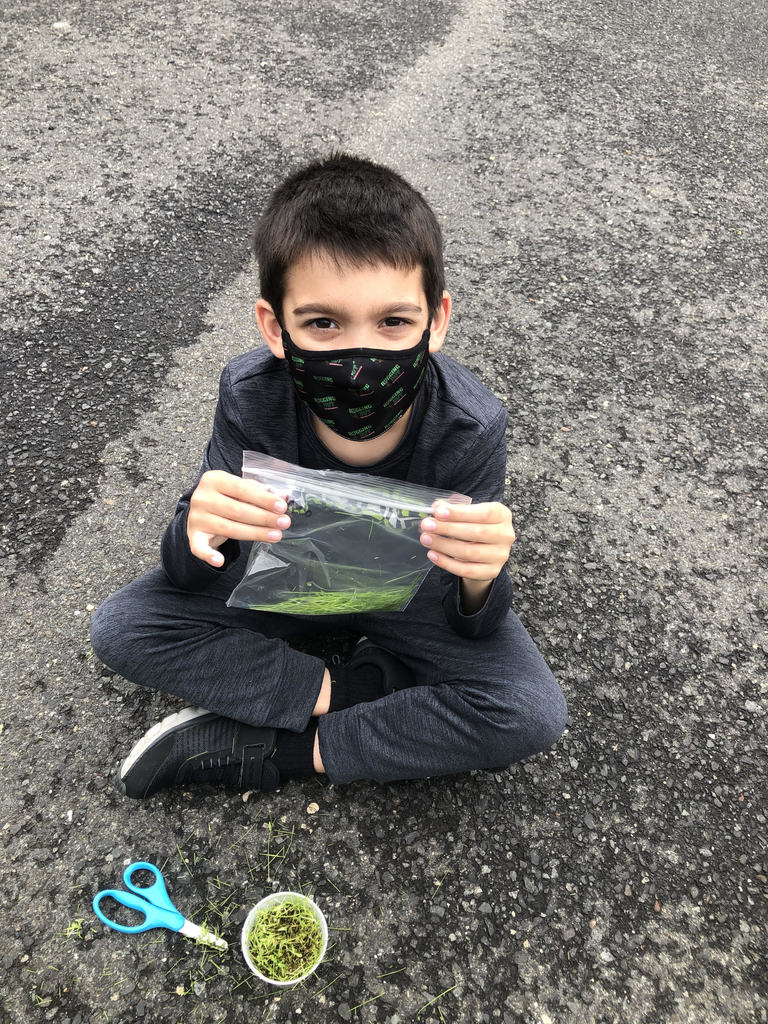 Good Morning Officer Laurent! Thank you Westwood Police Department for helping us during morning drop off.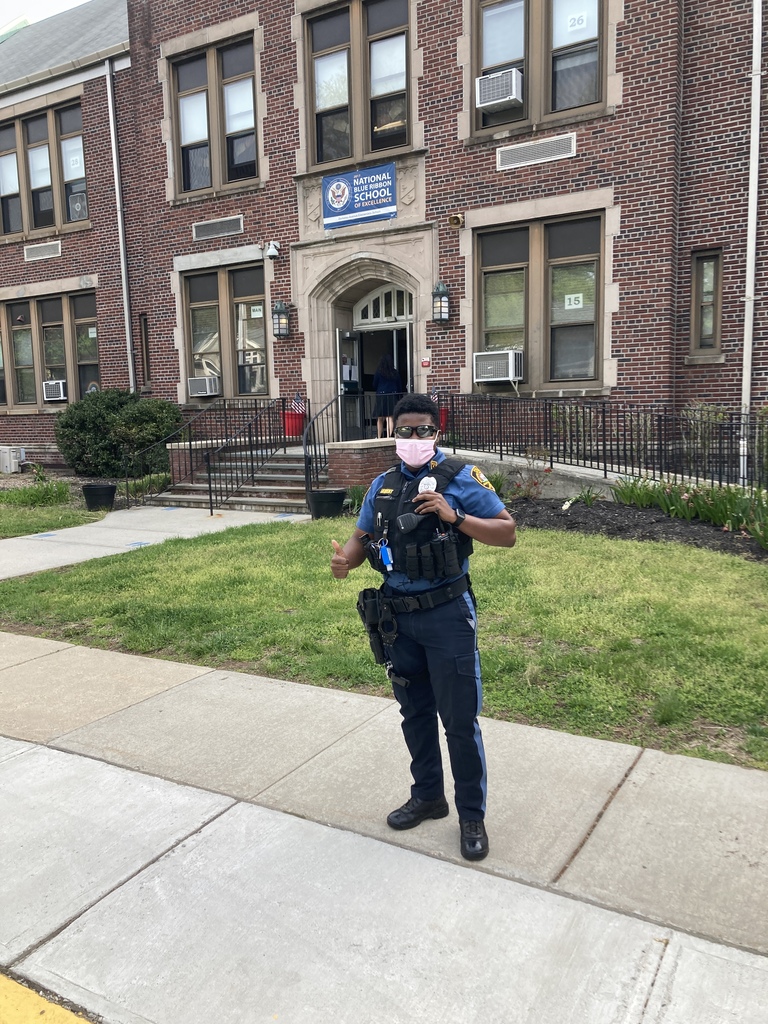 Earth Day 2021! Congratulations to our poster winners from each grade level for celebrating and keeping our Earth healthy. Special thanks to Miss Tacchi for her assistance and organizing our event.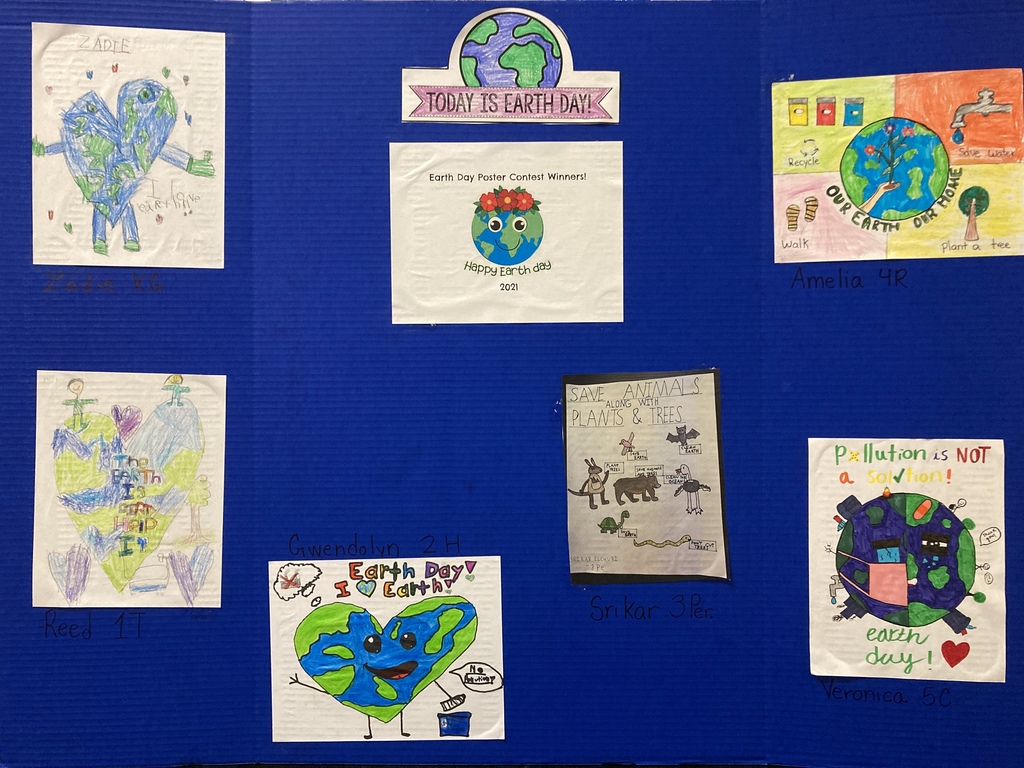 During ESL, students read the story The Earth Book by Todd Parr. No matter where we live, we need to be kind to our Earth!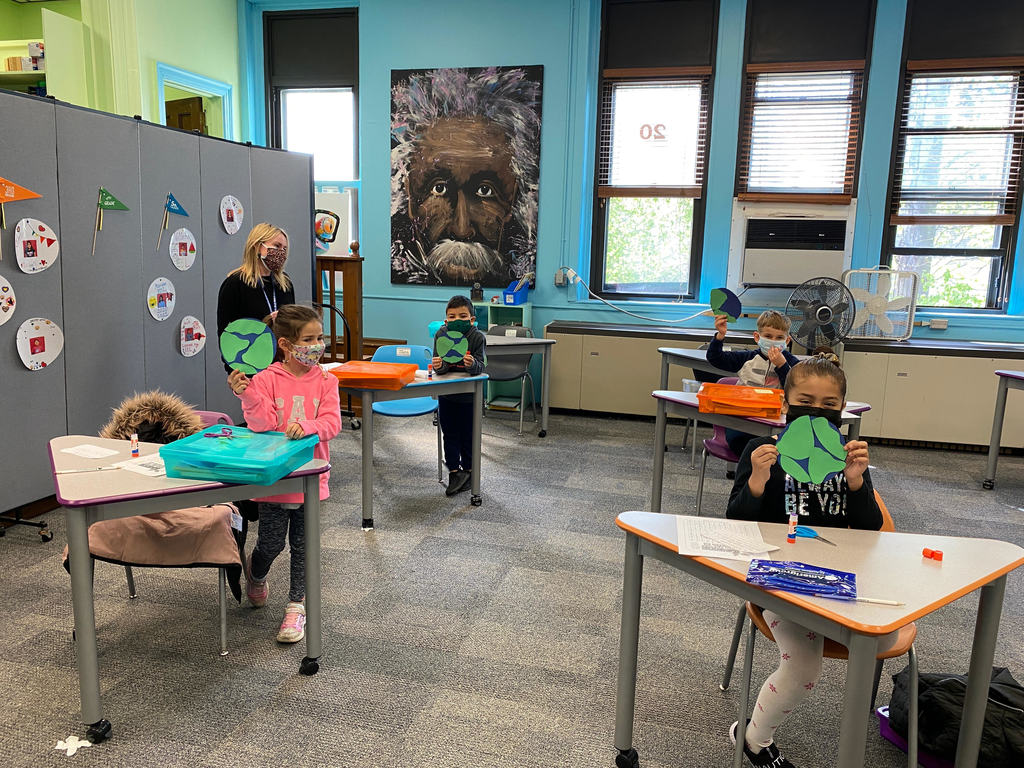 Welcome Back Mrs. Seigle...and welcome to second grade! We are so happy you are with us!

We are proud to present the 2021 WWRSD has heART Recognition Video. Thank you all for participating and thank you to our K-12 Art Department for organizing this annual event. Click here:
https://www.youtube.com/watch?v=XnfHwlmUT3Q

Many thanks to Berkeley PSO/Parents for funding one of our wish list items: new classroom signs inside our school! What a wonderful upgrade to create a warm and polished look!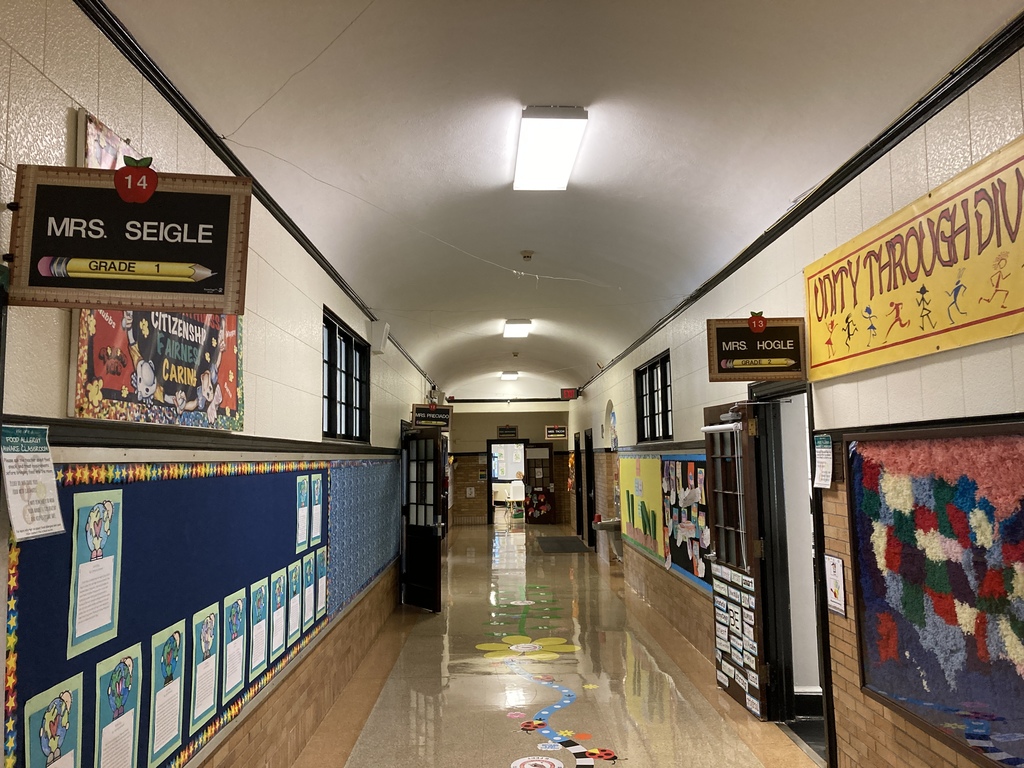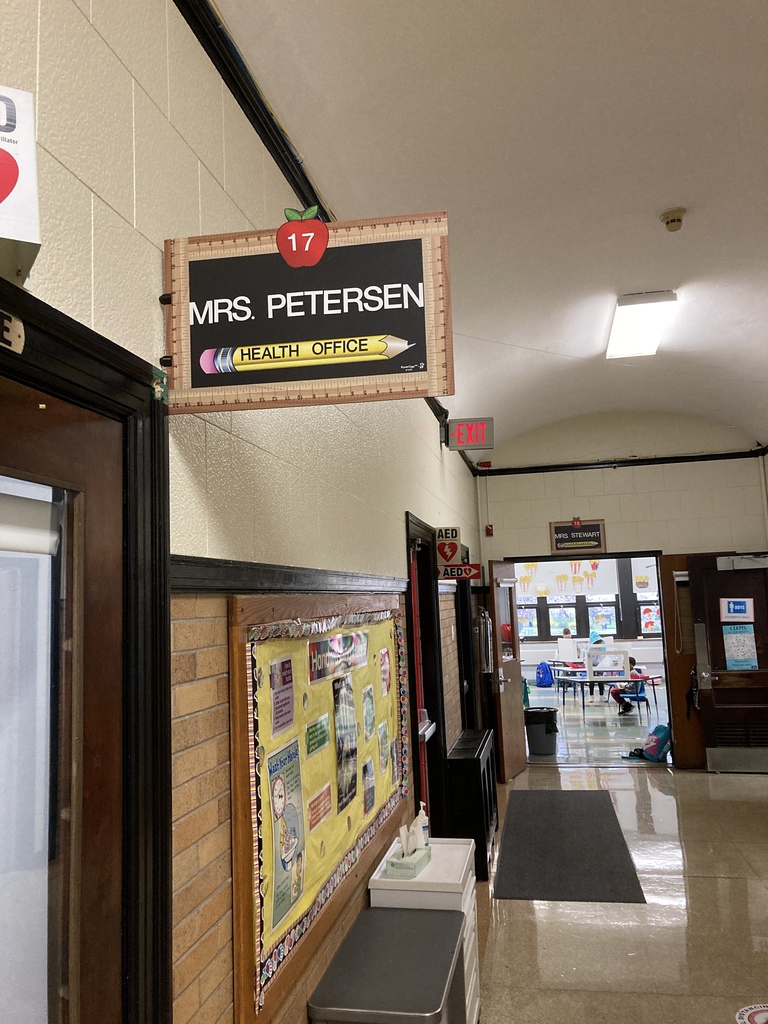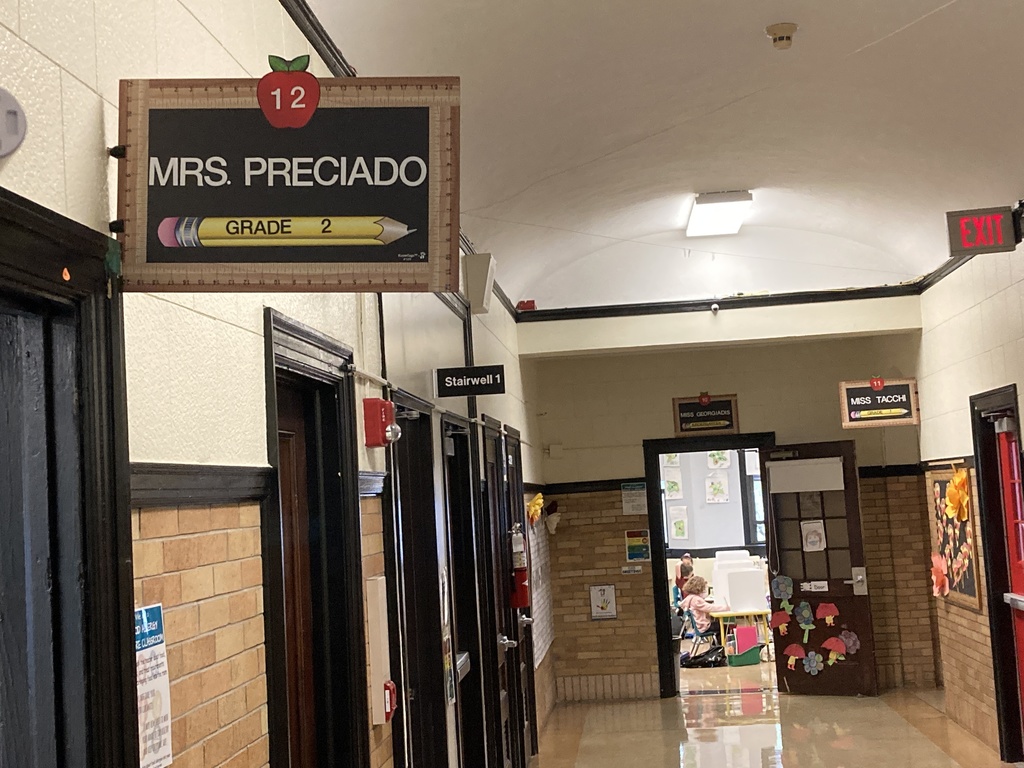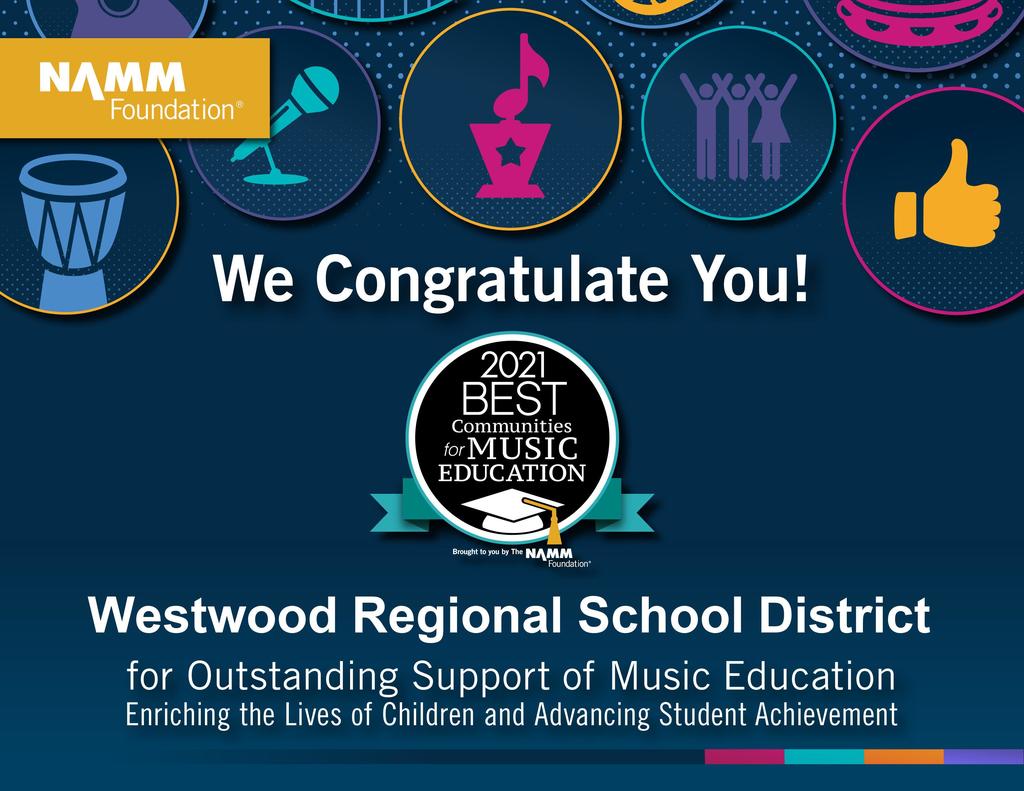 It's here! Grades 3-5 joined our K-2 friends! Although we have some changes, our school is buzzing with excitement and feels wonderful to be all together once again! Thank you parents, staff, and students for your daily efforts and cooperation.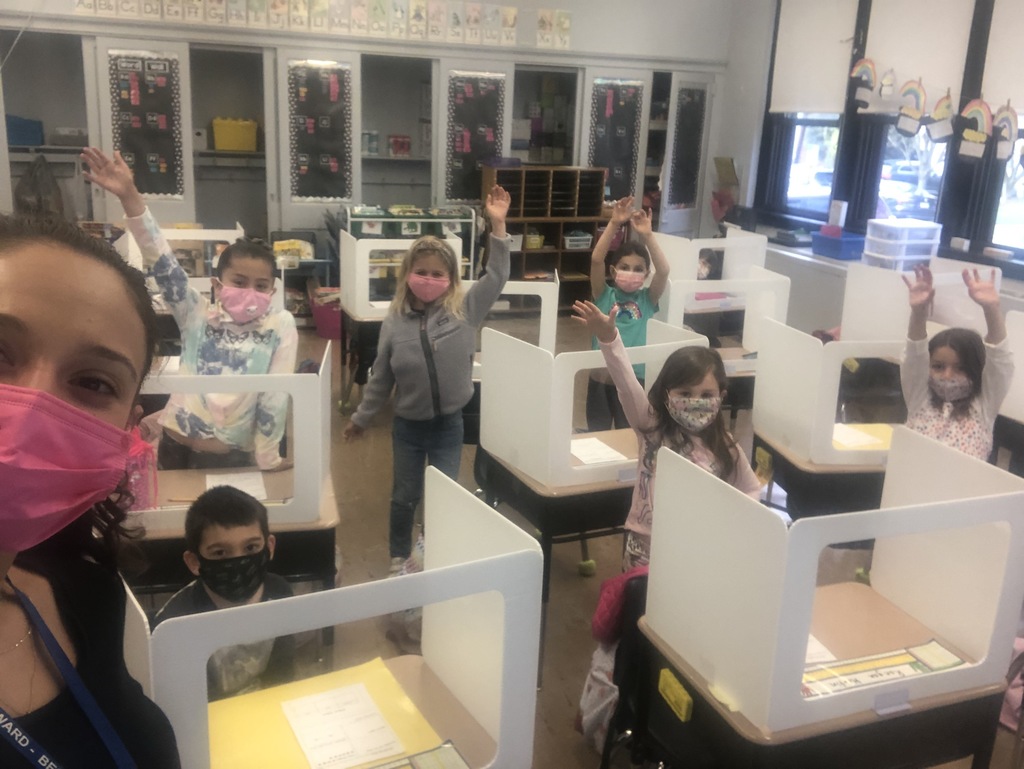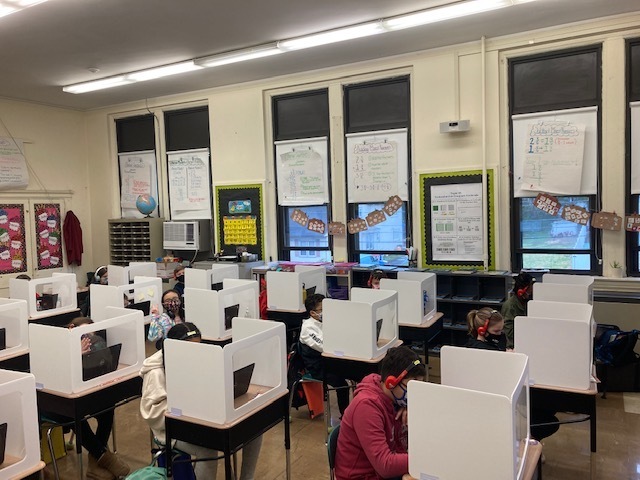 Happy Friday! Looking forward to welcoming grades 3-5 next week!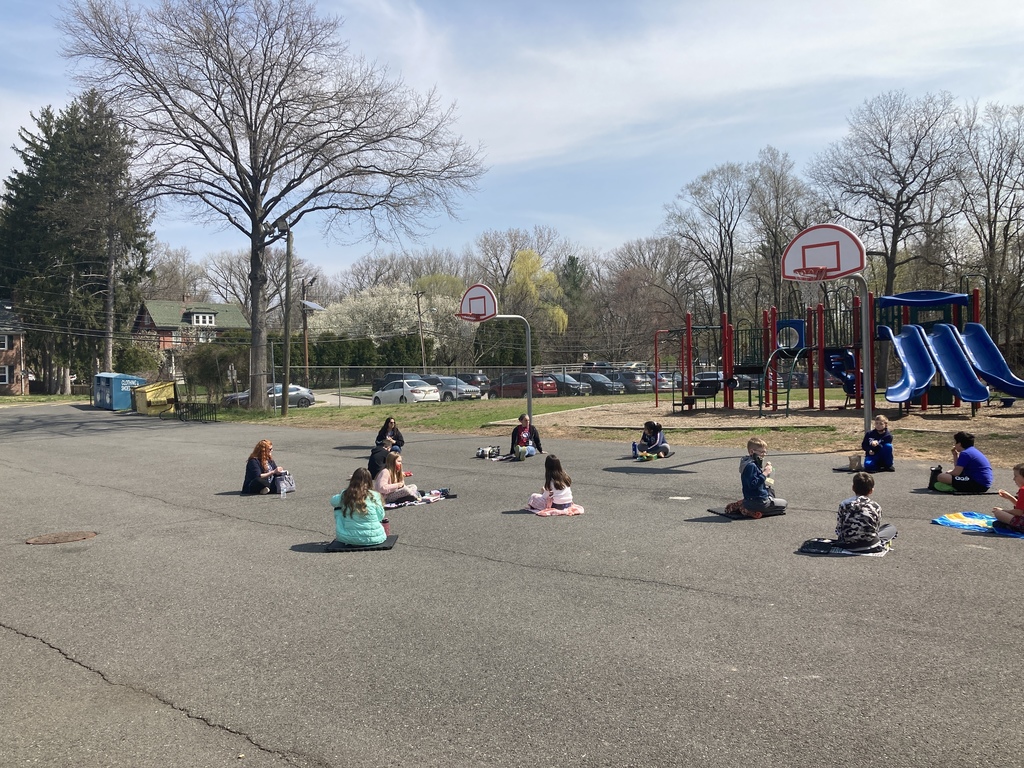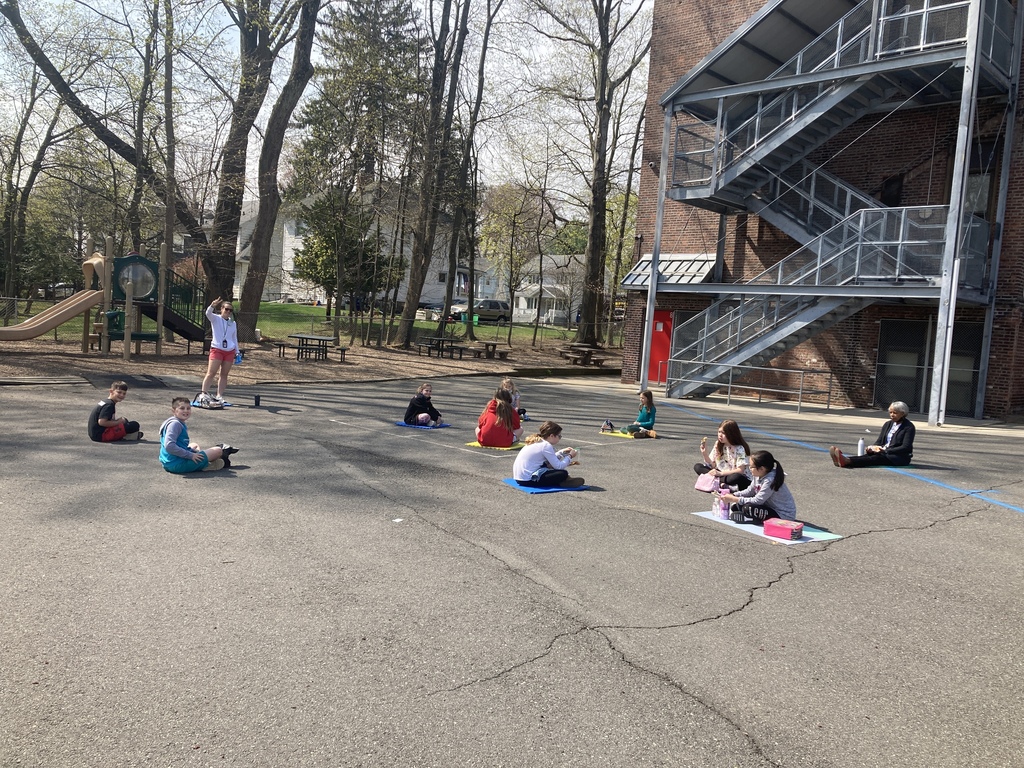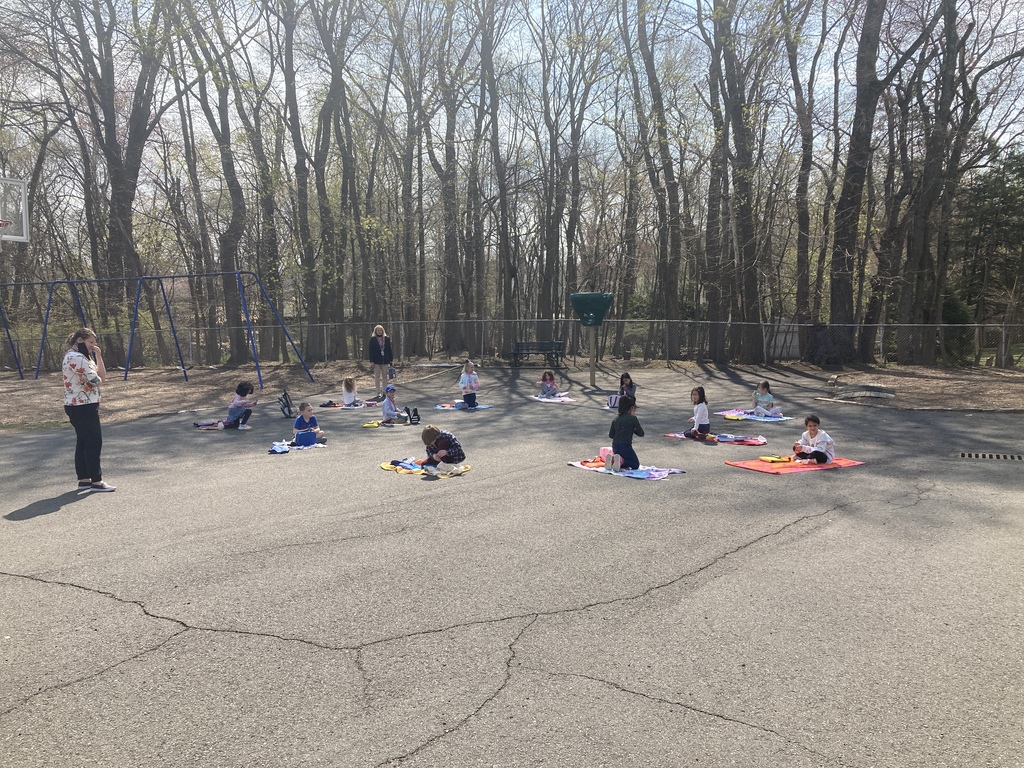 Another great day ahead! It's wonderful for K-2 to be together as we look forward to Grades 3-5 next week!

Welcome Back Berkeley and great to see our expanded K-2 classes! Thank you to all for making it a success. Stay tuned for any email updates as our week unfolds as we look forward to expanding grades 3-5 next Monday, April 12!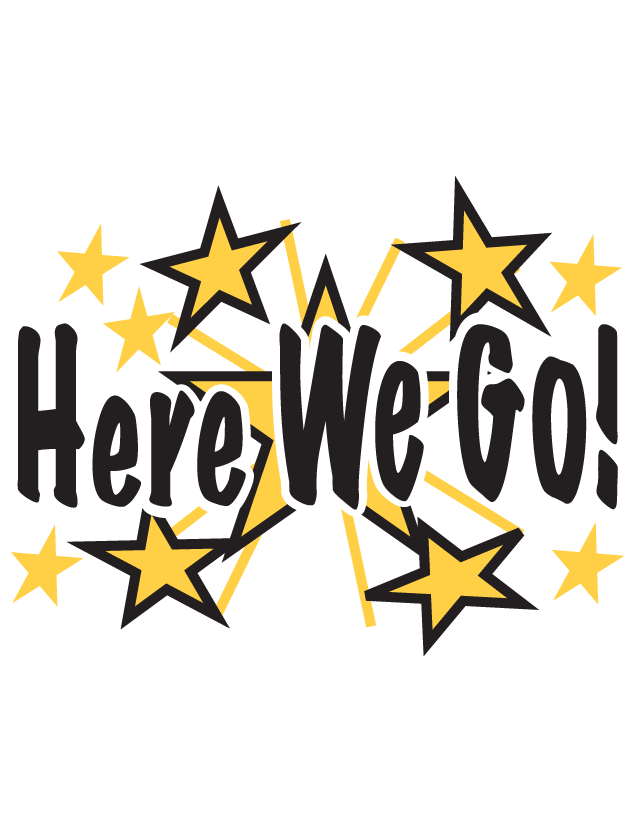 Berkeley has HEART! To watch how much, click
https://tinyurl.com/m8xdb4xd
. Thank you to our students and staff for their participation, patience, and HEARTS! Huge thank you to Miss Lizzi and Mrs. Massaro for producing and editing this show of LOVE.

Thank you Tenafly Nature Center for our Fourth Grade Virtual Field Trip!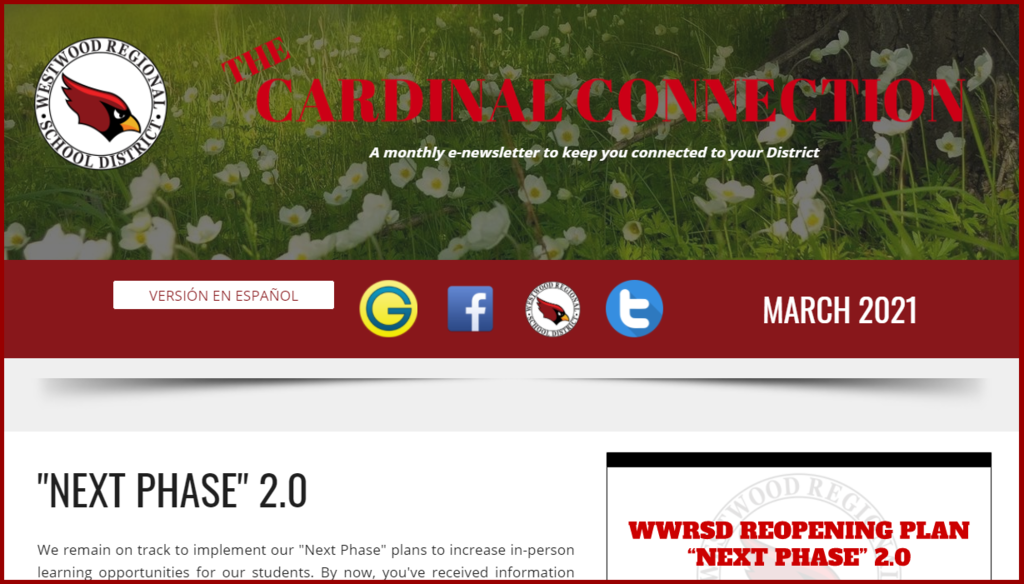 Thank you Dr. Paul Wichansky for sharing your life story and living with Cerebral Palsy while accomplishing your dreams! You certainly live by your motto, "Never Give Up"! Huge thank you to Berkeley PSO for sponsoring Dr. Paul's visit.
http://www.justthewayyouare.com/

Top O' the Mornin' to Ya! The leprechaun traps worked; Miss Lizzi is here to stay!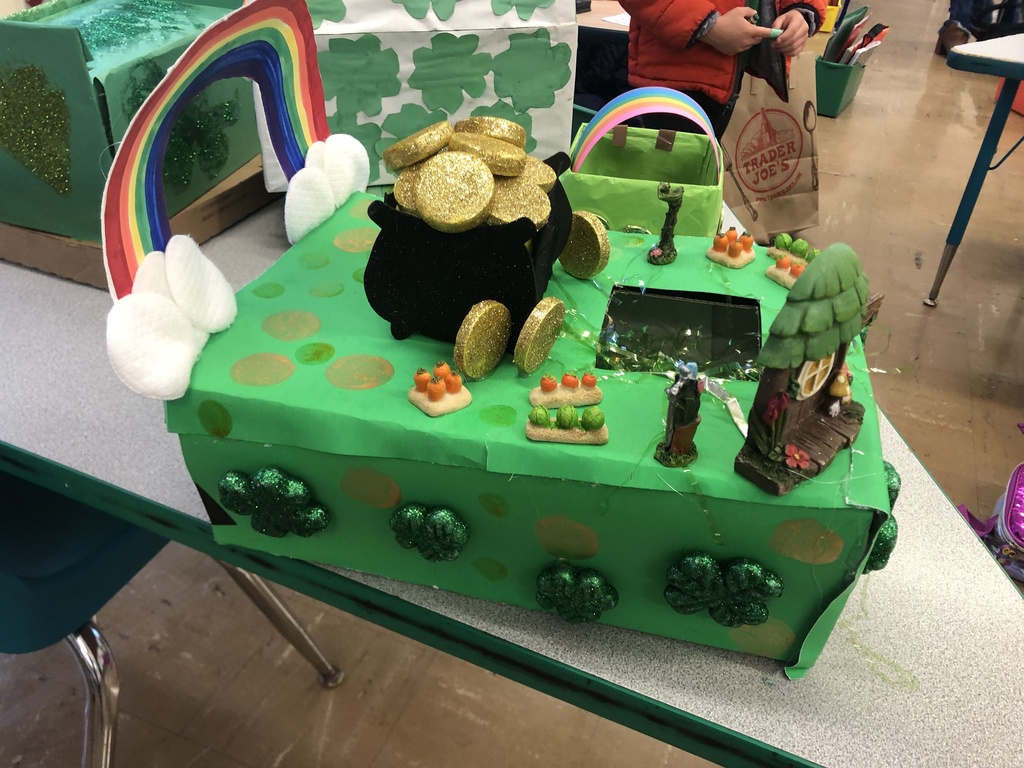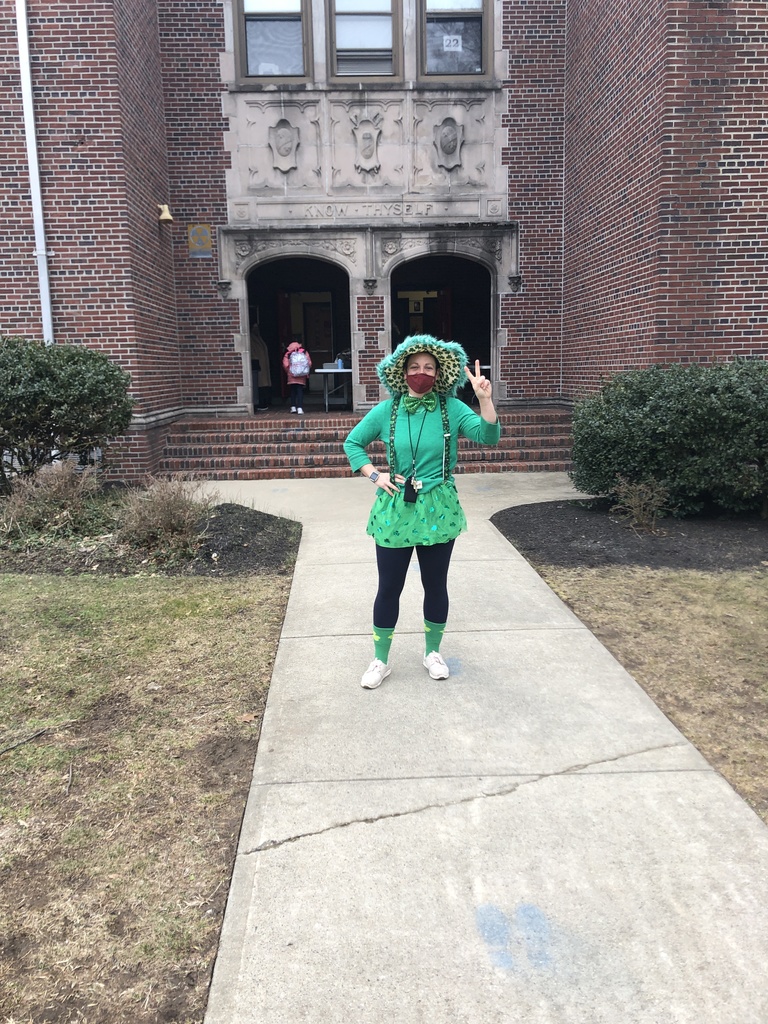 Thank you Mrs. Massaro, @berkschoolguide: Daylight Savings Time can disrupt sleep schedules but sleep is such an important form of self care. Here are some quick yoga poses to help rebalance sleep routines.