For students in gr 4-12: We stand silent to remember those that were killed during the Holocaust. We also stand silent to reflect on the survivors, the heroes that lived. Many who left their countries after World War II who settled around the world, many came to NJ and even to Bergen County. If we were to stand silent for every victim in the Holocaust we would stand for over 11 years! We stand to remember that prejudice can start small but turn into a great tragedy. #HolocaustRemembranceDay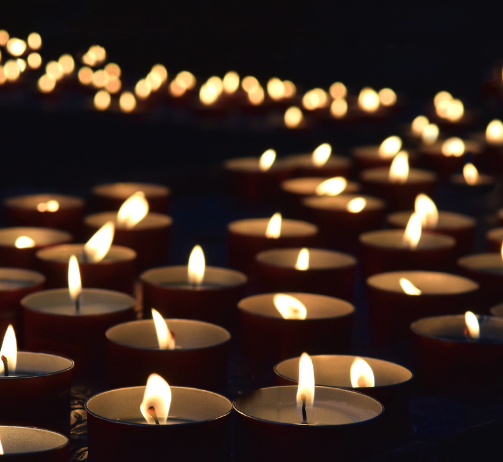 Last night, the high school inducted students into the various Content Area National Honor Societies including English, Math, Science, Social Studies, Spanish, Italian, and French. Great job and congratulations to our students and thank you to our amazing staff.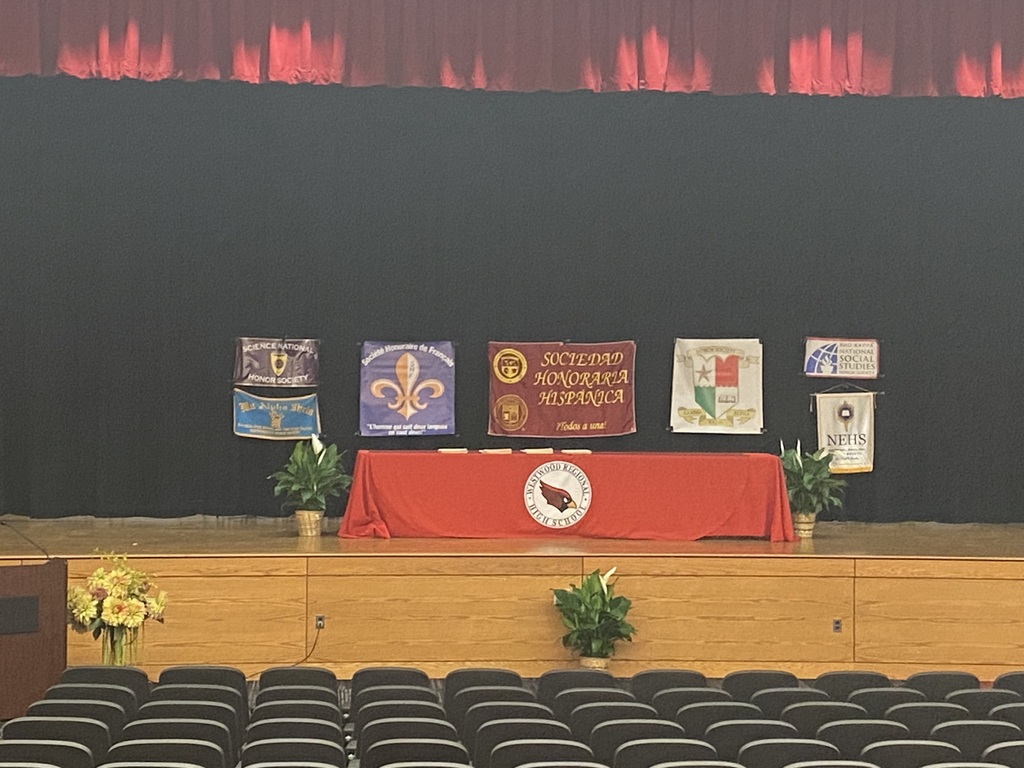 Mr. Welfel's freshmen French class had the opportunity to go outside to practice writing sentences in the past tense. Focus was made on pronunciation with a visual associated with each example. A fun way to enjoy the spring weather while using the target language.

Congratulations to our High School March Student of the Month, Anna Nooney (Grade 12), nominated by Mrs. Casey Kauffman. Great job!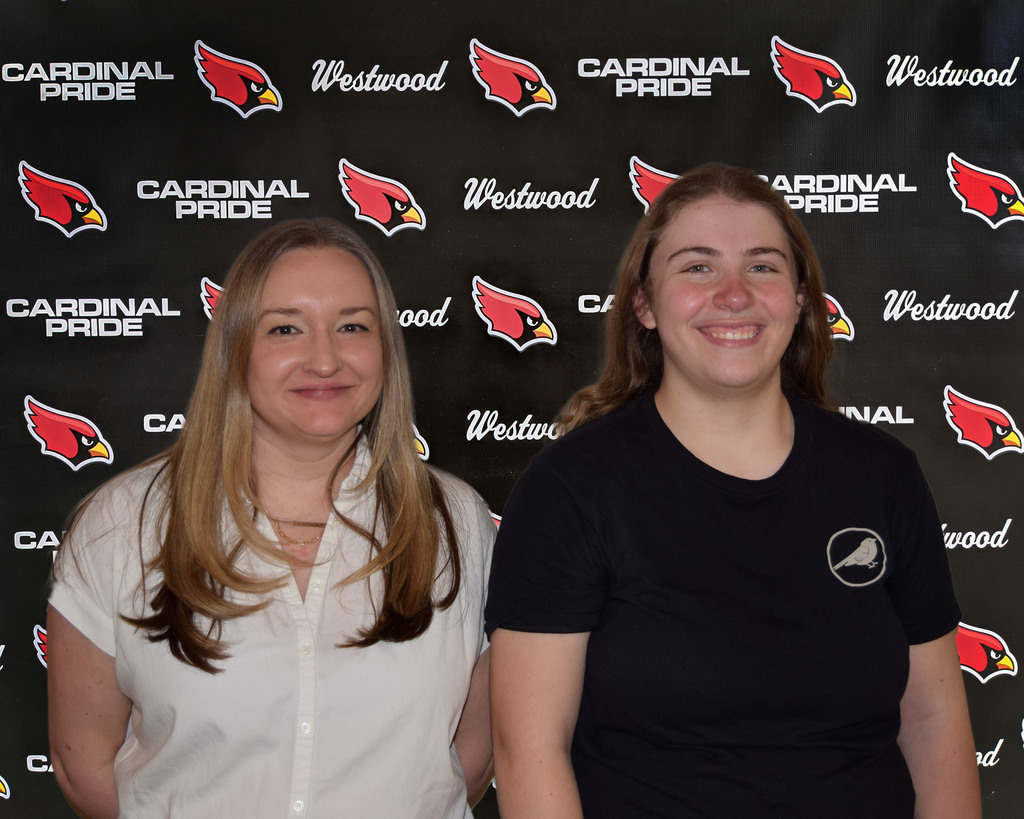 Parisian, Beauty Academy a Paul, Mitchell, School visited the High School today to speak to students interested in the beauty industry. If you are interested, and was not able to attend.-reach out to Ms. Murray.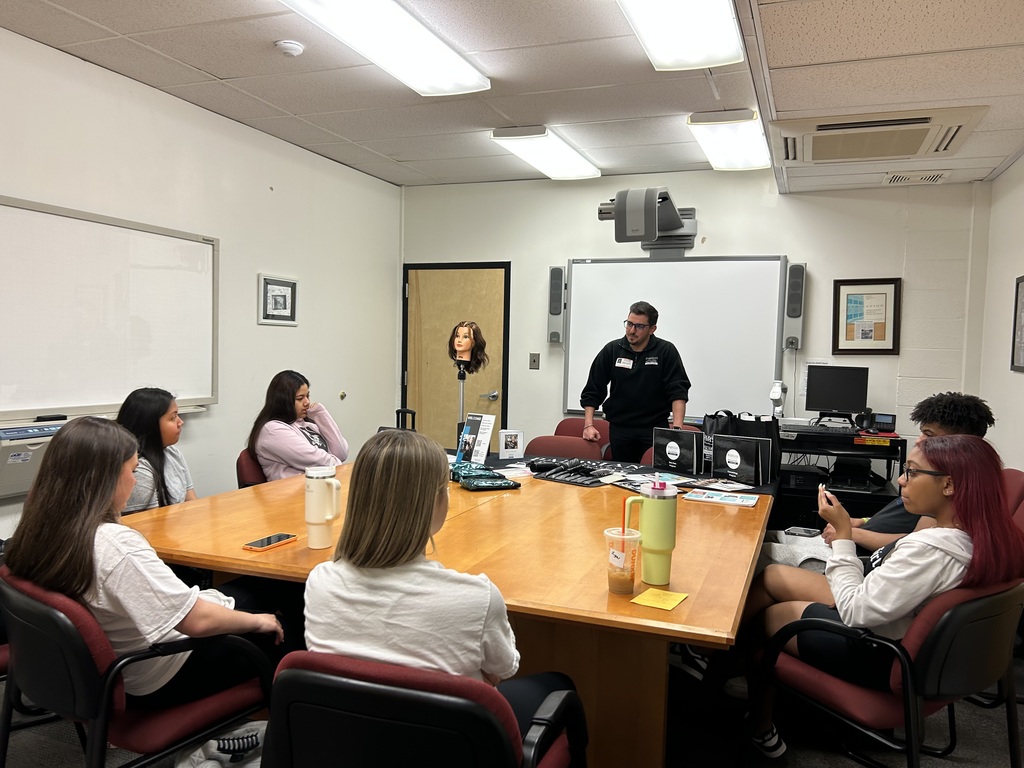 Spring in the HS courtyard!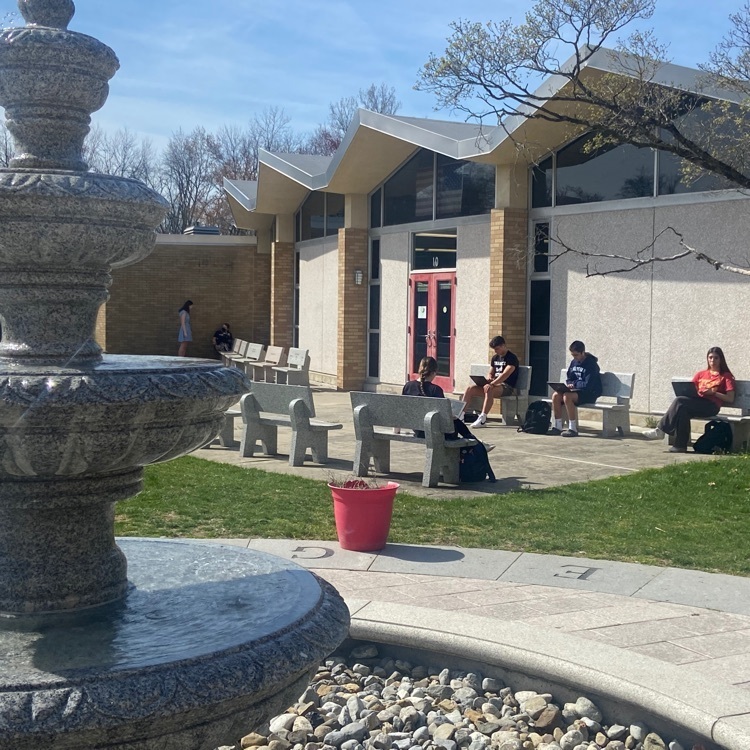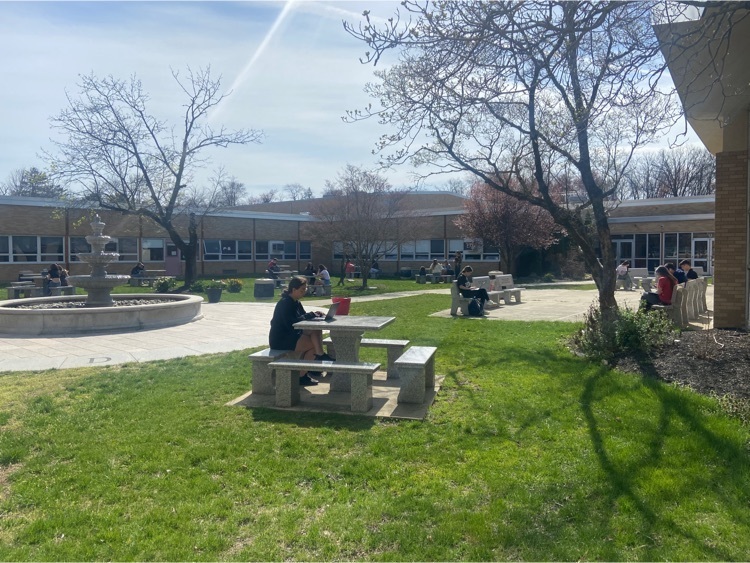 District School Counselors meet to prepare for the spring. Also present Directors of Secondary and Elementary Education and Assistant Director of Special Services.

April is World Autism Awareness Month (aka Autism Acceptance Month), and it's the perfect time to show our support and spread awareness.

Happy National School Librarian Day to our Media Center Specialist, Mrs. Bielen! This is her first year at Westwood Regional High School and we are lucky to have her!

The High School Honors Design Thinking Class visited the New Jersey Aviation Hall of Fame. Students had the chance to work with the Director of the Museum where he presented an issue facing the Museum. Students will use what they learned in class to solve the issue over the next few weeks and will come back to present their solutions in June! Great experience for our students!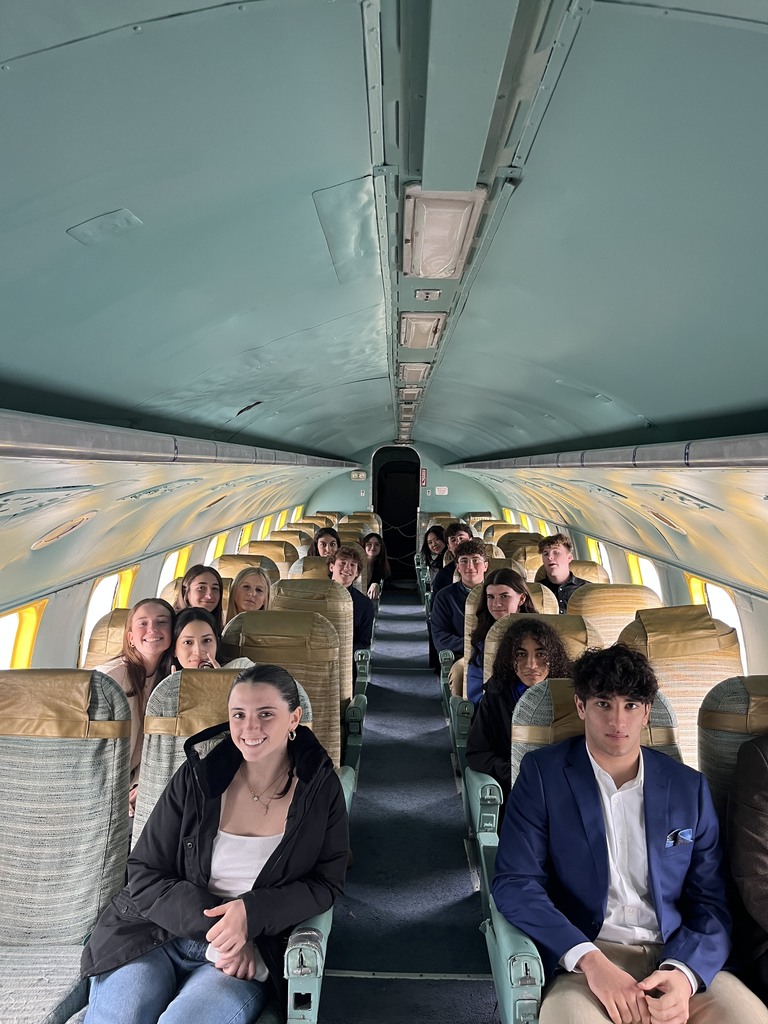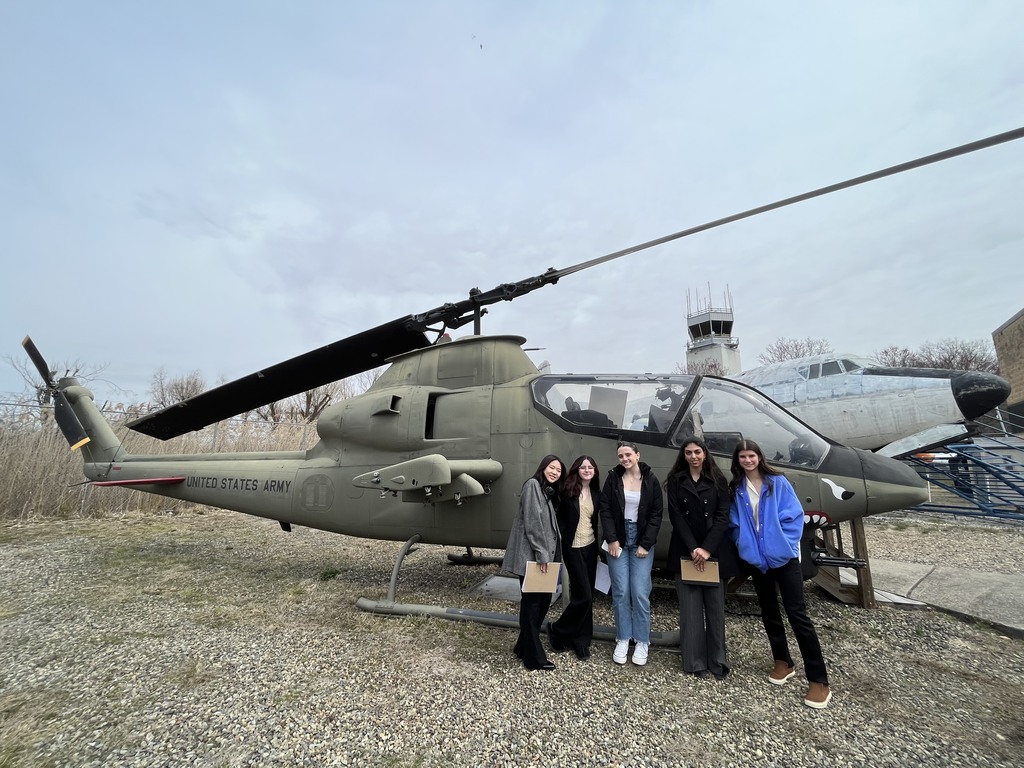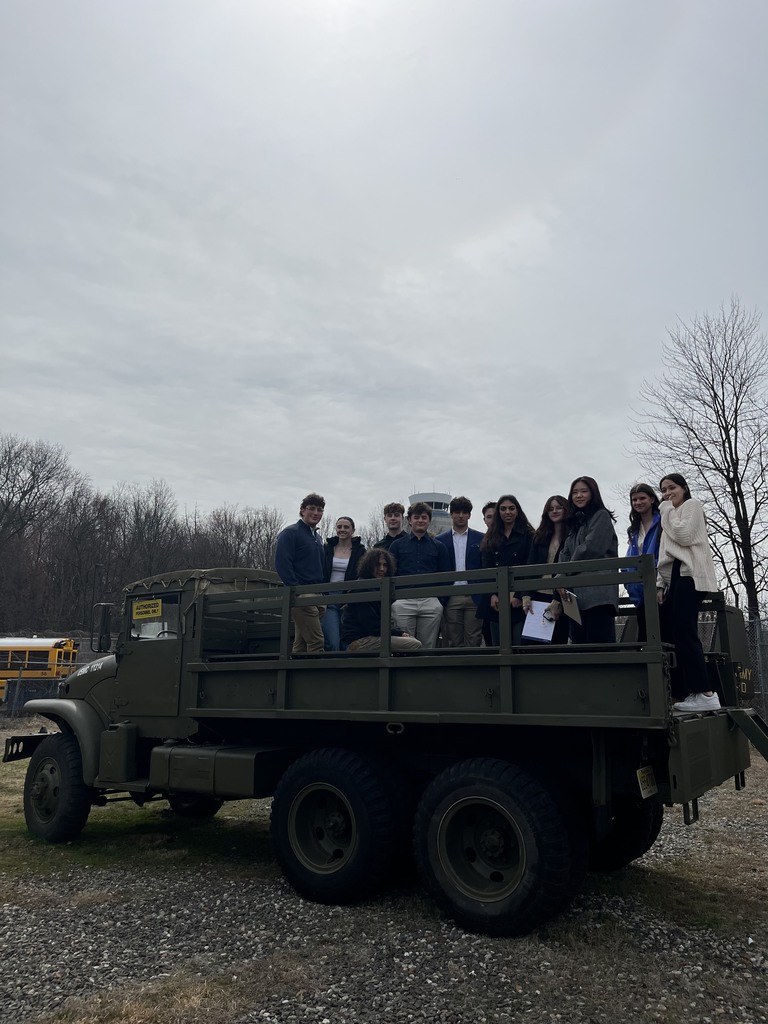 Nothing says Chemistry more than fire! In the case of Ms. McKaba's Chemistry class, the fire was used for good as the student used it to burn cheese puffs with the ultimate goal to figure out how much energy really is held in one of those delicious curls.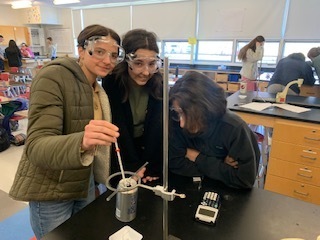 Yesterday, 180 of our chemistry students went to the American Museum of Natural History and the Hayden Planetarium in New York City. Our students attended the space show "Worlds Beyond Earth" where students viewed spectacular scenes in deep space and learned about pivotal discoveries that have led to greater knowledge of the structure and history of the universe and our place in it. They observed exhibits in the Planetarium about galaxies, stars, planets, the moon, meteorites, and viewed a special Black Hole exhibit. In the Museum our students walked through the famous Guggenheim Hall of Minerals/elements where students observed native elements/minerals and their properties. They toured the biodiversity and environmental halls which highlighted the spectacular beauty and abundance of life on Earth. Our students were led through the Earth and Planetary Sciences Halls, Fossil Halls, Birds, Reptiles, Amphibian Halls, Human Origins and Cultural Halls, and the Grand Gallery.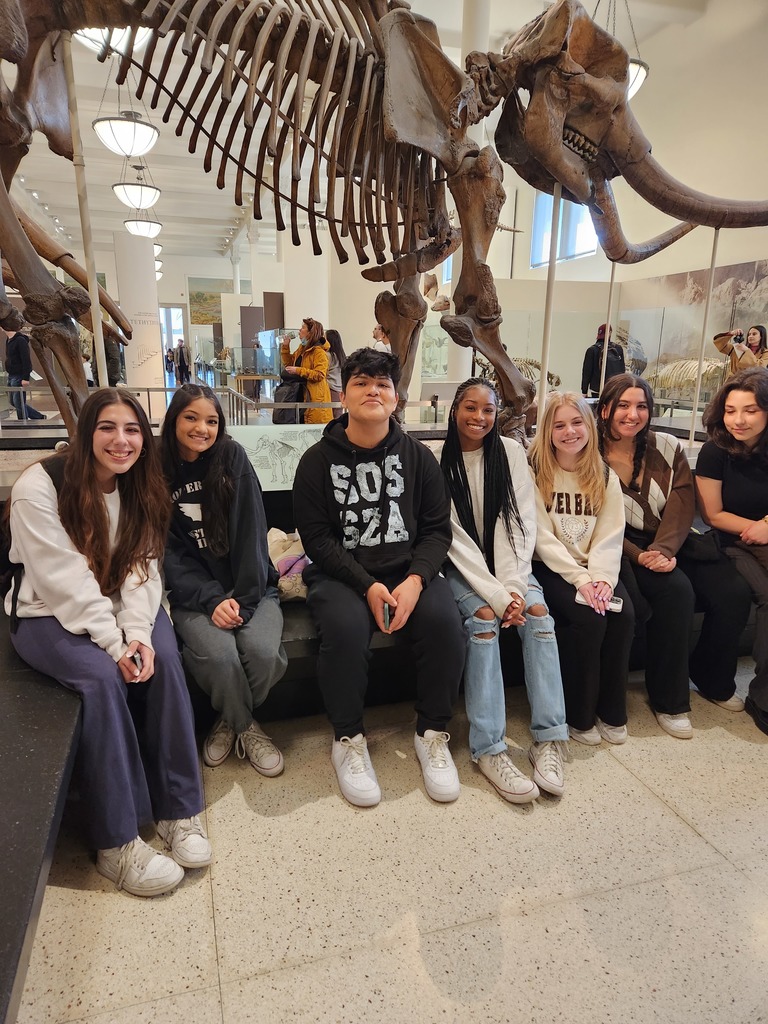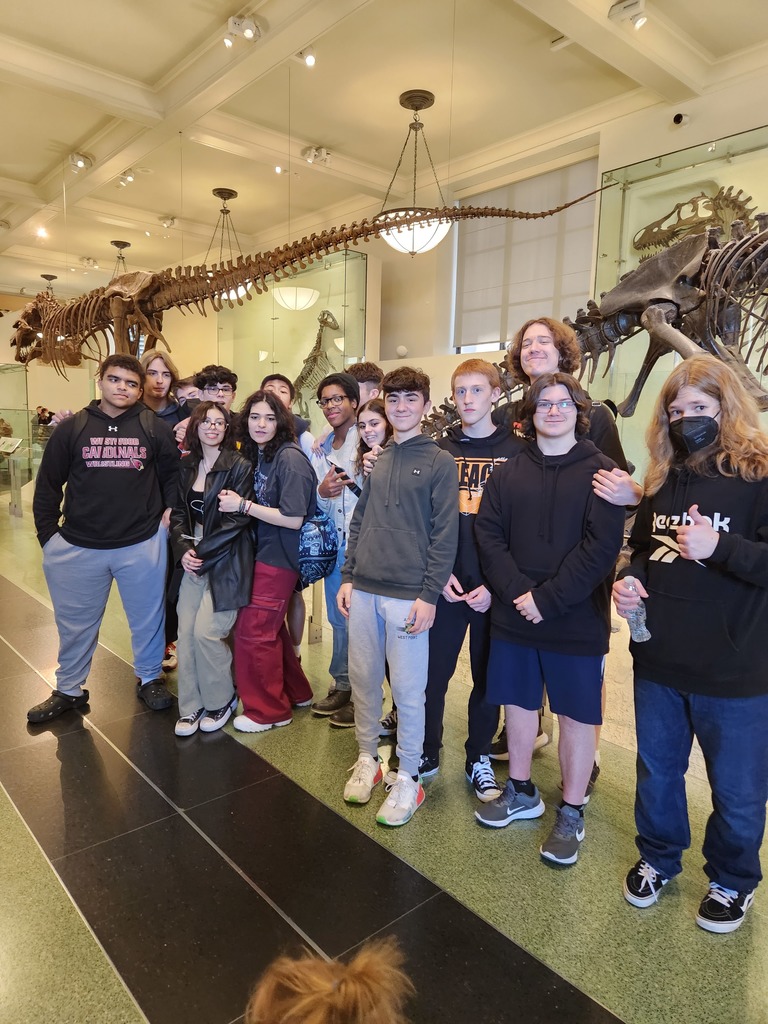 High School and French exchange students went on a great trip to visit Ellis Island and the Statue of Liberty last . The Statue of Liberty was a gift from France and is an iconic symbol of the US that represents the friendship between the two nations. The visit to Ellis island was a great opportunity for students to learn about the struggles that many foreigners went through to gain access to America.

Westwood Regional High School students teach our French exchange students some Materials Science and Processing!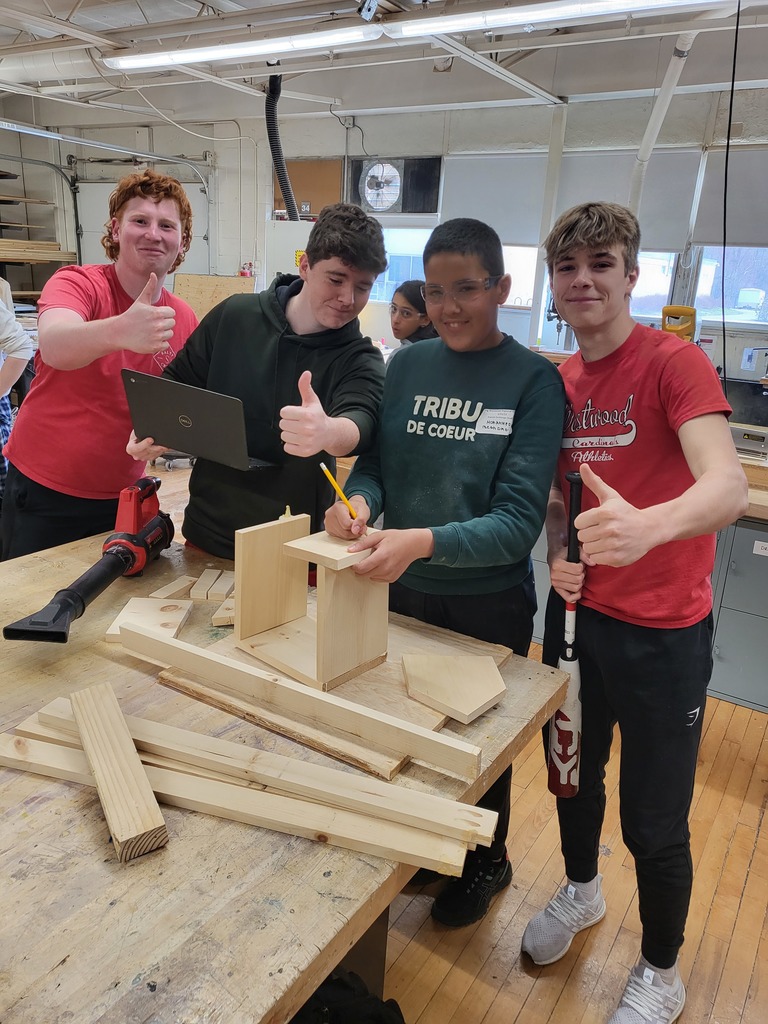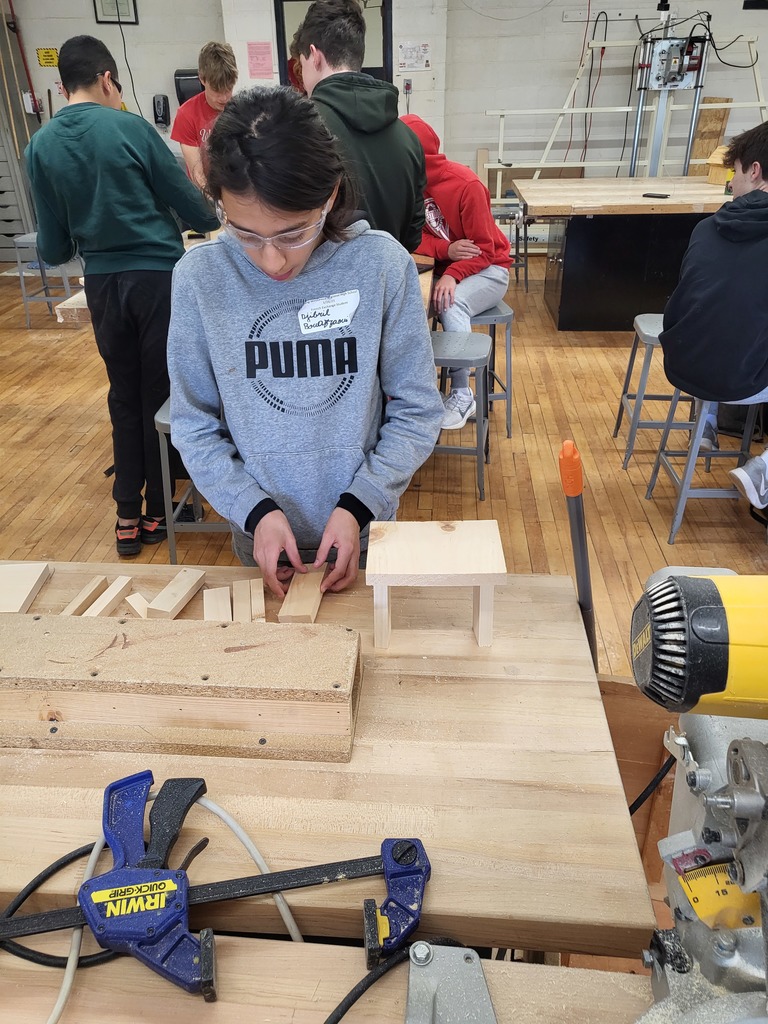 Met some great candidates at the Bergen County Job fair on Saturday! Possible future Cardinals!

Students in Mr. Chen's AP Physics 2 class are using the power of light waves to measure the width of a super small object - a strand of their own hair!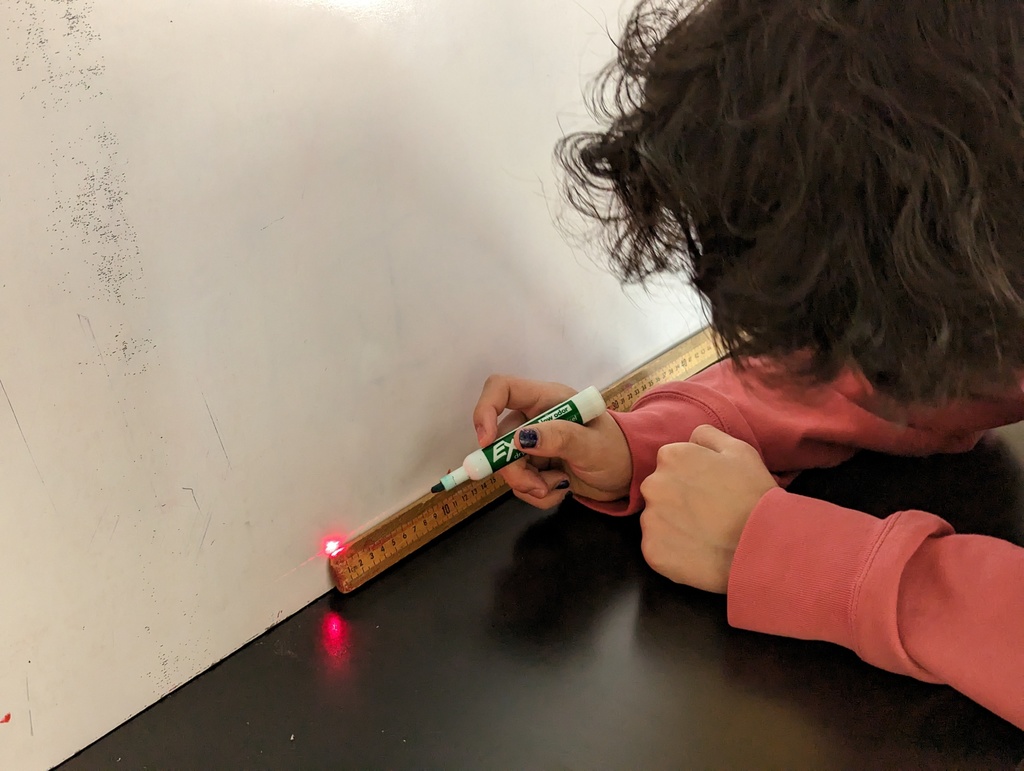 High School counselors Mrs. Lyons and Mrs. Suri are at Quinnipiac University today to learn about all of their Health Science programs.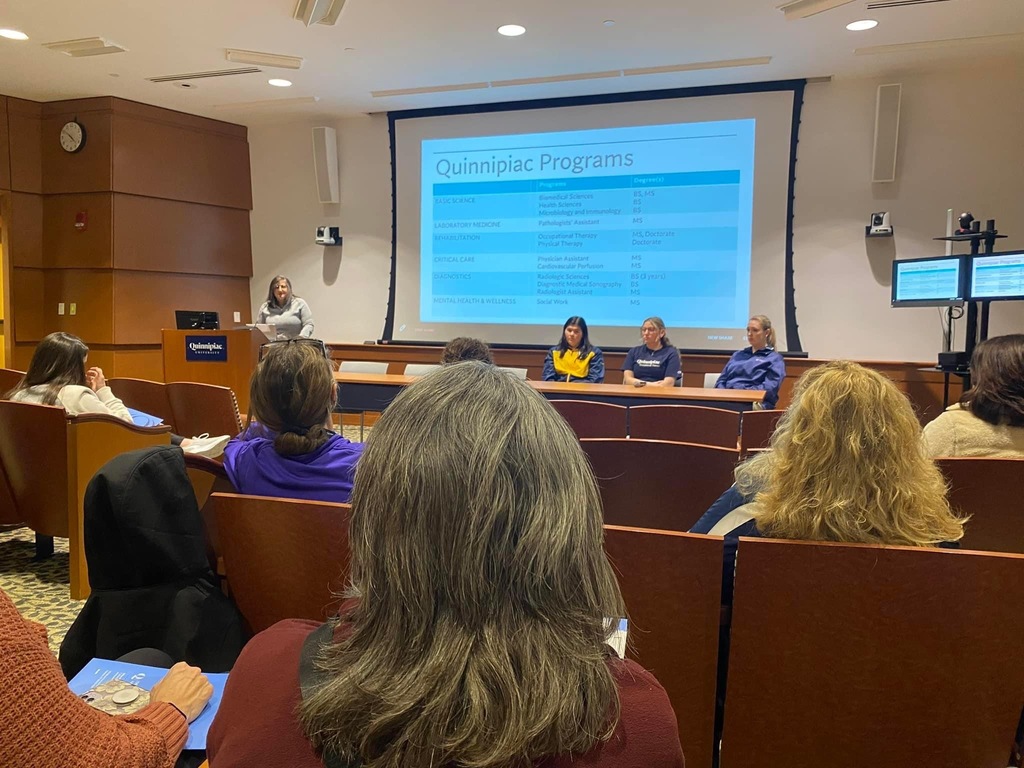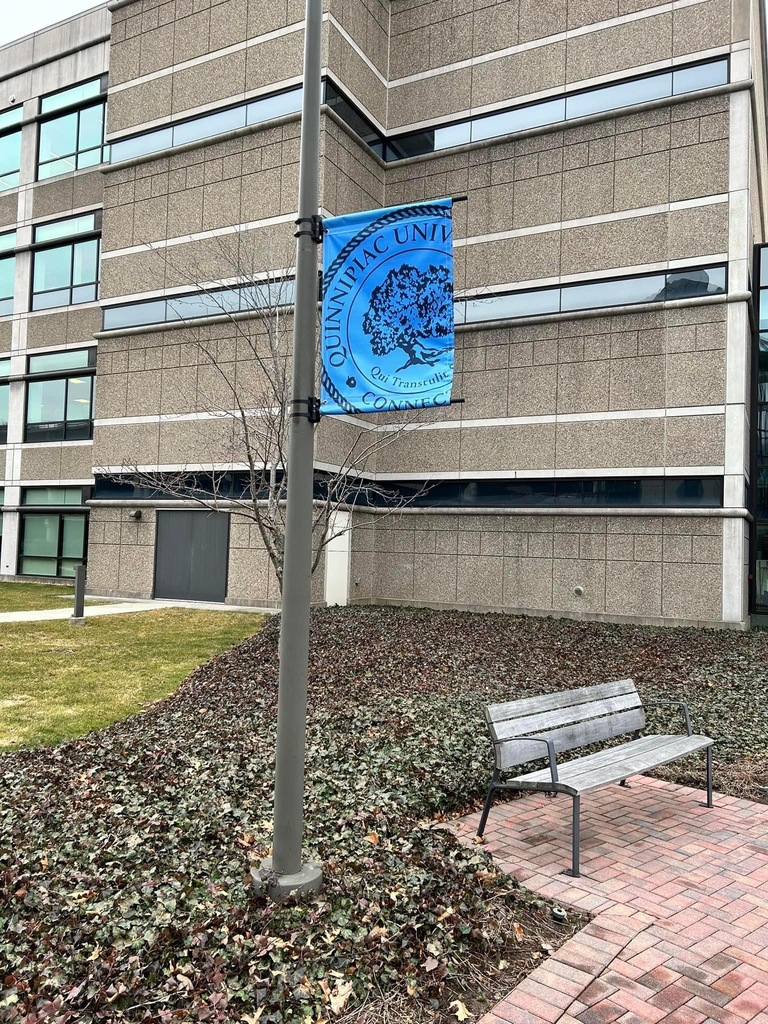 Westwood Regional High School Class of 2024 Junior Prom at Seasons! Thank you to our junior class advisors Ms. Murray and Ms. Hartwick for planning the night.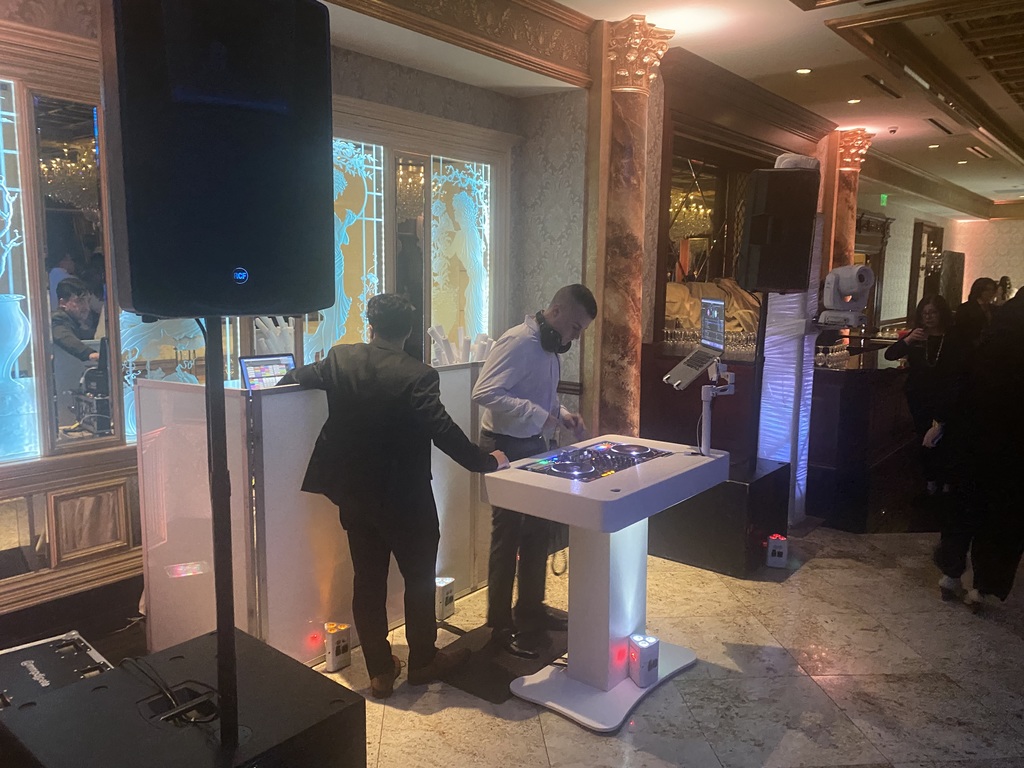 We are so happy to have students and teachers from France visiting the high school. Thank you to Mr. Welfel and Mrs. Meringolo for setting this up as well as our district families allowing students to stay with them. We celebrated with a Potluck dinner last night! So much fun!