One of our absolute favorite days of the year is JFG Principal For The Day! Mr. Anthony Muoio is a true leader in the making! From morning drop - off, a meeting with our Superintendent, Dr. Mortimer, a school -wide assembly, and a pizza lunch he had JFG under full control!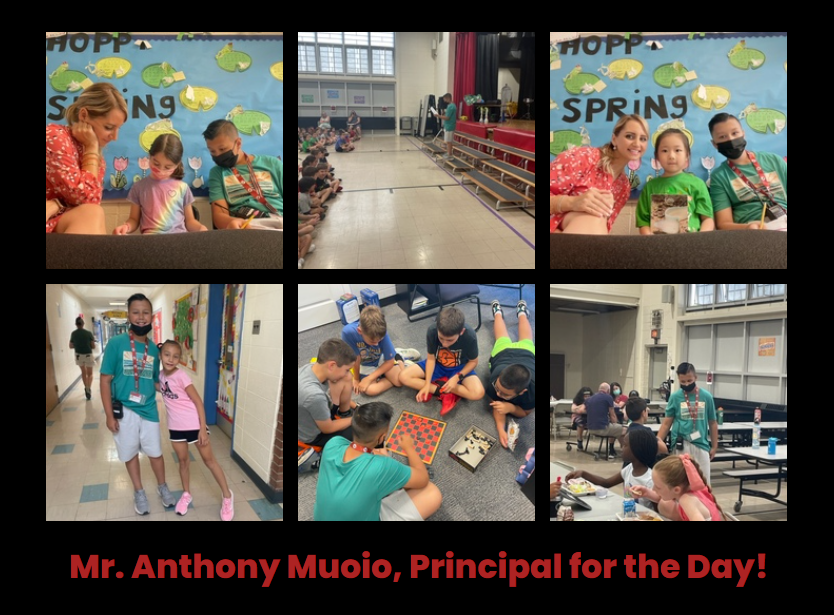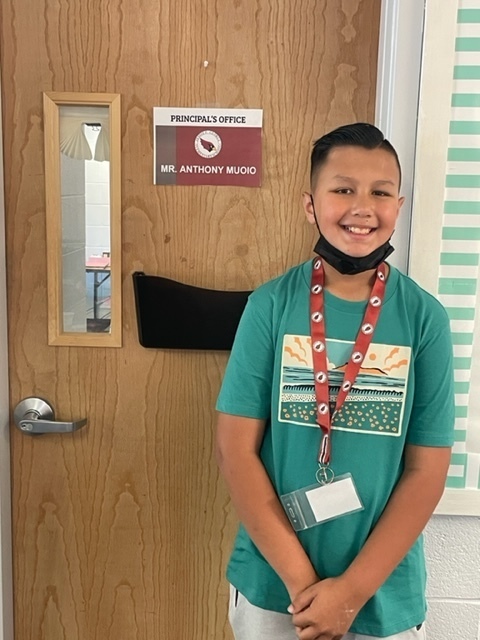 Welcome back 2022 Incoming Kindergarteners and Parents! Special thanks and appreciation to Berkeley Staff and WRSD Support Service Personnel for planning activities and parent forums during the Kindergartener Screener Process to help plan for September 2022.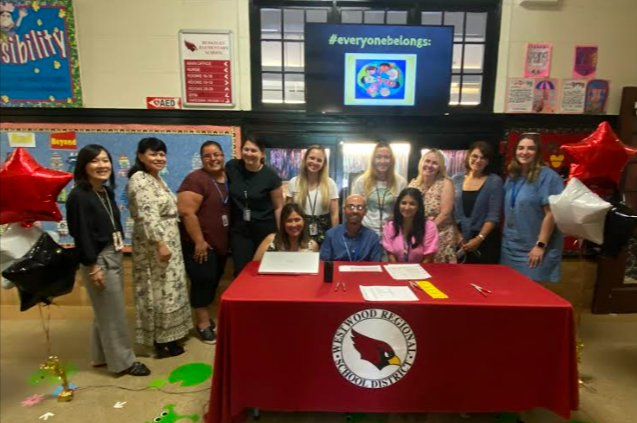 Senior Yearbook distribution and signing on Friday! Class of 2022!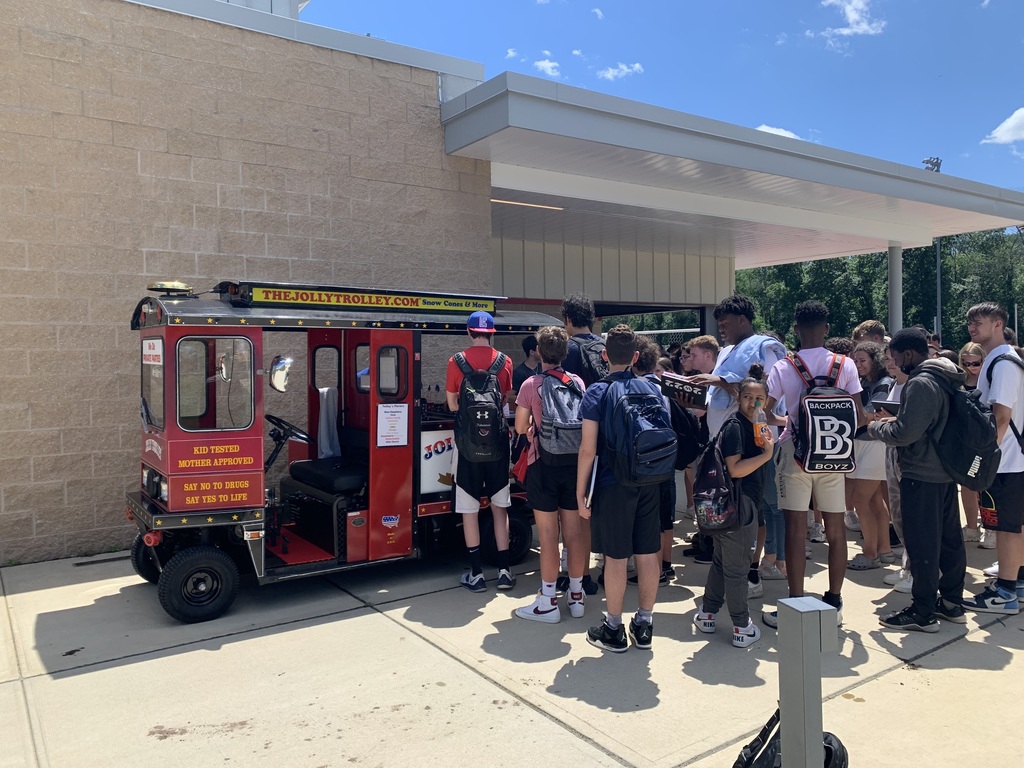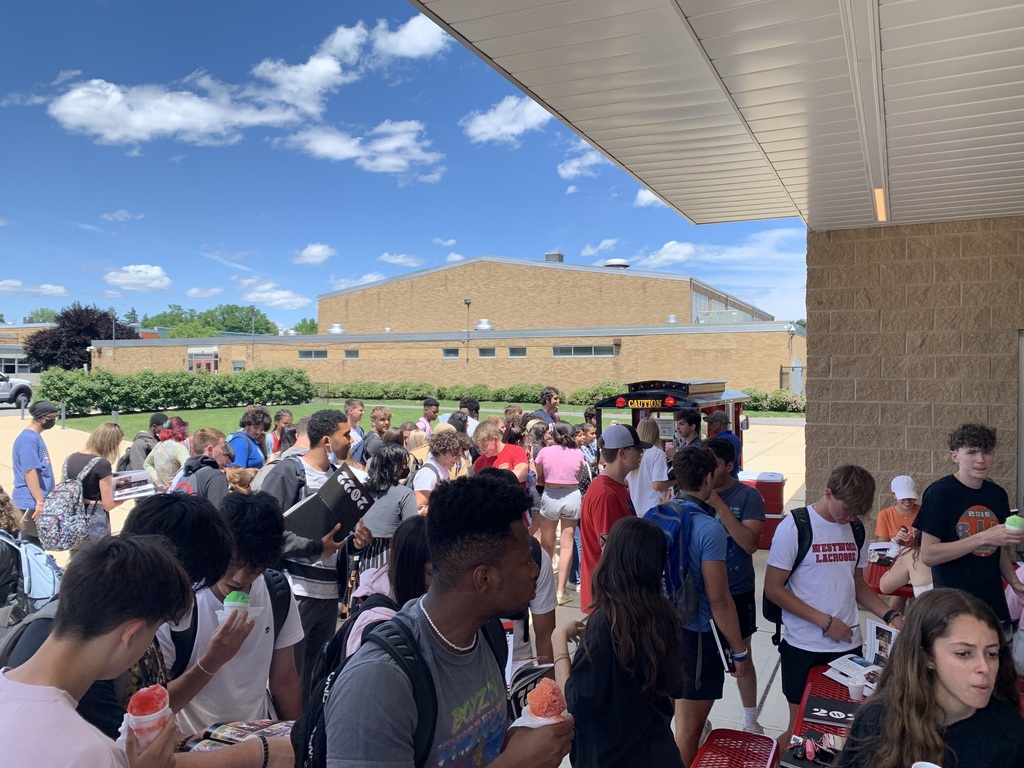 Junior Jazmin Martinez recently attended the Girls Career Institute offered at Rutgers University. Delegates experienced sample college living & gained insight into future career options. Great work, Jazmin!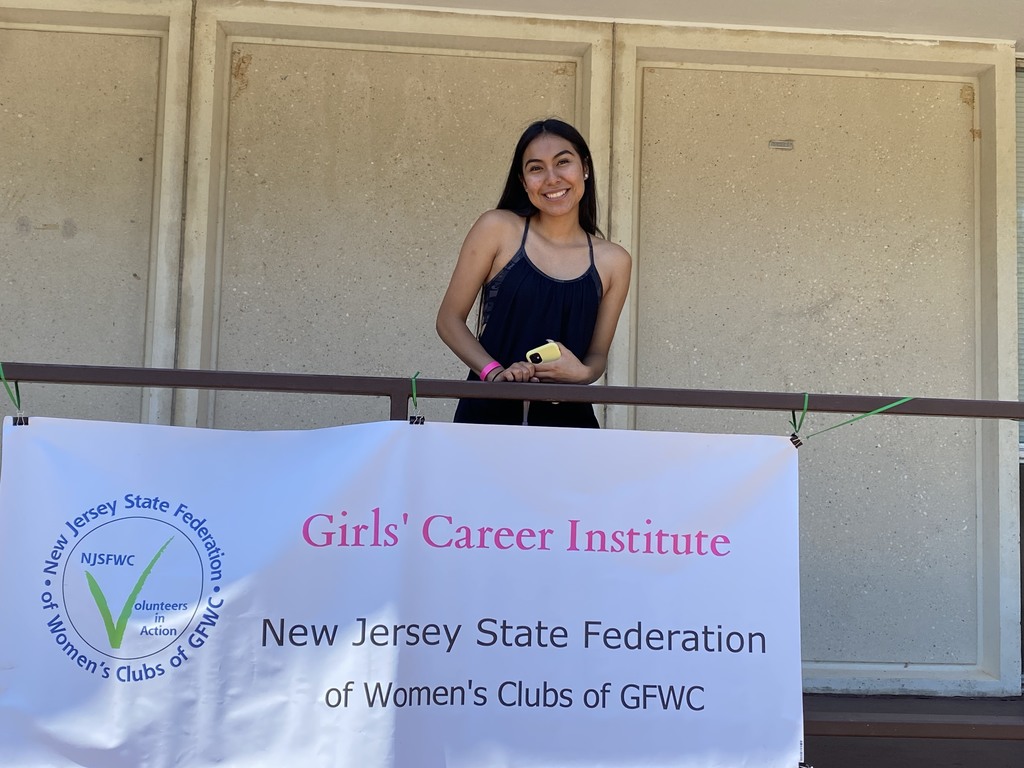 JFG 5th graders had a blast on their class trip to Liberty Science Center!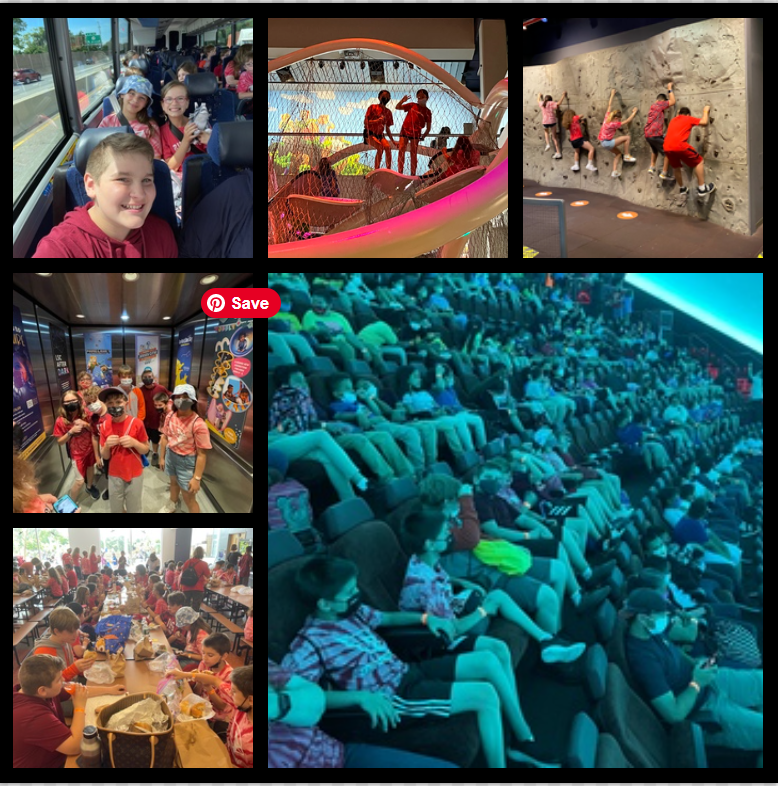 The Westwood Regional High School May Student of the Month is Natalya Vega, Grade 10, nominated by Andrew Camporeale and the June Student of the Month is Matthew Ryan, Grade 11, nominated by Joseph Fritz. Congratulations!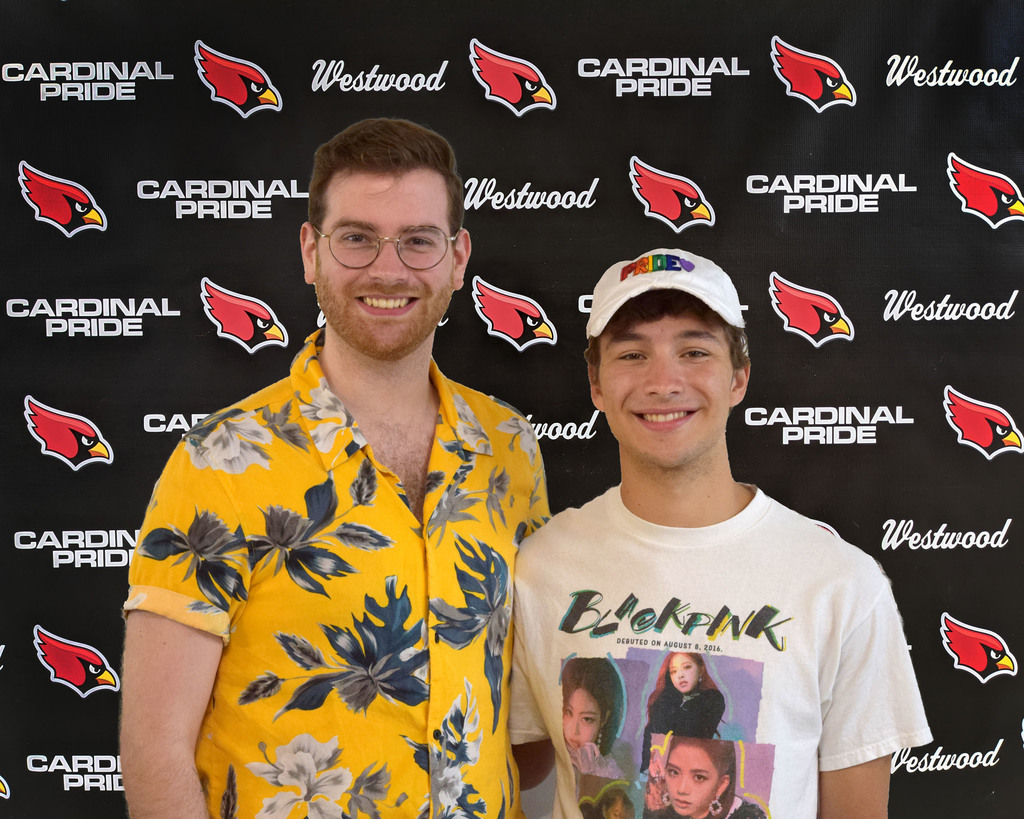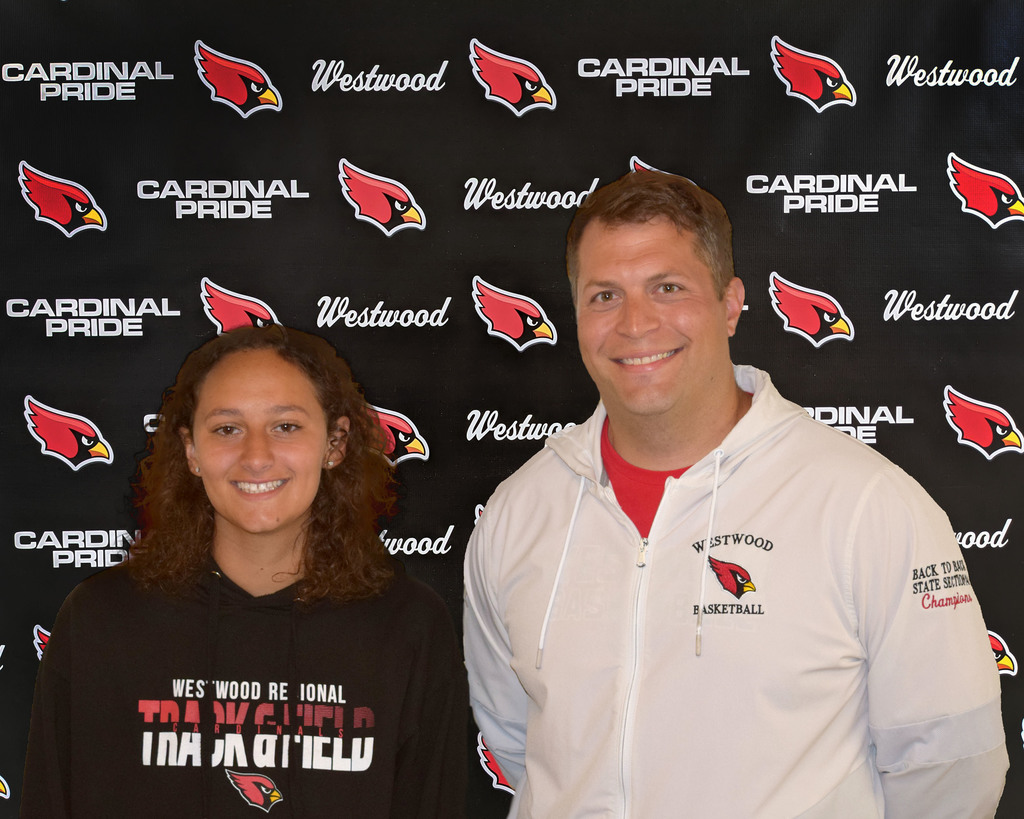 Class of 2022 Senior Sunrise!!!!!
Picnic lunches are the best lunches!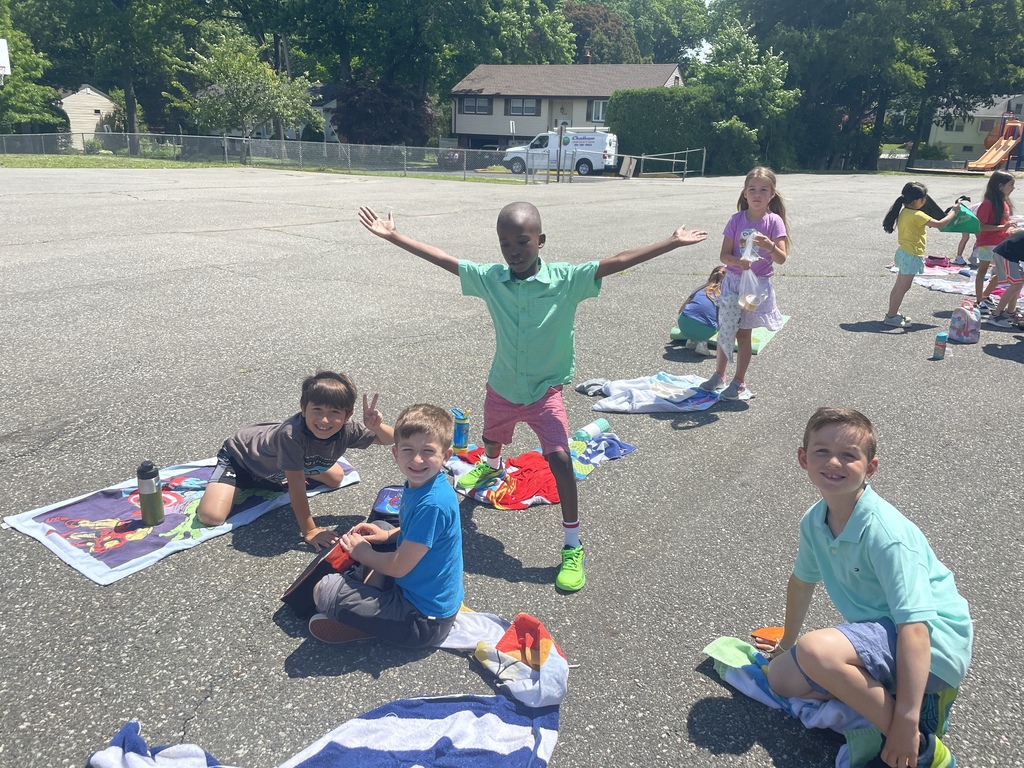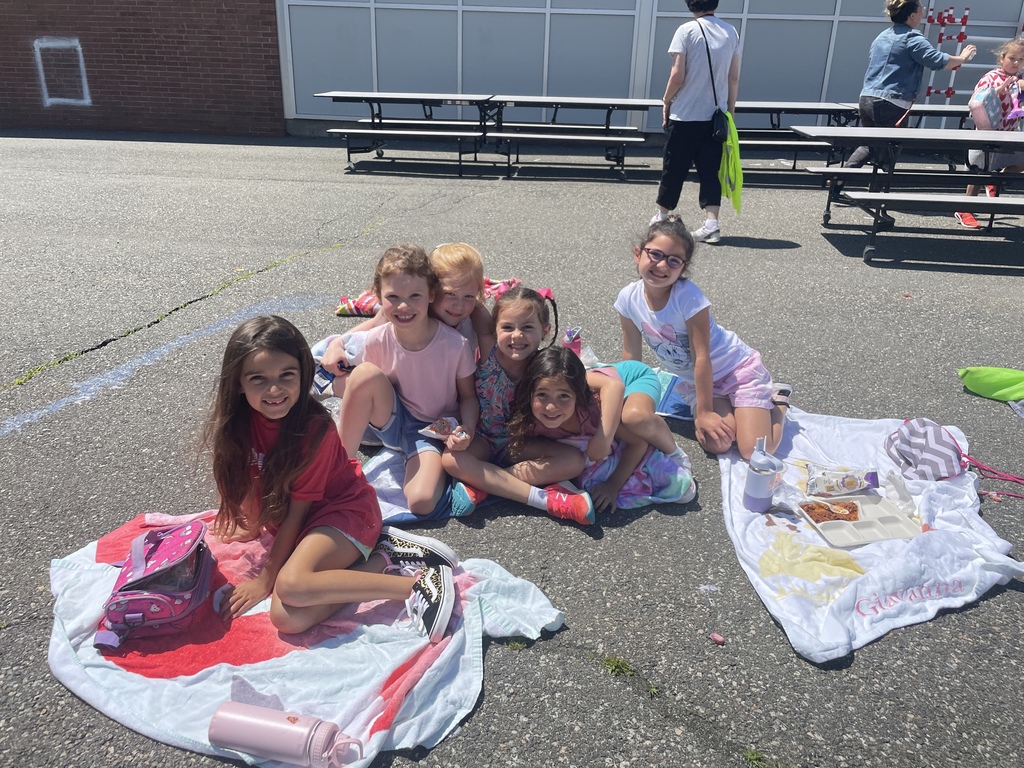 Today was the beginning of a beautiful journey for our incoming Kindergarten families. Our newest members left with smiles feeling the joys of an authentic JFG experience. Welcome to all our new families and those continuing their journey with us!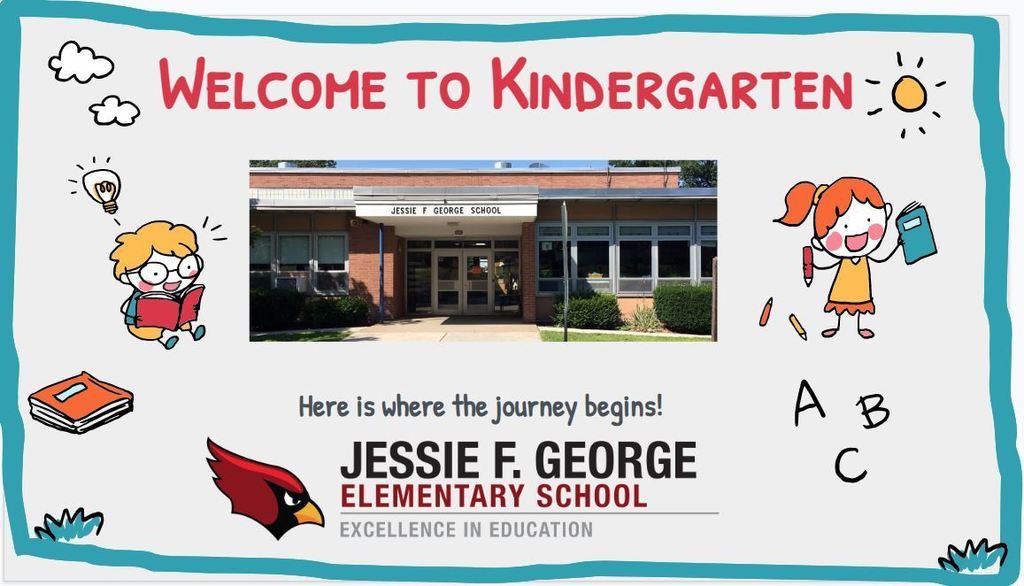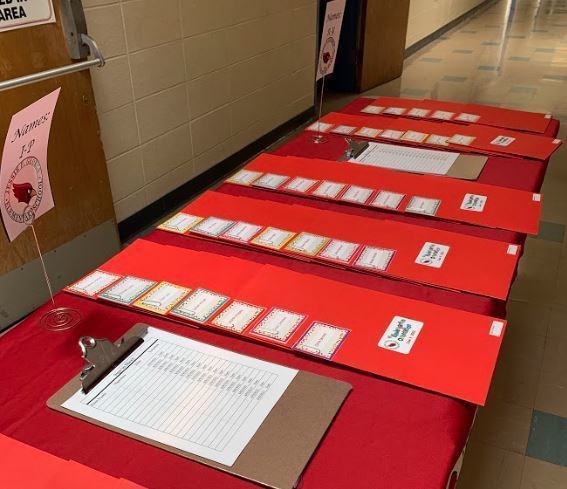 Welcome Incoming Kindergarten Parents and students! It was exciting to finally meet you and welcome you to our school and community....we can't wait for kindergarten!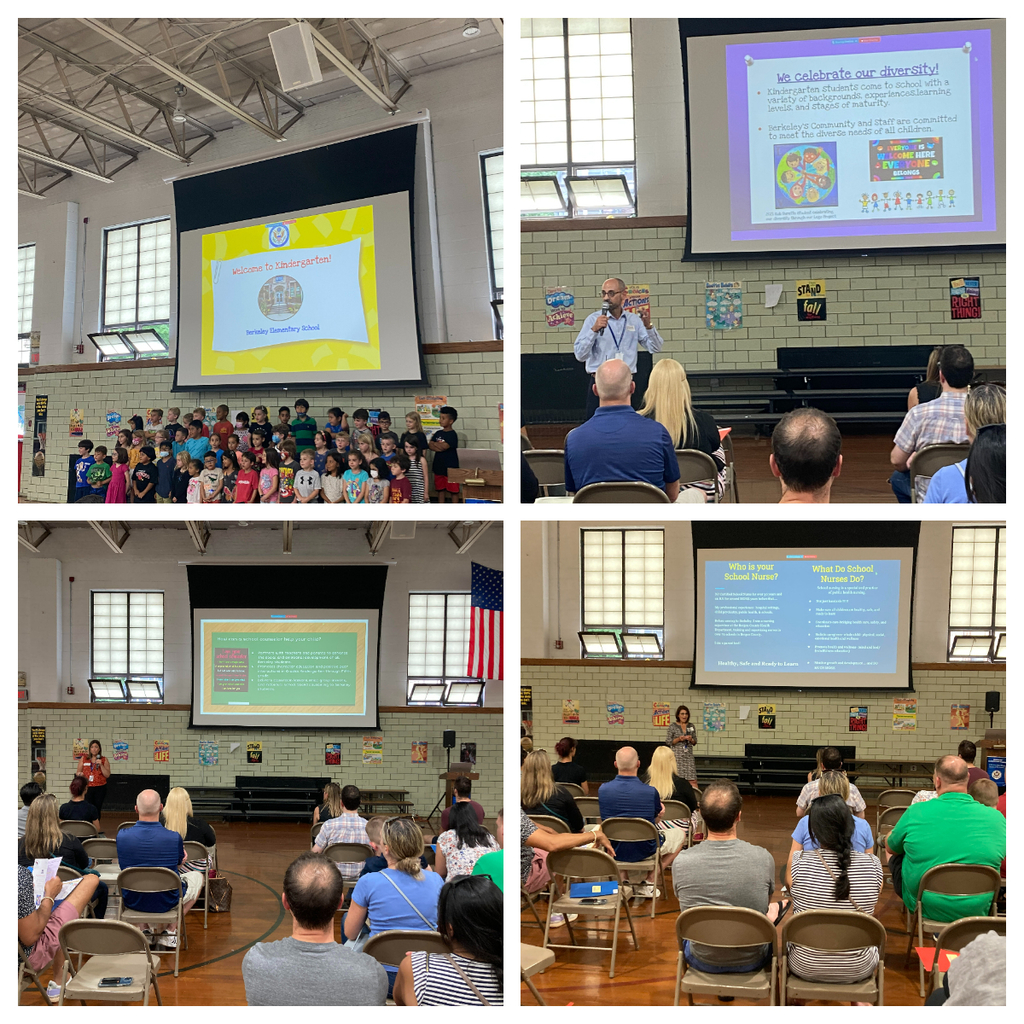 A HUGE shoutout to Ms. Yoo and Mr. Barbieri for putting on a fantastic grades 1-3 vocal and recorder concert at Brookside this morning!! Thank you to all the family members who came to attend this special day. @MsYooMusic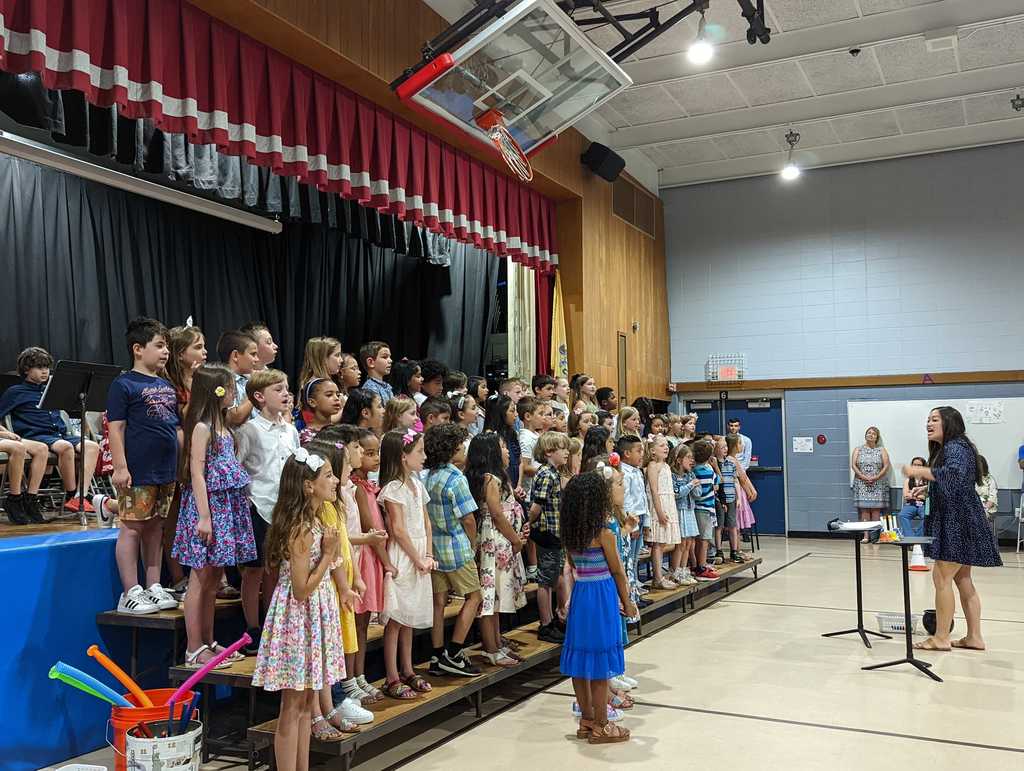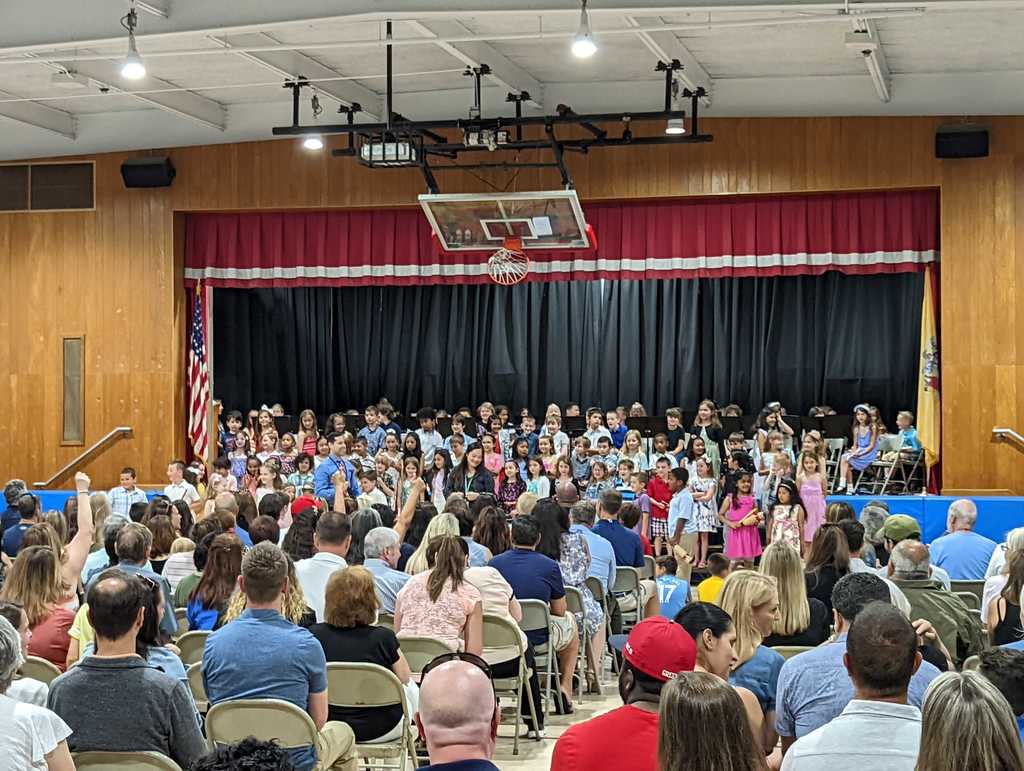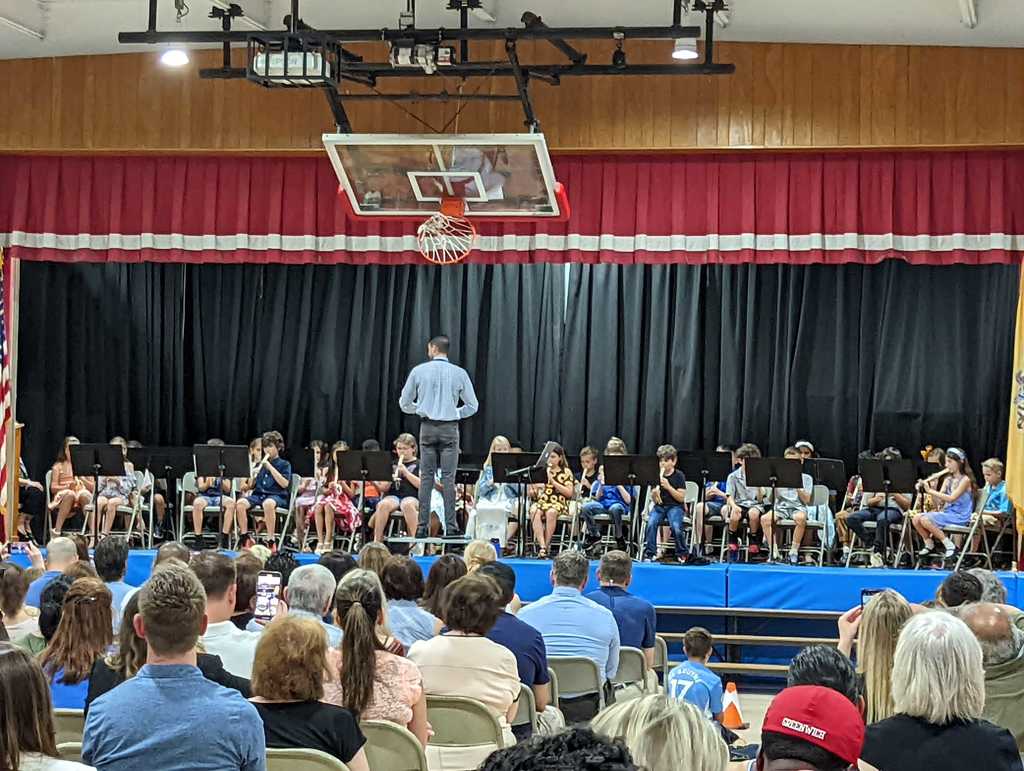 "Tired Teacher Bingo" is in full swing! For our June Wellness Challenge - we are having some fun & some laughs here at JFG! Teachers are initialing each day if they have participated in a "tired teacher" activity. Once someone gets BINGO they will receive a prize!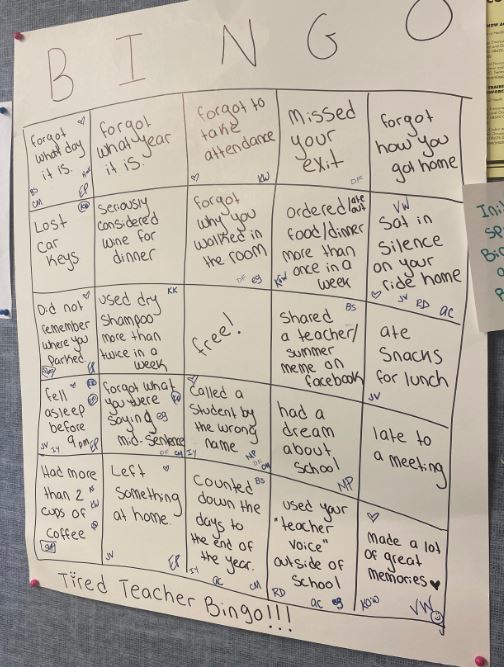 Congratulation Grades 1-3 on your very first in-person concert! Great performances by all our students and HUGE thank you to Ms. Yoo and Mr. Barbieri for leading our future musicians and singers!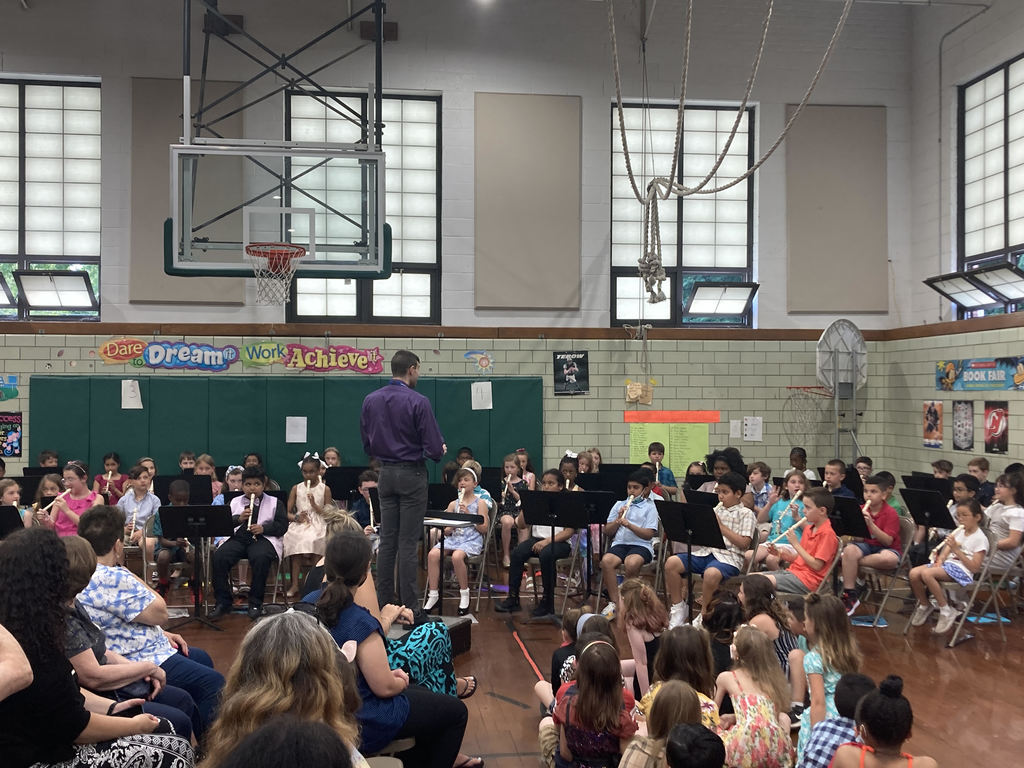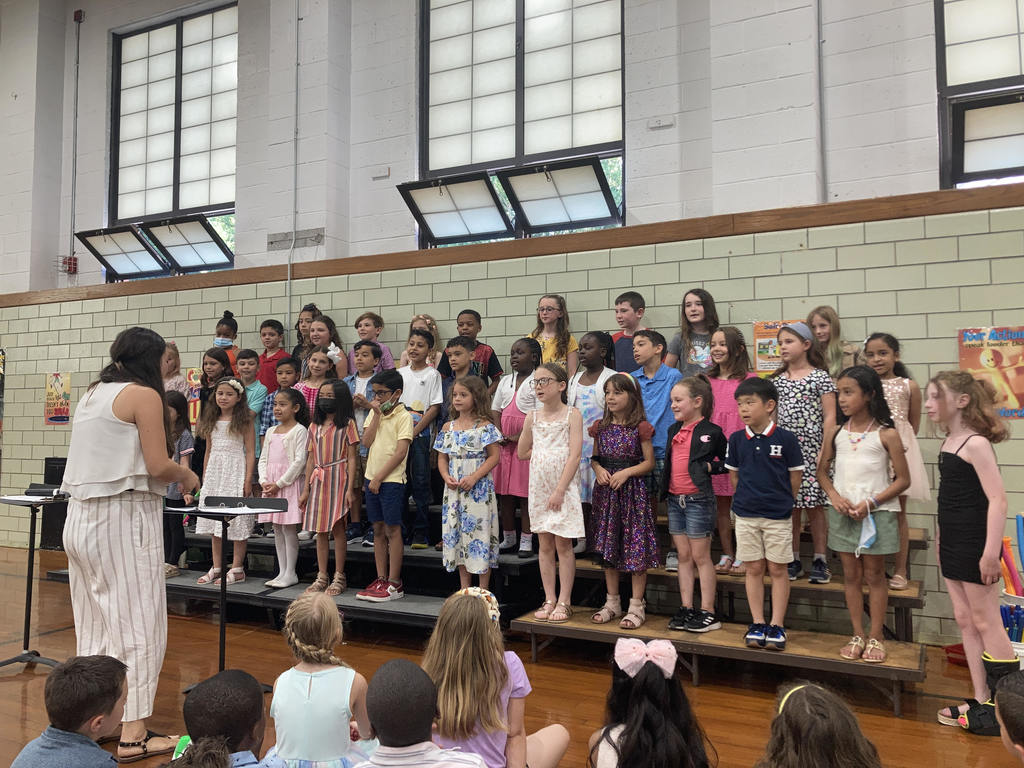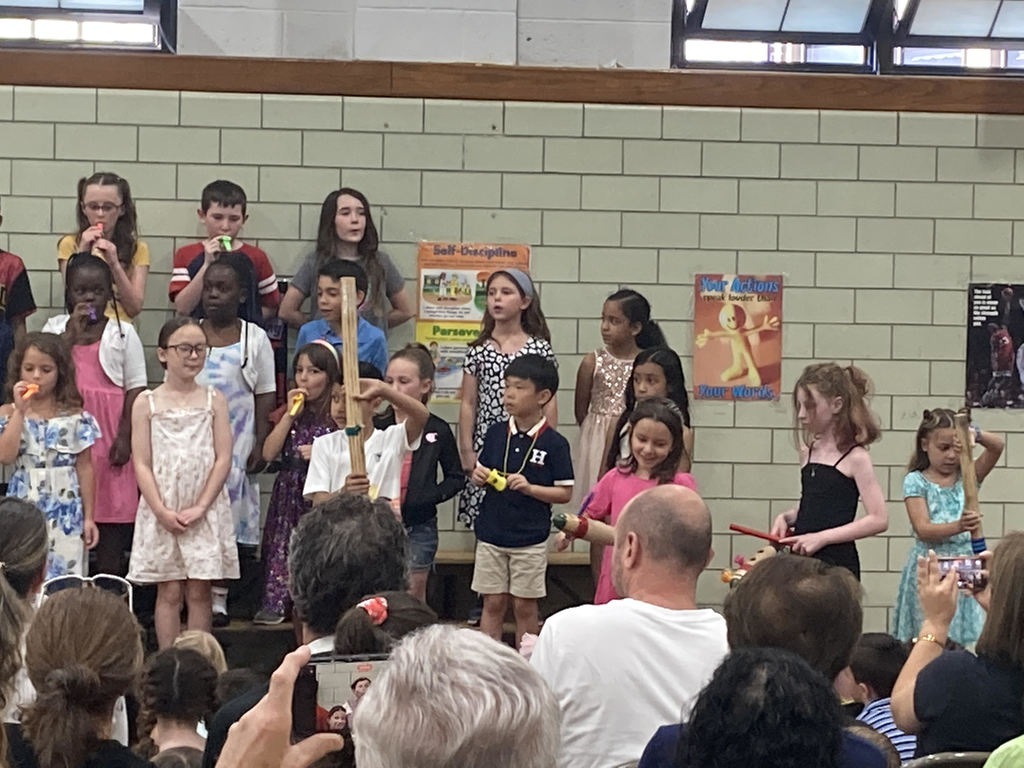 Lots of fun stuff going on today at Brookside between the Science Fair and students planting their seedlings in our garden!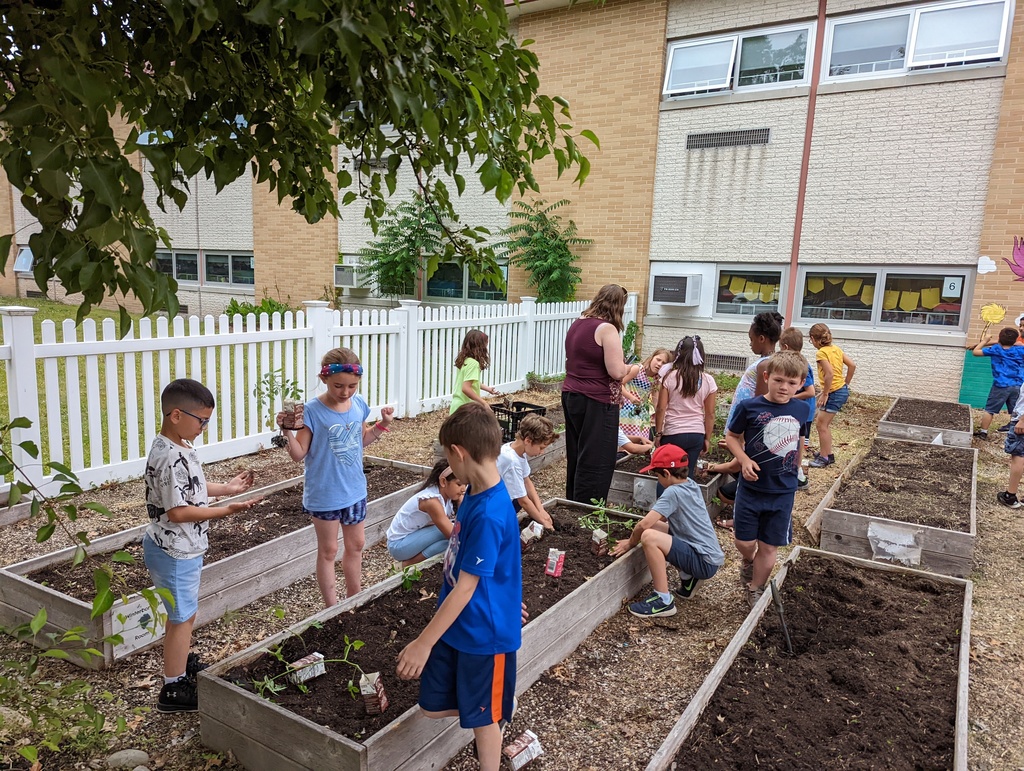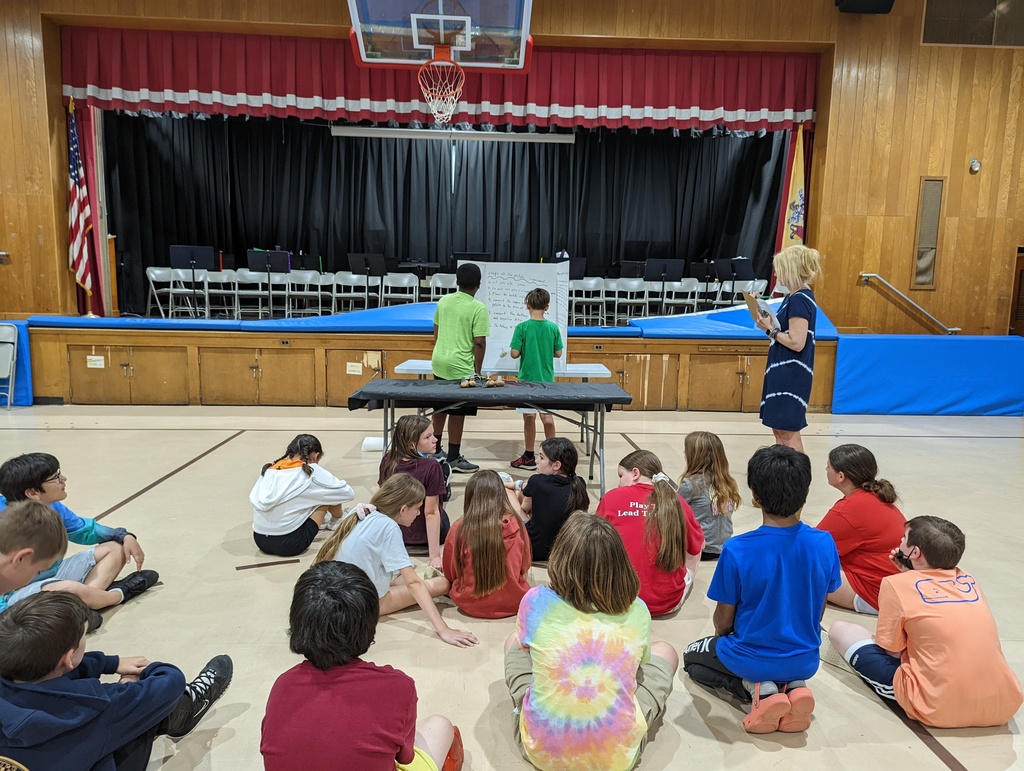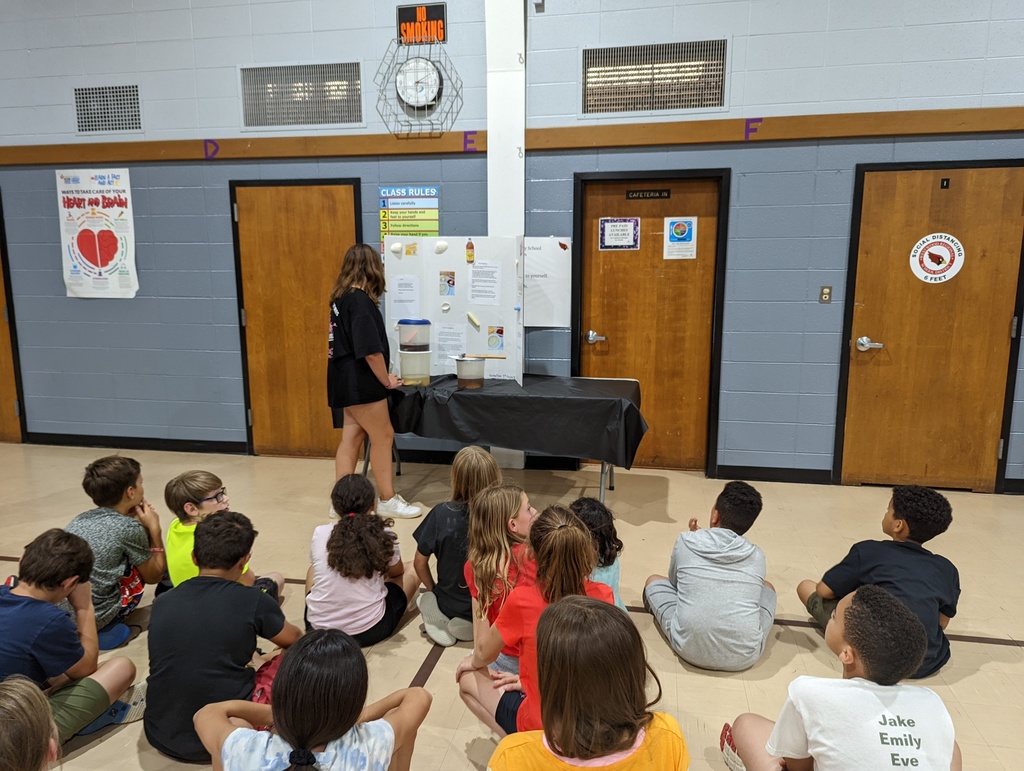 The Fifth Grade Class Trip returns! Children are enjoying their time at High Exposure today!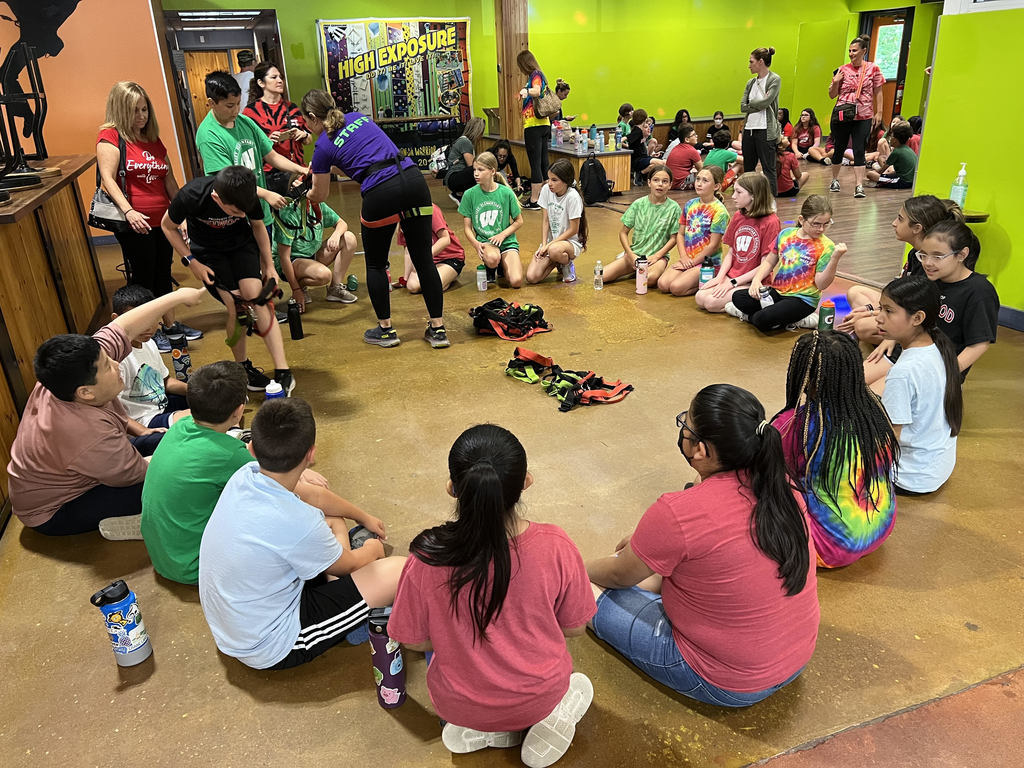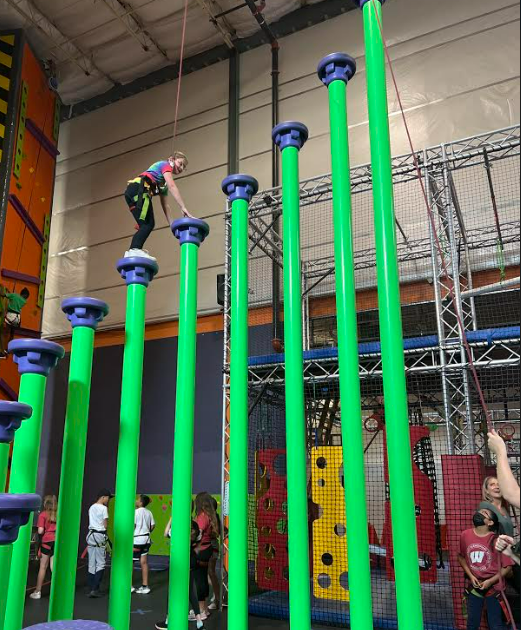 Our May Wellness Challenge winner is Mrs. Praschil! JFG challenged their staff to a "Yes Day!"
JFG had an amazing K-2 Field Day! The smiles speak volumes!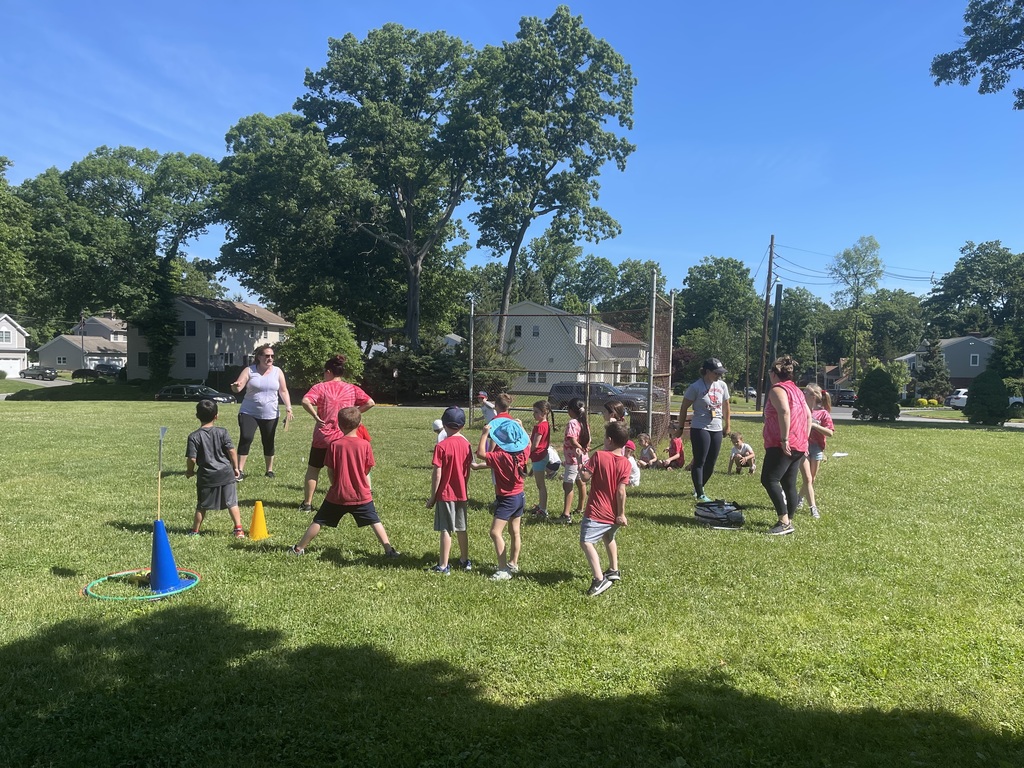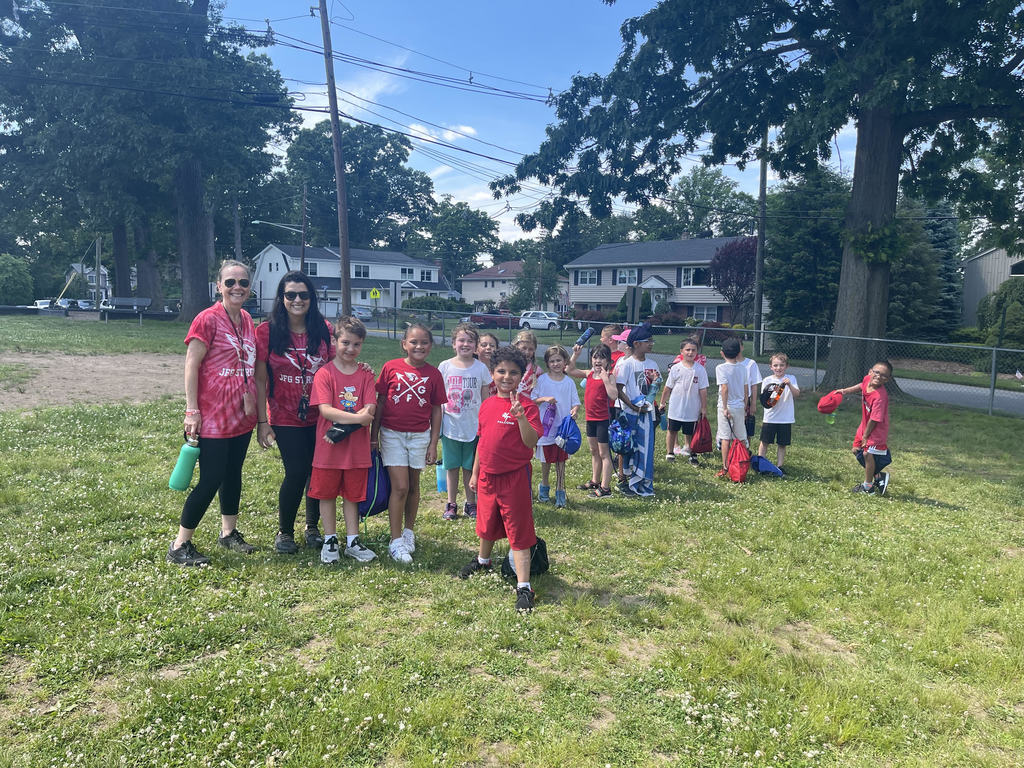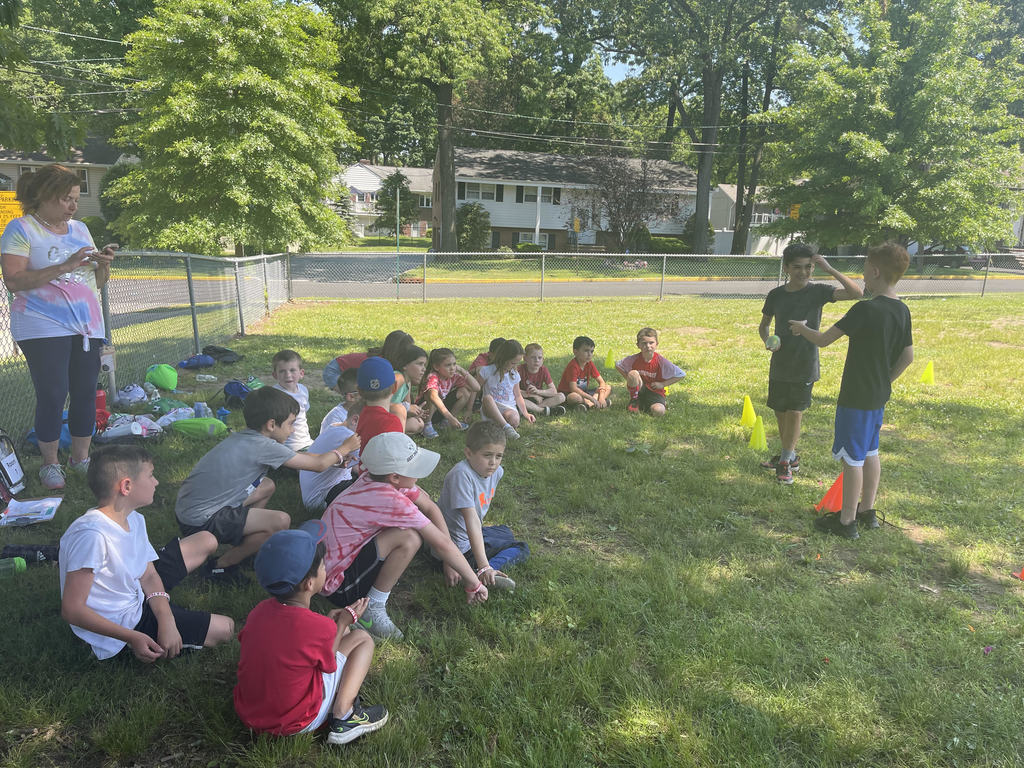 Our JFG Cardinals held a lemonade stand to raise money for the All for Books Challenge! How adorable is this? What a throwback to our happy days! Keep shining bright JFG!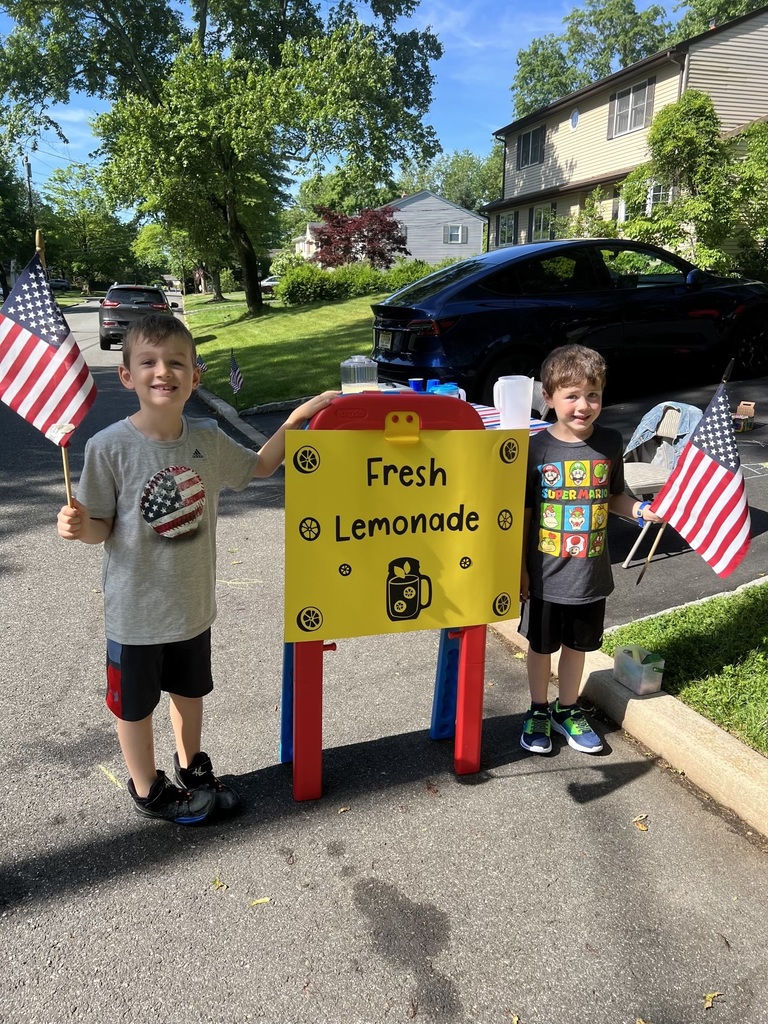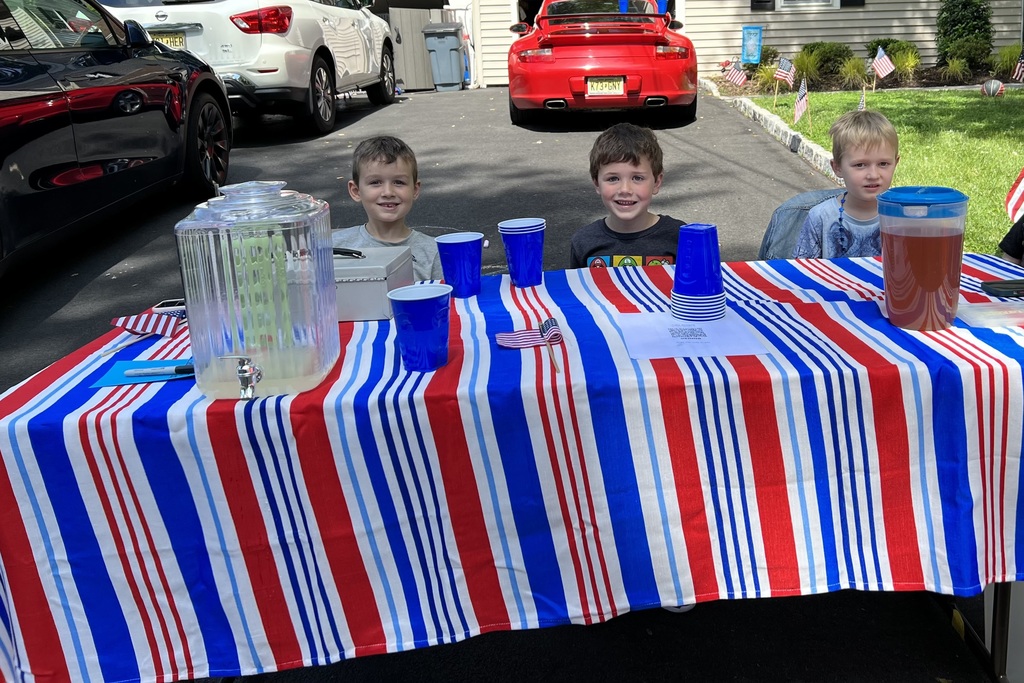 At this year's Berkeley PSO's Spring Fling, the Bolmanski Family won 'Lunch with the Principal and Friends' through the live auction. Eva picked 3 friends and lunch from Farmhouse; we all enjoyed the food and company!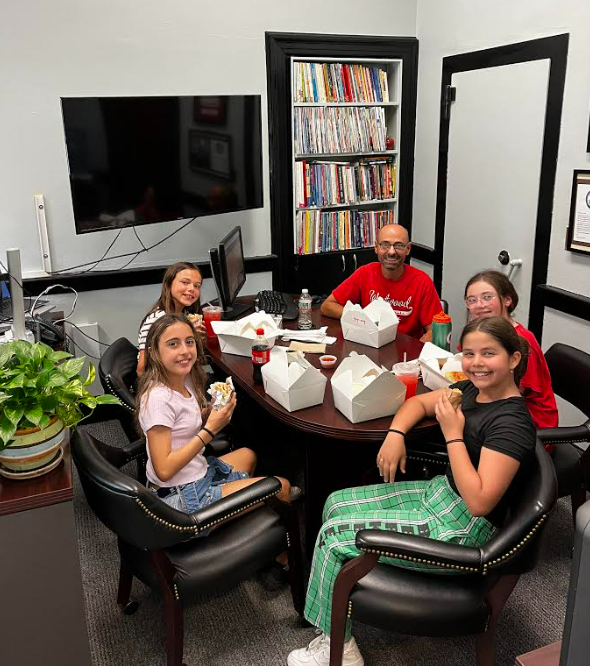 Westwood Regional High School Class of 2022 Senior Prom!