Brookside English Language Learners took a recent trip over to the Westwood Public Library. They learned all about how the library operates and all the various ways the library serves our community!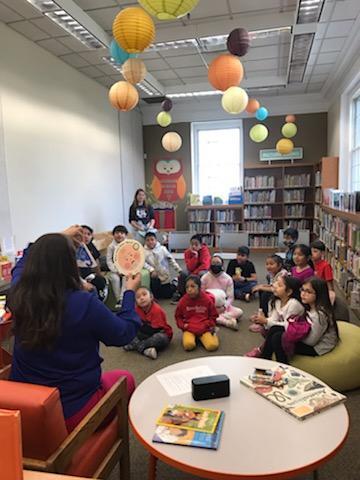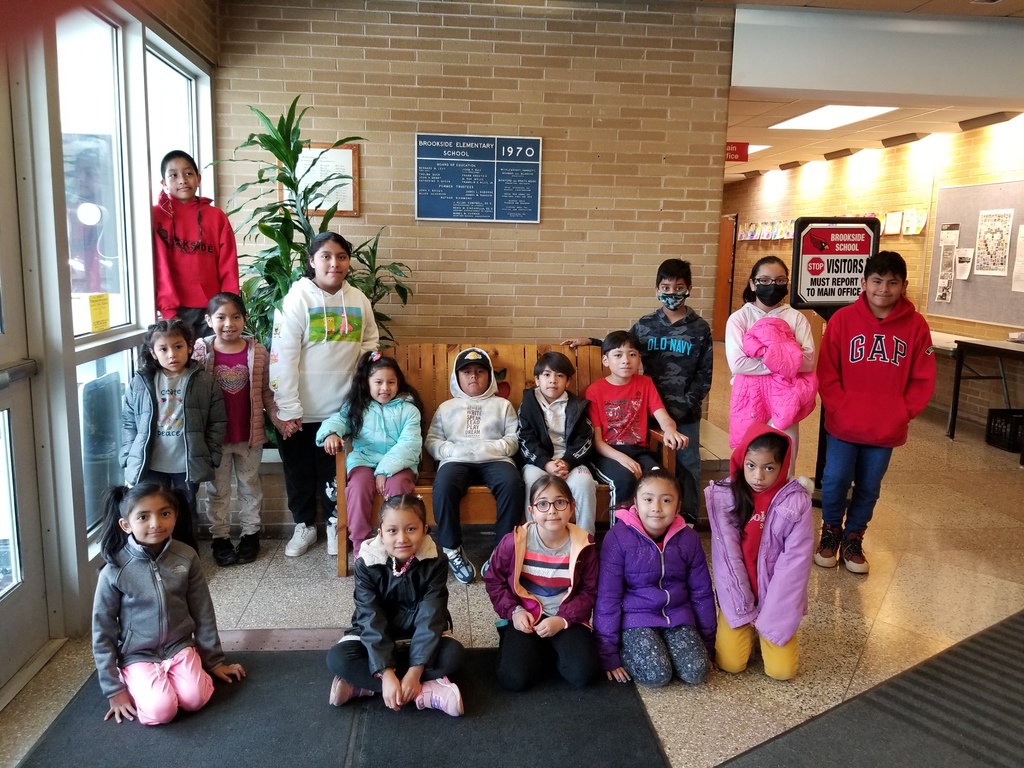 Kindergarteners having more great times visiting our town of Westwood!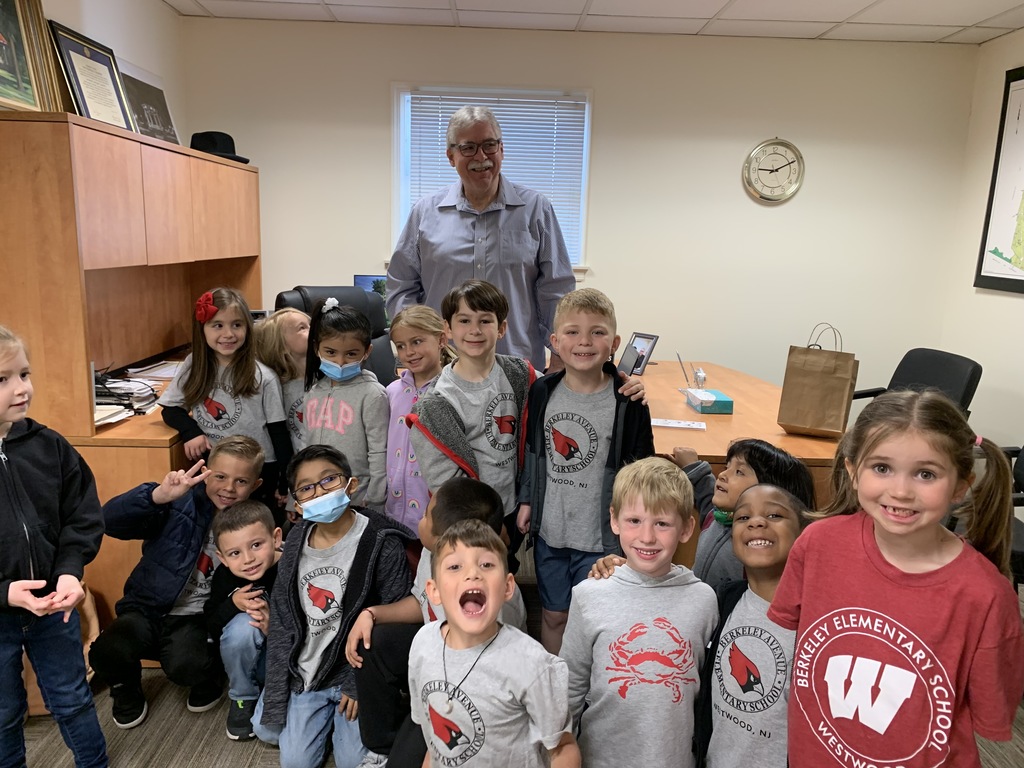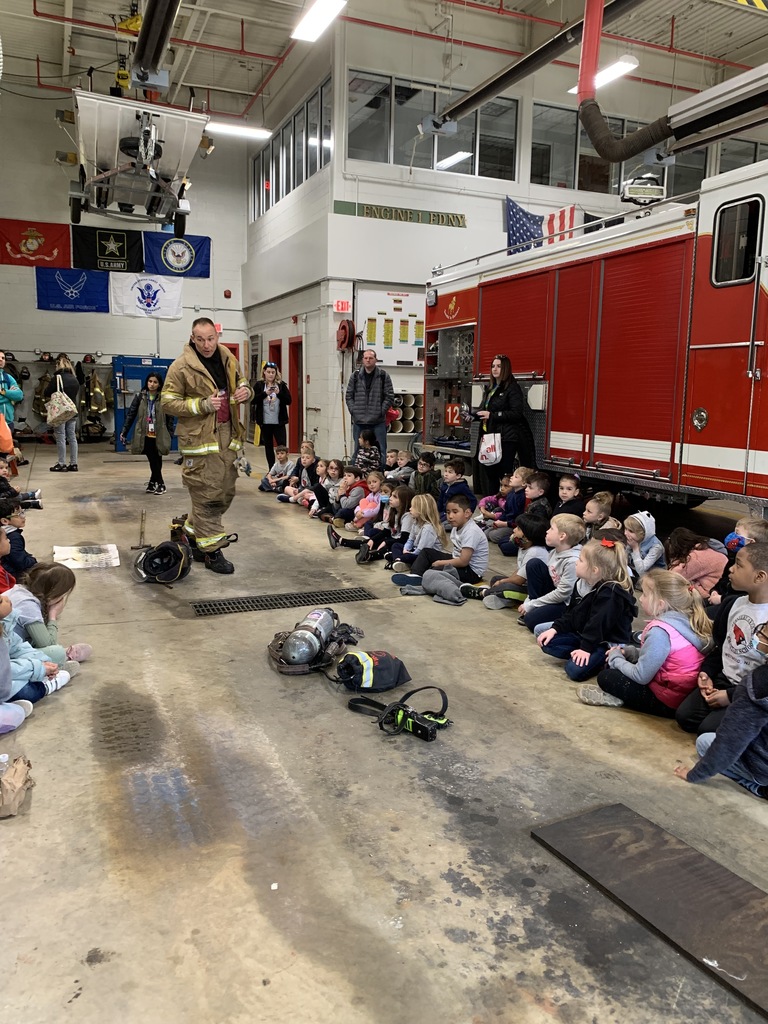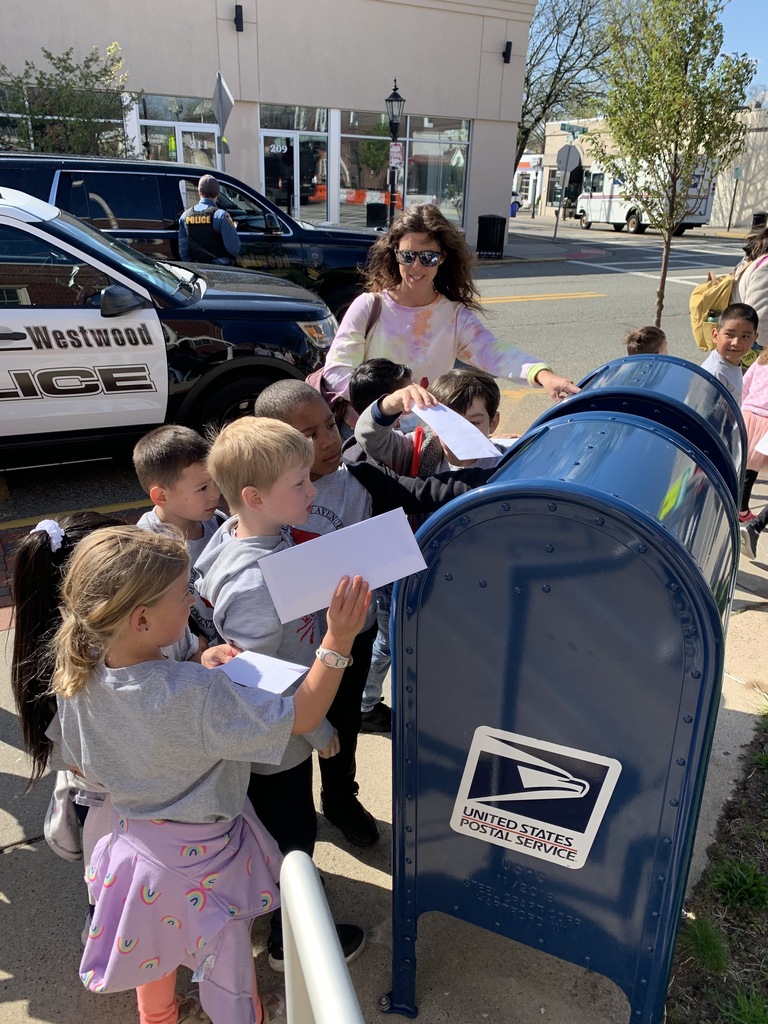 Students in Mr. McQuade's chemistry class tasting their calculated molar solutions of Kool Aid.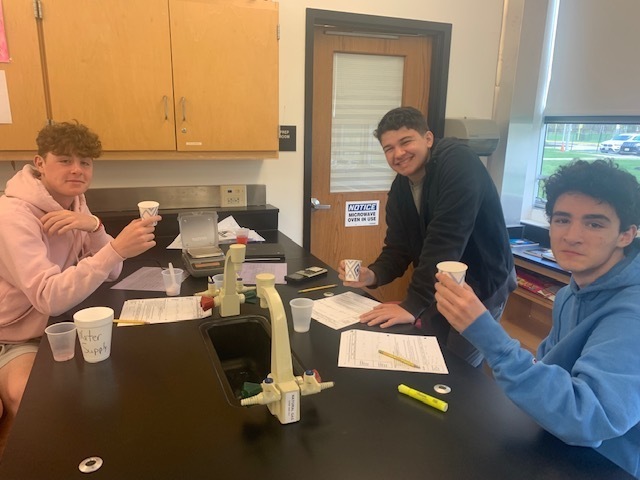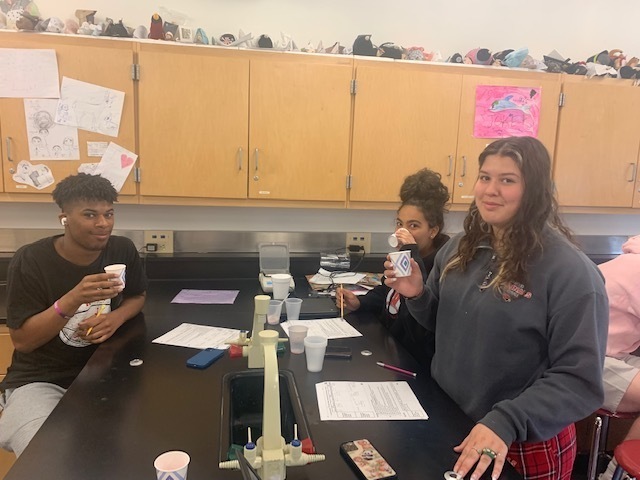 And they're off! Thank you Westwood PD, kindergarten parents, and staff for helping with our first walking field trip in kindergarten! Children will be visiting some parts of our Westwood Community: Town Hall, WW Fire Department, and WW Library!

Congratulations to all of the 2022 National Honor Society Inductees! Cardinal Pride!

Happy Earth Day 2022! Thank you Berkeley PSO and Mr. Cliff for "The Dance of the Honeybees"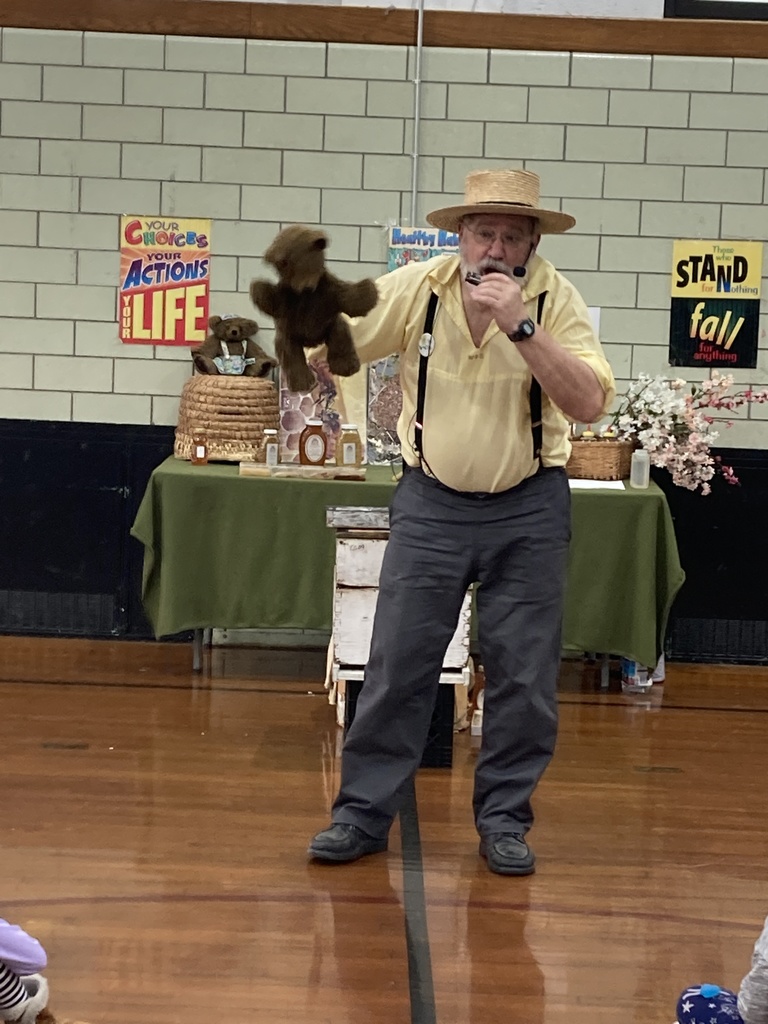 Thank you to our student council for planning a great Pep Rally tonight! Cardinal Pride!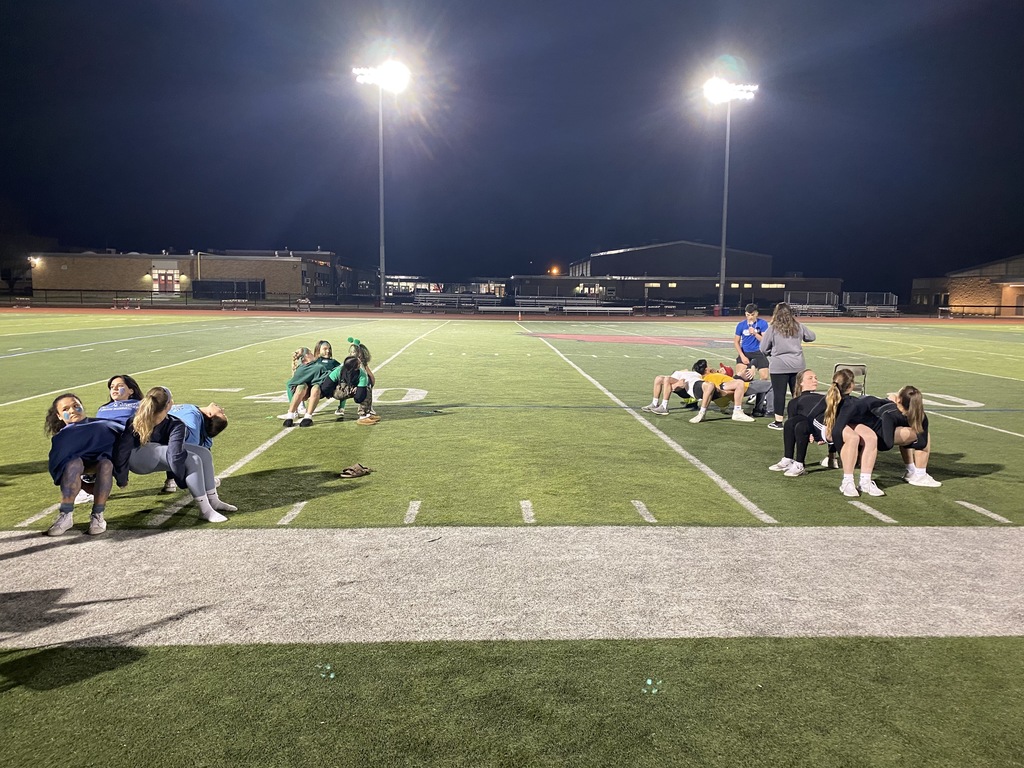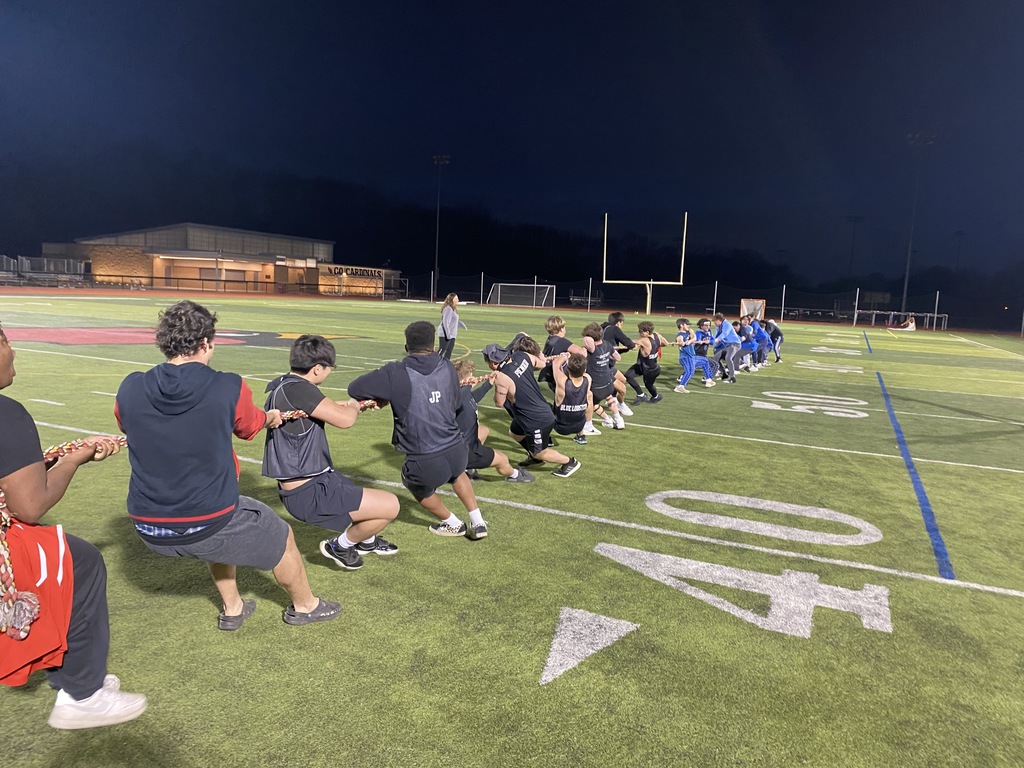 JFG Open House was a success! Our doors couldn't open fast enough to welcome our families and students to witness the amazing happenings behind our walls! The teachers did an amazing job and the excitement was felt throughout our "home!"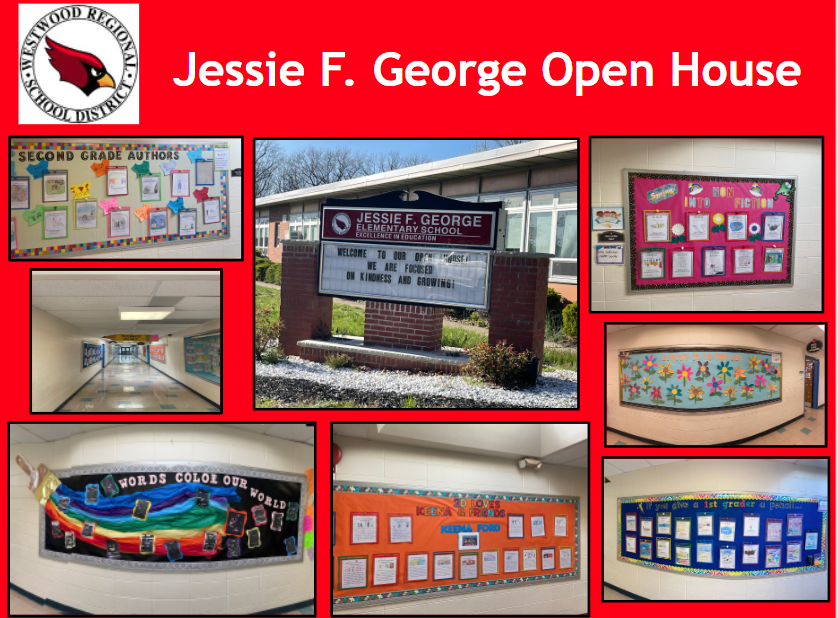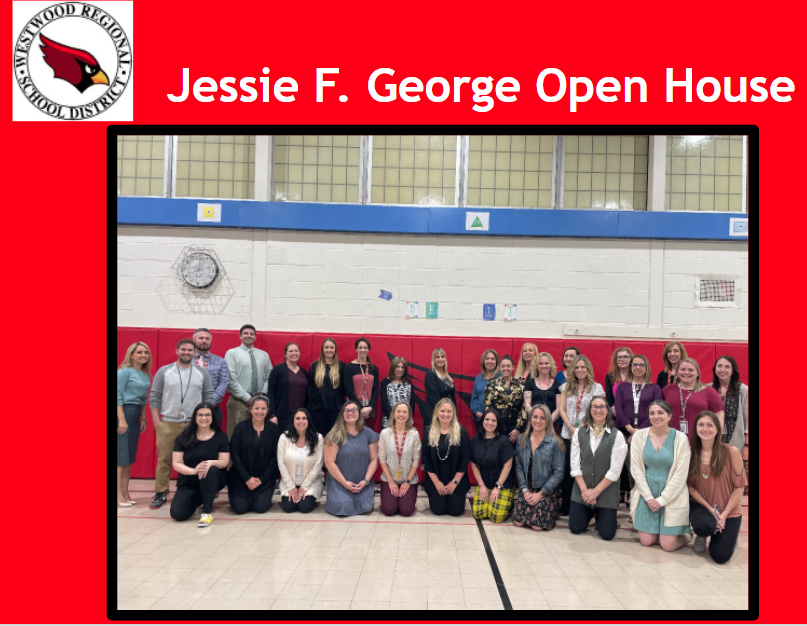 Mr. Collis' U.S. History I Classes visited the Seven Chimneys House in Washington Township. The house was a place for fugitive slaves to seek refuge in the Underground Railroad prior to the Civil War and it is considered the oldest home in Washington Township.

Emily Chevrier has been awarded the SILVER level Graduating Seniors Award which recognizes the hard work of student athletes who have participated in figure skating throughout high school. Congratulations Emily!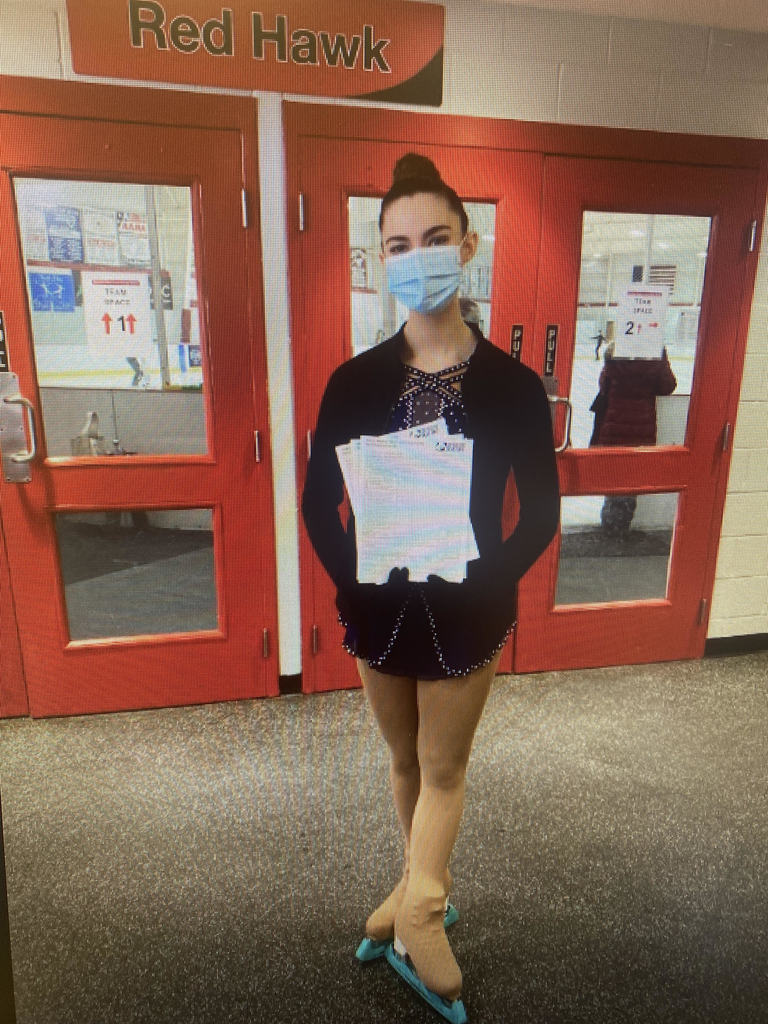 Nothing better than a visit at the high school from Colonel, our therapy dog!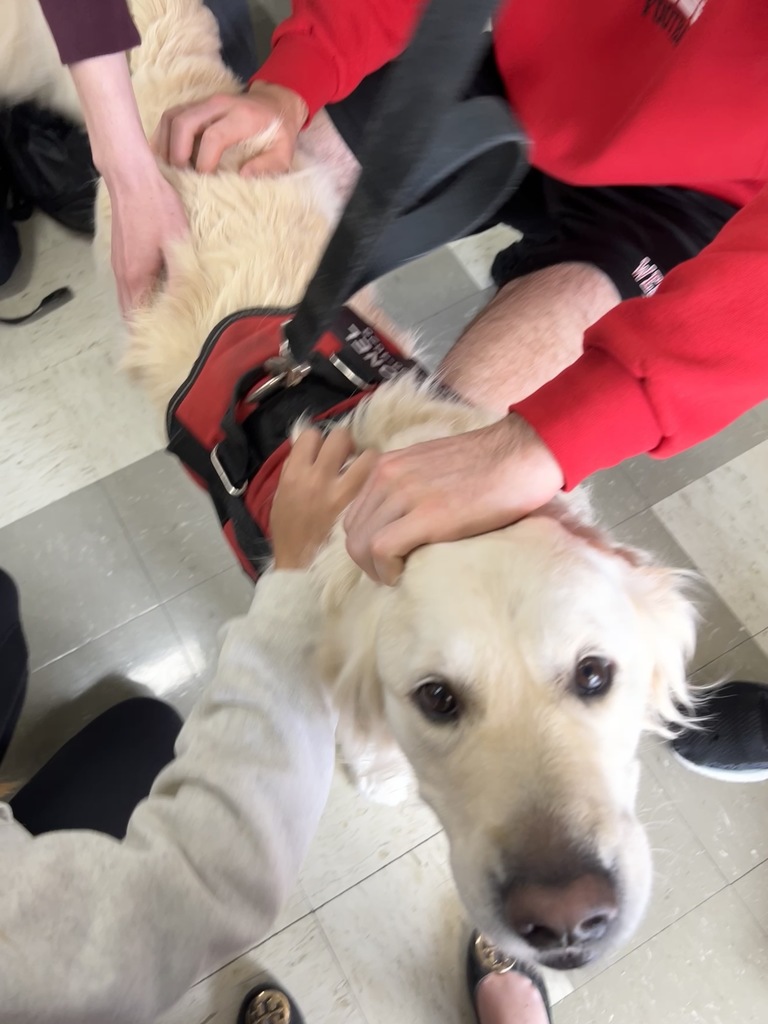 Over 40 high school students braved the cold weather today to participate in the Environmental Club's annual clean up of the Woodcliff Lake Reservoir! Go Cards!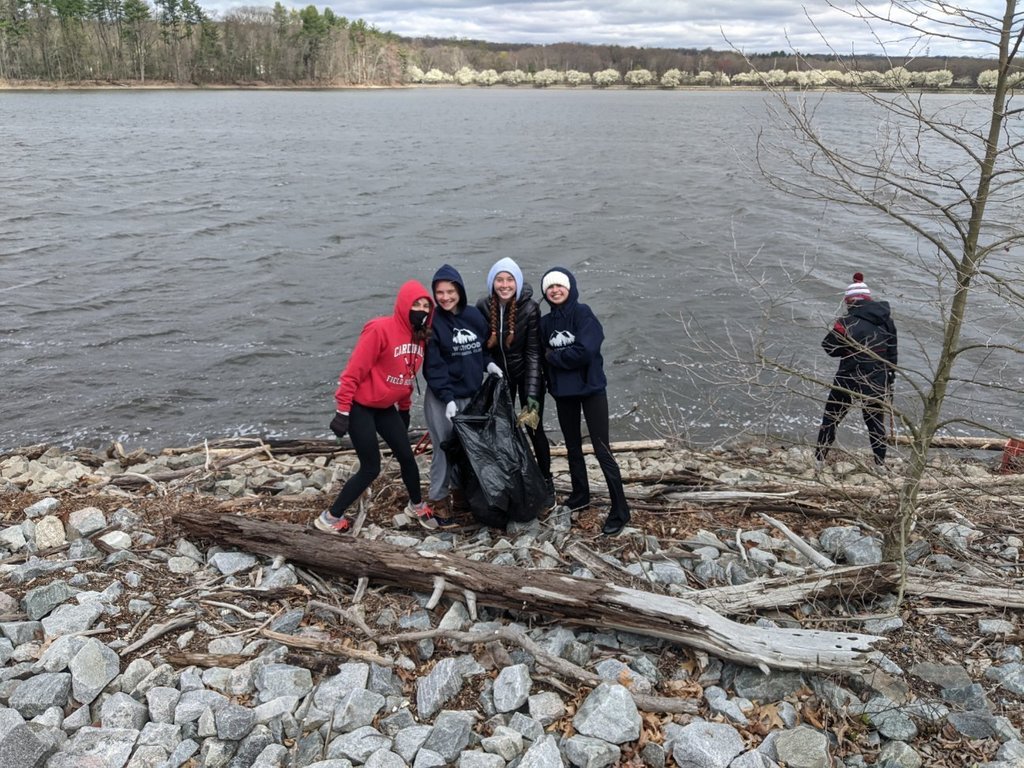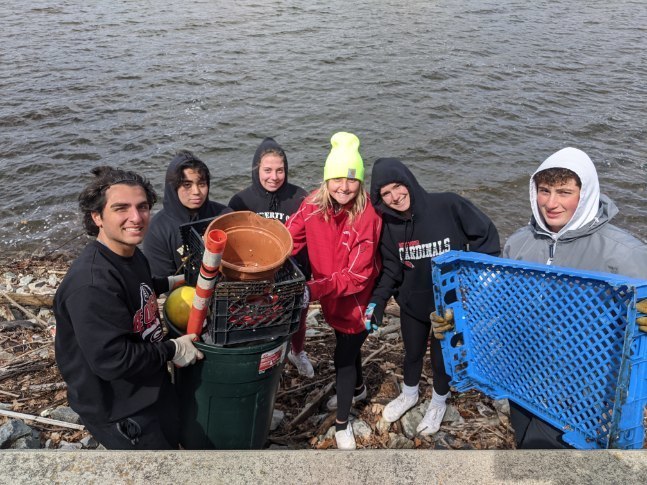 Cardinals giving back! Over 100 high school students and staff donated to our annual blood drive today! Thank you to Mrs. Sullivan, our school nurse, and our National Honor Society students, under the direction of Mrs. Wren, for helping to make it a success! Cardinal Pride!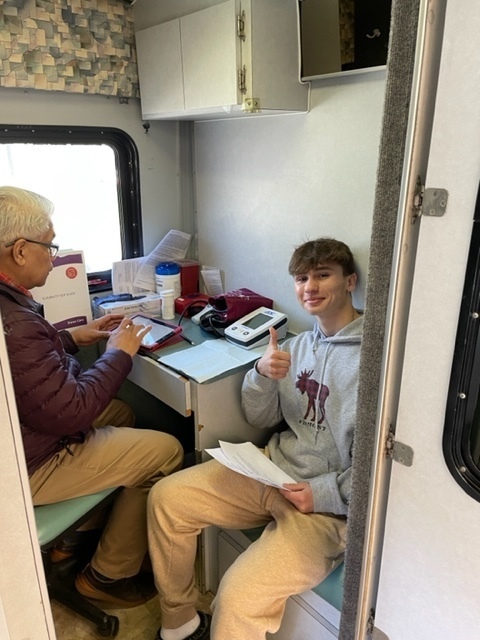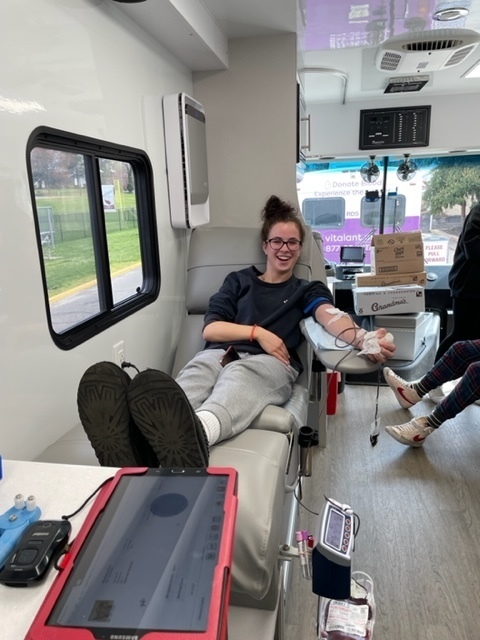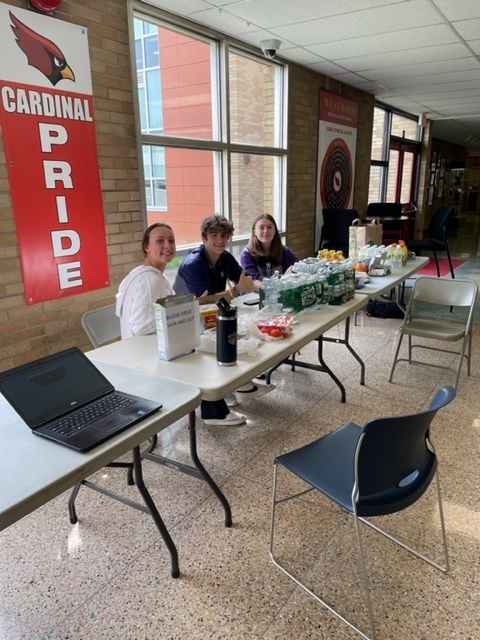 Students in Mr. Chen's Physics class are egg-cited to show off their egg drop containers that will hopefully allow an egg to survive a fall from the 2nd floor onto a sensor. Using the sensor, they can measure how much force the ground exerts on the egg.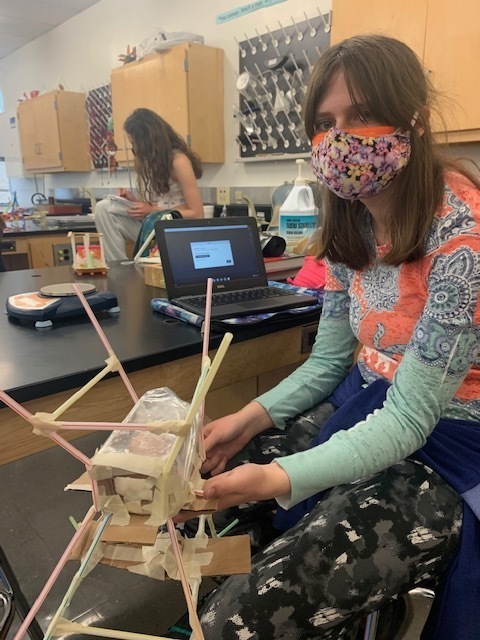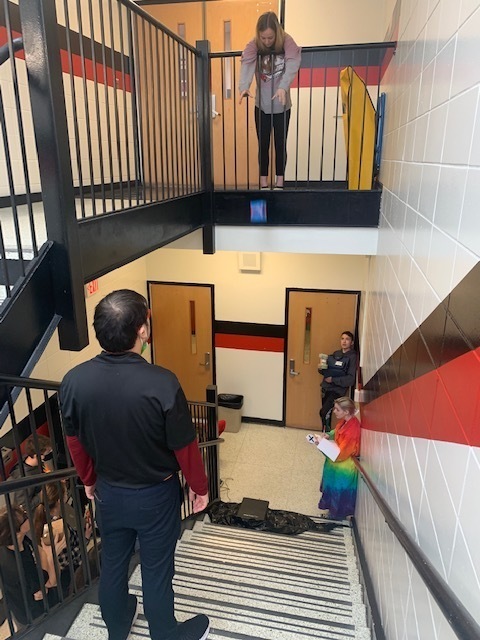 Mr. Welfel's 9th Grade French students took part in a trip to FDU to see a spectacular reenactment of Beauty and the Beast. A great portrayal of finding your inner self, kindness over superficial qualities, and to never falter.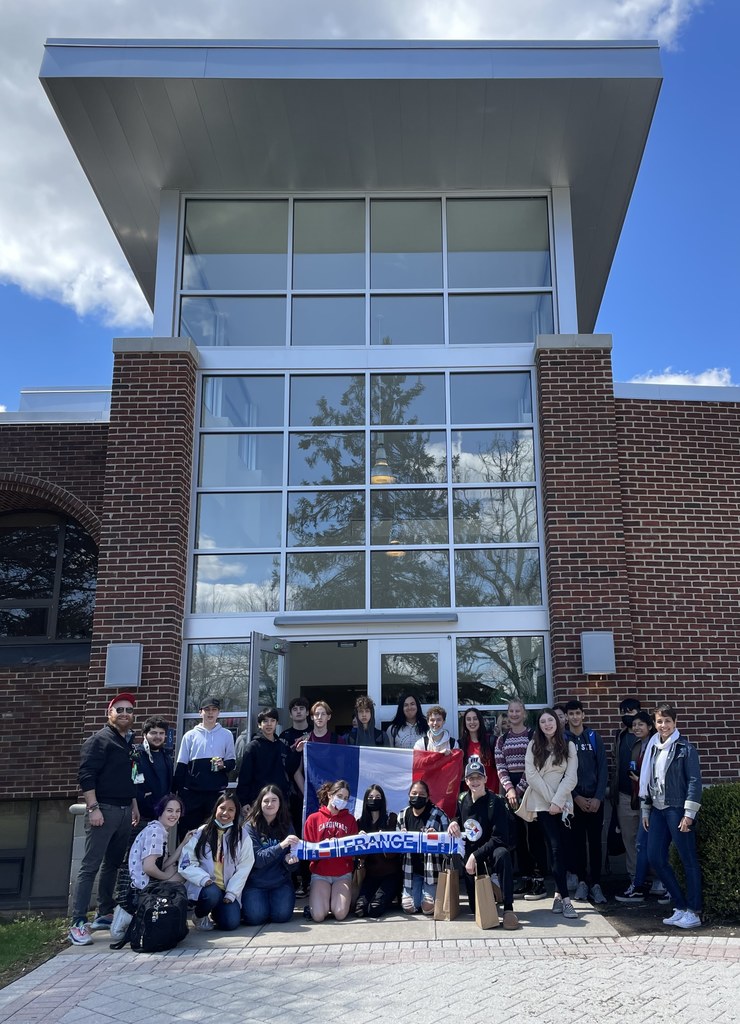 So True!!!!!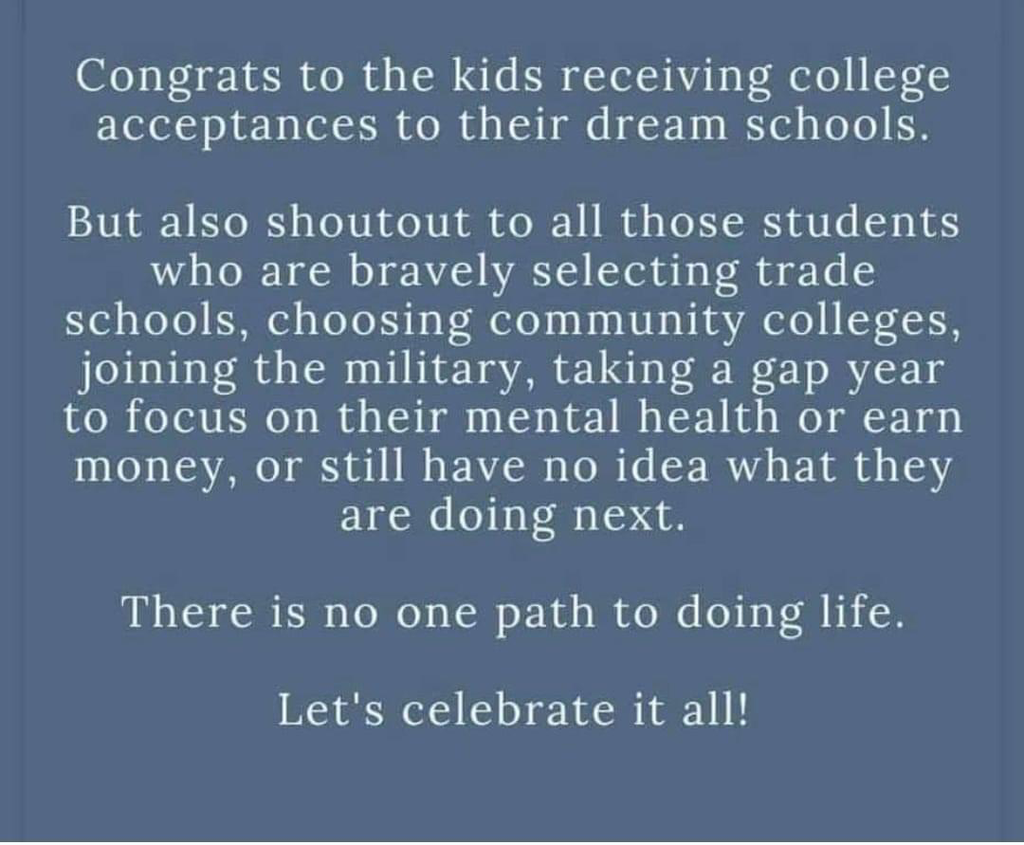 Students in Mr. Gunneson's Materials Science and Processing 2 class learning how to prep a door and install a lockset.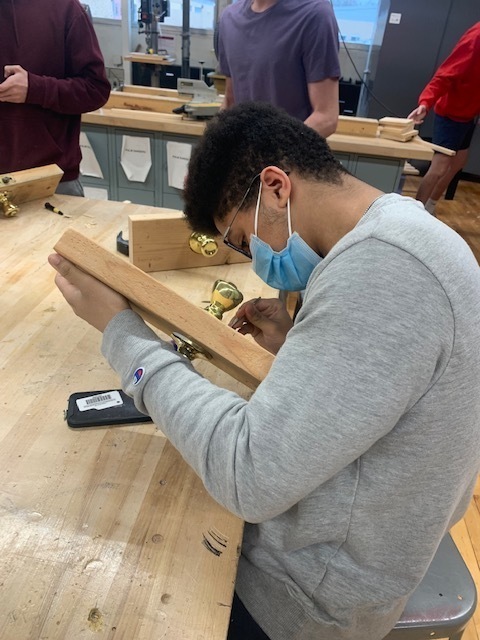 H.S. students attended a powerful workshop presented by Alumni in Recovery. They are composed of young adults who are living in recovery who strive to heighten awareness, hope, & resources by sharing their personal stories with addiction and how they overcame them.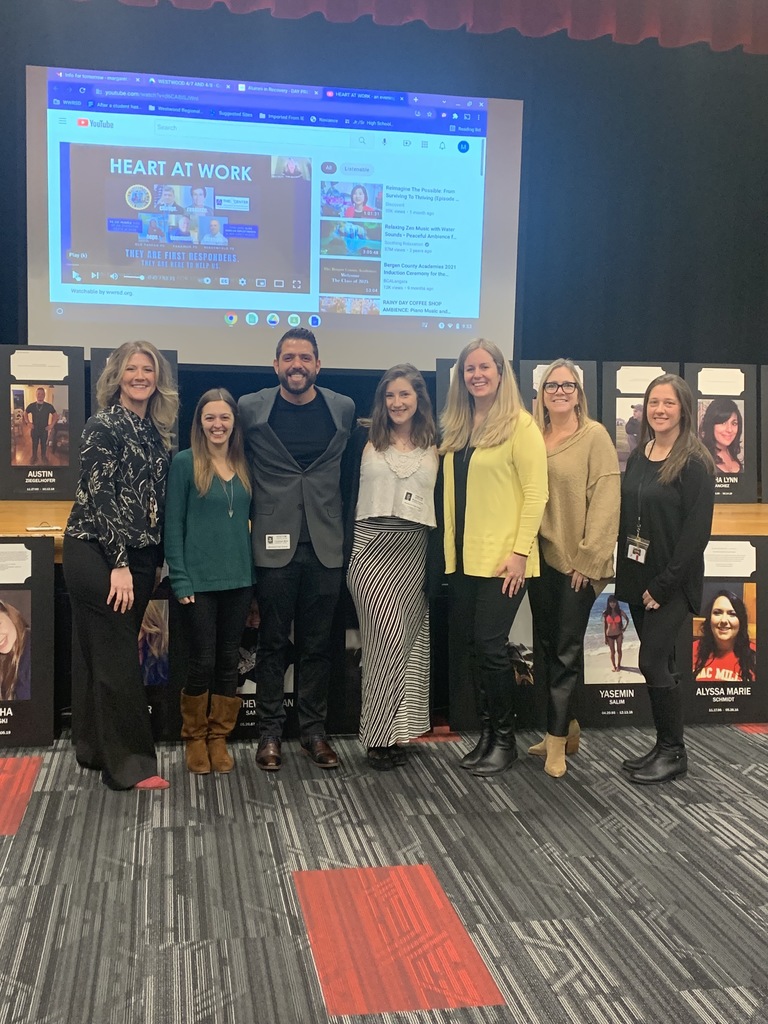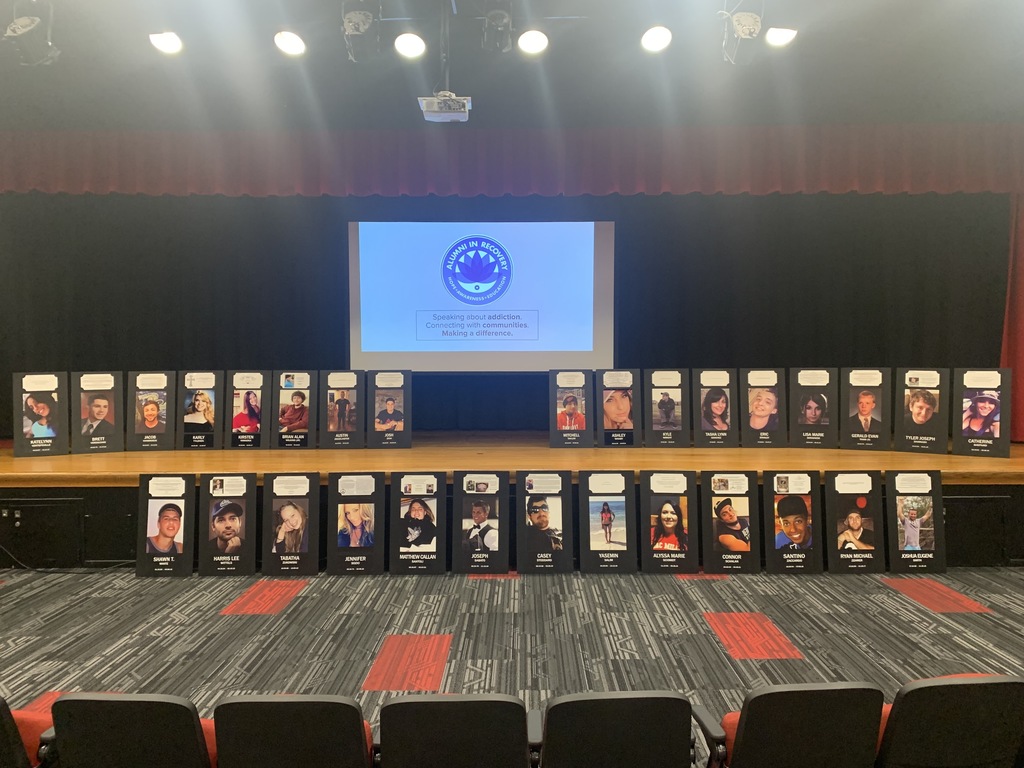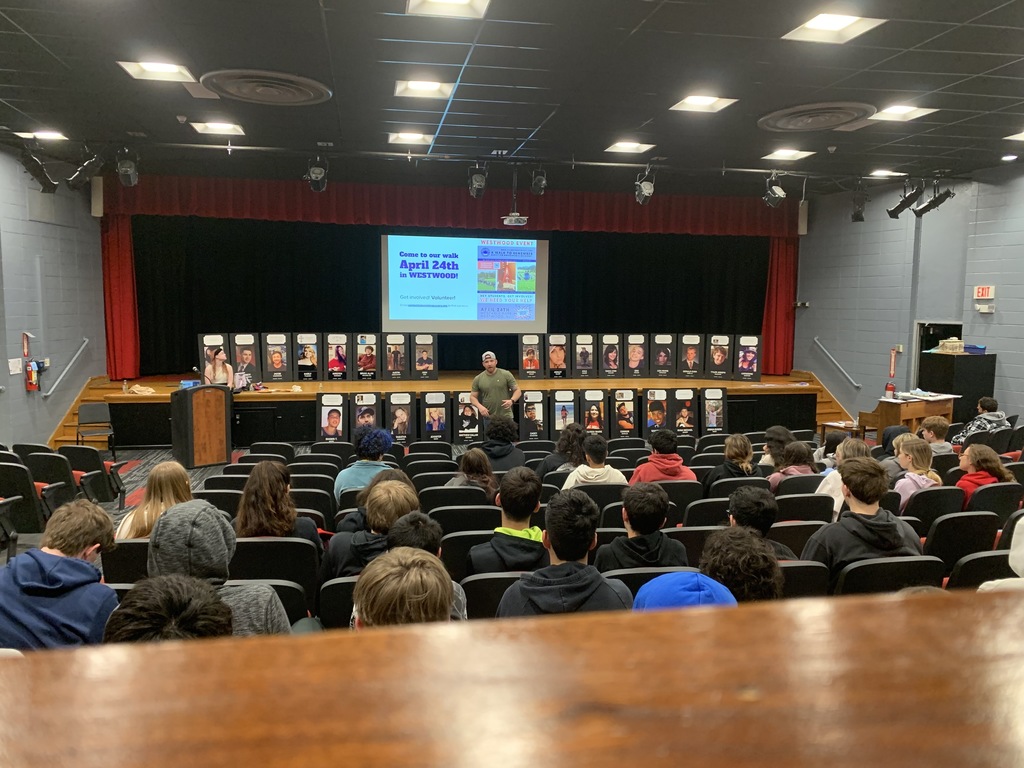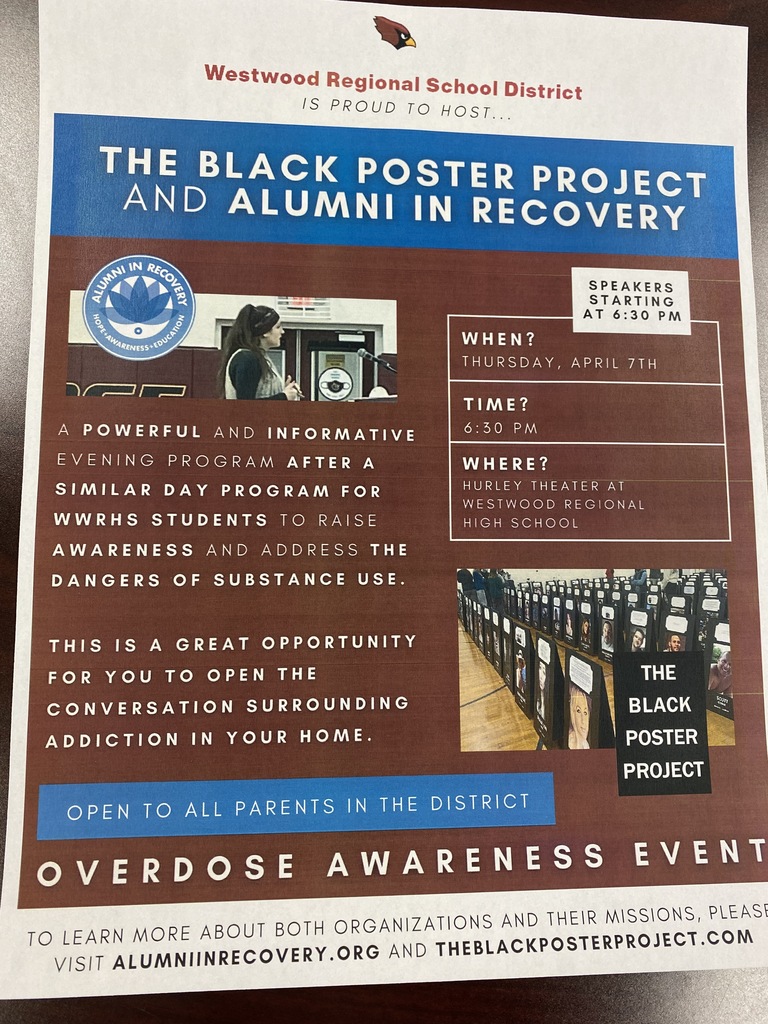 Congratulations to all of our students inducted into the various Content Area National Honor Societies! Thank you to our amazing staff for all of their support! Cardinal Pride!