Welcome to Mrs. Van Ess! She started today filling in as the shared Elementary Assistant Principal through mid-February. Her wealth of experience as a Principal and Special Education Supervisor will be a great asset to the district!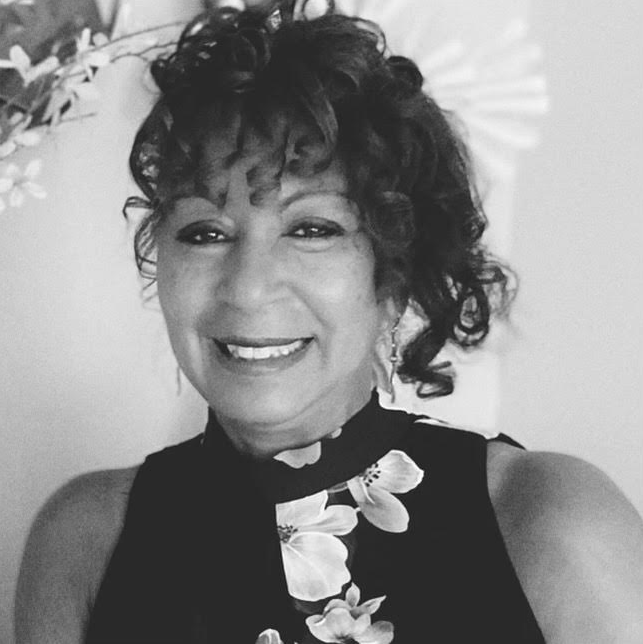 First and second year clarinet players enjoy their practice and lessons with Mr. Barbieri, as our musicians learn more skills and practice their performance goals.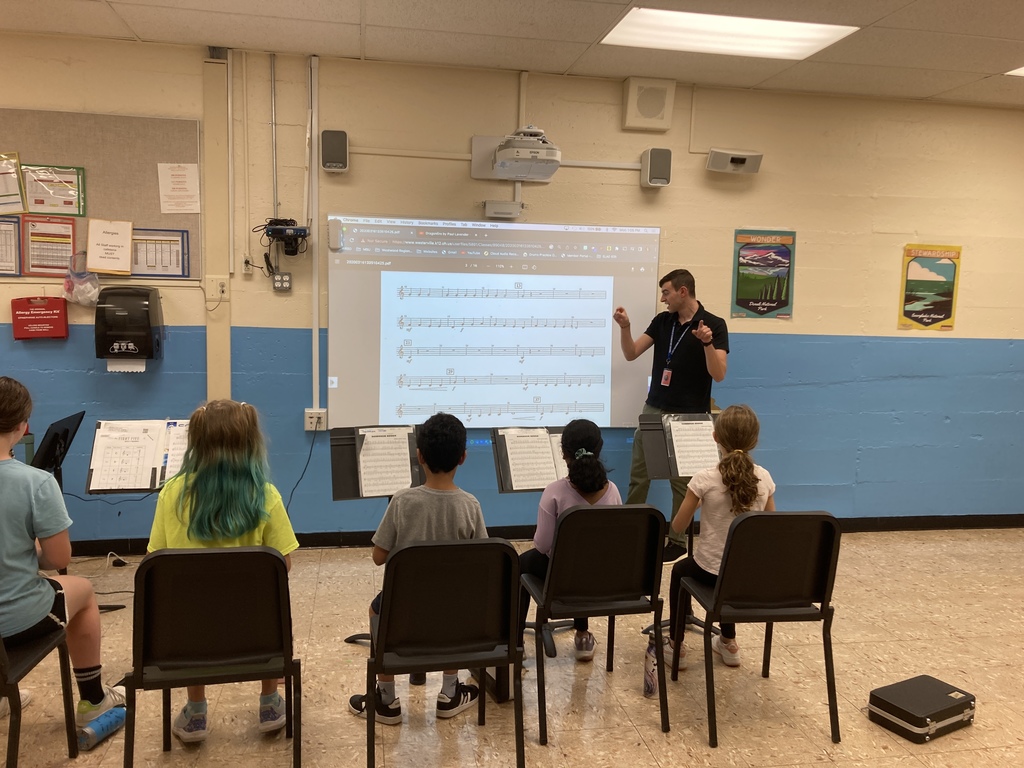 Great time hosting the Westwood Regional High School Class of 1971 over the weekend! We recognized them at halftime of the football game on Friday night followed by a tour of the building Saturday morning by Mr. Connelly! Great group! Once a Cardinal, always a Cardinal!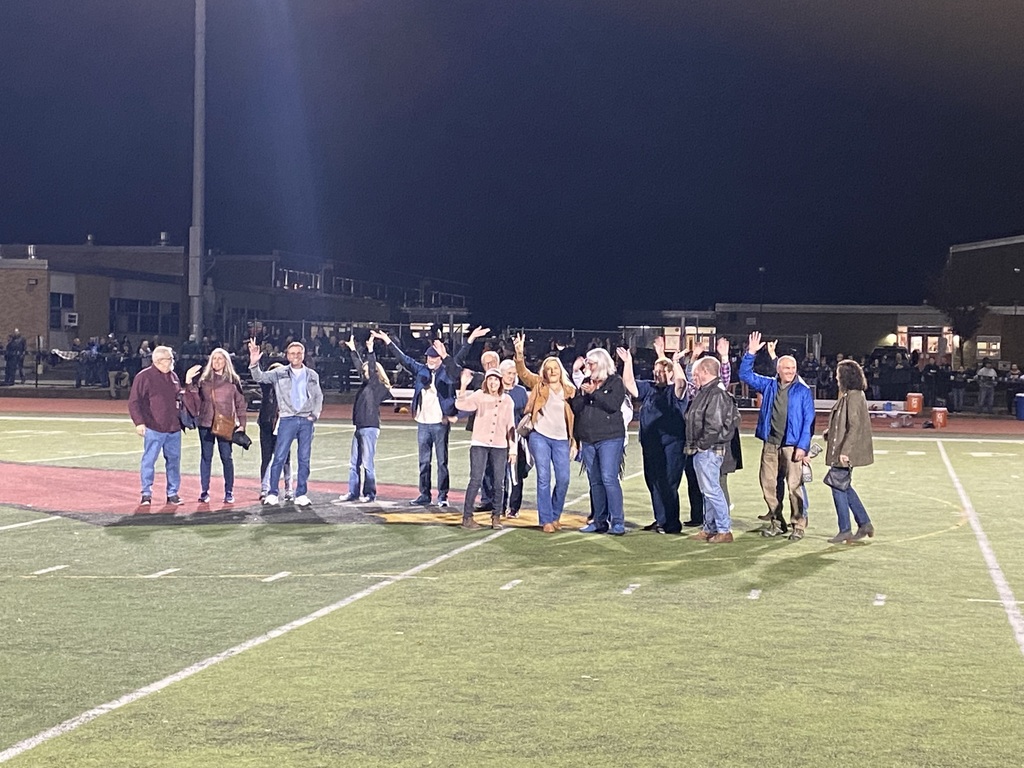 Students received great advice on their portfolios at National Portfolio Day on Saturday at the Jacob K. Javits Convention Center in NYC. Representatives from over 60 schools participated in the event.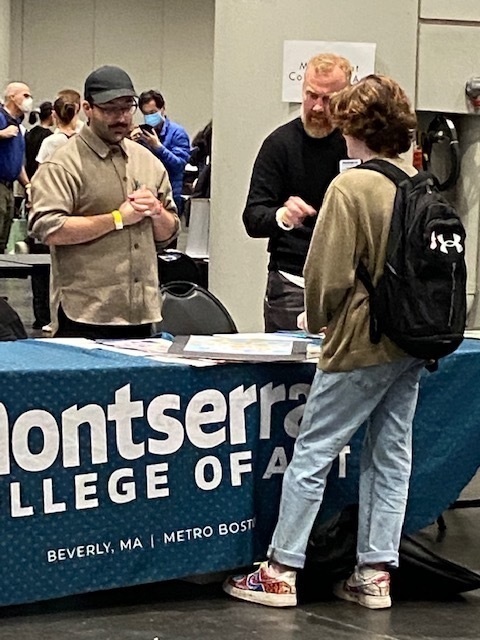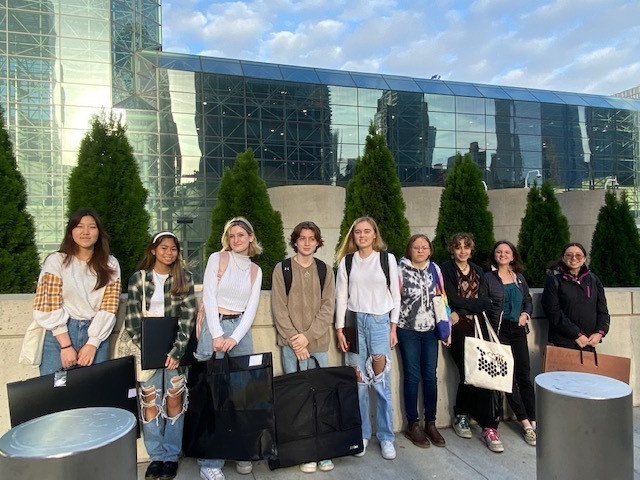 It was a beautiful day for JFG's Fall Festival! Thank you to our PSO, parent volunteers, students, and families for such a successful event! #JustFocusonGrowing
It was a beautiful day for JFG's Fall Festival! Thank you to our PSO, parent volunteers, students, and families for such a successful event! #JustFocusonGrowing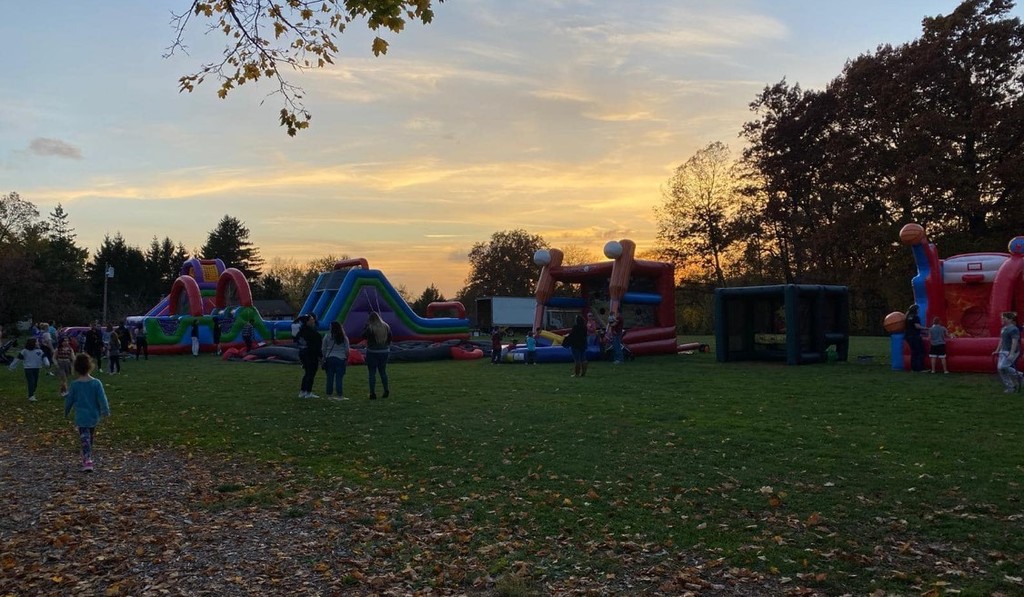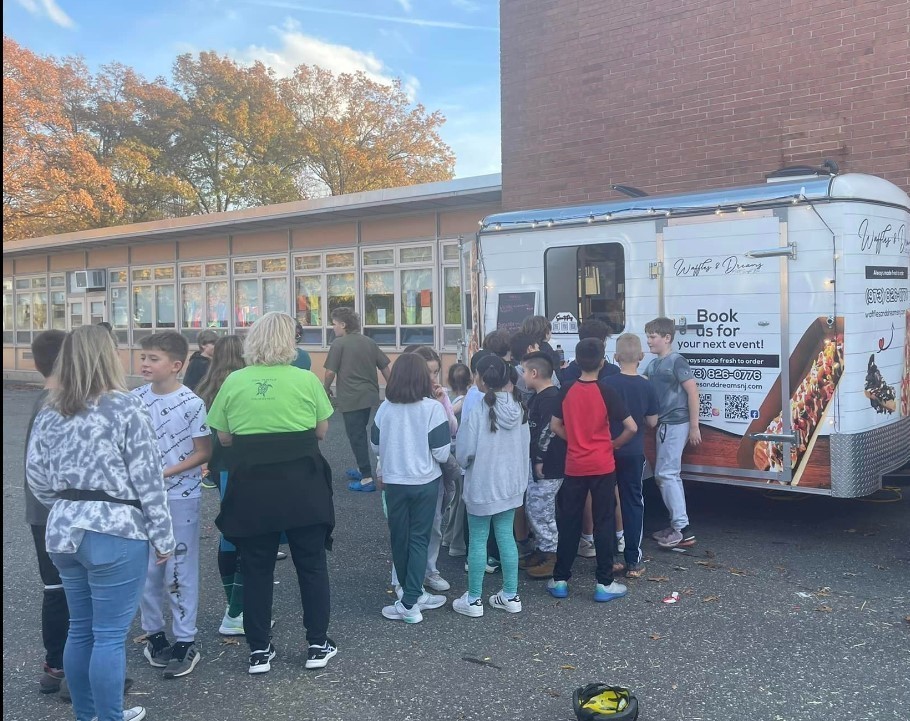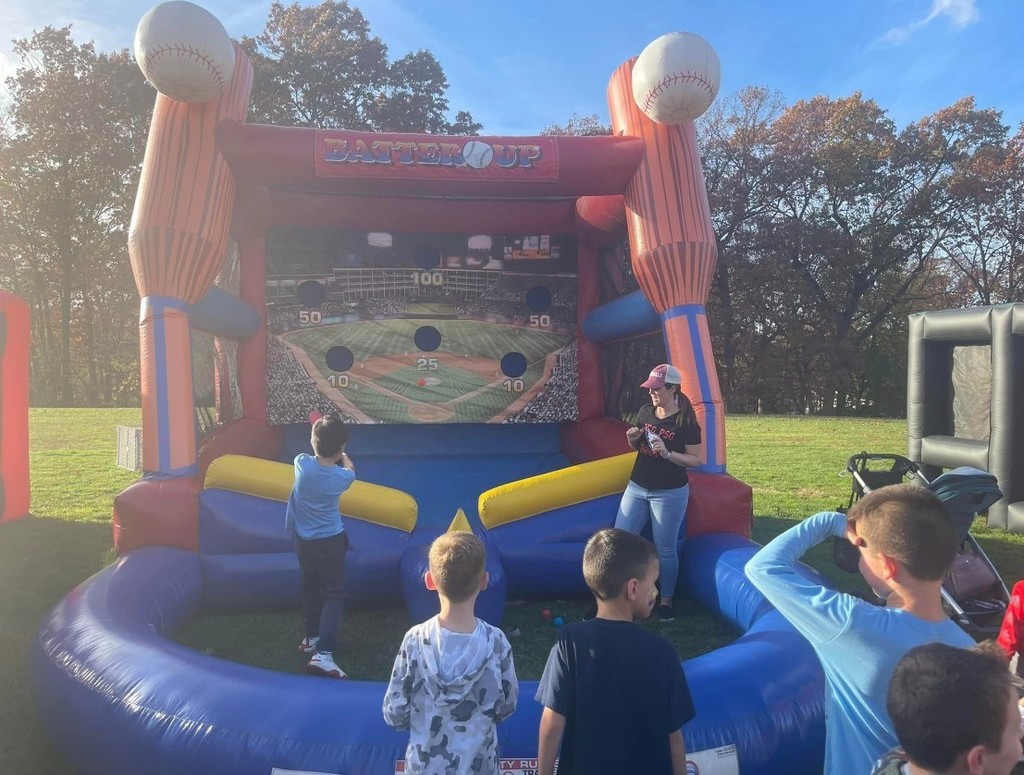 Thank you Mrs. Petersen for organizing our community project to donate leftover Halloween candy to the Paramus Veterans Home. Thank you to our community for all 12 full boxes of candy!
In 6th grade Art class with Ms. Panno, students were finalizing their Surreal Room Projects. One point perspective is a drawing method that shows how things appear to get smaller as they get further away, converging towards a single 'vanishing point' on the horizon line.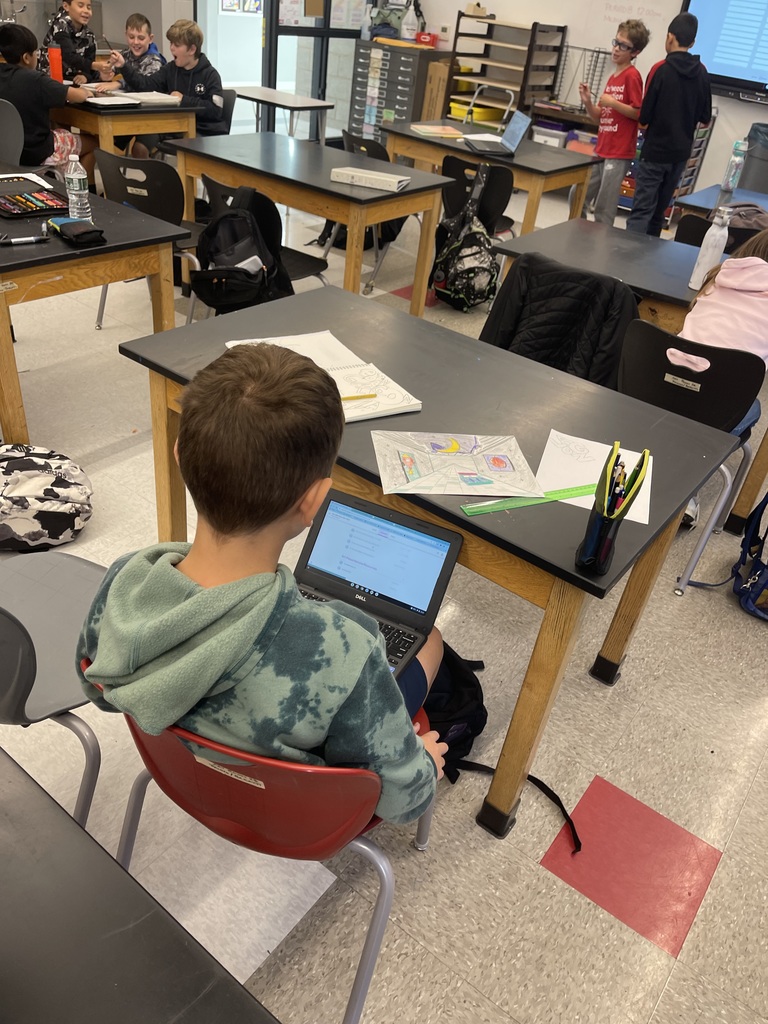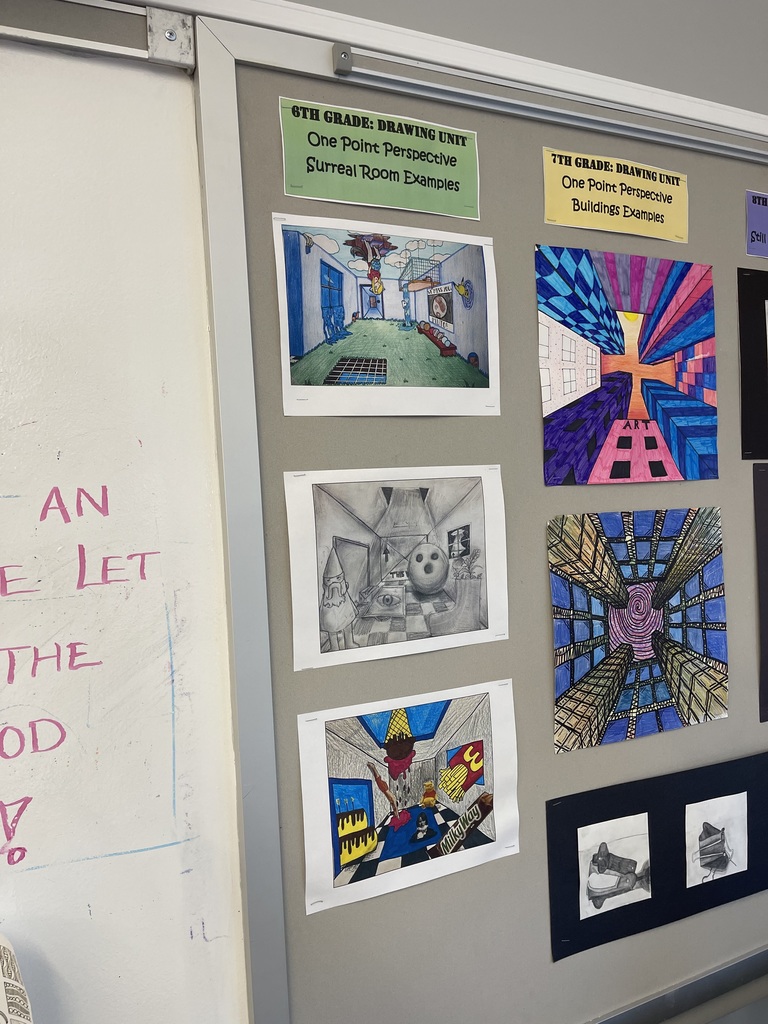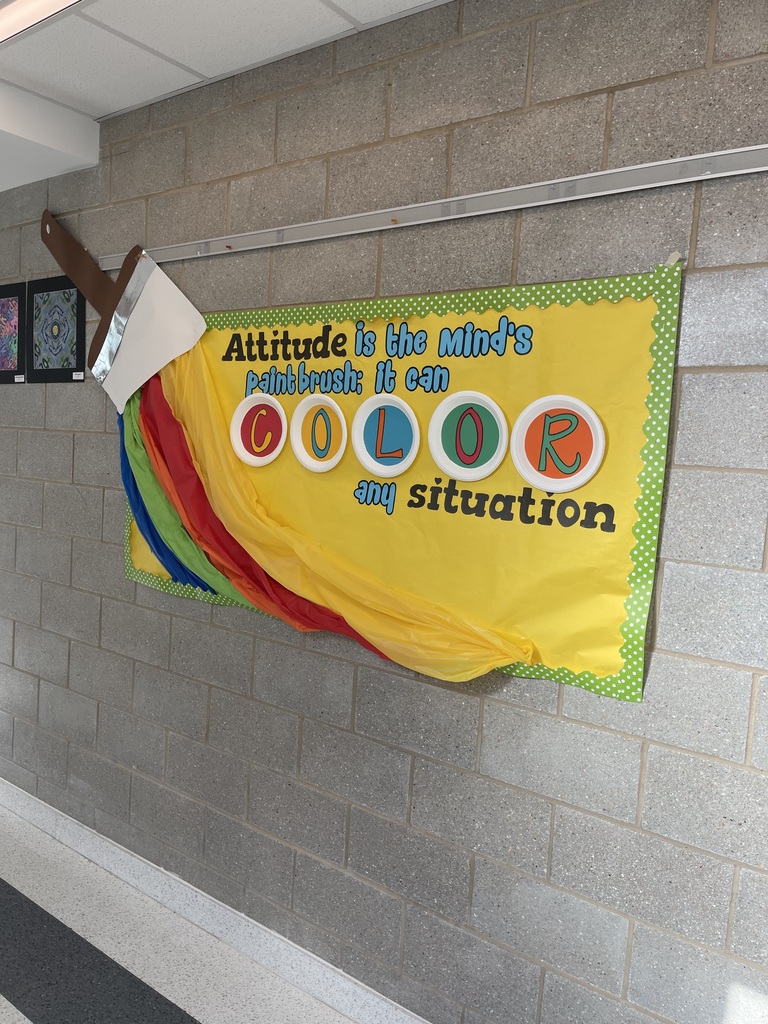 Thank you to all our amazing JFG families, teachers, and students for such a successful book fair! #JustFocusonGrowing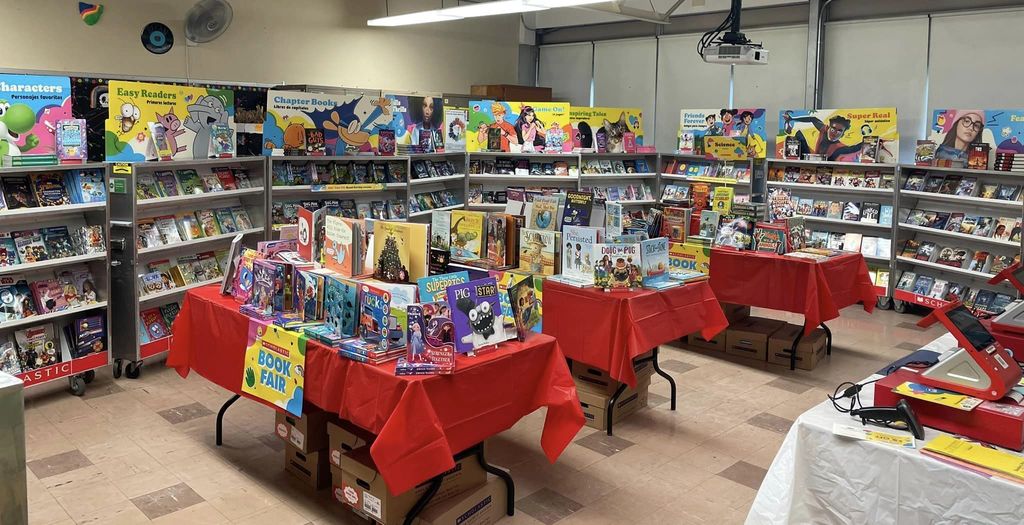 Amari Smith started her Work Based Learning at Mimi's Cookies in Waldwick where she is learning the skills needed for cookie decorating. Amari has aspirations on attending culinary school after graduation. Another great experience for our students!

New addition to the front main entrance at the High School! Cardinal Pride!

It's always exciting in AP Chemistry! To start off their Kinetics Unit, students wrote their own lab procedures and then put them to the test!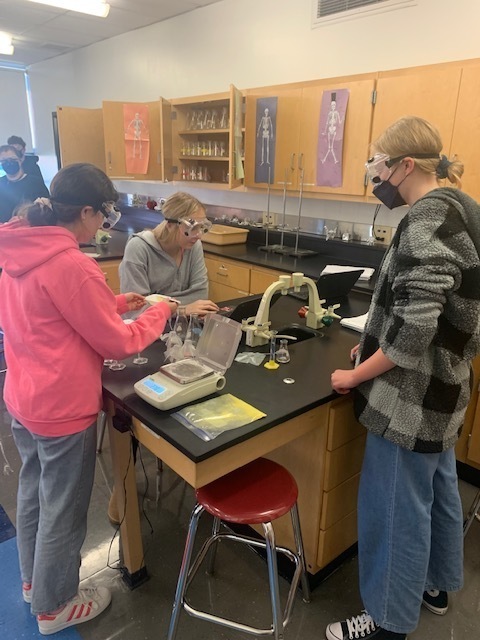 Mr. Piskadlo's Biology classes are viewing Elodea plant cells and their own cheek cells under microscopes to identify the structural differences between plant and animal cells.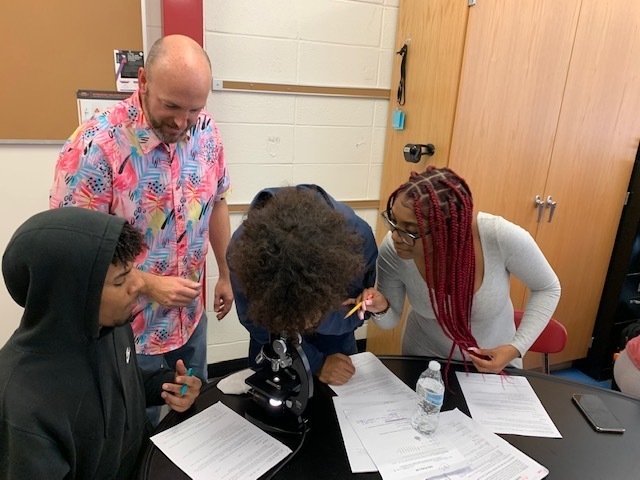 Thank you Ms. Dempsey from NW Bergen Regional Health Commission and Mrs. Petersen, Berkeley School Nurse, for helping our kindergarteners understand healthy eating habits and overall nutrition.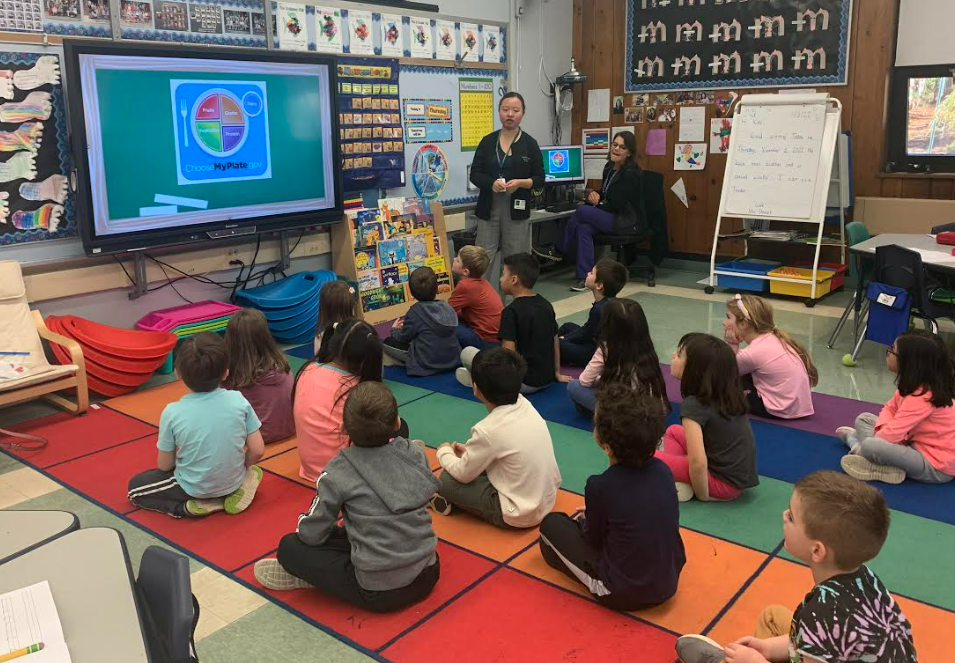 In Ms. McGovern's 6th Grade math class, they had Glow Day! The classroom is transformed so students can see their work "glow in the dark." Student worked in centers of various math topics such as expressions, GCF, and plotting coordinate points.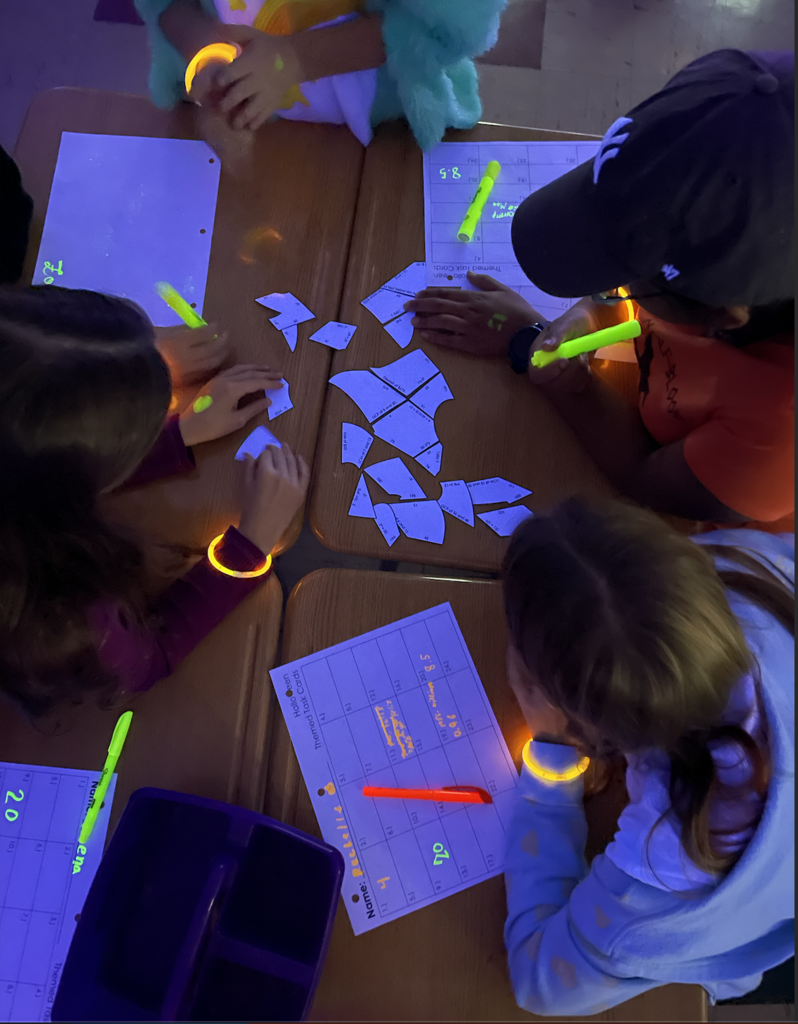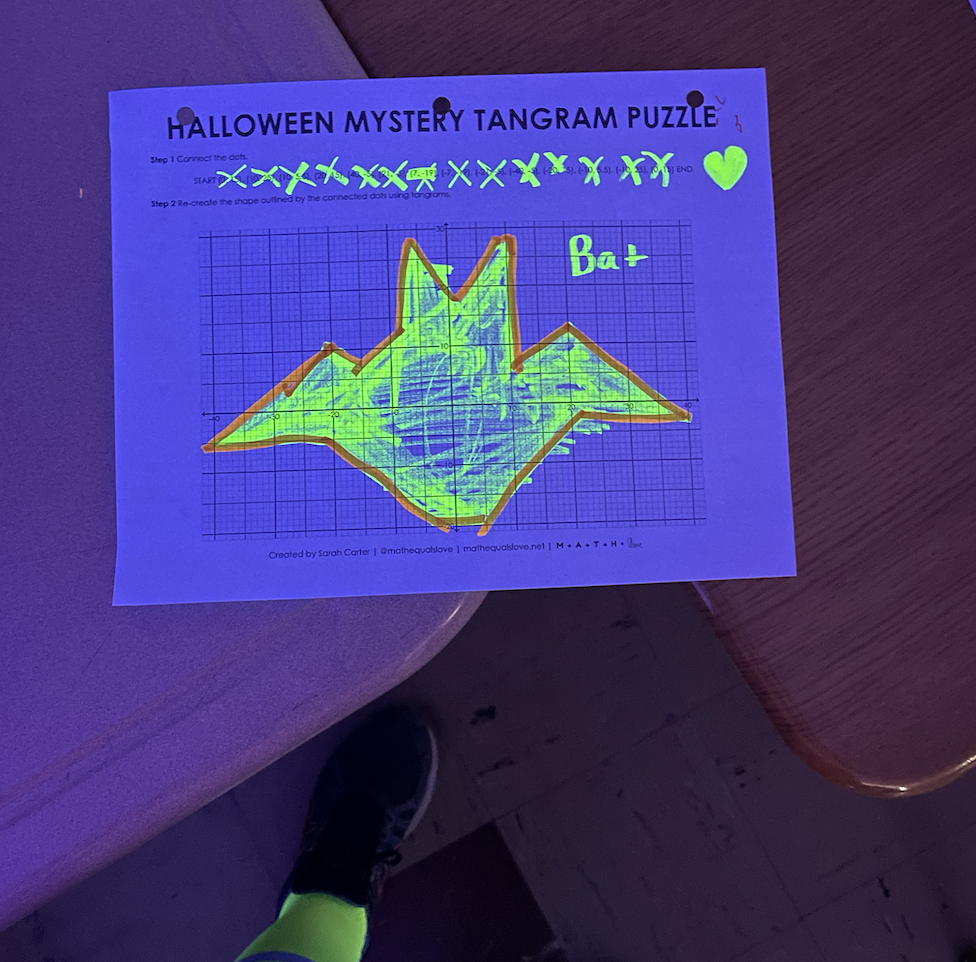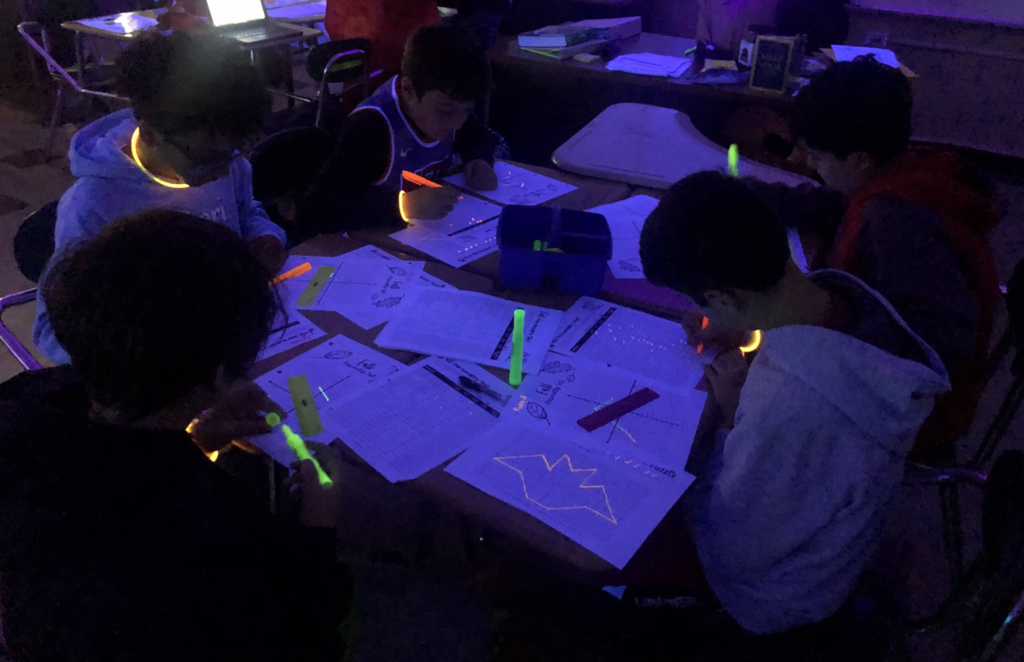 Mrs. Seigle and her first grade class are in the immersion phase of Writer's Workshop, learning about 'How to' books. Students will soon write and illustrate their own books.
Our 2nd graders use their favorite math strategies and prior knowledge to solve multistep word problems! #JustFocusonGrowing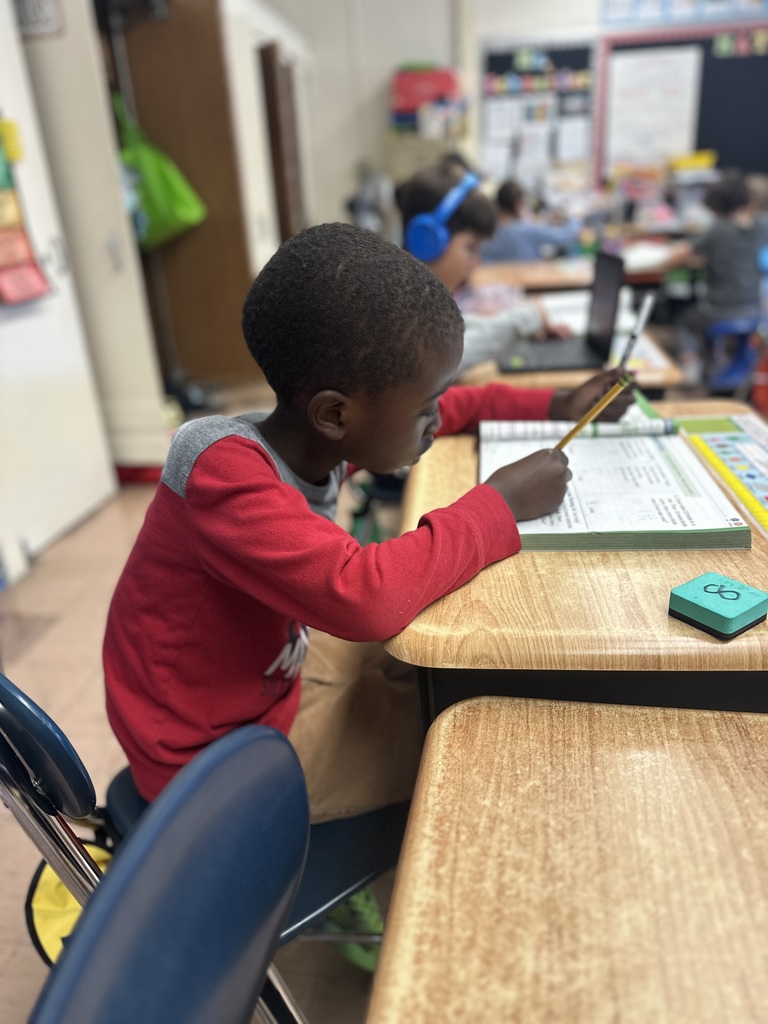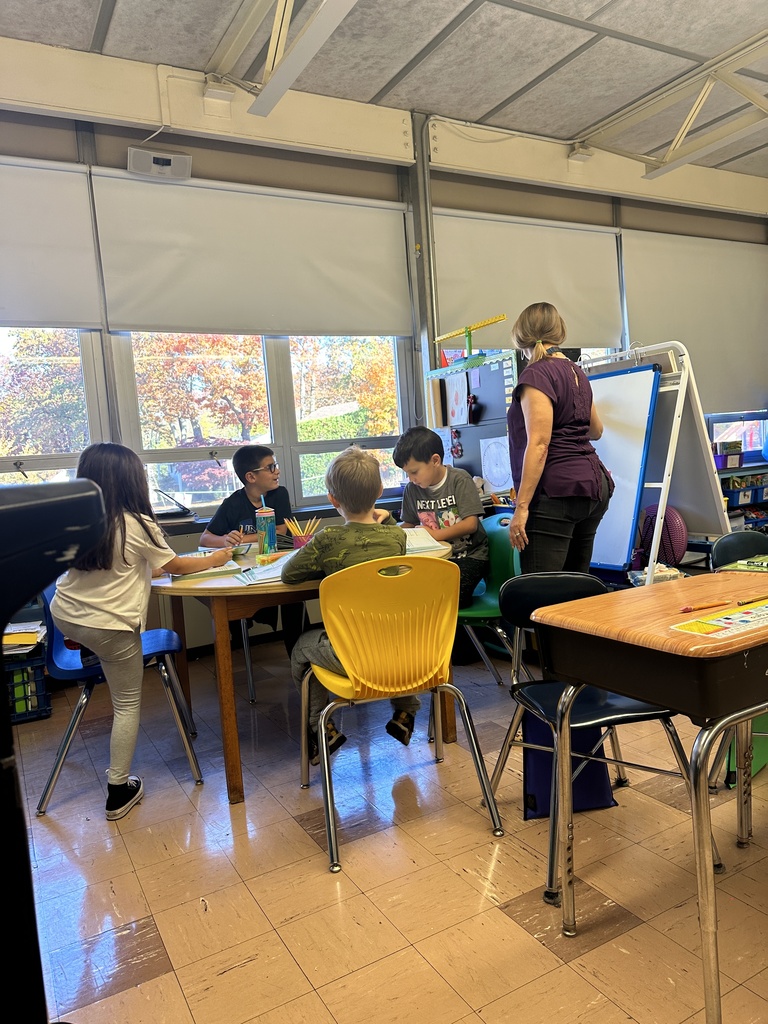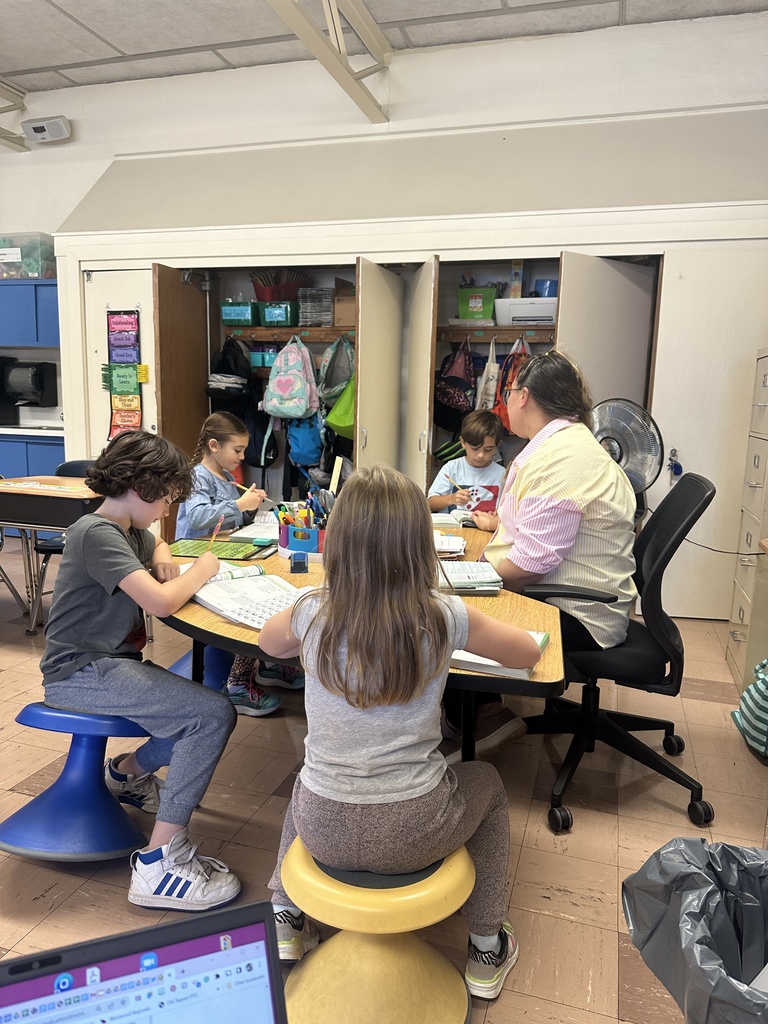 Thank you @WashTwpPolice and @SkinnsWTPD for helping our 3rd graders kick off their Mystery Unit! We enjoyed the time you spent with our students! #JustFocusonGrowing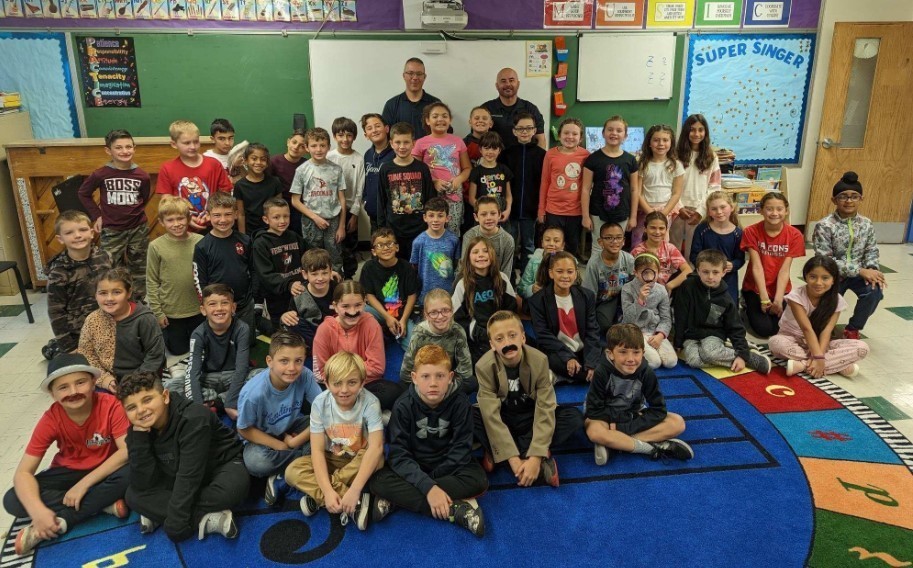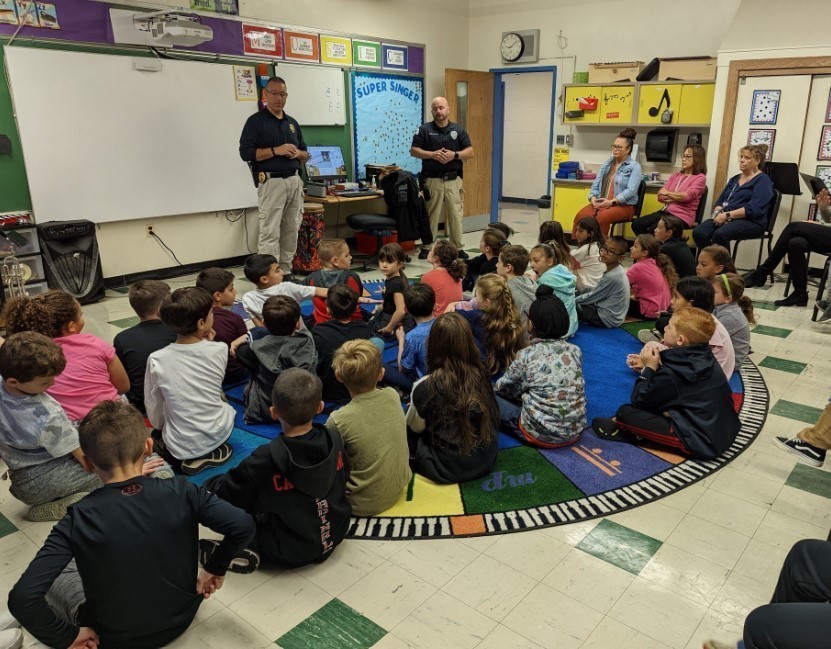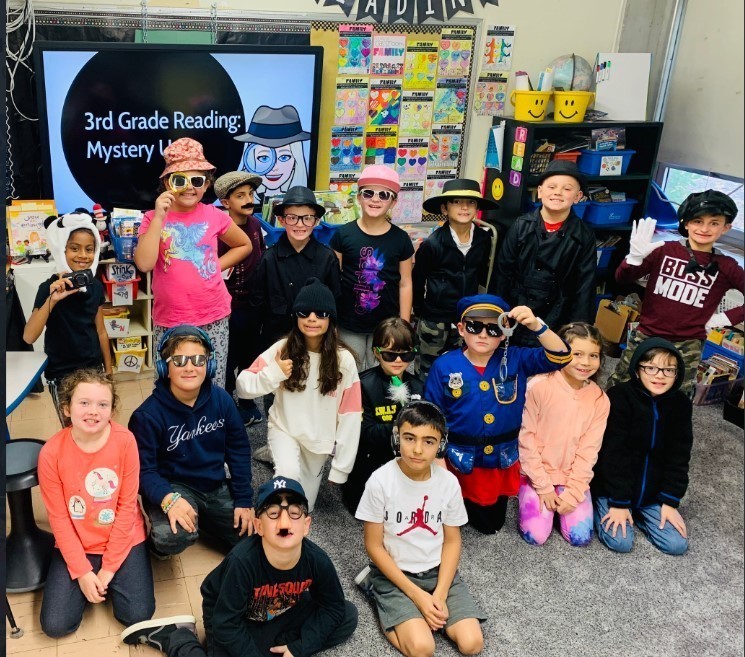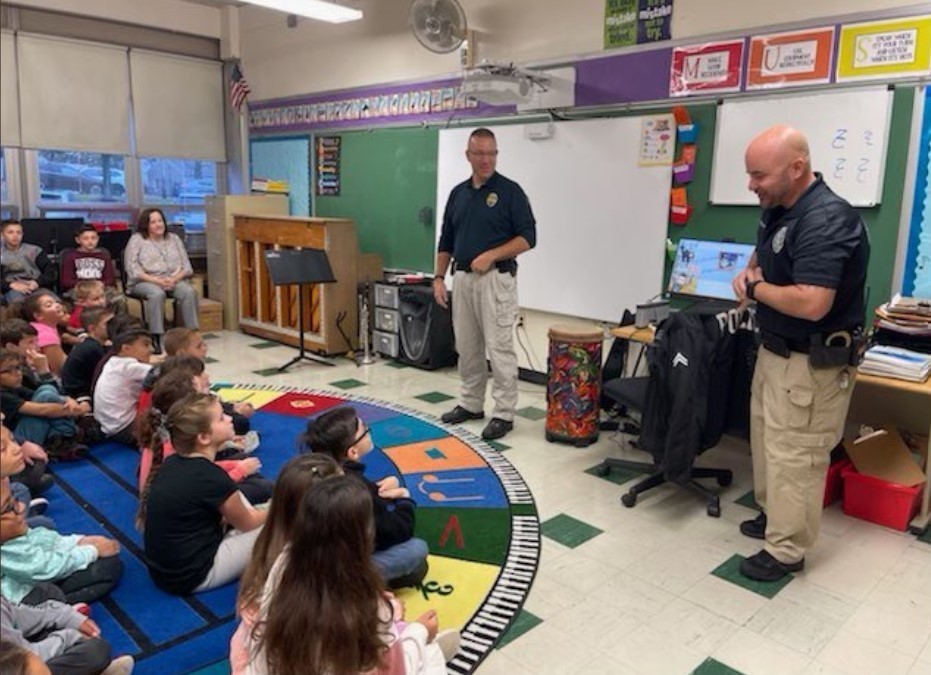 Come join us at our Harry Potter Trivia Night on Sunday, November 6th sponsored by our Woodington Players!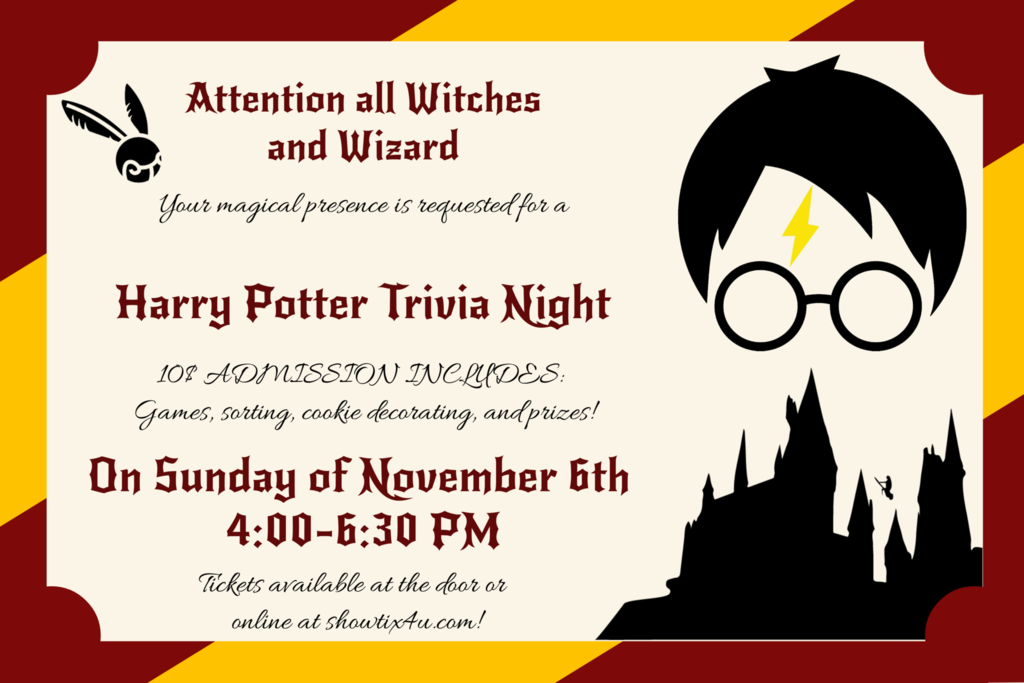 Congratulations to our High School October Student of the Month, Adam Milo (Grade 12), nominated by Mr. Derek Nelson!