The year has gone by so quickly, but the fun never ends in the World Cultures Club! Members hosted an end-of-the-year smörgåsbord and 'Show & Tell' about an object from any culture! Looking forward to seeing everyone next year!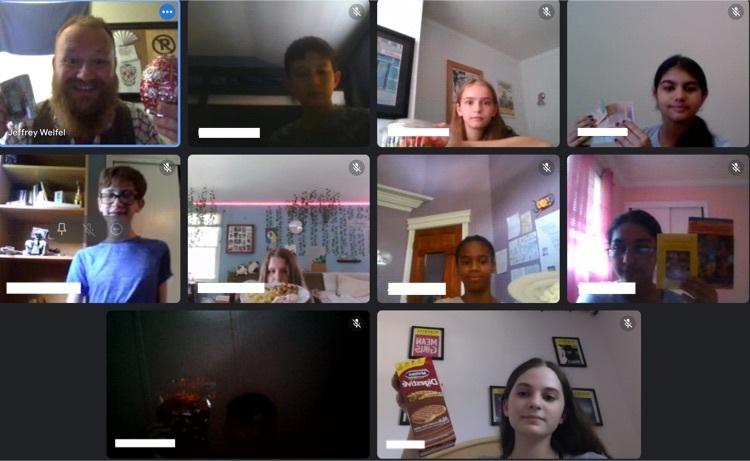 So impressed by our 8th grade performances! The HS music program is lucky to have you next year!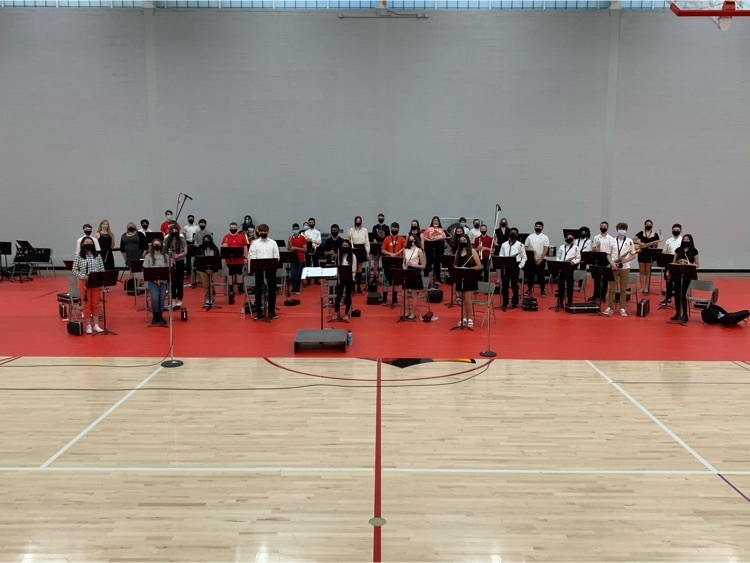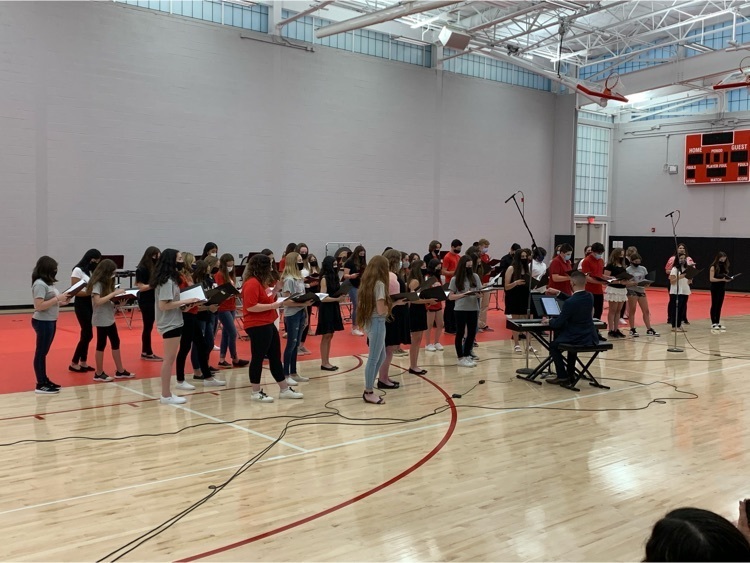 Fantastic performances from our 7th grade band & choir this evening! Their hard work definitely paid off! Bravo!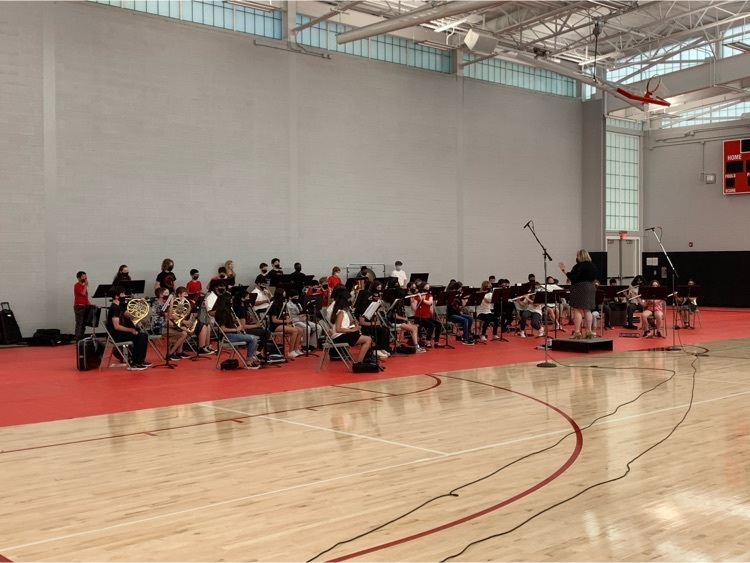 Thank you Miss Lizzi, Ms. Farinella, Mr. Danny, Mr. Raymundo, and Mr. Mario, and our parent volunteers for making our Field Day for Grades 3-5 a success! Another great day!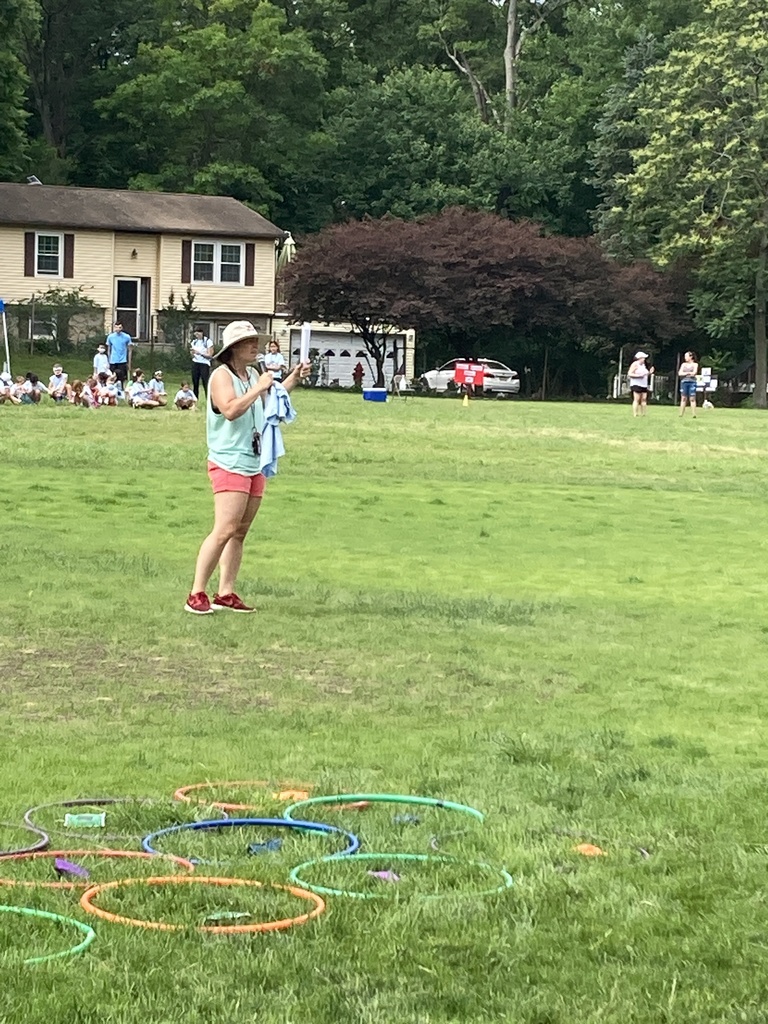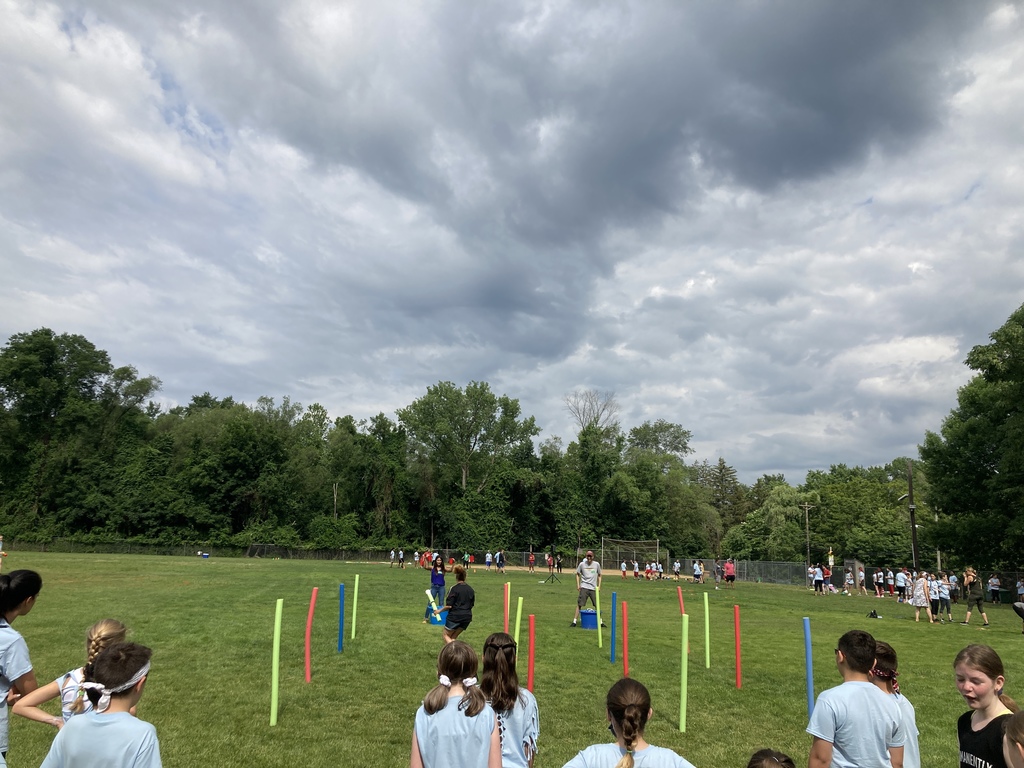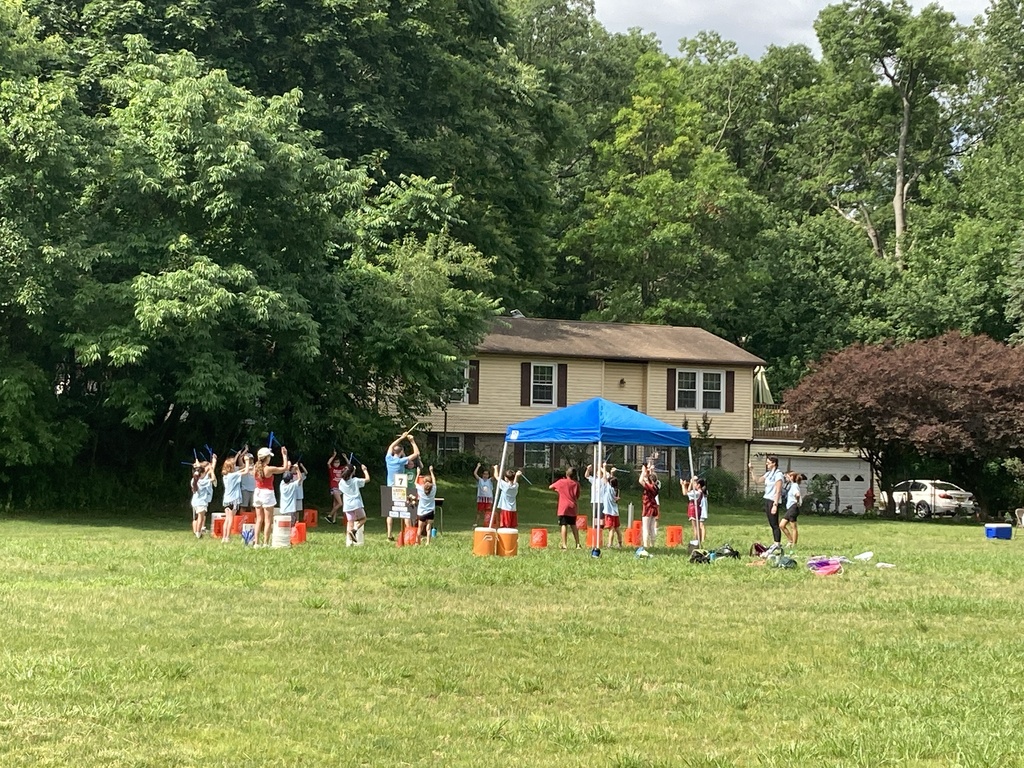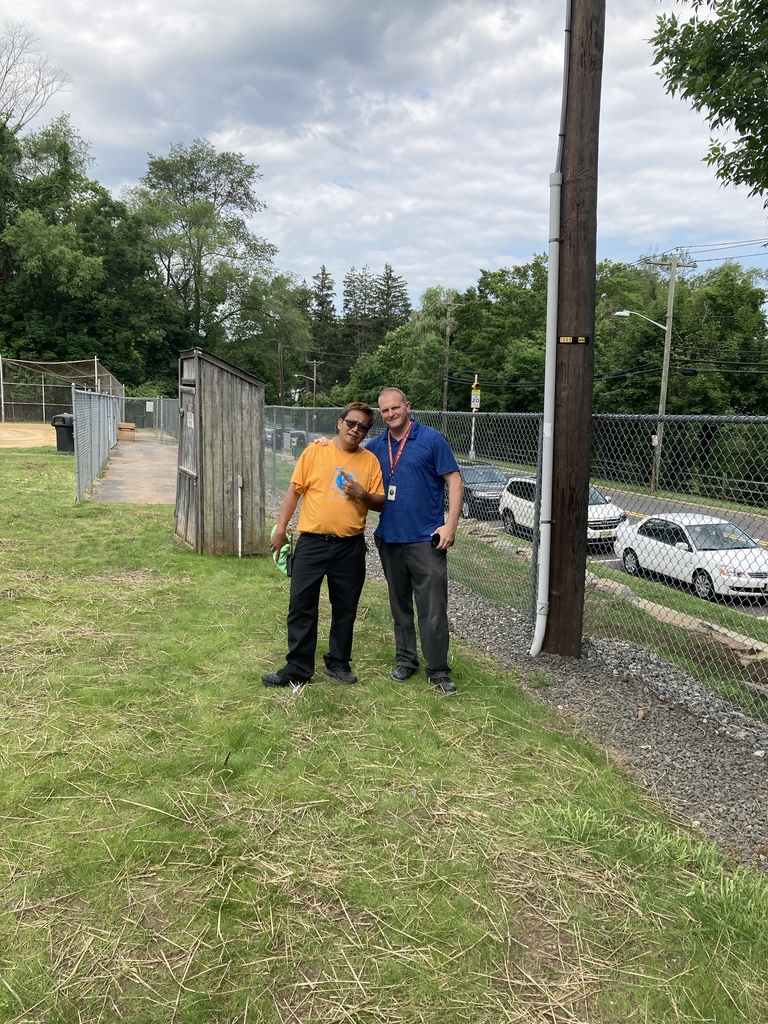 Amazing performances from our 7th grade band and choir! What a wonderful evening of music, bravo!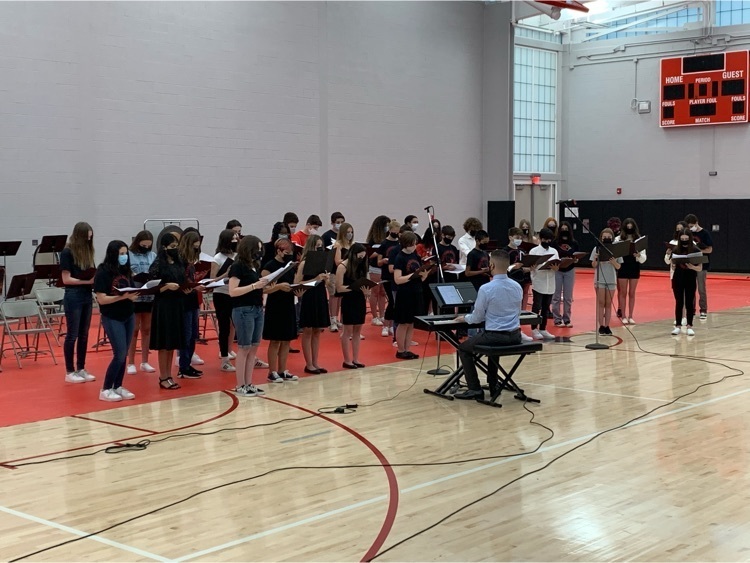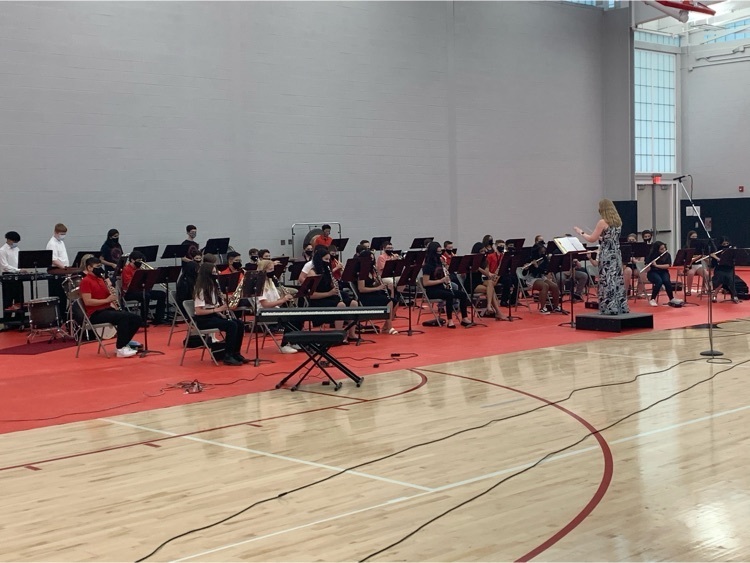 Congratulations to our 2021 National Junior Honor Society inductees!

Senior Awards Ceremony! Great Night! Thank you to all of the presenters, organizations, and staff who made the night possible! Congratulations to all of the recipients! Cardinal Pride!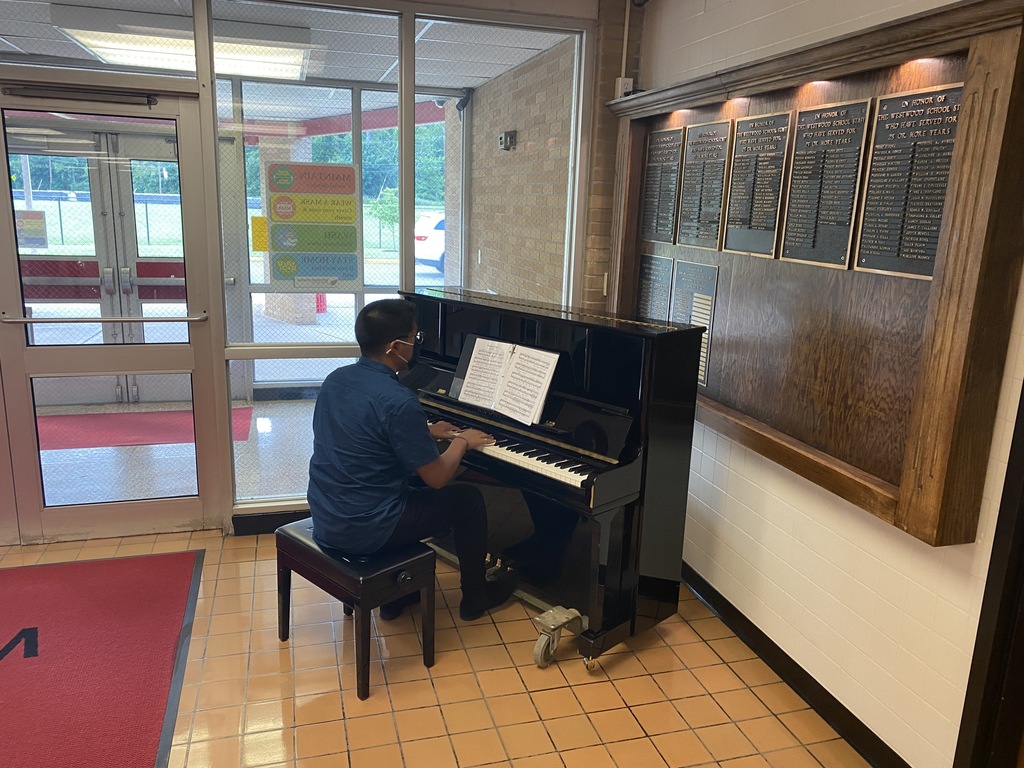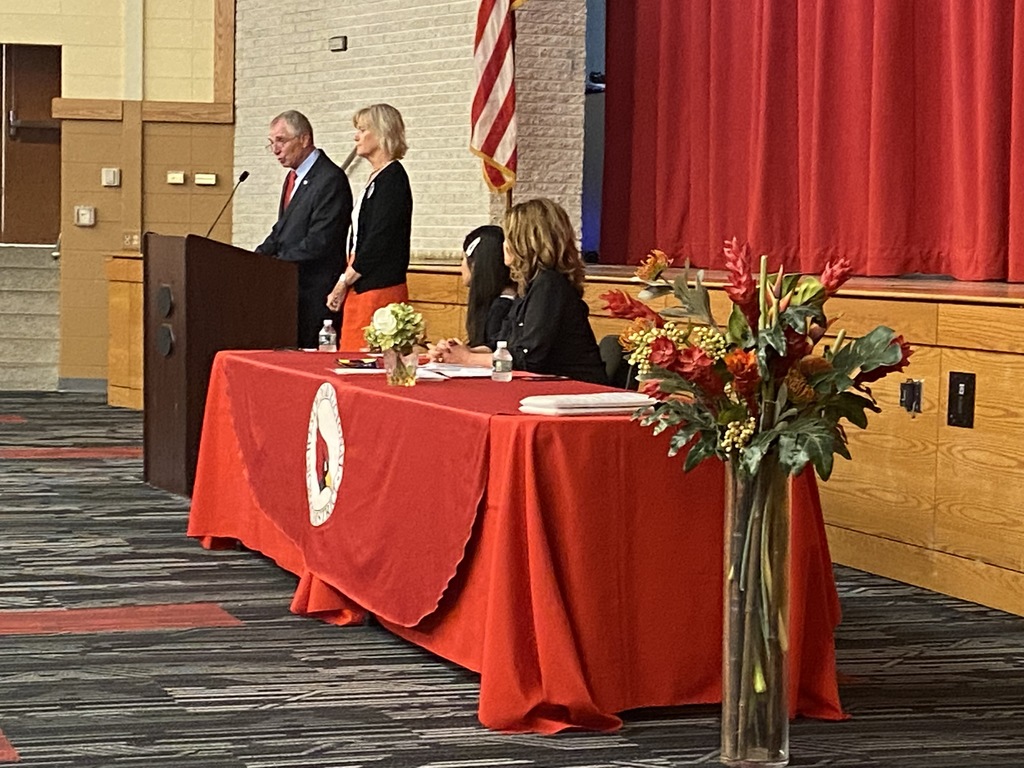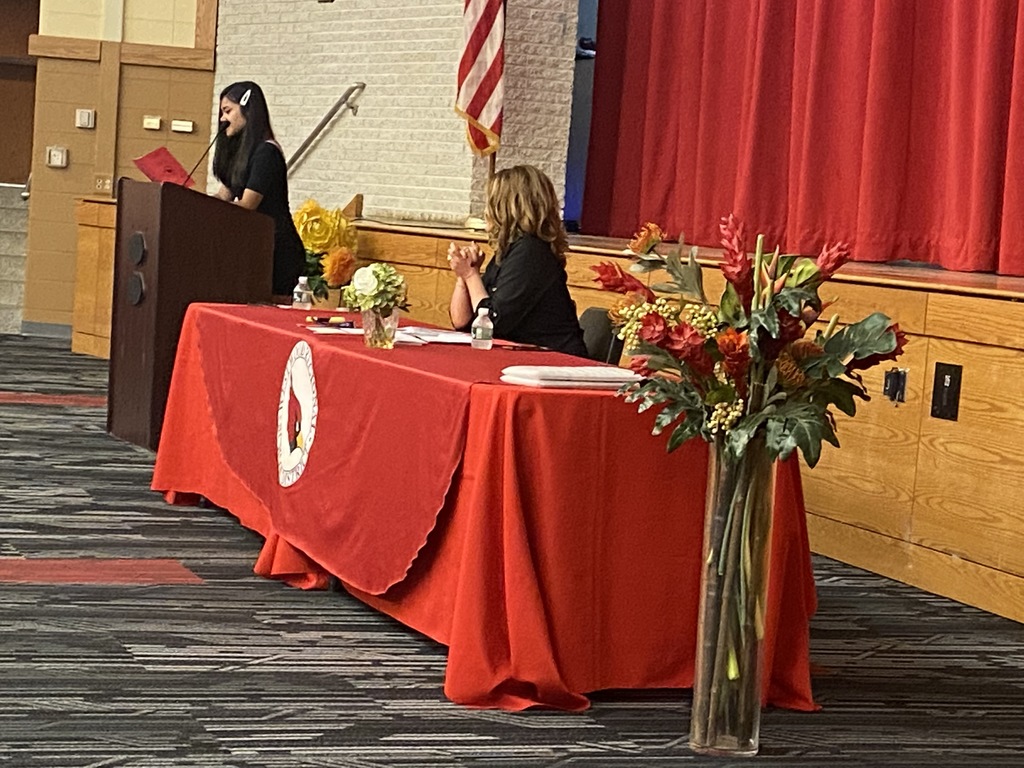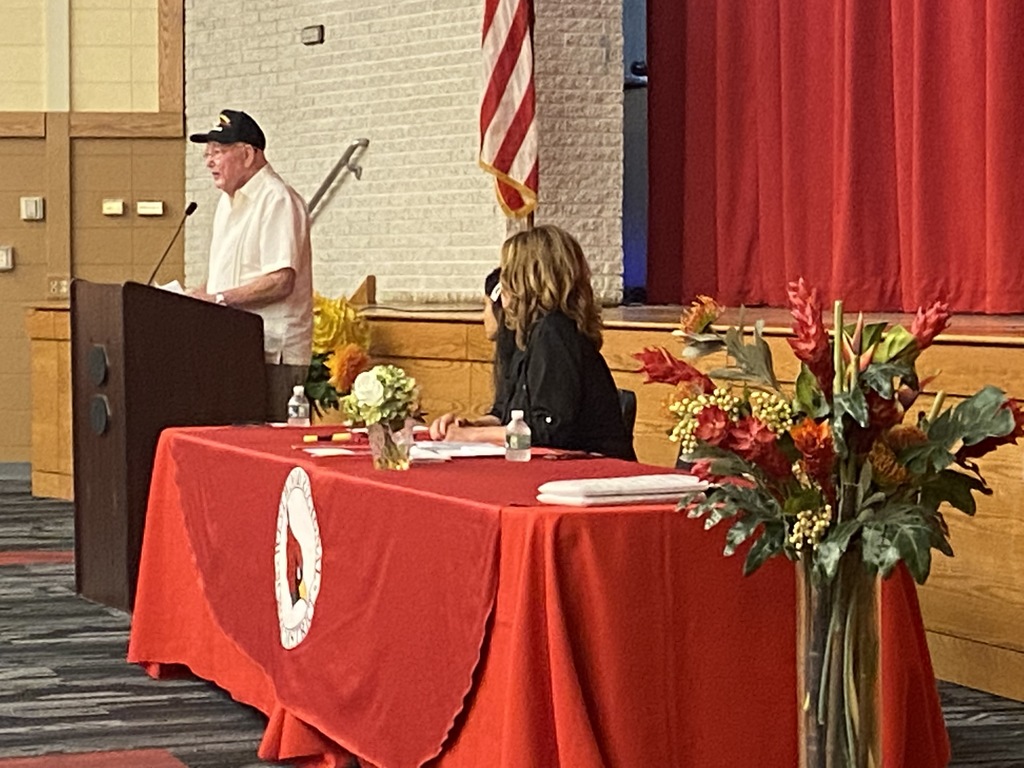 Congratulations to all the Bergen County Valedictorians for the Class of 2021! We celebrate you with a video tribute! Special Congratulations to Kayla Jarski of Westwood Regional High School! #BCVal2021 #njed
https://youtu.be/fNzoqe_ja24

What an incredible Field Day from Around the World! HUGE thanks to Miss Lizzi, Ms. Faranella, Parent Helpers, Berkeley Staff, and kids for an educational and fun day!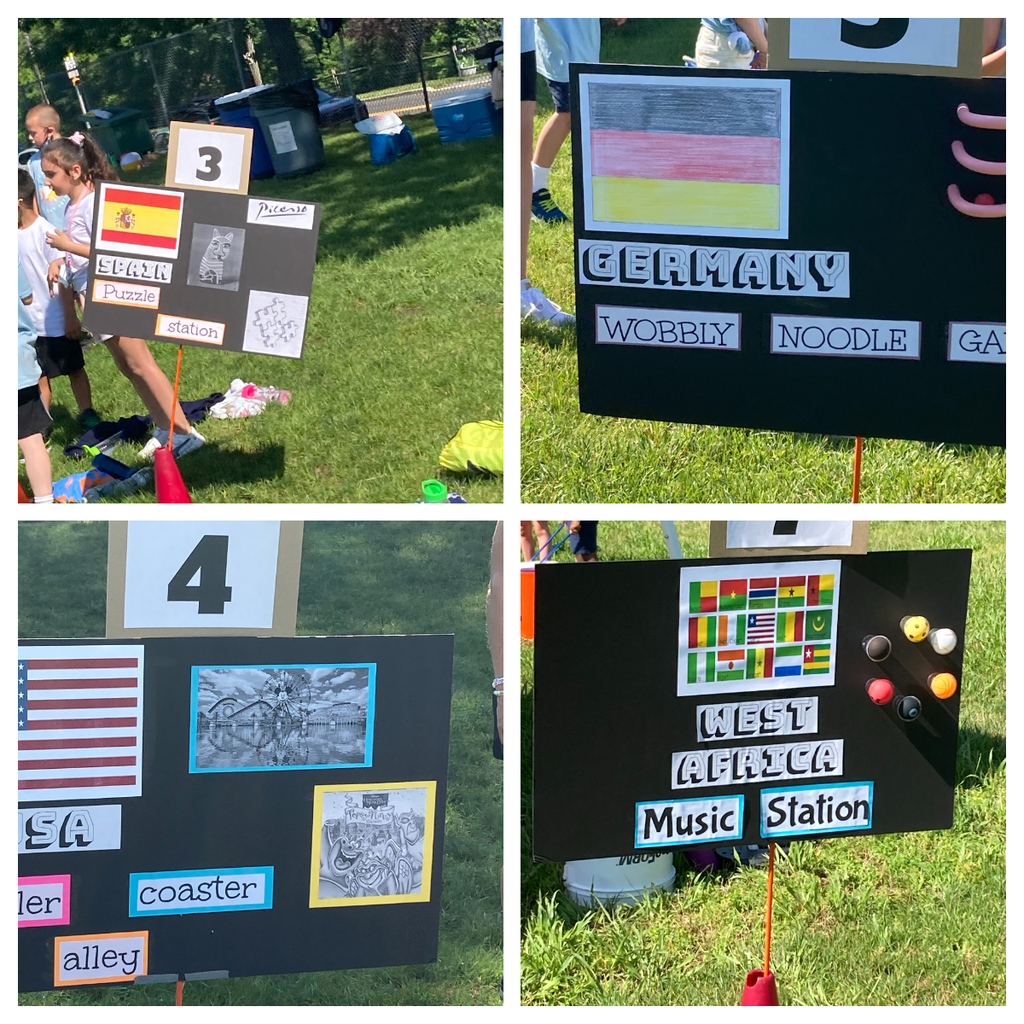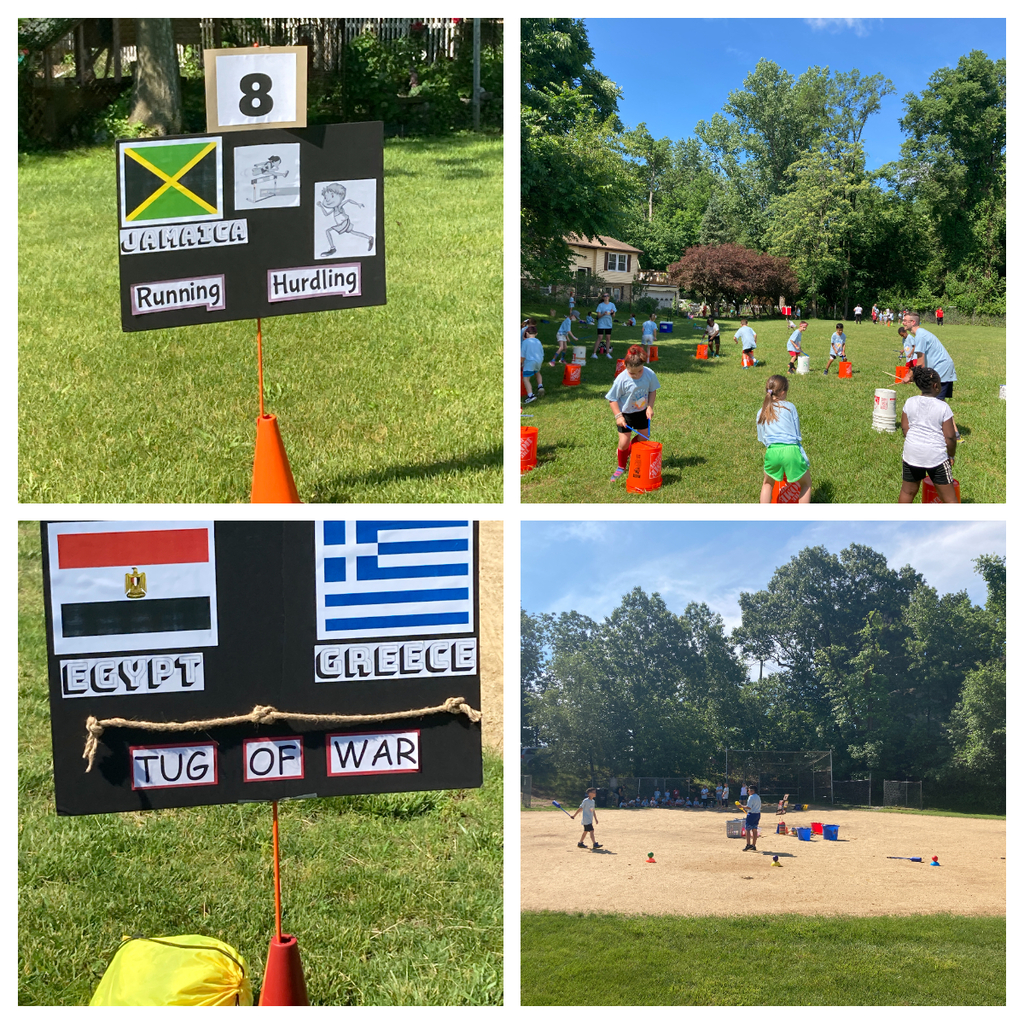 Thank you Grade 5 for the annual beautification of our habitat!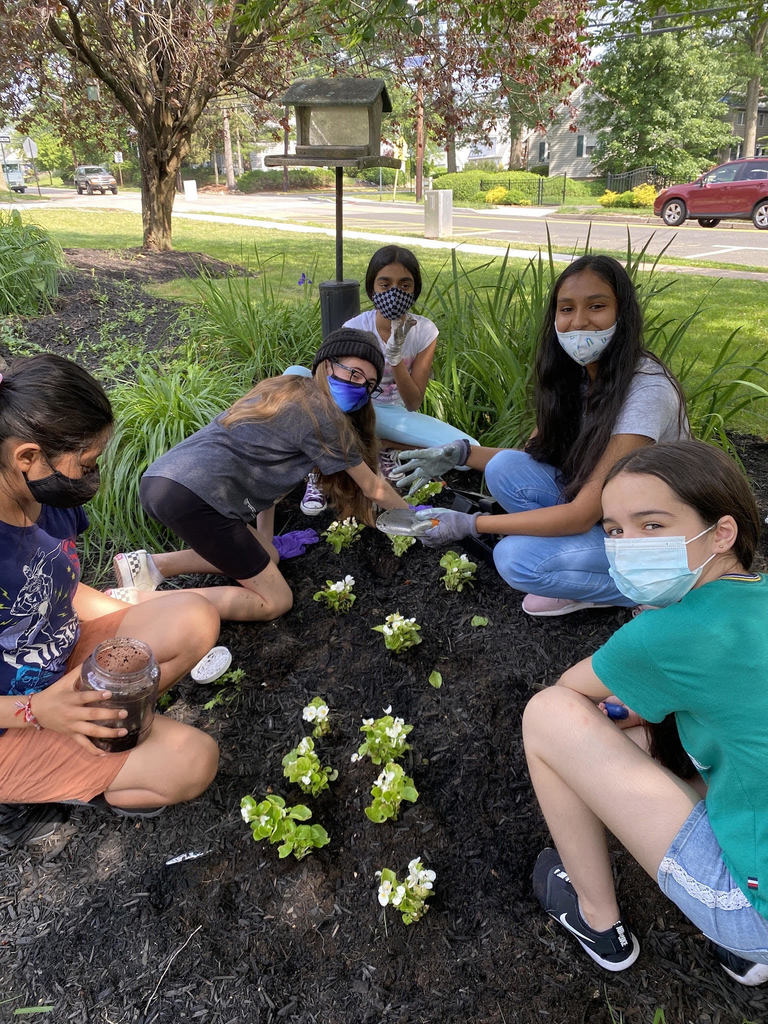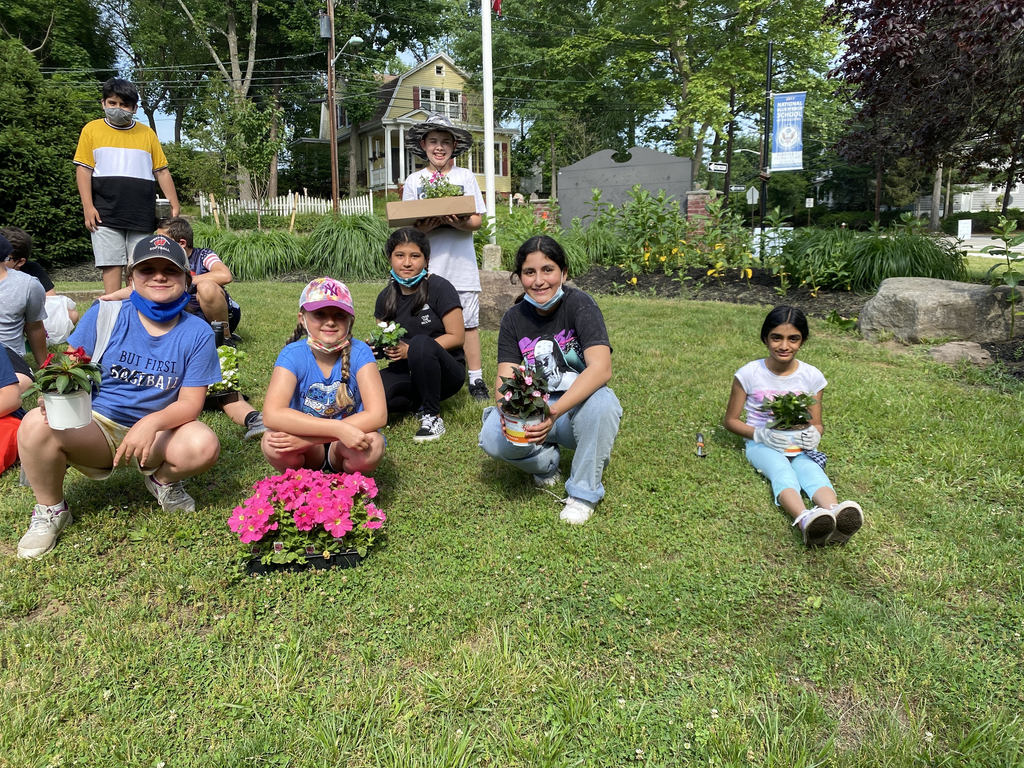 Thank you Miss Lizzi, Mr. Danny and Mrs. Z for all your help in making our Field Day(s) a success!

During the 2020-21 school, Mr. Welfel's students have consistently communicated in real-time with students from our partner school in Montpellier, France. This morning students shared some basic biographical information with one another in both French and English.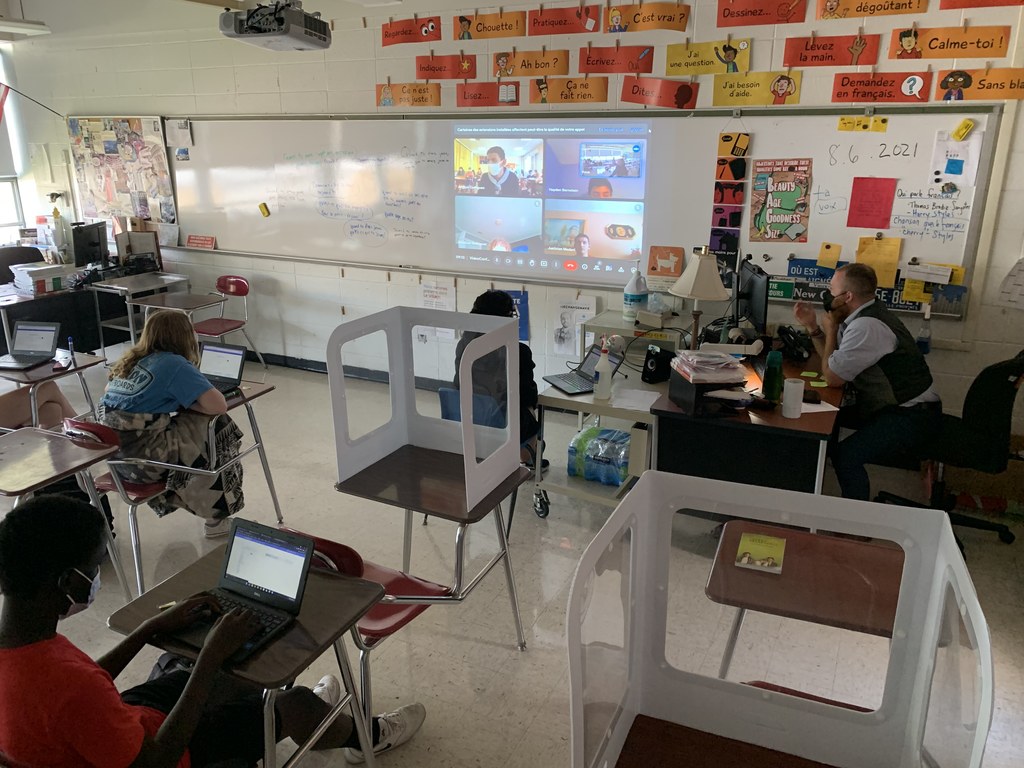 Thank you Mrs. Portelli and current fifth grade for spreading love and kindness, which started last spring before we went full remote...but the finished product speaks volumes!

'Vowel Bat' is always fun with Mrs. Houck as kindergartners practice identifying vowels sounds and letters!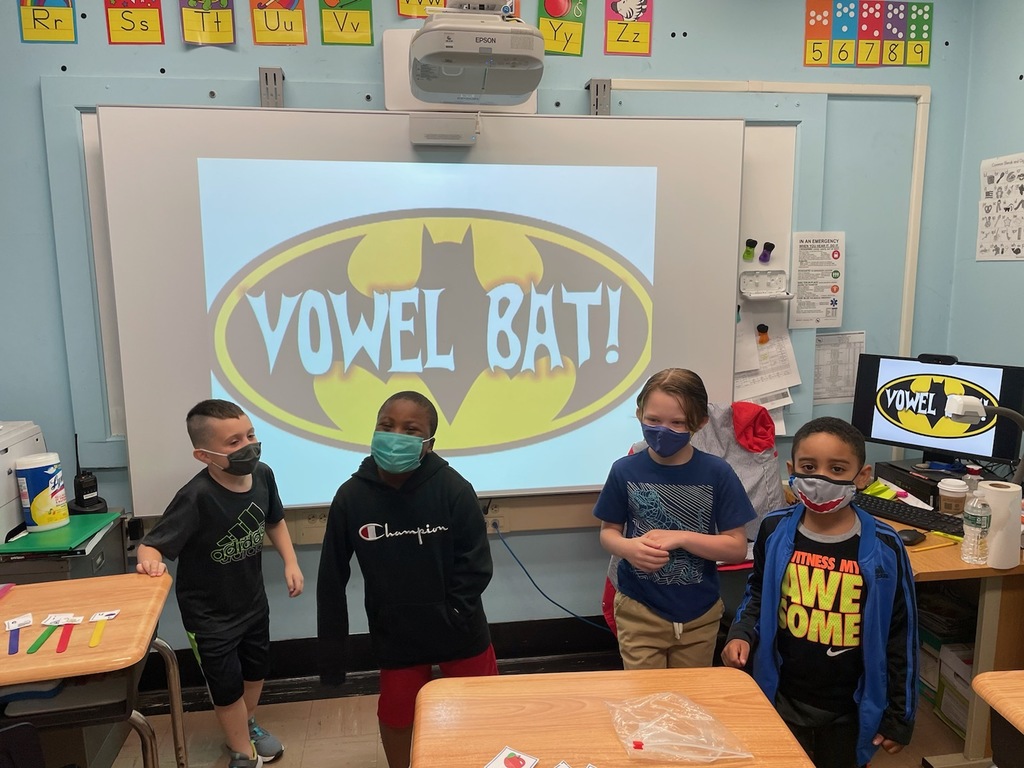 Class of 2021 Senior Prom! You deserve this! Looking forward to a great night!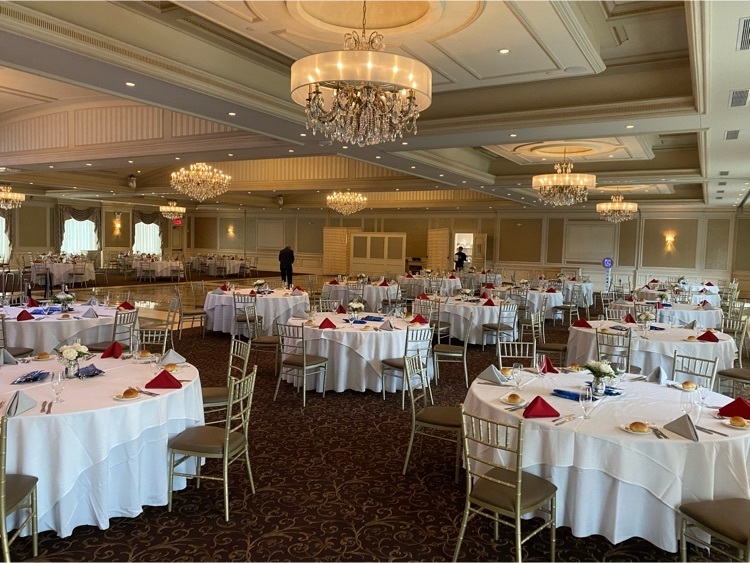 The World Cultures Club held their most recent meeting this Wednesday, discussing Greek Culture. We also learned about Greek gods and took a personality quiz to see which one we were most similar to.
Two band students from each grade participated in the NJ Arts Solo Festival on May 15th. The students worked hard preparing solos to be adjudicated by professionals. We are so proud of them for putting in extra time practicing!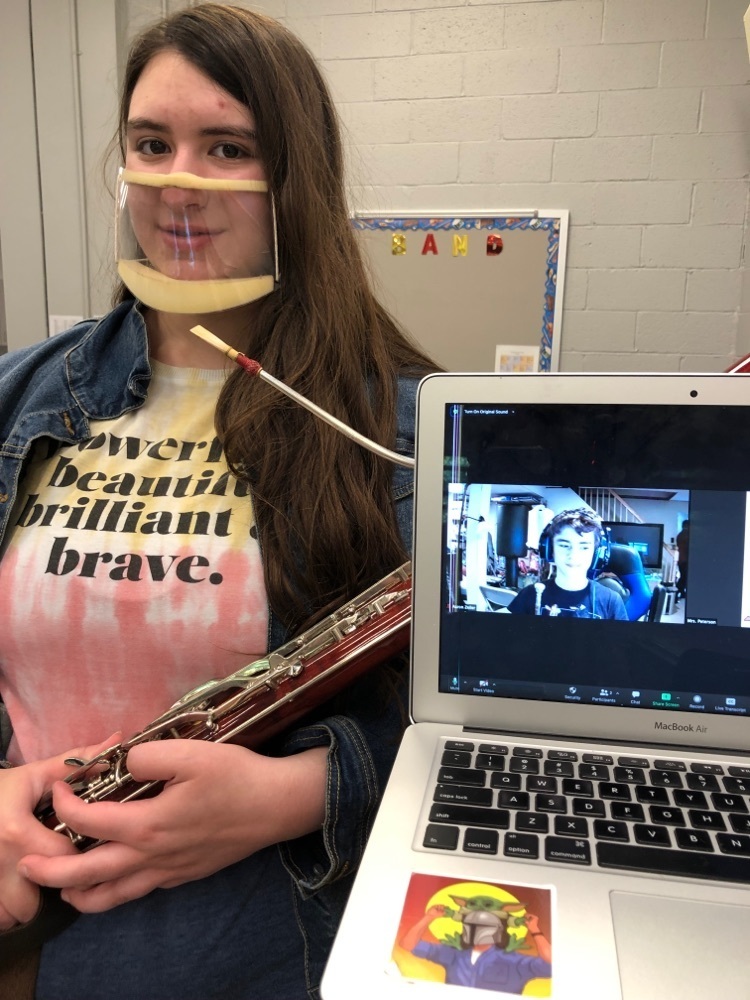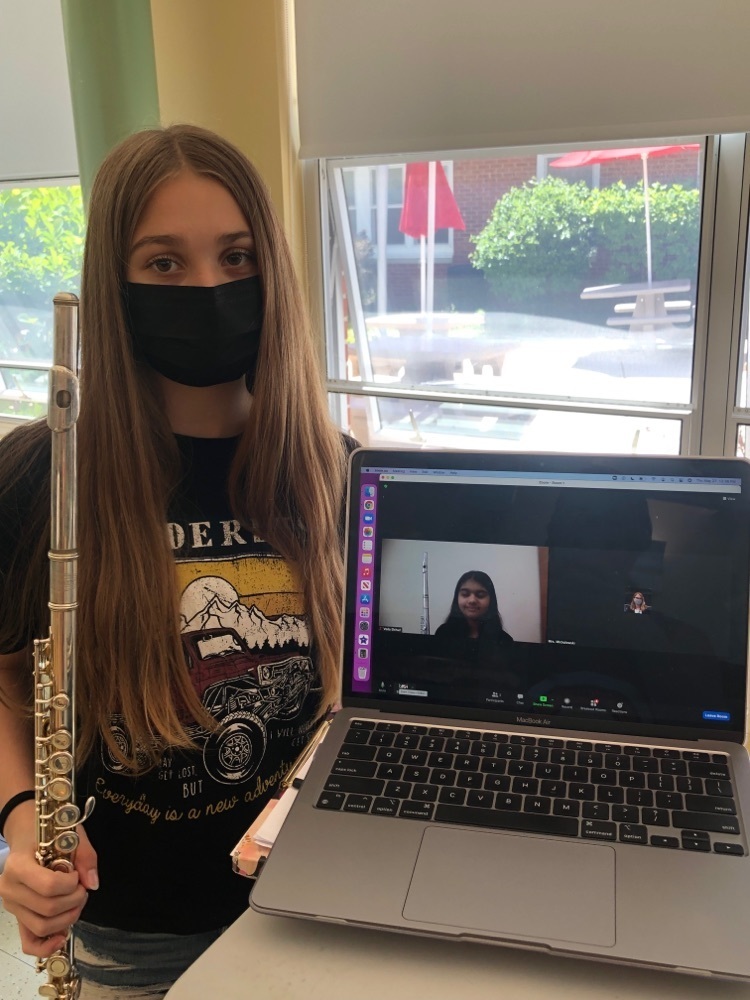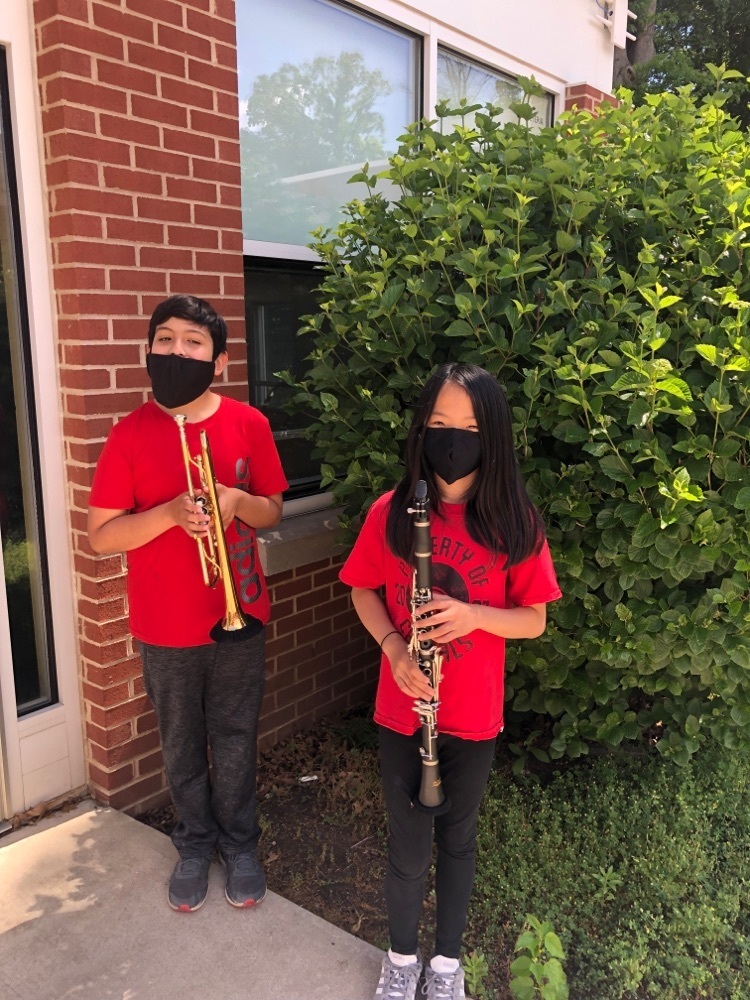 Second graders are excited to start learning about the life cycle of butterflies!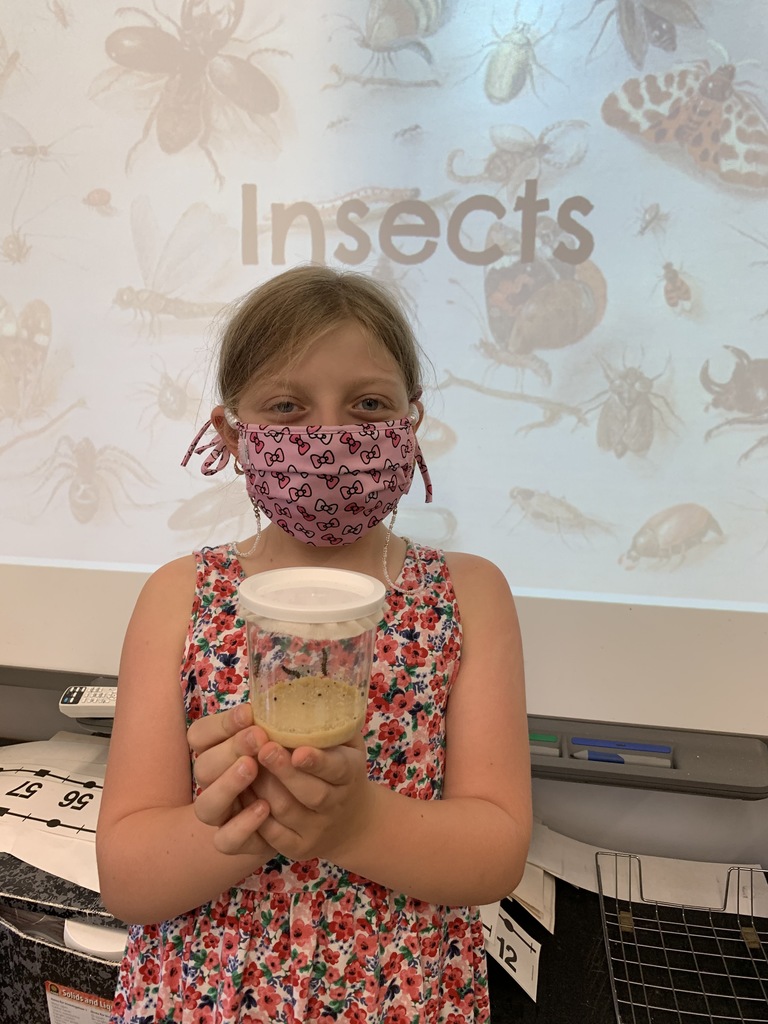 Timothy Shoemaker provided a great program today for our seniors focusing on Prom and Campus safety as well Drugs and Alcohol! So proud of the Class of 2021! Be safe everyone!