We welcomed our new Washington families by having a Welcome Breakfast! Thank you to our amazing PSO for organizing and welcome to the Westwood Class of 2036! #WeAllShine@Washington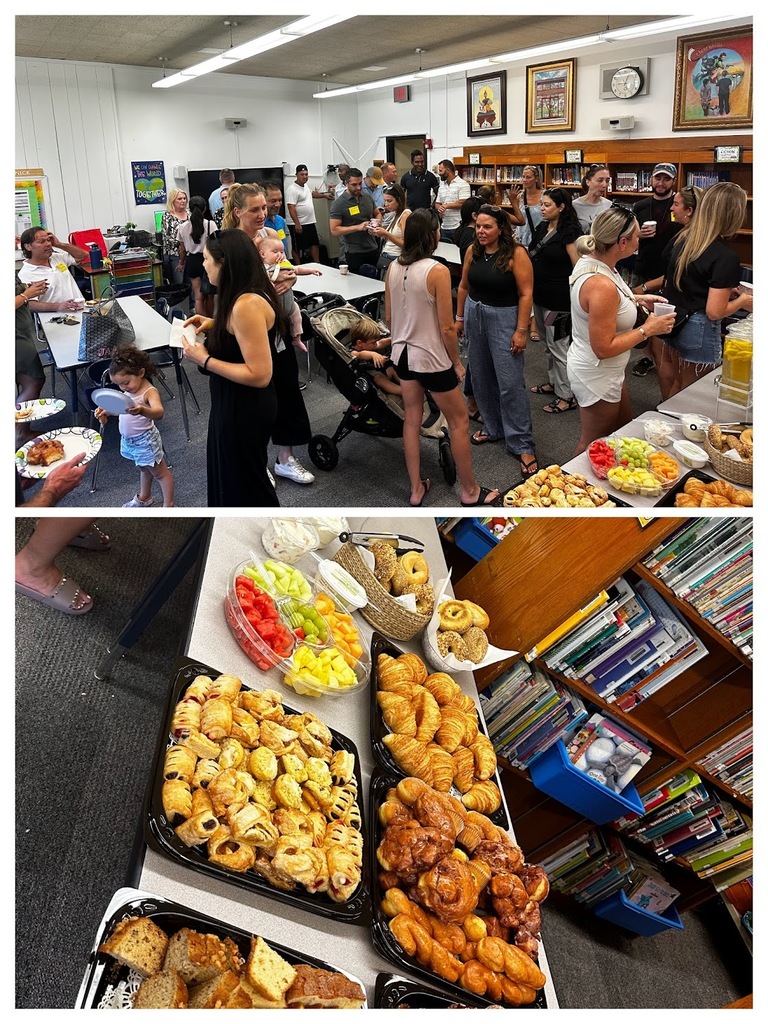 Thank you to our amazing PSO for the Welcome Back Ice Cream Social! This event brought our entire school community together to strengthen the bond that makes our school so special! #JustFocusonGrowing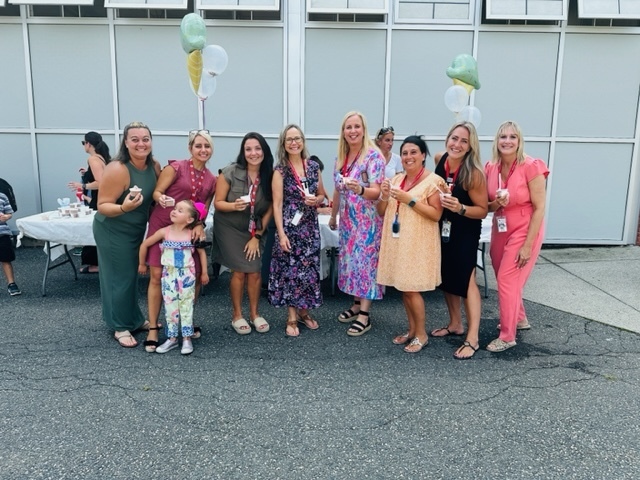 It's only day 2 and we have spotted our 2nd graders discussing and writing about their hopes and dreams for the school year! The visions for their future will fuel our instruction!#JustFocusonGrowing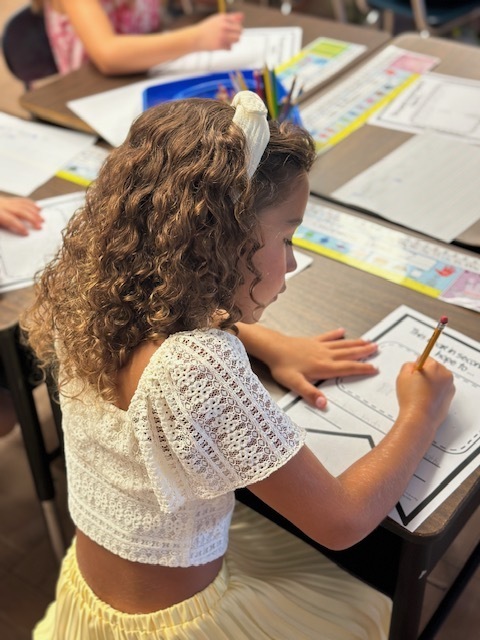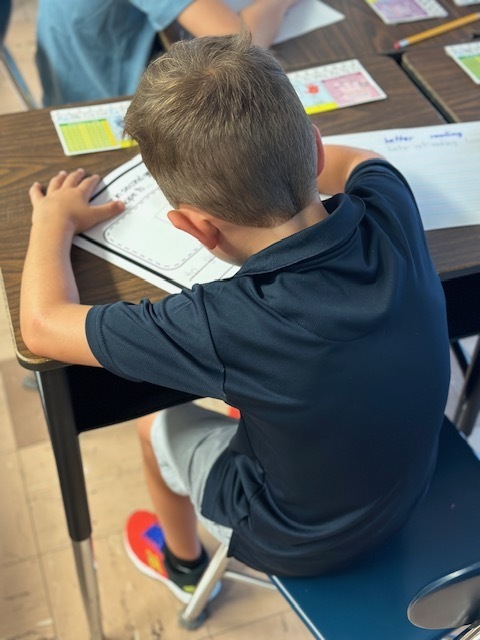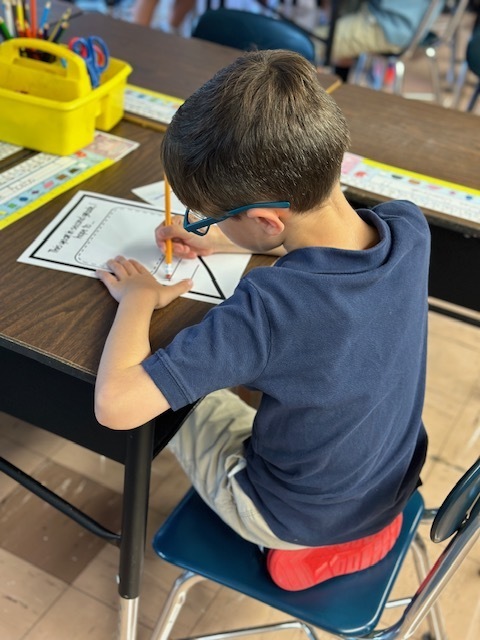 Thank you to our PSO for our beautiful welcome back signs! We are proud of our core values - Respectful, Inclusive, Supportive, Educational Excellence, United, and Positive. Thanks for helping us "RISE UP"!

Berkeley Day 2 is already well on it's way with Morning Meetings. We welcome Mr. Douthat, our new Instrumental Teacher, who is pictured with a third grade recorder class.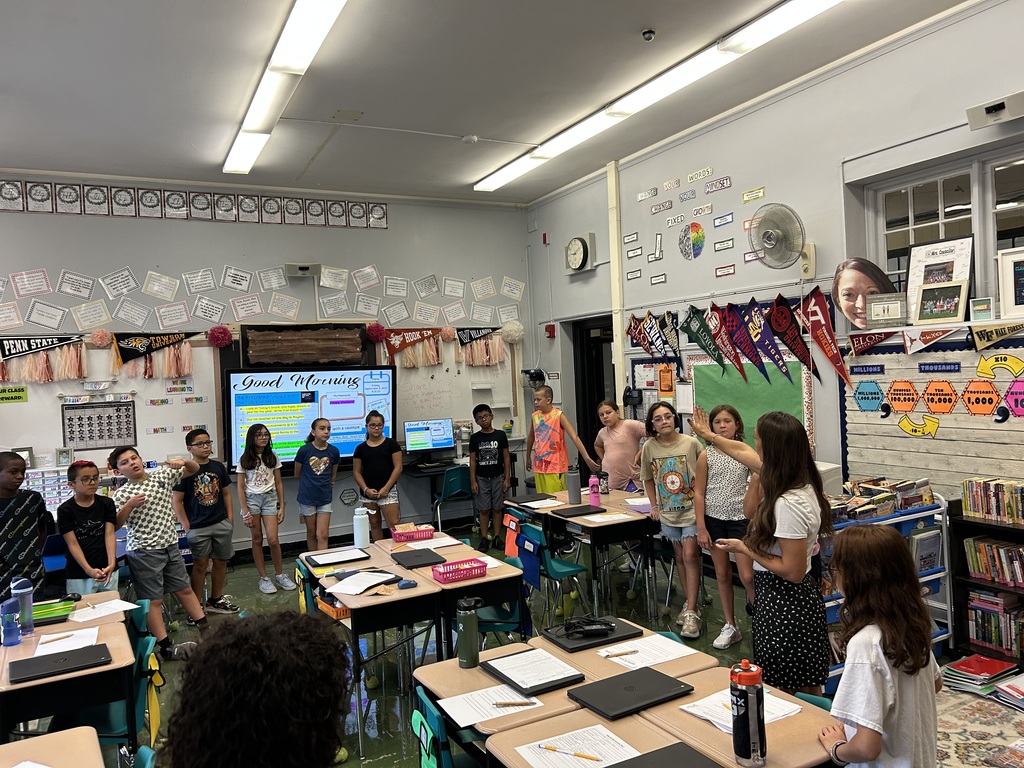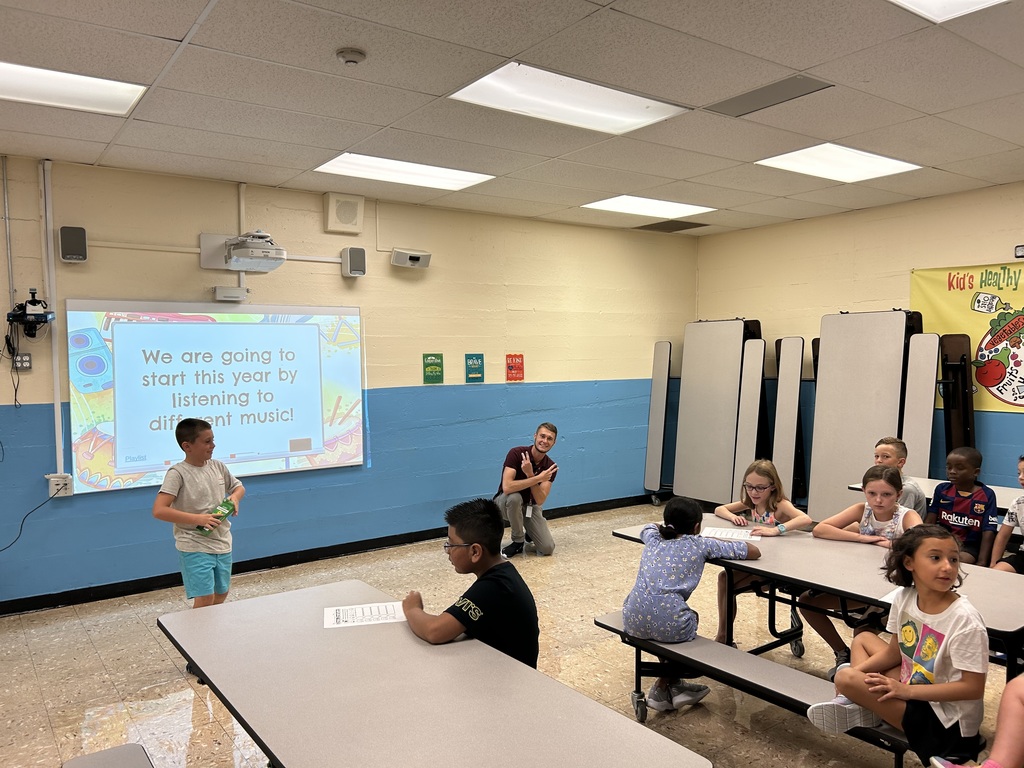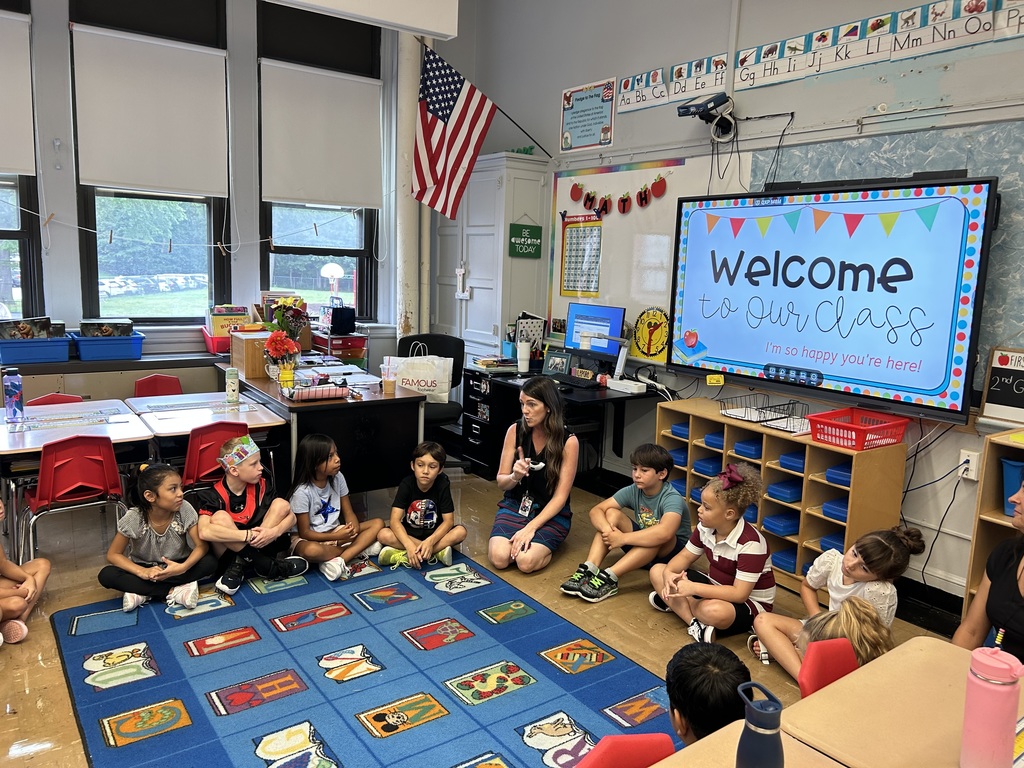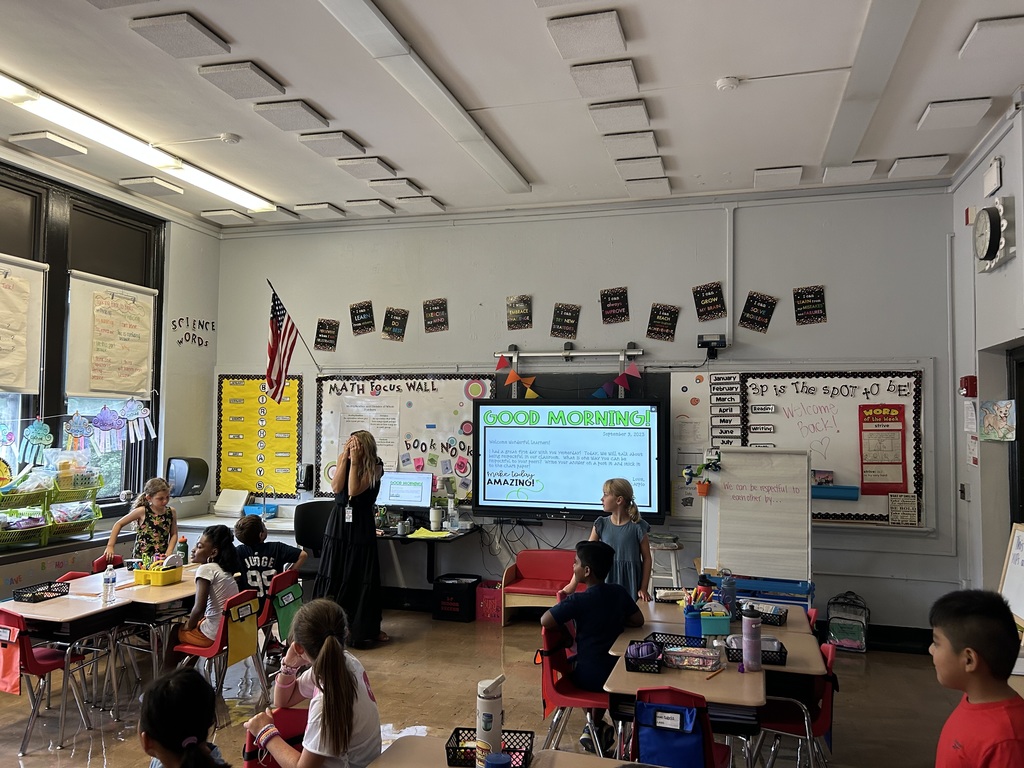 Mr. Chen's AP Physics 2 class is practicing science by making models and using them to predict the outcomes of various testing experiments.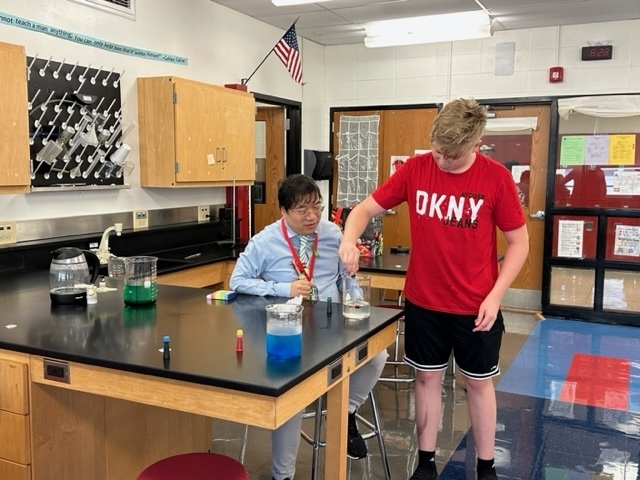 My principal heart bursted today as we welcomed back the pride and joy of our building! The smiles and excitement brought JFG back to life and we are thrilled! Welcome back to what promises to be another amazing year! #JustFocusonGrowing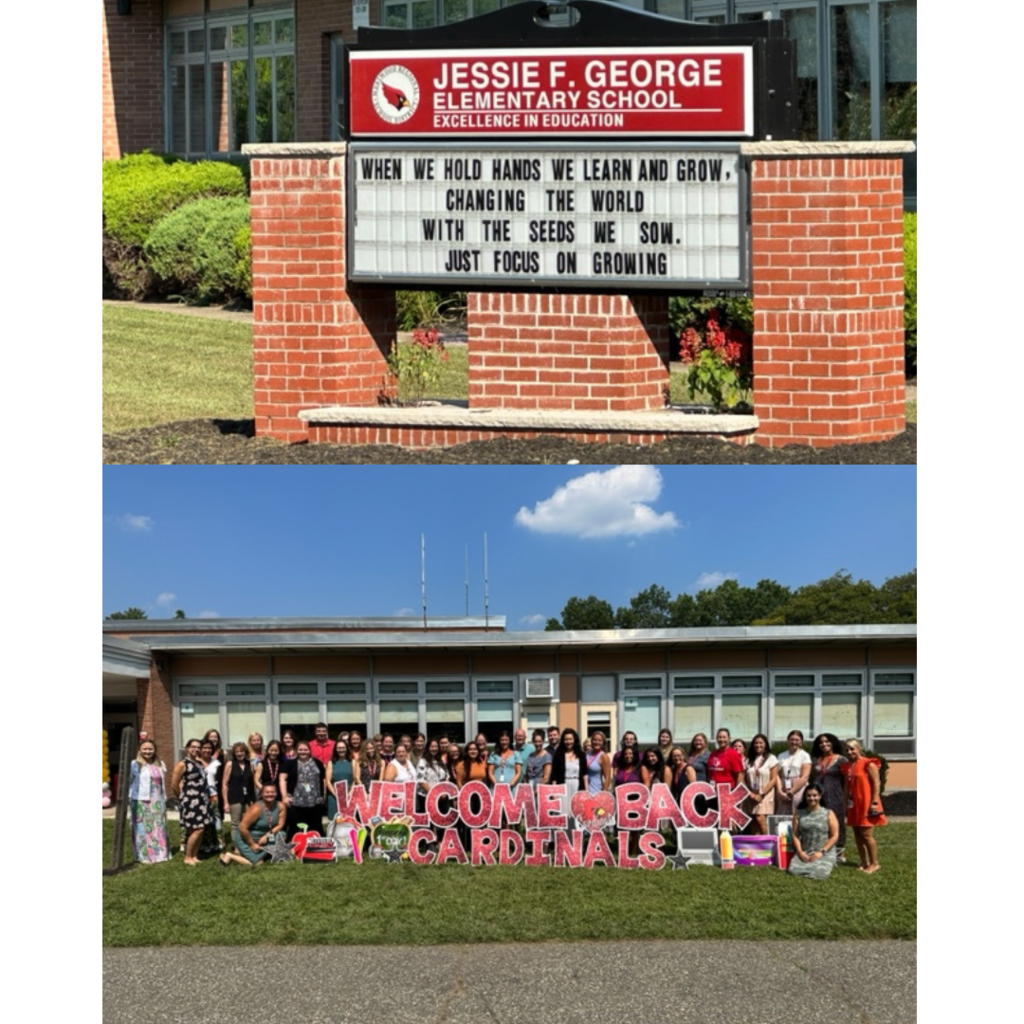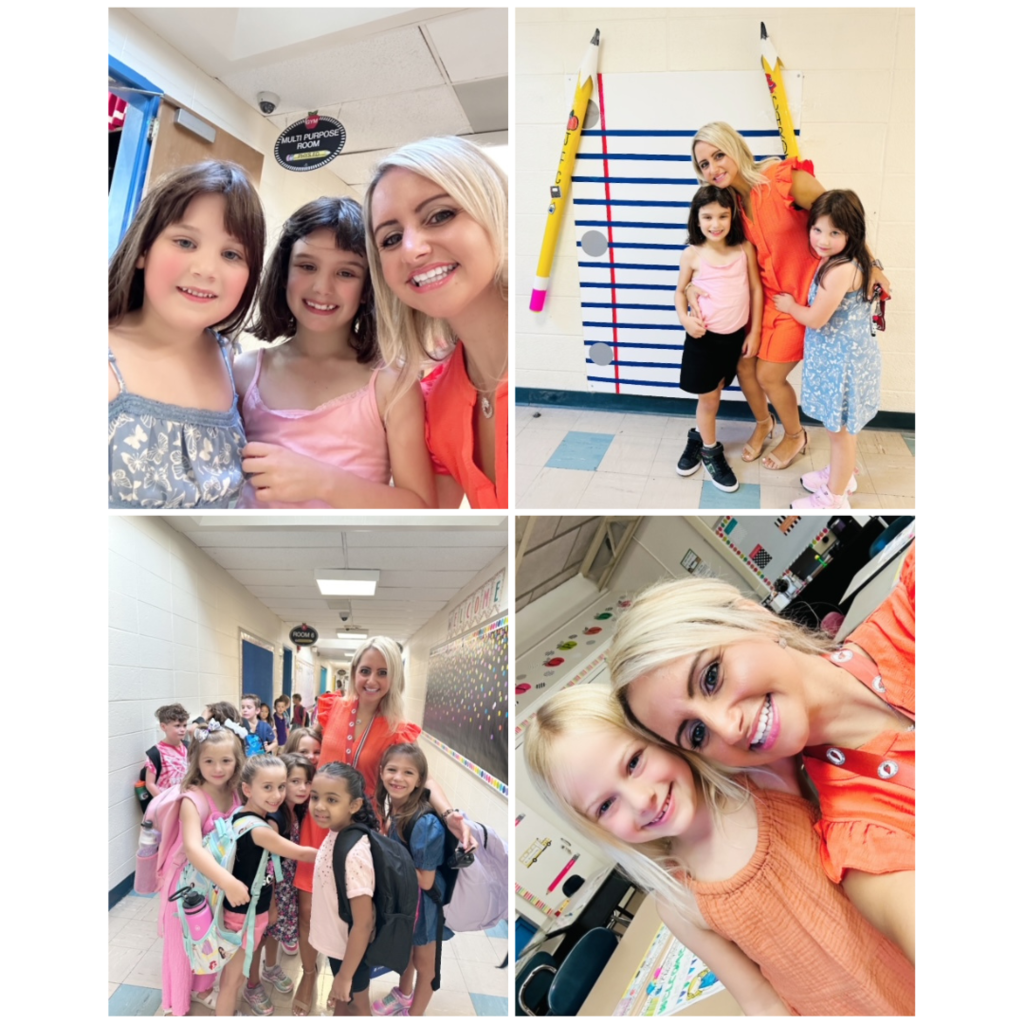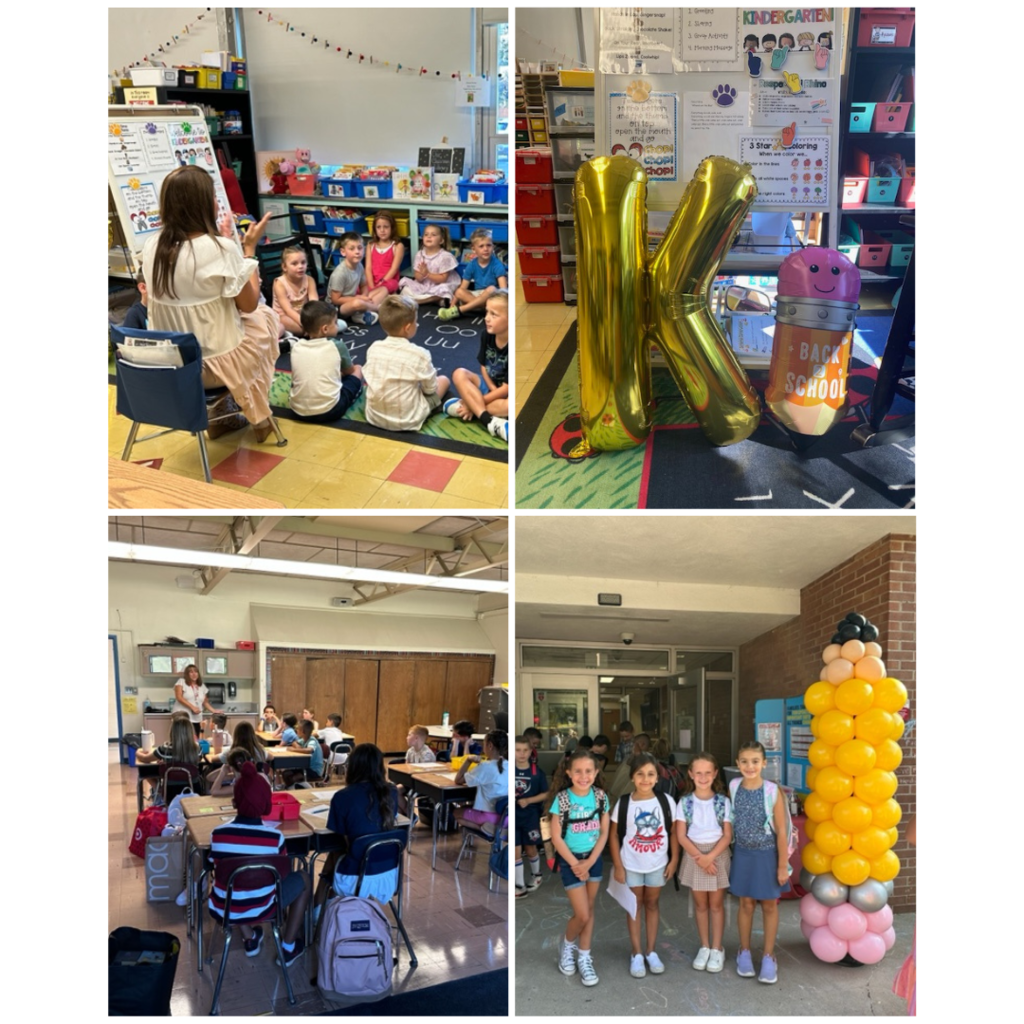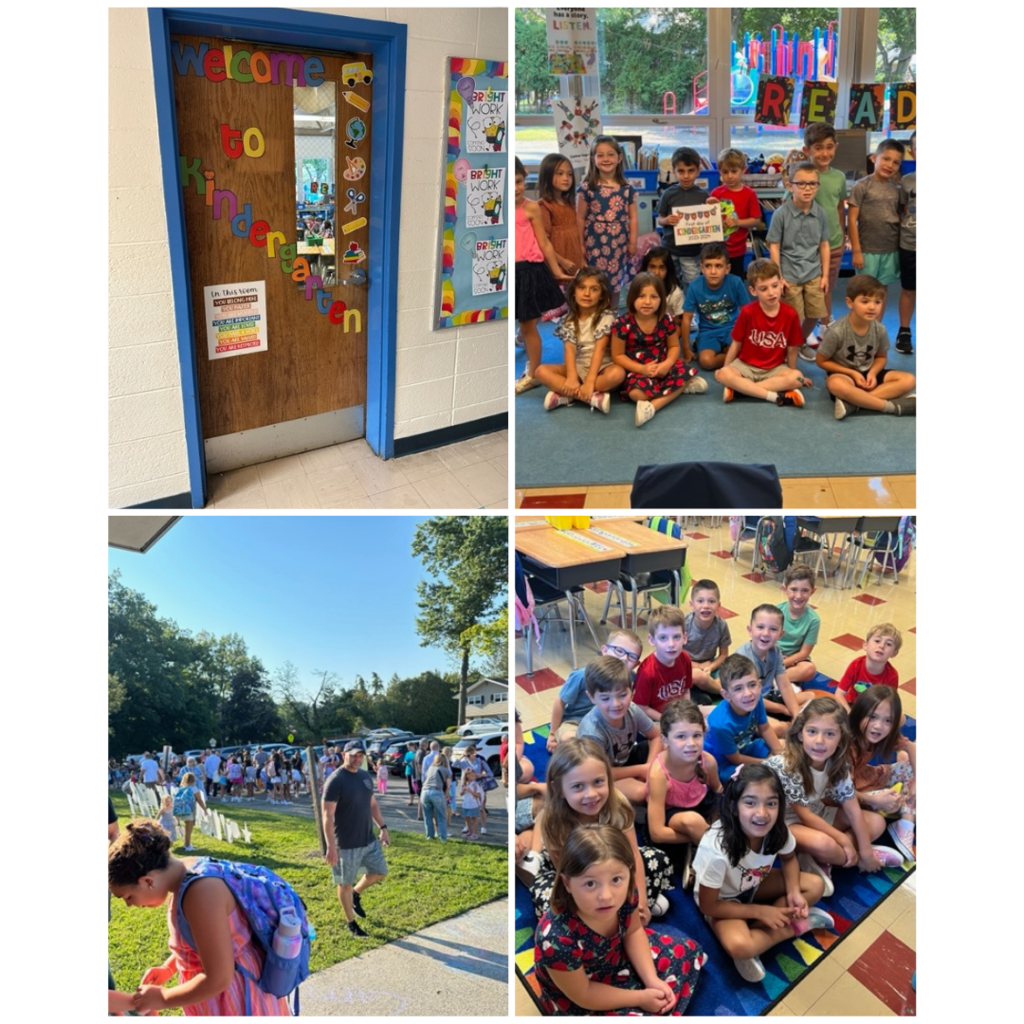 Great start to '23-'24 school year at Westwood Regional High School! Great seeing the building full and alive again! Go Cards!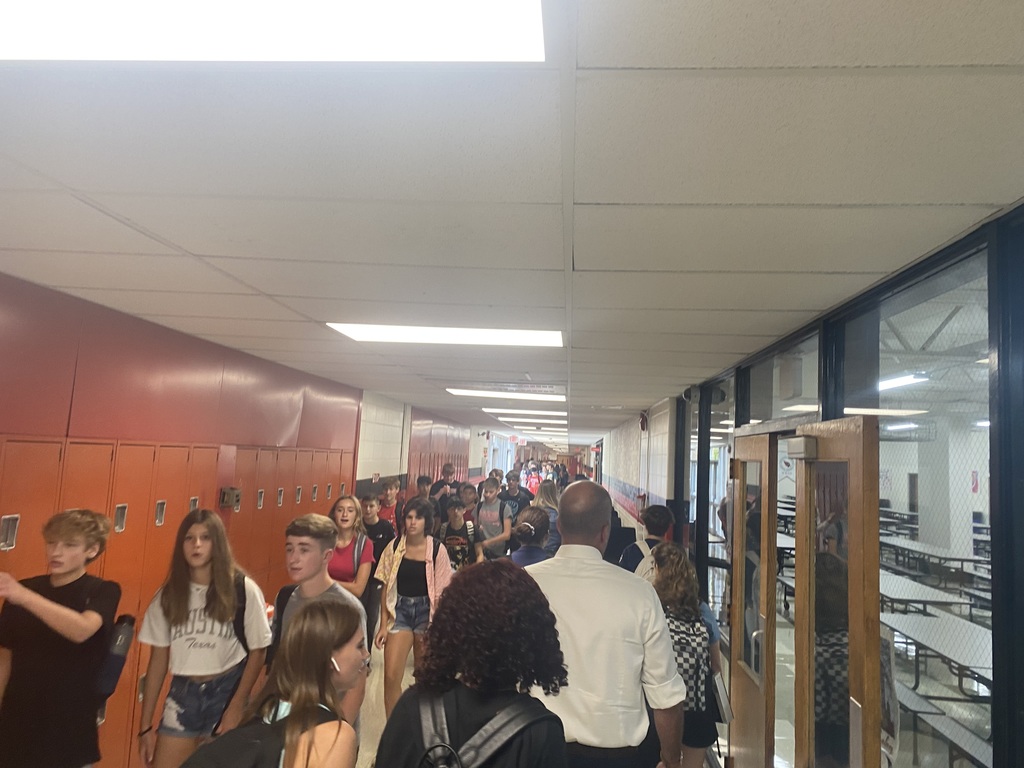 Thank you to the PSO of the middle school for our beautiful and generous welcome back breakfast! We are ready to start the new year!
On behalf of the Westwood School Counseling Department, we wish all of our students a safe, happy, healthy and successful 2023-2024 school year! Go Cardinals!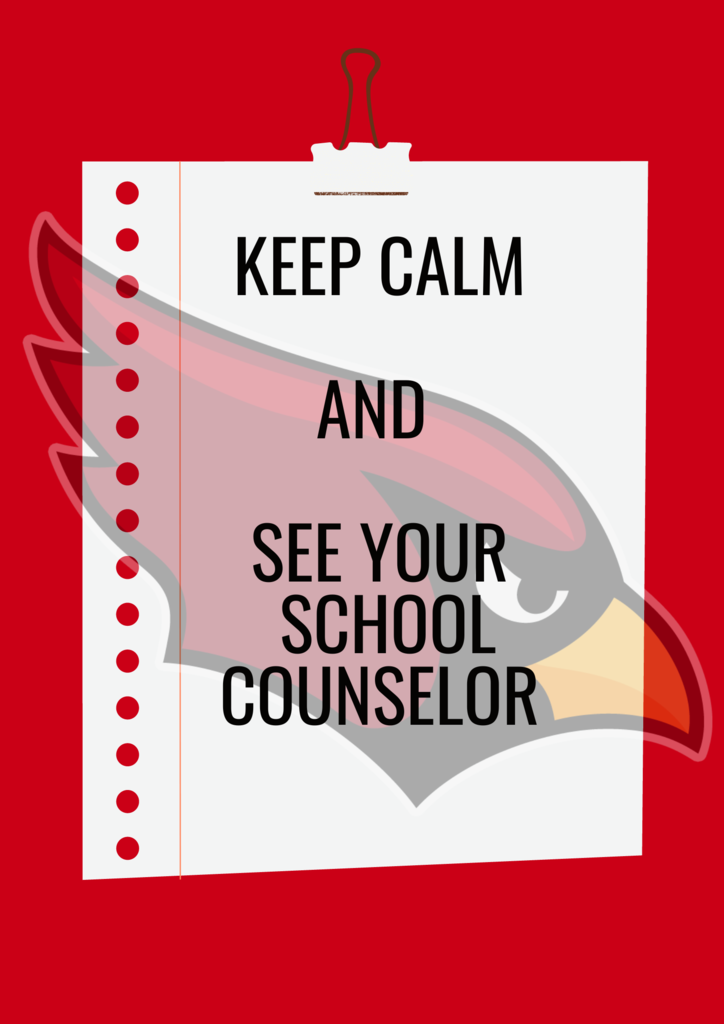 Berkeley Families were more than ready to start school today!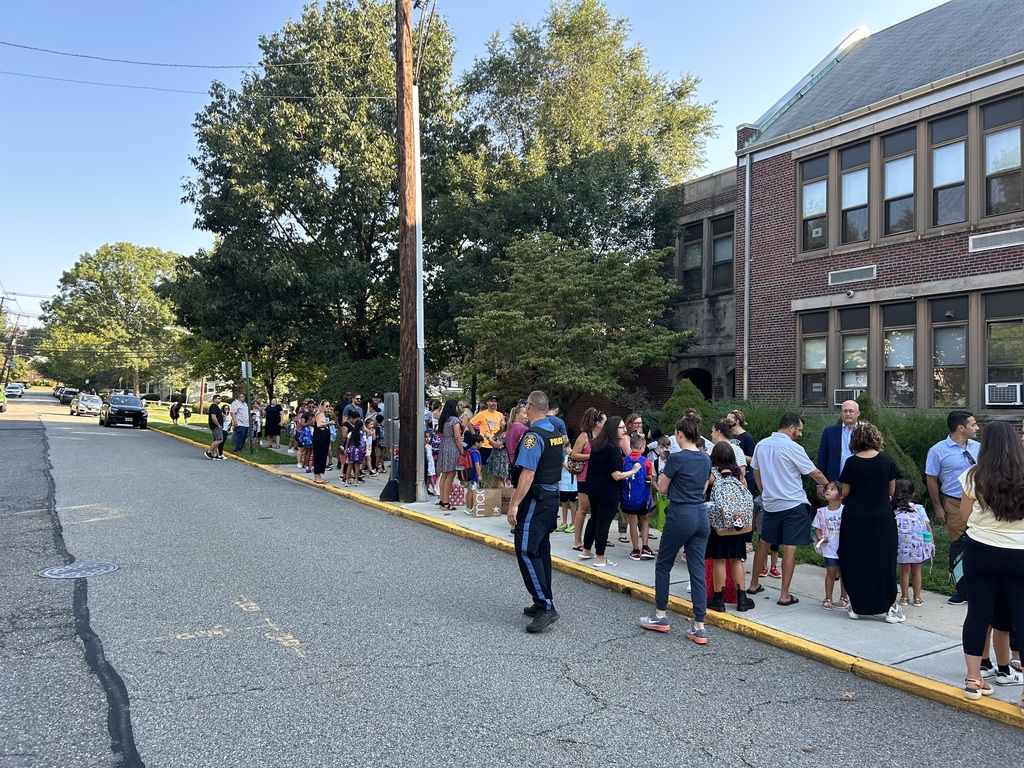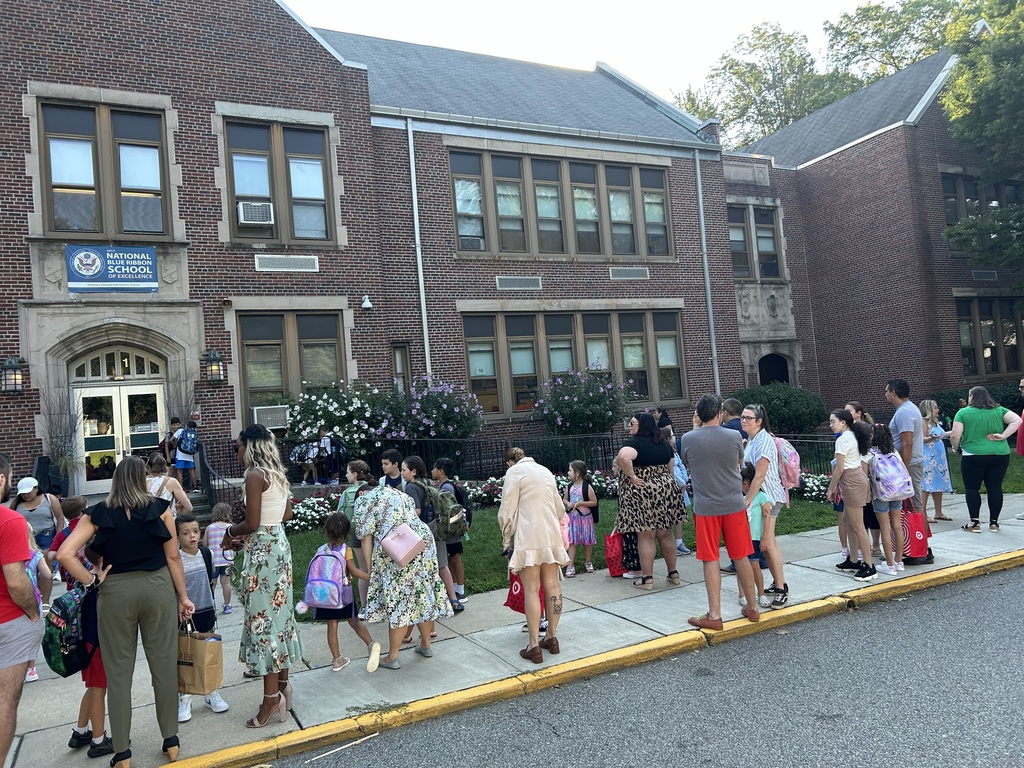 Welcome to our new school year together at Berkeley!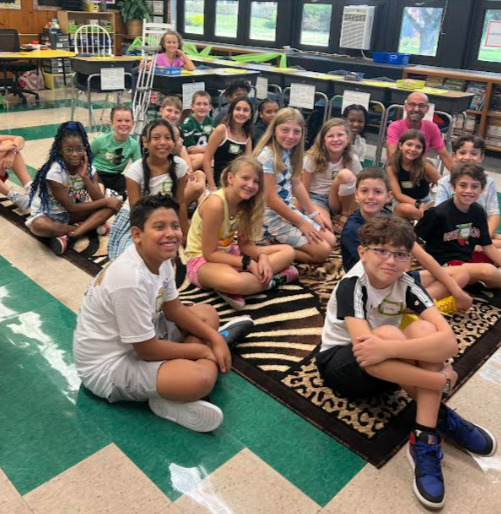 Happy First Day Berkeley Staff! Thank you to our PSO for some treats and snacks to help us stay energized throughout the day.

The Middle School welcomes Samantha Ayres to the staff! Samantha will be working in our Connect program and we are excited to have her with us!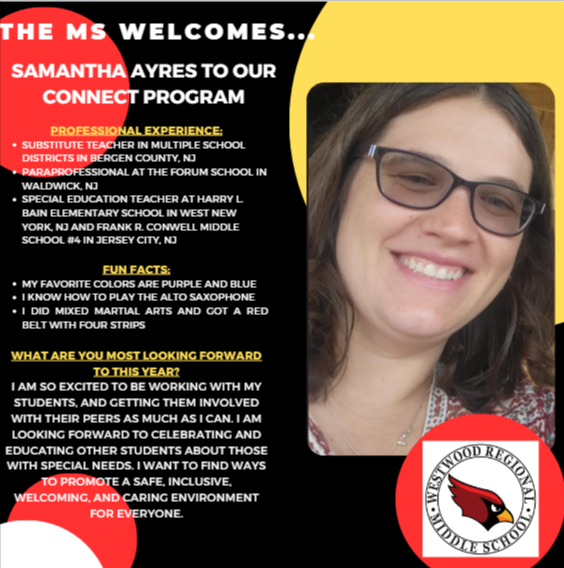 Westwood Middle School welcomes Lauren Catalano to the staff. Lauren will be our new Technology Teacher and is also a proud product of the Westwood Regional School District!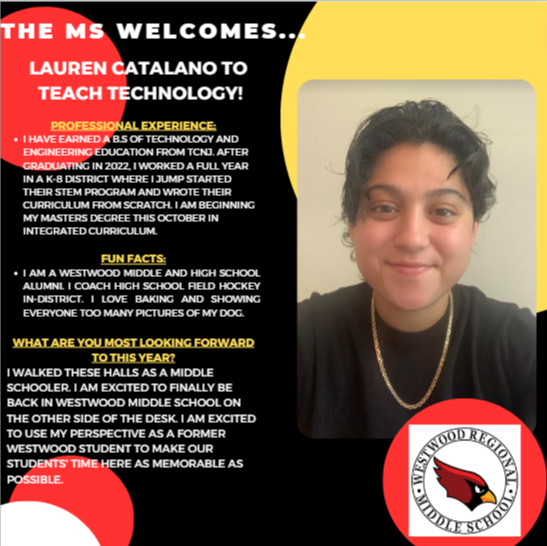 WRMS staff participated in the Responsive Classroom PD today. Responsive Classroom is a student-centered, social and emotional learning approach to teaching and discipline. As the goal was set in K-5 last year, our 6-8 teachers will continue the learning with the set of research, and evidence-based practices designed to create safe, joyful, and engaging classrooms and school communities for both students and teachers.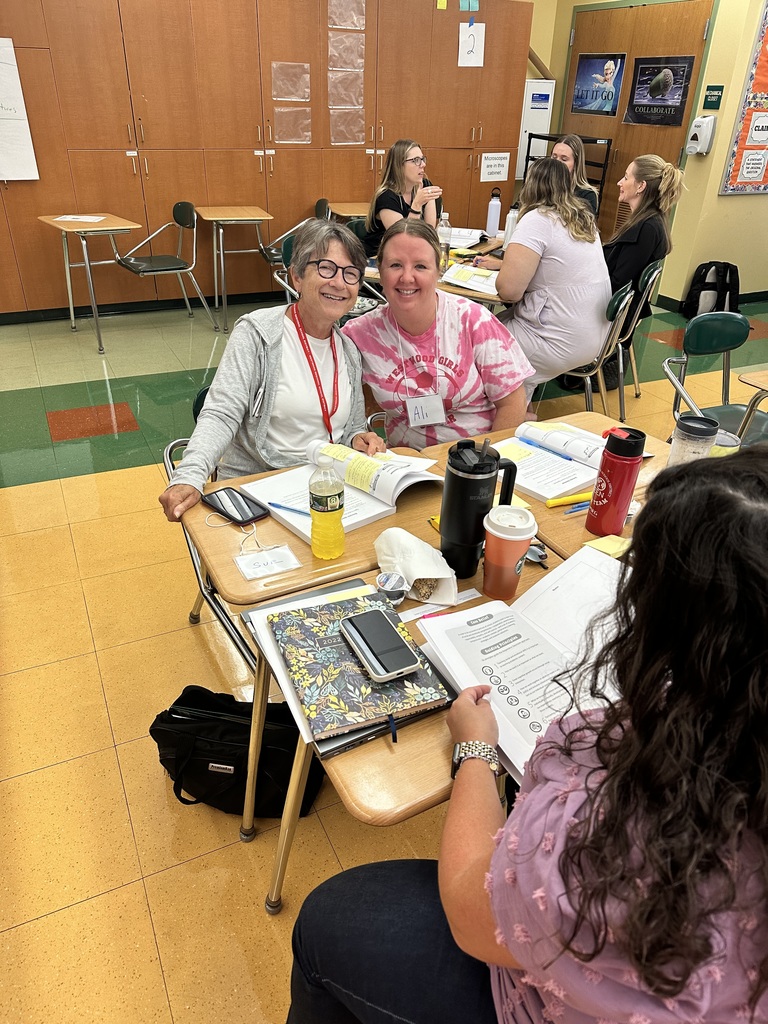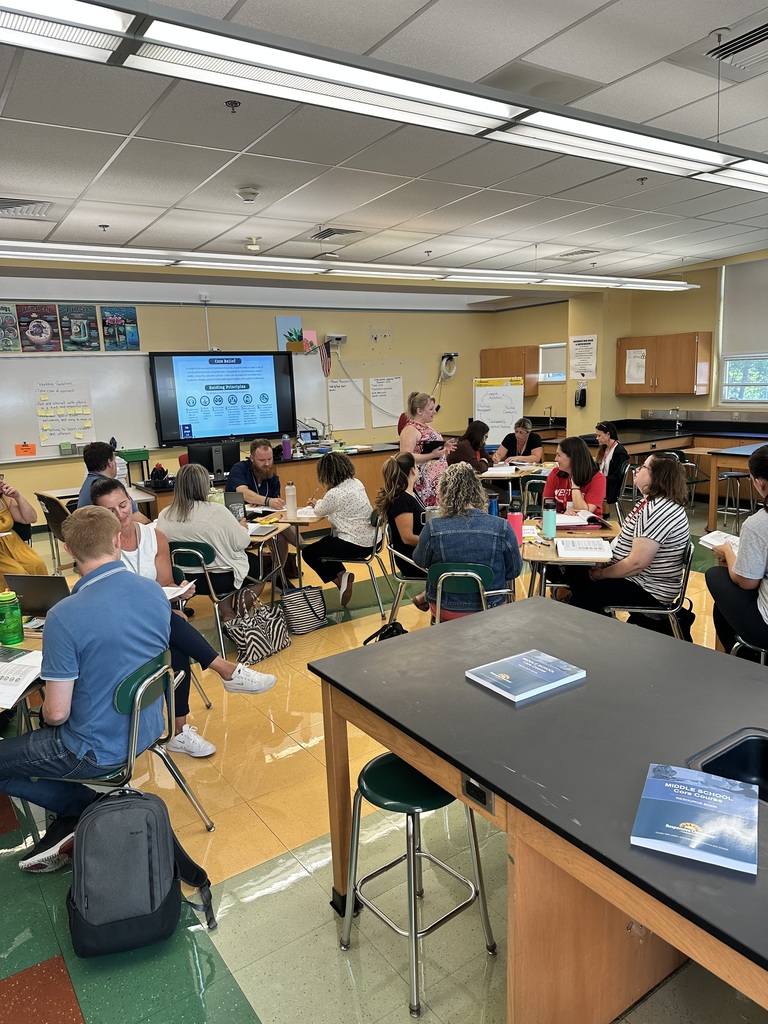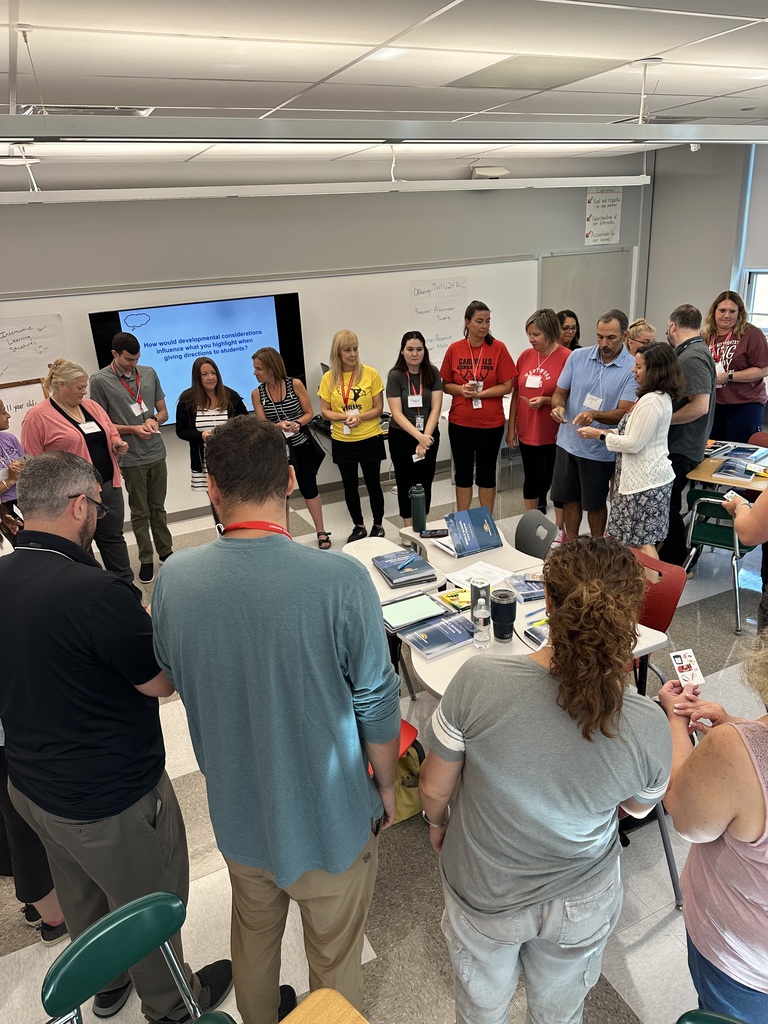 Dr. Joe Goebel from TCNJ providing scientifically based professional development to high school world language teachers on language acquisition.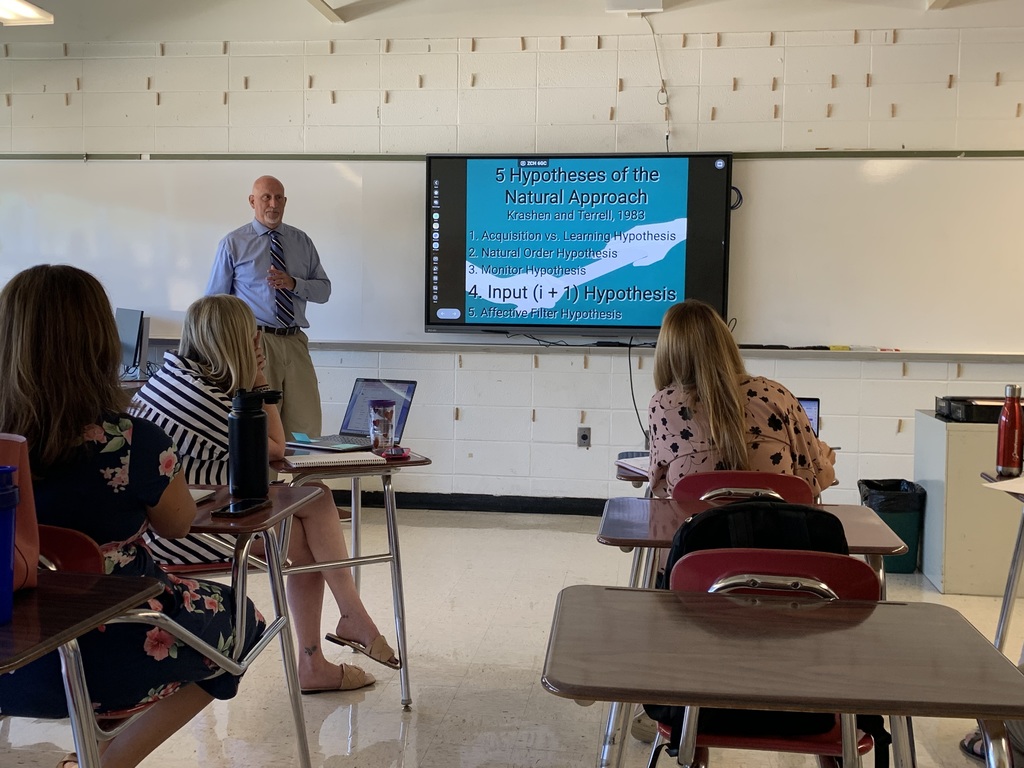 Meet the newest member of the Brookside Team! We are excited to welcome Mrs. Nicole Alvarez as our School Nurse! #BESTatBrookside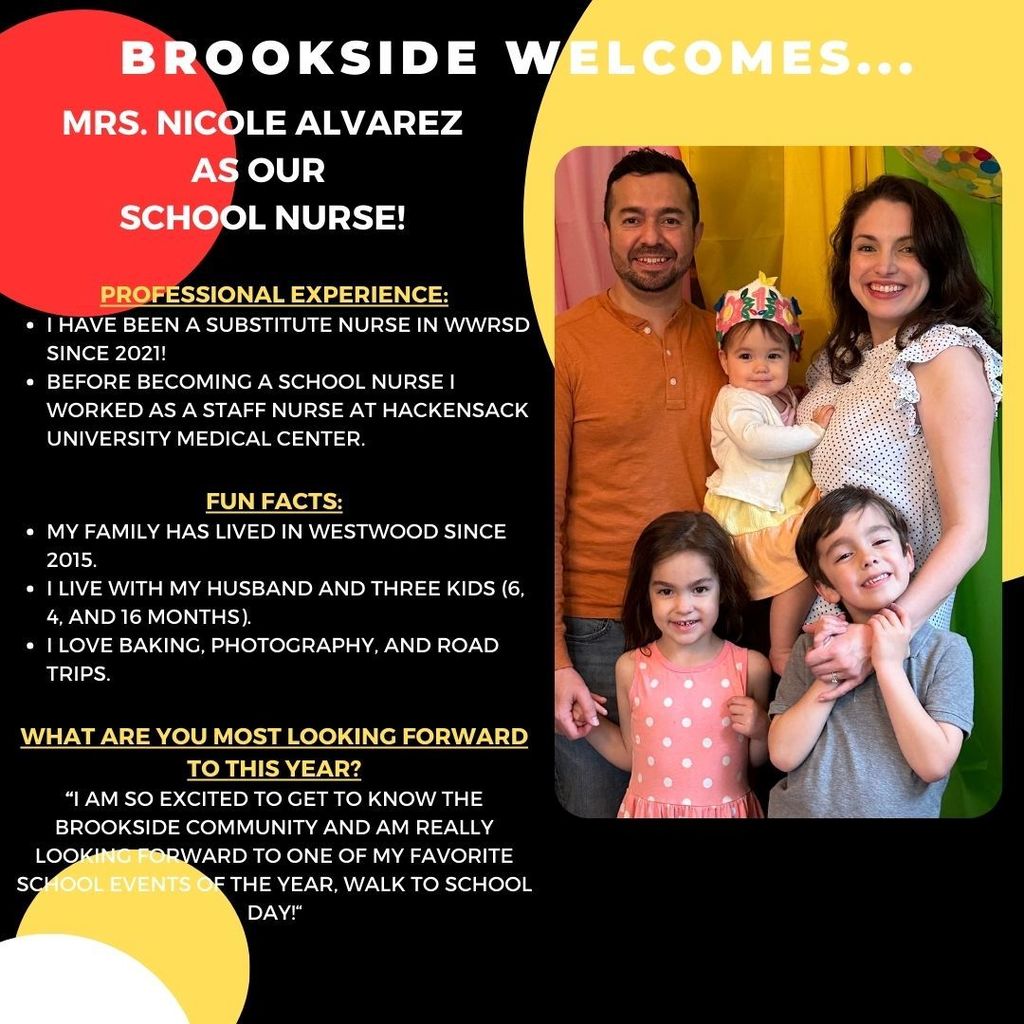 Attention Middle School Parents/Guardians - Please join us! Date: September 13th Time: 7:00 PM Location: Westwood Regional Middle School Gym Topic: Helping your children reach their full potential
We've officially launched the new school year! Our staff wrote personal messages to our students who inspire and empower them each day! It was a productive day! Here's to a new year filled with opportunity, growth, and discovery! #JustFocusonGrowing