The floor to the new High School Fitness Center is in! The new equipment is on the way! Looks great! Cardinal Pride!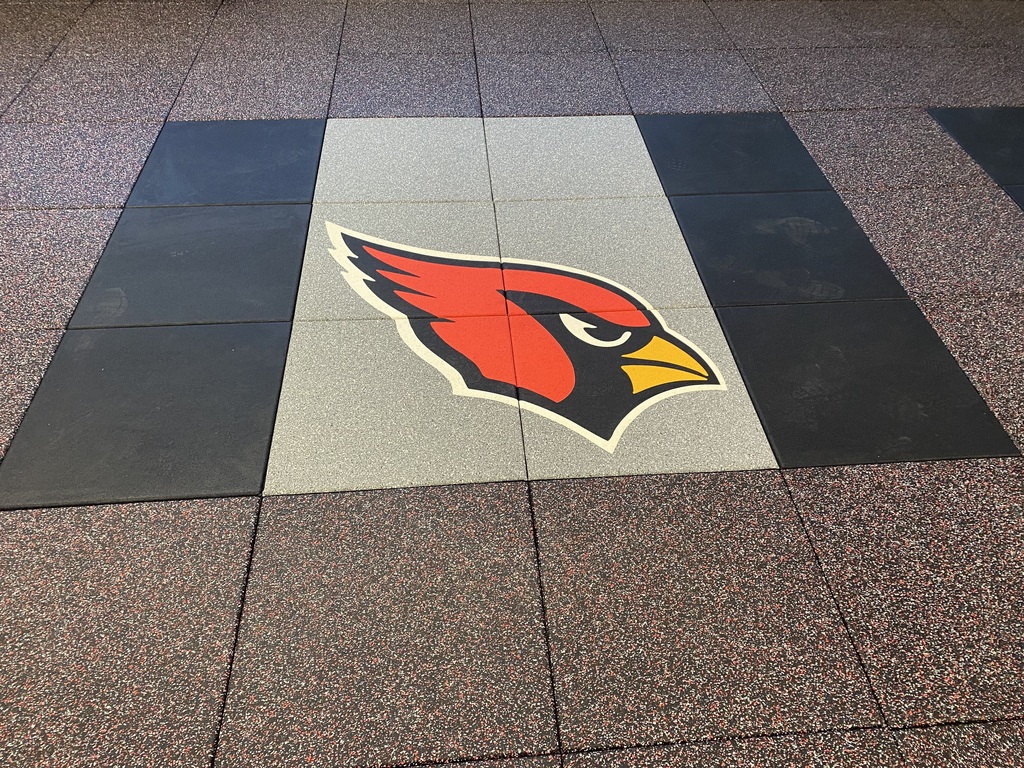 Our final run for 2022...grade 3! Thank you again to Berkeley Community and PSO!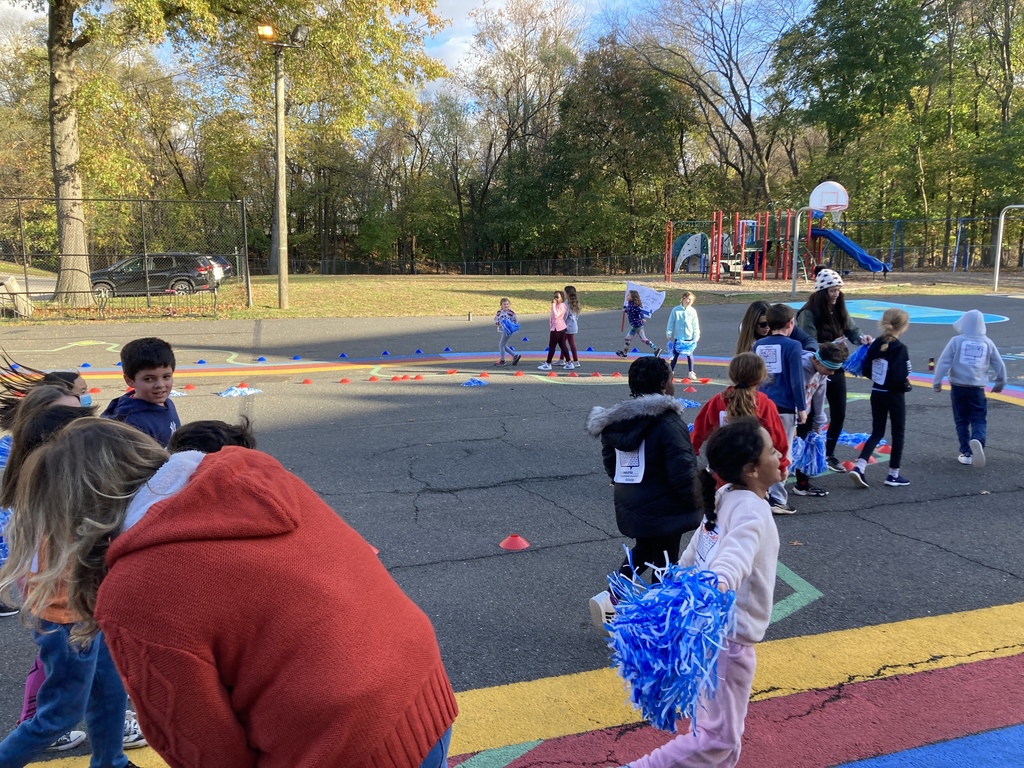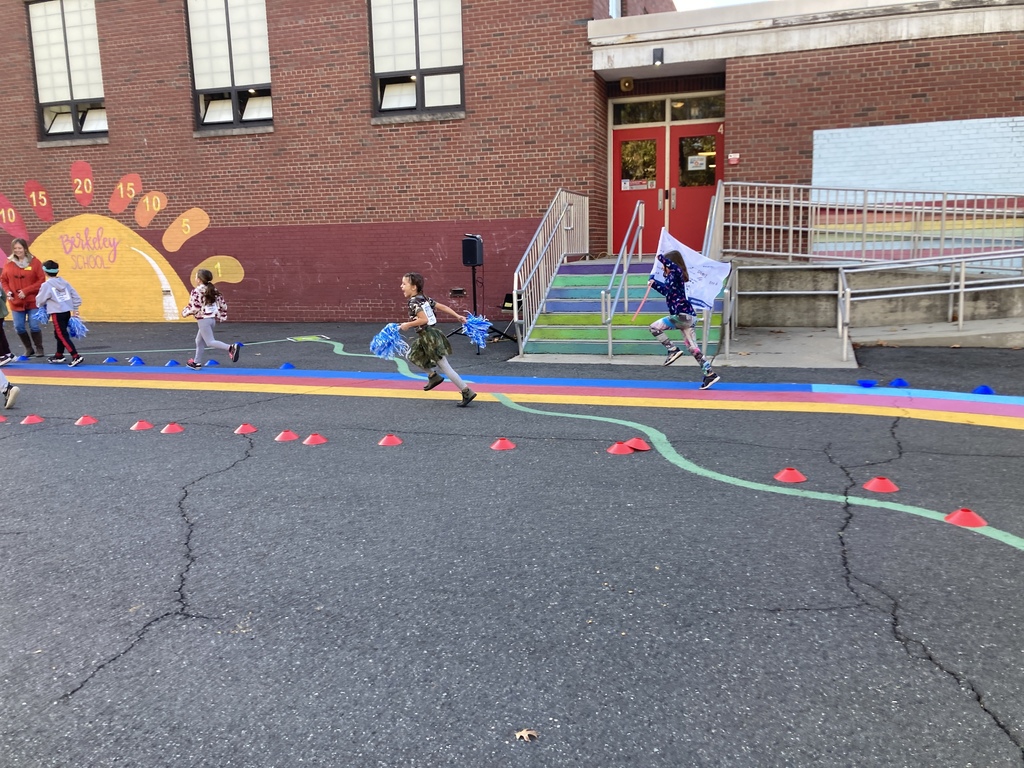 The High School debate team had a wonderful tournament at River Dell high school today! A big congrats to Gabi Tavares for taking home a best judge award. GO CARDS!!!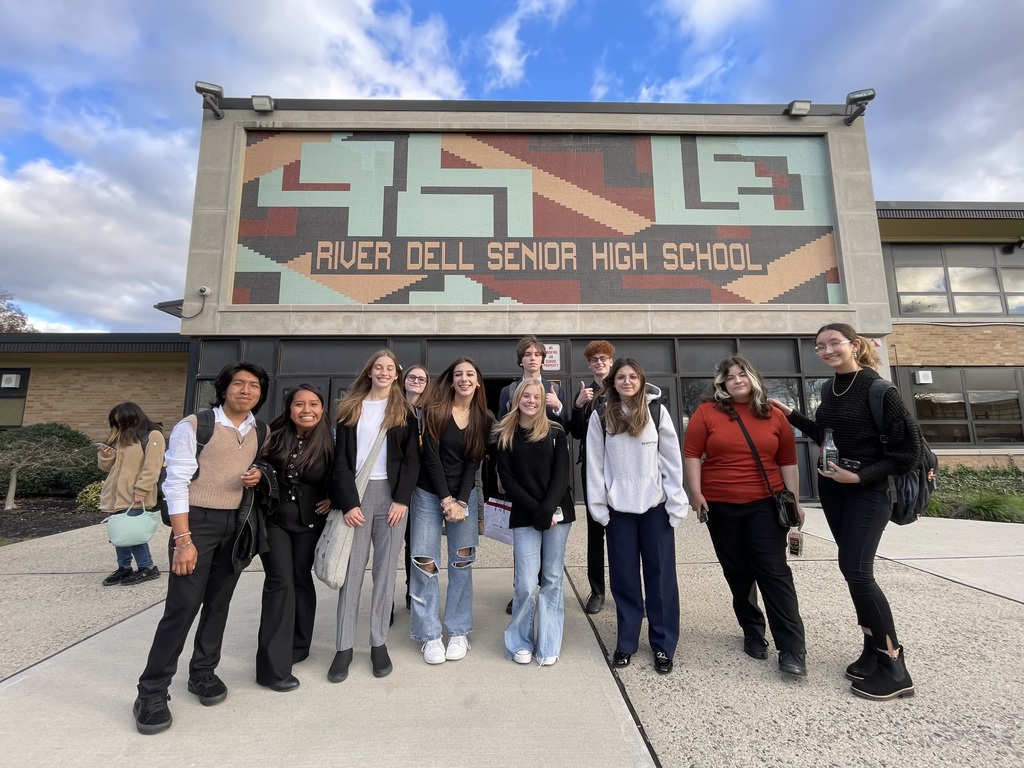 Grade 4 FunRun rocking it out!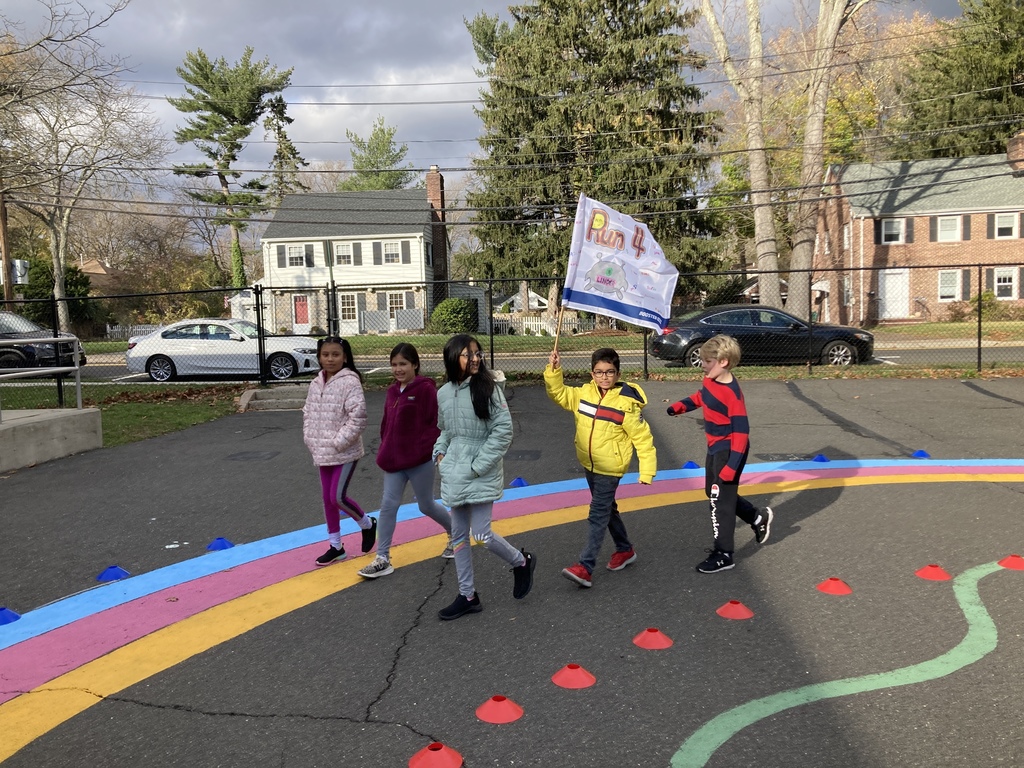 Grade 5 Fun Run...another Berkeley memory to keep in your hearts.

Fun Run 2022 reinforcing gratitude, bravery, stewardship, and perseverance....afternoon runs pictured.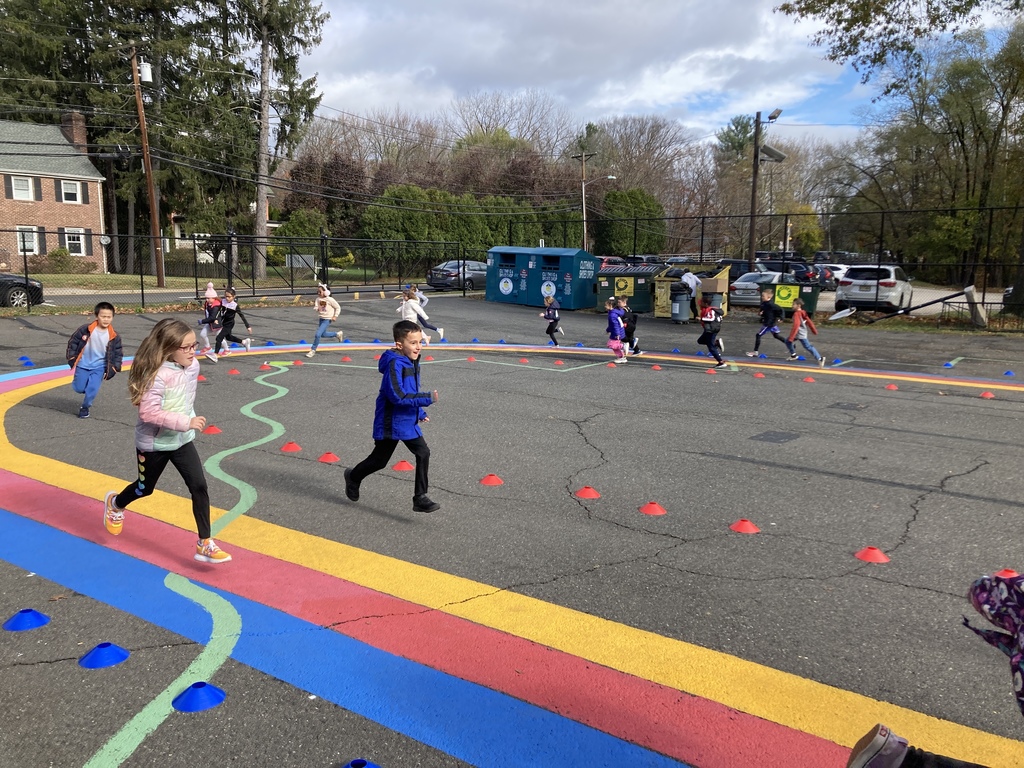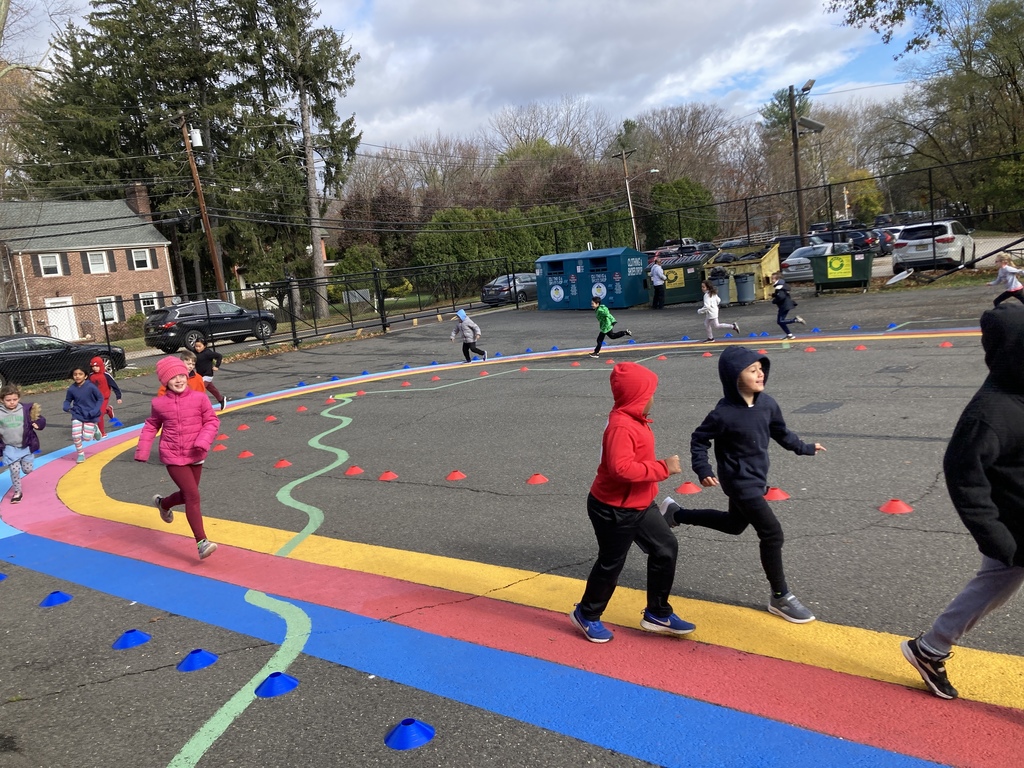 Fun Run 2022!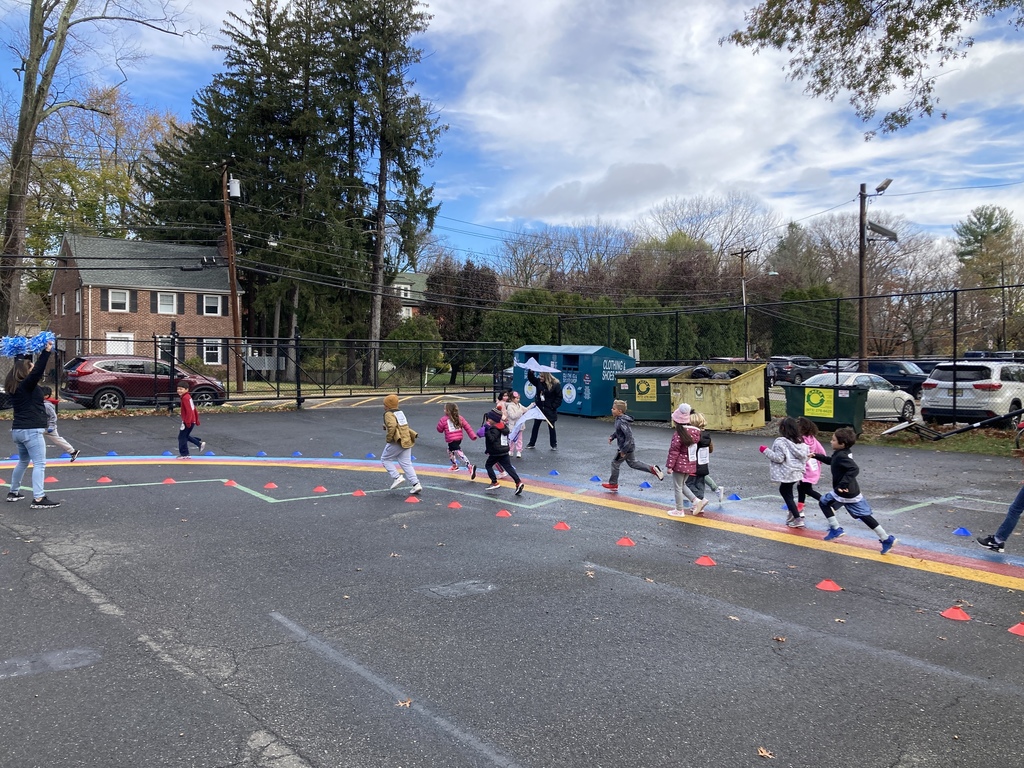 Berkeley FunRun 2022! We are celebrating health, wellness and our community! Special thank you to Mrs. MacKnight and our PSO organizing our day! We've raised over $16,000 already! Check back for more pictures later in the day.
https://www.choosebooster.com/events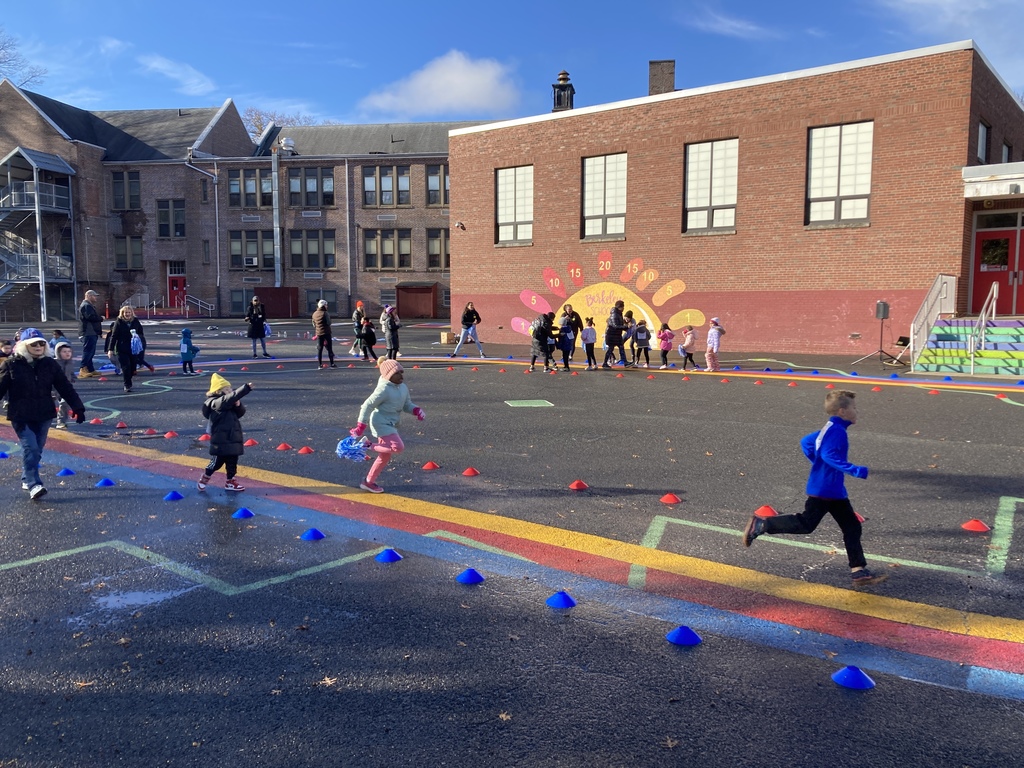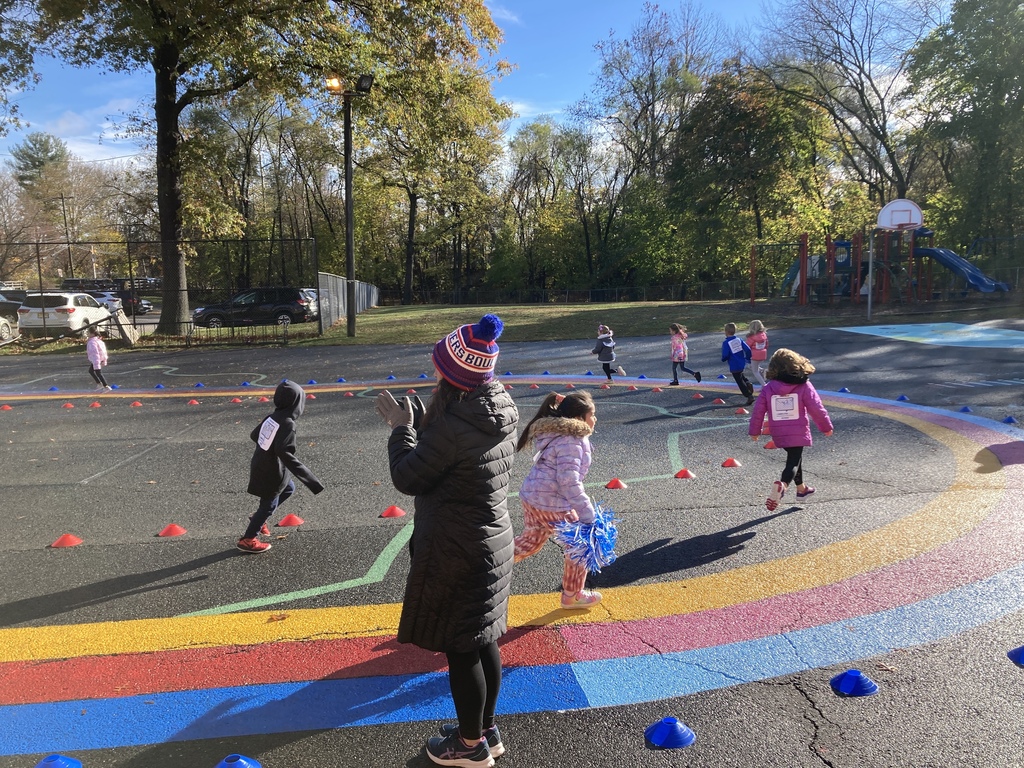 We love our aides! Berkeley aides are simply the best and we appreciate their hard work and efforts to help our children succeed!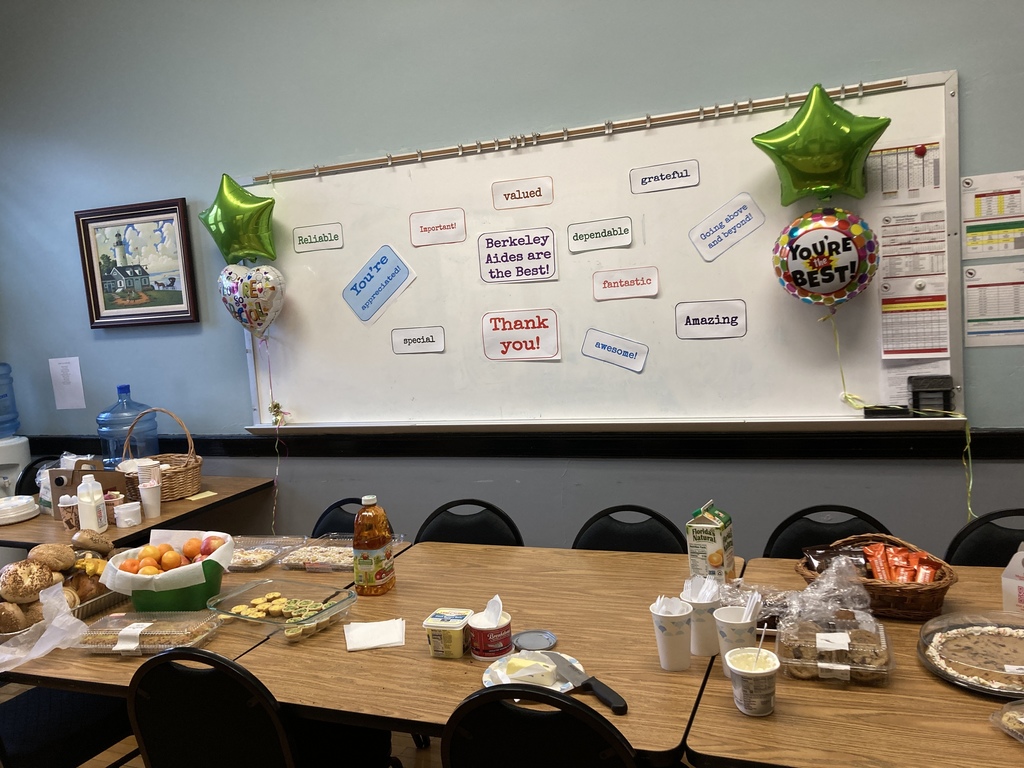 Partner reading encourages conversations and communication about our mystery books! #JustFocusonGrowing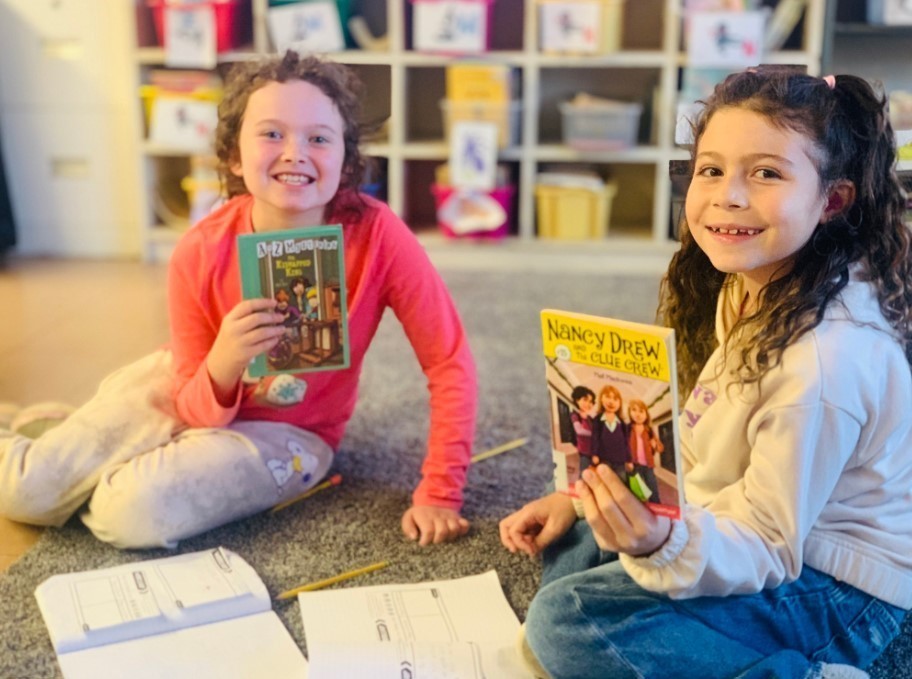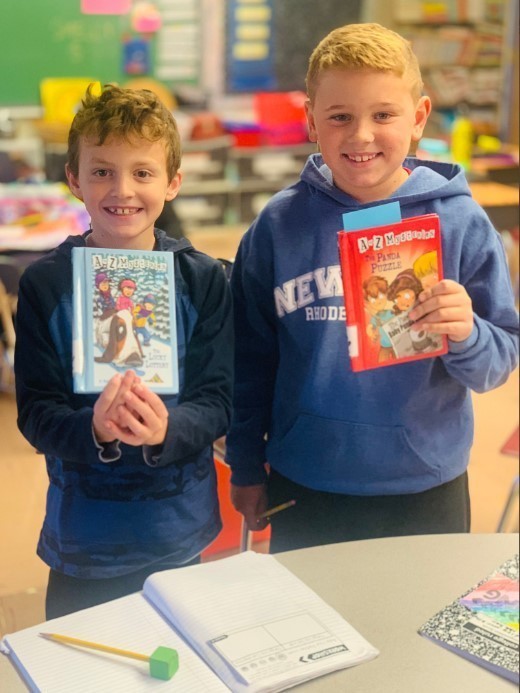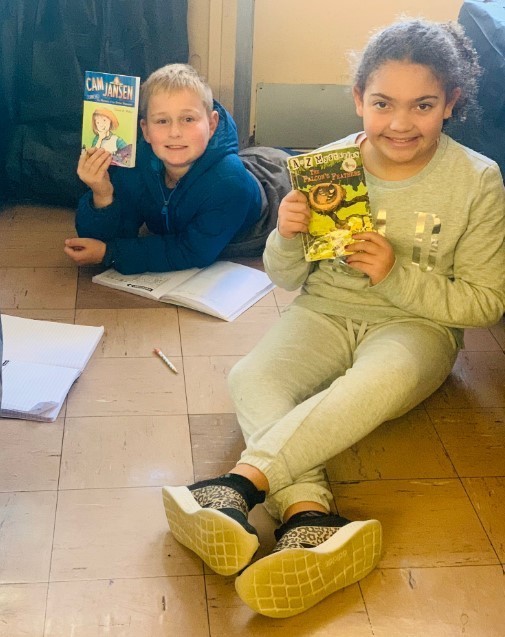 Building reading stamina using what our emergent readers have an interest in and choice in reading! #JustFocusonGrowing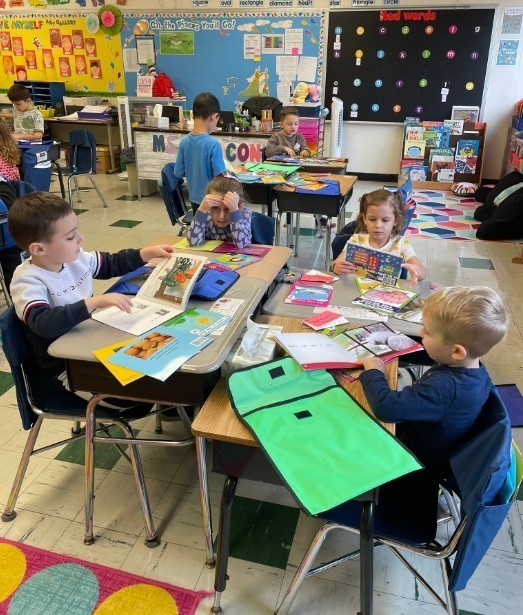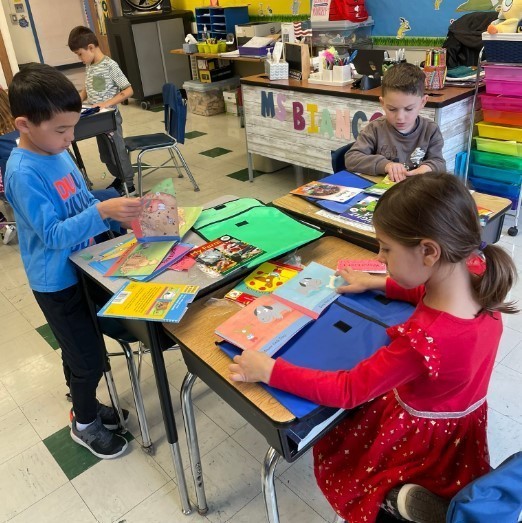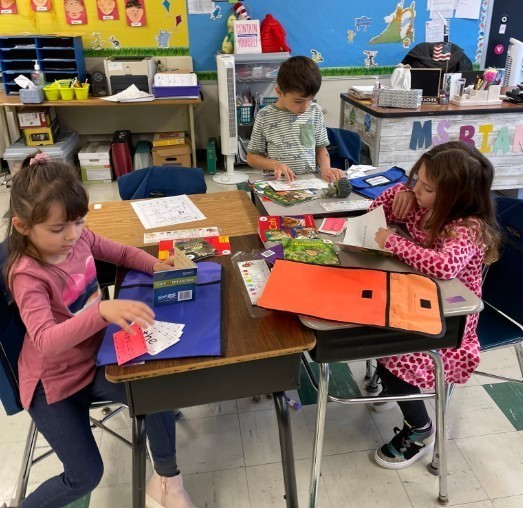 Thank you Mrs. Petersen for coordinating the Seizure/First Aid presentations to fifth grade students during Epilepsy Awareness Month.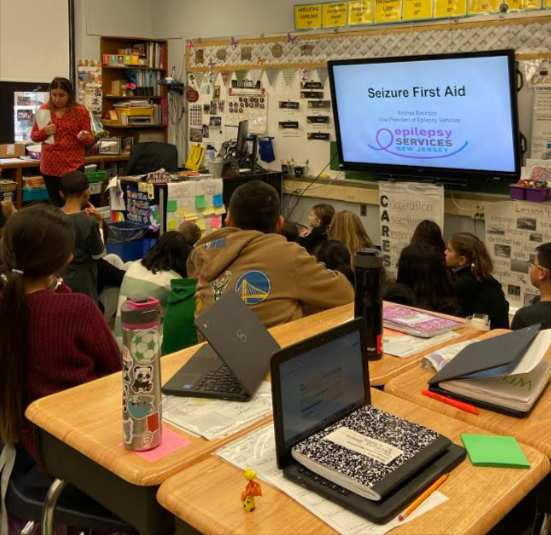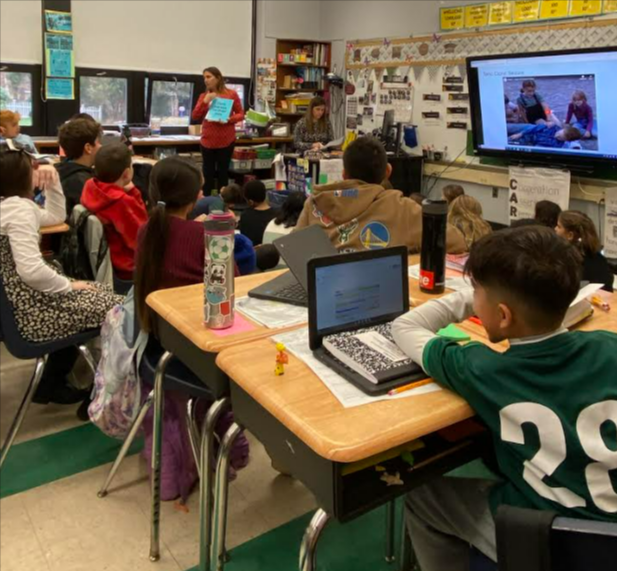 Vincent Woods, a senior in the Work Based Learning program, is interning at Ameriprise Financial. So happy for our students to be able to have these experiences!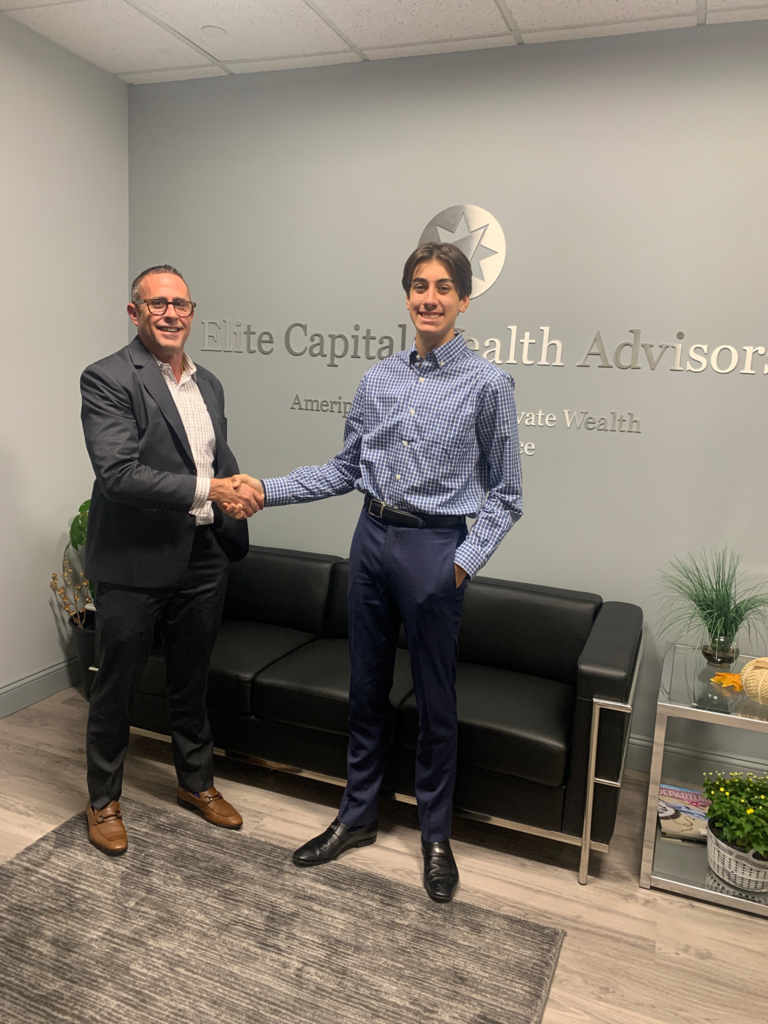 Looking forward to our Fall Play "Puffs" presented by The Woodington Players on November 17, 18, & 19! Come out and enjoy a great show!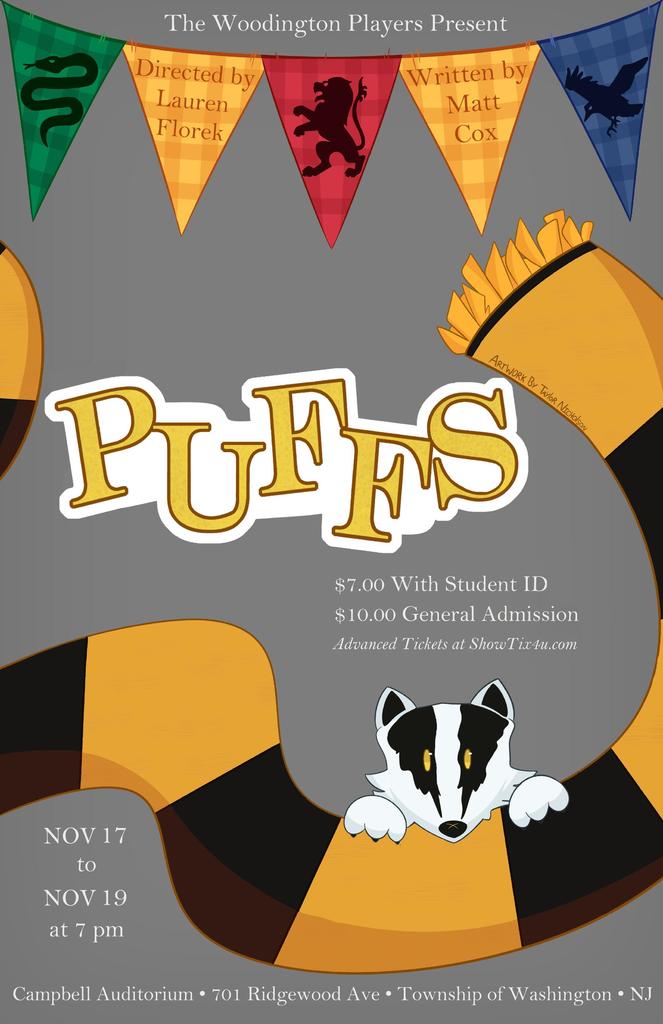 Students from the High School Safe Driving Club were conducting their seat belt check this morning. It is important for all passengers to wear them! Be Safe!

After studying the play in class, Mrs. Kauffman's English classes went to NYC to see Death of a Salesman on Broadway. The group had lunch at Chelsea Market, then traveled to the Hudson Theater to watch an amazing performance.
Today, JFG demonstrated gratitude to all those who have served our country and to their families who endured the sacrifices of their services. Thank You, Veterans! #jeansfortroops #redwhiteblue #JustFocusonGrowing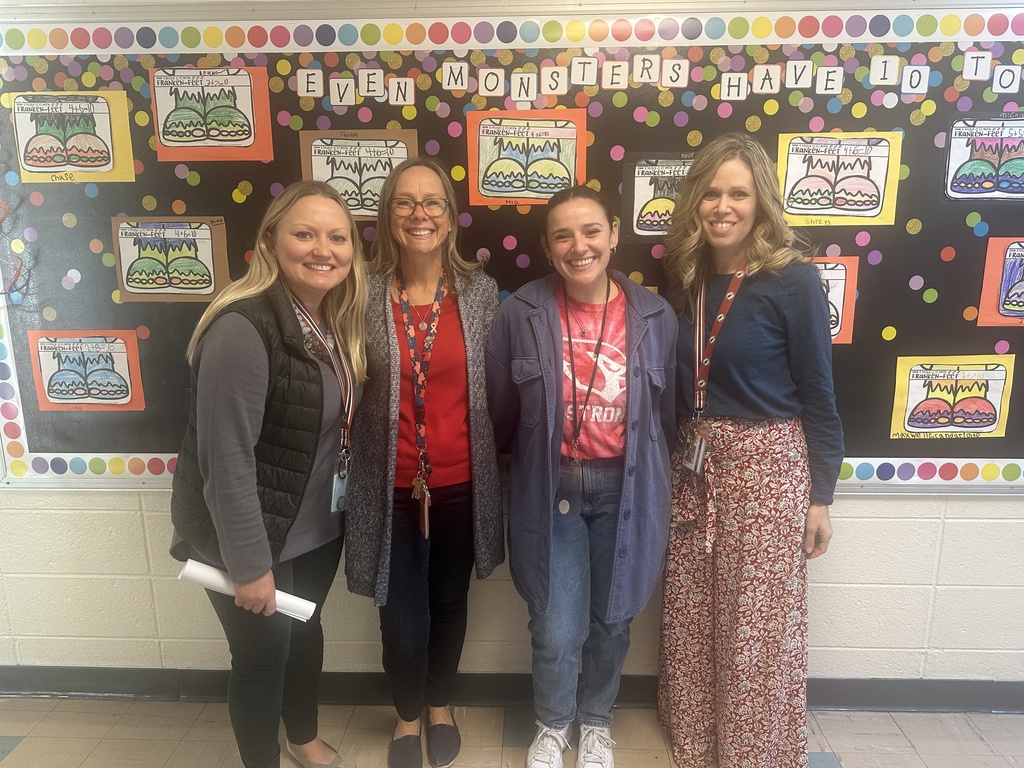 Kindergarten caught in a mindful moment! #JustFocusonGrowing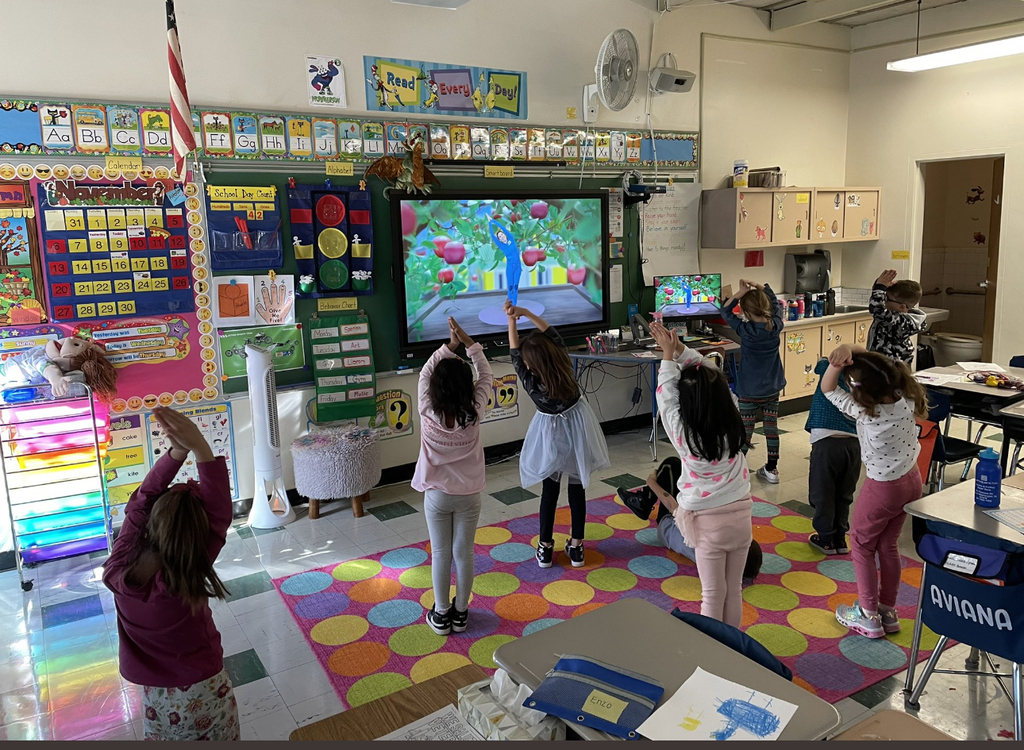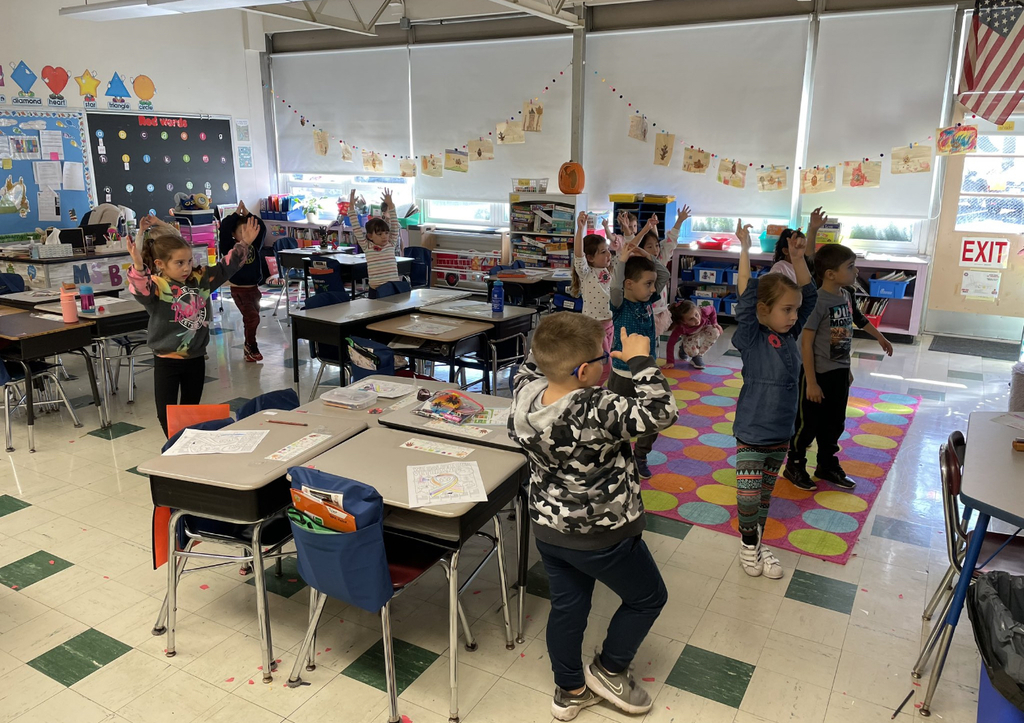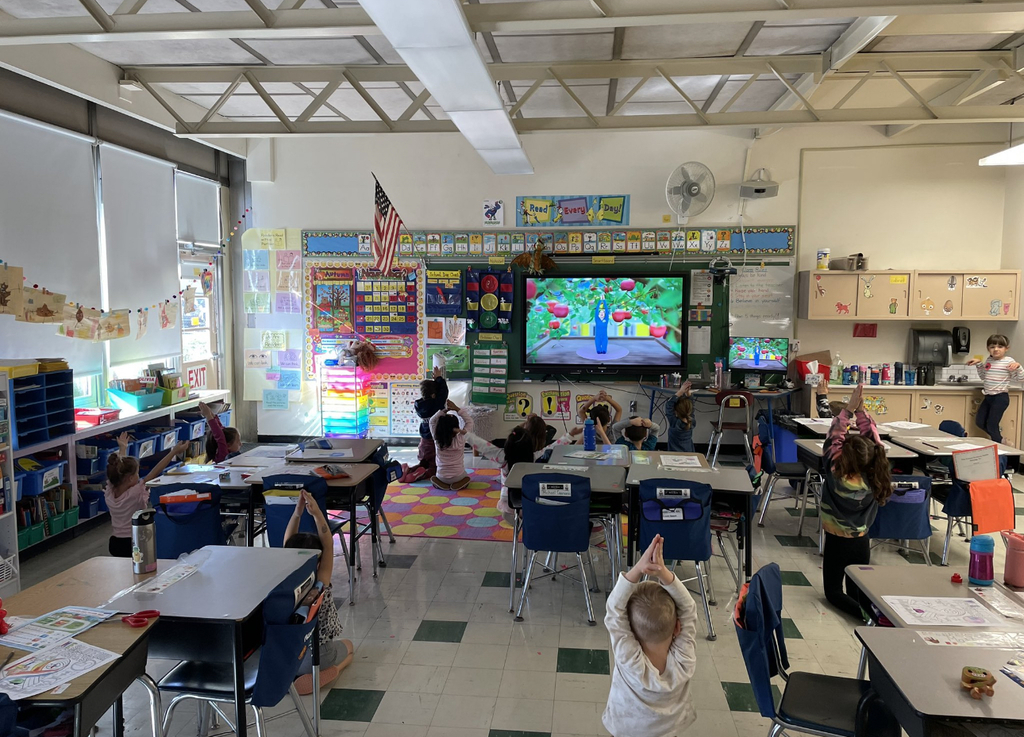 James Martini & Ashlee Connelly, seniors in the Work Based Learning Program, began their internship in Human Resources at Ralph Lauren.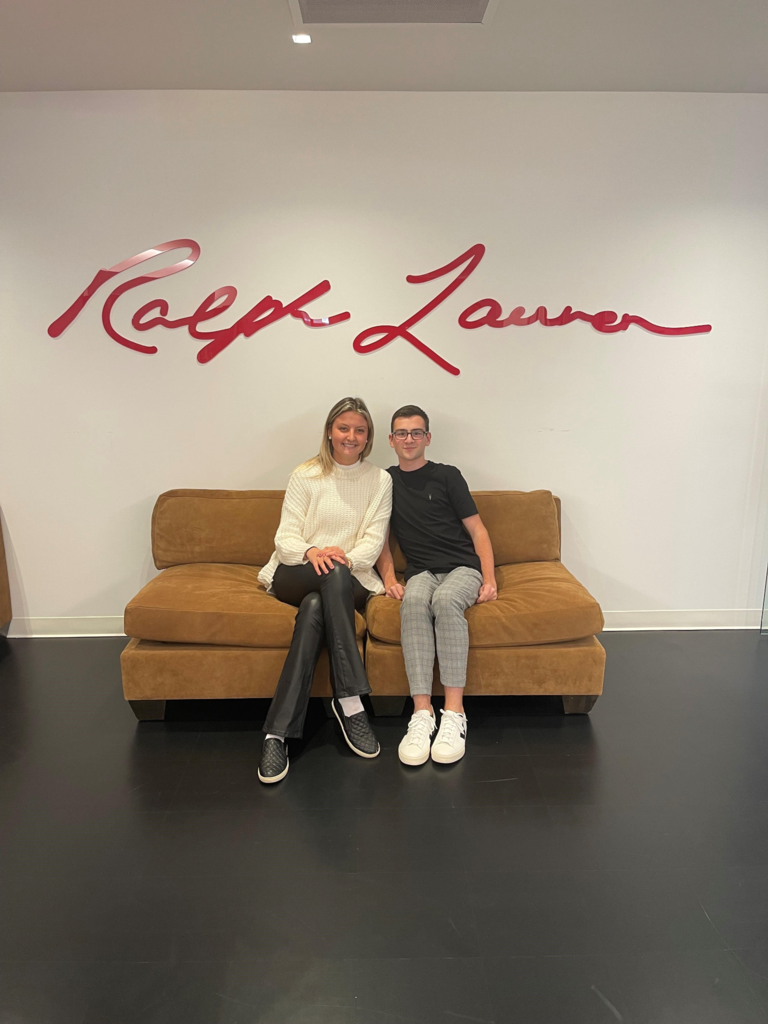 Westwood Regional High School is proud to welcome local Vietnam War Veterans to our school to participate in an assembly for all of our students. Our student panel asked some great questions! We honor these and all Veterans and thank them for their service.