Congratulations to our third grade musicians for an amazing Music in Our Schools Recorder Concert! The audience was impressed with several surprise solo performances on various instruments! Thank you to Mr. Lipnick for his dedication to our music program! #WeAllShine@Washington
Mrs. Le Parc's Kindergarten MLs have been very busy! They have been learning the letter Y and read the stories Yes Day! and Extra Yarn. They shared what they would do if they had their own Yes Day (eat lots of pancakes) and discussed the characters in each book. #BESTatBrookside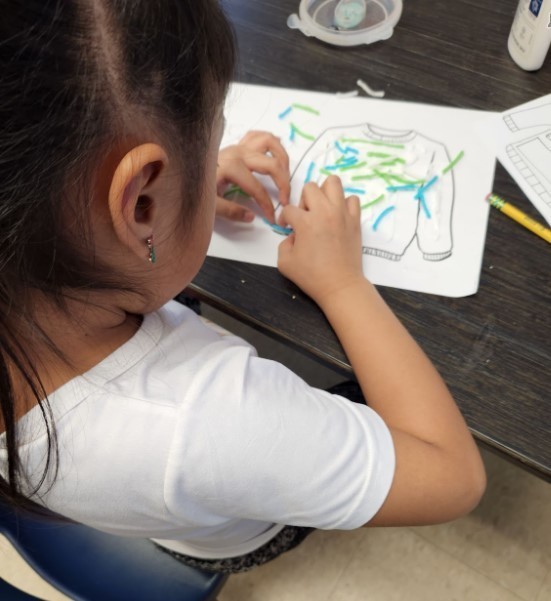 Practicing CVC words using interactive worksheets! #JustFocusonGrowing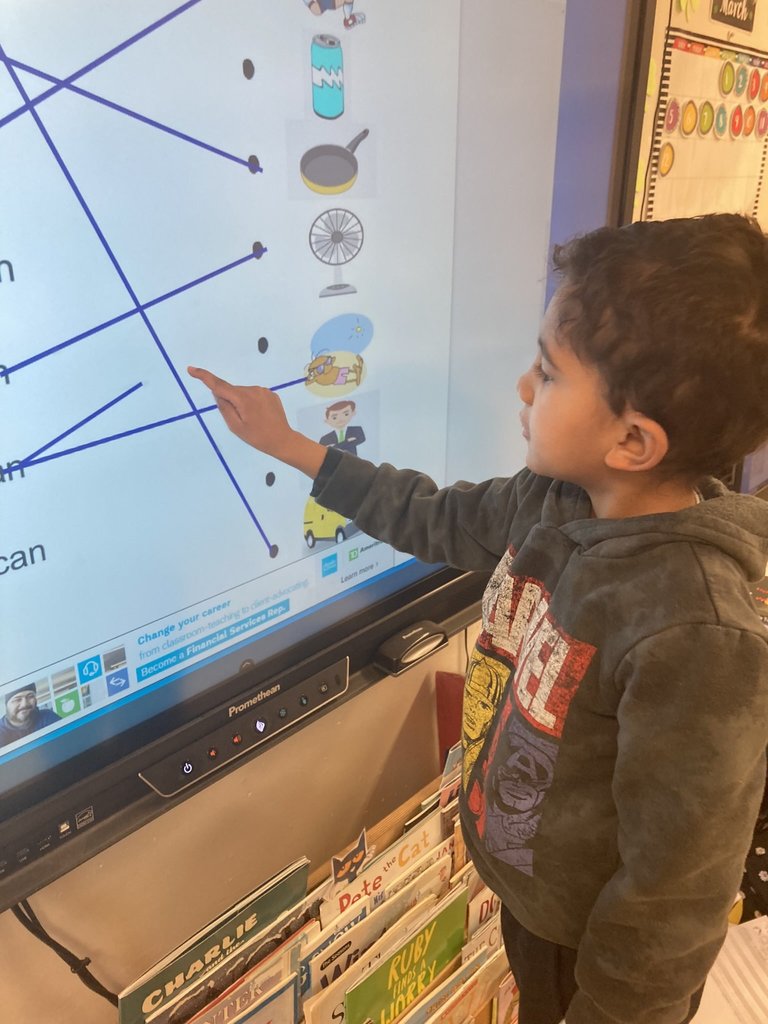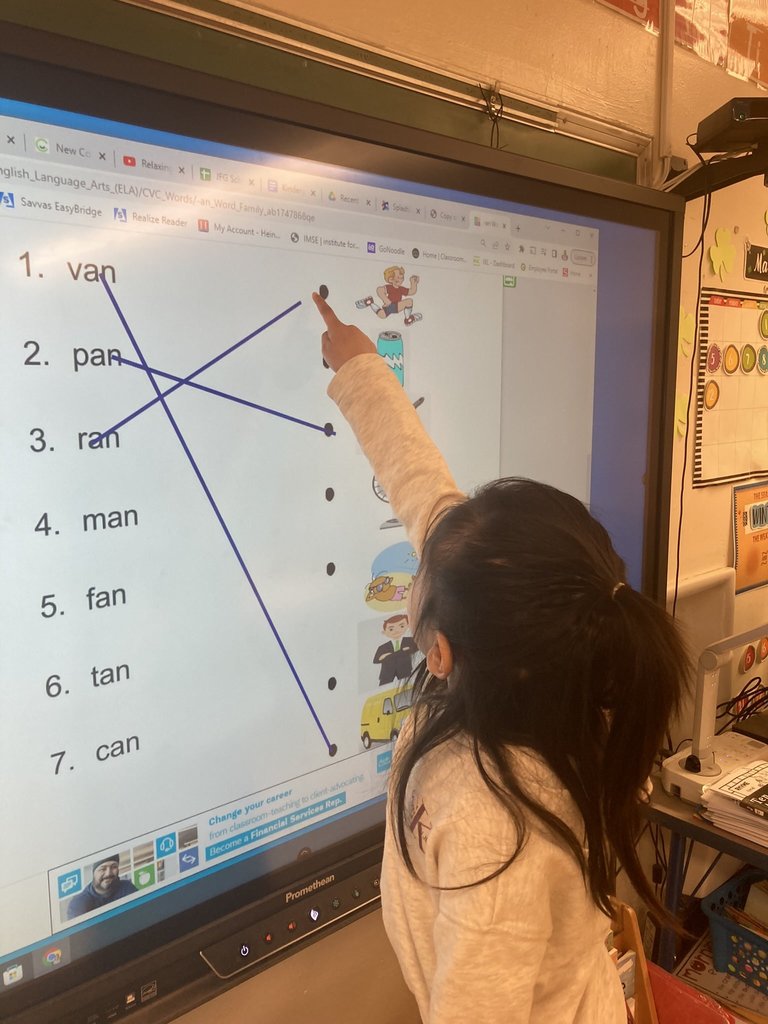 Our kindergarten students demonstrate their creativity and collaboration using legos! #JustFocusonGrowing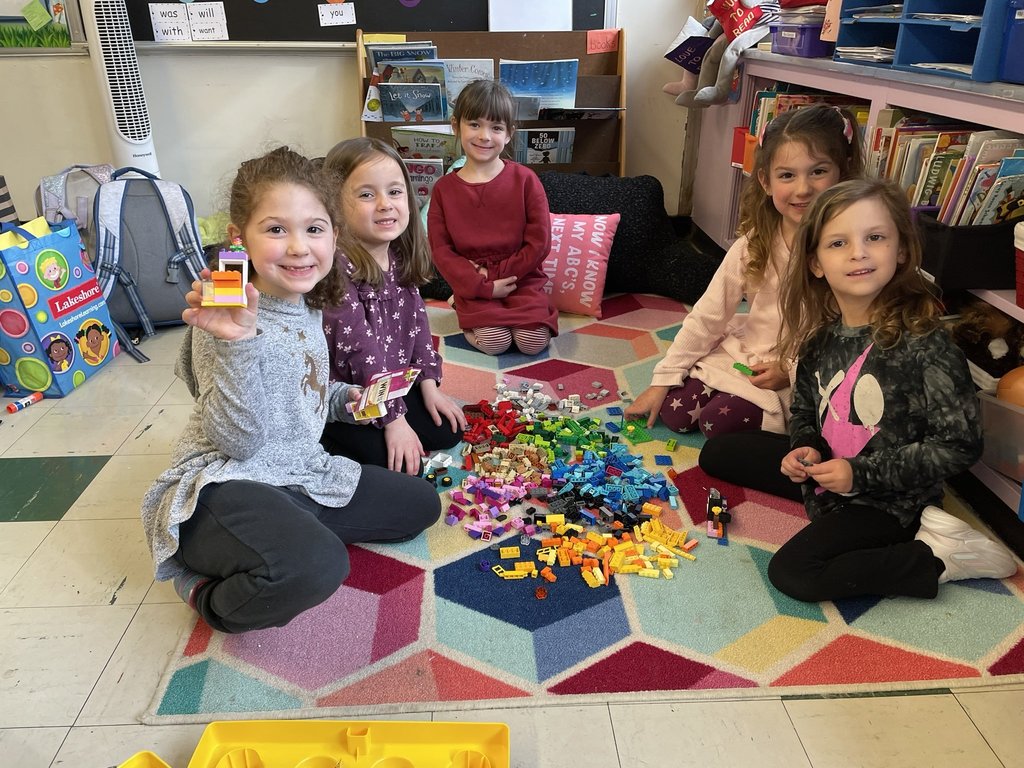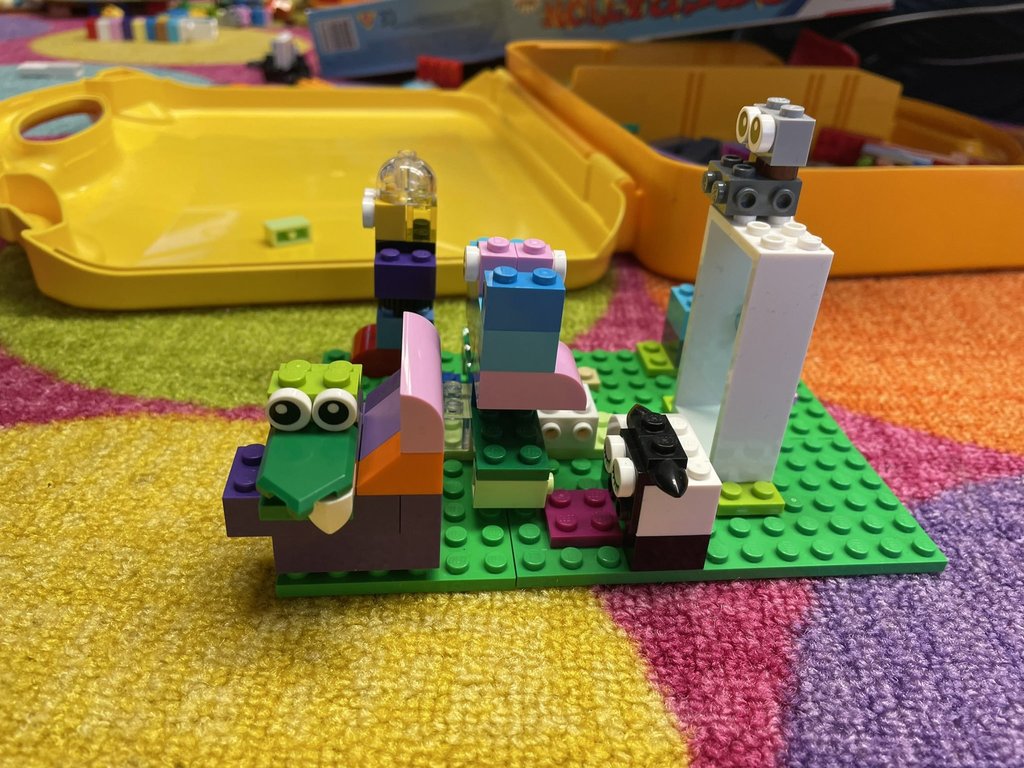 Check out the work of our very talented middle school artists. Thank you Ms. Panno and Ms. Capizzi for inspiring creative and critical thinking among our students!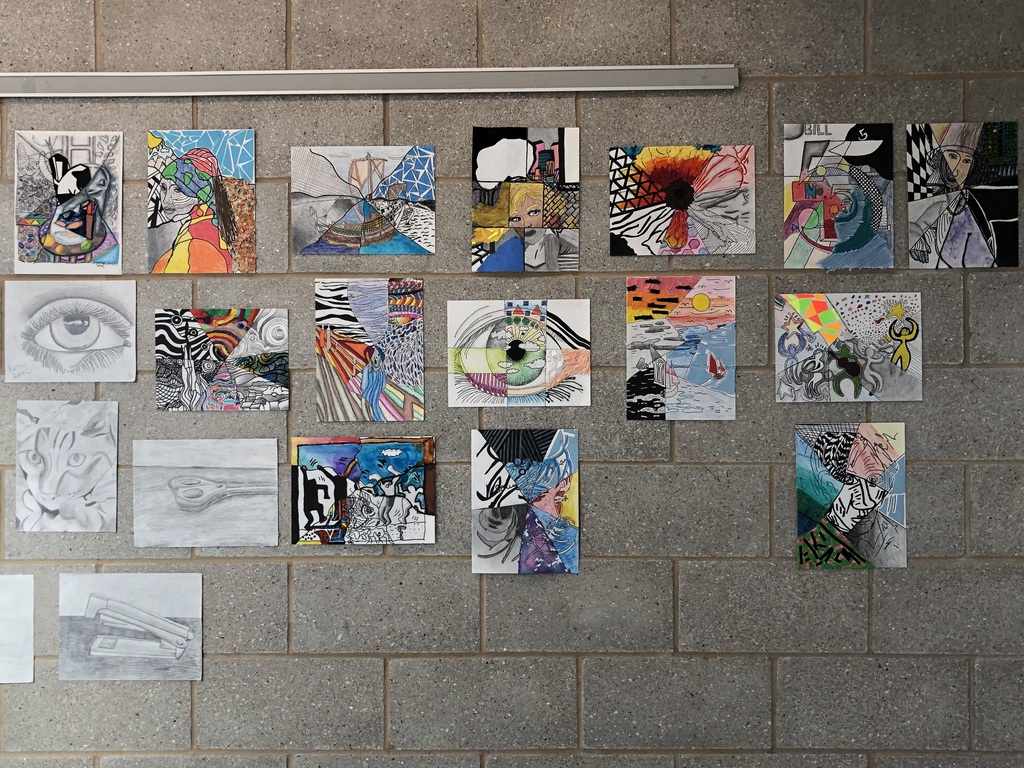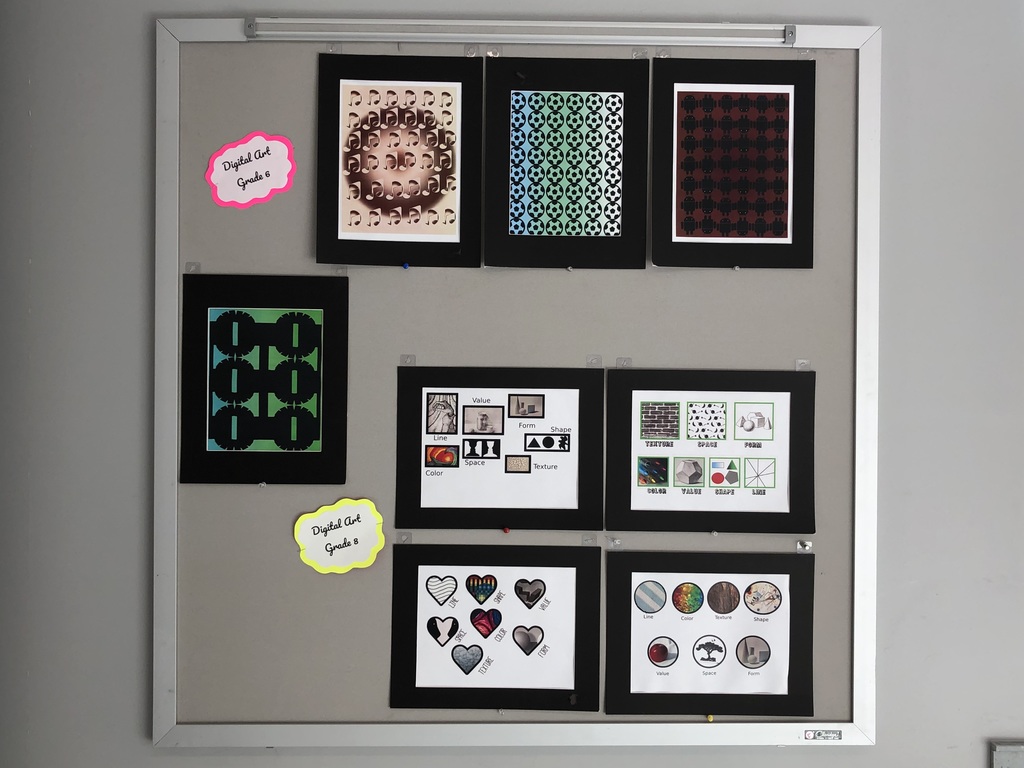 Thank you to our Board of Education for recognizing 35 of our students for earning the Seal of Biliteracy in English and either Spanish, Italian, French, & Hebrew! This identifies students who have demonstrated proficiency in English and at least one other language.

Thank you to our Board of Education for recognizing the many accomplishments of our Academic Decathlon Team at last night's meeting. Good luck to our team at the nationals at the end of April. Go Cards!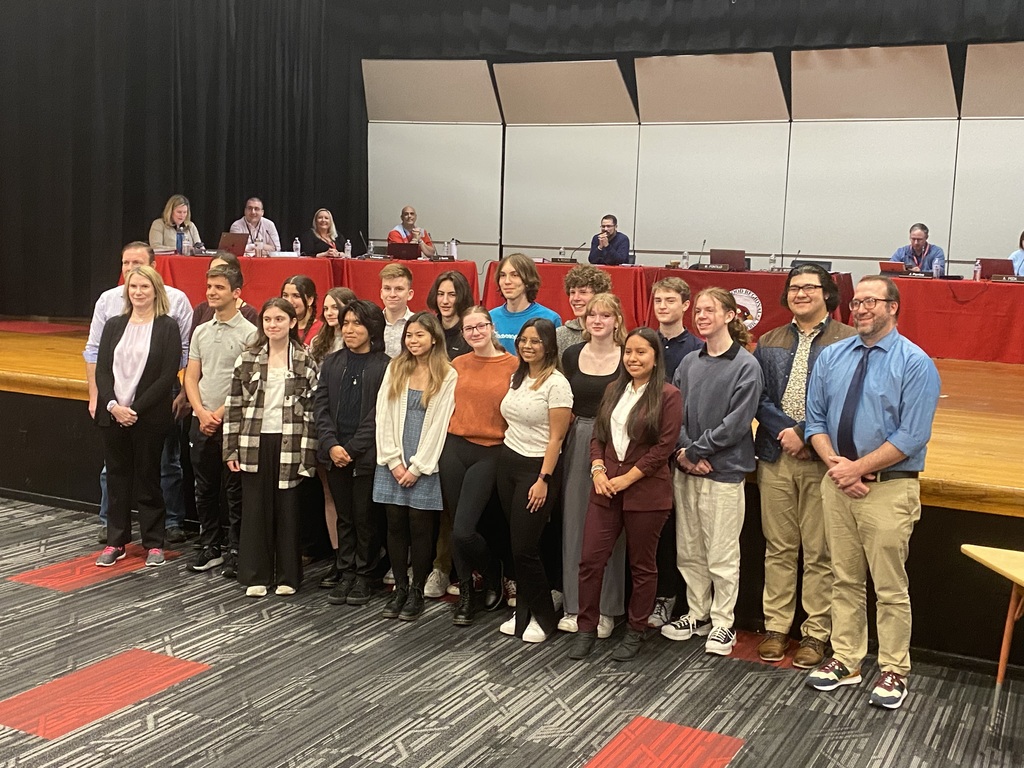 Students in grade 3 learned about different careers through parent presentations this week. We were lucky to have Mr. Mandaglio's dad visit and teach us about his career as well! #BESTatBrookside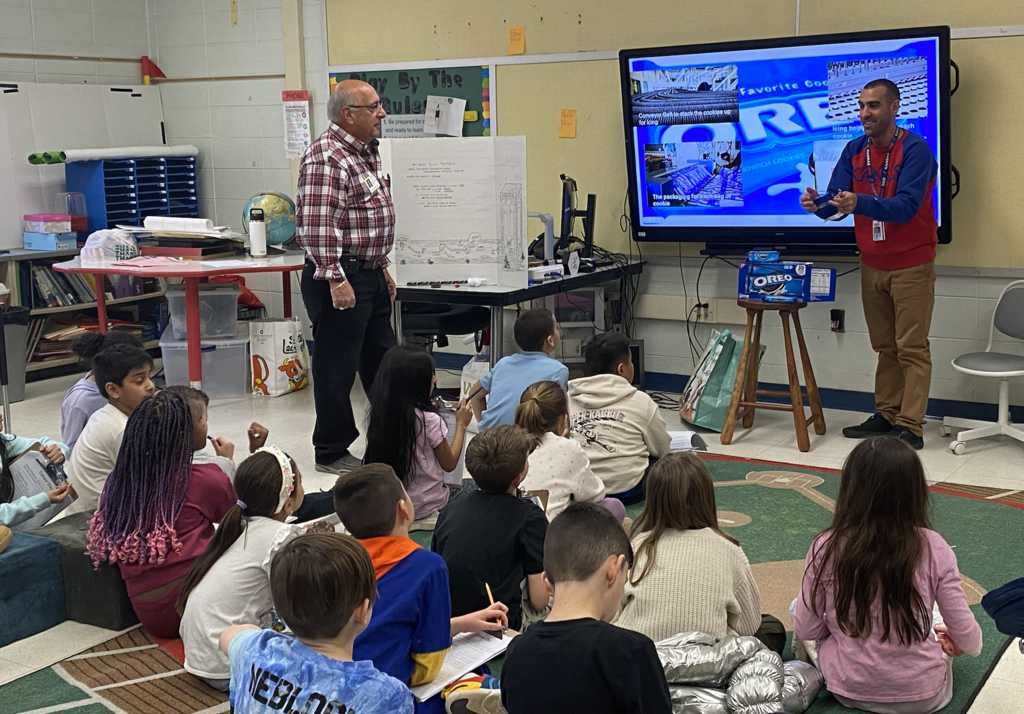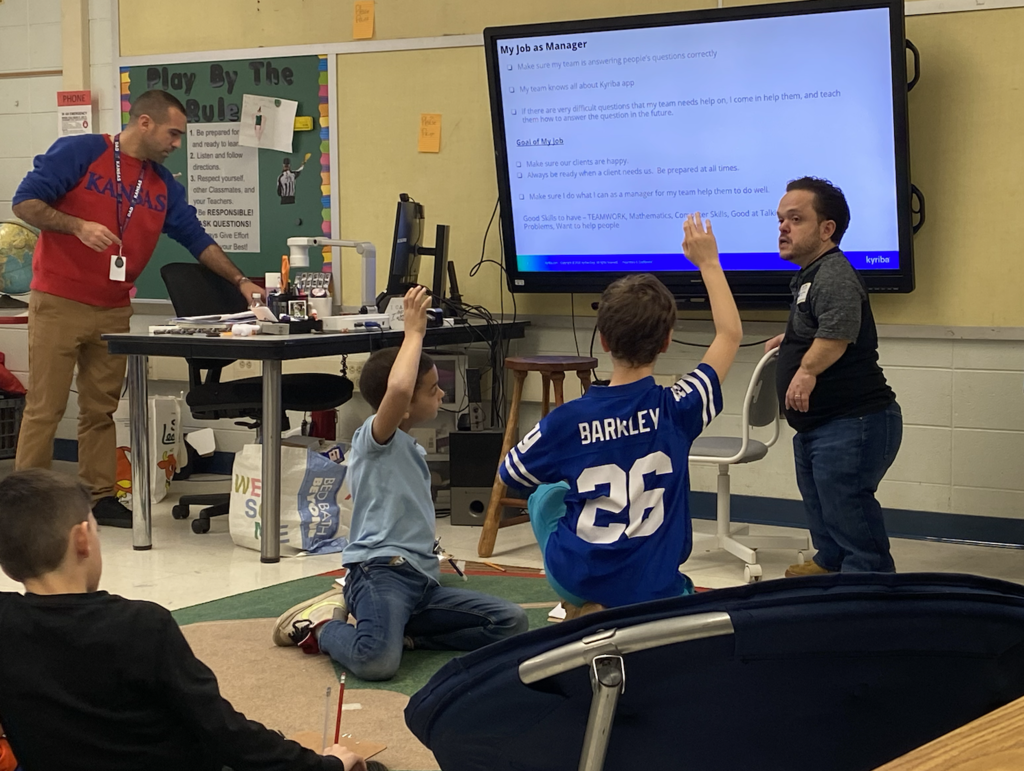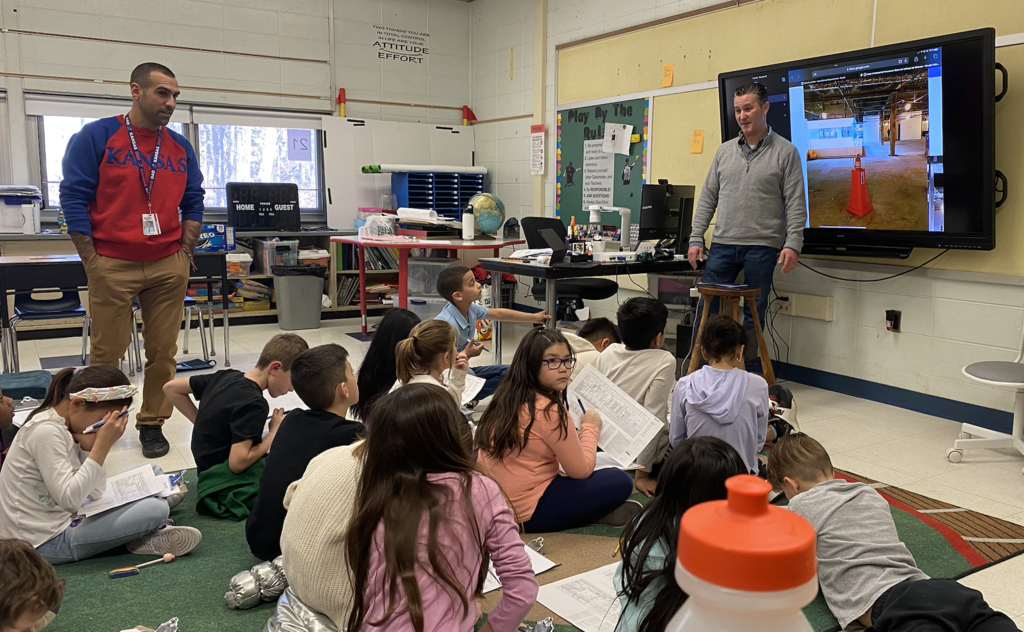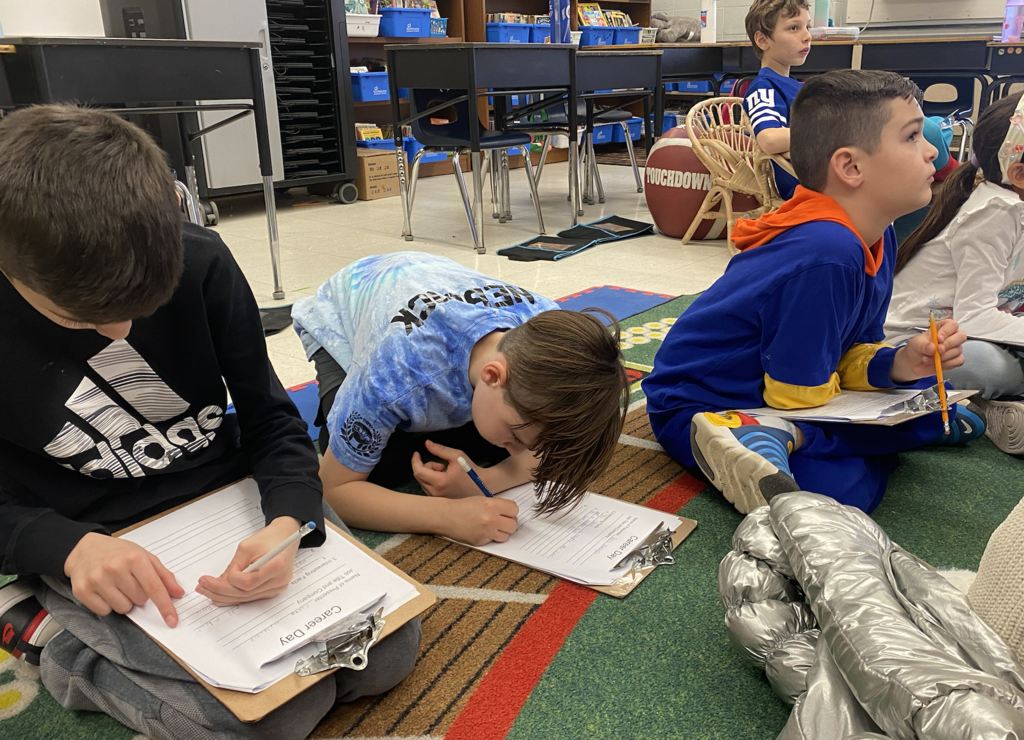 Students are rewarded with Brookside Pride bracelets for demonstrating positive school behavior and acts of kindness. Check out some of this week's recipients. #BESTatBrookside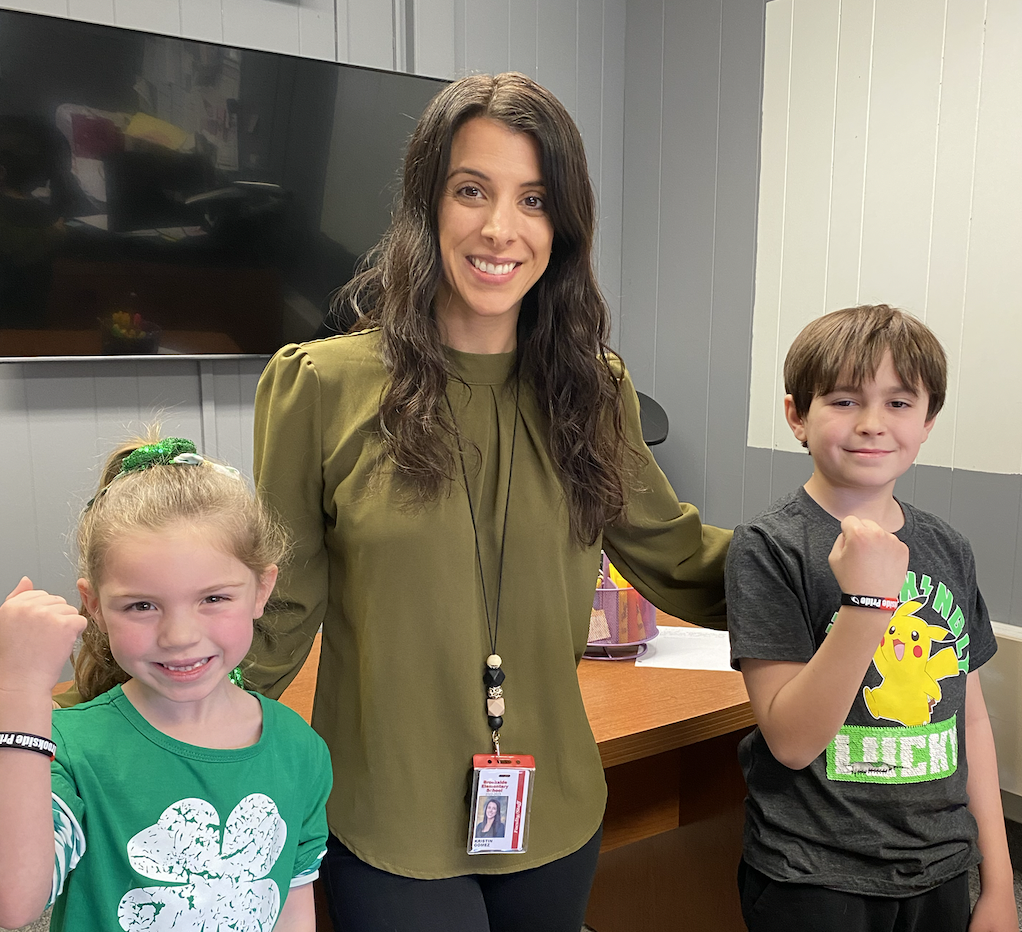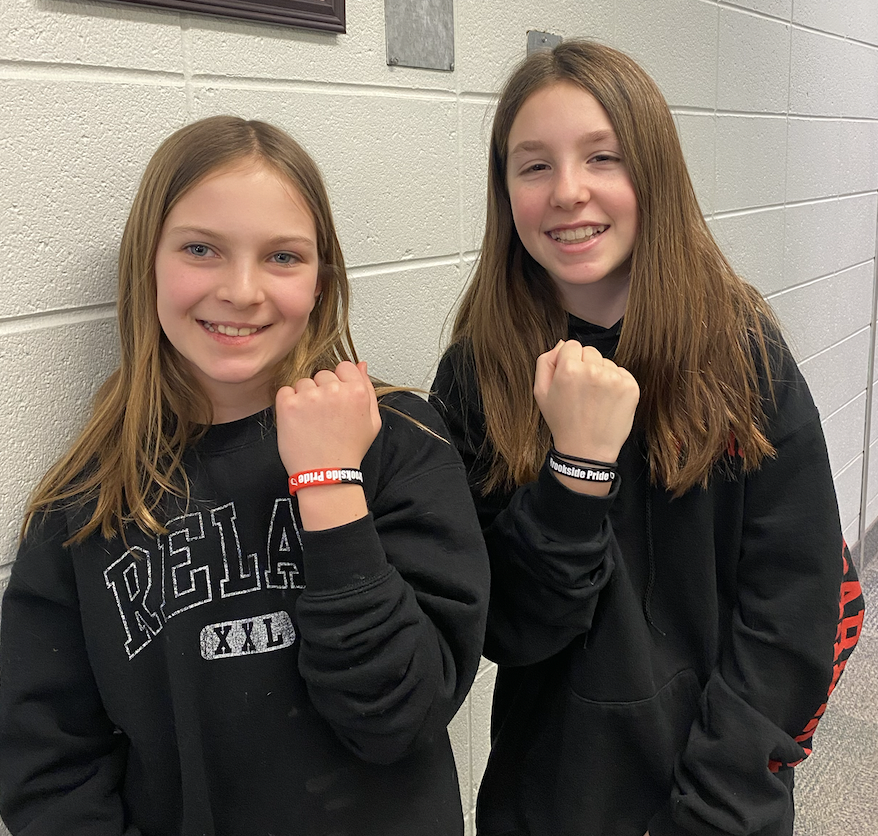 Brookside is lucky to have the BEST staff! #BESTatBrookside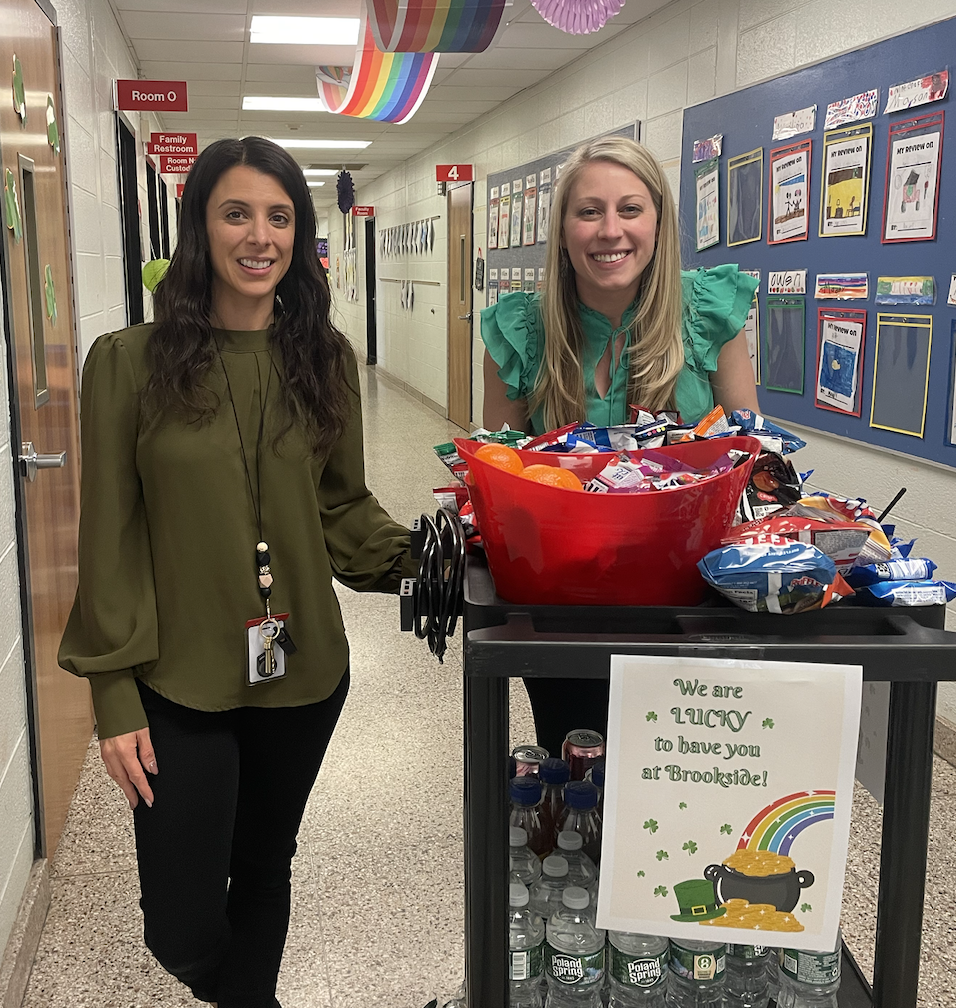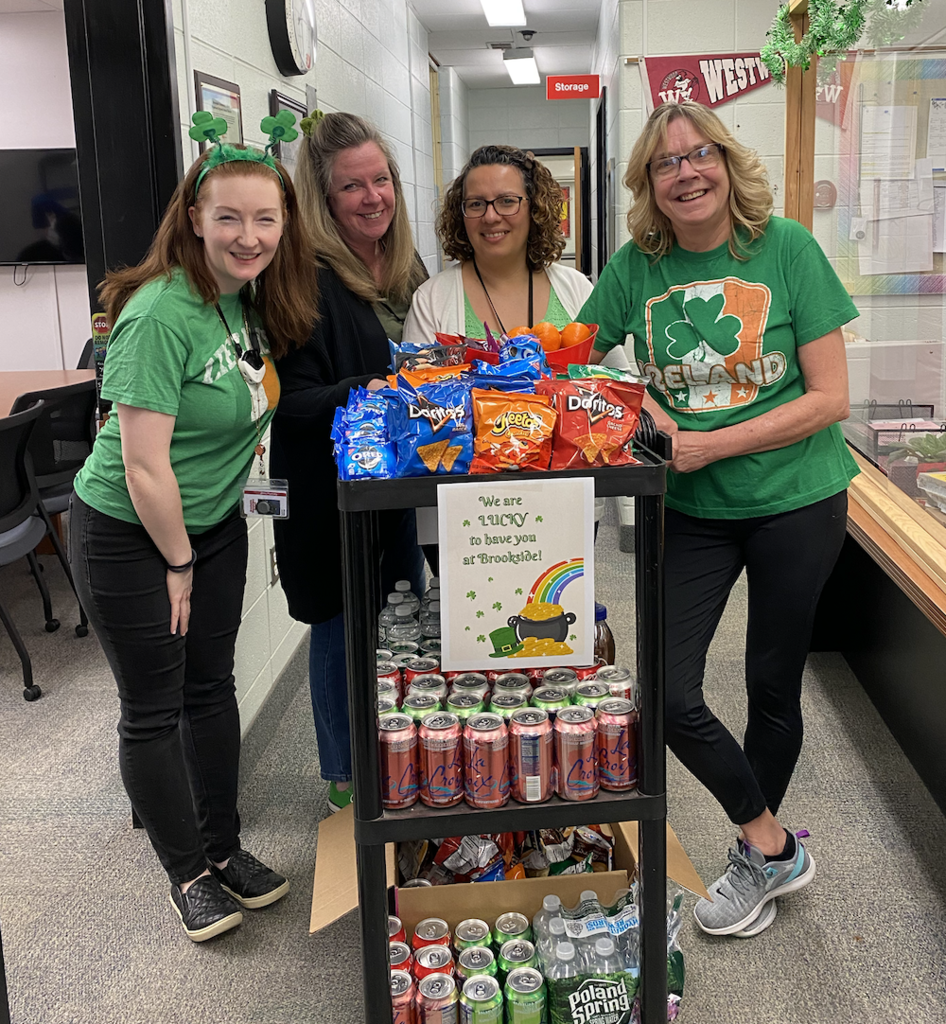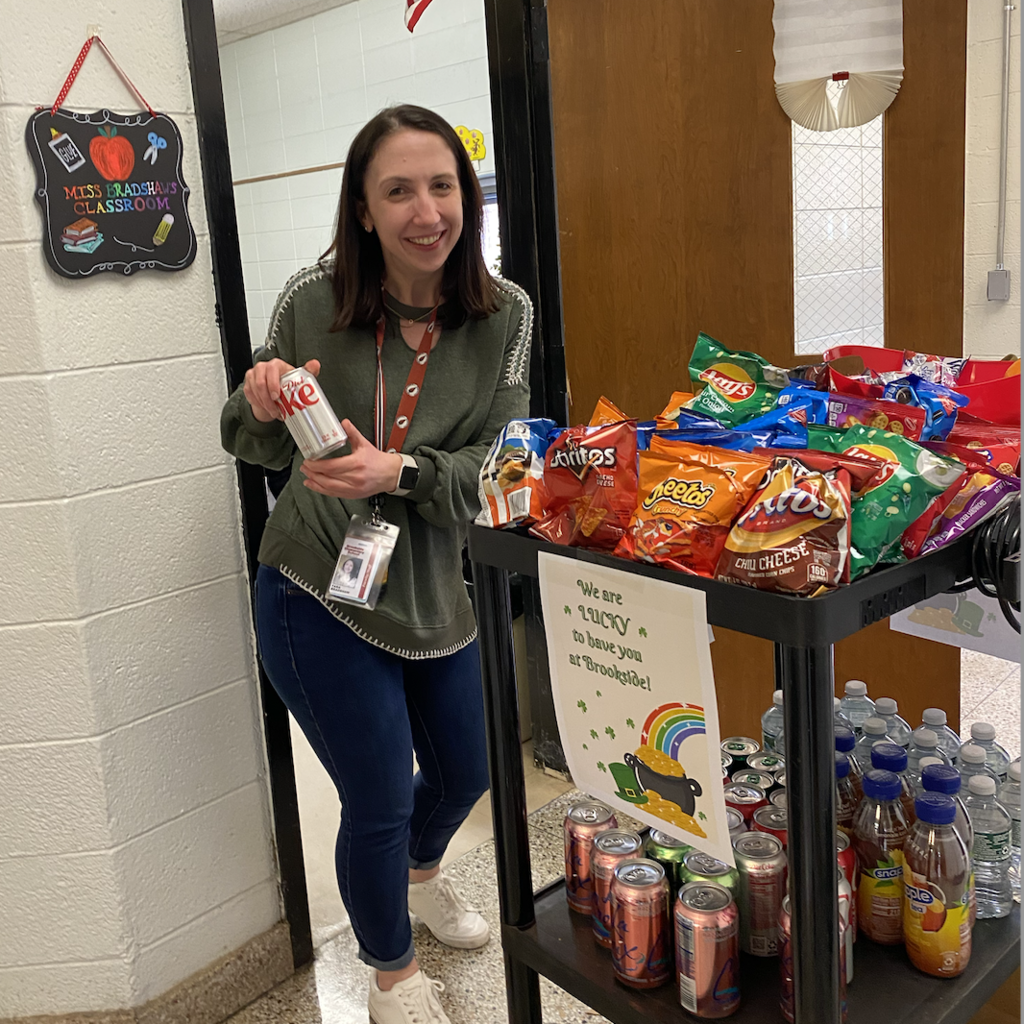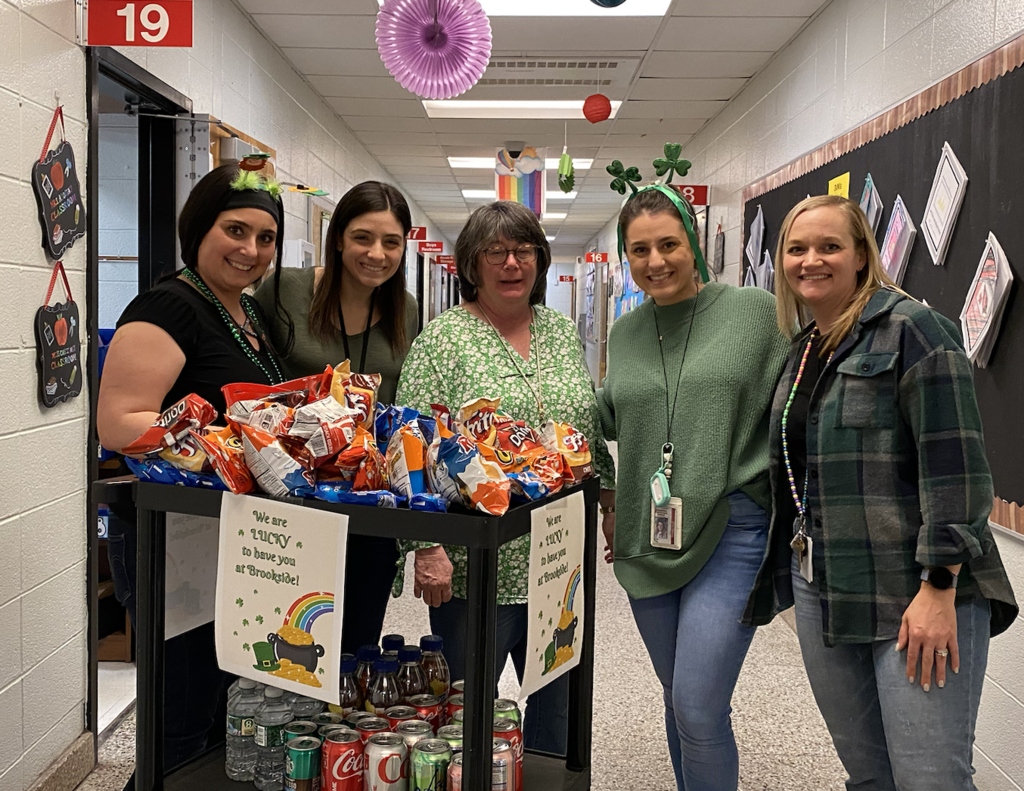 The Middle School traded our Friday red for green today. Happy Saint Patrick's Day!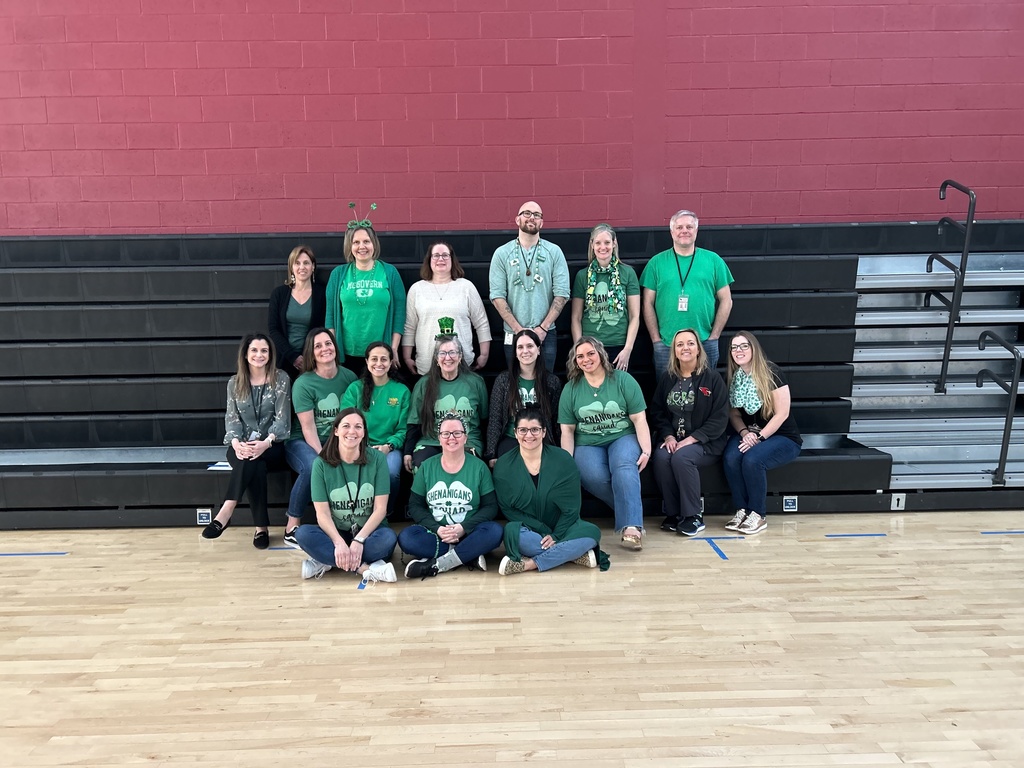 Thank you to our PSO who made us feel REALLY LUCKY today! #JustFocusonGrowing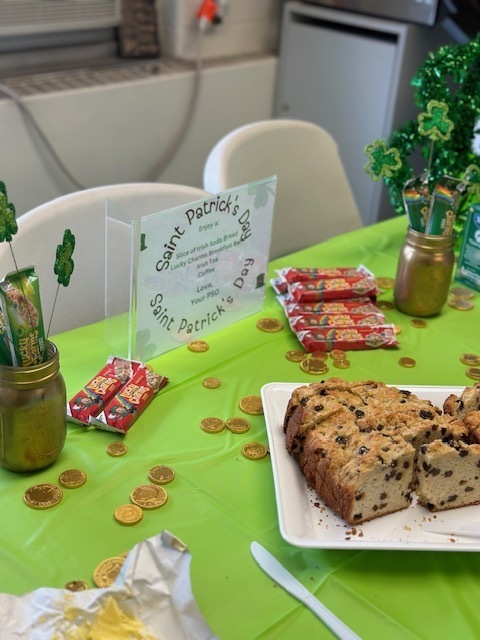 National Junior Honor Society Representatives pitching their fabulous ideas for some exciting and charitable events. We are so proud of your leadership!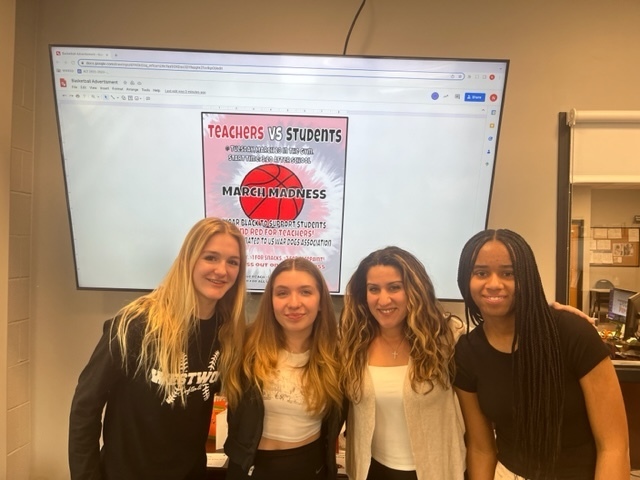 Those sneaky leprechauns weren't tricked by our kindergarteners' traps, despite how clever they were! Maybe next year....Happy St. Patrick's Day! #WeAllShine@Washington
In 3rd grade music, we use "Recorder Karate". As students learn songs, they earn belts, starting with white and going up to black. Today, Emma earned her black belt at Washington School! What an amazing accomplishment! #WeAllShine@Washington
ABSOLUTELY INCREDIBLE KID DAY! Messages, photo books, slide shows, and more were delivered from home and school reminding our children how incredible they truly are! Today we added an extra ingredient to make them feel special! #JustFocusonGrowing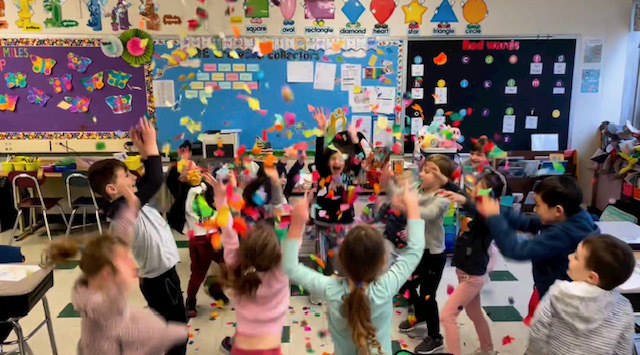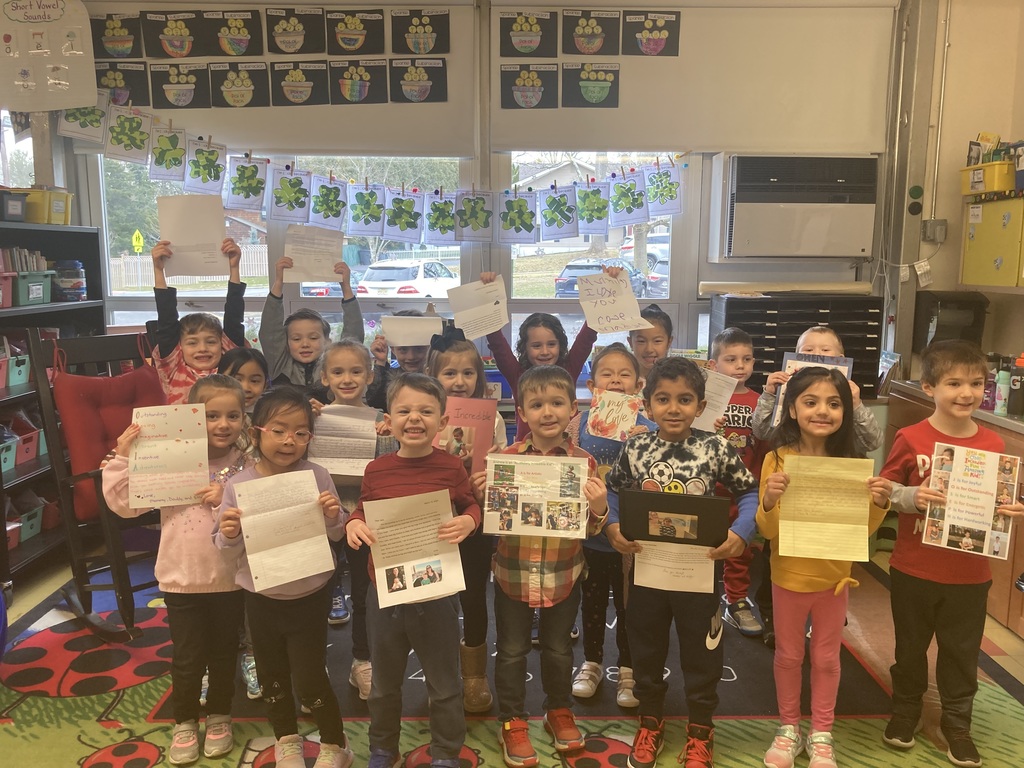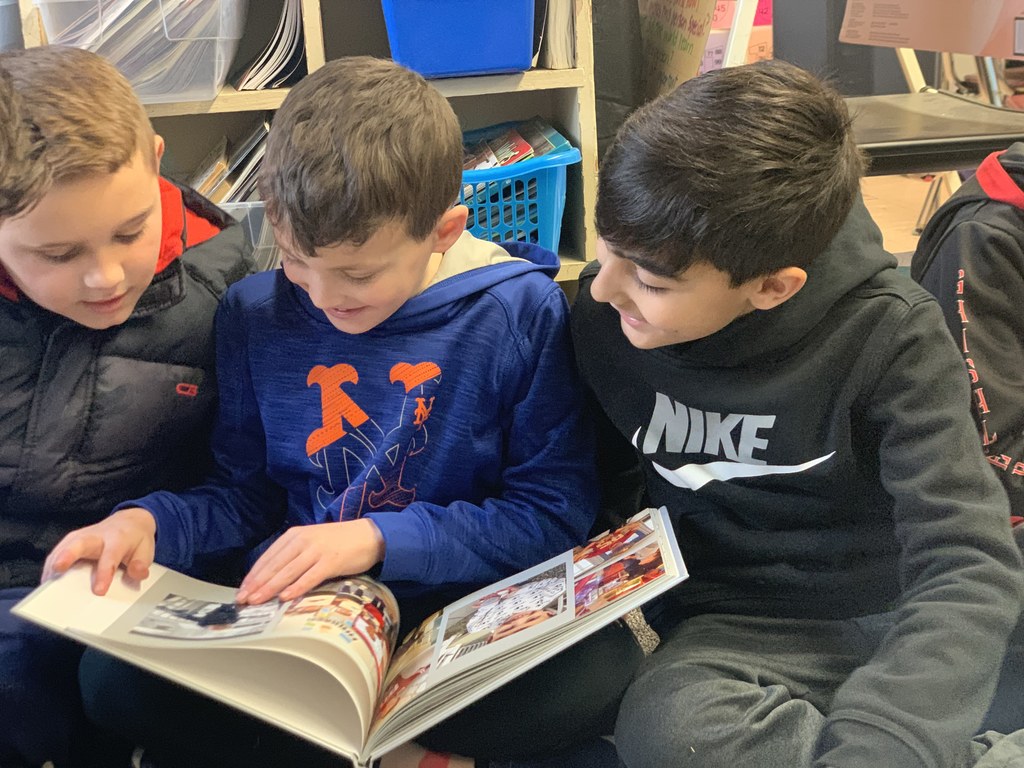 Who is ready for our upcoming Art Show and Open House in two weeks on Thursday, March 30? WE ARE!!!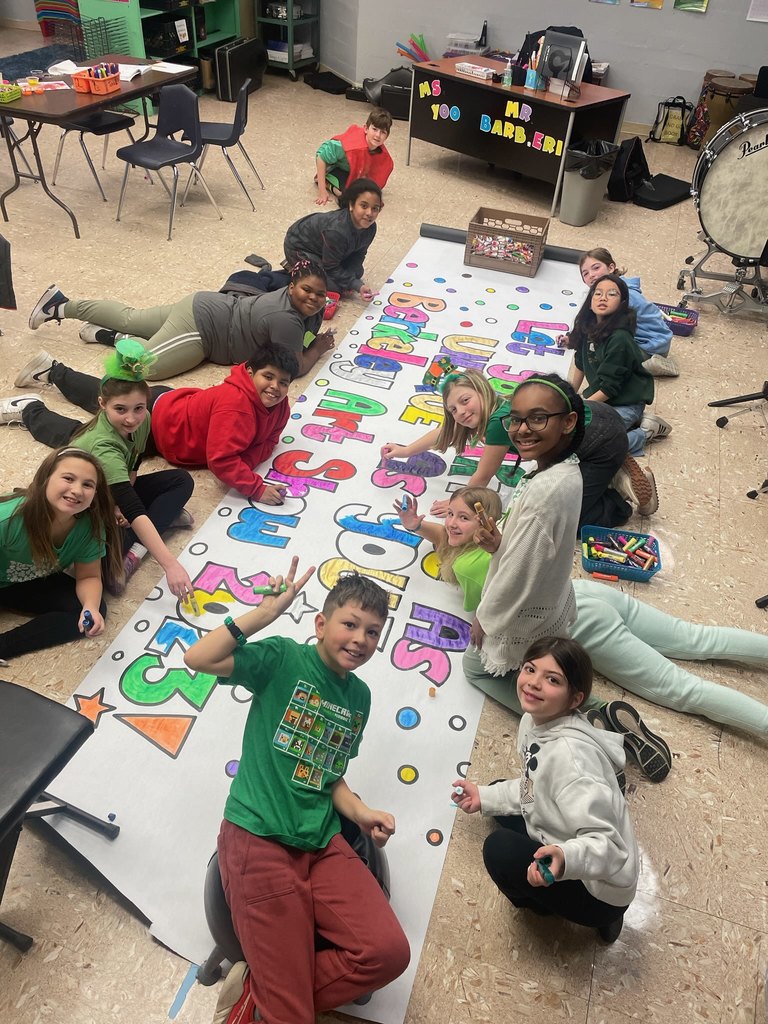 Officer Nick was called to our kindergarten classrooms to help investigate the mess made by the LEPRECHAUN this morning! #JustFocusonGrowing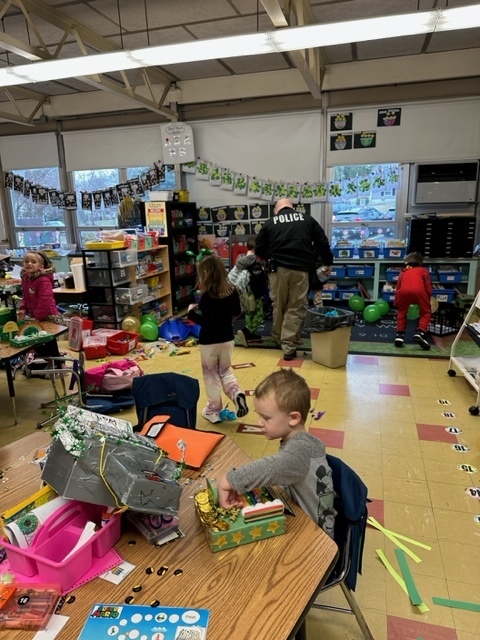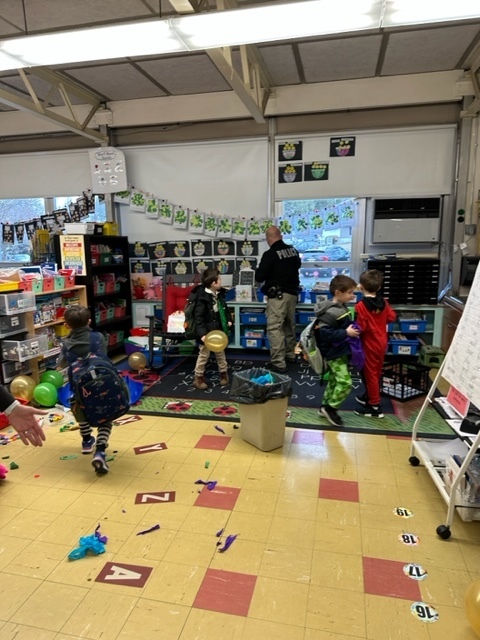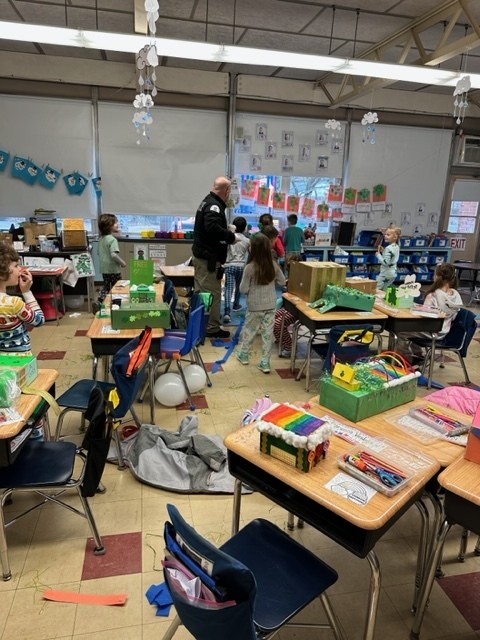 4th Grade students taking our Friday brain break outside! Brain breaks help to reduce stress, anxiety, and frustration and they can help kids focus and be more productive throughout the day. #WeAllShine@Washington
Second graders are working hard using place value blocks to model 3-digit numbers. They are also trading in tens or hundreds to model a variety of ways to show a number! It's so much fun to write on our table! #WeAllShine@Washington