Check out our first grade Word Detectives!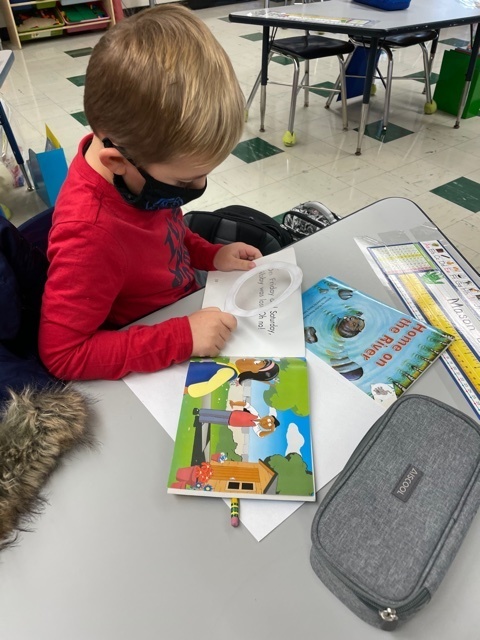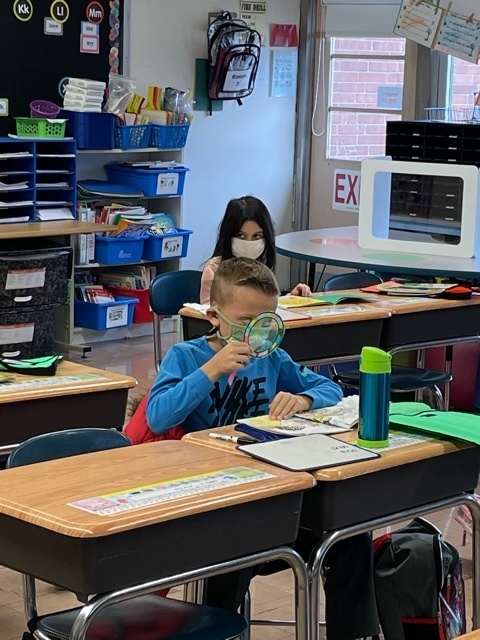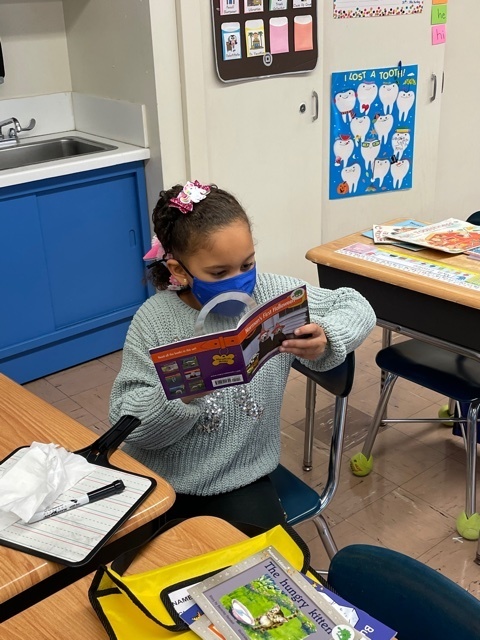 Thank you to our amazing high school custodians for everything they do to keep our school community safe! We appreciate everything you do!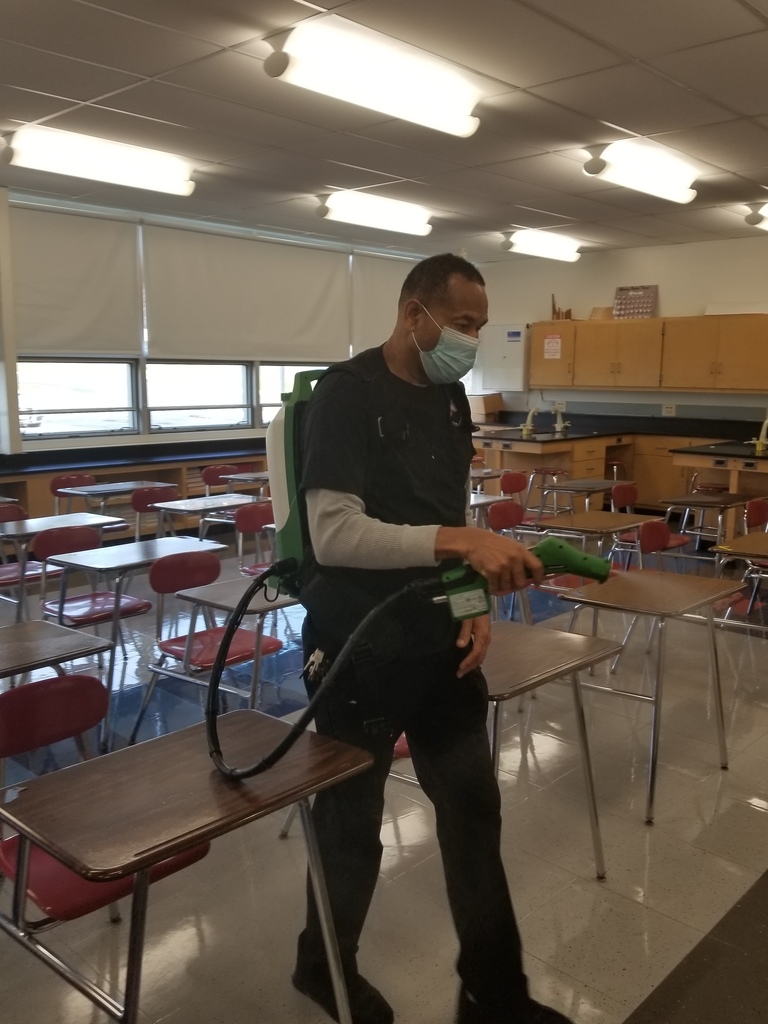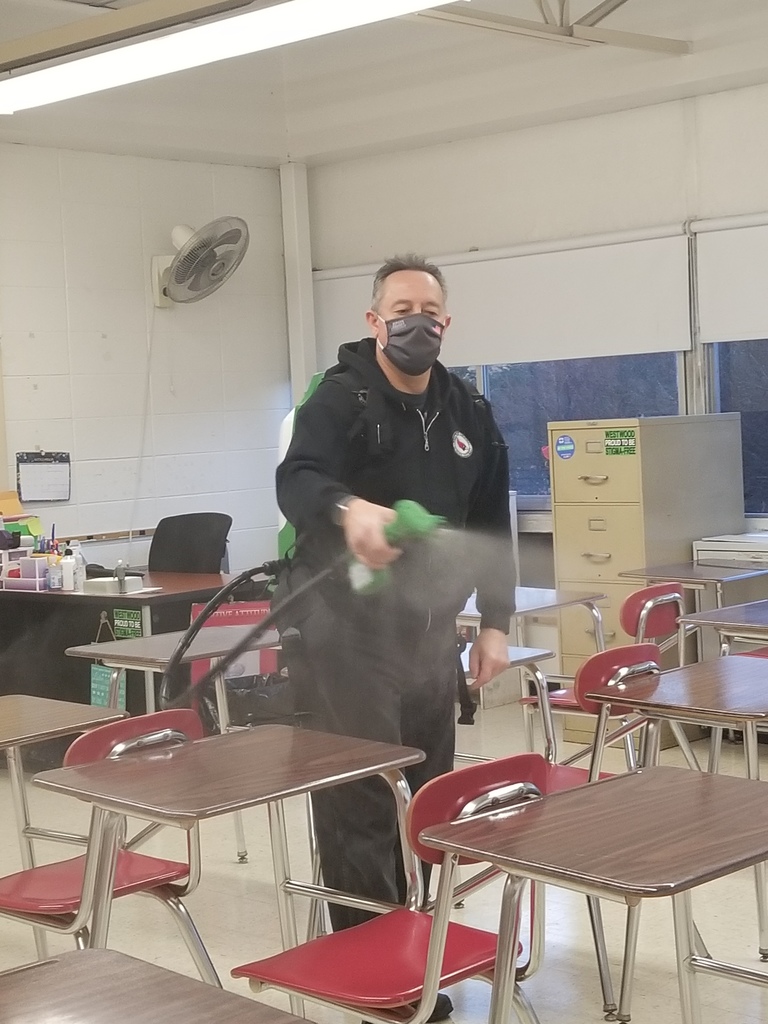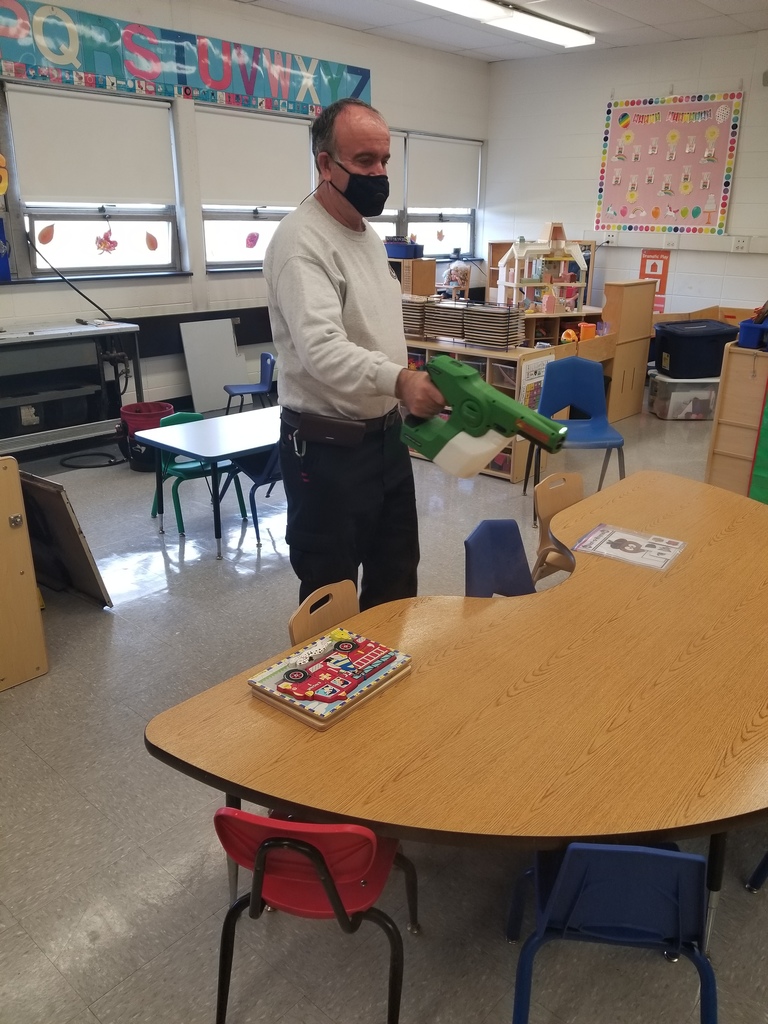 Successful egg drops in Science today! Kids did a great job not making a mess out our stairwell or their homes!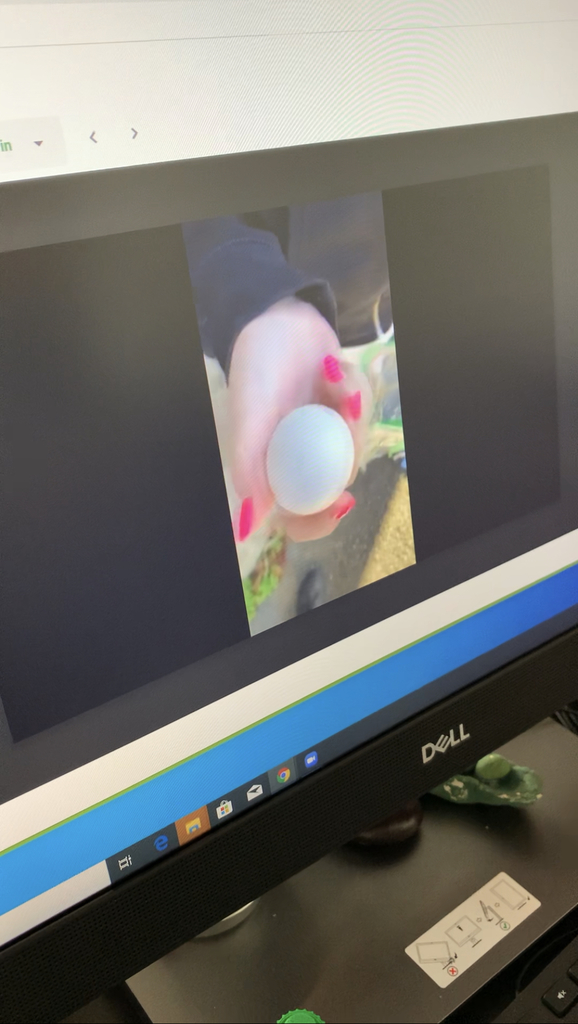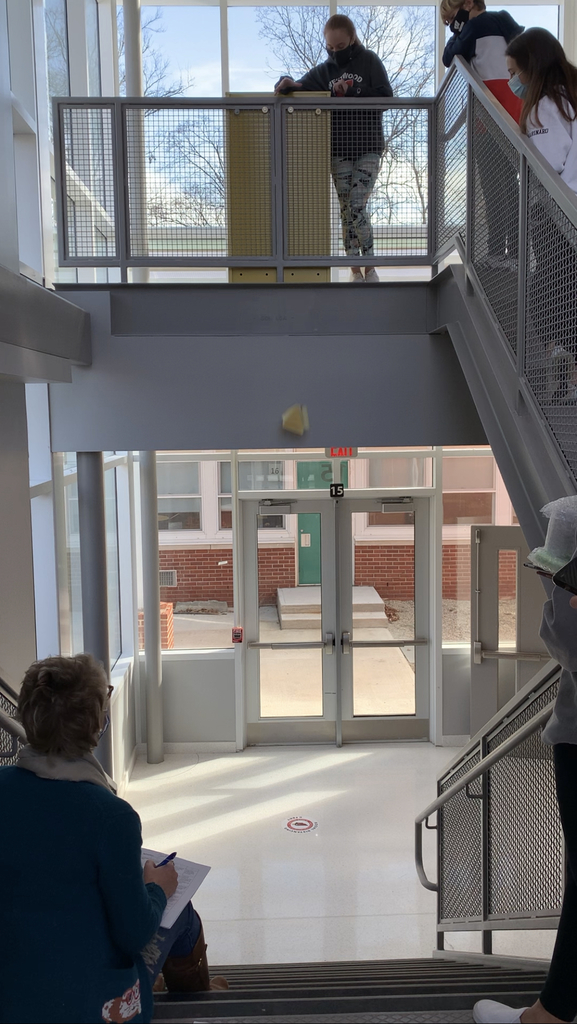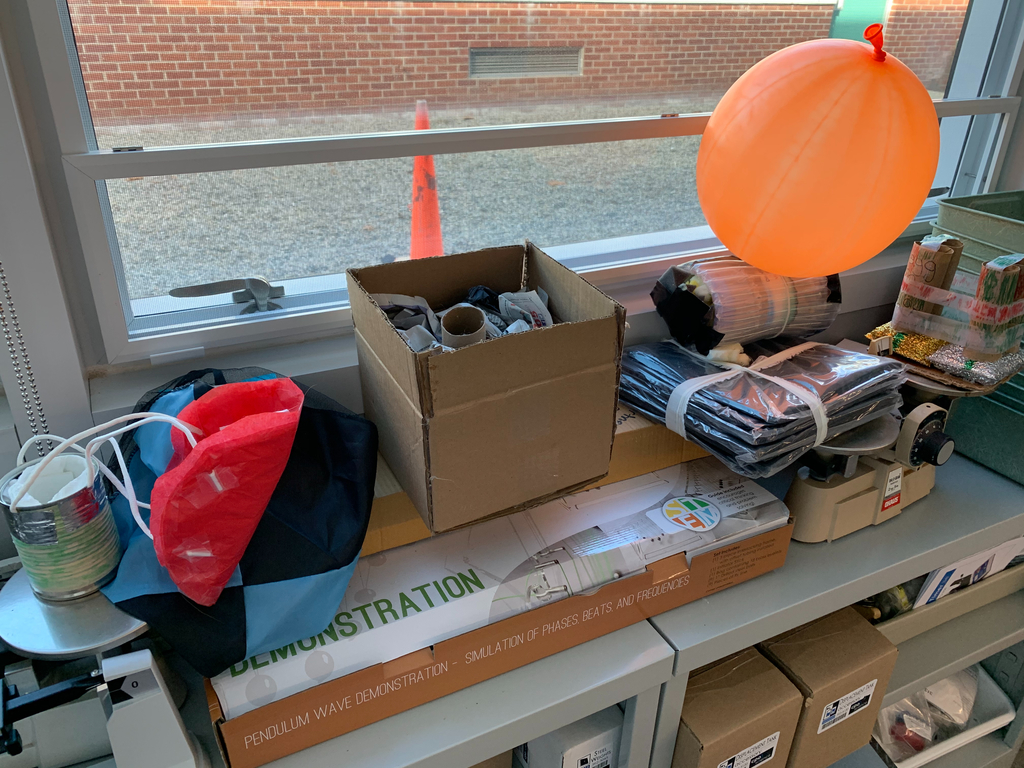 Showing our gratitude and appreciation to Berkeley Staff while also recycling lawn signs! Thank you Mrs. Massaro, PSO, and of course our parents and children for creative ways to show our love! #berkeleystong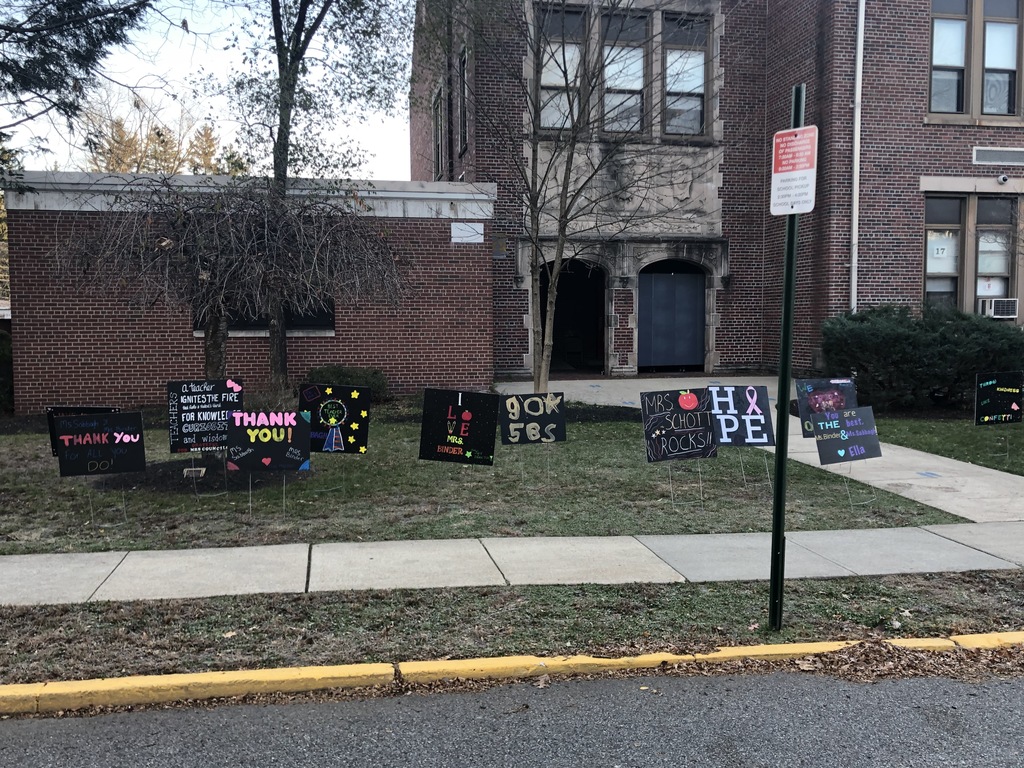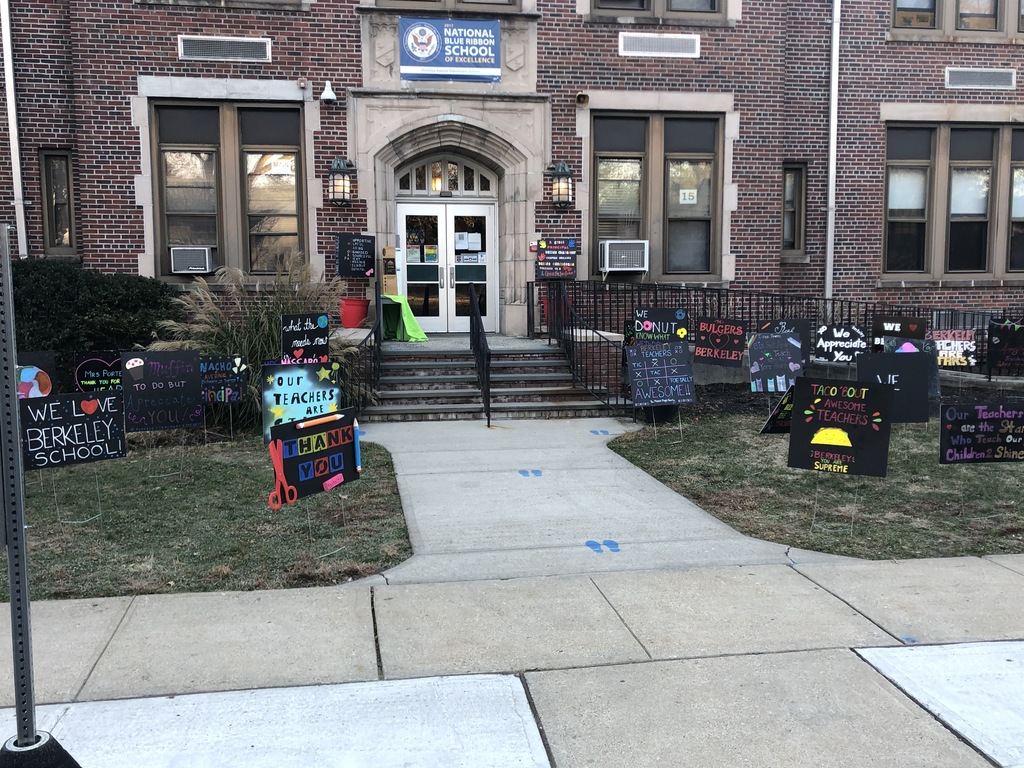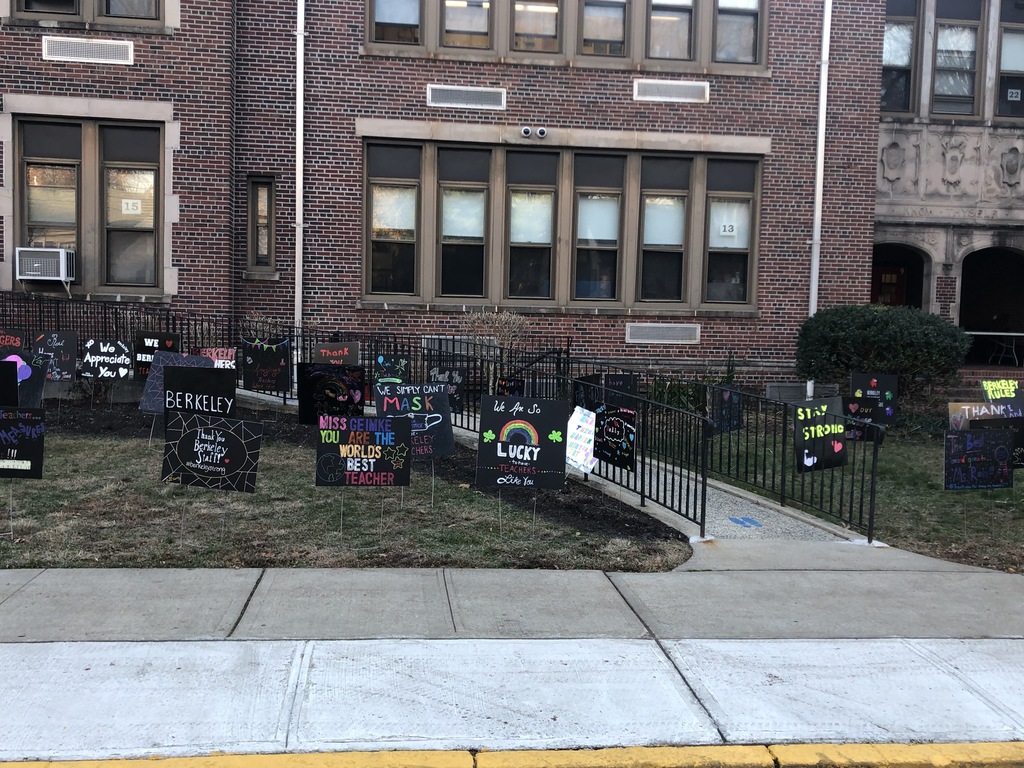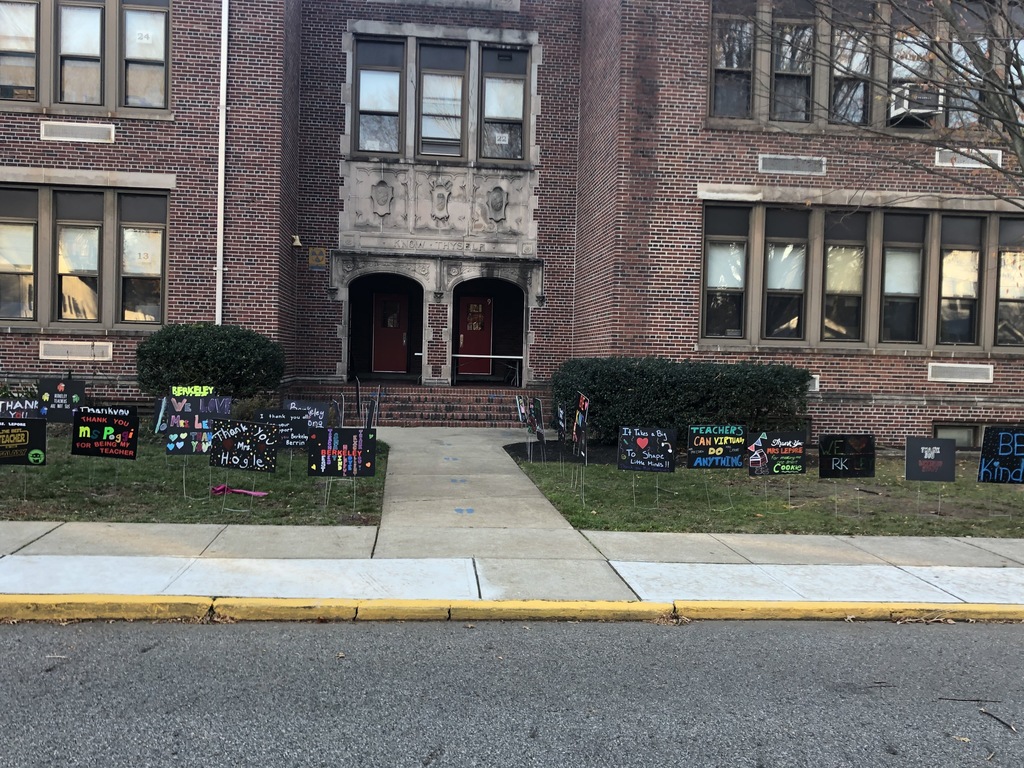 Kindergarten students are learning phonics skills at home and in school together!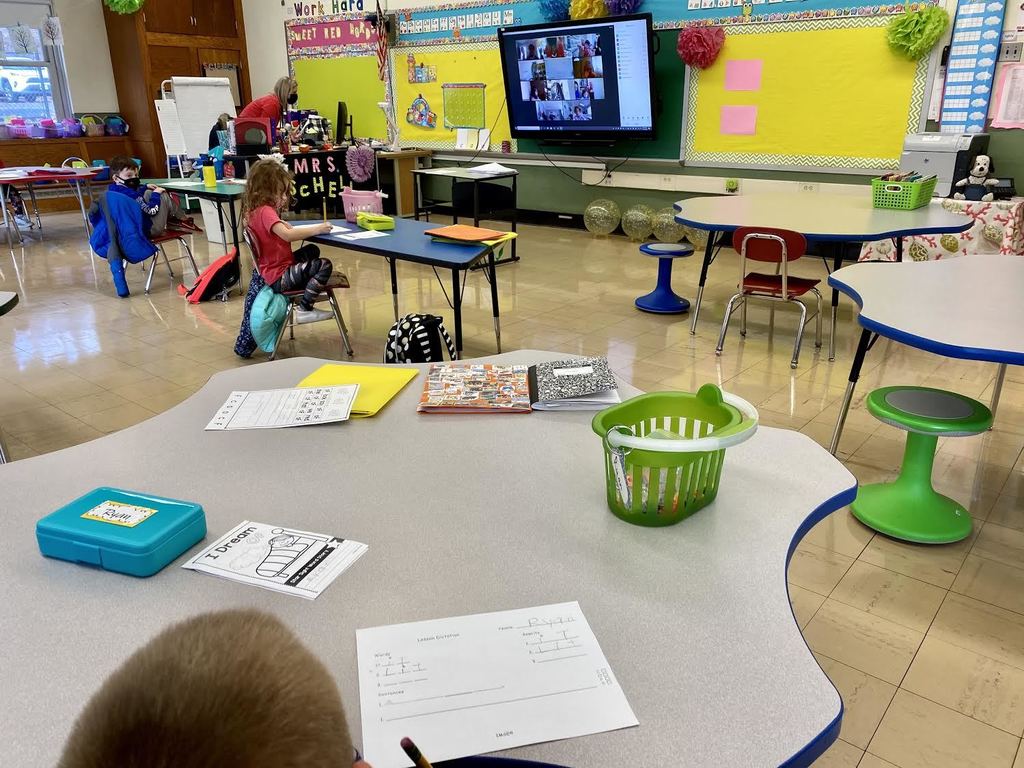 Thank you Mr. Barbieri for helping us learn some new notes using our flutes!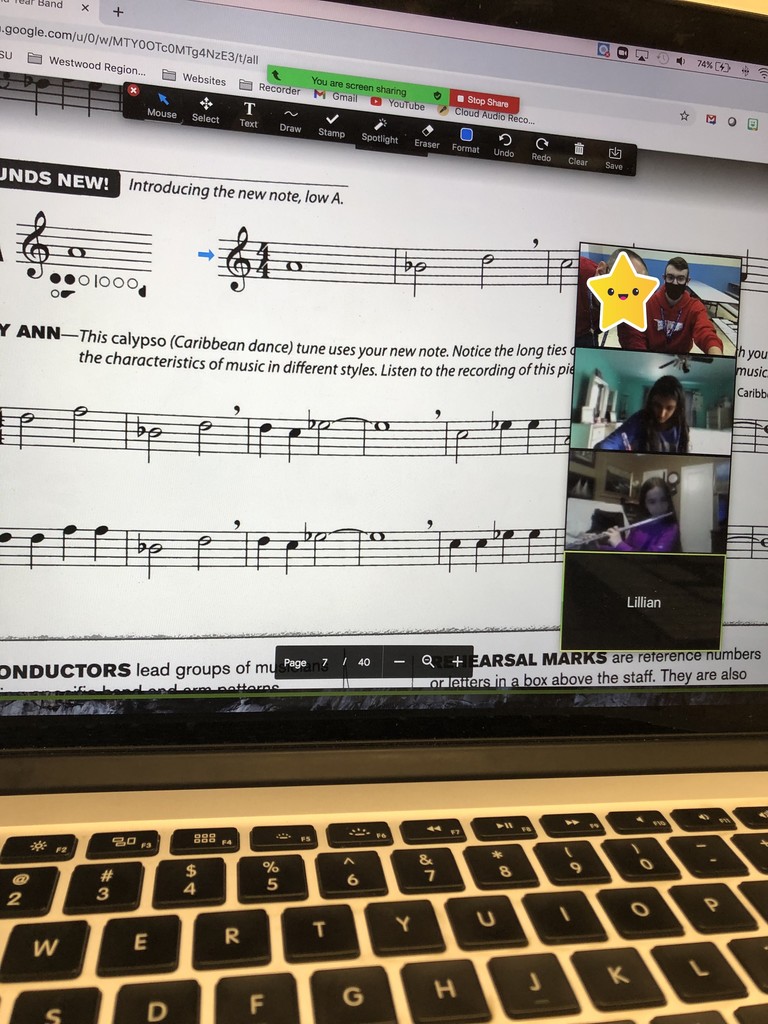 Third grade students are kicking off a Mystery Reading Unit of Study!
Second graders work in small groups to practice reading comprehension skills!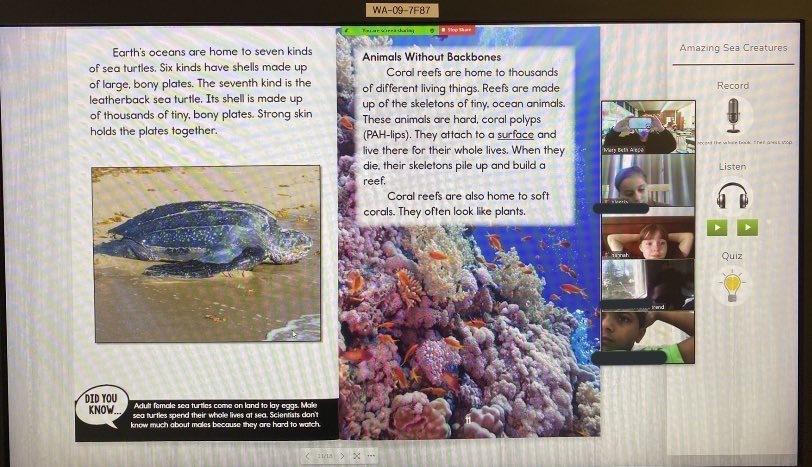 Kindergarten is writing about their favorite place while using letter sound/recognition.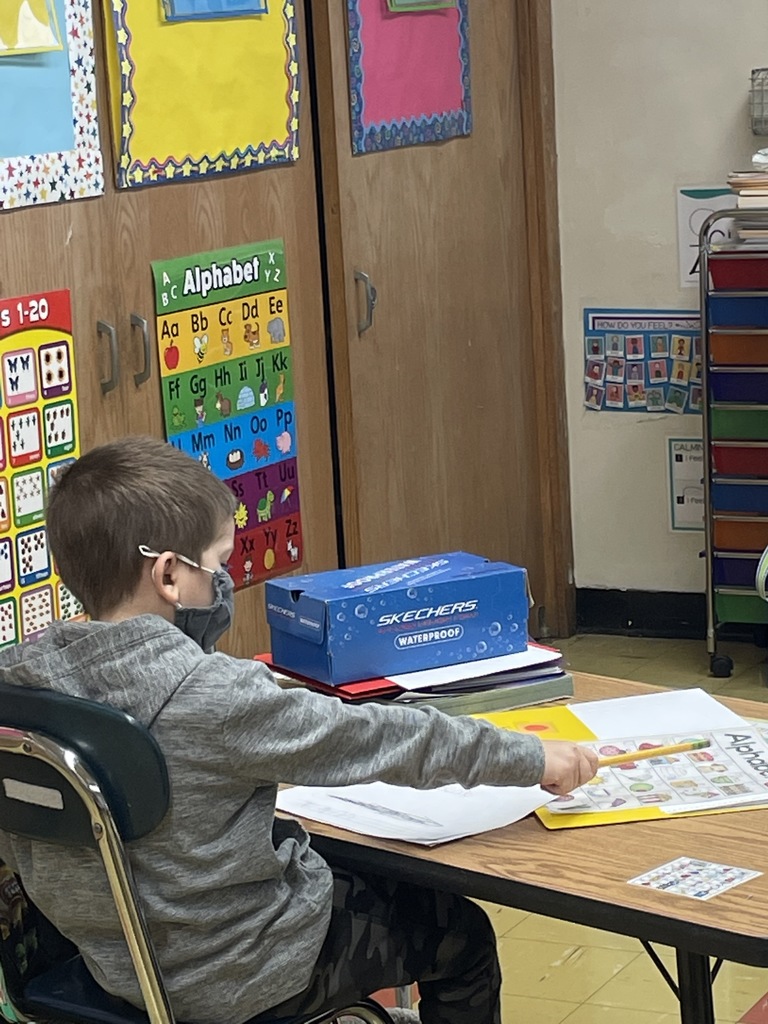 Our first graders learning the writing process in Writing Workshop. They are looking forward to sharing their writing!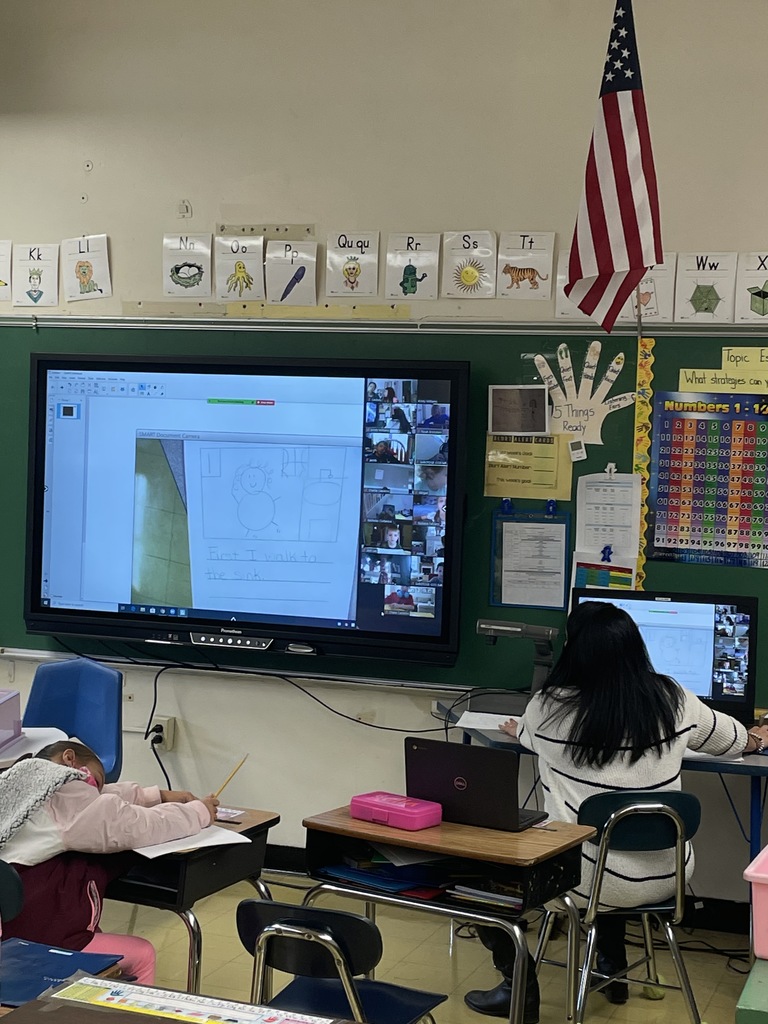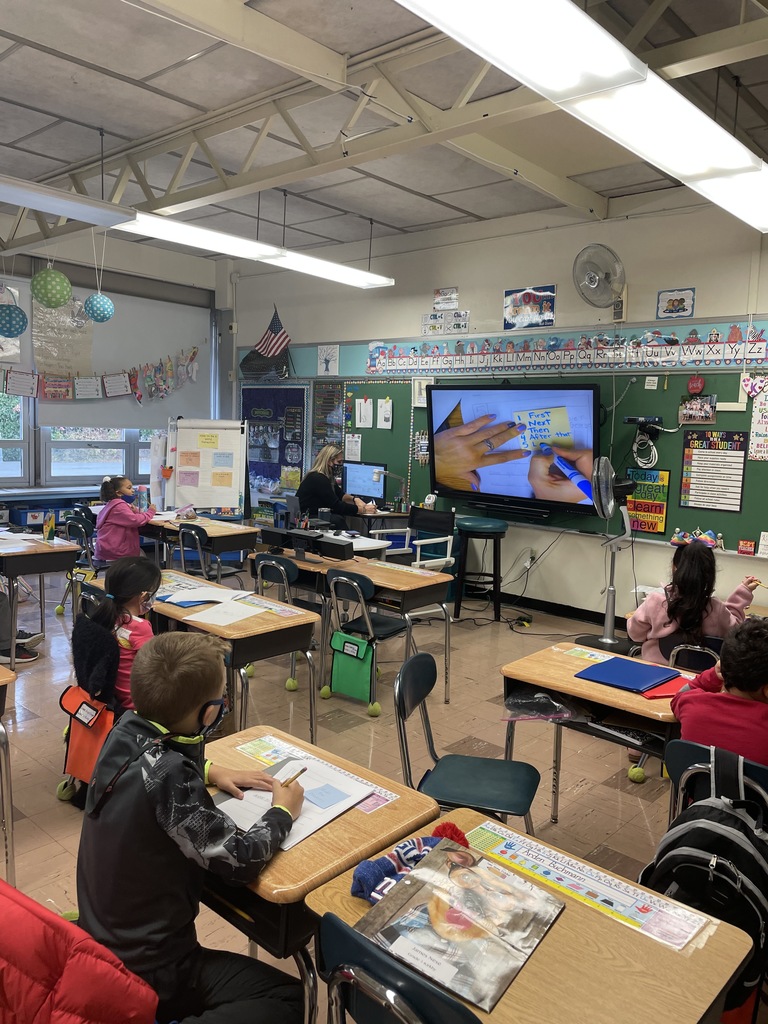 Mr. Moffo using a friend to keep his Algebra 2 students motivated!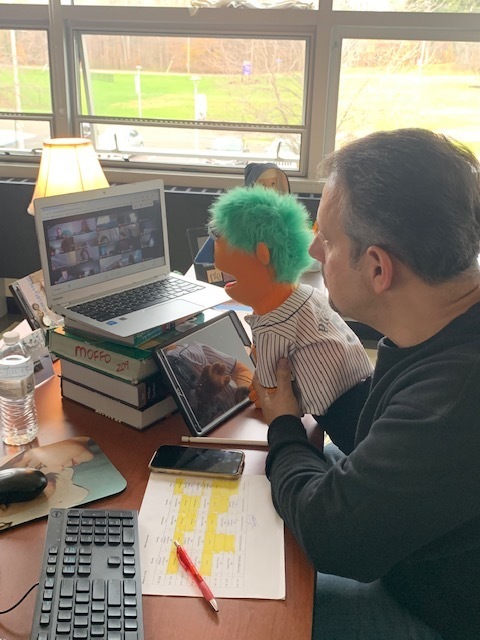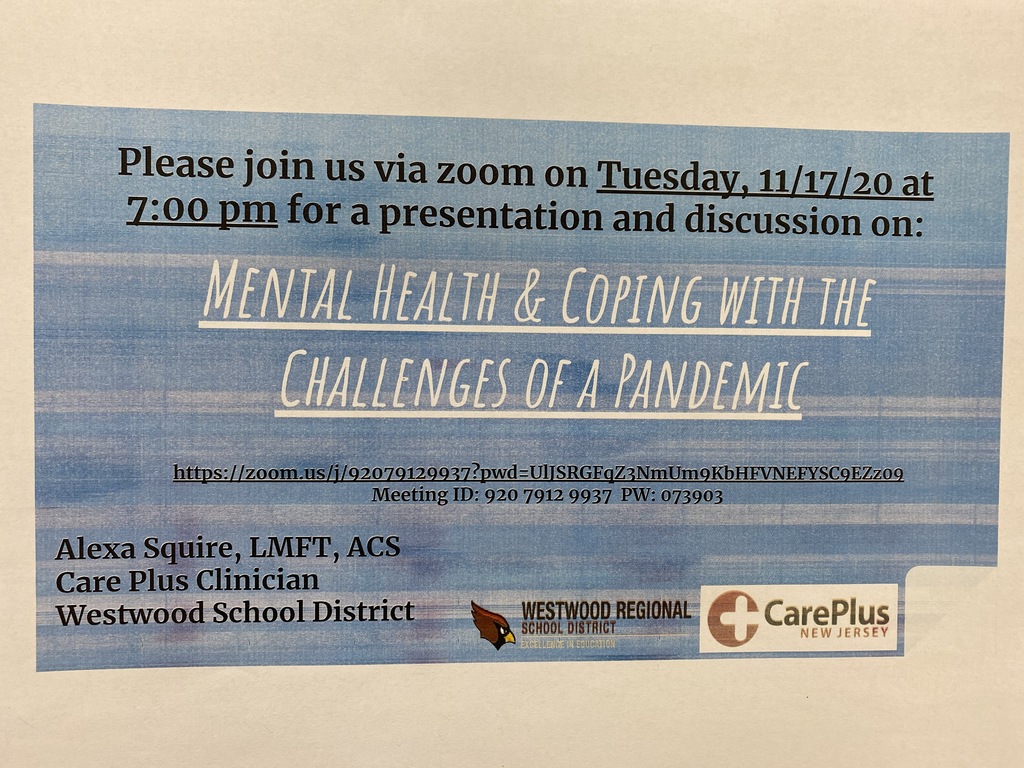 Utilizing new strategies help enhance our ELA skills and comprehension.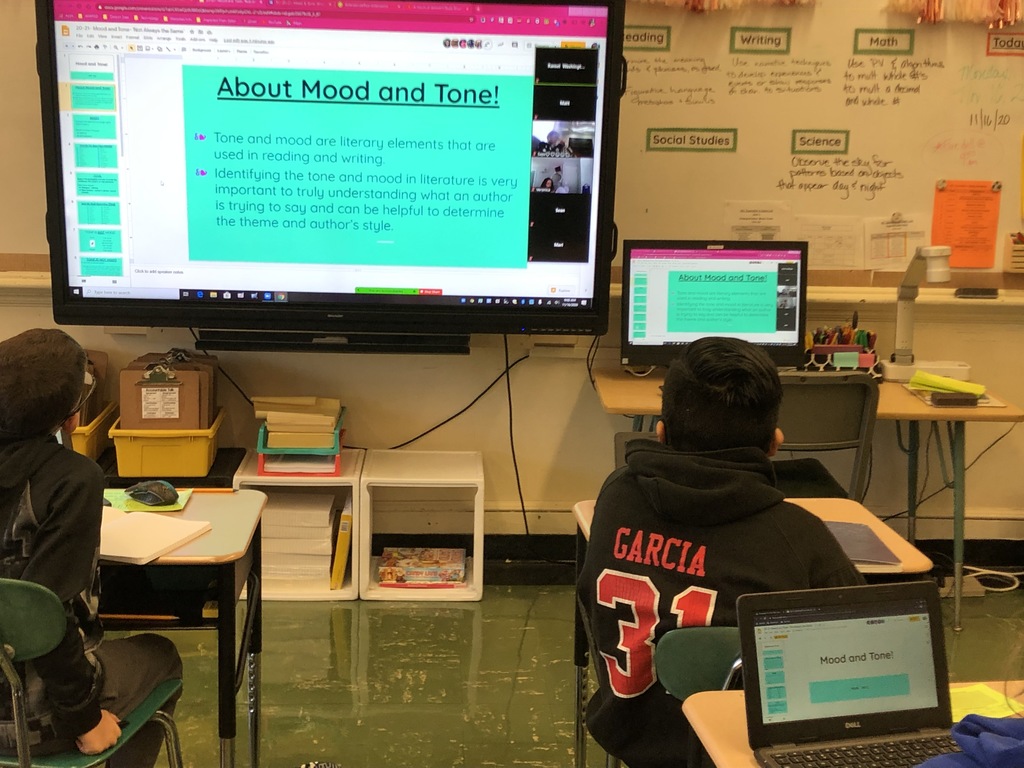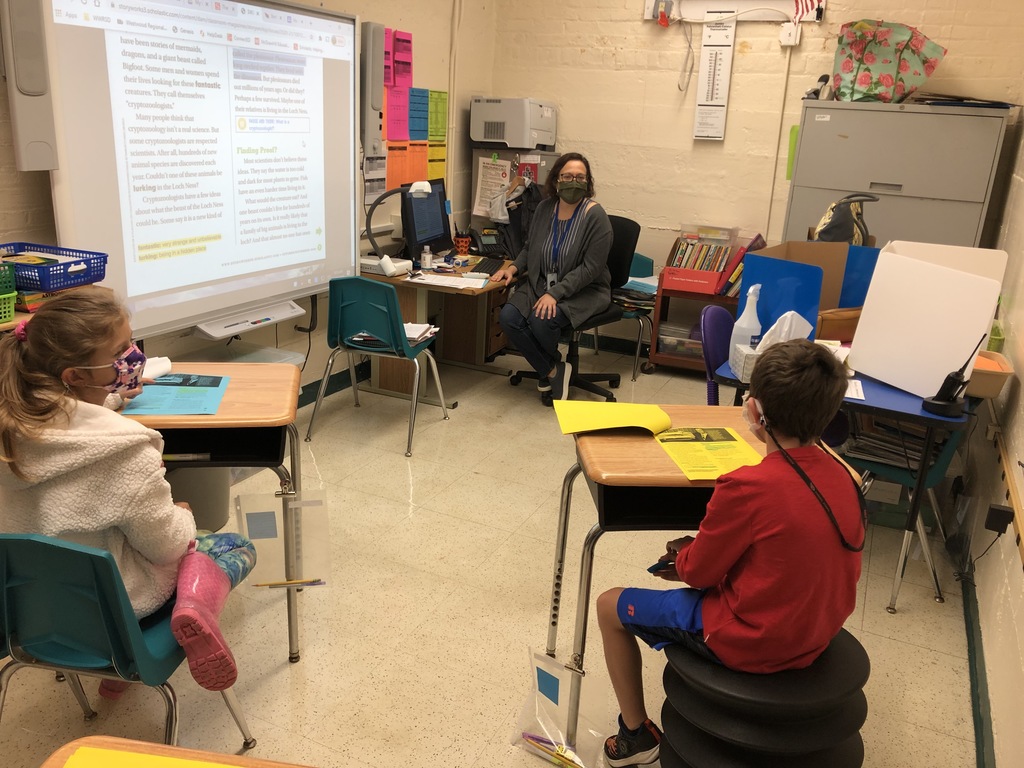 Happy Kindness Day Mrs. Poggi! Mr. Fiorello took over the math class and helped children with understanding division while Mrs. Poggi took a little break.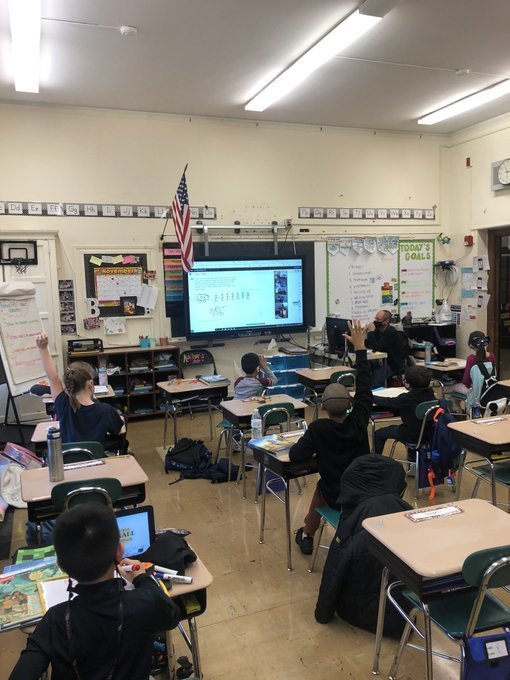 Beautiful Artwork from Mrs. Keller's Photography class! In a time of student identities being hidden behind masks, this assignment is being used to show off the things that make each student unique.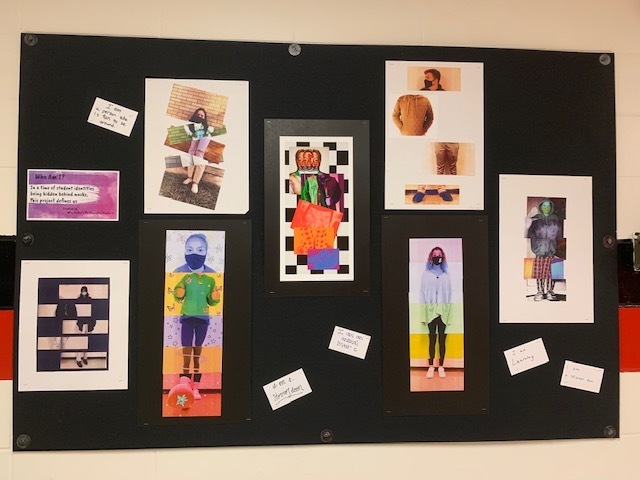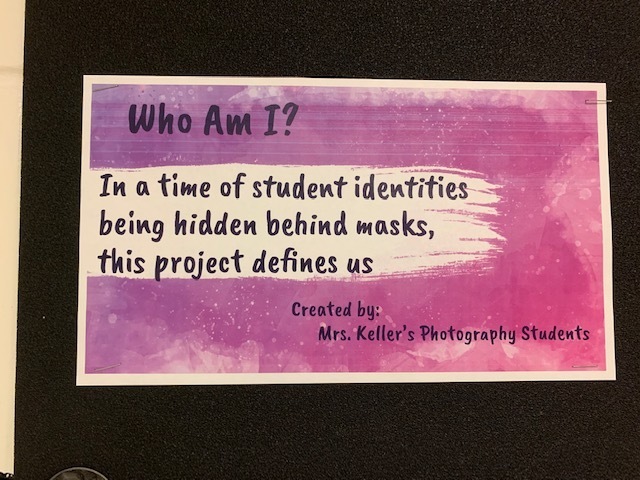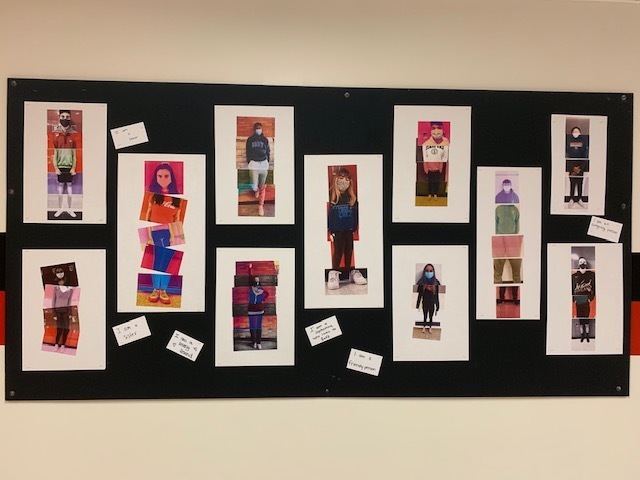 Fifth graders work in Zoom Breakout rooms with classmates at home to discuss texts and practice comprehension skills.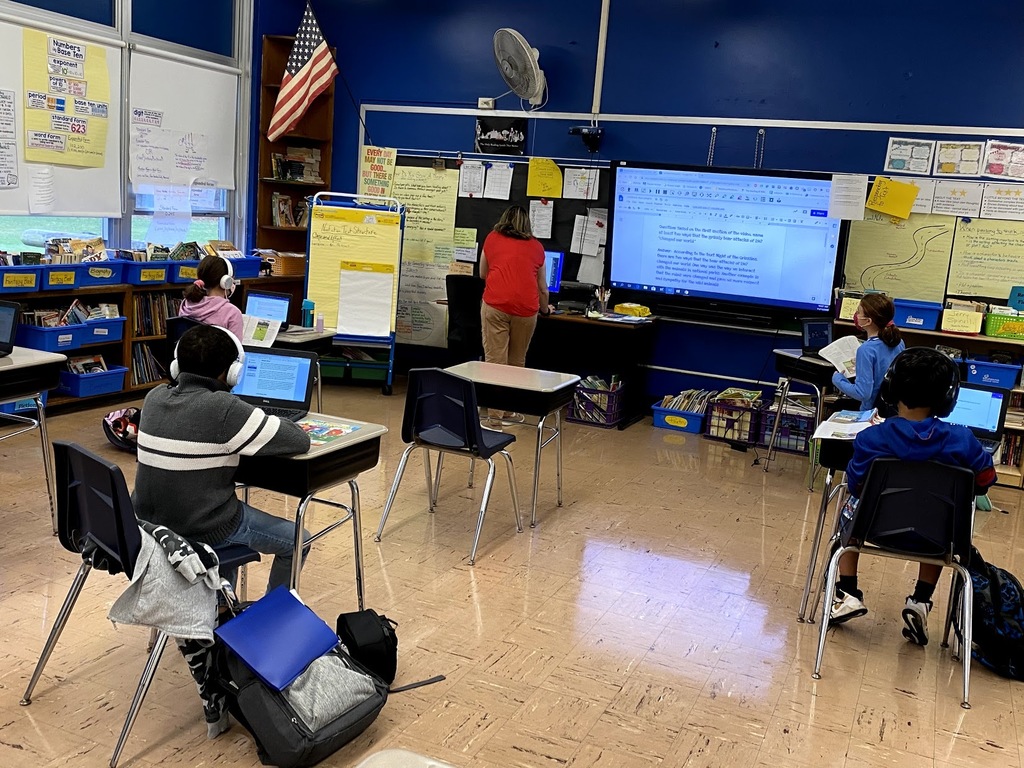 8th grade students are enjoying socially distant hula hoop tag. The game encourages coordination, agility, and cardiovascular endurance. Tag games provide a sense of thrill and is a great way to include physical activity in a fun way!

Ms. Gilbert demonstrates the flame test lab for her chemistry class. The flame test shows you the characteristic colors certain metal ions burn.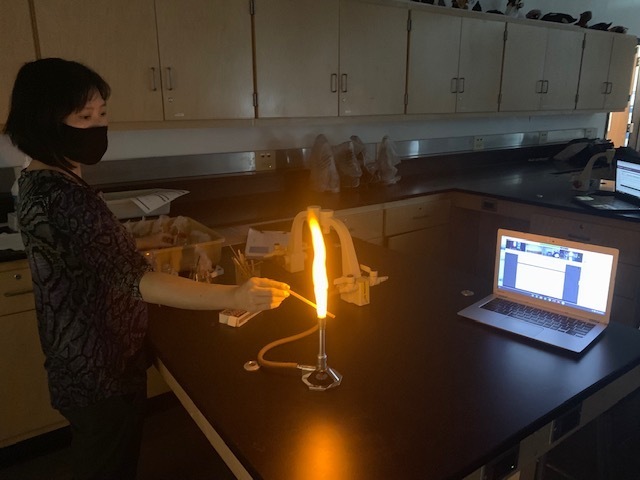 Some physical activity and mindfulness to support a positive day!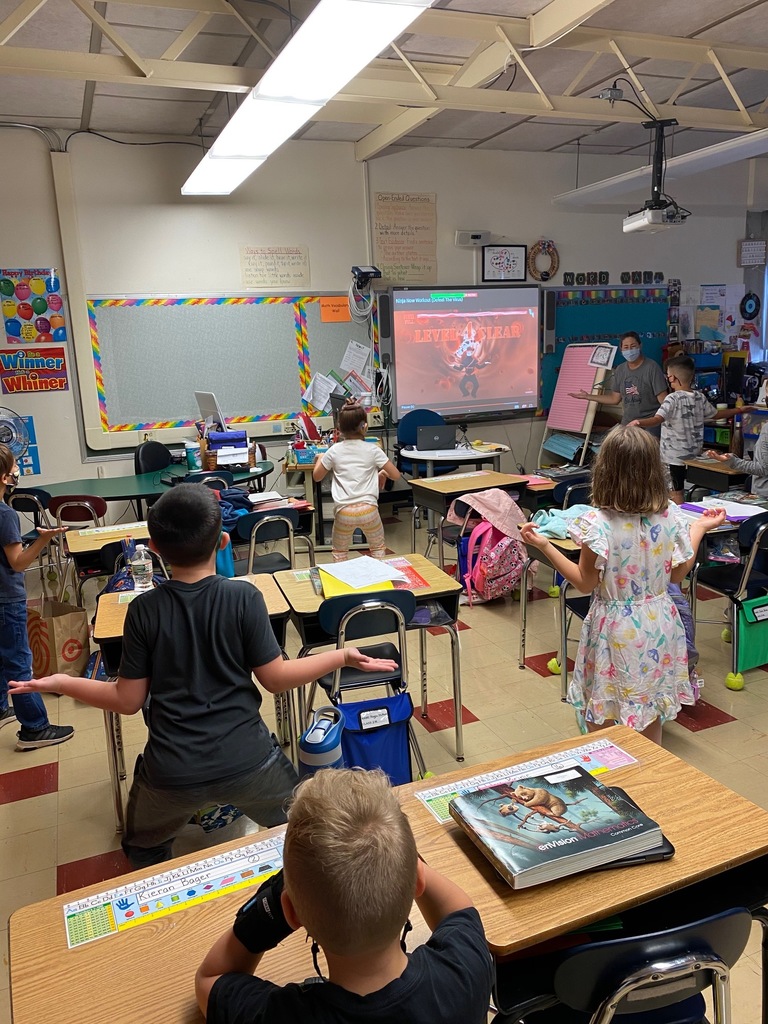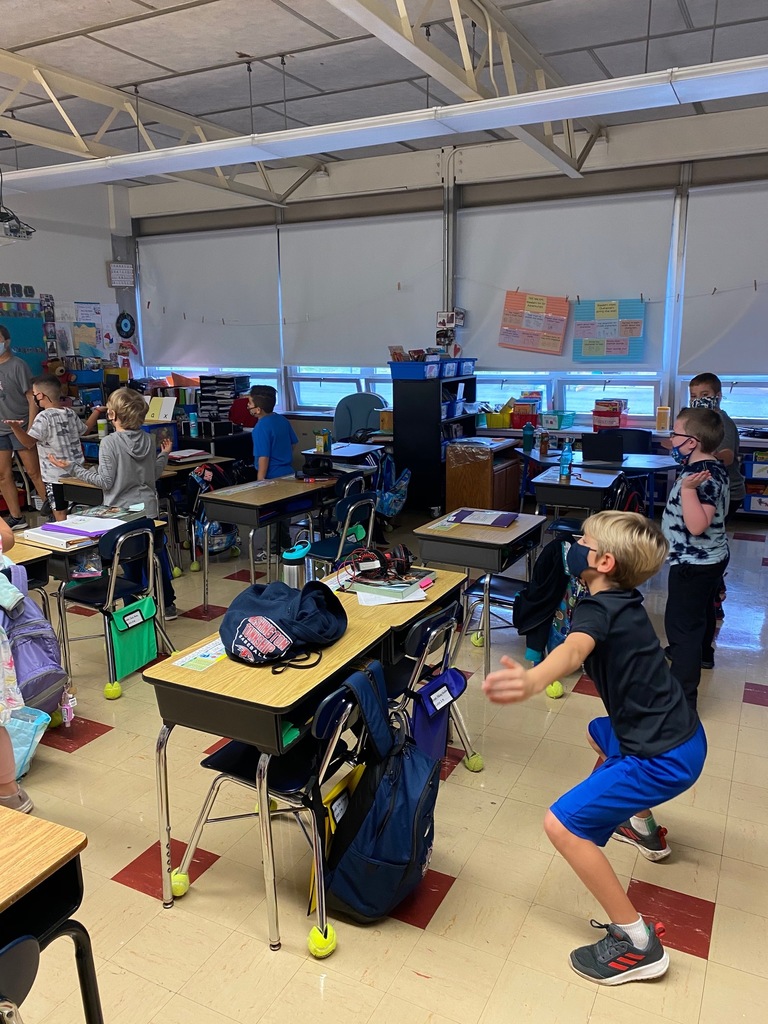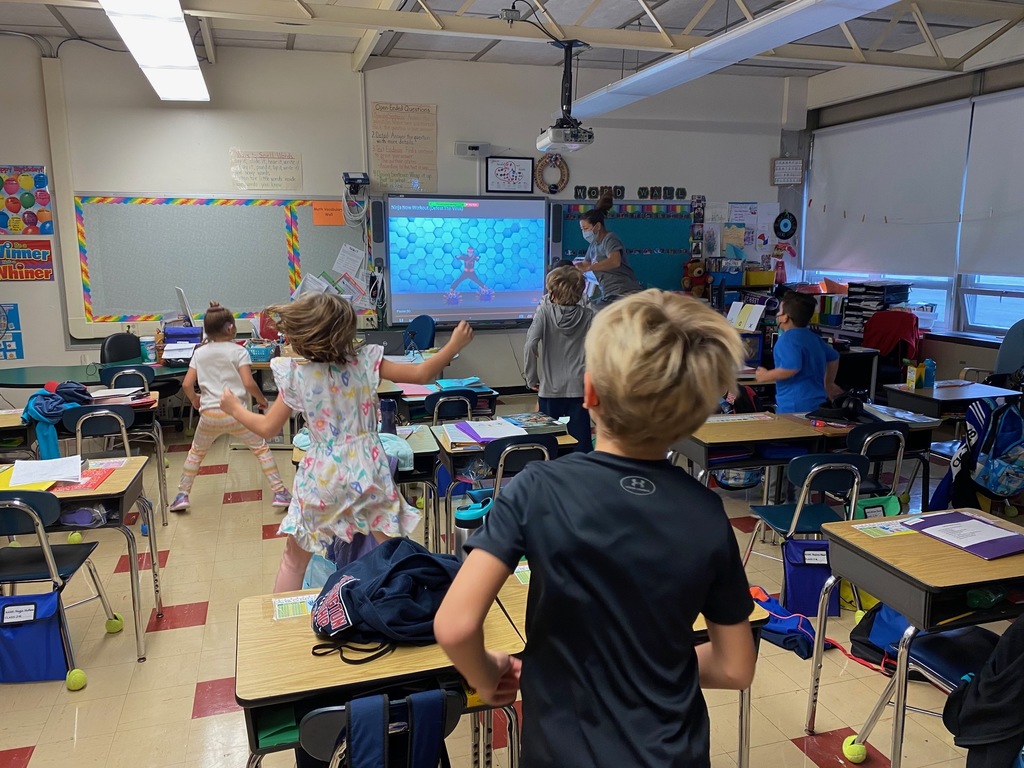 Zoom breakout rooms encourage collaboration and a sense of community!