Together again! We are so happy to welcome back our K-2 students at Washington this week. They are very excited to be with all of their friends!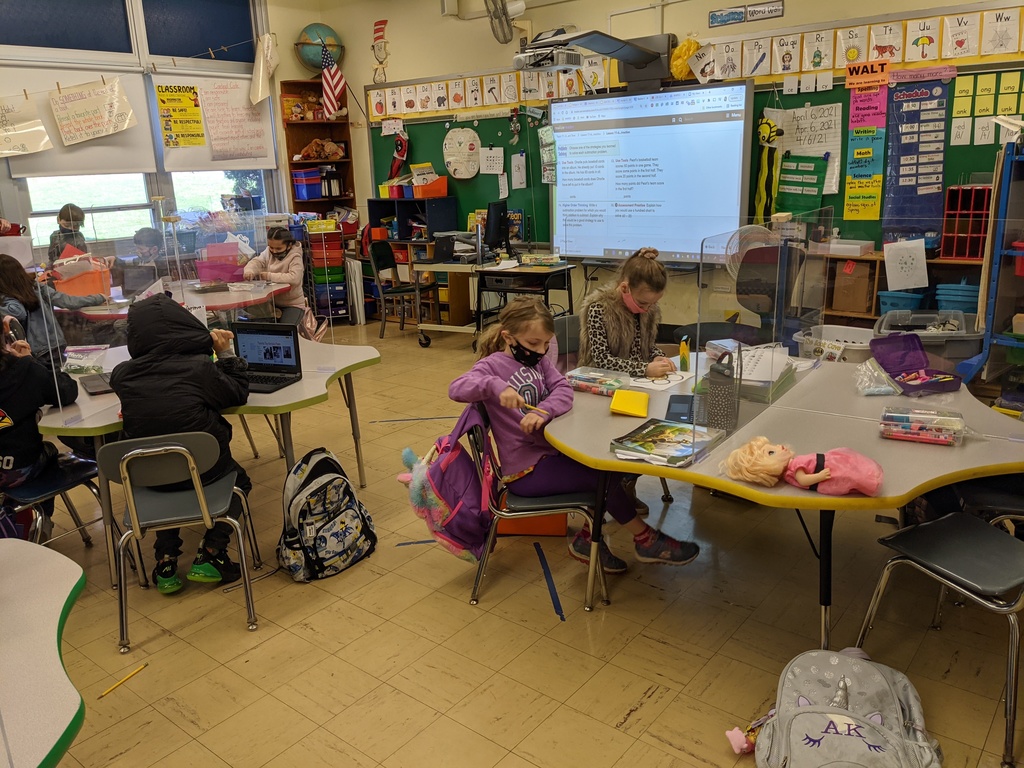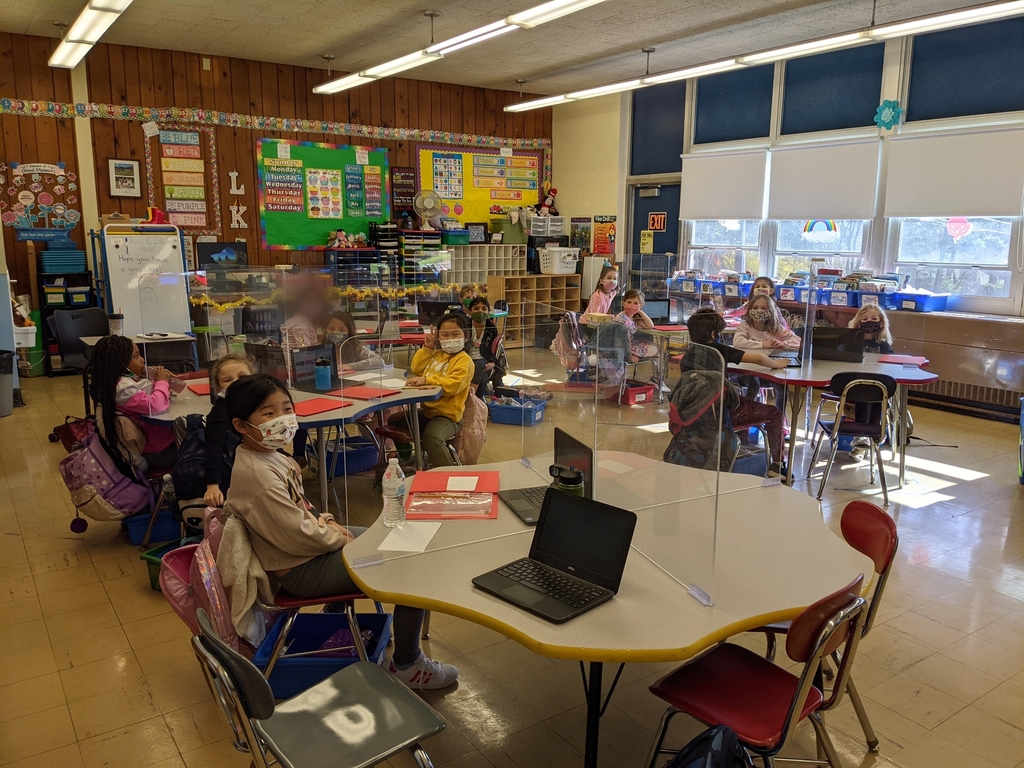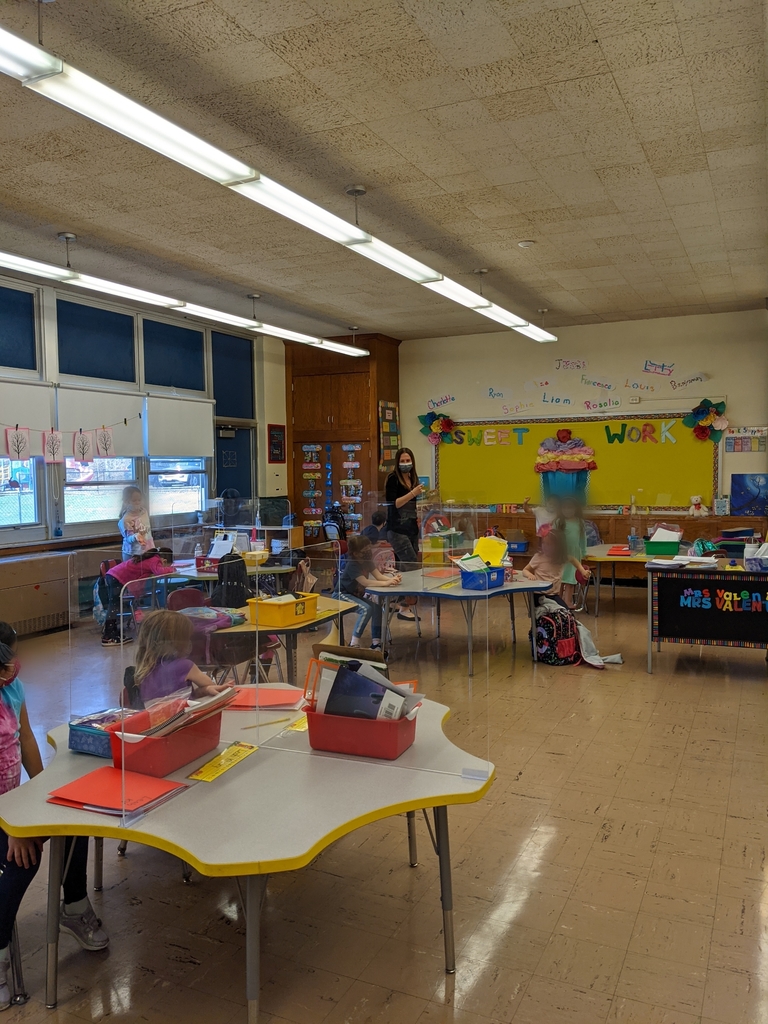 Choir's first rehearsal in our new room, they sound great!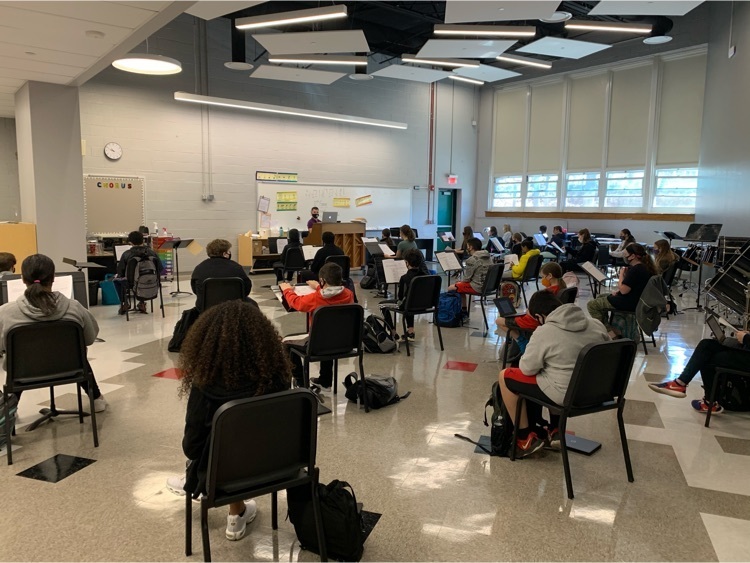 The beginning of our next phase filled JFG's classrooms with smiles and a love of learning!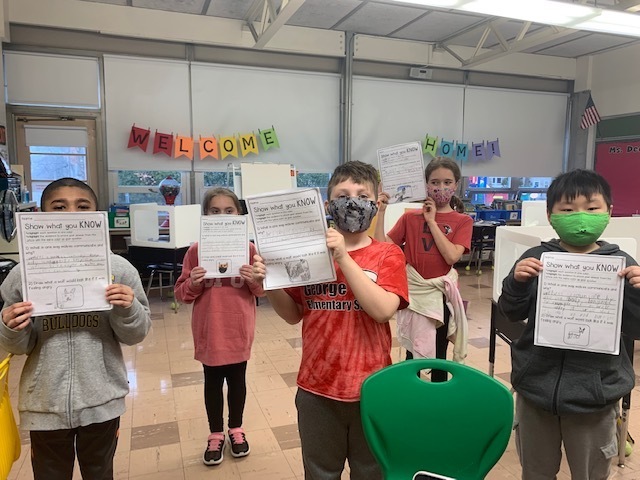 Mrs. Tadiello's second graders at Brookside are very excited to be back, to 5 days in-person learning! @MrsTadWestwood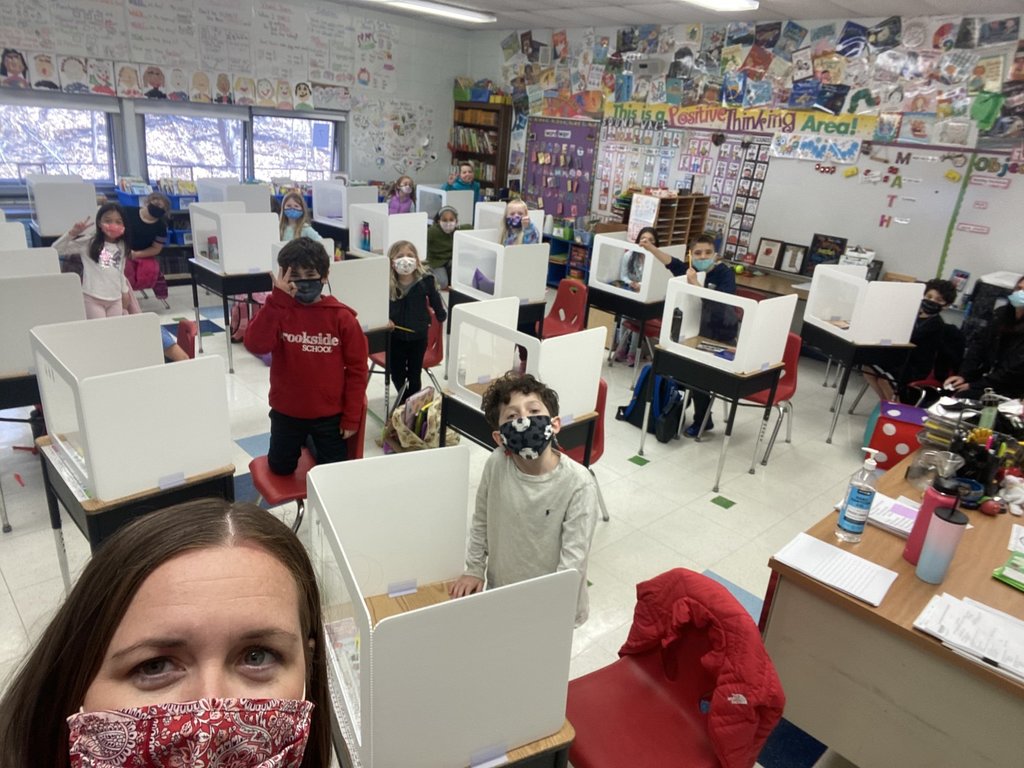 Congrats to Junior Kevin Kim for being selected from a very talented pool of applicants to participate in this summer's Governor School of Engineering & Technology hosted by Rutgers University School of Engineering! Great job!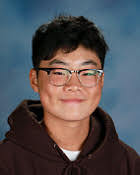 WHS has been awarded a $2,500 grant by the Aerojet Rocketdyne Foundation, which will be used to purchase new safety goggles for all students enrolled in STEM courses for the 2021-2022 school year. Thank you Mr. Piskadlo, Environmental Science Teacher, for applying for the grant!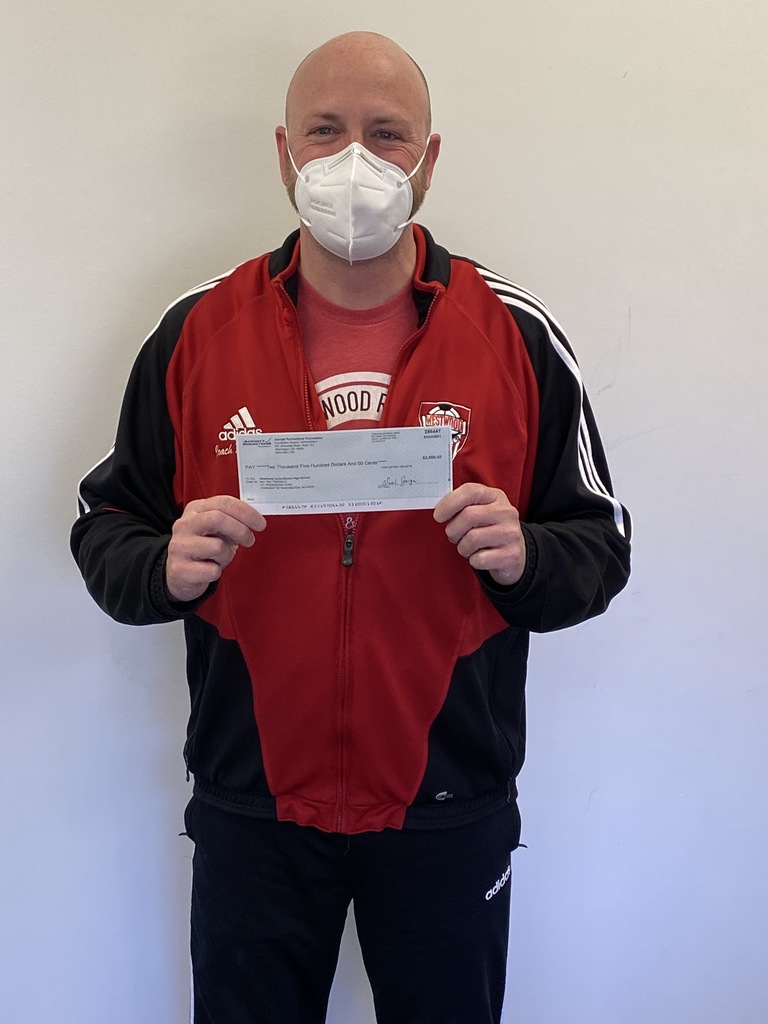 Welcome Back Berkeley and great to see our expanded K-2 classes! Thank you to all for making it a success. Stay tuned for any email updates as our week unfolds as we look forward to expanding grades 3-5 next Monday, April 12!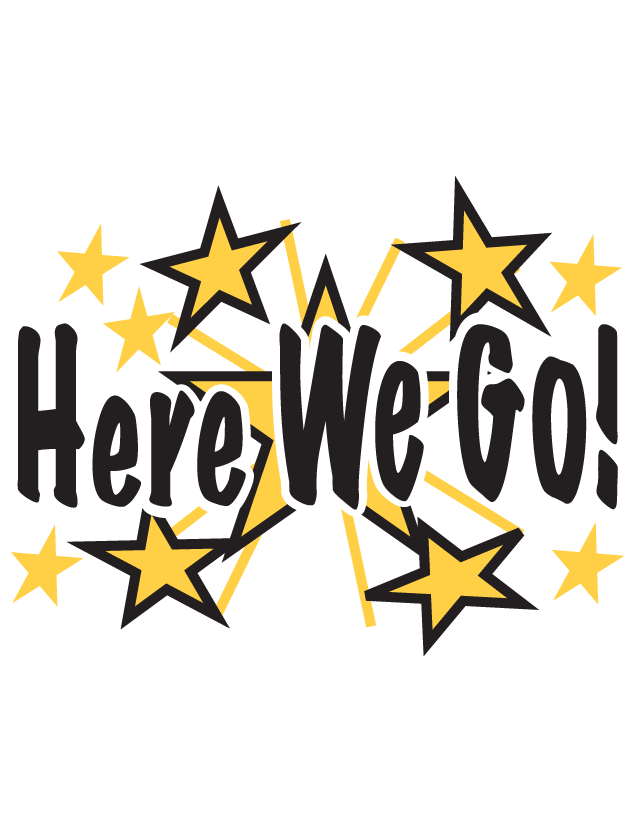 Berkeley has HEART! To watch how much, click
https://tinyurl.com/m8xdb4xd
. Thank you to our students and staff for their participation, patience, and HEARTS! Huge thank you to Miss Lizzi and Mrs. Massaro for producing and editing this show of LOVE.

Thank you Tenafly Nature Center for our Fourth Grade Virtual Field Trip!

Congratulations to our students for raising over $1100 for the Leukemia and Lymphoma Society! One of the awards was the staff wearing wacky costumes! The others they'll enjoy during our SEL afternoon!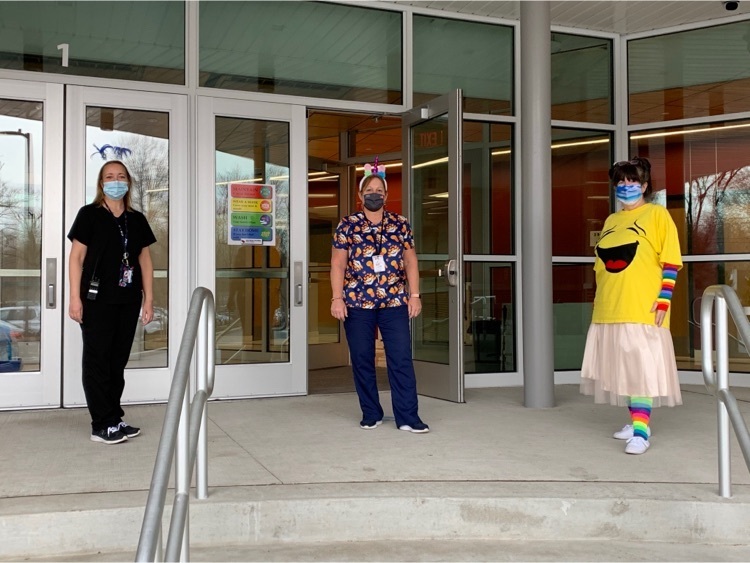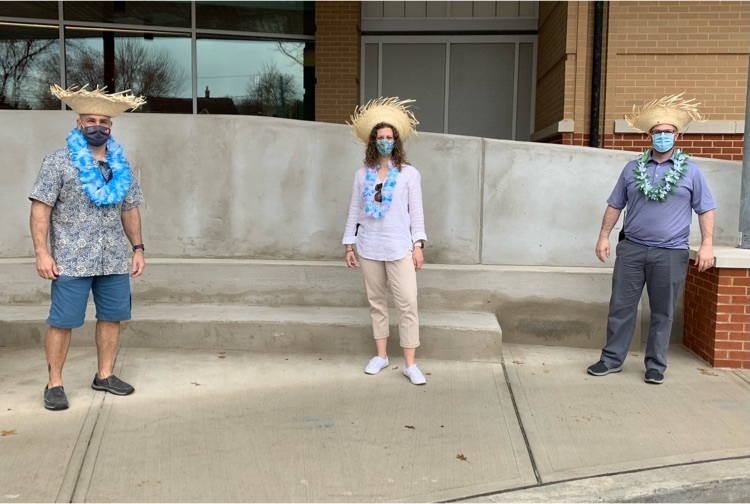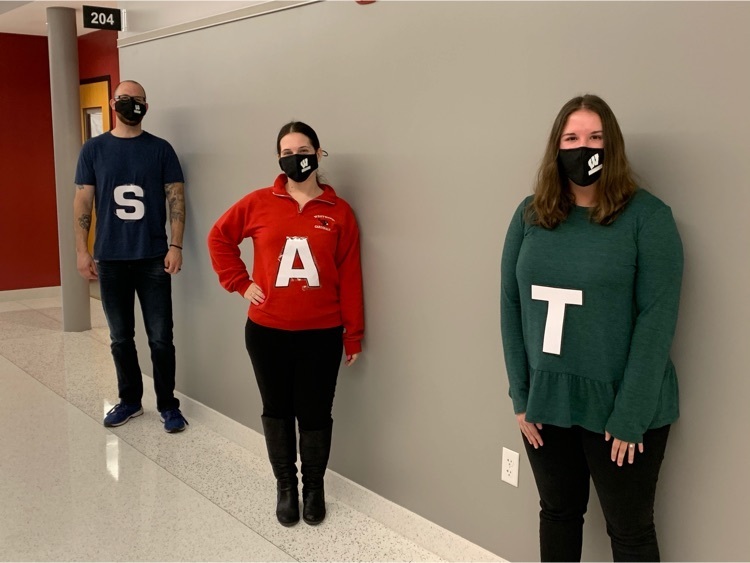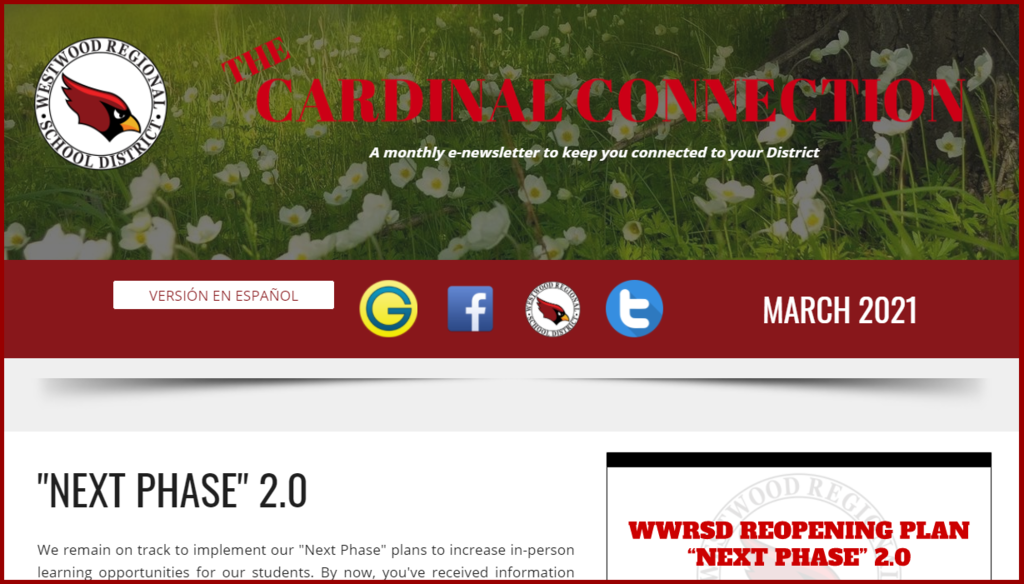 The World Cultures Club held their most recent meeting this Wednesday discussing Mexican Culture. We learned about Day of the Dead and colored sugar skulls. It was a great time for all!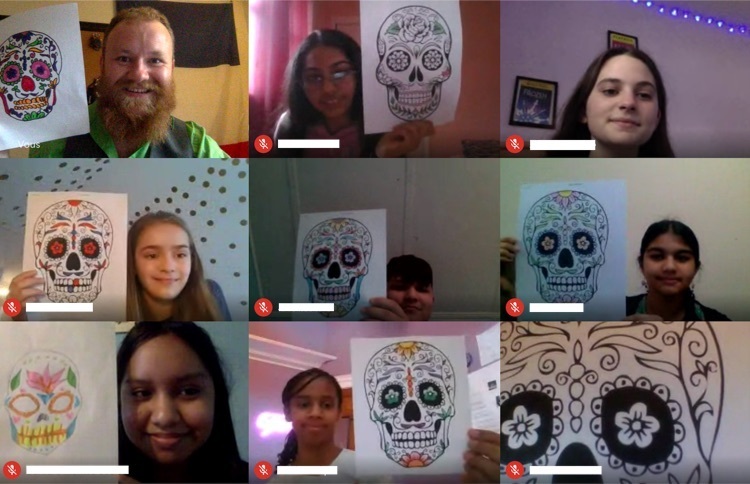 Music Tech students are developing incredible arrangements! Scan the QR codes to listen to their work, so creative!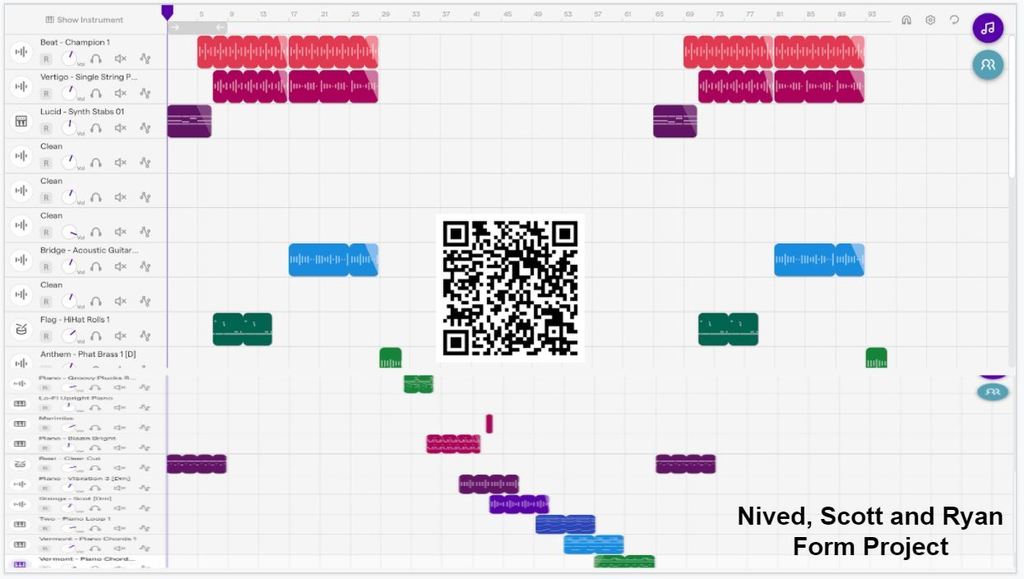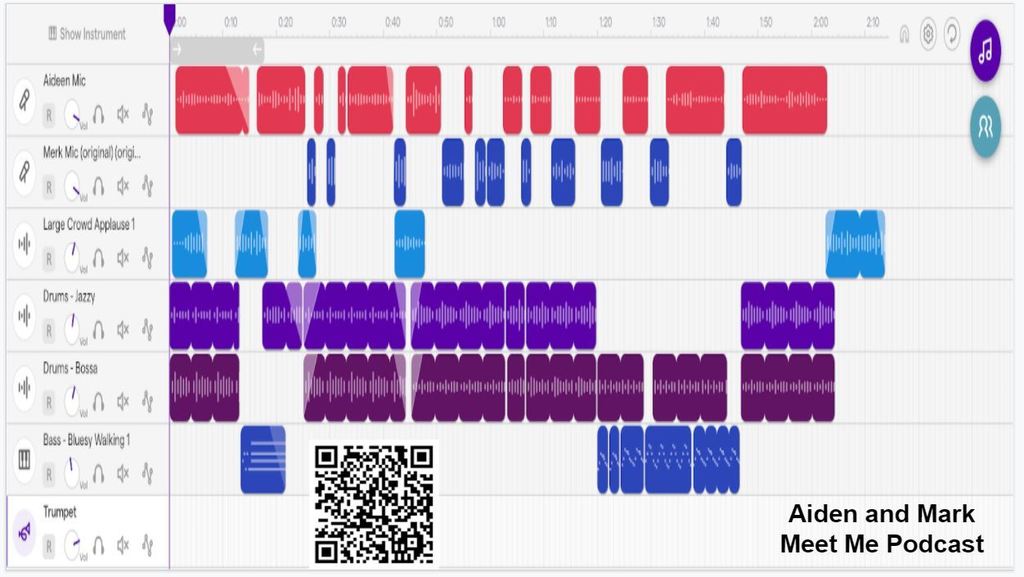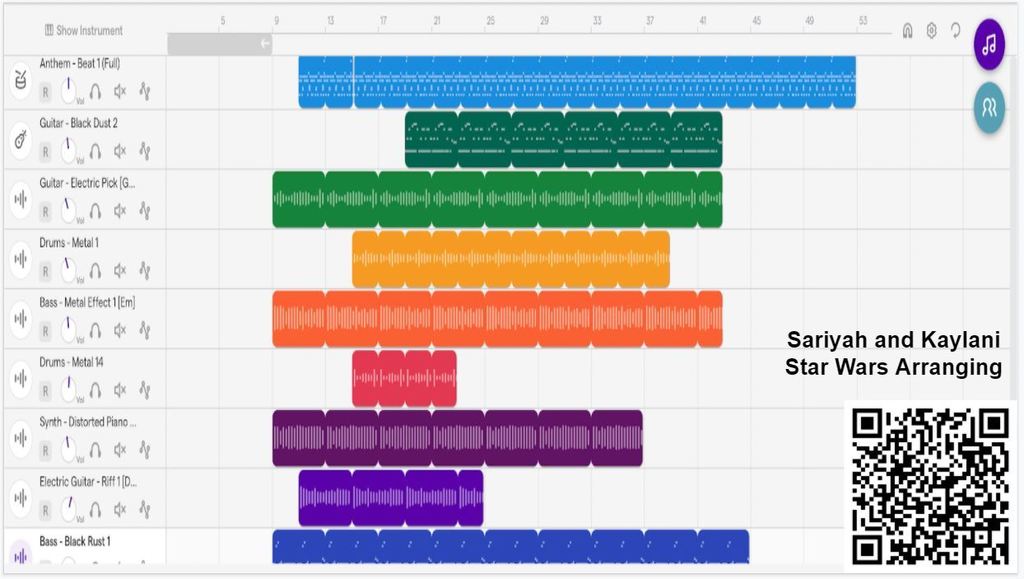 Mrs. Santagato and Ms. Hughes are wearing mismatched shoes to remind us to empathize with others and think about what it may be like to walk in someone else's shoes.

At Brookside, Day 2 of International SEL Week is having us wear mismatched socks and shoes to talk about EMPATHY and walking in someone else's shoes!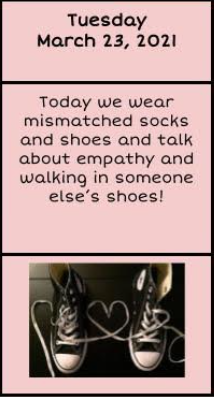 Thank you Dr. Paul Wichansky for sharing your life story and living with Cerebral Palsy while accomplishing your dreams! You certainly live by your motto, "Never Give Up"! Huge thank you to Berkeley PSO for sponsoring Dr. Paul's visit.
http://www.justthewayyouare.com/

Today Brookside School is kicking off International SEL Week by wearing an inspirational quote to spread a positive message!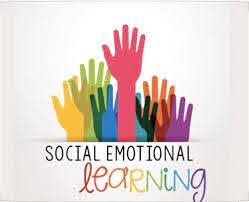 Our High School Honors Design Thinking class meeting with their new corporate partner, Accelerate Sports Ventures!

The Seal of Biliteracy identifies students who have demonstrated proficiency in English and at least one more world language. We are proud to recognize 62 students who achieved this in Spanish/French/Italian/Russian! Congrats to the students and our amazing staff!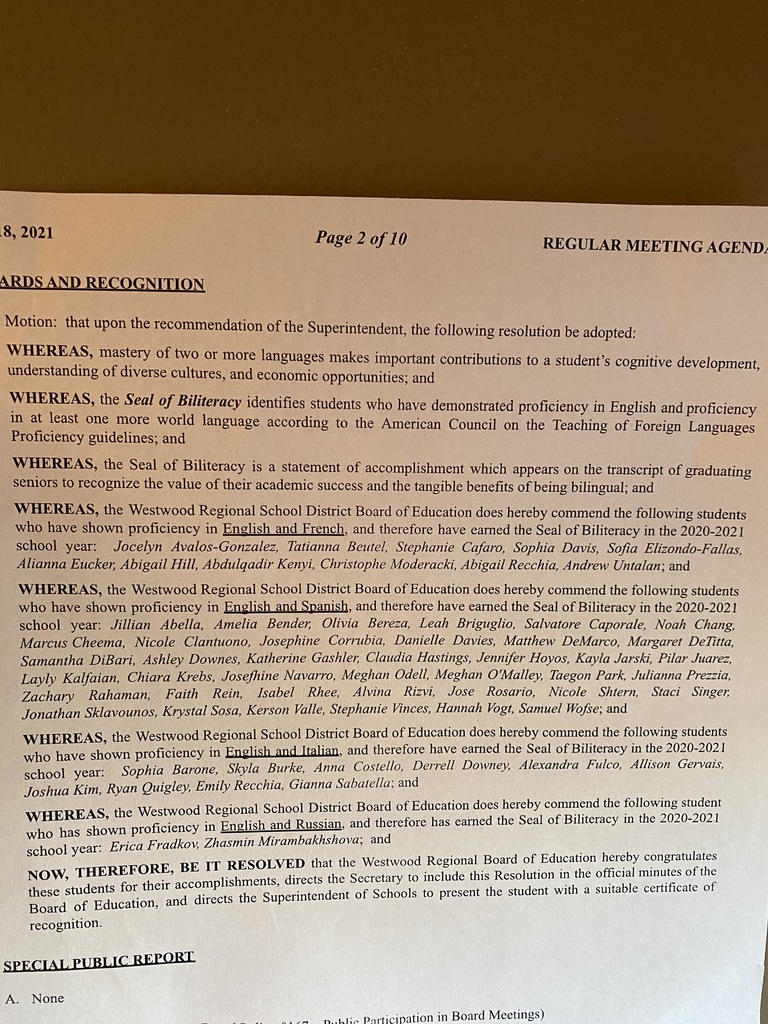 High School guidance counselors pushed into P.E. and Health classes this week to do workshops on Mental Health and Wellness. Counselors provided students with a variety of tips and tools to relieve stress and achieve balance during these stressful times. We are here to help!